July 23 - 29 2023: Issue 591
Church Point Cemetery: Neglect Of God's Acre Disappoints Community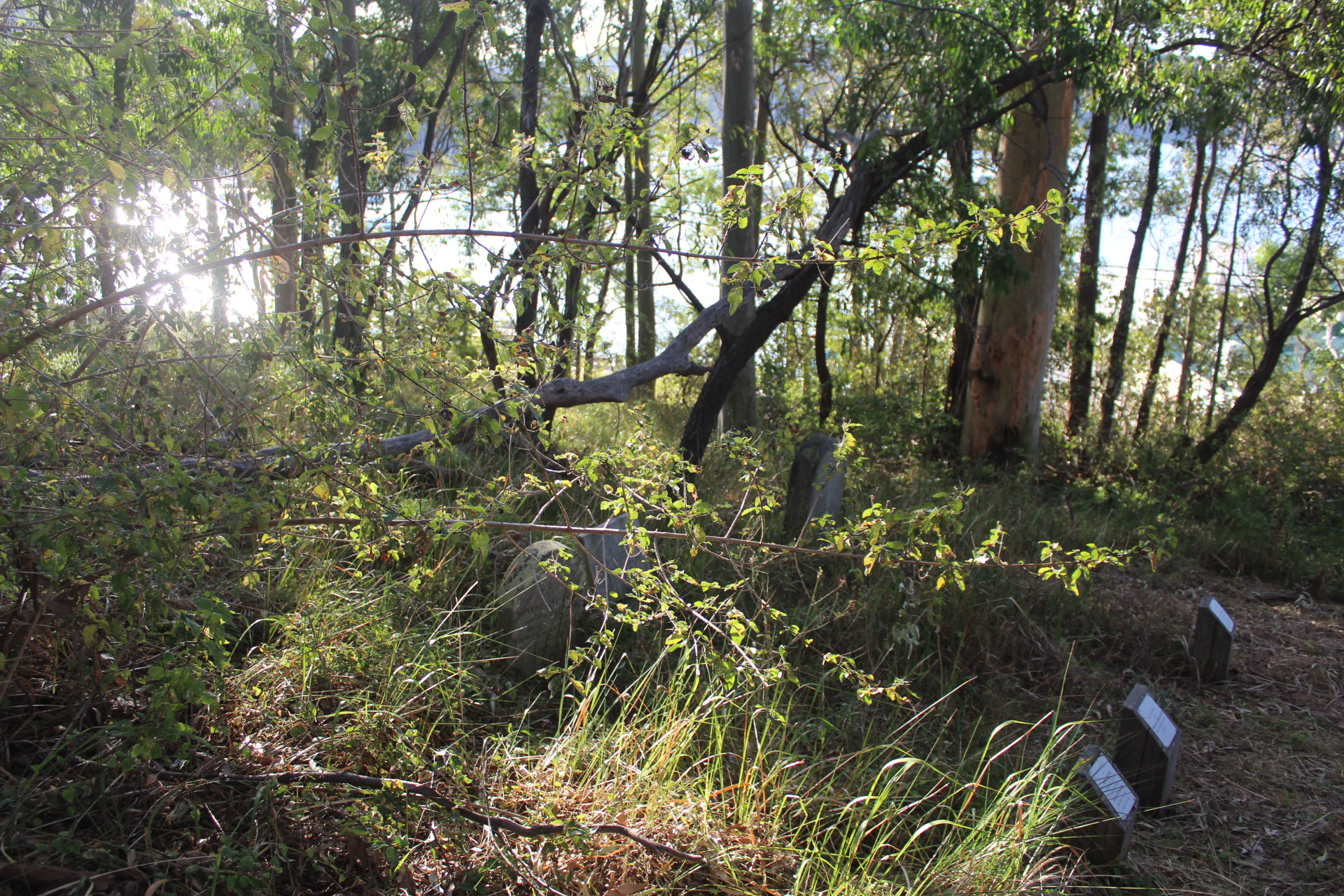 In October 2017 Member for Pittwater Rob Stokes announced $100,000 for heritage improvements at the historic Church Point Cemetery.
The funding was provided to Northern Beaches Council as part of the NSW Government's Heritage Near Me grant program. Improvements were to include; 'an upgrade to the street access and pathway, landscaping, and the installation of a viewing platform, seating and heritage information signage to improve amenity' and increase visitation.
Pittwater Online can report there is NO improvement to the steps, pathway or access up to this 'God's Acre' - they're as they were last time this cemetery was visited. There is NO viewing platform or seating. The 'heritage signage' is as shown in one photo.
In August 2019 Northern Beaches Council stated that ''weathered timbers from a recent upgrade of the Church Point Cargo Wharf have been re-purposed and put to good use in a local historical cemetery nearby.
''Northern Beaches Council staff have teamed up with volunteers from local monumental masons firm Northern Memorials to use the timber to mount plaques displaying a transcription of information on the eroding headstones.
Headstone names, dates and epitaphs appear on each plaque mounted on its own solid wooden block sitting discreetly at the foot of every grave.''
Council stated in their media release that the Cargo Wharf upgrade was a $1,460,000 spend.
The wooden blocks have been installed at the foot of the graves, which are overgrown with weeds and cannot be seen in some cases.
Worth noting from ''OUTCOME OF PUBLIC EXHIBITION - DRAFT DELIVERY PROGRAM 2023-2027, OPERATIONAL PLAN 2023/24 AND LONG-TERM FINANCIAL PLAN 2023-2033'' - June 2023 Council Meeting:
''An internal loan of $4.6 million from the Mona Vale Cemetery Internal Cash Reserve is proposed to part fund the Enterprise Resource Planning system replacement. The anticipated drawdown is $2.2 million in 2023/24 and $2.4 million in 2024/25. The loan will be repaid to the Reserve over six years with the equivalent interest the funds would have earned over the same period.''
This budget was passed by Councillors, as recommended by Council, with only Crs. Korzy and De Luca voting against this budget.
Enterprise resource planning (ERP) is a type of software system that helps organisations automate and manage core business processes for optimal performance.
Those who called Pittwater Online News to 'come have a look at this Disgrace! (at Church Point Cemetery)', have stated that since the forced amalgamation:
>Your councillor representation has reduced to 1-in-87,000 from the former 1-in-5,000.
>Your say on your local area has dropped from 100% to 10% or less.
>The 'localness' you had has disappeared.
>Pittwater and Manly residents have footed the bill for Warringah Council's large infrastructure backlog.
Another resident, on the same subject, expressed extreme disappointment that these pioneers, some of whom did a lot for the community, and this acre given to the community, have been treated with such disrespect.
One, almost in tears, stated, ''Imagine this was a member of your family - no one looking after them. You can't even see some of the graves anymore, there are so many weeds.''
Photos taken Saturday July 22, 2023; weeds in and over all graves - grass clippings left in place: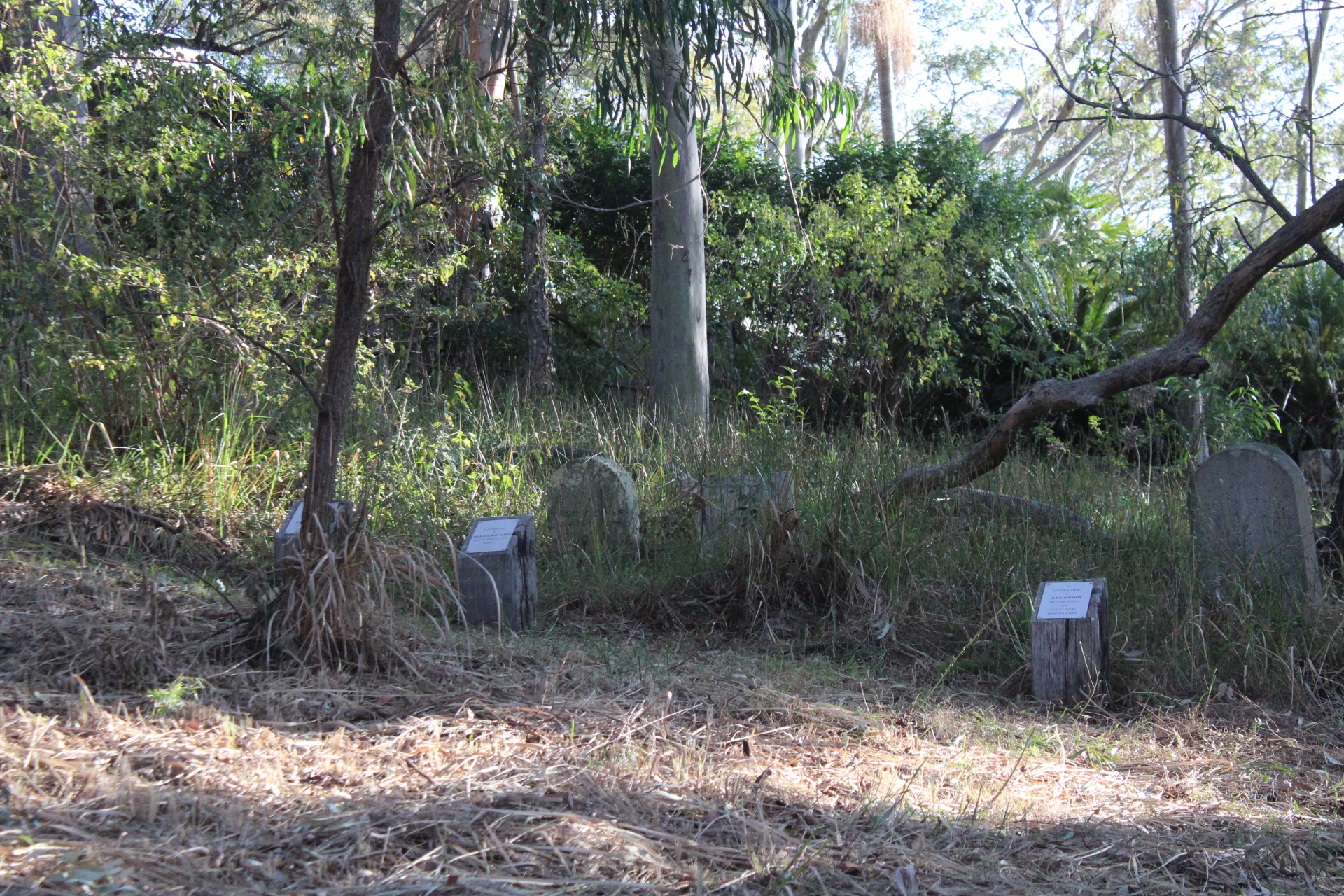 2023 Surf Life Saving Sydney Northern Beaches Awards of Excellence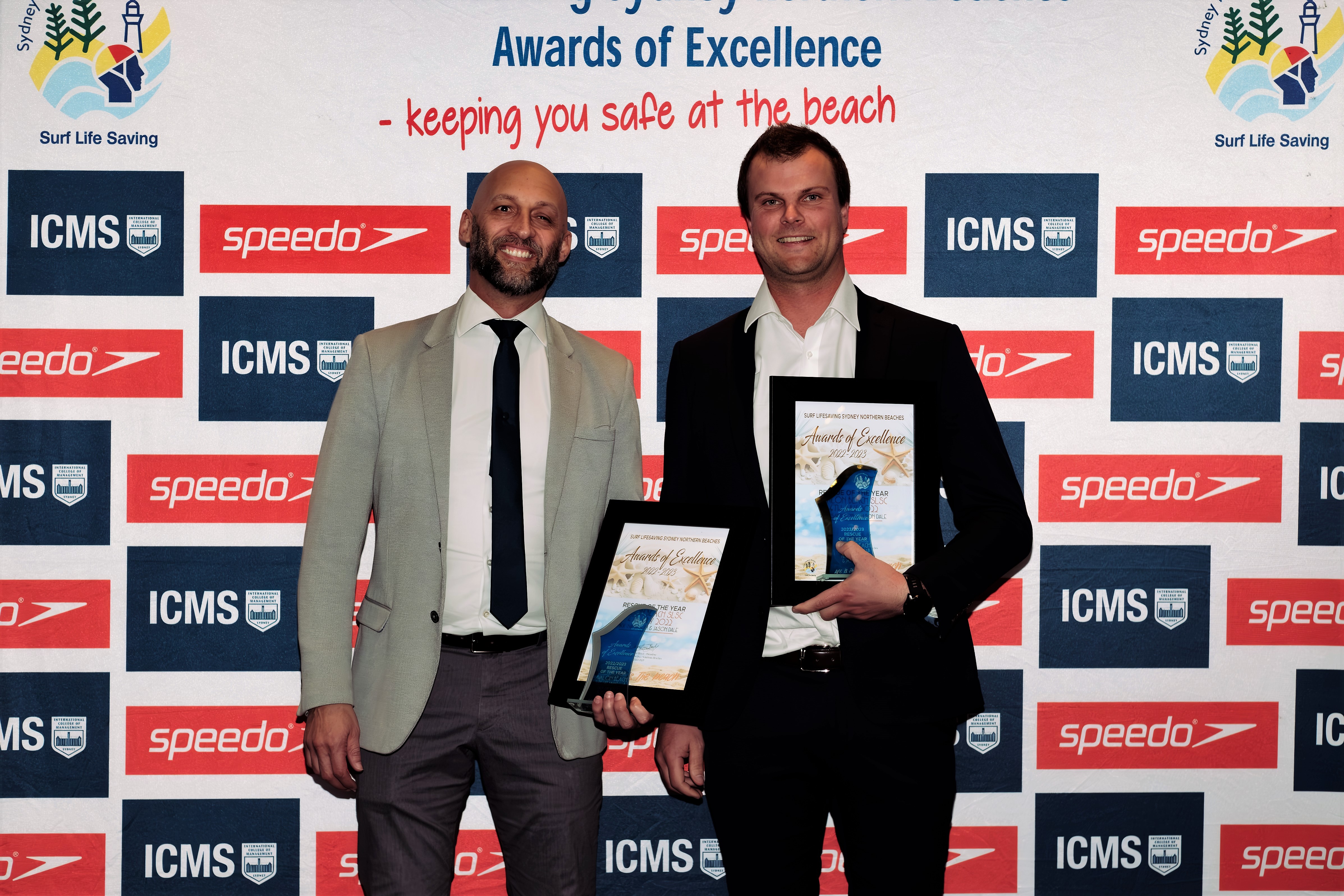 Rescue of the Year to Avalon Beach SLSC Captains Jason Dale and Nick Sampson. Photo: SLSSNB
The Surf Life Saving Northern Beaches Branch consists of the 21 Surf Clubs on Sydney's Northern Beaches, from Manly's North Head to Barrenjoey Headland on North Palm Beach. Each year the Branch Awards of Excellence are held to recognise the efforts of volunteers across a wide range of categories in all the areas surf life saving operates.
Branch President, Tracey Hare-Boyd, stated prior to the June 30 2023 Awards evening, ''The calibre of the nominations coming through is amazing and making judging so hard this year.''
''We are lucky as a Branch to have such outstanding members and thank you to the Clubs for recognising and nominating them. I can only urge Clubs to continue to recognise their members for what they are doing at Club and beyond and to follow through and nominate for a Branch award, which, if they win, have the potential of being a SLSNSW and SLSA award winner. '' Ms Hare-Boyd said
The Branch states that Member recognition is such an important part of the organisation and a way of recognising and thanking Members who put so much effort and time into their roles within each Club.
''We value the contribution made to the Branch by our members and there are a range of awards that are available to Clubs to recognise their members.''
The Rescue of the Month, available at both Branch and State level for the most outstanding rescue for that period, has shifted a little in recent years. This award still recognises the exceptional rescues and first aids performed over and above normal duties which showcase an excellence in lifesaving skills and procedures, recognising excellence in lifesaving and service delivery - but more and more these rescues are taking place away from the beach and offshore waters.
In 2019 the State Government commenced enlarging the role of surf life savers to support other emergency services in places and events they had not formerly worked in for those with the skills or willingness to acquire these skills. SLSNSW had worked with local police and emergency services since 2008, but this was an expansion of the capabilities to respond to emergencies by all services.
The 2019/2020 Black Summer fires, which saw surf life savers on the south coast of NSW deployed to evacuate or rescue people, was one case where this became obvious to those outside of the surf life saving movement.
The floods that followed, when teams of IRBs and jetskis assisted the SES with flood relief activities on the mid and lower north coasts in 2021 and in western Sydney in February and July 2022, also illustrated this kind of deployment. Even locally teams of surf life savers were out door knocking at Narrabeen at night during evacuations of low lying areas, or using surf life saving equipment to help move people from flooded areas in Narrabeen.
Callout teams in IRBs conducted evacuations of people and in some cases animals stranded by floodwaters, assisted with food drops and supporting other emergency services organisations with logistics. Along with IRBs, Duty Officers were positioned in all of the Emergency Operations Centres as Liaison Officers and UAVs were deployed to provide intel on conditions and continued to assist in the recovery phase of the disaster.
All up over 700 surf lifesavers were deployed to each flood event.
There have been many outstanding rescues performed by these teams of volunteer surf lifesavers - but one stood out as clearly over and above normal duties.
At this year's SLS SNB Awards of Excellence the Rescue of the Year was announced as Avalon Beach SLSC Captains Nick Sampson and Jason Dale for their work in the July 2022 floods.
Nick and Dale were part of the teams of surf life savers who had been deployed to western Sydney.
SLSNSW reported that on their way back to a hotel on July 4th 2022, after a full day assisting the SES in response to the heightening flood emergency in the Liverpool area, Nick and Jason found themselves caught in flash flooding where, for close to three hours, they switched gears back into life saving mode to assist nearly 100 stranded vehicles.
Their rescue support varied from pulling people through car windows and carrying them to self-made evacuation points, to escorting and directing people through the waters.
Chief among their outstanding efforts was the rescue of an elderly woman who had been swept off her feet into the moving water as well as a policewoman who had jumped in to assist.
Jason and Nick were able to rescue them both before they were washed into a nearby creek.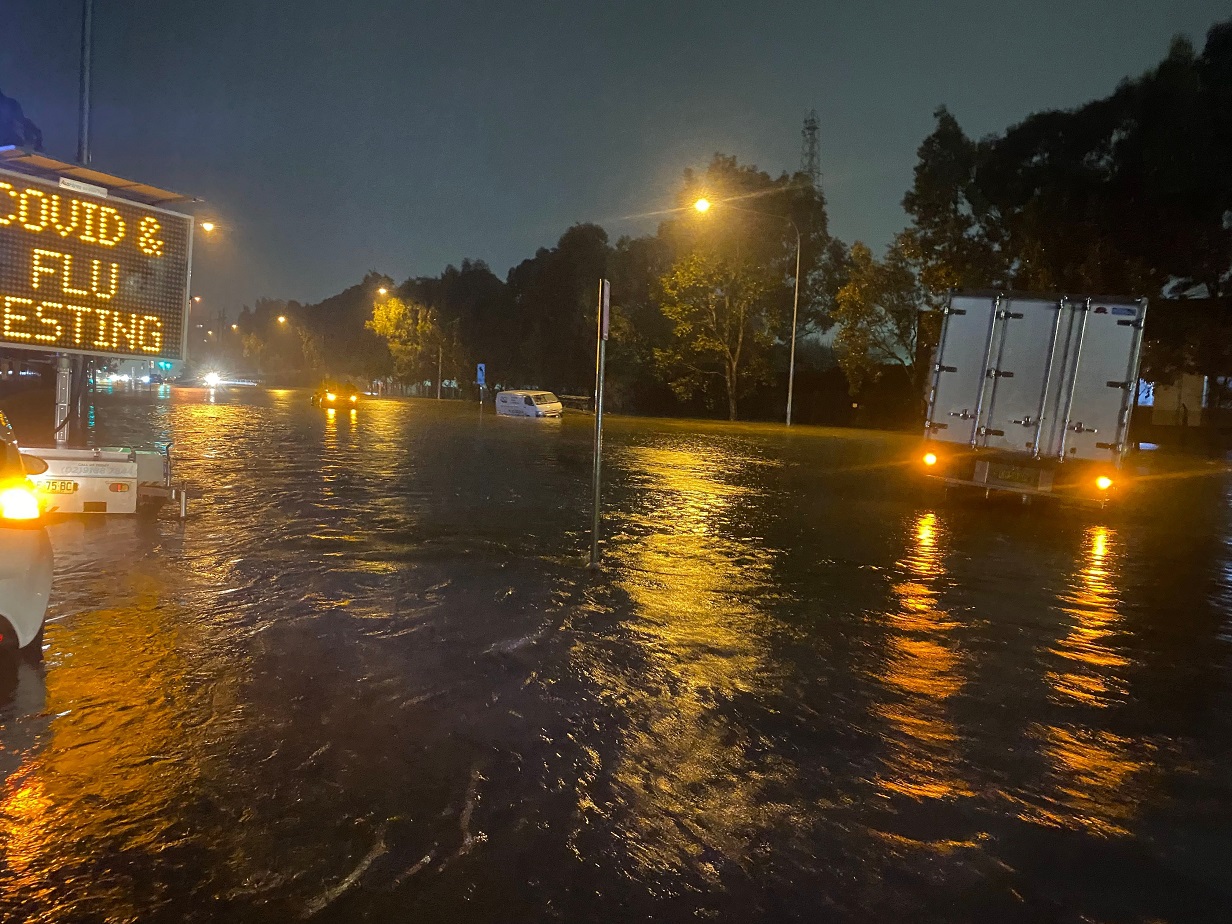 July 4th, 2022 site - photo by Nick and Jason
"If we weren't there, there would have been a significant number of cars that had broken down in the water and consequently a lot more people in vehicles so also a higher chance of somebody being caught in their car," Jason said.
"I think that would've played on my mind a fair bit if that was the outcome, but fortunately we were able to play our part."
"The people that we got out at the very beginning, by the end their cars were completely submerged," Nick added.
"Without a doubt there would have been fatalities at some point."
A well deserved win by ABSLSC's dual Captains.

Bungan Beach SLSC scooped a bag of recognitions. Congratulations to their winners and awardees at this year's Sydney Northern Beaches Awards of Excellence. Nic McGibbon won Youth Lifesaver of the Year, Josh Bryden won Lifesaver of the Year, Rod McGibbon was awarded Distinguished Service by Branch and Matthew Lloyd won the Cupcake Award (first President to lodge report to Branch). A pretty good haul really.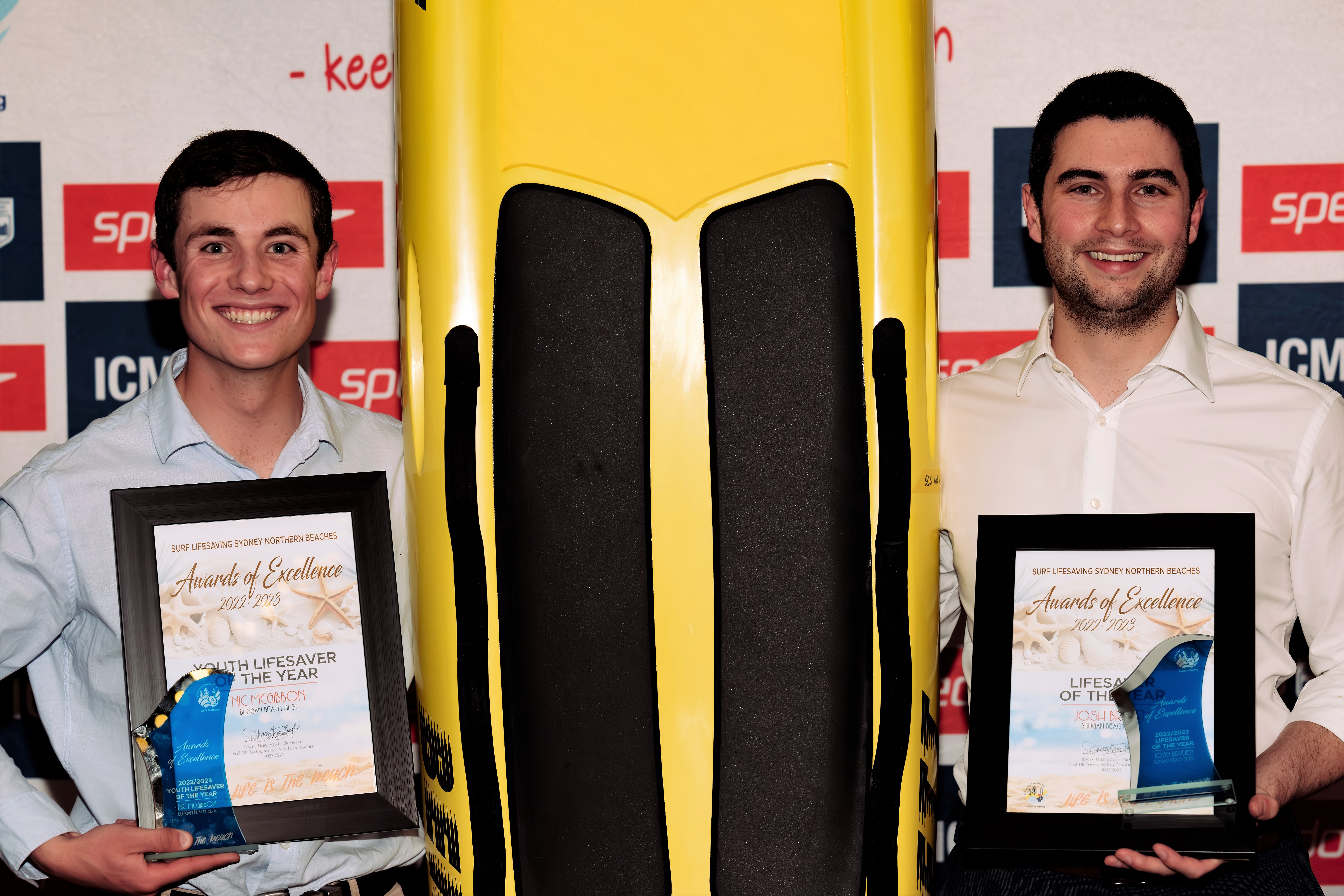 Bungan Beach SLSC's Nic McGibbon and Josh Bryden. Photo: SLSSNB
Warriewood SLSC was named 'Club of the Year', Surf Sports Team for their Masters Relay men who just cannot go to a Branch, State or Australian competition without coming home with gold medals, while Cameron Powell was recognised for Outstanding Service.
Stony Range Regional Botanic Garden To Be Permanently Overshadowed By Approved Development: A Death Knell For Dee Why's Bush Reserve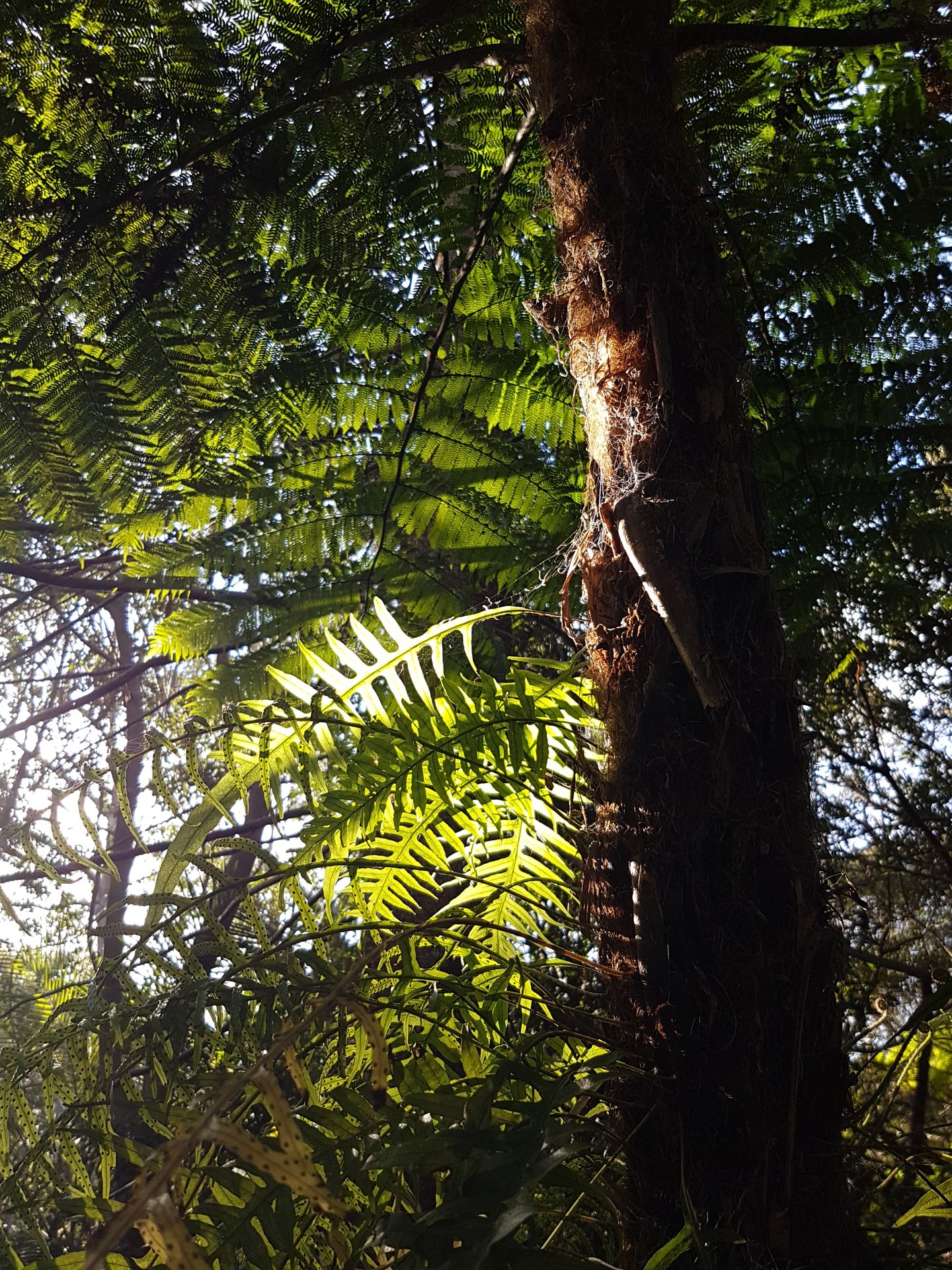 A Stony Range fern. Photo: Joe Mills
Council recommended for approval a development which will overshadow the historic Stony Range Botanical Garden at Dee Why year-round.
Due to the development being over 60 million dollars DA2022/0145 went to the Sydney North Planning Panel with council's recommendation and was approved on Monday July 17 2023. There were 134 submissions, many objecting to the DA as it is, along with those from local Real Estate agents and Developers, who have voiced support for the DA stating it will provide affordable housing. The median price for a unit in Dee Why is $865,000 (July 2022 - June 2023) for a 2 bedroom unit the median price is $915,000 and $1,402,500 for a 3 bedroom unit.
All but one member of the SNPP approved the development. That one member recommended refusal of the proposal because of ''the significant impact (by overshadowing) of the design of the proposal on the recreational amenity of a portion of Stony Range Reserve used for play, picnics and BBQs.''
The available shadow diagrams indicate that overshadowing would occur over much of the play/picnic/BBQ area across the middle of the day in winter and also but to a lesser extent in autumn and spring.
Despite the SNPP recording in its decision that ''Therefore, the development does not avoid 'unreasonably overshadowing' a part of the reserve that makes a substantial contribution to its' recreational amenity.'' the DA was approved.
Specifically, the proposal involves the following:
Demolition of all structures, including existing commercial buildings and carparking areas
Removal of 59 trees
Bulk excavation of the site
334 car parking spaces (258 residential, 44 visitor and 32 commercial) in two basement levels
Vehicular access, loading dock and waste collection from Delmar Parade
Two main buildings, with varying heights, including five, six and seven storeys
219 apartments; comprising 122 units in the Delmar Parade building (being 44 x 1 bed, 8 x 1 bed+, 30 x 2 bed, 16 x 2 bed+, 21 x 3 bed, and 3 x 3 bed+) and 97 units in the Pittwater Road building (being 35 x 1 bed, 6 x 1 bed+, 35 x 2 bed, 6 x 2 bed+, 12 x 3 bed, and 3 x 3 bed+) – so 384 car spaces potentially required, 258 allowed for residential parking leaves a shortfall of 126 spaces
Four (4) commercial tenancies, two facing Pittwater Road and two facing Delmar Parade
2,011m2 of communal open space, including ground floor level and roof top terraces
Relocated stormwater infrastructure and Overland Flow Path
New landscaping
Elsewhere across Australia councils have been more uncompromising about protecting parks, public spaces and reserves from overshadowing by developments.
Other studies have pointed out that ecosystems require photosynthesis - triggered by light and sunlight - to exist.
Another states that without sunlight, trees will die. If they aren't flowering but are showing yellow or dead leaves, whilst also bending towards the light, they're in the process of dying from starvation already.
Residents have pointed out that;
''the small Stony Range car park will be used by construction workers as well as by visitors to the proposed apartments and by residents with their extra cars leaving no spaces for Stony Range visitors and volunteers.''
Another has stated ''the building proposed for the site will mean the end of this precious eco system that provides rest and joy to so many people and children visiting the garden.''
While a third said ''once again council and the SNPP put developers and profiteers ahead of environment and community.''
The now approved development is situated on the northern border of the Stony Range Reserve, an environmental and heritage regional botanic garden. Much loved and a respite for residents from the surrounding overdeveloped area.
This seems out of kilter with the 2020 announced
Expert Urban Built Environment Panel
, with a remit to '' review
SEPP 65
applications, other residential development such as multi-unit housing, boarding houses, and seniors living developments as well as large commercial and industrial applications, and provide advice to Council.''
NSW Governor Visits Our Area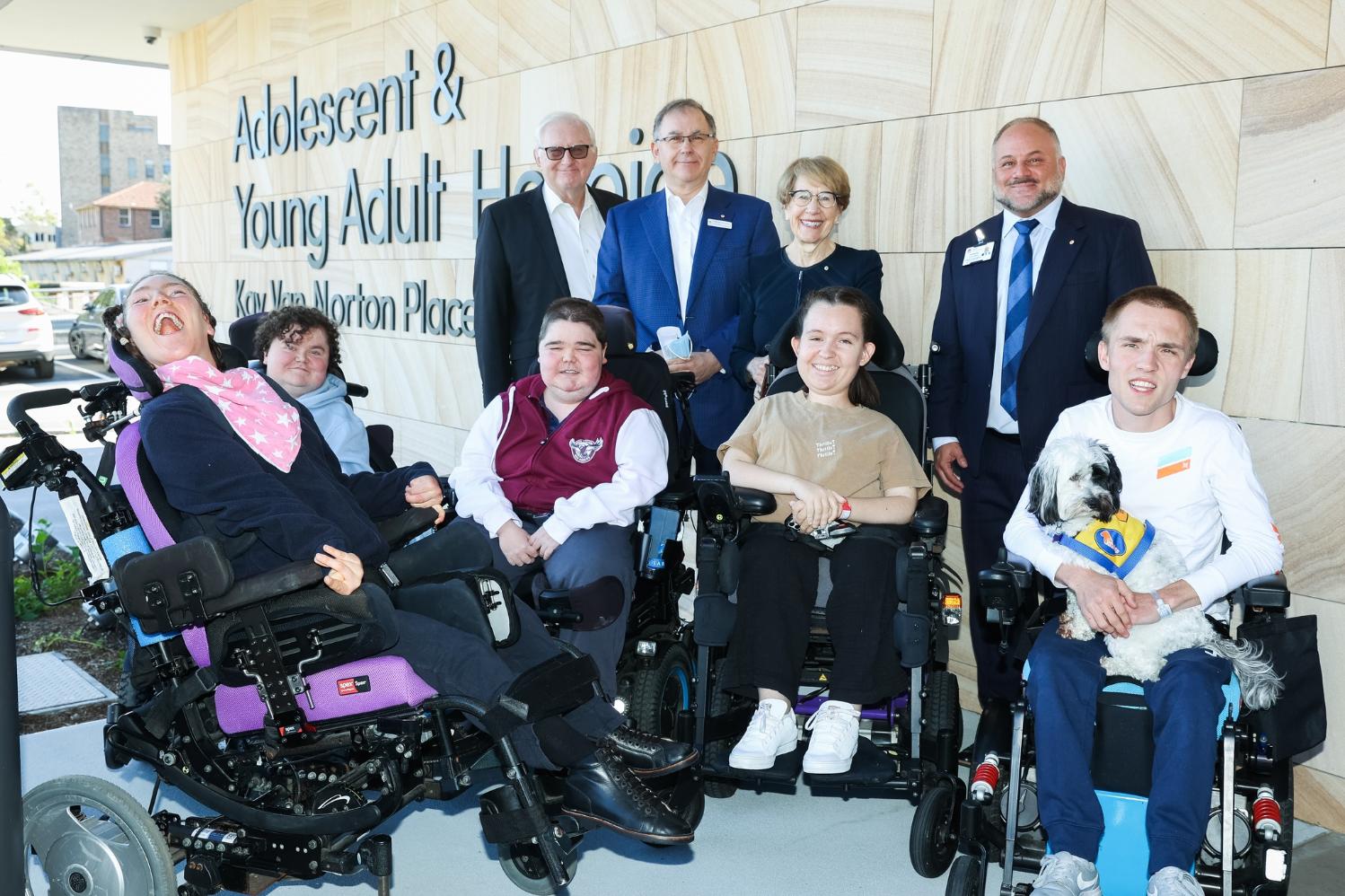 Photo: Northern Sydney Local Health District
Thursday, 20 July 2023
In the morning, Her Excellency the Honourable Margaret Beazley AC KC, Governor of New South Wales, accompanied by Mr Dennis Wilson, visited Manly Adolescent and Young Adult Hospice, Australia's first dedicated service for young people with life-limiting illness, meeting with hospice staff, patients and parents.
AYAH supports 15 to 24-year-old patients through offering respite care, symptom management, end-of-life care, and care coordination support in the transition from children's to adult services. A wonderful service and great group of young people.
Afterwards, the Governor and Mr Wilson, as joint Patrons of Surf Life Saving New South Wales, visited Long Reef Surf Life Saving Club, and met with Surf Life Saving staff and volunteers, before presenting service and training awards and touring the newly re-built facilities. For further information, visit: surflifesaving.com.au
Surf Life Saving NSW stated;
''We were delighted to welcome the Governor of New South Wales, Her Excellency the Honourable Margaret Beazley AC KC and her husband, Mr Dennis Wilson to Long Reef SLSC today for a tour of the facility which opened in February this year after a remodel.
Her Excellency and Mr Wilson are long-standing patrons of Surf Life Saving NSW and tremendous advocates for the tireless efforts our 76,000 volunteers put in to protect our coastline every year.
Her Excellency also took the time to award the Surf Life Saving Sydney Northern Beaches Trainer of the Year title to Long Reef member, Chris Pienaar and honour Jack Sutherland of North Steyne S.L.S.C with his commemorative pin for 70 years of service to Surf Life Saving.''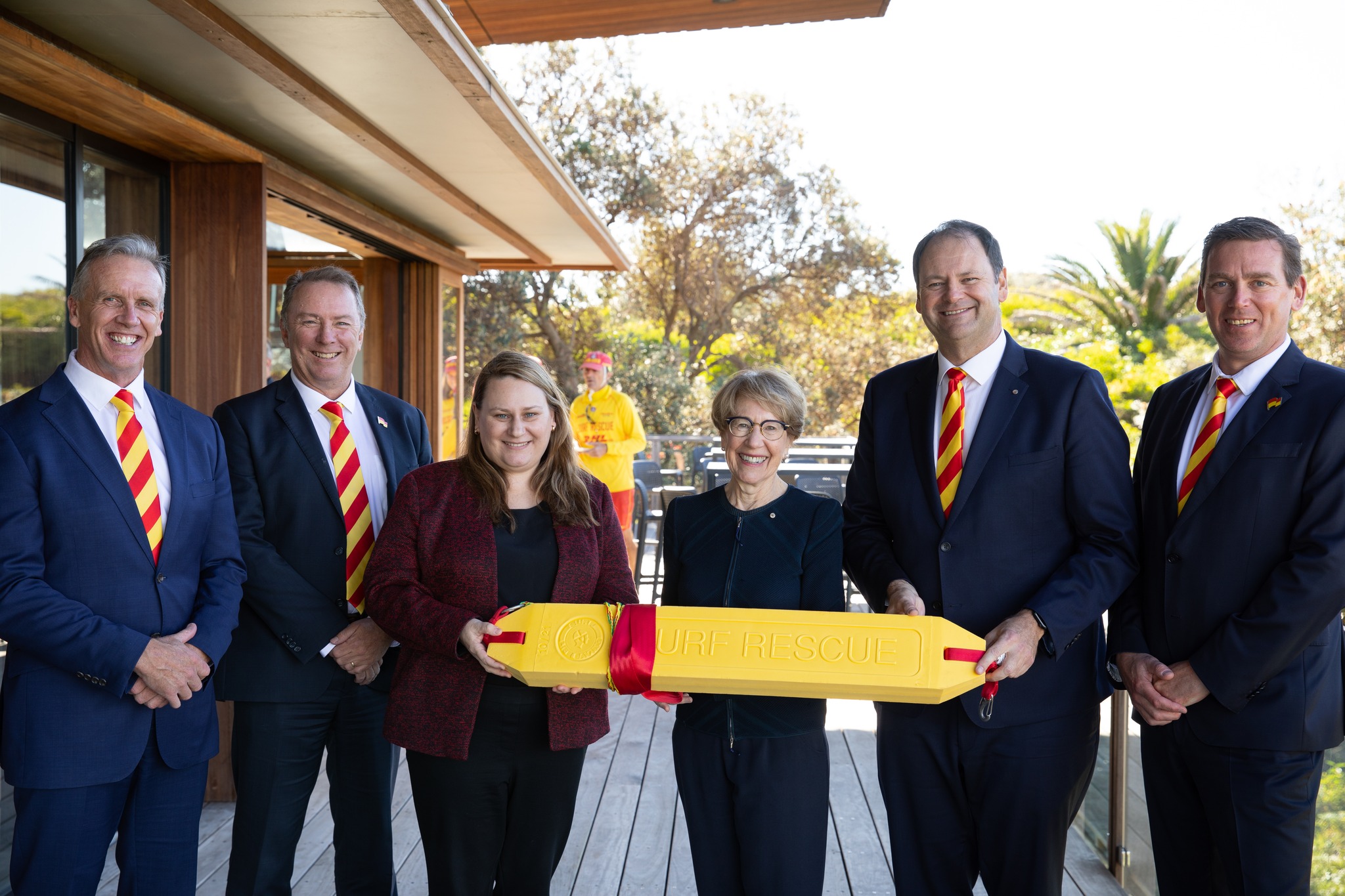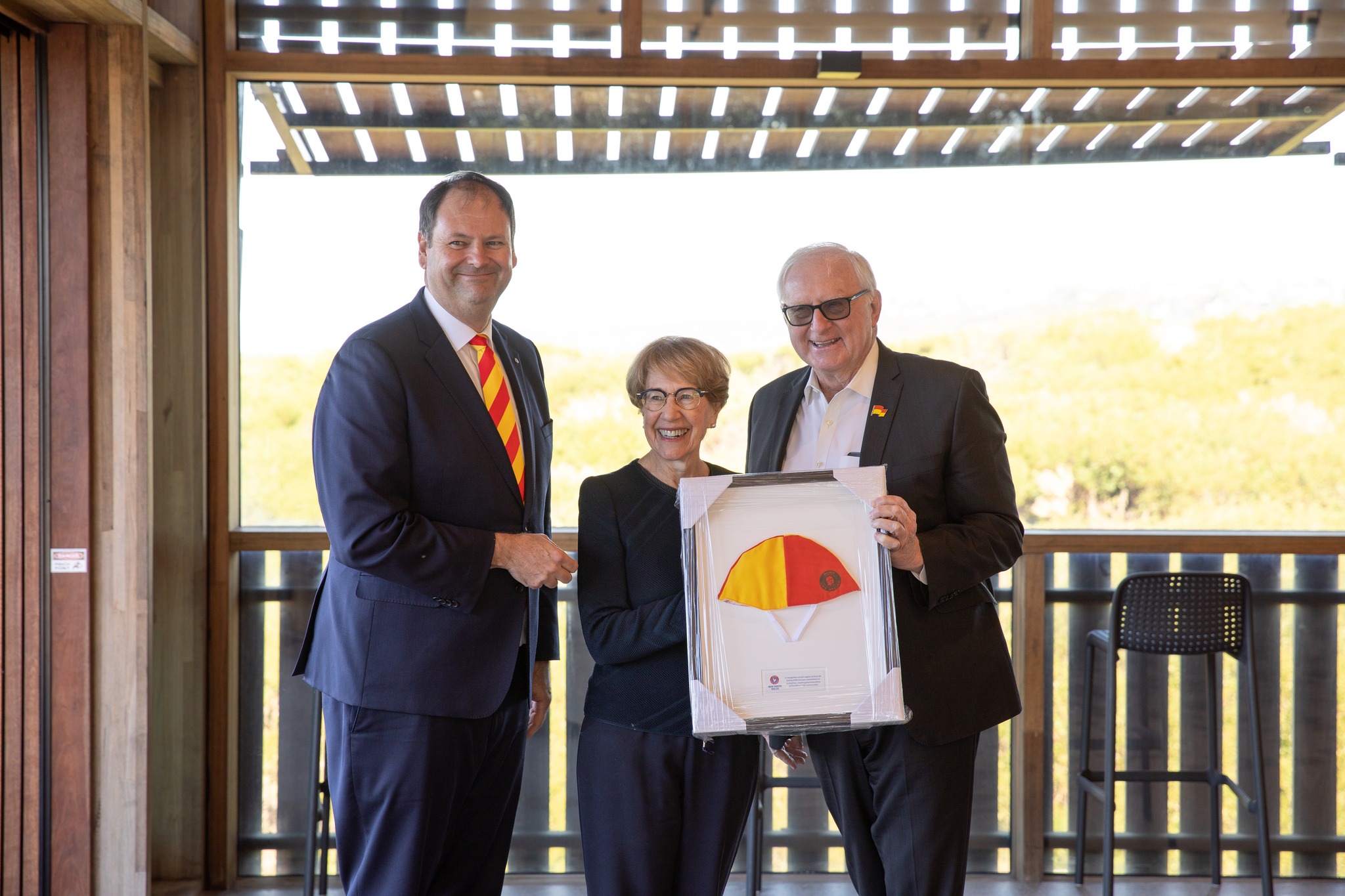 In the afternoon, Her Excellency and Mr Wilson visited Jigsaw Australia, Frenchs Forest, an innovative social enterprise that trains and transitions people with disability into open employment.
Later, the Governor and Mr Wilson visited Community Northern Beaches - Community Hub Drop-In, a community-based organisation supporting vulnerable and at-risk people and connecting them to services in the areas of domestic and family violence, homelessness, refugees and families, youth and children.
In the evening, as Official Guests, Her Excellency and Mr Wilson attended the opening match of the Women's FIFA World Cup - Australia vs Republic of Ireland, at Stadium Australia.
Photos; Northern Sydney Local Health District, Surf Life Saving NSW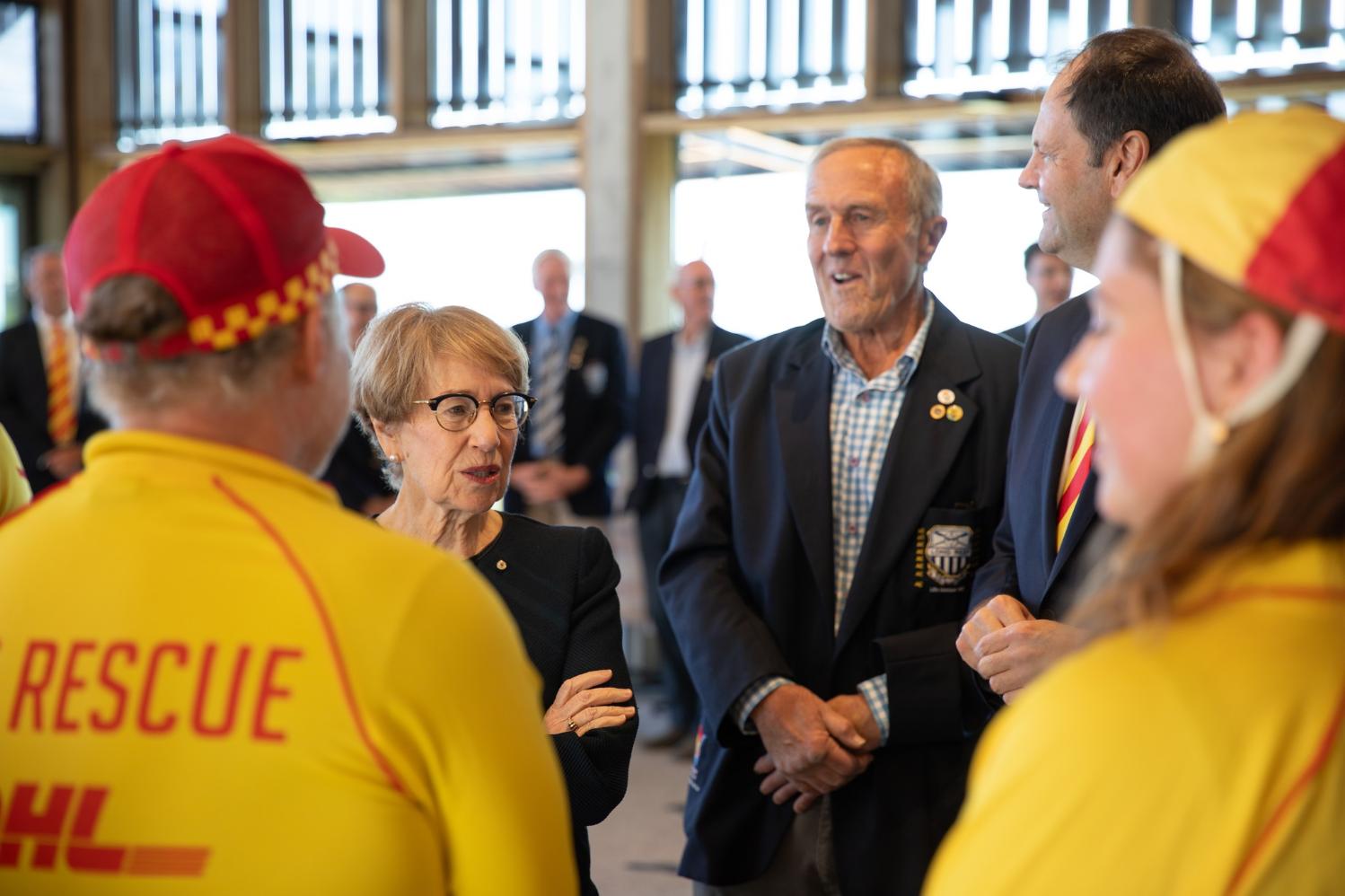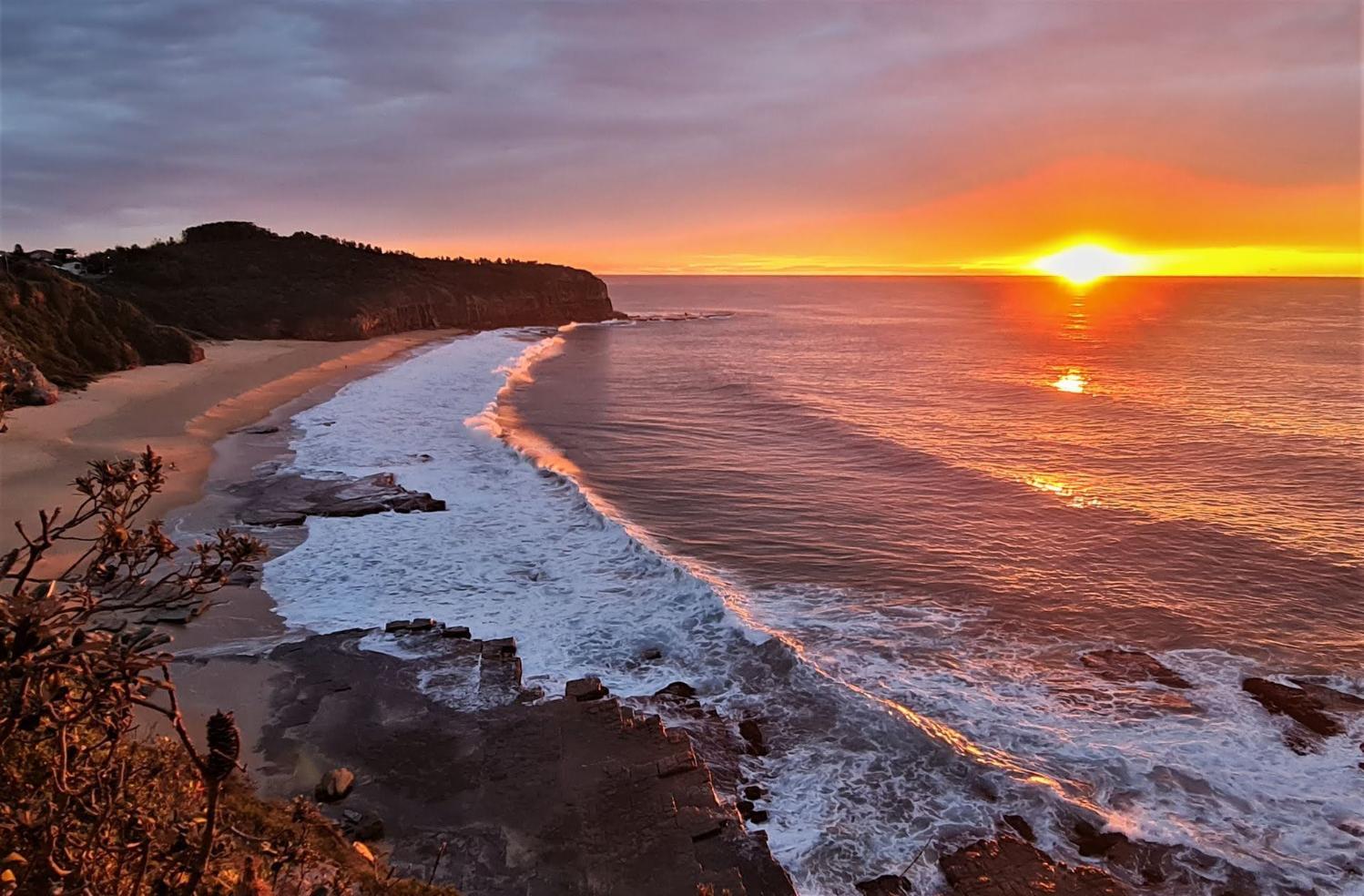 Turimetta Moods - The post-Winter School Holidays Break catch-up on what photographer Joe Mills has seen when out and about. This image taken at dawn on July 21st 2023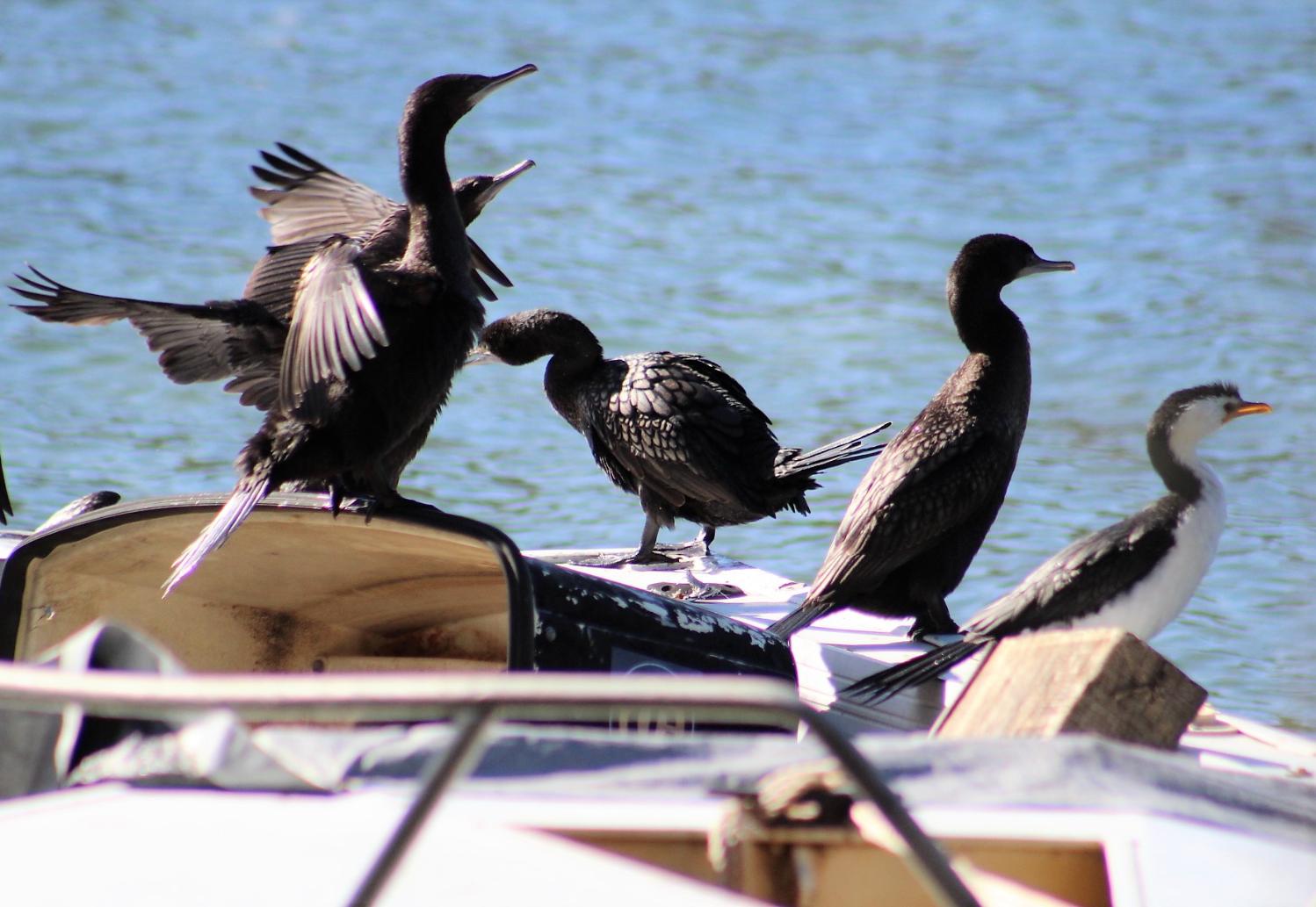 The dinghy called Cormorant - at Church Point, July 22 2023. Photo: A J Guesdon.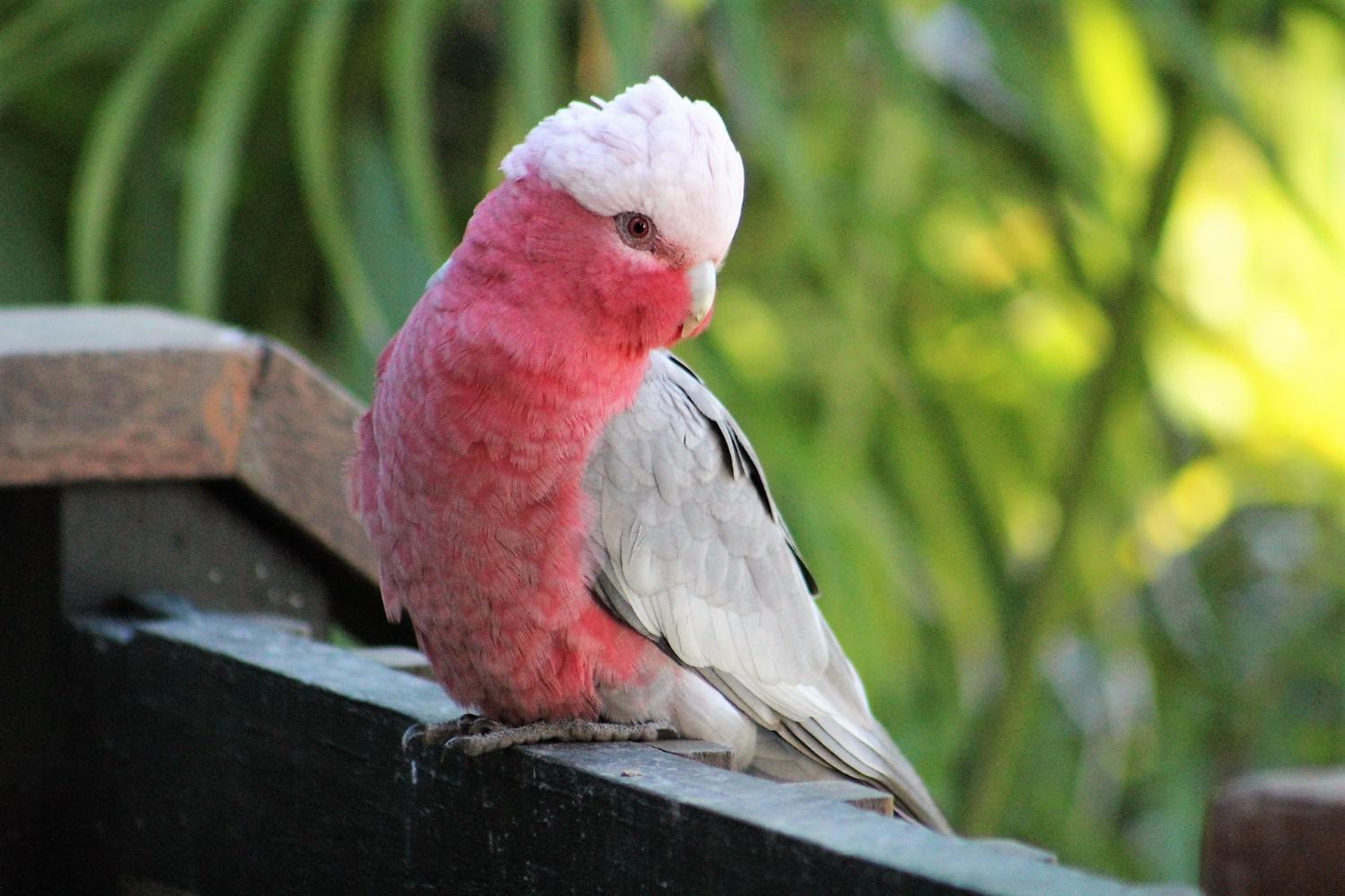 I see You - Careel Bay - July 20, 2023. Photo: A J Guesdon.
Past Features Archives (pre 2014)
Pittwater Online News was selected for preservation by the State Library of New South Wales and National Library of Australia. This title is scheduled to be re-archived regularly.
Archived Issues (2014 on) may be accessed here: pandora.nla.gov.au/tep/143700
Past Issues are also listed on site on the Community News page, by month.