July 23 - 29, 2023: Issue 591
Church Point Cemetery: Neglect Of God's Acre Disappoints Community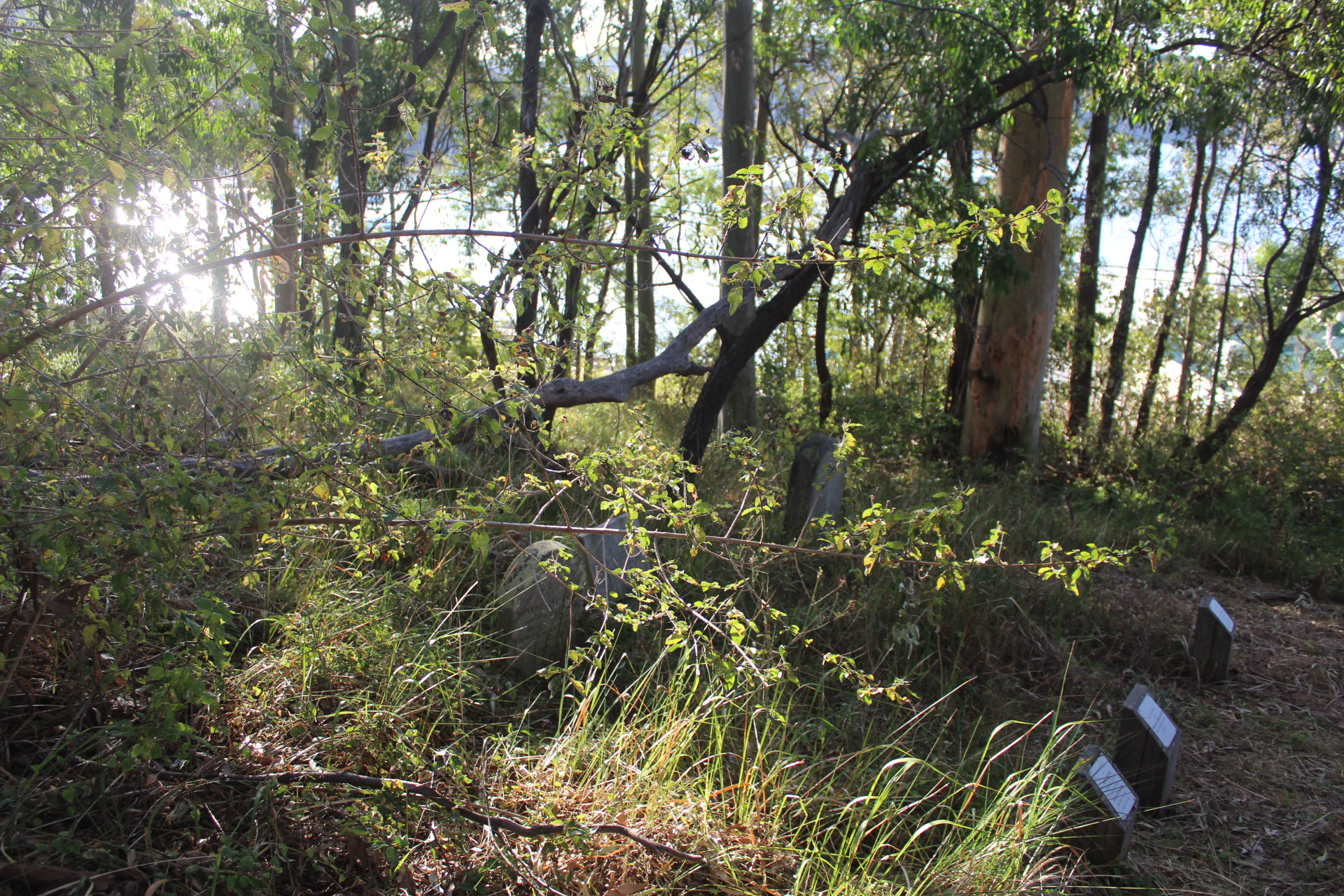 In October 2017 Member for Pittwater Rob Stokes announced $100,000 for heritage improvements at the historic Church Point Cemetery.
The funding was provided to Northern Beaches Council as part of the NSW Government's Heritage Near Me grant program. Improvements were to include; 'an upgrade to the street access and pathway, landscaping, and the installation of a viewing platform, seating and heritage information signage to improve amenity' and increase visitation.
Pittwater Online can report there is NO improvement to the steps, pathway or access up to this 'God's Acre' - they're as they were last time this cemetery was visited. There is NO viewing platform or seating. The 'heritage signage' is as shown in one photo.
In August 2019 Northern Beaches Council stated that ''weathered timbers from a recent upgrade of the Church Point Cargo Wharf have been re-purposed and put to good use in a local historical cemetery nearby.
''Northern Beaches Council staff have teamed up with volunteers from local monumental masons firm Northern Memorials to use the timber to mount plaques displaying a transcription of information on the eroding headstones.
Headstone names, dates and epitaphs appear on each plaque mounted on its own solid wooden block sitting discreetly at the foot of every grave.''
Council stated in their media release that the Cargo Wharf upgrade was a $1,460,000 spend.
The wooden blocks have been installed at the foot of the graves, which are overgrown with weeds and cannot be seen in some cases.
Worth noting from ''OUTCOME OF PUBLIC EXHIBITION - DRAFT DELIVERY PROGRAM 2023-2027, OPERATIONAL PLAN 2023/24 AND LONG-TERM FINANCIAL PLAN 2023-2033'' - June 2023 Council Meeting:
''An internal loan of $4.6 million from the Mona Vale Cemetery Internal Cash Reserve is proposed to part fund the Enterprise Resource Planning system replacement. The anticipated drawdown is $2.2 million in 2023/24 and $2.4 million in 2024/25. The loan will be repaid to the Reserve over six years with the equivalent interest the funds would have earned over the same period.''
This budget was passed by Councillors, as recommended by Council, with only Crs. Korzy and De Luca voting against this budget.
Enterprise resource planning (ERP) is a type of software system that helps organisations automate and manage core business processes for optimal performance.
Those who called Pittwater Online News to 'come have a look at this Disgrace! (at Church Point Cemetery)', have stated that since the forced amalgamation:
>Your councillor representation has reduced to 1-in-87,000 from the former 1-in-5,000.
>Your say on your local area has dropped from 100% to 10% or less.
>The 'localness' you had has disappeared.
>Pittwater and Manly residents have footed the bill for Warringah Council's large infrastructure backlog.
Another resident, on the same subject, expressed extreme disappointment that these pioneers, some of whom did a lot for the community, and this acre given to the community, have been treated with such disrespect.
One, almost in tears, stated, ''Imagine this was a member of your family - no one looking after them. You can't even see some of the graves anymore, there are so many weeds.''
Photos taken Saturday July 22, 2023; weeds in and over all graves - grass clippings left in place: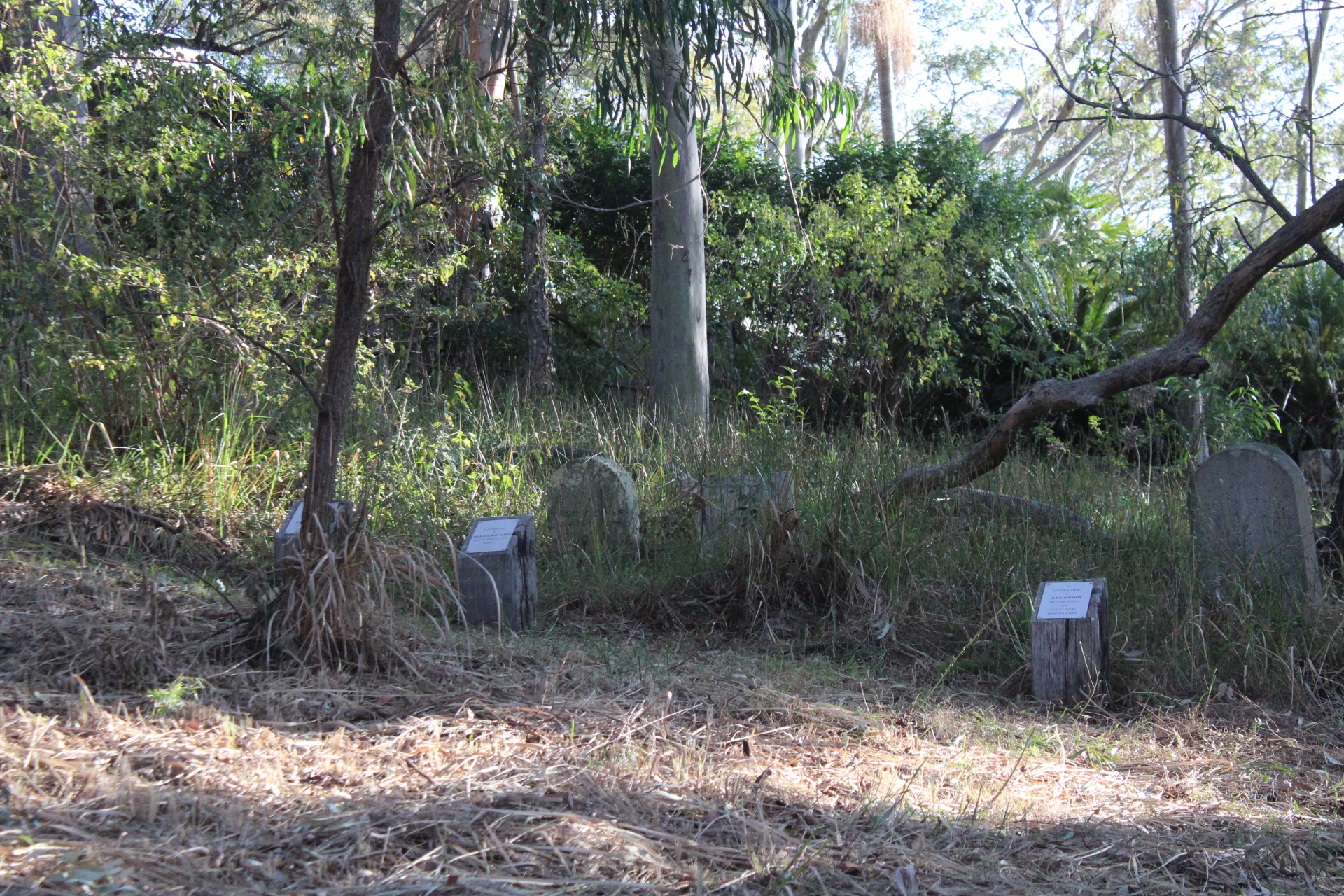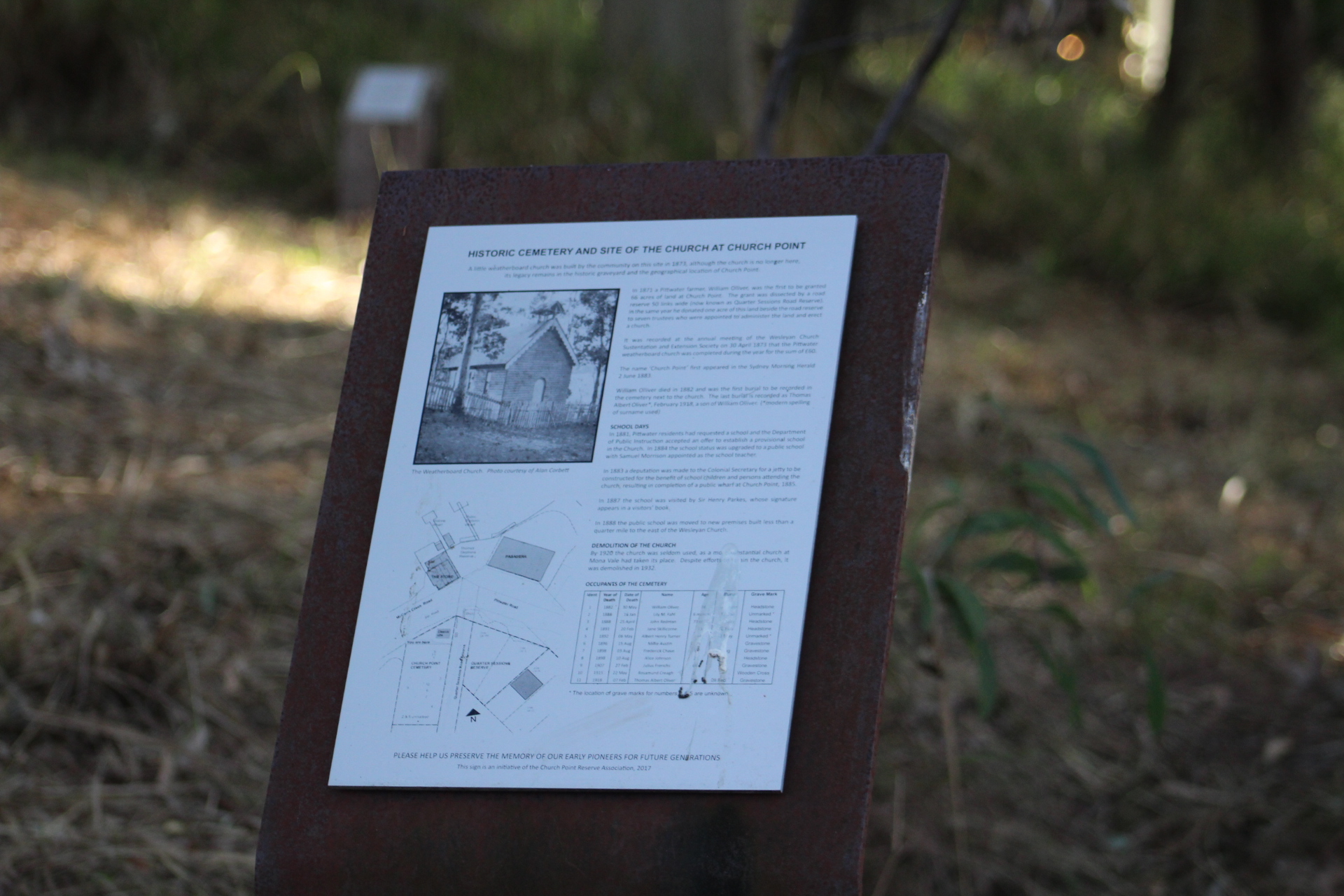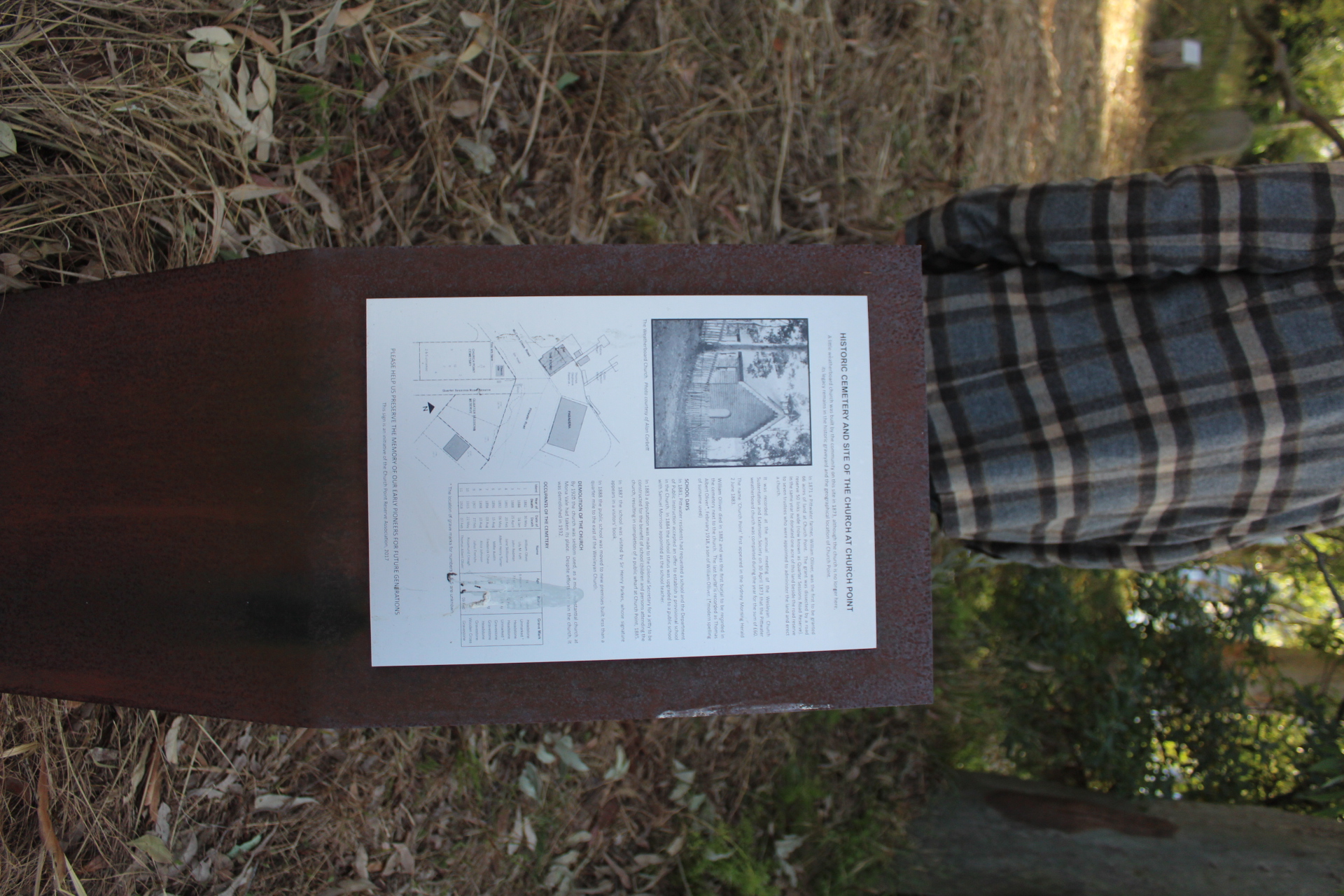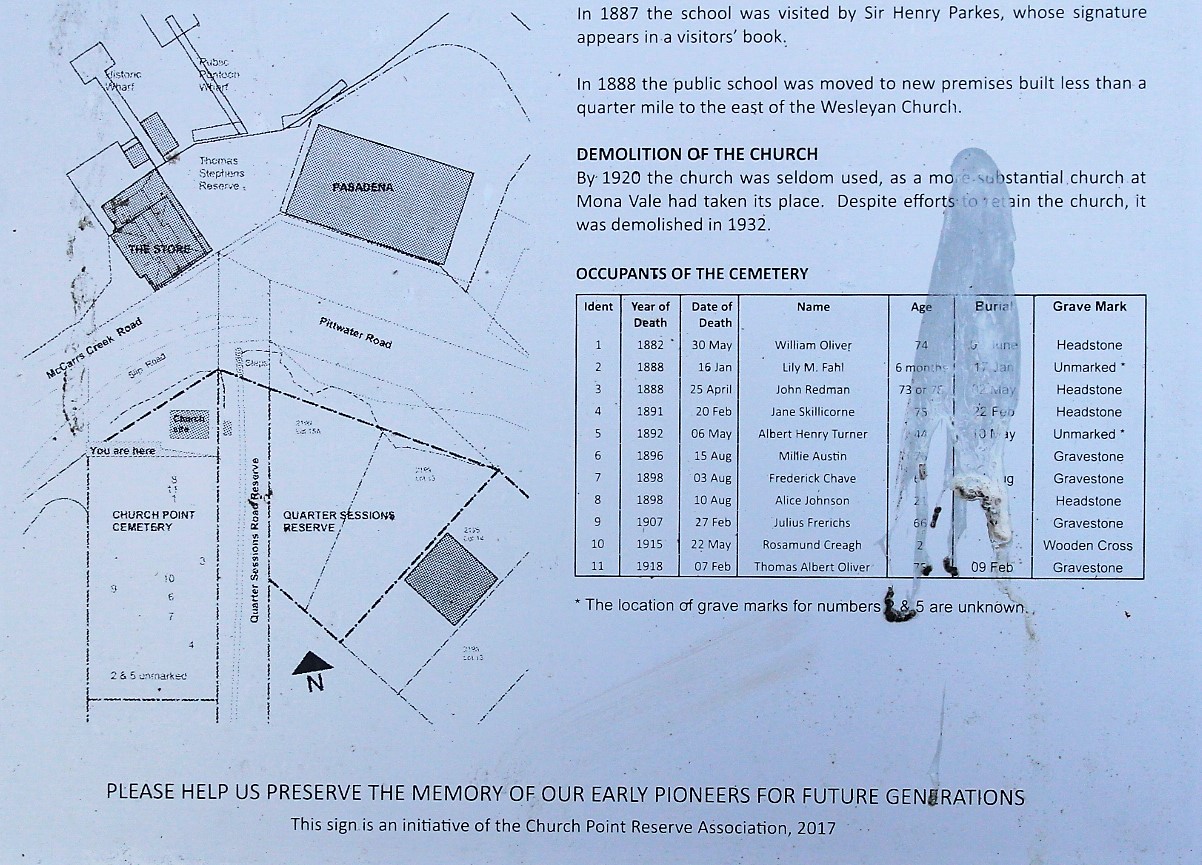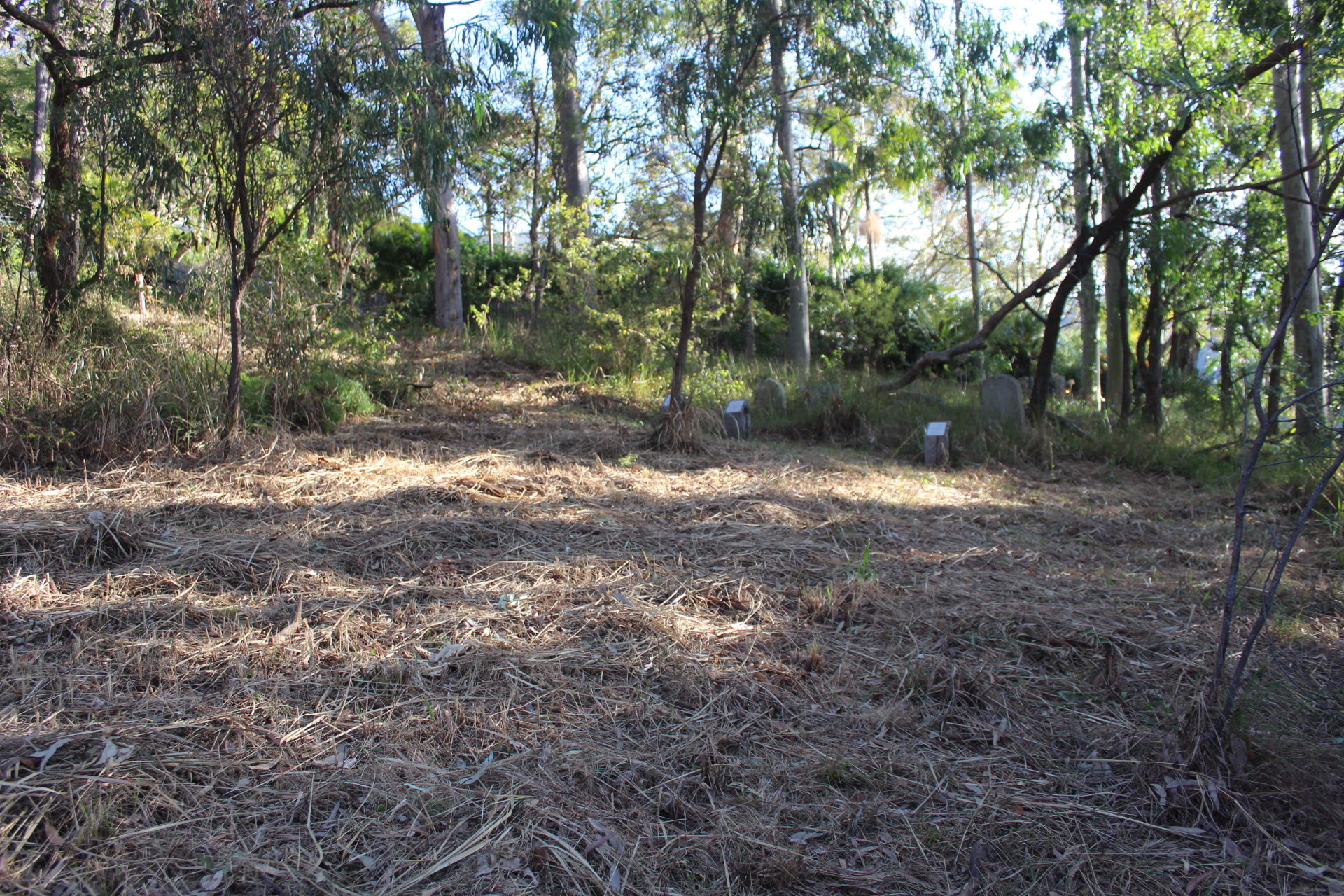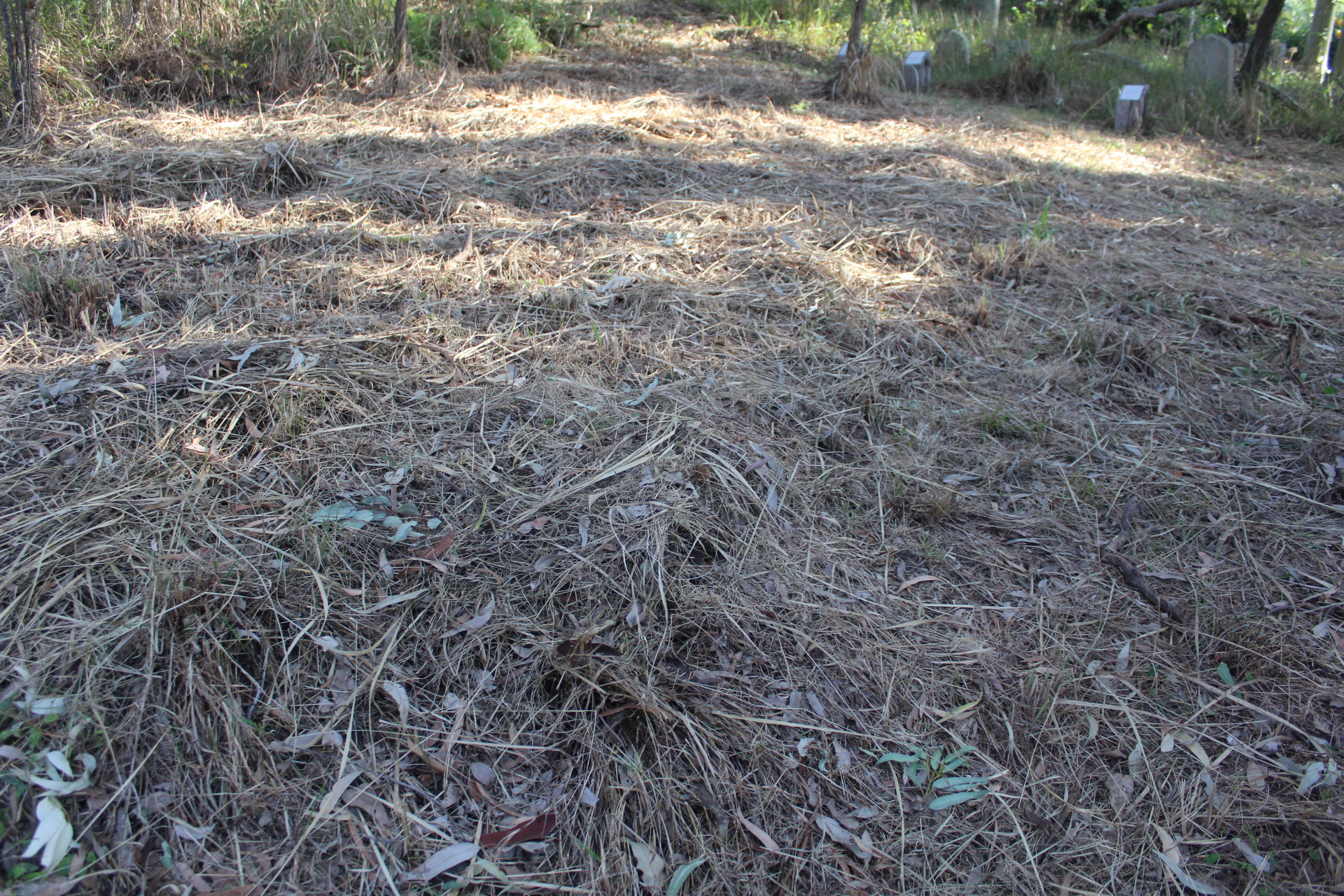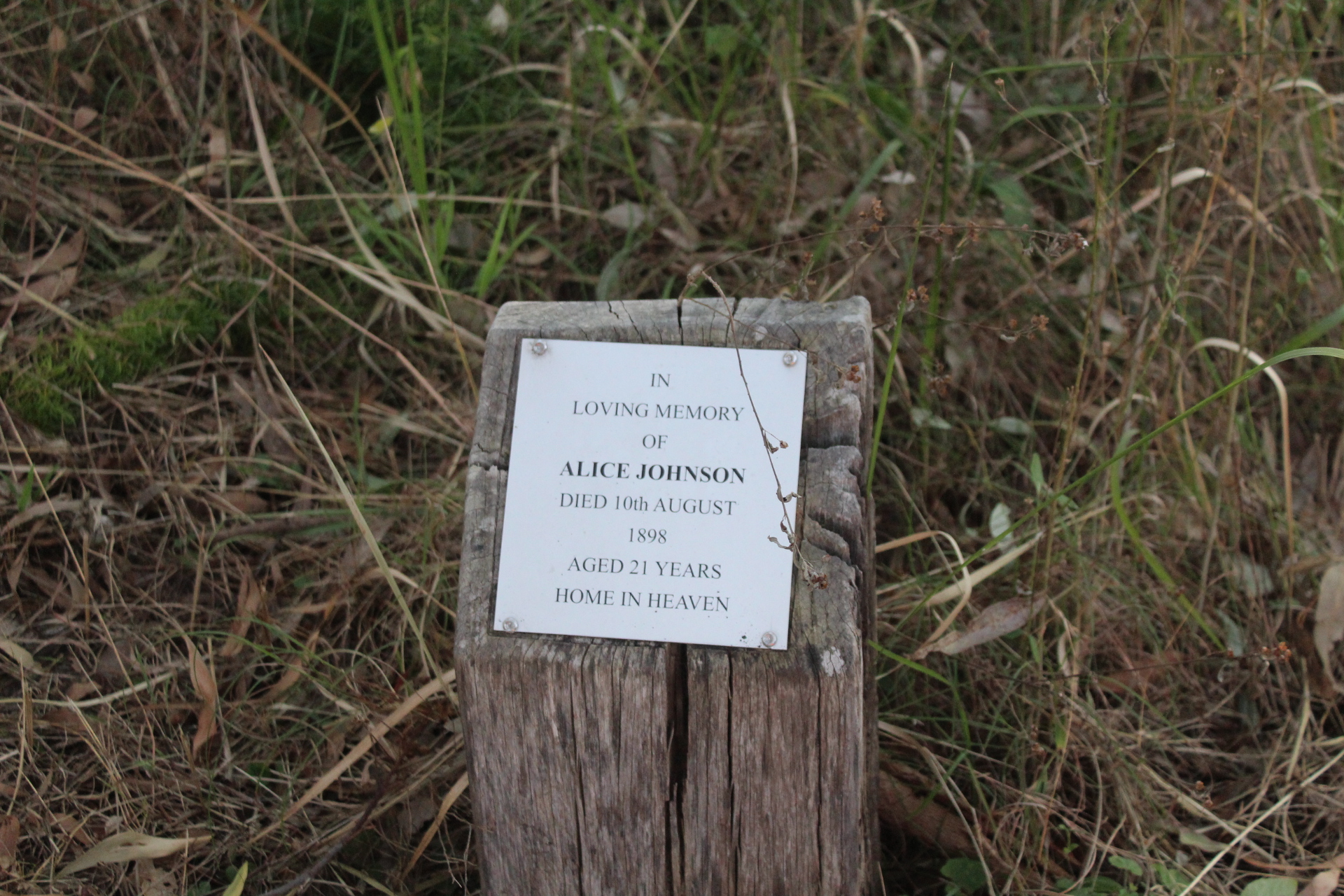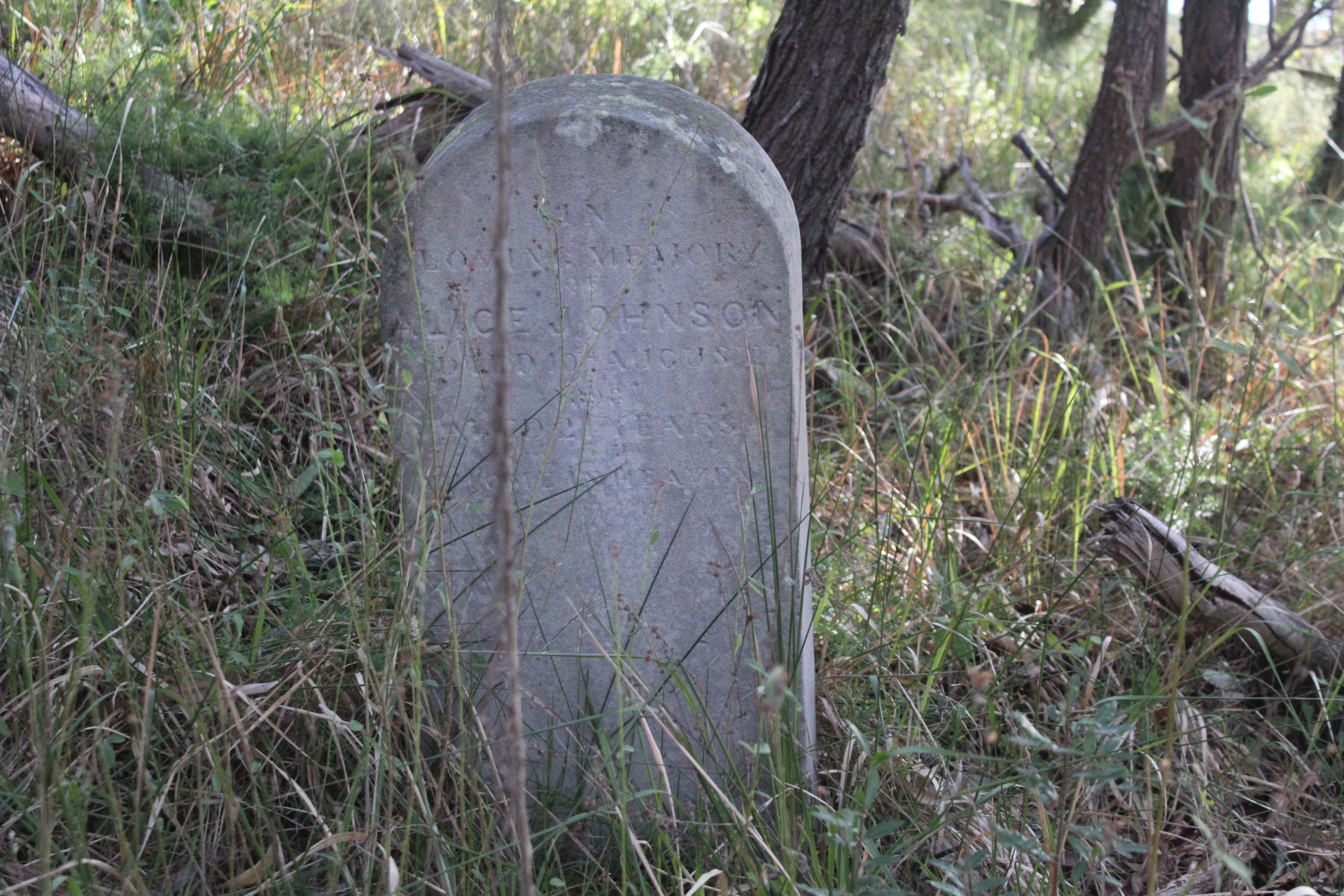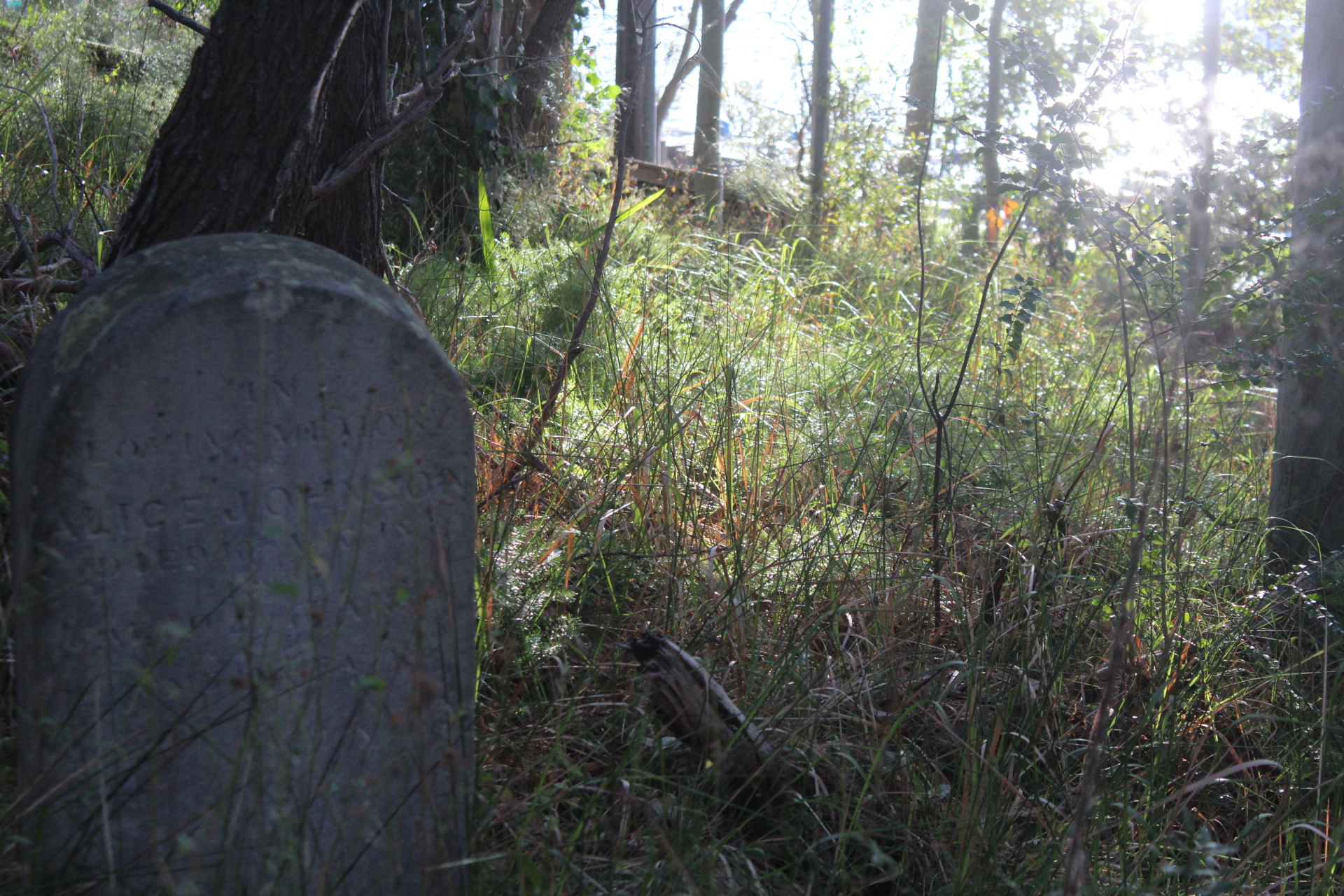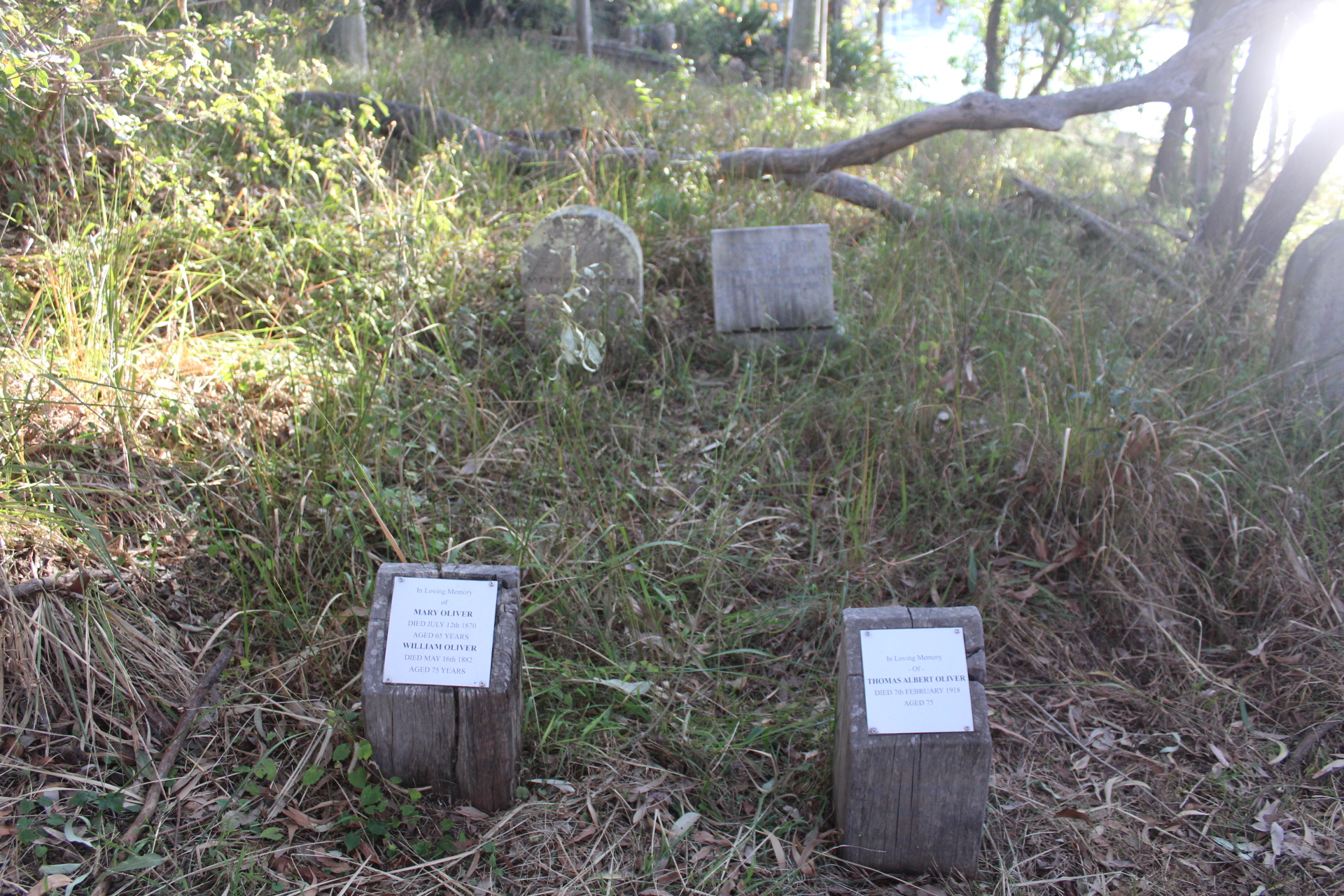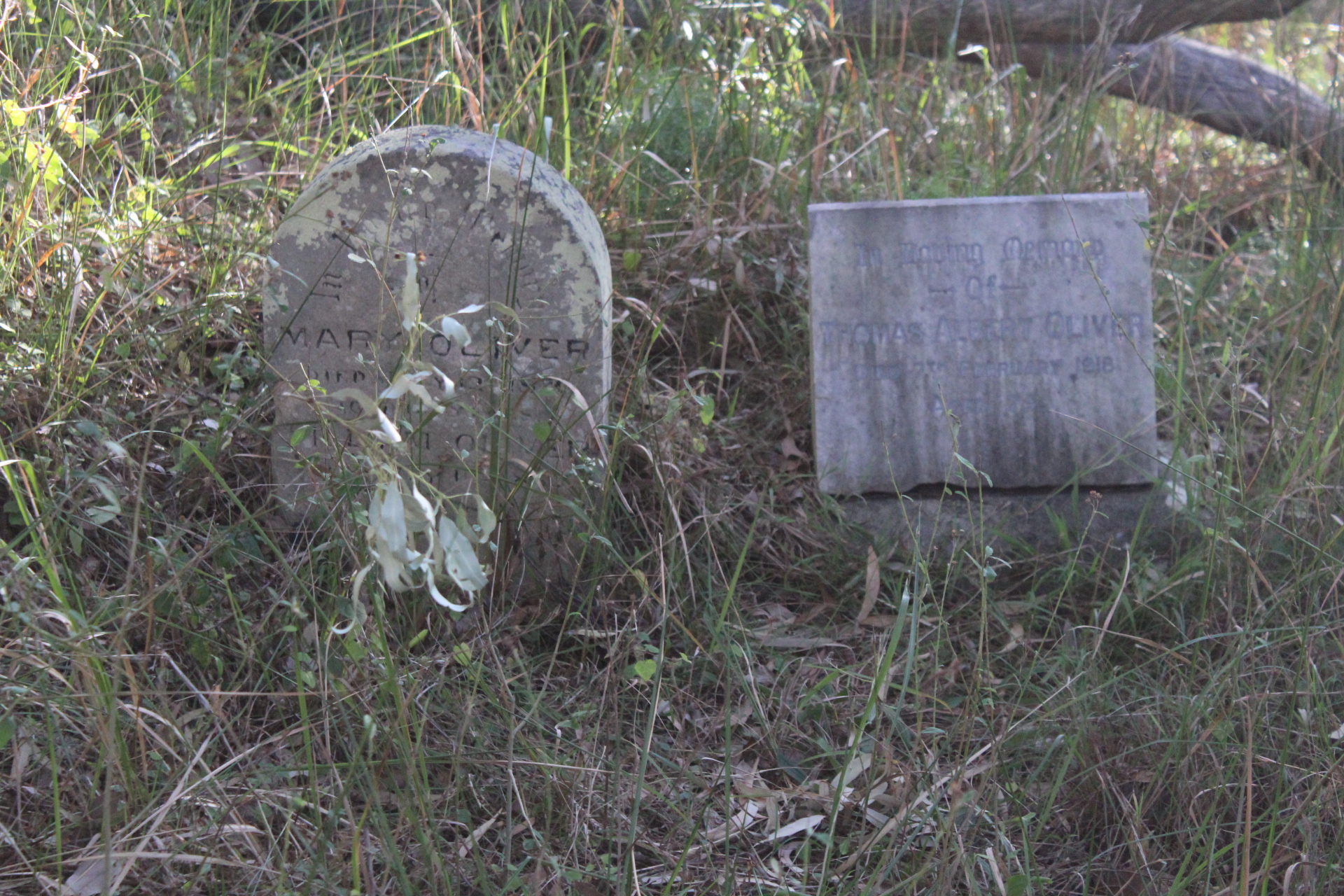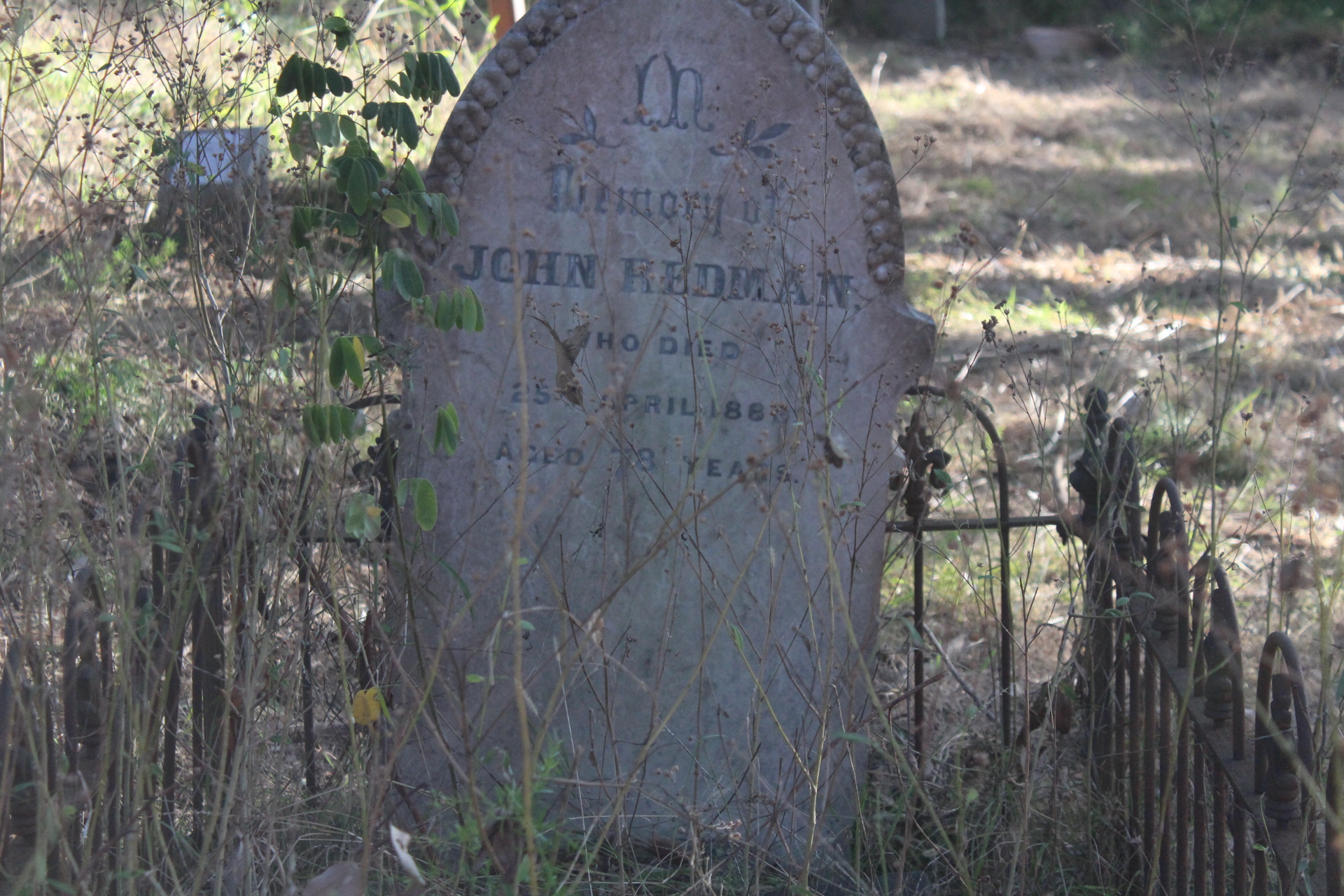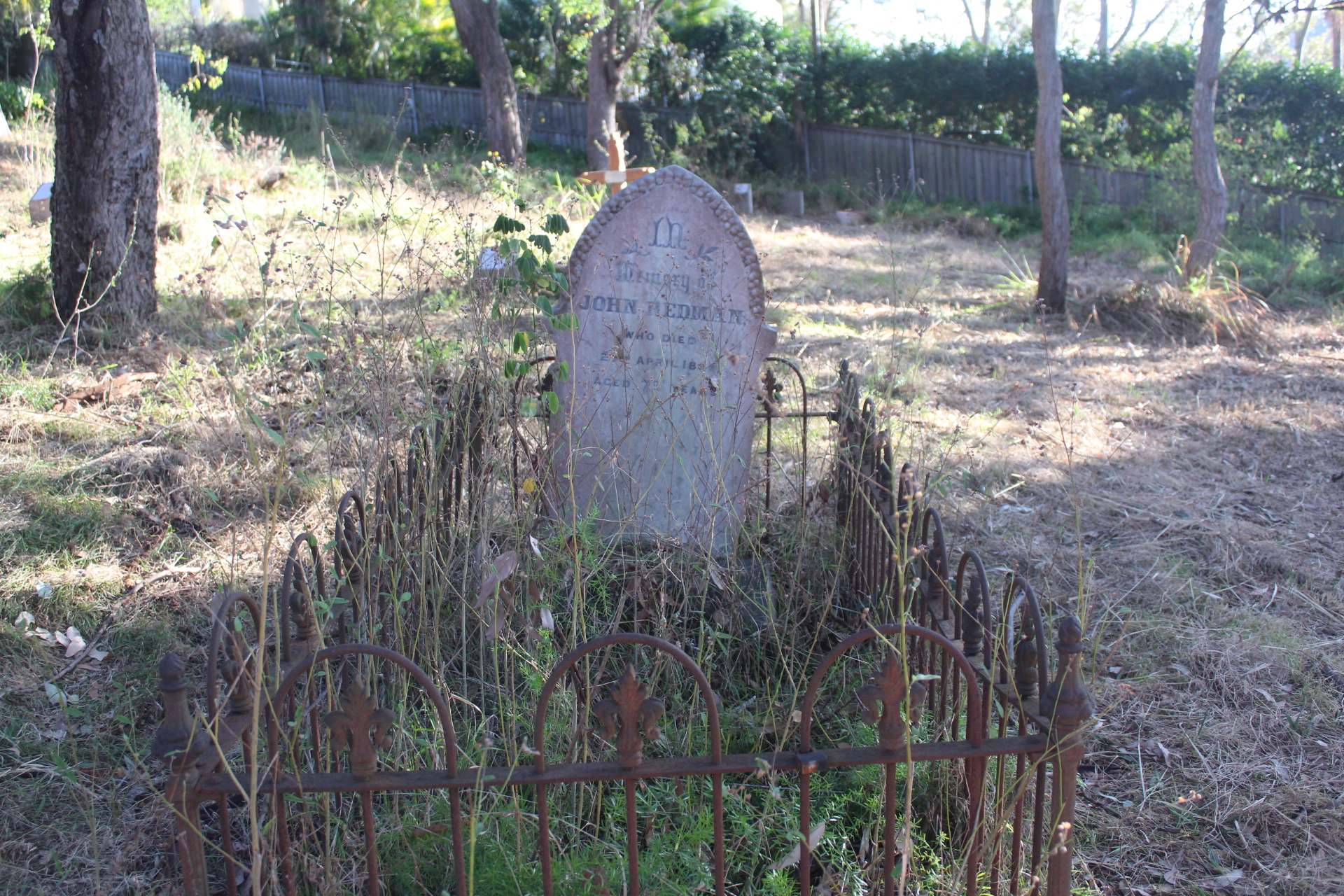 REDMAN.— At his residence, Pittwater, John Redman, in his 75th year. Family Notices (1888, April 26). The Australian Star (Sydney, NSW : 1887 - 1909), p. 4 (FIRST EDITION). Retrieved from http://nla.gov.au/nla.news-article229943738

In the Supreme Court of New South. Wales. ECCLESIASTICAL JURISDICTION.
In the will of John Redman, late of Pittwater, near Sydney, in the Colony of New South Wales, Esquire, deceased.
NOTICE is hereby given that after the expiration of fourteen days from the publication hereof in the New South. Wales Government Gazette, application will be made to this Honorable Court, in its Ecclesiastical Jurisdiction, tbat probate of the last will and testament of the abovenamed deceased, who died on or about the 24th day of April, 1888, may be granted to Benjamin James, of Sydney, Esquire, and John Redman, of the same place, gentleman, the two executors in the said will named.—Dated this 1st day of May, a.d. 1888.
STEPHEN, JAQUES, & STEPHEN,
Proctors for the said Executors,
81, New Pitt-street, Sydney. ECCLESIASTICAL JURISDICTION. (1888, May 4). New South Wales Government Gazette (Sydney, NSW : 1832 - 1900), p. 3195. Retrieved from http://nla.gov.au/nla.news-article222760791
Carrington Centennial Hospital.
We have received from the secretaries of the above institution a letter, with a printed circular enclosed, soliciting our aid in making known its origin and objects. We have previously done this to the best of our opportunities ; and the splendid gift of Mr. Paling, together with the salient features of his "noble and patriotic movement," have by other means been so prominently placed before the reading public, that they must already be tolerably familiar with them, and the result will no doubt be, as the joint hon. secretaries desire, "a warm and generous support to the institution by the public."
A few important facts, however, which we gather from the circular-letter referred to, will be of interest:—The Alpha Cottage, on the Grasmere Estate, which was furnished and provisioned by Mrs. Paling and her daughters, is already occupied by convalescent patients; and the committee have received and accepted an offer from the late John Redman, Esq., to erect a cottage at a cost of £500. It has been determined to proceed at once with the erection of a Convalescent Hospital for one hundred patients, and the building committee are at present engaged with the architect in the preparation of plans. The building committee have also been instructed to prepare plans showing the sites which will be available for the erection of cottages by institutions, private benefactors, or associated bodies. Carrington Centennial Hospital. (1888, August 8). Bowral Free Press and Berrima District Intelligencer (NSW : 1884 - 1901), p. 4. Retrieved from http://nla.gov.au/nla.news-article118274714
More in Camden-Campbelltown Hospitals & Carrington Convalescent Hospital: A Mona Vale-Frenchs' Forest Hospitals Comparison With Pittwater History Links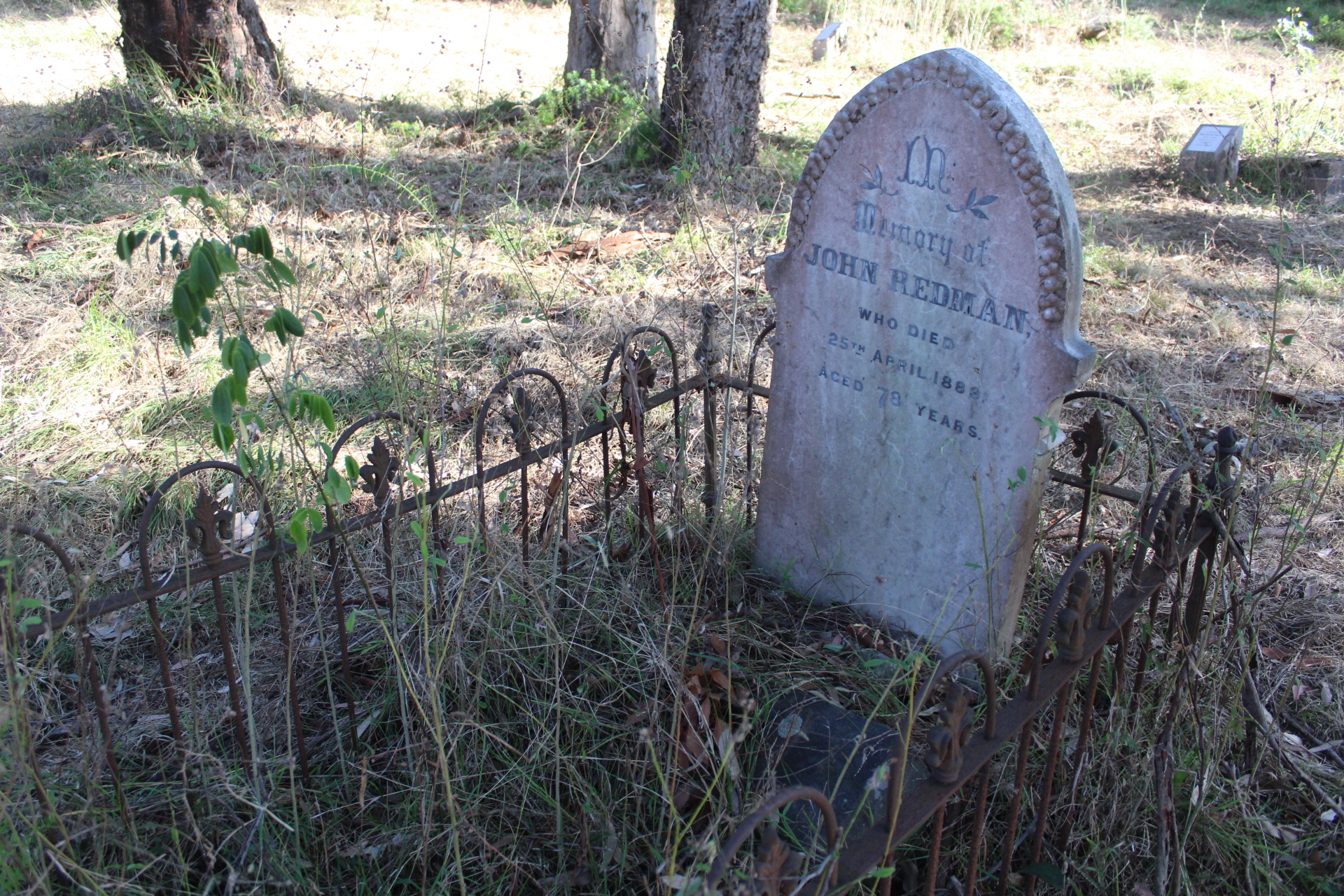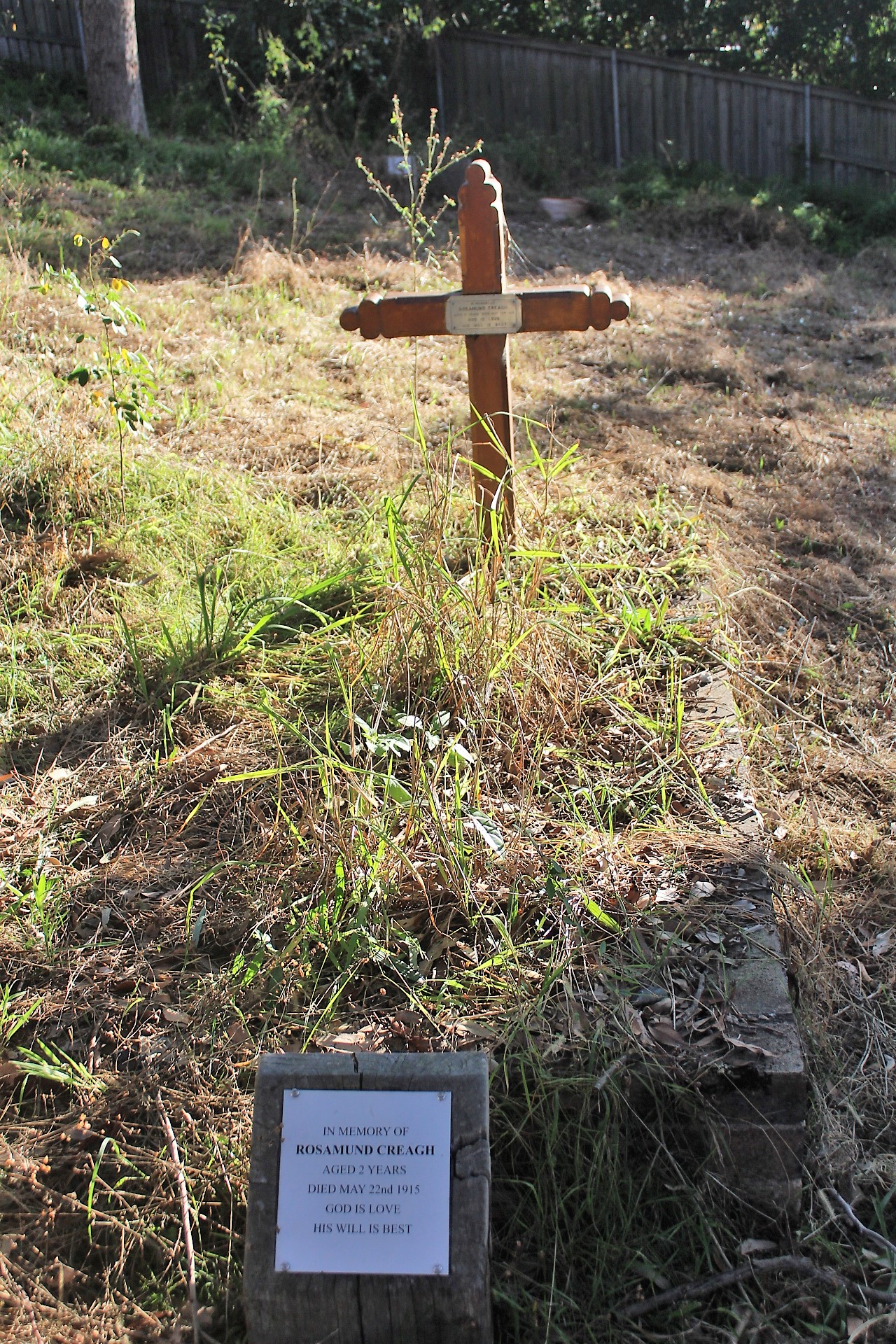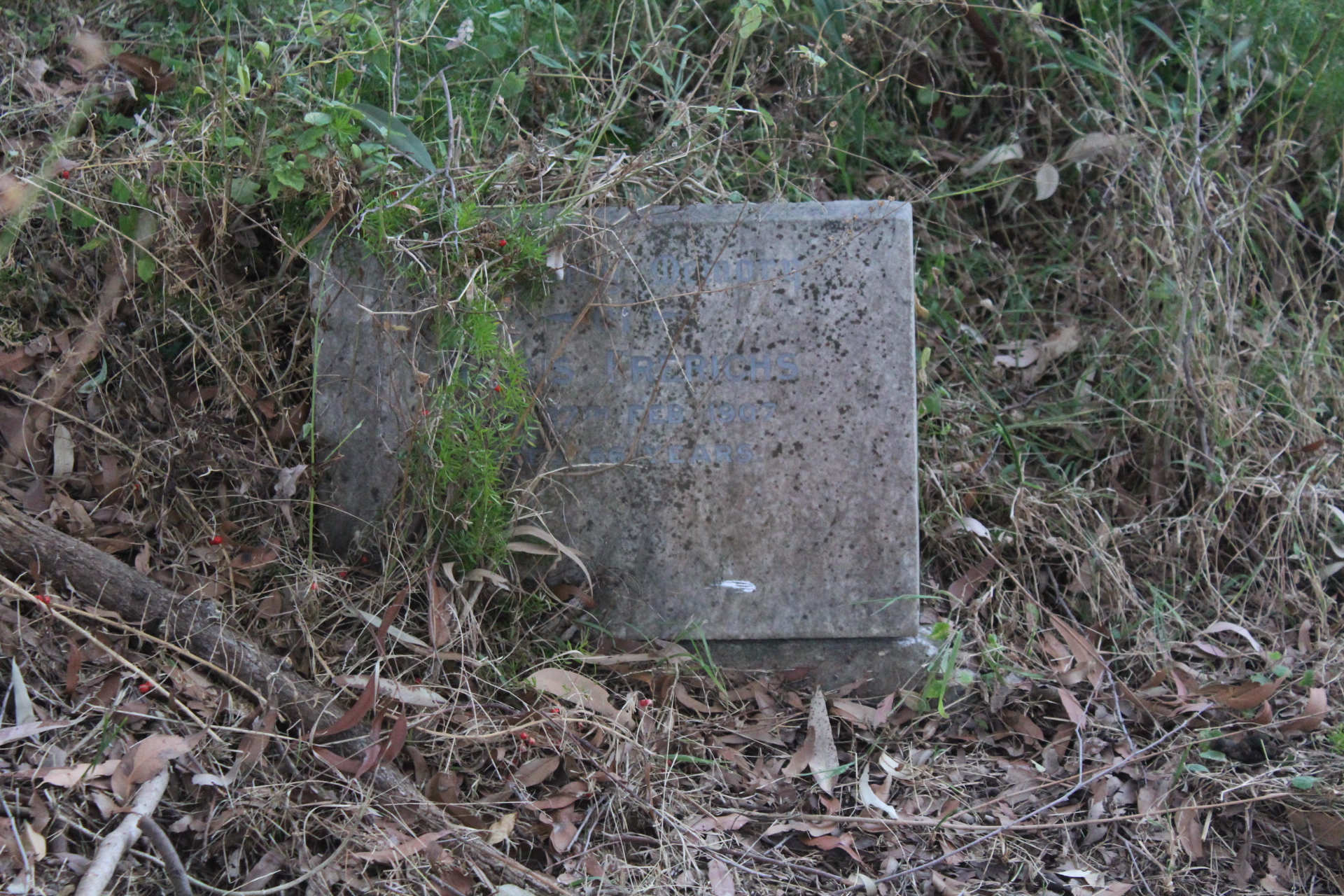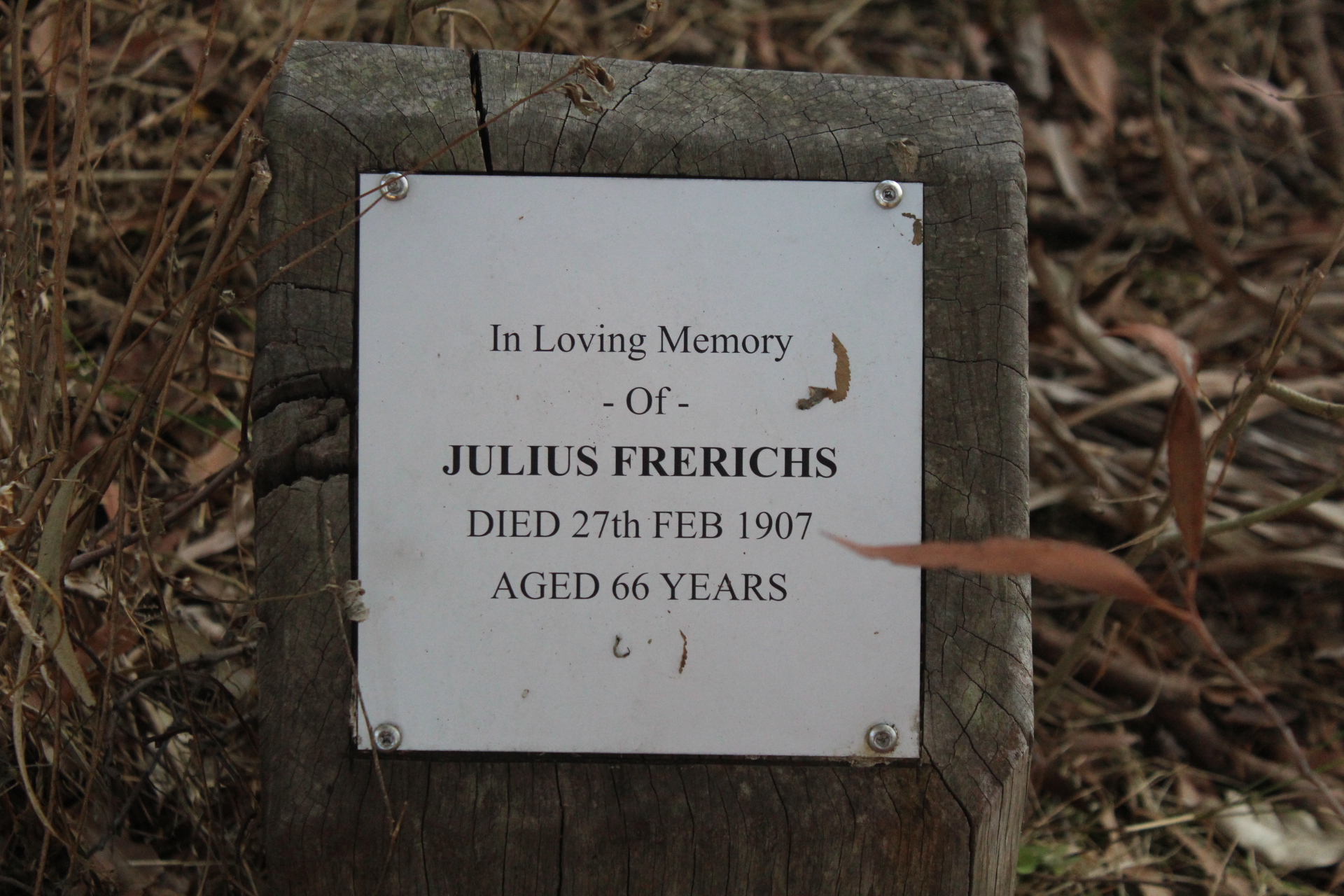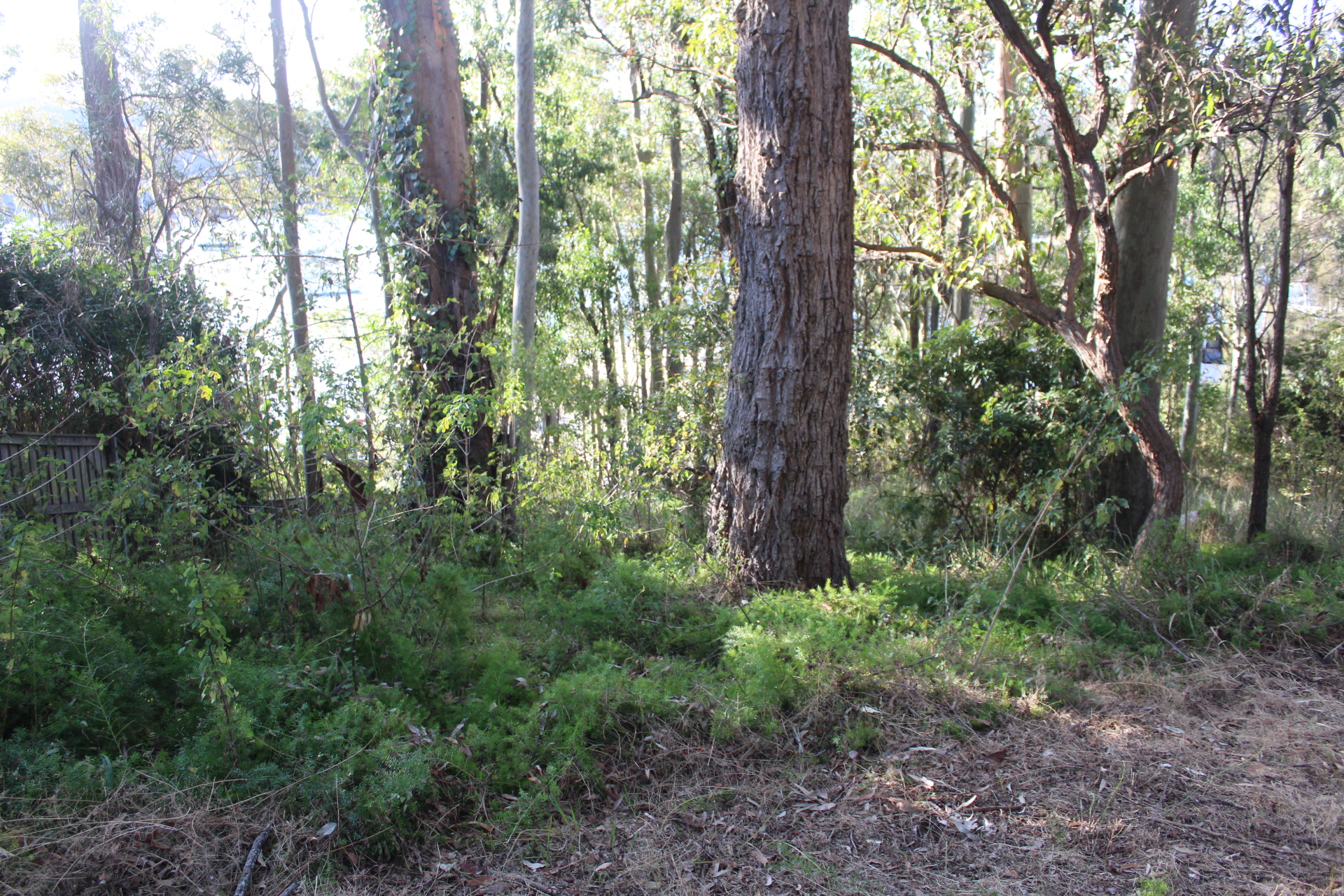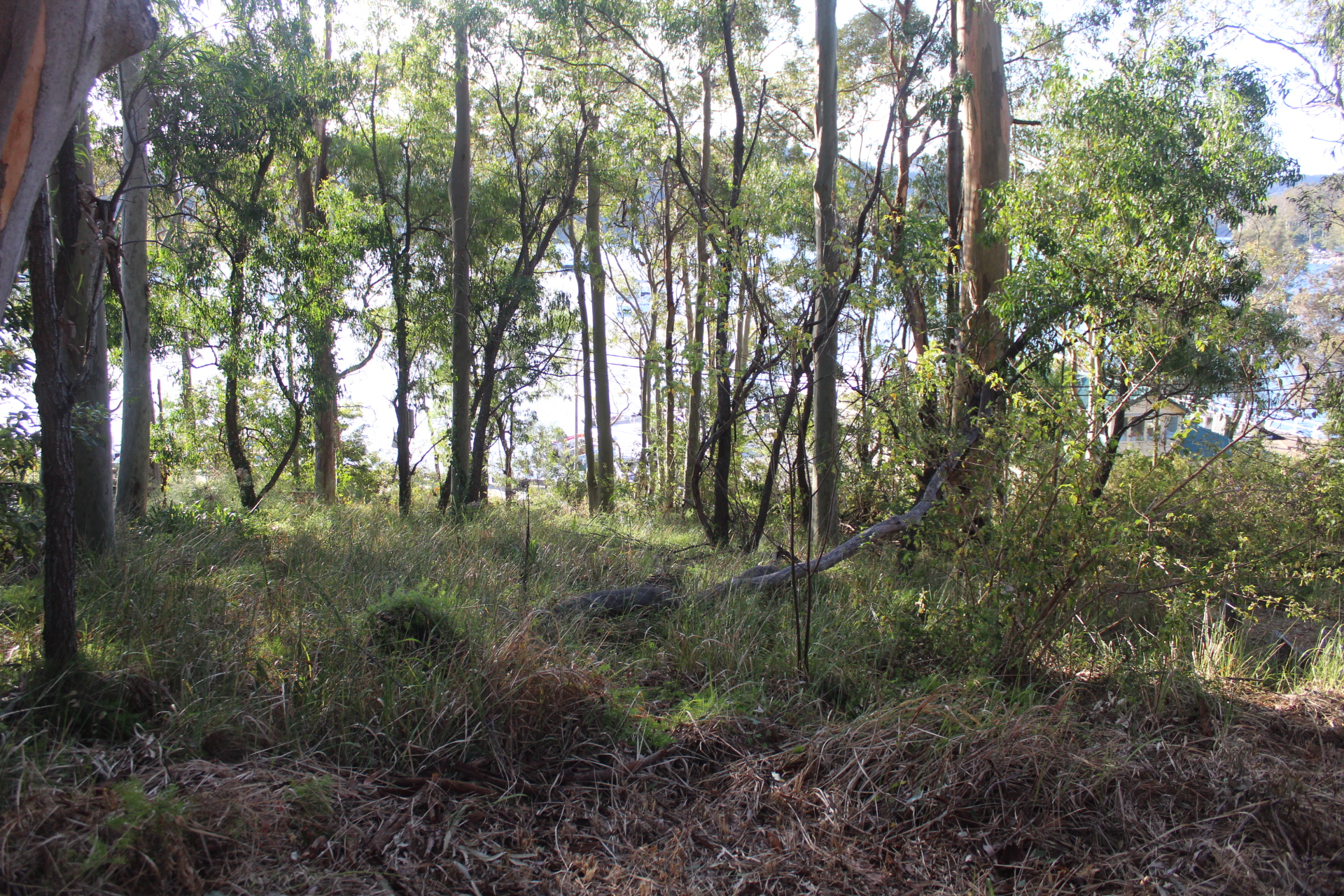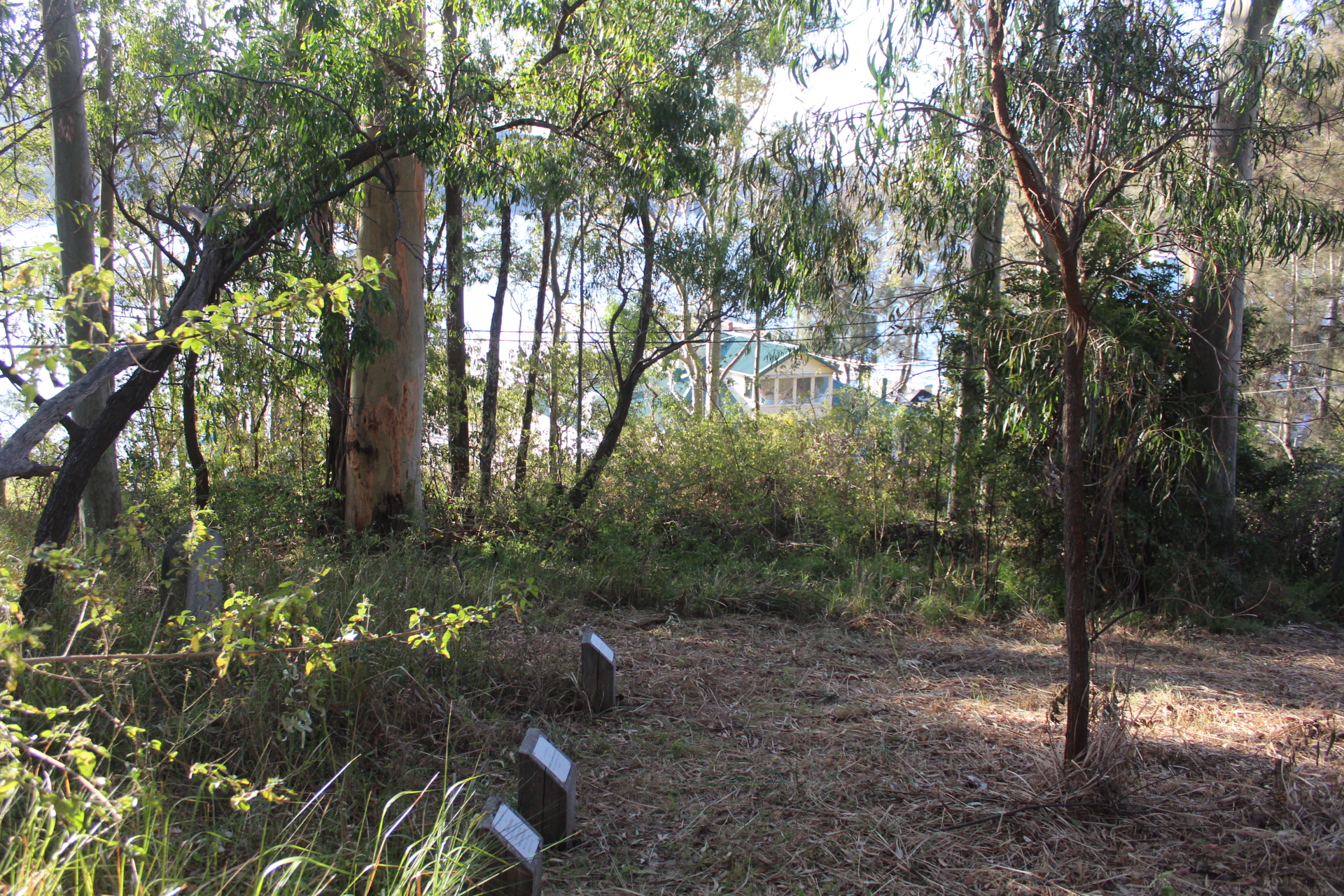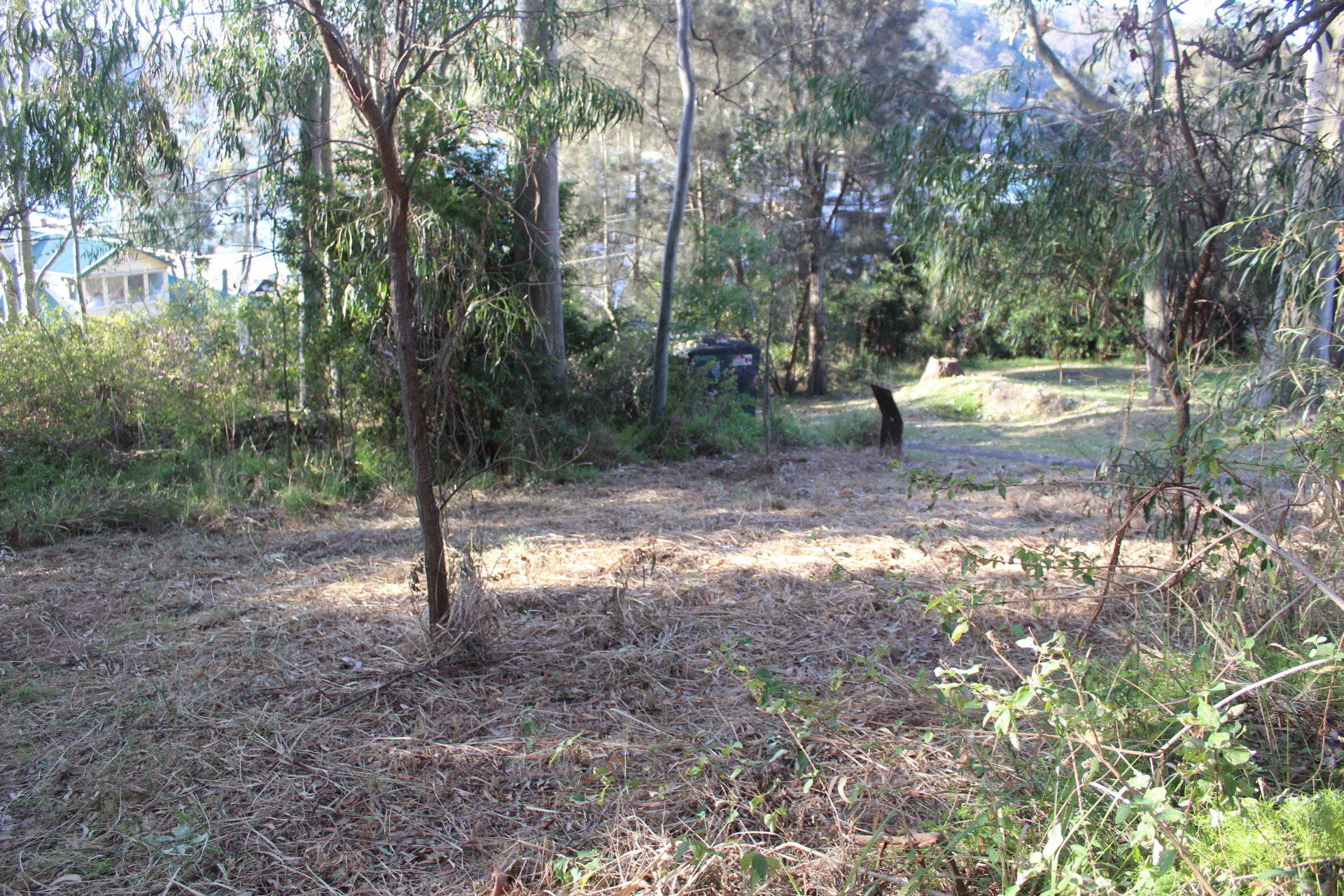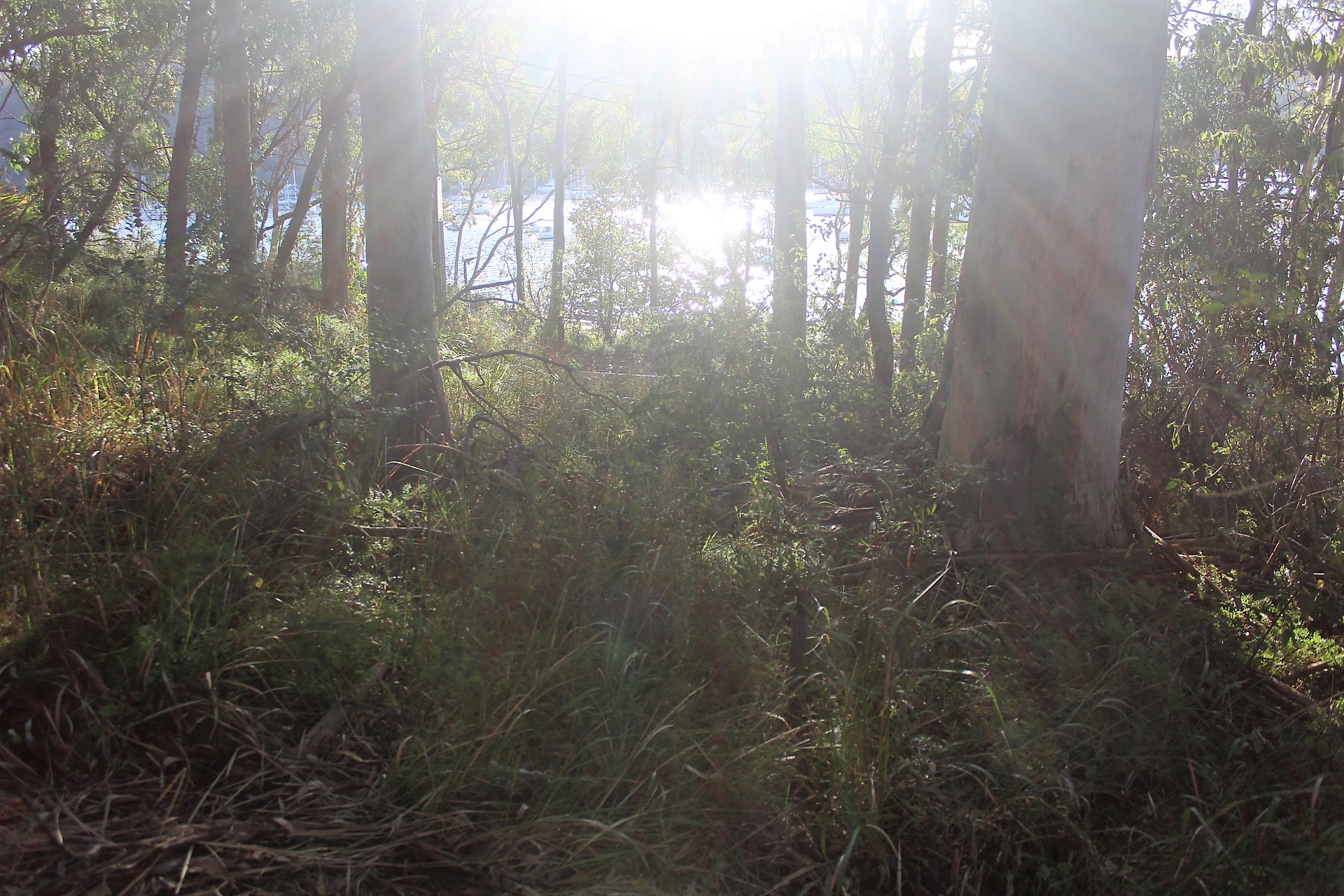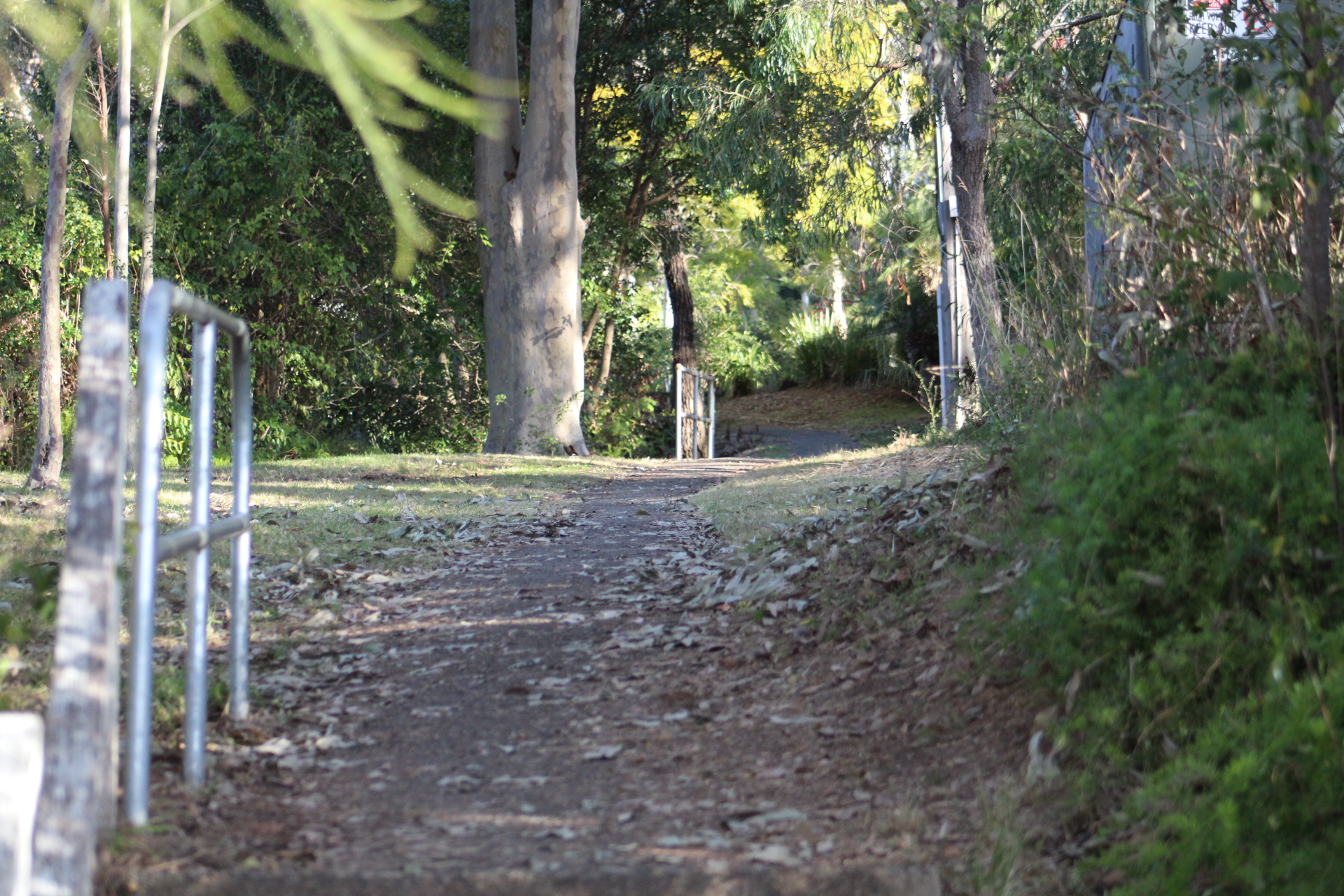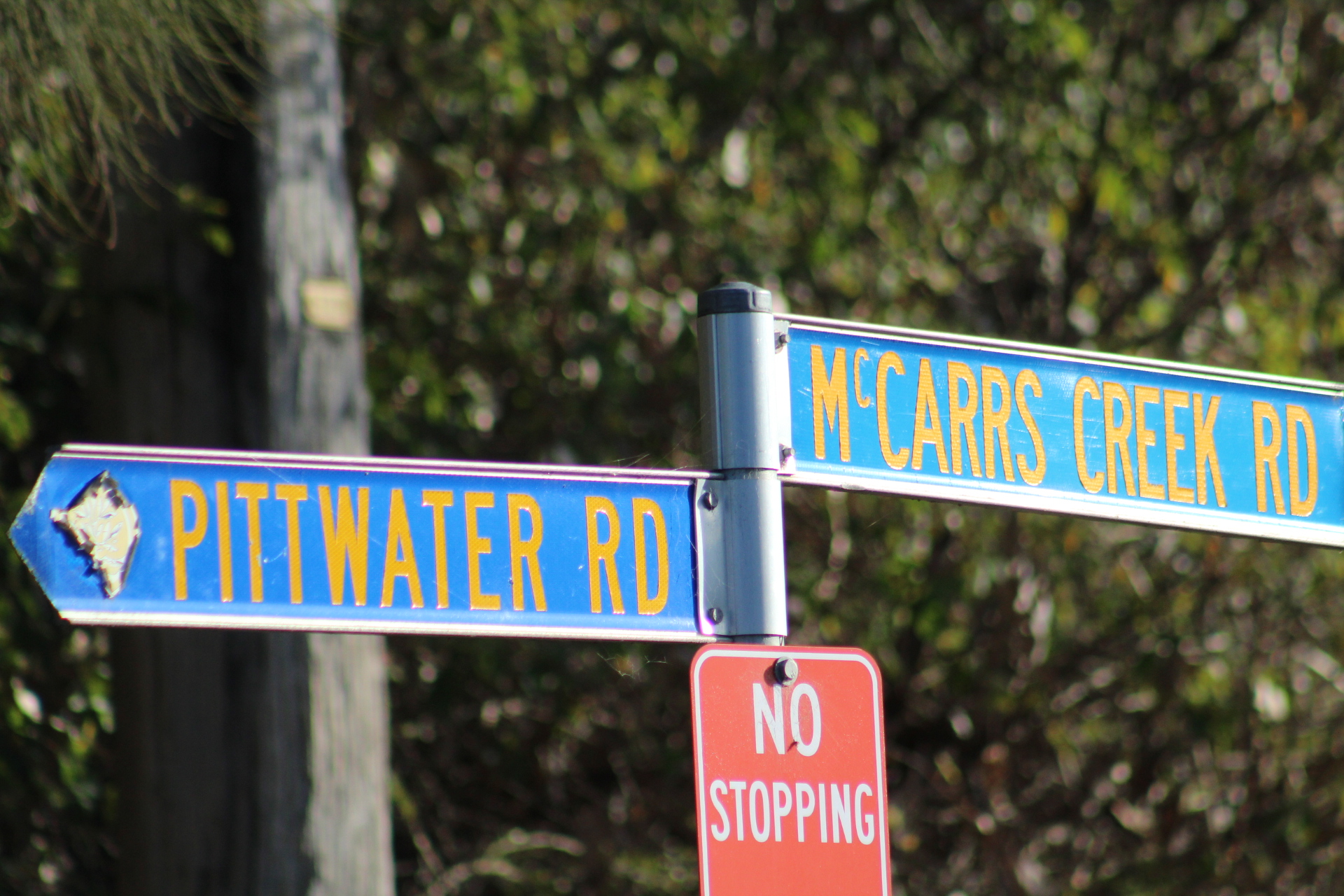 In 2014: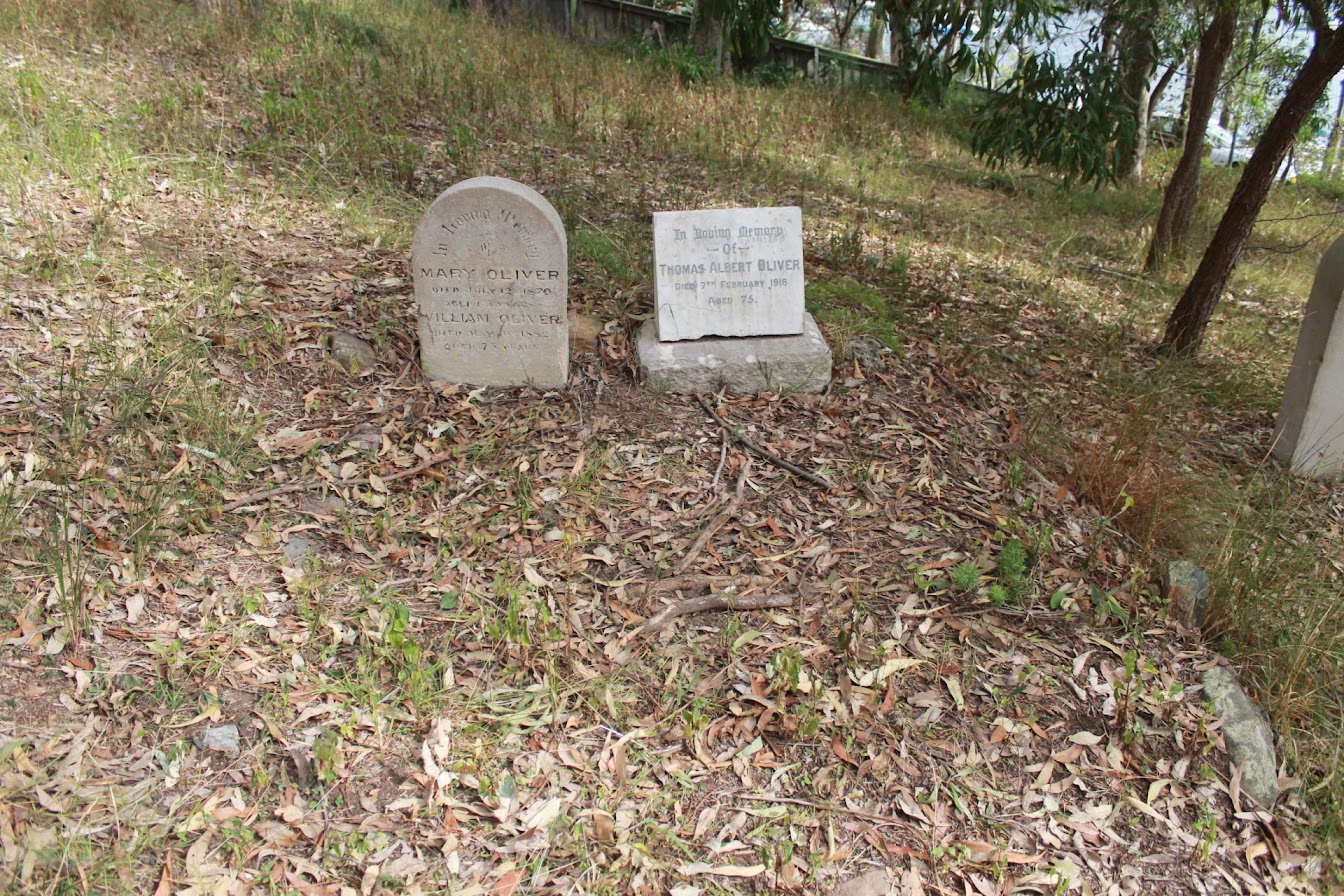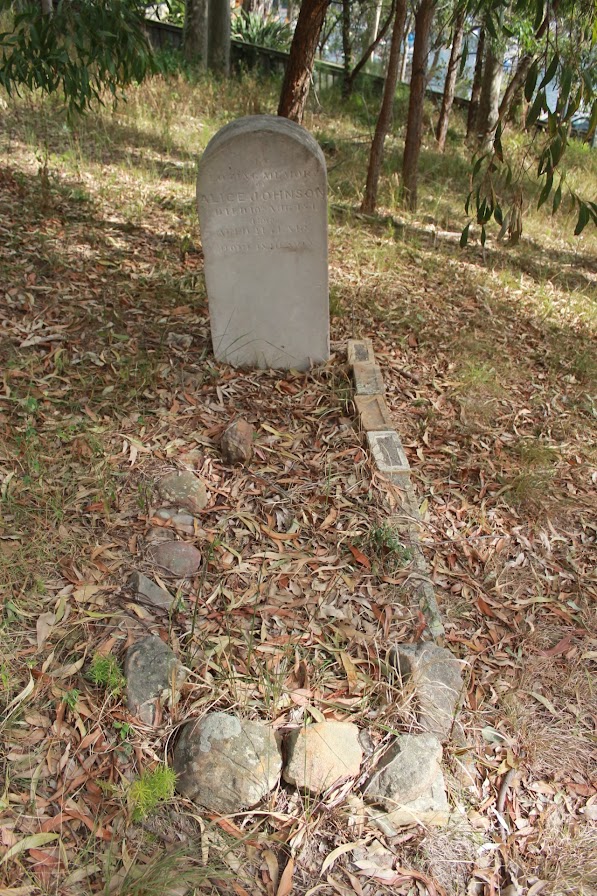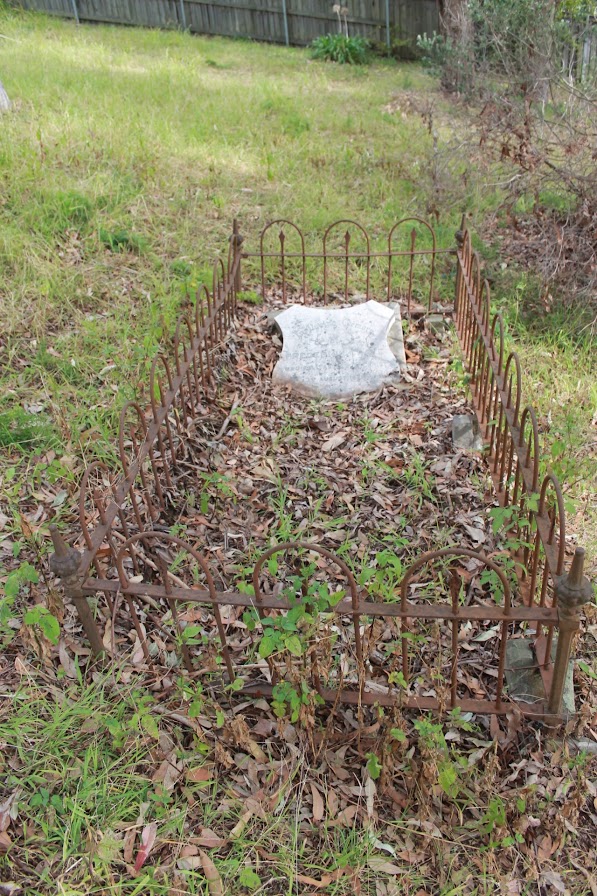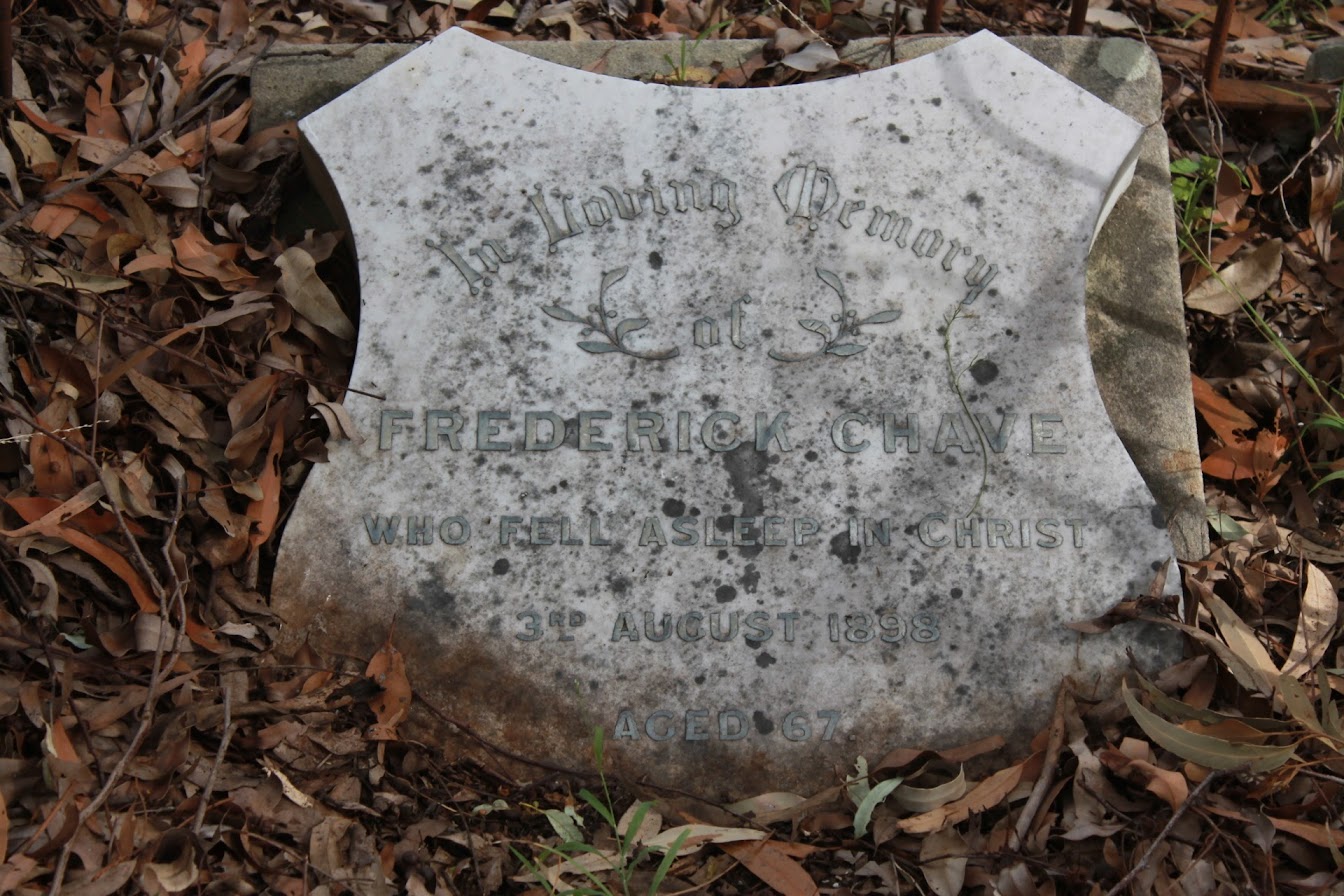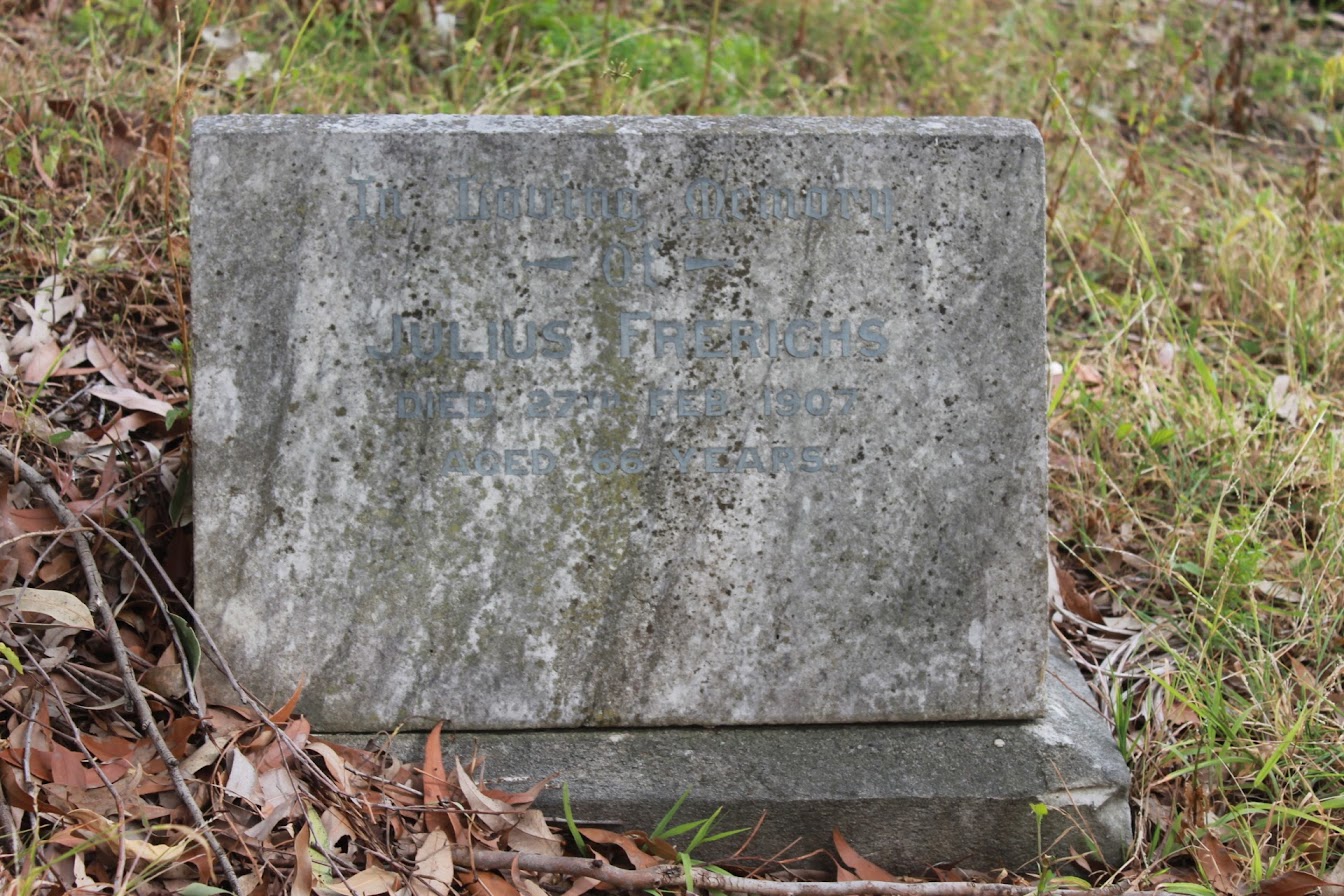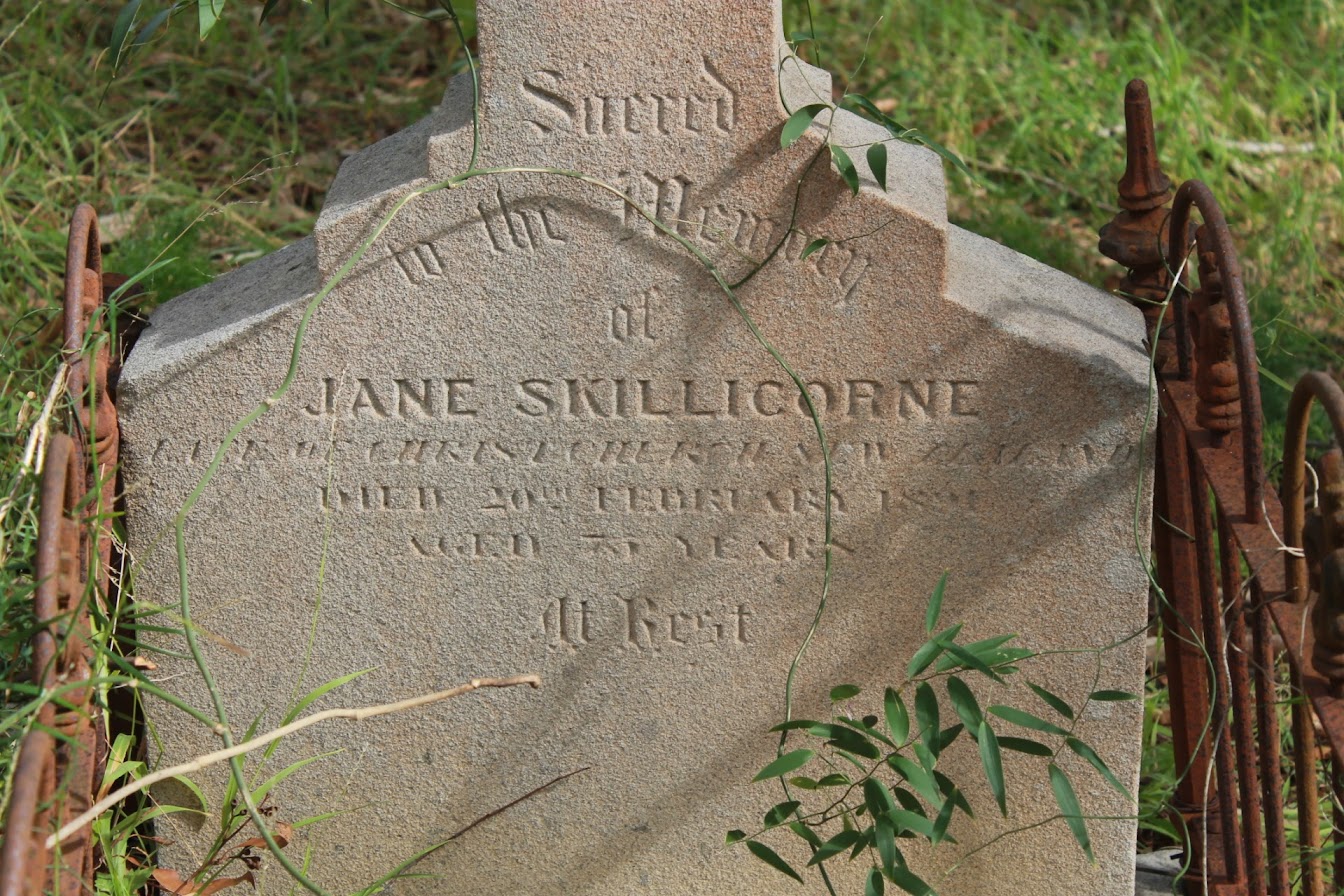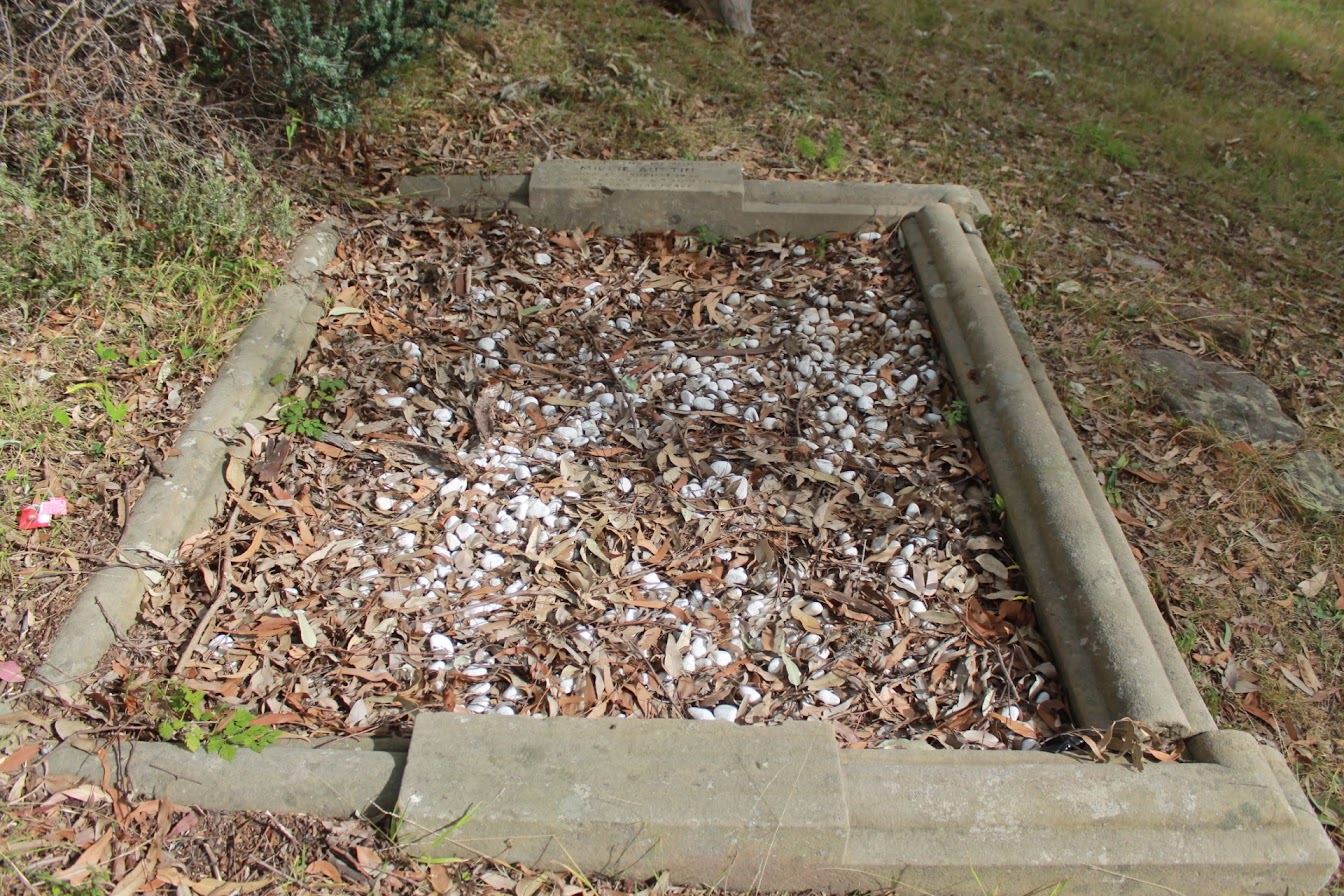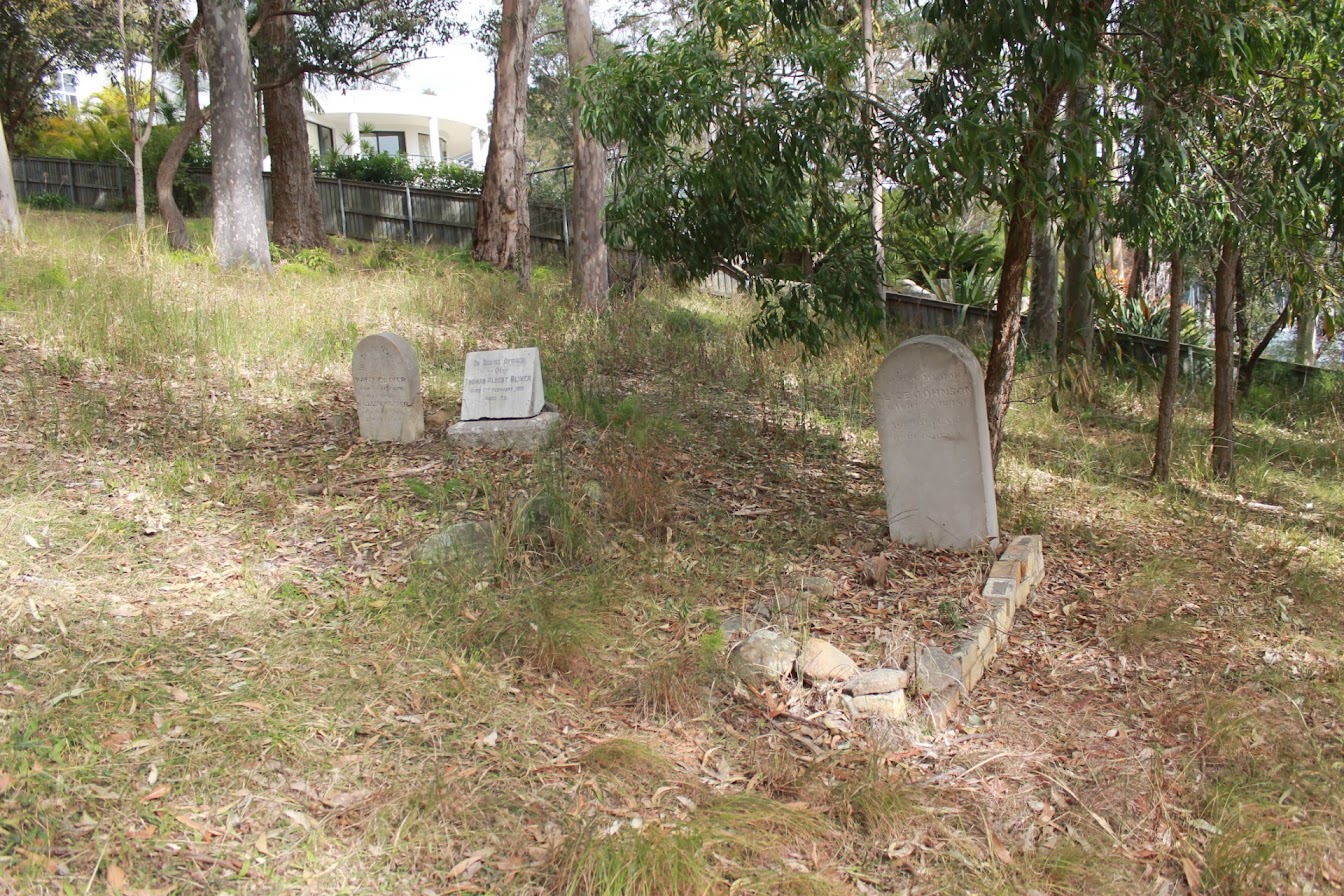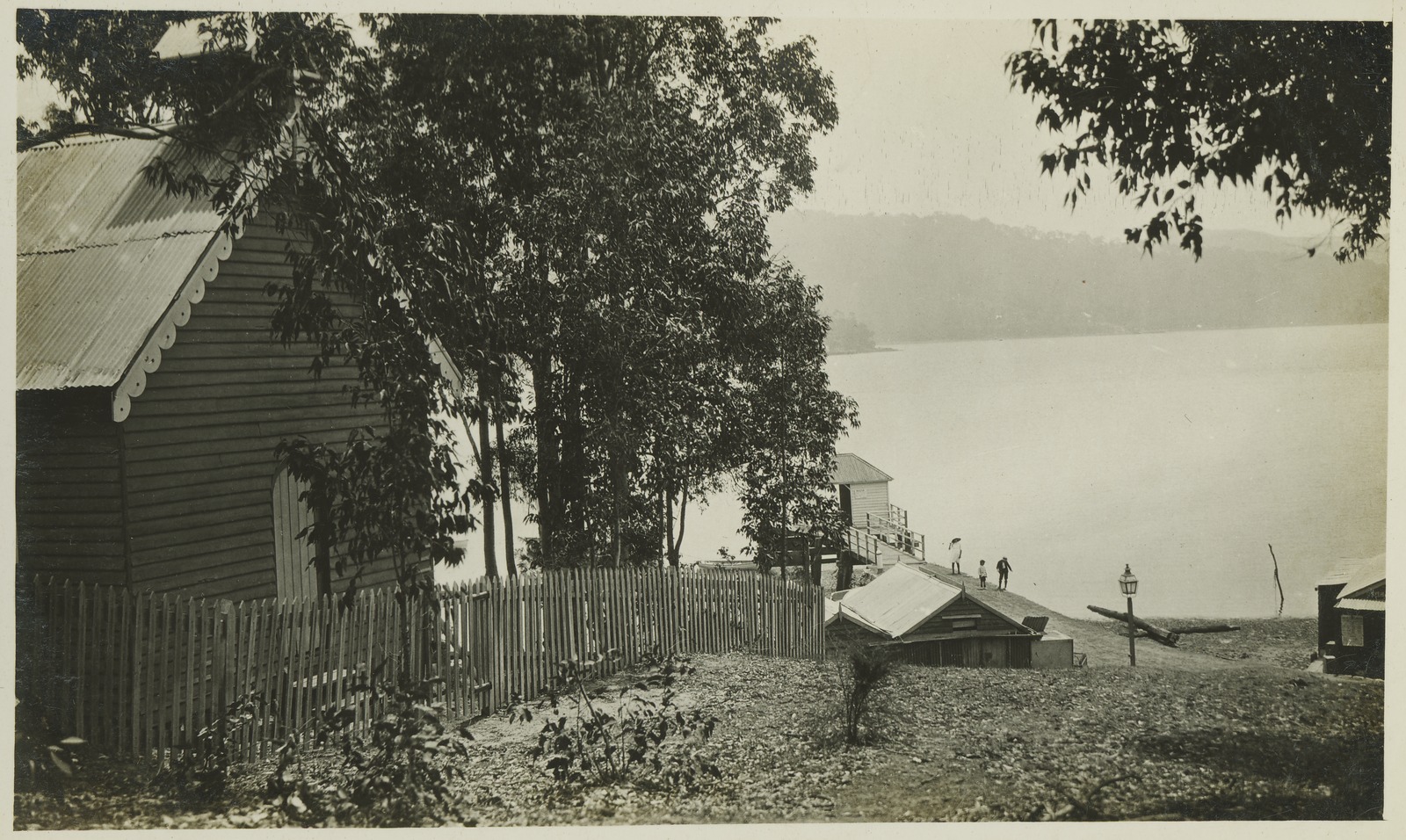 Above: 'Church Point, Pitt Water - 20 minutes from Sydney' by A. J. Vogan (Arthur James), 1859-1948, [circa. 1910 - ca. 1915]. Courtesy State Library of Victoria. Image H82.254/8/29 - showing the chapel; Church Point was named for.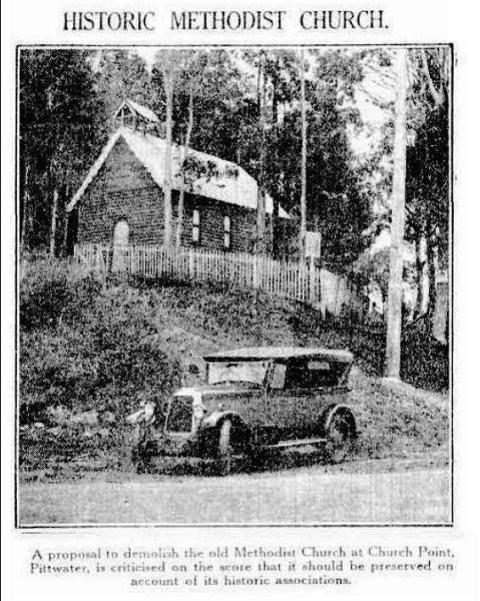 The little church was erected on this land in the year 1872 for the sum of £60, and the point derives its name from this little wooden house of worship (Church Point though in many early records is spoken of as Chapel Point). In the cemetery lie many pioneers who passed away about half a century ago, and such a place enkindles in one's memory the lines of Gray's "Elegy" -
"Each in his narrow cell for ever laid,
The rude forefathers of the hamlet sleep "
Right: HISTORIC METHODIST CHURCH. (1930, March 19). The Sydney Morning Herald(NSW : 1842 - 1954), p. 16. Retrieved from http://nla.gov.au/nla.news-article16634674
The statement of "JEC" that the minister could only visit this church about once a quarter accounts for the burials in this God's Acre being taken by the Rev R S Willis, M.A. Incumbent of St Matthew's Church of England, Manly, up to 1890, and therefore the records of these burials are contained in the Church of England burial register at Manly. This church was used in the week days from May, 1884, until 1888 as a Public school, and known as the Pittwater Public School under the charge of Mr S Morrison, who now resides at Manly. It was on July 19, 1887, that the late Sir Henry Parkes paid a visit to the school in this church building and signed the school's visitors' book. It is to be trusted that the demolition of this church will not be proceeded with, but that it will be restored, and again used for public worship, as the population is growing, and the nearest church is three miles away. This will save this historic place from going into oblivion. I have approached the church authorities with the hope that something may be done at the eleventh hour; even five members of my society (the Manly, Warringah and Pittwater Historical Society) having approached me to the effect that they are willing to spend a few Saturdays, if a conveyance can be provided to help to restore this building. I close with the following appropriate words of Scripture -"Remove not the ancient landmark which thy fathers have set." AN HISTORIC CHURCH. (1930, April 5). The Sydney Morning Herald (NSW : 1842 - 1954), p. 9. Retrieved from http://nla.gov.au/nla.news-article16639396
Samuel Morrison was not the first teacher at Church Point, in THE SCHOOLS at Church Point, by Peter Altona and Sue Gould, Mr. Morrison is stated to be the third with the first commencing in early 1881.
The first was a Miss Martha Perry, who, having completed her training at Richmond Public School and being appointed to the small school at Pittwater by the Department of Instruction, begins at the Pittwater Provisional School in the church premises on 23 March 1881.
The Inspector's Report upon Miss Martha Perry, Richmond, dated 18 Sept 1880 states: 20 years, unmarried, ability to Read and Write – Very Fair, Miss Perry gives promise of becoming a very useful Teacher of a Small School. (NSW State Records) [1.]
The second teacher was Matilda Cannan, born 1862 in Newtown, a young lady who was teaching at Concord Provisional school in 1880, where her family resided. The eldest daughter of Henry Dexter Cannan, a Clerk at what was then called the 'Lunacy Department', had a one year tenure, before returning to more 'urban' places - marrying a few years later and having children of her own:
PUBLIC SCHOOL TEACHERS The undermentioned teachers have been appointed to the Public and Provisional schools specified in connection with their respective names- Provisional Schools – Matilda Cannan, Pittwater PUBLIC SCHOOL TEACHERS. (1883, May 26). Freeman's Journal (Sydney, NSW : 1850 - 1932), , p. 9. Retrieved from http://nla.gov.au/nla.news-article110557837
Matilda resigns on March 31st, 1884. A day later, April 1st 1884, the school is declared a Public one.
Samuel Morrison began teaching in the little church on May 1st, 1884, describing his arrival in "Early Pittwater Reminiscences" Manly, Warringah & Pittwater Historical Society, 16th May 1929, as:
"I was appointed teacher at Pittwater Public School on 1st May, 1884. The coach which was run by W. Boulton, Newport, was timed to leave Bagnall's Hotel, The Corso, Manly at 4 pm on Sunday for Newport. The men employed at Von Beren's Powder Works were returning by that coach which collected passengers at the livery stable behind the Steyne Hotel and although the driver had promised to pick me up, he went off as soon as the coach was crowded, thus leaving me no alternative but to walk to Pittwater – a distance of thirteen miles.
After passing the Manly Lagoon, I met no one, and passed only two houses that were occupied – Mrs Malcolm's at Brookvale and Miss Jenkins at Collaroy. On nearing Narrabeen Lagoon I was overtaken by a man in a spring cart, whom I stopped to make inquiries as to the whereabouts of Pittwater. He told me that he was going that way and would give me a lift. This man was Johnny Collins, an old identity of the district, who kept a boarding house at Newport where Miss Scott now caters for the public.
Next morning Mr Collins rowed me over the Bay, and landed me where Bayview Wharf now stands. I had a walk of one and a half miles to Church Point, where the school was held in the little wooden church."
Mr. Samuel Morrison, Teacher, Provisional School, Pittwater. Government Gazette Appointments and Employment (1884, May 27). New South Wales Government Gazette (Sydney, NSW : 1832 - 1900), , p. 3425. Retrieved from http://nla.gov.au/nla.news-article221672305
Church Point at this time was becoming busier - the Prospector powder hulk was soon to be moved to a place just off Woody Point in 1884 and a Post Office had been opened in the Roche store at Bayview in 1882.
The following tenders have been accepted by the Government :-Turner and Collins, contract 31M. M'Gurr's Creek, road Pittwater, Government Gazette. (1884, January 5). Australian Town and Country Journal (Sydney, NSW : 1870 - 1907), , p. 14. Retrieved fromhttp://nla.gov.au/nla.news-article71007271
THE following tenders were opened by the Tender Board at the Public Works Department yesterday: Wharf at Church Point, Pittwater.NEWS OF THE DAY. (1884, December 10). The Sydney Morning Herald (NSW : 1842 - 1954), p. 9. Retrieved fromhttp://nla.gov.au/nla.news-article13581494
Accepted tenders: William Boulton, construction of wharf at Church Point, Pittwater. GOVERNMENT GAZETTE. (1884, December 31).The Sydney Morning Herald (NSW : 1842 - 1954), p. 6. Retrieved from http://nla.gov.au/nla.news-article13578833
The completion of the Government wharf at Church Point, Pittwater, will prove a great benefit to the residents in that district. The wharf is a substantial wooden structure, and boats drawing 11 feet of water will be able to come alongside at high tide. The population in the neighbourhood of Pittwater is rapidly increasing, and it is understood that the Government intend building a Public school to accommodate 50 pupils. Fruit-growing promises to be the leading industry in that locality. A considerable area of land is being planted with fruit trees.NEWS OF THE DAY. (1885, July 4). The Sydney Morning Herald (NSW : 1842 - 1954), p. 11. Retrieved fromhttp://nla.gov.au/nla.news-article13592258
The above reference to the construction of a new premises for the school follows on from another letter, of August 1884 (signatories; H. McCulloch, Frederick Chave, Charles Johnson, J. Bens, Mrs J. Baker, Thomas Wilson, James Shaw, William Baker, Thomas Oliver, Albert Black, Friedrich Fahl, J. Carrio and A. Wood.) and another in June 1886. This 'News of the Day' appears a few months after the time Albert Black, Coastwaiter of the Broken Bay Customs Station at Barrenjoey, who had children, sells one acre of his land for the purpose of having a schoolhouse and premises for the schoolteacher - his offer was accepted May 7th, 1885.
A few insights from two students who attended the school in the chapel:
Pittwater, Broken Bay.-I am a little boy 11 years old. I come to school in a boat. I have plenty of school-mates, and we have fine fun. My amusements in the evening are playing about and boat sailing. I have a nice little schooner, and she sails very well. This is a very nice place down here, and I would not like to leave it. . -ALFRED.
[Your writing is very good.]
Pittwater, Broken Bay.- I am only a child, but I must write you a letter, and I have seen none from Pittwater yet. We have a public school. The school is held in the church. I believe we shall have a new one. I have a young pet opossum; he will climb up your back, over your shoulders, as he is very tame. It is funny to see him hang by his tail. My father has a large orchard, and we have fruit nearly all the year round. GRACE. The Children's Letter Box. (1886, July 3).Australian Town and Country Journal (Sydney, NSW : 1870 - 1907), , p. 30. Retrieved from http://nla.gov.au/nla.news-article71064727
Church Point, Pittwater, was on the 9th instant the scene of unusual festivity, the occasion being the distribution of prizes to the children attending the Public School. Upwards of 150 of the residents were present, also visitors from Manly and Sydney. Dr. Tibbetts of Manly, undertook the office of distributing the prizes, which were numerous and valuable. After the prizes were distributed, the children indulged in the usual games – cricket, foot-racing, and rounders, which were continued till evening when a most pleasant day was concluded with the usual loyal cheers, three hearty cheers also being given in honour of the family of Mr Chave, of Pittwater, whose efforts mainly contributed to the successful carrying out of the day's programme." NEWS OF THE DAY. (1886, November 12). The Sydney Morning Herald (NSW : 1842 - 1954), , p. 7. Retrieved from http://nla.gov.au/nla.news-article13620170