April 24 - 30 2016: Issue 260
End of Season for Northern Beaches Life Savers: A Celebration and Thank You For A Safe 2015/16 and Lots of Fun!
Words fail to communicate the Gratitude felt at the close of each Surf Life Saving Patrol Season by all whom have visited our beaches during these months that begin in Spring and finish in Autumn.
This week a Celebratory Page to thank all who have served as Volunteers on our beaches this Season as members of Surf Life Saving Clubs and all who have shared or allowed the PON to get a few pictures of the action that happens during the great local carnivals and events run on the Northern Beaches through the clubs and by Surf Life Saving Sydney Northern Beaches, Surf Life Saving New South Wales and the Navy Australian Surf Rowers League (ASRL).
Thank you very much for allowing us to make some records for this 2015-2016 Season.
End of Season for Northern Beaches Life Savers
From SLS SNB: April 20, 2016
Monday 25th April, Anzac Day, marks the last day of the official Surf Life Saving Season which commenced on 19 September 2015.
Volunteer Surf Life Savers on the northern beaches have committed more than 155,000 man hours patrolling the 21 patrolled beaches from North Palm Beach to Manly keeping a watchful eye over an estimated 3.3 million beach goers.
Leading into the last weekend of patrols for the 2015/16 season, volunteer surf lifesavers have conducted more than 1,530 rescues. Several of these rescues were of such an outstanding nature that they were nominated for NSW Rescue of the Month with two rescues being recognised by our peak body, Surf Life Saving Australia and winning the prized National Rescue of the Month.
Surf Life Saving Sydney Northern Beaches President, Doug Menzies, praised the 5,500 volunteers surf life savers who give up their time and often put their own lives at risk, for their efforts over the season. "The frontline surf life savers are backed up by a highly skilled Support Operations team including radio operators, who coordinate other emergency services; Duty Officers who provide back-up during incidents; a peer support group who provide care after a traumatic incident; and our Jet-ski operators who provide roving patrols along the coastline and are able to respond rapidly to any coastal emergency. Behind the scenes, a large group of Trainers and Assessors prepare new Life Savers to undertake their Surf Rescue Certificates, Bronze Medallions and many other awards. They also work with existing life savers to maintain and improve their skills in rescue, first aid, resuscitation, IRB driving and crewing", said Mr Menzies
This weekend alone, we will require around 630 people to cover all shifts at our 21 beaches", added Mr Menzies.
For information on the conditions and status of our beaches this Anzac weekend, feel free to download the free BeachSafe App to your mobile device.
Please visit: https://beachsafe.org.au/apps
Time To Thank Our Volunteer Surf Life Savers
April 22nd, 2015: Office of Hon. Rob Stokes, MP for Pittwater
Member for Pittwater Rob Stokes today applauded Pittwater's volunteer surf life savers as the summer patrol season comes to an end.
The official NSW patrol season concludes this long-weekend and is an important opportunity to thank all those who have generously donated their time at Pittwater's twelve patrolled beaches.
"An enormous amount of work happens behind the scenes to help keep our local beaches safe and enjoyable," Rob Stokes said today.
"Our local surf clubs provide an invaluable community service and must be applauded for their efforts.
"Without the generosity of surf club volunteers our local beaches simply wouldn't have the same appeal.
"Whether it's an ordinary Saturday or Christmas Day - these teams of red and yellow volunteers work tirelessly to ensure our local beaches are as safe as possible.
"With the patrol season coming to an end I encourage everyone in our community to show their appreciation to these outstanding volunteers," Rob Stokes said.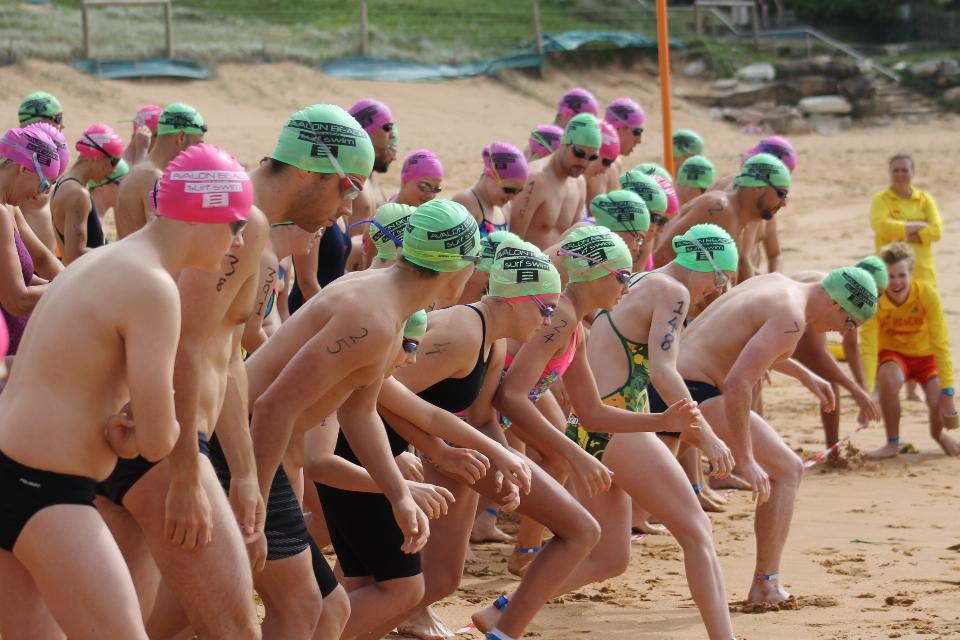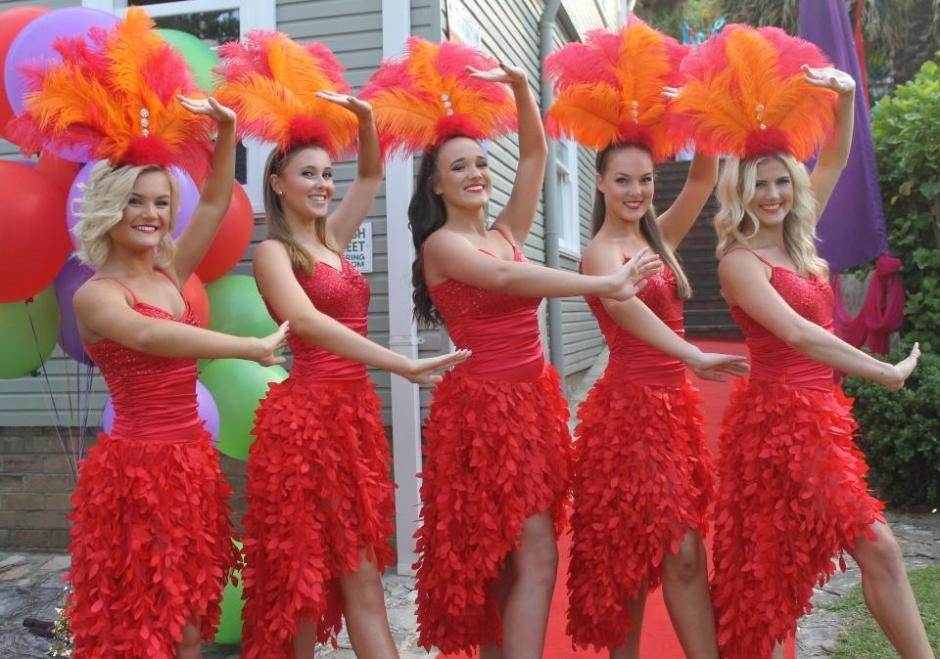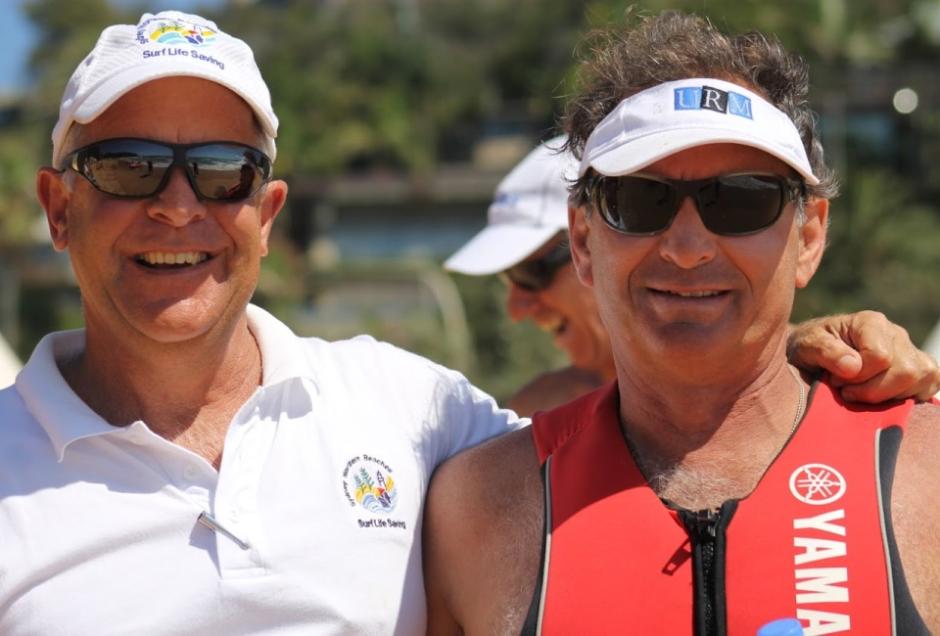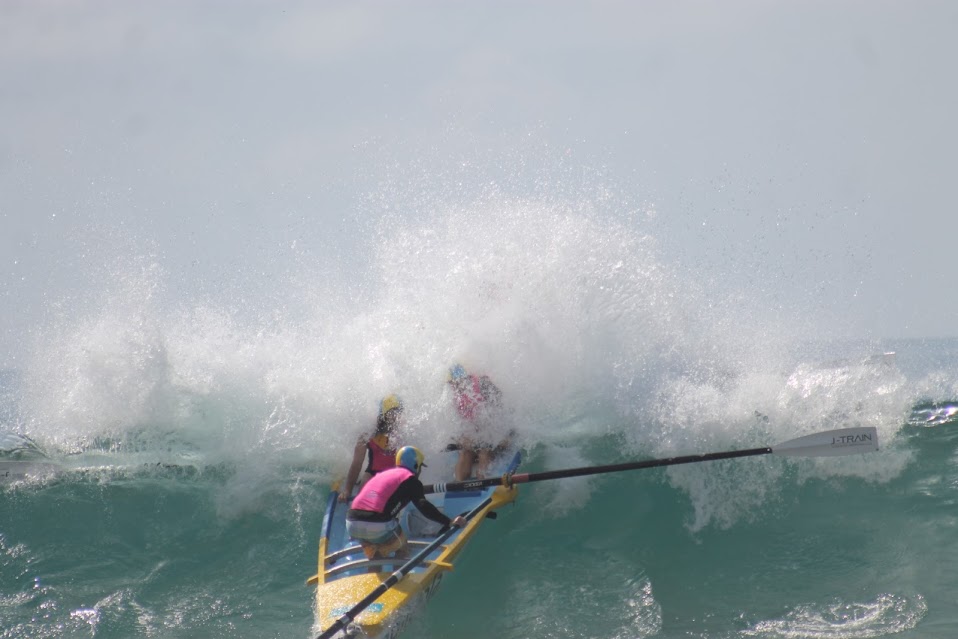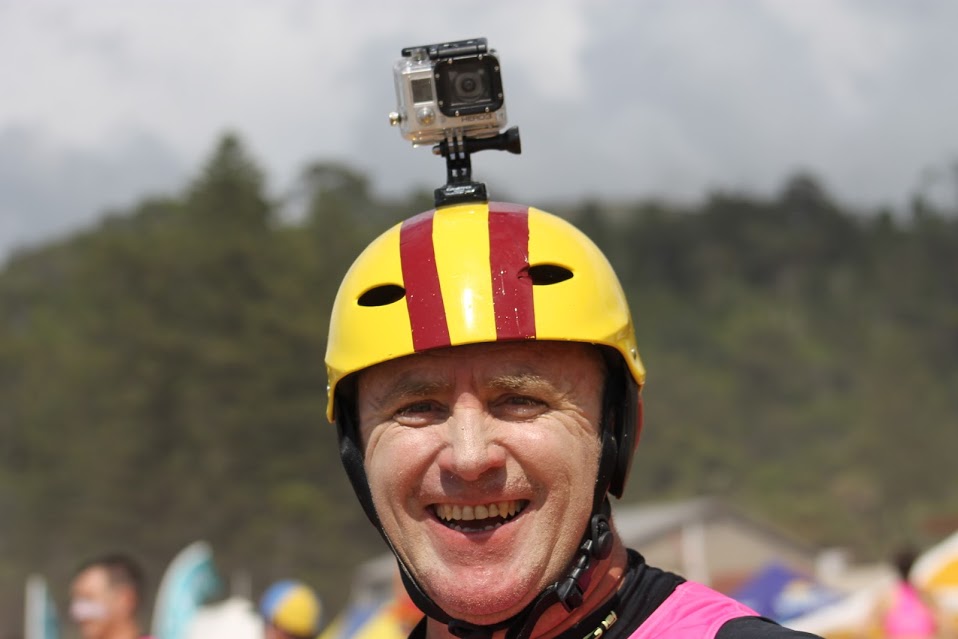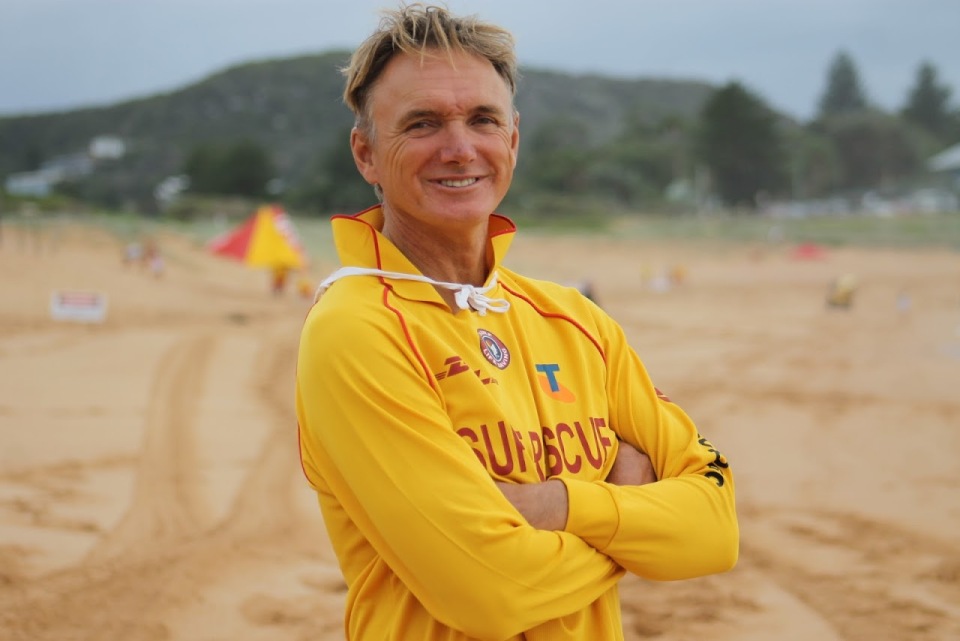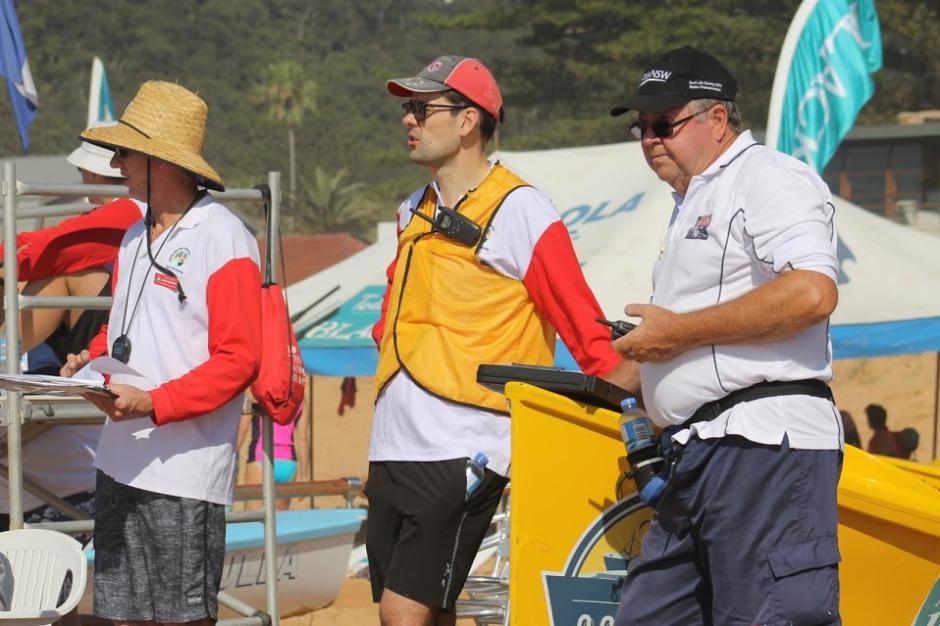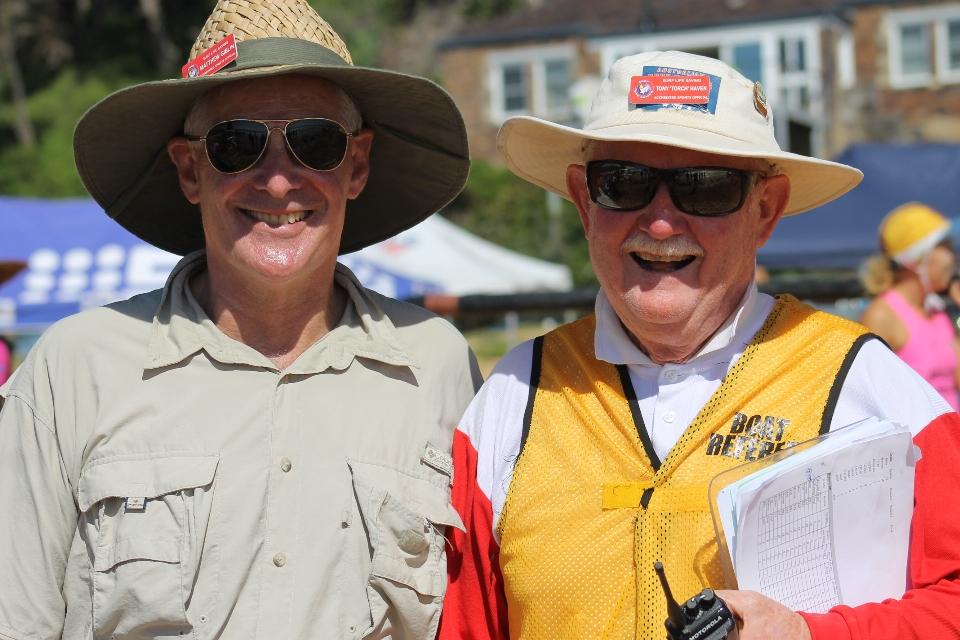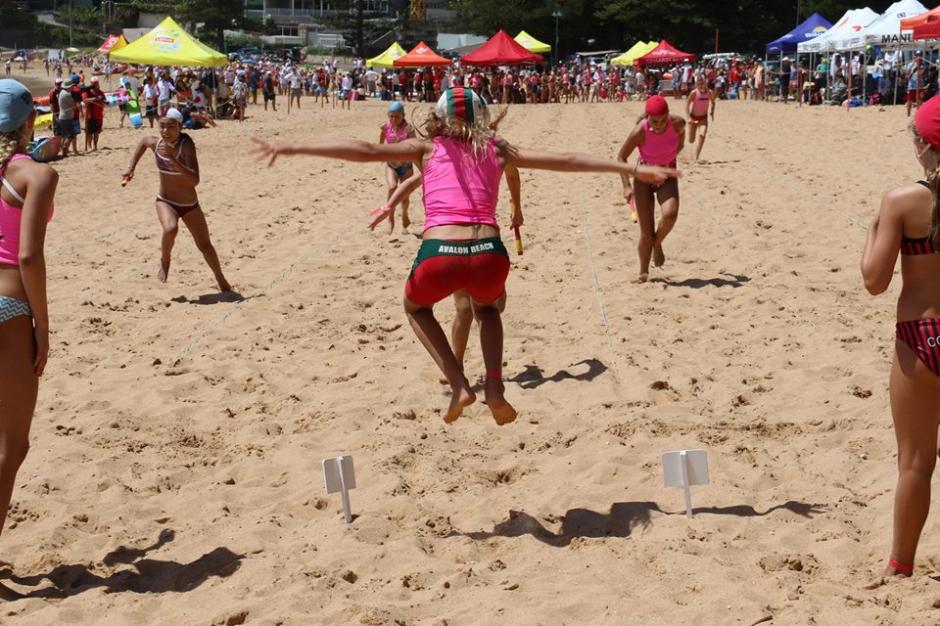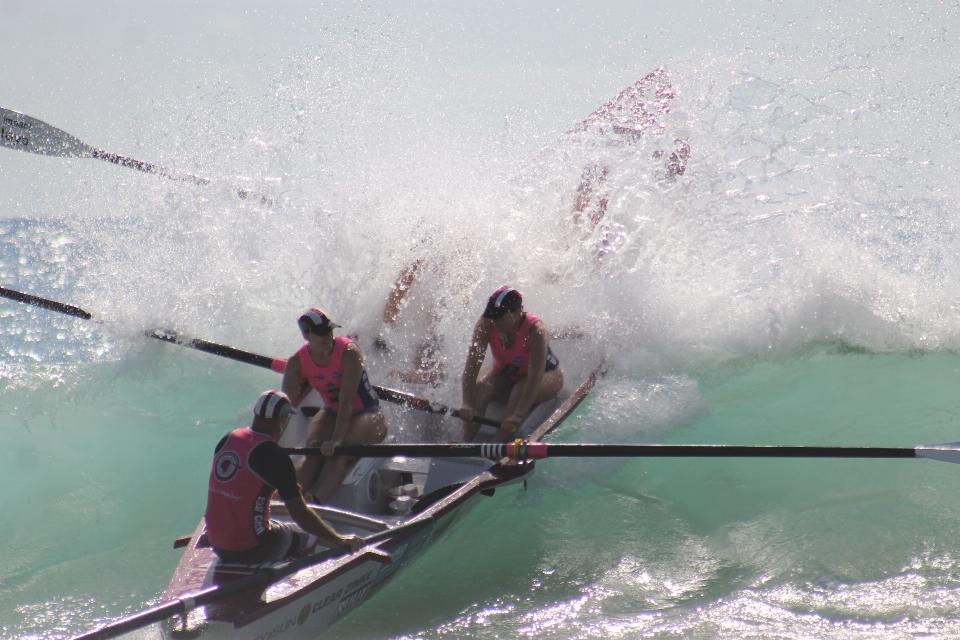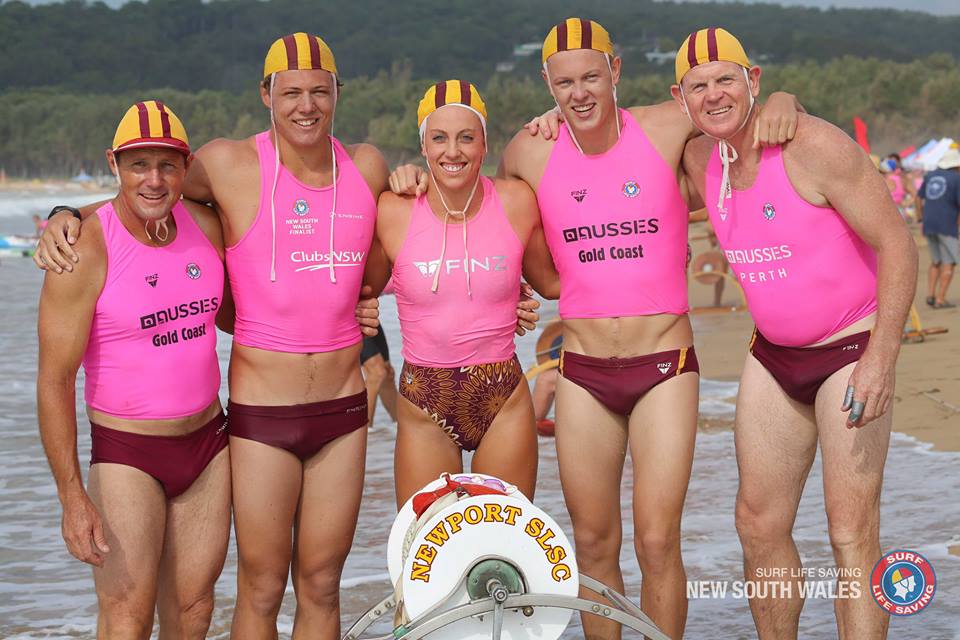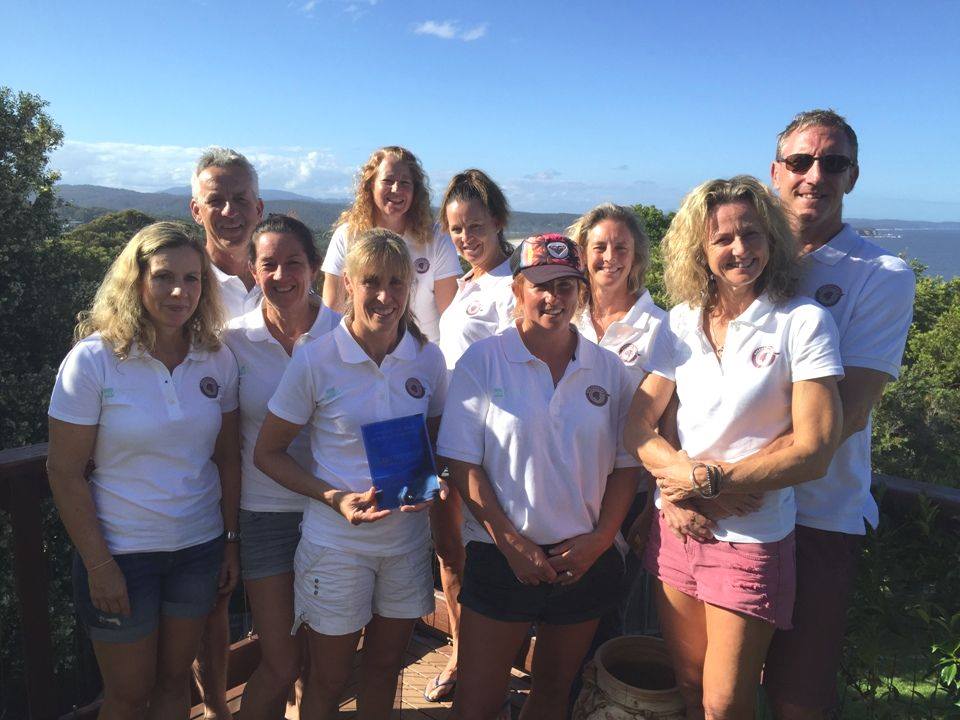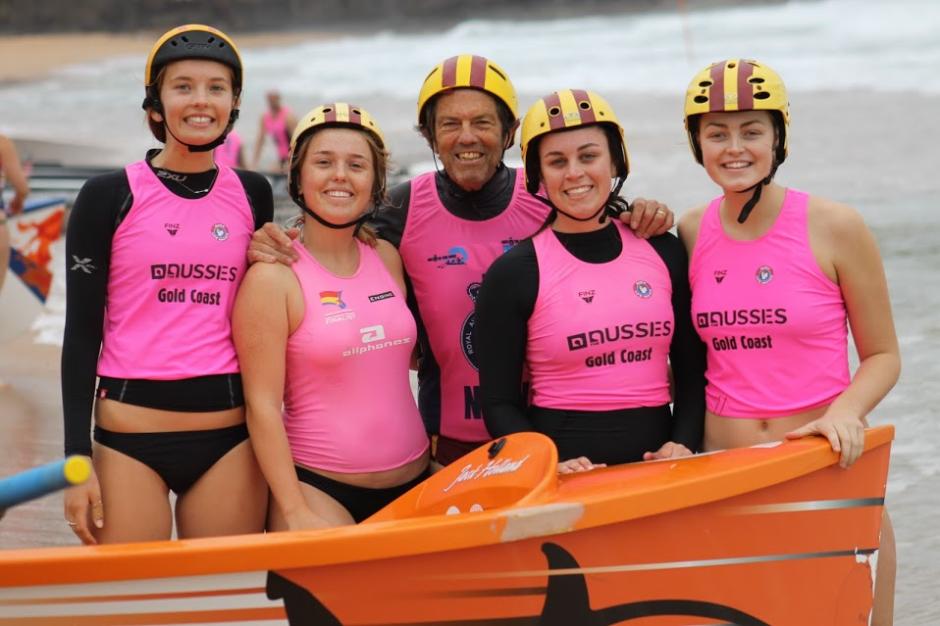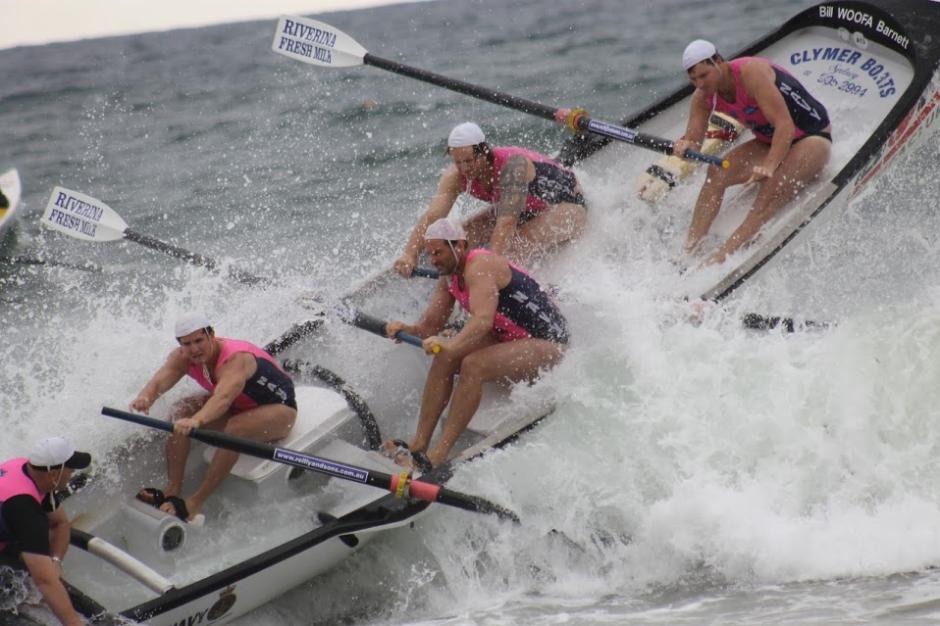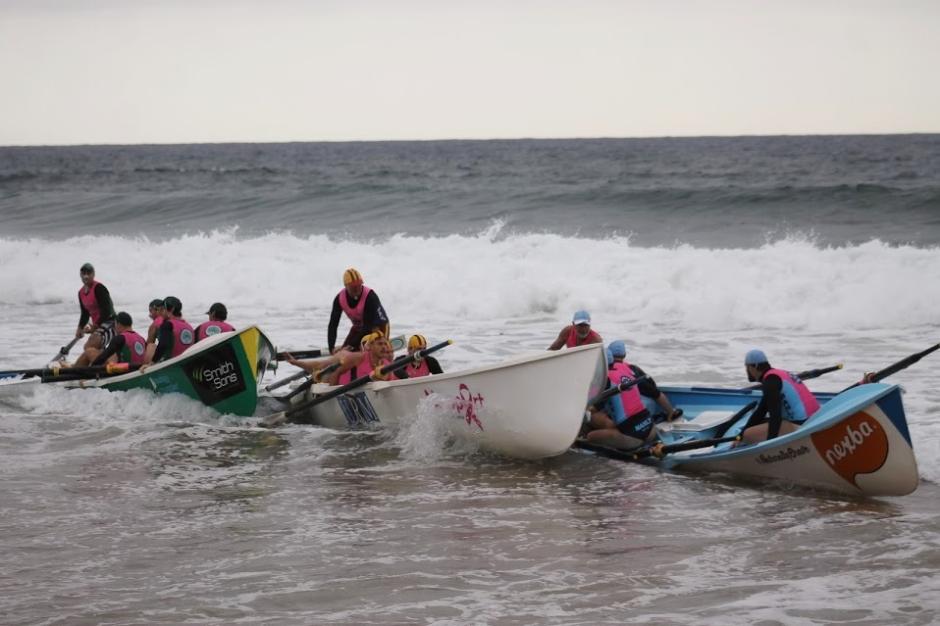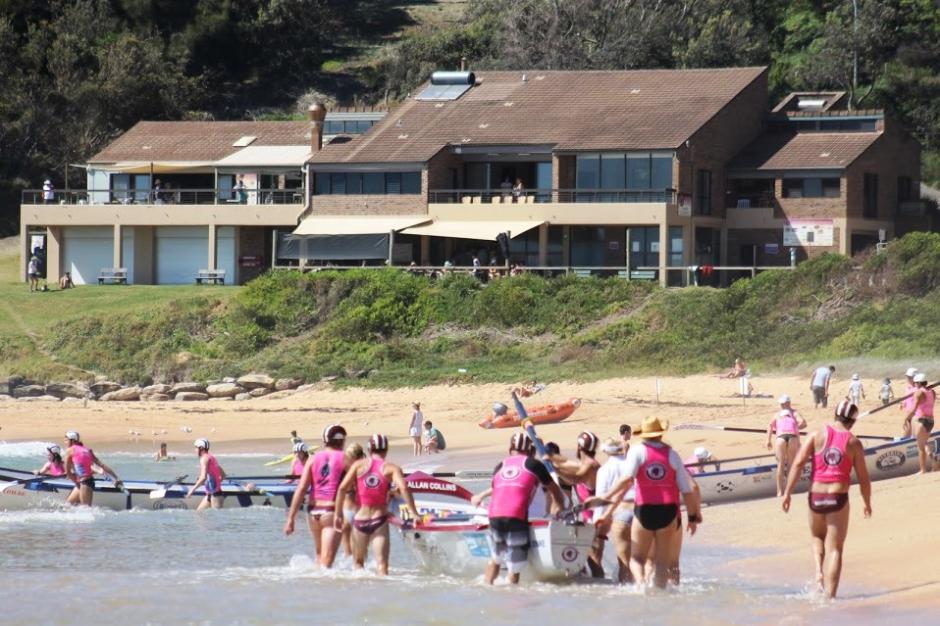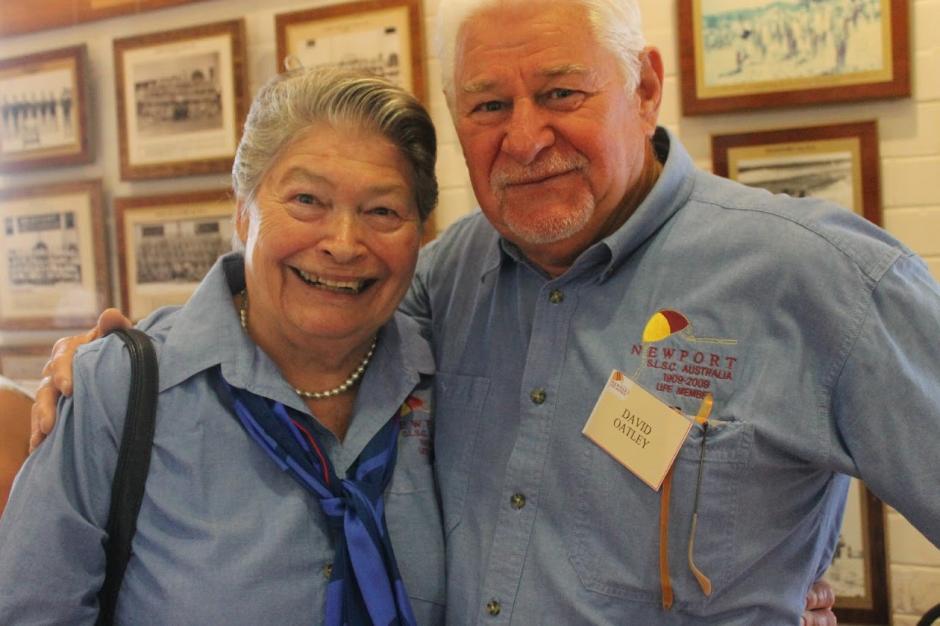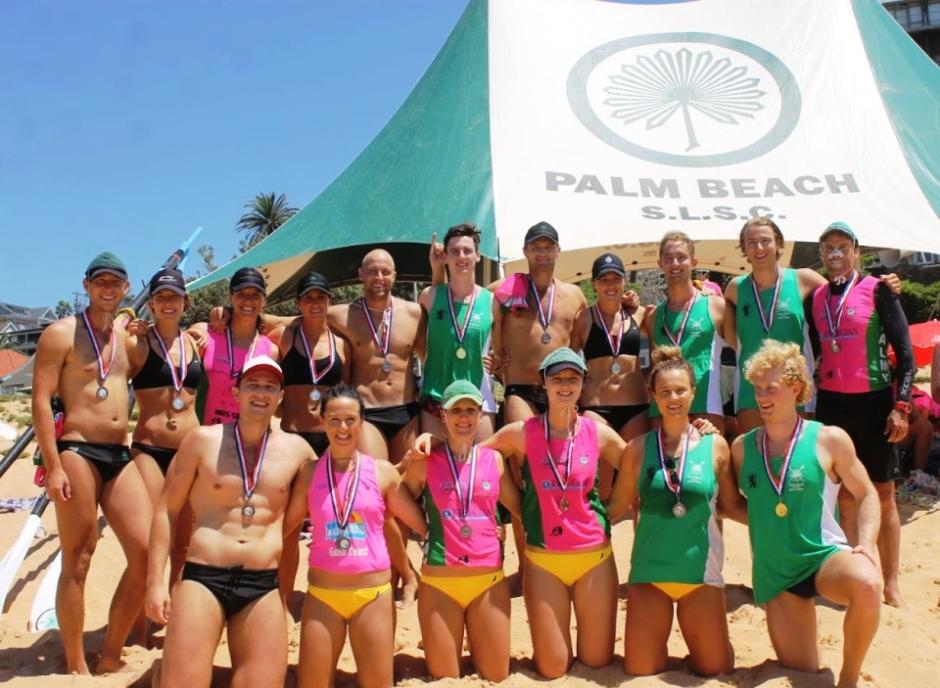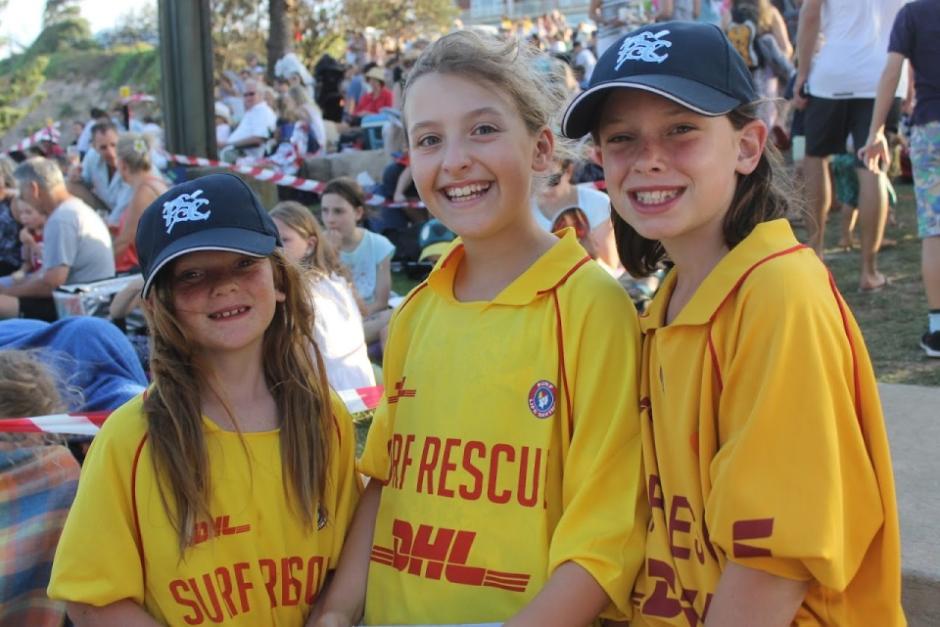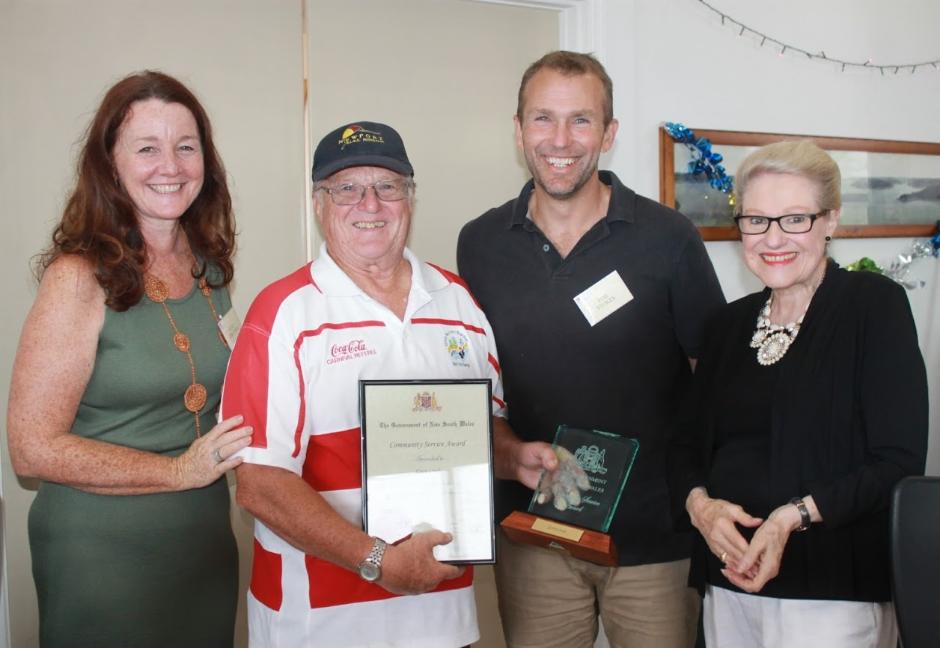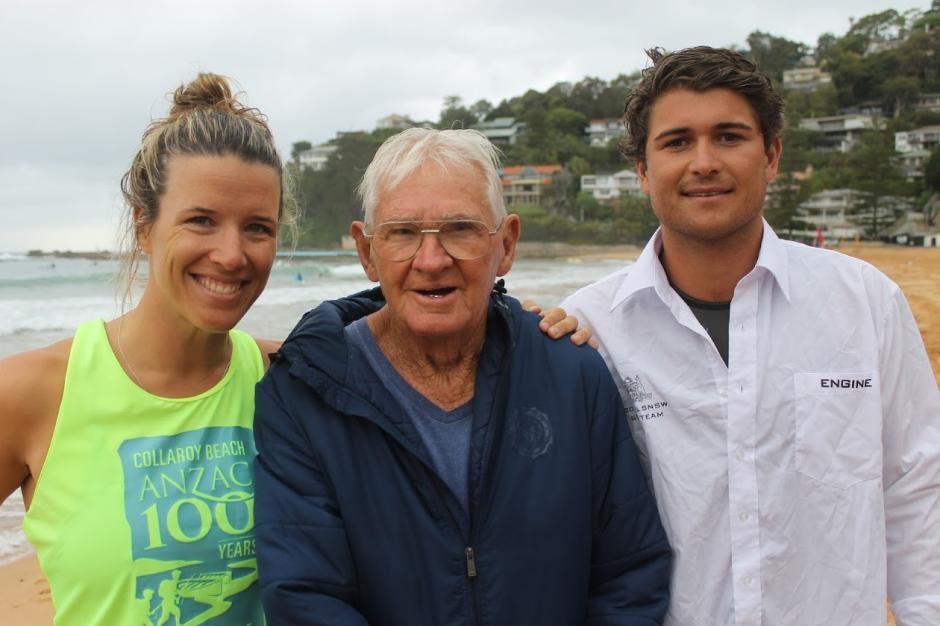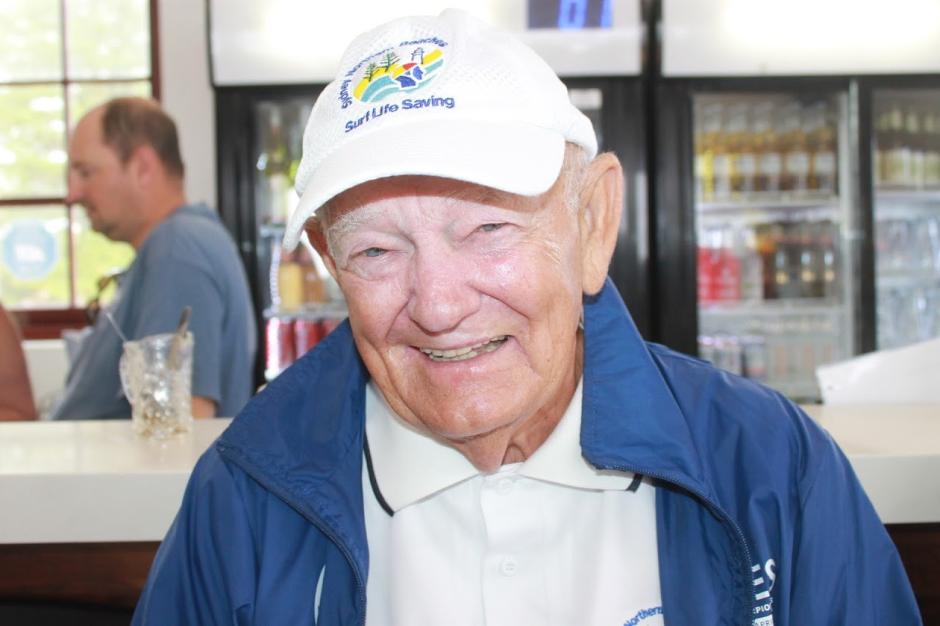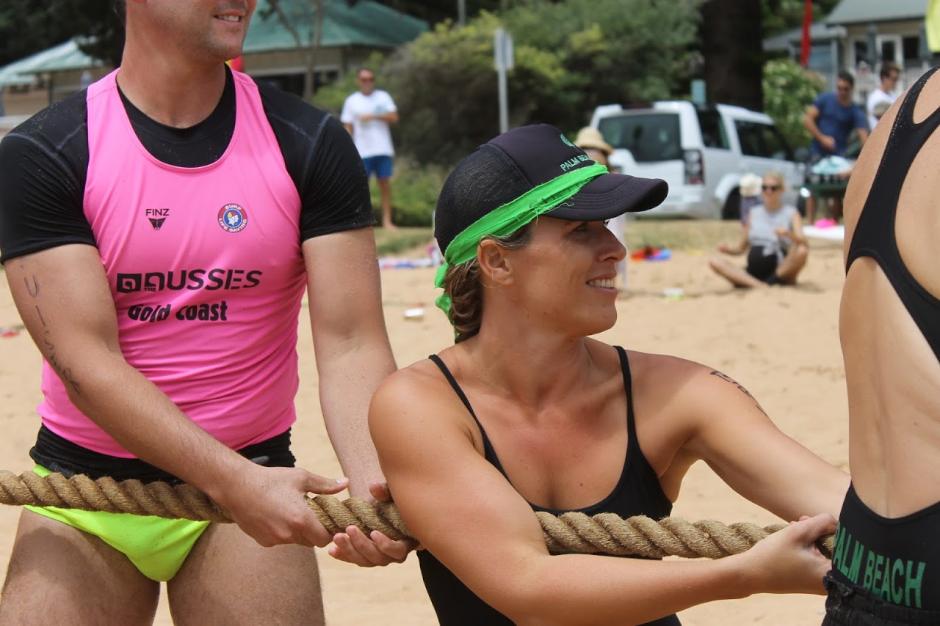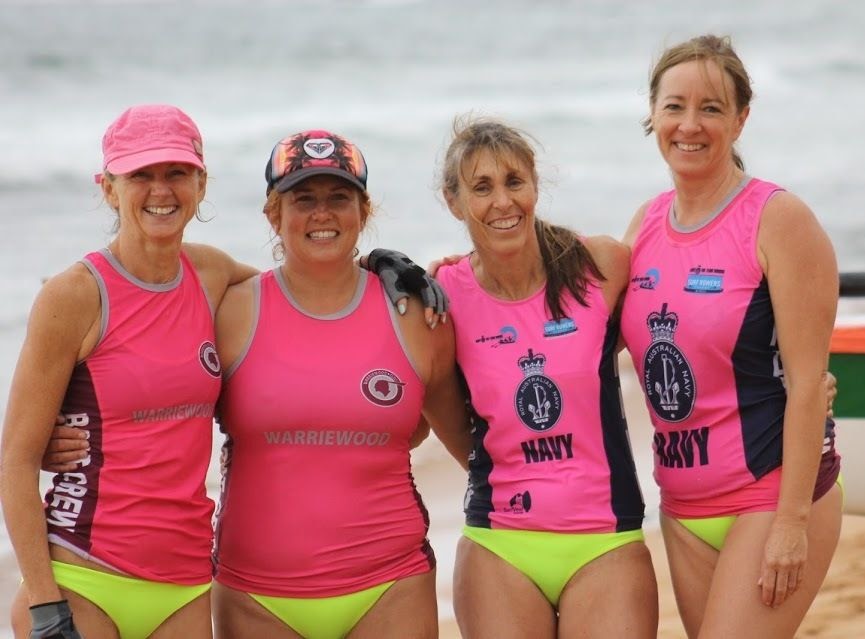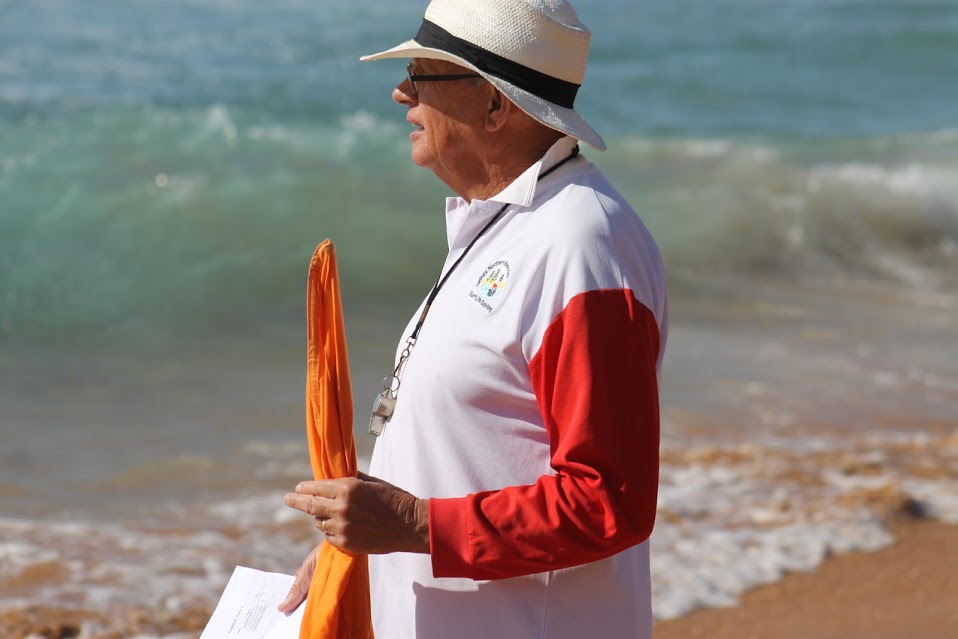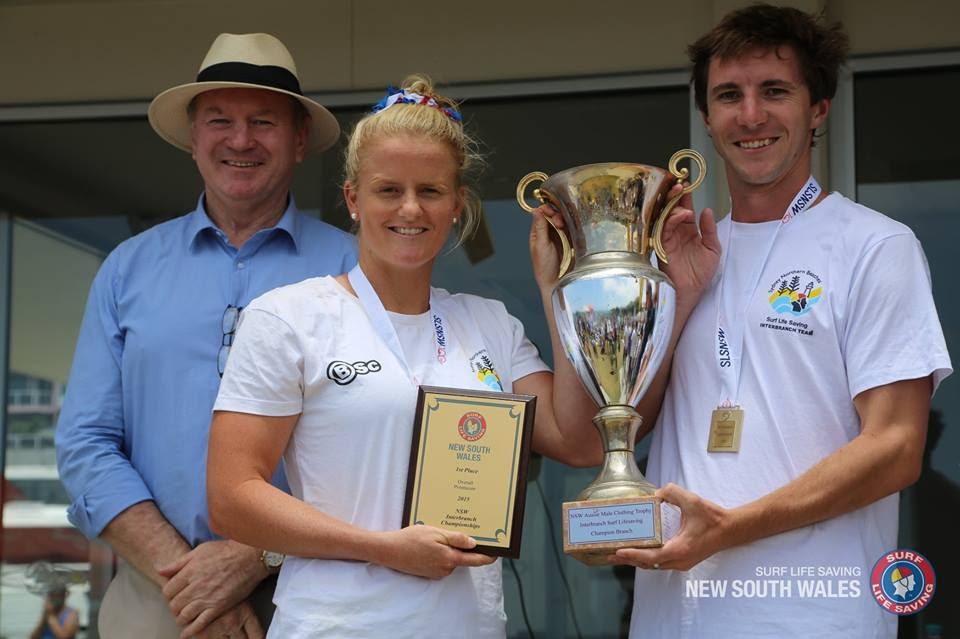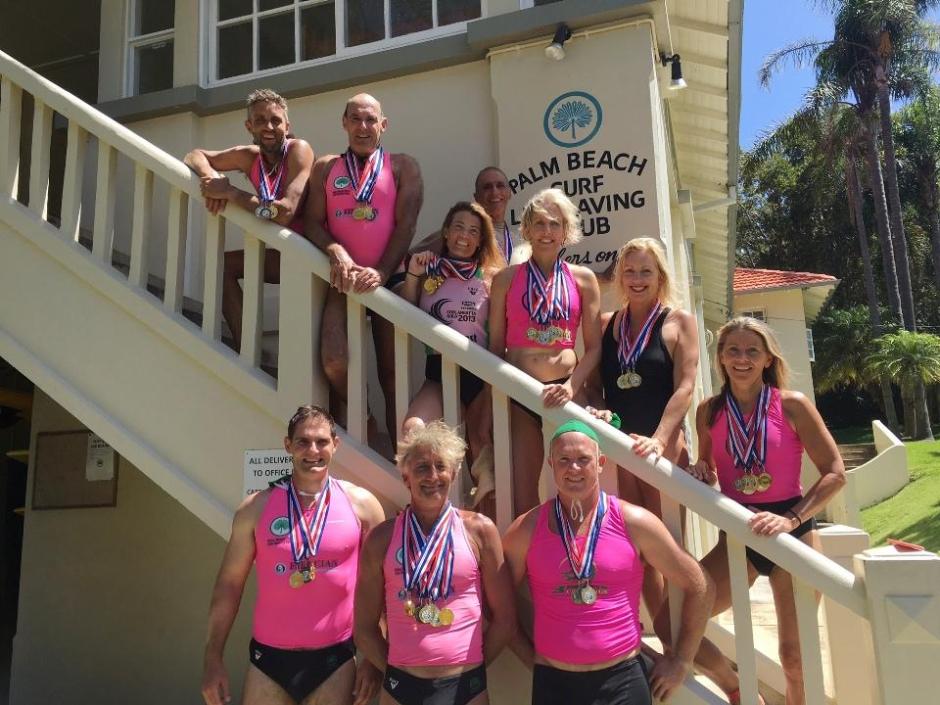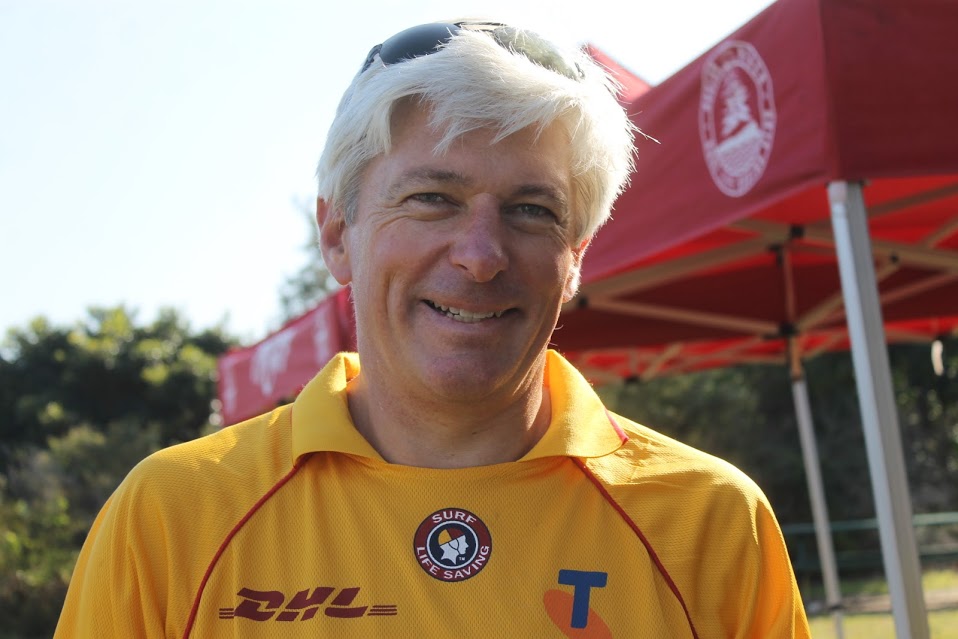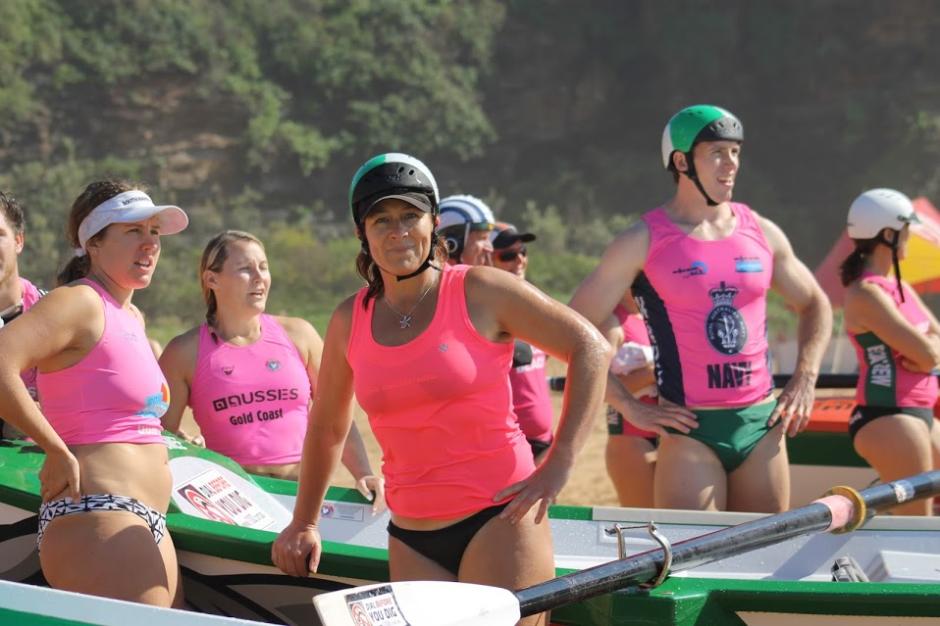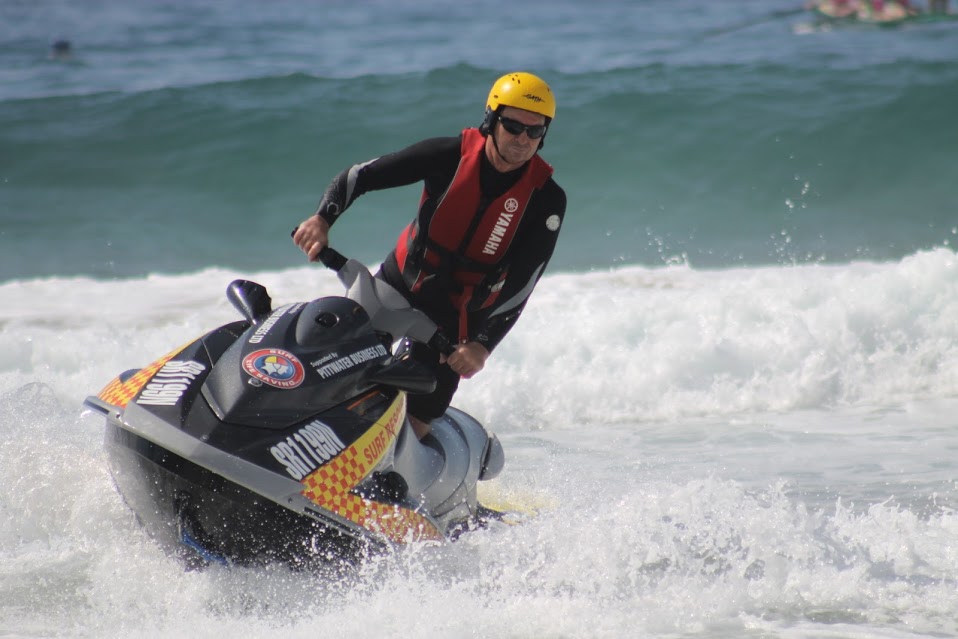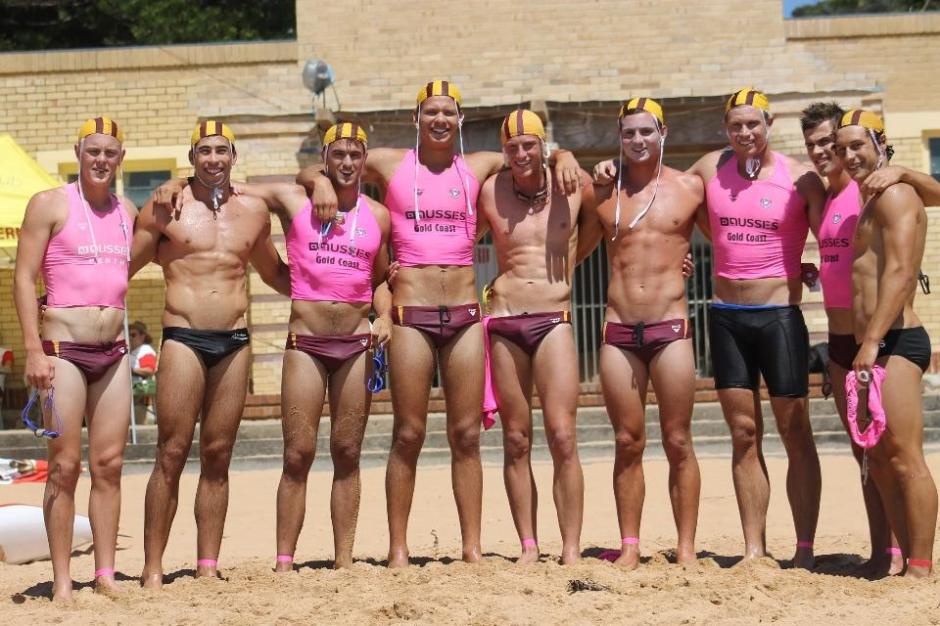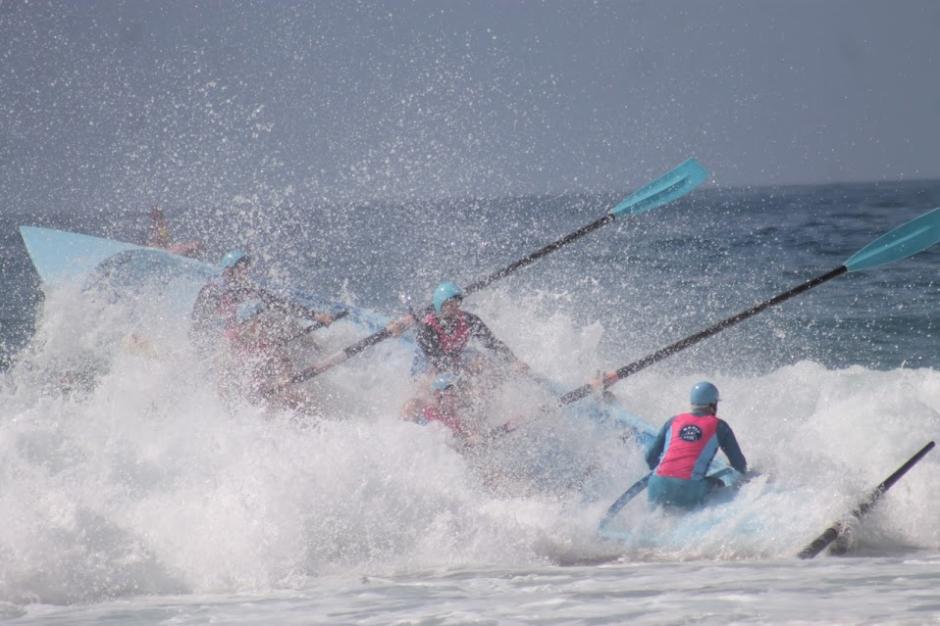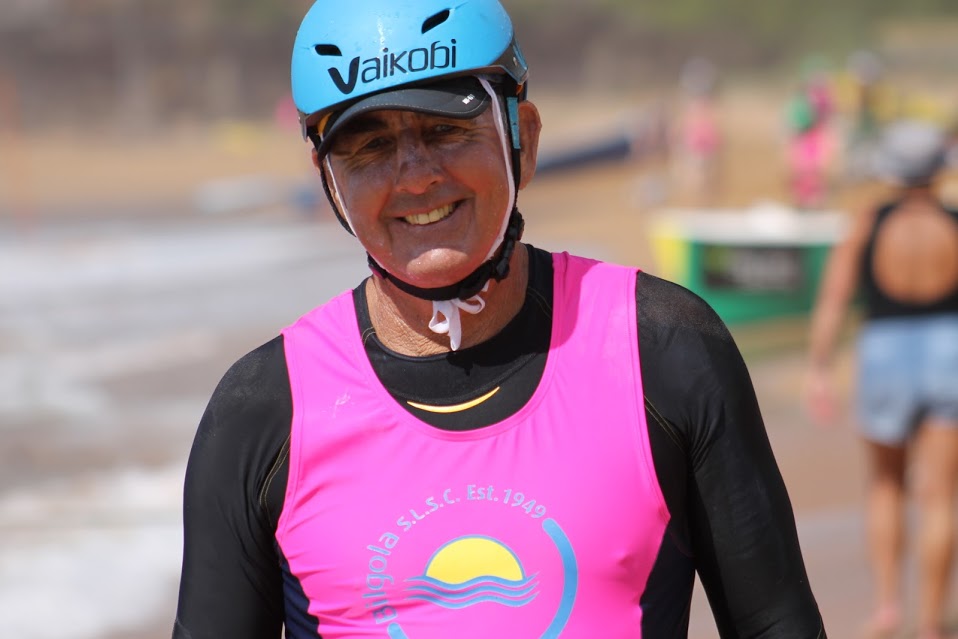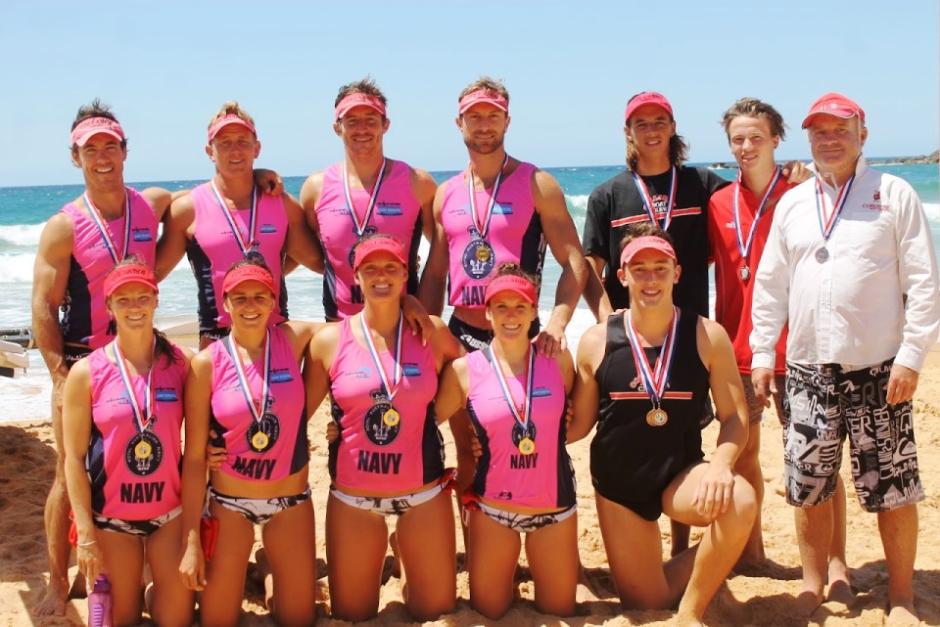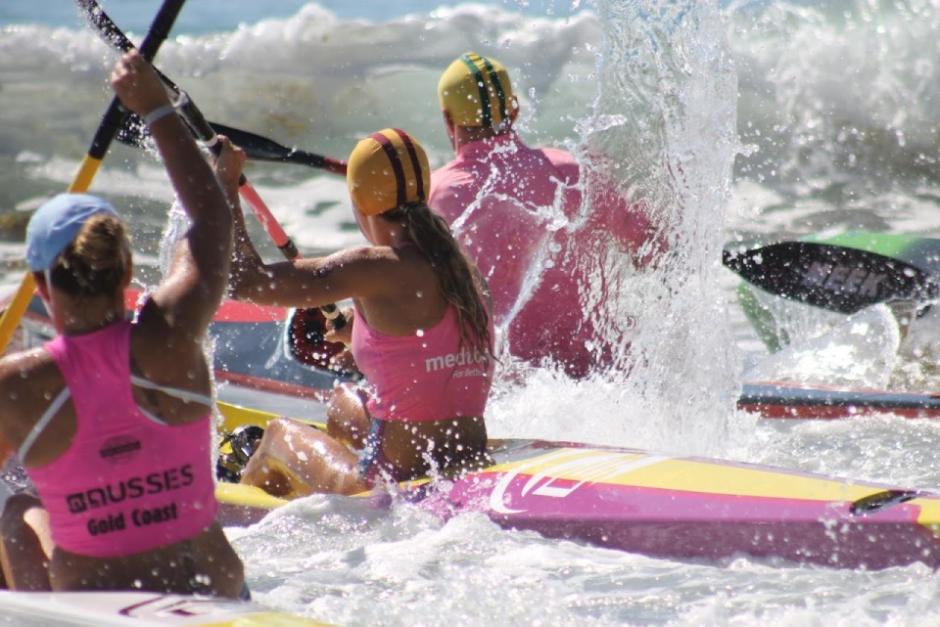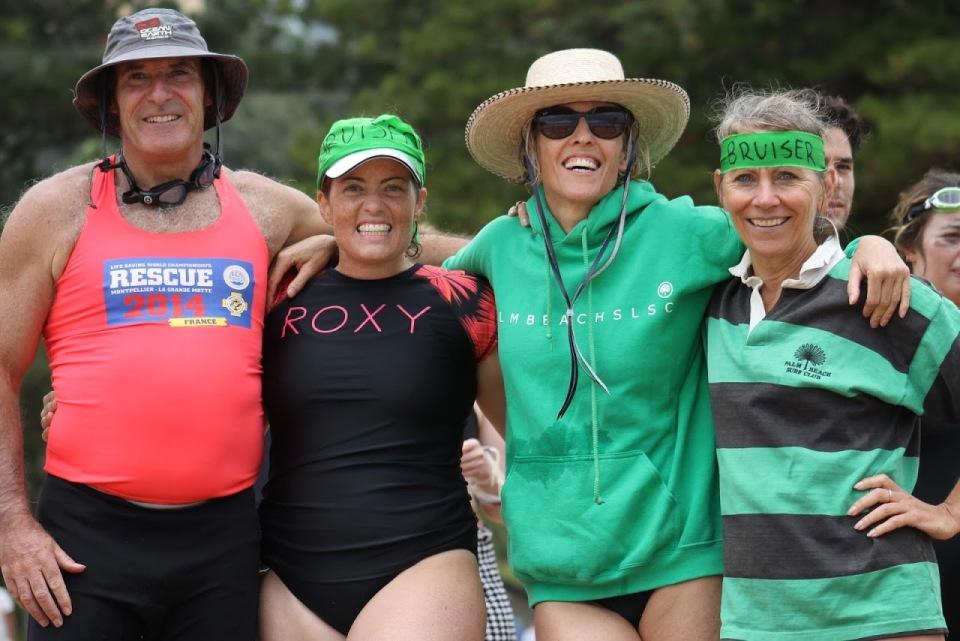 Pictures by a few of us, 2015-2016 Season.