February 14 - 20, 2016: Issue 251
Sydney Northern Beaches Branch 2016 Carnival Shines A Light On All Ages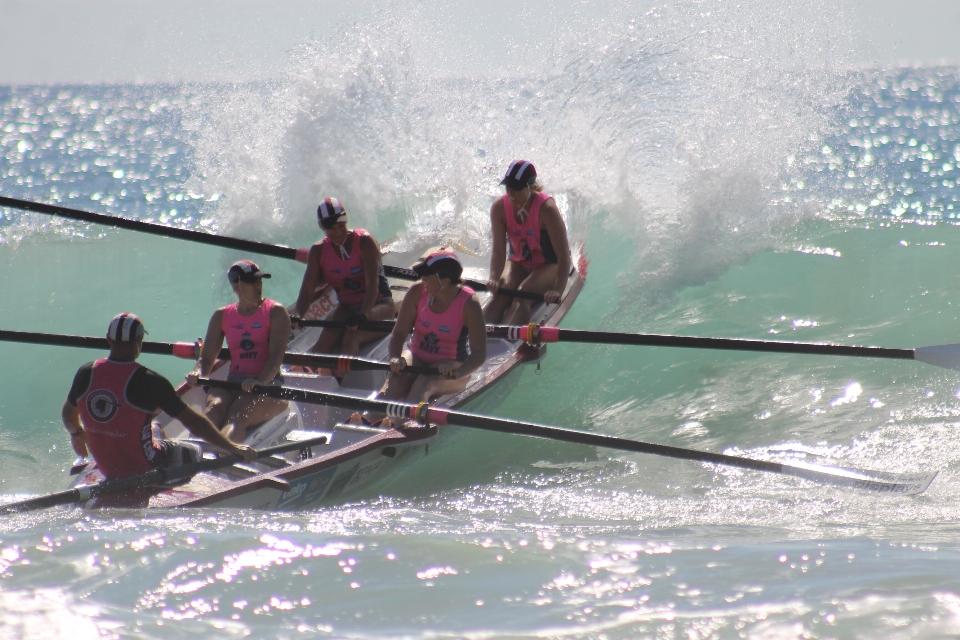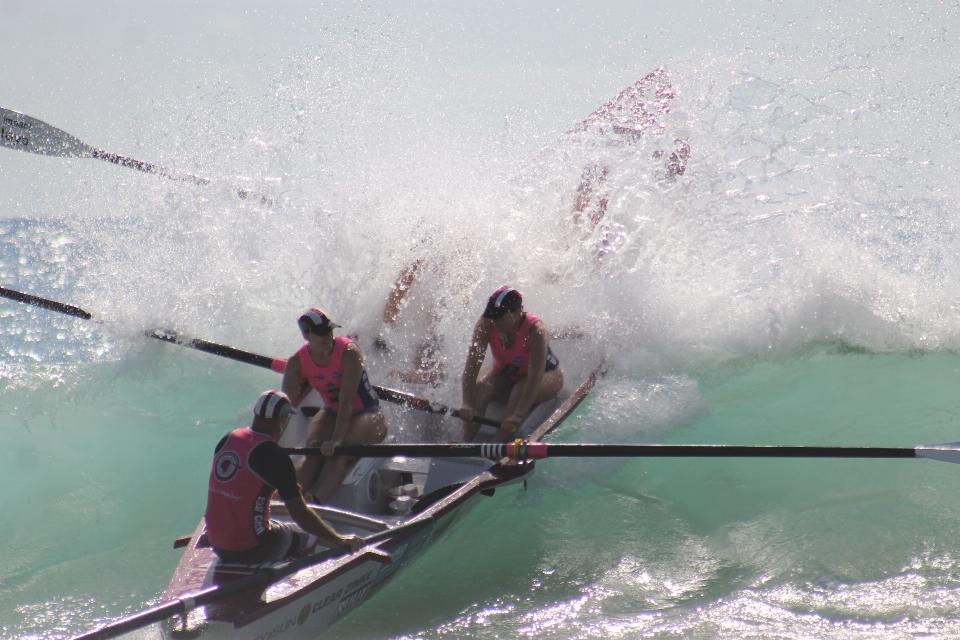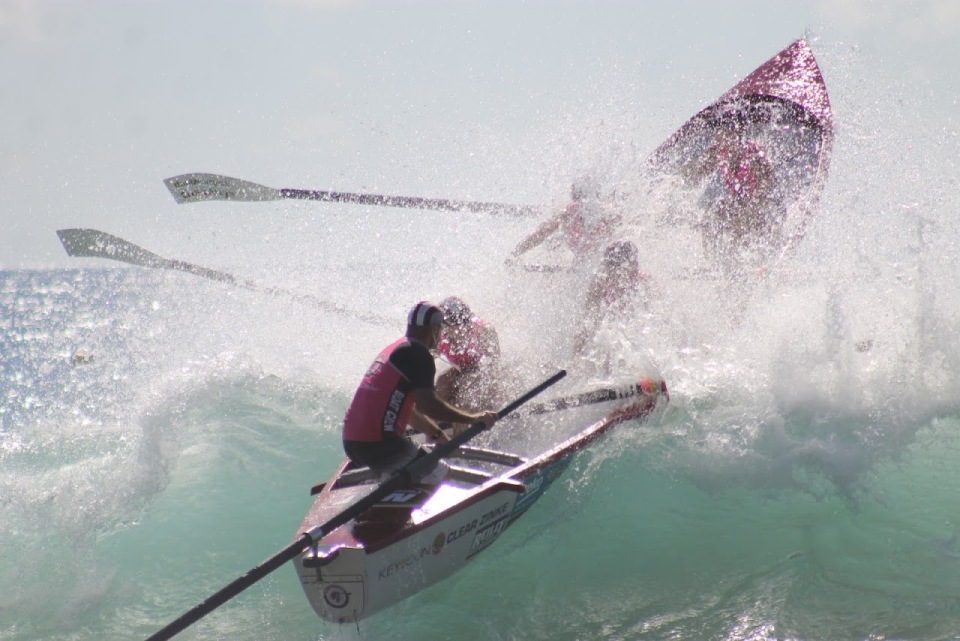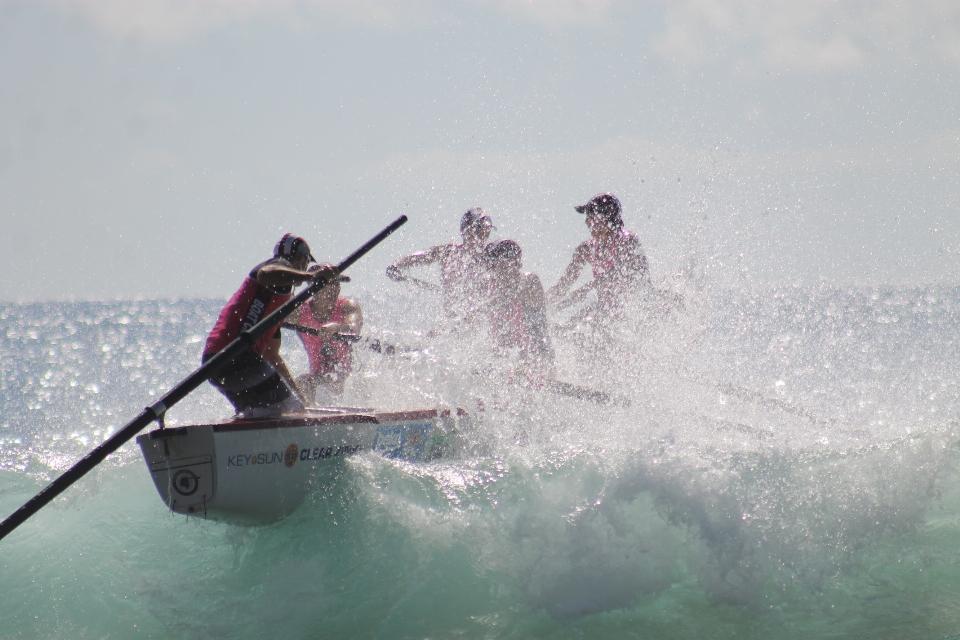 Warriewood showing why everyone loves the boats!
Everyone loves the Branch Carnival each year - surf club members love all the clubs getting together on the one beach, they love that it's Masters and Open Champion Lifesavers one day and Juniors the next, the following weekend the Open Water and Sand Events are at one end while the Surf Boat family are taking up midships to do battle with the tide and sandbanks.
Some use it as a good lead into the Navy ASRL weekend, the States and the Aussies where they will be one team together, under one tent. Everyone wants to win this one though, or push themselves a little bit further this year than last year and once the race is run, handshakes all round, a hug or slap to the back, and in between - have a chat, play with your knee high ones and stretch out those muscles.
Branch each year has a definite family feel to it, only it's the biggest family day and days out of the year, with thousands on the sand and in the water and scores of great officials backing them up tallying results, doing water safety, as starters, flag officials, judges, or doing whatever needs to be done, such as NSW SLS President Tony Haven OAM and Dr. Matt Giblin on the sand in the Boat Section yesterday, or in the case of SNB CEO Steve McInnes, saving people in trouble while packing up afterwards.
As SNB SLS reported earlier in the week;
"Surf Life Saving Sydney Northern Beaches CEO Steve McInnes was packing up the gear after the Masters carnival at Palm Beach on Saturday afternoon and ready to head home.
Next thing Steve knows, he's rescuing two Japanese tourists.
Steve noticed a swimmer struggling in a strong rip which had formed near the Palm Beach pavilion. And then a second man, who had gone to his aid, also got into trouble.
With all competitors having left the beach and the Palmy patrol some 400 metres south in the corner, Steve wasted little time stripping down to his shorts and hitting the water.
In the meantime, Marcial Nunura (Branch surf sports coordinator) made radio contact with an IRB crew retrieving cans, to get their assistance.
Steve, a patrolling member of Narrabeen Beach Surf Life Saving Club, got the first person back to the sand bank and then swam back to the other person keeping him afloat until the IRB arrived shortly after and took him to shore."
First on the beach, and last to leave, the team who put these events together should line up for a medal themselves.
Sydney Northern Beaches 2016 Branch Carnival is celebrated in a few photos as this Issue's Pictorial - we've put a Photo Album up for those who want a few pictures for their own albums HERE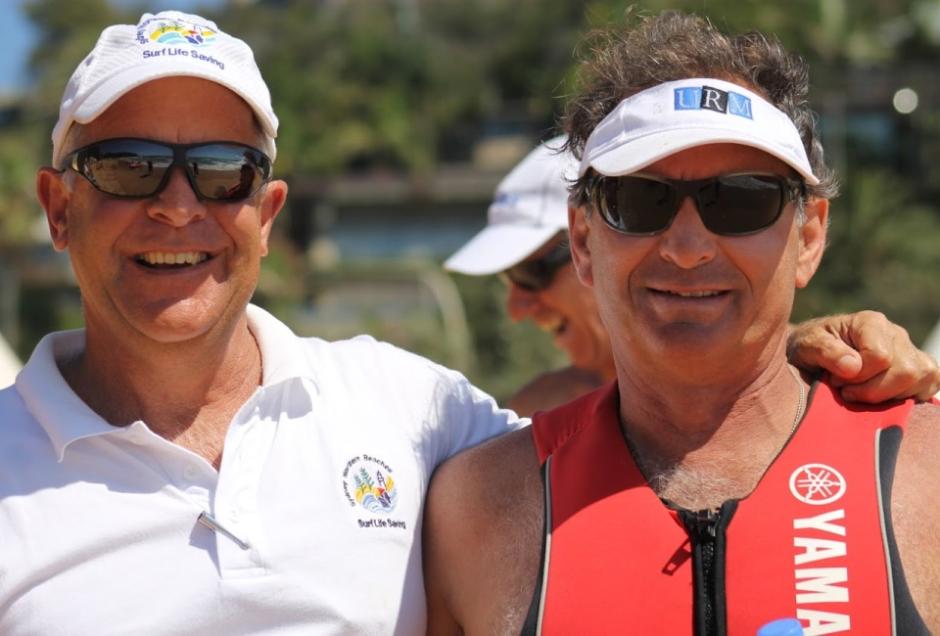 Steve McInnes and Peter Finch - Jet Ski Water Safety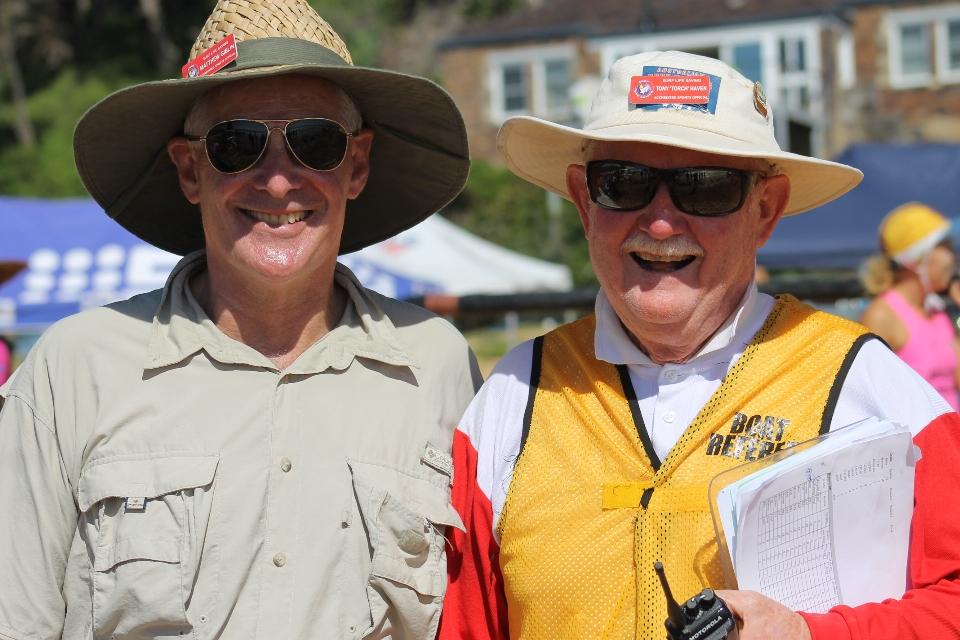 Dr. Matthew Giblin and Tony Haven OAM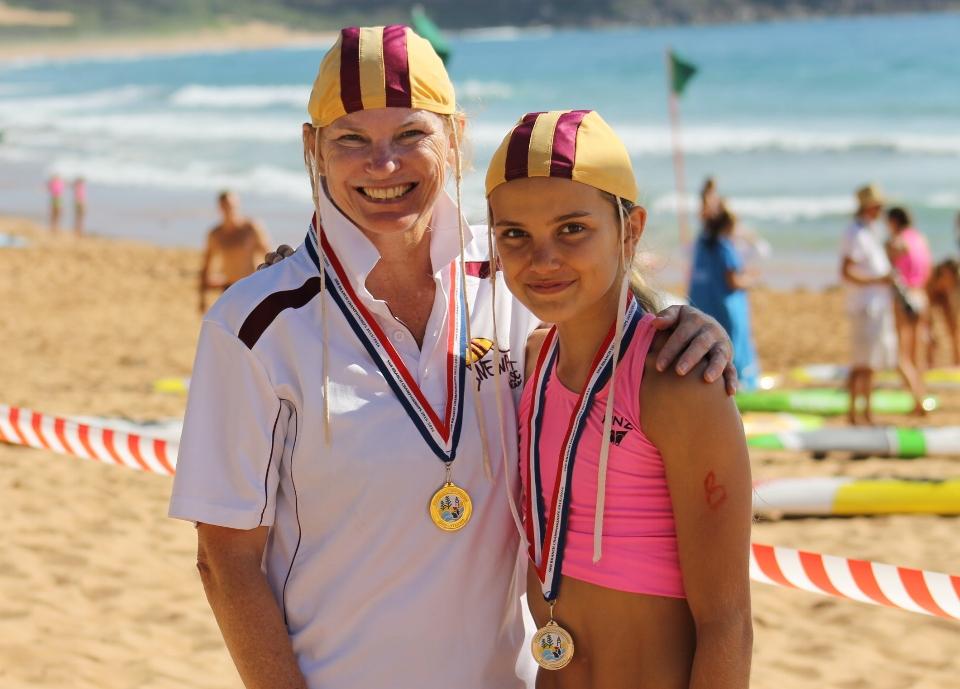 Wendy and Sascha Taurins - Silver in the 2klm. Marathon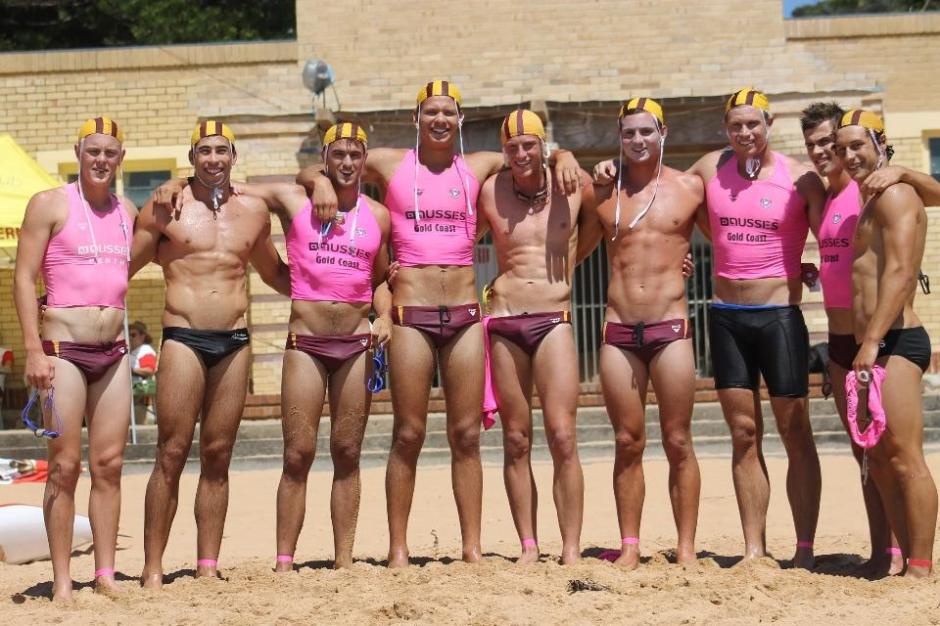 Newport SLSC Members in the Open Iron Man - 'Newport, Newport, Manly, Newport, Newport, Newport...then Newport, Newport, Newport... and Freshwater...Newport!' was the commentary for this event.
Jester Win Shoreshocked Pittwater Round: Off to the Festival They Go!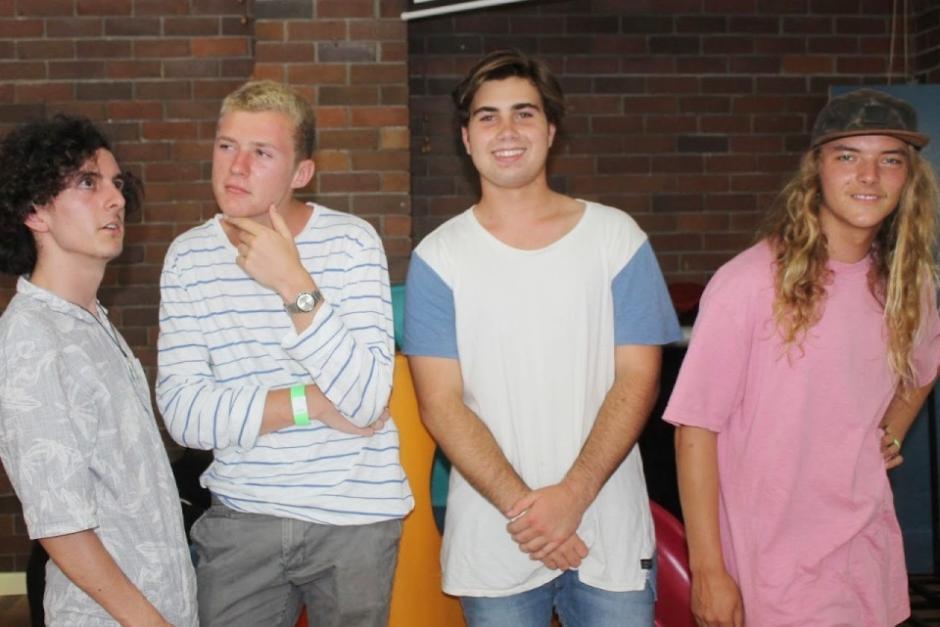 The winner of Pittwater Youth's first ever Band Comp. is Jester. The Juicy Ones taking out the people's choice!
This was a great night, a great way to launch Council's Pittwater Youth Team with an amped up focus on ensuring there's something for the young people of Pittwater to do, somewhere for them to go, and a brilliant way to ensure they get to have a say.
Six bands rocked out the old Mona Vale Hall on Friday night; Down For Tomorrow, Caravanõ, Little Coyote, Juicy Ones, Uncanny Decoy and Jester.
More HERE
RPAYC Wins 2016 Hardy Cup
Sir James Hardy, renowned America's Cup, World Champion and Olympic Yachtsman, presented the silver Hardy Cup. Pictured here with RSYS Commodore Richard Chapman and RPAYC Winning crew. Photos by Raoul de Ferranti, Rene Chapman - RSYS.
Hardy Cup: 7 - 11 February 2016
The Royal Sydney Yacht Squadron hosts one of Australia's most prestigious match racing events, the Hardy Cup, as an Under 25 ISAF Grade 3 International event. The Hardy Cup was donated by Sir James Hardy (Event Patron), the America's Cup, World Champion and Olympic Yachtsman, and prominent RSYS member to promote the match racing helming skills and tactical skills of young sailors.
The racing for the Hardy Cup is held on the magnificent Sydney Harbour set with the backdrop of the world famous Sydney Harbour Bridge and the Opera House
On Thursday a team from Pittwater's Royal Prince Alfred Yacht Club won the prestigious Hardy Cup Under 25 Grade 3 International Match Racing Regatta for the first time since the inception of the event in 2001.
Will Dargaville and his crew of Liam Bennett, Evelyn Foster, Ruby Sholten and James Farquharson won a hard-fought final against Will Boulden from Perth's Royal Freshwater Bay Yacht Club.
"Ecstatic and exhausted," 21-year-old Dargaville said after coming from behind to beat Boulden 3-1 in a day of 6-10 knot easterly breezes on Sydney Harbour.
SYDNEY NORTHERN BEACHES Branch JUNIOR Surf Lifesaving Carnival
PALM BEACH February 2016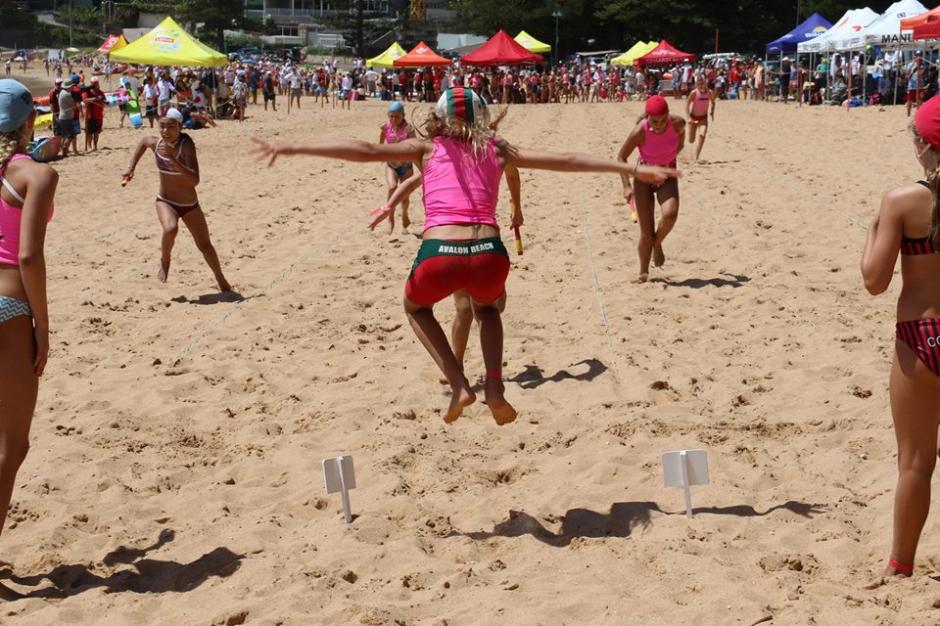 Avalon Beach SLSC Junior Members in the Beach Relay event last Sunday - photo by Richard Cole

Surf Life Saving Sydney Northern Beaches held the first weekend of the 2016 Branch Championships last weekend with Juniors, Masters Water, Opens First Aid and Champion Lifesaver events being run. Surf Boats and Open Events were completed yesterday, Saturday February 13th.
Juniors pictures and Results, and Opens First Aid and Champion Lifesaver have the Aquatics page this Issue - Masters Results are HERE
Images from all events run as Issue 251's Pictorial
Families and participants looking for photos for their own Family Albums will find the Pittwater Online News Albums HERE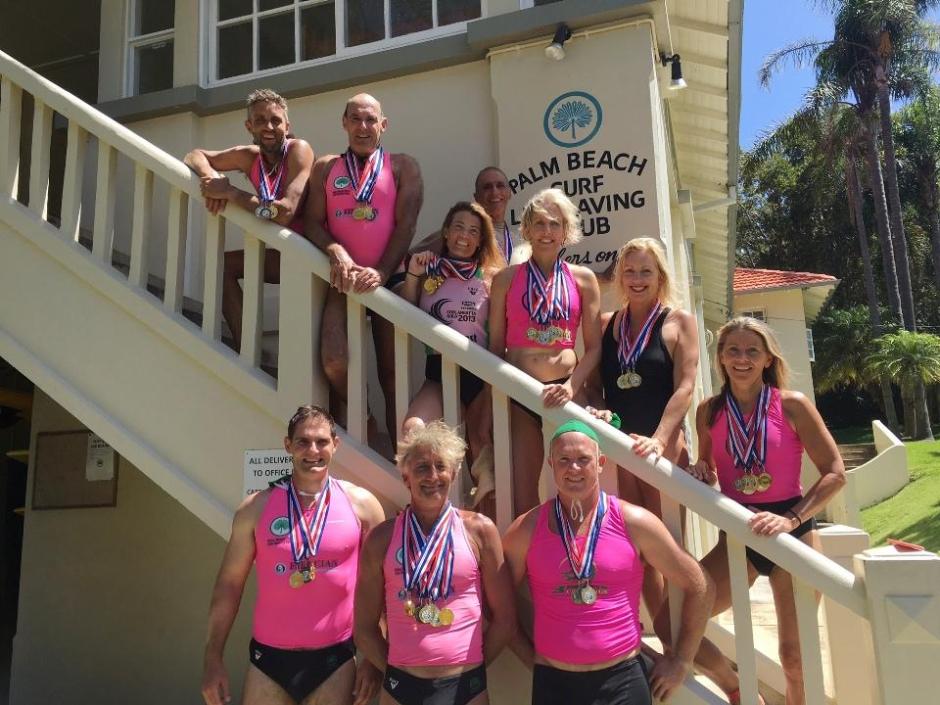 Palm Beach SLSC Masters Teams - just a few Medals at Branch Carnival Championships for 2016!
Summer in Pittwater - February 2016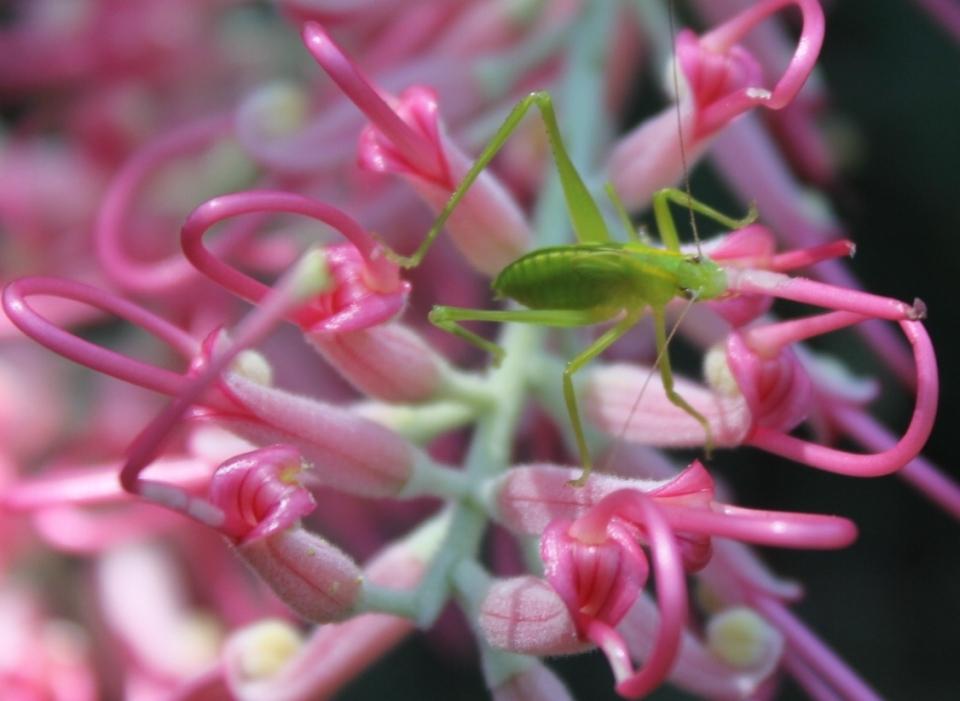 Above: the reason Summer is noisy - Below: lots of young magpies around at present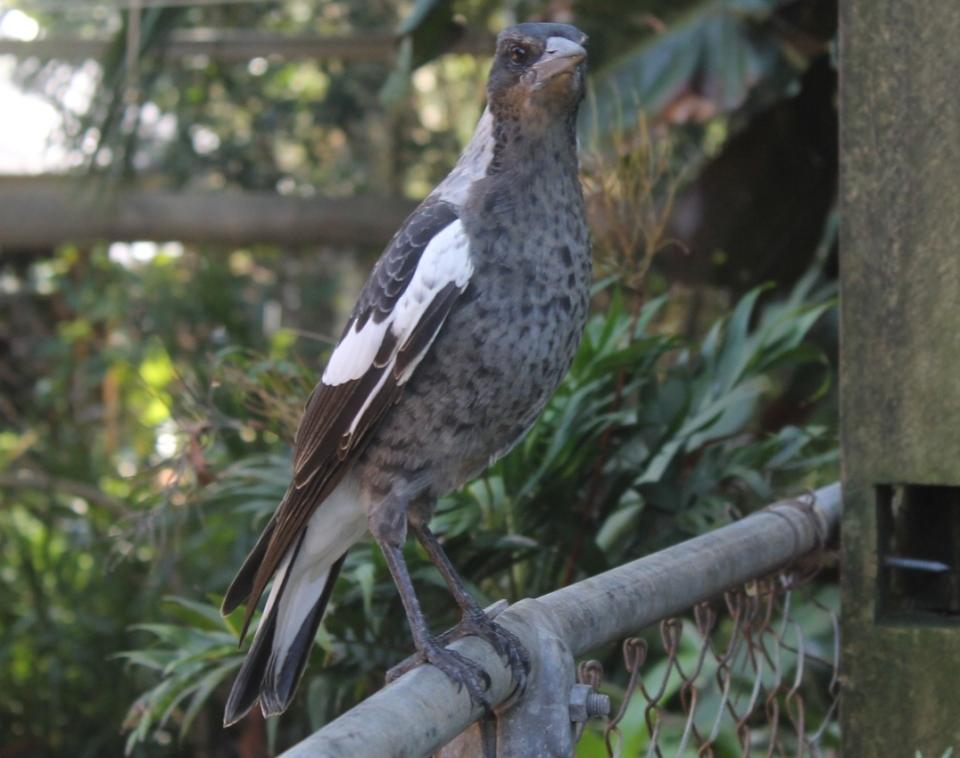 Past Features Archives (pre 2014)
Pittwater Online News was selected for preservation by the State Library of New South Wales and National Library of Australia. This title is scheduled to be re-archived regularly.
Archived Issues (2014 on) may be accessed here: pandora.nla.gov.au/tep/143700