January 4 - 10, 2015: Issue 196
First Few Days of 2015 In Pittwater
Barrenjoey Lighthouse - 1.1.2015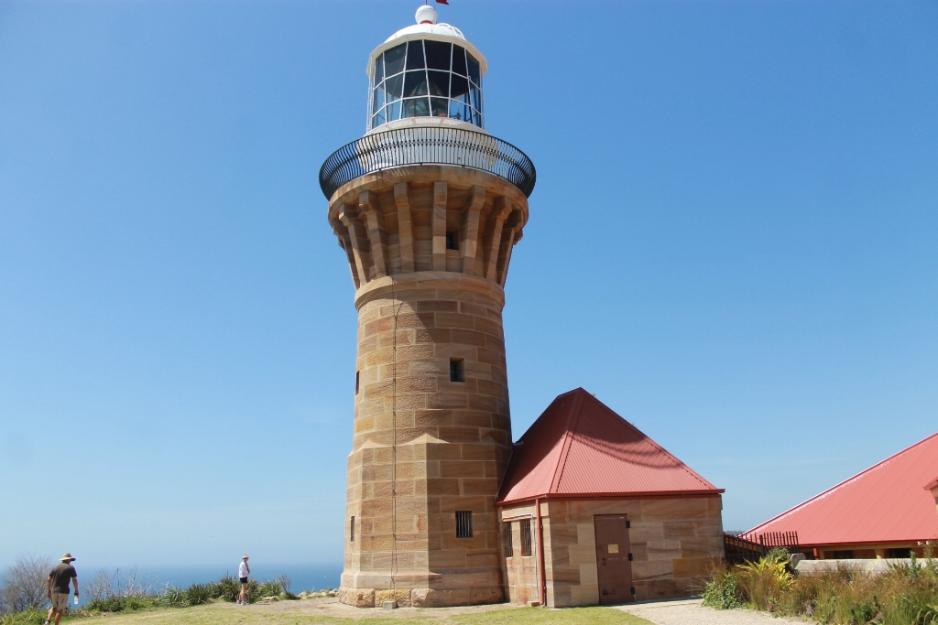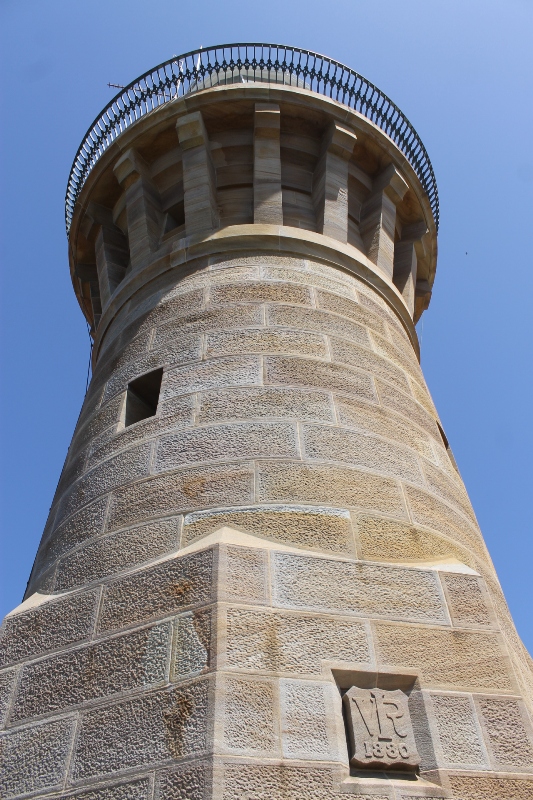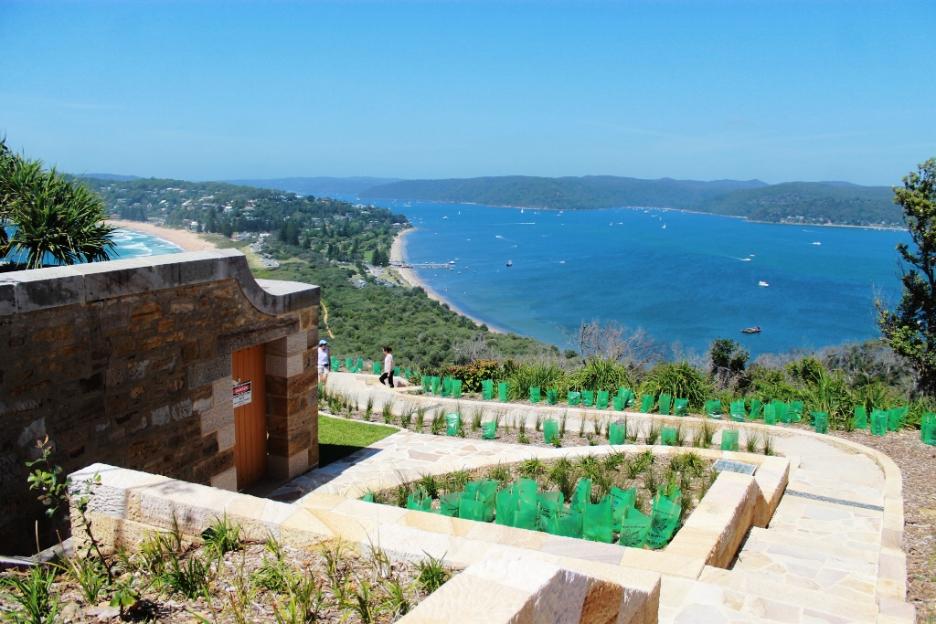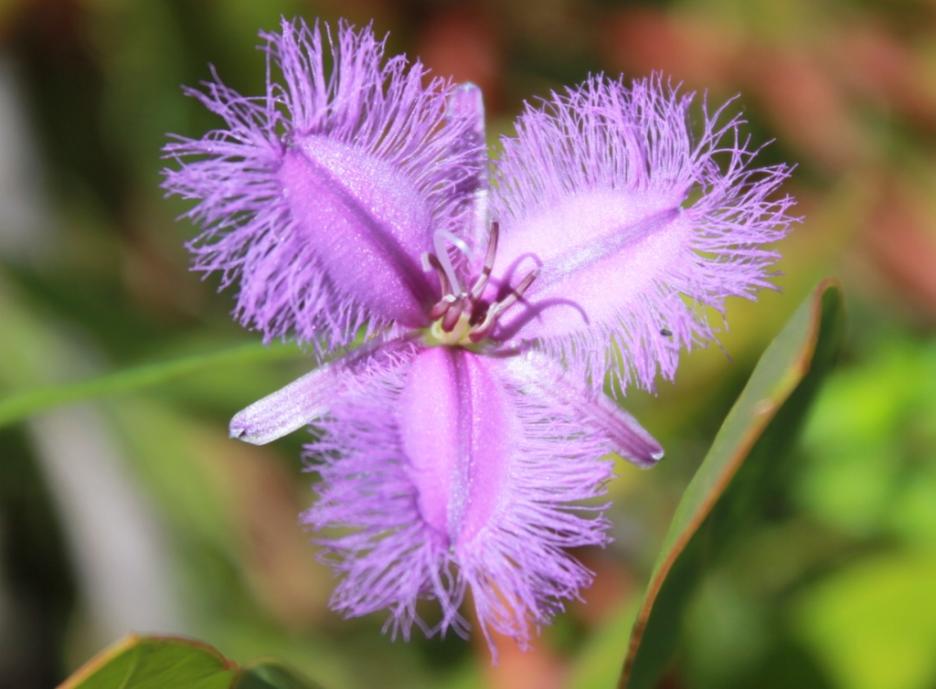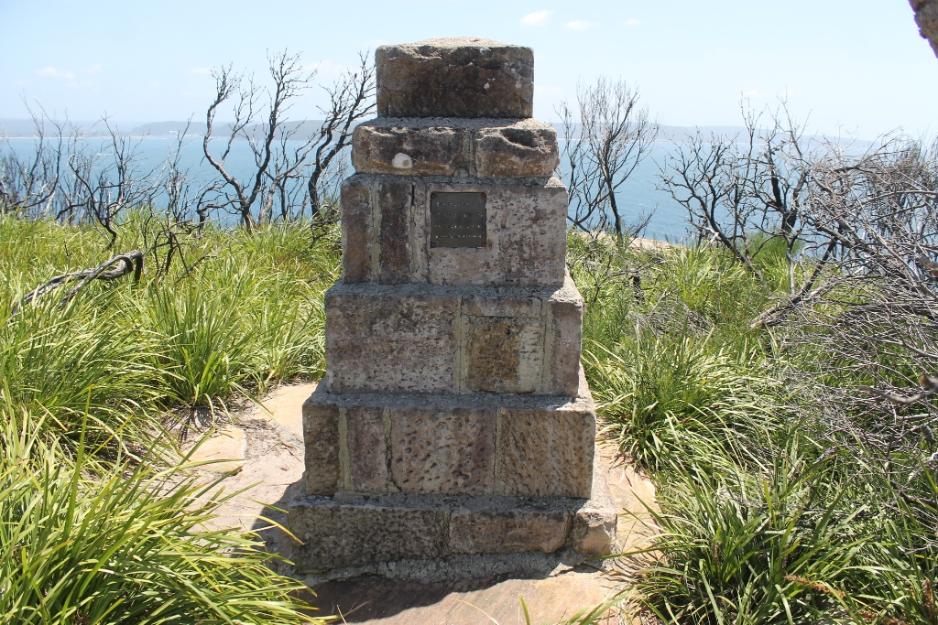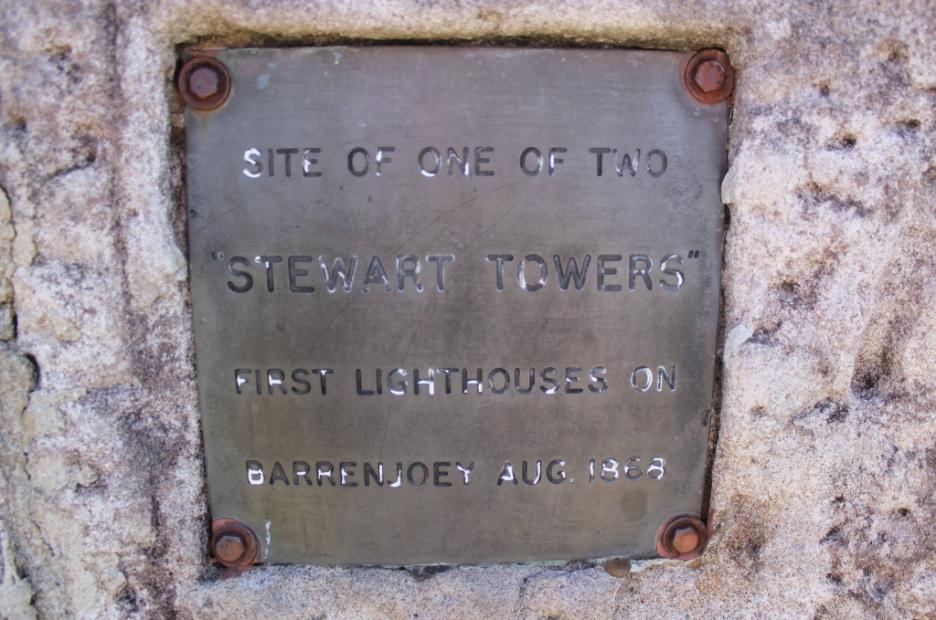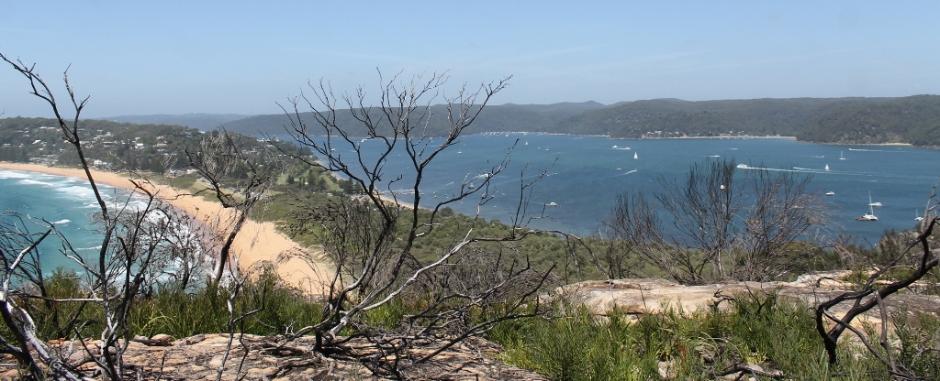 Artspot 2015 - see Richard Leplastrier's inspiring words in -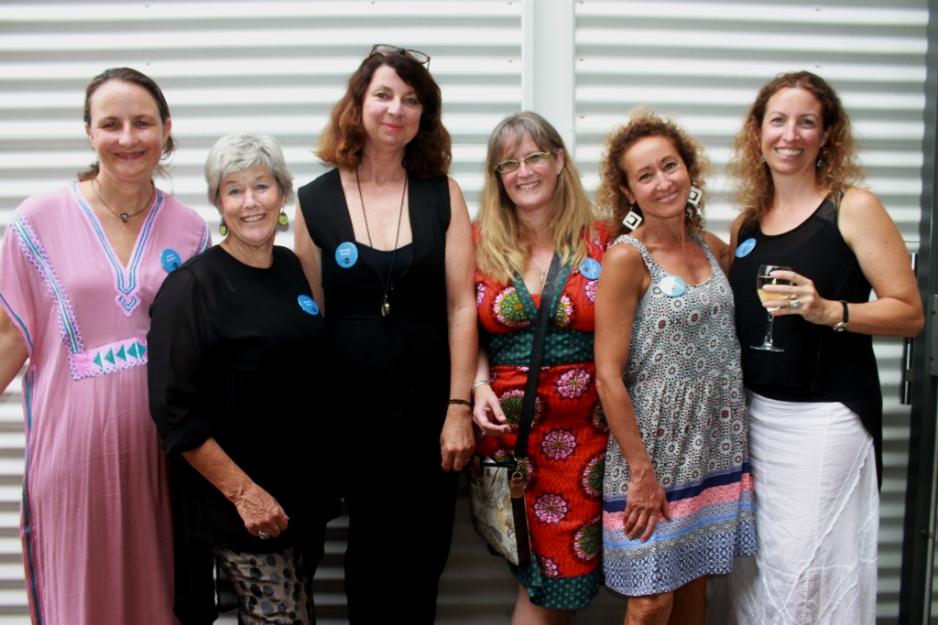 The ladies behind Artspot 2015 (l to r): Jacqui Giuliano, Michele Petrie, Meredtih Rasdall, Cindy Goode Milman, Nada Herman, Jessica Watts.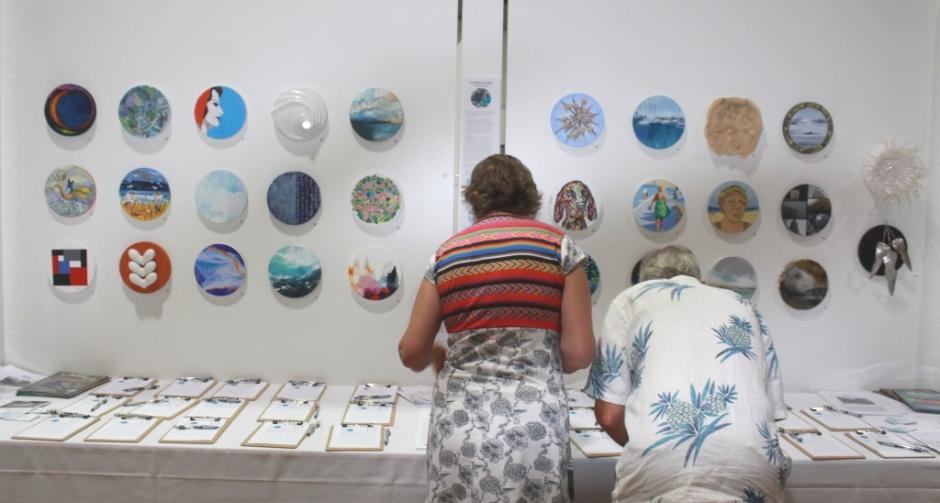 Artspot 2015 Silent Auction artists - supporting Sharing Stories Foundation this time.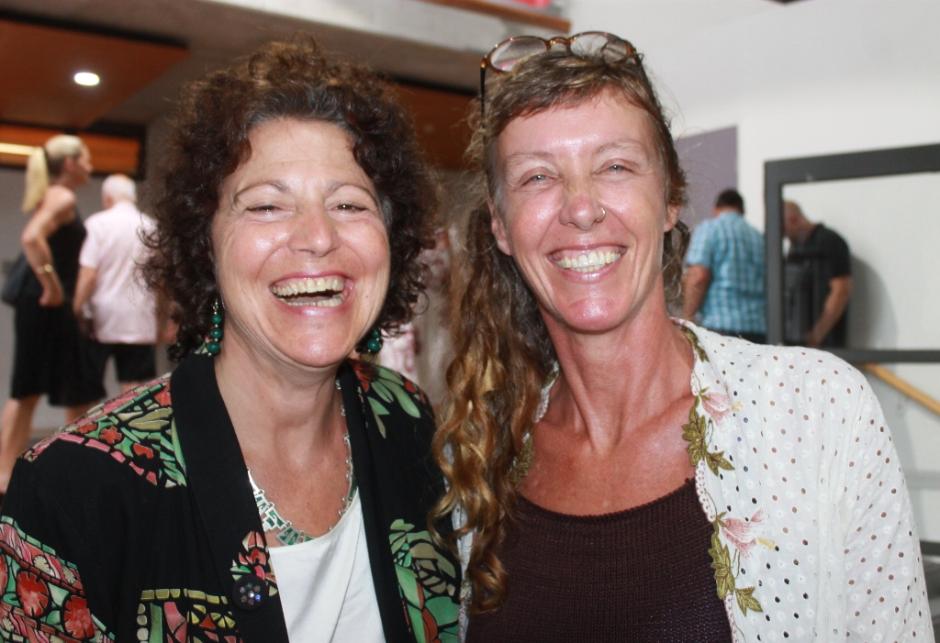 Brynnie Goodwil and Liz Thompson - Sharing Stories Foundation.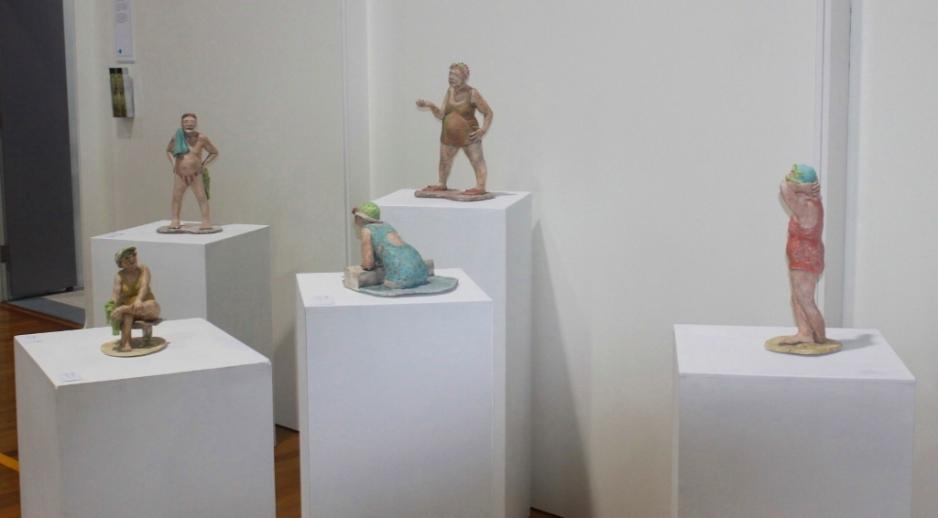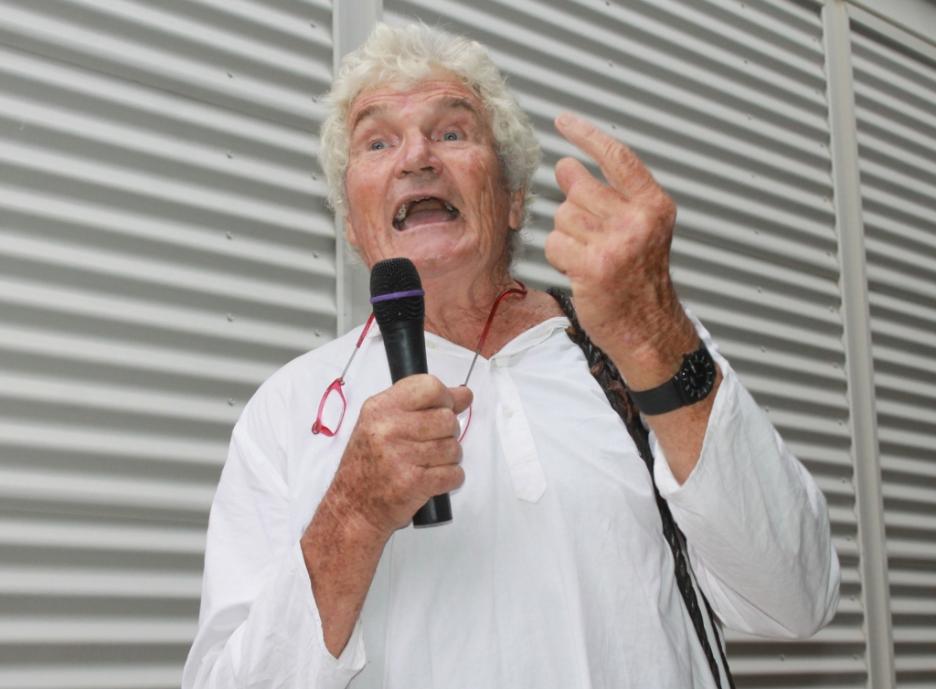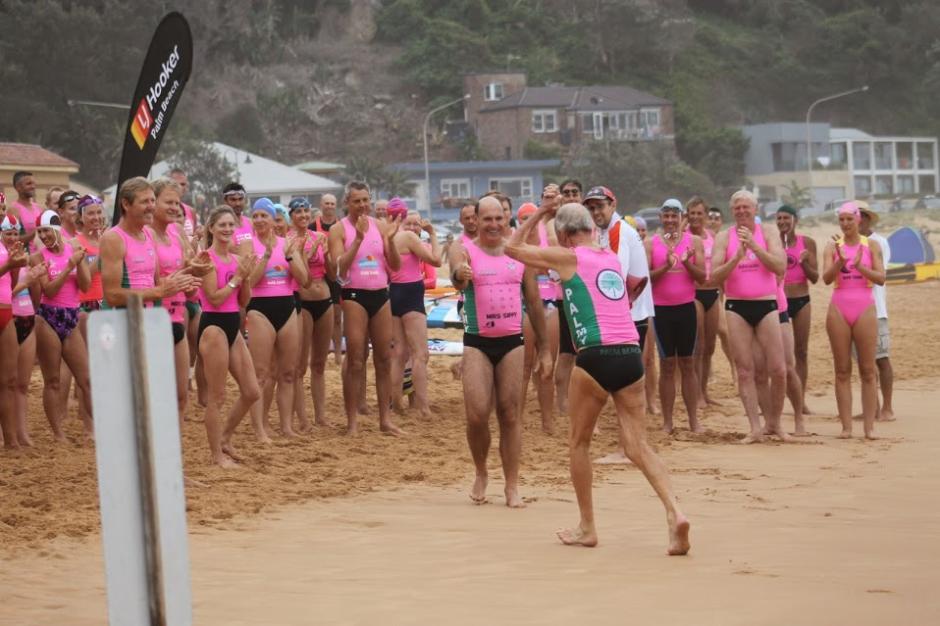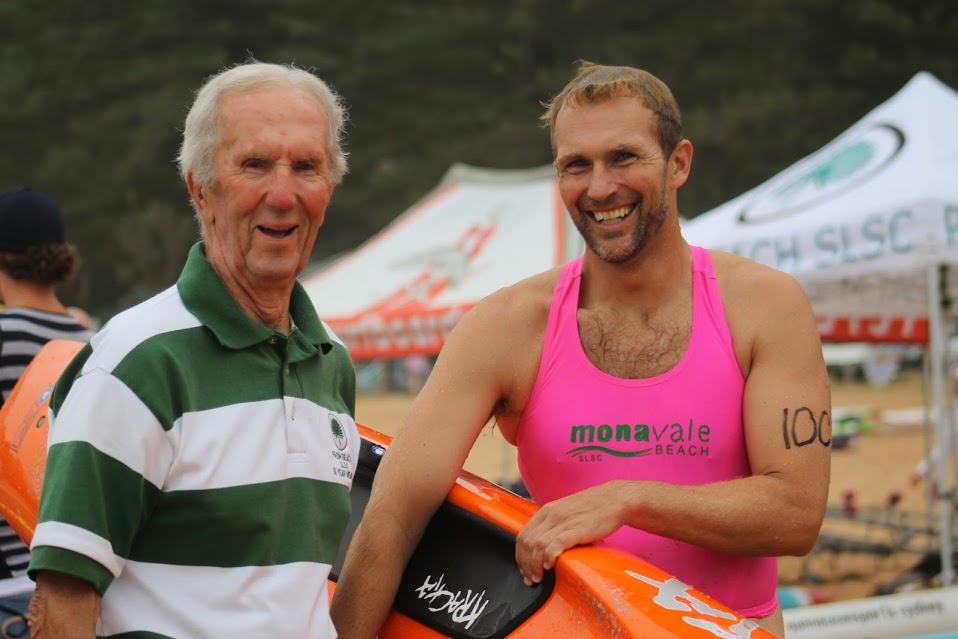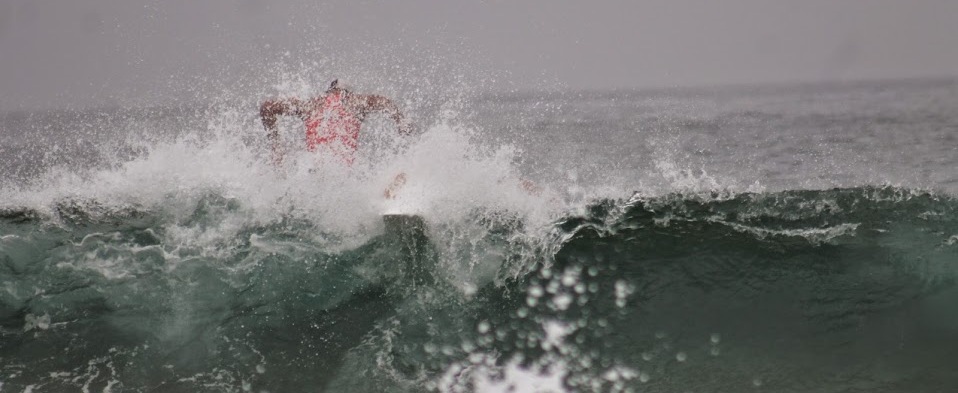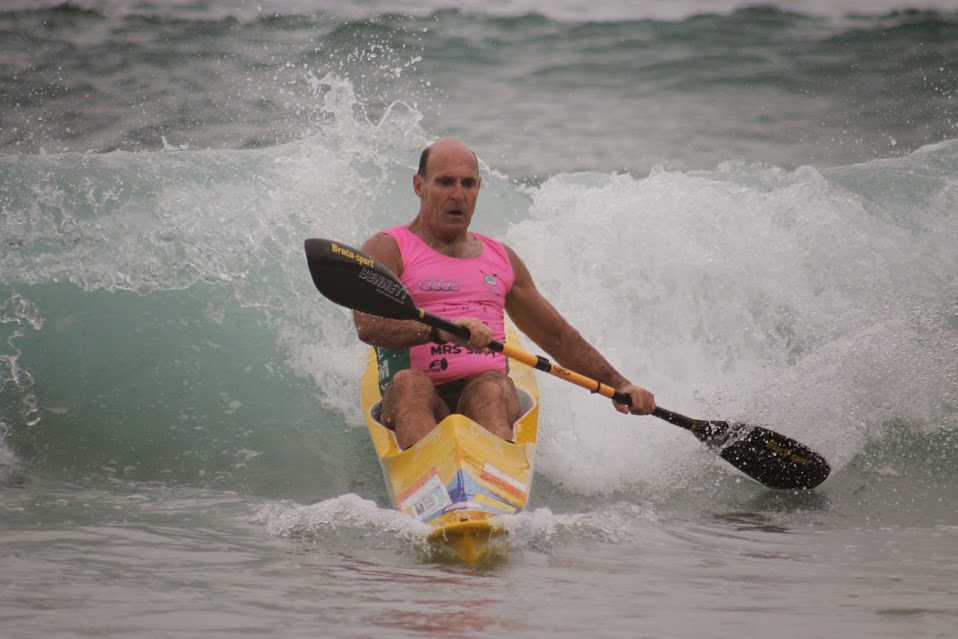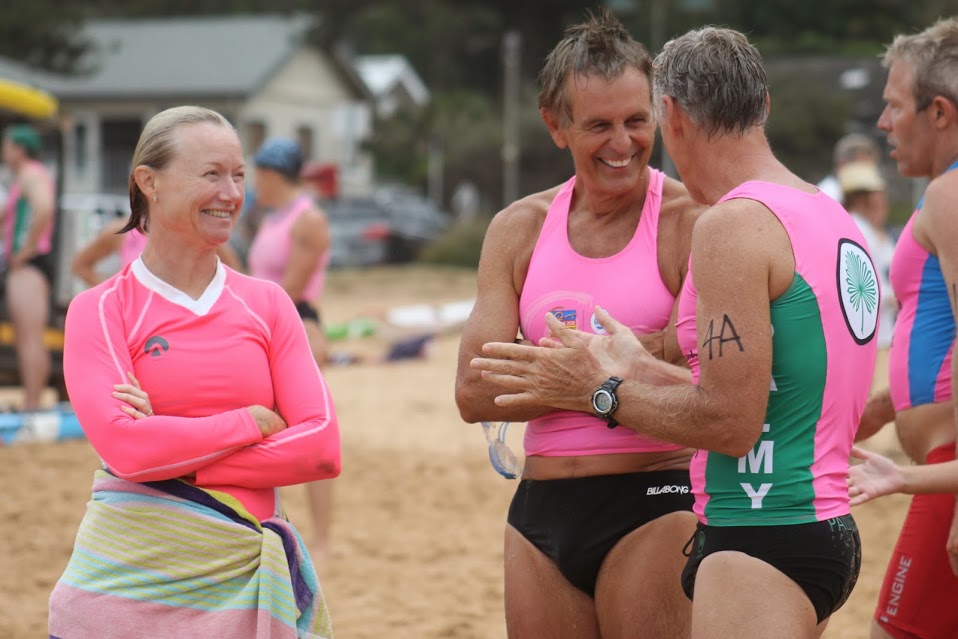 Chris Hopton, president Avalon Beach SLSC finally gets a few hours off.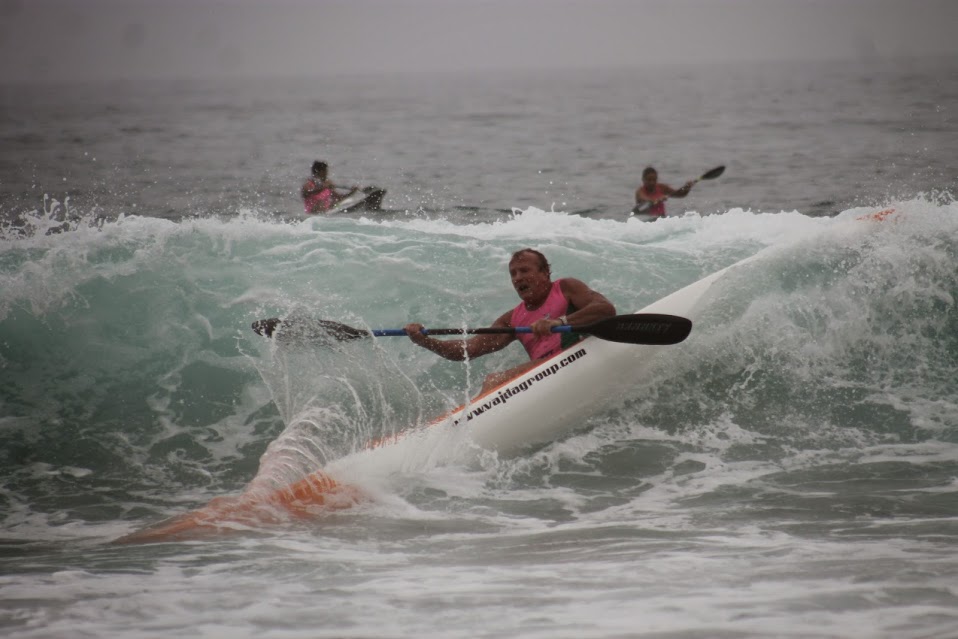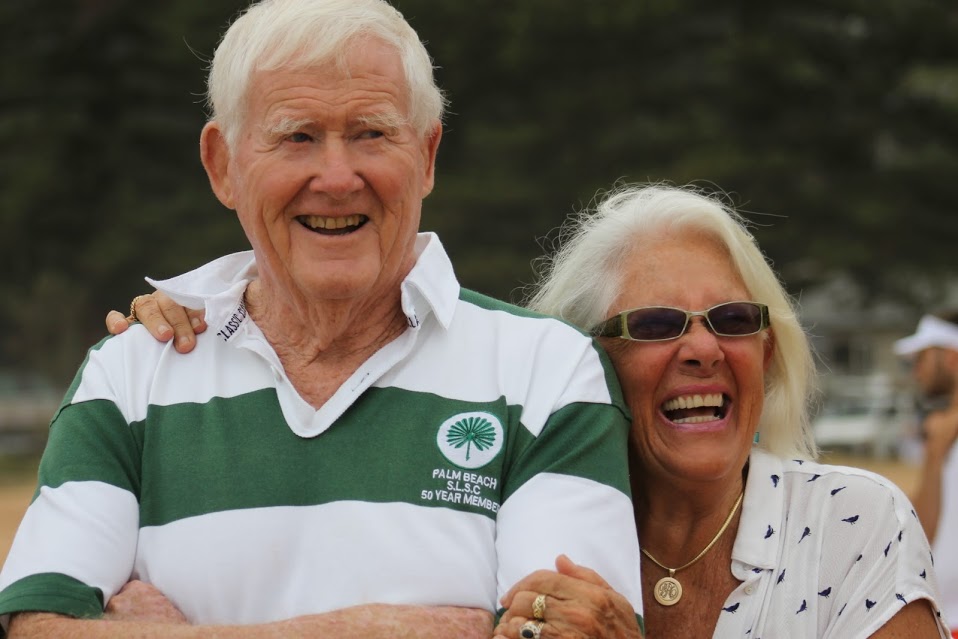 Life Member 'Nugget' and Jill Meares - PBSLSC.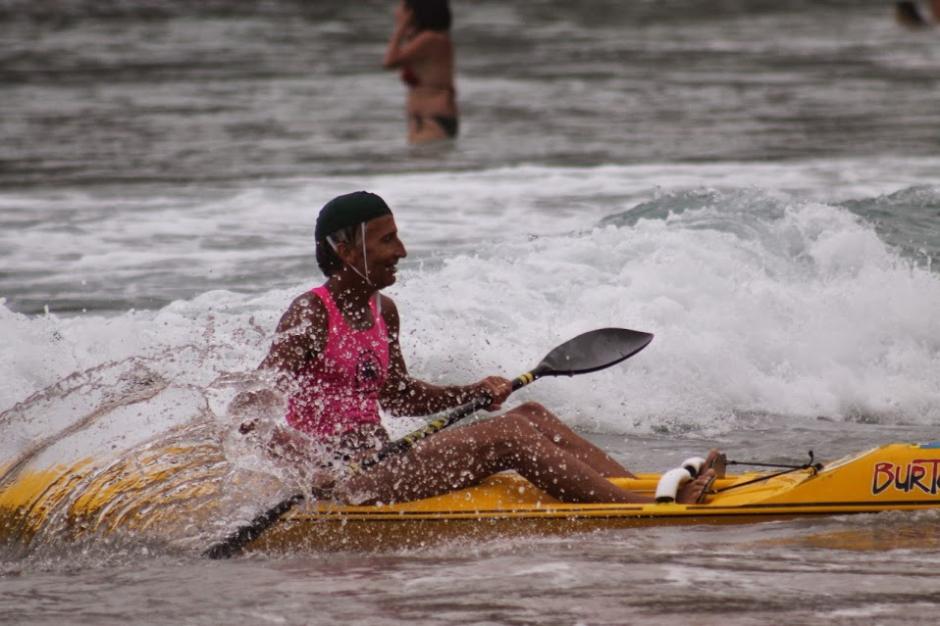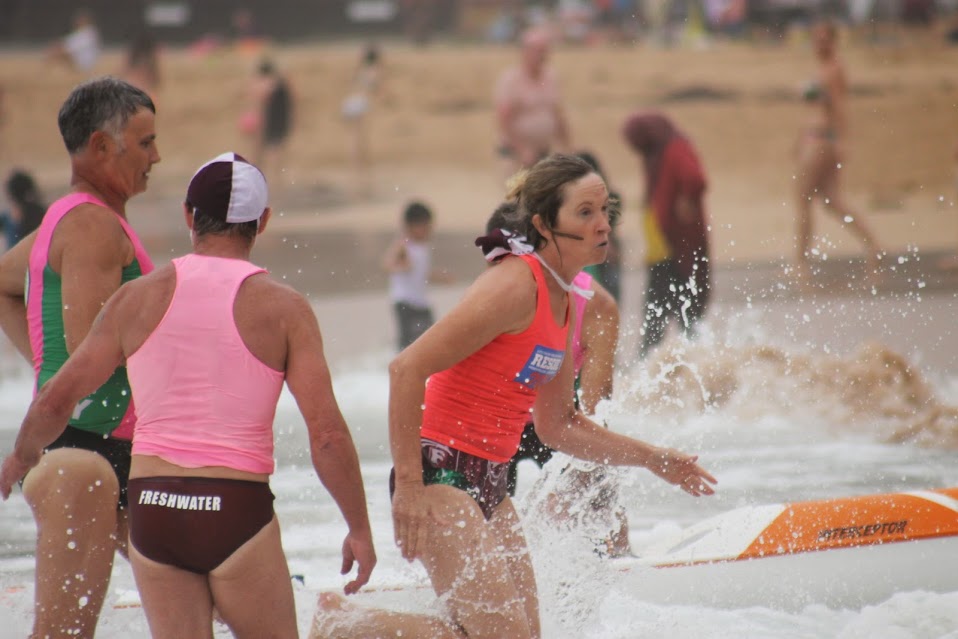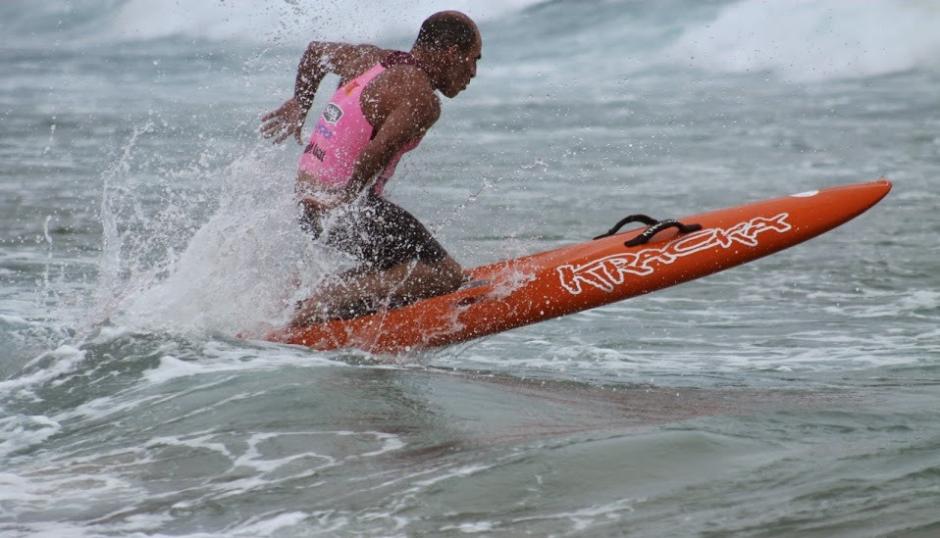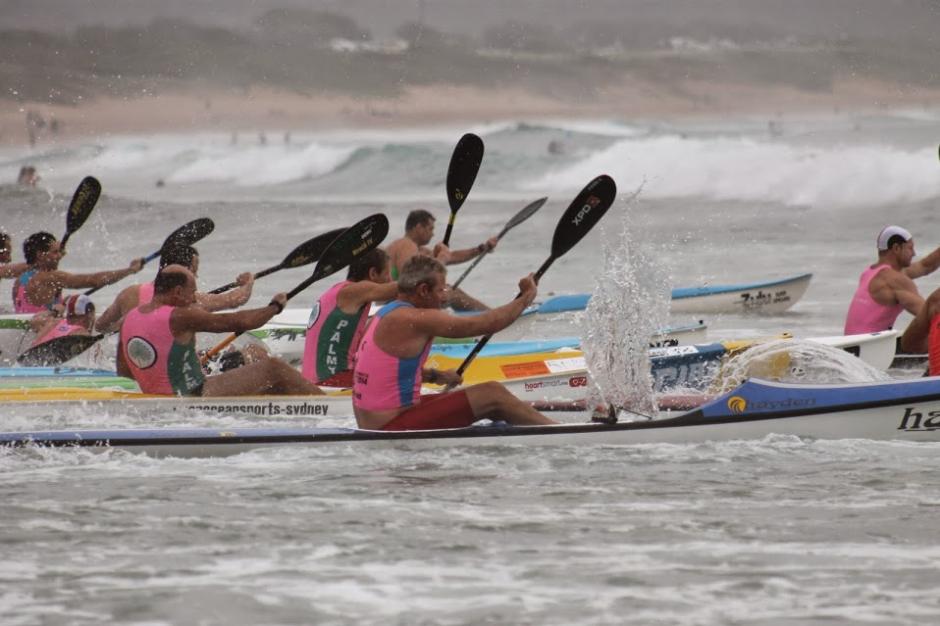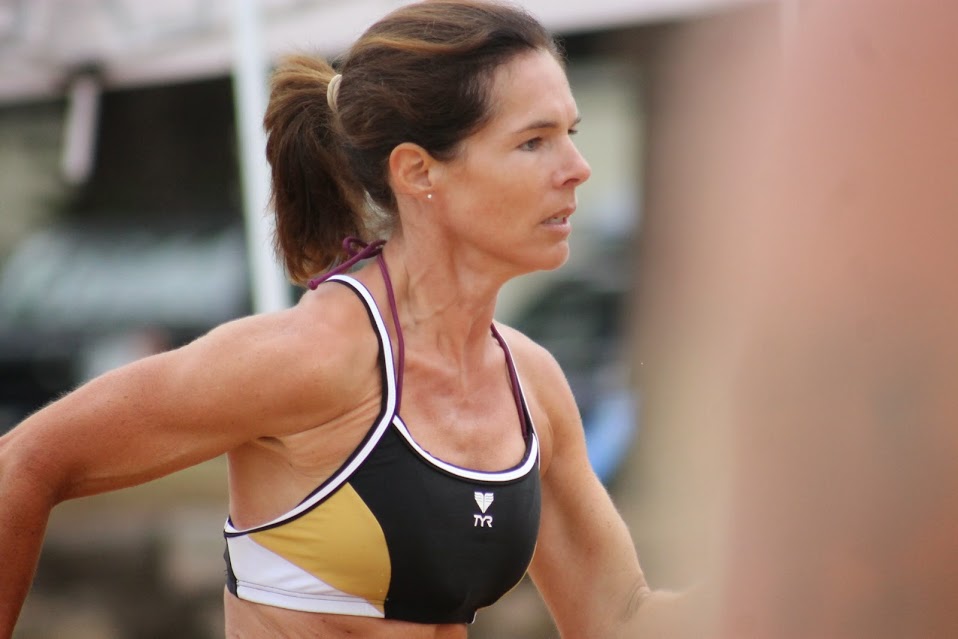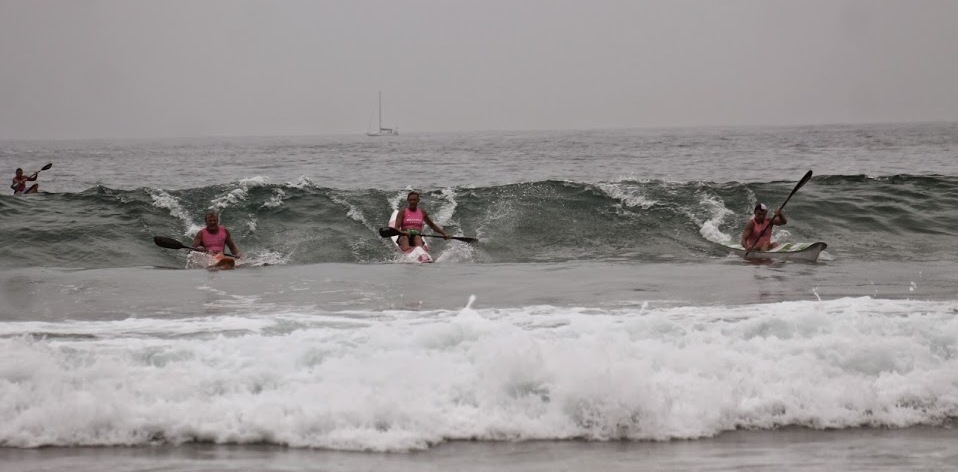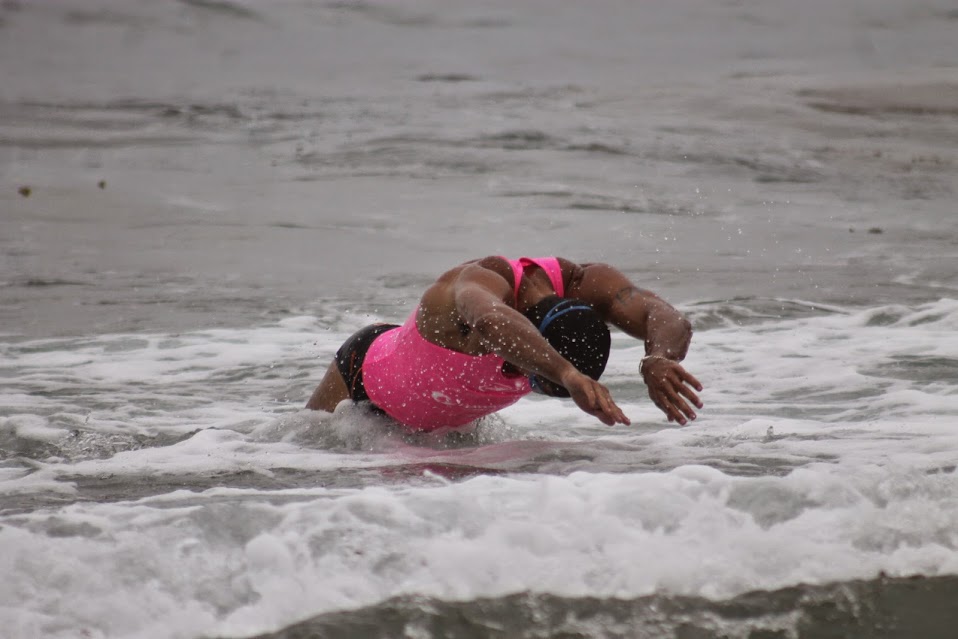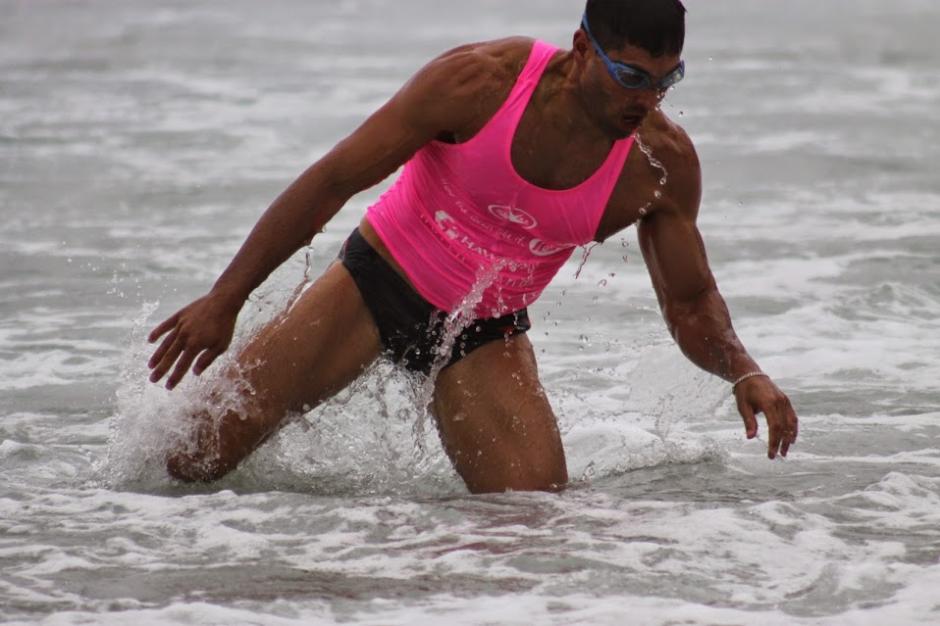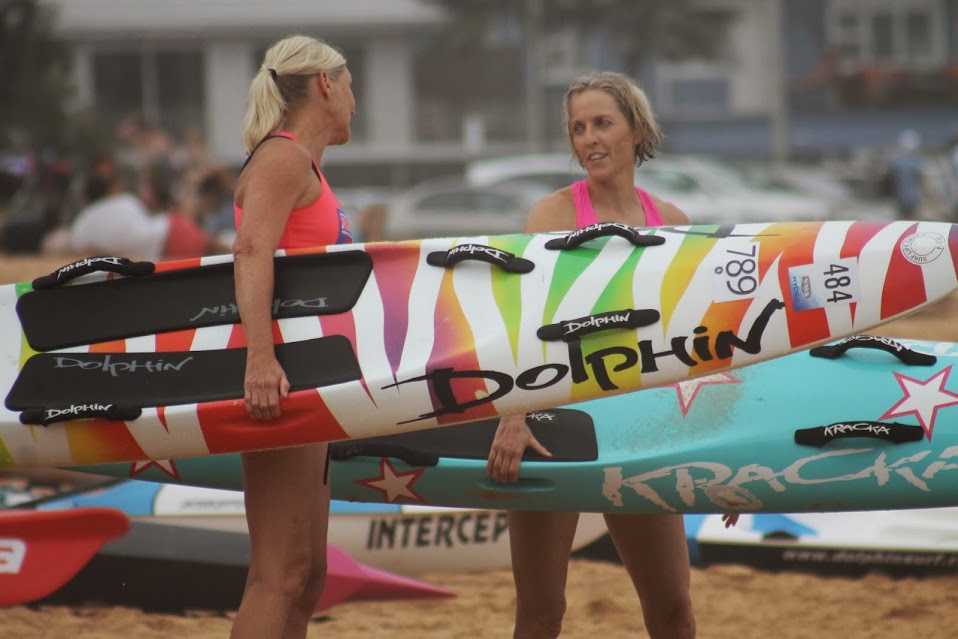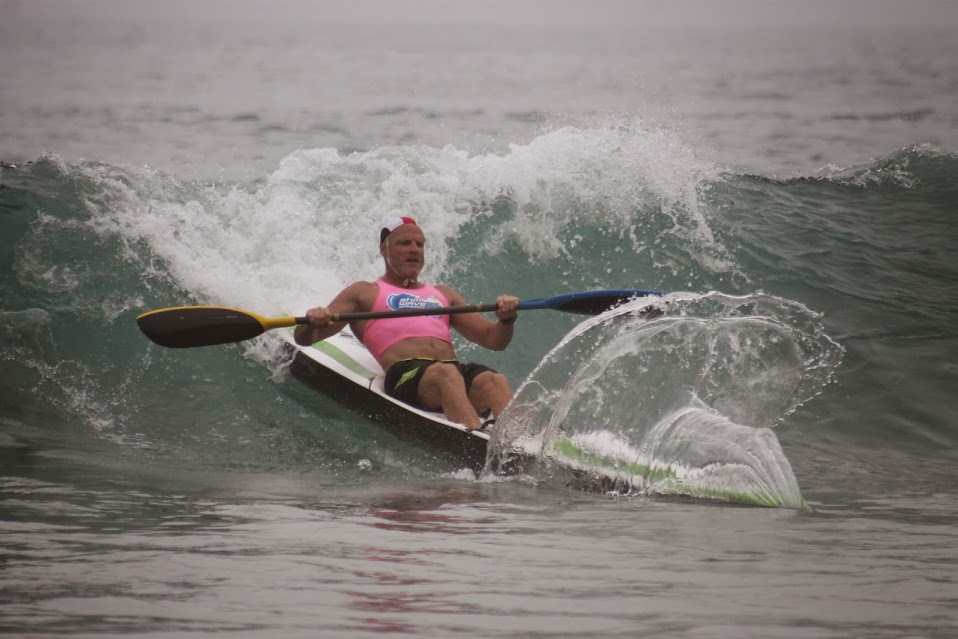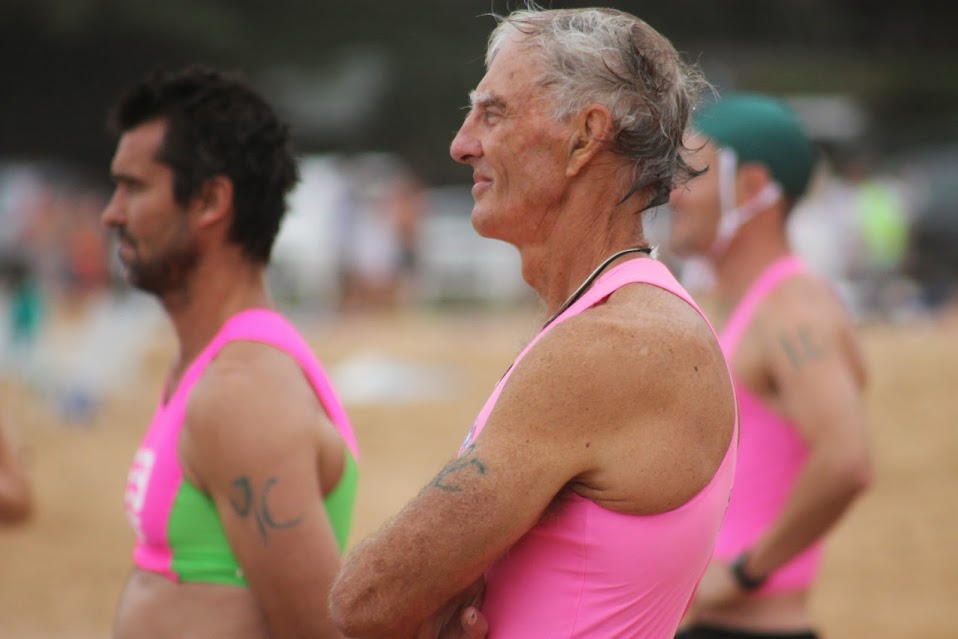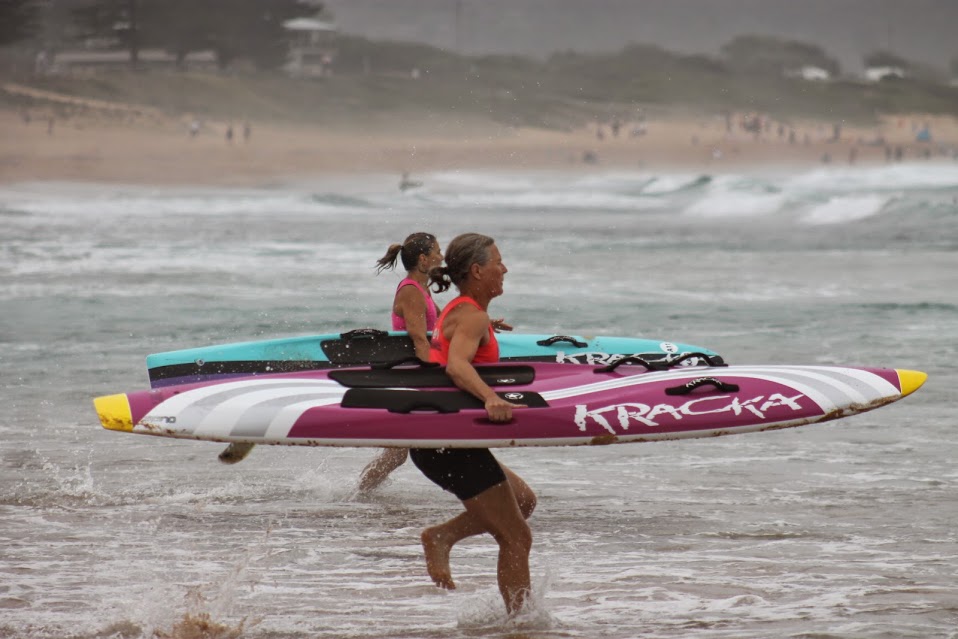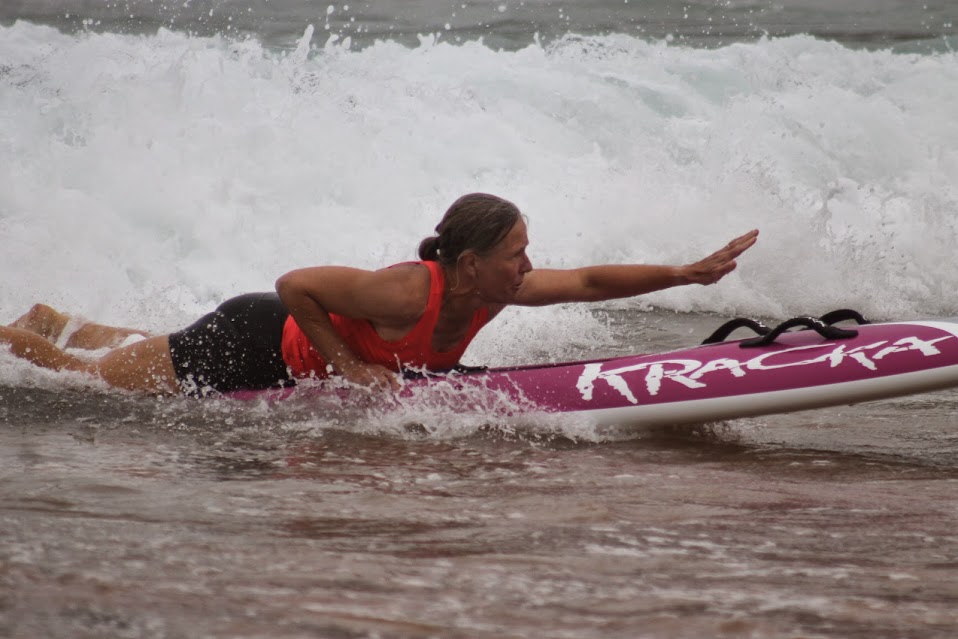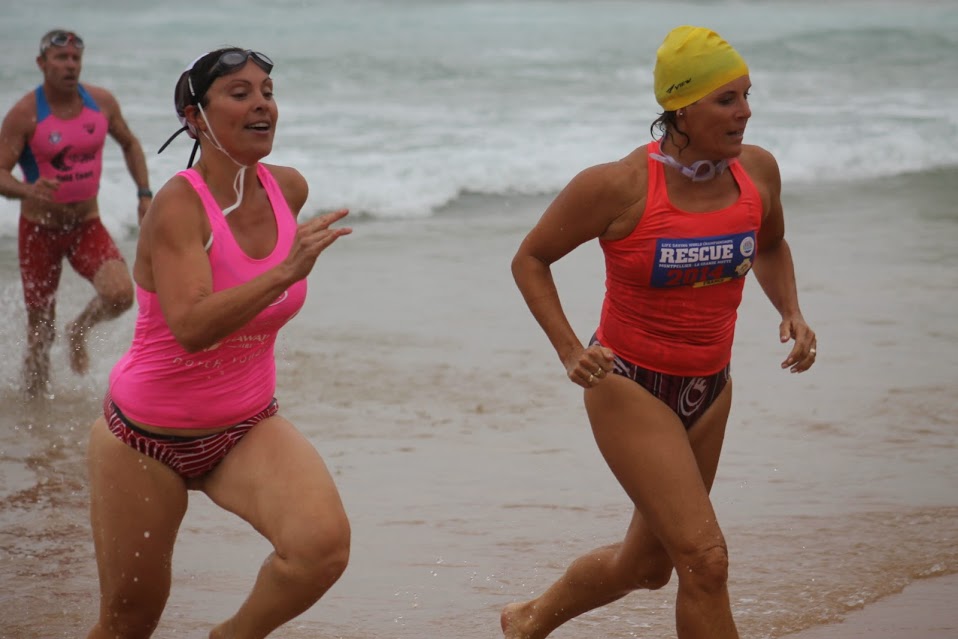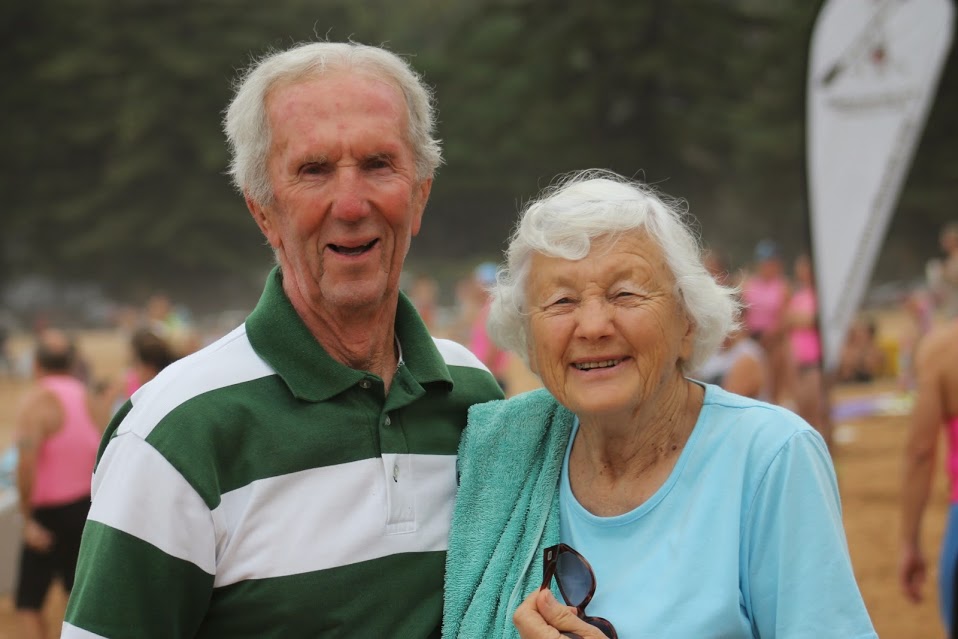 Life Member Ian Curlewis with wife Bev - PBSLSC
Club Marine Pittwater to Coffs 2015 - See this Issue's Aquatics page for Lisa Ratcliff's full reports and more great pictures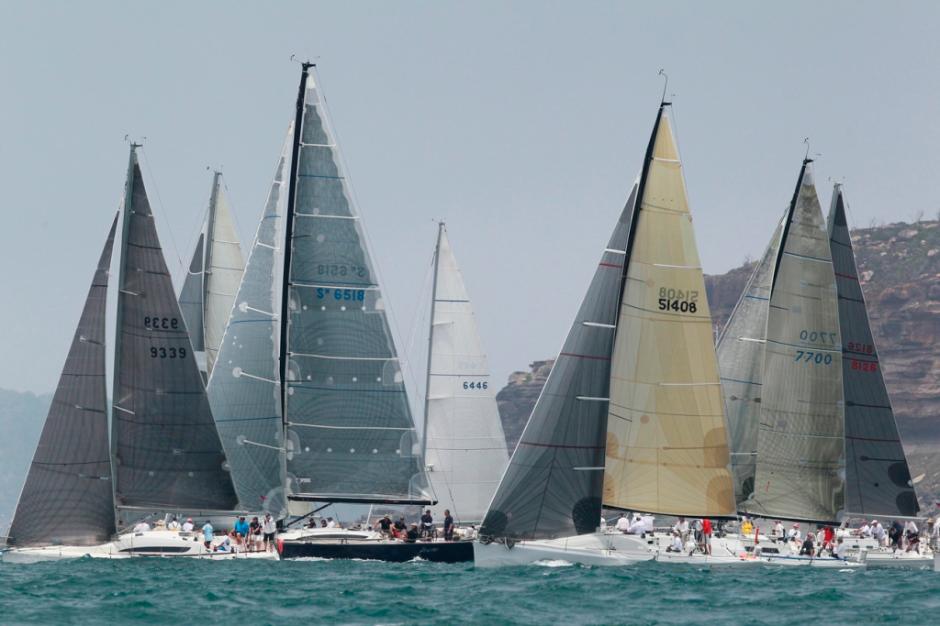 Club Marine Pittwater to Coffs Race - photo by Howard Wright - Image Professional Photography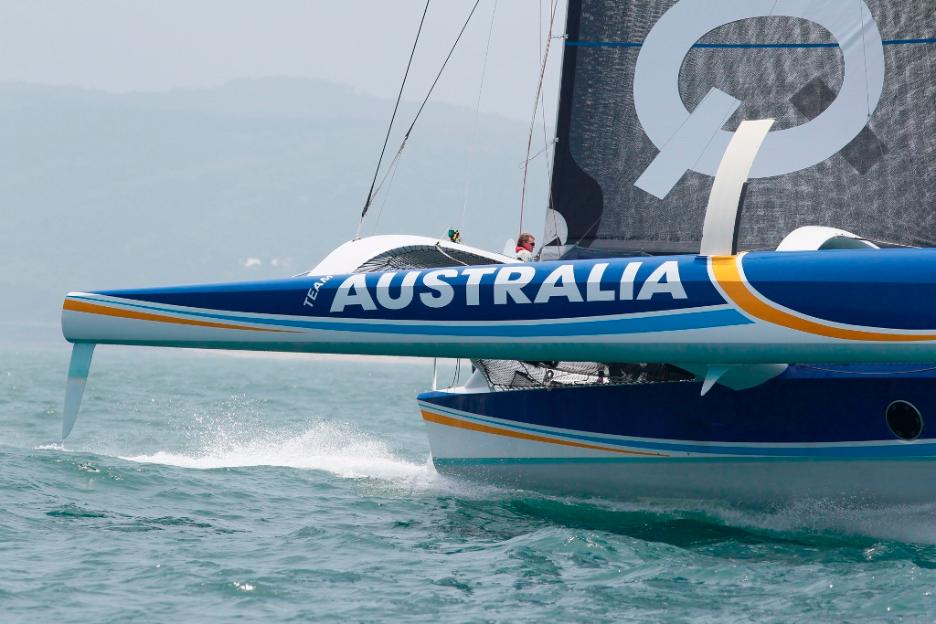 Team Australia wind at the start - photo by Howard Wright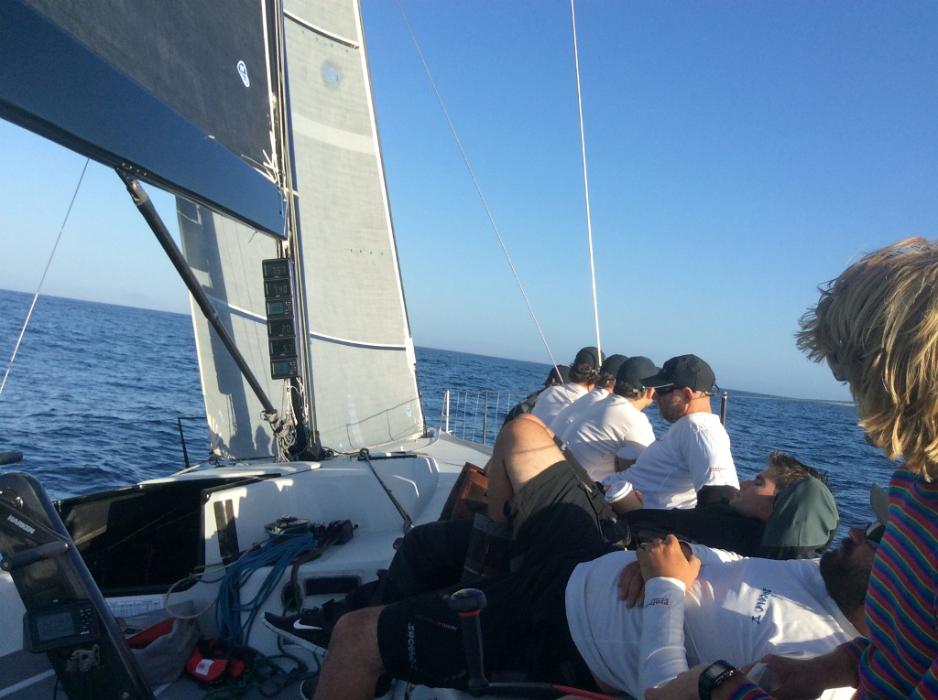 Day 2 morning on Shogun V - photo by Shogun V crew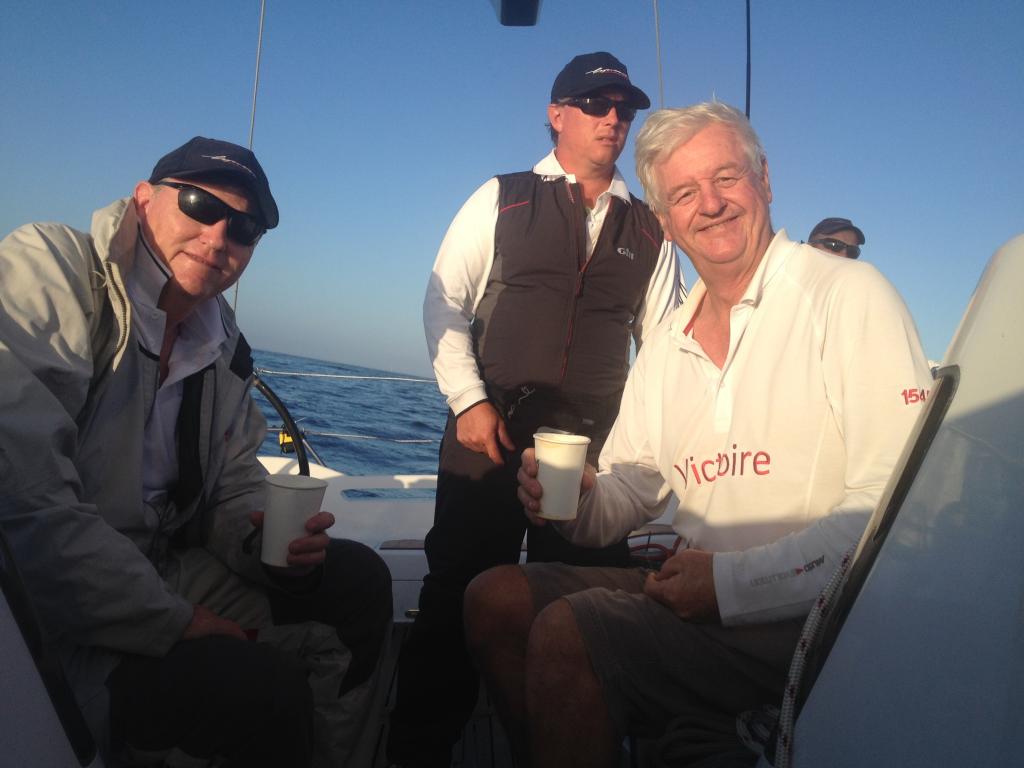 Morning coffee on Espresso sans milk - photo by Espresso crew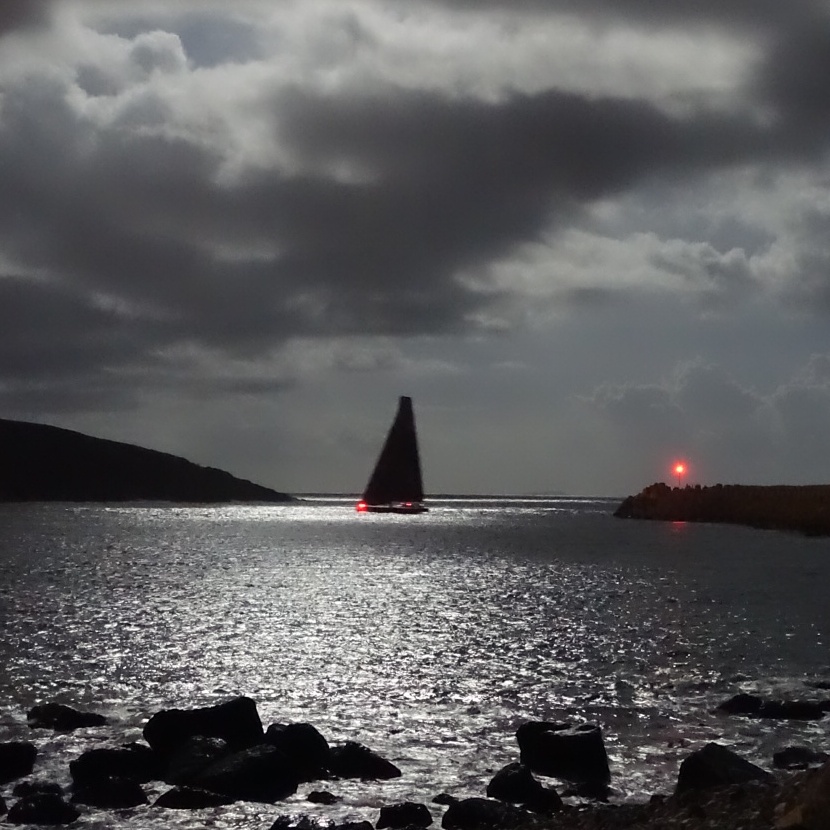 Nighttime finish at Coffs for Beau Geste - photo by Marias Coomans
Andy Cross - not quite the first few days of 2015 - but for many many days prior to a well earned surf!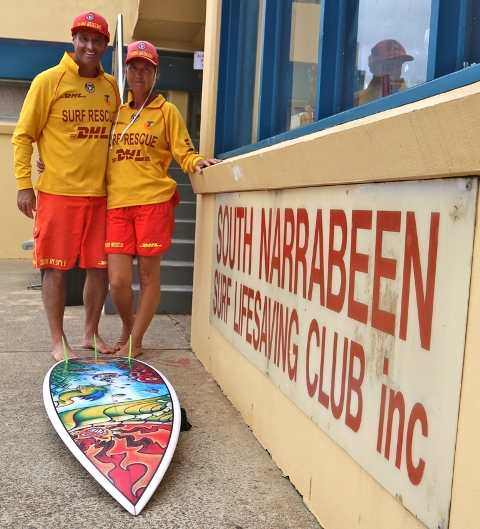 Last year Andy Cross made a New Years resolution to surf every beach in NSW to help promote the great work our surf lifesavers do to keep people safe. He completed his epic mission on Saturday 27 December, by surfing at the 129th beach and his home club South Narrabeen SLSC.
Andy is the current Australian SLS Volunteer of the Year and a previous NSW Surf Lifesaver of the Year and his idea to visit and surf at every one of the 129 patrolled Surf Life Saving Clubs in the state has taken him from Pambula in the far south, all the way up to Fingal Beach at the mouth of the Tweed River. His adventures have brought him into contact with sharks, dolphins, turtles and tons of great lifesavers and surfers along the way.
"My goal with the 129 Beaches challenge was to promote the advanced life saving skills of the Gold Medallion, along with the Surfing NSW 24/7 Surfers Rescue program. I also wanted to build bridges between surfers and surf lifesavers, who are both such a huge part of our Aussie beach culture," said Andy.
The Gold Medallion is the highest qualification within Surf Life Saving and the 24/7 Surfers Rescue is a ground-breaking collaborative program which trains recreational surfers in vital rescue techniques and CPR.
Juggling kids, work and his many commitments in Surf Life Saving, Andy has surfed everything from tiny shore breaks at Coogee, to big 6ft plus waves at Avalon Beach, often taking his kids and their friends along for the ride.
"I've been lucky enough to meet some amazing people along the way," said Andy. "The clubs have been so friendly and hospitable which has helped when I lost my keys in the sand dunes at Stockton and got the van bogged at Tea Gardens."
Surf Life Saving NSW President Tony Haven says Andy is a truly inspirational person and an outstanding surf lifesaver.
"He really is an incredible bloke," said Mr Haven. "He spends hundreds of hours volunteering on the beach each year along with going out bush, or bringing country and Indigenous kids here to Sydney to experience the beach, often for the first time in their lives.
"He's a real character and epitomises the enthusiasm and drive that is so much a part of the Surf Life Saving movement."
Andy's fellow clubbies, friends and surfers were there to join him on his last surf and Angie Thorpe, photographer for this epic journey, sent us some images earlier this week we'd like to share with you.