June 25 - July 15 2023: Issue 589
Pittwater Environmental Heritage Group's Tree Canopy plan submission to Council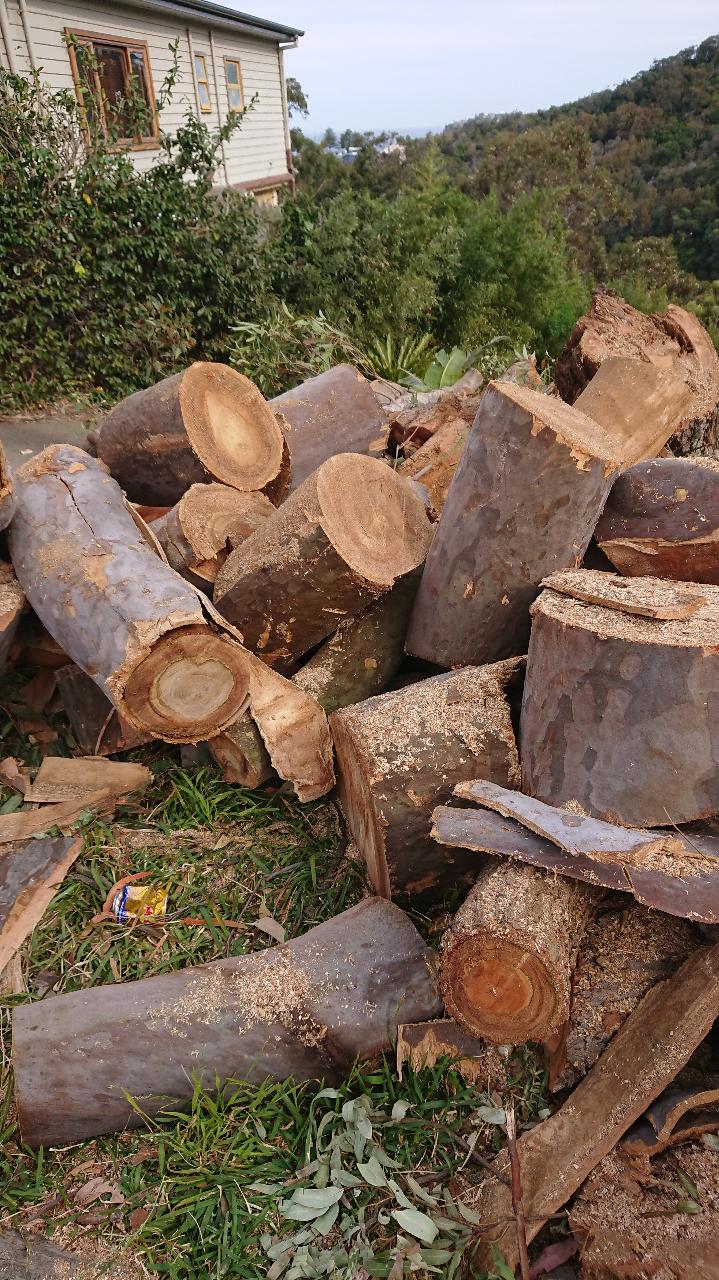 Council is currently seeking community feedback on its plan to preserve tree canopy across the Local Government Area (LGA).
The Draft Northern Beaches Tree Canopy Plan proposes a range of measures including the protection of trees on public land, better monitoring of the tree canopy across the local government area, strengthening the local planning frameworks to support the retention, protection, replacement, and growth of private trees, and increasing community involvement in greening our communities.
The plan includes a number of actions to be implemented, including:
continuing to plant 5,000 trees per year
conduct an audit of trees in priority areas
measure tree canopy cover every four years.
implement an iconic tree register for public land.
raise awareness about tree planting programs.
improve tree diversity and health.
strengthen the Local Environment Plan and Development Control Plans to focus on retention and protection of tree canopy.
continue to investigate and act upon unauthorised activities that impact on the tree canopy, such as illegal vegetation clearing, unauthorised recreational trails and other environmental damage.
promote the importance of retention and protection of trees as part of the development application and tree removal process.
Under the plan, the following areas will be prioritised for increasing their tree canopy cover: Brookvale, Dee Why, Mona Vale, Narrabeen, Manly, Manly Vale, Narraweena, Curl Curl, Queenscliff, and Warriewood.
However, as reported in Council Victory In Court Over Illegal Clearing Of Trees = 10k For 14 Killed Trees: 'A Poor Outcome' Residents State, and Sediment Running Off Into Creeks and Beaches From Work Sites - Public Parks Not Maintained – Bilgola Plateau Park Still Not Fixed: Residents NOT Happy, and Saving Pittwater From The Chainsaws: Community Forum At Warriewood or Pittwater Vulnerable To Develop-Driven NSW Planning Regime - Pittwater can have its own LEP by Law and Conservation Zones Review Has Potential To Facilitate Medium Density In Previously 'Environmental Living' Zones or Conservation Zones Review Residents Forum: Resolutions Call For Shift In Criteria Applied, For Keeping Pittwater's Green-Blue Wings Intact, and Clear Breach Of Height Limit In DA Recommended For Approval On Old Palm Beach Fish & Chip Site + Rezoning Of Pittwater Plans Ignite Renewed Calls For A Return Of Pittwater Council, coupled with the Council's rezoning plans, which will impact on thousands of properties in Pittwater and just 1 in the former Warringah and 54 in the former Manly council areas, and DA's approved that allow the razing of whole blocks of habitat trees for things like a carport, Council's approach is not inspiring community confidence that it can or will secure a future for local tree canopy, wildlife corridors and urban wildlife in Pittwater or across the LGA.
The Pittwater Environmental Heritage Group has forwarded to Pittwater Online News a persuasive submission on the tree canopy question. If you haven't already submitted anything to the Northern Beaches Council as yet, this may have some information you can use.
As this issue is tied up with rezoning and the one new LEP for across the LGA, rather than a stand alone one just for Pittwater as touted prior to the forced amalgamation of Pittwater Council, it's extremely important that Pittwater people make their opinion known to the Council.
''If you are concerned about what to write, you could copy this submission and endorse it yourself. You must read the tree canopy report on the council's website, and the submission itself, adding a brief statement, along these lines:
"I have read the council's tree canopy report on the Northern Beaches and endorse the submission attached/enclosed. I would like to further add …etc etc." members of the Pittwater Environmental Heritage Group stated.
For more information about the draft plan or to have your say visit Your Say at: yoursay.northernbeaches.nsw.gov.au/2023_draft_tree_canopy_plan
Submissions close on Friday July 9.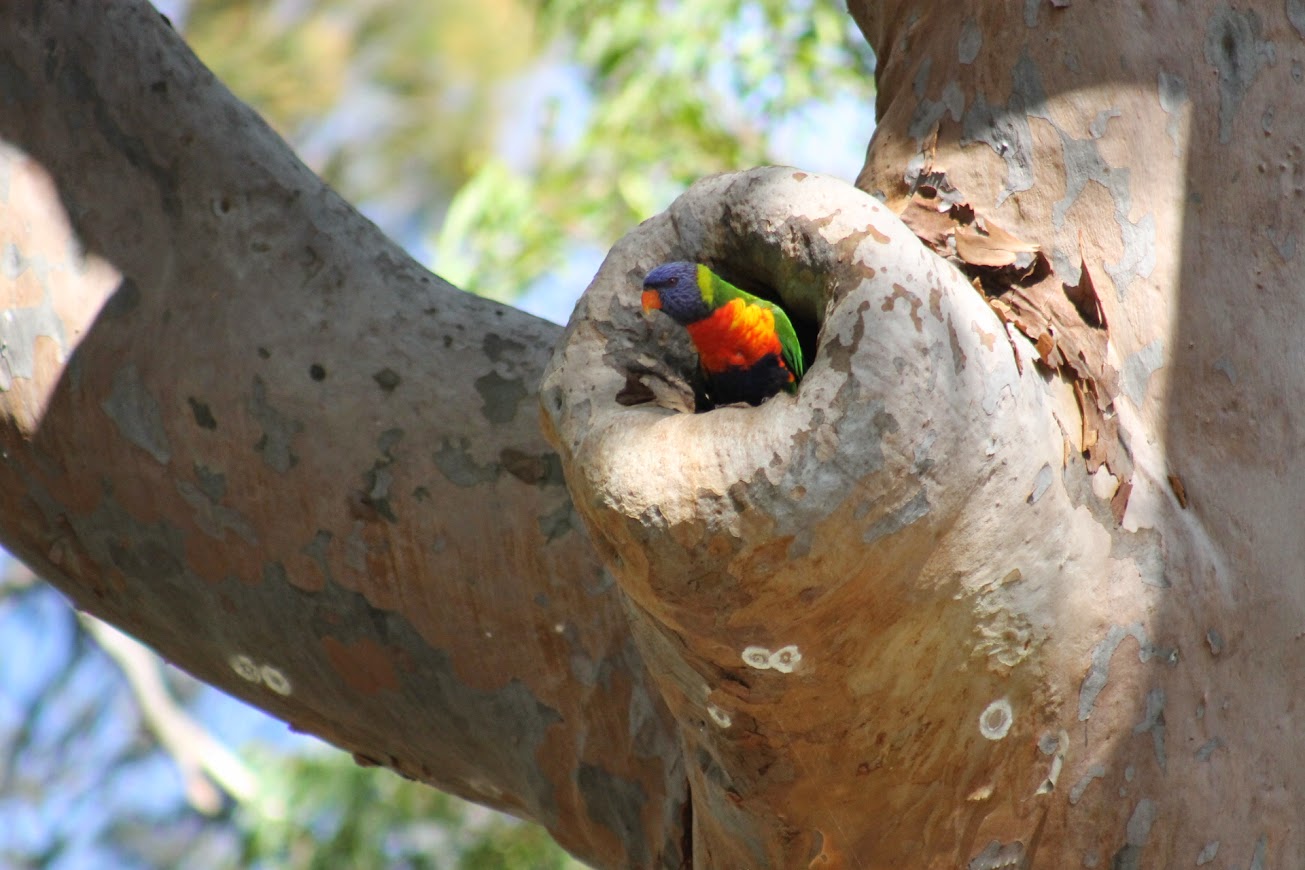 Tree Canopy Submission
The Council's Report describes the current state of the Northern Beaches tree canopy, future challenges to the canopy and possible remedial measures. While it remains unclear where the land for 5000 tree plantings per year will be found, and how the survival of these trees will be resourced, it is simply utopic that a 2:1 replacement strategy for trees lost on private land can be implemented without razor sharp, statutory regulation. Where will these replacement plantings take place? In what time frame and how is council resourcing the control that plantings have been made and are successful? What are the penalties if trees are not planted or do not survive a nominal period? And will these plantings count towards the 5000 trees target? We think they should not, as the two categories of new and replacement trees have distinctly different purposes.
We are appalled by the weak approach of council to protect, better yet propose mechanisms to expand, tree canopy cover on 'other land'. Between 2011-13 and 2019, tree canopy in this category declined 6.12%. Figure 5 clearly shows this decline. Alarmingly, due to the high starting point, the reduction amounts to 275-300 ha of tree canopy. That indicates that between 2013 and 2019, up to 50,000 m2 of tree canopy were destroyed on 'other land' every single year. The council's data documents an annual loss of 50,000 m2 of tree canopy every year!
Given that already Pittwater showed the second highest rate of canopy cover decline in Australia for the period from 2008 to 2011 (reduction by a staggering 11-15%, page 11 in 2020 Vision Report "Where should all the trees go?" (2017)), we are requesting from council that significantly more is done to reverse this alarming trend of rapidly declining tree canopy cover on 'other land'. The associated negative, short- and long-term impacts of increasing local heat and exposure to UV radiation, loss of habitat and biodiversity, erosion, water quality of local aquatic systems, displacement of fauna and fragmentation of green space against the backdrop of anticipated climate change impacts should be unacceptable to a responsible council.
Concern for Pittwater
Obviously, these figures reflect the onslaught of urbanisation, but we believe future urbanisation and over-development has been grossly underestimated, particularly in the area around Pittwater and the peninsula from Mona Vale to Palm Beach. We believe this region justifies a separate category as an area of environmental significance. It has only a single road in and out, with congestion already barely tolerable. The area has enormous tourist potential, but this would be lost with excessive development and further tree canopy reductions.
Proposed Rezoning
We are particularly worried about increased development in Pittwater as a result of proposed rezoning that would result in a further loss of canopy. In the Pittwater region this proposal would result in a net increase of 1734 properties suitable for higher density. The proposed number of such properties for the rest of the Northern beaches is just 50. We ask the council to provide a projection of the impact the rezoning in Pittwater will have on open space and urban green infrastructure, including a complete tree inventory and canopy cover analysis. Given the level of sophistication demonstrated in spatial mapping across the LGA, this should take council only a short time. Once done, the results of this analysis should be evaluated against set targets in the council's strategies and policies related to open/green pace cover, public access to high quality green space (as per NSW Government and Government Architect's recommendations). In addition, we ask that council provides information about plans that optimise traffic flows, minimise already high congestion around choke points and impacts on air quality from increased traffic that is expected with the projected population increase.
Local area character statements omitted from new LEP…
Our understanding is that the new LEP will not provide local area character statements, further stripping away protection from over-development.
To save the tree canopy, our area's liveability and its high attraction for tourism, we strongly urge the council to abandon rezoning in Pittwater, or substantially reduce it following a strategic and transparent approach that follows data-driven decisions like those outlined above. As well, the provision of local character statements in any new LEP would help greatly in retaining our tree cover and the intrinsic value of this area.