December 12, 2021 - January 22, 2022: Issue 522
PEP-11 Will NOT go ahead - Official announcement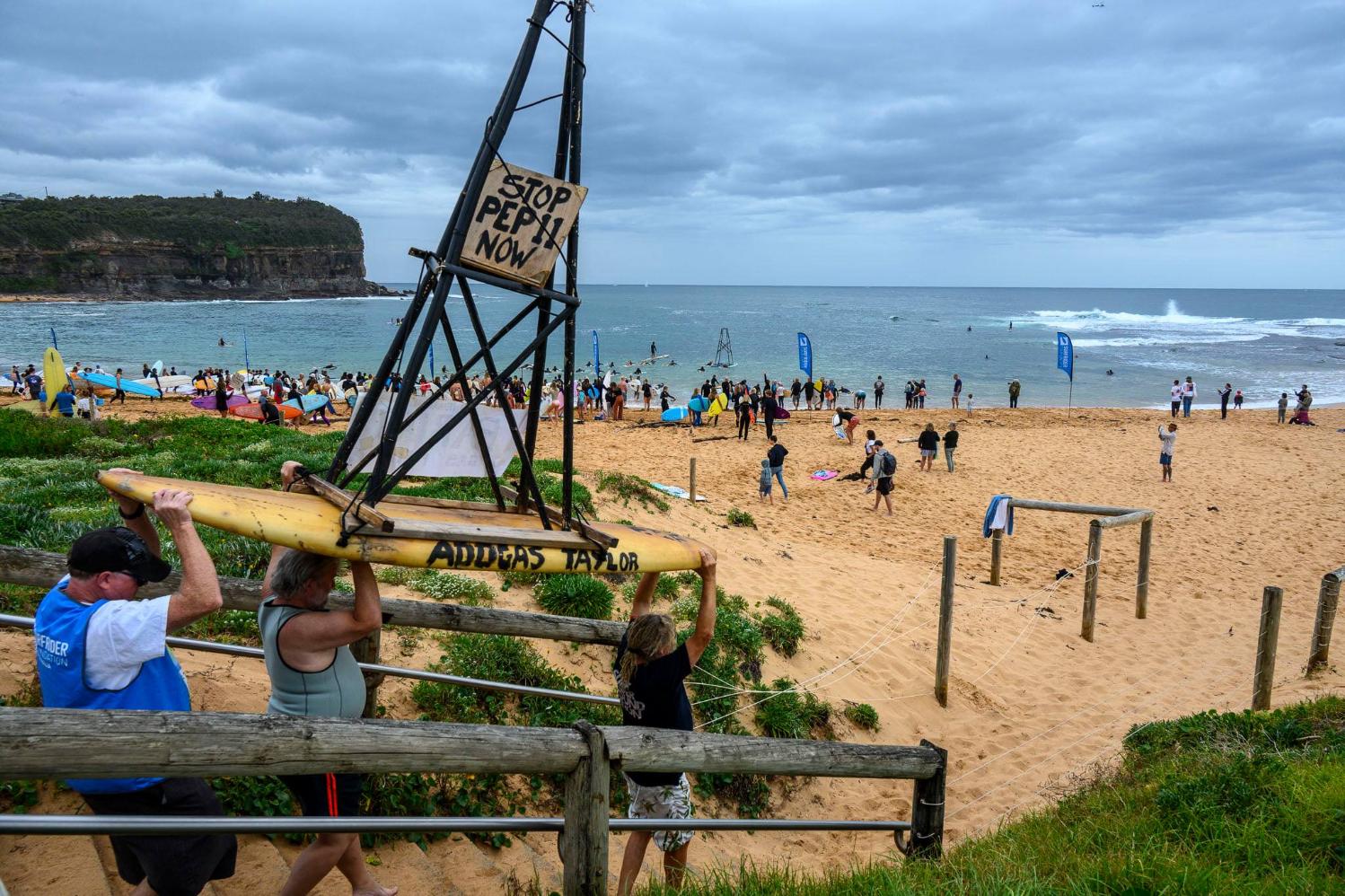 Images and vision: Tim Seaton, Kyle Jenkinson, Jeremy Richardson, Sally Higson
December 16, 2021: Prime Minister, Member for Robertson, Member for Mackellar, Member for North Sydney, Member for Wentworth
The Petroleum Exploration Permit PEP-11 will not go ahead under steps taken by the Morrison Government to reject the project.
The Morrison Government has advised NSW Deputy Premier Paul Toole as the joint authority partner, as well as the National Offshore Petroleum Titles Administrator (NOPTA), of the Commonwealth's intention to refuse the application.
Prime Minister Scott Morrison said the Government was taking steps to protect local communities and the environment by putting a stop to PEP-11.
"This project will not proceed on our watch," the Prime Minister said.
"Gas is an important part of Australia's current and future energy mix but this is not the right project for these communities and pristine beaches and waters.
"From Newcastle through to Wollongong my Government has listened to the concerns of local Liberal Members and candidates and their communities and we're putting our foot down."
PEP-11 is located primarily in Commonwealth waters off the NSW coast between Newcastle and Wollongong and covers approximately 8,200 m2.
Liberal Member for Robertson Lucy Wicks said: "The Morrison Government and the Central Coast community has been consistent in its opposition to PEP-11. Refusing the PEP-11 permit is an important decision for our region and reflects the values and care our community has towards our environment and oceans.
"The Prime Minister has listened to the Central Coast and knows that the oceans we all love to swim in, fish in and go boating in are worth protecting so that we can enjoy them now and into the future."
Liberal Member for Mackellar Jason Falinski said: "This is a welcome first step to ending this project once and for all. The beaches and habitats on the northern beaches are too important to put at any risk and I have been pushing hard in Canberra to see PEP-11 stopped."
Liberal Member for North Sydney Trent Zimmerman said: "This strong action shows exactly why you need members of the government like me and my colleagues who can walk into ministers' offices and put our case on behalf of our communities. Hollow motions in Parliament don't get things done, direct action by governments does."
Liberal Member for Wentworth Dave Sharma said: "Australia's gas fields help power the world but there are other sites for new projects out there that don't put our iconic shoreline at risk that should be looked at. Right up and down the NSW coast communities like mine will be cheering this decision."
Liberal candidate for Paterson Brooke Vitnell said: "The Prime Minister first expressed his opposition to the PEP11 project during a visit to Paterson. This shows how crucial our region was to the PM's decision and I'm pleased that in making this decision he has again put the people of the Hunter first. This is a decision I not only strongly support but it's one that reflects the broader view of the Port Stephens community."
Liberal candidate for Shortland Nell McGill said: "I am so very grateful to Prime Minister Scott Morrison for this decision. It's wonderful to think our PM cares as much as we do, when it comes to the glorious beaches of the Lake Macquarie Region, and beyond. I'm sure my delight is shared by everyone in Shortland and the entire Hunter region who enjoy our magnificent beaches and lakes."
The Government's refusal of the application is based on the following reasons:
The Government has given consideration to high levels of community opposition to the application.
The Government is not satisfied that the applicant is able to raise sufficient funding required to progress the work program in a timely manner and in the timeframe of the permit conditions.
The Government does not agree with the reasons listed by the applicant for the extension – there is insufficient evidence to meet the criteria of force majeure.
NOPTA, as the regulator, will grant the applicant 30 days to respond to the notice of intention to refuse the application.
The Morrison Government is working to unlock investment in Australian gas including through a $220 million commitment to the Beetaloo Strategic Basin and $15.7 million in support for the North Bowen and Galilee Basins.
The Government's Future Strategic Basin Plans will also accelerate gas development in other strategically important gas basins around the country, helping to support the gas-fired recovery that is crucial to Australia's post-COVID economy.
Robbi Luscombe-Newman, President of Living Ocean said today;
''Thanks to all who worked towards this for past ages. We at LO are proud that we helped Save Our Coast / Stop Seismic Testing set themselves up, and joined others who followed. ''
''We are also proud that we did actually halt a seismic test with our whale migration data, thanks to information provided by the Editor of Pittwater Online News.''
Surfrider Foundation Northern Beaches and the Surfrider Foundation Australia said;
''We've done it, we STOPPED PEP11!! The tireless work from our coastal communities has finally paid off, with the government announcing this week that due to the high level of community opposition, they have decided to refuse the application to renew the PEP11 permit.
So, to every single one of you who stood up in opposition to this project, whether at a paddle out, writing letters to your MP, posting on socials or signing petitions, this win is yours! We had a historic win in our #fightforthebight back in 2019 thanks to all of you and now we've #STOPPEDPEP11. Watching the power of our coastal communities come together to voice their disapproval has been simply amazing, this is the true meaning of people power
We have to give a special thanks to our friends over at Save Our Coast, Surfers For Climate and Living Ocean, who were all instrumental in this incredible grassroots campaign. We are proud to have worked alongside these organisations and help to provide a historic win for all ocean lovers and provide future generations a chance to enjoy one of the most spectacular coastlines in the world.''
Save Our Coast / Stop Seismic Testing stated;
''After years of campaigning by Save Our Coast and seemingly interminable delays by the Commonwealth Government, today we have news that the government has taken steps toward preventing development of PEP11.
Since the permit expired last February, the threat could have been removed from our coast with a stroke of a pen by the Minister for Resources and that still hasn't happened. However, the good news is that the Commonwealth Government has written to its own bureaucrats and to the NSW Government saying that it intends to refuse the application to renew the permit. One of the reasons it cited was the high level of community opposition.
Many thanks to our members, the general public, our campaign partners Surfrider Foundation and the many MPs who have spoken and acted against PEP11.''
Zali Steggall, MP for Warringah said;
''Absolutely fabulous news out this morning! Our coastline is safe from gas and oil drilling! The Morrison/Joyce Government have finally handed down a notice of intent to refuse the PEP11 licence for drilling for oil and gas in an area starting just 5km off the coast from Manly to Newcastle. When I moved my "Stopping PEP11 Bill" in October, this was the outcome I was fighting to achieve.
Fighting mining interests takes time, it takes people power, and it takes sustained pressure. And we did it! This should come as incredibly exciting news to the many people and communities along the coast who opposed this outrageous proposal. Special thanks to Surfrider Foundation Australia, Surfrider Foundation Northern Beaches, Surfrider Foundation Manly and Save Our Coast / Stop Seismic Testing for tireless advocacy which made the difference.
By electing an Independent to the House of Representatives, the community was able to put forward political solutions to this threat. I presented the petition to stop PEP11 in Febuary 2020, questioned the PM in question time on a number of occasions, wrote to Minister Pitt at various stages, including just last week and met with him as well. I also presented the Stopping PEP11 Bill to the House which crucially added political pressure. Representing the communities grave concerns has been a long running project. I look forward to final confirmation from Minister for Resources Keith Pitt that this project is truly put to bed forever.''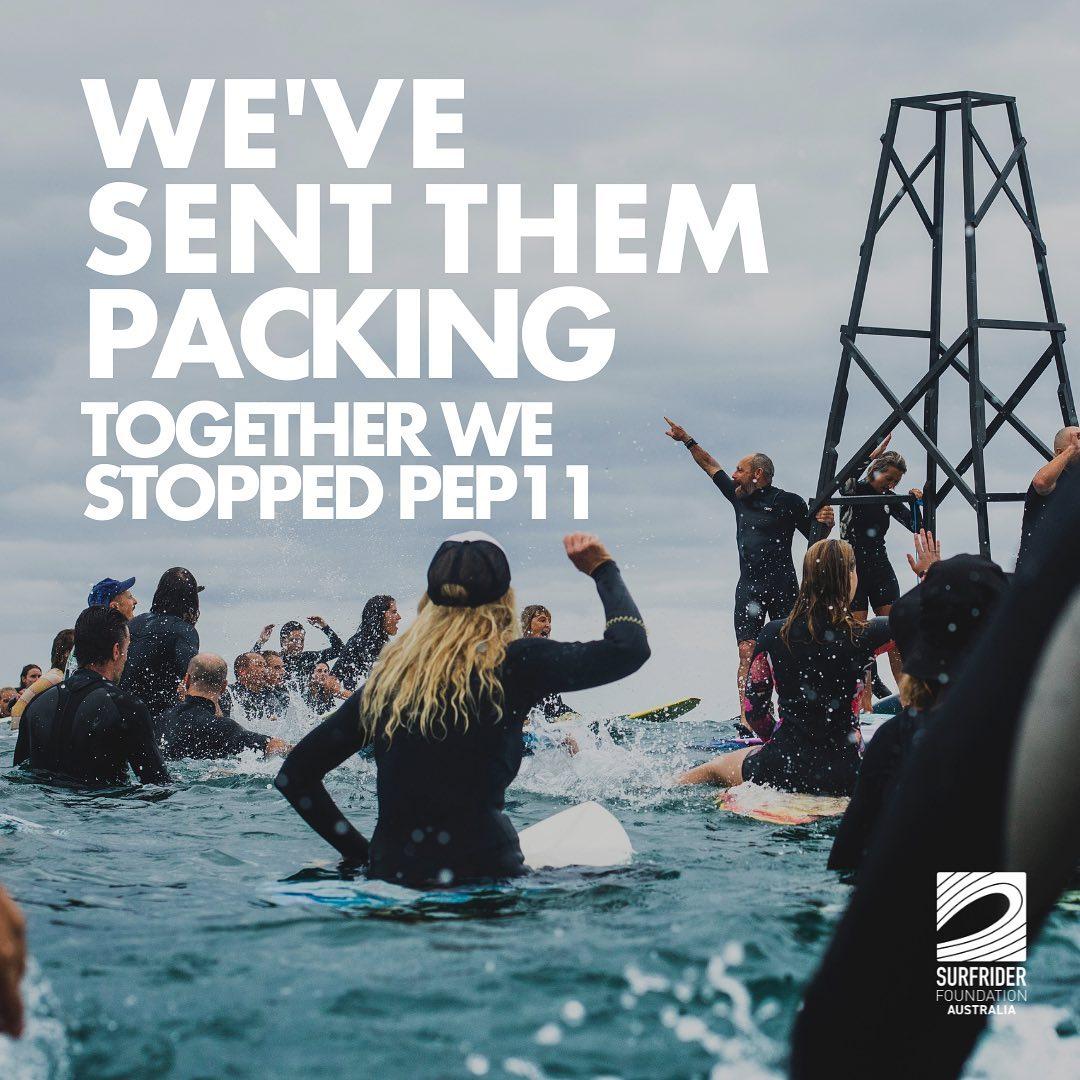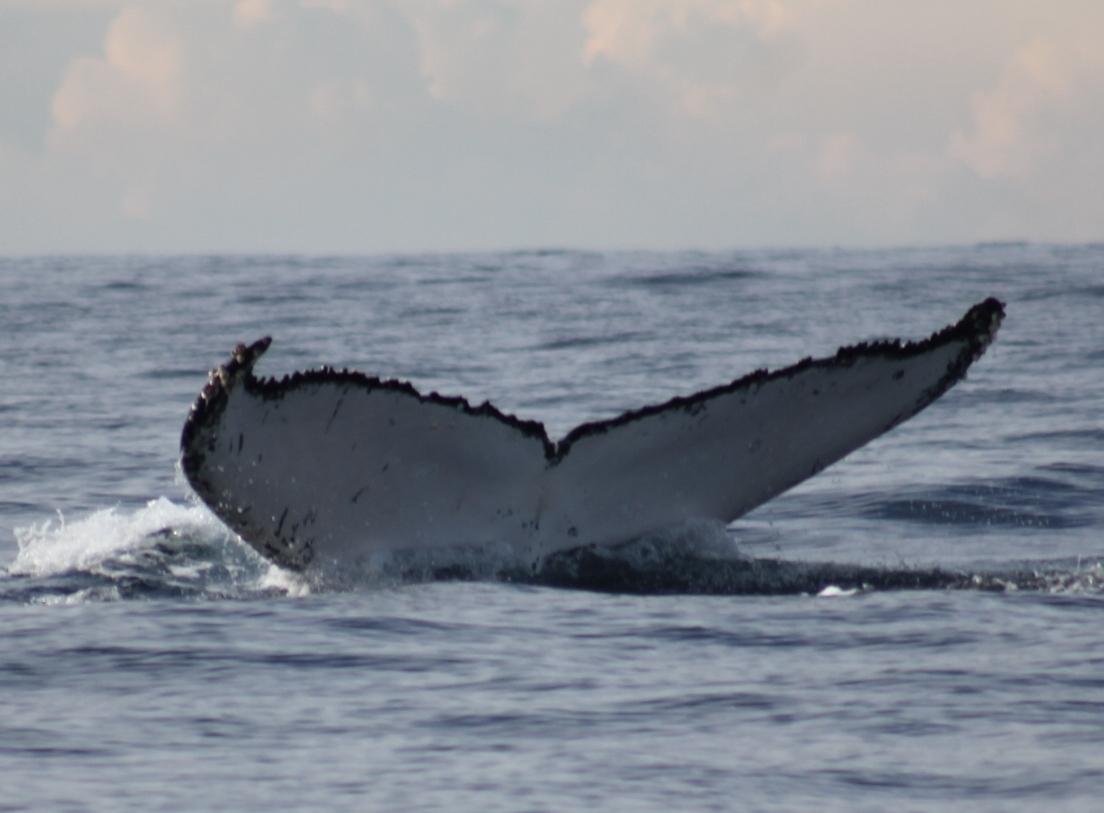 photo by A J Guesdon.