March 18 - 24, 2018: Issue 352
Plans Unveiled For Mona Vale Hospital's New Palliative Care Unit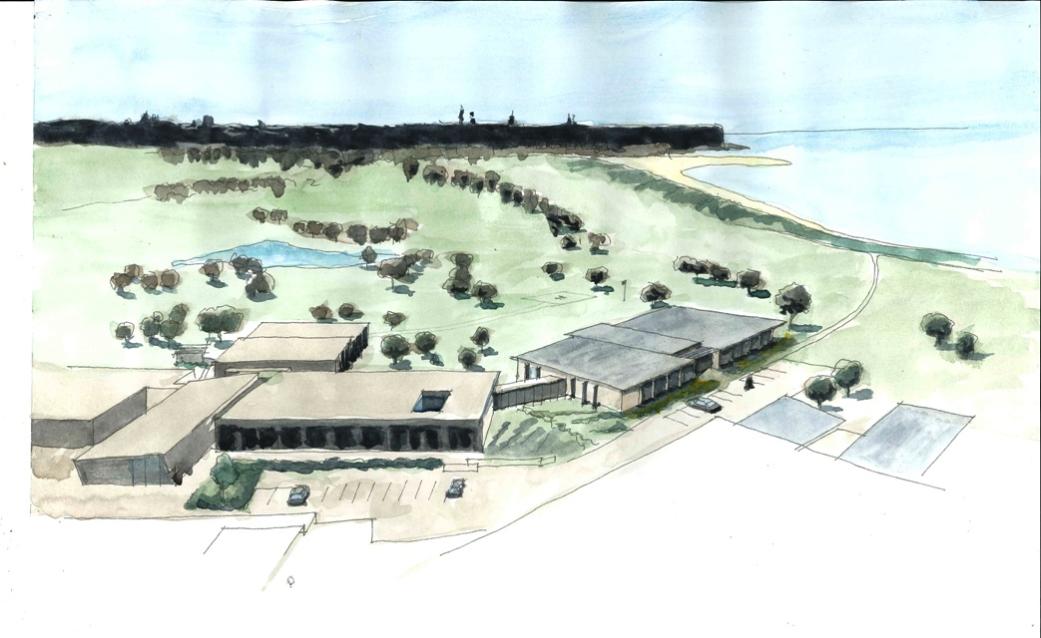 Early artist's impressions of new building: Mona Vale Hospital Palliative Care - looking north
Plans Unveiled For Mona Vale Hospital's New Palliative Care Unit
Member for Pittwater Rob Stokes has announced plans for Mona Vale Hospital's dedicated inpatient palliative care unit.
The new unit will be part of a new inpatient building to be constructed on the far-eastern side of the hospital's campus.
"This is an ideal location for an increasingly important service that's never been available in this way on the northern beaches", Rob Stokes said.
"The new unit will take advantage of the coastal surrounds and planners will carefully incorporate this into the detailed design.
"It's envisaged the new unit will have a less clinical look and feel than acute hospitals - with the aim of providing a comfortable and welcoming environment for patients and their families, during the most difficult and challenging times.
"Patients will receive support from a multi-disciplinary team of healthcare professionals, including nursing and allied health teams, palliative medicine specialists and local general practitioners.
"Through a compassionate approach to care – clinicians will also discuss support plans with families and carers and enable them to be directly involved.
"The importance of family inclusion is essential at this time and clinicians will be able to provide ongoing support and guidance.
"I look forward to further consultation in the coming months as architectural schematic designs are prepared," Rob Stokes said.
The Palliative Care Unit will be co-located in the new building with a separate Geriatric Evaluation and Management Unit which will provide specialist services for older people.
Detailed planning processes for the new building are underway and construction works are anticipated to commence in late 2018.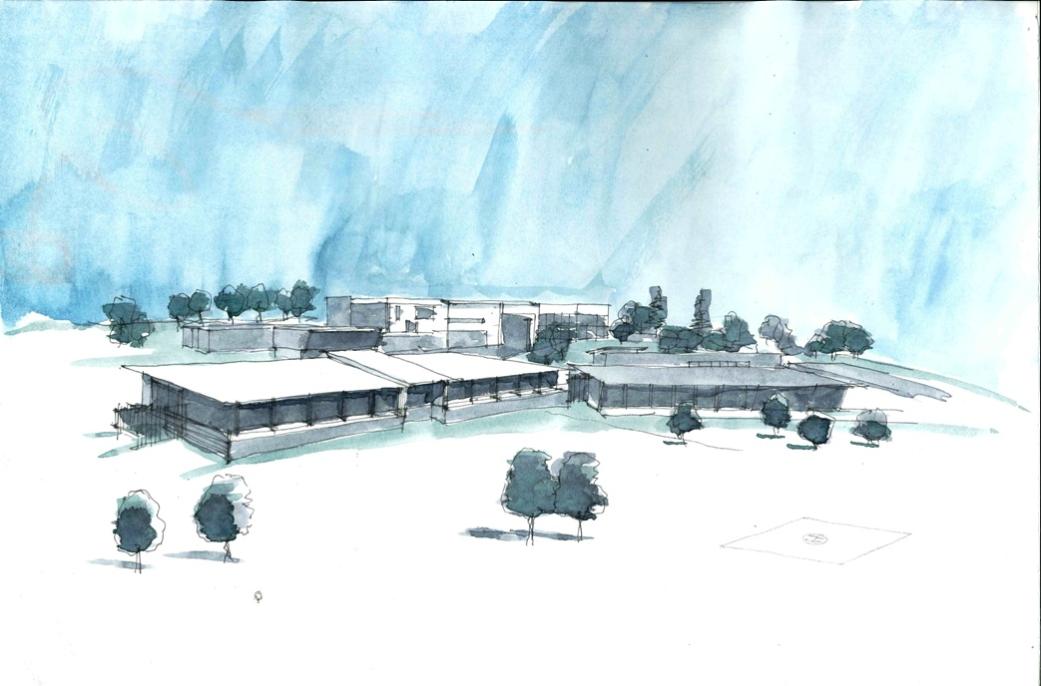 Early artist's impressions of new building: Mona Vale Hospital Palliative Care - looking south