August 14 - 20, 2011: Issue 19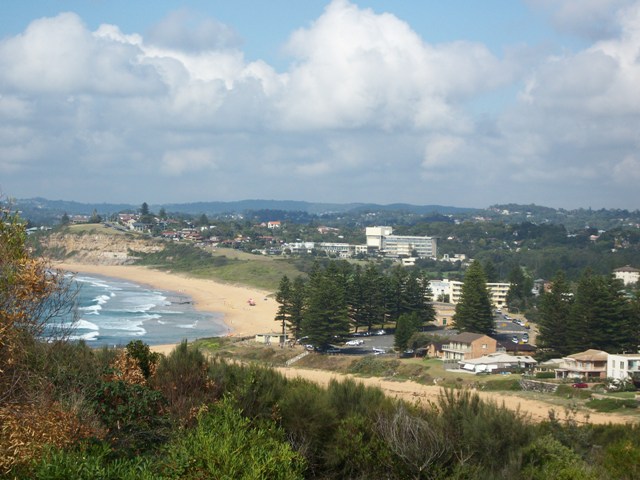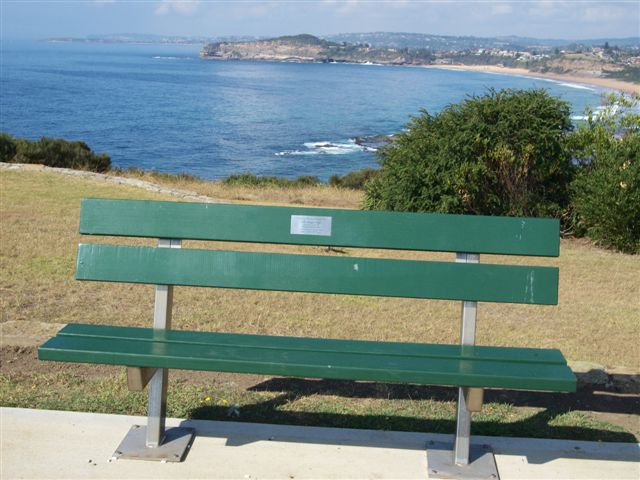 Copyright Pittwater Online News, 2011.
All Rights Reserved.
Great News
Known locally as "The Cottage" the Cora Adcock Palliative Care Centre is a long-standing and vital service for the Northern Beaches community. The Cottage is situated in the grounds of Mona Vale Hospital. The staff, headed by Dr. Peter Moore, is dedicated to improving the quality of life for people with life-terminating illnesses and supporting their families and carers. This is not a problem which affects one small group in the community. The fact is we all want to be assured that we will be properly cared for when we approach the last chapter of our lives.
Unfortunately, last year the former NSW Labour Government cut funding by 40% to HammondCare, the non-profit organisation which runs the Northern Beaches Palliative Care Service. Despite the cuts, Pittwater Rotary, spearheaded by Hans Carlborg and Gail Carew, is raising funds to extend the palliative care cottage. The design and plans for these extensions and improvements were created pro bono by local Pittwater architect, Mr Emile Jansen.
Recently a petition lead by Dr. Yvonne McMaster and Gail Carew, urging the restoration of funds to expand community palliative care services, gained more than 23,000 signatures and with the support of our local member for Pittwater, Rob Stokes, was presented to the Premier and debated in the NSW Parliament on August the 10th. The following Media Release was received on Thursday the 11th.
Palliative Care Funding Restored By Liberal Government
Member for Pittwater Rob Stokes today said he is delighted the NSW Liberal Government will restore funding cut from palliative care services on the northern beaches by the former Labour Government.
The announcement was made by the Premier in front of a packed gallery of palliative care supporters at State Parliament – and will mean more than $1 million will be restored to provide assistance and support to the most vulnerable members of the northern beaches community.
"This is absolutely fantastic news for our community." Rob Stokes said today. "Palliative care provides invaluable assistance to the most vulnerable members of our community and it's disgraceful its funding was sneakily cut by the former Labour government.
"Supporting terminally ill patients in their own homes, surrounded by their families, is a far better option for everyone involved.
"Our increasing population on the northern beaches makes it essential for this funding to be restored.
"It should never have taken a change of government to achieve this result but I'm delighted with the outcome.
"Thank you to everyone that helped advocate for this vital service and the immeasurable benefits it provides.
"A special thank you to Dr Yvonne McMaster – whose tireless efforts helped achieve this fantastic outcome.
"This announcement reverses the trend of funding being cut from essential health services on the northern beaches - and helps provide local residents with the care and support they deserve." Rob Stokes concluded.