November 20 - 26, 2022: Issue 563
Be The Boss: I Want To Be A Video Game Designer
If you like playing video games or designing code you will be pleased to know that there is a growing demand for Video Game Designers and this is an Industry set to grow over the coming years that will also provide you with a living wage when you commence that will grow into a decent salary with more years working in this industry and more experience accumulated. There are jobs
available locally
and across Australia, including
those at entry level.
Being a Video game designer means working across a broad range of areas in creating games. The job title 'video game designer' can refer to a few different kinds of roles, depending on the studio. It can refer to a level designer, where you design individual levels. It can also refer to a video game developer, who writes the code, tests bugs, and does software development work on the game. A video game designer can also refer to the creative director for a game, where you work with a team to develop the art direction for an entire game, including the concept, story, gameplay, characters, and setting - although this is usually a position for when you have a few years under your belt - it is a senior leadership role that requires experience in both designing and development.

Pursuing this career can also lead you into parallel fields such as Software Development or Information Technology and the range of opportunities these fields encompasses - some eployers even offer
traineeships
to get you started.
To work as a Game Designer in Australia, you need a qualification in digital and interactive games, computer games design, animation or digital media technologies. It is also possible to become a game designer through a traineeship, but whichever career path is taken work experience and a portfolio of work is desirable from an employer's perspective.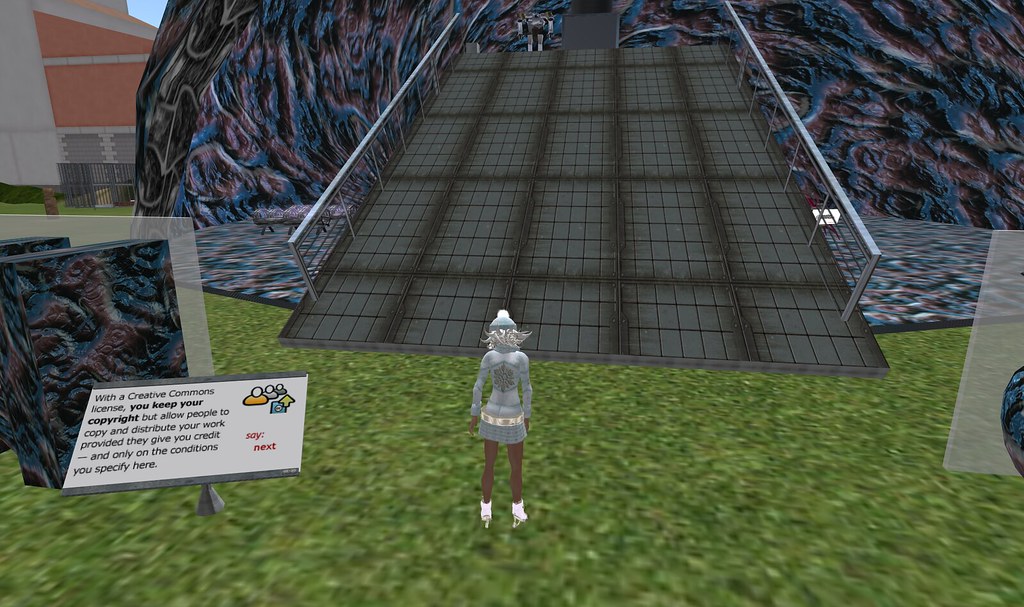 Summer Skills Fee Free Courses
Summer Skills is a fee-free* short course program to support school leavers, aged between 15 – 24 years, obtain job-ready skills over the summer months.
Whether you plan to attend TAFE NSW, university, have a gap year or are still undecided, we have a course that can give you the skills for a brighter future.
Priority industry areas have been identified under Skilling for Recovery and include short courses in Early Childhood Care, Aged Care, Disability, Hospitality, Construction, Agriculture, Business and Administration, IT and Digital, Retail, Transport and Logistics, Manufacturing/Engineering and Sport and Recreation.
For example - starting November 23, 2022 at Ryde: STATEMENT OF ATTAINMENT IN COMMERCIAL COOKERY BASICS
visit: https://www.tafensw.edu.au/course-areas/food-and-hospitality/courses/statement-of-attainment-in-commercial-cookery-basics--SG00007780
Or starting November 24th at Ryde: STATEMENT OF ATTAINMENT IN ESPRESSO COFFEE
Find out more at: https://www.tafensw.edu.au/summer-skills
Also Available: