October 23 - 29, 2022: Issue 559
Be The Boss: I Want To Be A Horticulturalist
A Horticulturist cultivates, propagates and maintains plants using scientific knowledge and gives advice to farmers on fruits, vegetables and flowers.
If you'd rather work outdoors than in an office then a career in horticulture might be the right choice for you.
As well as working as a Gardener or Nursery Hand, there are plenty of options available in the horticulture industry. And like most other industries, you could find yourself working as part of a small, tight-knit team or part of a large-scale company. You could also work directly for a local council, or you could even begin your own business and work for yourself.
Following a career in horticulture goes beyond landscaping and gardening, and there are a range of diverse working opportunities in Australia. Are you more interested in the science behind plant cultivation and propagation, or would you prefer a more hands-on role amongst nature?
A budding career in horticulture could allow you to branch out in many different directions.
Most people will begin their career in horticulture as a Gardener or Nursery Hand.
To work as a Gardener or Nursery Hand, you will need to be able to deal with the physical demands of the role (such as working on your feet, heavy lifting and working outdoors in different climates) and also have a reliable, enthusiastic attitude. Having a green thumb sure helps, too!
The difference between these two roles is that a Gardener will primarily assist in maintaining private or public gardens, while a Nursery Hand will assist in propagating and maintaining plants in a horticultural nursery.
According to the Australian Government's Job Outlook website, the job outlook for Gardeners and Nursery Hands is predicted to remain steady over the next few years. There is no down-turn predicted for people employed in these areas, and Australian horticulture is a large industry with 32,200 jobs predicted by 2023.
While a formal qualification is not required to begin a career in horticulture, a
Certificate II or III in Horticulture
will provide you with the fundamentals of the industry and teach you specialist skills. It can give you a head start when applying for jobs, or, if you already work in the industry, will allow you to further expand your skill set.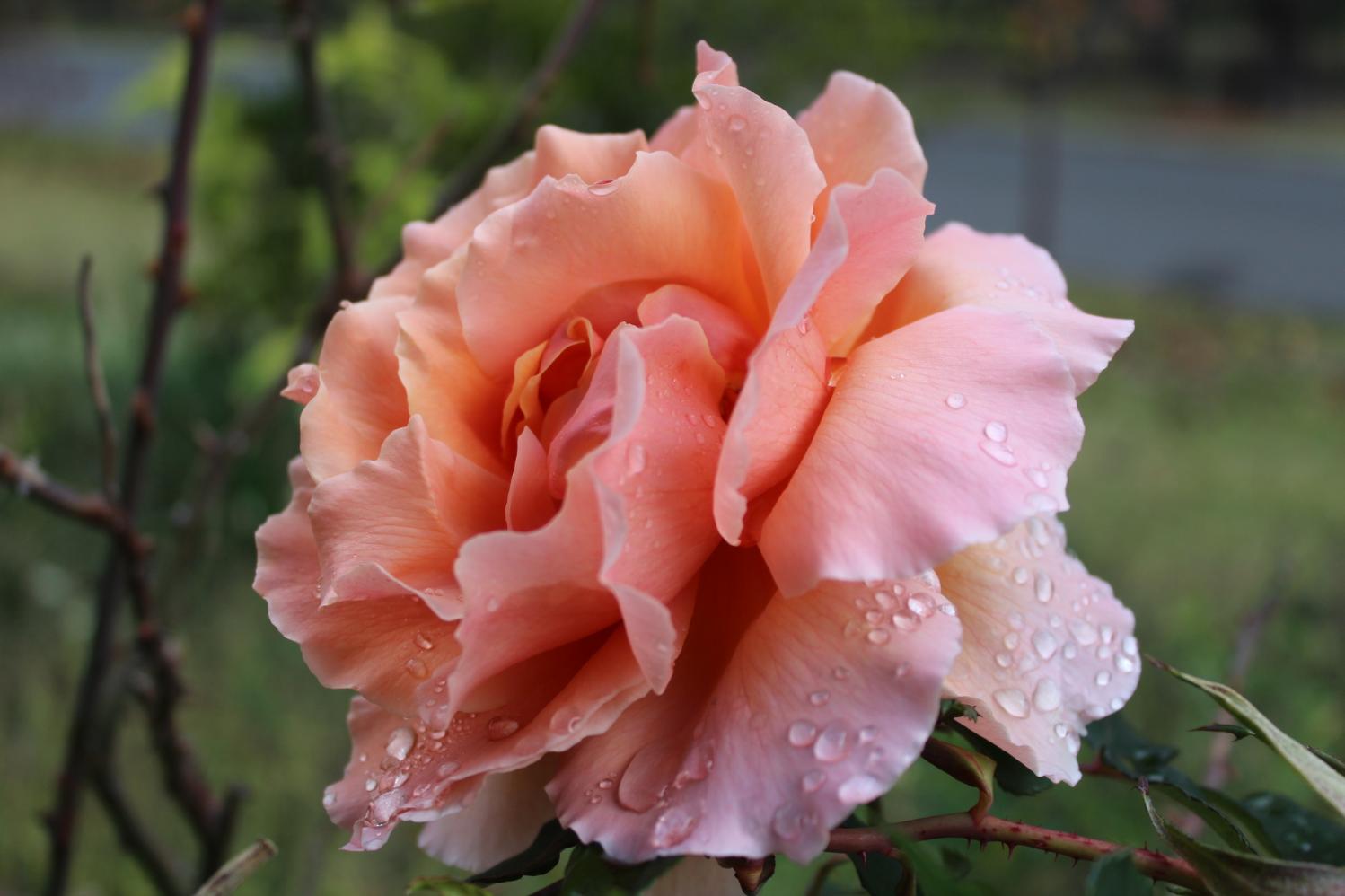 A qualification in horticulture could lead to careers involved with landscaping, nursery work, plant breeding, pest control, farming and more.
There are many varied career opportunities available for those interested in horticulture. Examples are:
Landscaping Gardener
The role of a Landscaping Gardener involves designing and maintaining outdoor spaces such as gardens and parks with the goal of creating an aesthetically pleasing environment. This could be for a private space, such as a backyard garden, or a public space, such as a municipal park.
Floriculture Assistant
Floriculture is all about propagating, growing and harvesting cut flowers for the commercial market. It also involves nursery operation and storage of harvested plants. As a Floriculture Assistant, you'll work to pick and choose plants for harvest, while also grading and sorting.
Crop Worker
As a Crop Worker, your job would involve planting various types of plants (trees, seeds, roots, bulbs, vines, etc) using hand tools or machines, as well as cultivating and maintaining these crops. You'll also need a keen eye to select and sort produce ready for sale.
Arboriculture Assistant
Arboriculture is the specialised work of caring for trees. This could be in both private and public areas. An Arborist's work involves maintaining, transplanting and removing trees, and they also evaluate the health of trees.
Horticulturist Assistant
As a Horticulturist Assistant, you will find yourself working under a professional horticultural tradesperson, and your work will take place outside and in greenhouses. It can involve some heavy lifting, as well as work such as planting seeds, bubs, etc, maintaining plant growth, and preparing plants for sale.
Plant Pathologist
Plant pathologists study the health of plants and work to identify plant diseases . They may also work on mechanically inoculating bacteria, fungi, virus and other pathogens in greenhouse or in field growth chambers.
Horticultural Consultant
Horticultural consultants sell advice on everything to do with horticulture. They specialise in plant nurseries, home gardens and soil among other fields in horticulture.
Ornamental Horticulturist
Ornamental Horticulturists study growth, arrangements and tending of decorative plants and flowers. It deals with floriculture and landscape horticulture.
Horticultural Technician
Horticultural Technicians grow plants and herbs for research, educational , aesthetic or medicinal purposes. They also help to cultivate and market plants to customers.
Plant care worker
Plant care workers perform a variety of horticultural tasks including planting, sod laying, trimming, mowing, fertilizing and watering. They could be pursing a career in Landscaping and Grounds keeping.
Nursery Worker
Nursery Workers work outdoors on greenhouses and their job is to plant, water, prune, transplant and grow plants, shrubs and trees. They look after stages from initial planting to harvest.
Parks and Gardens Team Member
This is the kind of role best suited to people who love being outdoors. As a Parks and Gardens Team Member, you will be responsible for the maintenance of residential and public parks and gardens, which could include trimming and pruning plants, weeding, hedging, mowing, and weed eradication, among other things.
If you're not sure what you want to do as a career, visit Careers NSW Interactive Explorer and explore the whole world of ideas available, at: careers.nsw.gov.au or explore the fee free options available through TAFE NSW at: www.tafensw.edu.au/jobtrainer
Also Available: