November 23 - 29, 2014: Issue 190
Surf Life Saving - Sydney Northern Beaches Boat Premiership 2014- 15 - Round Two Hosted by Newport SLSC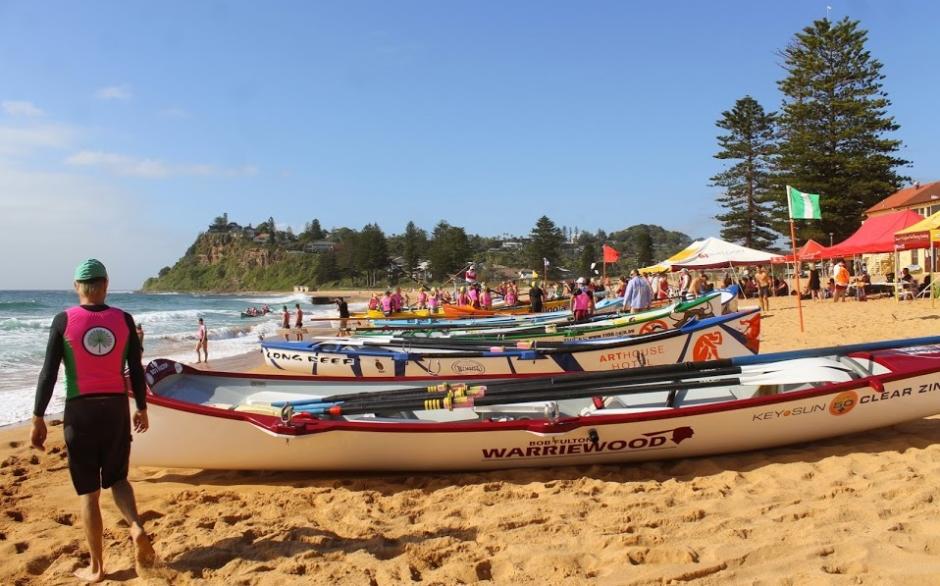 SLS SNB Boat Premiership 2014-15 at Newport SLSC – Round Two
A nice swell at high tide saw what many describe as the 'wave of the day' caught by the Under 23's Palm Beach SLSC boat crew the 'Pearls', sweep - Steve Cox.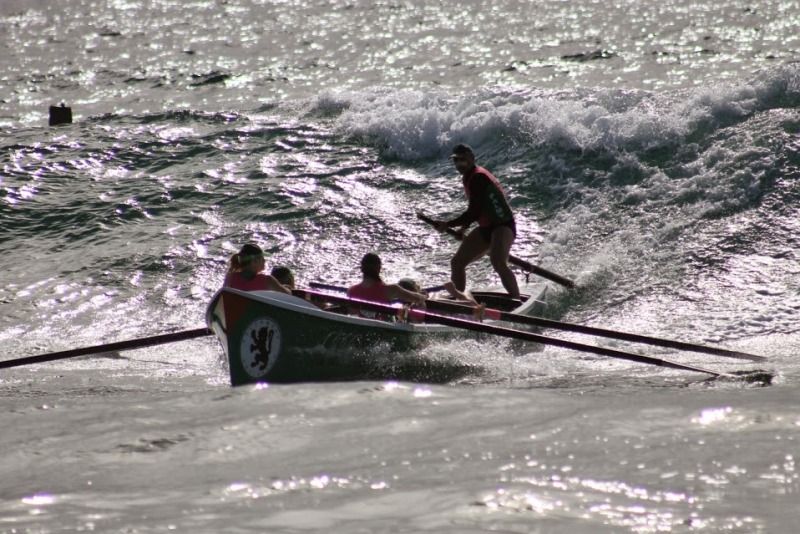 Host club Newport scored well with the Jollytails, sweep Michael King, who we're running
a bit extra
on this Issue, doing Newport proud coming in first in the Under 23, men's, while Newport's 'Mad Dogs', sweep Rob Emerson, came third in the under 23 women's as did the Newport Makos.
As the tide turned there were a few spills, one broken sweep oar but no let up in the competition. Round Two if anything showed all crews have settled into their stride (or stroke?) and it was very exciting watching crew after crew take advantage of good conditions and settling as members of one team together.
Due to Nationals Trials at Mollymook there was a smaller showing in Round Two, but plenty of action, and some decent shooters. Round Three will be hosted by Warriewood SLSC on Saturday December 6th and is sure to be just as exciting with everyone well and truly warmed up and set to fly.
We have placed around 2300 photos up in the albums for you to help yourselves to, including those fuzzy in betweeners so you can see your stroke everyone keeps askling for. The Albums are stored –
HERE
– and there are also a few happy snaps as part of this week's
Pictorial – Water! Water! Water!
If you have a glance through the other pictures there you'll see why this week inspired a very watery theme!
Below are the Newport results. Those who are still learning (like us), will notice that some were pointscore races indicated by numbers in the 30's. This is based on three rounds and no final due to insufficient starters in those Divisions.
The other result where there are numbers 1-5 or 6 mean that there was a final after three rounds.
SLS SNB Boat Premiership 2014-15 – Round Two at Newport SLSC
OPEN MENS
QUEENSCLIFF T REX 31
DEE WHY A 25
NEWPORT MAKOS 25
AVALON BEACH PINKIES 22
SOUTH NARRABEEN SPEED DEALERS 20
OPEN WOMEN
PALM BEACH PTERODACTYLS 1
SOUTH NARRABEEN STINGERS 2
PALM BEACH POSEIDON 3
AVALON BEACH ANTIQUES 4
WARRIEWOOD WILDCASTS 5
PALM BEACH PATRIOTS 6
RESERVES
MONA VALE BLACK 1
BILGOLA OLD 2
PALM BEACH PUNTERS 3
LONG REEF MAKYBES 4
NEWPORT A 5
UNDER 23 MEN
NEWPORT JOLLYTAILS 1
AVALON BEACH PINKIES 2
PALM BEACH PINTS 3
MONA VALE MONKEY MEN 4
PALM BEACH PARALLAX 5
UNDER 23 WOMEN
PALM BEACH PEARLS 31
COLLAROY GUNNERS 29
NEWPORT MAD DOGS 24
SOUTH NARRABEEN SLIDERS 24
BILGOLA SWEET CHEEKS 6
UNDER 19
LONG REEF LOOSE CREW 31
PALM BEACH PEPTIDES 28
NEWPORT A 25
_______________________________________
Pittwater Online News Photo Albums: HERE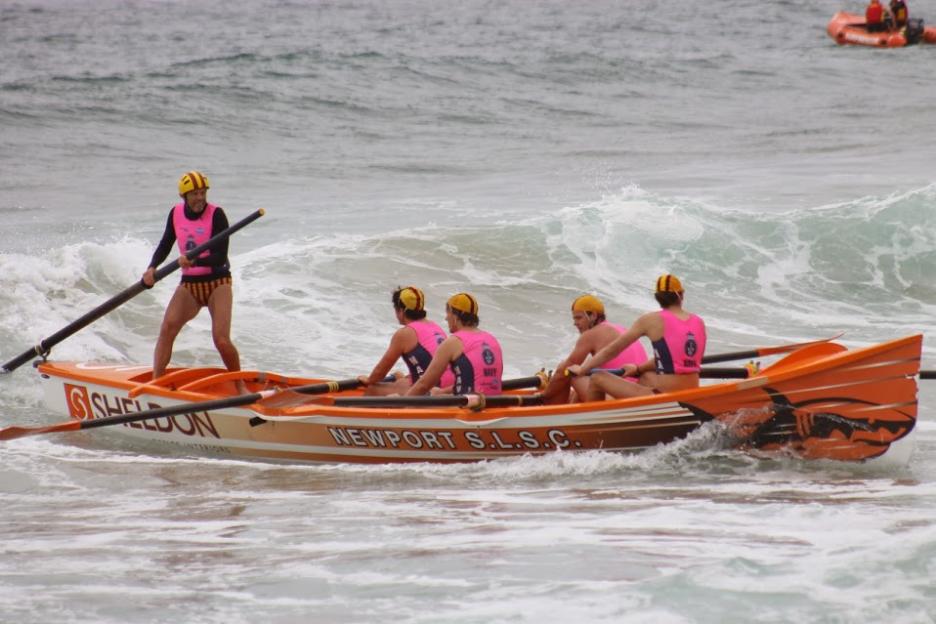 Newports Jollytails - sweep Michael King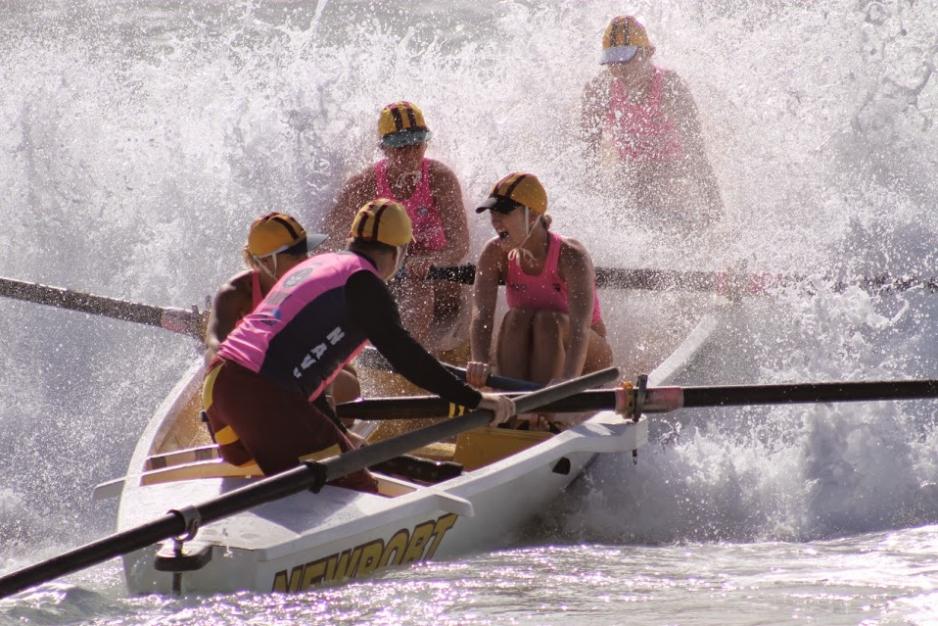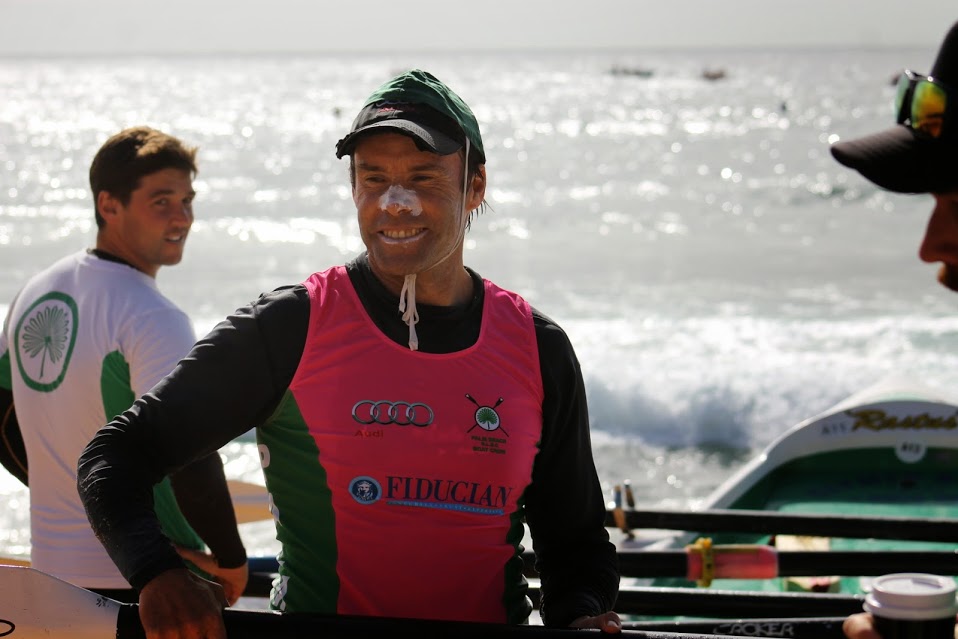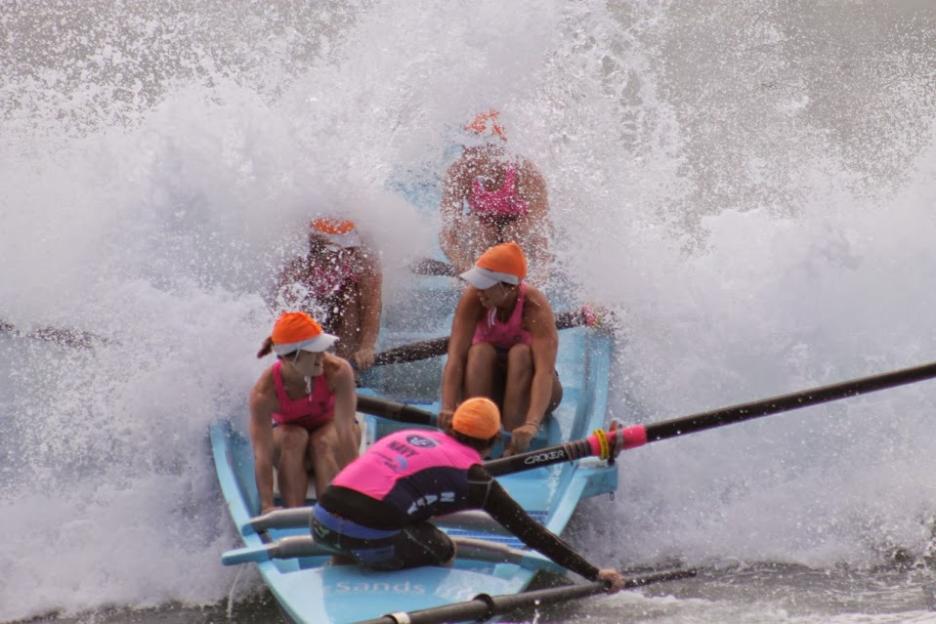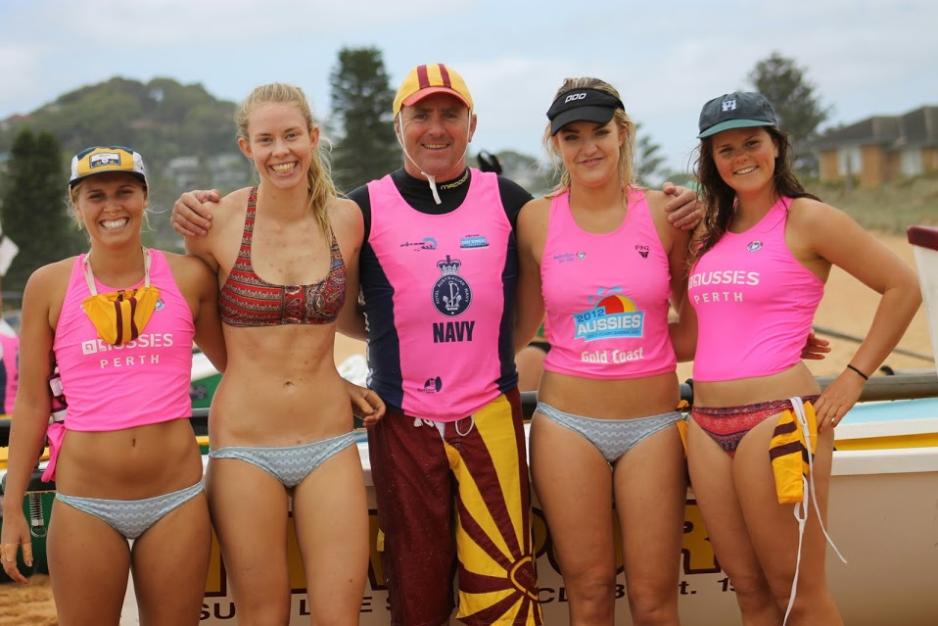 Newport SLSC - 'Mad Dogs' - with Rob Emerson, sweep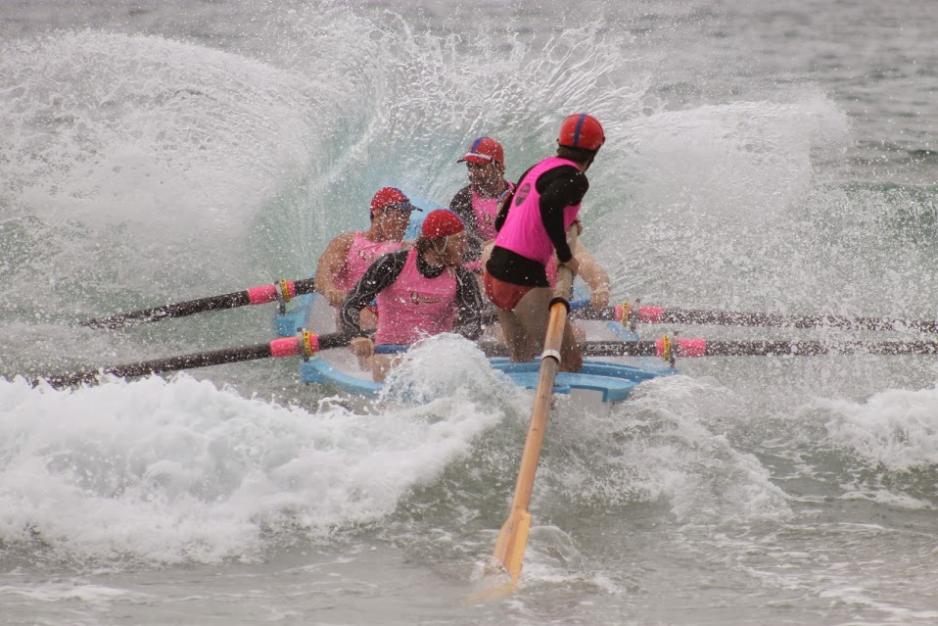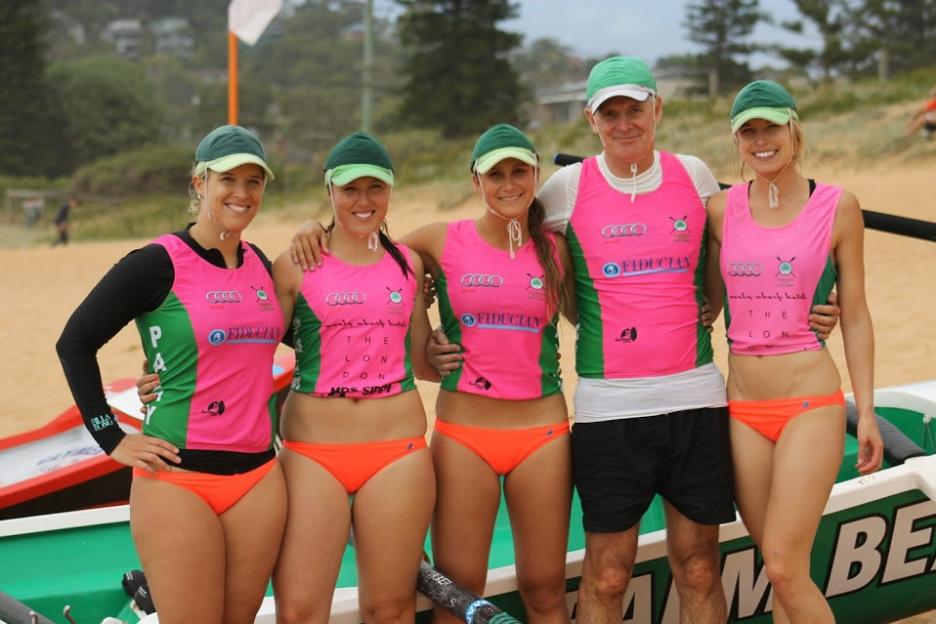 Palm Beach SLSC - 'Patriots' - sweep Matt Giblin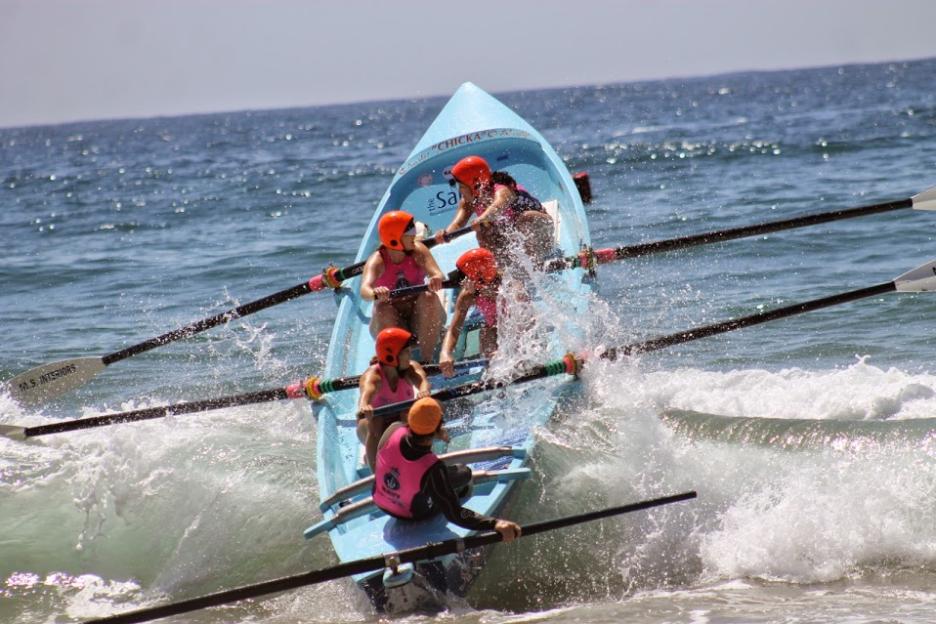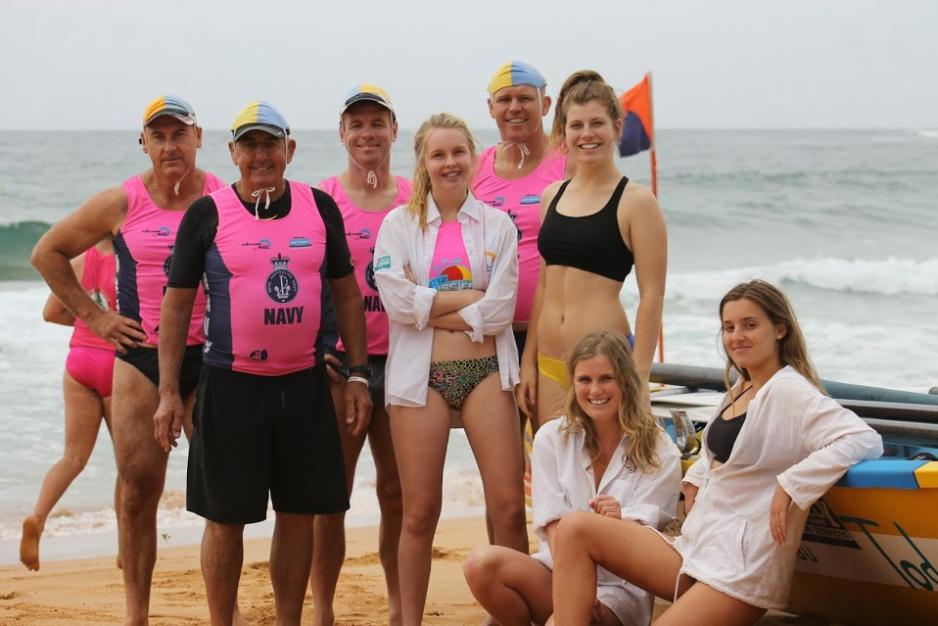 Bilgola SLSC - Old Gold and Sweet Cheeks - sweep Don McManus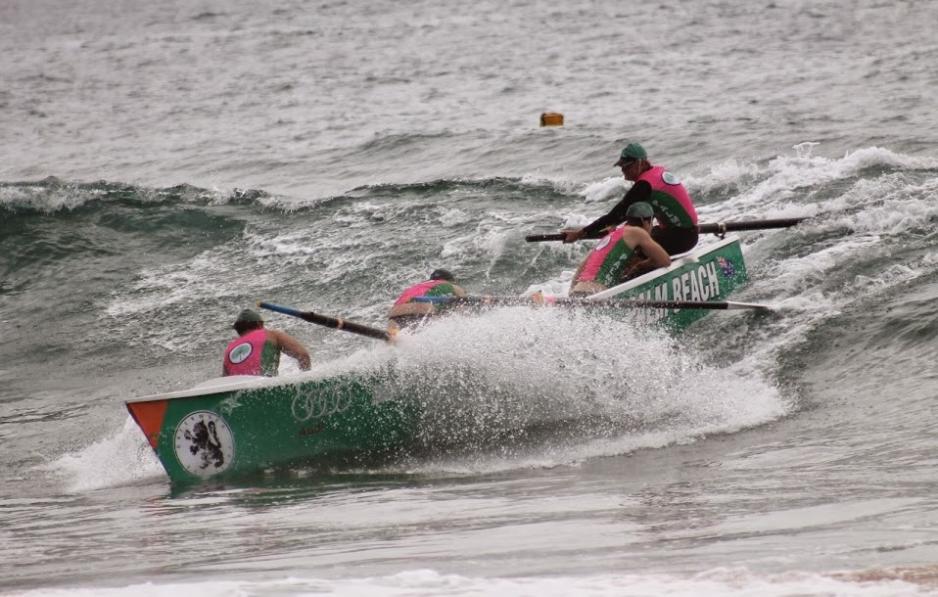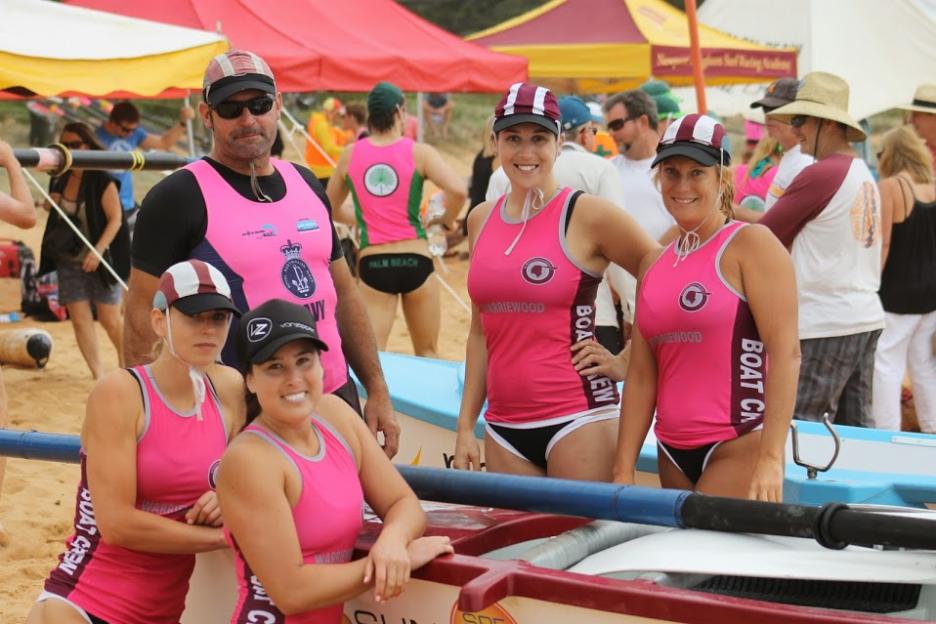 Warriewood SLSC - 'Wild Cats'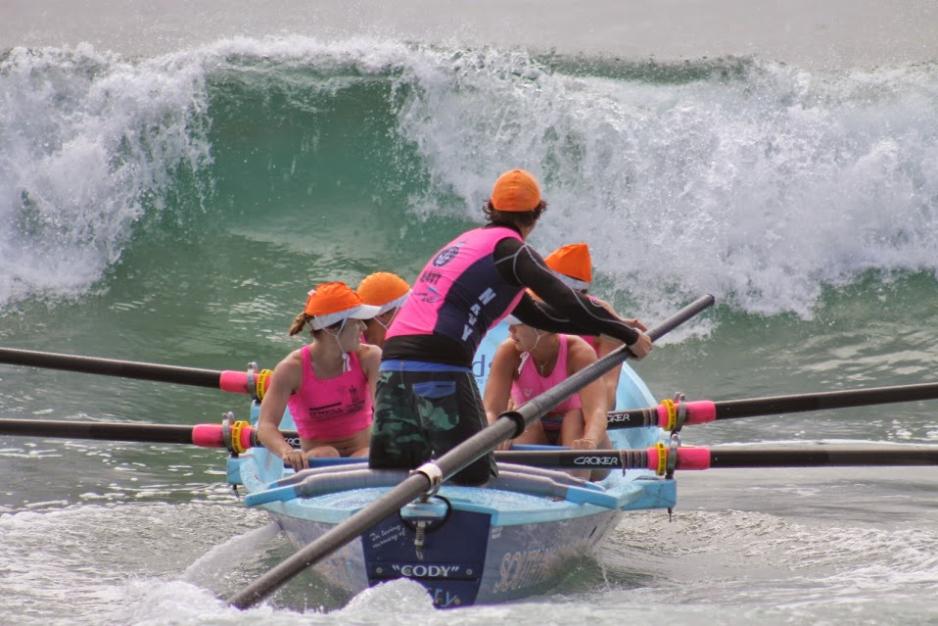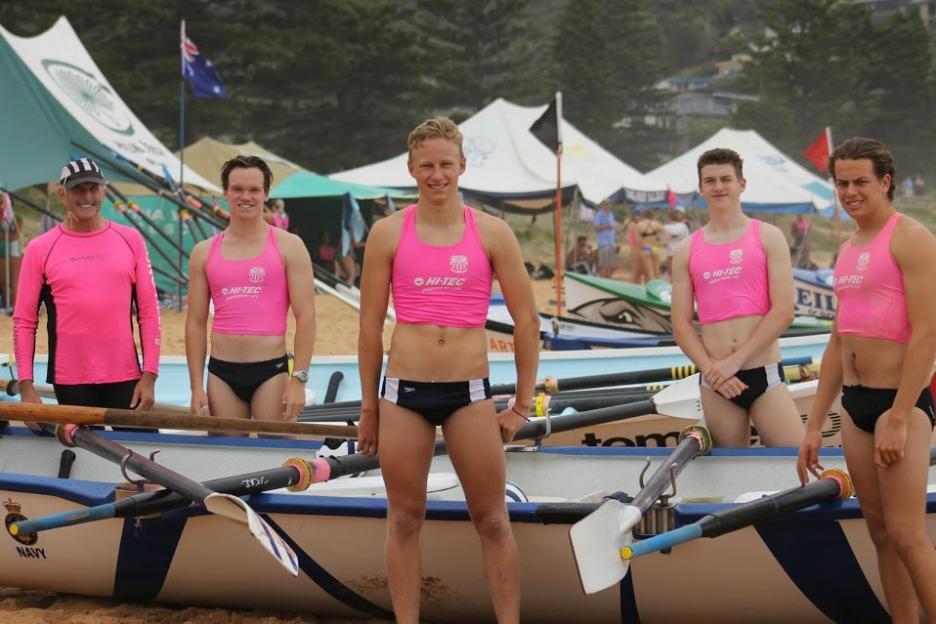 Long Reef SLSC 'Loose Crew'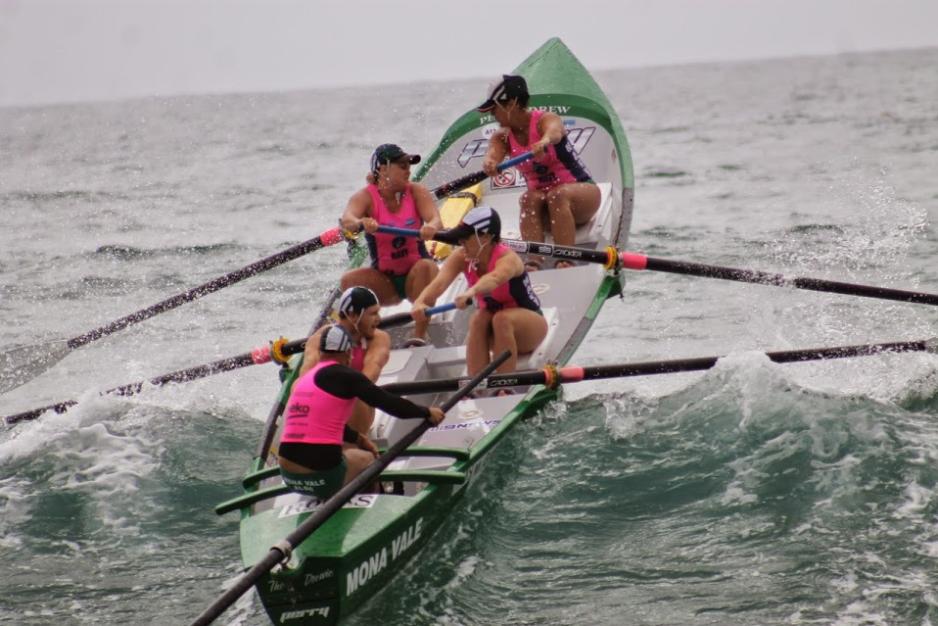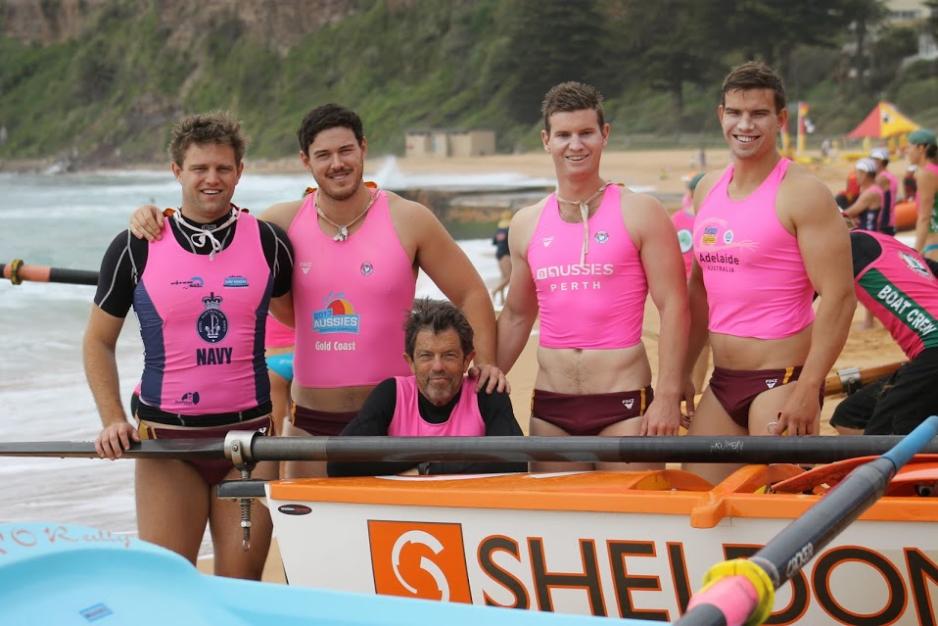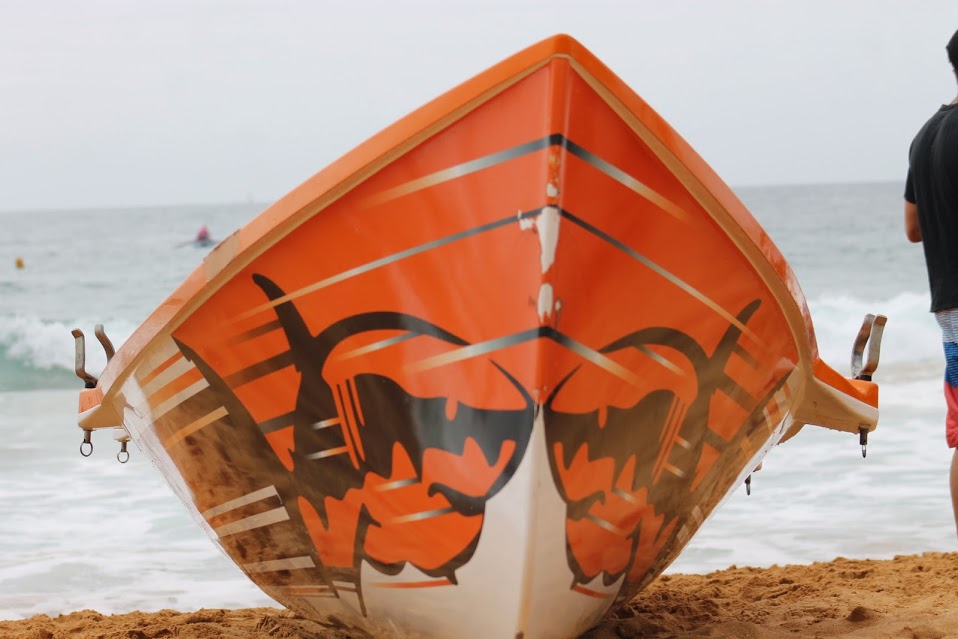 Report and Pictures- A J Guesdon, 2014.