March 30 - April 5, 2014: Issue 156
Samantha Shaw's The BIG SING - For A Stronger Purer Voice and Heart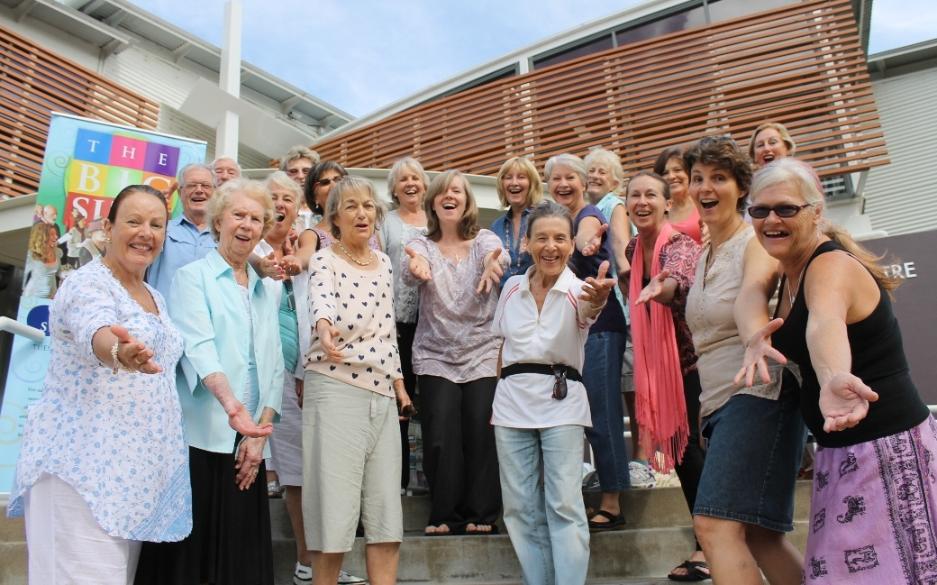 Sam Shaw's The BIG SING - Community Singing Group on Tuesday (25.3.2014). Picture by A J Guesdon, 2014.
We dropped in to to visit the Community Singing group led by Samatha Shaw of The BIG SING - and boy, are they sounding great!
More HERE
Avalon Bulldogs J.R.L.F.C.'s Under 15's 2014 Tour to New Zealand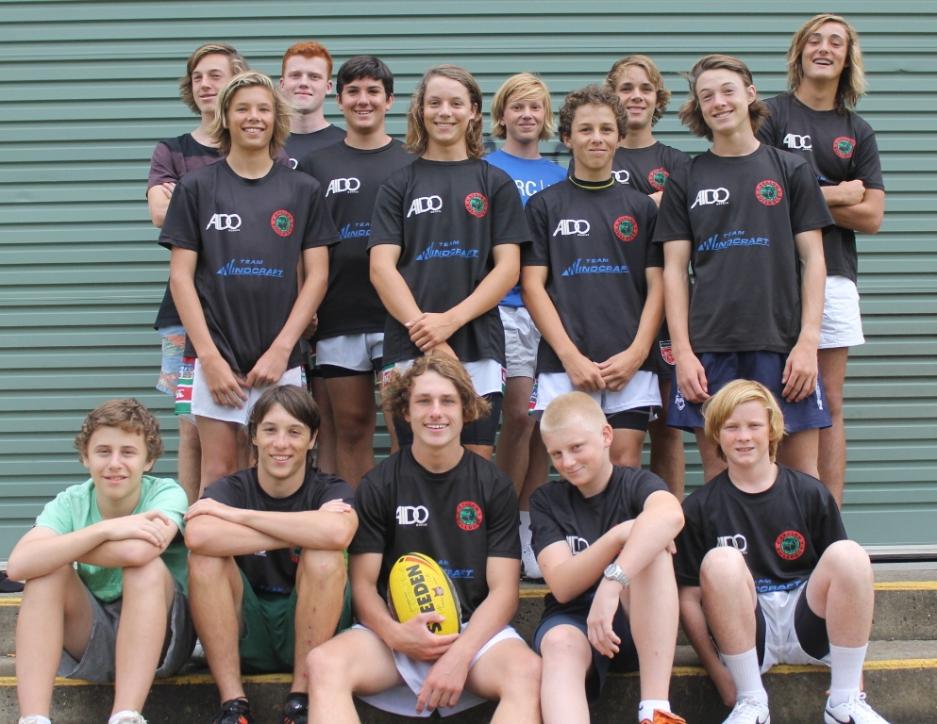 Photo by A J Guesdon, 2014.
The season kicks off on Saturday April 5th and these boys, Grand Final winners in 2013, are hoping to land tries over in New Zealand this June. There's Lunch and Legends involved!
More HERE
Tall Tales and True - Pittwater Festival 2014 Classic Yacht Regatta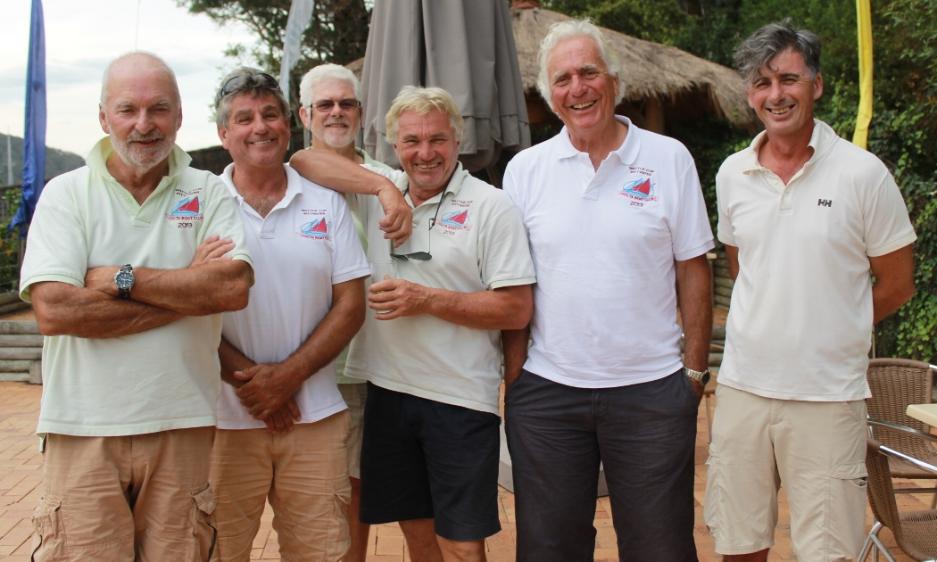 As part of the inaugural Pittwater Festival's Classic Yacht Regatta we were privy to some likely stories last weekend and fortunate to be in a room filled to capacity with generations of Australian yachting royalty. Despite a promise we may hear some outrageous lies what prevailed were wonderful truths and a spirit of camaraderie synonymous with all sailing ...
Report HERE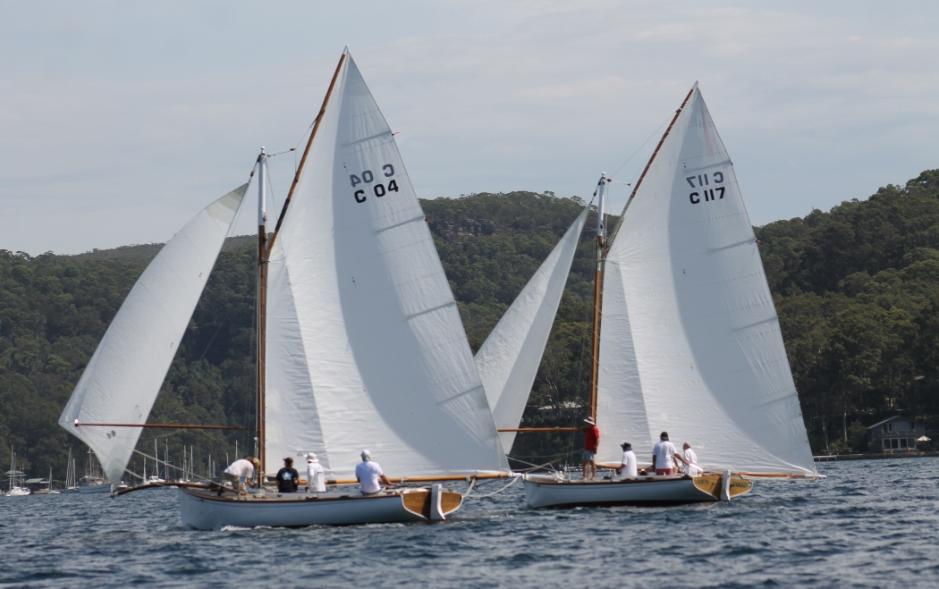 Tenacity and Cariad on Pittwater last Sunday, picture by A J Guesdon, 2014.