January 6 - 12, 2013: Issue 92
Artspot 2013 - Opening Night A HUGE Success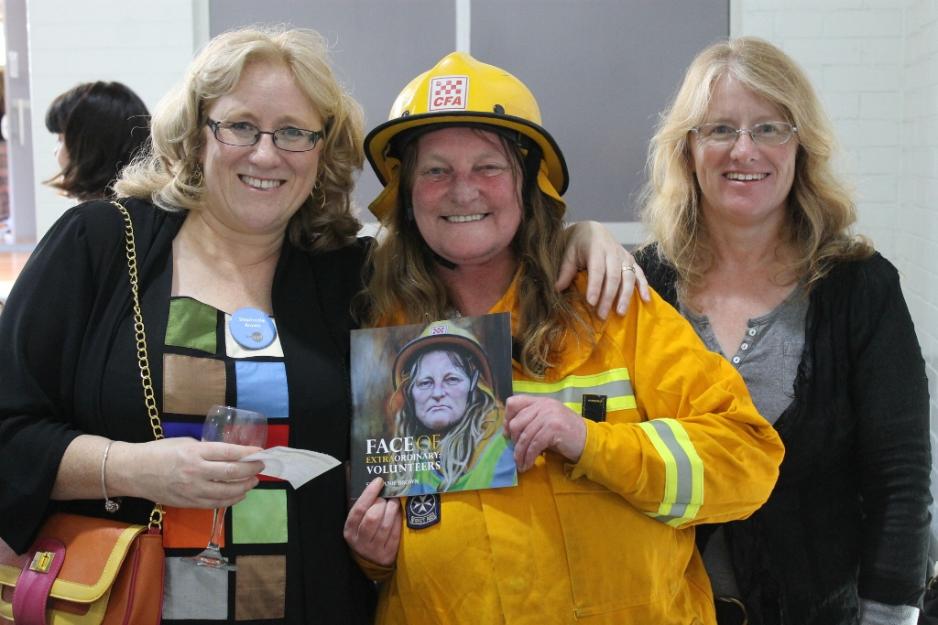 Left to right: Stephanie Brown, Sandra Douglas and Rhonda Lane, Portaitist and Volunteers.
Opening night of Artspot 2013 attracted hundreds of avid art lovers. Great music, great food and great weather were the perfect backdrop for viewing fantastic art works by very talented creators. Organised by three outstanding contributors to Australian art, Cindy Goode Milman, Meredith Rasdall and Liezel Botes, this exhibition demonstrates the infinite capacity and range of mediums our local and guest artists have. Open until the 13th of January in the Avalon Community Centre, with all works for sale, investing an hour strolling these aisles will leave you feeling as though you have invested in your self. Definite 'do yourself a favour' material!
Artspot 2013 features 17 artists ranging from emerging and professionals to two international guests from South Africa. An array of artworks is on show including paintings, print works, ceramics, photography and sculpture. Artists include Meredith & Gemma Rasdall, Diezel, Cindy Goode Milman, Lorraine Beal, Stephanie Brown, Jackson Davies, Jessica Watts, Blue Stuart, Christine MacKinnon, Julia Sample, Michele Petrie, Caroline Munro, Angus Benham, May Wentworth, Emily Sandrussi and Conrad Bo. The show will be open daily from 10am – 5pm until January 13th.
Artspot came about as a result of the news that the very popular Council led emerging artist exhibition Artzpace would not be staged in 2013 and is under review as a bi-annual event at Avalon Recreation Centre. Knowing that so many Pittwater residents and tourists have come to love the 'summer' art exhibition each January, three local artists – Meredith Rasdall, Cindy Goode Milman and Liezel Botes – booked the full gym and small room space and put together an exhibition called Artspot, thus ensuring the continuation of a show between the gap year of Artzpace.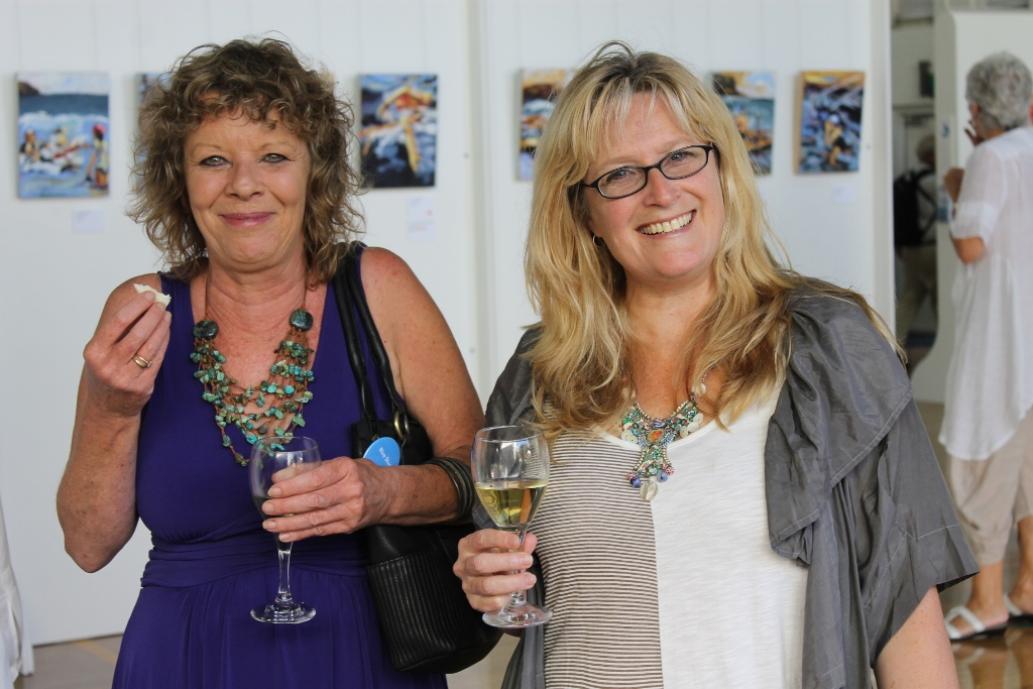 Artists Blue Stuart and Cindy Goode Milman.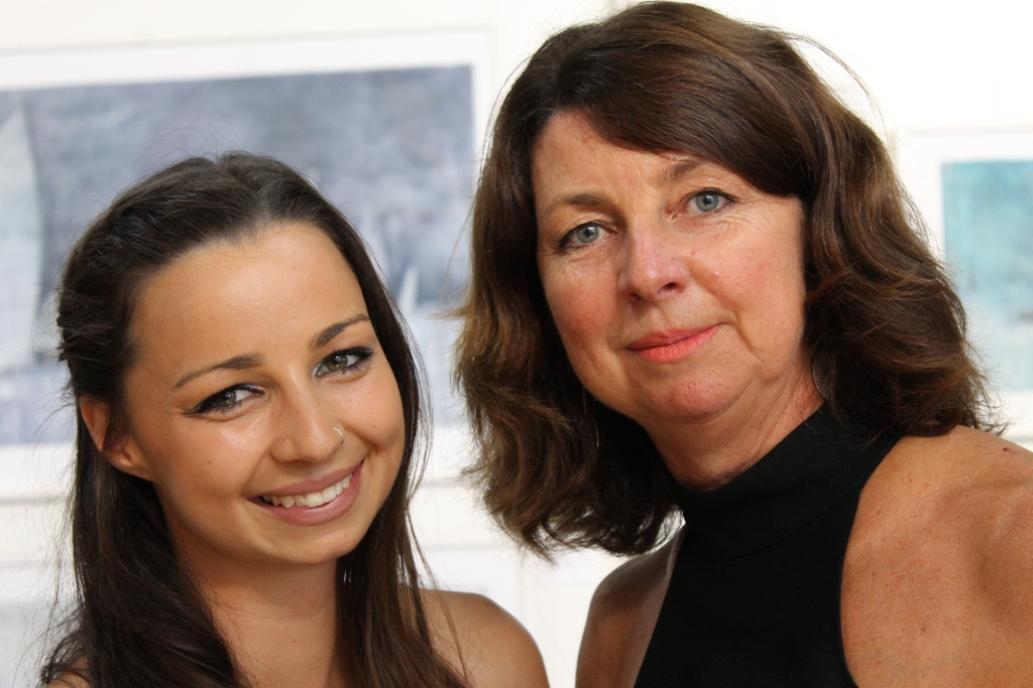 Gemma and Meredith Rasdall.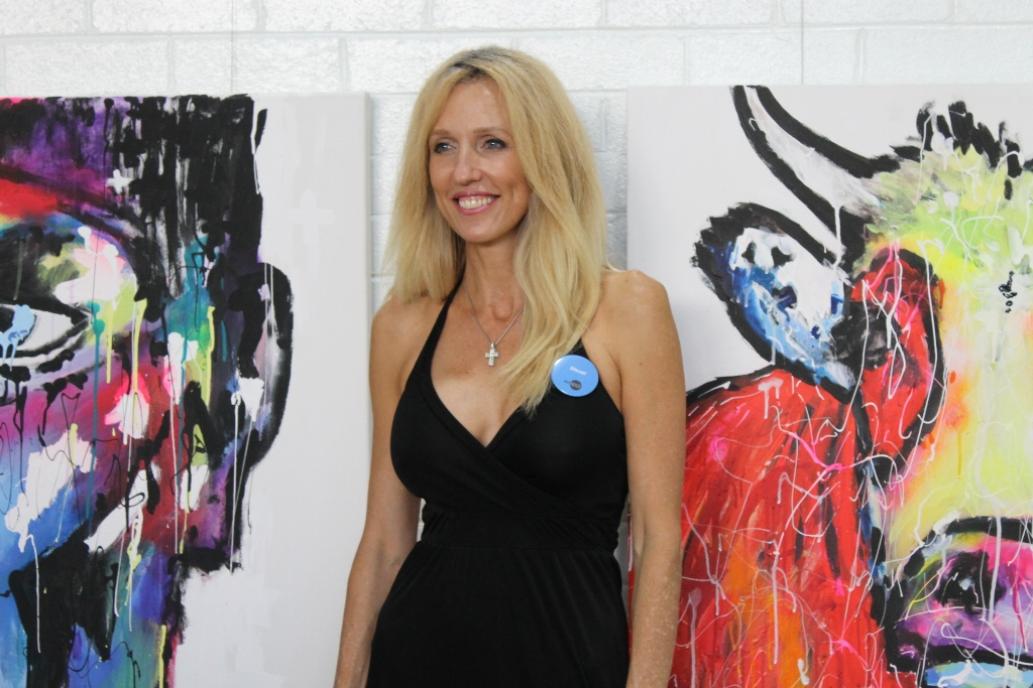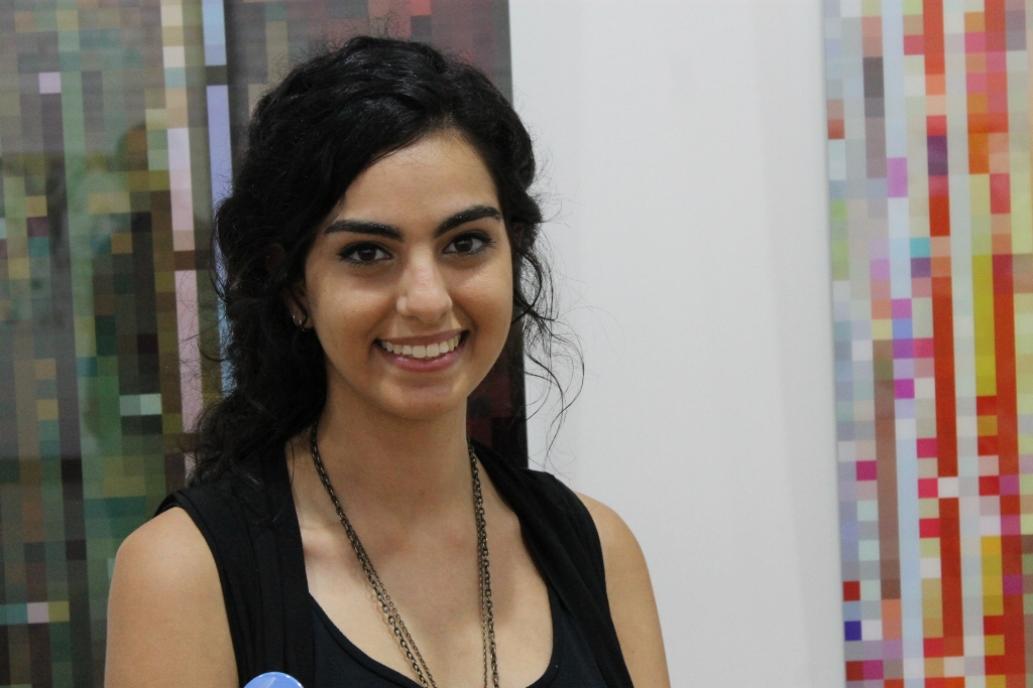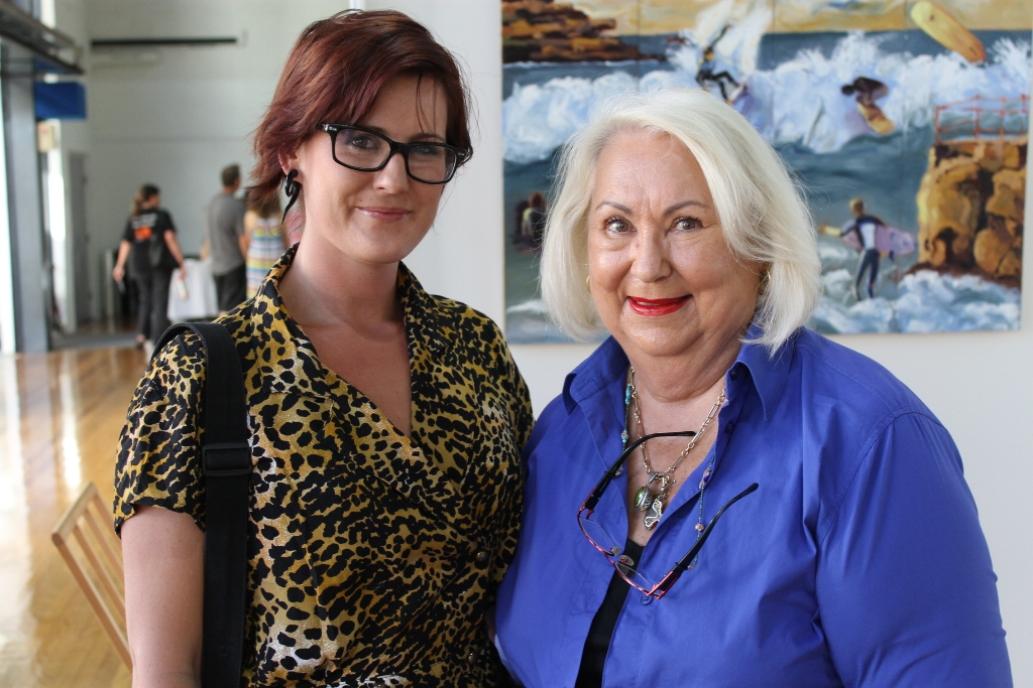 Lorrie Morgan, PCA President (right) with niece Amy.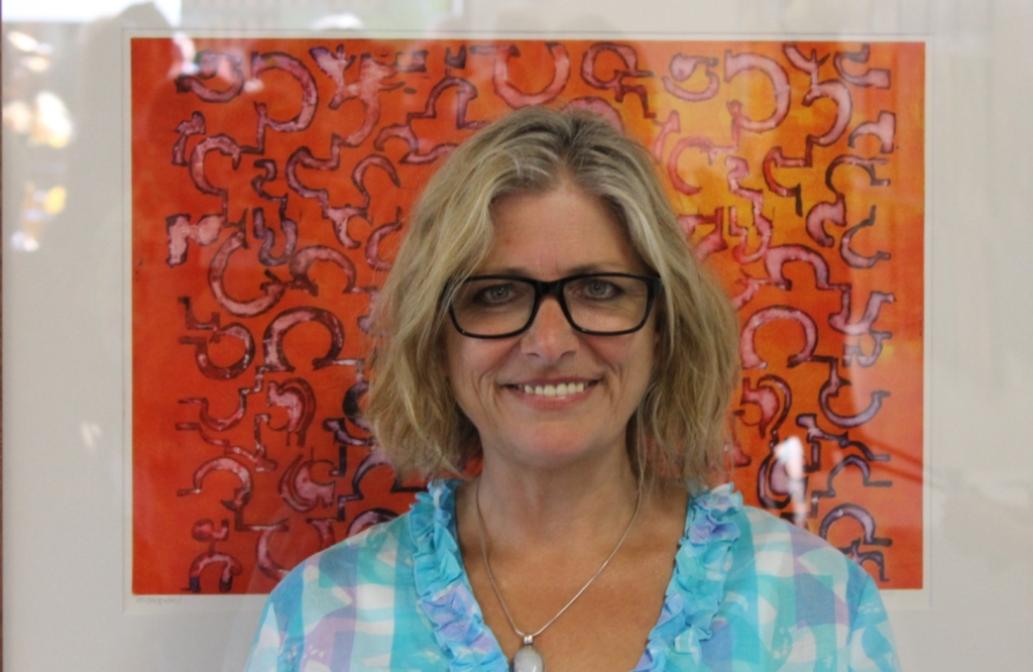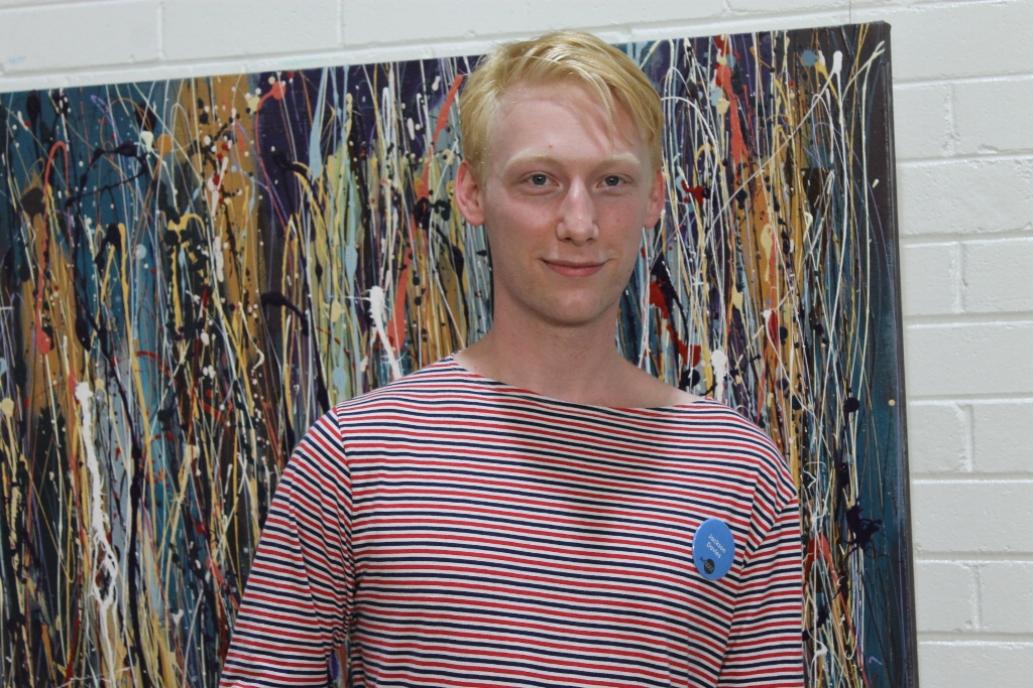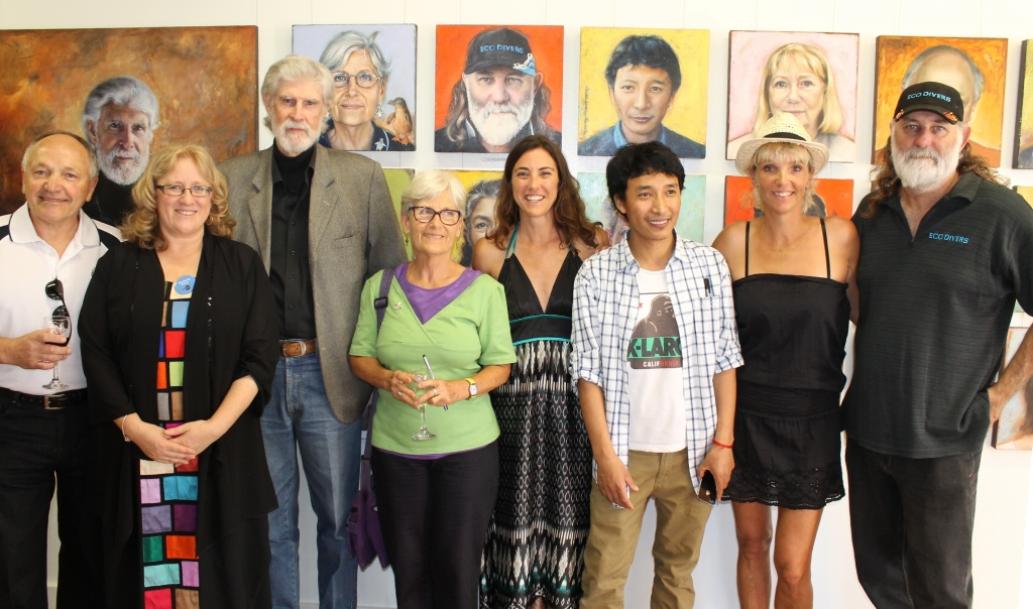 Stephanie Brown with some of the amazing people who feature in her portraits and the book, FACE OF EXTRAORDINARY: VOLUNTEERS . There is a Author Talk on this work 11am today, 6th of January, 2013 at Avalon Community Centre.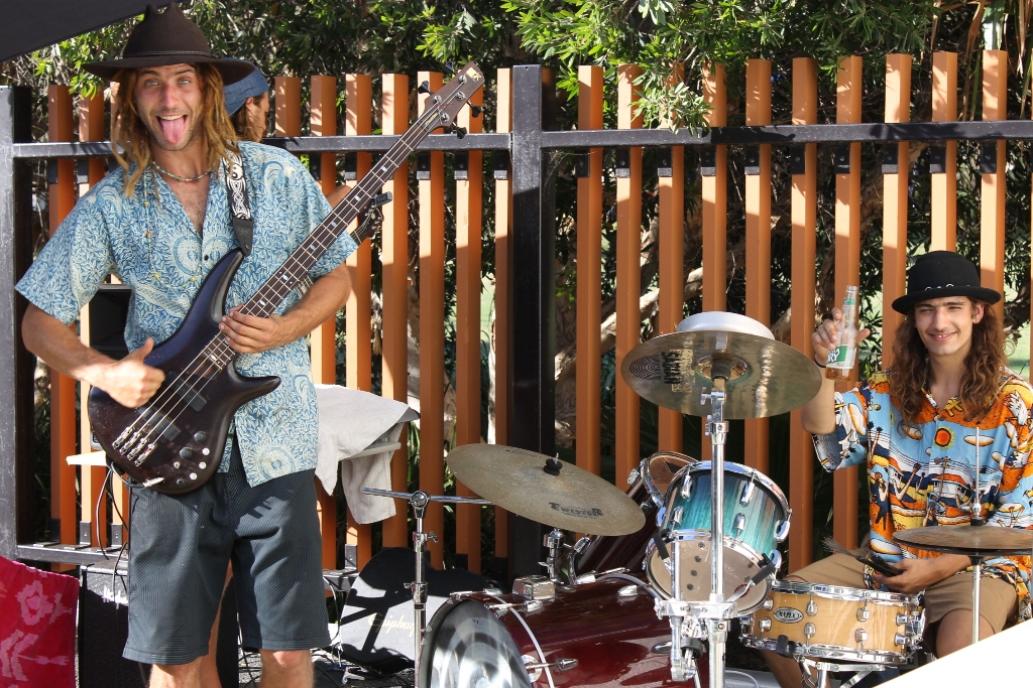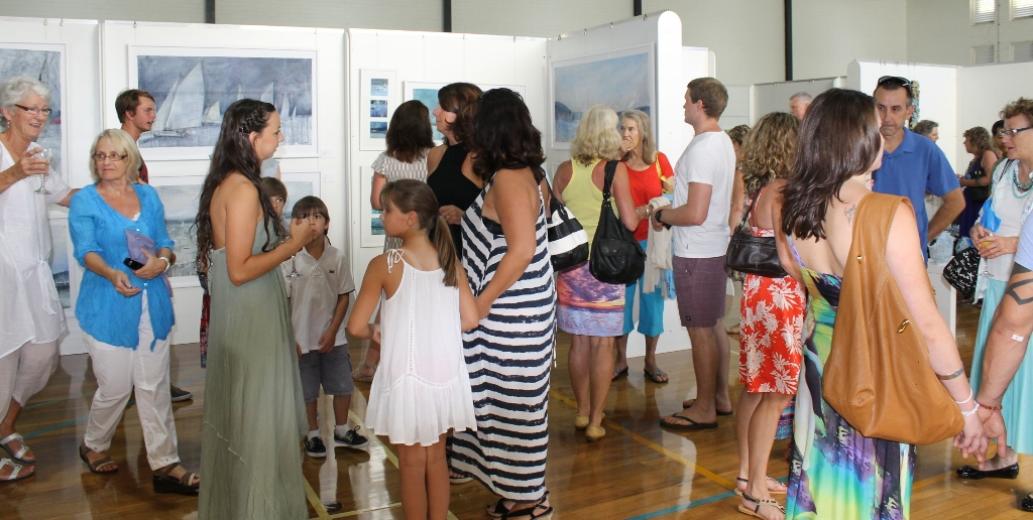 Pictures by A J Guesdon, 2013.