December 16 - 22, 2012: Issue 89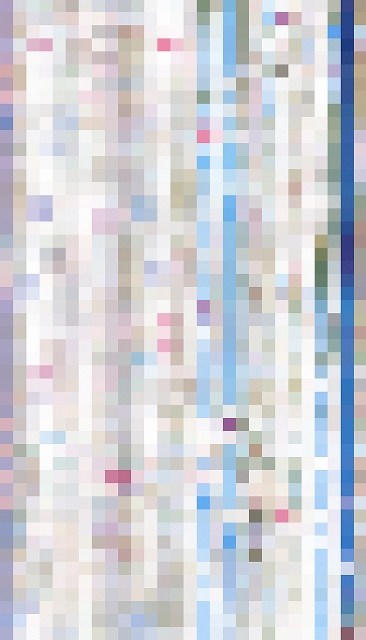 Picture Element by Emily Sandrussi
Artspot IV – Emerging Artists
Pittwater Online News continues this month with a focus on the summer art exhibition Artspot, coming to Avalon Recreation Centre in the New Year, open from January 5th to January 13th. Each week we will be highlighting Artists to give you a taste of the variety of artworks to be featured in Artspot.
This week we focus on the emerging talent participating in Artspot, three of which were featured in the 2012 Artzpace emerging artists show: Lorraine Beal, Gemma Rasdall, Emily Sandrussi and Jackson Davies.
Lorraine Beal is an artist and graphic designer living in Avalon, graduating from Deakin University in Fine Art in 1979 her involvement in coastal education and awareness projects has inspired her incredible detailed works for Artspot. Taking up to 4 months to paint an individual piece, her style is described as graphic painting. Her first exhibition was Artzpace 2012 at Avalon. Her works are so delicate and beautiful.
Jackson Davies is a contemporary artist completing a bachelor of fine arts at COFA who sold his first painting at age 11 and has been a finalist in the 2012 Clifton's Art Prize and participant in Sydney Art Shows. His works for Artspot draws from the beauty of nature to evoke sublime passions and emotions through gestural strokes.
Gemma Rasdall is a mixed media artist who uses a spontaneous painterly style, strong definite lines and recycled materials such as old sails to create works that explore her ambiguous relationship with the weather and its ability to alter and manipulate her emotions through the metaphor of a boat. Gemma is undertaking a Bachelor of Design at College of Fine Arts and will be studying graphic design and illustration on exchange at Hamburg University of Applied Sciences, Germany later in 2013.
Emily Sandrussi is a Sydney based photographic artist, exploring notions of mortality and memory through her work. In 2010 she graduated from Sydney College of the arts with a Bachelor of Visual Arts. For Artspot, Emily will be showing a recent series of work entitled Picture Element.
Artspot will feature 17 artists ranging from emerging too professional with two international guests joining us from South Africa. An array of fine arts is on show including paintings, artist prints, ceramics, photography and sculpture. Artists include Meredith & Gemma Rasdall, Diezel, Cindy Goode Milman, Lorraine Beal, Stephanie Brown, Jackson Davies, Jessica Watts, Blue Stuart, Christine MacKinnon, Julia Sample, Michele Petrie, Caroline Munro, Emily Sandrussi, Angus Benham, May Wentworth and Conrad Bo.
Artspot Art Exhibition
Location: Avalon Recreation Centre, 59A Old Barrenjoey RD, Avalon, NSW, 2107.
Opening Night: Friday 4th January 2013, 6.00pm-9.00pm.
Opening Times: 10.00am – 5.00pm.
Exhibition closes: Sunday 13th January 2013
Website: www.artspotexhibitions.com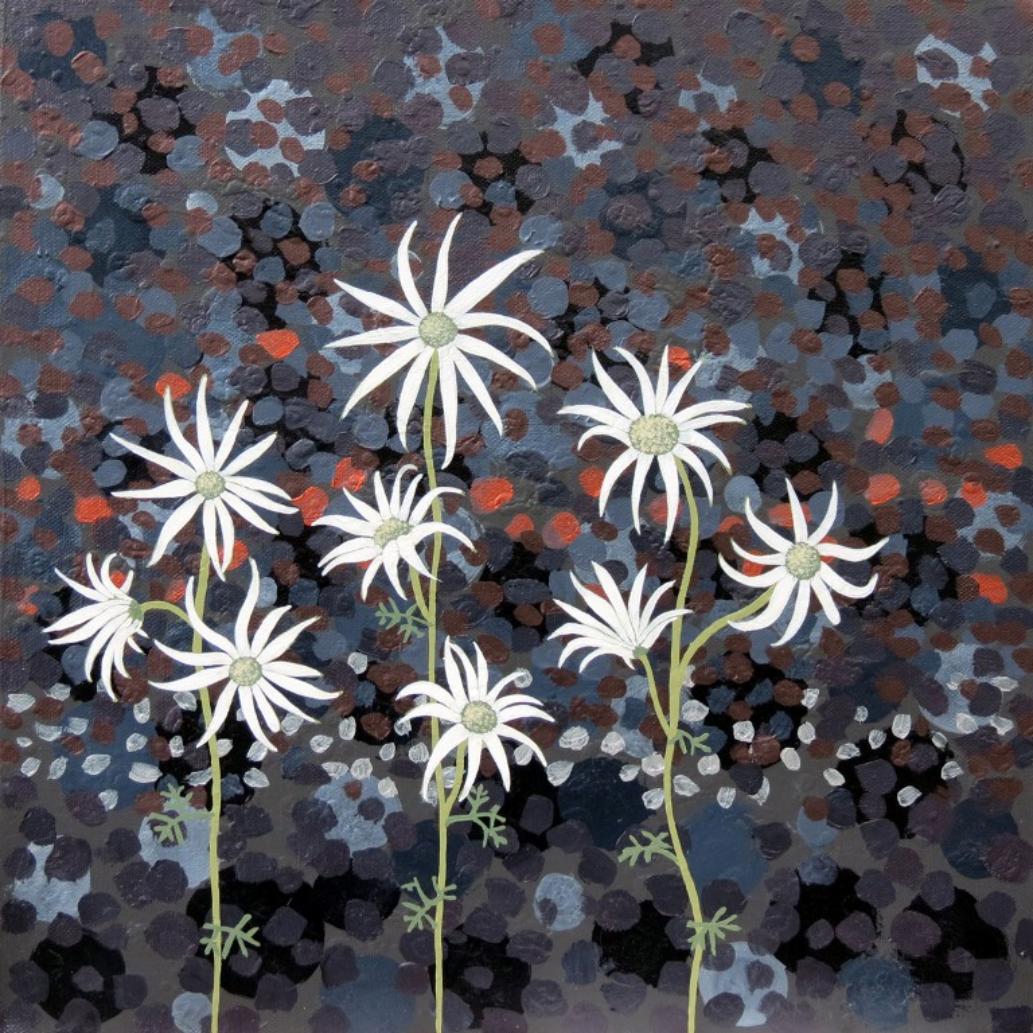 Flannel Flower Series No 1 by Lorraine Beal.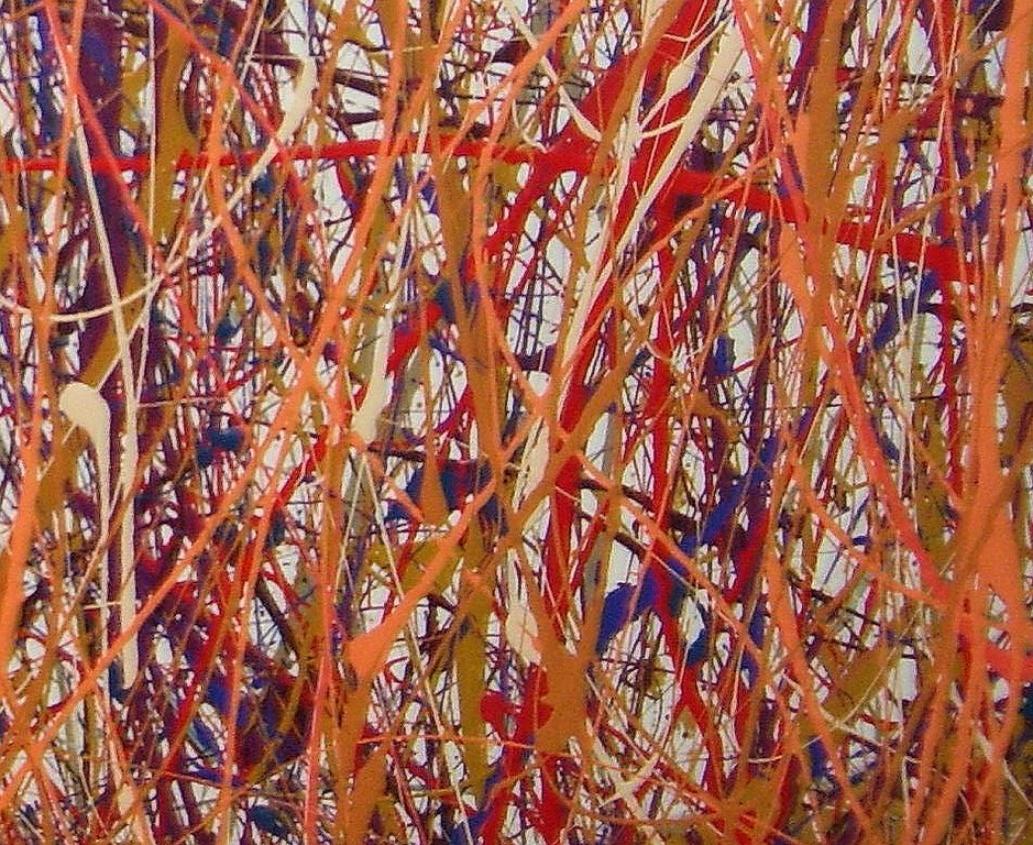 Autumn by Jackson Davies.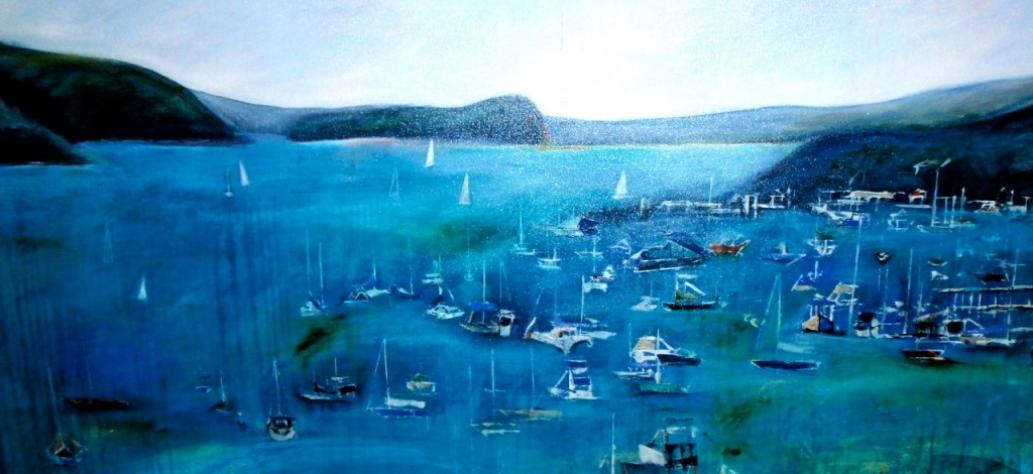 Home Port by Gemma Rasdall.