August 12 - 18, 2018: Issue 371

Avalon Boaties Set For 24 Hour Row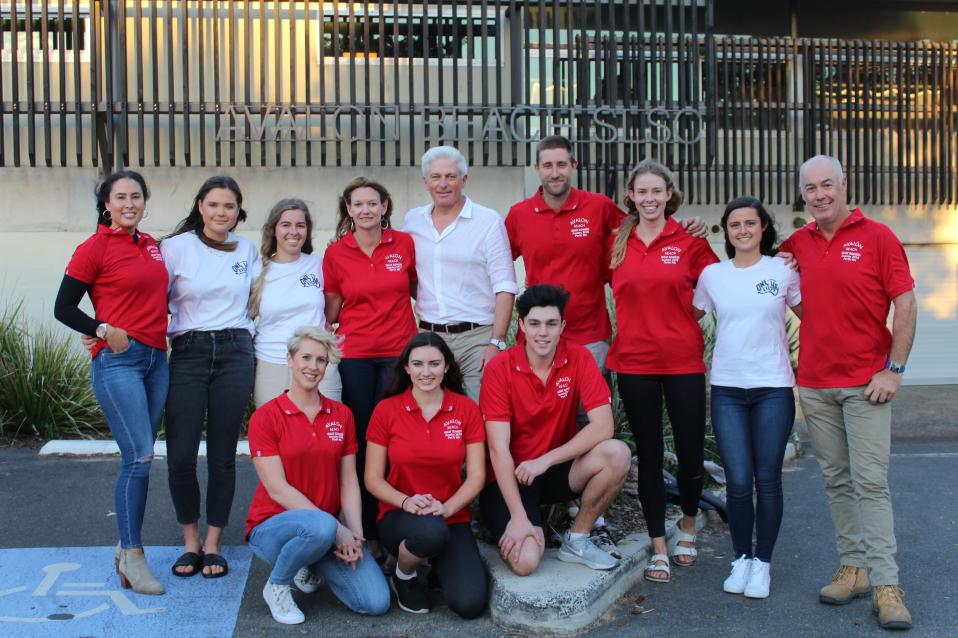 Phil Walker's GIPA Application For KPMG 'Business Case' On Forcibly Amalgamated Councils: 'Refused'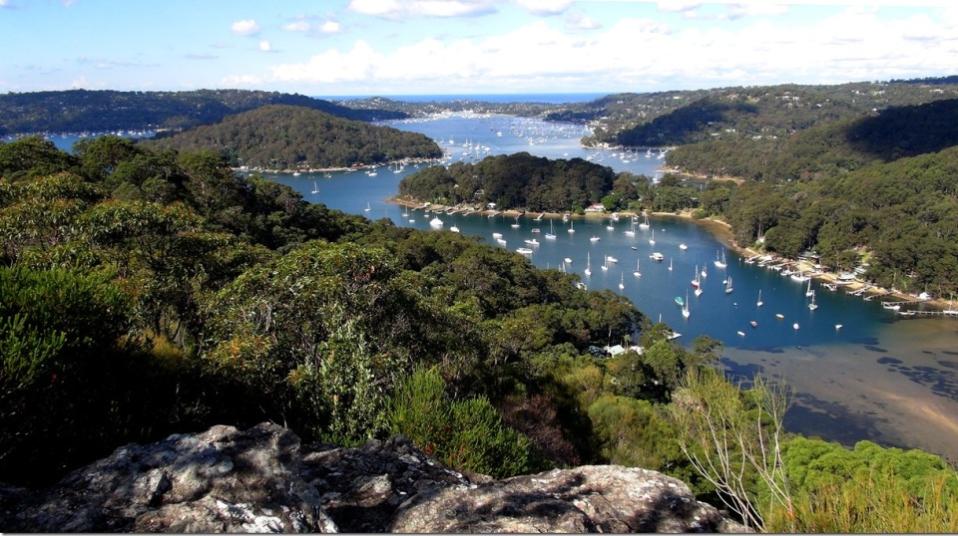 Hempel Sailing World Championships Aarhus 2018 - Denmark
Australian Sailors Secure Qualification Places For Tokyo 2020 Olympics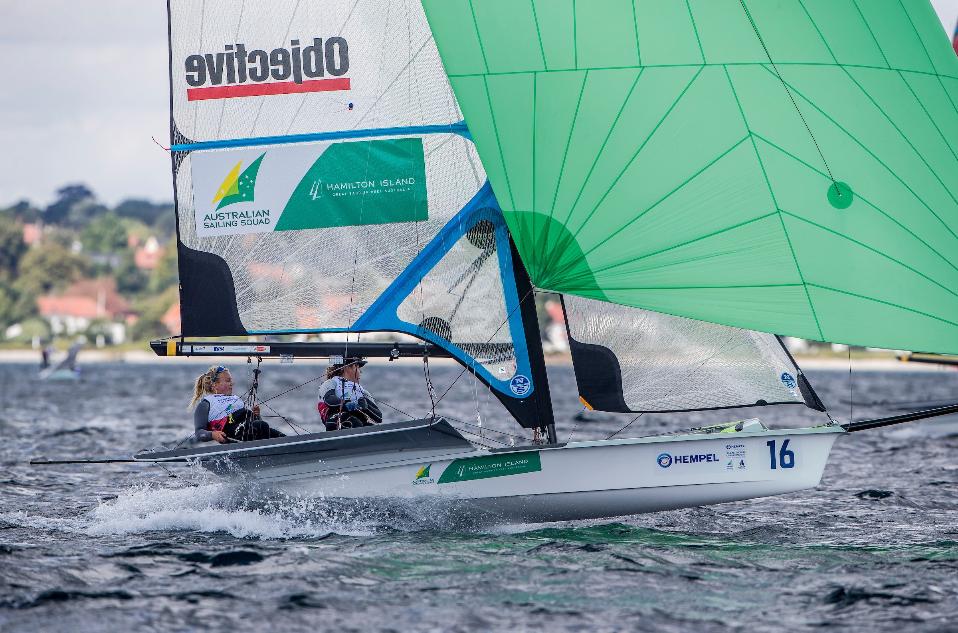 Airlie Beach Race Week Starts At A Cracking Pace: Hooligan And Heat Win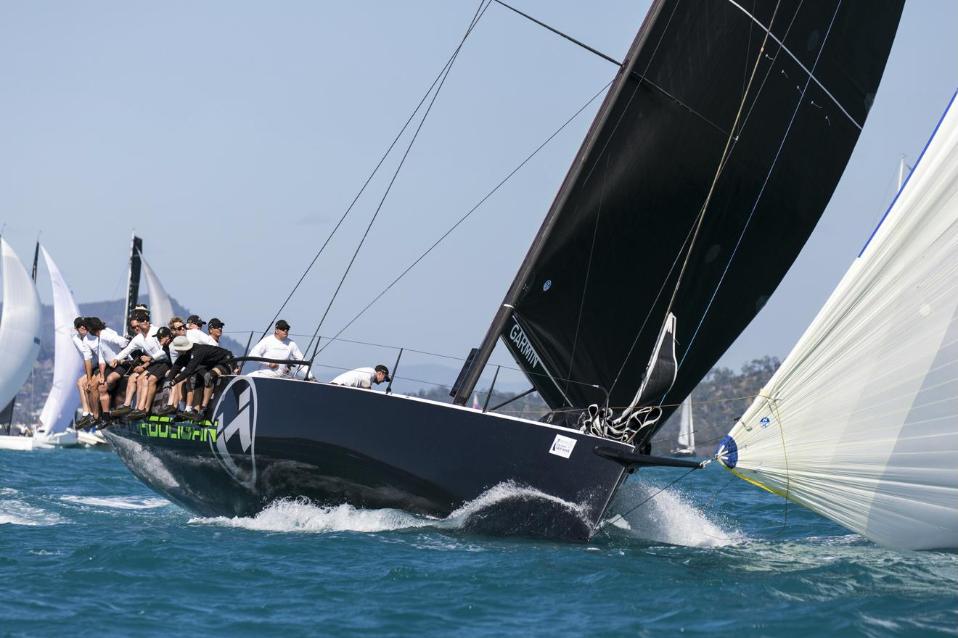 Hooligan crew gets down to work - photo by Andrea Francolini, ABRW 2018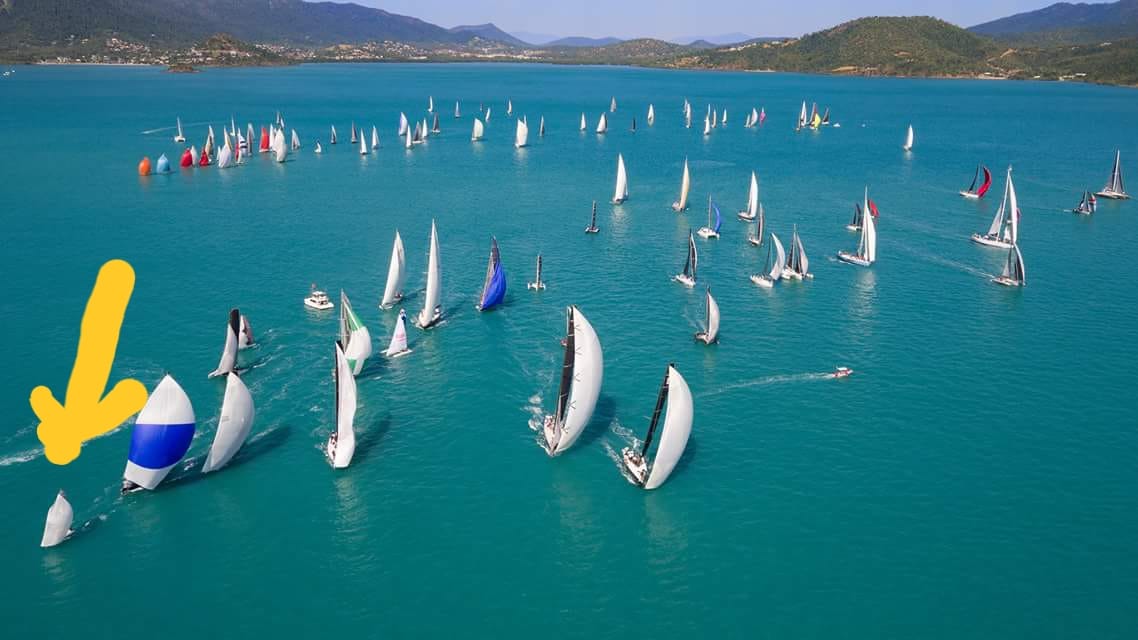 Heat leads the fleet! photo By Pic @WaspNQ
Church Point's

Jacquie Maynard

Wins 2018 Northern Beaches Art Prize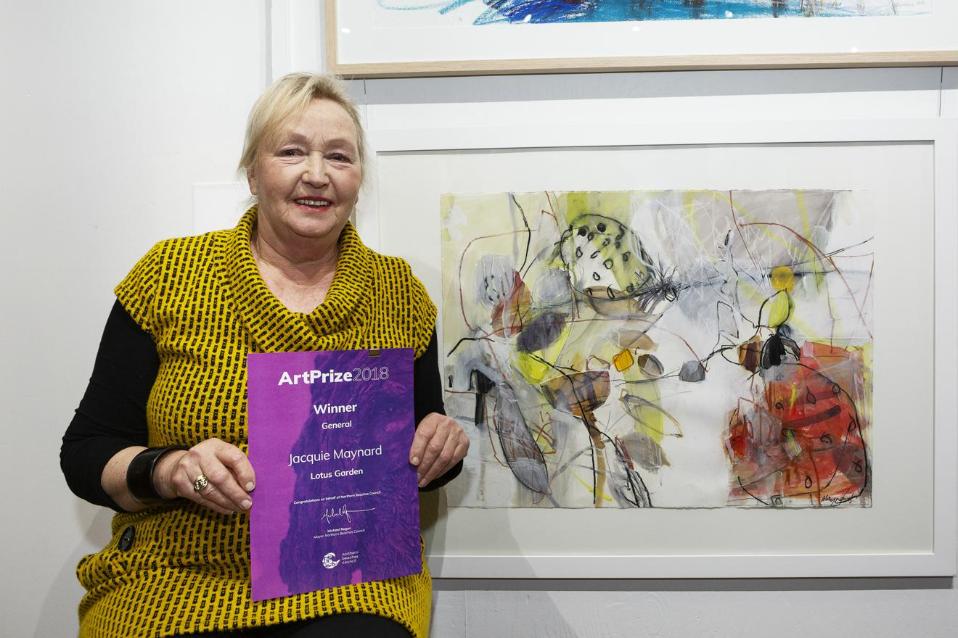 The winners of two categories of the Northern Beaches Art Prize 2018 were announced on Thursday night (August 9th) in a stellar awards ceremony.
The annual Northern Beaches Art Prize (formerly Warringah Art Prize) began in 1955. Since then, it has become the Northern Beaches' most prestigious art competition.
With over 900 submissions across all categories, a record number of entries in the competitions history, the curator and judging panel had a tough decision in narrowing down eight winners in the General and Small Sculpture categories to share in the $15,000 prize pool.
Northern Beaches Mayor Michael Regan said Council is incredibly supportive of the arts and culture community fostering opportunities for talented and up-and-coming individuals to launch their career and showcase their artworks.
"This is the region's most prestigious art competition open to all Australian residents as young as 10.
"It has been a launch pad for many artists over the years and its evident this is well received in the industry with the amount of entries growing every year." Mayor Regan said.
The General Category - includes original paintings, works on paper and photography. The winners for this year's competition include:
Major Winner, $6000 –Jacquie Maynard for Lotus Garden
Honourable Mention –Painting, $1000 - Tannya Harricks for Gladys
Honourable Mention – Works on Paper, $1000 – Julie Johnstone for Tamarisk and Thyme

Honourable Mention - Photography, $500 and $500 framing voucher – Orlando Luminere

for Degrees of Freedom
Encouragement Award, $500 – Susan Laurent Blau for Domestic Habitat 2
Tony Geddes, Former Director at Mosman Art Gallery and one of the two judges said Jacquie Maynard, who took out the top honour in the General category, was a convincing winner.

"A confident, poetic and playful work. There is a lovely sense of balance and fun with line and shape varying across the surface. Beautifully composed and judicious use of colour. Superbly resolved." Mr Geddes said.
Avalon Bulldogs Gala Day 2018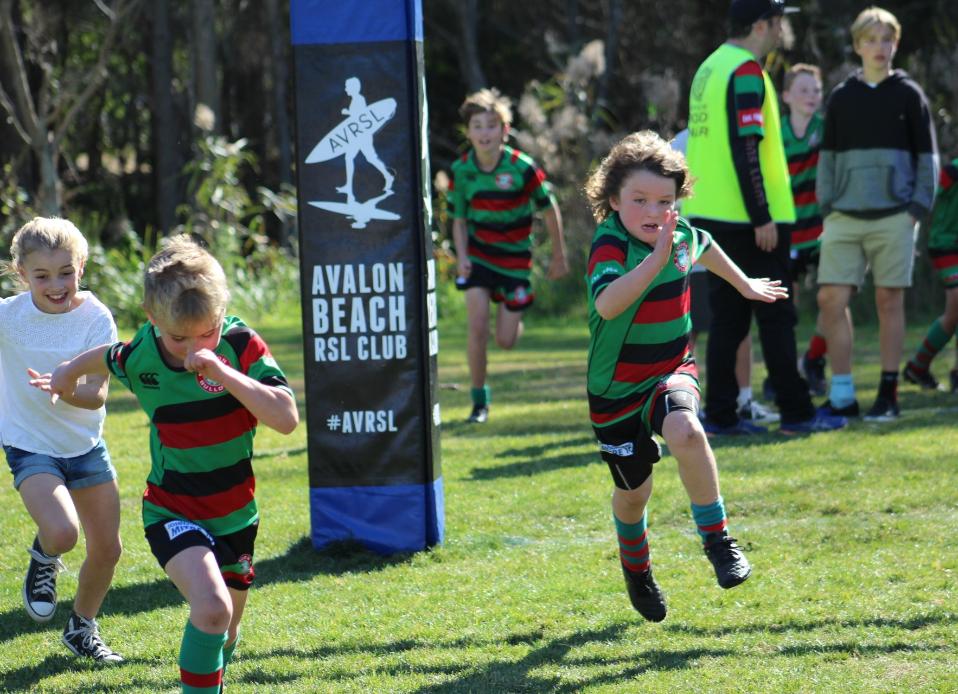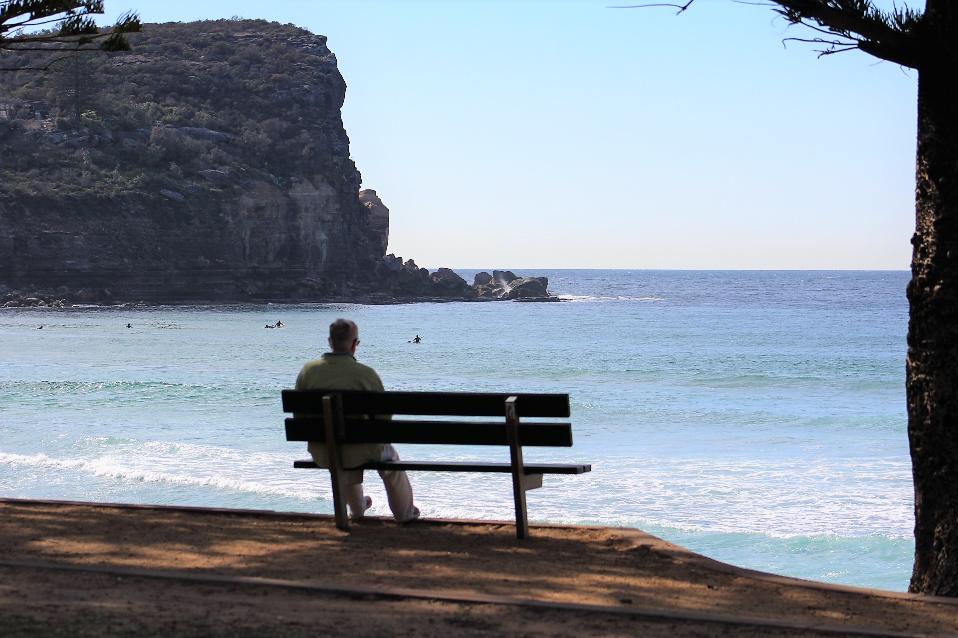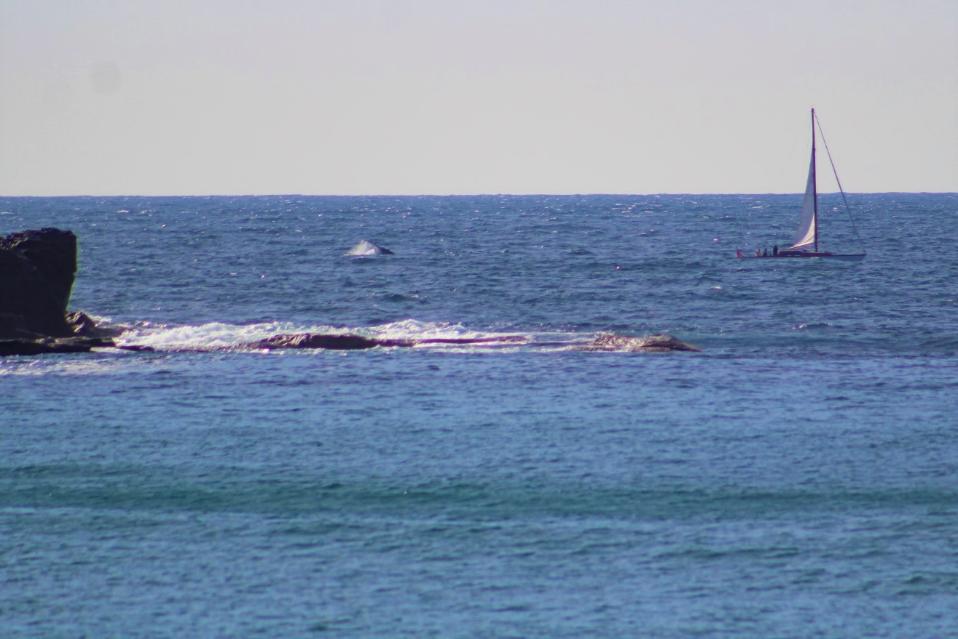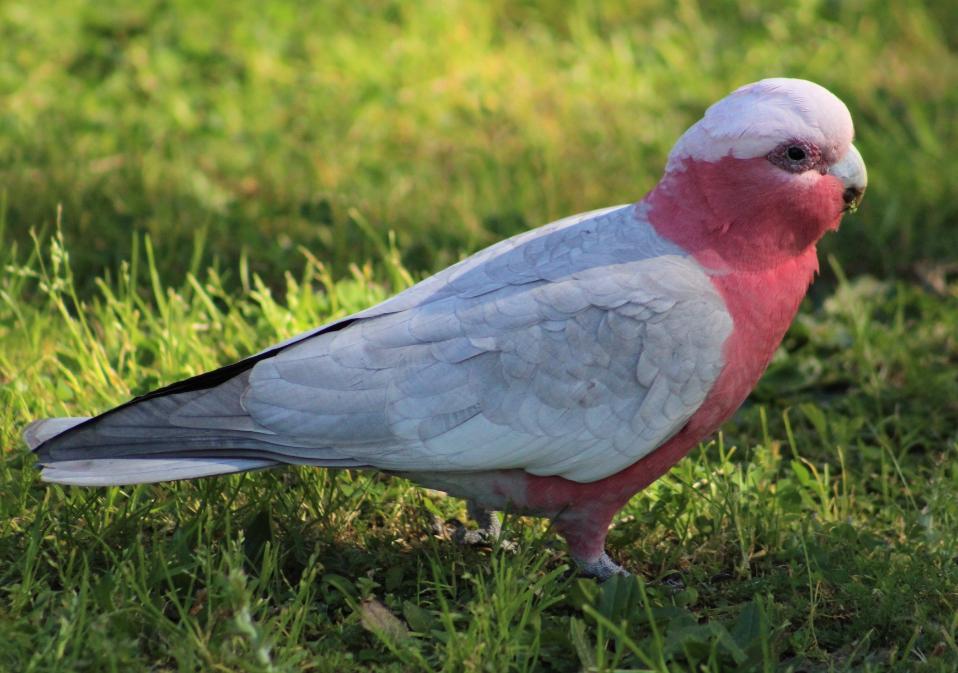 Past Features Archives (pre 2014)
Pittwater Online News was selected for preservation by the State Library of New South Wales and National Library of Australia. This title is scheduled to be re-archived regularly.
Archived Issues (2014 on) may be accessed here: pandora.nla.gov.au/tep/143700