December 11 - 17, 2016: Issue 293
Carols At The Beach 2016
Hosted By Avalon Beach SLSC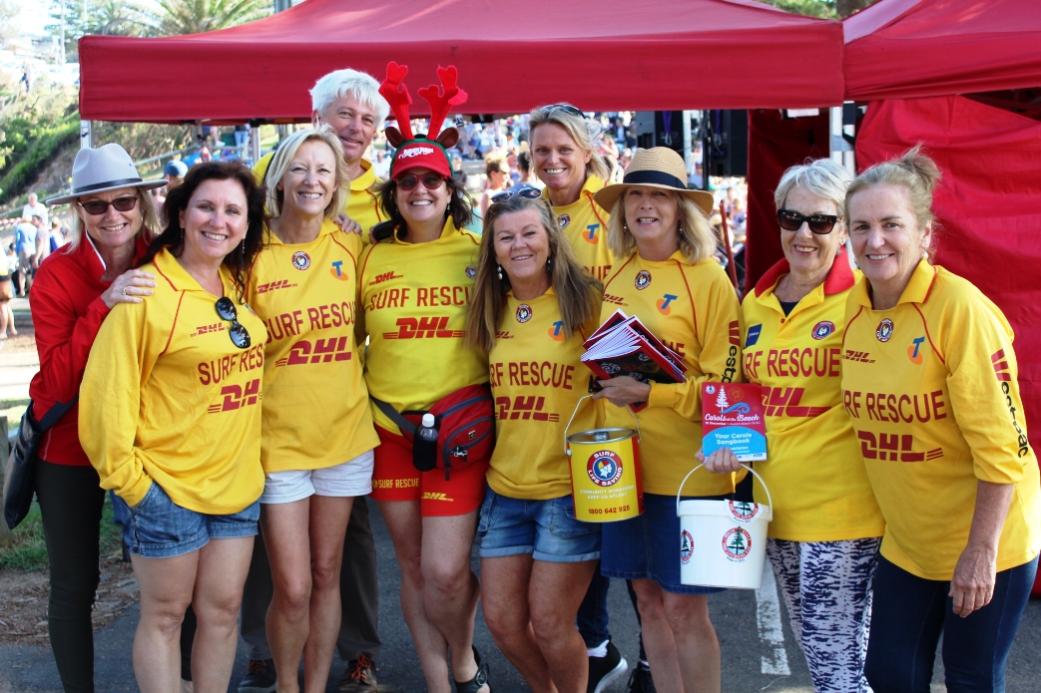 Avalon Beach SLSC Members are volunteers throughout the Season on the beach and were volunteers again last night to make this the best Carols at the Beach yet.
Some of the best knee high dancers on the planet were twirling, grooving and singing along with Christmas Carols of old and new last night, Saturday December 10th - including a brand new one by Joy Yates; Christmas Wonderland in Avalon.
There were hugs a'plenty, wonderful food, a visit from Santa Claus, the brilliant Jubilation Choir and spectacular fireworks to finish a great evening. All this wonderful celebration was to raise funds for surf club equipment and training to save lives on the beach this Summer.

Sailing World Cup 2016 Final In Melbourne
Pittwater Sailors Bring Home More Medals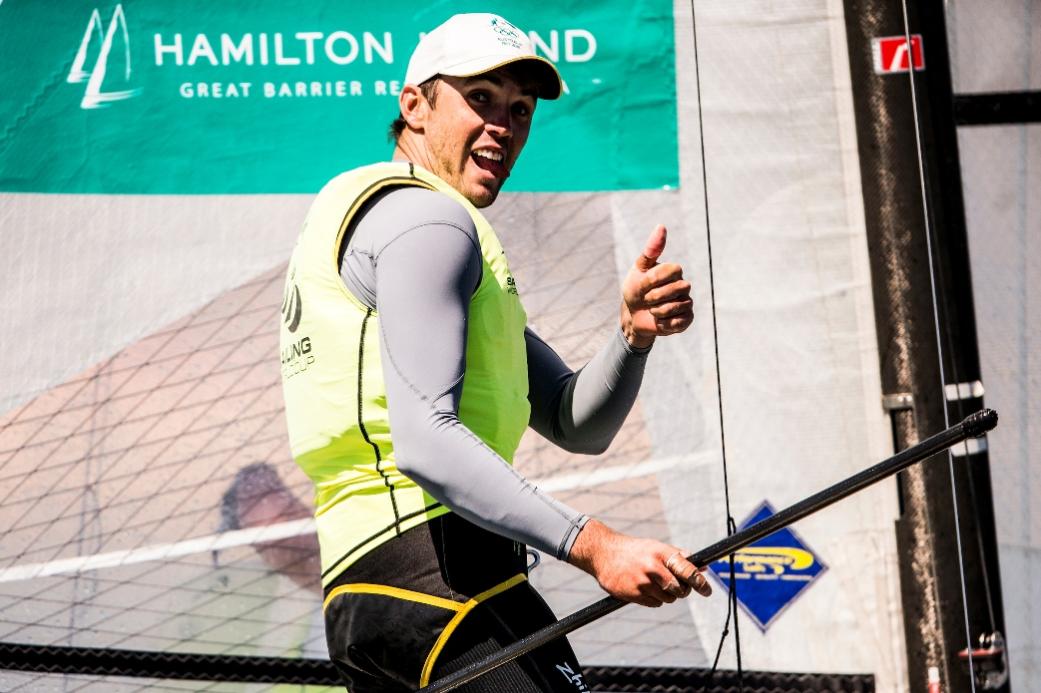 Jason Waterhouse - © Pedro Martinez/Sailing Energy/World Sailing

Pittwater sailors have been competing at the Sailing World Cup 2016 Final in Melbourne this week. The Sailing World Cup is a World-class, annual series of Olympic sailing for elite and professional sailors. Over 2,000 of the World's leading sailors, representing over 75 nations have competed in the Sailing World Cup which offers a definitive guide to the best-of-the-best in the Olympic sailing world.
Those that headed south were Rio 2016 Silver Medallists Jason Waterhouse and Lisa Darmanin, who again excelled in the Nacra 17, and will be bringing home a gold medal. Also competing in the Nacra 17 were Palm Beach Sailing Club members Paul Darmanin and Lucy Copeland who placed 4th overall and 2nd in races 7 & 8 of the ten race series.
Must be something going right in these families - sister and brother and cousin all in the same class and all doing more than just a little well.
Nina Curtis and Haylee Outteridge just keep getting better and better too since teaming up and will be bringing home a bronze from the 49erFX class. This will be the second medal the girls have won this year after bringing home
second overall in the Women's in the Hobie 16
Worlds in June 2016.
Royal Prince Alfred Yacht Club sailors Kurt Hansen and Jim Colley have been pitting their skills against fellow Australians and Rio 2016 Silver Medallists Matthew Belcher and William Ryan as part of the 470 fleet and are sure to have gained some great experience. In December 2015 the pair took gold in the 29er at the Sailing World Cup.
Collaboration Key To Saving Critically Endangered Northern Sydney Native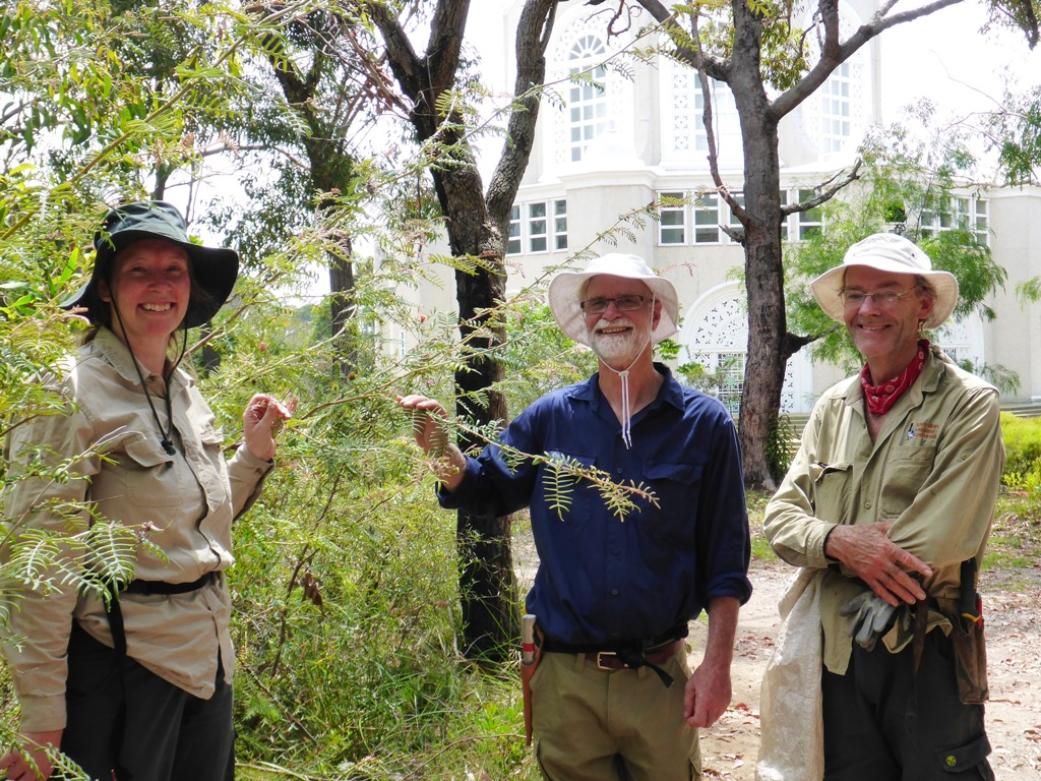 L to R - Erica Mahon Senior Threatened Species Officer NSW OEH, David Palmer, Volunteer with Pittwater Natural Heritage Association / Bahai Bushcare and Ned Macken Volunteer Supervisor from Australian Bushland Restoration. Photo supplied

A three-year project to preserve and restore the critically endangered Grevillea caleyi shrub and endangered Duffys Forest ecological community culminated in a final Bushcare day at Ingleside this week

Driven by local volunteers through funding from Greater Sydney Local Land Services and the Office of Environment and Heritage (OEH), the project focusses on protecting vegetation on the grounds of the Baha'i Temple which is home to the endangered native plant. David Palmer of Pittwater Natural Heritage Association said volunteers had contributed 11,000 volunteer hours over the three year project.
The NSW Government's Office of Environment and Heritage (OEH) will provide funding under the Saving our Species Program to continue the successful Bushcare mornings.
More HERE
Further Improvements For Mona Vale Hospital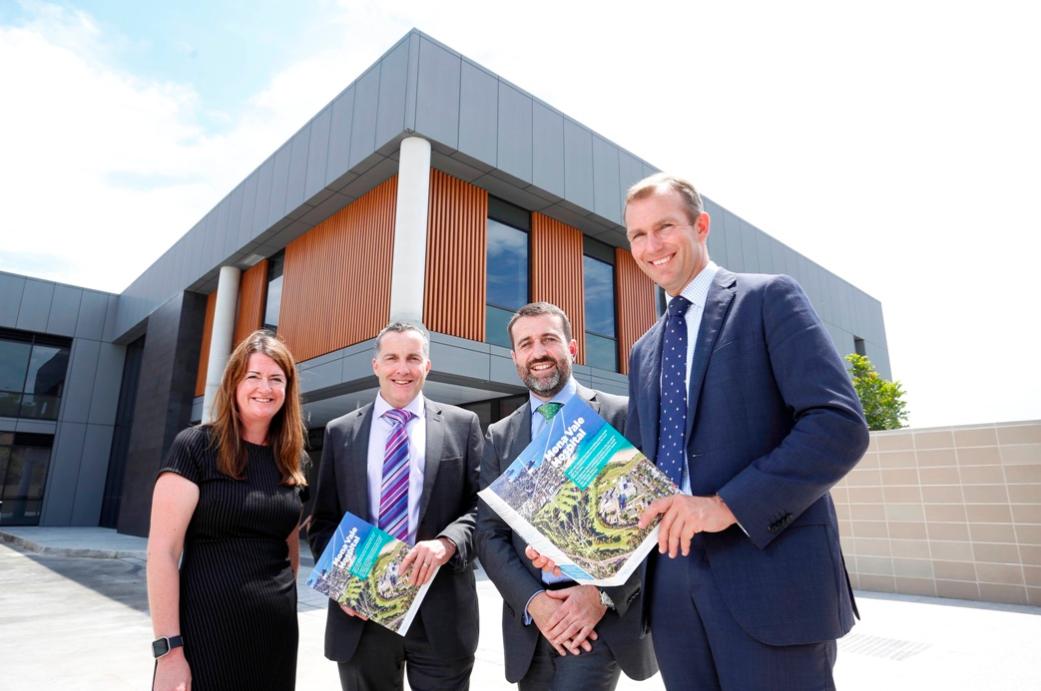 Jacqui Edgley – Mona Vale Hospital Director of Nursing, Lee Gregory - Acting CEO Northern Sydney Local Health District, Anthony Manning - NSW Health Infrastructure Director, Rob Stokes – Member for Pittwater. Photo supplied.
5 December 2016: Office of Rob Stokes MP for Pittwater, and NSW Planning Minister
Member for Pittwater Rob Stokes today unveiled the next stage in the transformation of Mona Vale Hospital, which will ensure it continues to play a vital role in providing high-quality health services to the community.
Following the recent construction of the Beachside Rehabilitation Unit and Mona Vale Community Health Centre, the next phase of the project will enable opportunities for a wider range of health services to be provided at the hospital site than ever before.
Mr Stokes announced the NSW Government is seeking registrations of interest from experienced health care providers to co-locate additional health services at Mona Vale Hospital.
"This initiative supports our community's desire to ensure Mona Vale Hospital continues to play an integral role in the provision of high-quality health care on the northern beaches into the future," Rob Stokes said today.
More HERE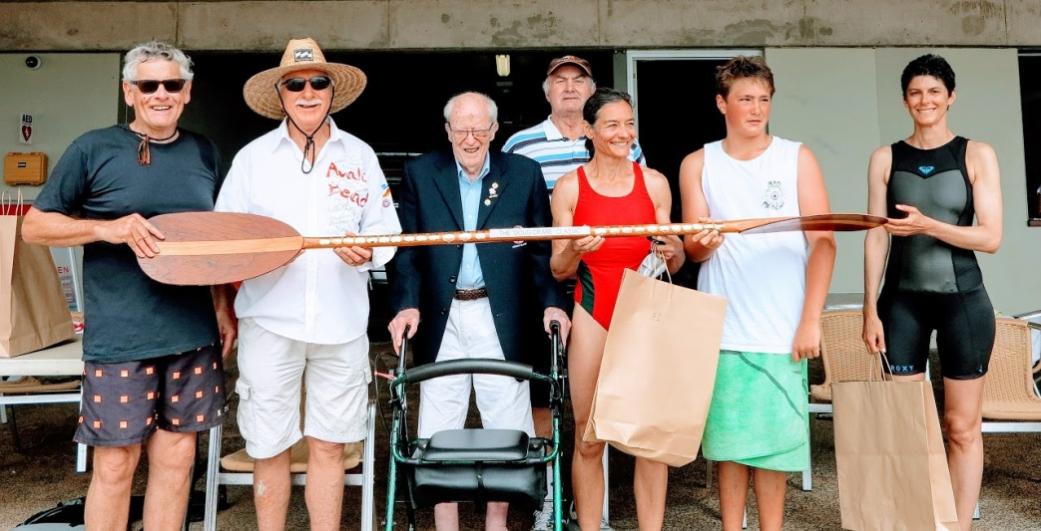 The 14th running of the Doug Crane Classic was held in ideal conditions at Avalon Beach last Sunday.
28 of the best swimmers in the Avalon Beach SLSC took part and there was a lot of interest in how young Lachlan Warrener would swim after being pipped last year. Four time Doug Crane winner Scott Ridley took a strong lead and looked like winning again but Lachlan timed his swim to perfection and accelerated past Scott to come in first to the cheers of a hundred nippers on the beach. Scott was second and Ashley Brown a solid third. Both Lachlan and Scott have come through the Avalon Beach nipper program.
The women's event was taken out by the current Sunday Swim champion Sally Colley who was also a clear winner from nipper mum's Janet Gomes and Alisha Ferris.
Life Members Roger Sayers started the race and Life Members Don Imison and Roland Luke presented the prizes then traditional mince pies were had by all.
A big thank you goes to Joan Crane who wasn't able to attend but made a nice donation to the club in support of the event.
Report by Tim Hixson.
Photo by Life Member Warren Young OAM.
The Pittwater Oceans Swims 2016-17 Series opens today with the Billy Swim at Bilgola.
Creative Creatures Film Festival 2018: Get Ready To Get Those Red Shoes Tapping!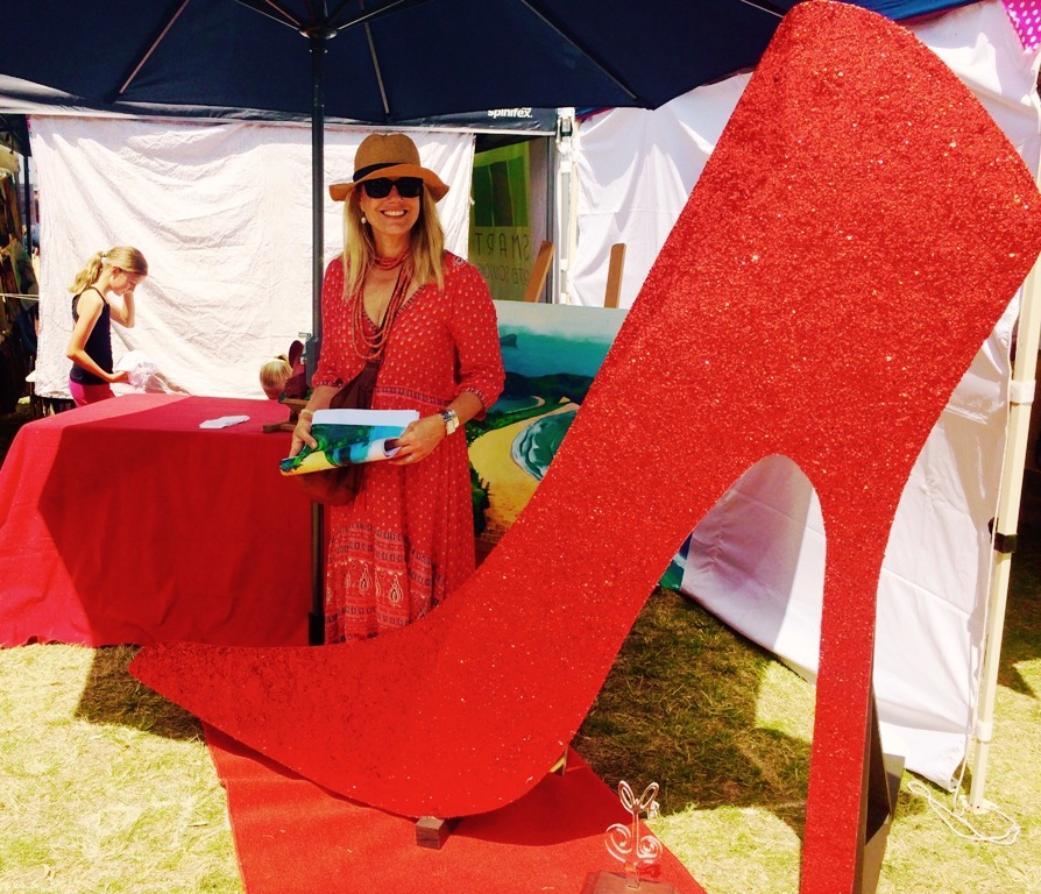 The Creative Creatures Film Festival No:5 will be the last Sunday of Summer 2018 so you have a whole year to make your 3 minute entry.
The Theme 2018, the n
ew image or reference to be included in your 3 minute edit is to relate to:
"red shoes"
The next festival includes prizes for Best Original Music Score and Best Movie Poster too!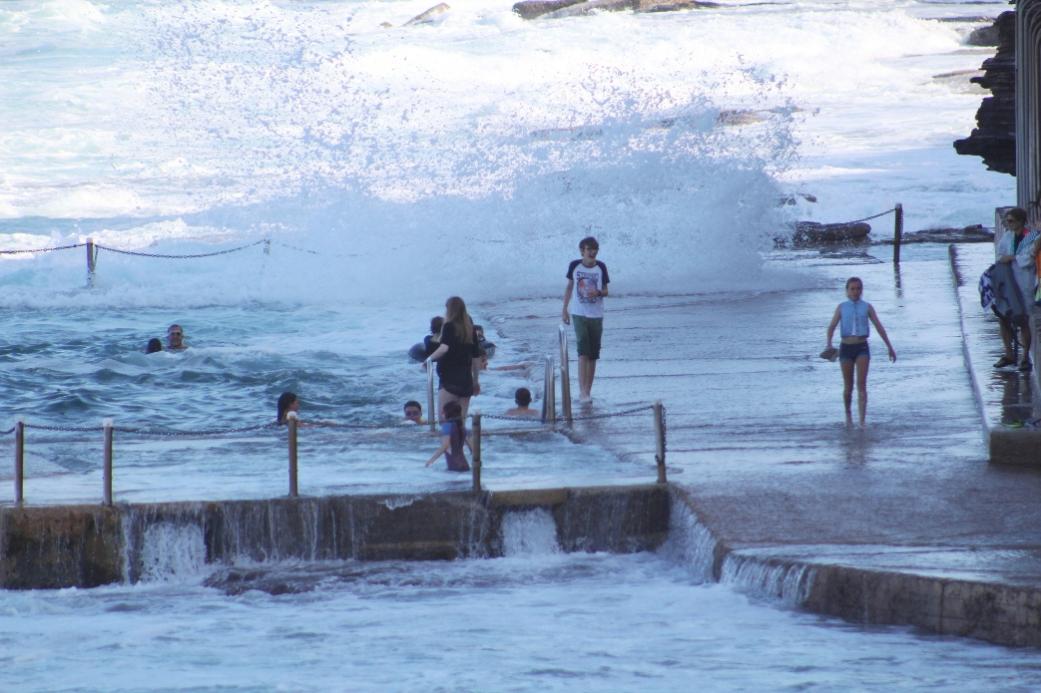 Swimming at dawn and swimming at dusk - Avalon Beach rockpool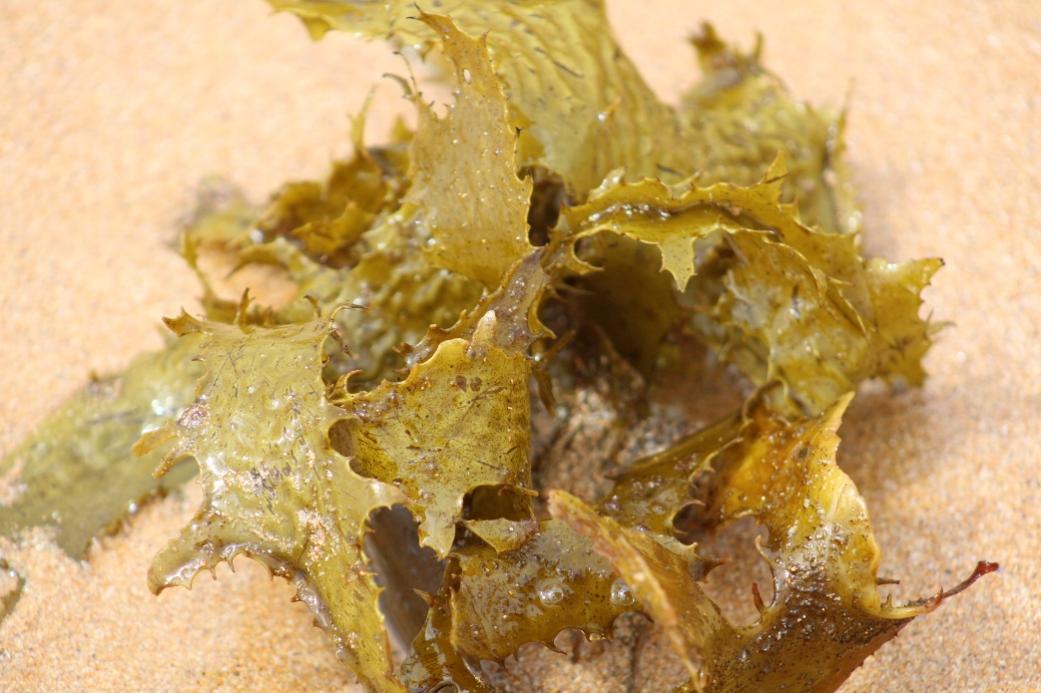 Past Features Archives (pre 2014)
Pittwater Online News was selected for preservation by the State Library of New South Wales and National Library of Australia. This title is scheduled to be re-archived regularly.
Archived Issues (2014 on) may be accessed here: pandora.nla.gov.au/tep/143700