December 1 - 7, 2013: Issue 139
Warriewood SLSC Hosts Round Three of Surf Life Saving Sydney Northern Beaches (SLSSNB) 2013 Boat Premiership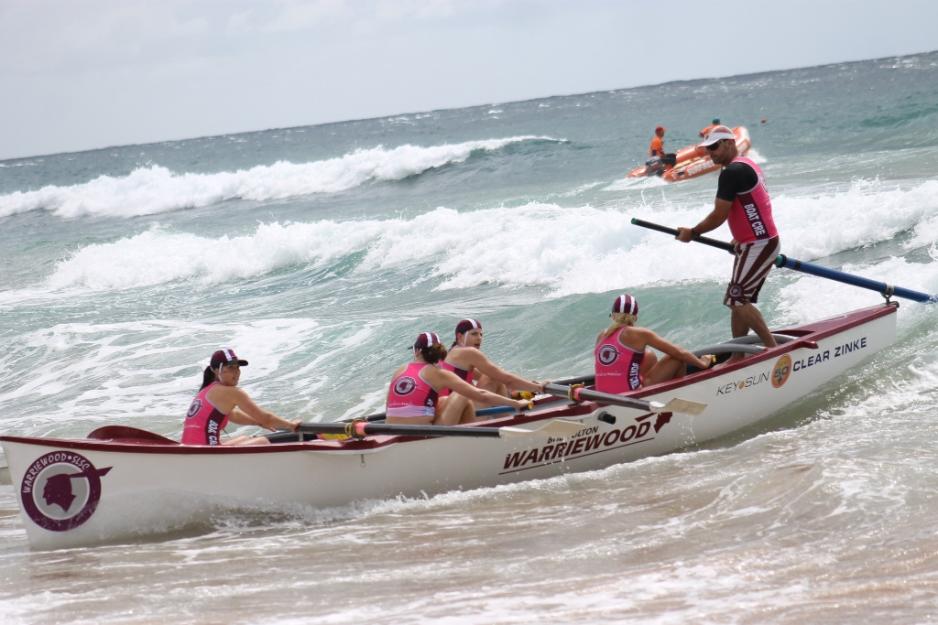 Warriewood SLSC Hosts Round Three of Surf Life Saving Sydney Northern Beaches (SLSSNB) 2013 Boat Premiership
On Saturday 30th November Round Three of the SLSSNB Boat Premiership was held at host club Warriewood.
The Boat Premiership is a three round, round robin format plus quarter finals and finals. A round-robin is a competition "in which each contestant meets all other contestants in turn". The theory of a round robin is that this is the fairest way to determine a champion among a known and fixed number of participants. Each player or team has an equal chance against all other participants. The element of luck is seen to be reduced unlike a knockout system where a few bad performances may eliminate competitors who would otherwise do well. Participant's final records are seen to be more accurately represented in results since they were arrived at over a prolonged period against equal competition.
In surf sports and surf boat rowing this leads to an improvement in the skills and quality of those crews competing. Yesterday each team seemed faster then a few weeks ago and even though wind and sloppy and inconsistent waves offshore and looming higher or flatter sets onshore created some challenges, the term 'running like a well oiled machine' certainly applied in during this third event.
Round Three's thrills and spills are in the pictures below. Witnessing the Long Reef 'Vets' who are all over 65 and have a combined age of 260 years, literally fly across the water is a testament to how fit a lifetime in Surf Life Saving keeps you. Seeing people from 17 through to 80 years of age meeting and mixing and enjoying the sport dismisses any notion of a diminished common ground – there are many still, and one of them occurs every weekend, somewhere, on our beaches. People who are comfortable and enjoy being around each other filled the Warriewood bay.
Near the end of the program members from other boat crews step in to help each other as the finals begin and other crews have left the beach, proving this is all one family outside of each race. They're mates.
Hearing the stories of and meeting 'legends' with six, five and four decades of boatie history in them, who don't want to be called legends, who can point to younger hers and hims (she used to be with Long Reef – she's up at Avalon now – great girl), or their peers – 'see him, that's Rick Millar – now that's a legendary sweep – he's trained so many' – or 'and he's Tony Haven, come and meet Tony – he was one of the best sweeps at South Narrabeen during the 1960's'. And 'this is Mark 'Sparrow' Hazell, we've known each other since school. Come and meet Sparrow.'
Thank you, Eric Middledorp, of Freshwater…!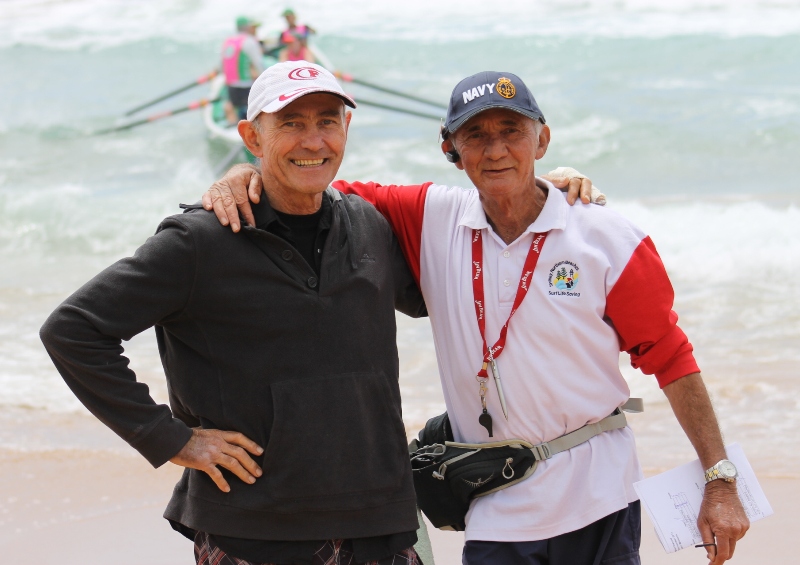 Eric Middledorp and Mark 'Sparrow' Hazzel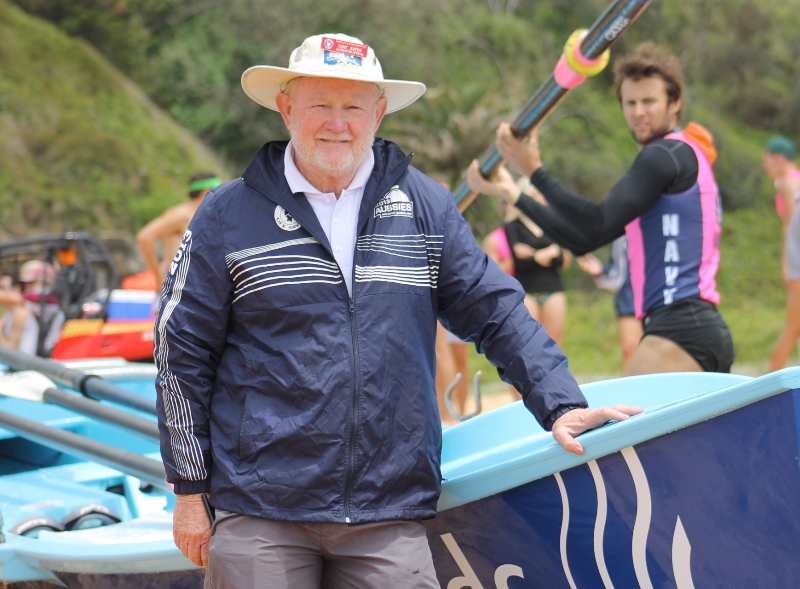 Tony Haven
Thank you, Dennis O'Toole, of SLSSNB… for sending us in the direction of Bilgola's 'Sweet Cheeks', ecstatic after their very first win of a race!
The surf boat world on the Northern Beaches, its heritage, legacy, its current dynamic ethos, spectacular to be amongst, is showcased through events like the Surf Life Saving Sydney Northern Beaches Boat Premiership. Anytime you feel like you're forgetting what life is better being about, find yourself a spot on the sand at your next SLS Carnival.
Warriewood hosted the Boat Premiership in fluid style. In their clubhouse afterwards, and after the Allan Collins had been taken for her first fast run, people knee high to adult, without a grey hair and a head full of white hair mixed happily and listened to a few tunes to celebrate a brilliant day. Here too is another solid family of individuals who have set themselves, their community and Warriewood's guests, ready for a great Summer.
Warriewood Results – Round Three
Open men.
1. Bilgola Gold.
2. Palm Beach Padlocks.
3. Queenscliff TRex.
4. North Steyne Nut Huggers.
5. Avalon Beach Pink Bits.
6(allscored 4 points): Newport Makos, Avalon Beach BX Raiders, Warriewood Business Time.
Open Women
1. Palm Beach Pokopanos.
2. Palm Beach Pussycats.
3. Avalon Beach Assassins.
4. Palm Beach Poseidon.
5. Warriewood Warriors.
U/23 men.
1. Avalon Beach BX Raiders.
2. Mona Vale Rocks.
3. Bilgola Bennys.
4. Palm Beach Pistons.
5. Avalon Beach Pink Bits.
6. Nth Steyne Nigelas.
7.: South Narrabeen Wood Ducks and Collaroy Clappers.
U/23 Women.
1. Palm Beach Pups.
2. Collaroy Gunners.
3. Palm Beach Poppies.
4. Bilgola.
5. Mona Vale Dumptrucks
U/19.
1. South Curl Curl Holy Crabs.
2. Mona Vale Rude Dudes.
3. Collaroy Krakens.
4. Newport Red.
5. Queenscliff Red
Reserves.
1. Mona Vale Black.
2. Palm Beach Persuaders.
3. South Narrabeen Smokeys.
4. Freshwater Fesse Moi.
5. Nth Steyne Nads.
6. Warriewood Platinum.
All participants are welcome to our images - send an email HERE and we send you full sized ones.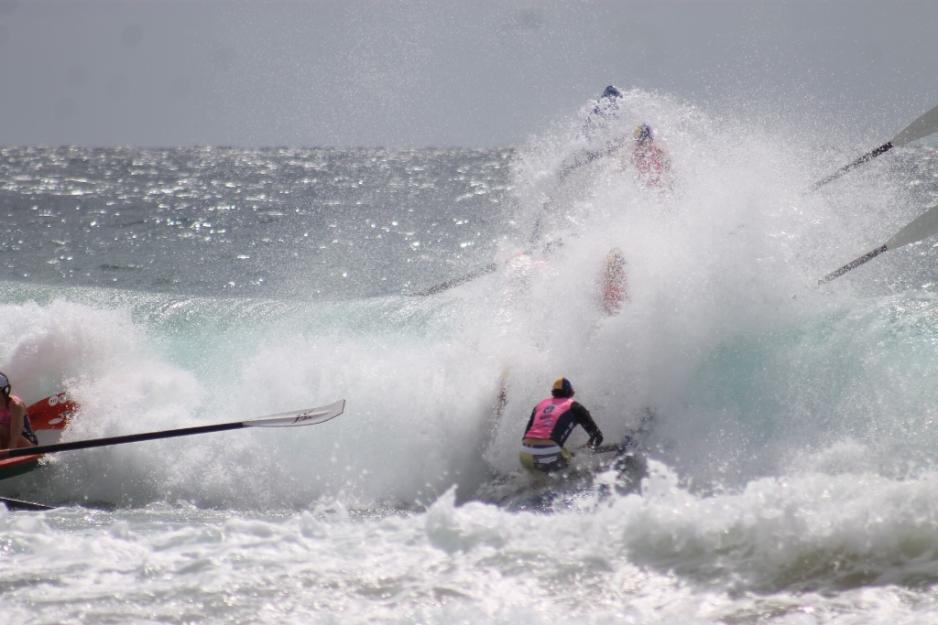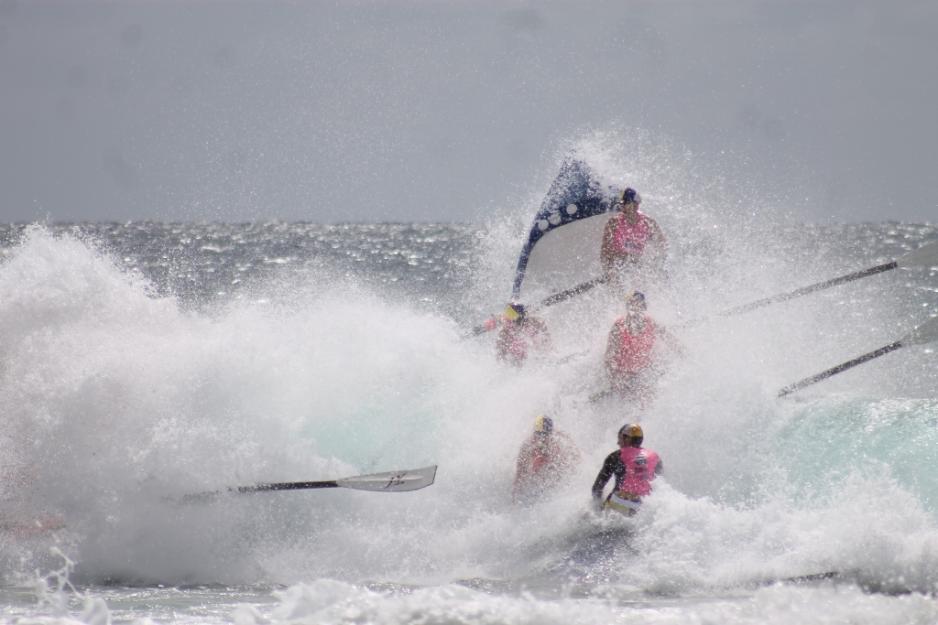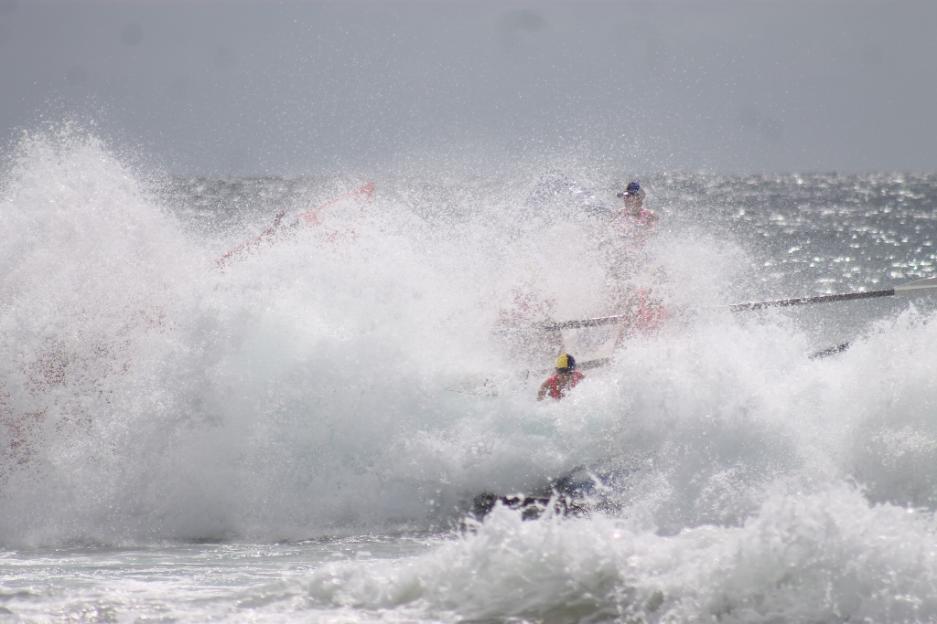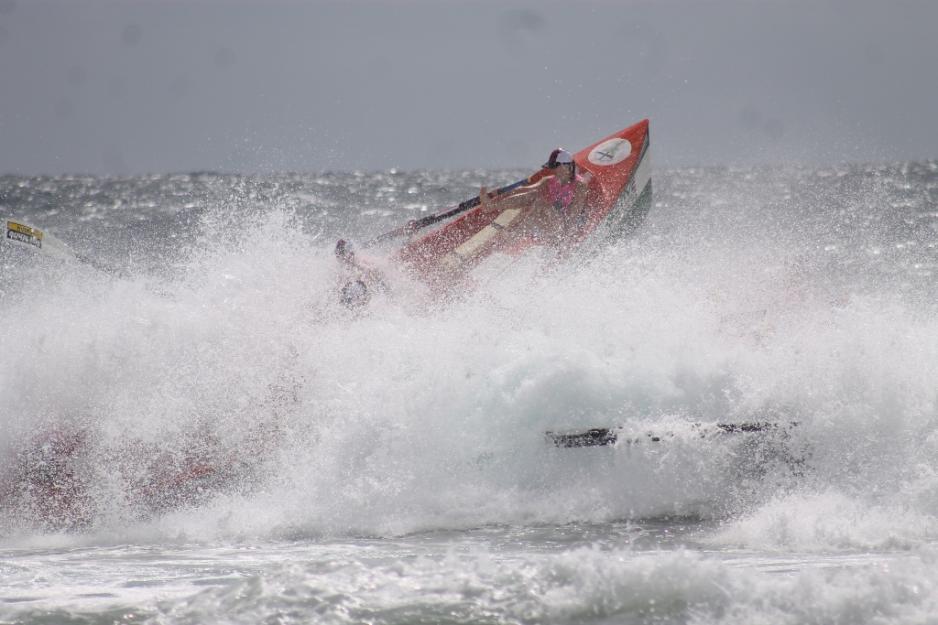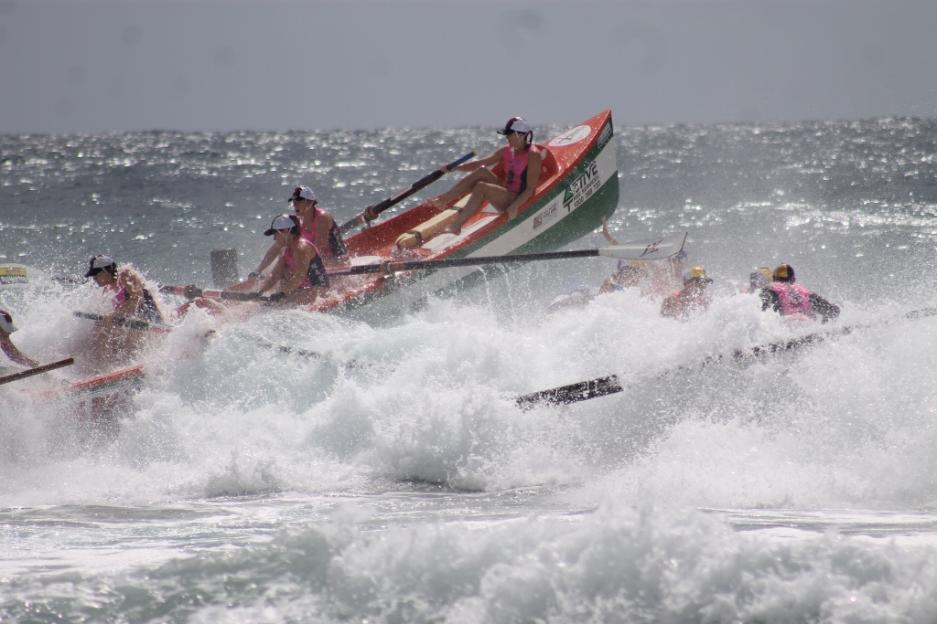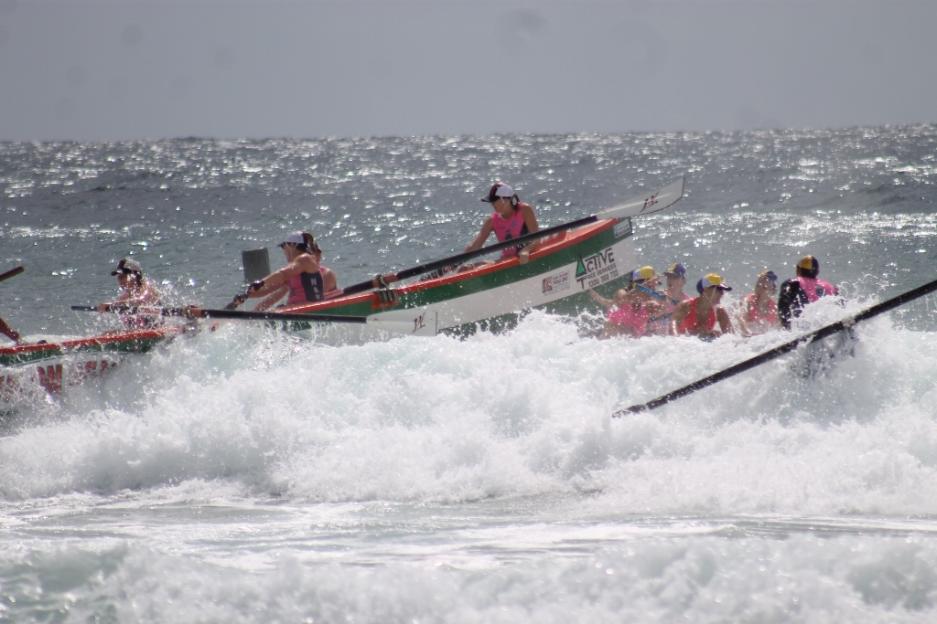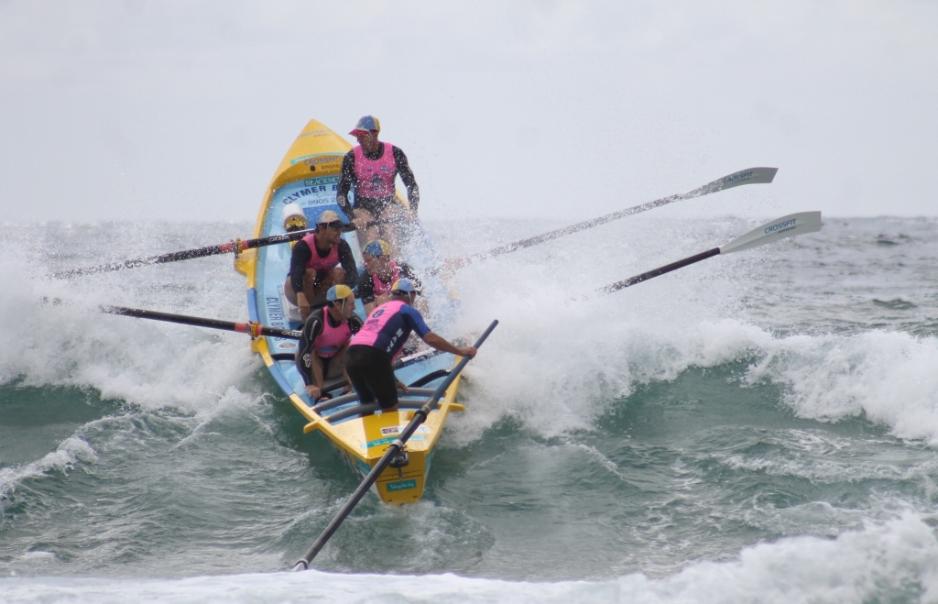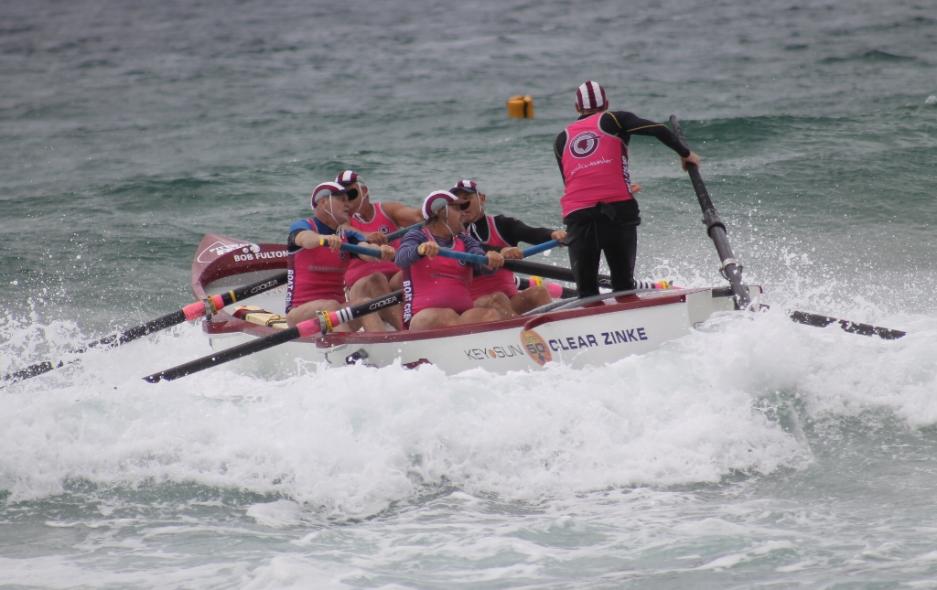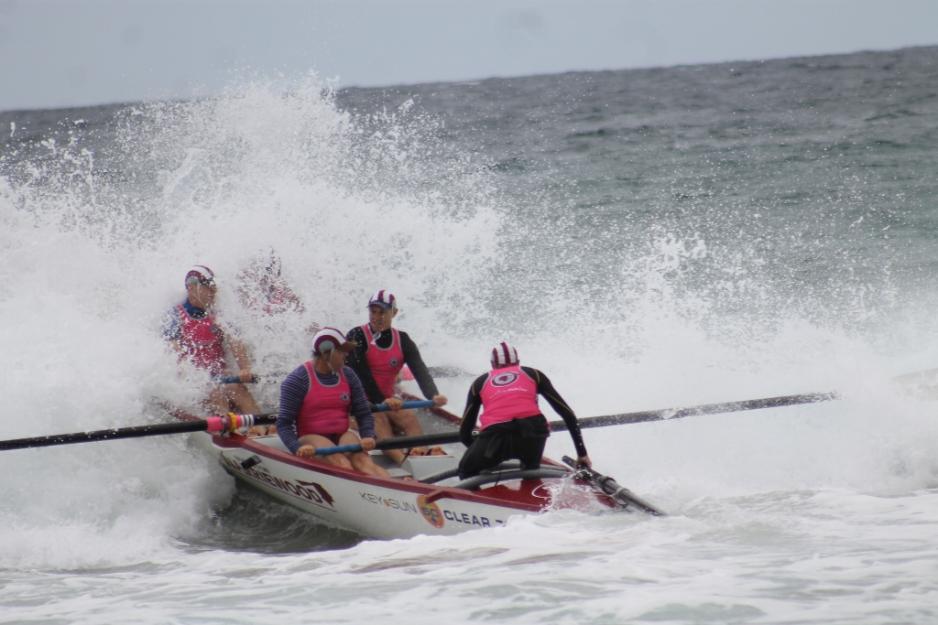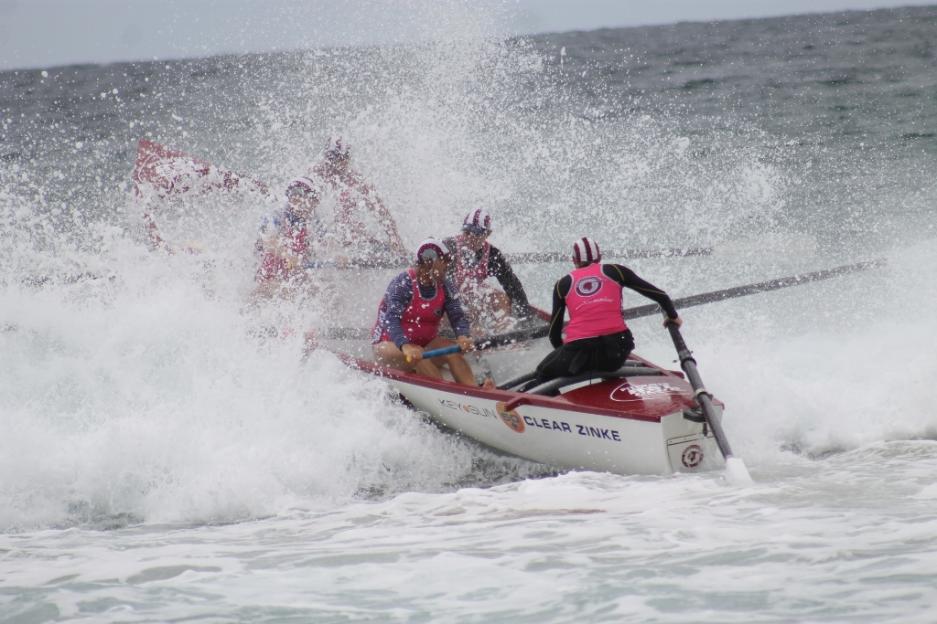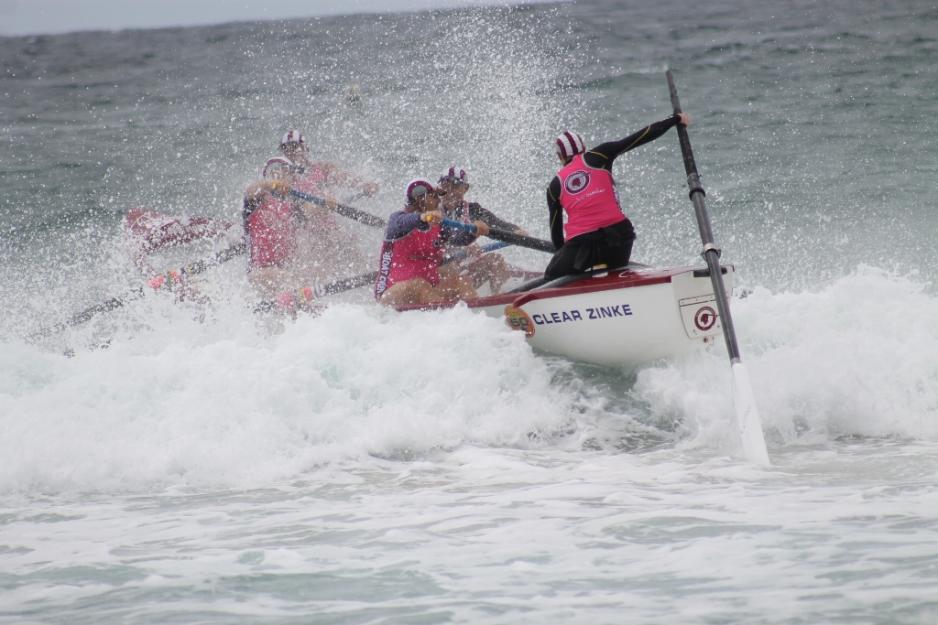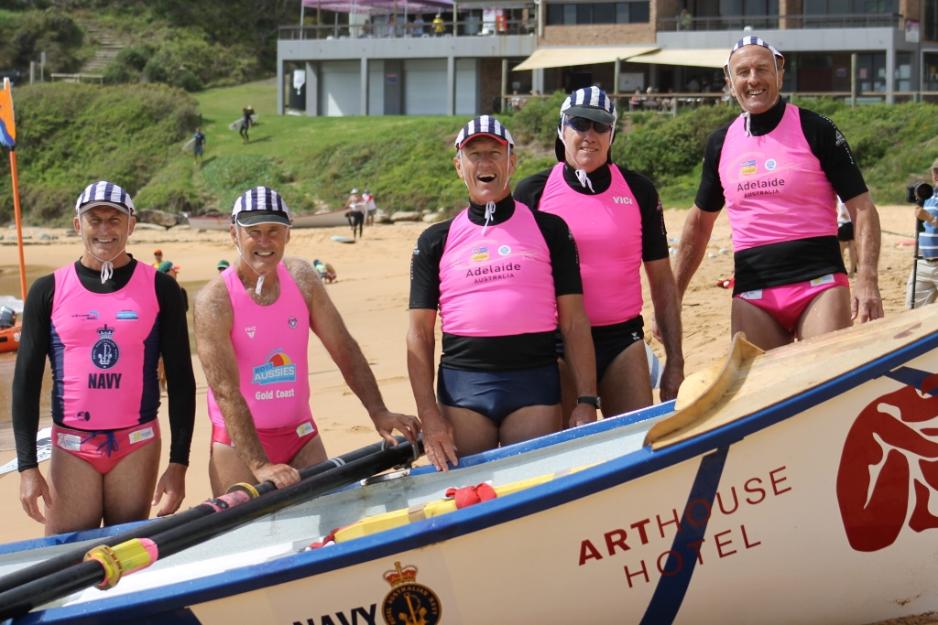 Log Reef 'Vets' - all over 65 years of age.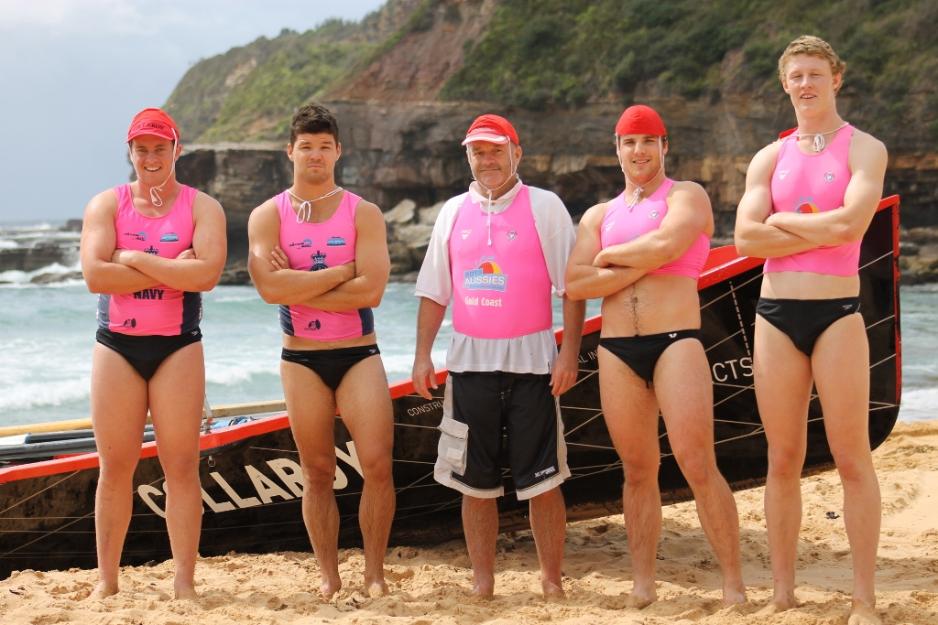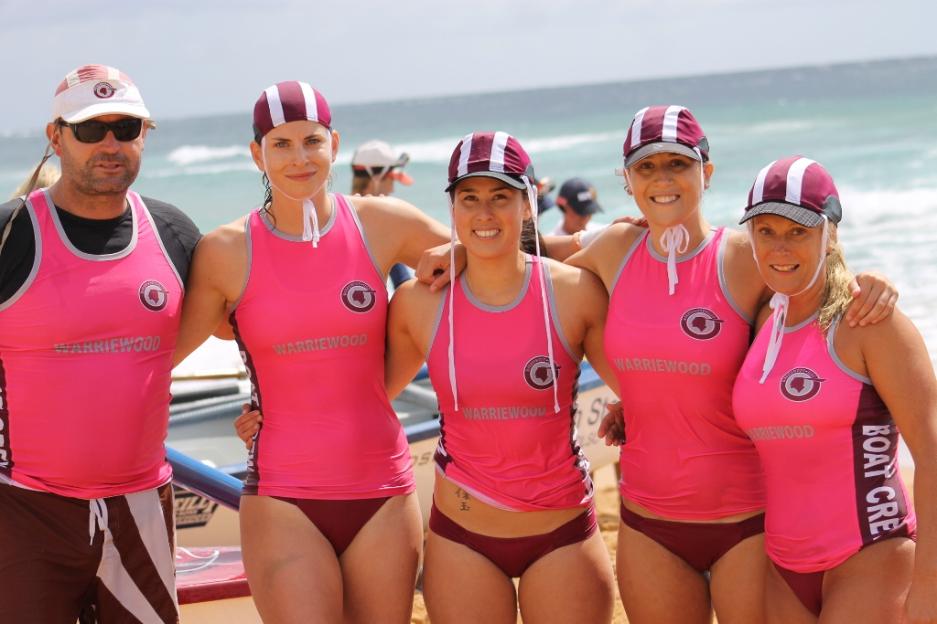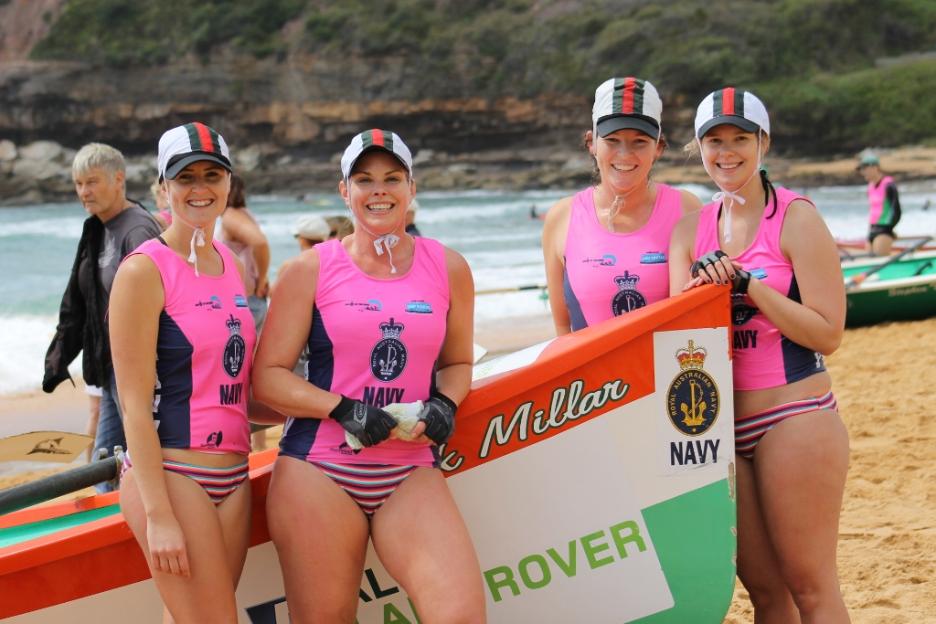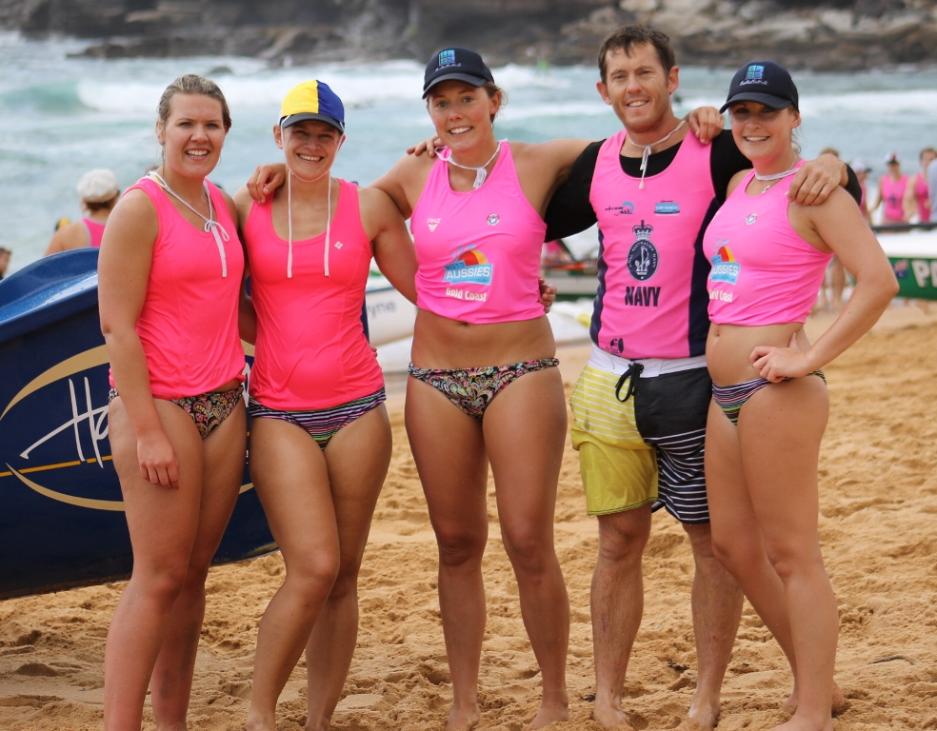 South Curl Curl 'Canned Heat'.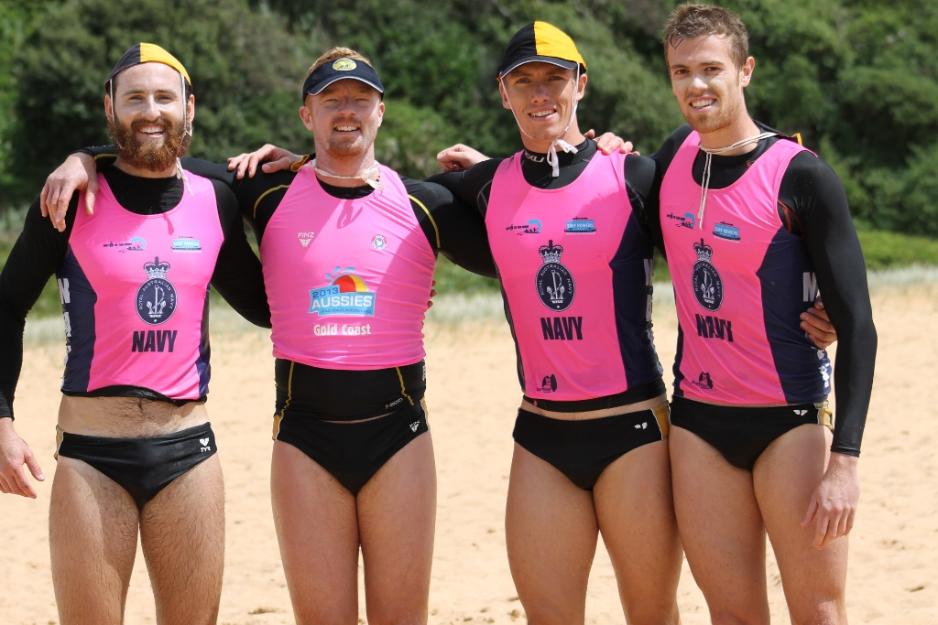 North Steyne 'Nuthuggers'.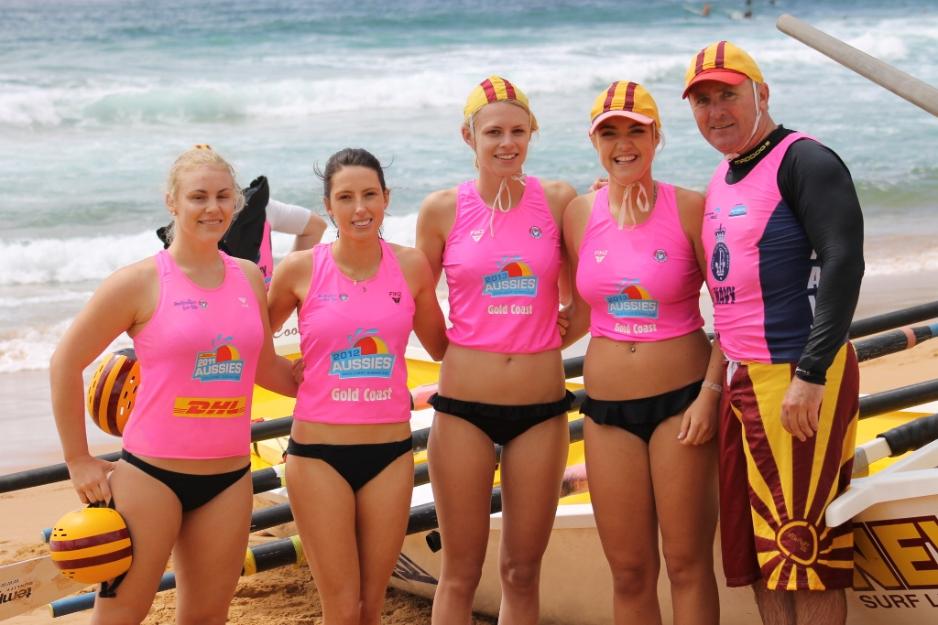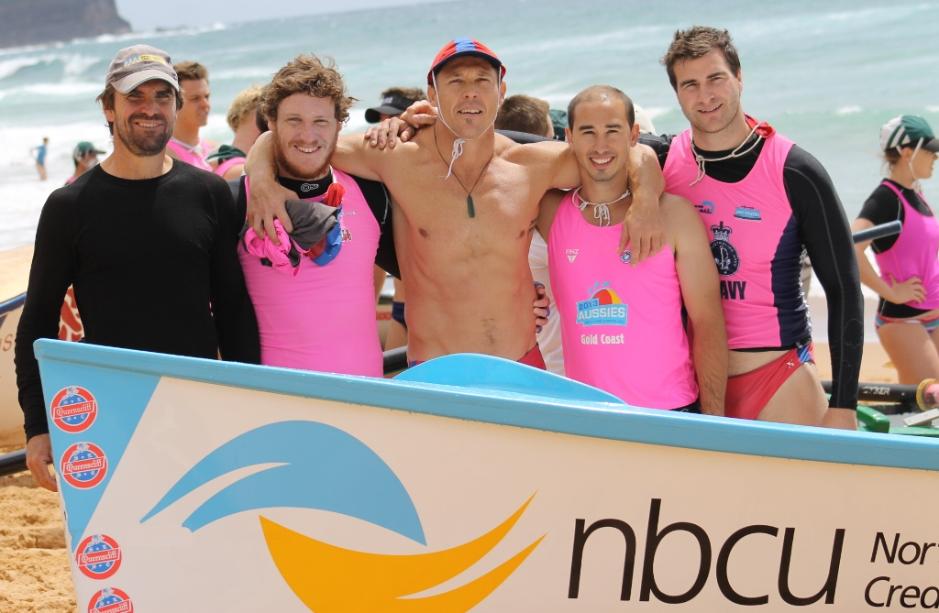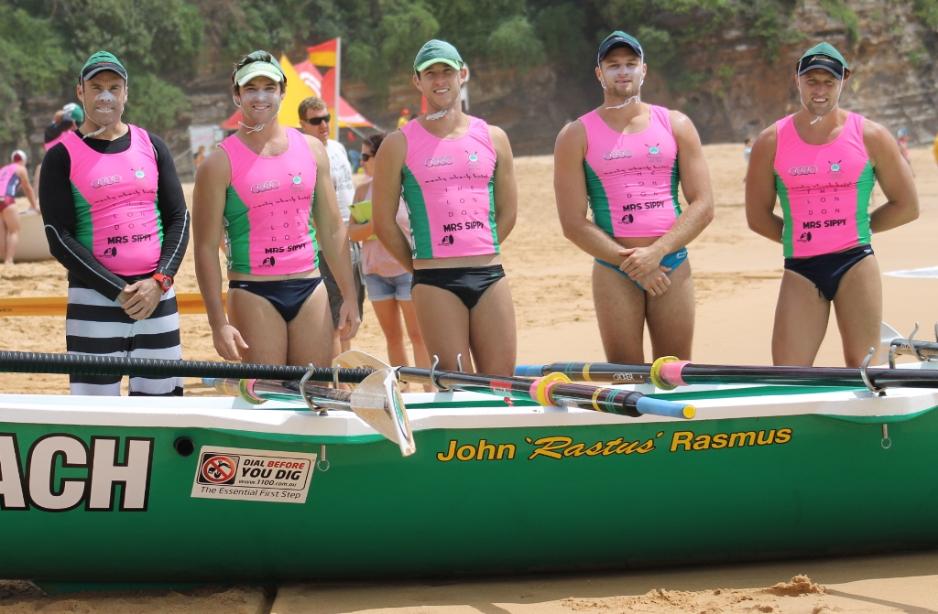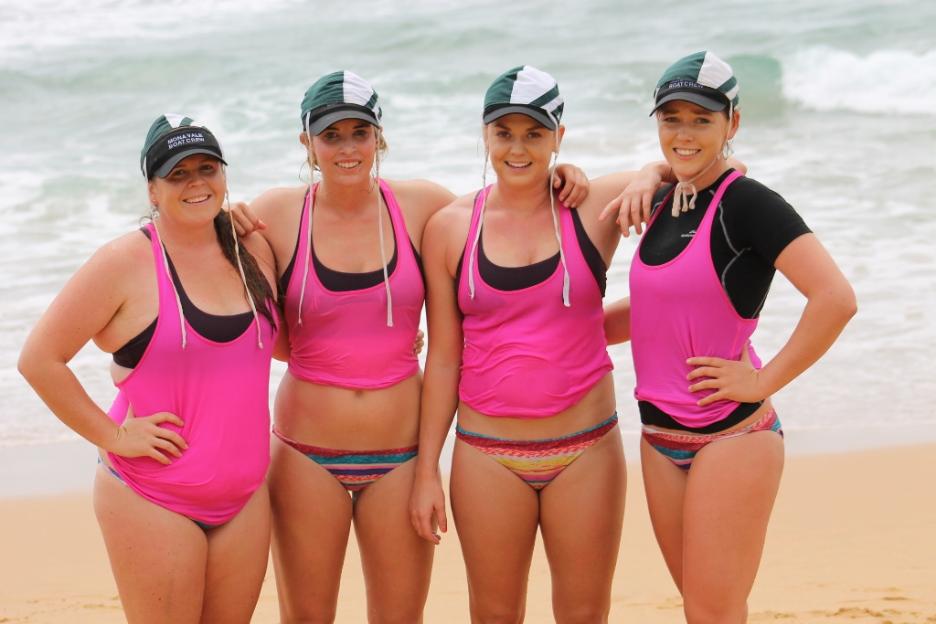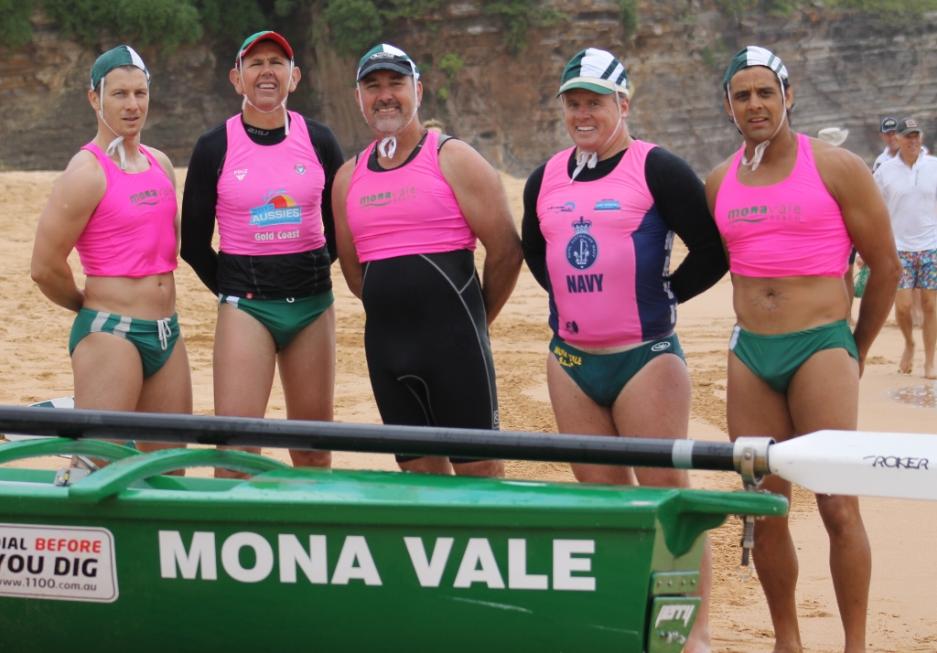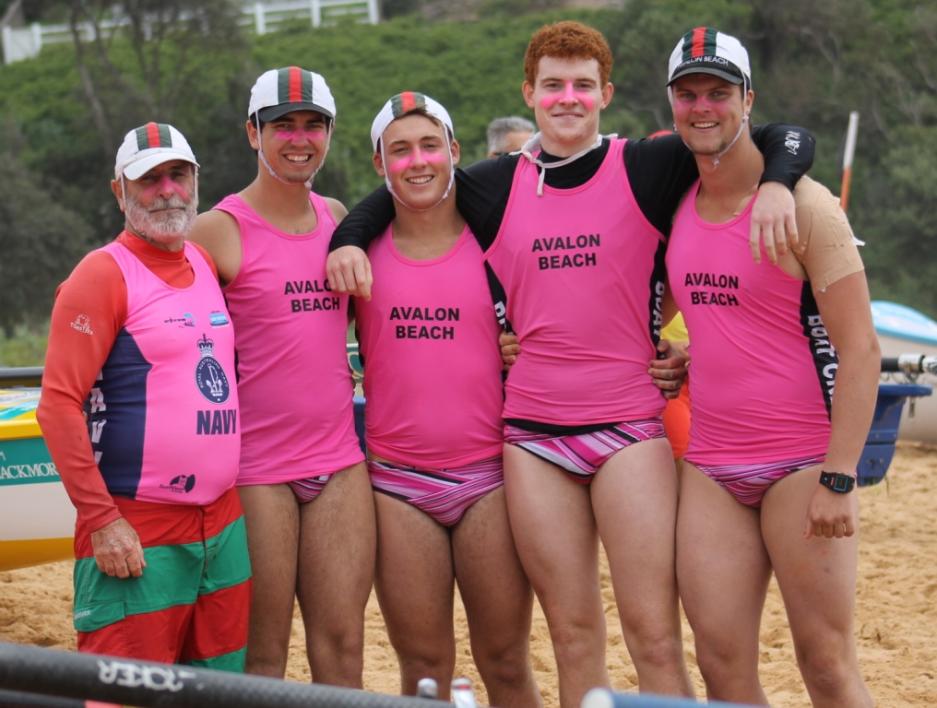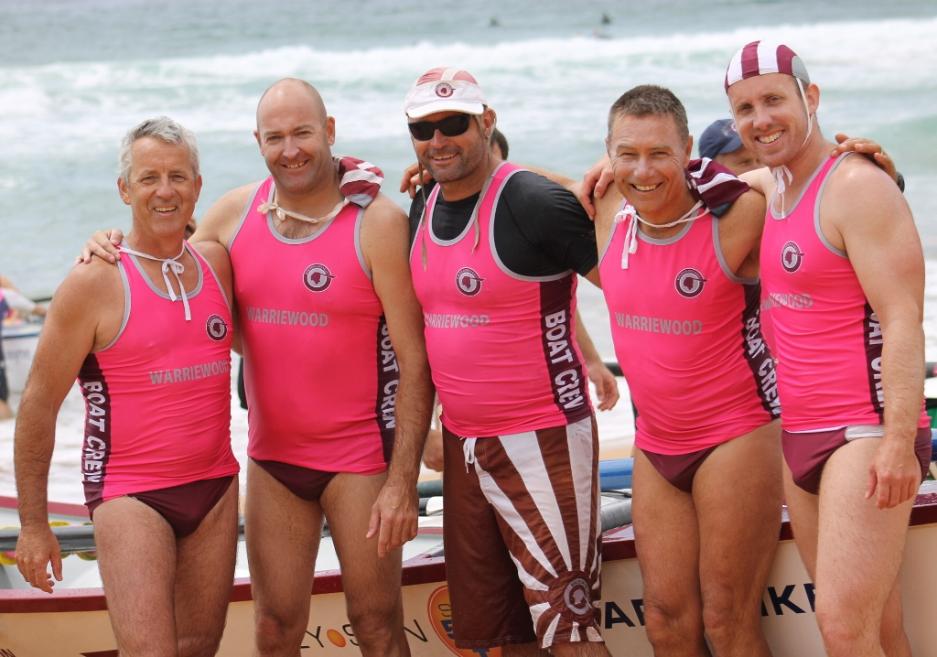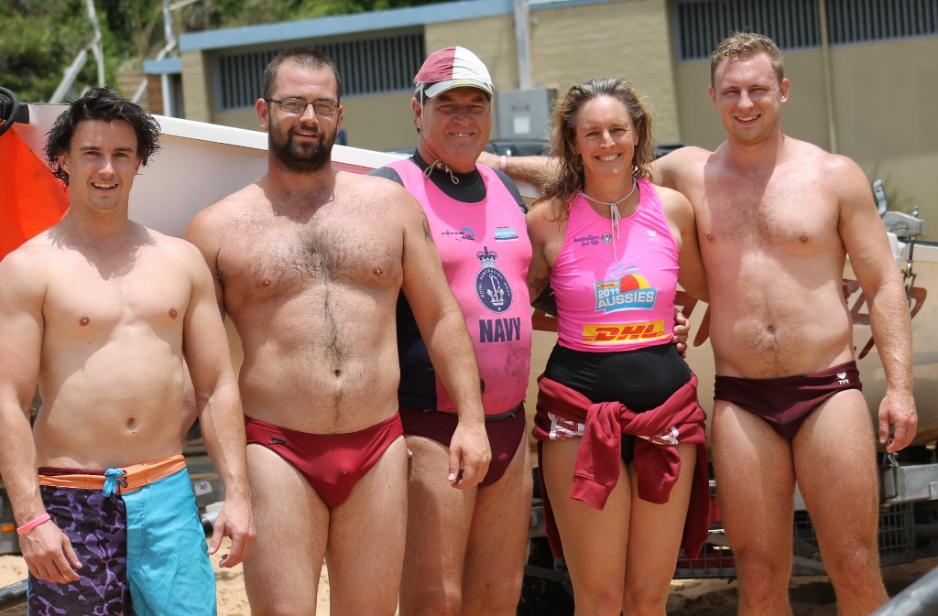 Report and Pictures by A J Guesdon, 2013.
Michael Mannington (Volunteer Photography) Public Gallery HERE