November 17 - 23, 2013: Issue 137
Newport SLSC 2013 Boat Carnival - Boat Premiership - Round Two - Surf Life Saving Sydney Northern Beaches
Newport Beach SLSC has a long-standing reputation as being one of the strongest surfboat clubs on the peninsula. When we spoke to the wonderful Bert King OAM earlier this year he related leaving one club to get out swimming so often just so he could get into a boat crew.
If the reel and belt were the totems and logos when Surf Life Saving commenced in Australia, the adapted and refined open whaler becoming the surfboat and strong arms pulling on long oars among flying spray through challenging waves eptiomises the vitality everyone associates with surf sports and those who are saved every year off our beaches.
The pursuit and maintenance of surf sports events is essential as part of any annual surf club carnival programme. To that end, Surf Life Saving –Sydney Northern Beaches each year runs the Premiership Boat Carnival – open to all clubs in this area – and competed in four events.
On Saturday 16th of November 2013 Newport Beach SLSC hosted Round Two in the 2013 Surf Life Saving Sydney Northern Beaches Premiership. Following the races at Bilgola SLSC's open of the team rowers events for this season, balmy breezes and tricky waves close to shore upset a few surfboats but didn't stop crews from further north and south pulling hard against each other through a 2-3ft easterly swell.
Newport SLSC's clubhouse bar opened at midday and 'The Endless Strummers' were playing on the deck from 1pm. A great day all round hosted by one of our premier Surf Life Saving Clubs.
Another family orientated club which has a strong focus on its Nippers and Youth Programs, Newport SLSC will today (17.11.2013) run a Board-Swim-Ski–Ironperson Carnival. This is an new concept by Newport – young teenagers will be testing their surf skills against the battle hardened open men with Nutri-Grain ironmen Kendrick Louis, Nathan Smith and Dane Farrell at Newport Beach on Sunday.
Newport have some terrific talent in the under 17 and 19 age groups, some whom we met at the Launch of their Surf Racing Academy but today's Carnival will also be an opportunity for the under 13, 14 and 15 competitors to see how they are developing. There will be individual board, swim, ski and ironperson and relays over the M Course. SLSSNB reports that Terrigal's strong contingent of competitors will be there, along with North Cronulla.
Details on Newport SLSC's Facebook page here: https://www.facebook.com/Newport.SLSC.
You can also keep up to date with Surf Life Saving Sydney Northern Beaches Branch news and events on their Facebook page here: www.facebook.com/slssnb
We asked Michael Mannington of Volunteer Photography to photograph this event on Saturday. Mr. Mannington has placed a Public Gallery for all Surf Life Saving Clubs who competed and their boat crews at: pittwater.org.au/vp/newport-boat-carnival
The Results for Bilgola are now on their page .
Newport SLSC - Round Two Results
Open men.
1. Sth Curl Curl White Stag
2. Palm Beach Padlocks,
3. Queenscliff TRex,
4. Newport Makos,
5. Manly Swordfish,
6. Nth Steyne Nuthuggers
Open Women.
1. Mona Vale Black
2. Collaroy Giggles
3. Palm Bch Poseidon
4. Palm Bch Pussycats
5. Sth curl Curl Canned Heat
6. Sth Narrabeen Stingers
U/23 men
1. Sth Curly Holy Crabs
2. Newport Jollytails
3. Sth Narra Wood ducks
4. Mona Vale Rocks
5. Bilgola Bennys
6. Mona Vale Rude Dudes
U/23 women
1. Collaroy Squeelers
2. Sth Narra Shoveits
3. Avalon Chickadees
4. Mona Vale dump trucks
5. Newport,
6. Bilgola Sweet Cheeks
U/19
1. Sth Curly Holy Crabs
2. Mona Vale Rude Dudes
3. Collaroy Krakens
4. Newport Red, Queenscliff Red
Reserves.
1. Mona Vale Black
2. Sth Narra A
3. Bilgola Old Gold
4. Sth Curly Sapphires
5. Mona Vale Perry
See you at Warriewood!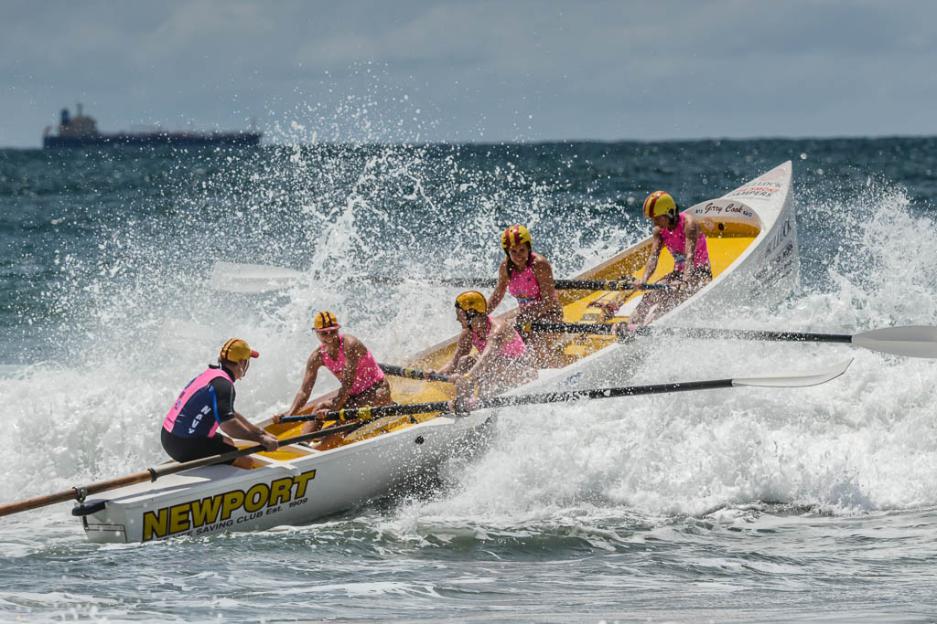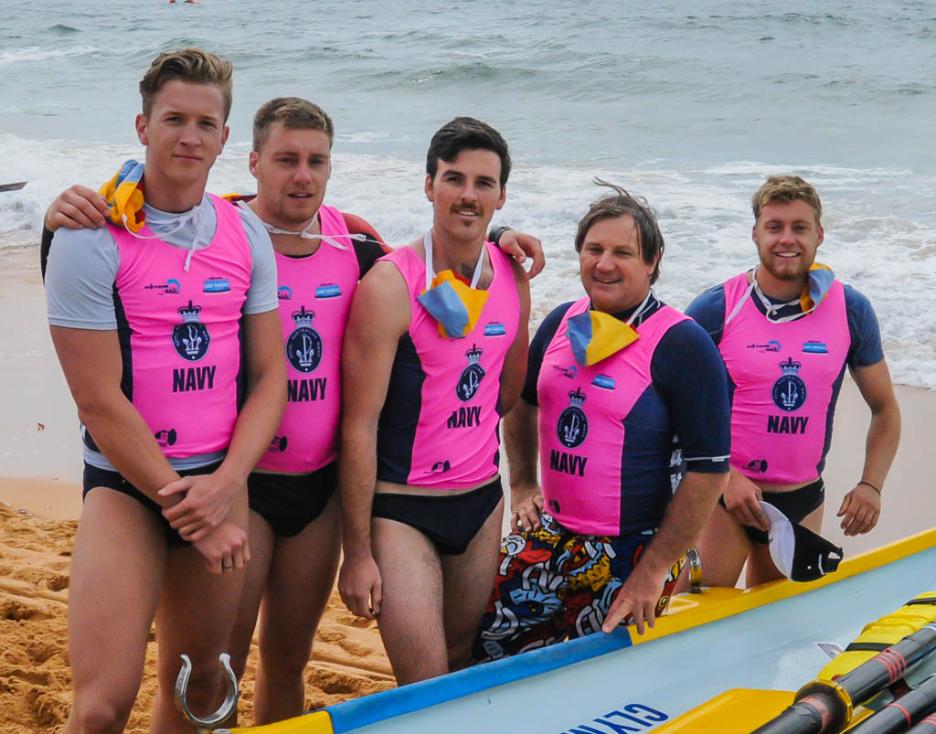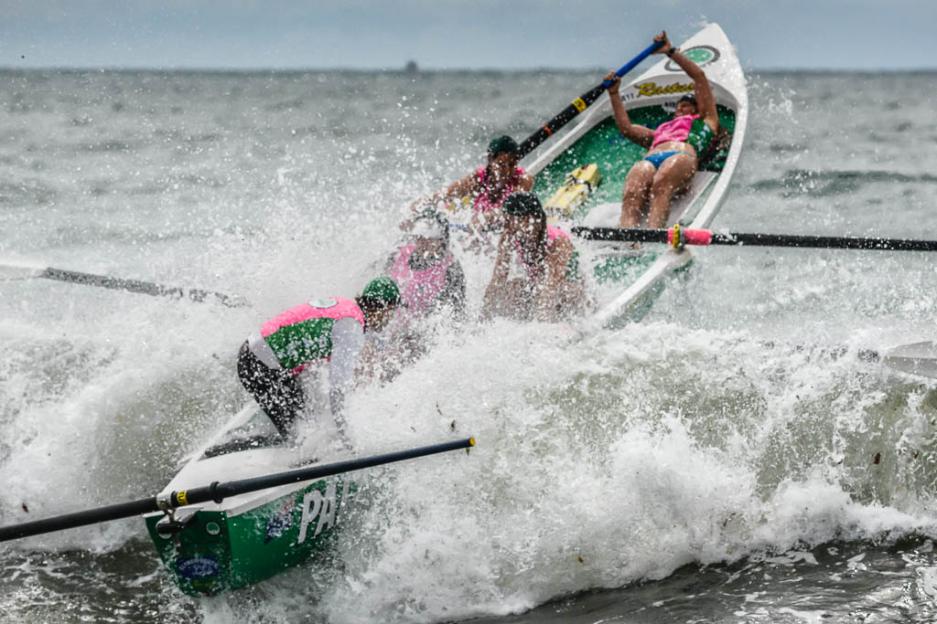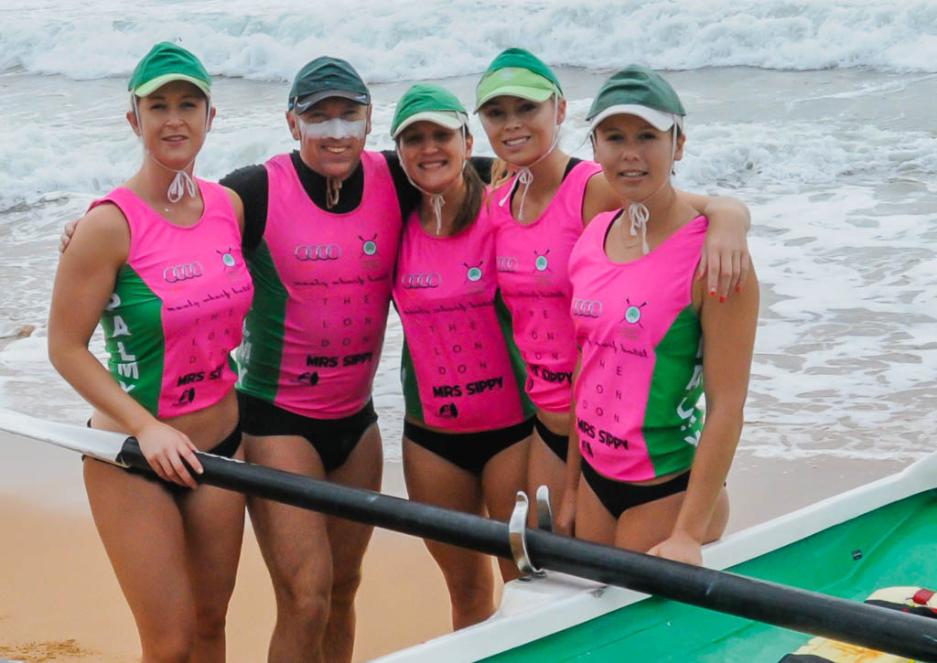 Palm Beach SLSC 'Pussy Cats'.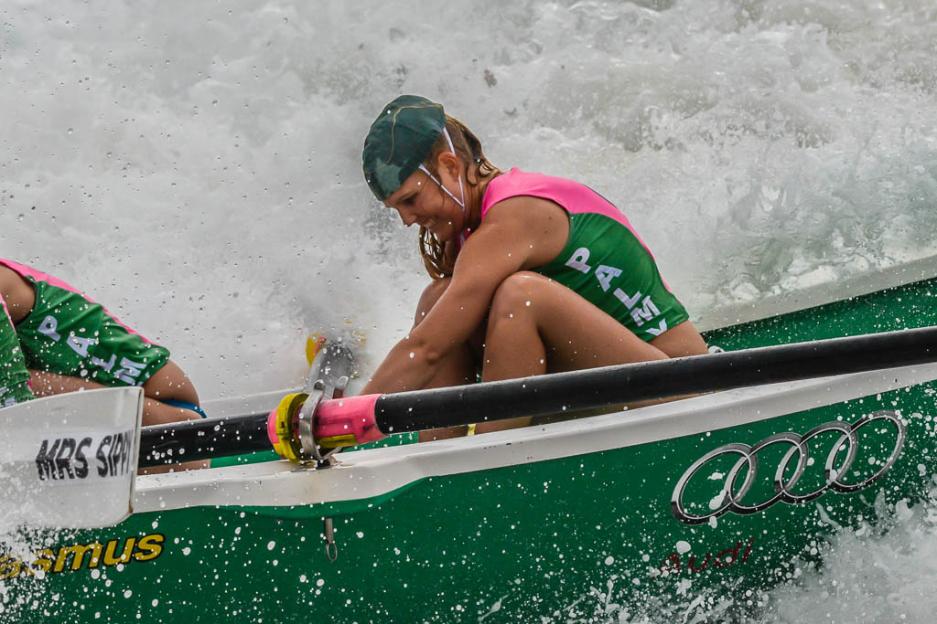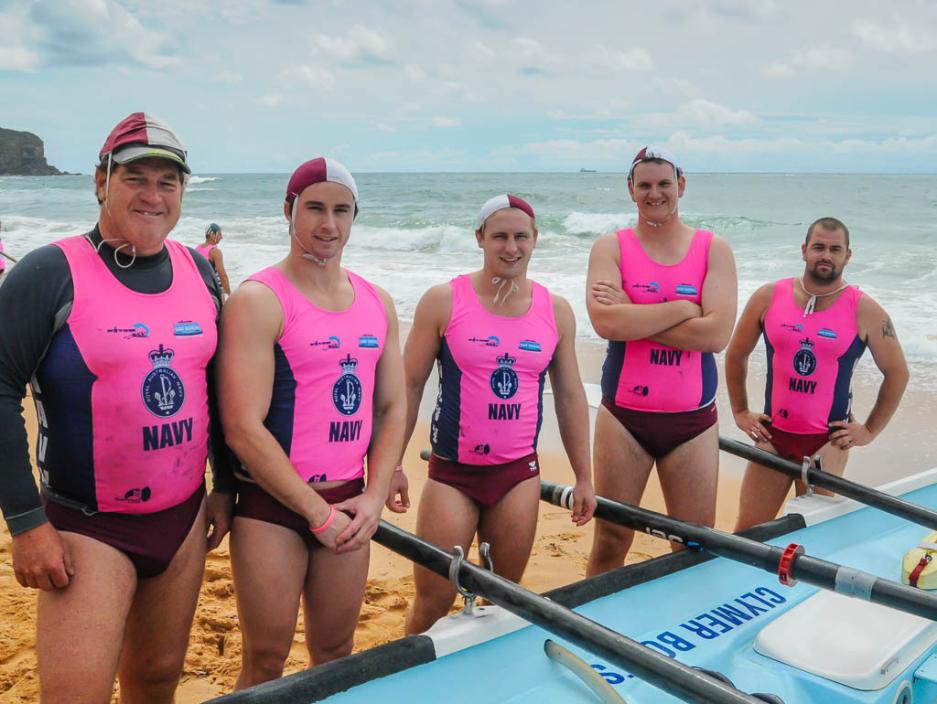 Freshwater SLSC 'Fesse Moi'.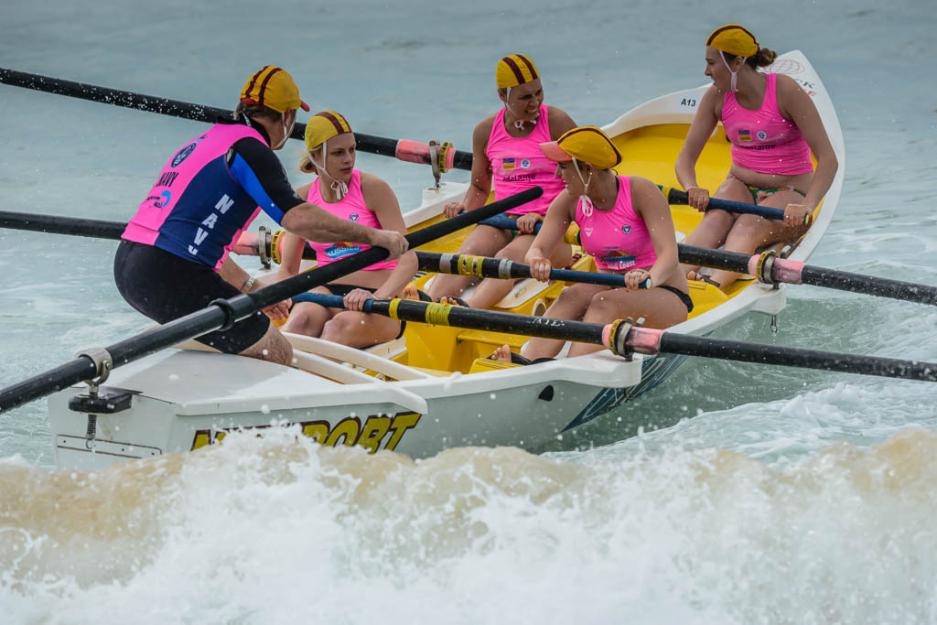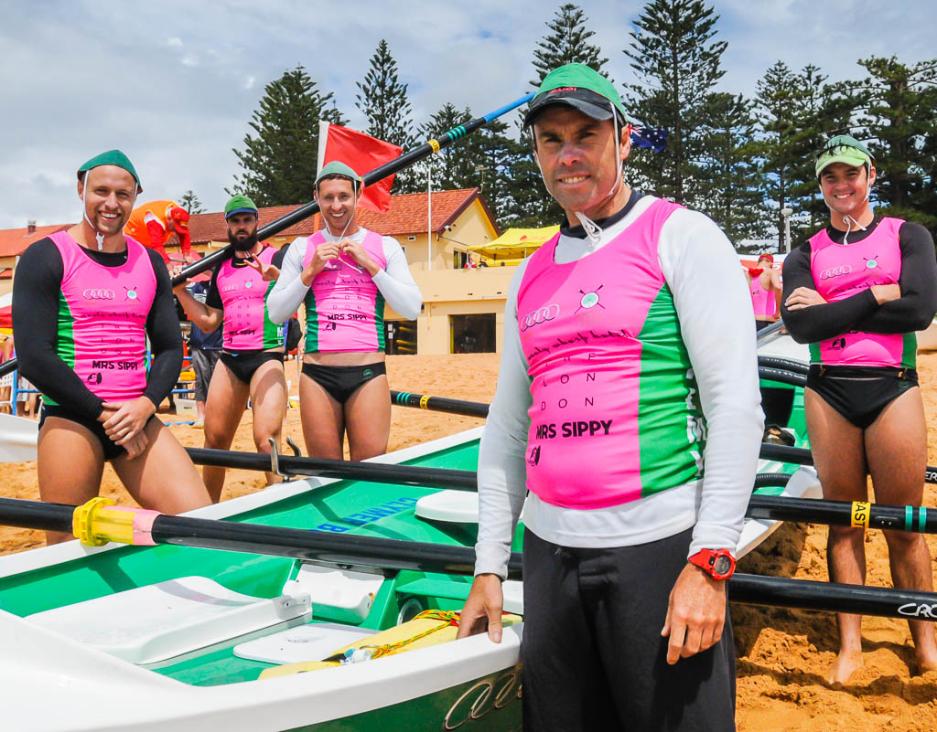 Palm Beach SLSC 'Persuaders'.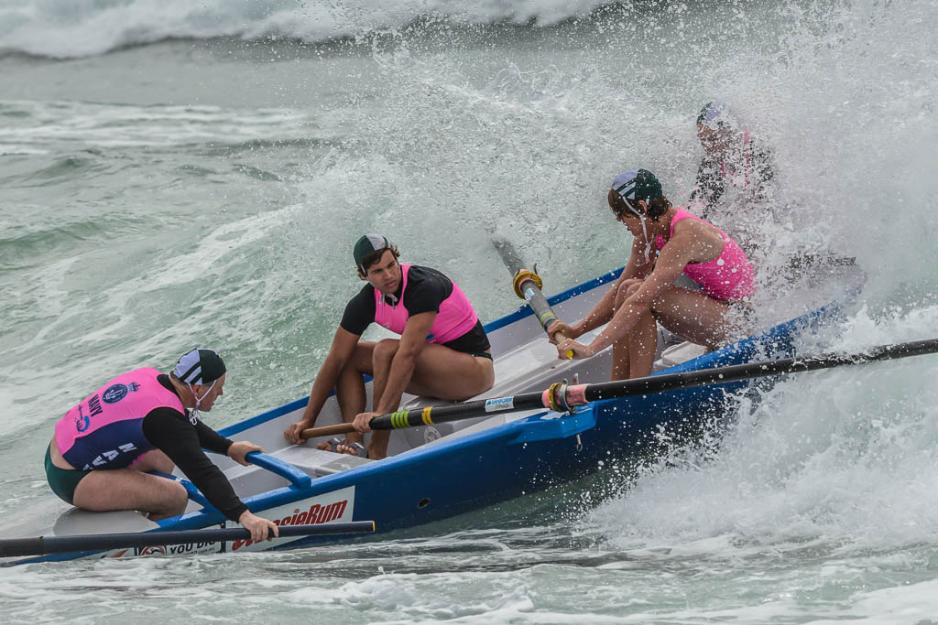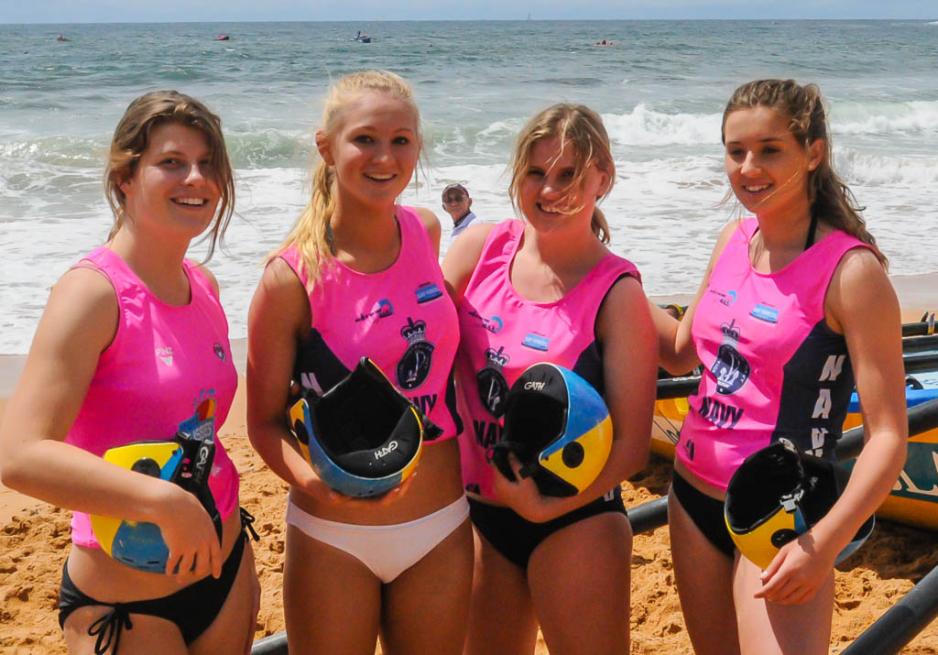 Bilgola SLSC 'Sweet Cheeks'.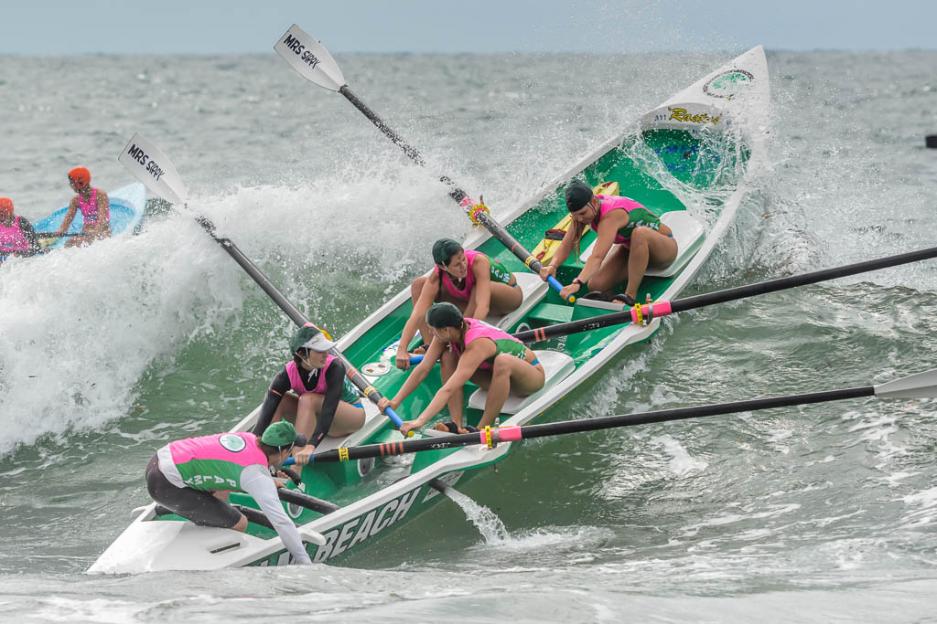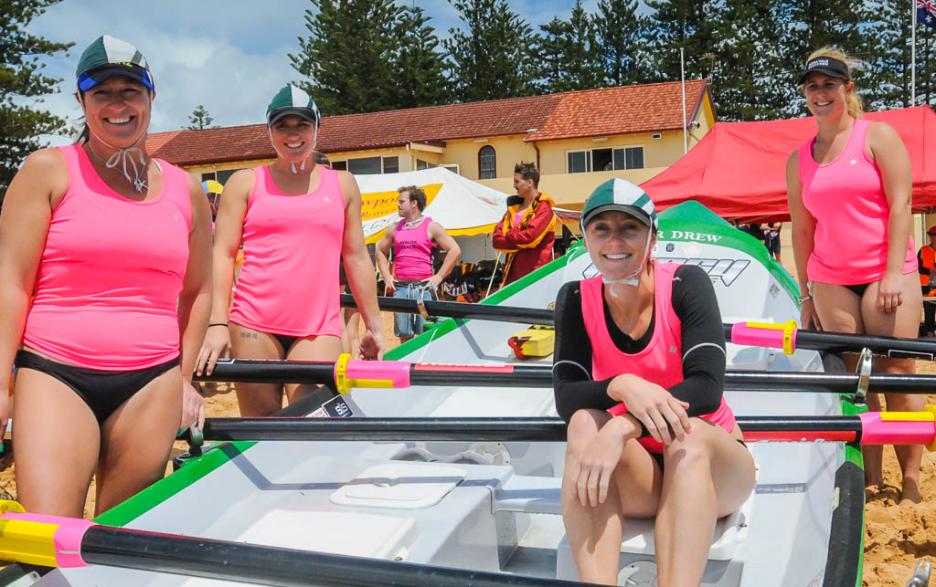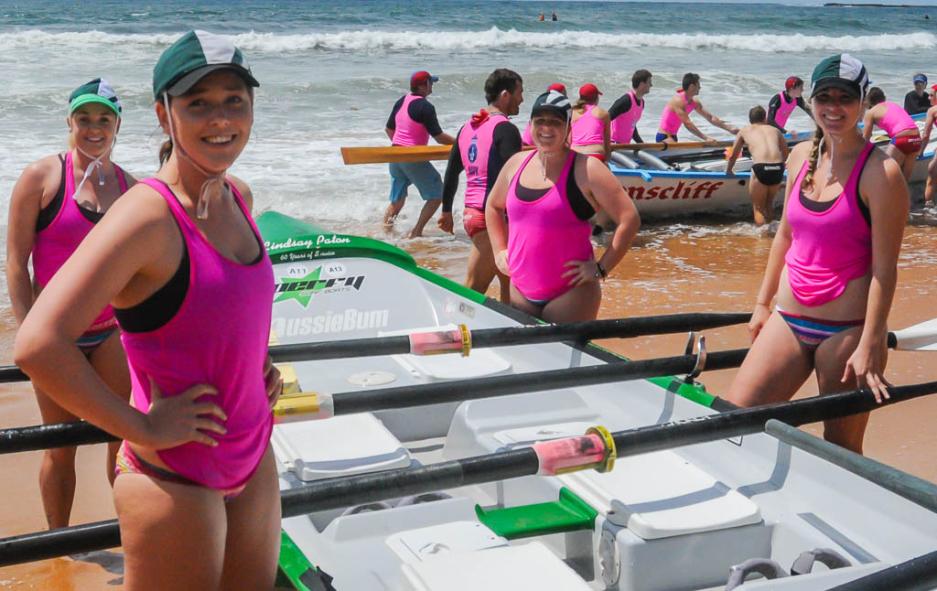 Mona Vale SLSC 'Dumptruck'.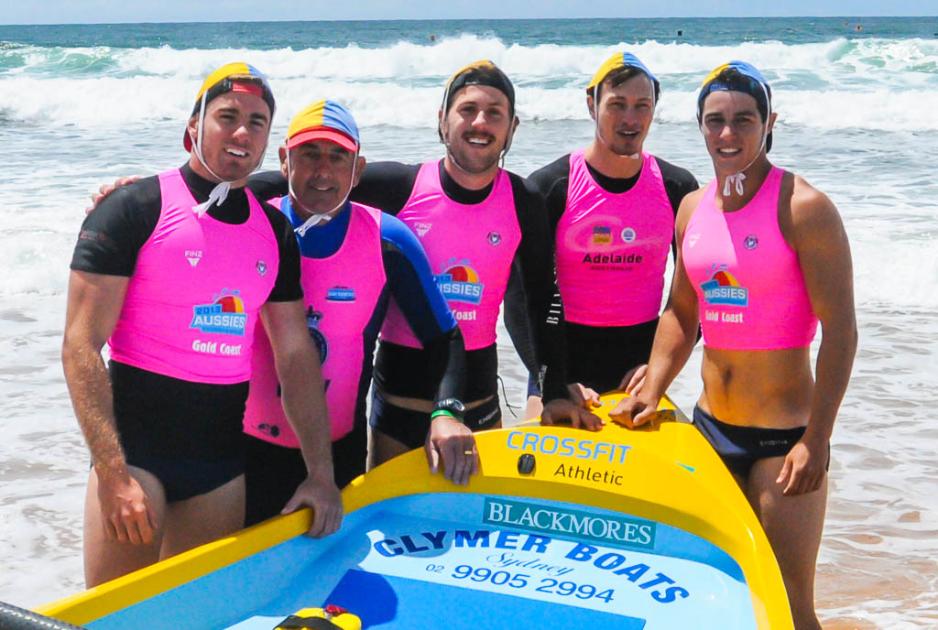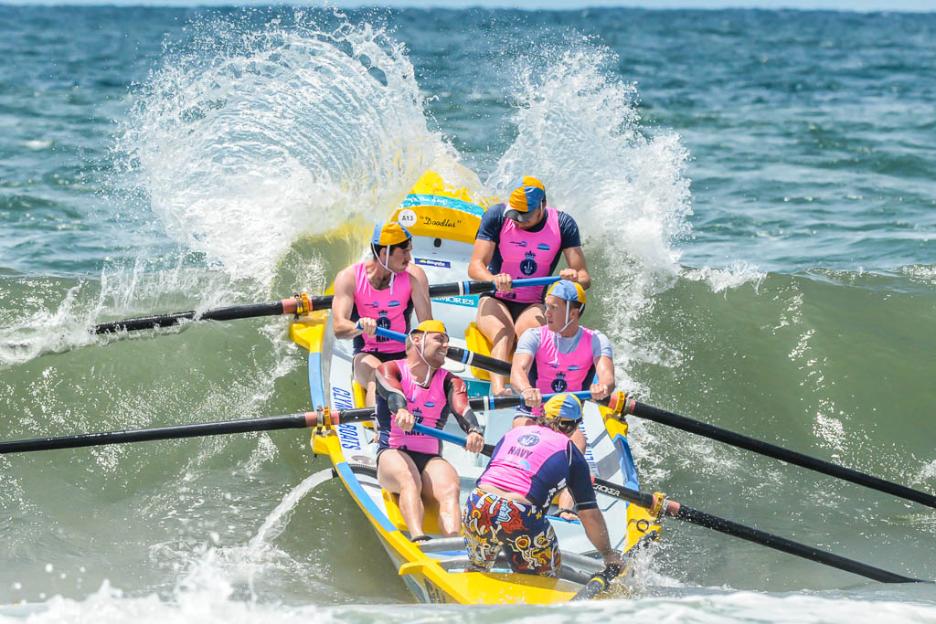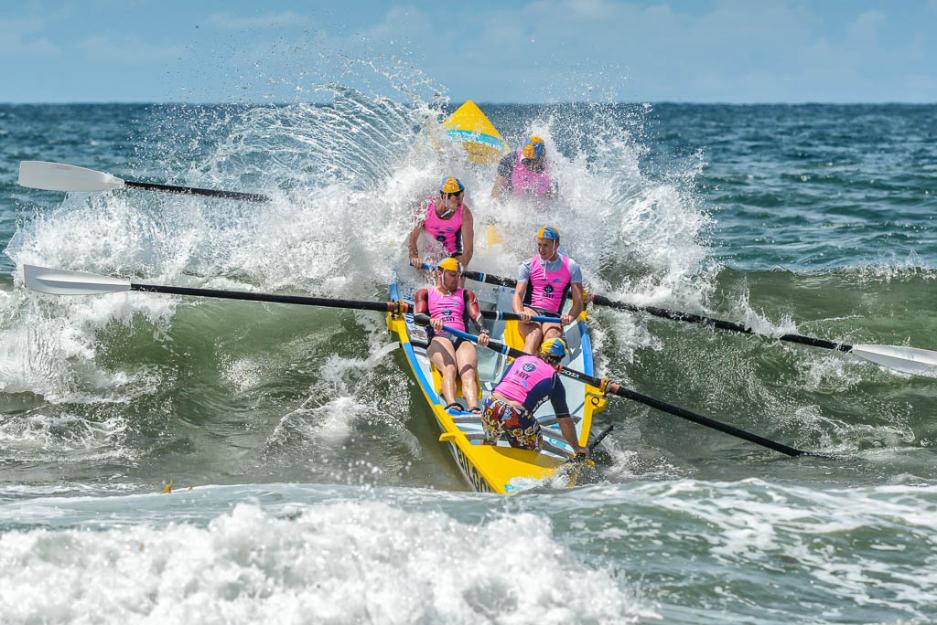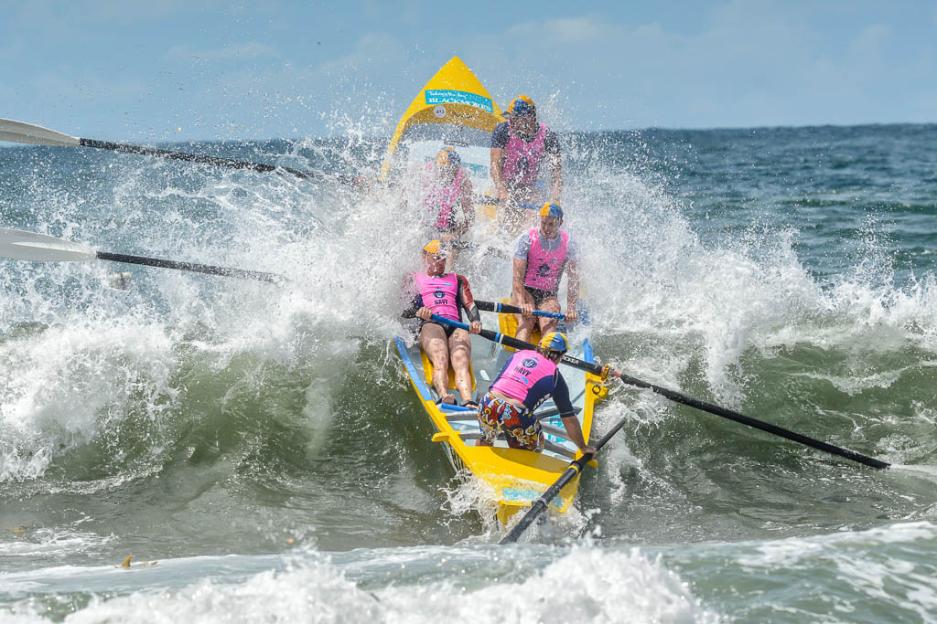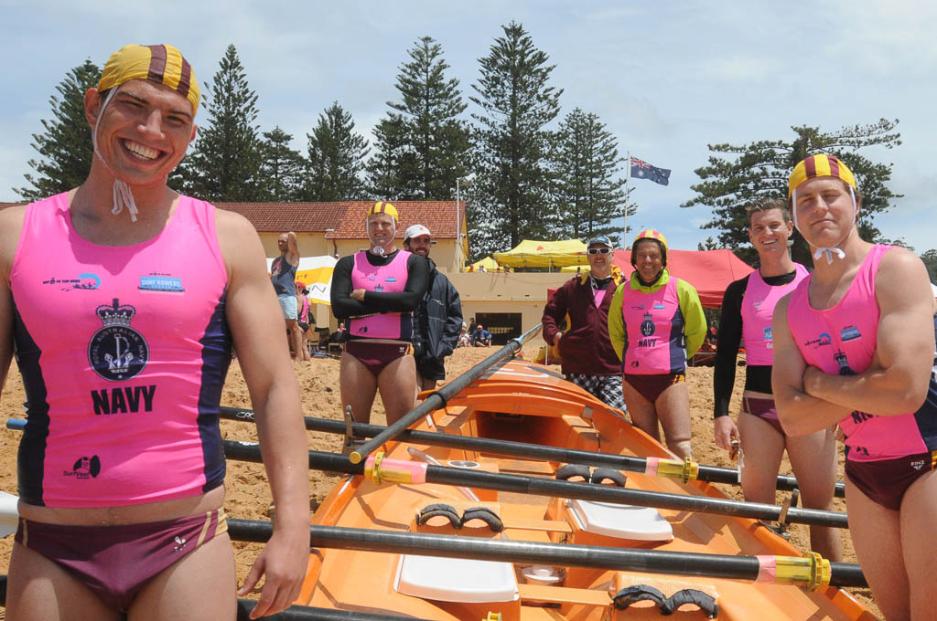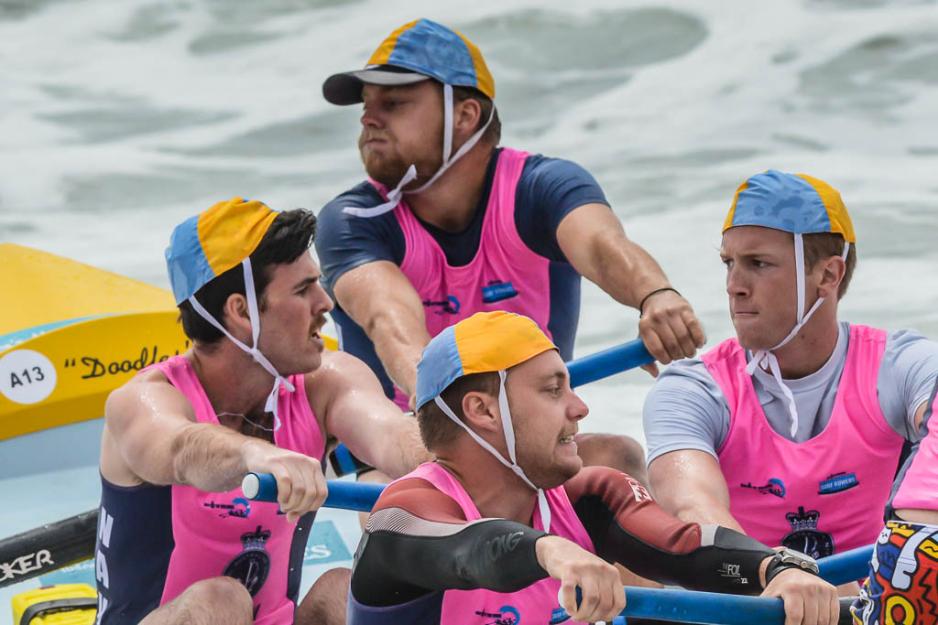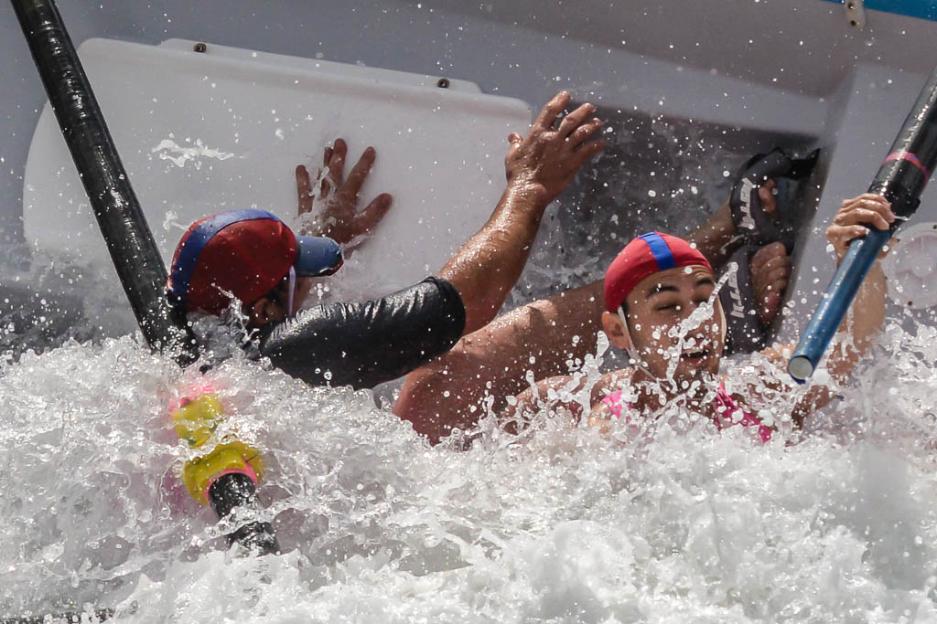 Report by A J Guesdon, Photos by Michael Mannington, 2013.