February 14 - 20, 2016: Issue 251
Shoreshocked 2016: Pittwater Band Comp.: Jester Wins Inaugural Gig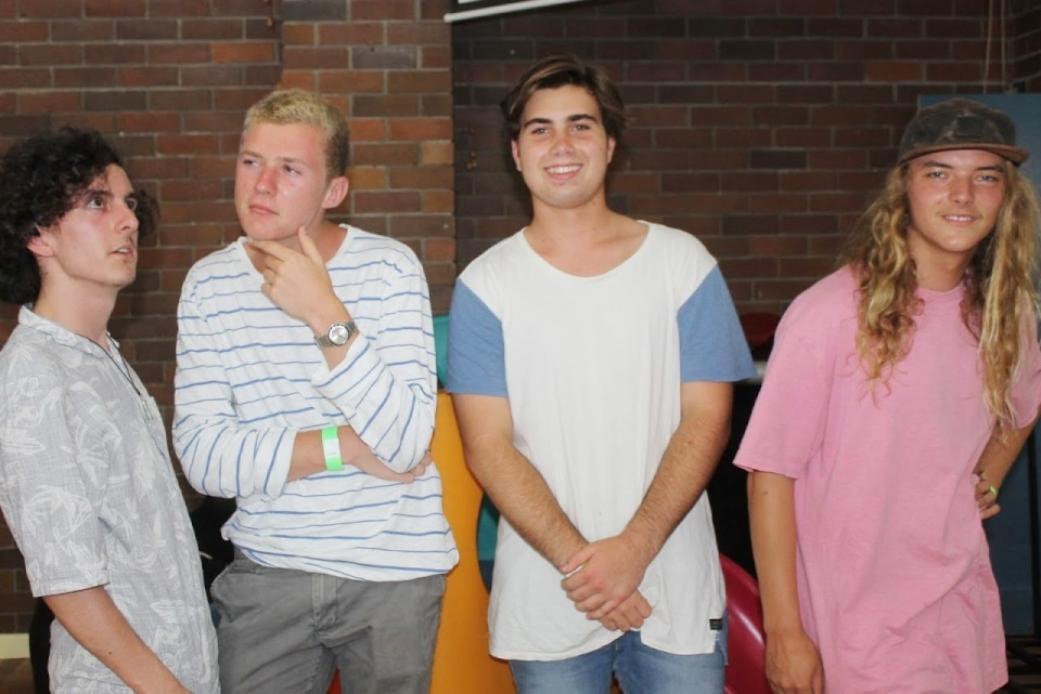 Jester - Winners of the Shoreshocked Pittwater Band Comp - off to the BIG Shoreshocked Concert they go!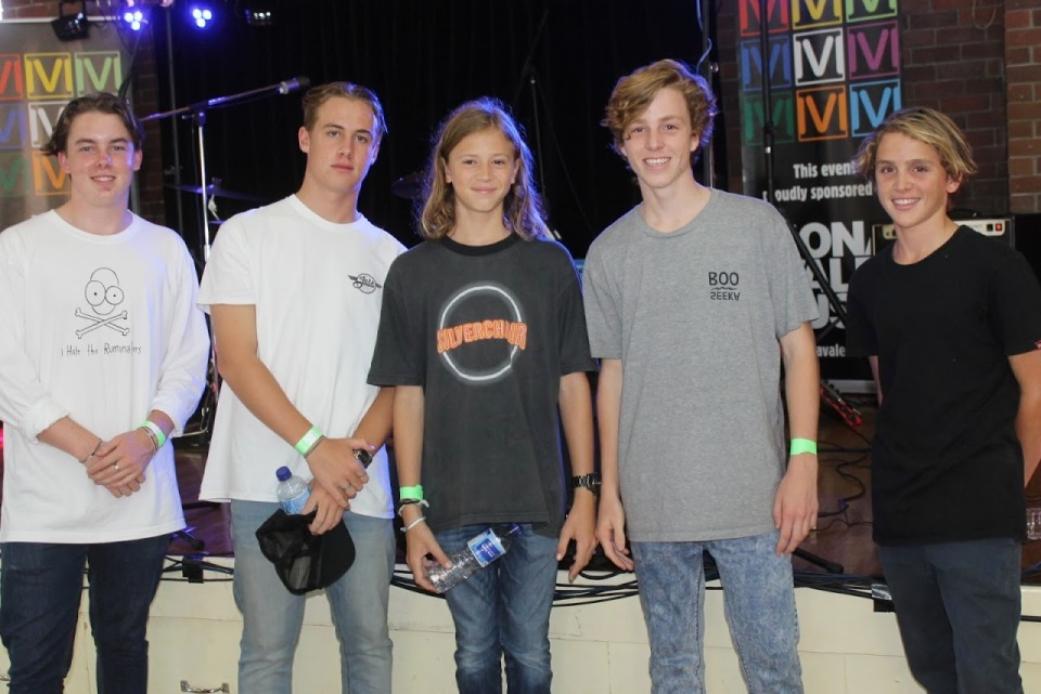 Juicy Ones - People's Choice Winners
Shoreshocked 2016: Pittwater Band Comp.
Pittwater Youth Facebook page
The winner of Pittwater Youth's first ever Band Comp. is Jester who have taken out the Northern Beaches Comp. for Shoreshocked 2016. The Juicy Ones taking out the people's choice!
This was a great night, a great way to launch Council's Pittwater Youth Team with an amped up focus on ensuring there's something for the young people of Pittwater to do, somewhere for them to go, and a brilliant way to ensure they get to have a say.
Six bands rocked out the old Mona Vale Hall on Friday night; Down For Tomorrow, Caravanõ, Little Coyote, Juicy Ones, Uncanny Decoy and Jester. They all complimented each other, thanked Council, Mona Vale Music and headspace Brookvale for their support and got up and danced to each other's music when theirs had been played. The Juicy Ones even played a song for Jester; 'Australia Street' 'because they missed out on tickets to Sticky Fingers' (great old Stones album! But possibly not the inspiration in band name).
The rest of the Juicy Ones set was all originals - "Morning Routine" and "Far Away Tree" by Harry Barwell, "Fall" and "Collapse" by Taj Ralph.
Personal fav. Out of this set was 'Collapse' – beautiful. As this band was the youngest on the night the maturity in their music, and their selves for that matter, proves music gives everyone, no matter what their taste, limitless options and an inbuilt discipline that extends to the rest of anything you do, equips those who pursue it with skills for living a great life.
The night opened with a band that had everyone rocking, outstanding playing, tight, brilliant – Down For Tomorrow admit to being influenced by Green Day, or as one band member emphasised 'Green Day, Green Day, Green Day' to the query of "and who are your influences?"
Down For Tomorrow have punk in spades too – yes, punk is back! – if it ever really went away, and they intend to keep playing – they love it – great choice for openers by the organisers, set a great tone for the whole evening – excellent stuff.
Caravanõ stepped up next and provided some moody, atmospheric 'wall of sound' anthems. It as like being deep in the ocean – or space! On checking out their Facebook page it turns out that's exactly what they're aiming for – another band worth keeping an eye on. Caravanõ are playing Friday the 19th of February at The Old Manly Boatshed in support of two bands Aureus and The Phazes. Worth catching them if you missed out Friday.
Little Coyote followed on from the Juicy Ones, another tight outfit with range, versatility and talent by the bucket load. Influences?: The Black Keys, The Red Hot Chili Peppers Incubus, Tame Impala, Ed Sharpe and the Magnetic Zeros, The White Stripes, Cold War Kids, Queens of the Stone Age. They rocked the place out and like all the bands featured, are social media savvy and make great use of platforms like Soundcloud, Youtube and gigs, man, to get that great music where the punters can hear it.
With professionals on mixing desks, equipment set up and lights supporting professionals who then stepped onto the stage, it was pretty obvious these musicians will be people we'll more hear about. Many are already playing gigs around the Northern Beaches, and have for years.
We've included their Facebook links and brief bios below so you can go check them out for yourselves and find out more!
Band Members who want to grab some photos for their own albums in full size can email us for the link - some of those we snapped prior to old age sending us home are shared below.
Pittwater Council and the fantastic team at Pittwater Youth, including all the Youth Consultants on deck on Friday deserve huge congratulations. This was a brilliant debut of what is sure to be a positive leap, dance, handstand and cartwheel in the right direction.
The young adults who attended made great use of the outdoor areas, and the recycled banners made into cushions for stools by council, everyone dug the burgers cooked by headspace and Gavin and his crew from Mona Vale Music do what thy do best – support musicians to be musicians.
Applause all round – can't wait to see what the Pittwater Youth team come up with next!
Bands will now compete in the Northern Sydney Shoreshocked on February 19th at Chatswood, someone winning through to play at Shoreshocked on Saturday the 9th or 16th of April, 2016.
Shoreshocked is a drug and alcohol free all ages event held on the Lower North Shore of Sydney Australia. The event showcases some of the best music Australia has to offer in Alternate, Indie Rock, Pop, and Reggae .
This Free music festival in North Sydney is organised to celebrate National Youth Week through an affiliation of Pittwater, Mosman, Willoughby City, North Sydney, Lane Cove, Hornsby, Ryde, Warringah and Kuringai Councils
______________________________
Pittwater Youth:
Everyone that came to our first band comp THANK YOU
Let us know what you thought of the event here.... www.surveymonkey.com/r/7BC7T6V
Down For Tomorrow
Members: Cody Stebbings - Vocals / Guitar Ben Stanford - Bass / Vocals Henry Beard - Drums / Vocals
Genre: Punk/Pop Punk
On Facebook: www.facebook.com/DownForTomorrow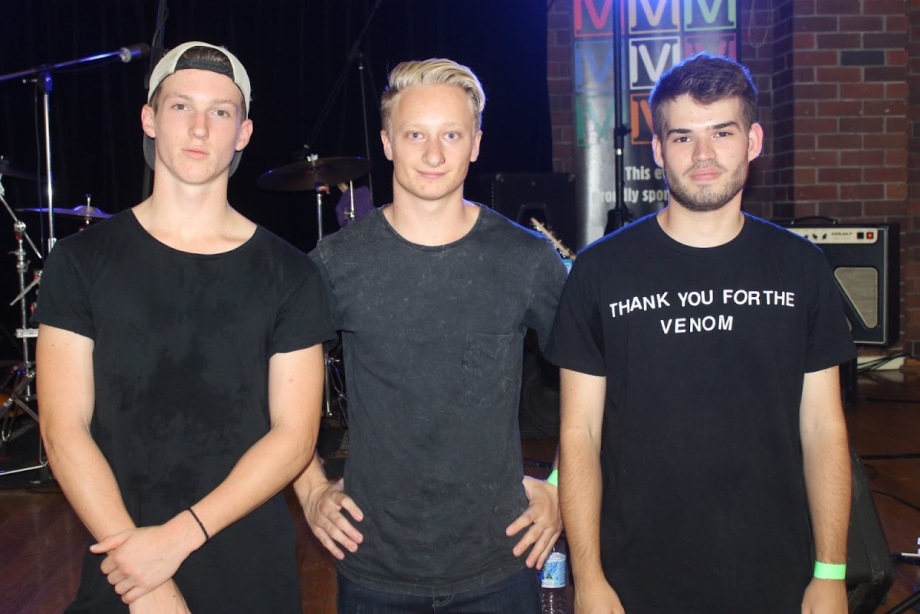 Juicy Ones
We would like to thank you all for voting for us tonight, you all helped us win the peoples choice award. You are all phenomenal!
Members: Will Maddock Sam Rimmer Harry Barwell Callum Hulme Taj Ralph
Genre: Indie Reggae Rock
On Facebook: www.facebook.com/Juicyonesband
Caravanõ
Members: Tom Bowden: drums Tyler Molitor: lead guitar Will Taylor: bass Bill Robinson: vocals/ rhythm guitar
Genre: Space Rock
On Facebook: www.facebook.com/planetcaravanband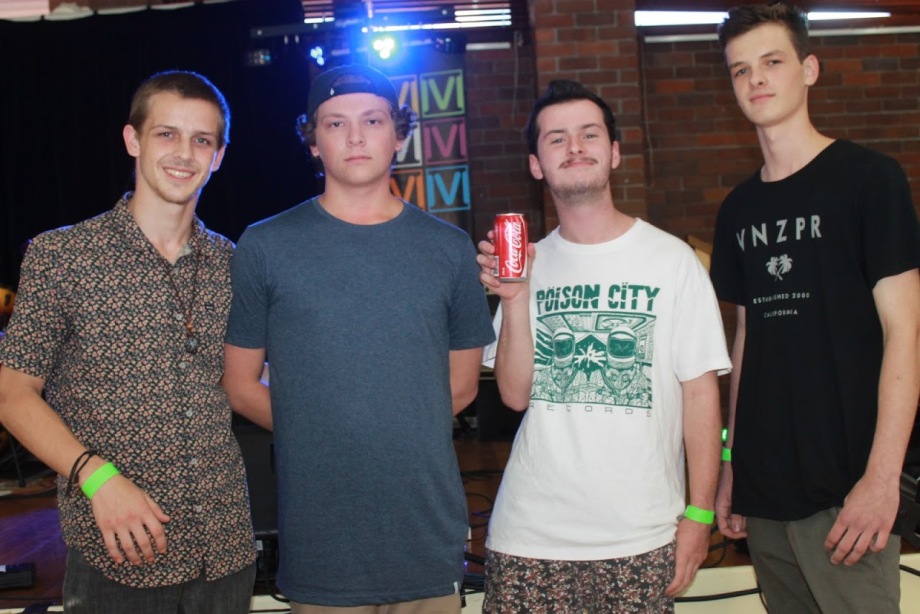 Little Coyote
Members: Space Coyote Wile E. Coyote Calamity Coyote Antoine D'Coolette
Or: bassist Gareth Bussey, guitarist Matt Coates, vocalist Judd English, and heavy-hitting drummer Anthony Dinh
Genre: Alt-Indie-Rock
On Facebook: www.facebook.com/littlecoyoteband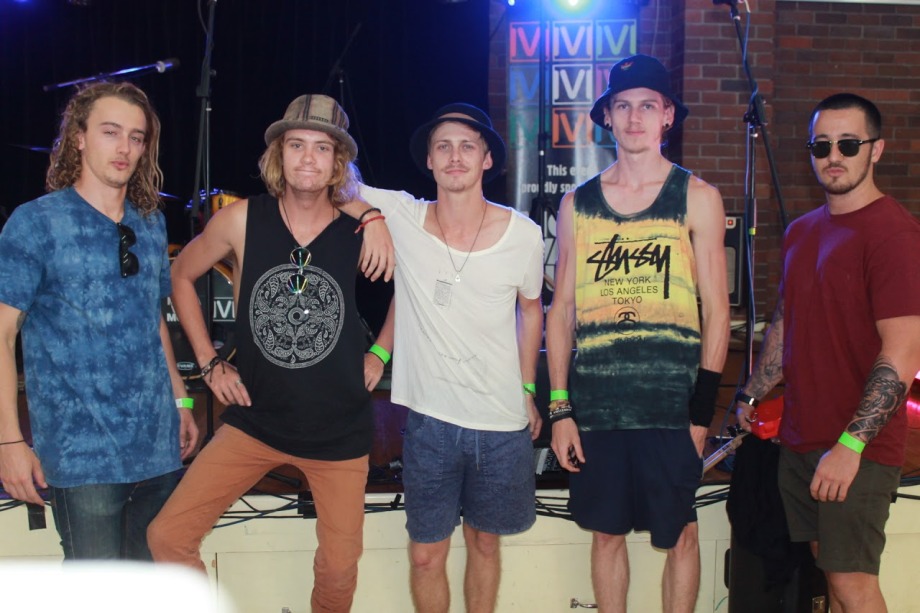 Jester
Members: Sam Harper James Fuller Peter Longhurst Alex Gray James Doyle
Genre: Prog Pop Funk Tropical
On Facebook: www.facebook.com/jestertunes
Uncanny Decoy
Members: Vocals - Cory Ward, Guitar - James Kathner, Bass Guitar - Luke Kathner, Drums - Alex Houston
Grunge/Punk band from Northern Beaches, Sydney Australia
On Facebook: www.facebook.com/uncannydecoy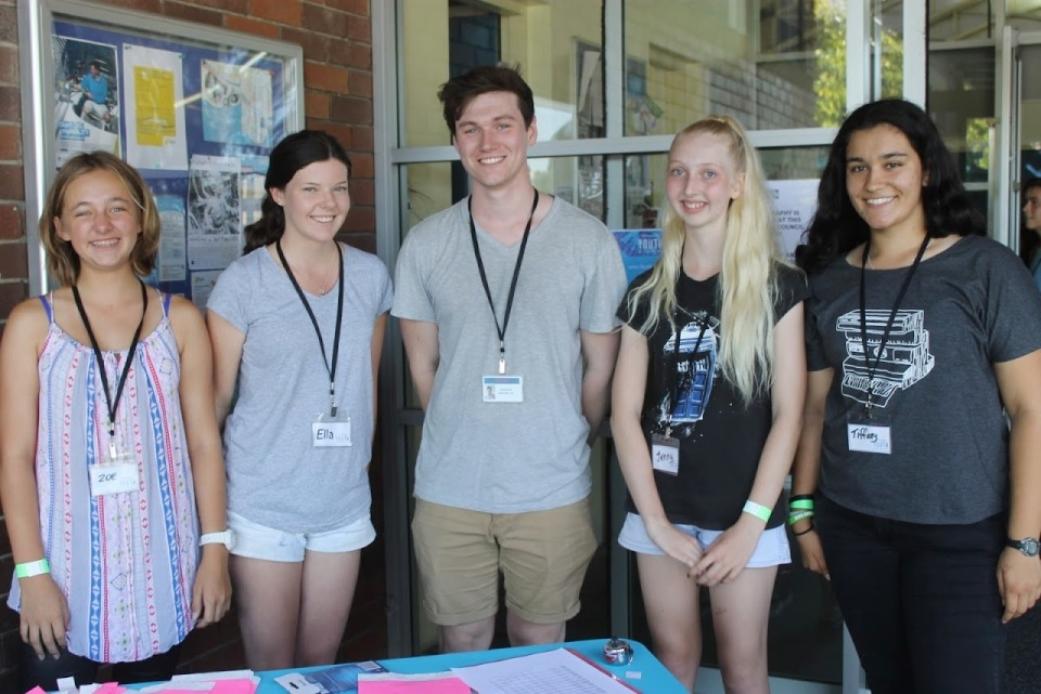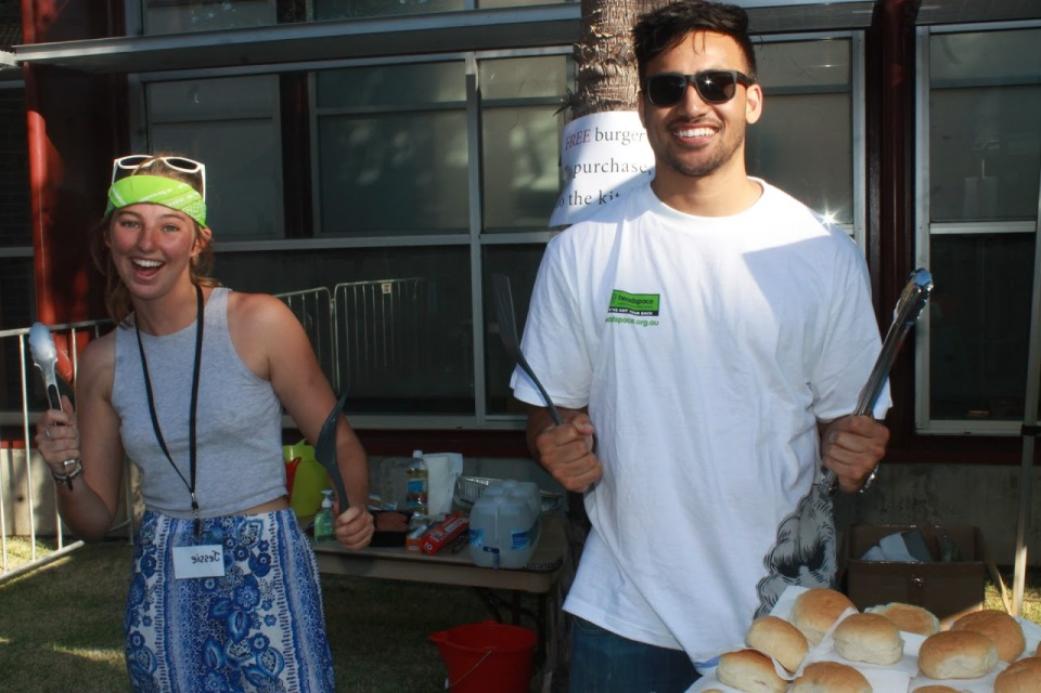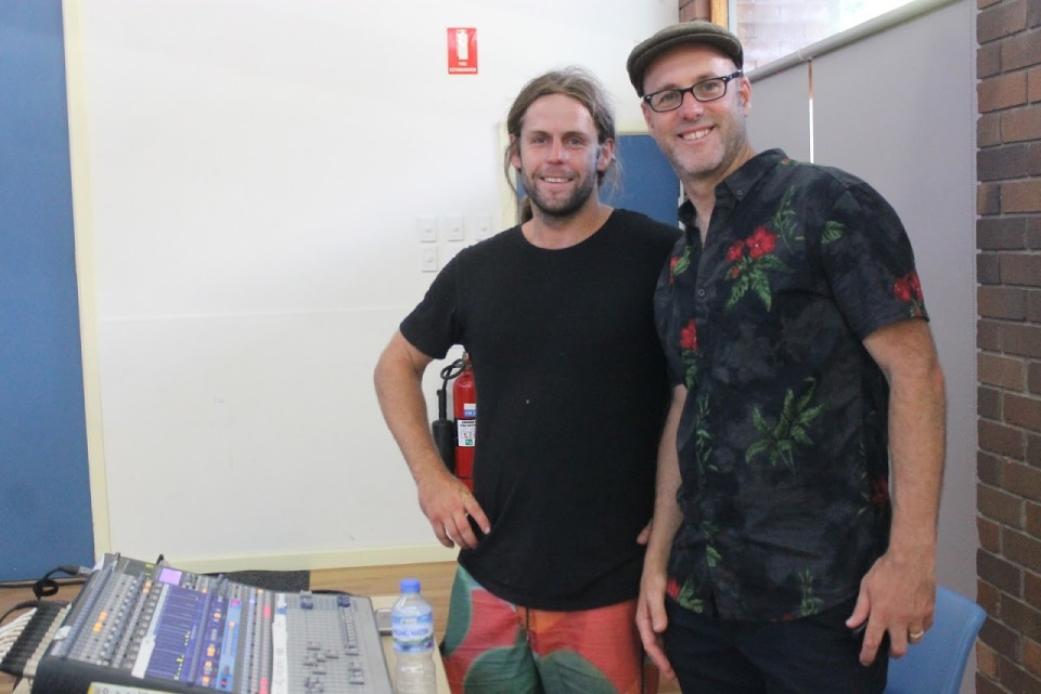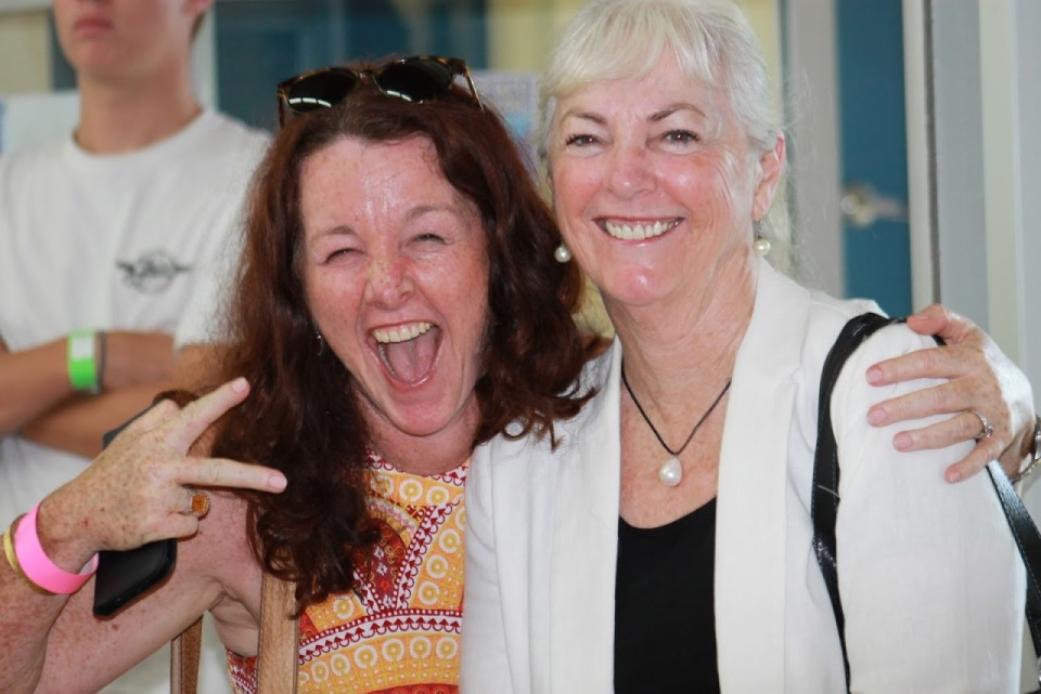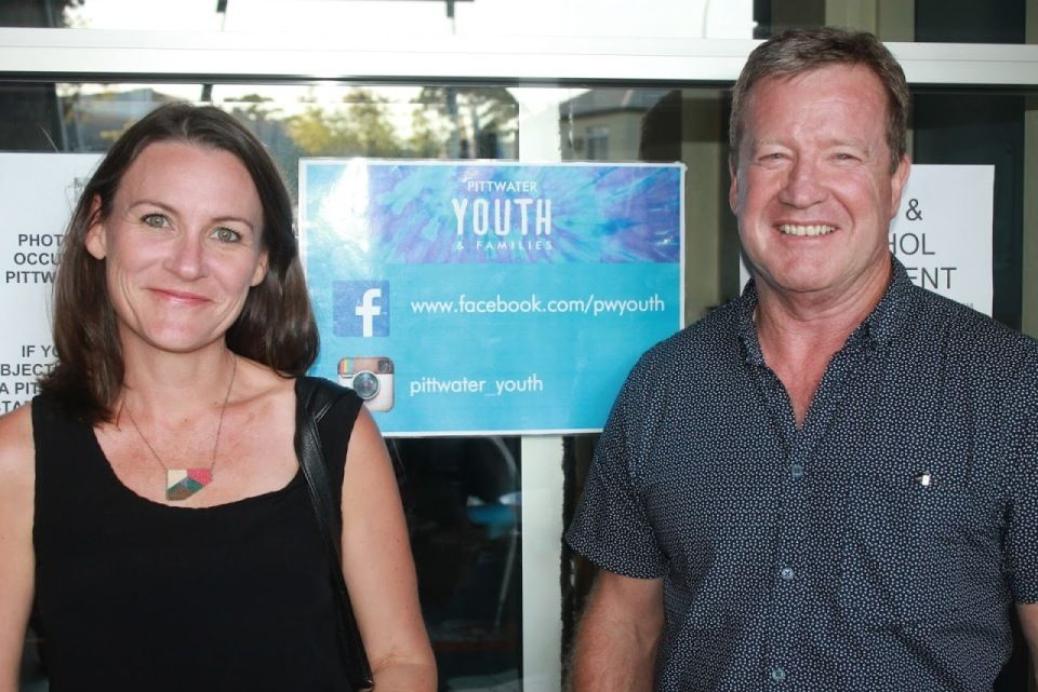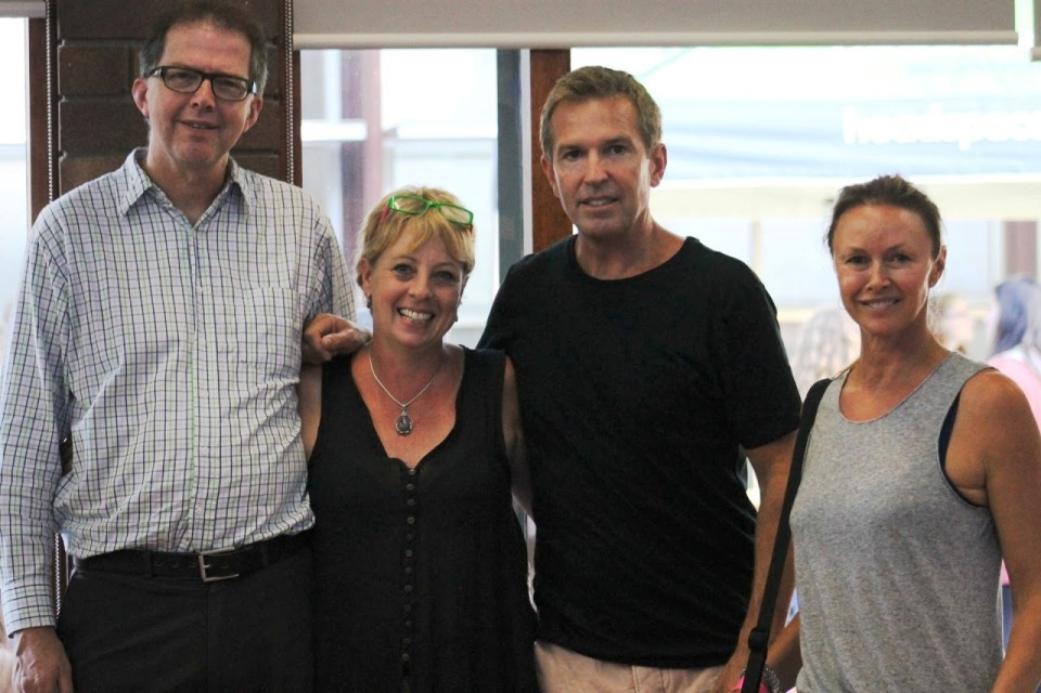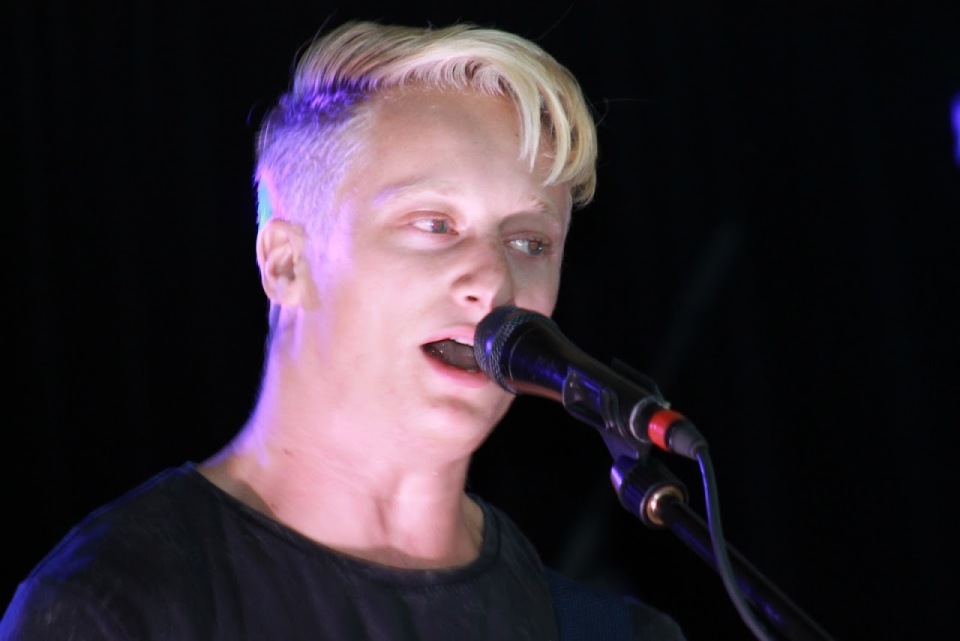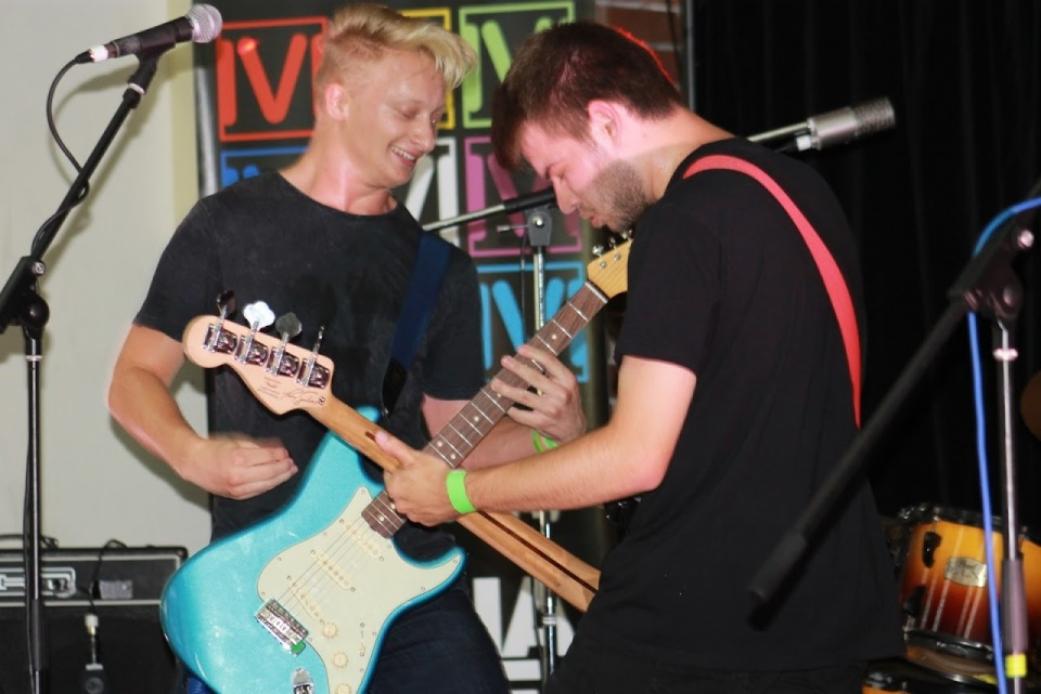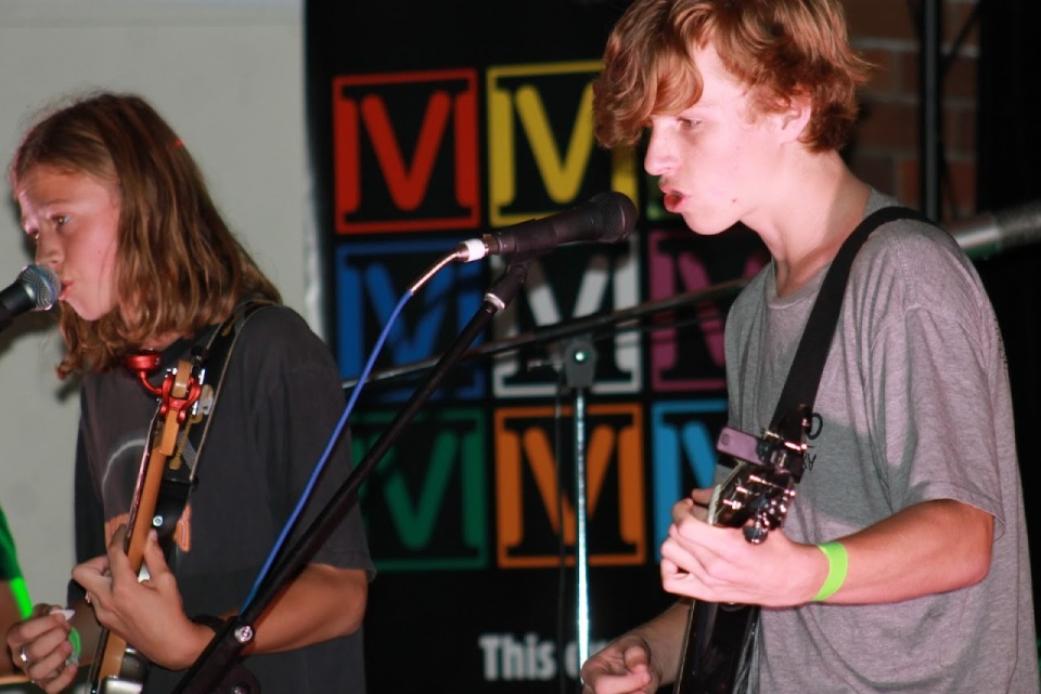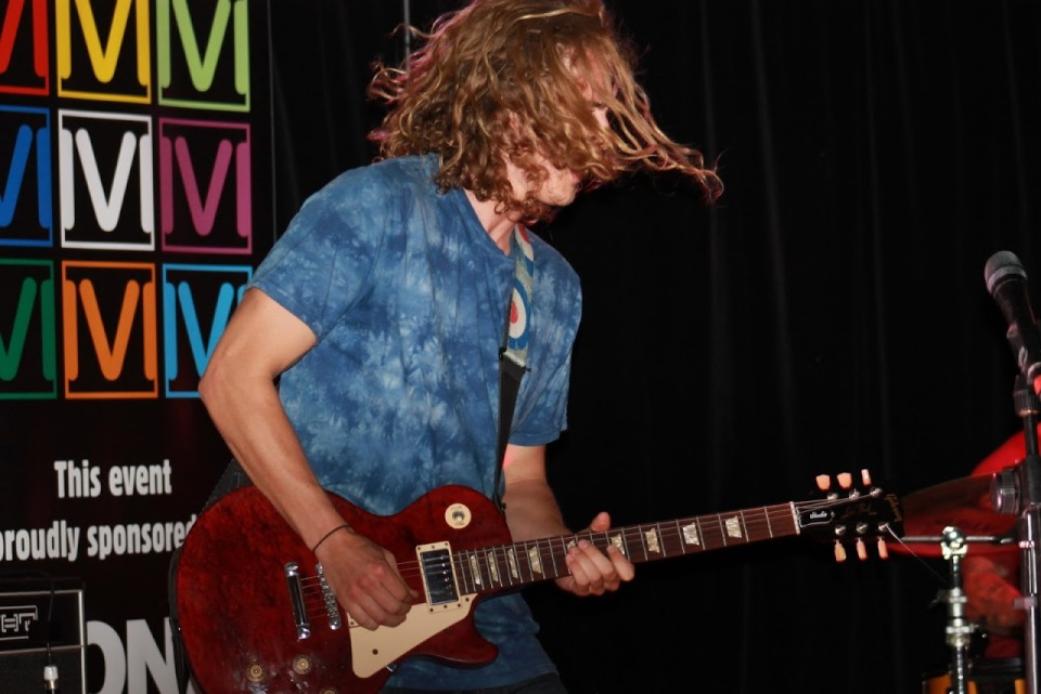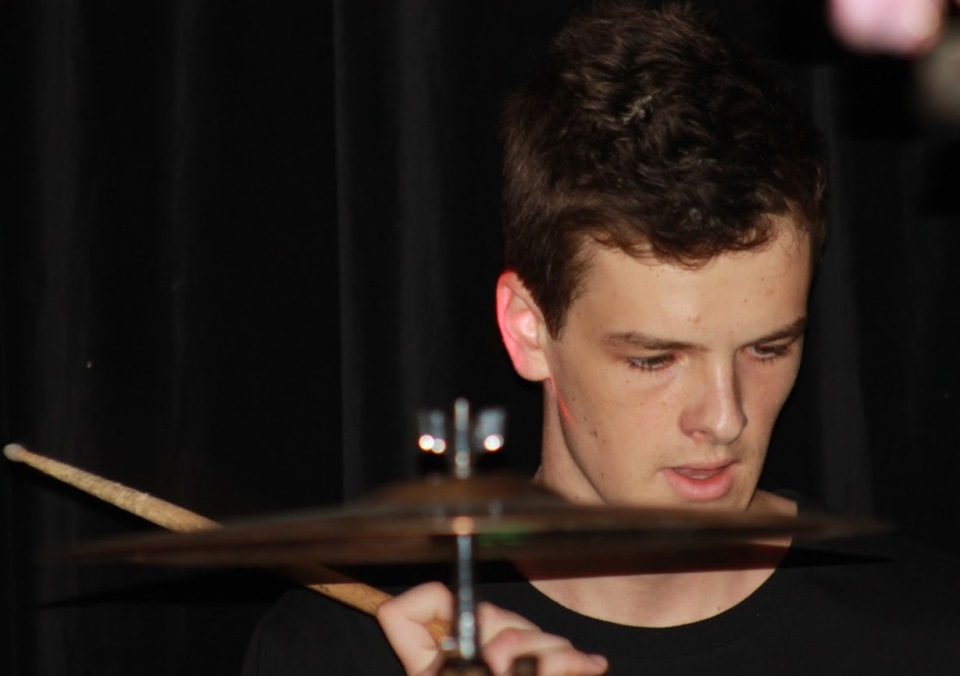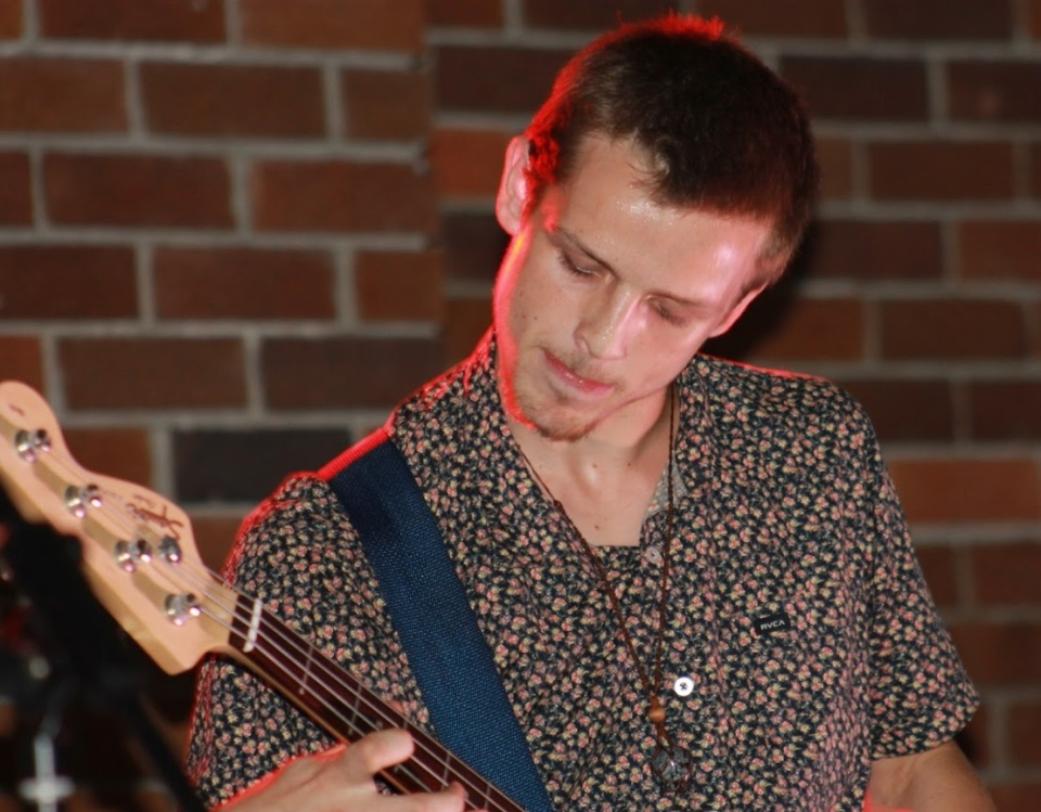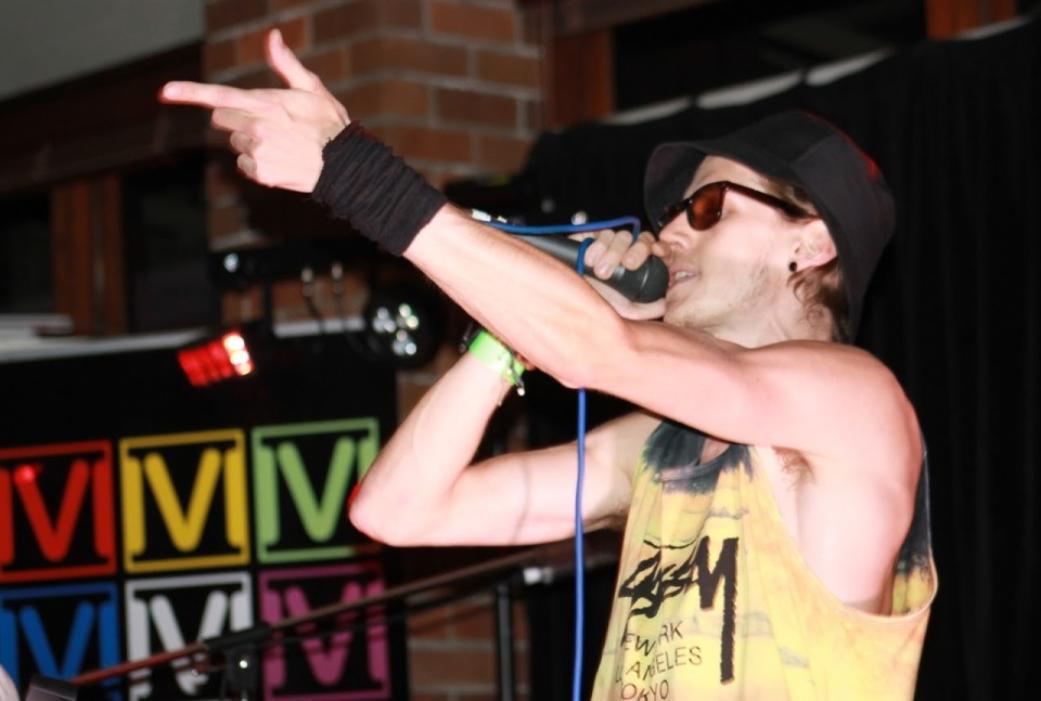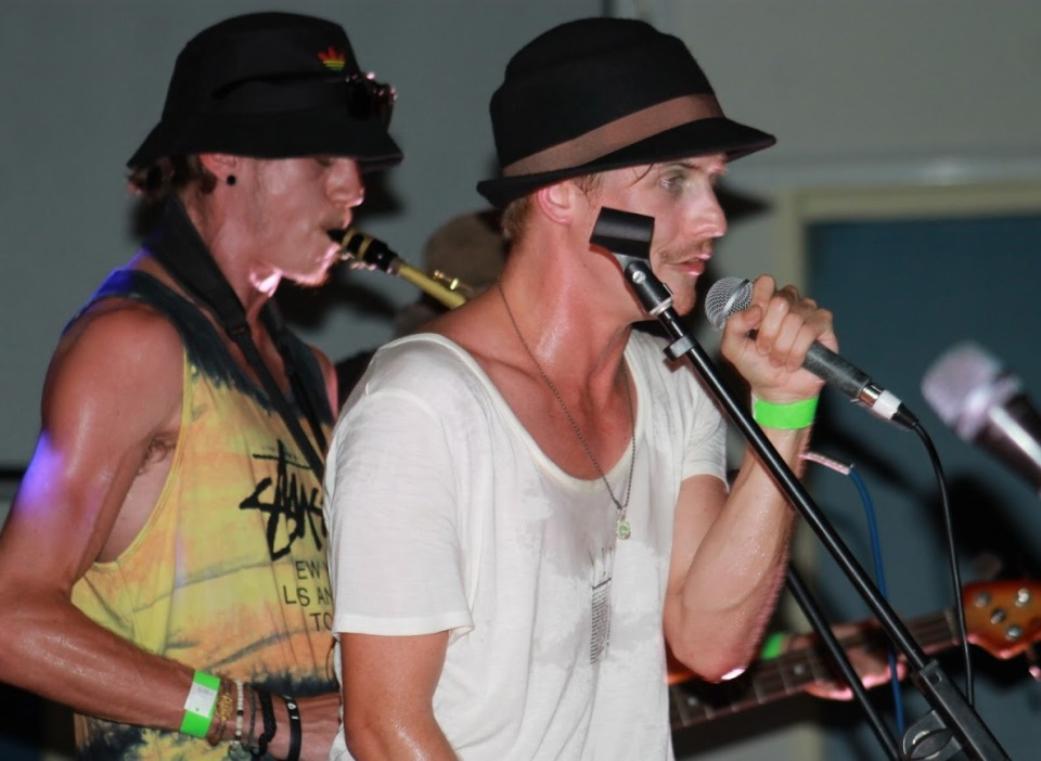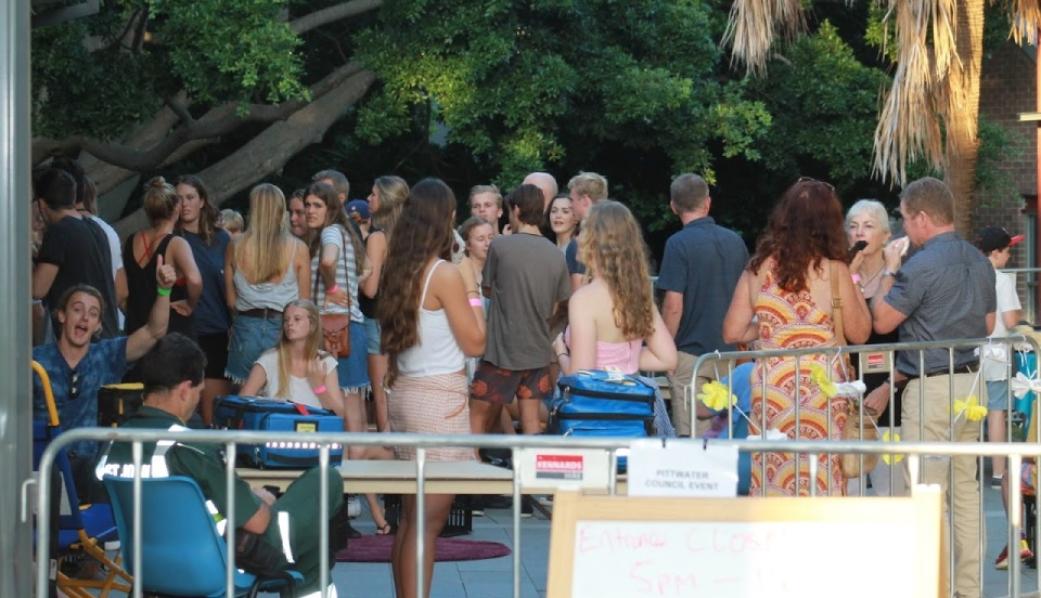 Report and Pictures by A J Guesdon, 2016.