September 13 - 19, 2015: Issue 231
Avalon Bulldogs Massive 2015 Season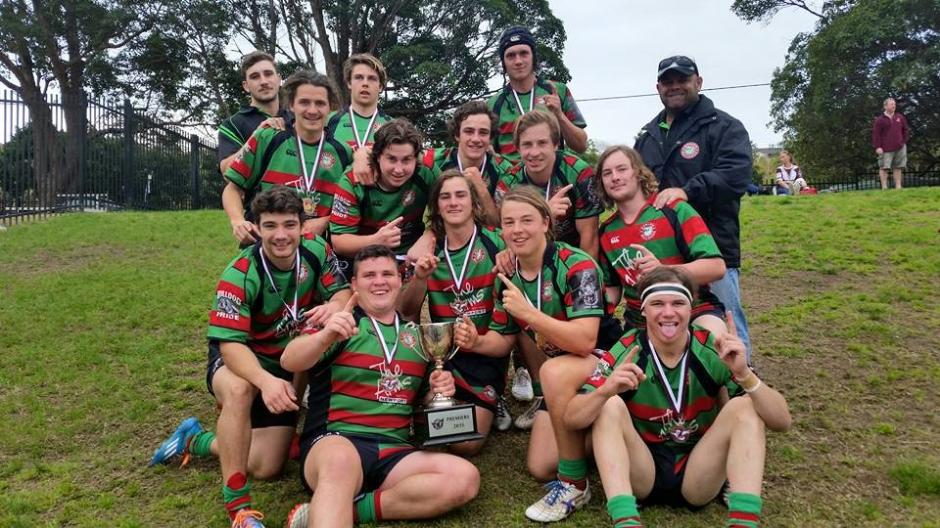 Winners!! Picture courtesy Michael Birtwhistle
The Avalon Bulldogs Rugby League Club has had one of their best seasons ever - as the pictures show, last Sunday, Father's Day, was a pretty good day for the Bulldogs.
Michael Birtwhistle, Presiendt of the Avalon Bulldogs said during the week:
What an absolutely amazing 2 weeks it has been. Had anyone said at the beginning of the season the Club would win 7 Premierships no one would have believed it. I'm told this effort for our Club was history in the making!
That all our Senior Teams won their GFs with the 19s going thru undefeated is UNBELIEVABLE.
To all those who have helped make this season the BEST ever...thank you. It has been an incredible team effort to do this.
I' m still stuck for words as to how to fully explain the vibe that exists around the Club at the moment. ...apart from saying its really good!!
It has been an honour to have been given the privilege to be President at this amazing time. Thanks to you all

Avalon Bulldogs 2015 Premiers - courtesy James Johnson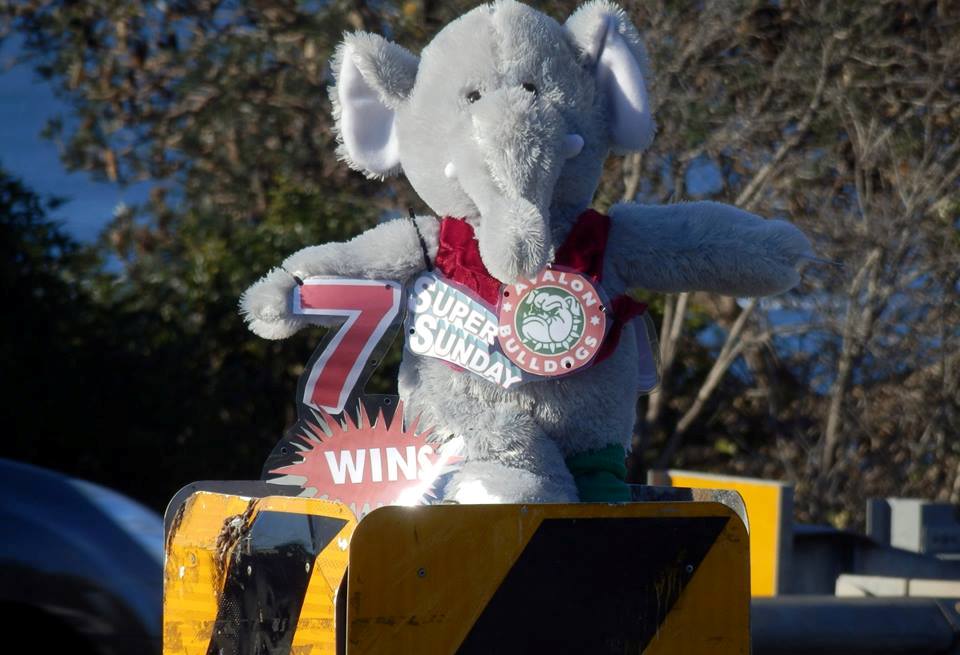 Bulldogs Tribute on Kamikaze Corner - September 7th, 2015 - courtesy - you know who!