September 6 - 12, 2015: Issue 230
Royal Prince Alfred Yacht Club Opens 2015/16 Sailing Season:149th Gala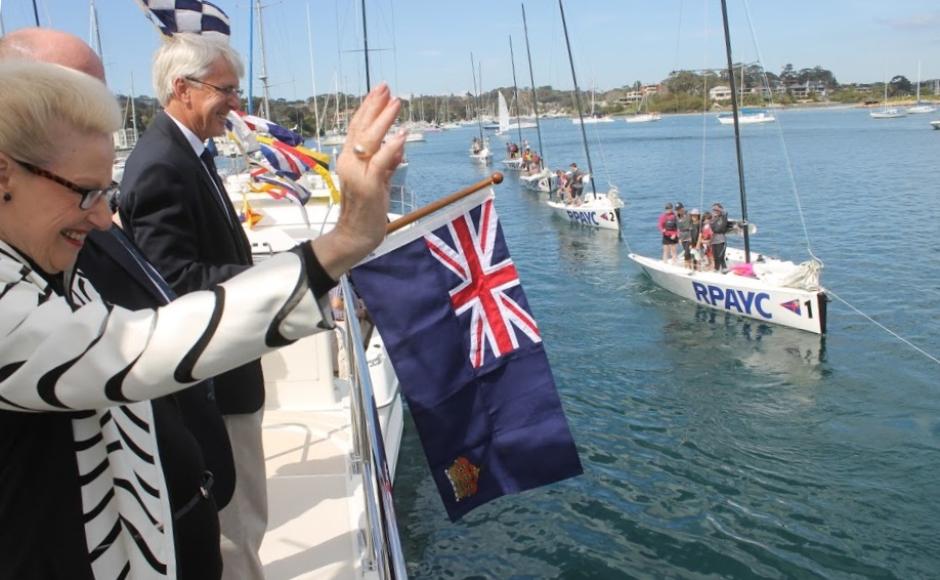 RPAYC 149th Open of Sailing Season Boat Parade and Salute to Commodore and Patron
On Saturday 5th of September the Royal Prince Alfred Yacht Club officially opened the Sailing Season for 2015/16. Commodore Ian Audsley welcomed members and guests and during the course of his Address highlighted achievements of members and upcoming and continuing developments at the club.
Record of Addresses by Commodore Ian Audsley, Hon. Bronwyn Bishop, and Deputy Mayor of Pittwater Kylie Ferguson HERE
This week's Pictorial shares some of the Opening of the 149th RPAYC Sailing Season
Avalon Bulldogs Junior Teams WIN!! Their Grand Finals: 3 More Games Today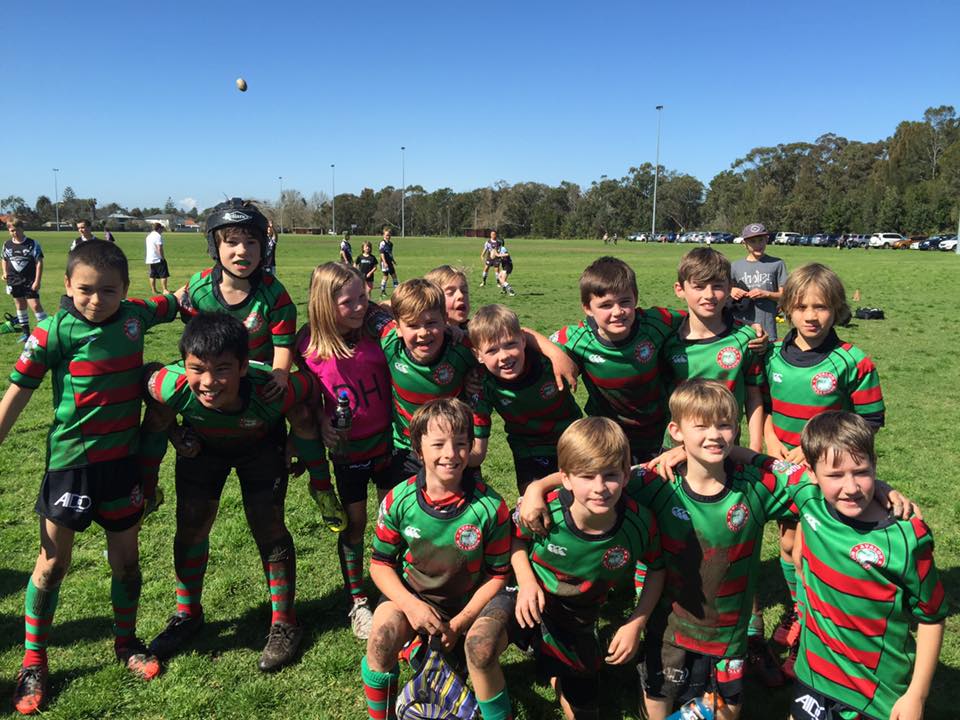 Awesome Grand Final win under 9's 22-16! Picture courtesy Brian Friend
The Avalon Bulldogs Rugby League Club is having one of its best end of season runs ever. Last weekend their A Team won their Grand Final while other Bulldogs teams won their way through to Grand Final matches that will be played at Brookvale oval today.
On Saturday September 5th three more teams, Under 9's, Under 10's and 14's won their Grand Finals.
Congratulations to all three teams and best of luck to those playing today!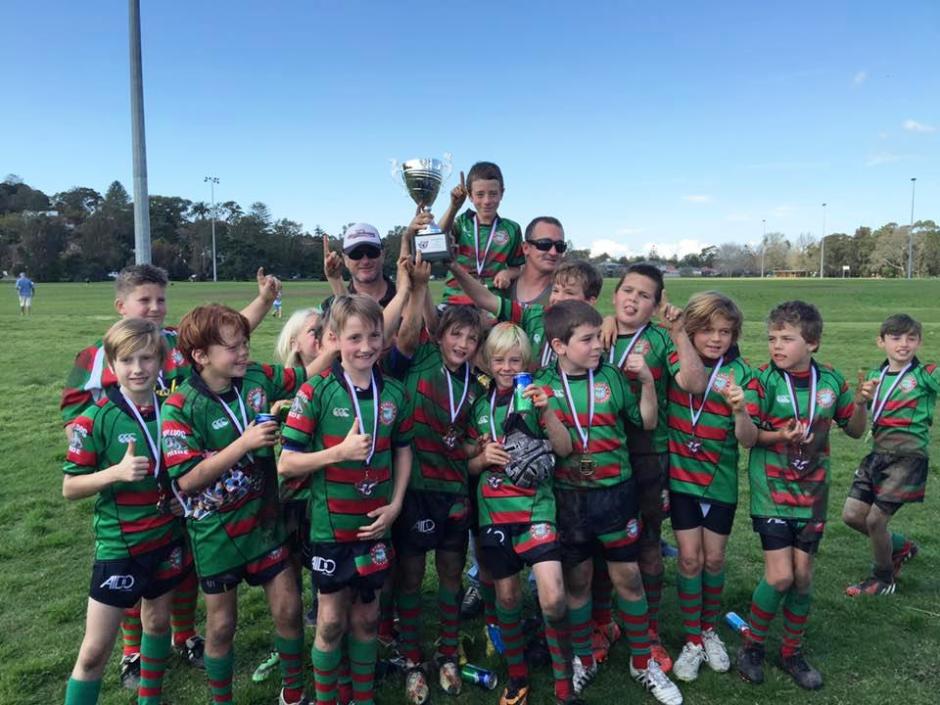 Congratulations Under 10's big Grand Final win! Picture courtesy Brian Friend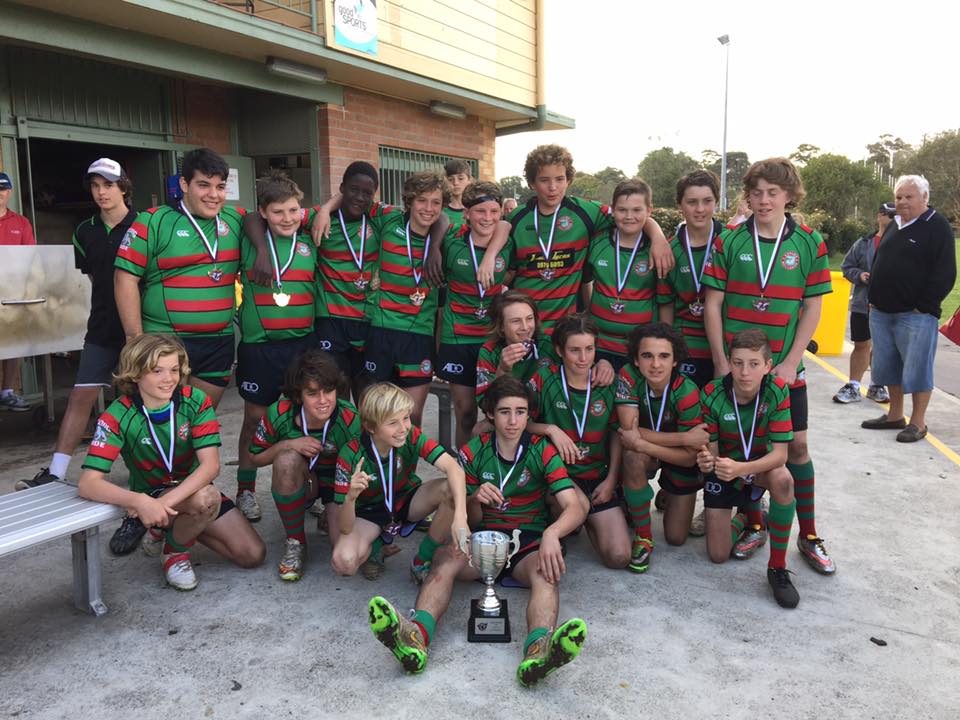 And a massive win for the 14's 36-6!! Go Doggies!! Picture courtesy Brian Friend
Whale Beach SLSC Open Day and Bronze Medallion Invitation 2015/16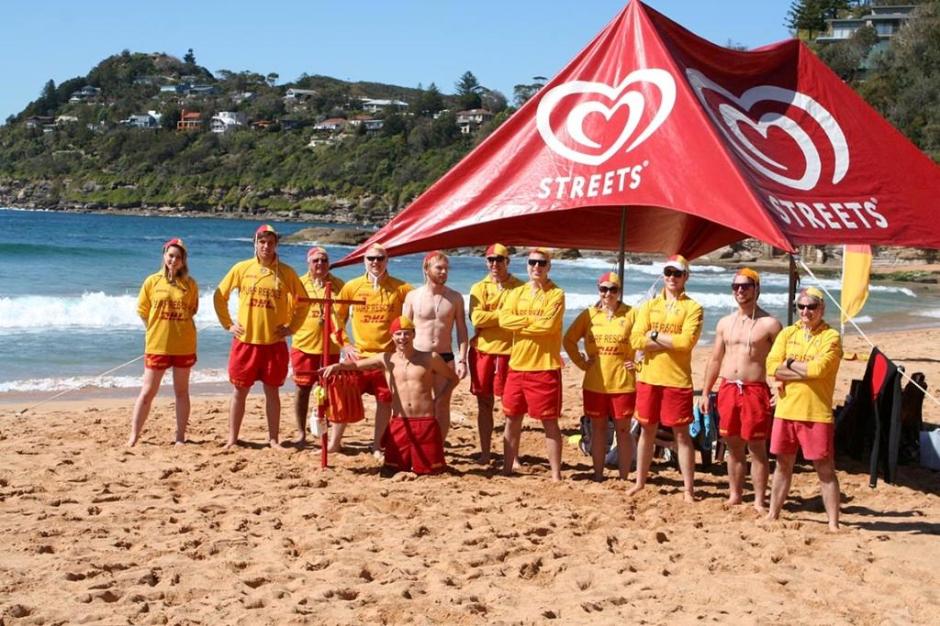 A Whaley Patrol group - picture courtesy Rob Berry
Feel good, do good as a Whaley lifesaver
OPEN DAY SATURDAY SEPT 12. TRAINING SQUADS START SEPT 27
Beach and surf life is great and so much more rewarding when you belong to your near-by Surf Lifesaving Club. Whale Beach SLSC could be just the Club for you.
An outstanding club building with new super facilities, owned by members and not the Council like most others. Qualified lifesavers are so respected and feel good about their skills. You can become one at Whaley.
Training squads for the Bronze Medallion begin on Sunday Sept. 27th. Any age from 16 years and girls and blokes. It is a commitment of around 8 weeks.
Training is both fun and rewarding as you learn surf rescue skills and become feel-good fit. Other Squads are scheduled to start after exam time.
To learn more and register your interest , contact Georgia Roberts at education@whalebeachsurfclub.org
Get that Bronze and get into surf sports with Inshore Rescue Craft, boat rowing, boards, surf skis, swim and beach running events. Lots of ways to enhance your fitness and enjoy yourself with Club mates and sports trips.
You are invited to an open-house day at Whale Beach on Sunday Sept 12th from 8.30 am.
Come and see the Club, meet members and experience Surf lifesaving activities and Whaley club mateship.
Rob Berry - Whale Beach SLSC
Spring in Pittwater: 2015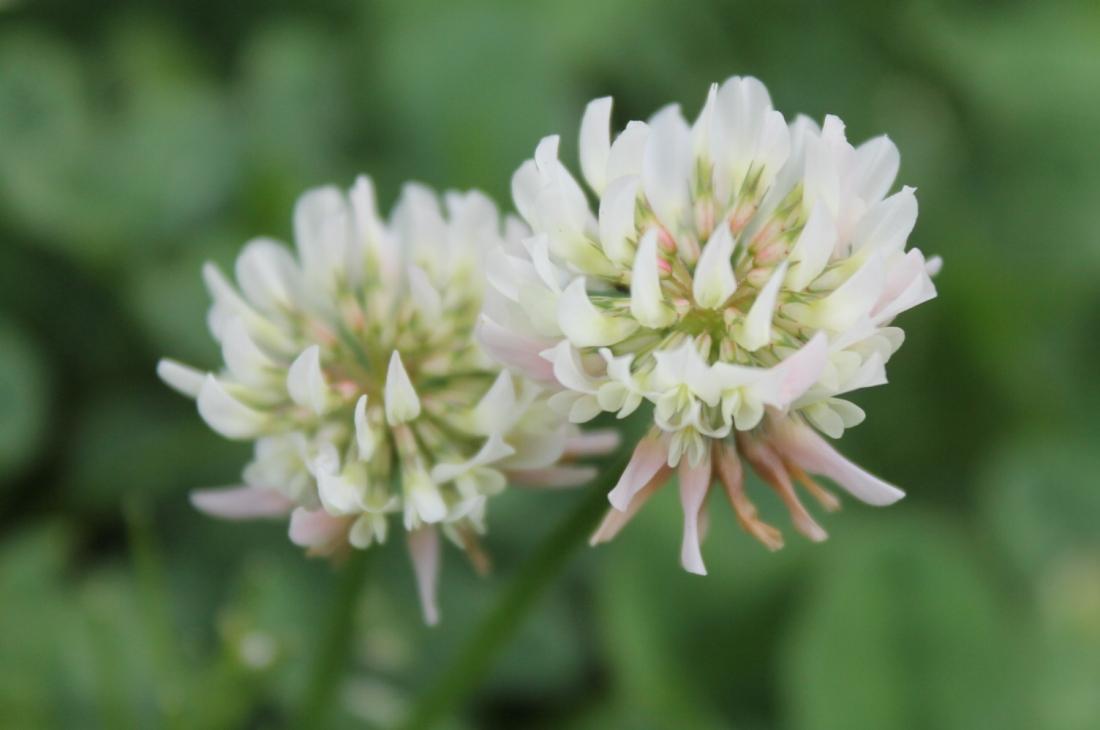 Spring Clover - A J Guesdon picture, 2015.