August 30 - September 5, 2015: Issue 229
Avalon Bulldogs - Rugby League Semi-Finals 2015: At Hitchcock Park
The end of Winter and beginning of Spring signals that the Rugby League season is drawing to a close.
On Saturday August 29th, the final game of the day at North Sydney Oval was the A2 Grade (open age) Grand Final between Avalon Bulldogs and Belrose Eagles. The Bulldogs won - 14-12.

Avalon has potentially 8 teams that may play Grand Finals this year, which will be played Saturday September 5th (juniors) and Sunday September 6th (seniors) - Father's Day 2015! The Under 9's won their semi-final on Saturday 22nd (24-16) against Harbord, and Under 14's also won against Harbord on the Saturday (22-4) - these two teams are into the Grand Finals, as are the Under 10's.
The Under 10's defeated Harbord on Saturday 22nd (18-6). Harbord defeated the Belrose Eagles (22-15) yesterday, August 29th, so the under 10's will face them again the Grand Final, Saturday September 5th.
On Sunday August 23rd more Semi Finals were played at Hitchcock Park, Careel Bay.
U16 v Harbord – Won 22-12
U17 v Belrose - Won 34 – 14 – at half time they led 30-nil but Belrose came out determined to score some tries in the second half.
U19 v Belrose - Won – 18 – 16 with a field goal in the last minute, literally. Belrose had tried this five and a half minutes earlier as the teams sat 16-16. with 20 seconds to go 'Kelso' kicked one from the side through the posts.
The U19s now go straight through to the Grand Final and will be playing at Brookvale Oval on Sunday 6th of September at 1.30 pm respectively). The U16's and U17s, having won too, kept their own Grand Final hopes alive and both teams play today, Sunday August 30th at Forrestville (Ferretville) and both play against Harbord.
On Saturday 29th the U12's played in preliminary 1 against Harbord at Allambie (48-18) in Harbord's favour.
Congratulations to all players, their coaches and supporters on an outstanding season for every team and team player. The Positives have won: getting to be part of a Team, do teamwork and be a Team player. Fitness has won, nothing like being able to sprint hard and fast for hundreds of metres, and for hours if you want to. Having a great attitude is a winner too, as is learning some physical and mental discipline, resilience that will make wanting to reach further or higher, to do or become more, another set of muscles that you own, that are part physicality and part psyche.
Sportsmanship wins and in sportsmanship - getting to meet your peers, the people these sportsmen will be shoulder to shoulder with for many more seasons, across the region, and where it meets other team's regions, across their lives too.
And in 'season' is brought home the revelling in rain and mud when so many else are huddled indoors over heaters, or curled up in semi- hibernation, waiting... waiting for the exhilarating snow wind to drop, for the brilliant mid winter sunlight to diffuse... for the BBQ smells to... ummm... never mind... we BBQ all year round....
Thanks for the great matches - Brilliant high energy adrenaline fuelled stuff!!
A few pictures from the Semi Final matches are shared here this Issue. All are in Pittwater Online News Public Galleries for folks to help themselves to at: google.com/+Pittwateronlinenews-photo-albums - the fuzzies, when the camera stayed in focus, and those dimmed by rain.
If you want a High Res copy of any of these please email us with the image number/s (no charge here - it's PON policy).
You're all winners ... and the game, by you being part of it, is a winner too.
_____________________________________________
Sunday 30th of August, 2015:
ALL SNR GRADES IN THE GRAND FINALS NEXT WEEKEND AT BROOKVALE OVAL: U16S U17S U19S
Avalon Bulldogs A Grade: Grand Final Winners 2015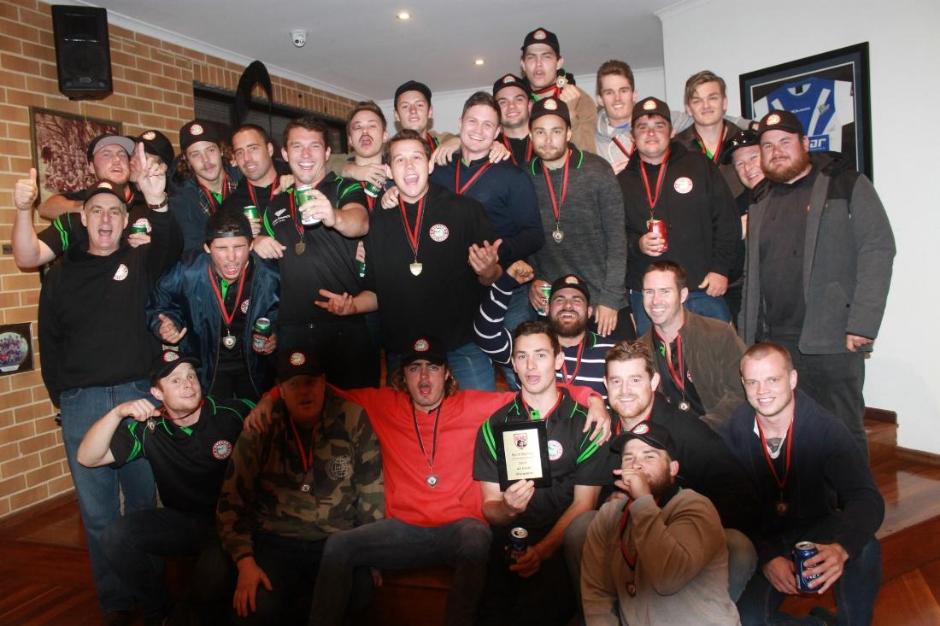 Avalon Bulldogs – A Grade Grand Final Team 2015
Winners – Versus Belrose – Final Score 14-12
Bowden Michael
Ben Russo
Will Kiloh
Jackson Lloyd
Sam Meehan
Ryan Evans
Nathan Johnson
Craig Womersley
Cody Davis
Mitchell Levett
Tim Goozee
Jed Cram
Chris Seymour
Josh Davis
Reece Wooldridge
Sam Blundell
Alan Avis
Jason Piers
Kurt Stevenson
Leif Eriksson
Tom Creagh
Will Badger
Matt Lee

Coaches: John Davis, Chris Robertson

At the Presentation of medals, Coach John Davis and Michael Birtwhistle, President of Avalon Bulldogs Rugby League Club expressed their thanks to all sponsors and supporters, thanks to the ladies who made a beautiful lunch for the boys, to the ball boys and water carriers throughout the season and all who turn up to matches week in and week out to support the club and its players.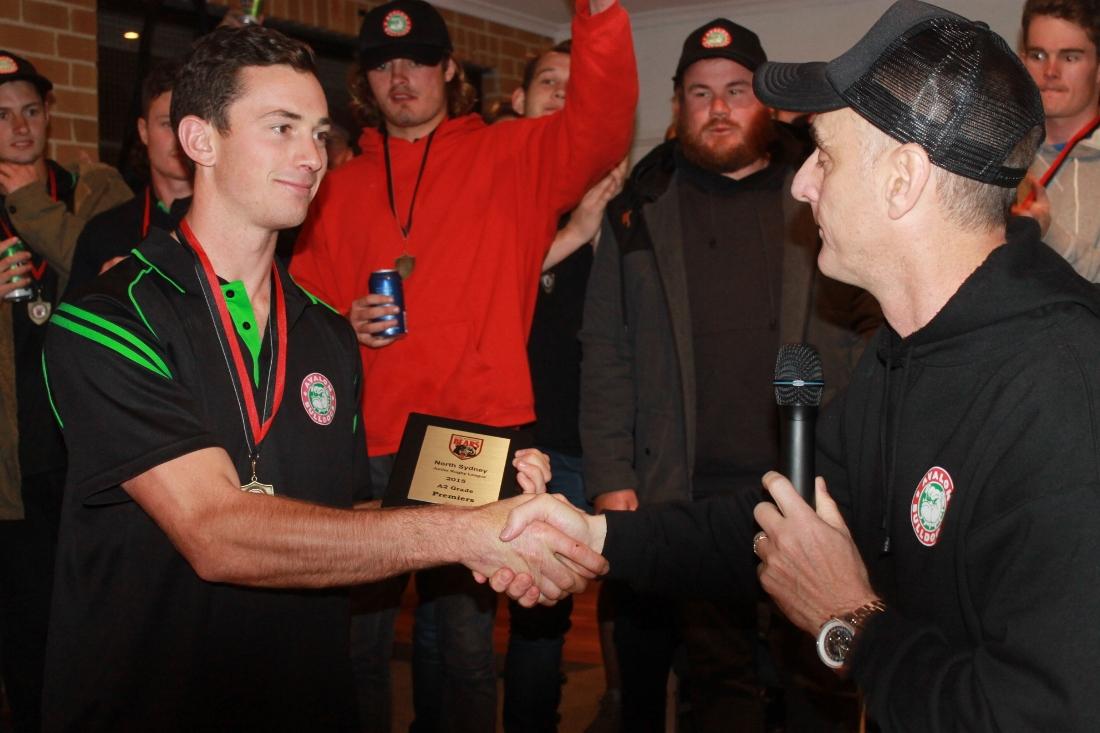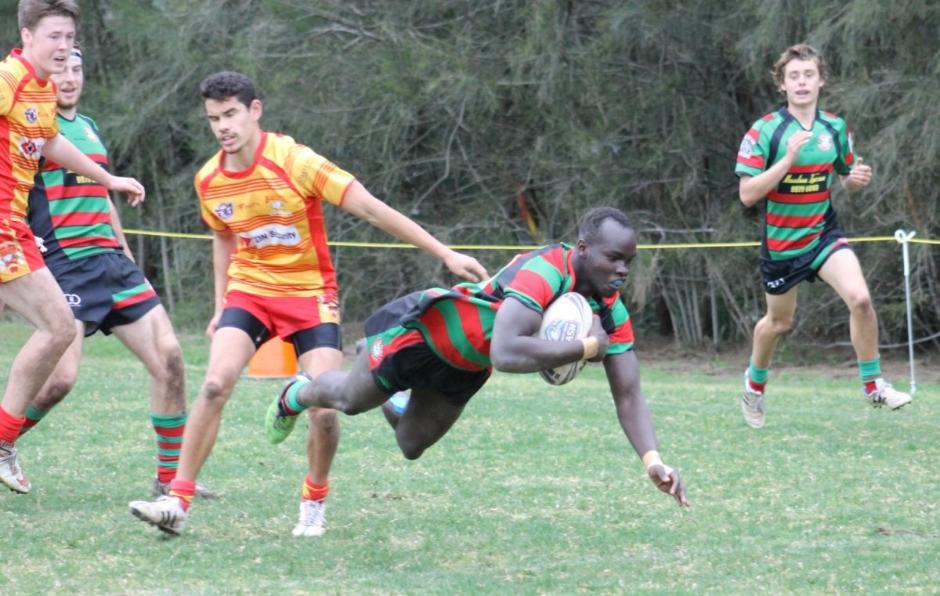 Bill Benjimente going over the try line last Sunday
U16: Avalon Bulldogs Vs. Harbord United Devils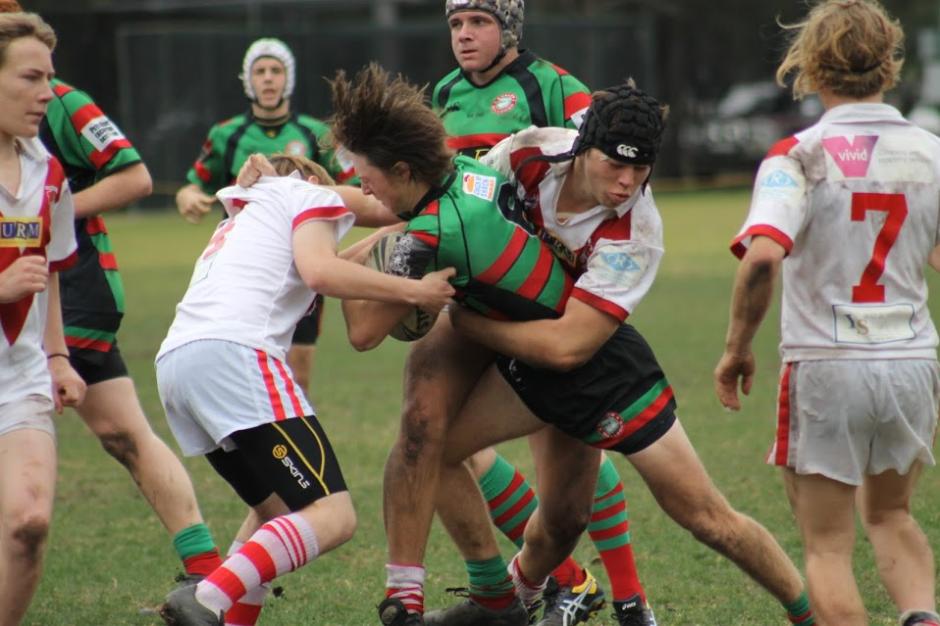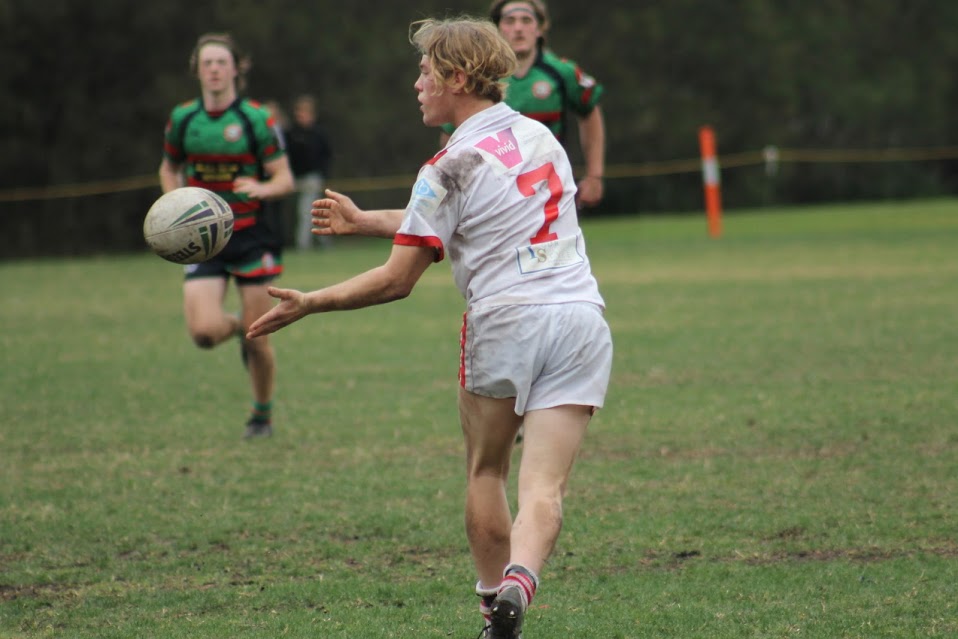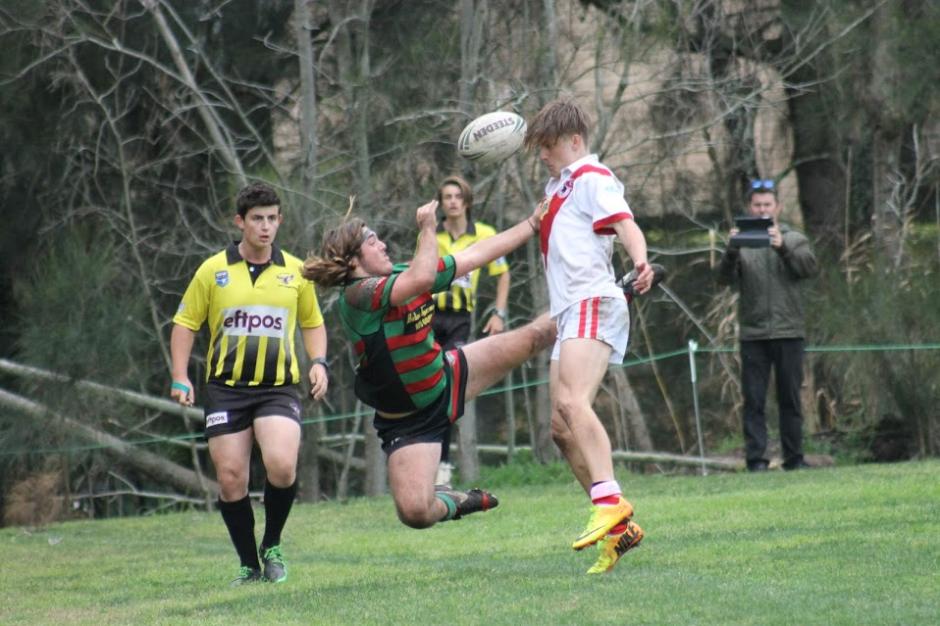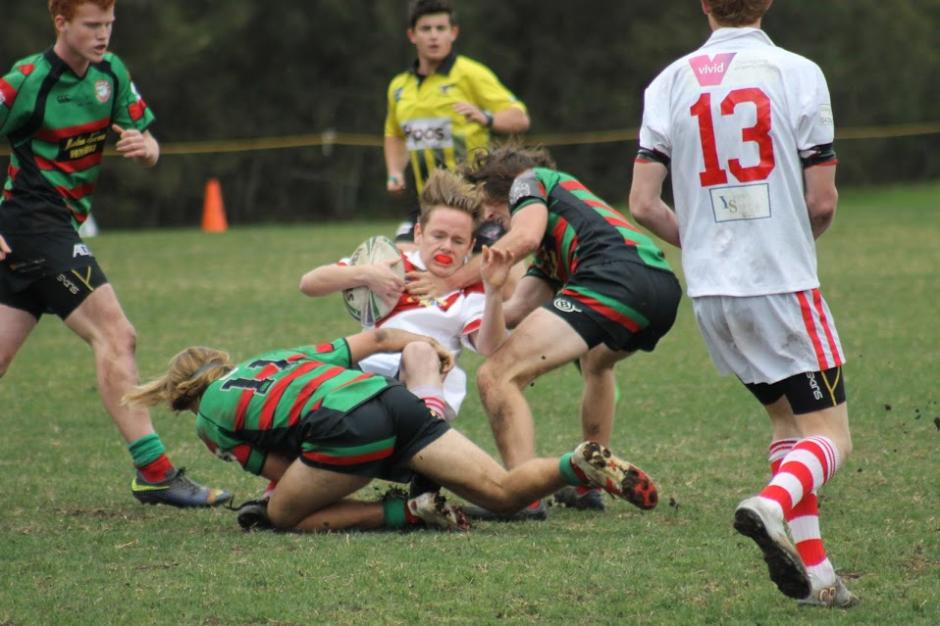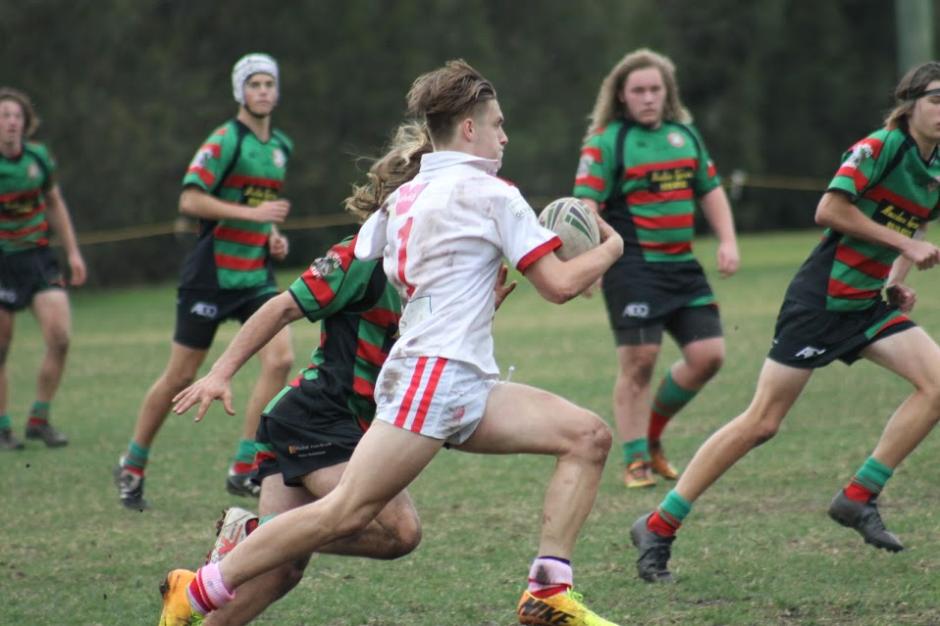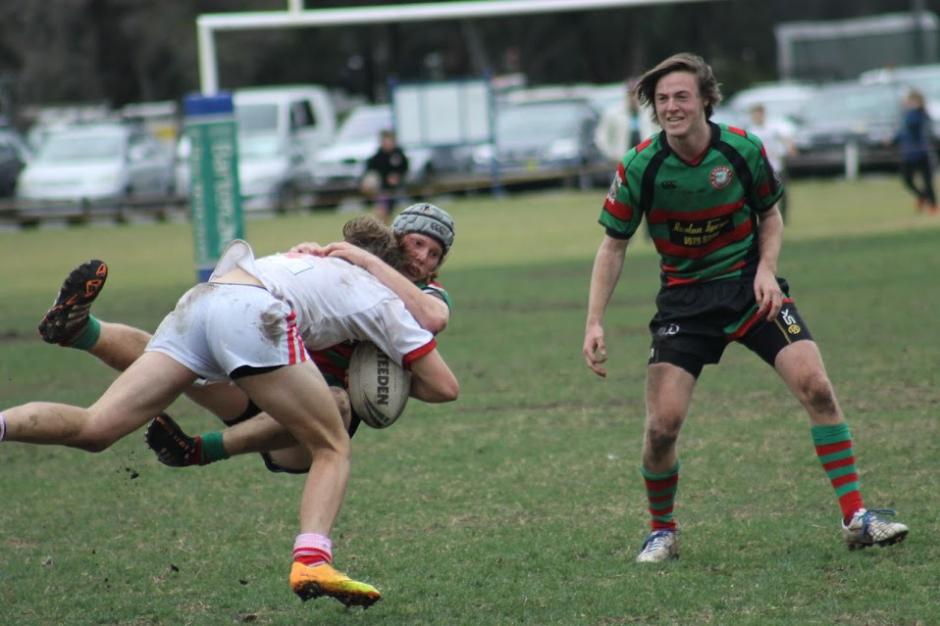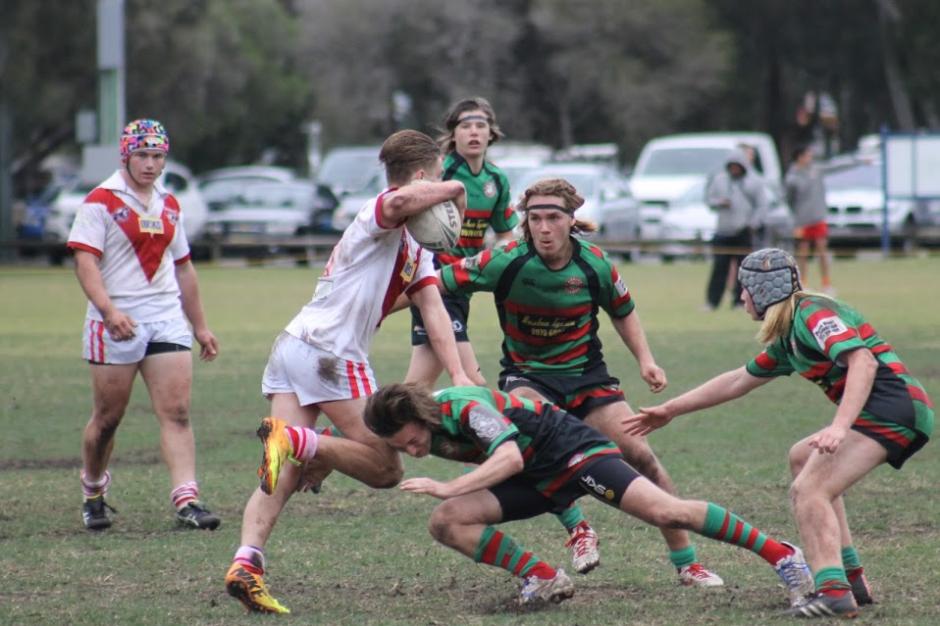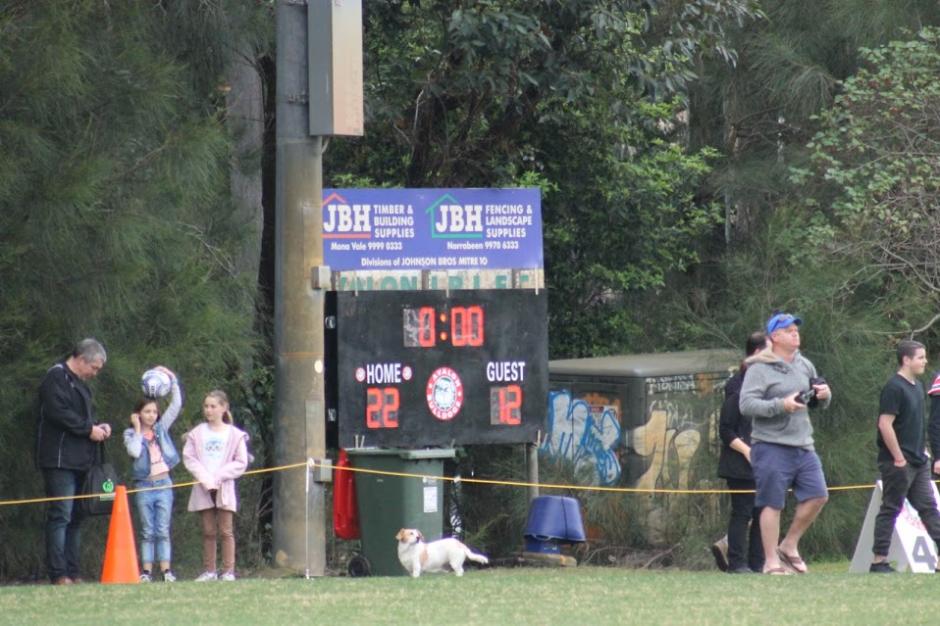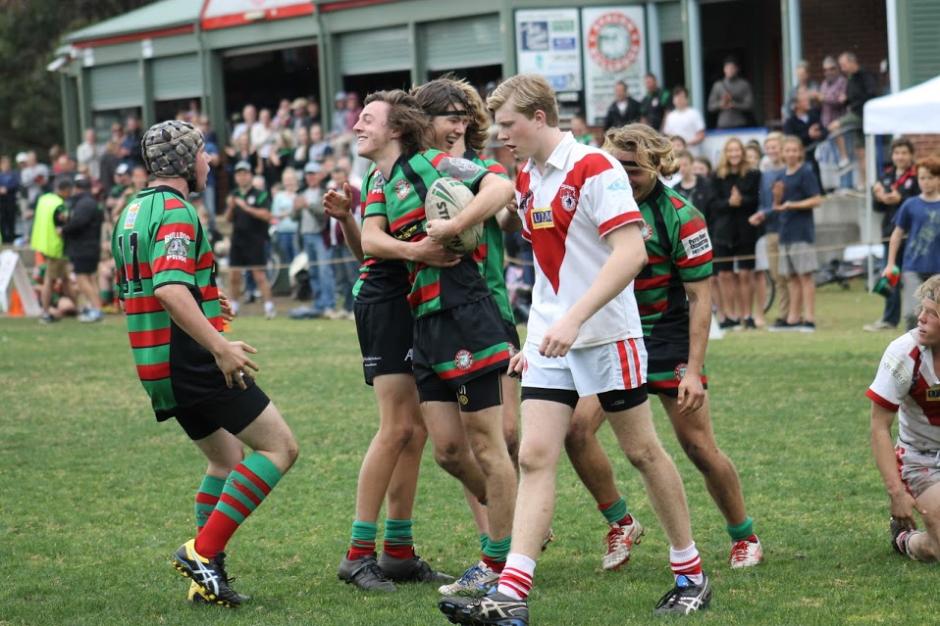 U17: Avalon Bulldogs Vs. Belrose Eagles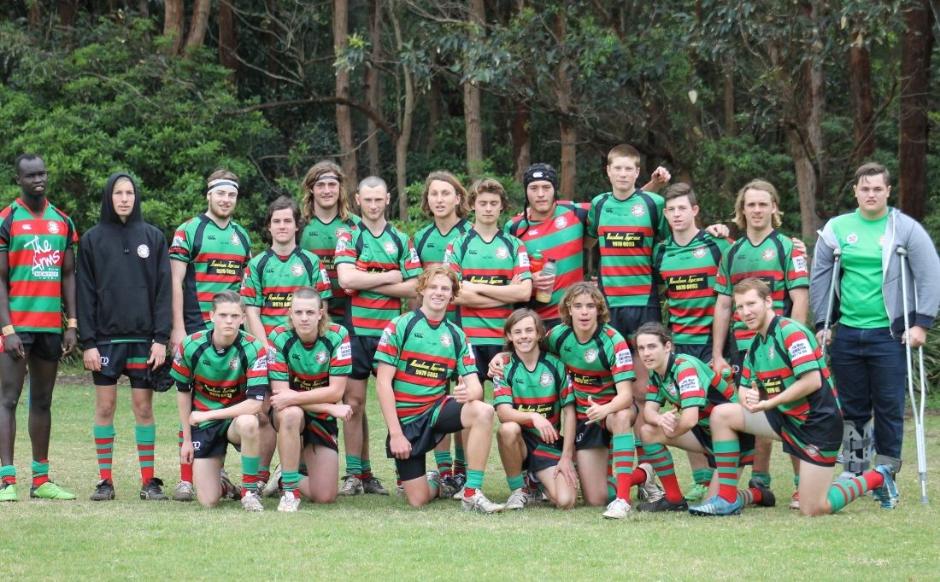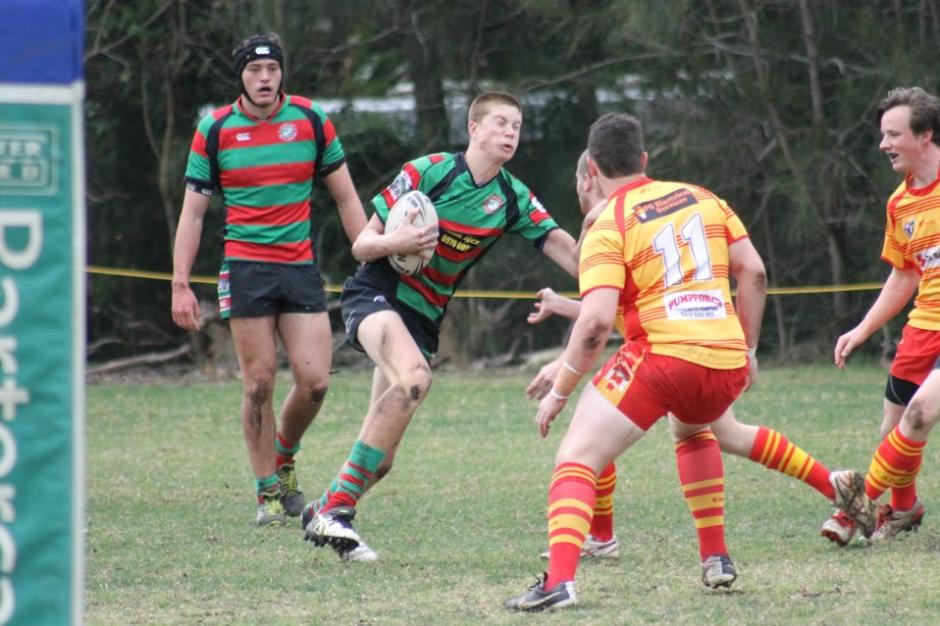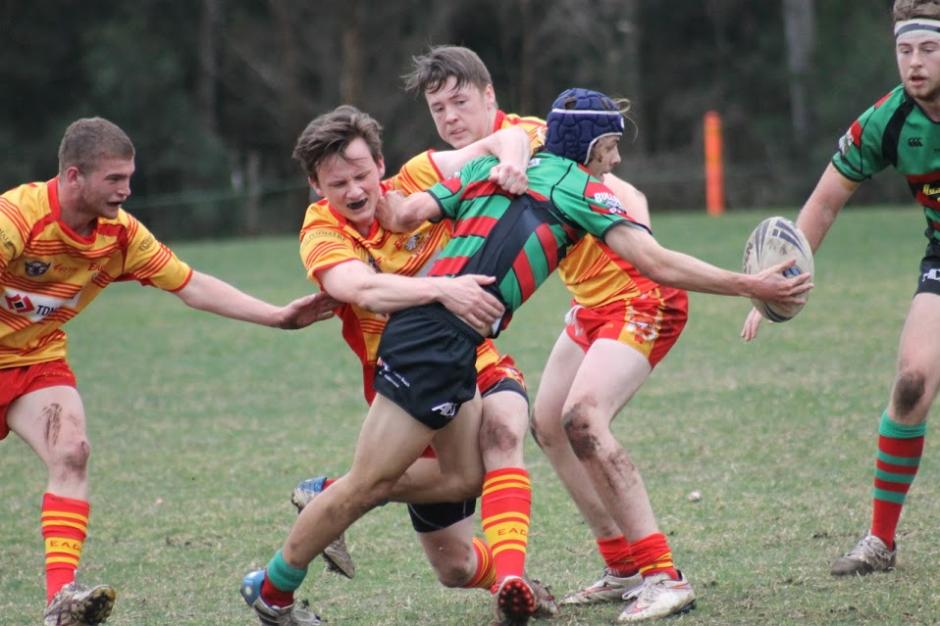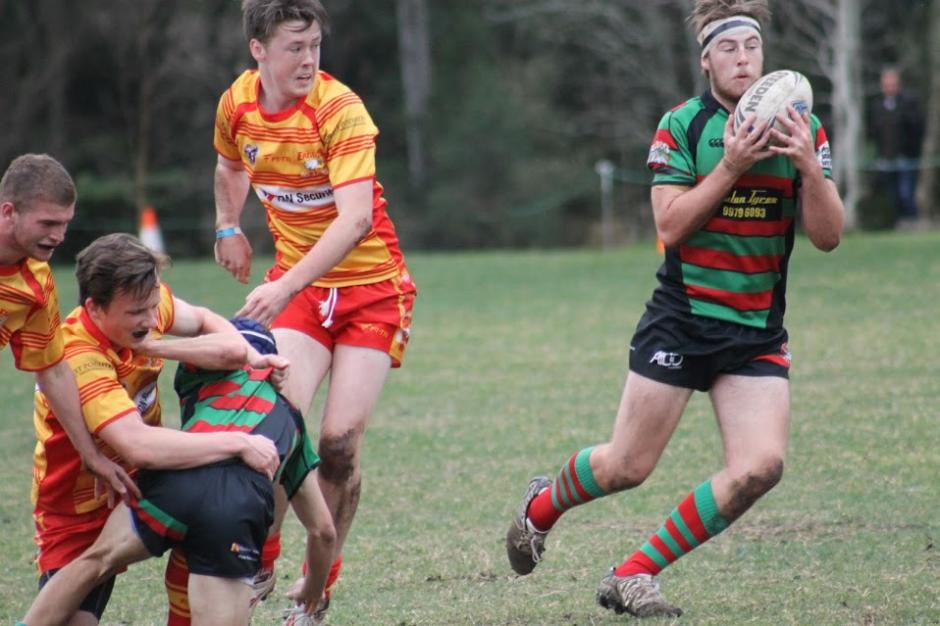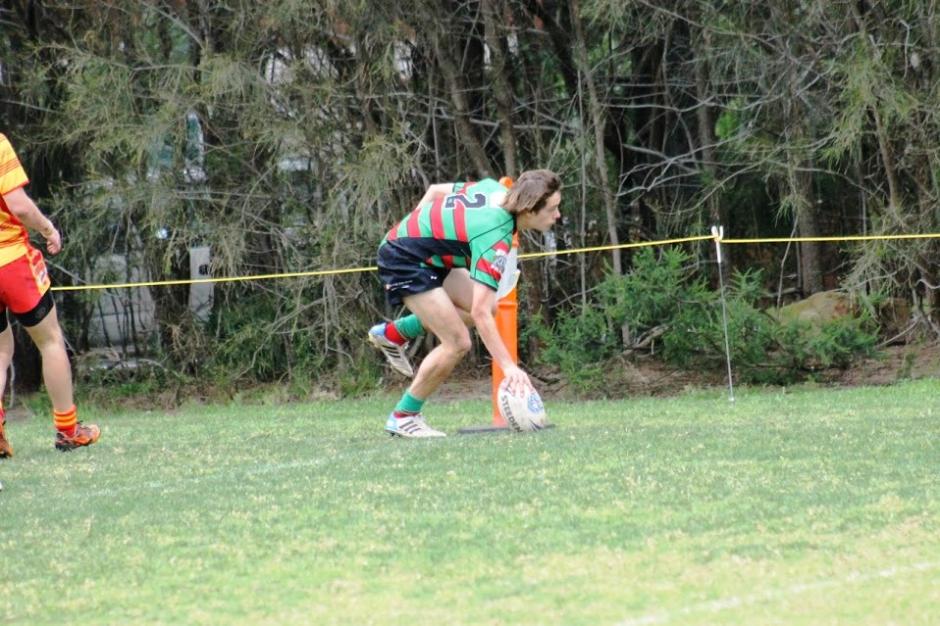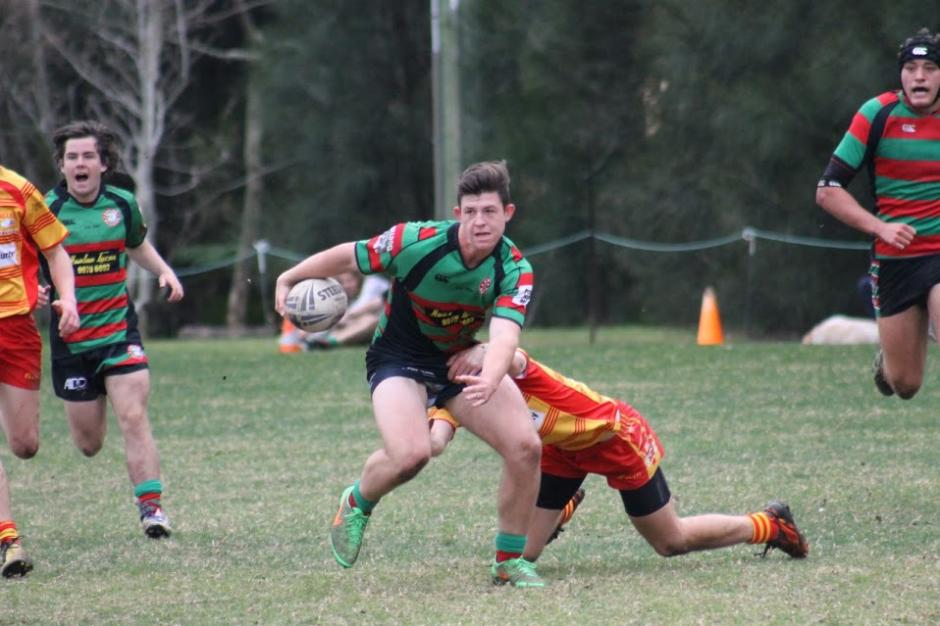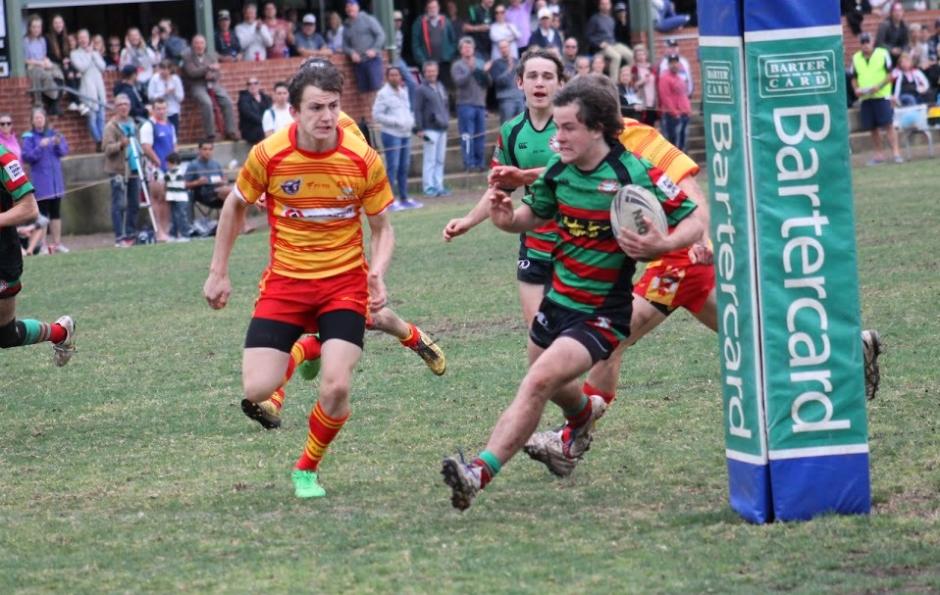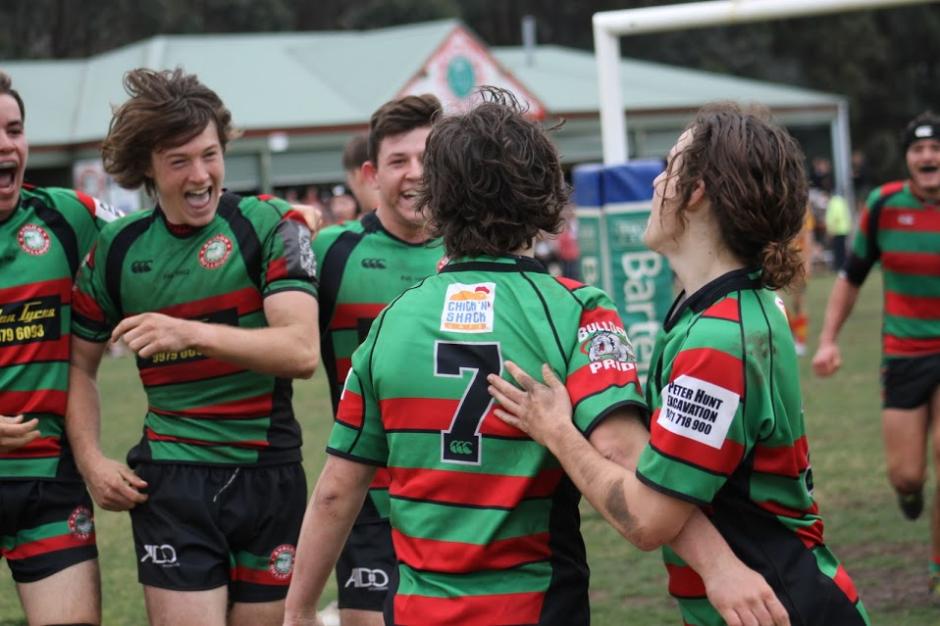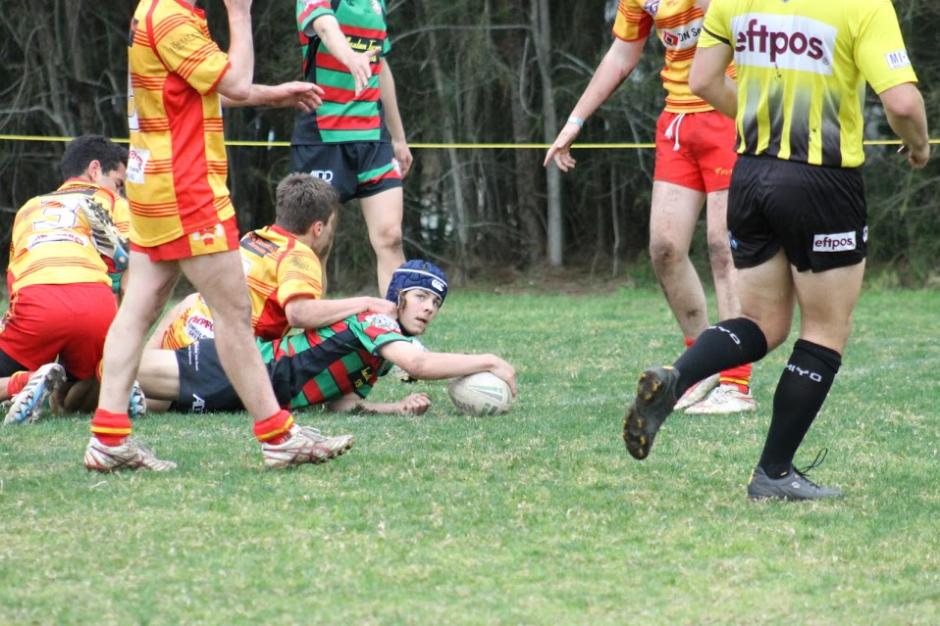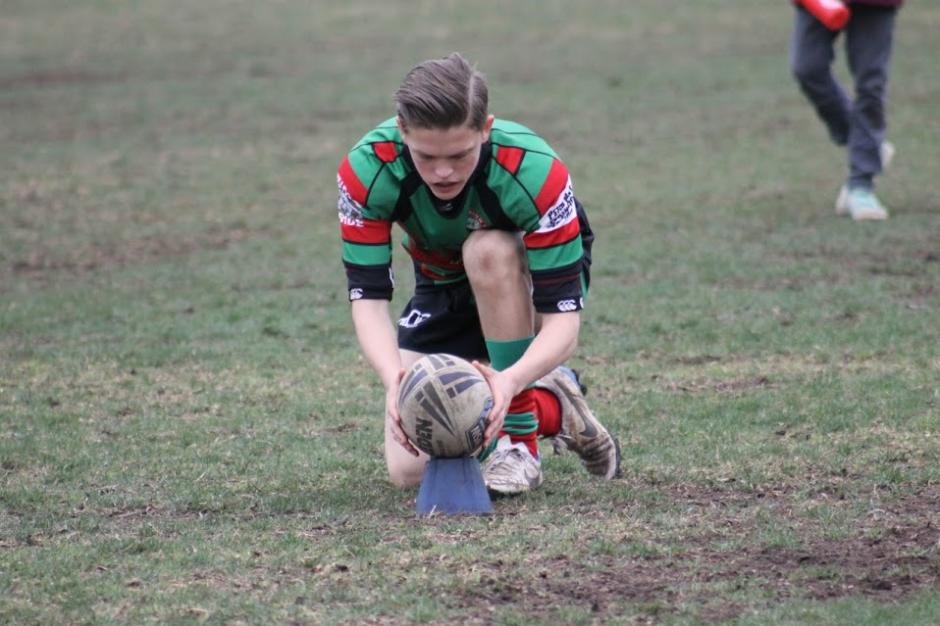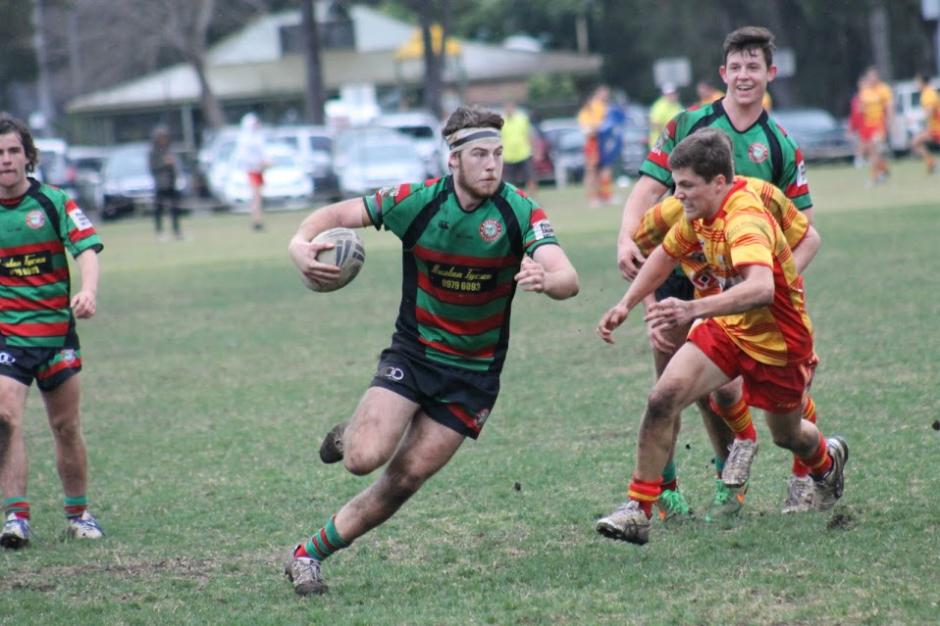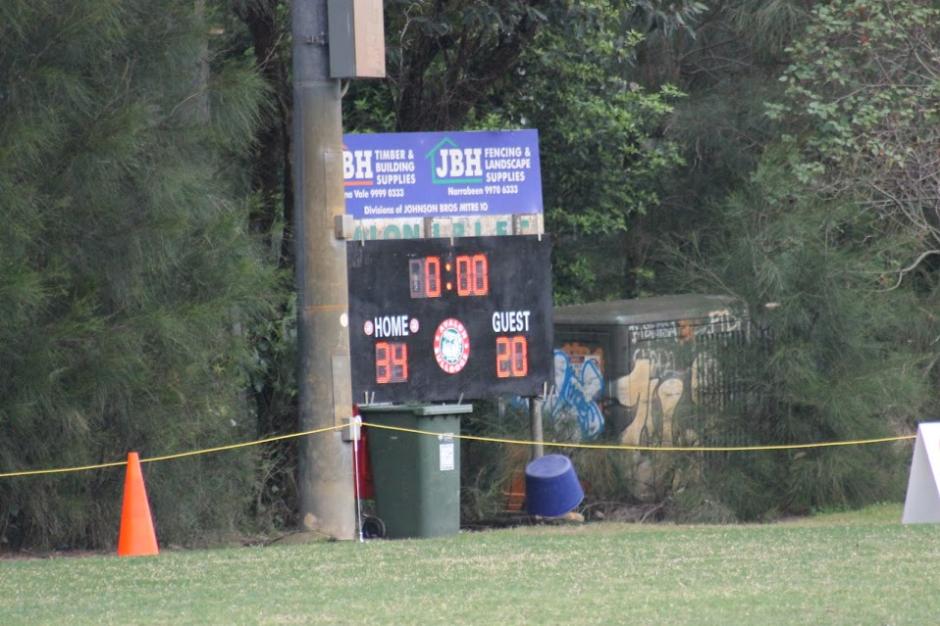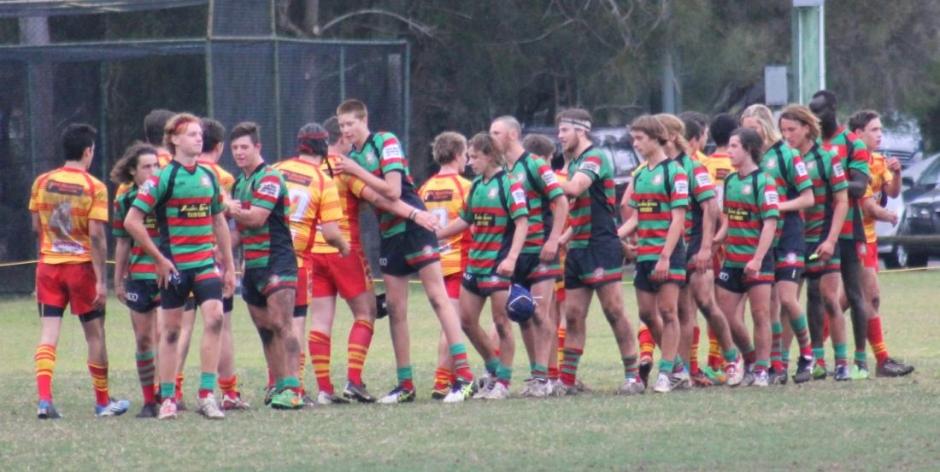 U19: Avalon Bulldogs Vs. v Belrose Eagles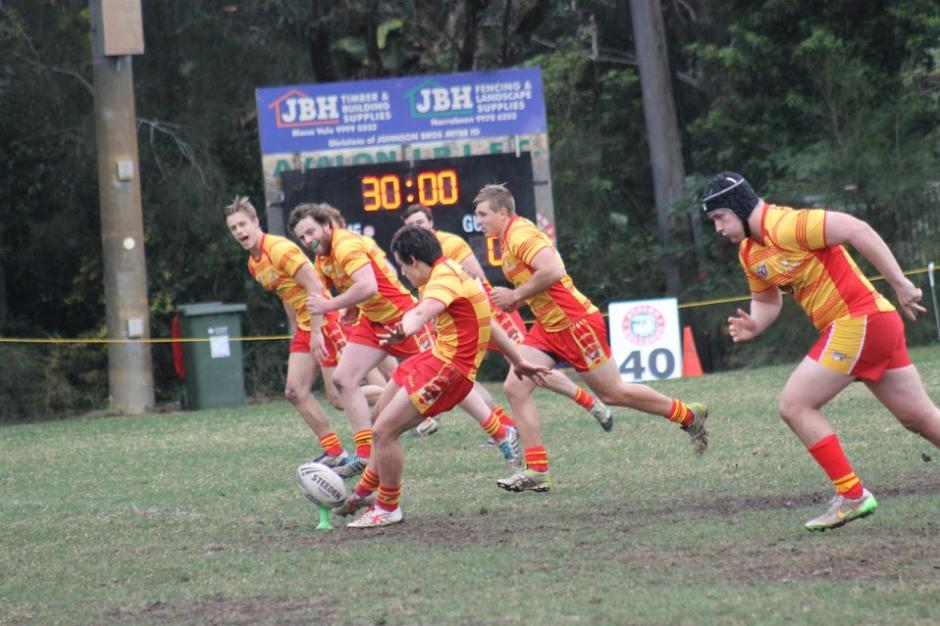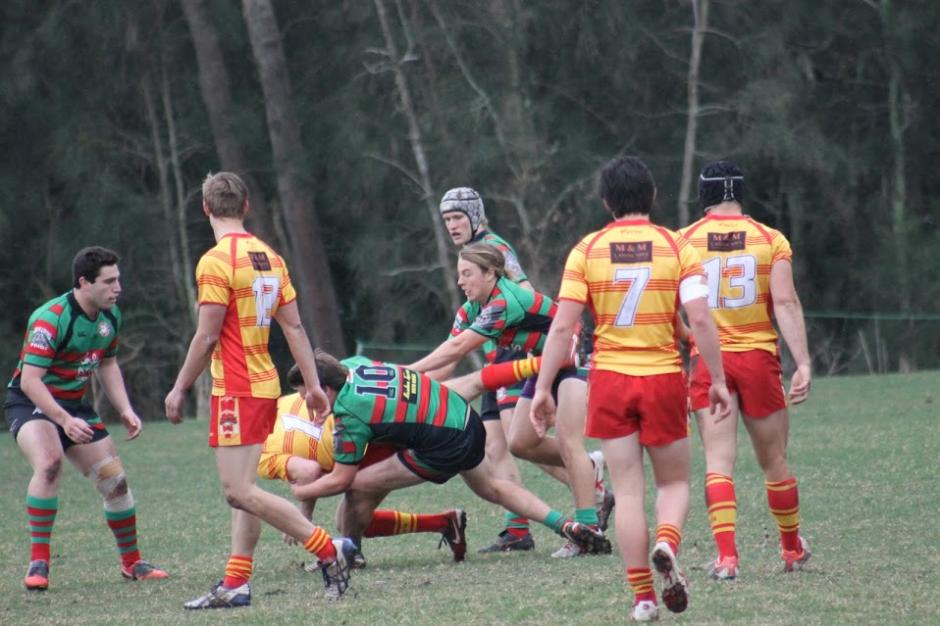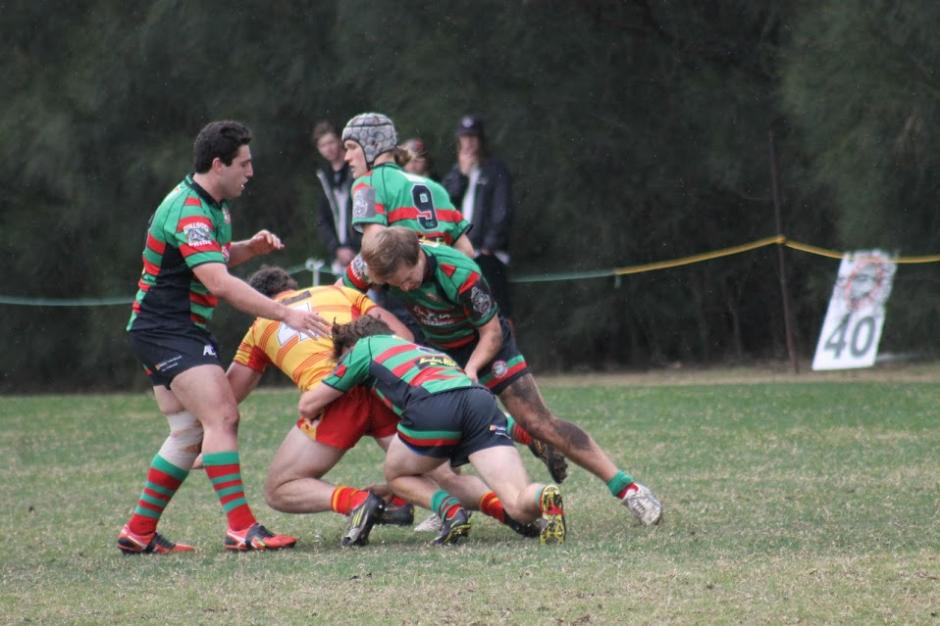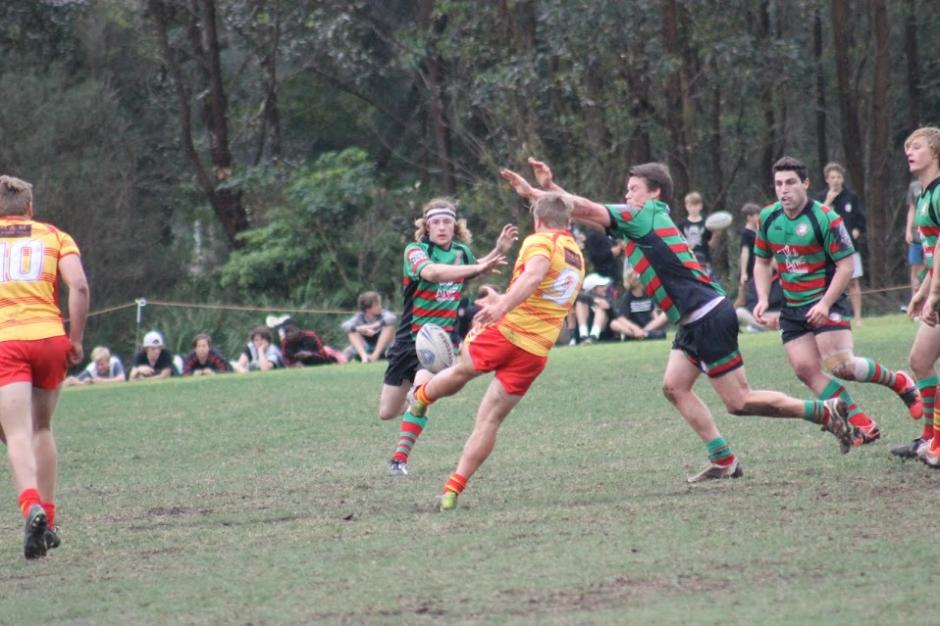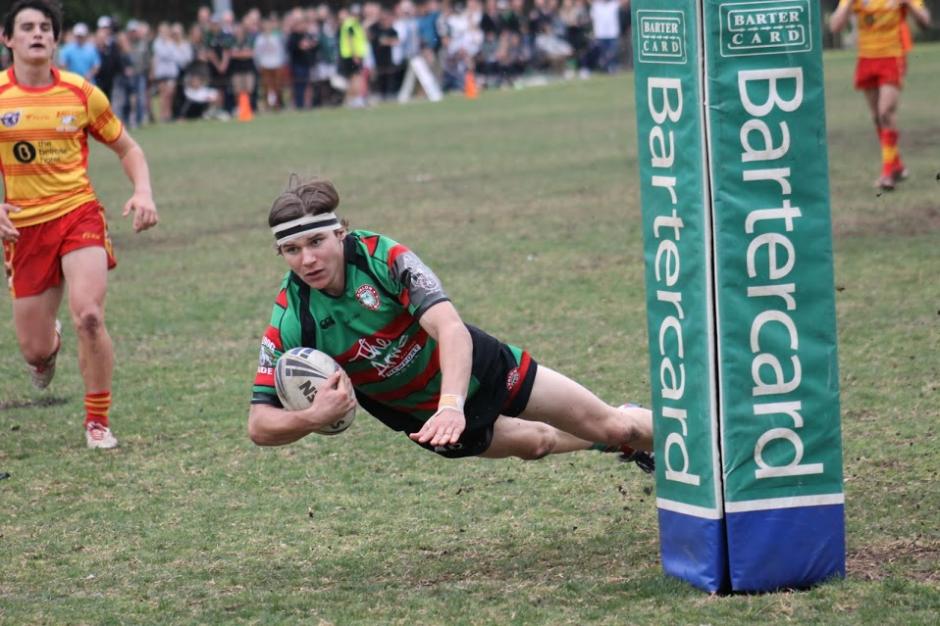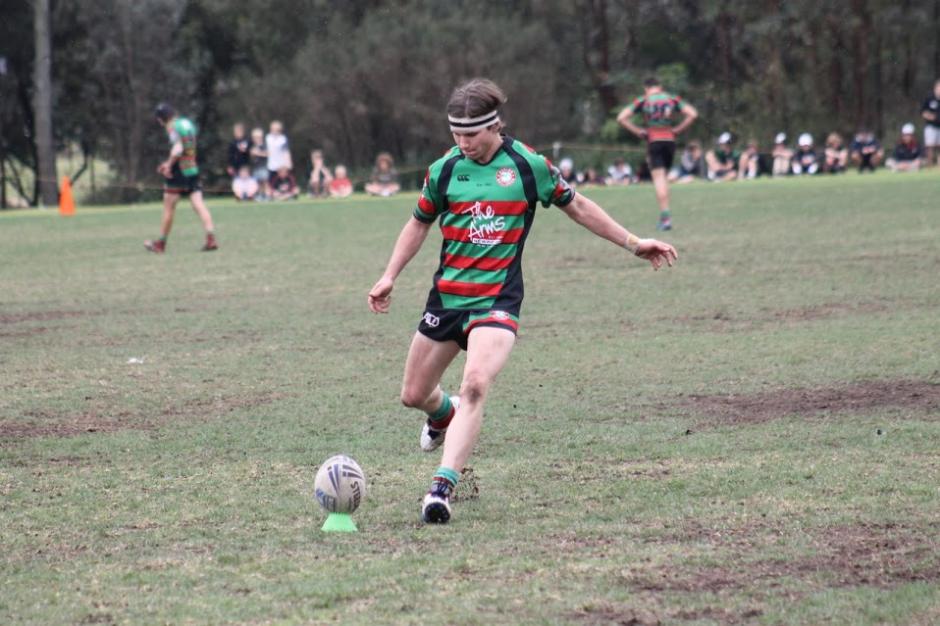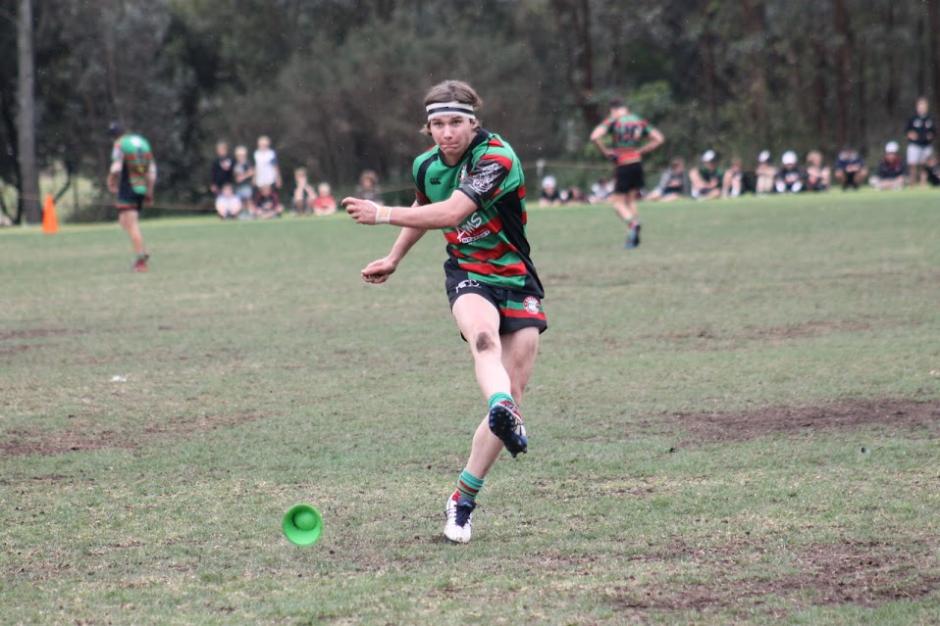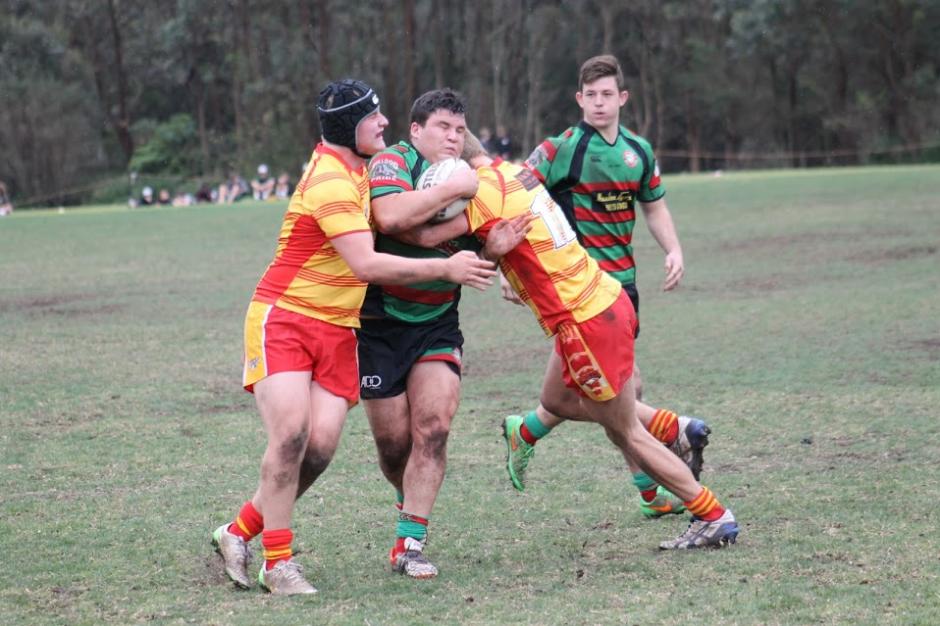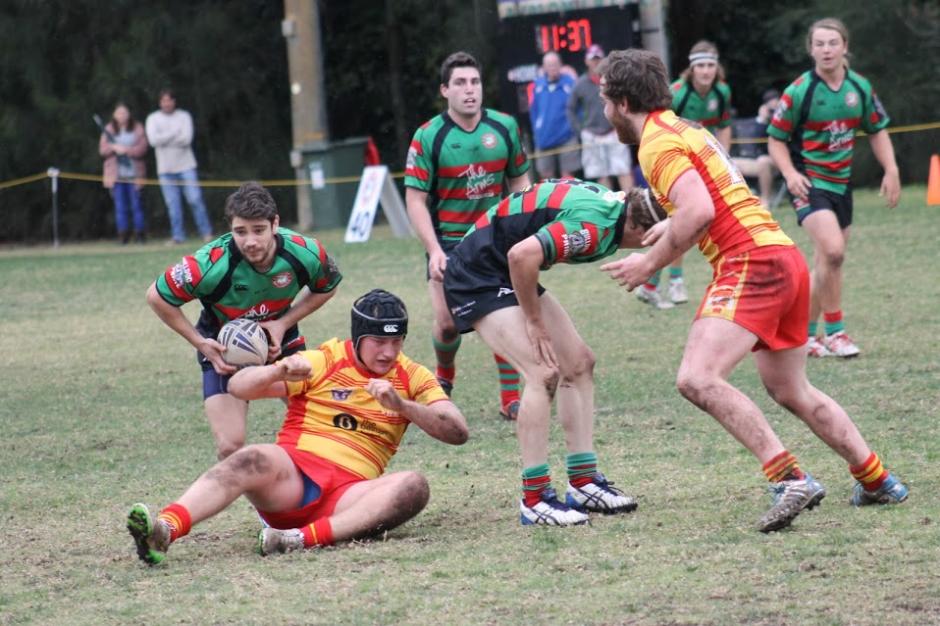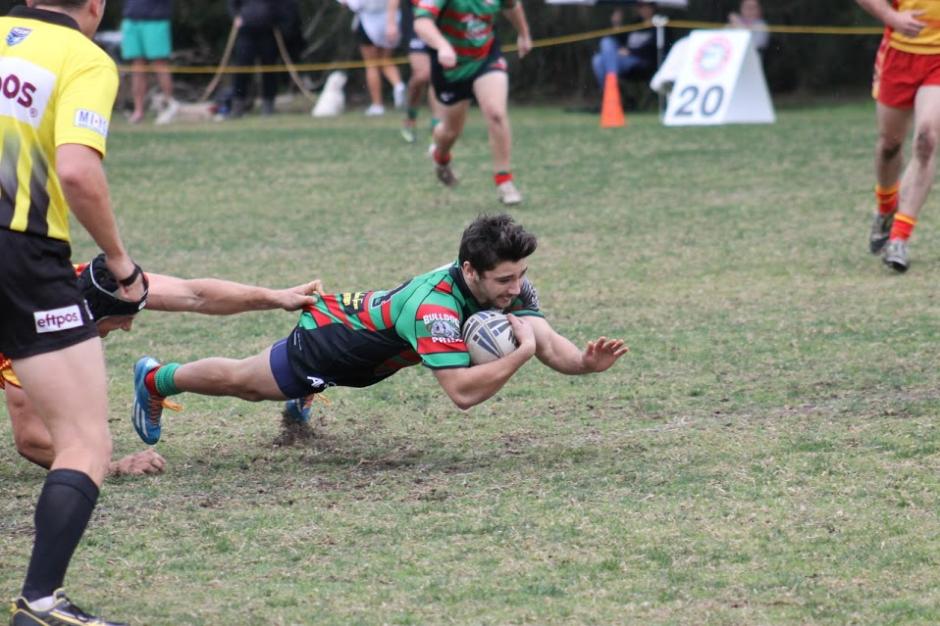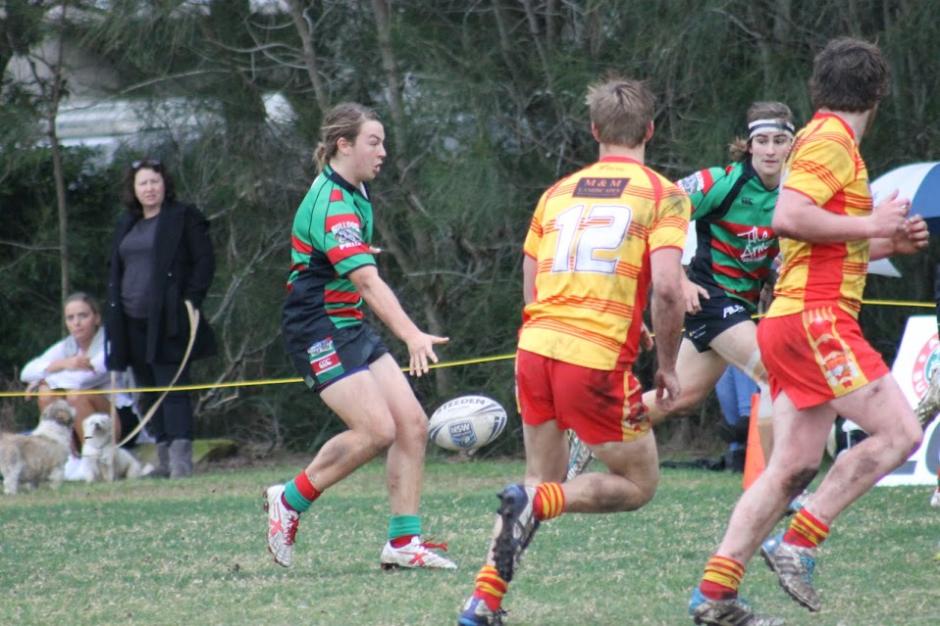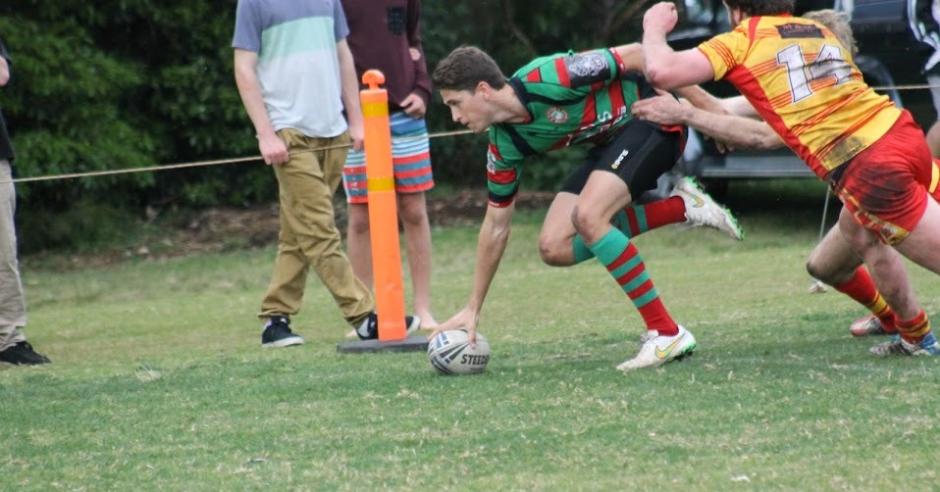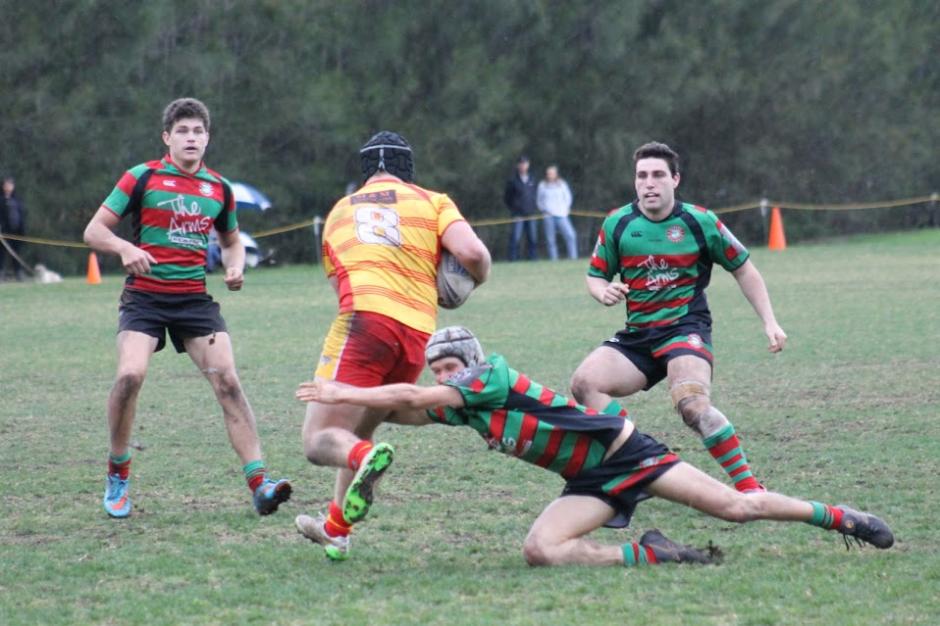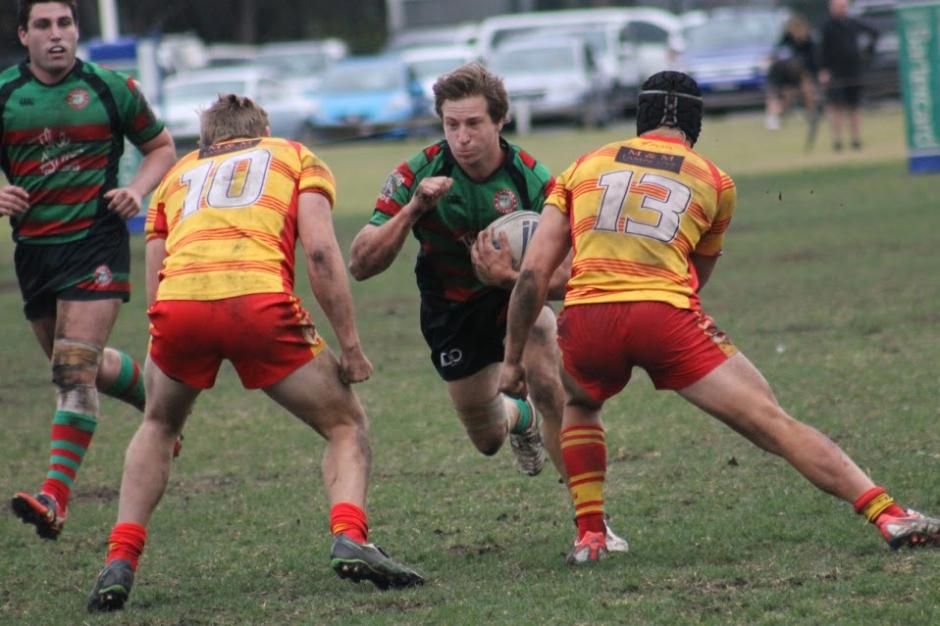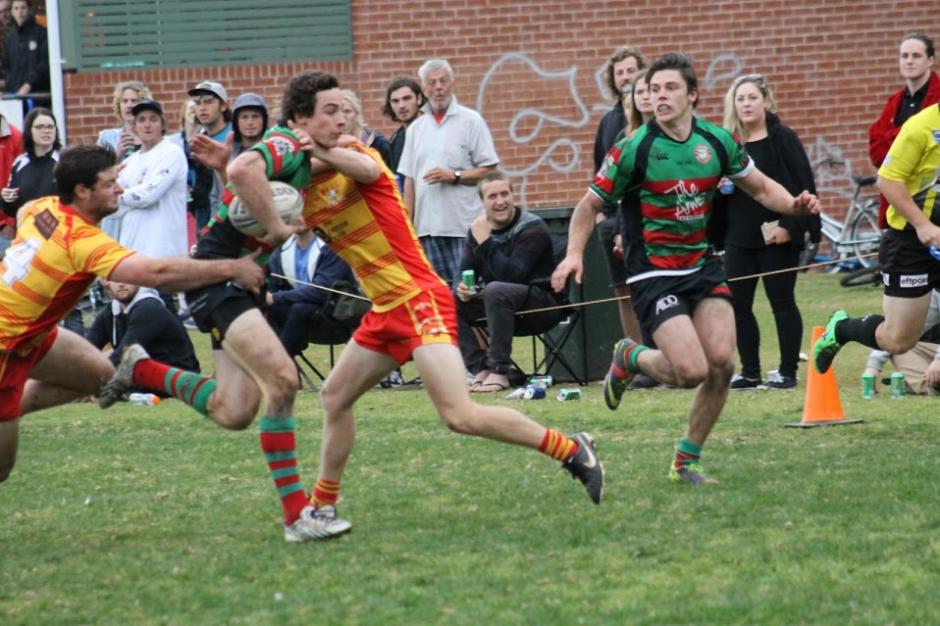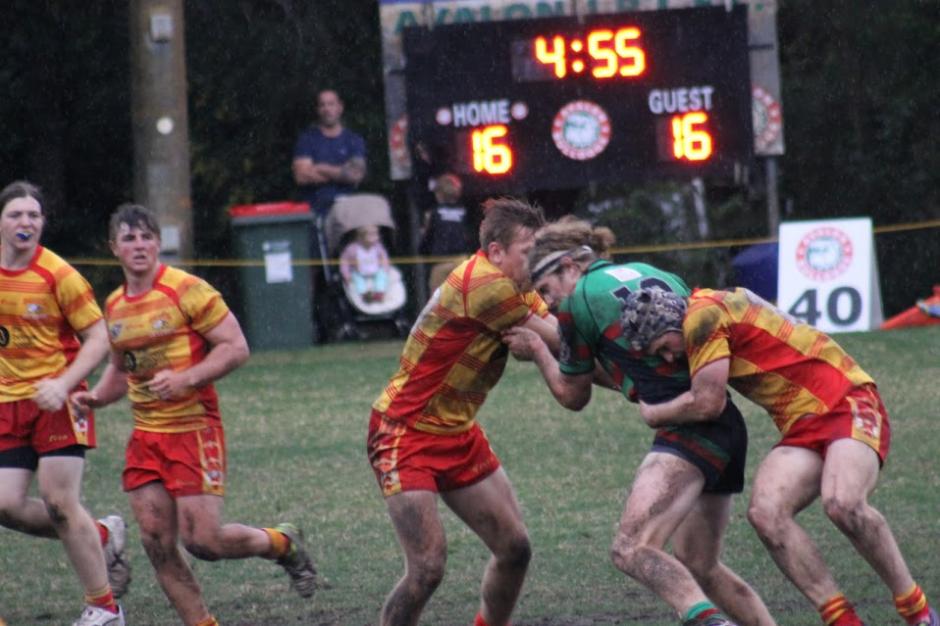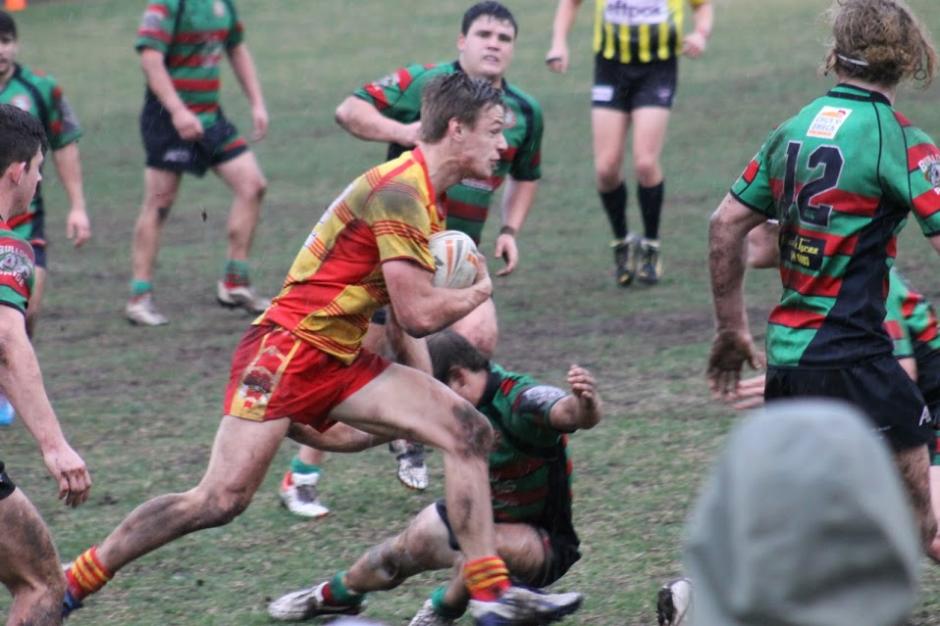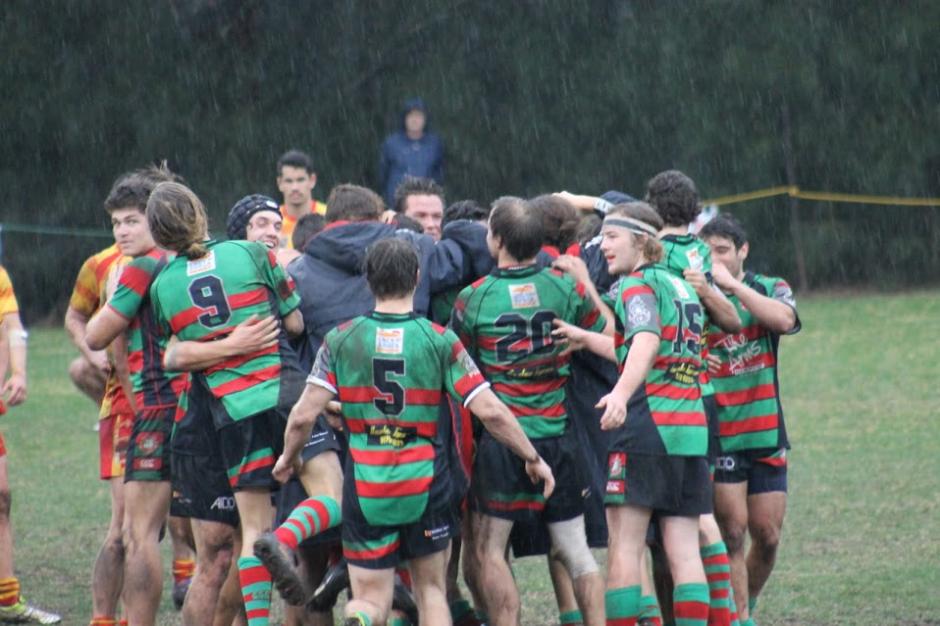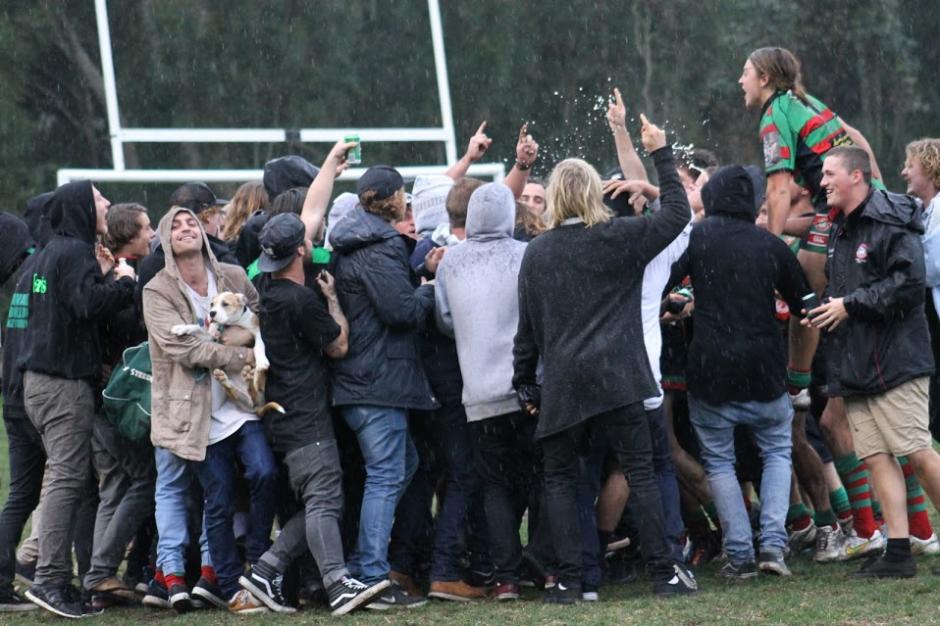 Pictures A J Guesdon, 2015.