January 13 - 19, 2019: Issue 389
Palm Beach SLSC Hosts A Summer Of Surf Life Saving Carnivals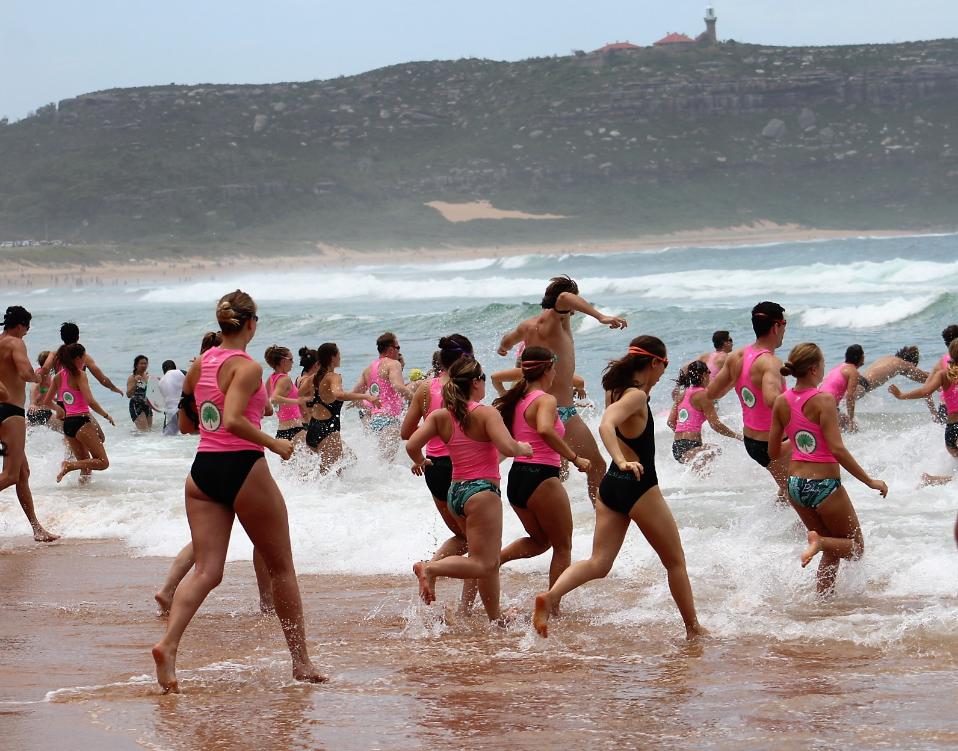 Summer in Pittwater is the Palm Beach SLSC's annual Brats (Freshers), Brutes and Bruisers (Masters) Carnival - bonding members, building teamwork, fitness and ability to Save Lives on the beach through a fun within club carnival. The carnival events have some comic elements to them but the drive to place first means everyone pushes themselves just a little bit harder and gets better and better as a result - faster on the sand, stronger in the water, more cohesive as one crew, watching out for and supporting each other in every little task. Traditional races such as a Swim, Taplin and Rescue are mixed in between a Palmy only event best described as sprinting, standing still and scoffing Tim Tams washed down with large amounts of milk and then having to do a wheelbarrow lap of the sand. A tug-of-war on the sand is also a BBB's feature each year.
PBSLSC also hosts the (Sir) Adrian Curlewis Carnival each January and the Fast Fives during December.
In February the Surf Life Saving Sydney Northern Beaches Branch Championships will head back to Palm Beach too, including the Masters, Boats, Patrol, Champion Lifesaver, Open, Junior Water and First Aid events.
For many this beach and its two clubs at either end are iconic institutions, especially when you take into account that one of PBSLSC's founding members was known as 'the Father of Australian Life Saving' - Adrian Curlewis.
In Jean, Adrian Curlewis sister's book -
Beach Beyond
(1923), serialised in the
Sydney Morning Herald
that same year, describes in Chapter 1 the drowning of someone which was witnessed by those 'on shore' and led, ultimately, to those witnesses commencing the Palm Beach Surf Life Saving Club soon after in conjunction with residents, all members of the Palm Beach Progress Committee, an early form of today's Palm Beach Whale Beach Association.
Those residents
referred to the drowning of a young fisherman at the same spot, just a few years before - they wanted a step forward taken locally - which surf life saving evidently was. Among those who had been going out to save others prior to and even after the clubs formation
were Palm Beach's fishermen, some of whom were became members of the club too; Carl at Gows/Gonsalves Boatshed, where Palm Beach Jetty and all visitors land, the Goddards and Verrills.
While surfing at Palm Beach, near Newport, three men and a young woman were caught in the undertow and were swept out to sea.
Two of the men and the young woman eventually succeeded in getting back to the beach, but one of the party,
J. V. Caldacott, aged 23, a returned soldier, whose relatives live in the Gosford district, was swept out to sea and was drowned.
No title (
1918, December 17
).
The Richmond River Express and Casino Kyogle Advertiser
(NSW : 1904 - 1929), p. 2. Retrieved from
http://nla.gov.au/nla.news-article123892826
The tragedy that followed:
BRAVE OFFICER DROWNED. DOUBLE FATALITY.AT PALM BEACH.
In a brave but unsuccessful attempt to save a young woman who had been carried out by the undertow at Palm Beach yesterday afternoon Lieutenant-Colonel Douglas G. Marks, who served with distinction in the war, lost his life. Miss Johanna Mary Rogers, aged 32 years, whom he attempted to rescue, was also drowned.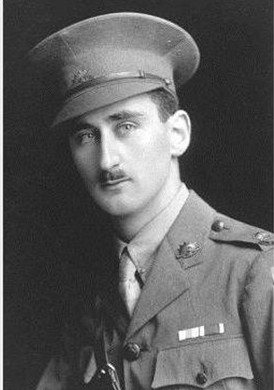 THE LATE LIEUT-COL DOUGLAS MARKS
Miss Rogers, who resided at Catherine-street, Leichhardt, was surfing with several friends, when a strong current carried her out. Lieut.-Colonel Marks was on the beach at the time with another picnic party. He was fully dressed, but without attempting to divest himself of more than his coat he plunged into the water, carrying out with him a length of rope. After he had swum out some distance this broke, and he also was carried out by the undertow, and was seen to sink.
Later in the afternoon the body of Miss Rogers was recovered, but up till a late hour the body of Colonel Marks had not been found.
Lieutenant-Colonel Marks was 24 years of age, and resided with his parents, Mr. and Mrs. Montague Marks, at Lindsay-street, Neutral Bay. During the war he was awarded the Order of the White Eagle of Service. He served with the 13th Battalion, A.I.F., on Gallipoli, where he was present at the original landing, and later he went to France. He was manager of the Continental Paper Bag Company. BRAVE OFFICER DROWNED. (1920, January 26). The Sydney Morning Herald(NSW : 1842 - 1954), p. 6. Retrieved from http://nla.gov.au/nla.news-article15865249
Among those 'on shore' was Adrian Curlewis himself and one who dived in to attempt the saving of those two lives - John Ralston. The party then had to go up and over the hill to the Palm Beach jetty and the Gonsalves/Gow boatshed where a phone could be used to get help.
Club history records that many early members were actually friends of Adrian's from Sydney University, mostly law students studying to become solicitors - John Ralston was among these, although the friendship may have started prior to university days. John was also among the first surfers to take a log out at Palm Beach and a good friend of Alrema Becke,
daughter of famed South Seas writer George Lewis Becke who first saw surfing a loooooong time prior to any display at a beach south of Palmy and whose daughter also gallivanted in those south seas on a board as a youngster too
. In fact, PBSLSC Members pushed successfully for surfboards to be added to the equipment that can be used by lifesavers - an idea that has paid big dividends in the amount of lives that have been saved and is still going on in the recent announcements about a MOU between Surfing NSW and Surf Life Saving NSW, as well as other recent announcements to up the ante on surfers being trained for Free to resuscitate those they save.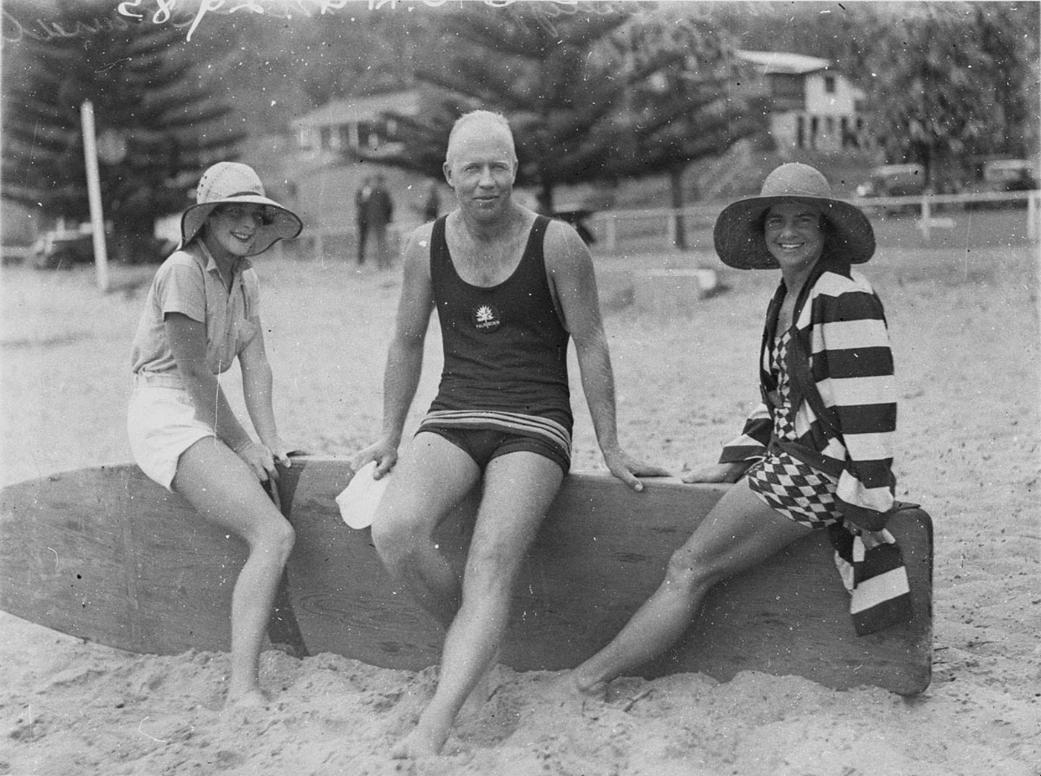 Left to right. Miss Sue Russell, John (Jack) Ralston PBSLSC with
Alrema Samuels
on right circa 1934-36 with 9 foot surfboard. Image No.: hood_02985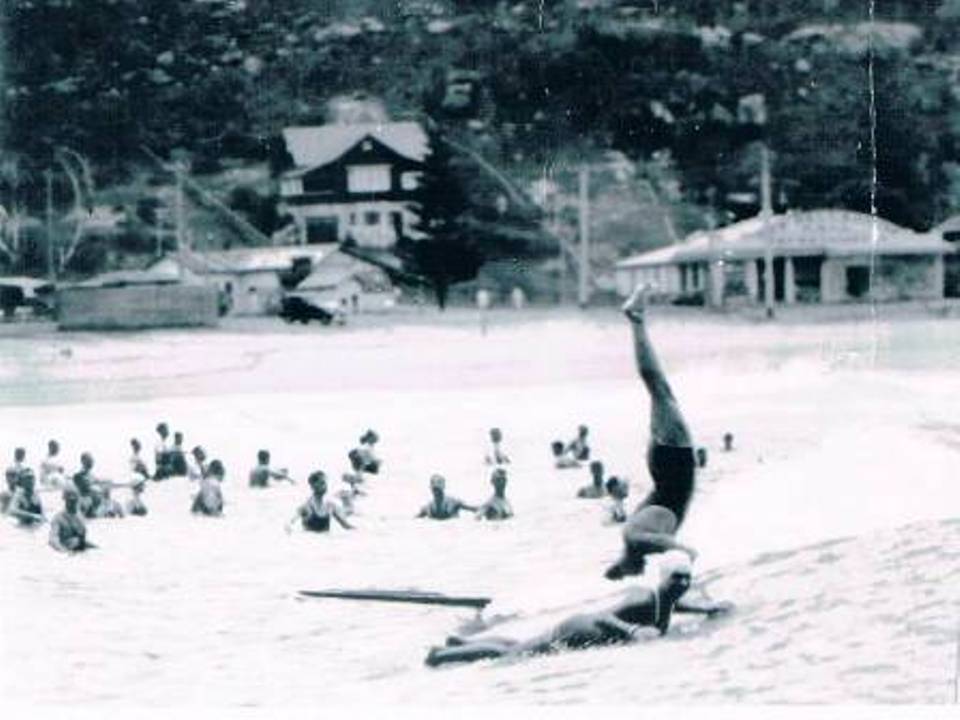 Adrian Curlewis, circa 1930 doing a headstand at Palm Beach - photo courtesy Philippa Poole, daughter of the 'Father of Surf Life Saving'
This years Sir Adrian Curlewis Masters Carnival attracted teams from across Sydney as well as representatives from local surf clubs. Gordon Lang, Masters Captain at Palm Beach SLSC, initiator and organiser of what he dubs 'a fast and fun carnival that doesn't take itself too seriously', had a great team of volunteers on the sand and at the Palmy clubhouse afterwards putting on a barbecue for hungry competitors.
Unfortunately Ian Curlewis, son of Adrian who usually leads out the swim event which commences the AC Carnival, could not make it this year but reminisced about wonderful Summers on Palm Beach in wonderful houses when we rang to see how he was the day before the carnival. More on that later this year... Pittwater Summer Houses - will we ever succeed in getting most of them done?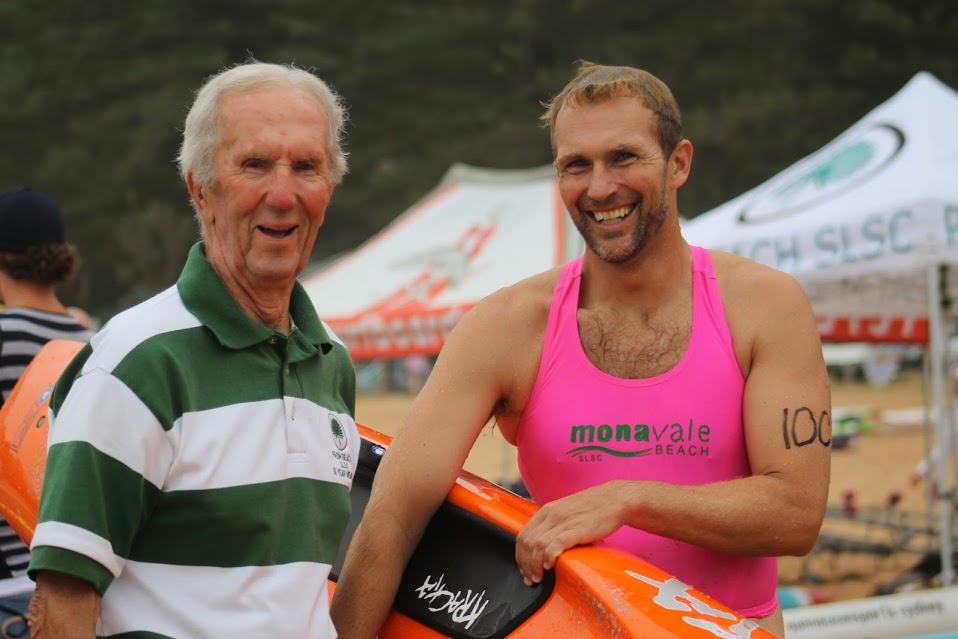 2015: Ian Curlewis and Rob Stokes, MP for Pittwater - a regular competitor in the AC Carnival for MVSLSC
So who won this year's Adrian Curlewis Carnival? - Surf Life Saving of course! Anything that brings people together to exchange good cheer and keep up their skills has a winner in each person that put their toe in and then followed that with the rest of them.
The same may be said for the Brats, Brutes and Bruisers Carnival too, excellently run by PBSLSC Captain Alistair Shields, although custom must own up to congratulating the Freshers (Brats) for 2019 - the first time in a few years the next batch of great Australians have taken out crowing rights.
That's what it's all about in essence of course; growing great Australians - people who care about others, equip themselves with skills to help them if they're in danger, who want to put back into the community and are growing themselves as a result.
A few pictures from this year's PBSLSC BBB Carnival - Go Palmy!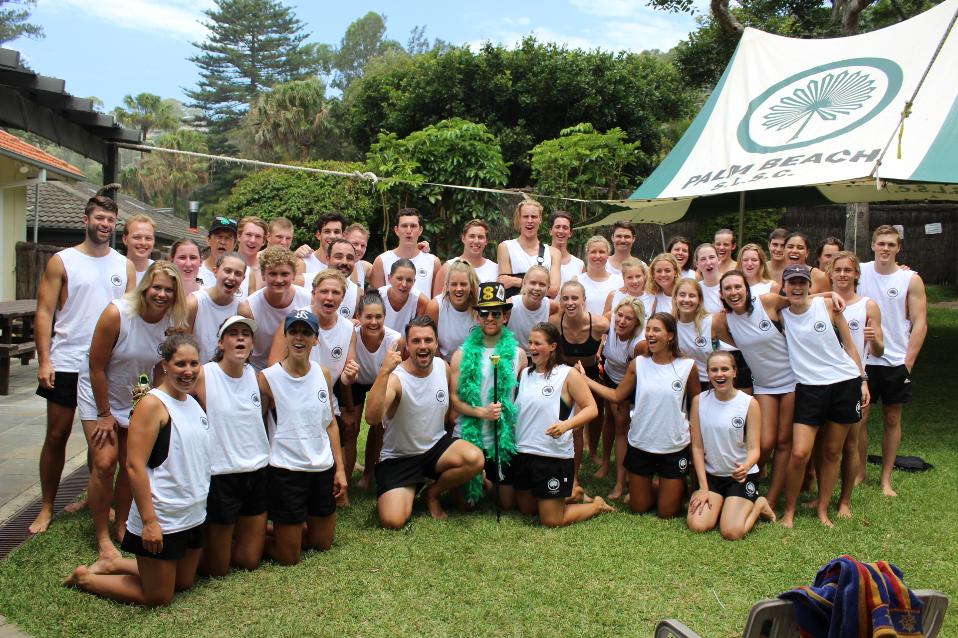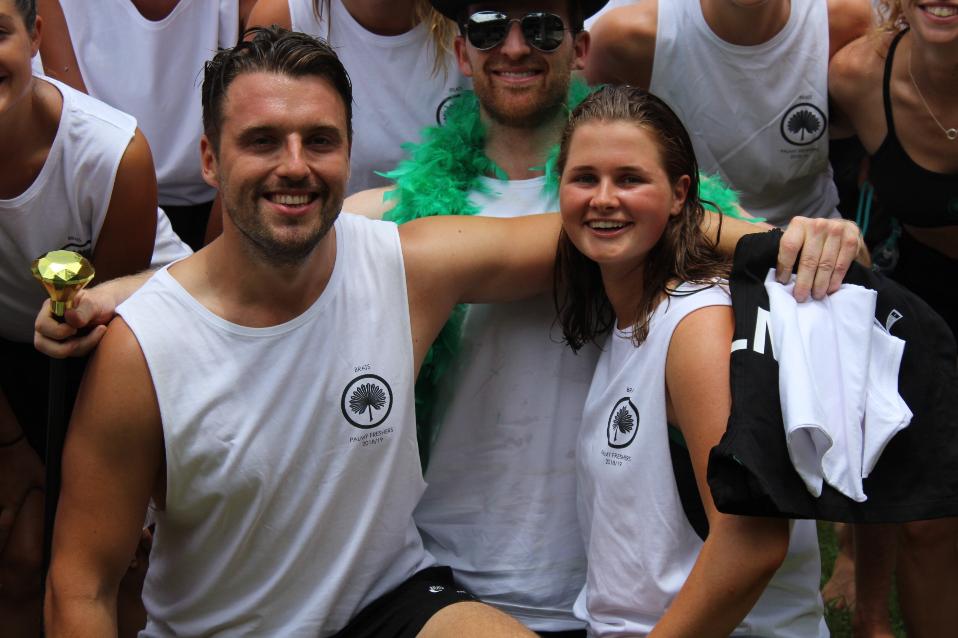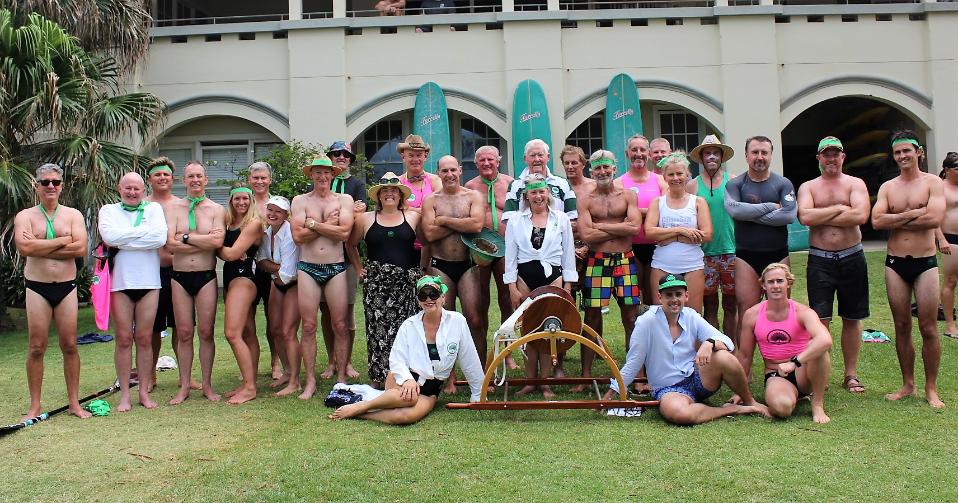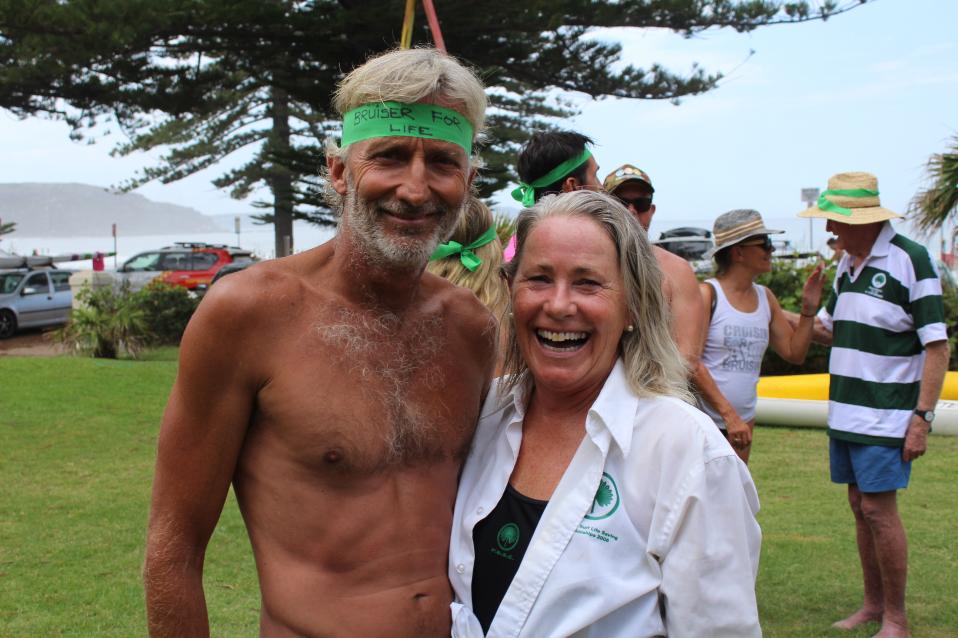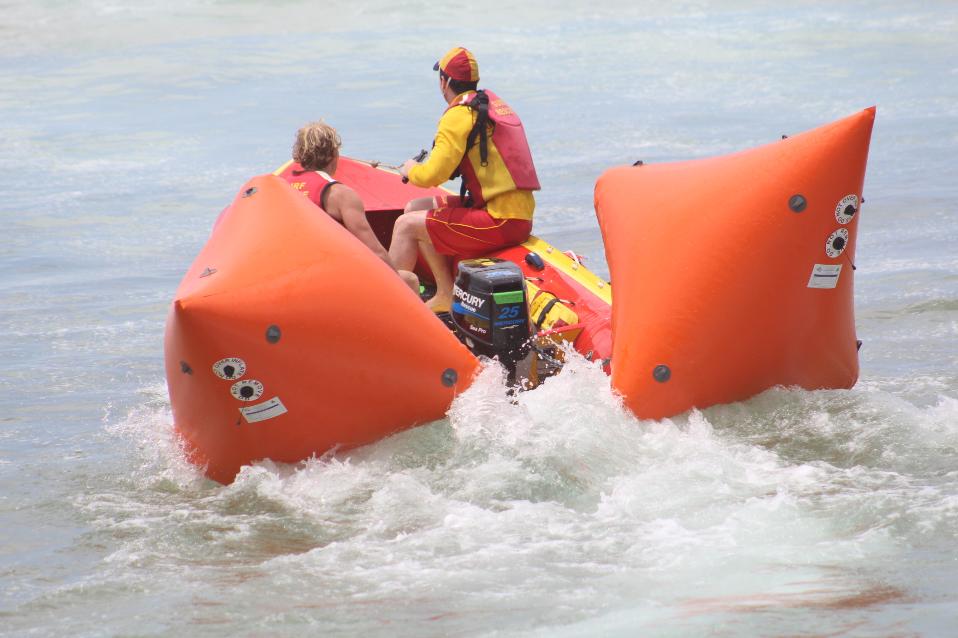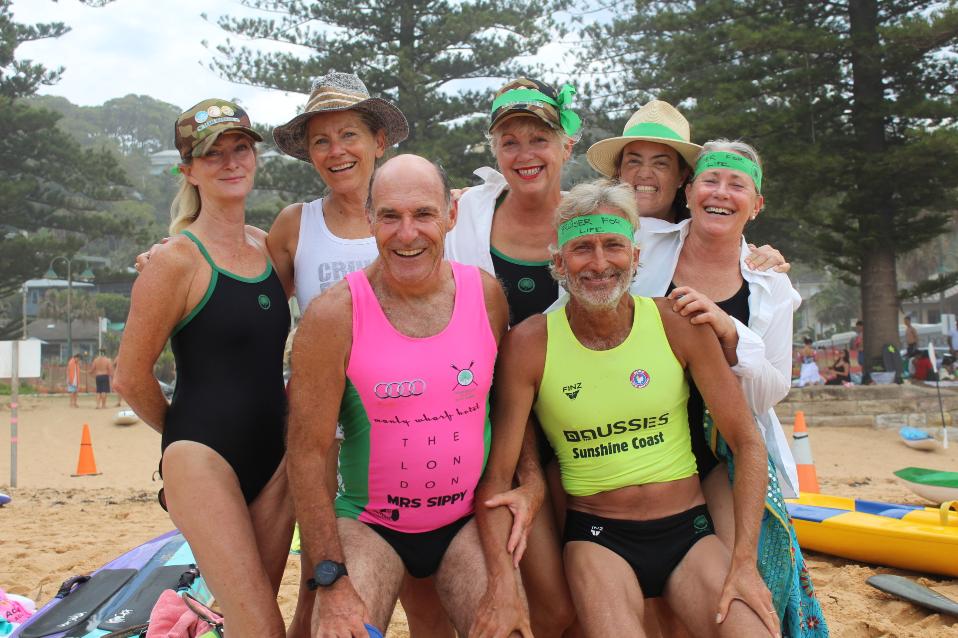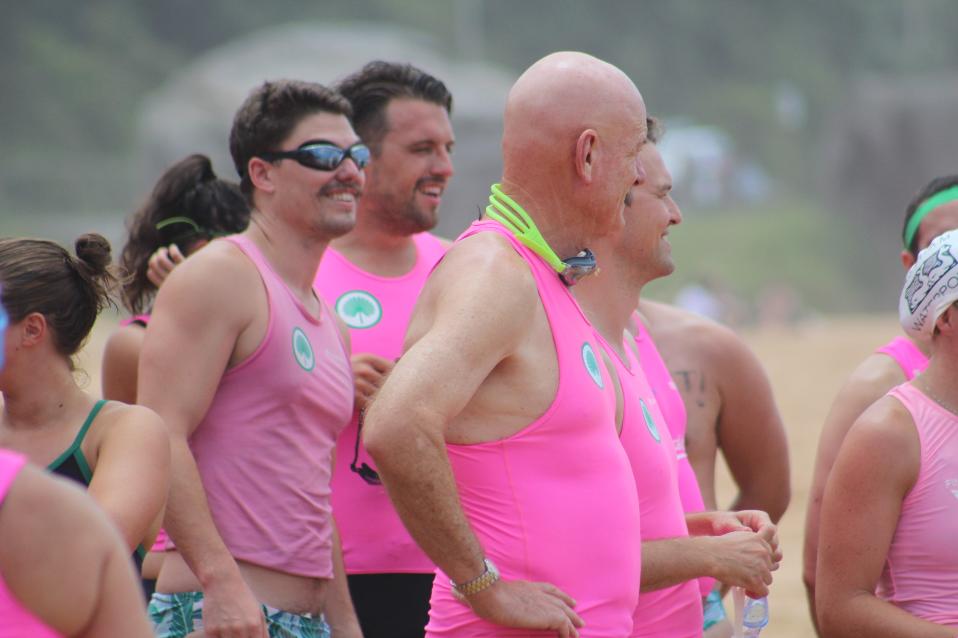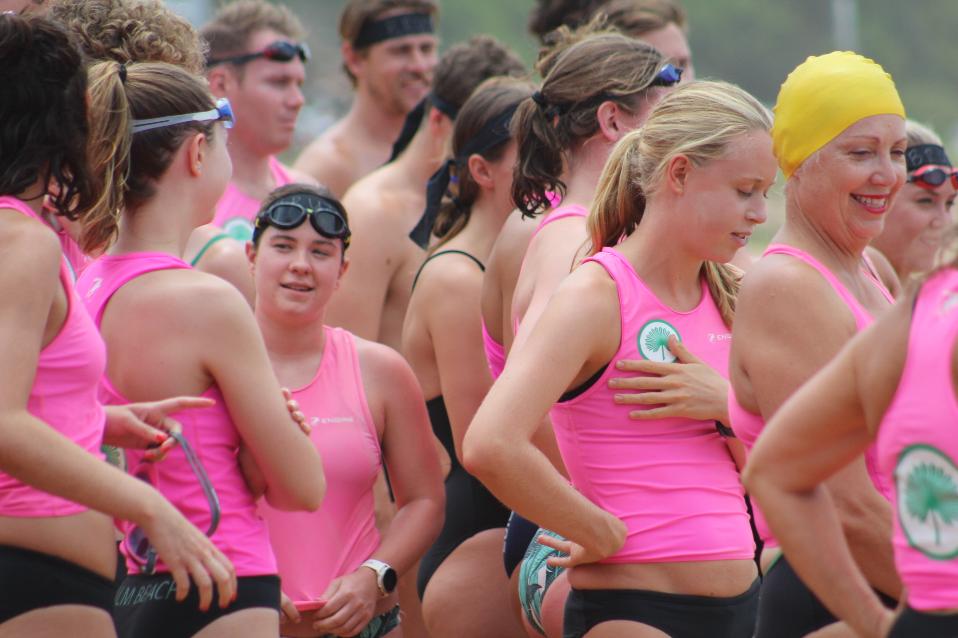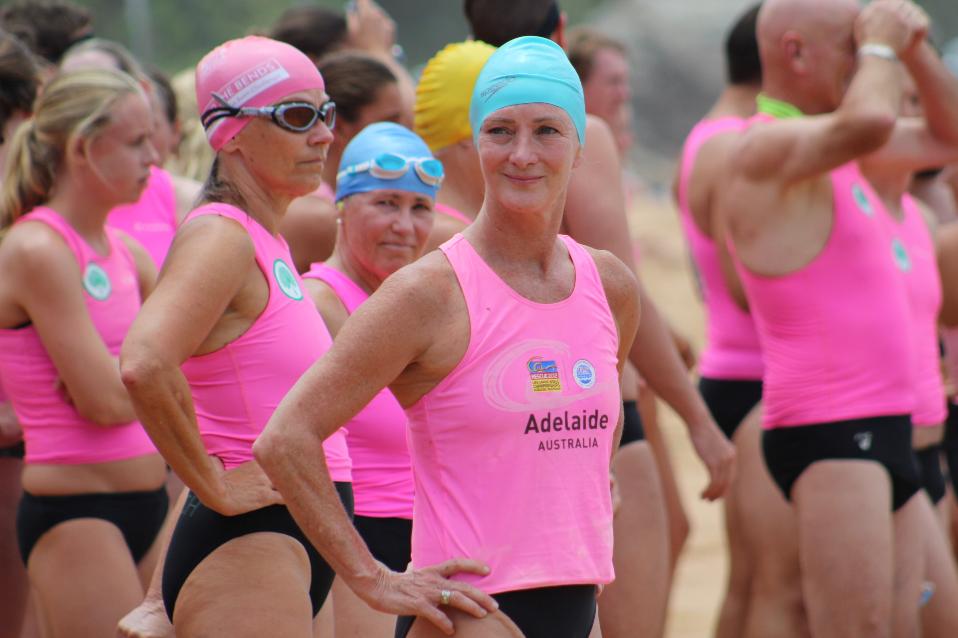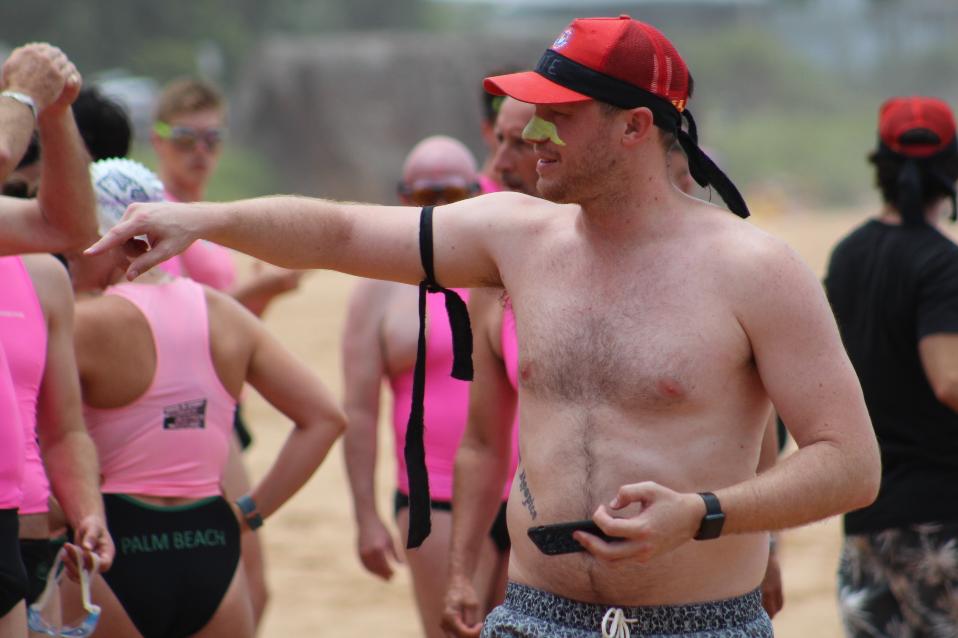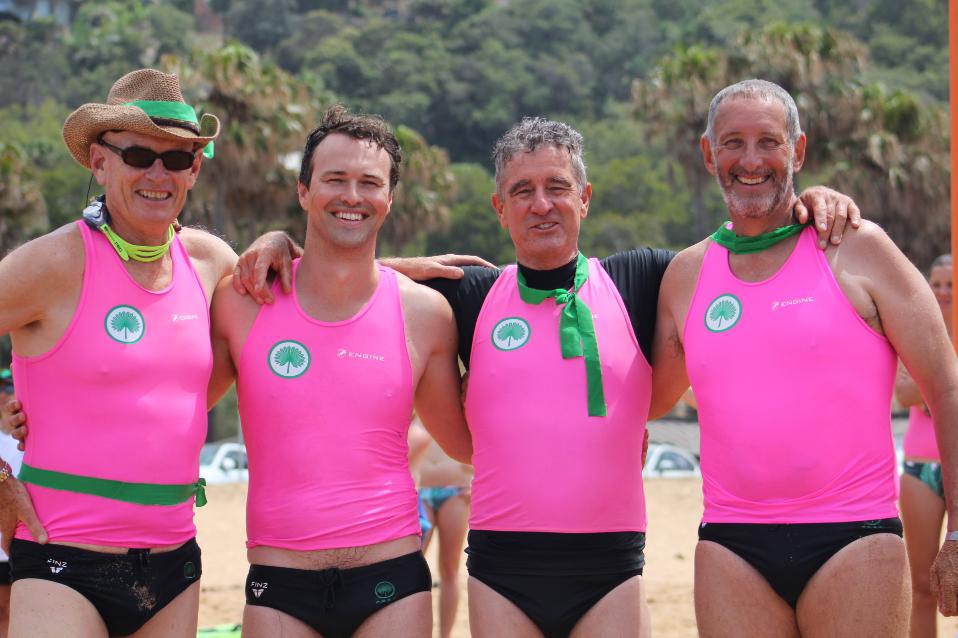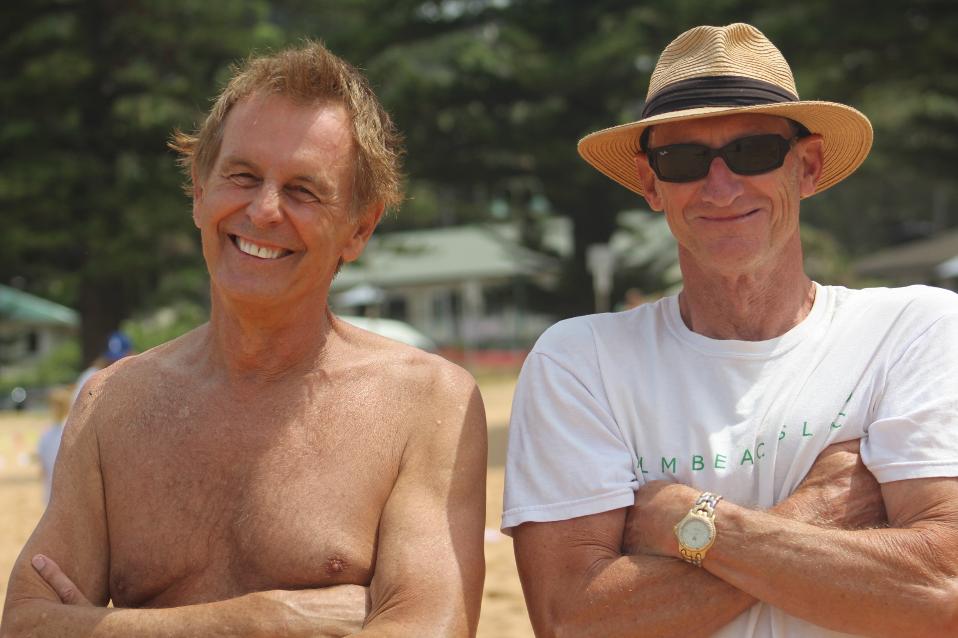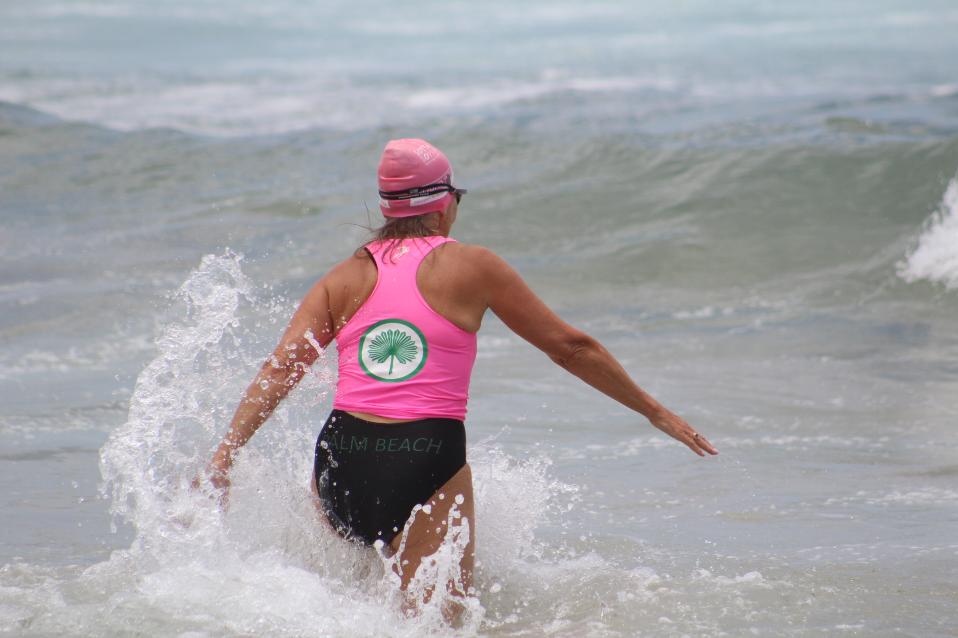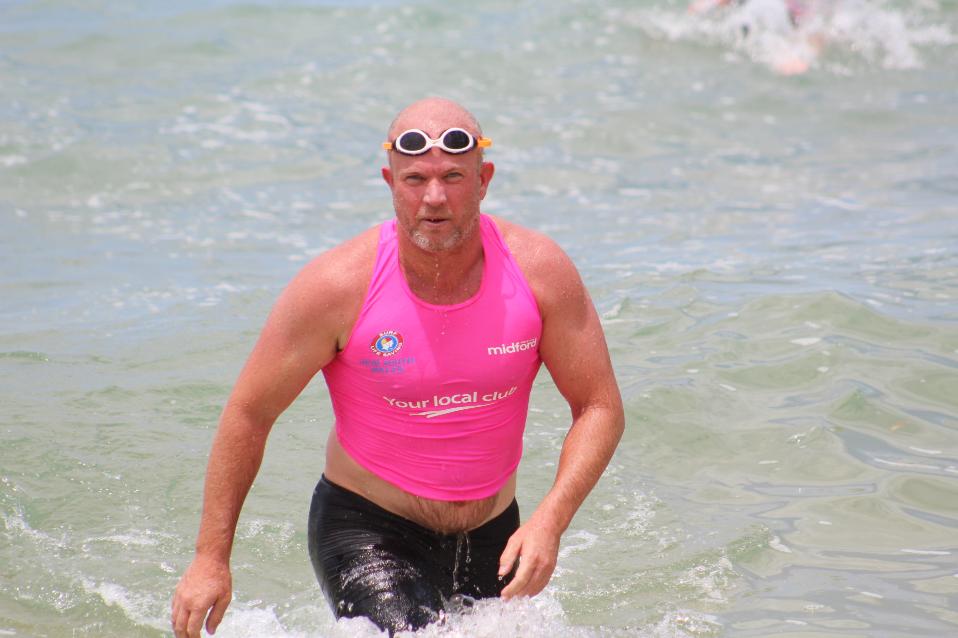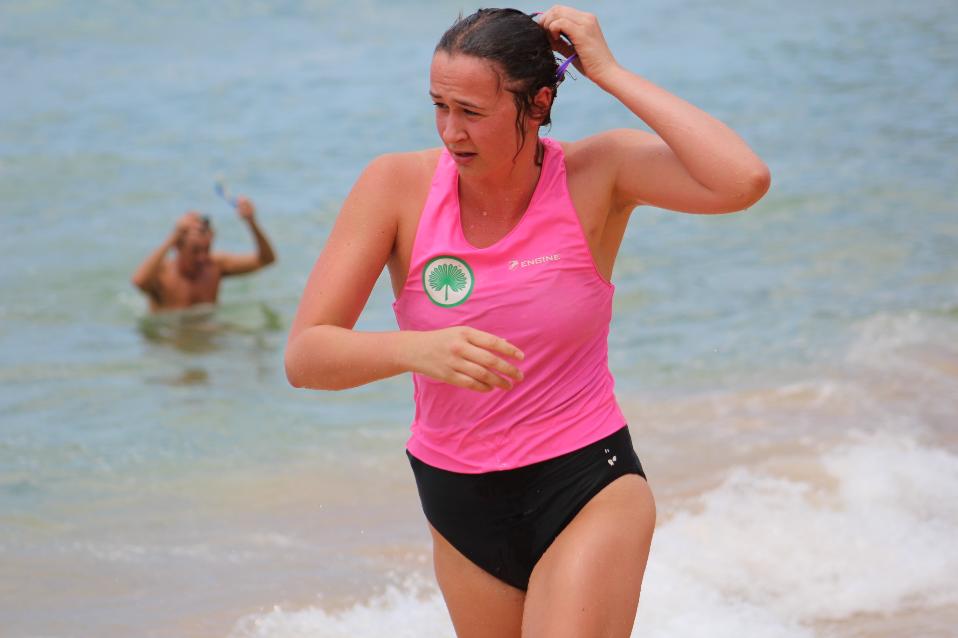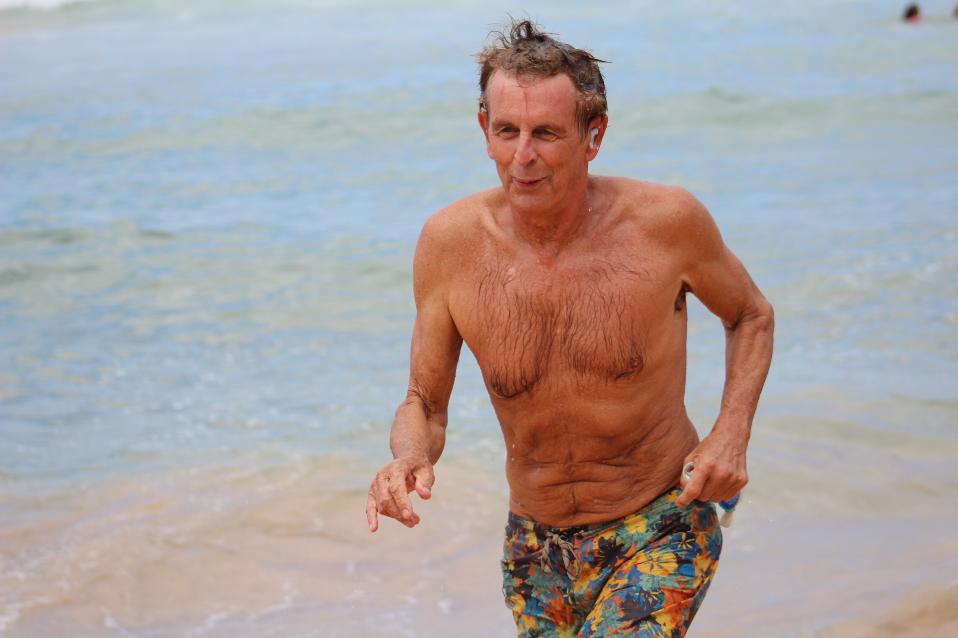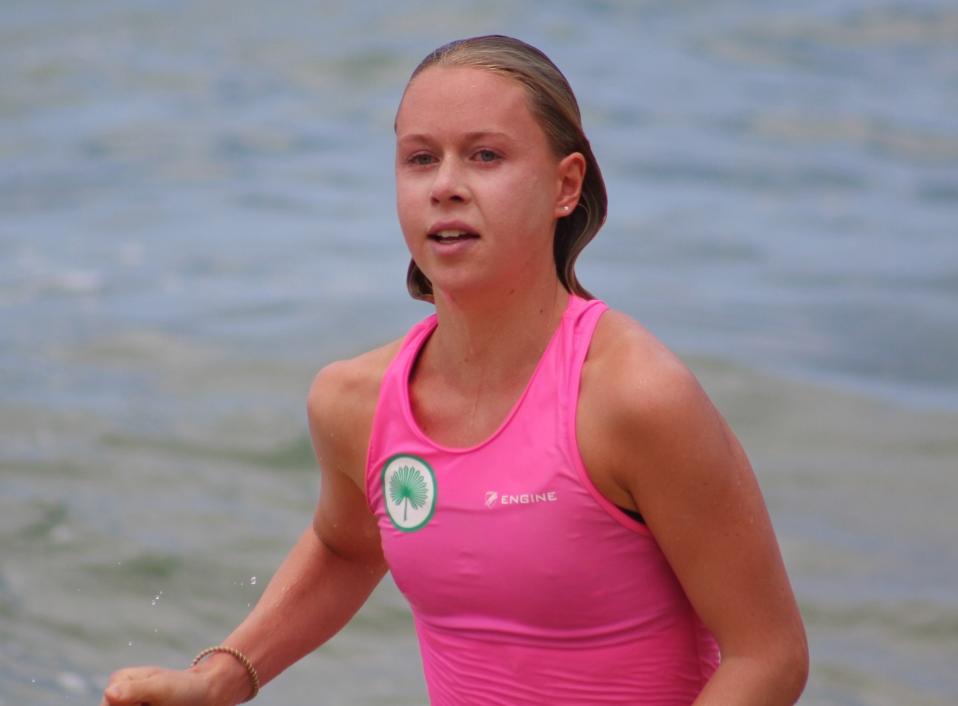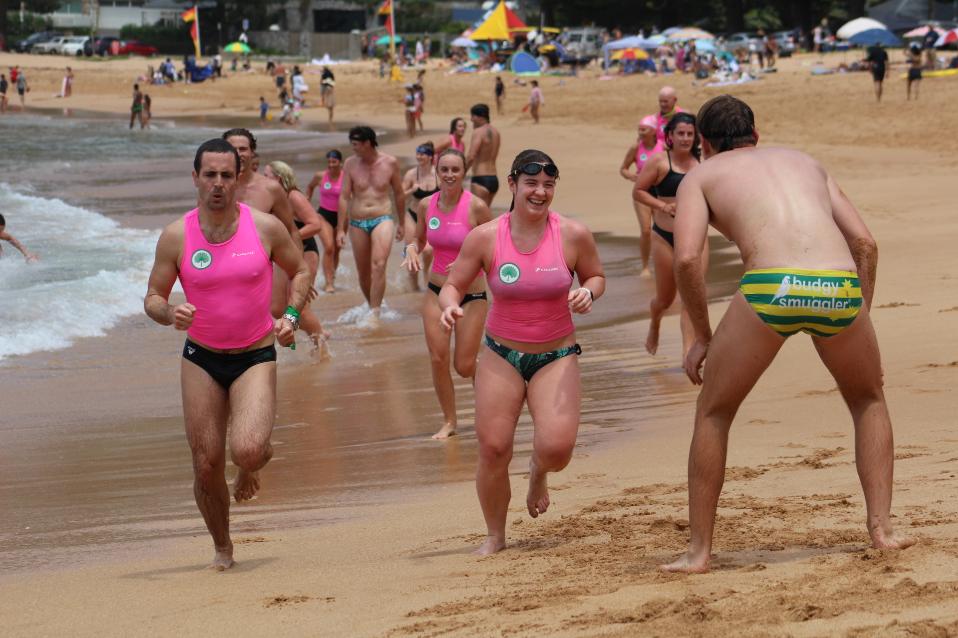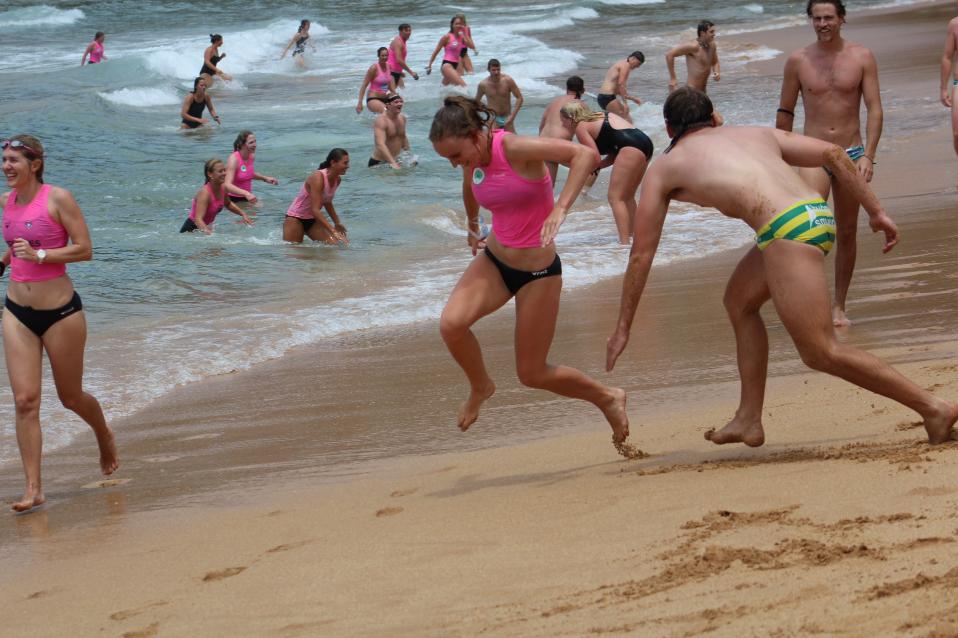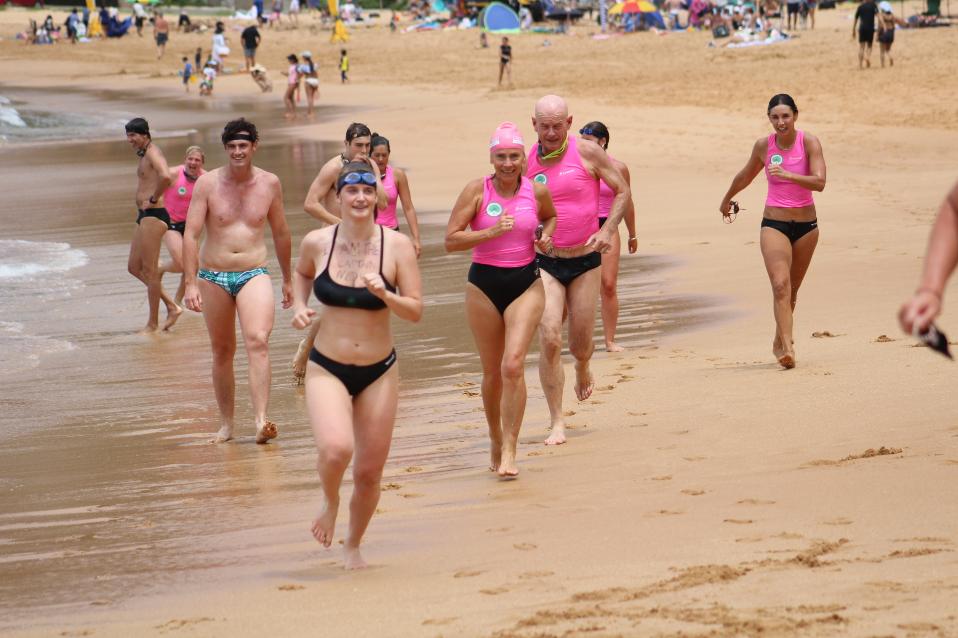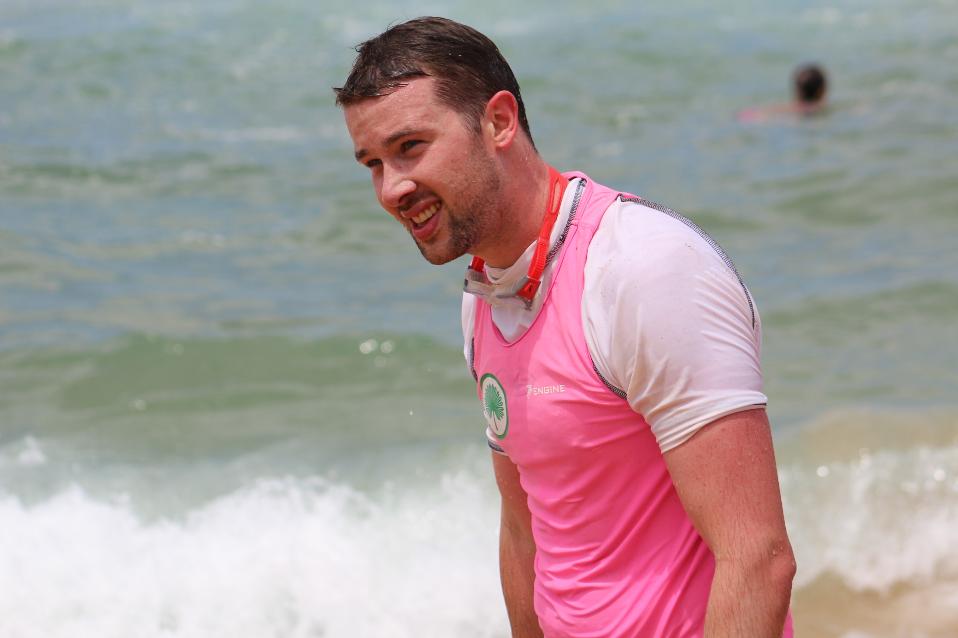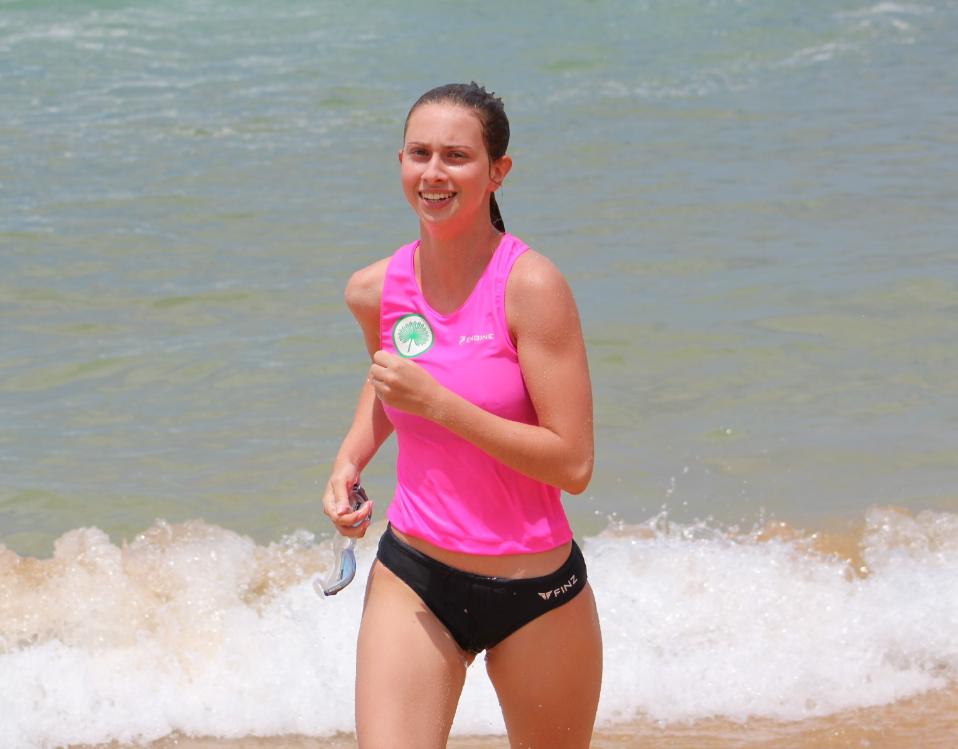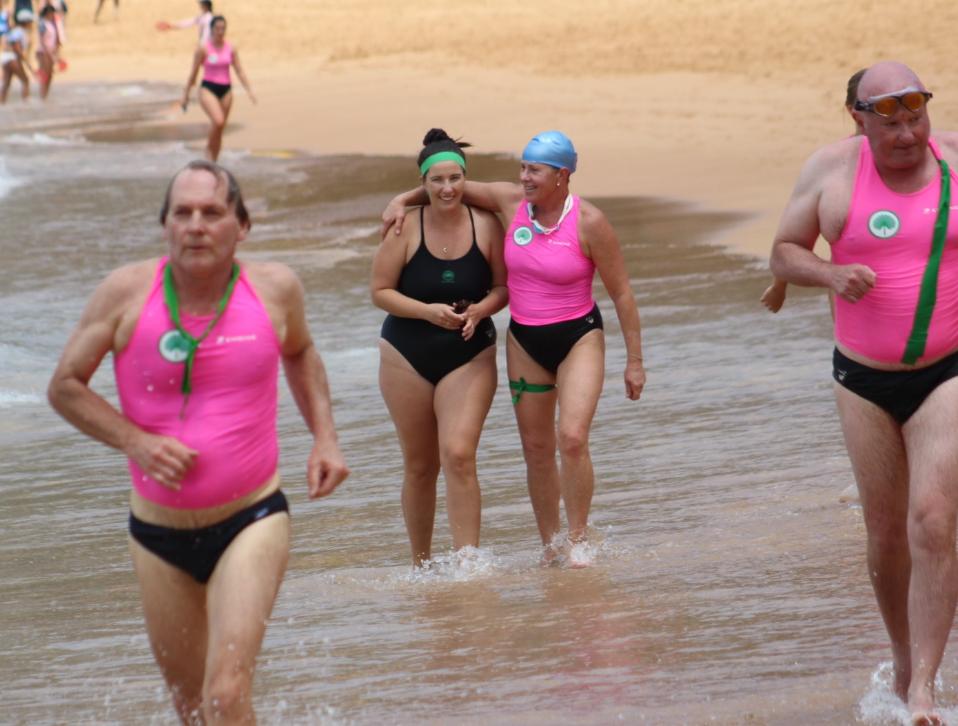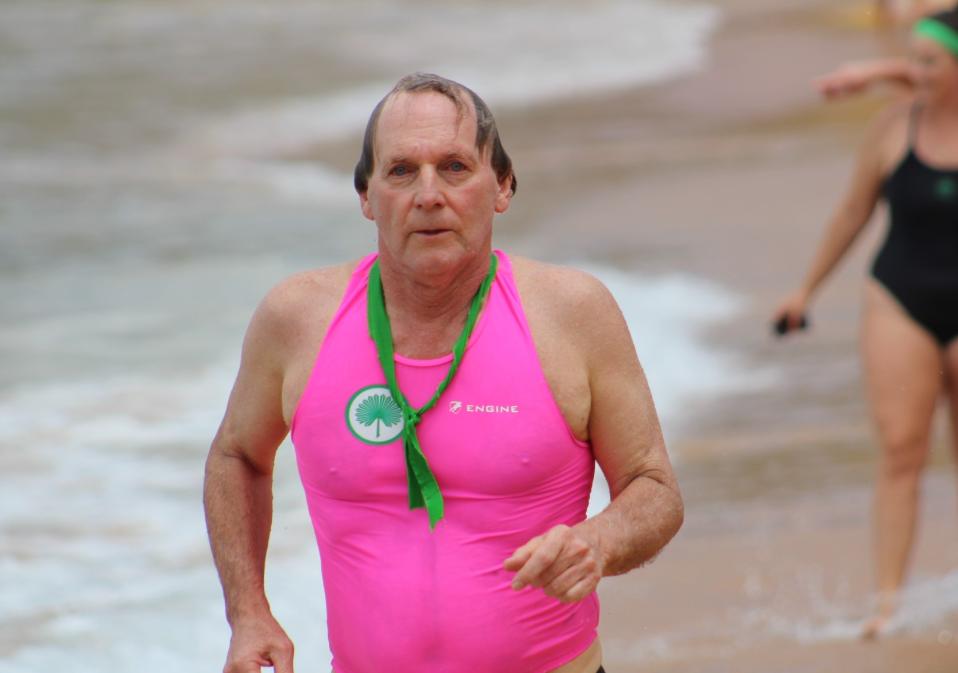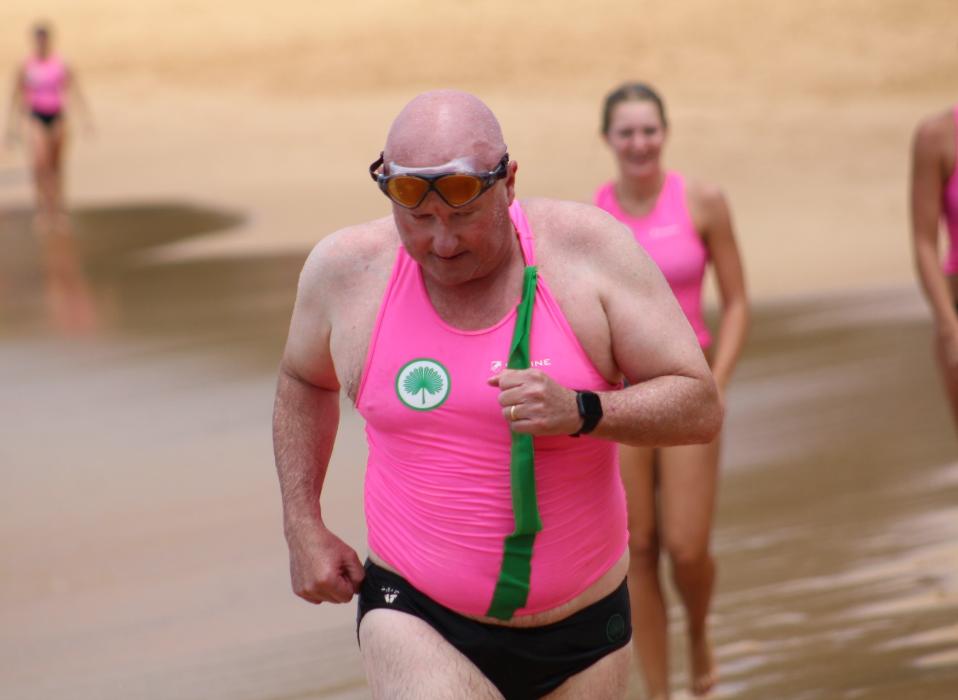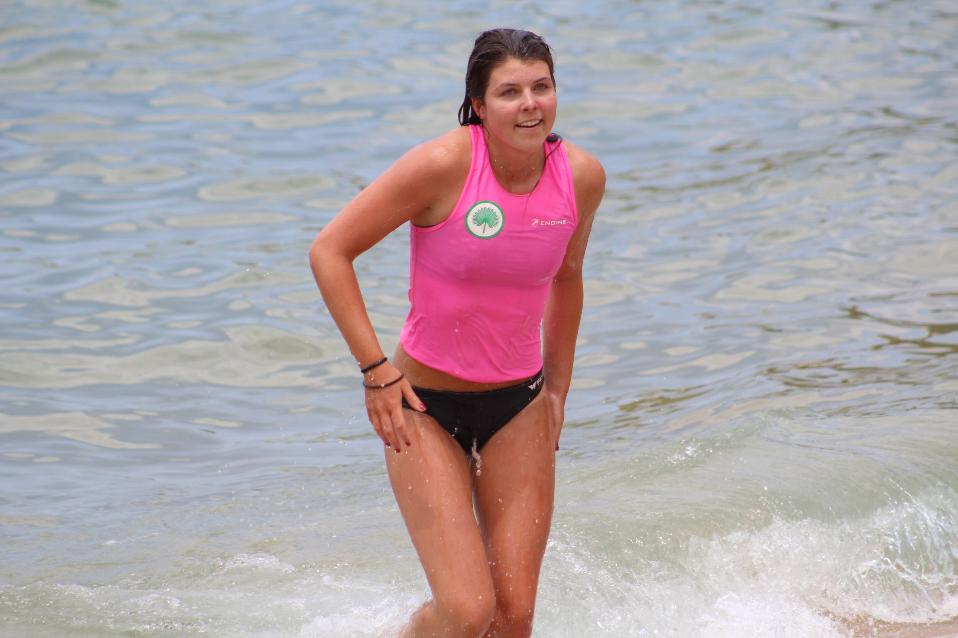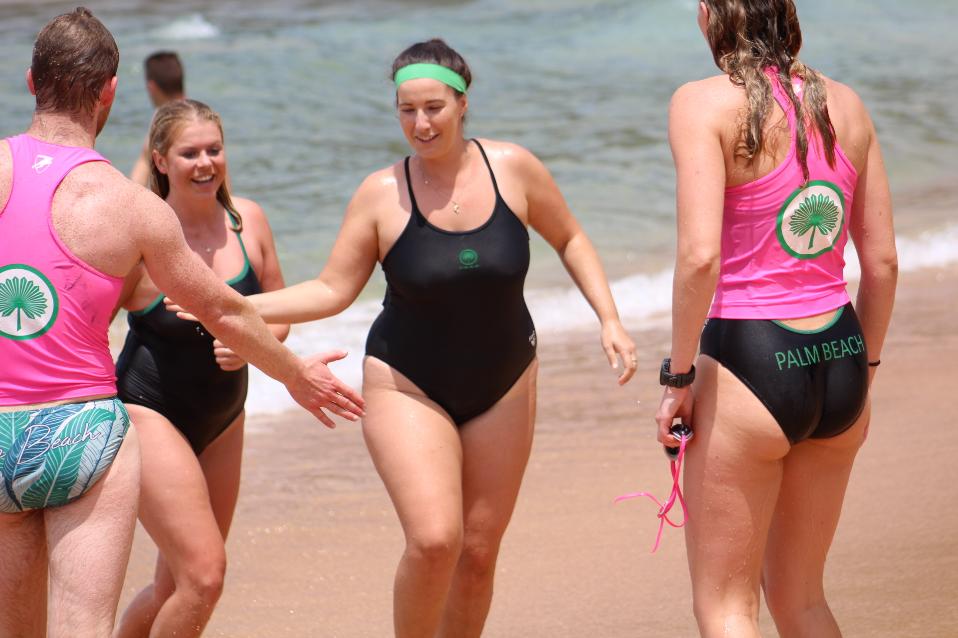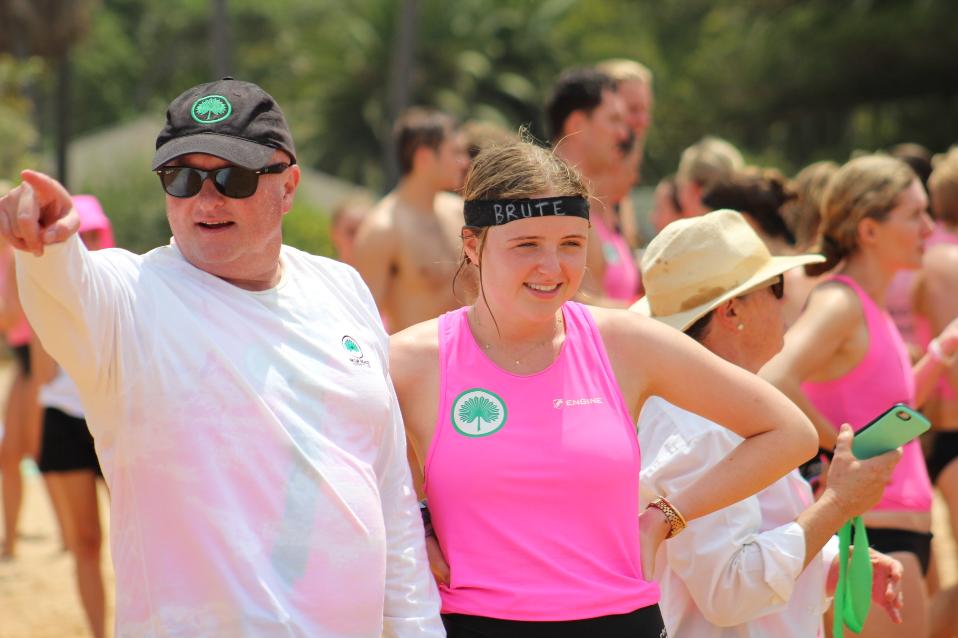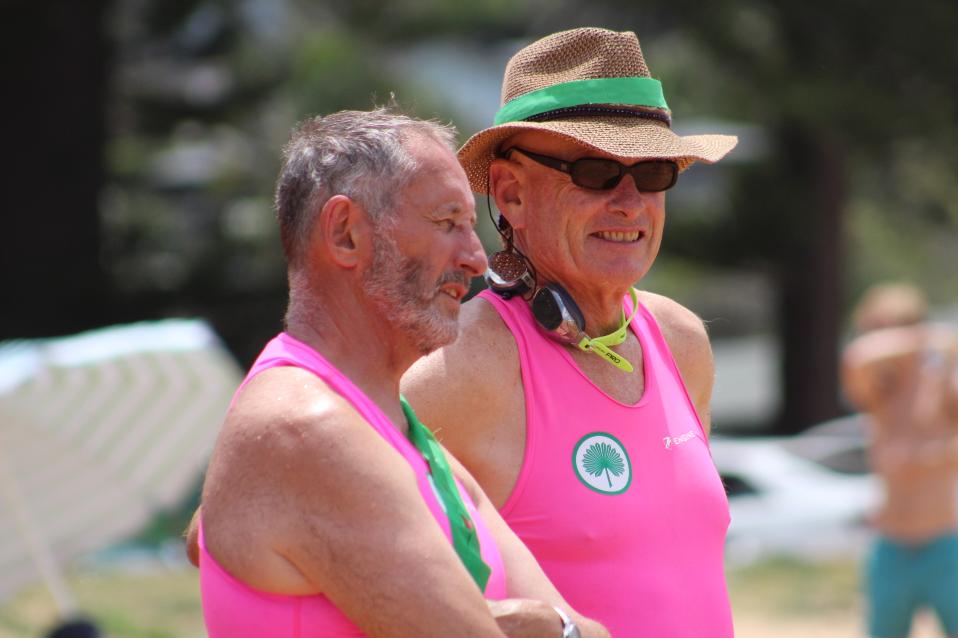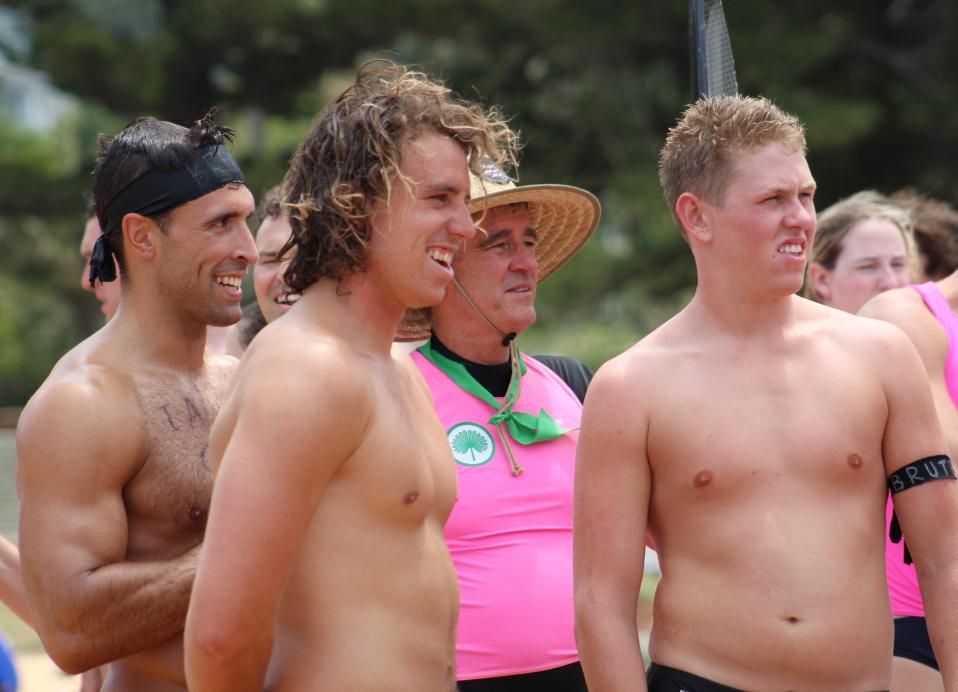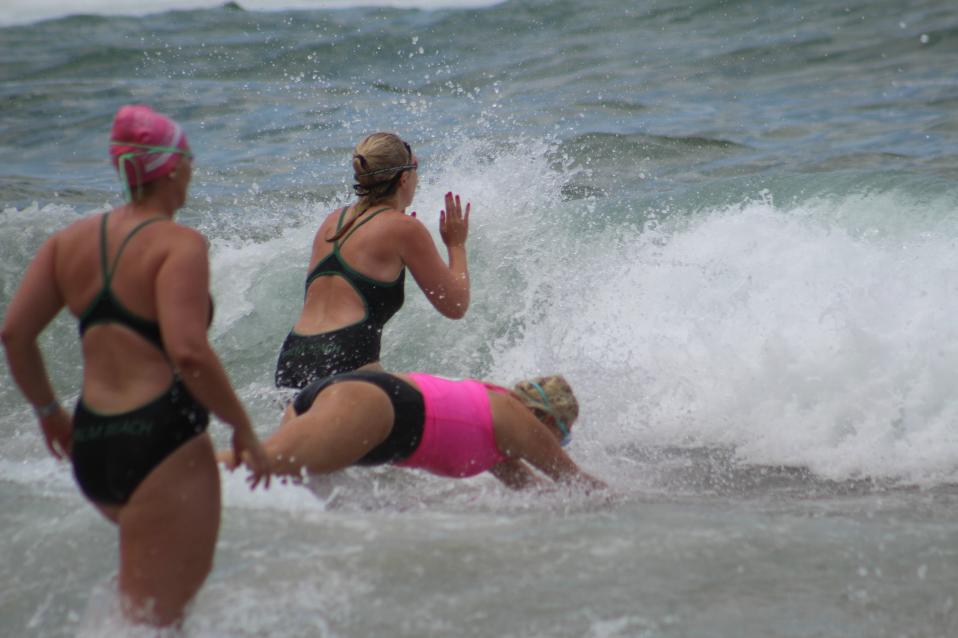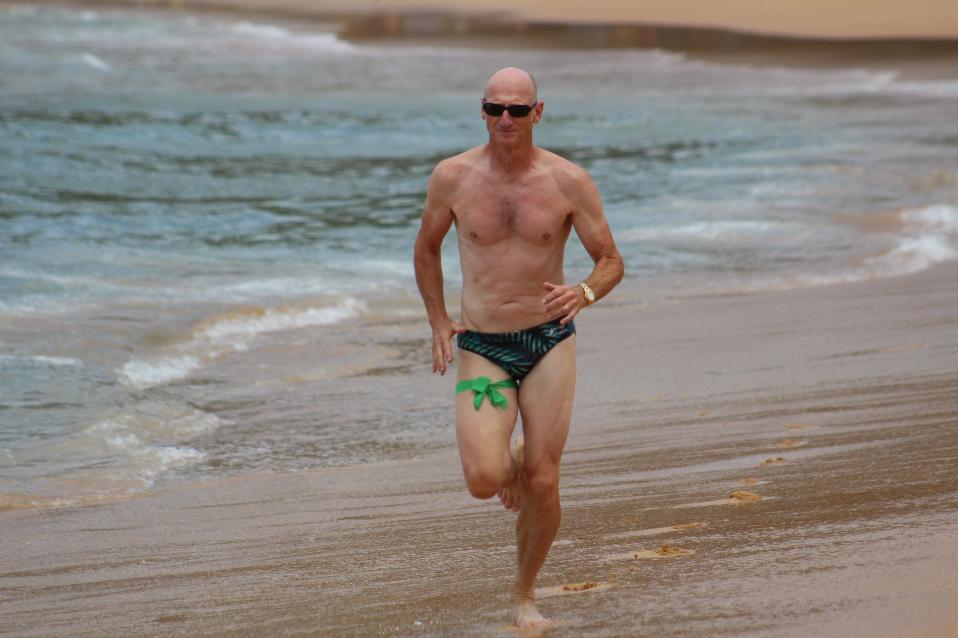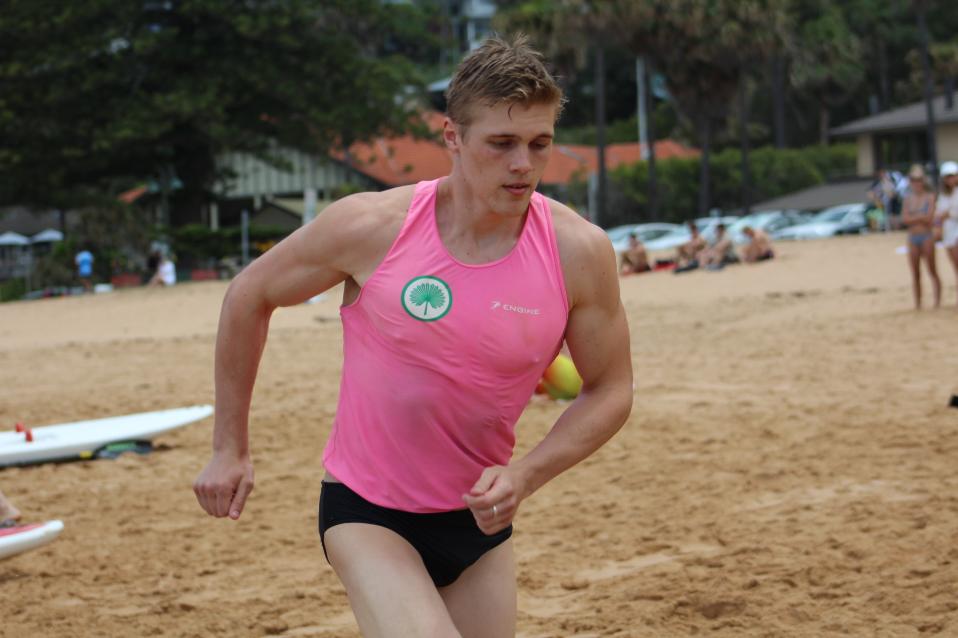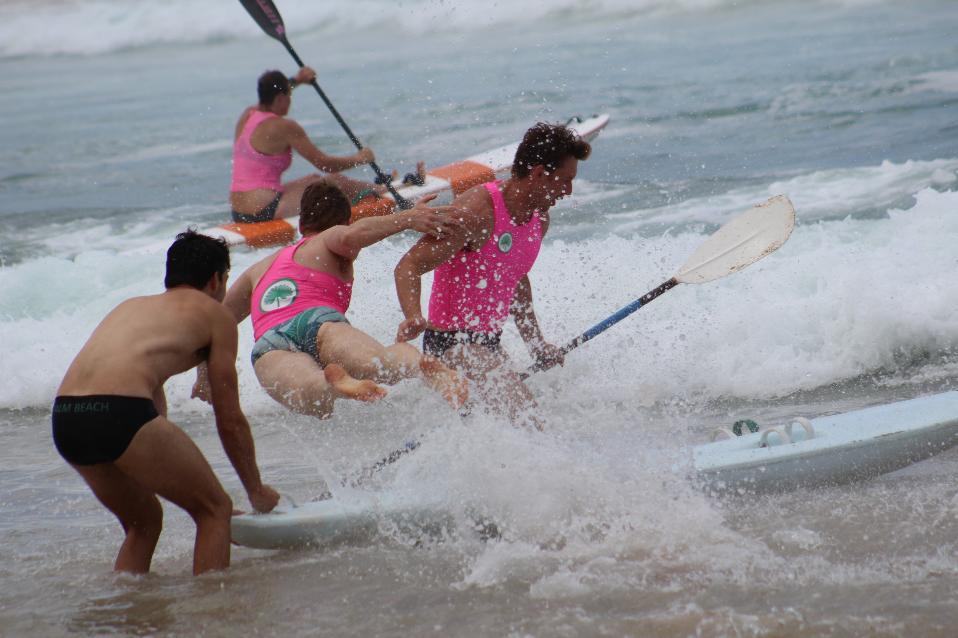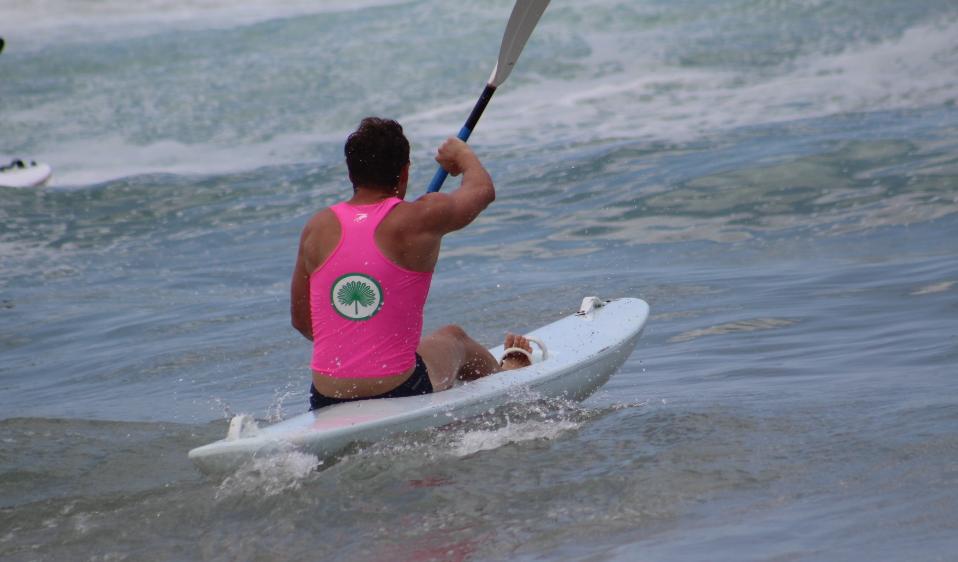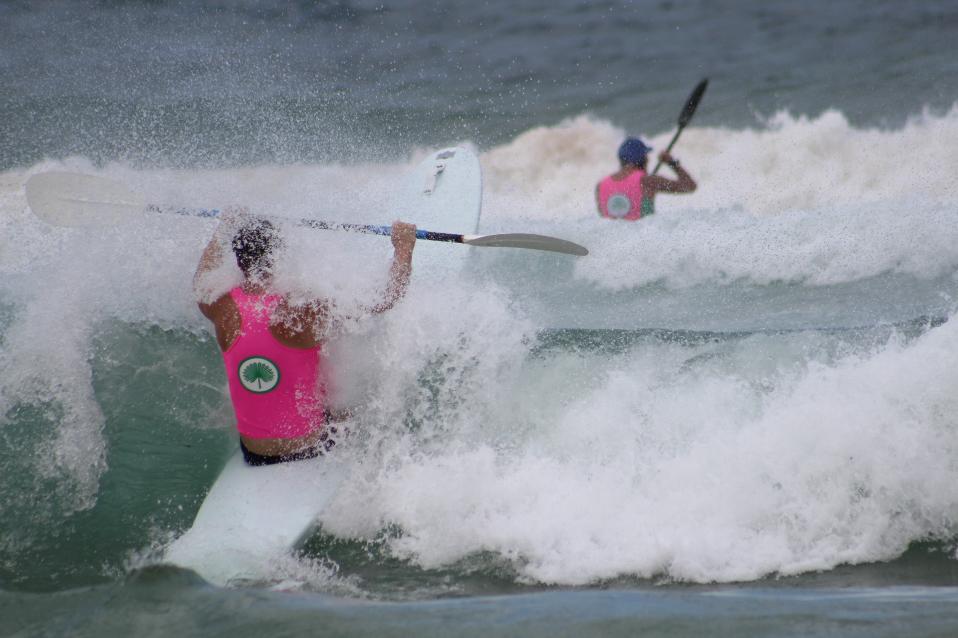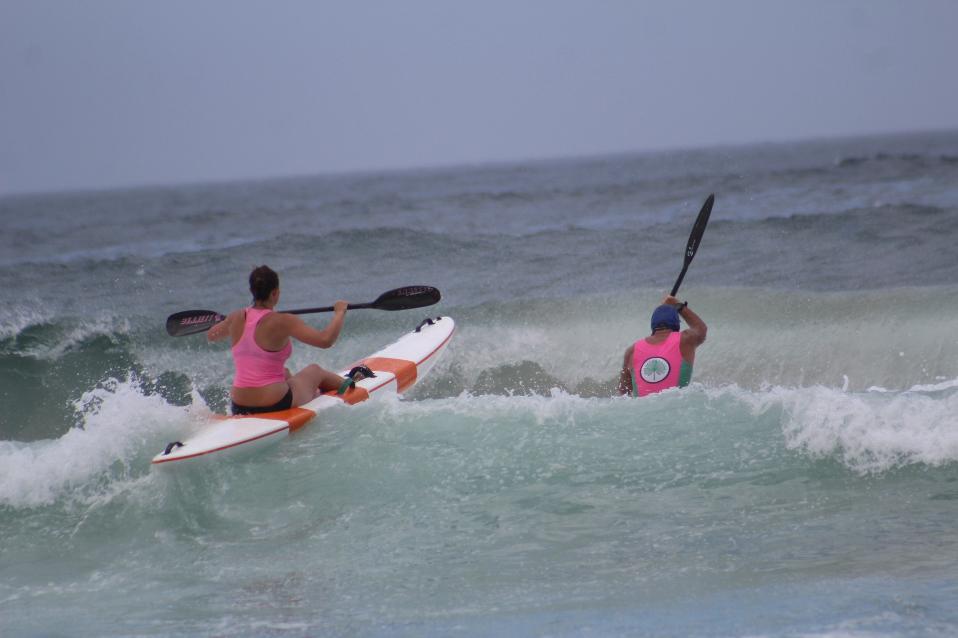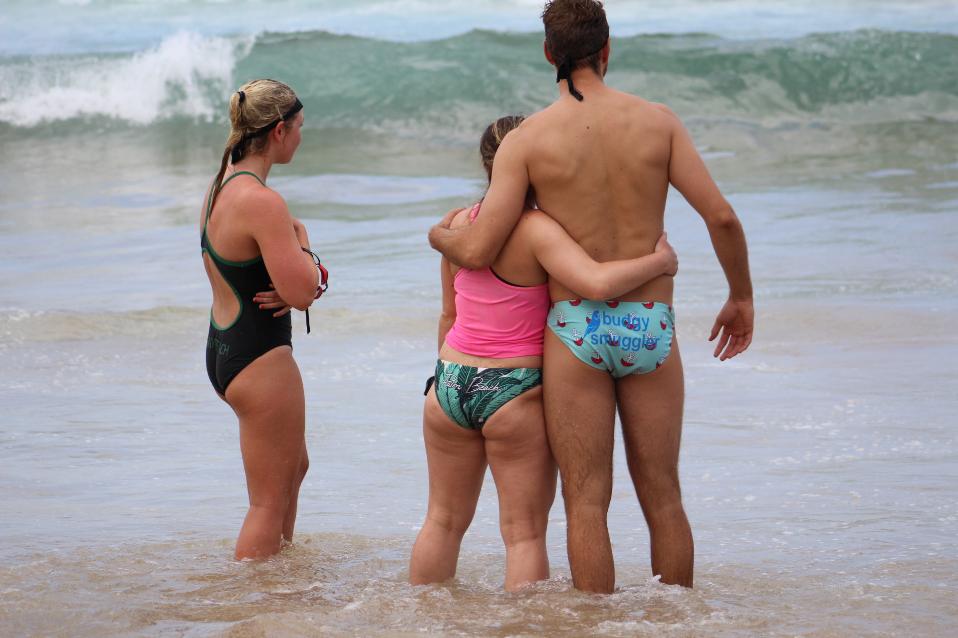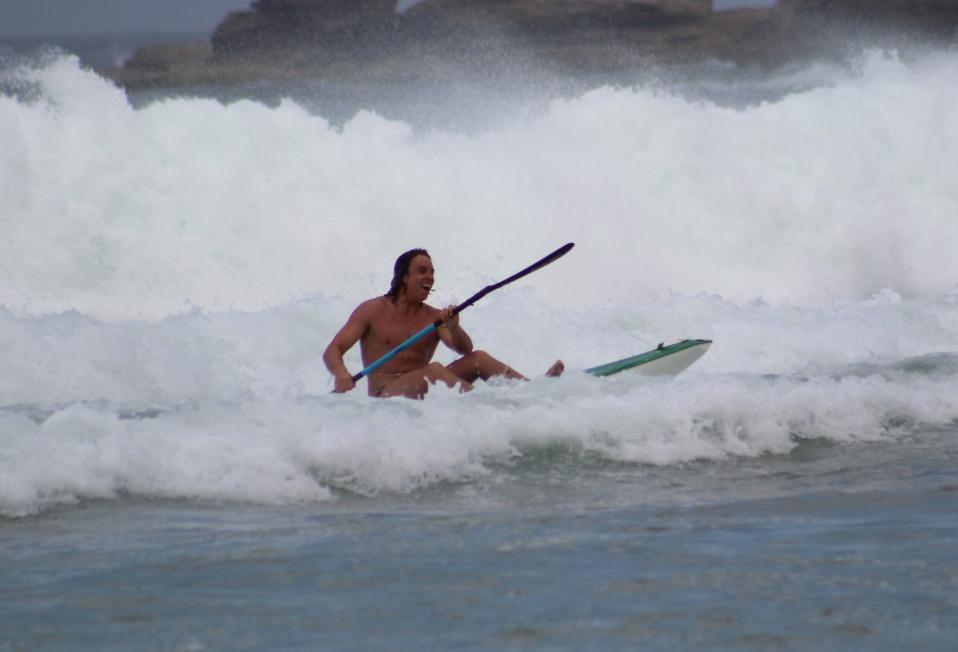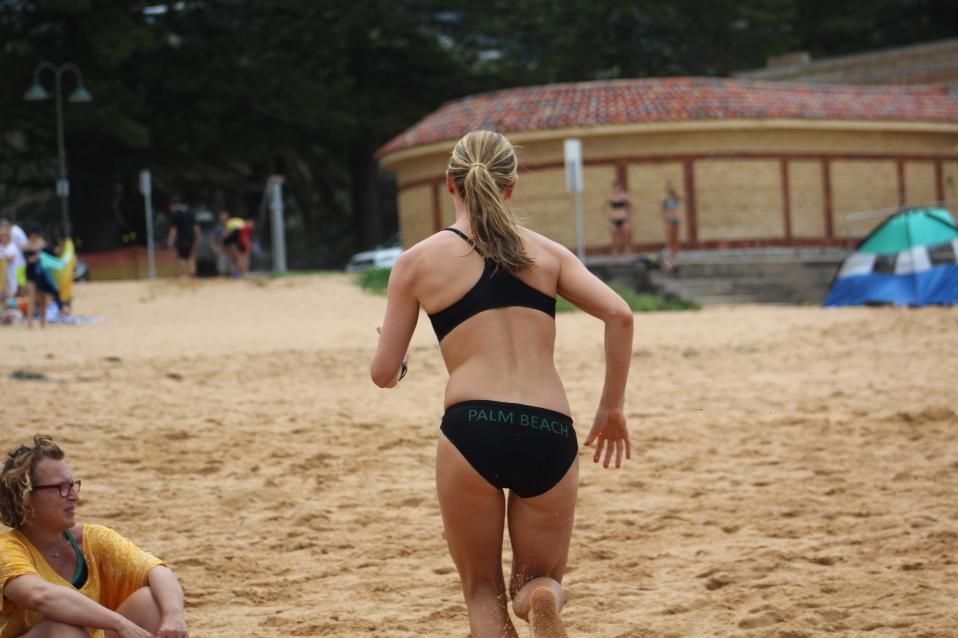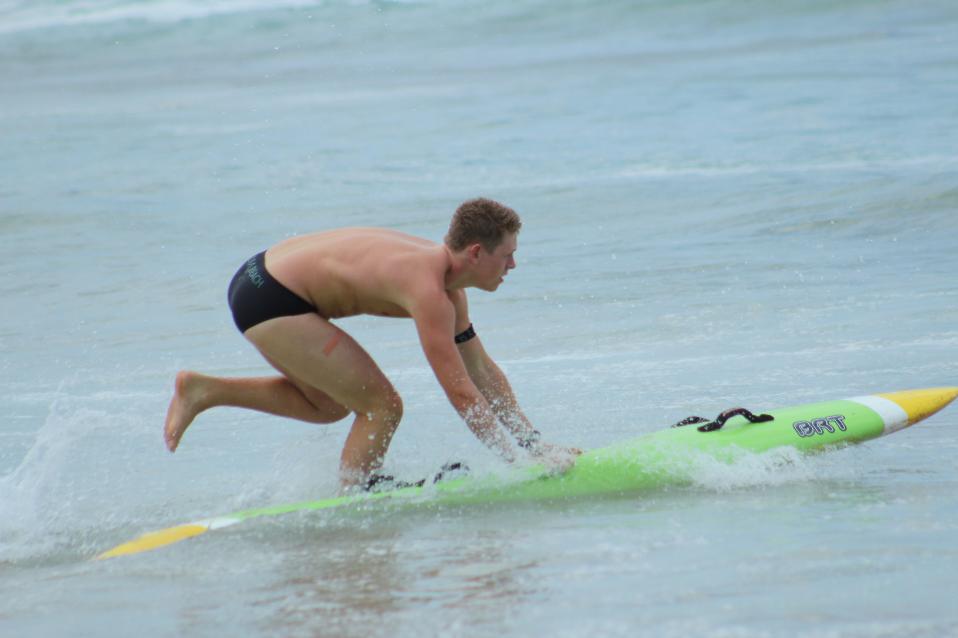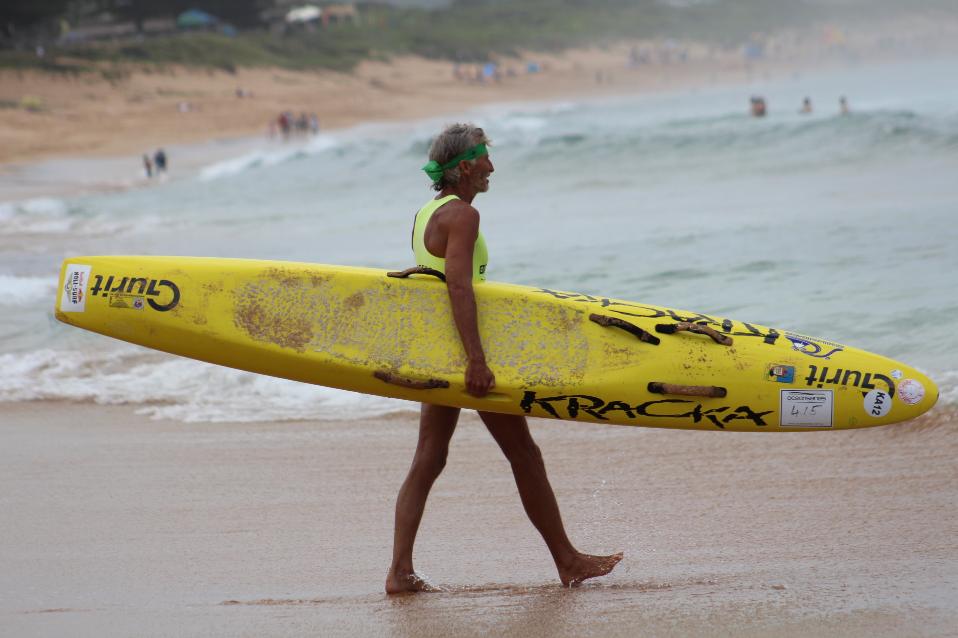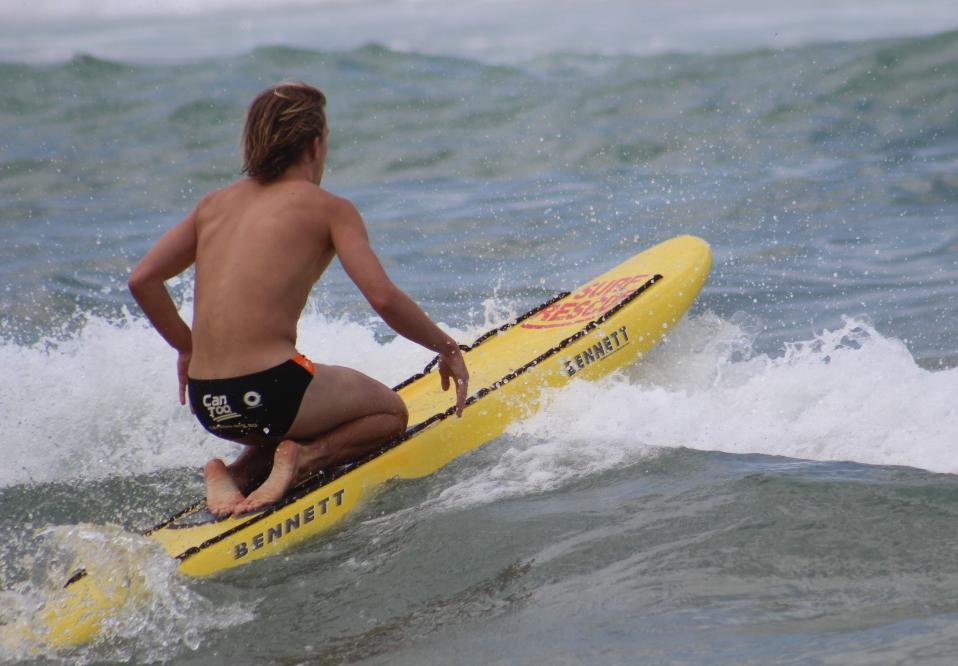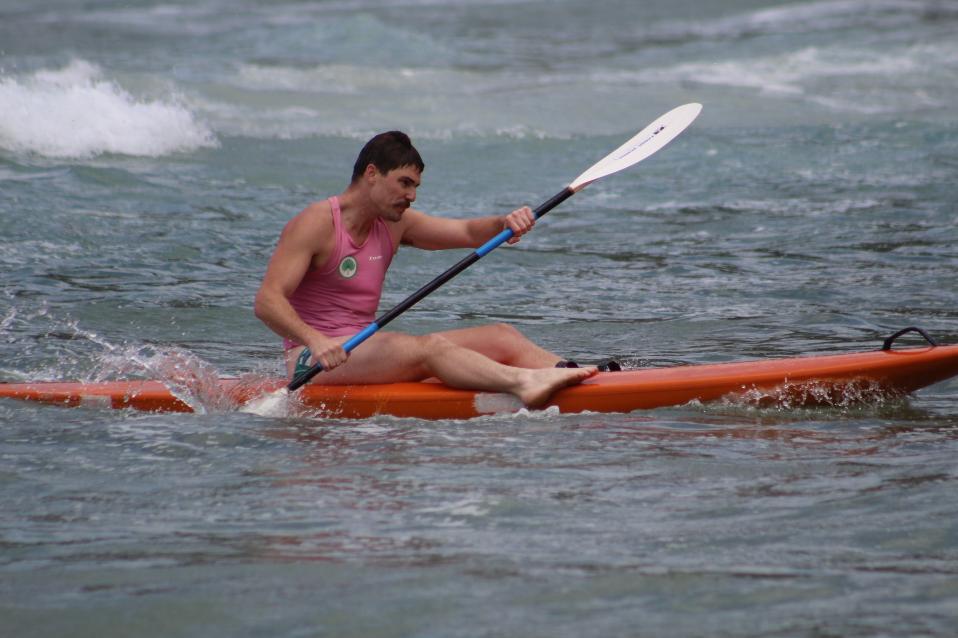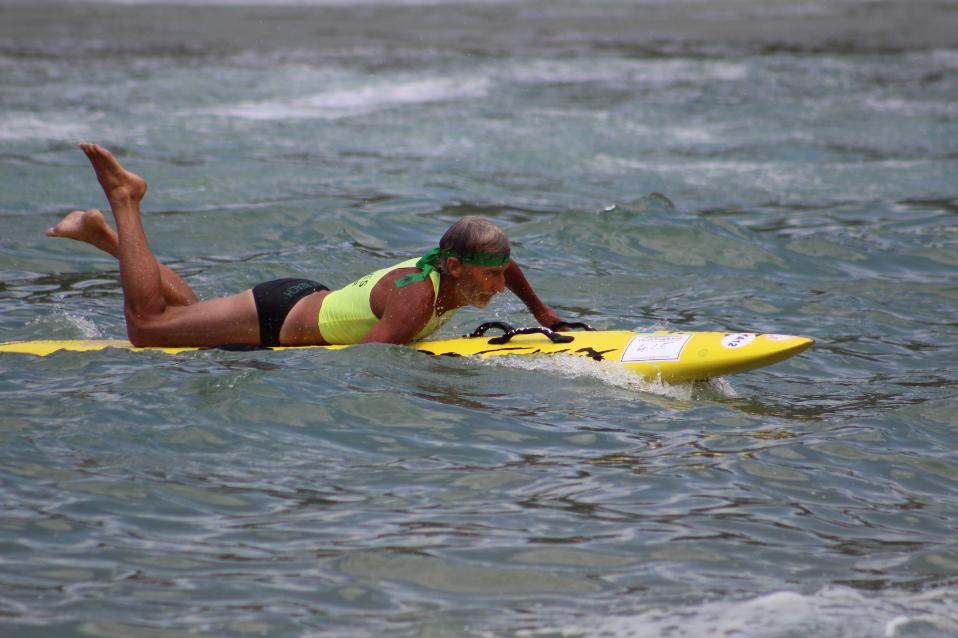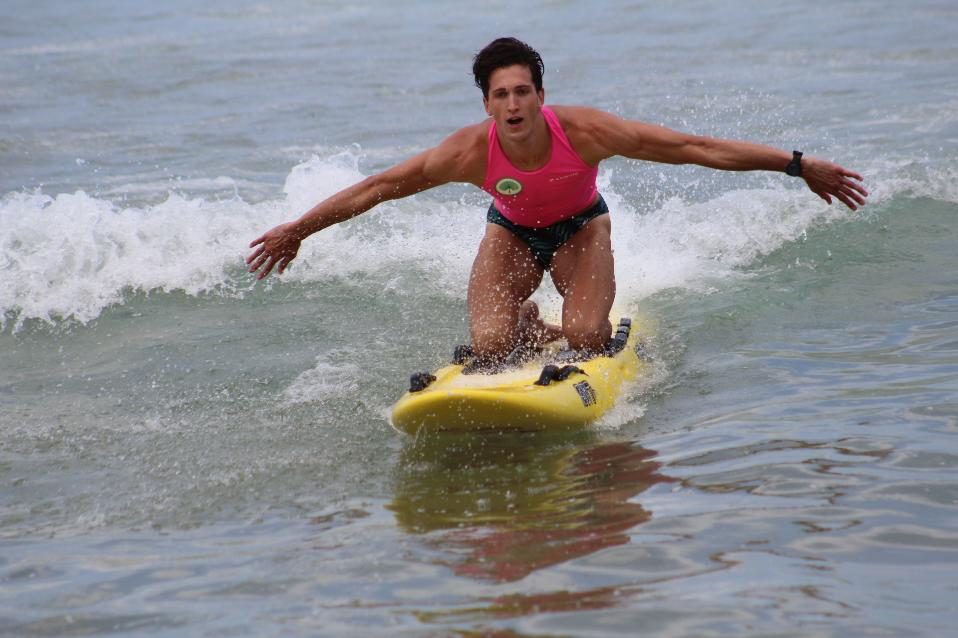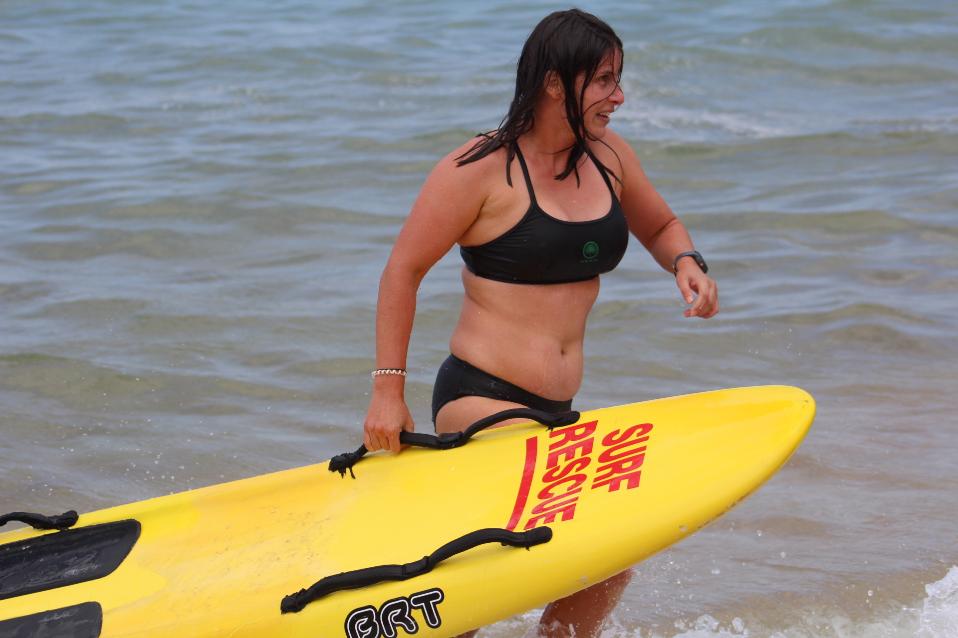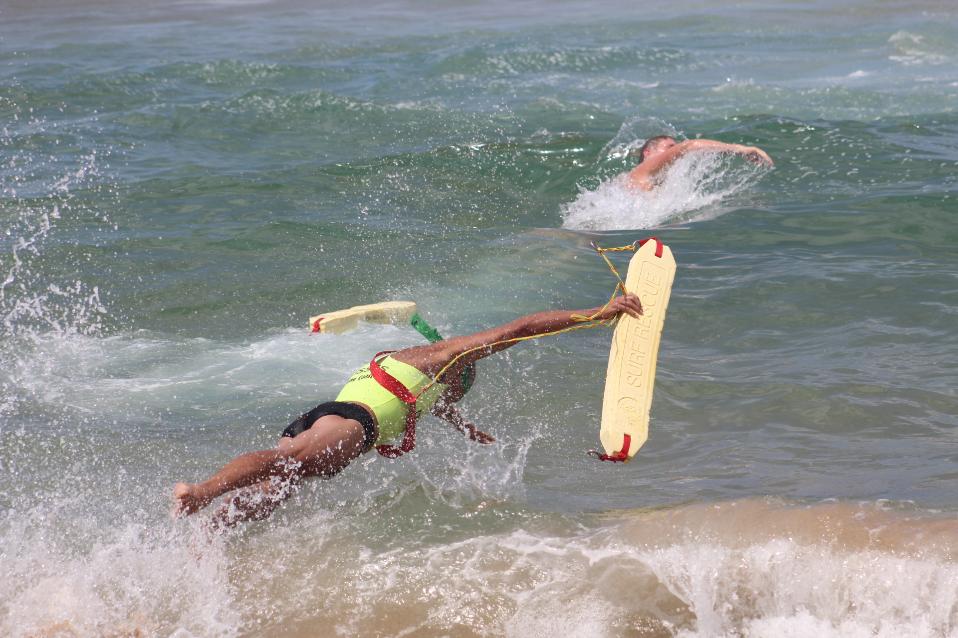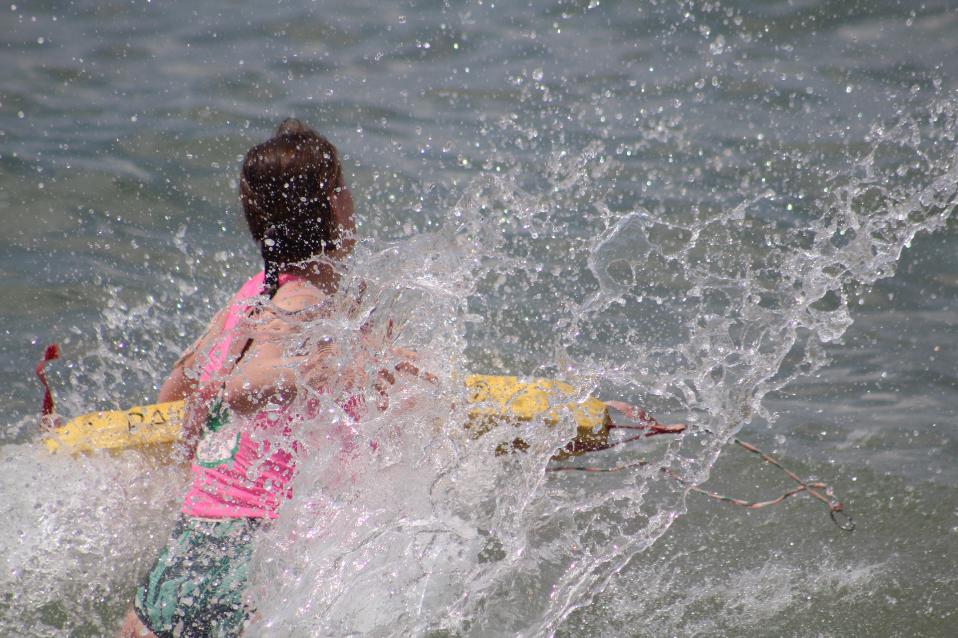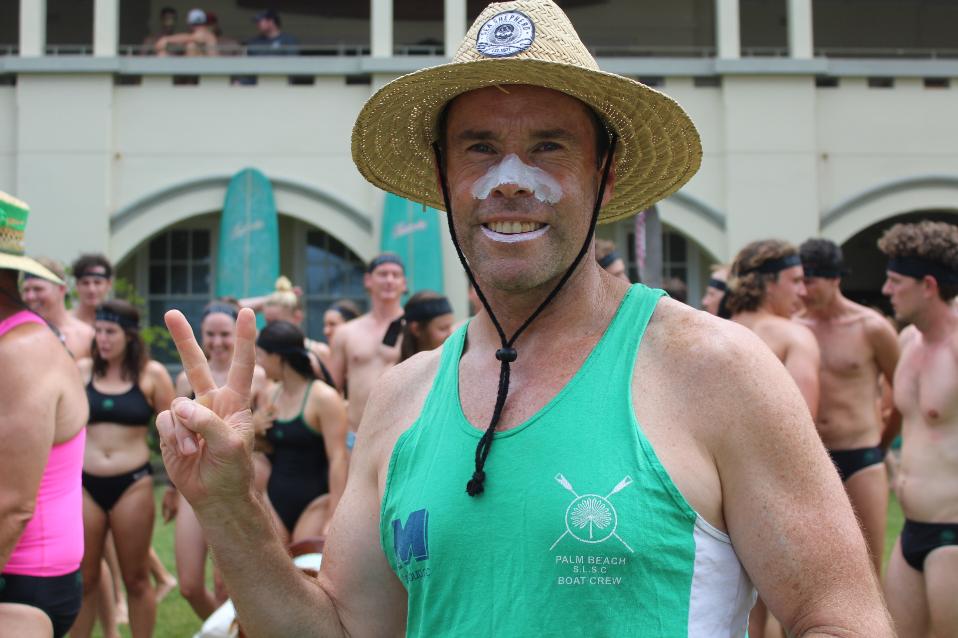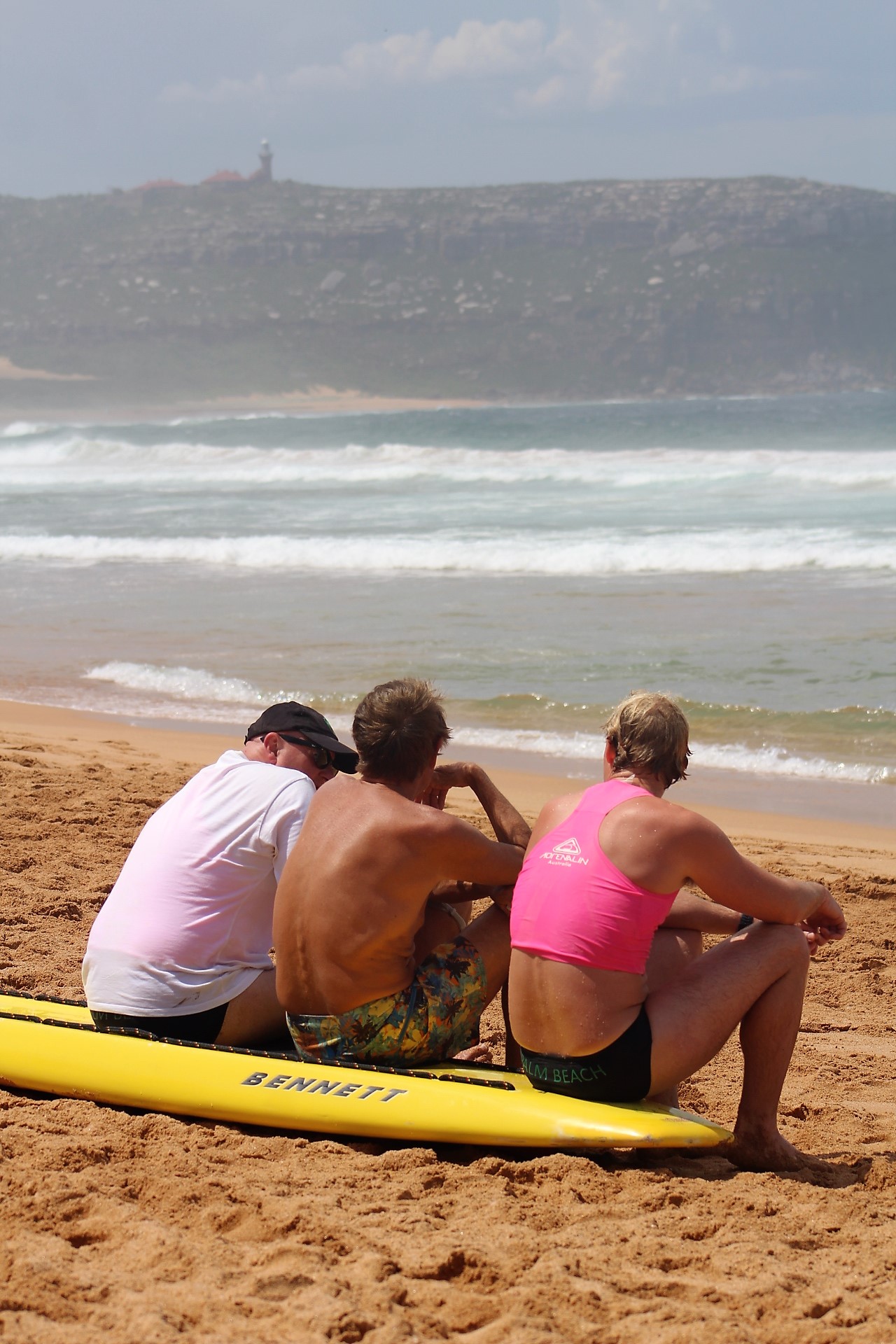 Report and photos by A. J. Guesdon, 2019.