November 8 - 14, 2020: Issue 473

Newport's Bushlink 'From The Crown To The Sea' Paths: Founded In 1956 - A Tip And Quarry Becomes Green Space For People And Wildlife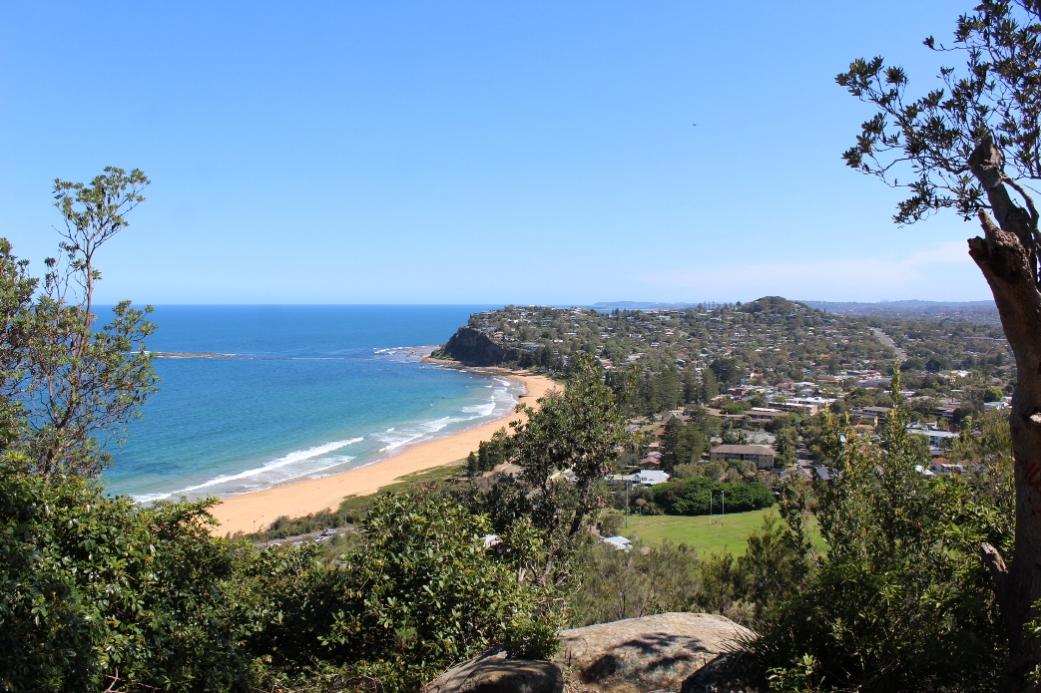 In November 2017 a 20 Years Celebratory page about the wonderful pathways and tracks that lead from Newport to Bilgola was run in this News Service. This week, while doing some research for an upcoming History page a 'missing part' was found. As Readers have stated they have been enjoying all the Spring Strolls shared by photographers Kevin Murray, Joe Mills and Selena Griffith et al, especially those who have expressed some of these walks could not be undertaken by them and so it has been wonderful to see these places and go on these walks via the images taken, the Newport Bushlink is one worth taking another look at.
The publication of this by the then Warringah Shire Council in the Gazette was accompanied by drawings which showed not only the area set aside but also had notations about earlier parcels of land set aside to be kept as green space -
something
the first half
century
of that council did over and over and over, requiring developers to set aside lots for parks and
thoroughfares
between parks as part of early subdivisions and buying parcels of land to provide access and reserves alongside beaches when land was relatively cheap, even during the 1930's straitened financial times, and supporting the planting of trees during the 1940's and 1950s when the Tree League became a part of what was discussed in
Sydney
and acted on in the wake of urbanisation spreads.
Sydney, 26th October, 1956.
RESERVES FROM SALE AND LEASE GENERALLY.
IT is hereby notified that, in pursuance of the provisions of sections 28 and 29 of the Crown Lands Consolidation Act, 1913, the Crown lands hereunder described shall be temporarily reserved from sale for the public purpose hereinafter specified and temporarily reserved and exempted from lease generally, and they are hereby reserved and exempted accordingly.
ROGER NOTT, Minister for Lands.
Land District—Metropolitan; Shire—Warringah.
No. 79,011 from sale (79,012 from lease generally). Parish Narrabeen, county Cumberland, about 24 acres 1 rood, shown by black hatching on diagram hereunder. P. 56-4,825.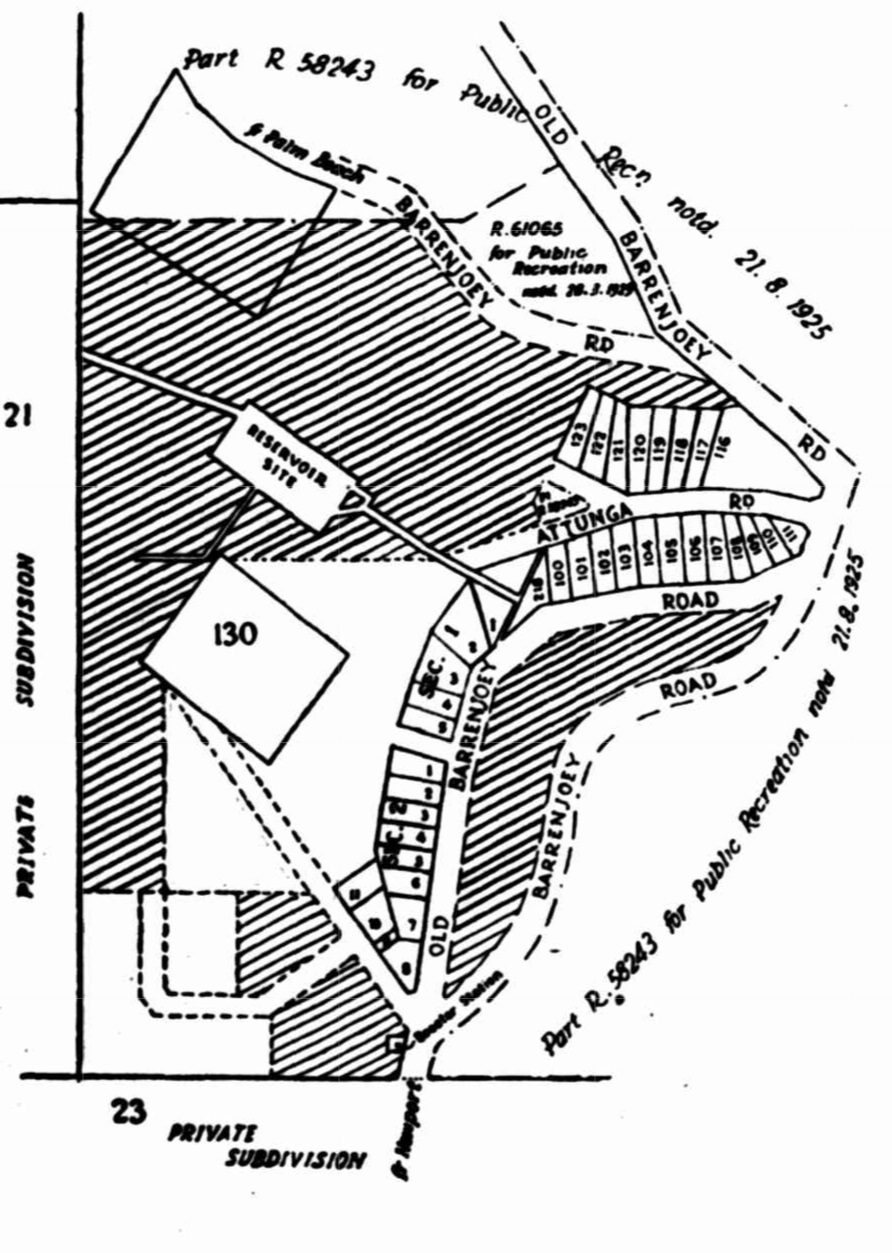 Land District—Metropolitan ; Shire—Warringah.
No. 79,009 from sale (79,010 from lease generally). Parish Narrabeen, county Cumberland, about 1 acre 2 roods 30 perches, shown by black hatching on diagram hereunder. P. 56-4,825.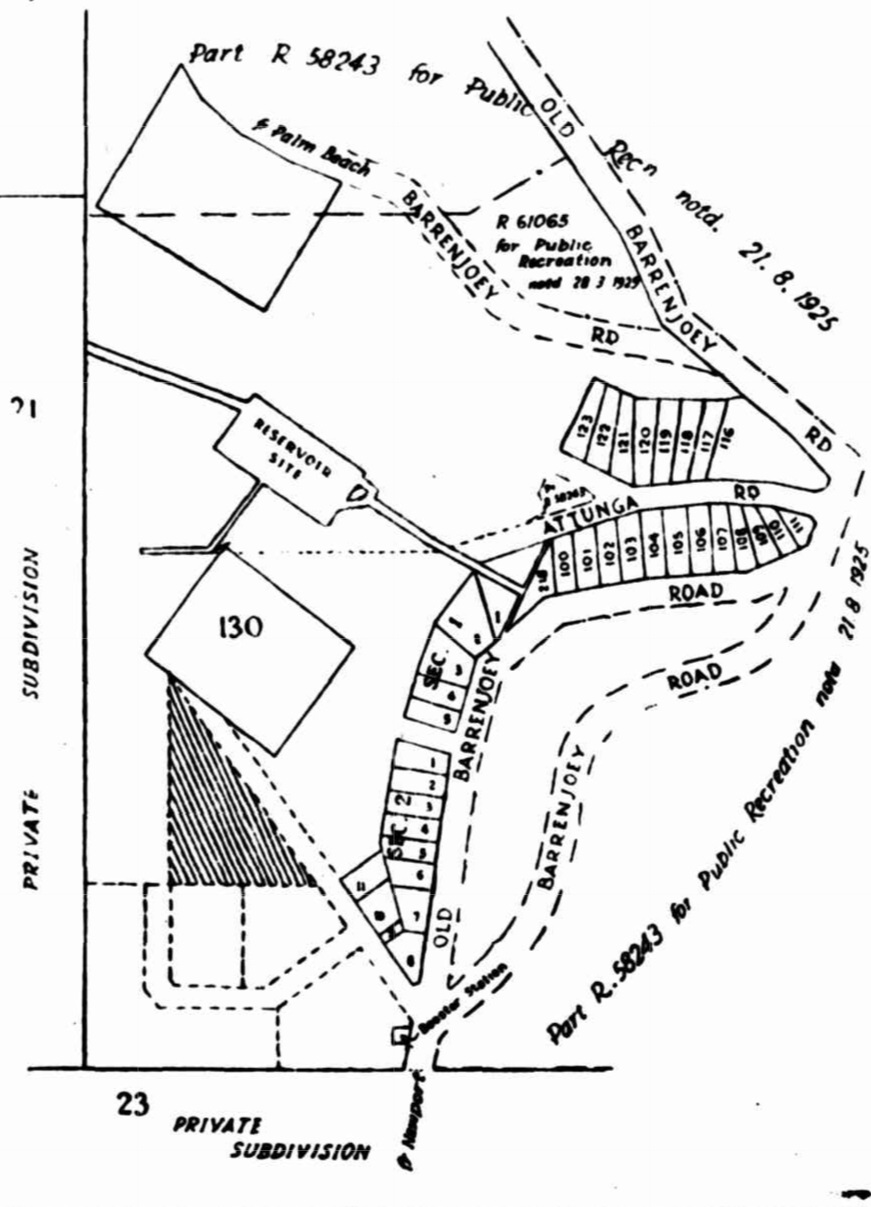 In November 1997 members of the Pittwater Natural Heritage Association and the community as the Newport Bushlink Group won their first grant and continued restoring and regenerating four reserves that then created a lovely green lit path through the suburb, appropriately called 'From the Crown to the Sea'. This project commenced in 1994, through Newport residents Elisabeth Capel, Cheryl Bate, Bill Hudson and Ken Adie.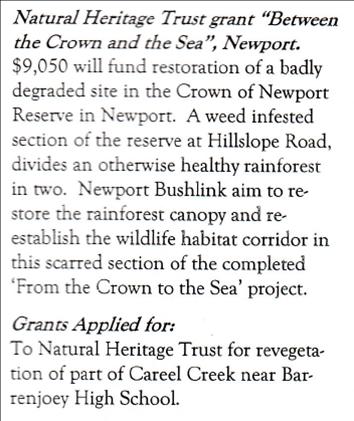 Both items from Pittwater Natural Heritage Association (PNHA) Newsletter No: 13 - November 1997


From Pittwater Natural Heritage Association (PNHA) Newsletter No: 14
From Pittwater Natural Heritage Association (PNHA) Newsletter No: 16, 1998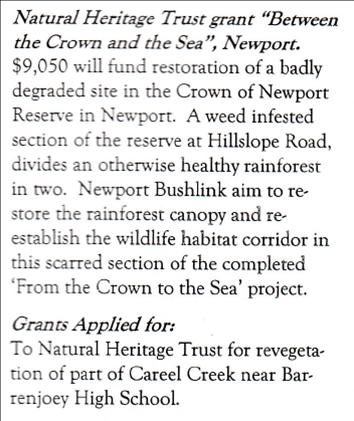 This article refers to is the small area between Attunga Rd and Barrenjoey Rd which did receive a small grant just to regenerate that area.
From Pittwater Natural Heritage Association (PNHA) Newsletter No: 17, March 1999
The pathways wend through the Crown of Newport Reserve, Porter's Reserve, Attunga Reserve
and the
Kanimbla Reserve
.
This week's Pictorial shares these wonderful wending paths creating connections for local fauna and continues our determination to tread those tracks and share images with our readers who may not be able to sprint up an almost vertical 1000m path just to catch the view and the air up there.
Thank you to all those who were involved at the outset of creating the Newport Bushlinks 'From The Crown to the Sea' paths and all those who persisted and continued until restoration was achieved - your work lives on and may be experienced by all as an ever green respite.
Bushcare in Pittwater
For further information or to confirm the meeting details for below groups, please contact Council's Bushcare Officer on 9970 1367
BUSHCARE SCHEDULES
Where we work Which day What time
Avalon
Angophora Reserve 3rd Sunday 8:30 - 11:30am
Avalon Dunes 1st Sunday 8:30 - 11:30am
Avalon Golf Course 2nd Wednesday 3 - 5:30pm
Careel Creek 4th Saturday 8:30 - 11:30am
Toongari Reserve 3rd Saturday 9 - 12noon (8 - 11am in summer)
Bangalley Headland 2nd Sunday 9 to 12noon
Bayview
Winnererremy Bay 4th Sunday 9 to 12noon
Bilgola
North Bilgola Beach 3rd Monday 9 - 12noon
Algona Reserve 1st Saturday 9 - 12noon
Plateau Park 1st Friday 8:30 - 11:30am
Church Point
Browns Bay Reserve 1st Tuesday 9 - 12noon
McCarrs Creek Reserve Contact Bushcare Officer To be confirmed
Clareville
Old Wharf Reserve 3rd Saturday 8 - 11am
Elanora
Kundibah Reserve 4th Sunday 8:30 - 11:30am
Mona Vale
Mona Vale Beach Basin 1st Saturday 8 - 11am
Mona Vale Dunes 2nd Saturday+3rd Thursday 8:30 - 11:30am
Newport
Bungan Beach 4th Sunday 9 - 12noon
Crescent Reserve 3rd Sunday 9 - 12noon
North Newport Beach 4th Saturday 8:30 - 11:30am
Porter Reserve 2nd Saturday 8 - 11am
North Narrabeen
Irrawong Reserve 2nd Saturday 2 - 5pm
Palm Beach
North Palm Beach Dunes 3rd Saturday 9 - 12noon
Scotland Island
Catherine Park 2nd Sunday 10 - 12:30pm
Elizabeth Park 1st Saturday 9 - 12noon
Pathilda Reserve 3rd Saturday 9 - 12noon
Warriewood
Warriewood Wetlands 1st Sunday 8:30 - 11:30am
Whale Beach
Norma Park 1st Friday 9 - 12noon
Western Foreshores
Coopers Point, Elvina Bay 2nd Sunday 10 - 1pm
Rocky Point, Elvina Bay 1st Monday 9 - 12noon
Crown Of Newport Reserve
The Crown of Newport Reserve is located between Newport and Bilgola Plateau. The Reserve covers 4.12 hectares and is bound on each side by residential properties.
The creek that runs down the length of the reserve is the main source of fresh water for the ecosystem which comprises of four main vegetation types; Spotted Gum Forest, Newport Bangalay Woodland, Coachwood Closed-forest and Hawkesbury Sandstone Open-forest.
The creek features a waterfall and a steep rainforest gully. A range of fauna can be found within the reserve which includes species such as; White-browed Scrubwrens, Long-nosed Bandicoots. Red-bellied Black Snakes, Golden-crowned Snakes, Powerful Owls, Blue Tongue Lizards, Eastern Water Dragons and Freshwater Eels. The reserve also operates as an important corridor or wildlife refuge for faunal movement.
Situated in the Crown of Newport Reserve, McMahons Creek flows between Newport Beach and Bilgola Plateau. The creek is shallow and narrow, lined with rocks and boulders. Residential properties surround the main body of the Reserve containing the creek. Sections of the creek have had to be reconstructed with sandstone boulders, after collapsing due to residential development nearby.
Evidence suggests that prior to colonisation the reserve played a significant role for the indigenous people. Four axe grinding groove sites can be found along the steep ridges of the reserve. Currently bush tracks allow the public to be able to walk through the reserve to the creek and waterfall. Although the reserve is now protected previous development of the area has caused significant damage to the ecosystem. The creek now drains into pipe which travels under grass fields at the foot of the reserve. The reserves close proximity to residential properties as well as frequent use of the bush tracks by the public have lead to increased levels of waste entering the reserve which negatively impacts the ecosystem.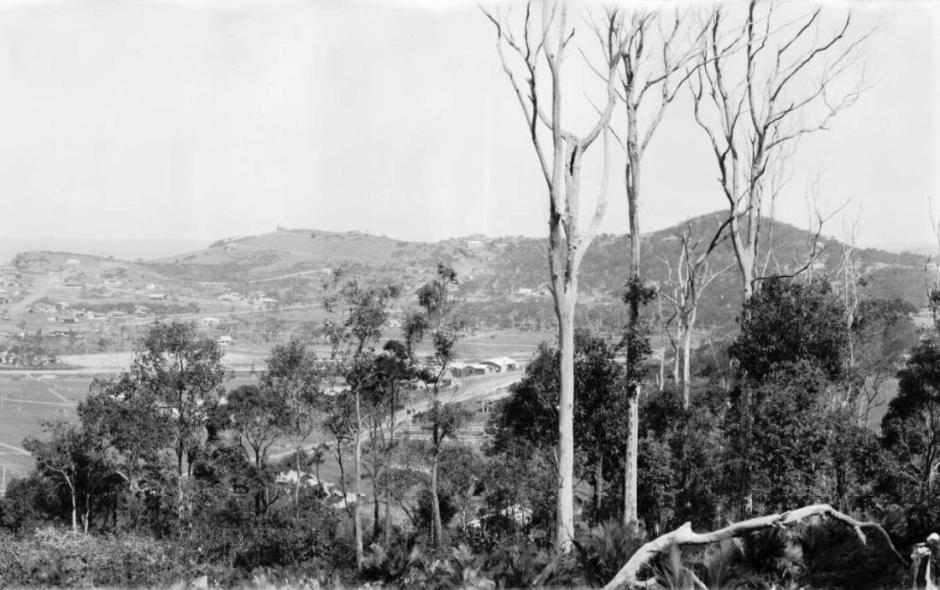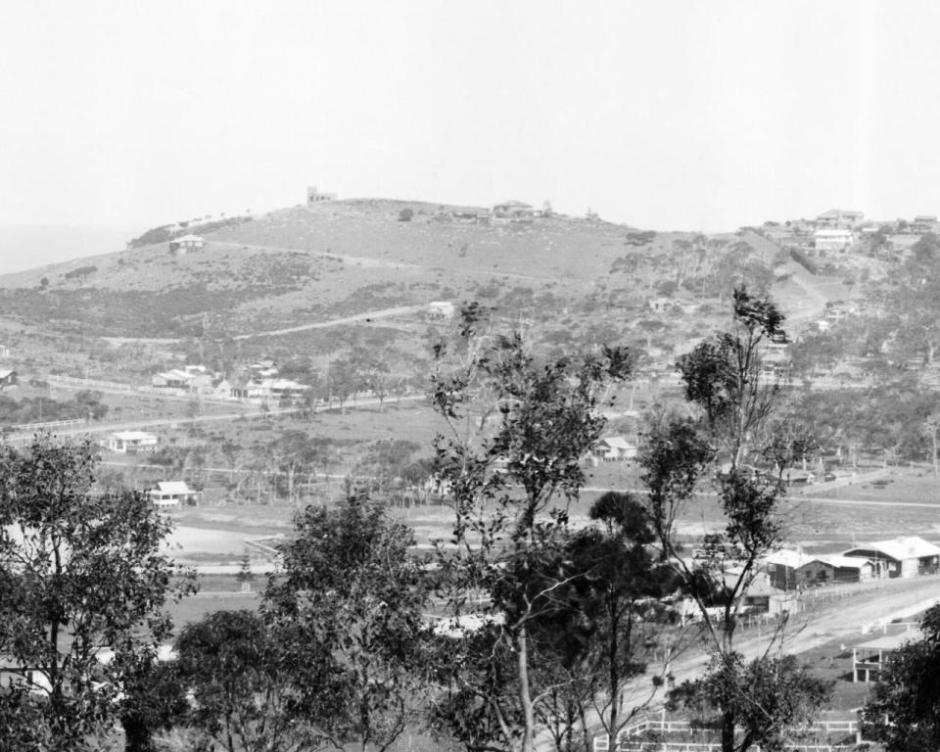 Sections from Panorama of Newport, New South Wales [picture] / EB Studios; between 1917 and 1930, Image No.: 6154744, courtesy National Library of Australia.
Currently Bushcare volunteer groups and the Pittwater Spotted Gum Forest Restoration project have been aiming to reduce this impact and restore the environment back to its original state.
Access the main Reserve via the track from the end of Hillslope Road, Newport.

300m Moderate/Steep Climb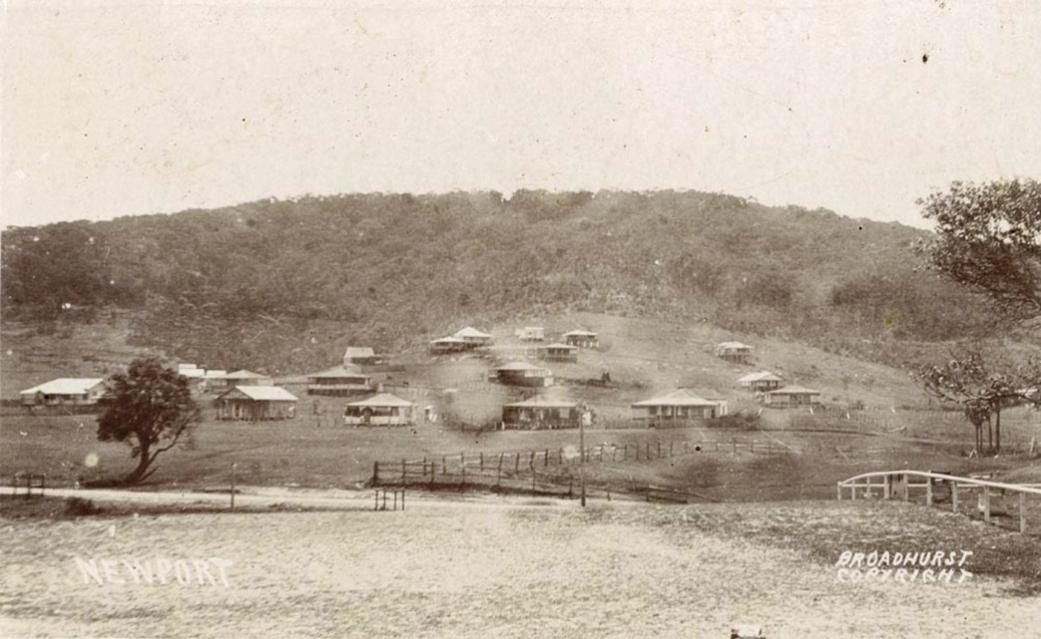 Broadhurst postcard a106122h of Mount Loftus, circa 1900-1927. courtesy State Library of NSW Visit:
Mount Loftus – Newport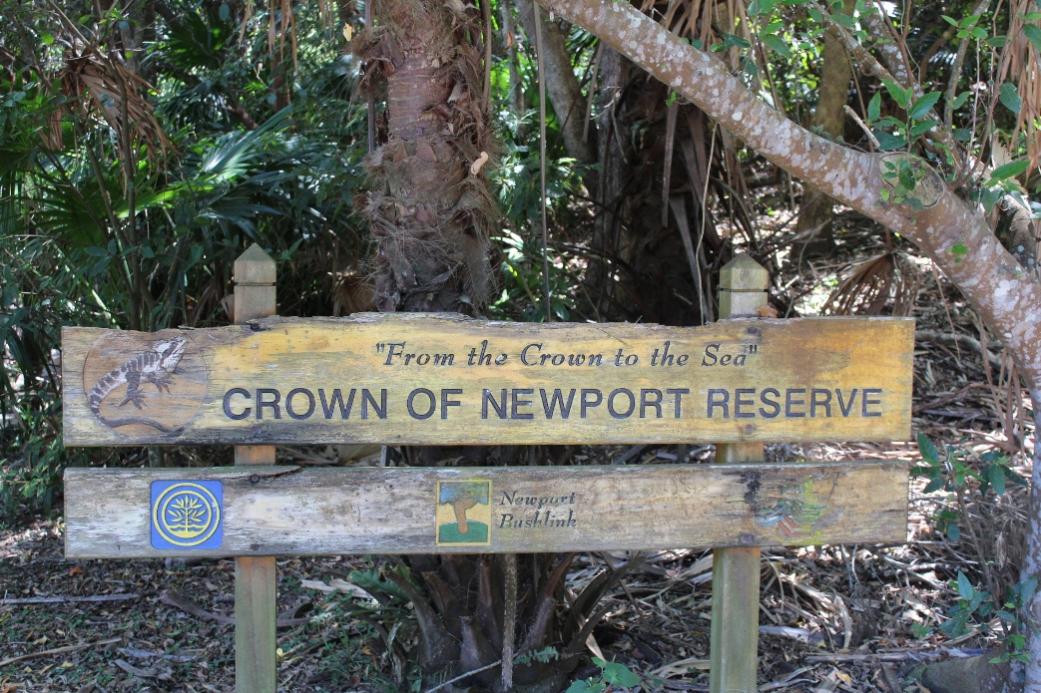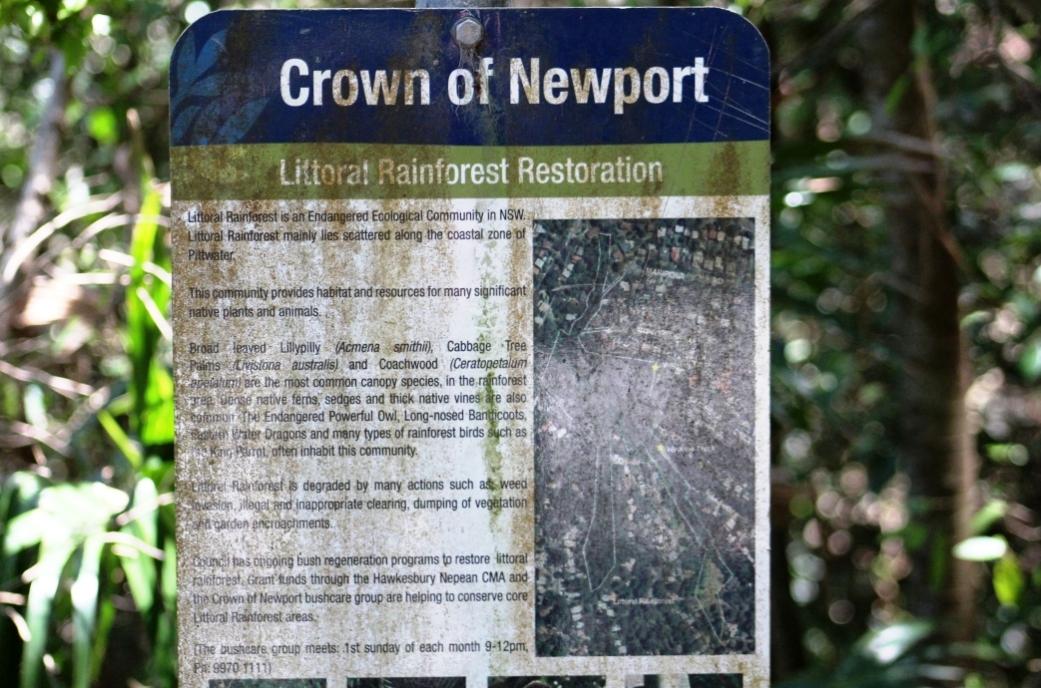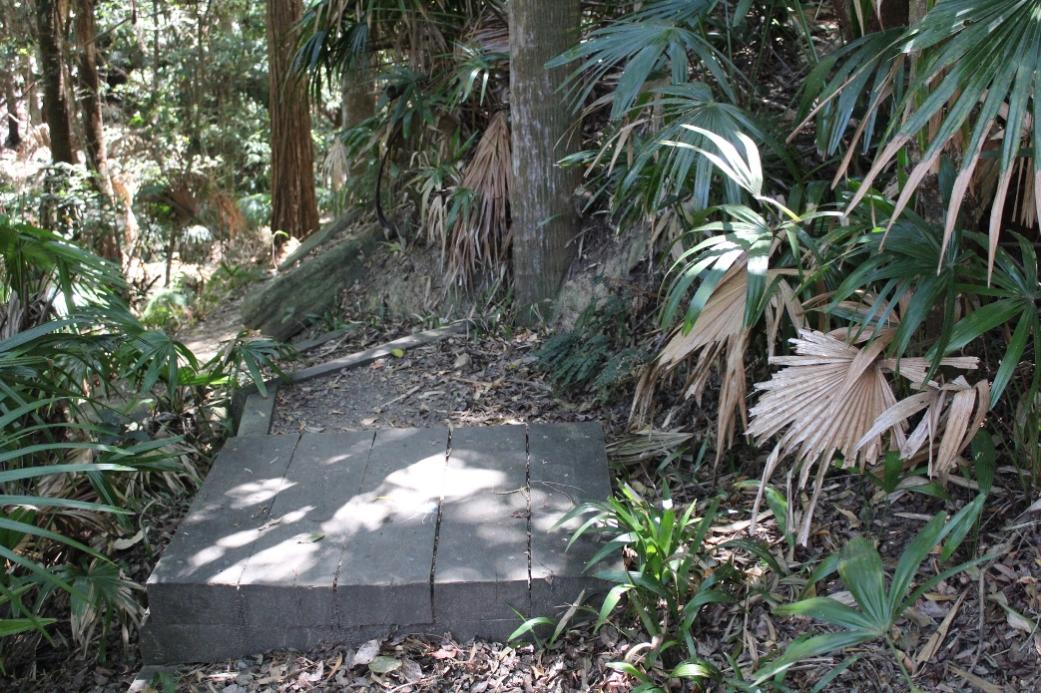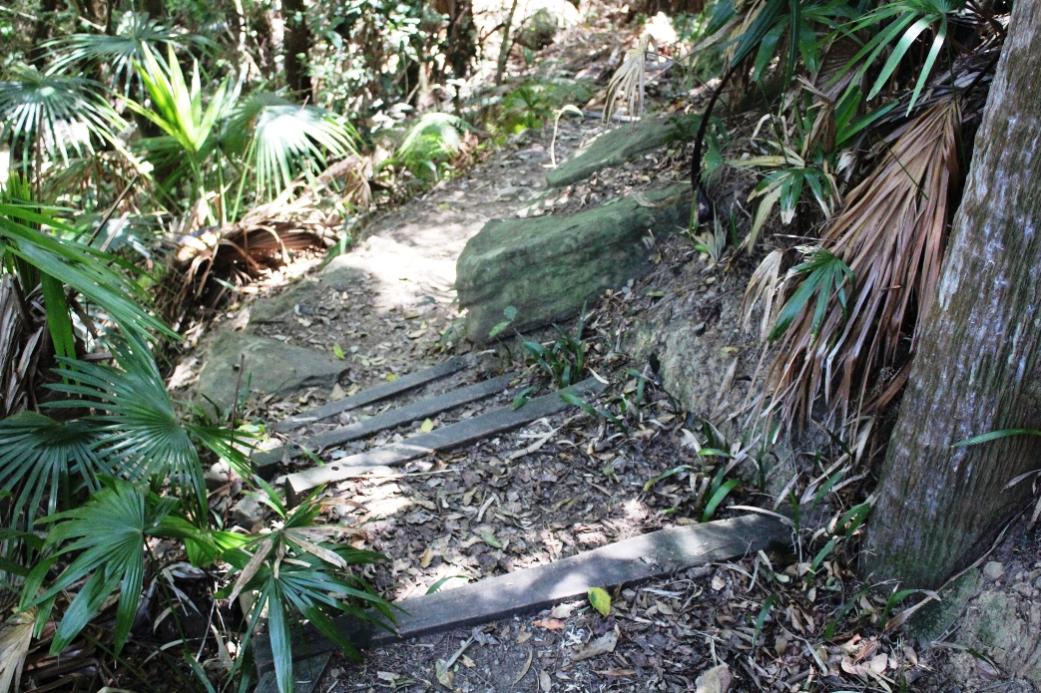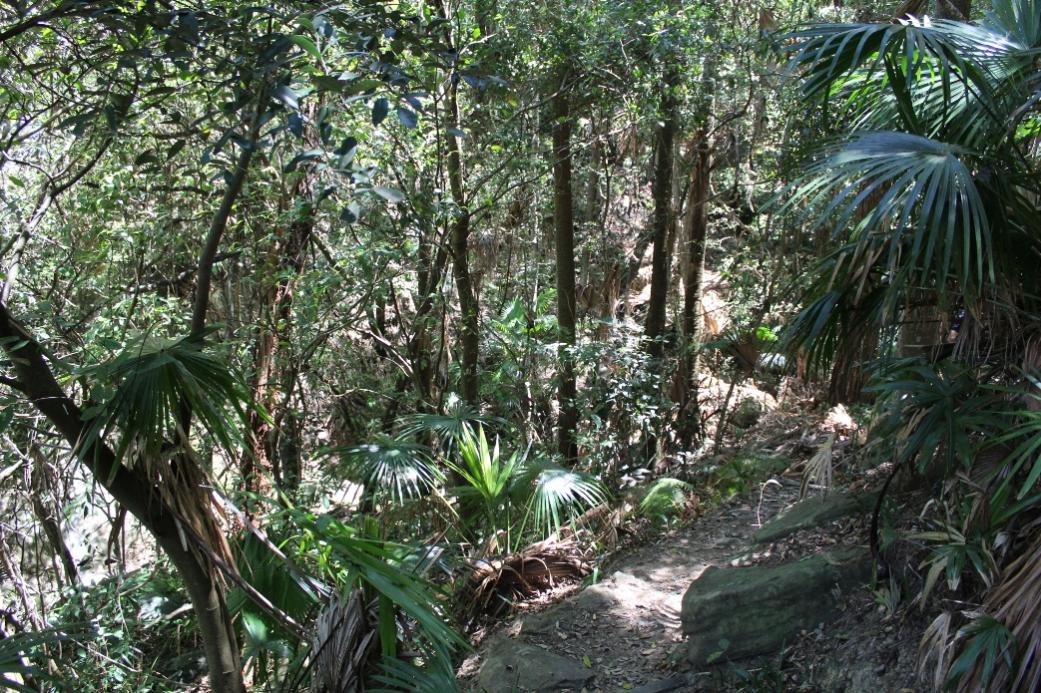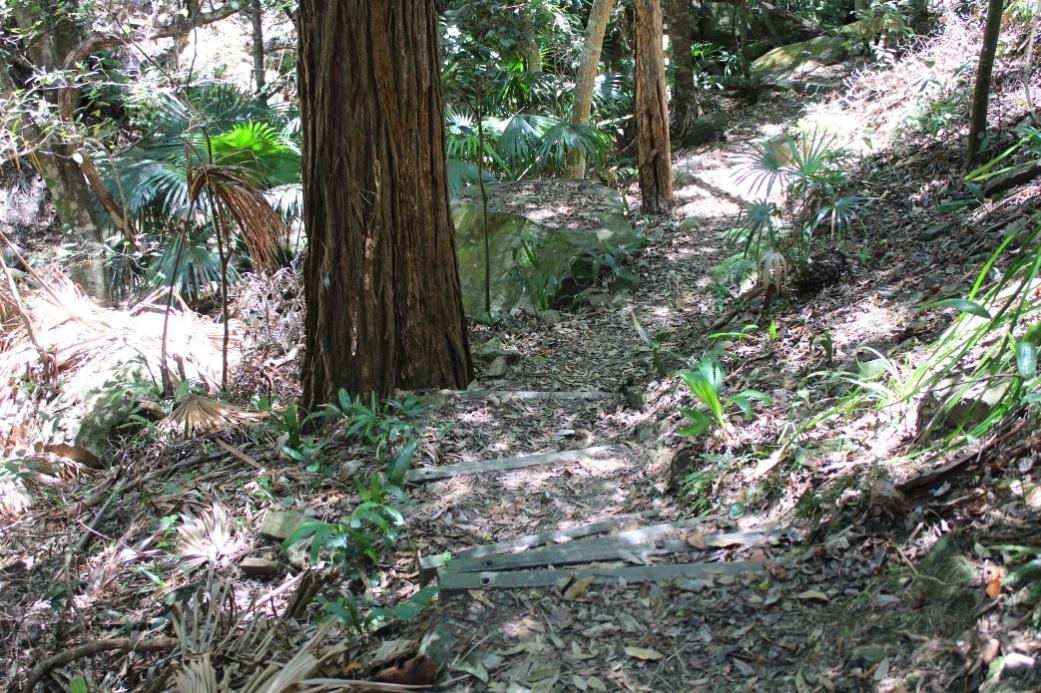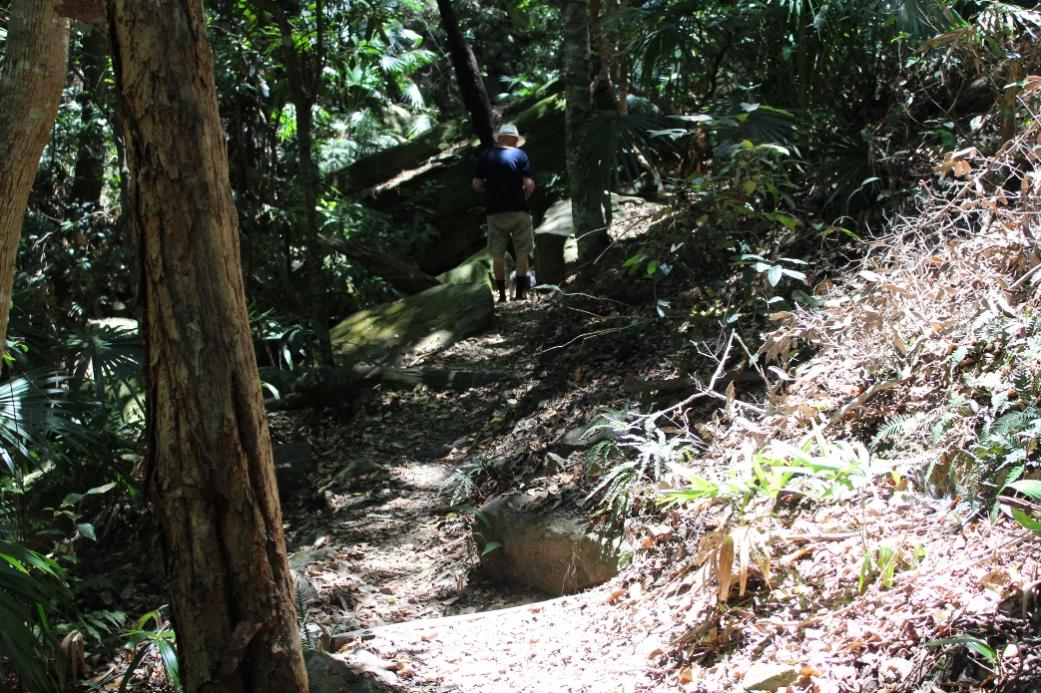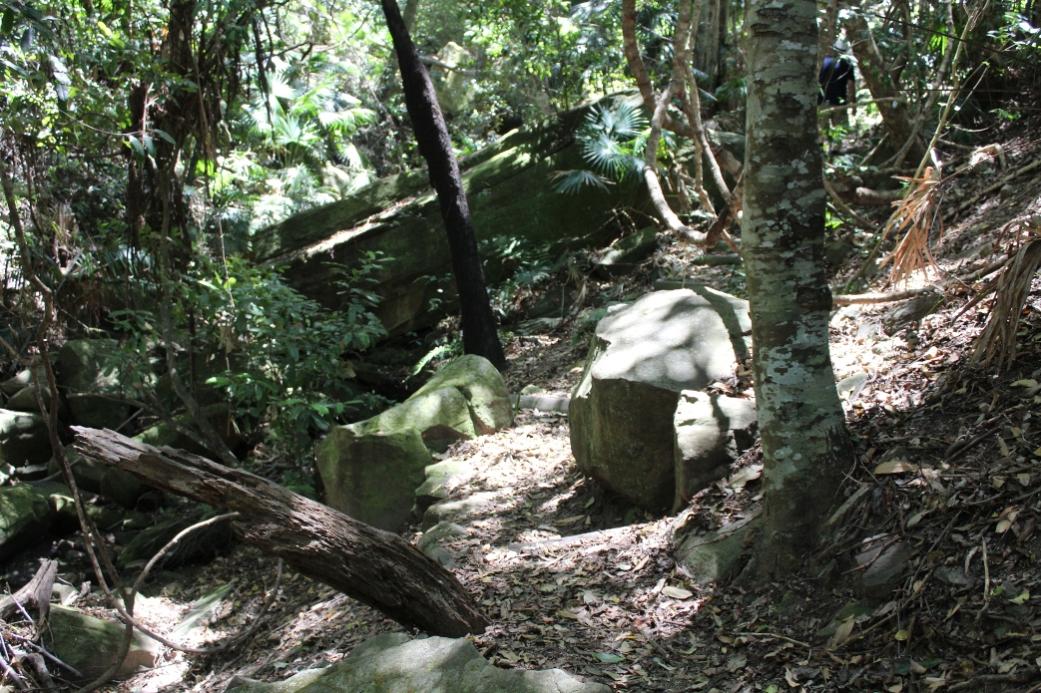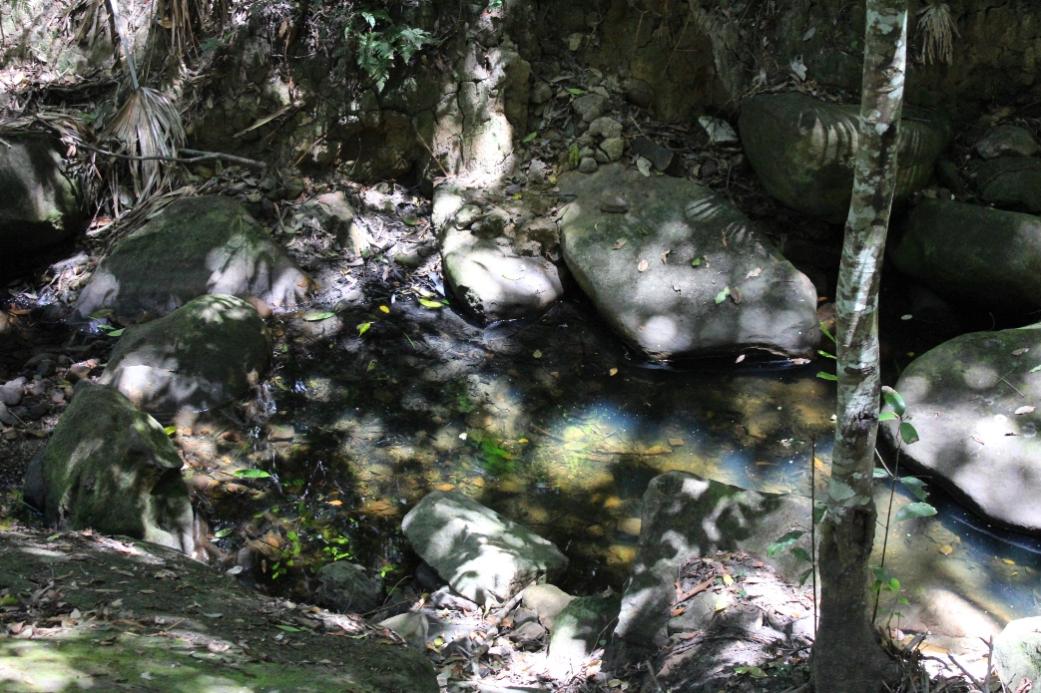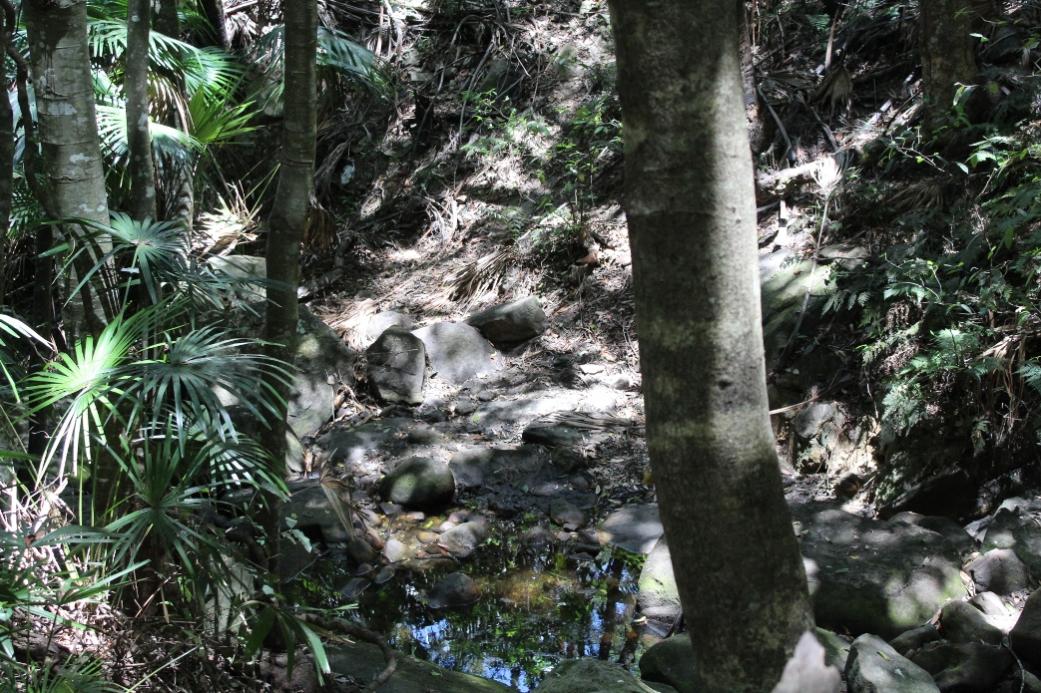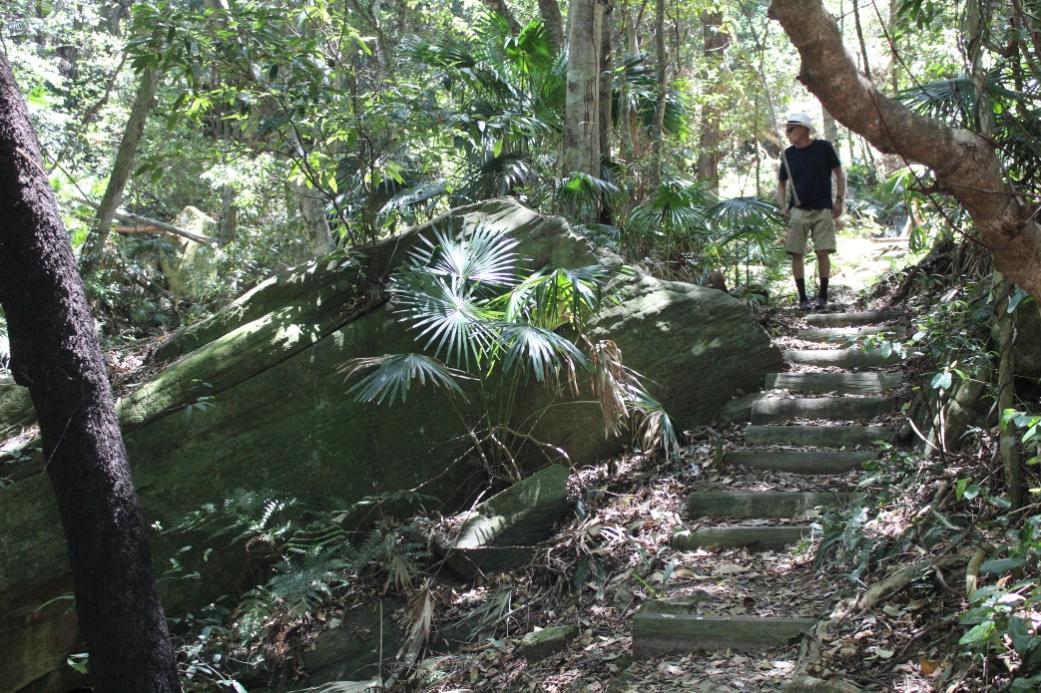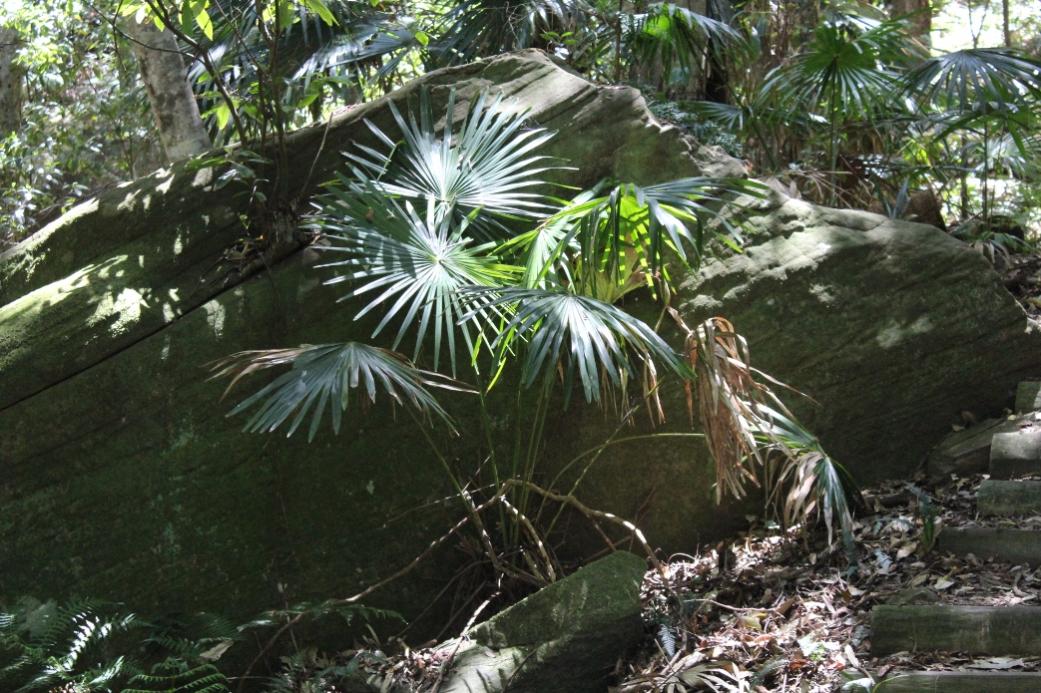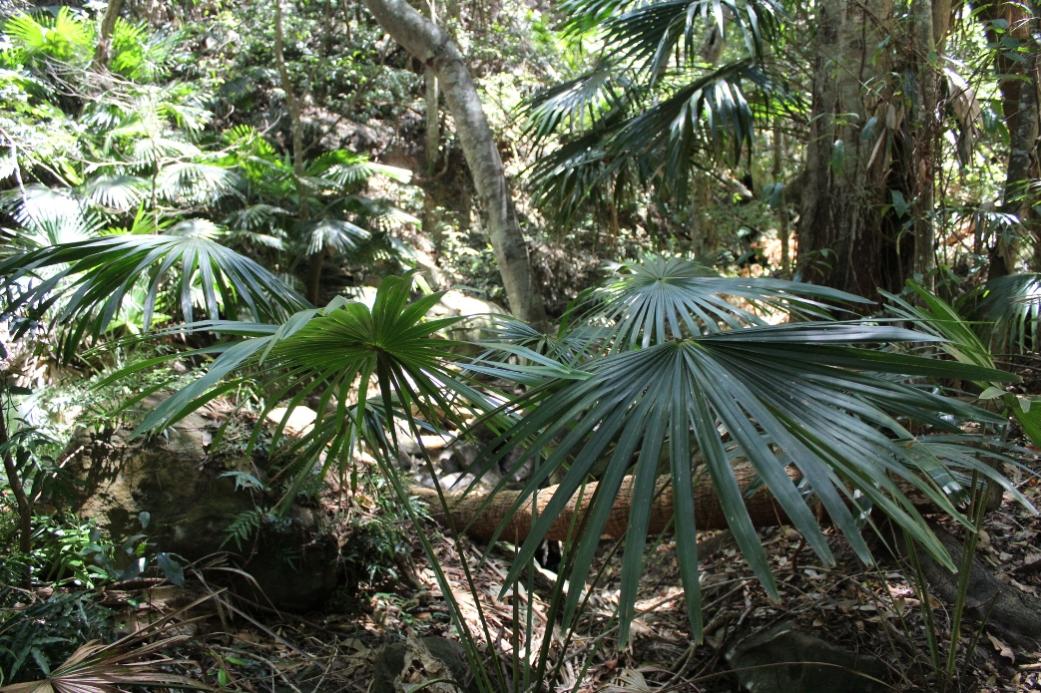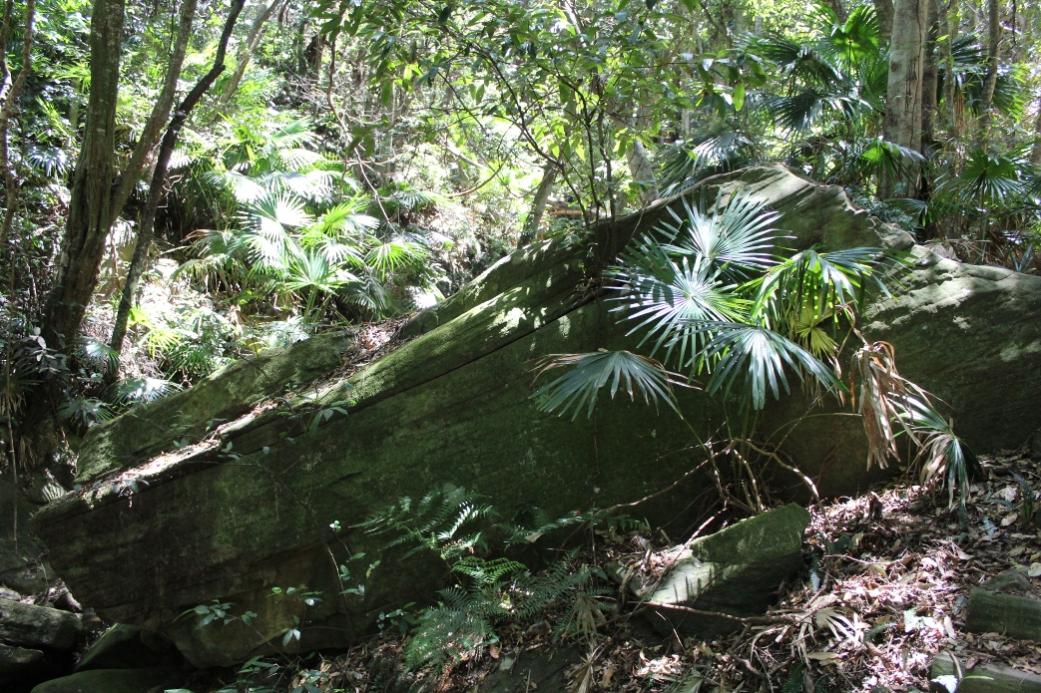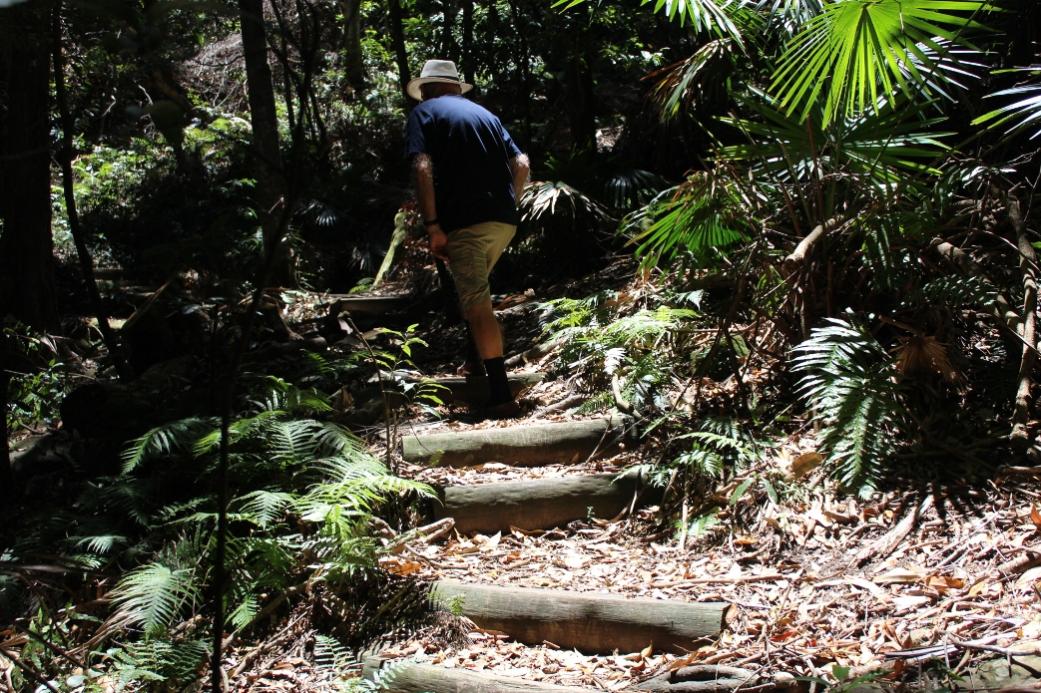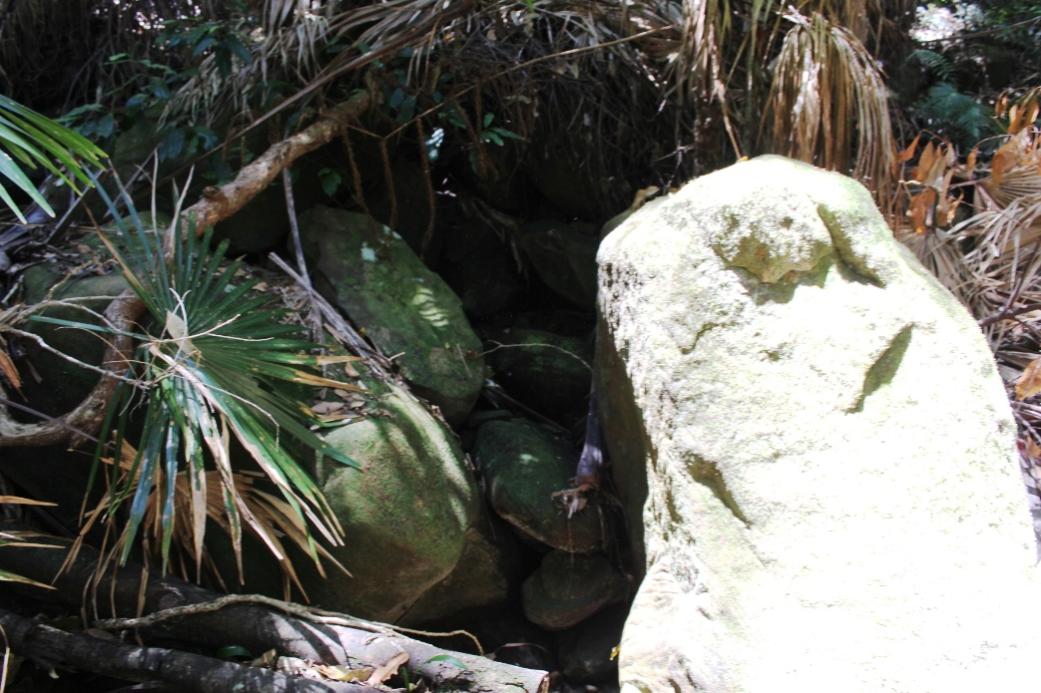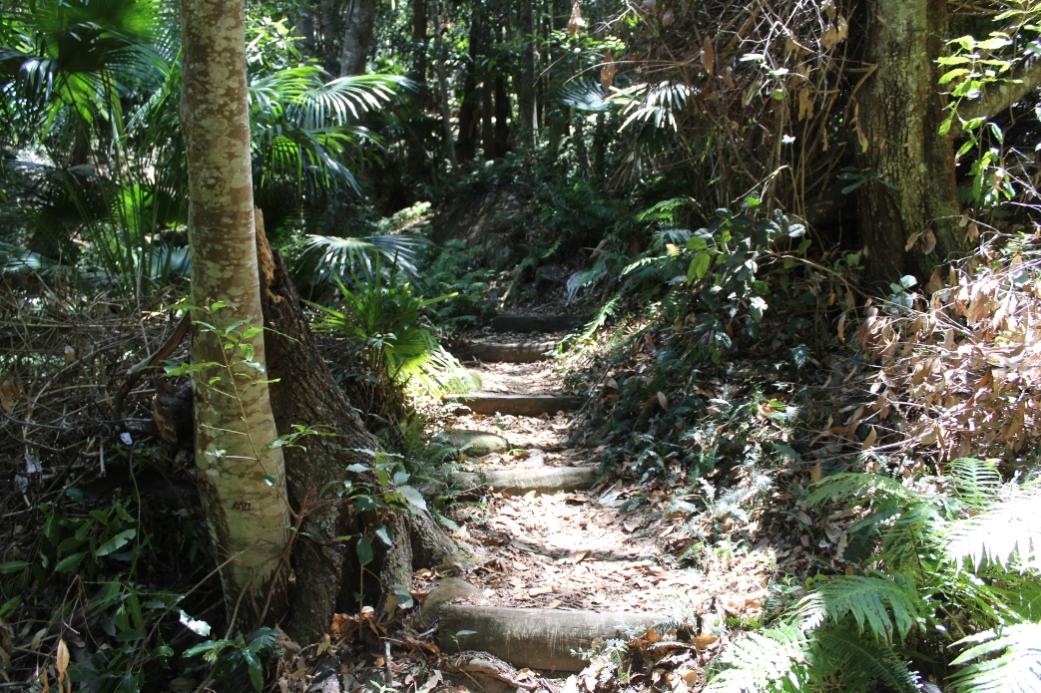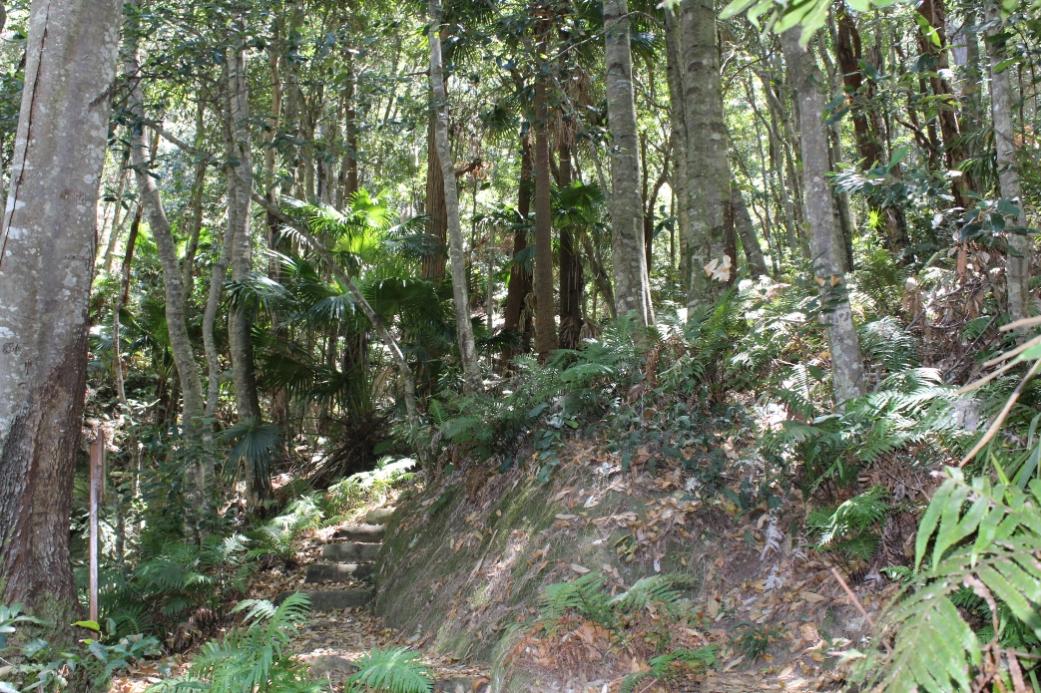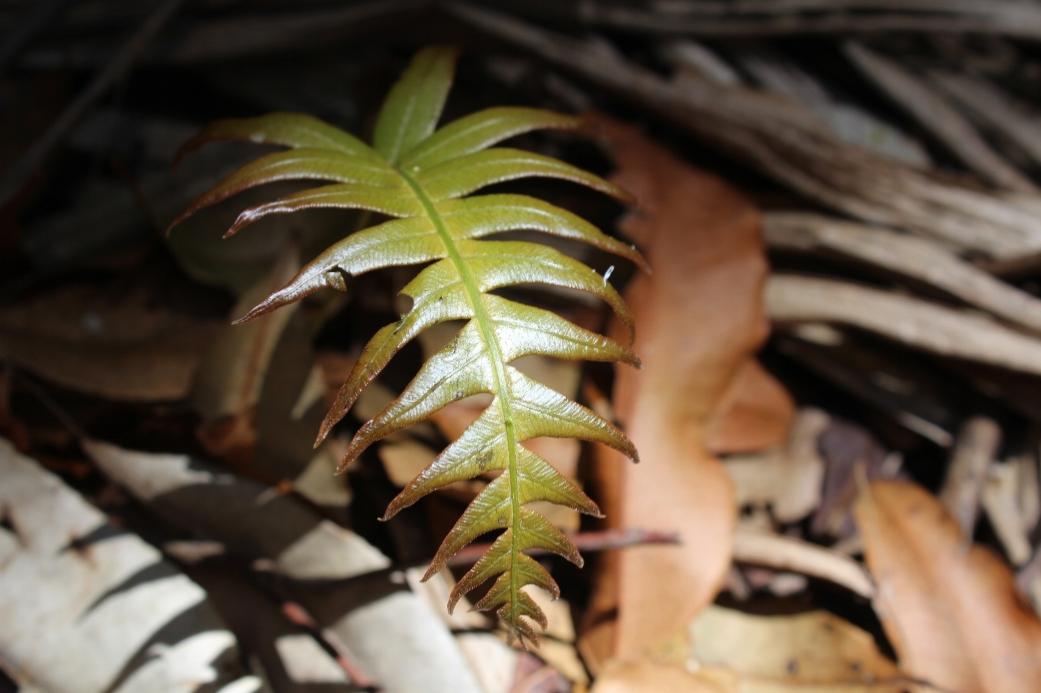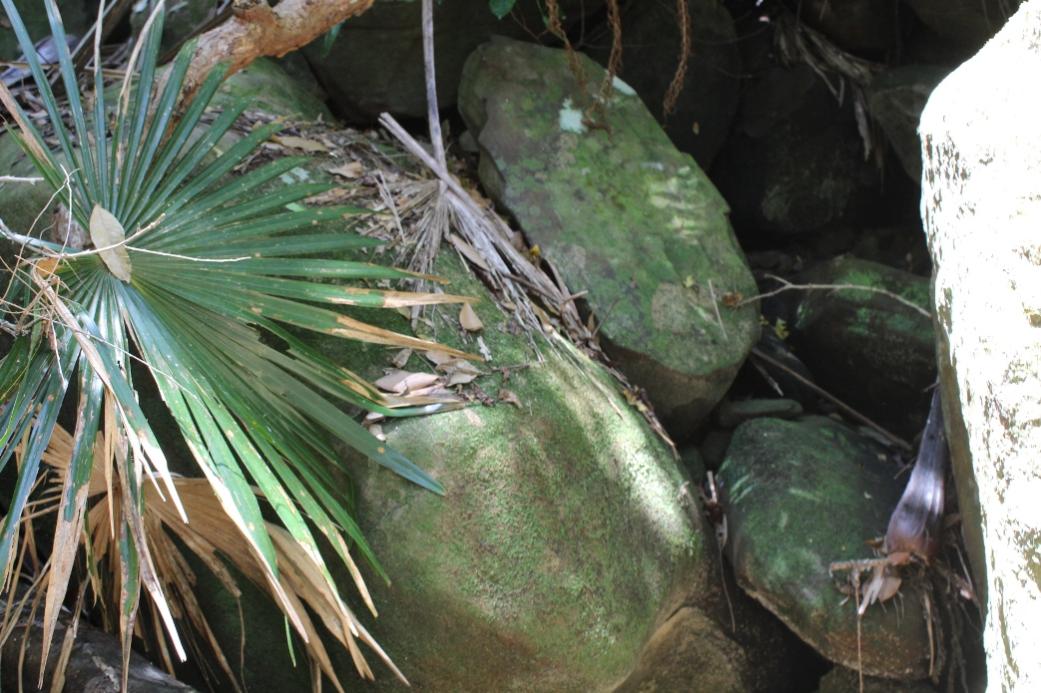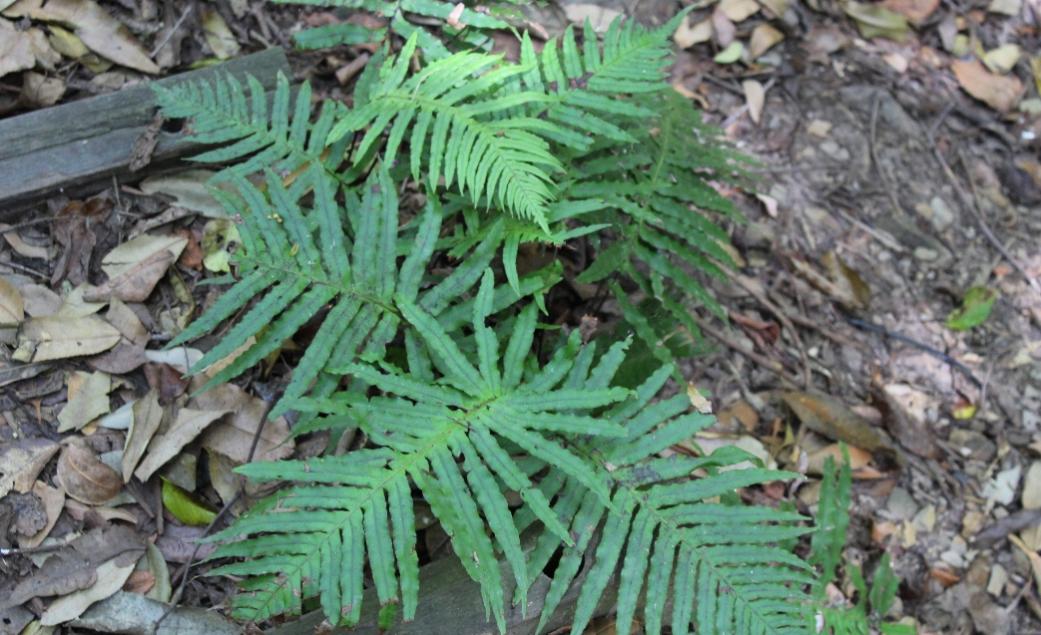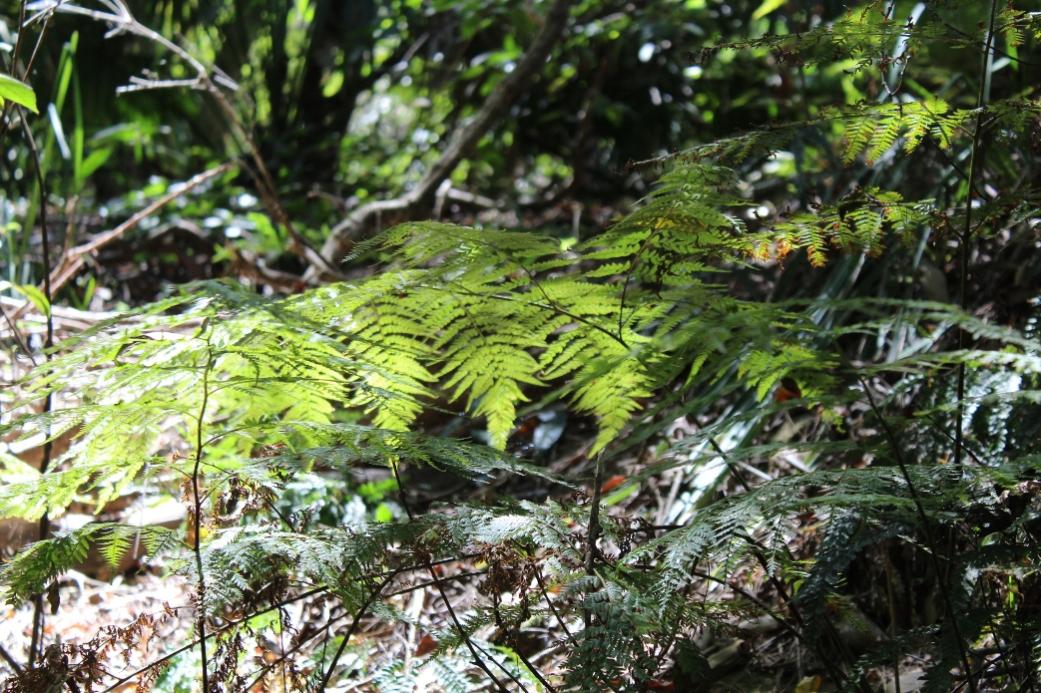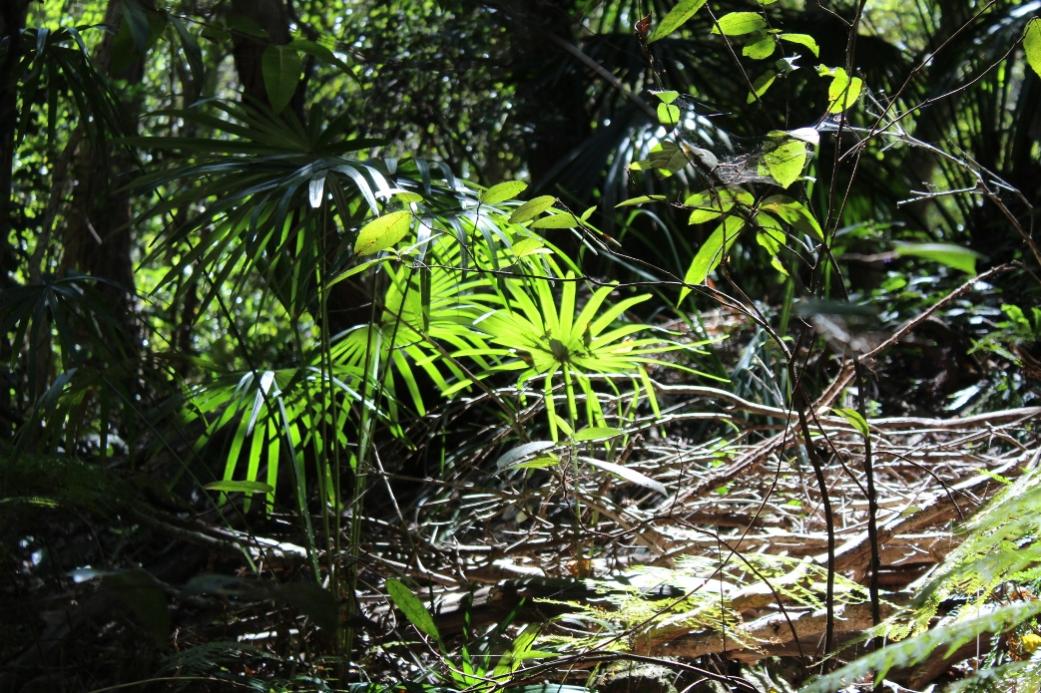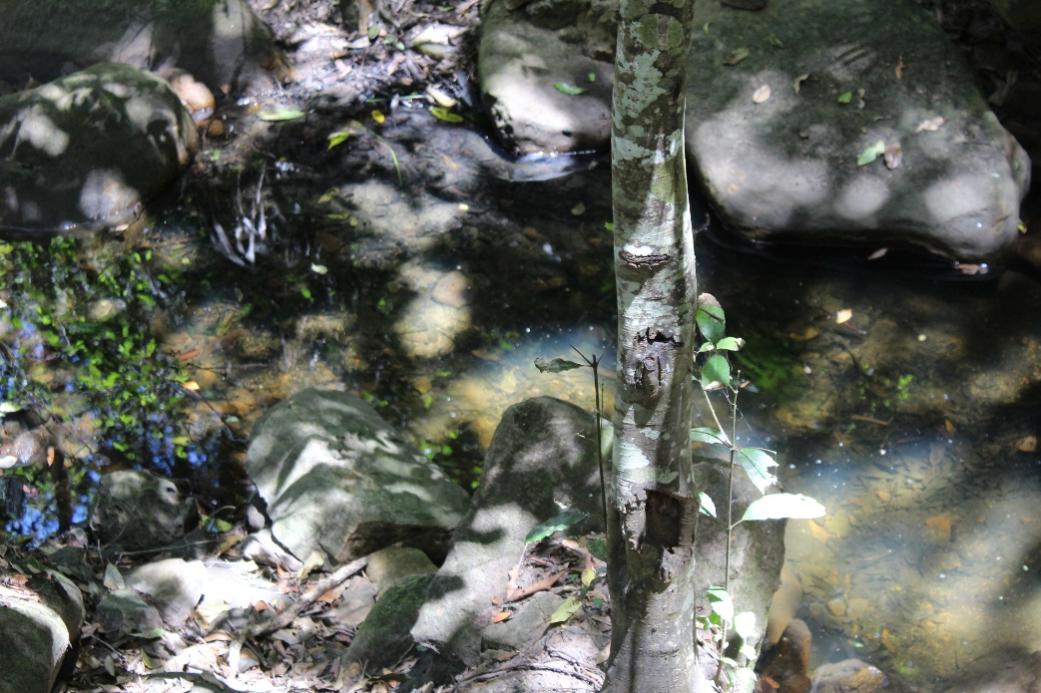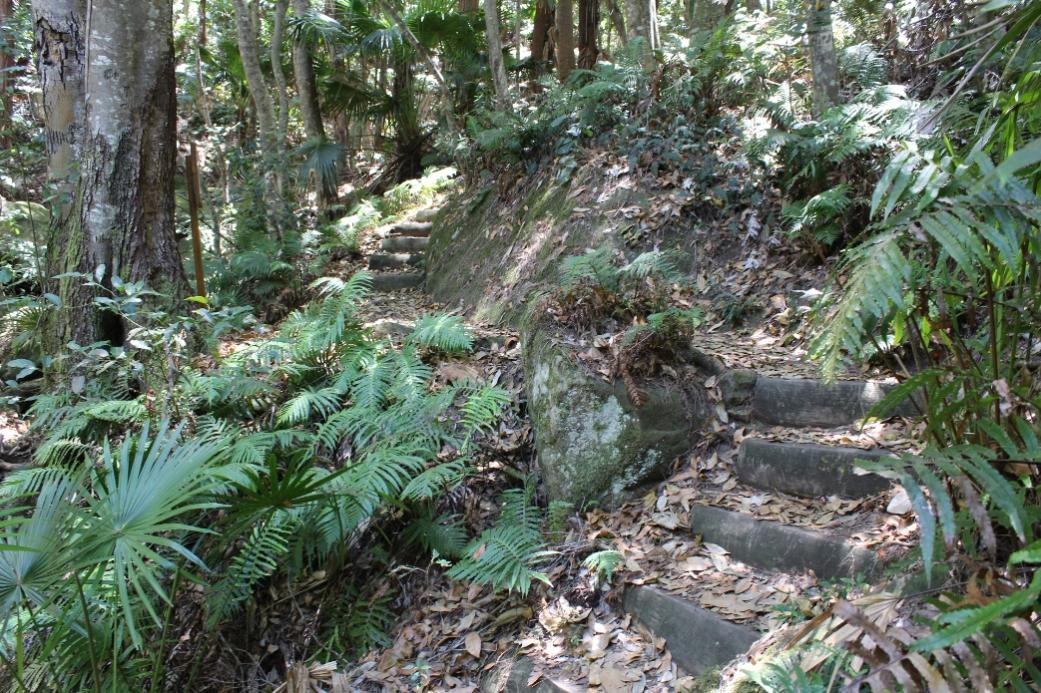 Porter's Reserve
An easily accessible walk giving a glimpse of the Newport bushland experience. The Reserve has recently undergone extensive bush regeneration after its early history of cattle grazing. Once a cow paddock and a garbage tip, now a wonderful example of Mother Nature in combination with the inexhaustible efforts of local bush regeneration volunteers bringing life back to Porter. Named for Carl Porter of the Porter Family. Visit: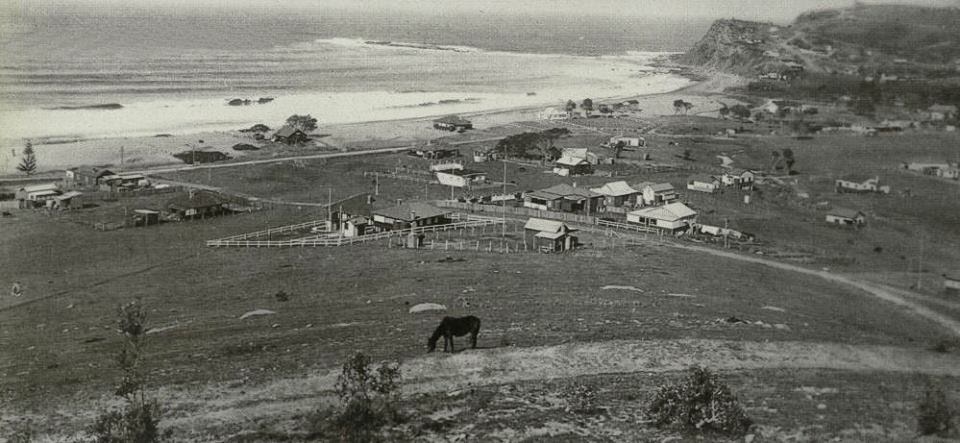 Newport circa 1905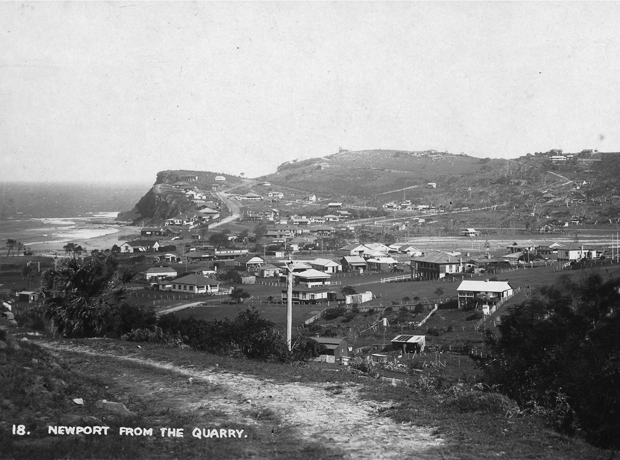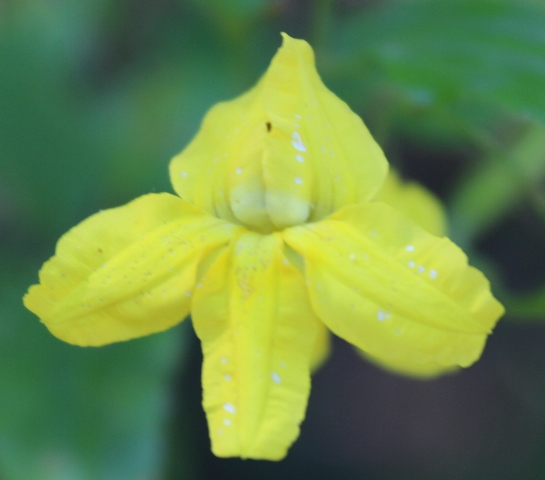 D.P. and Lot Nos.:
C.R. 87450
C.R. 9878
C.R. 100179 Por 242 (lease to Newport Rugby, now community purposes) - '
Robbie Porter Stand' and 'Newport Breakers R.C.' signage on buildings - clearly visible. Newport Rugby Club was established in 1963.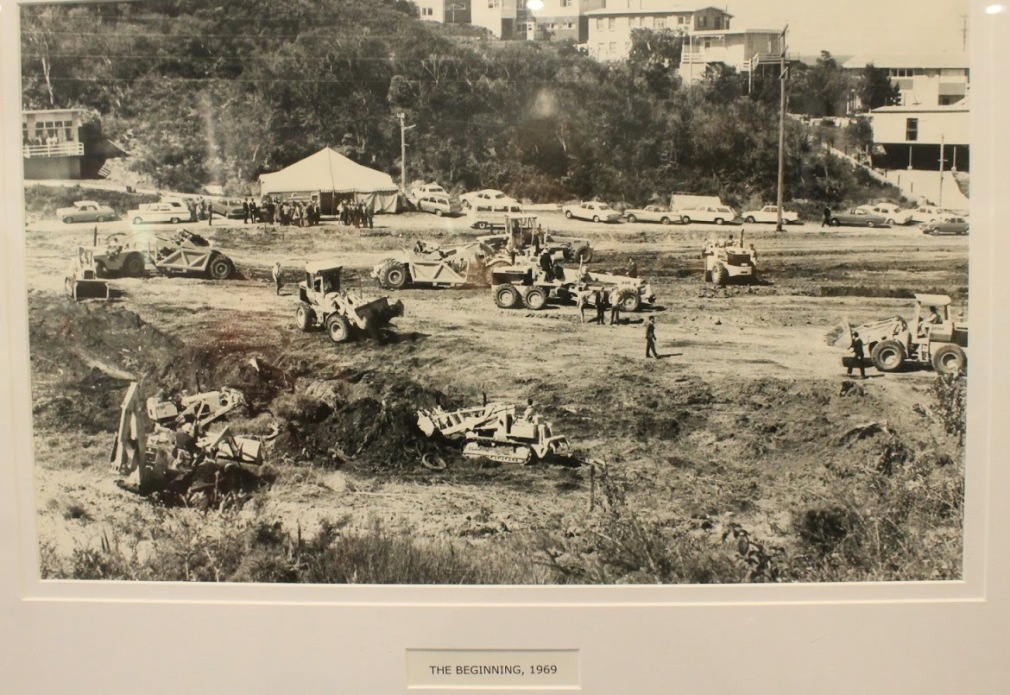 Bushland walking trails upgraded behind Reserve, by Newport Bushlink Group (Volunteer group, with assistance from grant funding)
Linkages:
Attunga Reserve
Walking Trails
Eric Green Reserve
Bicentennial Coastal Walkway
Newport Beach Reserve
From: Plan of Management for SPORTSGROUNDS November 2000-
Prepared by Pittwater Council Reserves and Recreation Section – also draft of Pittwater Council - July 1998
Access via Hillside Road pathway or from back of Porter's reserve ovals. (We took the path from Hillside down to the back of the rugby field, continuing freom the Crown of Newport Reserve - go along Hillslope, turn up the hill into Hillside and look for the 'Pathway' between houses).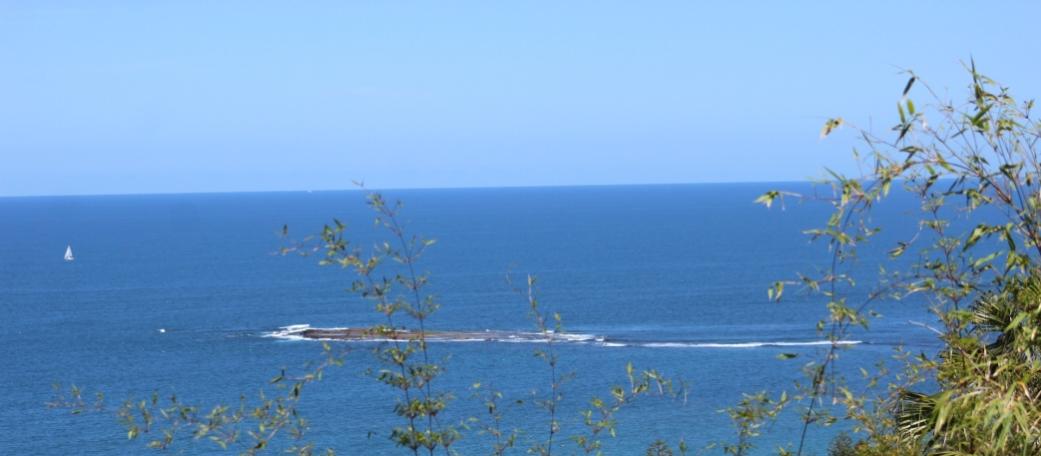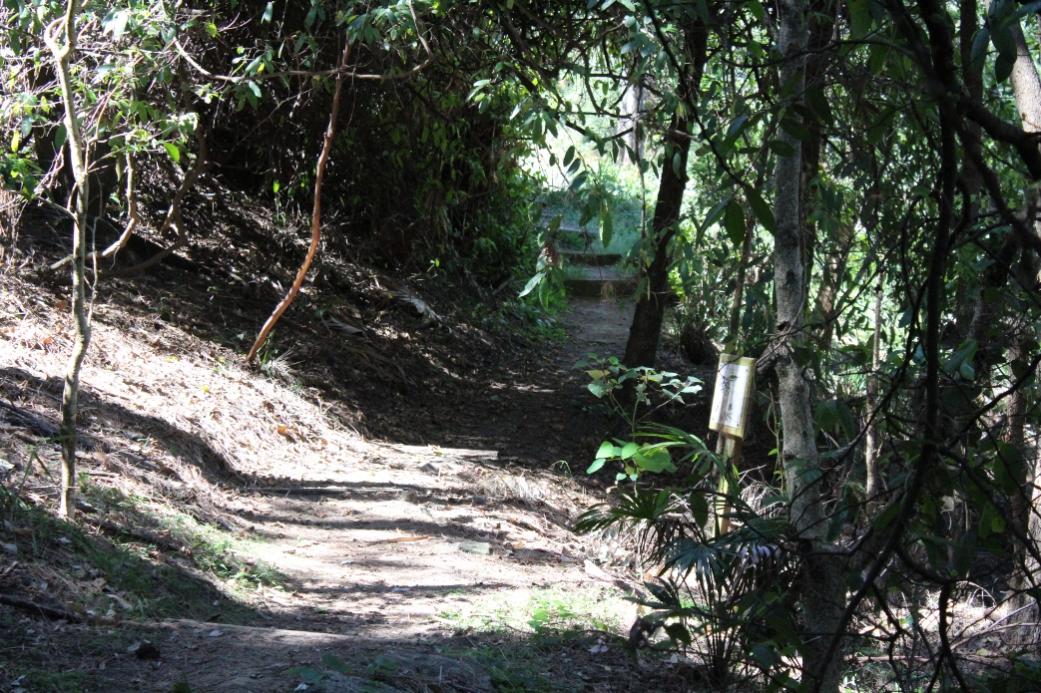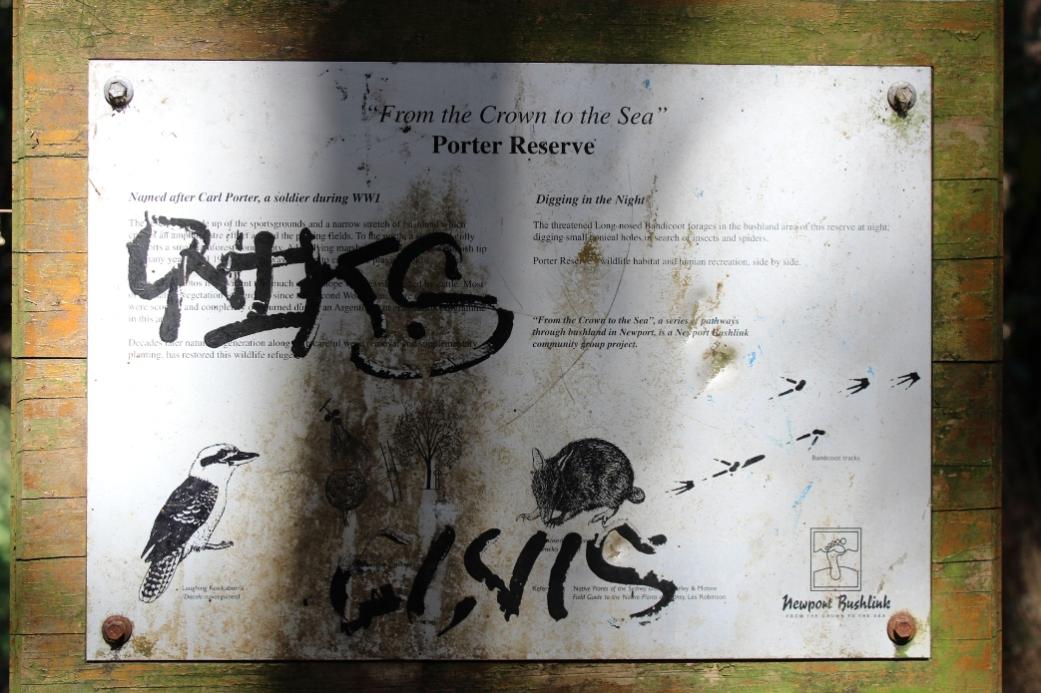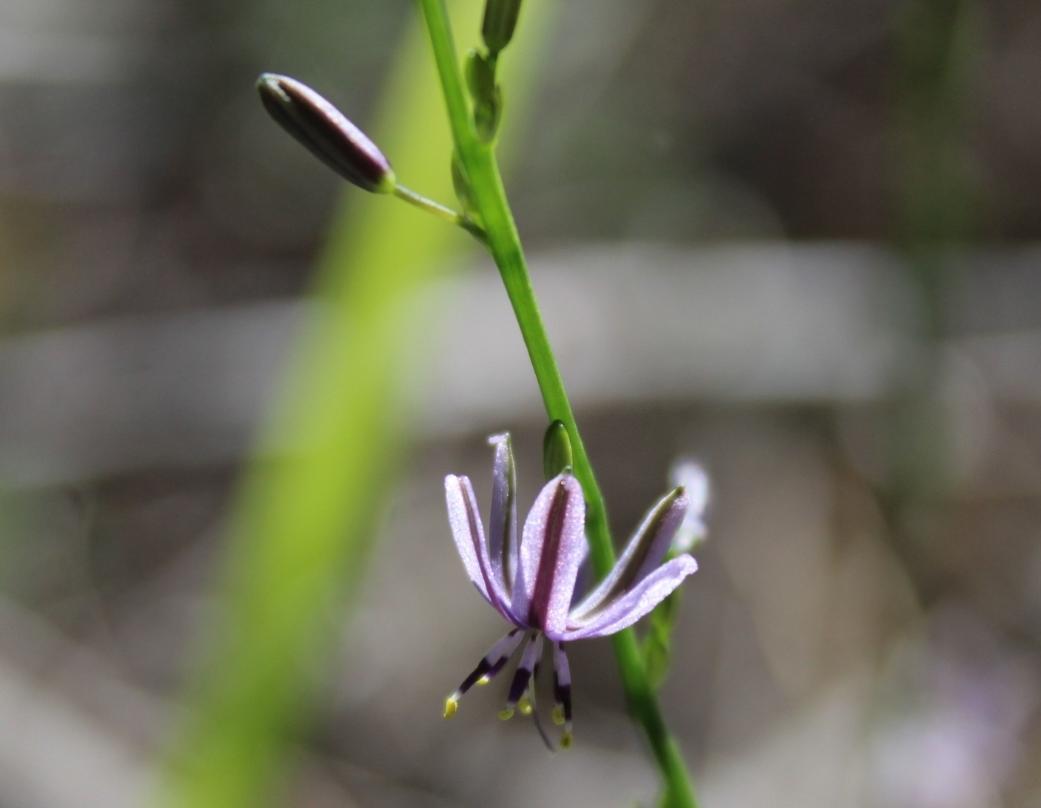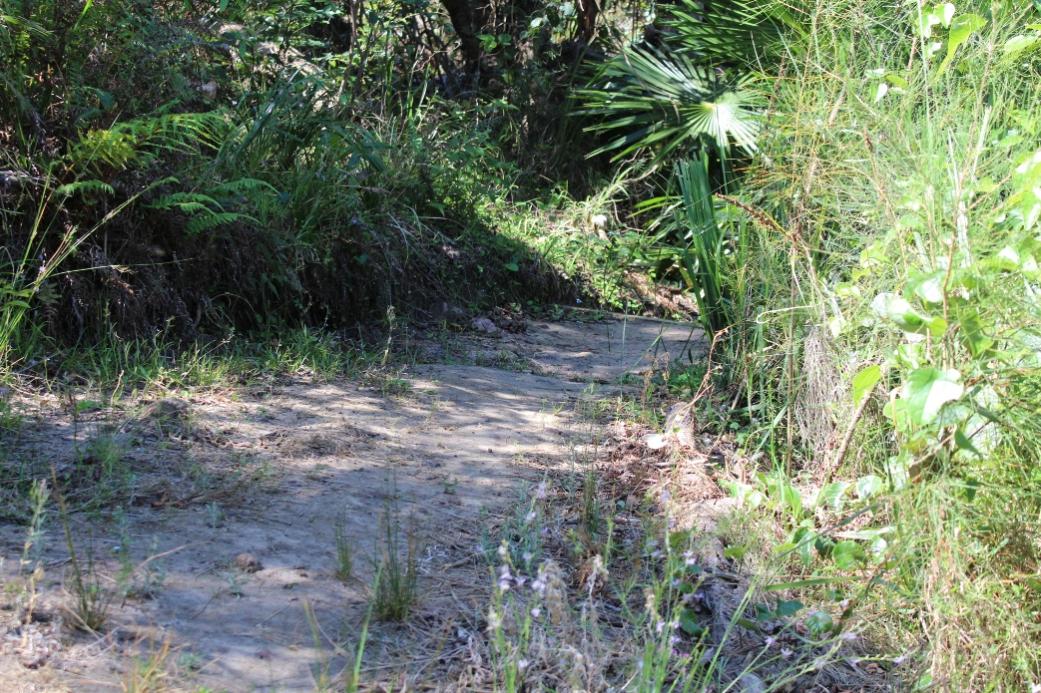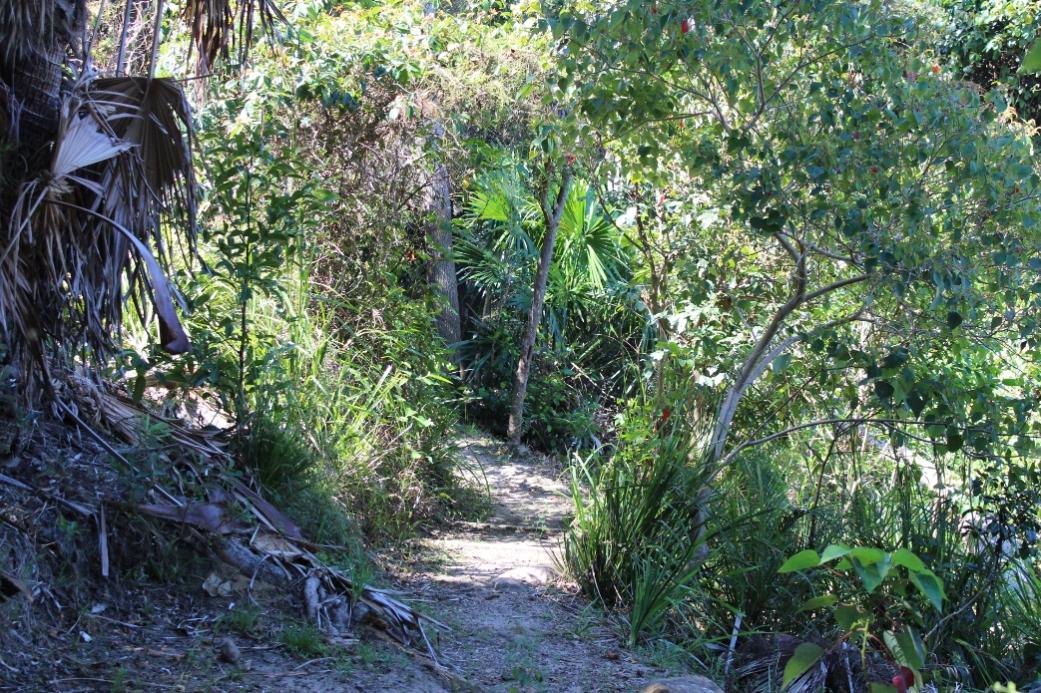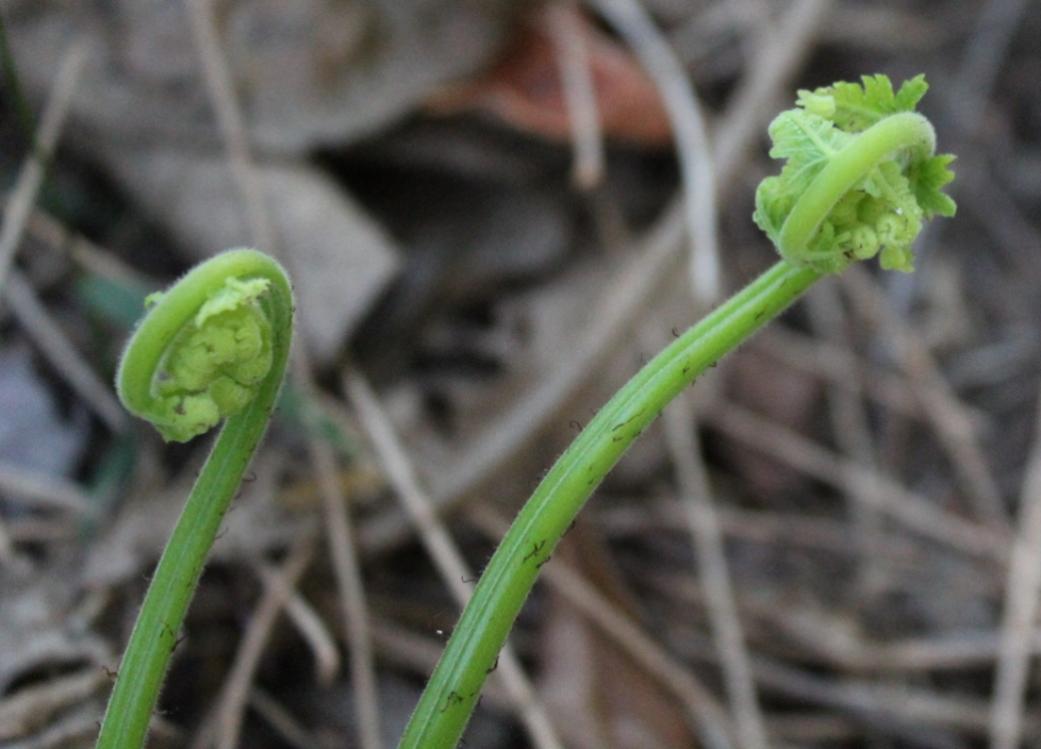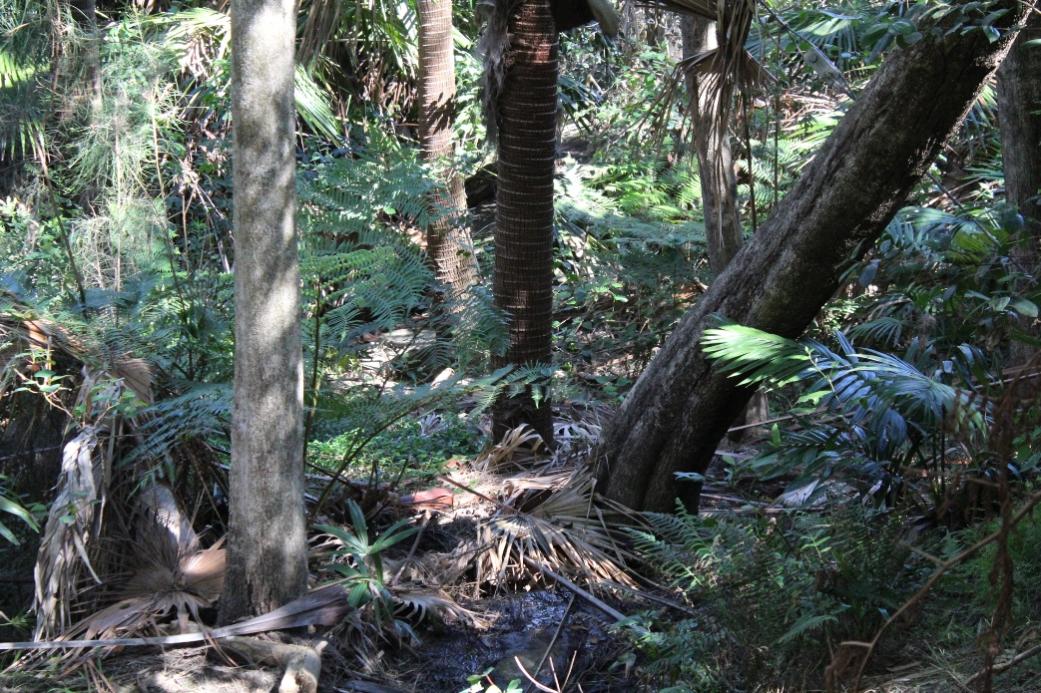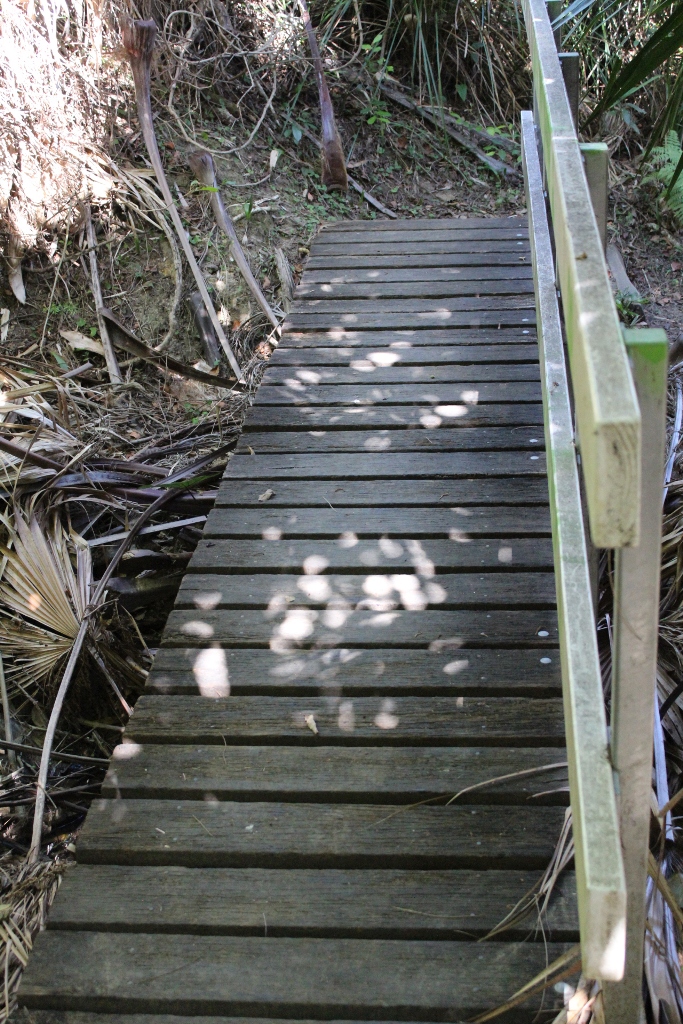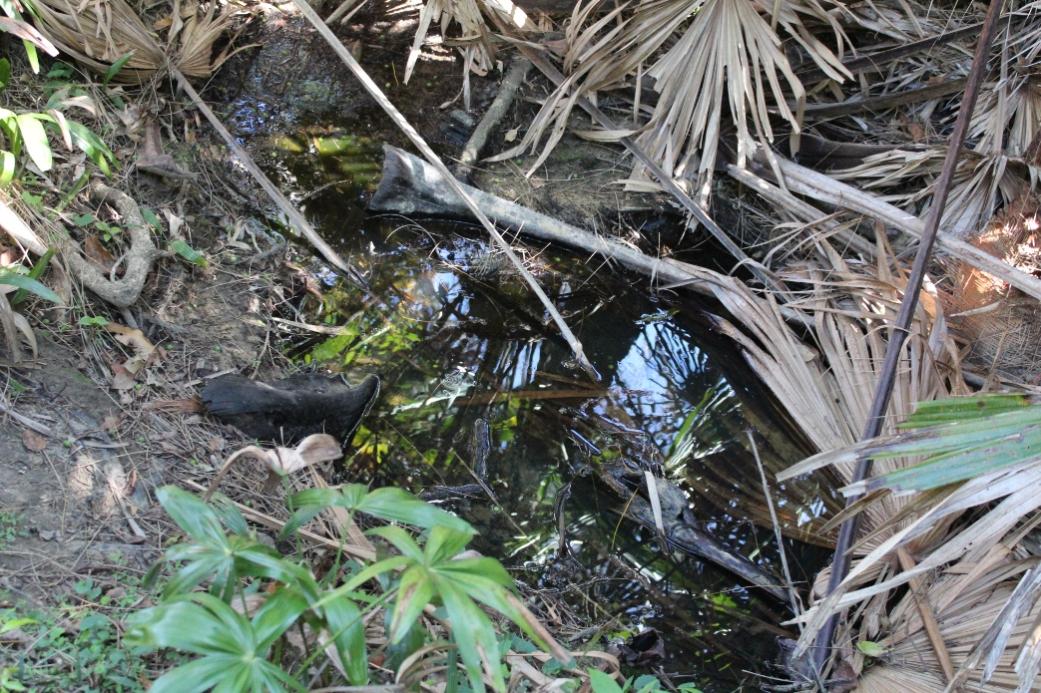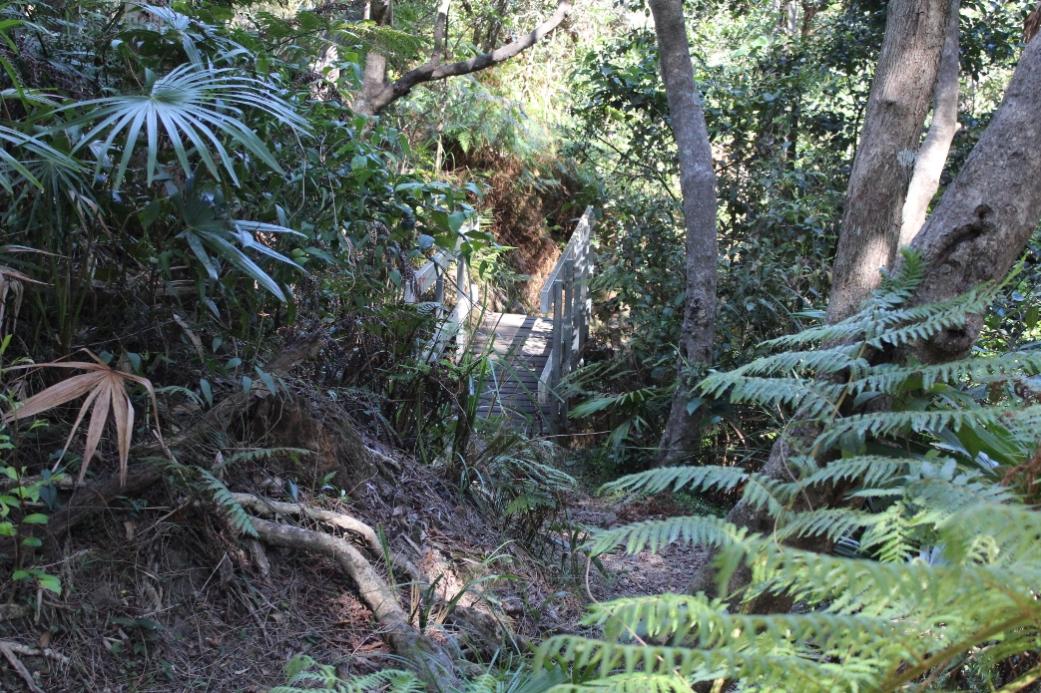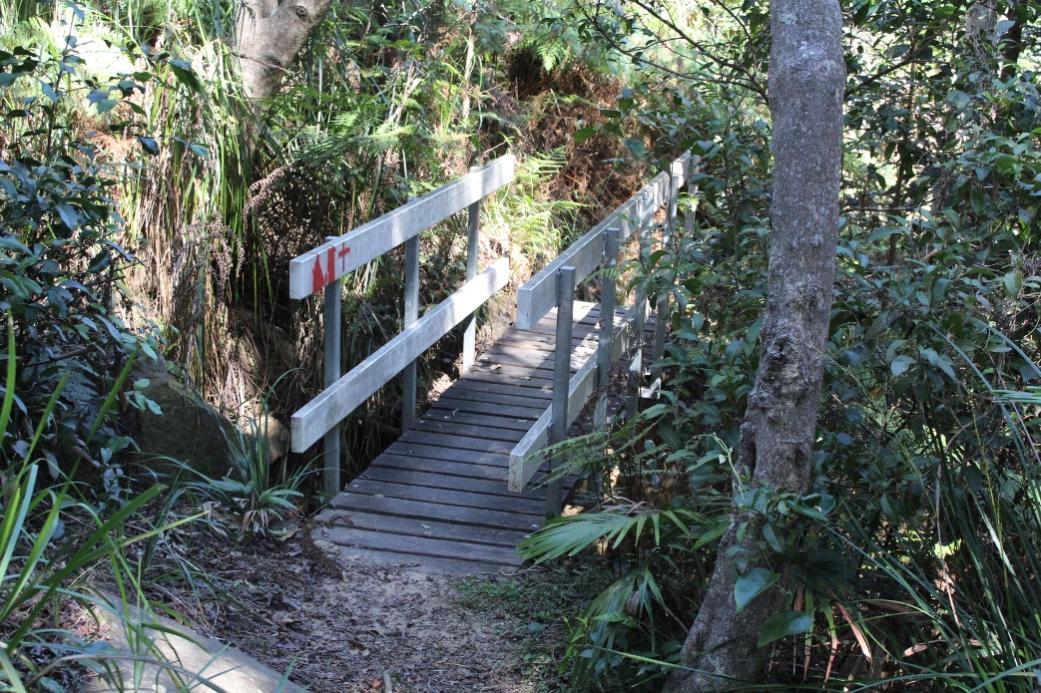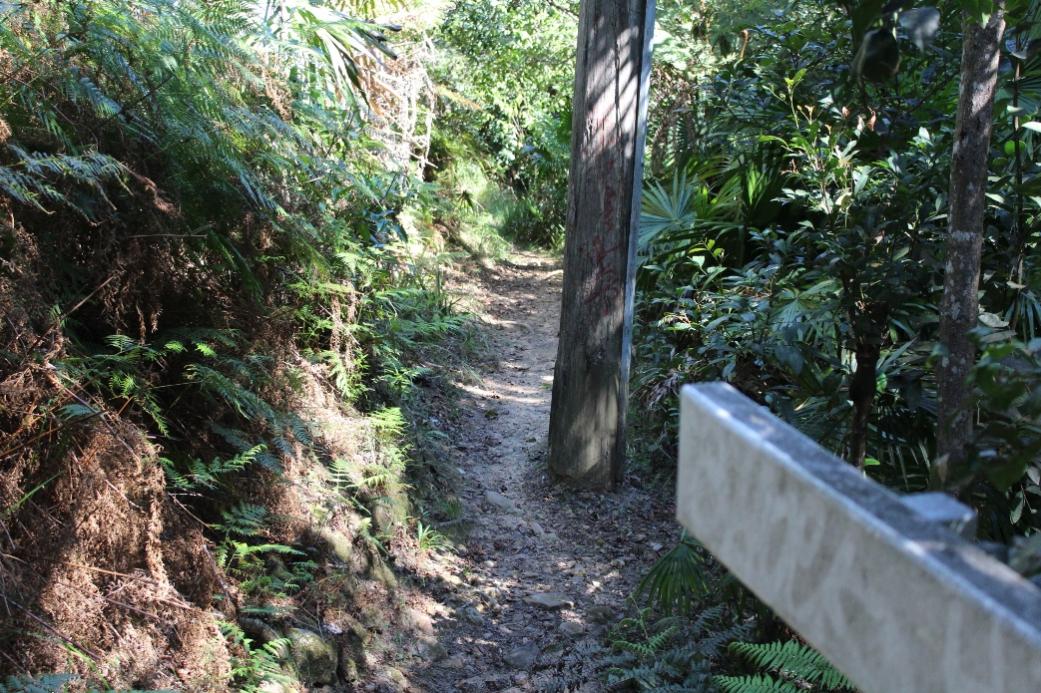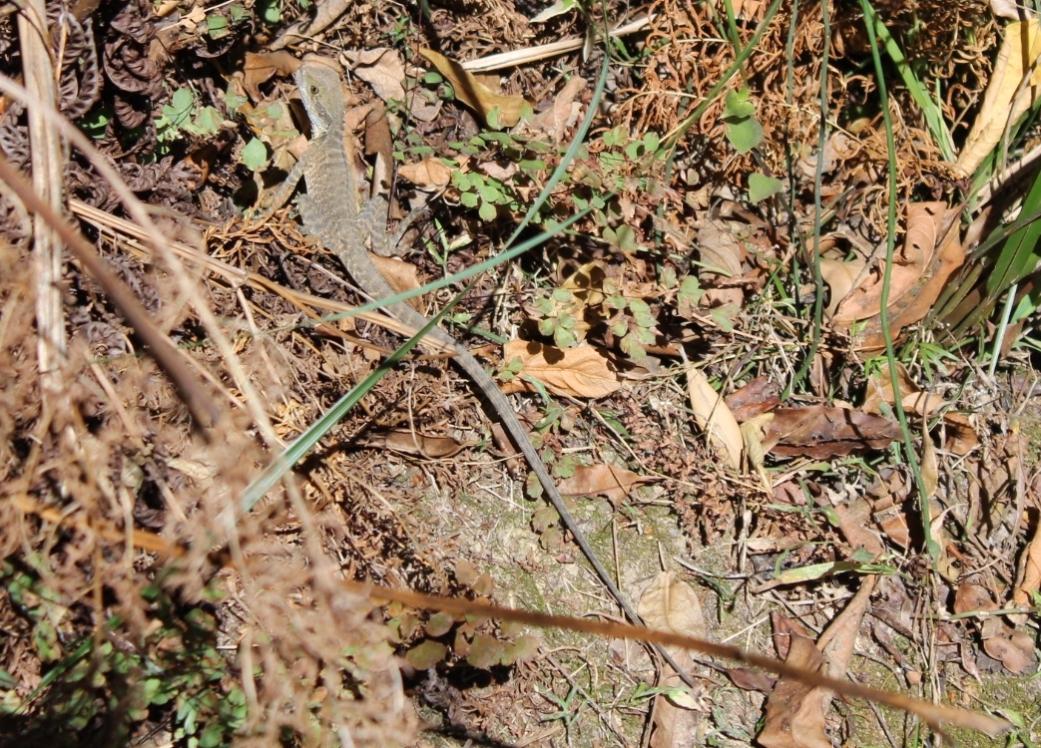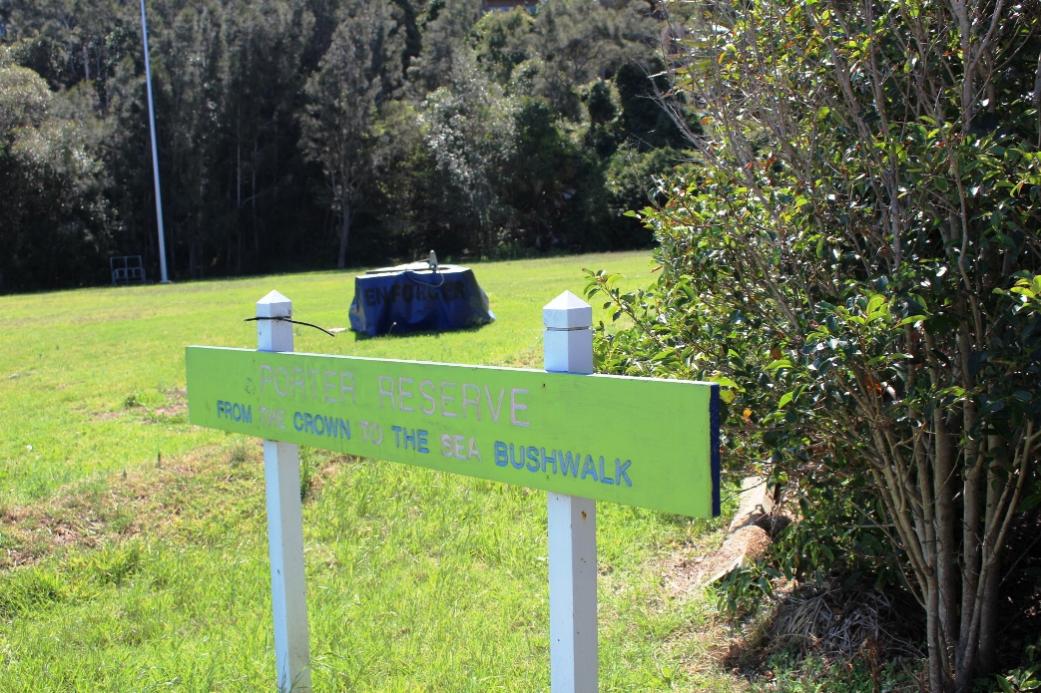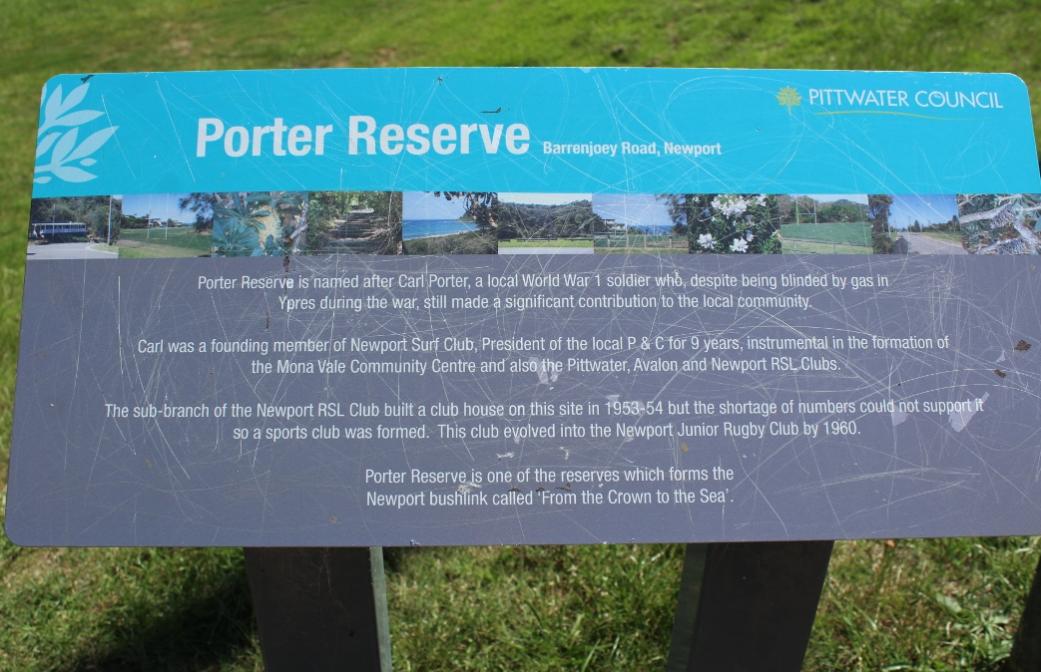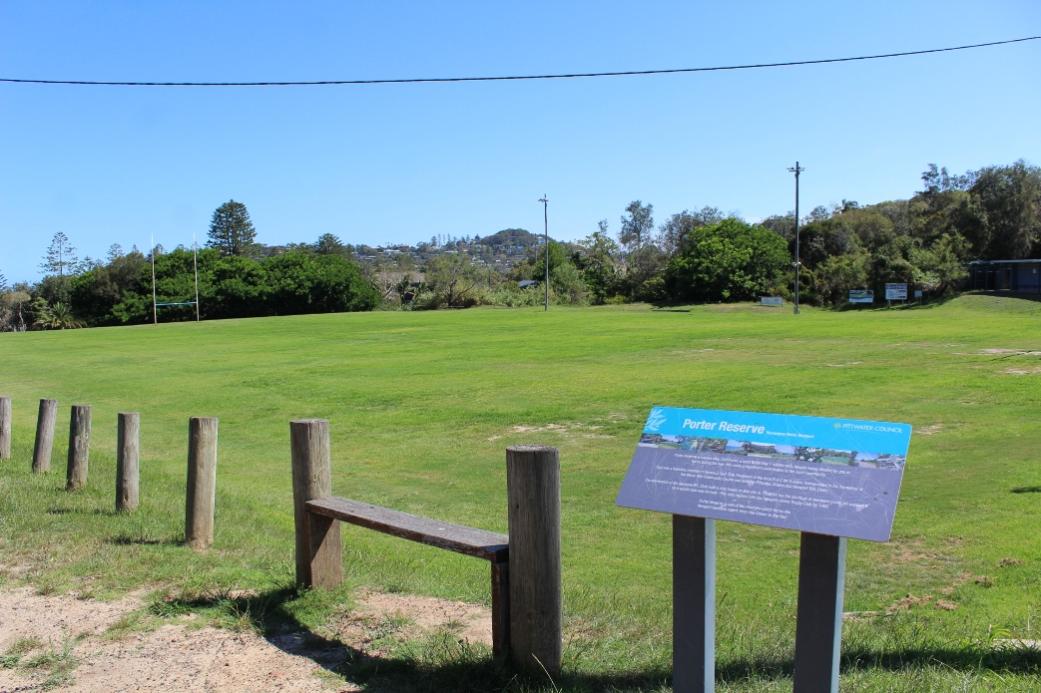 Attunga Reserve
Attunga Reserve, at 7.95 hectares is located over the ridgeline which separates Bilgola and Newport beaches. The reserve is positioned between Barrenjoey Road, Attunga Road, Wollombi Road and Burke St.
"Attunga" is an aboriginal word that means 'High Place'.
The open forest and lack of fires have aided the large area of uncleared, thick canopy, to provide a home to a variety of habitat niches, in particular, birds and reptiles. The reserve also provides a suitable habitat for endangered species of fauna, such as the Squirrel Glider, Topknot Pigeon and Pacific Baza, Long-nosed Bandicoot, Ringtail Possum, Brown Cuckoo Dove and the Black-faced Monarch.
A rugged walk with spectacular coastline views. Embark on a scrubland adventure and appreciate the beauty found in the tiniest of flowers contrasting sharply with the vastness of the landscape. Bring a camera as the reserve is a great spot for panoramic views along the coast.
1000m Strenuous/Steep Climb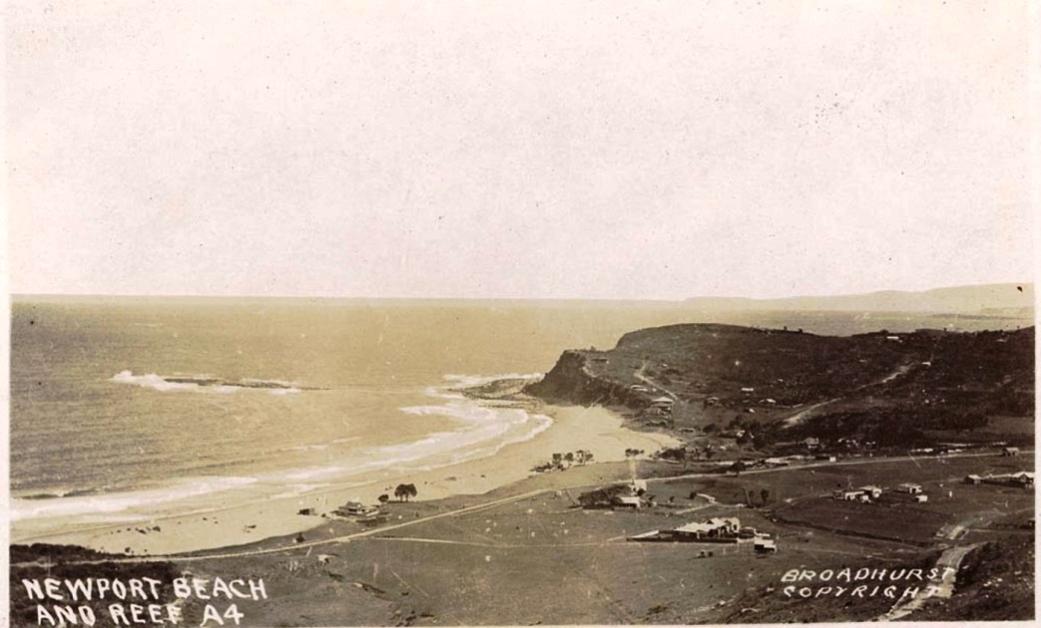 Broadhurst postcard a106122h from corner of what is now Attunga Reserve, circa 1900-1927 (191-12). courtesy State Library of NSW Visit:
Mount Loftus – Newport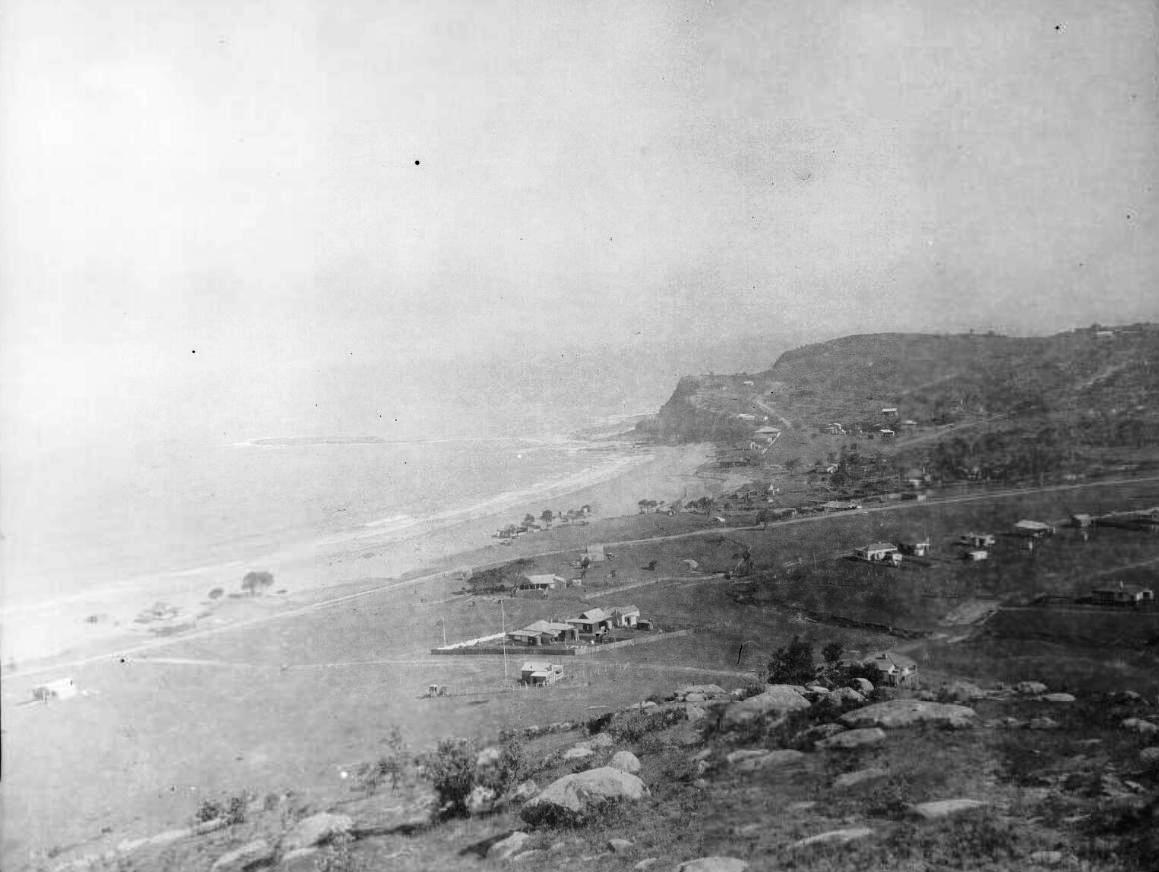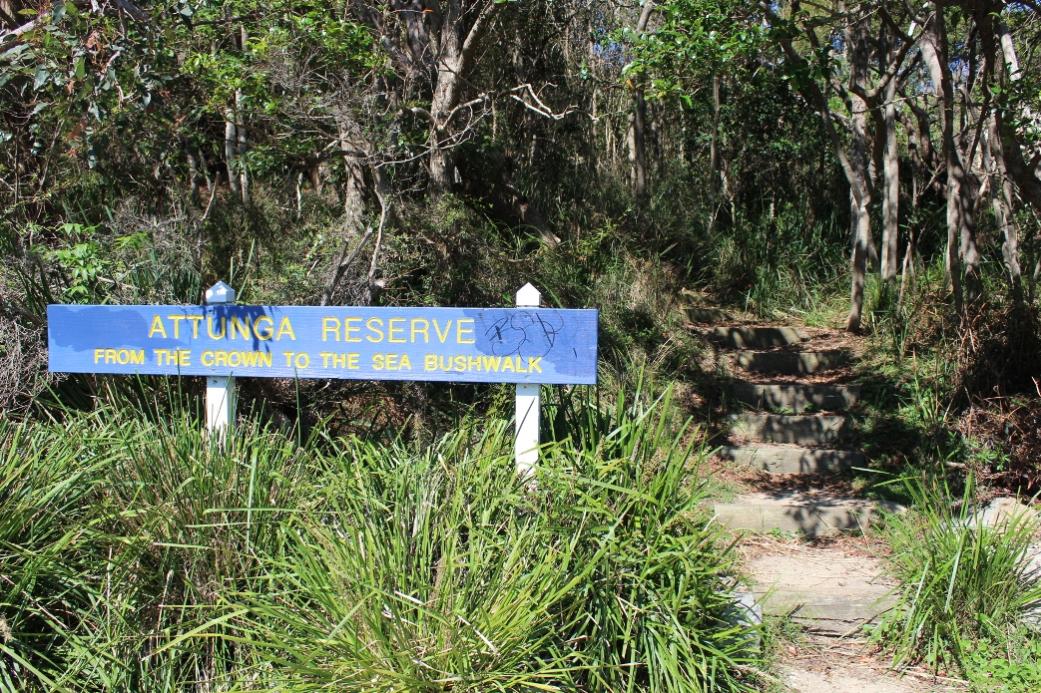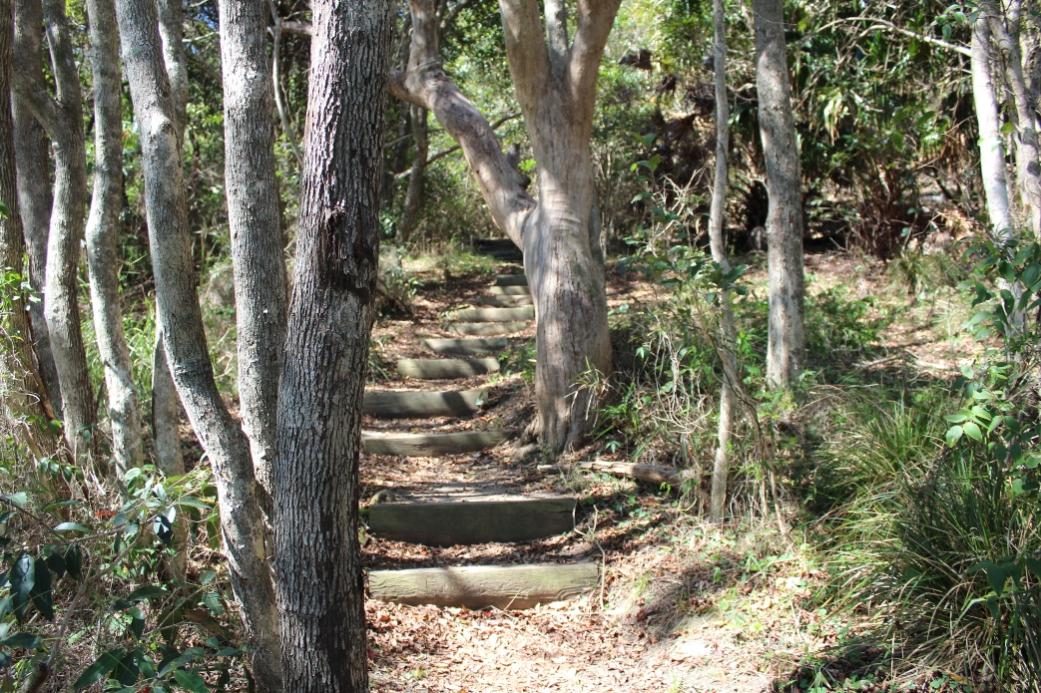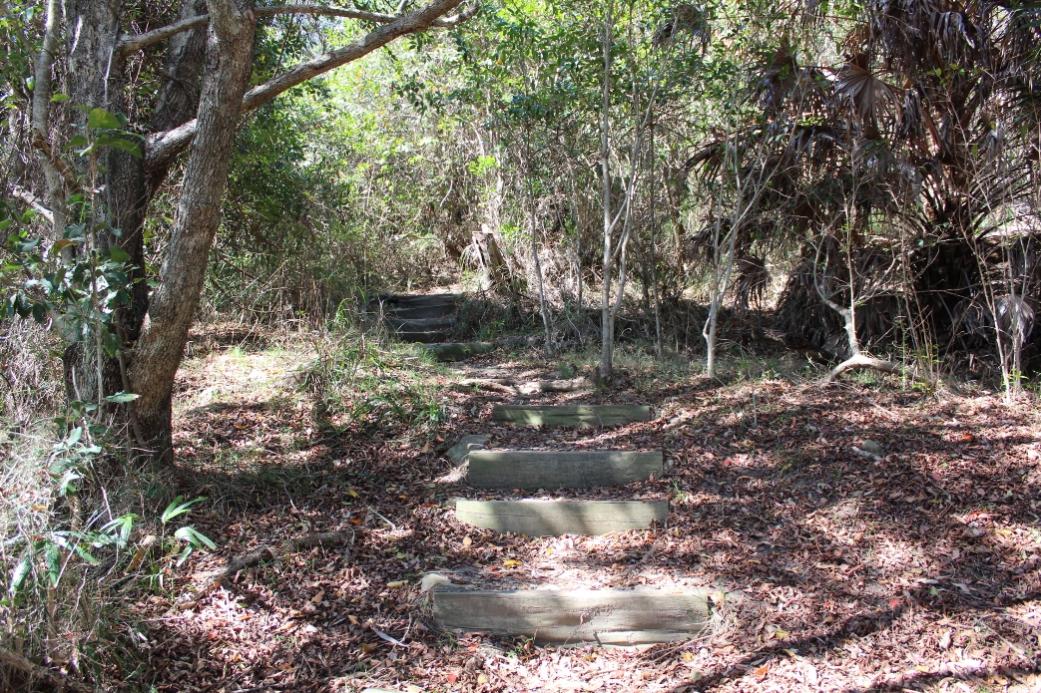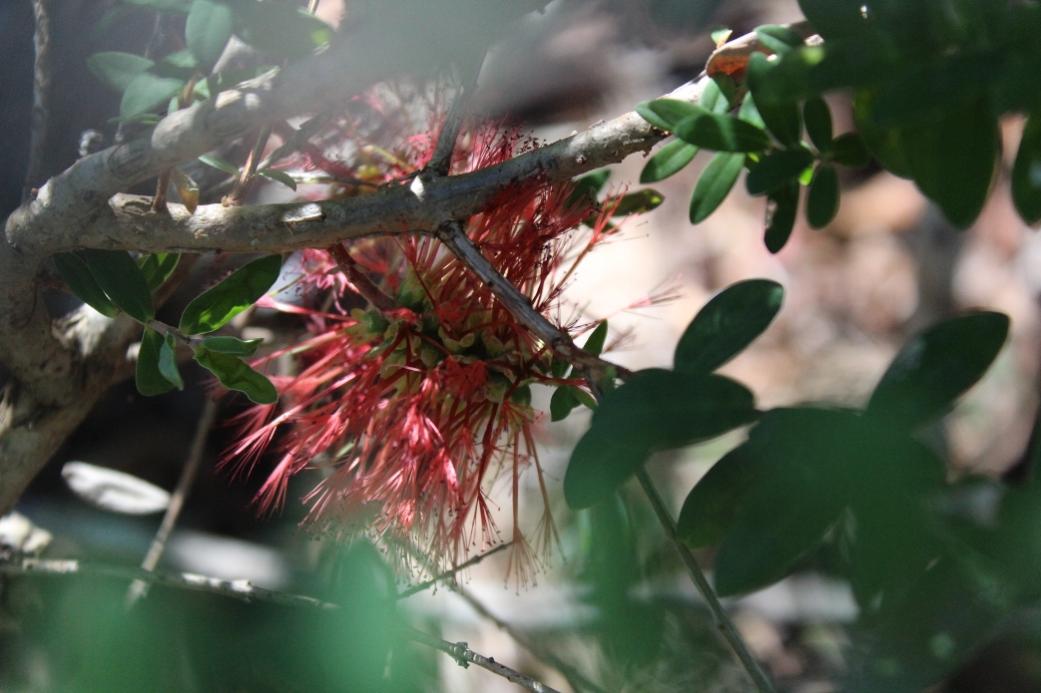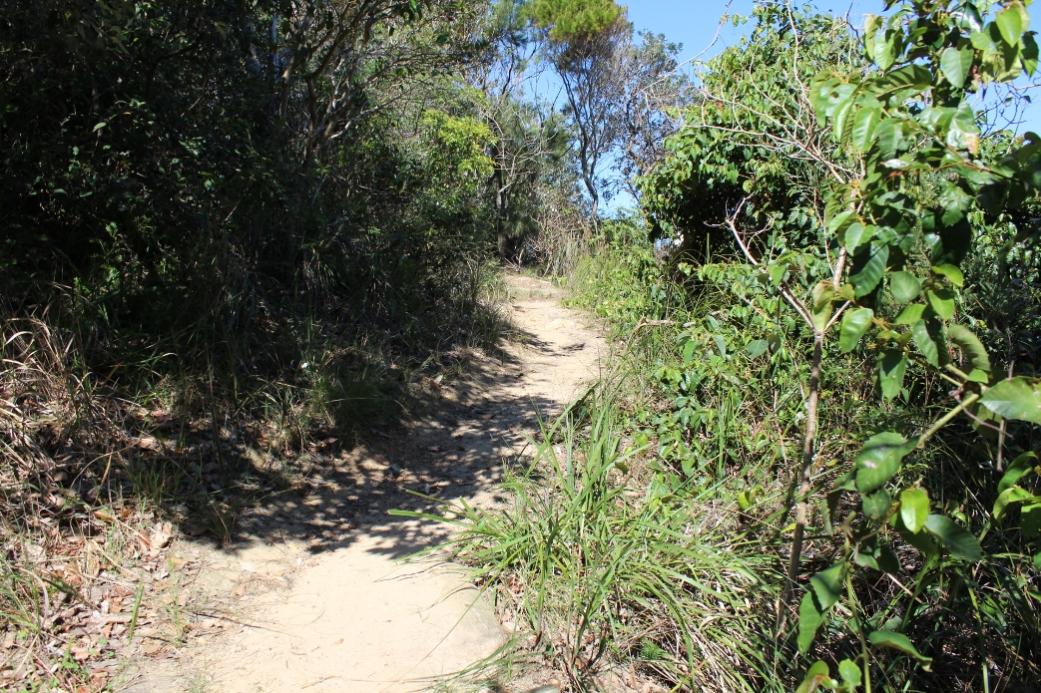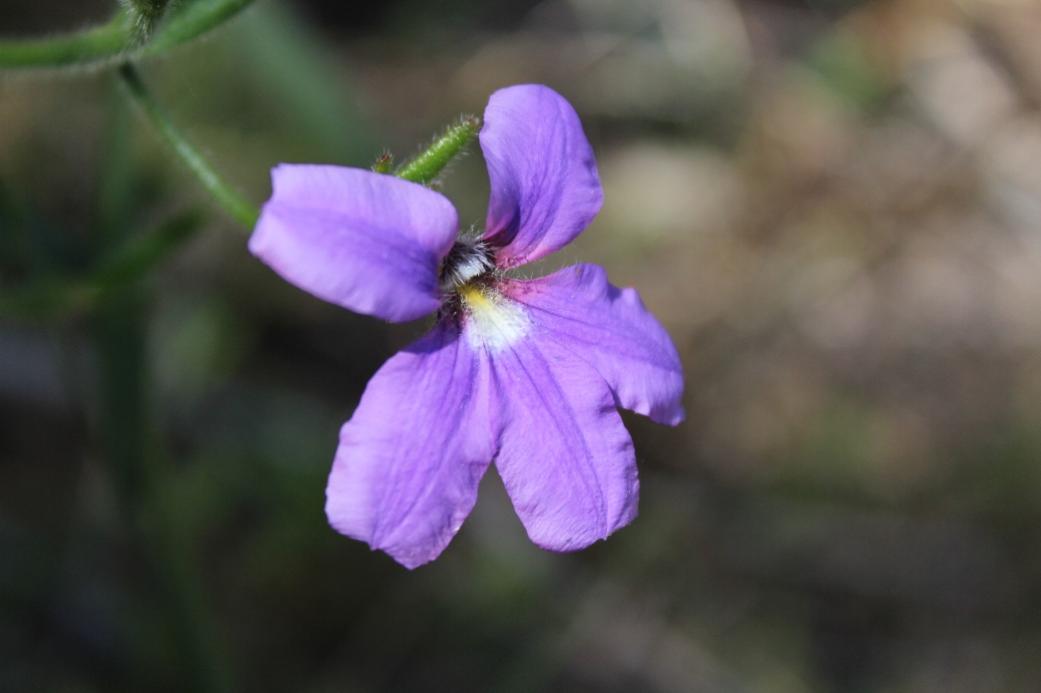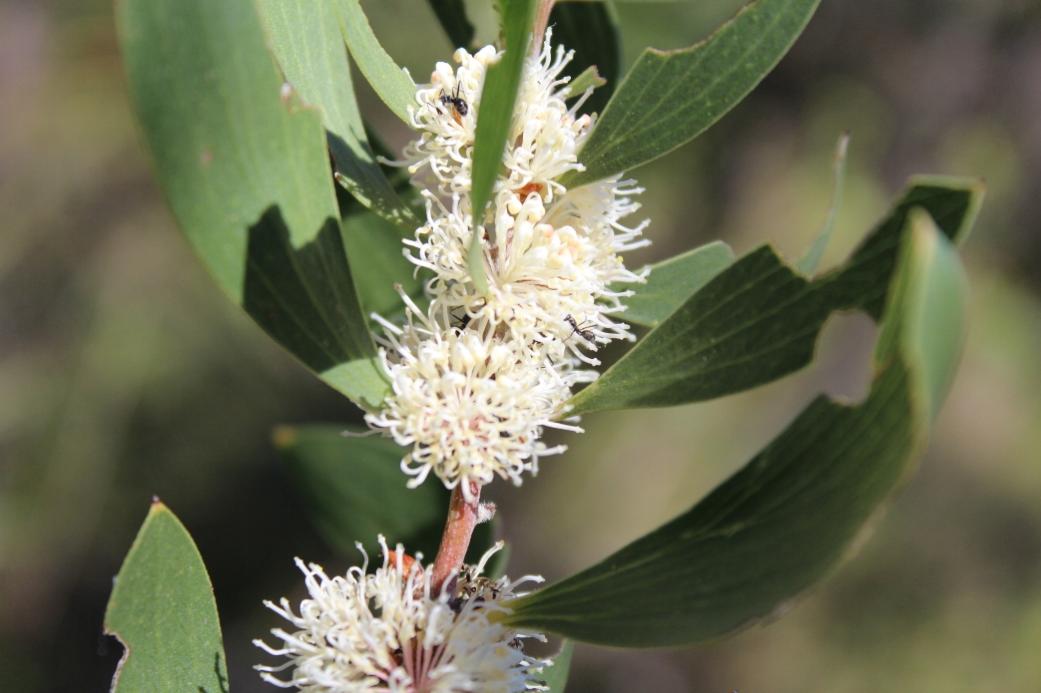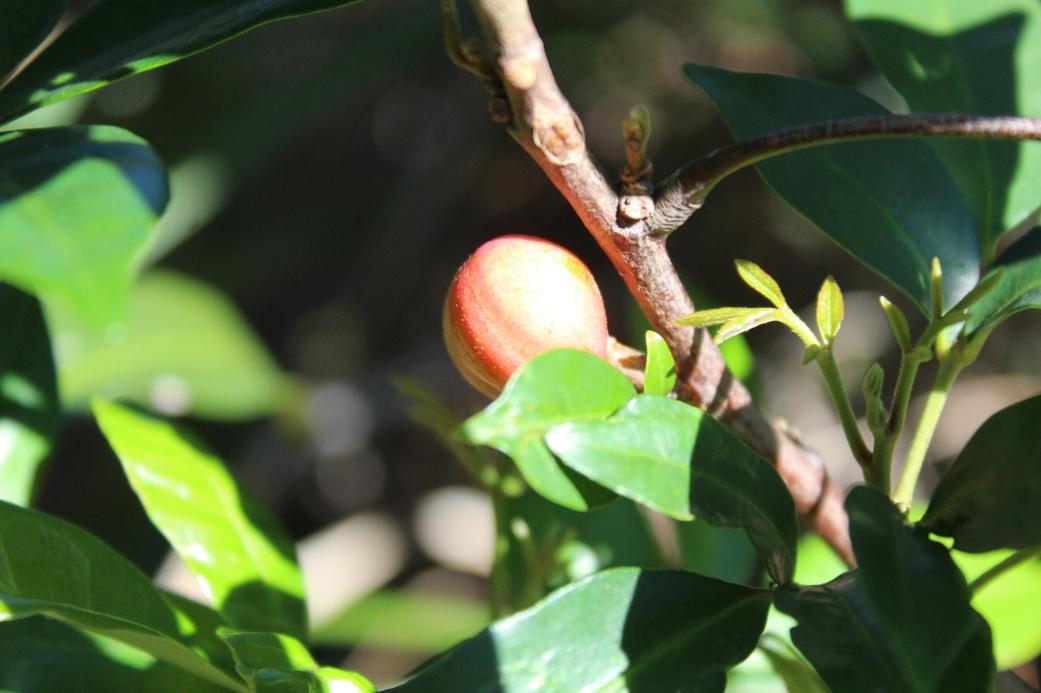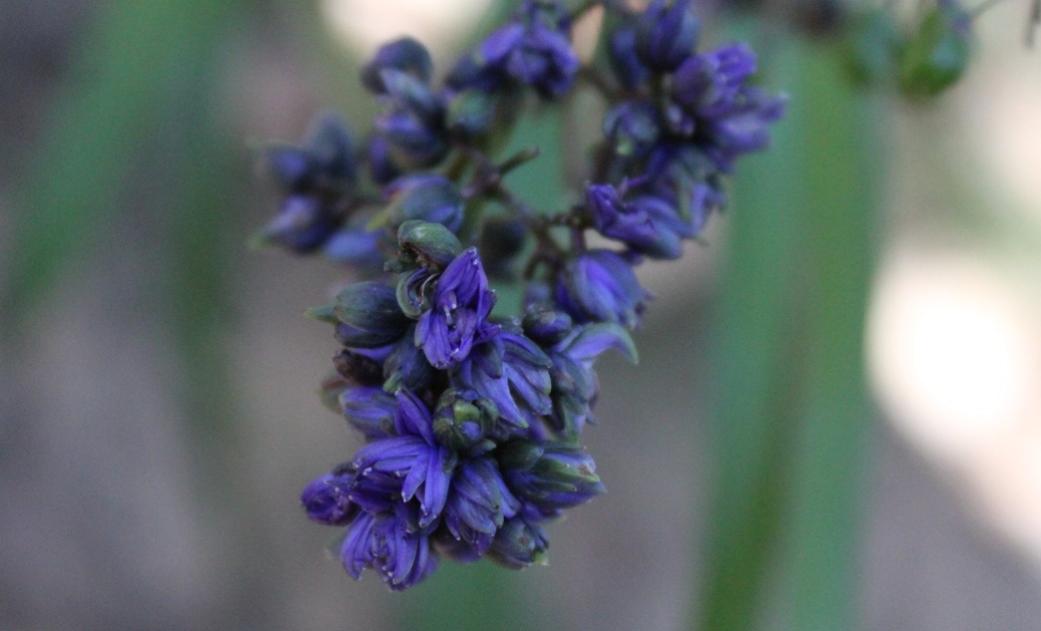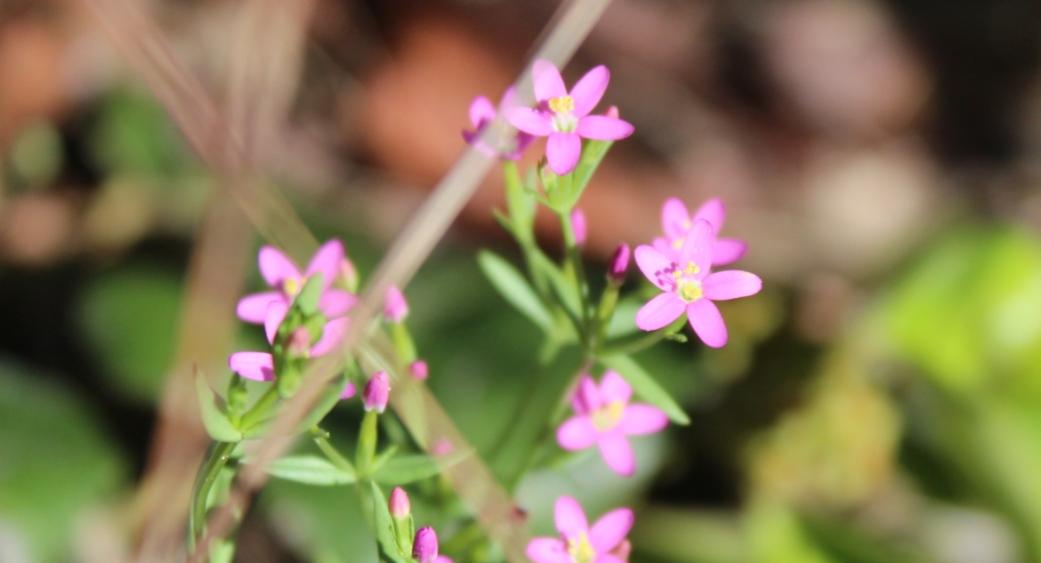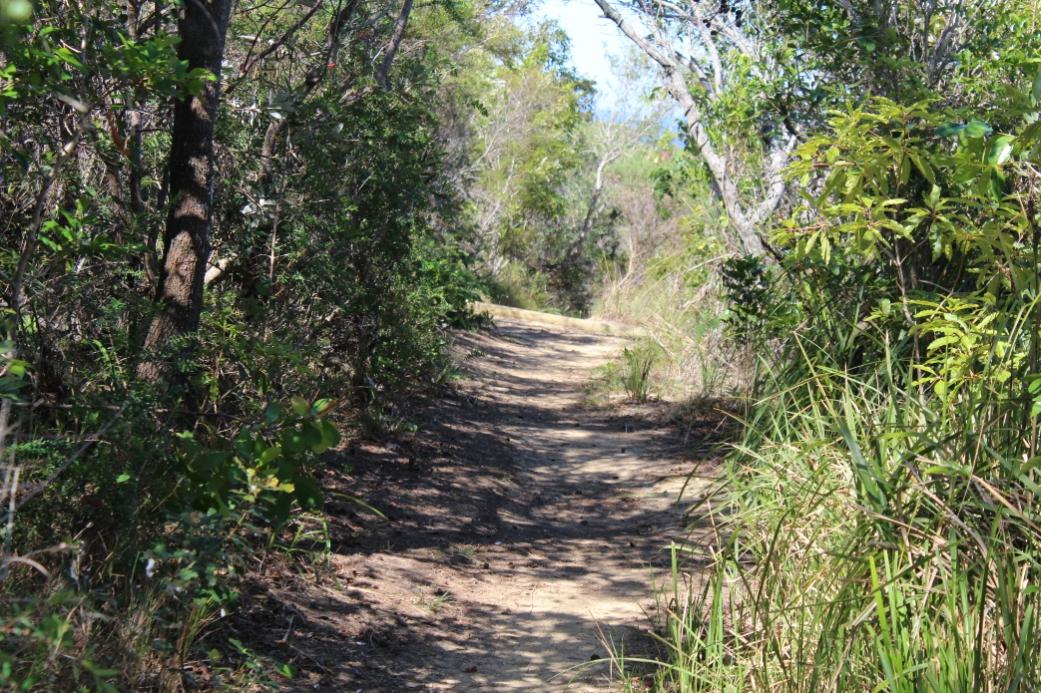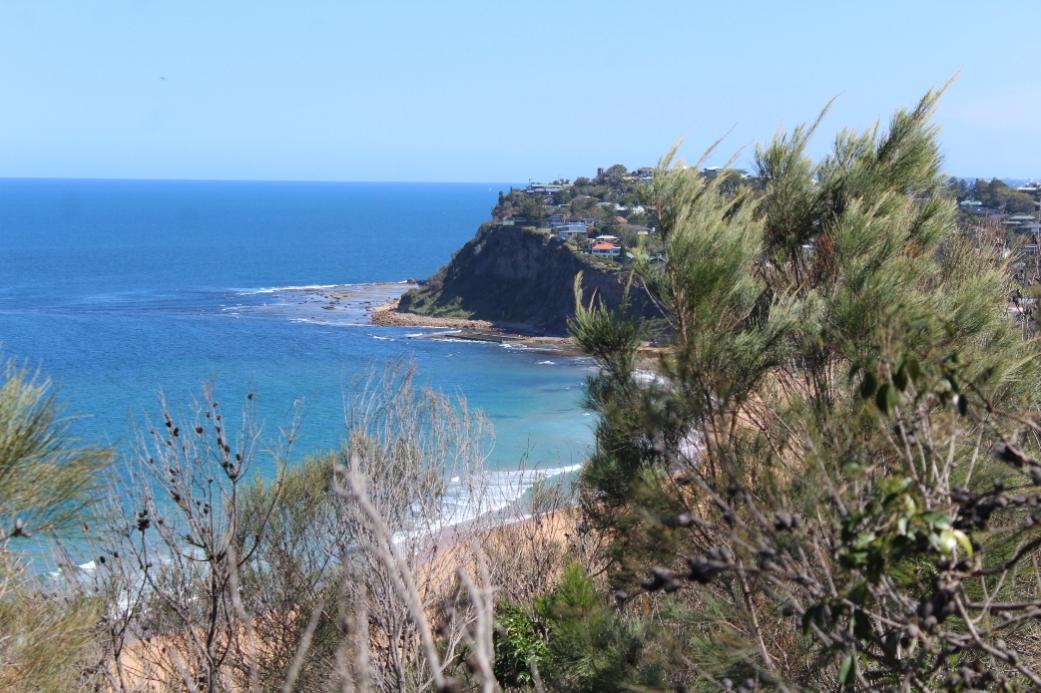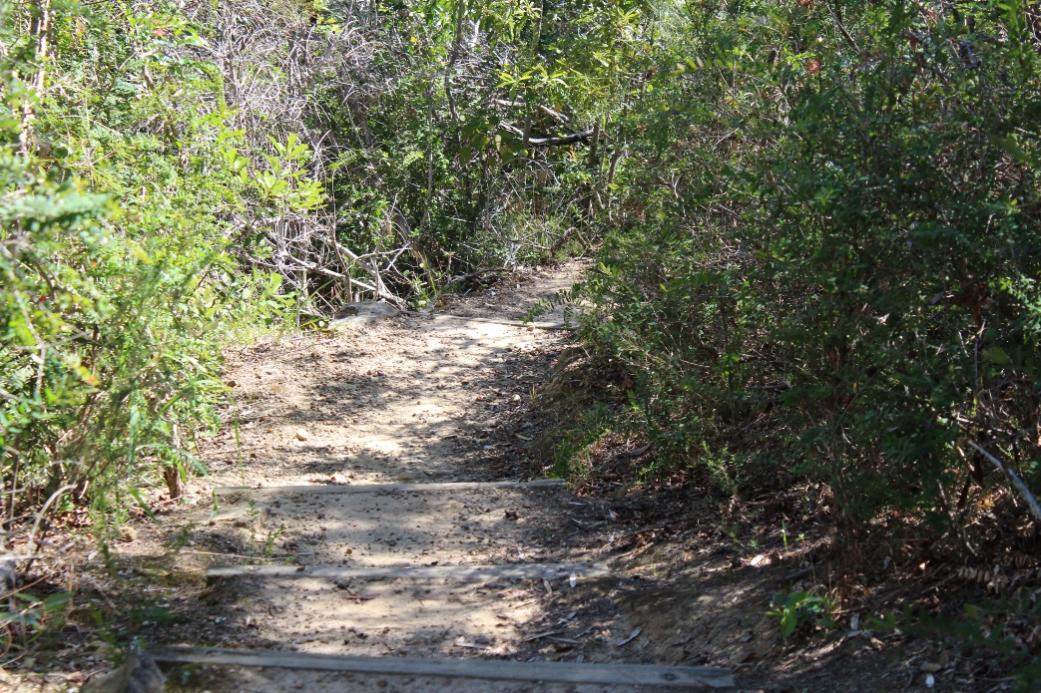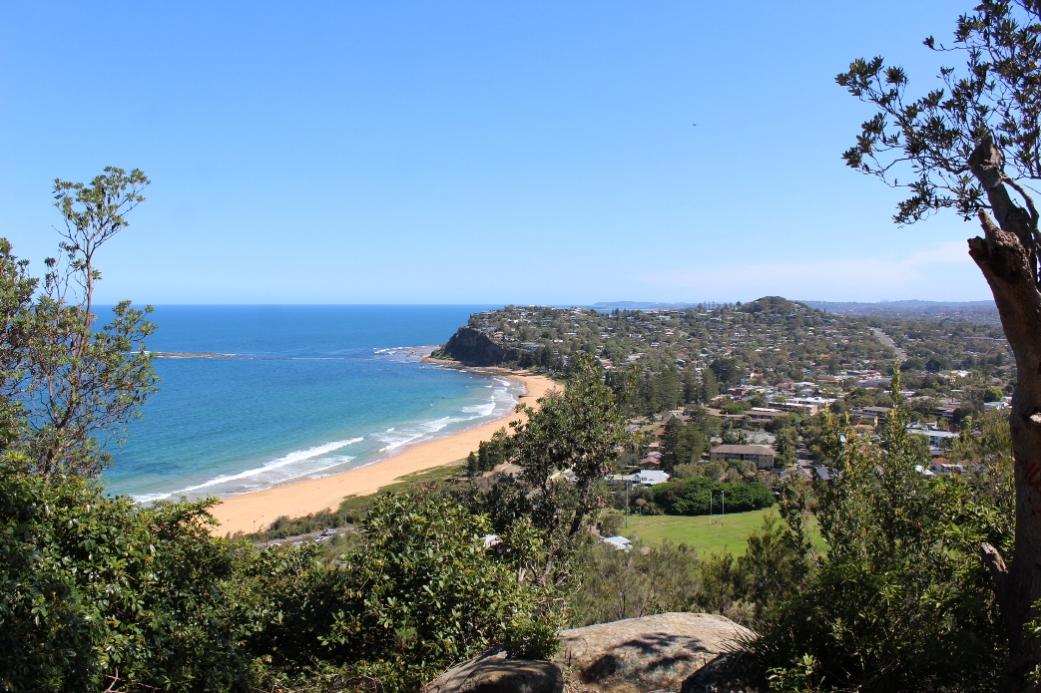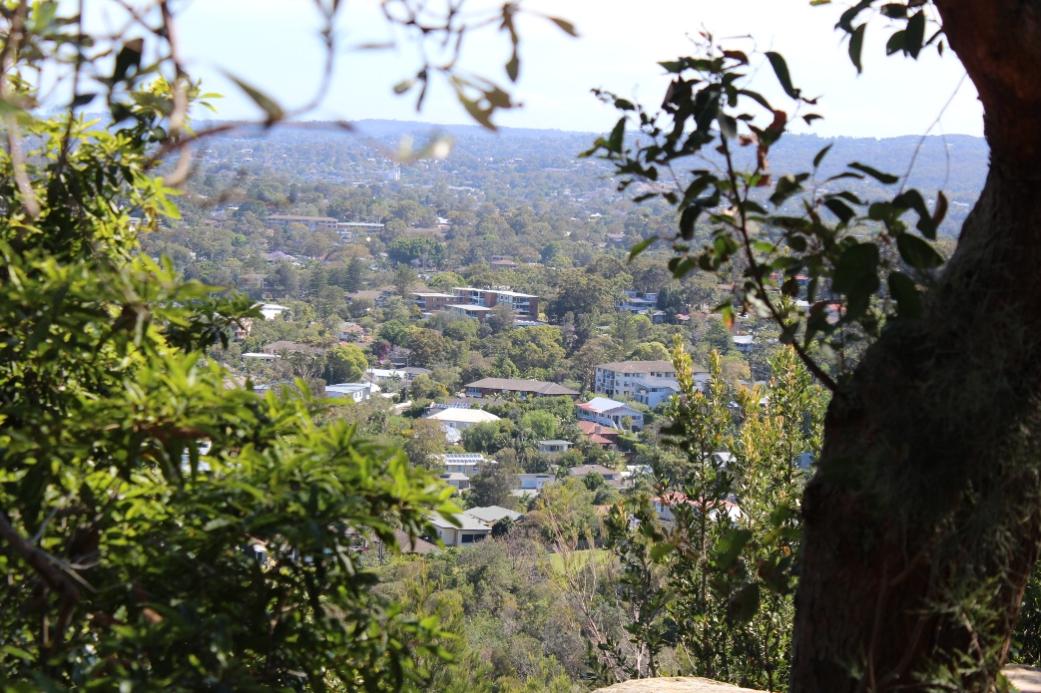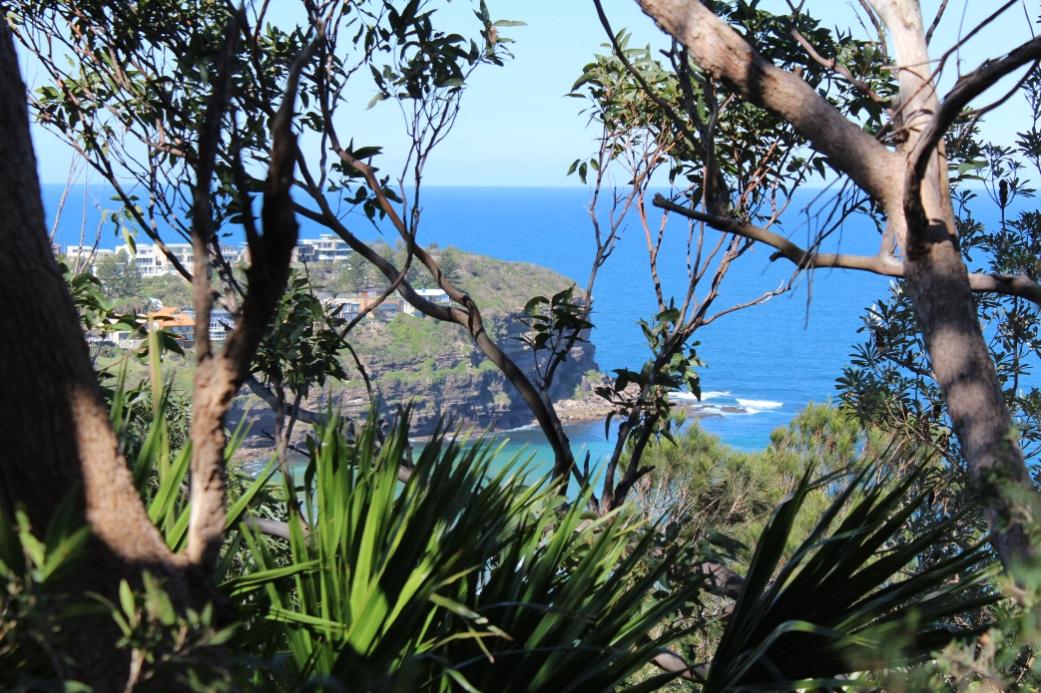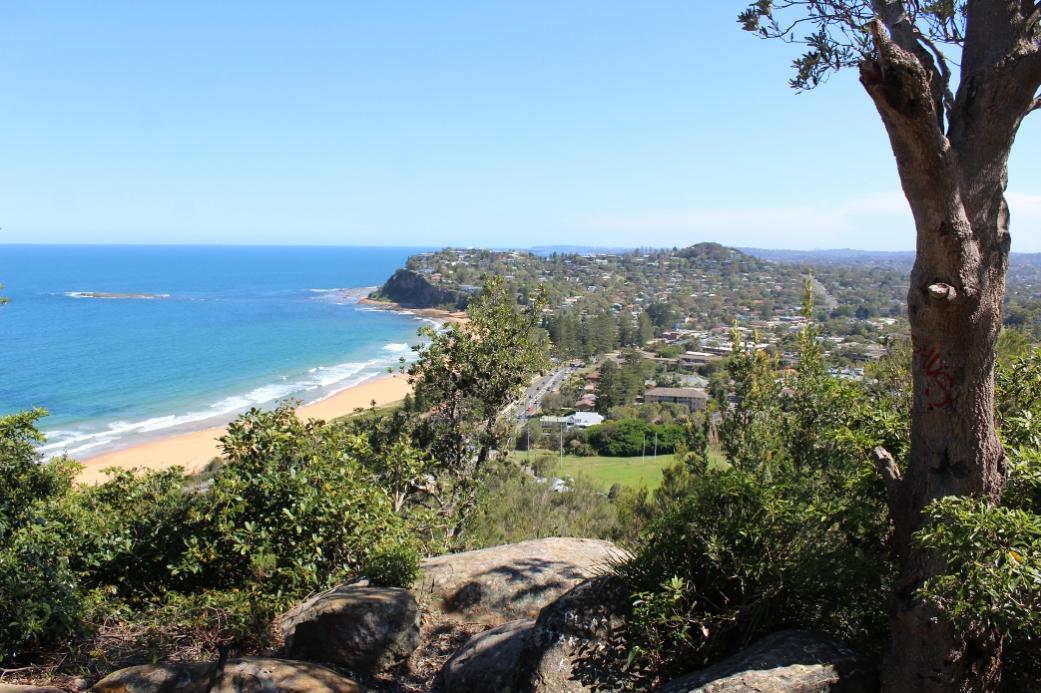 Kanimbla Reserve
Kanimbla Reserve has an area of 0.4 hectares and is located on the mountainside of Bilgola Plateau cliff which overlooks Newport.
Kanimbla walking track exists as part of a system of tracks in Newport known as
'From the Crown to the Sea' (the Newport Bushlink)
, the tracks lead to the reserve to encourage the community to use the Reserve as a bush retreat.
Kanimbla Reserve provides a faunal link between Attunga and the Crown of Newport. With dedication, determination and weeding, the locals are now fighting back the weed infested parts to provide a healthy, protective environment for many species.
Some sources state Kanimbla means '
camping or fighting ground
' while others state it means '
Hidden Valley'
Sir,-The word "kanimbla," for which you were seeking a meaning recently, meant "Hidden Valley" in the dialect of the Kurig-gai tribe, whose territory extended from Bulli to Port Macquarie and eastward to a line drawn north and south through the Blue Mountains
. The Kanimbla Valley was'probably so called because one end of it is closed in by mountains whose shadows make darker the already scrub-darkened valley. The word may have been used as an adjective meaning "dark" or "hidden" in the same way as "yarra," which meant "flowing," was used as a generic name for river in dialects in southern New South Wales and Victoria. Yarra-yarra was flowing-flowing. The beard was "wallo-yarra" (hair flowing from the chin). The names of some British rivers, such as Yare and Yarrow, and our own Yarra-yarra, may have had a common origin. Yarra (or "yarrh") was a far flung word in Australia. Among the Dieyerie people of Central Australia, whose hunting grounds are traversed by Cooper's Creek, it meant "this side, nearest." On the Queens-land side of Cooper's Creek it was the word for the throwing stick called "womra" by the Sydney blacks. In the extensive Wirad-harl dialect cf New South Wales it had the meaning "to speak," and on the Darling River it meant "word."
....
L. A. MESTON. Bardon, August 3.
Access Kanimbla Reserve from the top of Kanimbla Crescent or Hillslope Road. You can continue along Kanimbla to Wollombi Road onto The Outlook and find yourself at the juncture of The Outlook and Plateau roads where you can rest a moment in Betsy Wallis Rserve before heading down the hill into Avalon Beach with stunning views over Bilgola and the valley of Avalon all the way!
160m Moderate/Steep Climb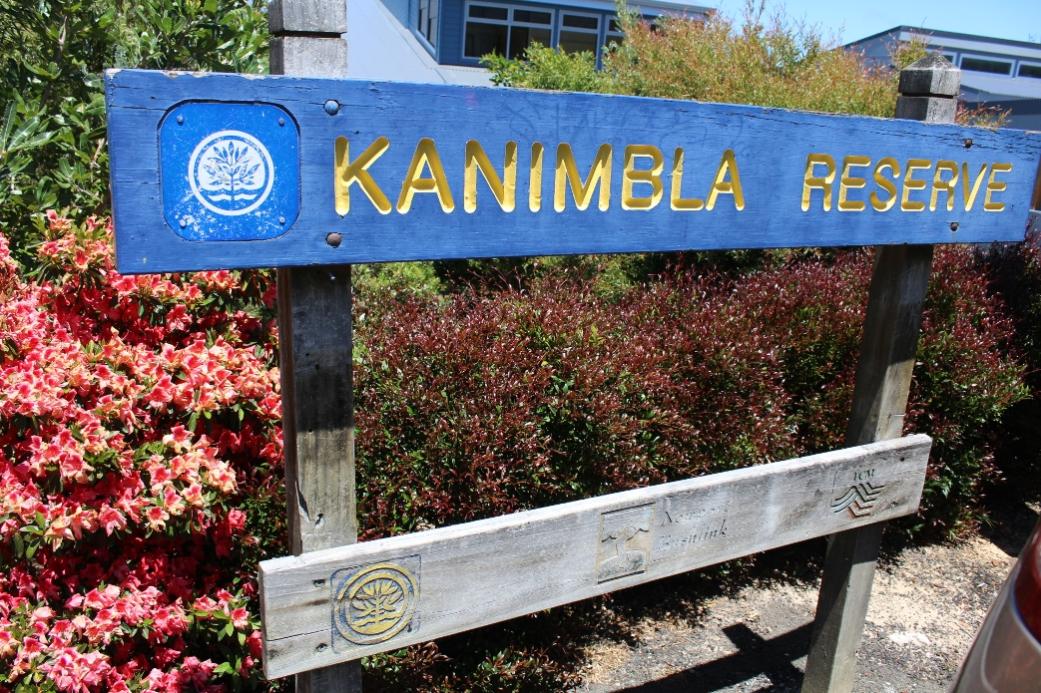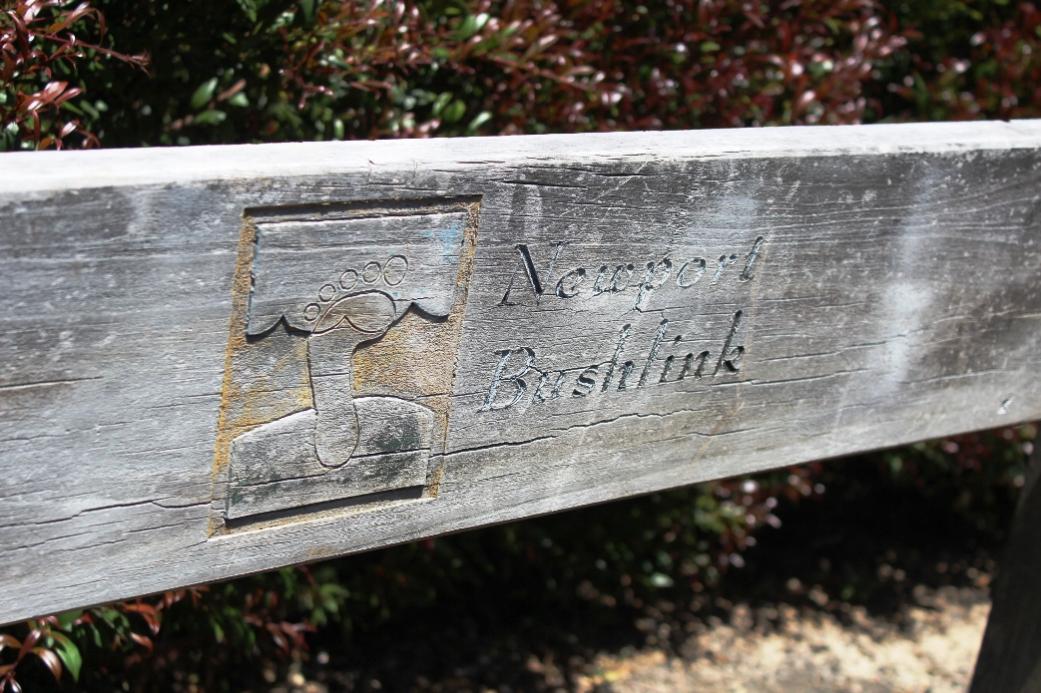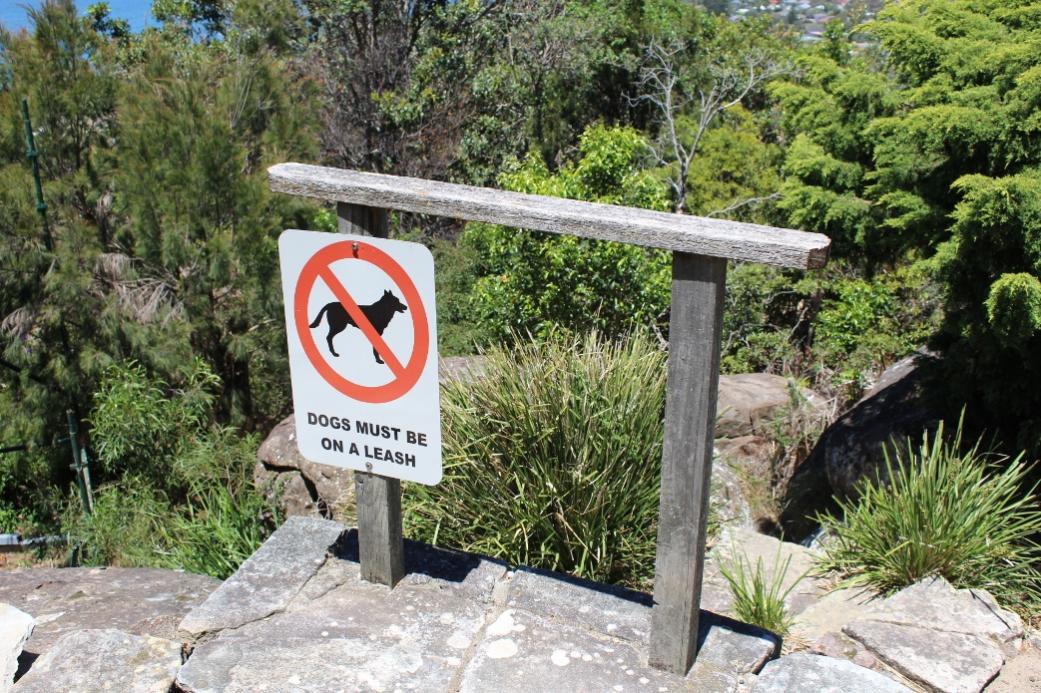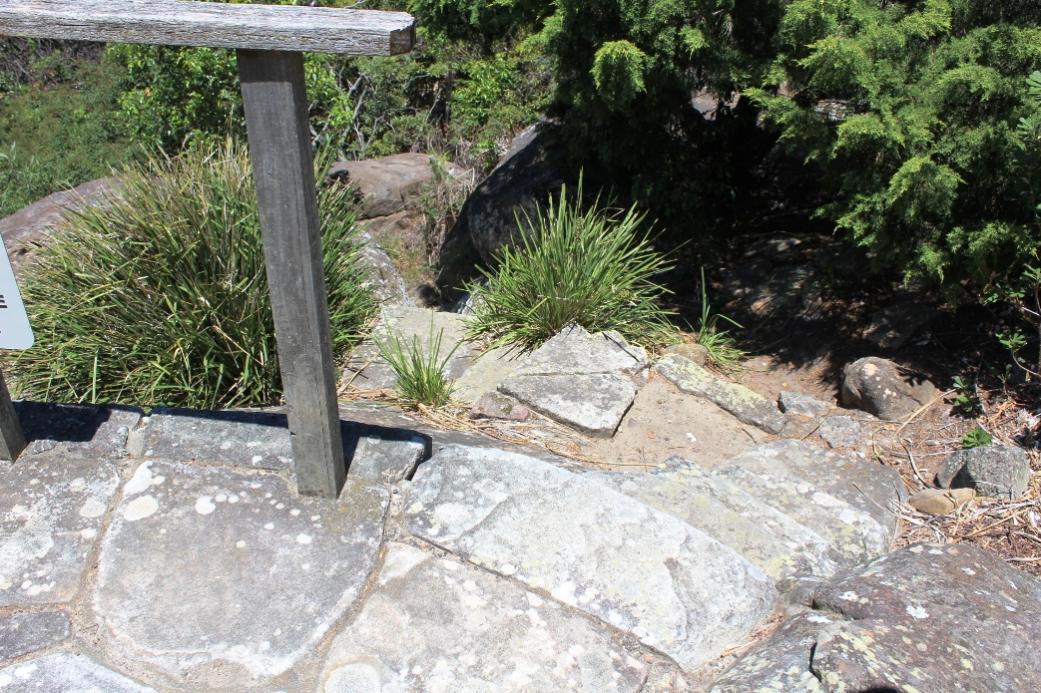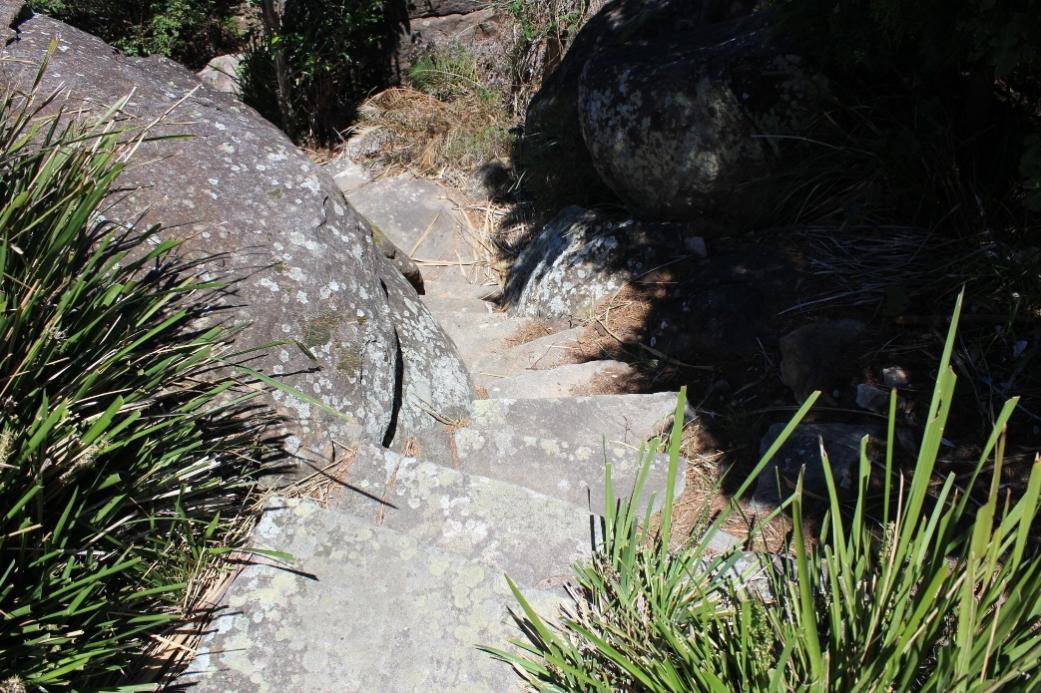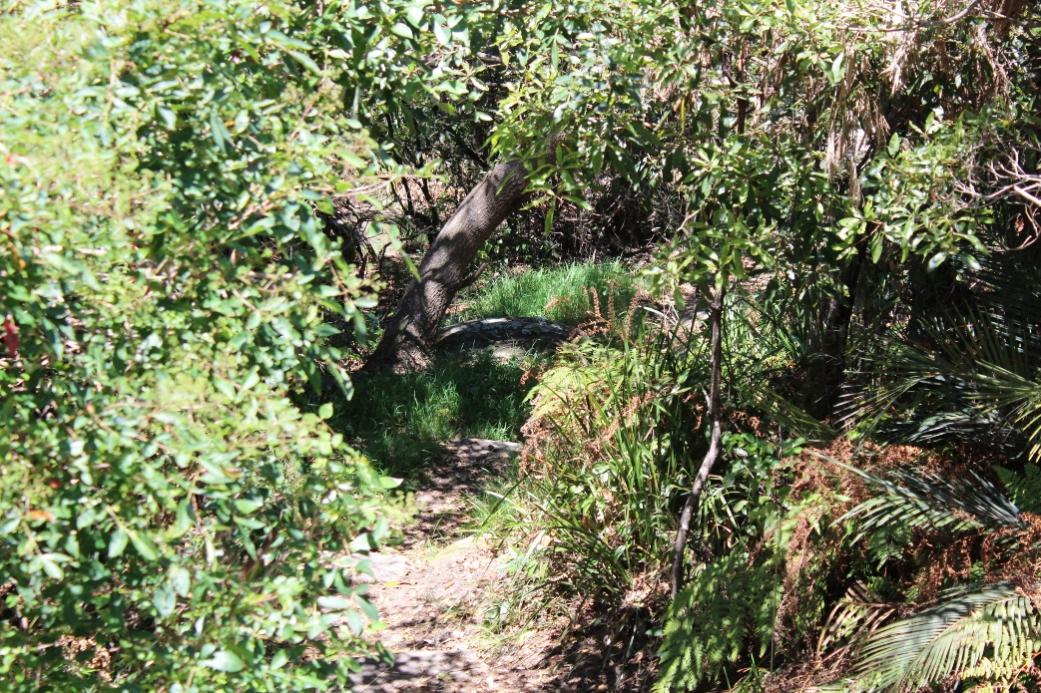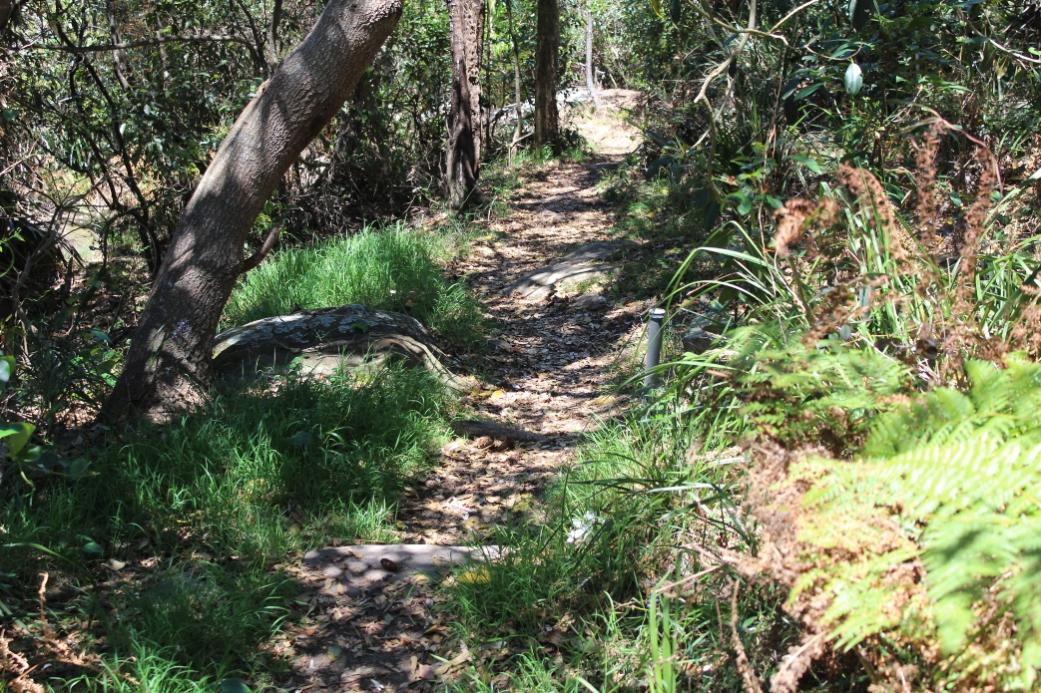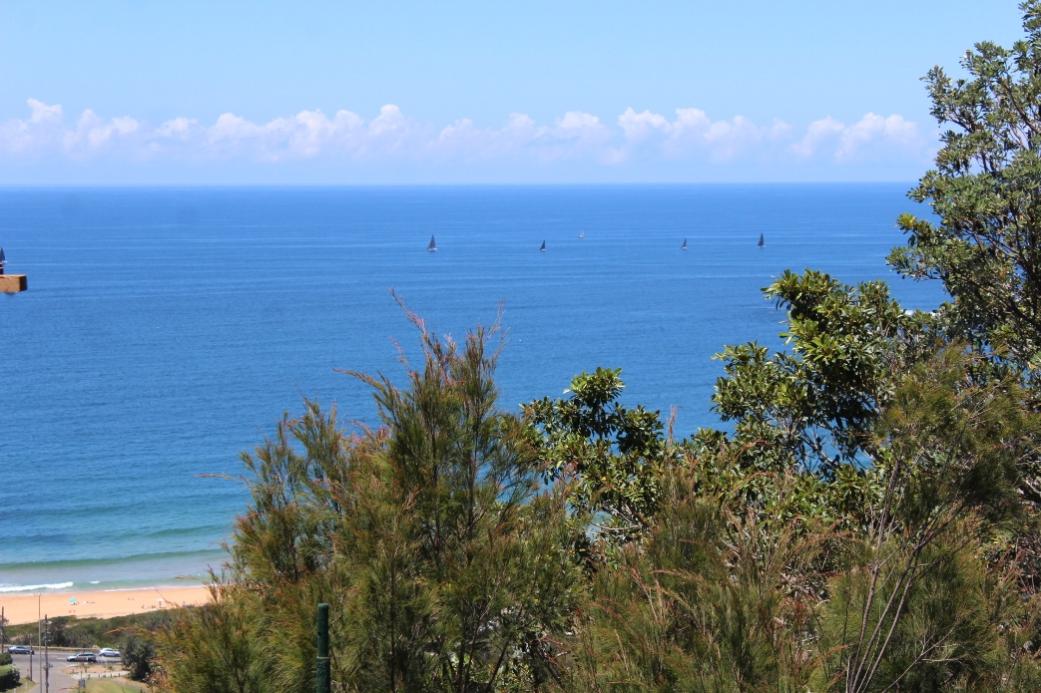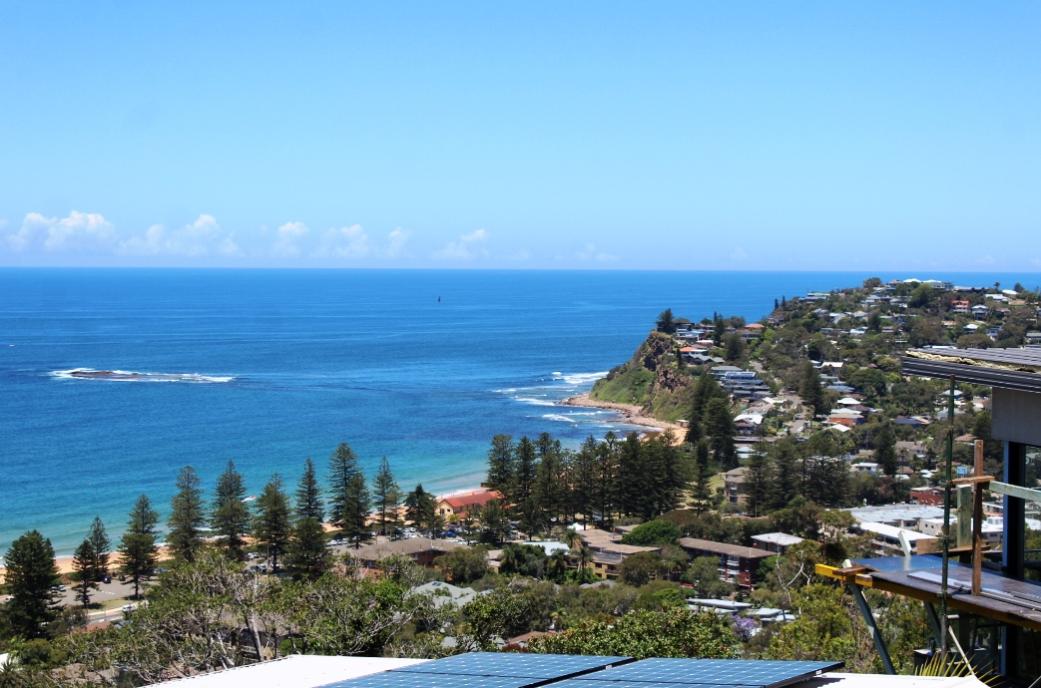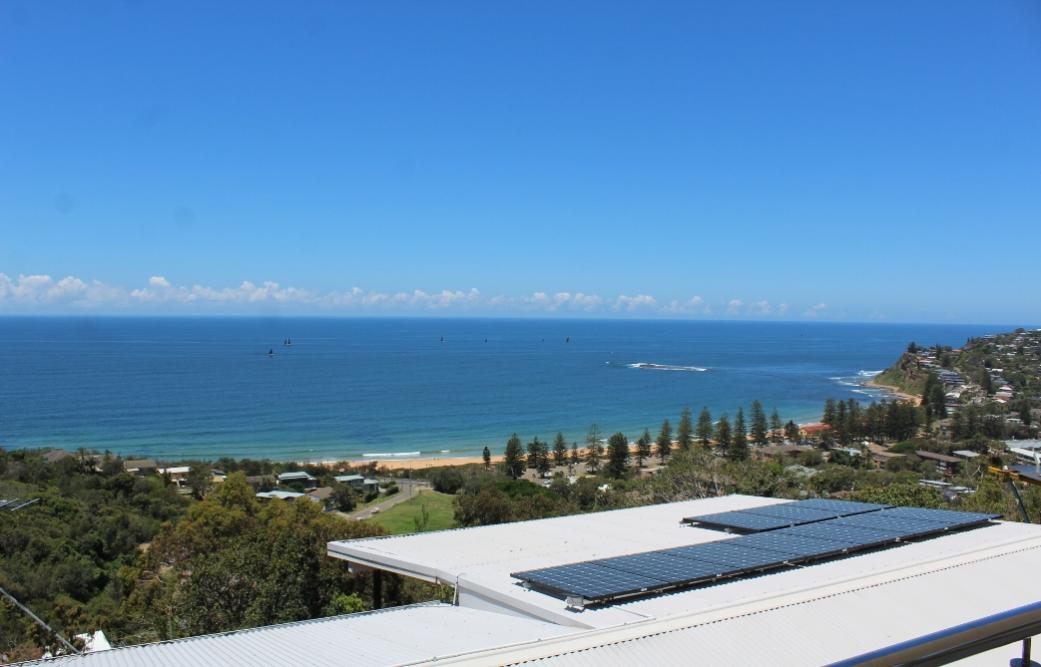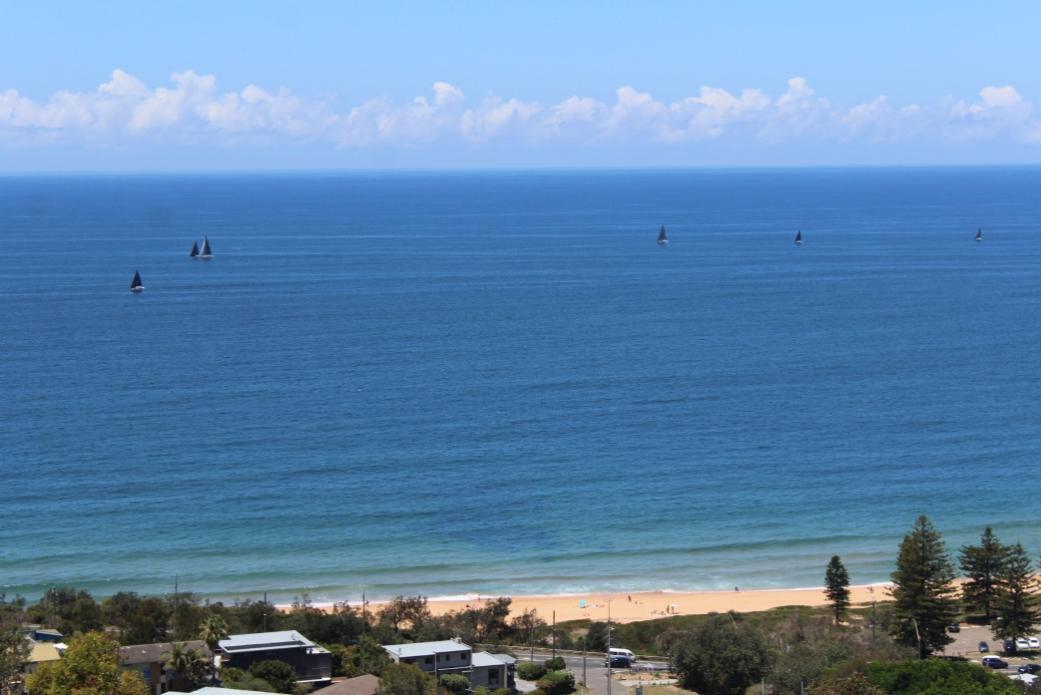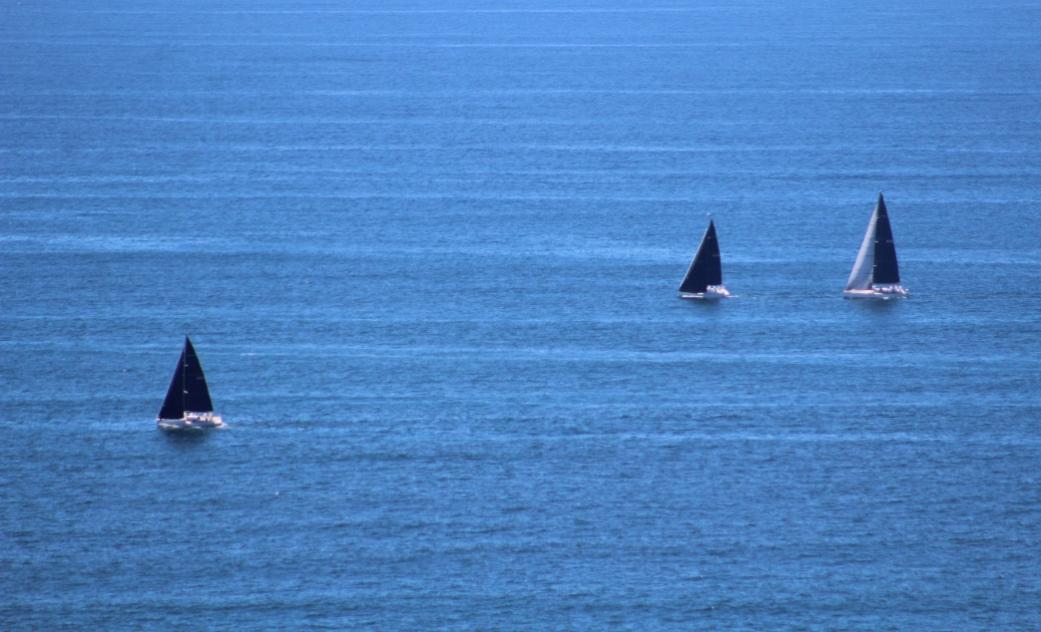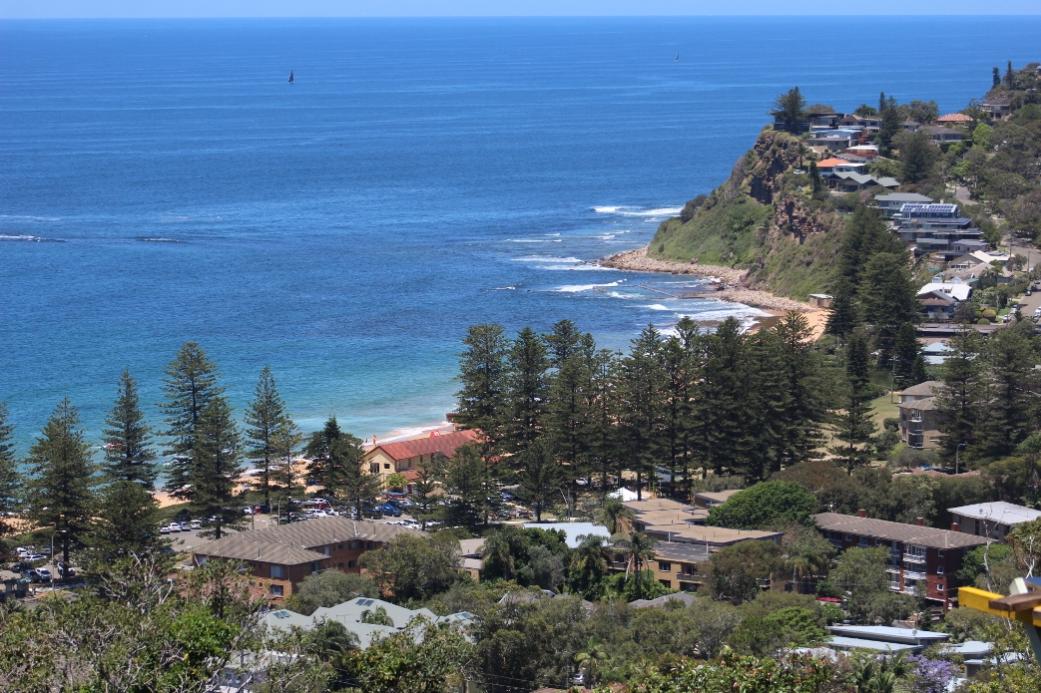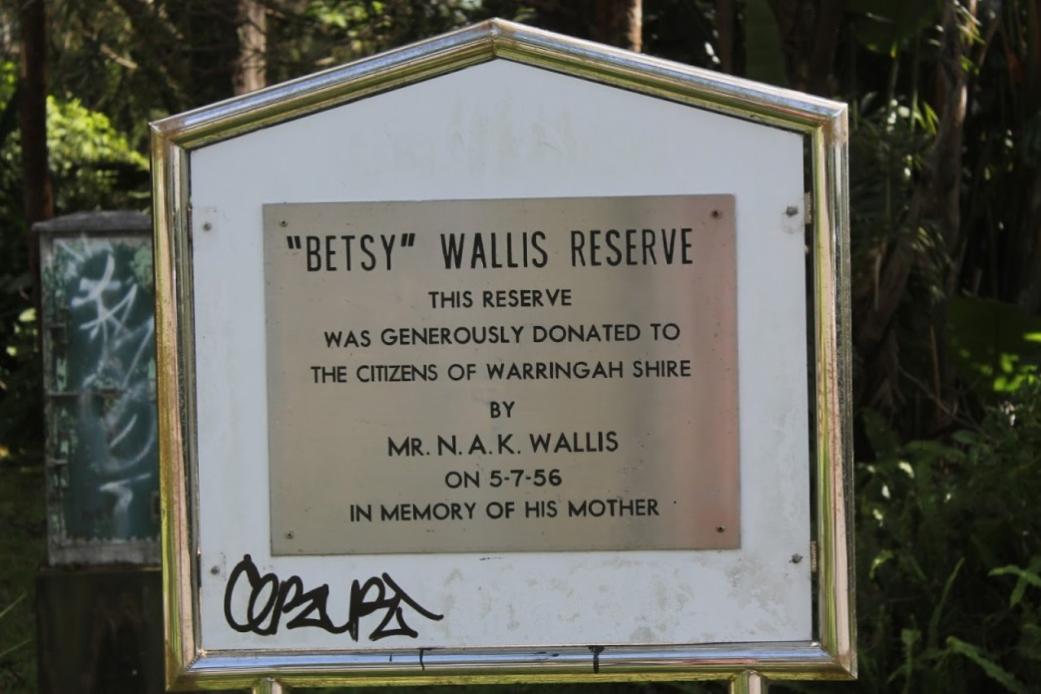 Photos by
A J Guesdon, 2017