December 17, 2017 - January 13, 2018: Issue 342

Invitation To Come Play Summer Will Leave Mona Vale Public School Accessible To All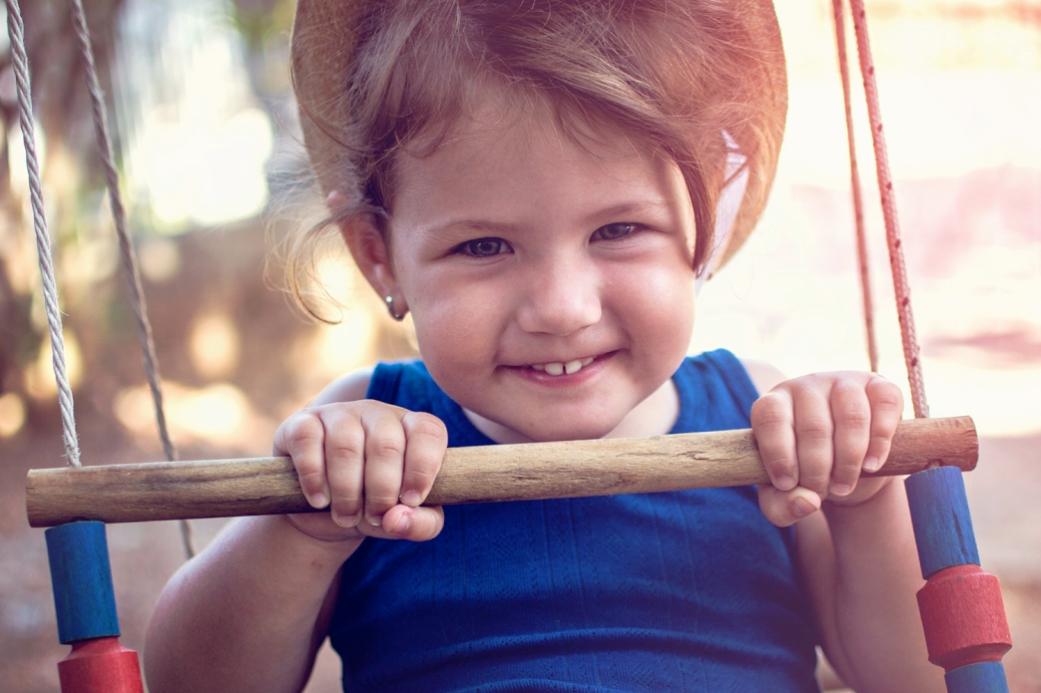 The school gates are open for everyone in the community to to enjoy the open spaces
The NSW Department of Education is
trialing a program at a number of schools across the state
which will open up the playgrounds, ovals and sports fields
for the whole community to enjoy over summer.
Mona Vale Public School, situated in grassy, well maintained grounds with extensive areas for playing, is participating in the pilot program. The school taking part n the pilot program means the Waratah Oval will be open to the public from 8am to 6pm
from 23rd December to the 21st January. The school has
a great oval, cricket nets, all weather tennis courts and a nice shade area to catch sea breezes in.
MVPS, which celebrated its
Centenary in the Spring of 2012
, was also recently announced (August 2017) as a potential site for a
performance space
which could be utilised
by all local schools and the broader community. The school has been an integral part of the community since its foundation and has maintained a policy of engaging with and benefiting the community throughout its 105 year history.
There will be no bookings for the tennis courts and cricket nets, available on a first come, first served basis - although it is hoped a fair share and fair go spirit of fair play will guide visitors, who can be the public, not just students and parents. Located centrally in Mona Vale, a good run around, a bit of tennis or cricket practice can precede a nice cold drink at one of the numerous cafes in the shopping area.
Regular security patrols through the day will be in place to
monitor safety and security, and gates will be locked at 6pm
each evening. As always, if you need to report a security
issue at the school, you can call security 24 hours on 1300 88
00 21.
The NSW Department of Education
hope you have an enjoyable summer, and invite you to
come play at your local school these holidays!
More details, along with the list of all schools participating in the program, are in NSW
Education
Minister Rob Stokes, MP for Pittwater, announcement below.
School Playground Gates Thrown Open For Summer Holiday Fun
Friday December 15, 2017: NSW Department of Education
The playgrounds of dozens of NSW public schools will be available for everyone to use for the summer holidays under a NSW Government initiative to broaden community recreation and open space options.
Education Minister Rob Stokes launched the Come Play Summer Pilot Program at Mona Vale Public School today, opening the gates of 42 schools to allow valuable recreational and play space to be used this summer.
"Schools are an important part of every community and often occupy prime open space. Instead of locking the gate this summer, the trial program will share this public space to allow people to exercise and play at their local school over the summer holiday break," Mr Stokes said.
"We are trialing the program during the holidays with selected schools opening up their playgrounds, ovals and sports courts for the enjoyment of their communities.
"Participating schools will receive a $15,000 grant to help upgrade their facilities for community and school use.
"Our schools have a range of quality recreational and play facilities and we are making them accessible to the broader community outside of the school term."
Schools participating in the program will be open from 8am to 6pm from 23 December to the end of the school holidays in late January.
The NSW Government is spending $4.2 billion over four years building 120 new or upgraded schools and $747 million on school maintenance. This is the biggest investment in public school infrastructure in the history of NSW.
Schools participating in the Come Play Summer Pilot Program:
Asquith Boys High School -
Jersey Street, Asquith
Beauty Point Public School -
17 Medusa Street, Mosman
Marsden High School -
22a Winbourne Street, West Ryde
Mona Vale Public School -

Waratah Street, Mona Vale
Belmont High School -
424 Pacific Highway, Belmont
Cessnock East Public School -
Old Maitland Road, Cessnock
Hunter School of Performing Arts -
Lambton Road, Broadmeadow
Lambton Public School -
18-30 Croudace Street, Lambton
Maitland Public School -
70 Elgin Street, Maitland
Muswellbrook High School -
King Street, Muswellbrook
Redhead Public School -
Hutchinson Street, Redhead
Wangi Wangi Public School -
Dobell Drive, Wangi Wangi
Bowraville Central School -
23 High Street, Bowraville
Hastings Secondary College Port Macquarie Campus -
Owen & Burrawan Streets, Port Macquarie
Toormina Public School -
Cavanba Road, Toormina
William Bayldon Public School -
Lyons Road, Sawtell
GS Kidd Memorial High School -
37 Lincoln Street, Gunnedah
Appin Public School -
97 Appin Road, Appin
Belmore South Public School -
Nelson Avenue & Canterbury Road, Belmore
Campbelltown East Public School -
Waminda Avenue, Campbelltown
Campbelltown Performing Arts High School -
Beverley Road, Campbelltown
Granville Boys High School -
14 Mary Street, Granville
James Busby High School -
Brolga Crescent, Green Valley
Liverpool Public School -
Railway Street, Liverpool
Prairiewood High School -
Prairievale Road, Wetherill Park
Strathfield South Public School -
457 Liverpool Road, Strathfield\
Glenroy Public School -
Logan Road, North Albury
Griffith High School -
Coolah Street, Griffith
Koonawarra Public School -
Byamee Street, Dapto
Lavington Public School -
497 Hague Street, Lavington
Murray High School -
Kaitlers Rd, Lavington
Wollondilly Public School -
Newton & Hoskins Streets, Goulburn
Bangor Public School -
130 Menai Road, Bangor
Georges River College Hurstville Boys Campus -
Kenwyn Street, Hurstville
Haberfield Public School -
Denman Avenue, Haberfield
Illawong Public School -
Fowler Road, Illawong
Marrickville High School -
Northcote Street, Marrickville
Mortdale Public School -
Colebourne Avenue, Mortdale
Pagewood Public School -
Page Street, Botany
Blaxland High School -
Coughlan Road, Blaxland
Nepean Creative and Performing Arts High School -
Great Western Hwy, Emu Plains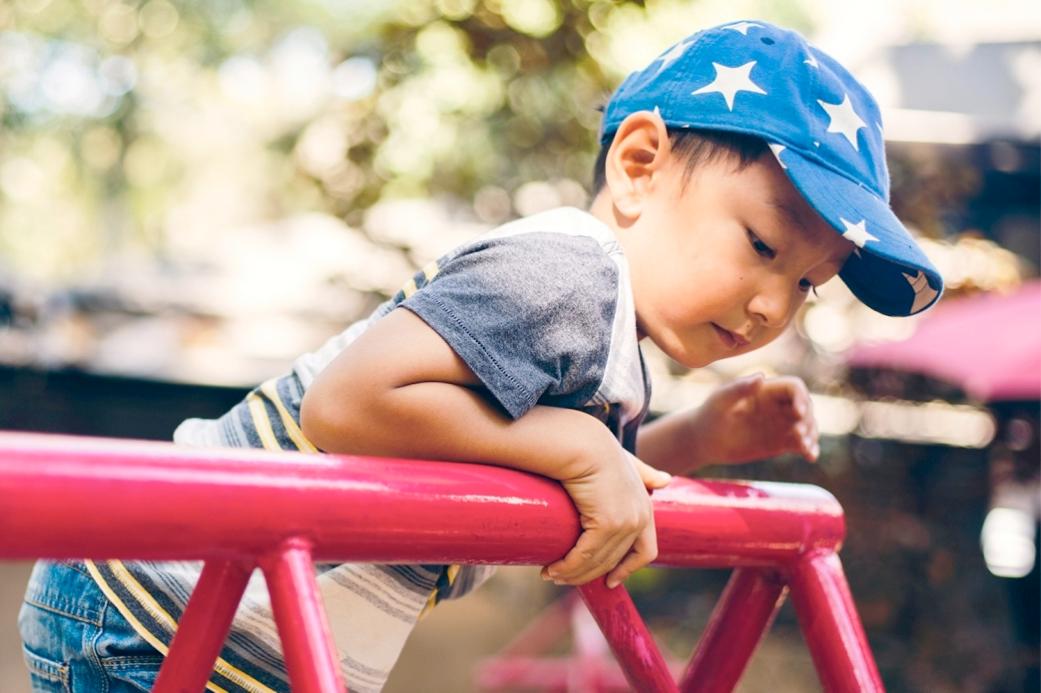 Children of all ages can enjoy school playgrounds these summer holidays