August 5 - 11, 2018: Issue 370

A Week In Pittwater - August 2018
The bulk of the community is pretty happy council has managed to support their outcry against the compulsory acquisition of the Pasadena at Church Point, acted to rescind the Motion that stated this would occur while under administration per a Motion put forward by Councillors Amon and McTaggart, display community like-mindedness in choosing to
ask
if the owner wished to sell and on the owner formally rejecting the offer, noting that
the acquisition process has now concluded.
Amen. (Selah - 'so be it')

More great news this week as council decided at the extraordinary meeting of Wednesday August 1st to support the community's expressed wish to acquire land currently for sale at Newport to add into and complete the circuit of Newport's Crown to the Sea reserves.
Video by Bruce Walters with Danielle Bressington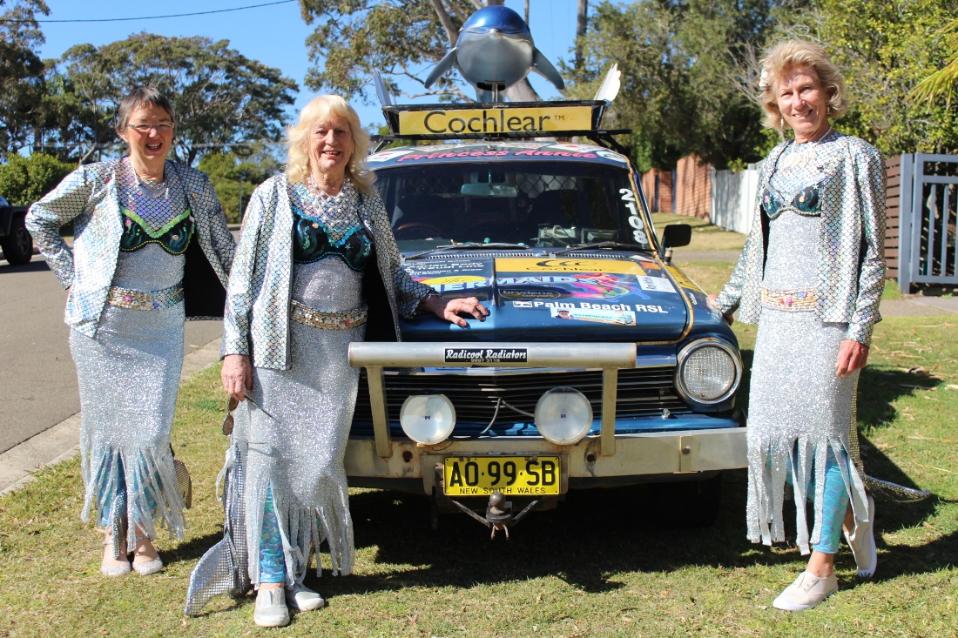 The Wonderful Mermaids of Palm Beach are getting ready to commence their 2018 Bash for Variety the Children's Charity - we caught up with them earlier today and had a sneak peak of the wonderful costumes Elyse Cole has made as the 2018 Mermaid outfit.
The Mermaids have been busy the past few weeks, hosting their annual dinner at Palm Beach on Monday, attending a support BBQ organised and hosted by Jason Falinski MP for Mackellar on Sunday, and raising more funds at the annual Champions of Mackellar event last Thursday - there's a few 'tails' to share in catching up before they depart -
MORE HERE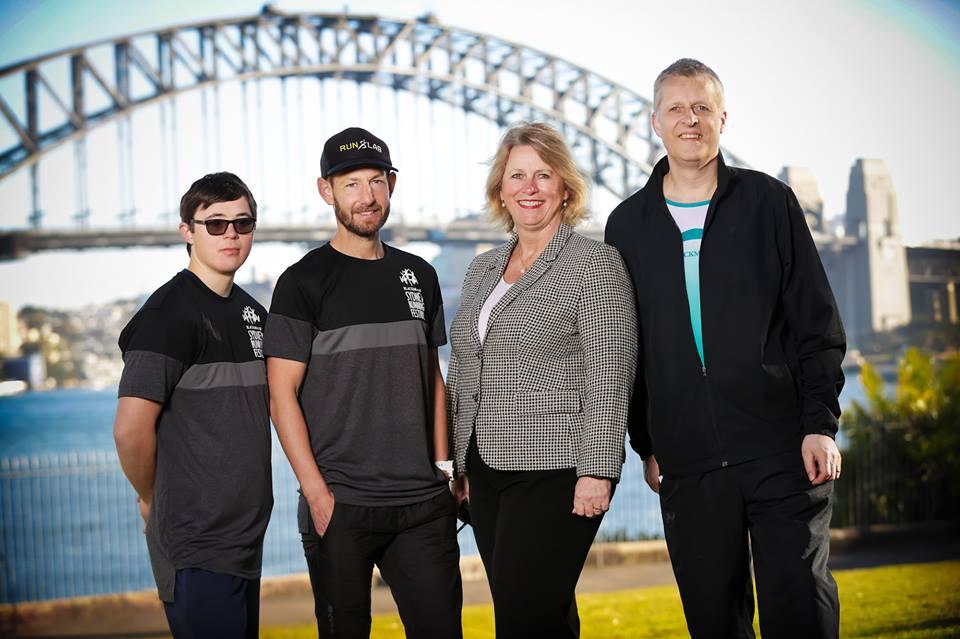 Great news from local company Blackmores as the 50-Year Anniversary of Special Olympics begins - Ahead of Sydney's most iconic race – the Blackmores Sydney Running Festival – Blackmores has announced this week its partnership with Special Olympics Australia to celebrate and recognise all Australians, and inspire individuals from all walks of life to get active.
The partnership between Blackmores and Special Olympics Australia aims to celebrate diversity and inclusion -
MORE HERE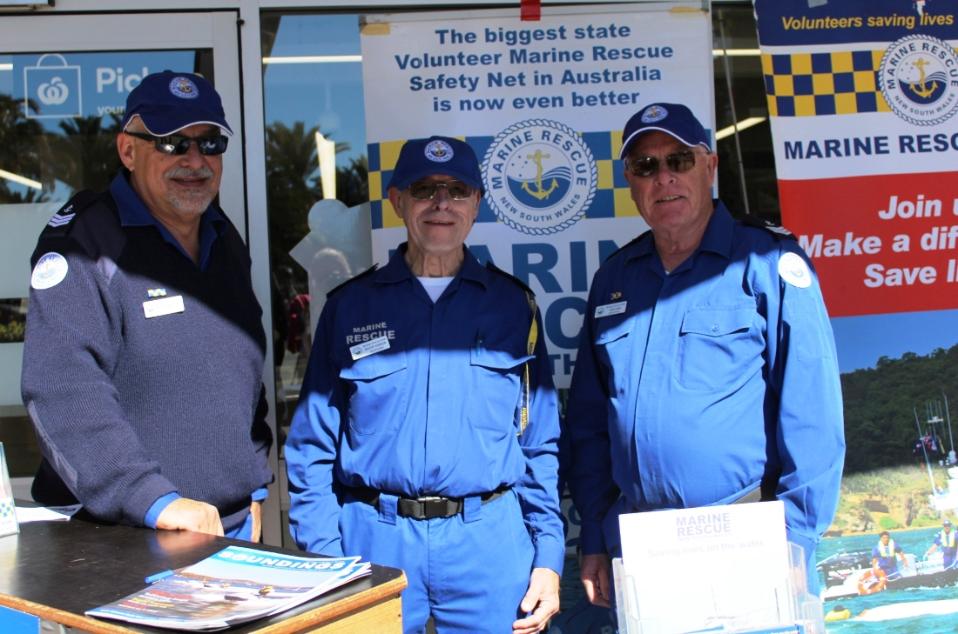 Marine Rescue Broken Bay (based at Bayview) are currently selling raffle tickets as a fundraiser - you can see them outside Woolworth at Avalon, and at Mona Vale too - drawn August 20th, this is one way you can help support Safety at Sea locally - 1 for $5 or 3 for $10
You will see them out and about for the next few weeks.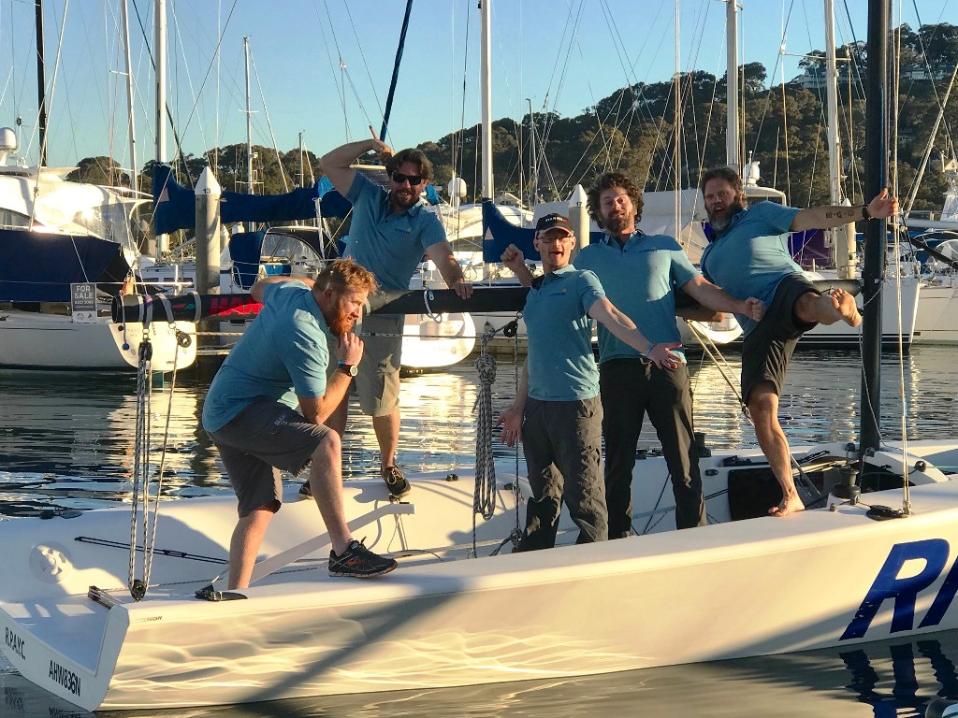 While on the subject 'Briny' - Meet the aptly self named 'Saltwater Veterans'. This group of inspirational sailors are all part of the Soldier On Program run at the RPAYC.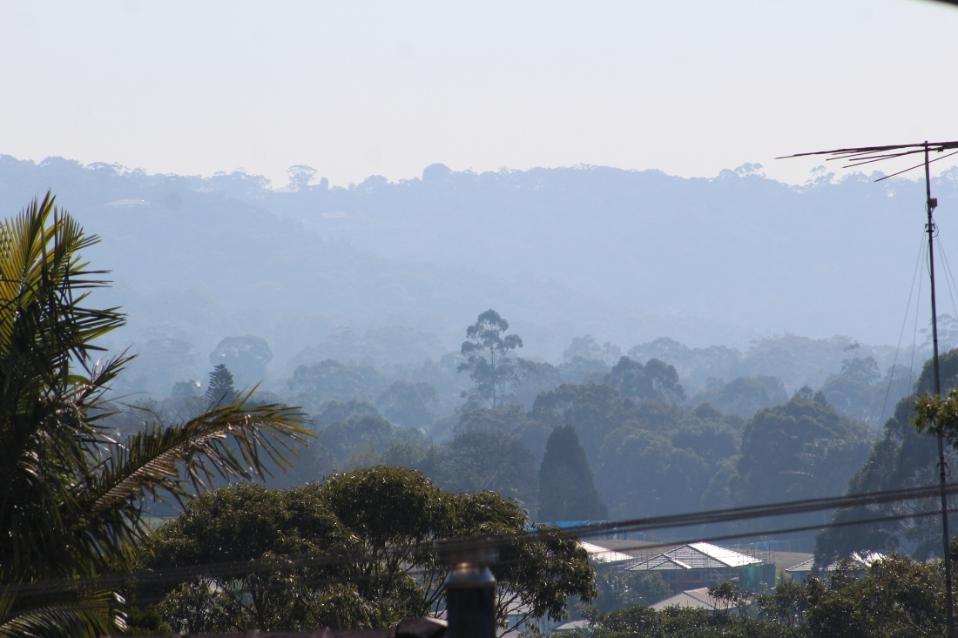 It was very smoky in Ingleside, Warriewood Valley, Narrabeen and all points of Western Pittwater and north to Palm Beach this week.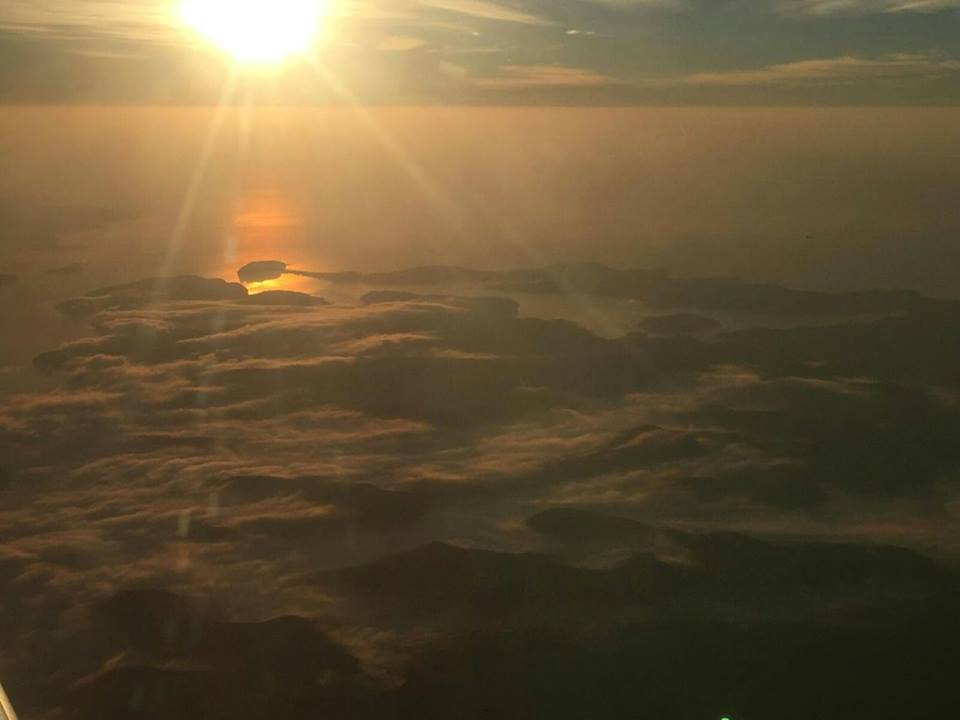 Barrenjoey - at dawn, Friday August 4th - (smoke in the hills adjacent to) photo by Jodie Bell, shared to here by Ron Turton

Smoke from a bush fire and from hazard reduction burns continued to affect areas of Sydney, Central Coast, the Illawarra and the Southern Highlands.
National Parks and Wildlife Service were undertaking hazard reduction burns in the Garrigal National Park near St Ives and near Somersby on the Central Coast.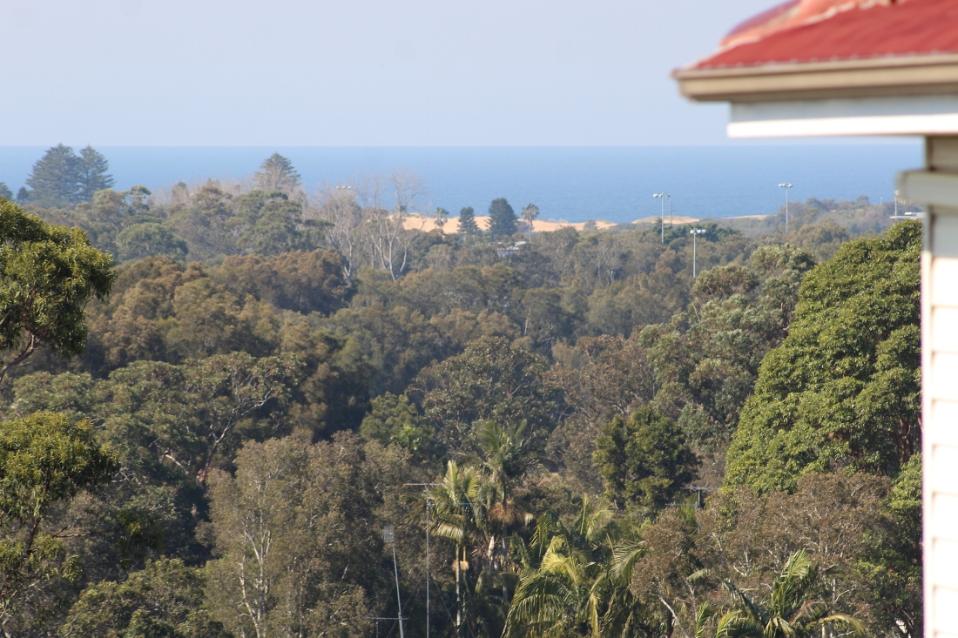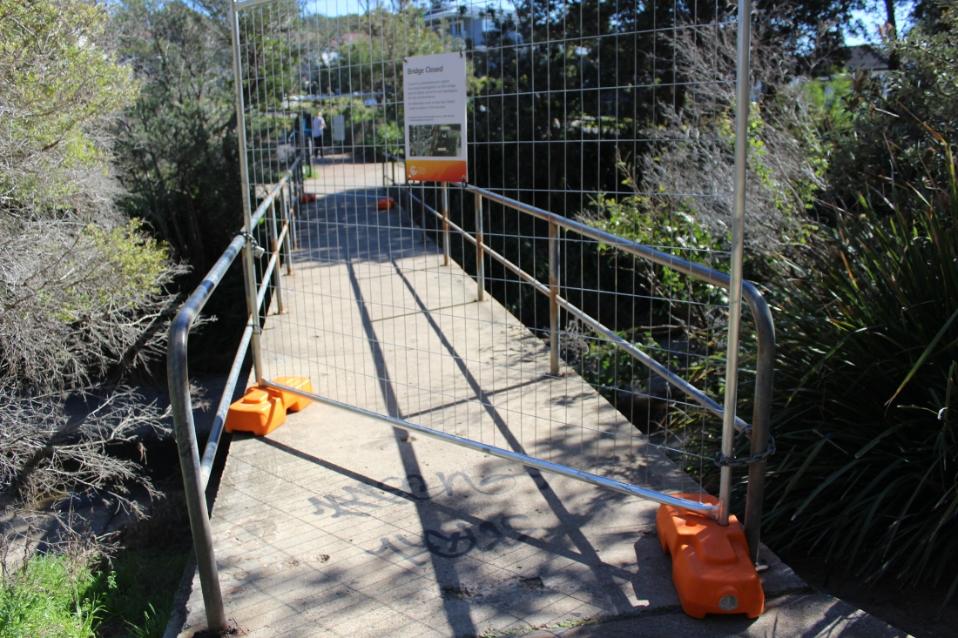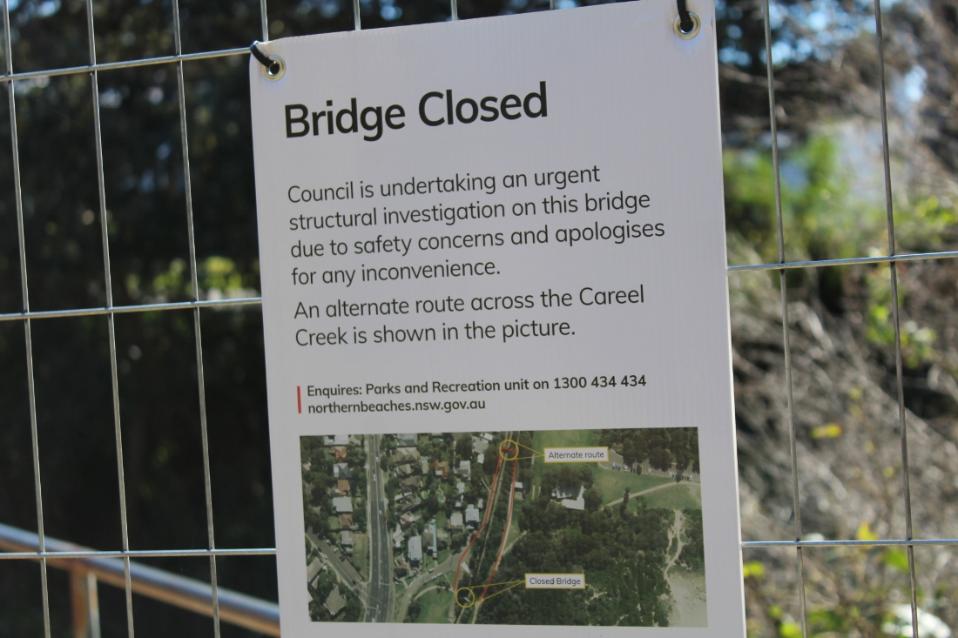 Also: Avalon - Bridge Closed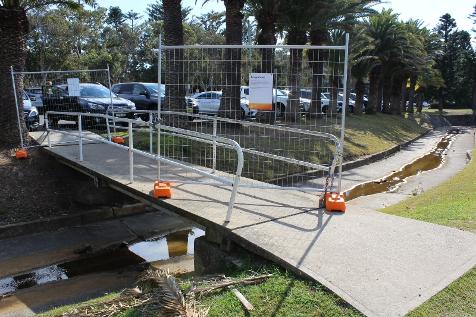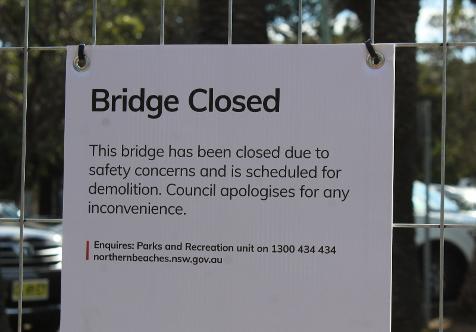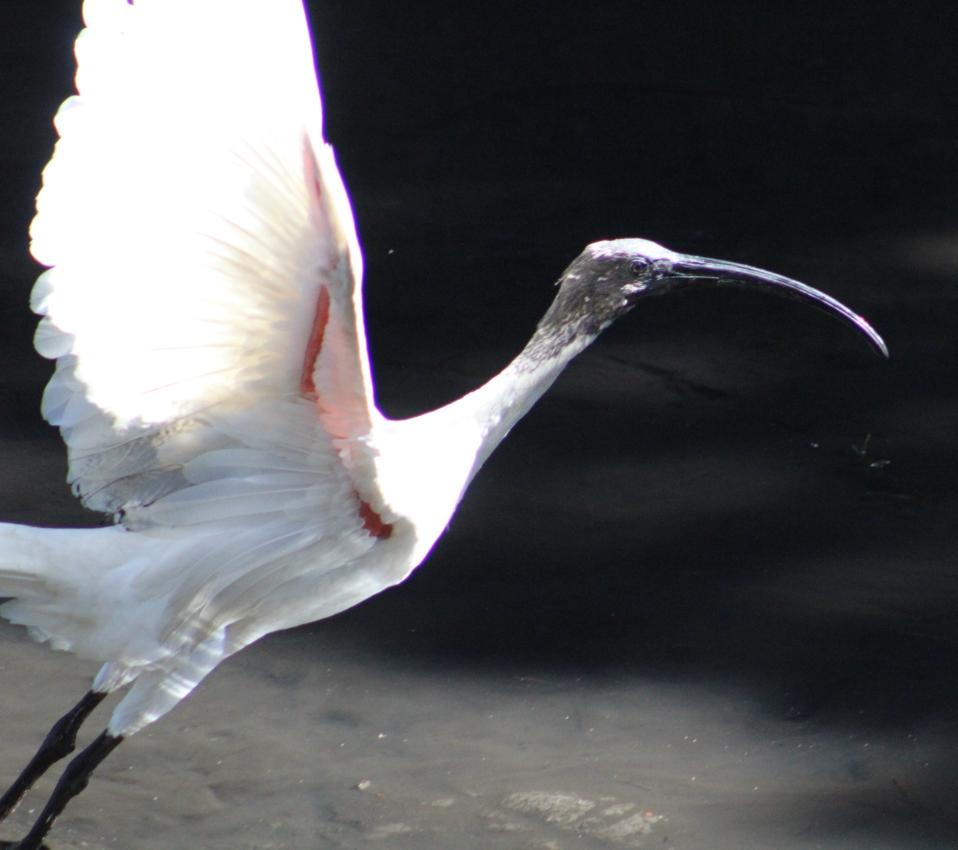 In Pittwater we live in an environment alongside and with many other residents, furred, finned, feathered and scaled.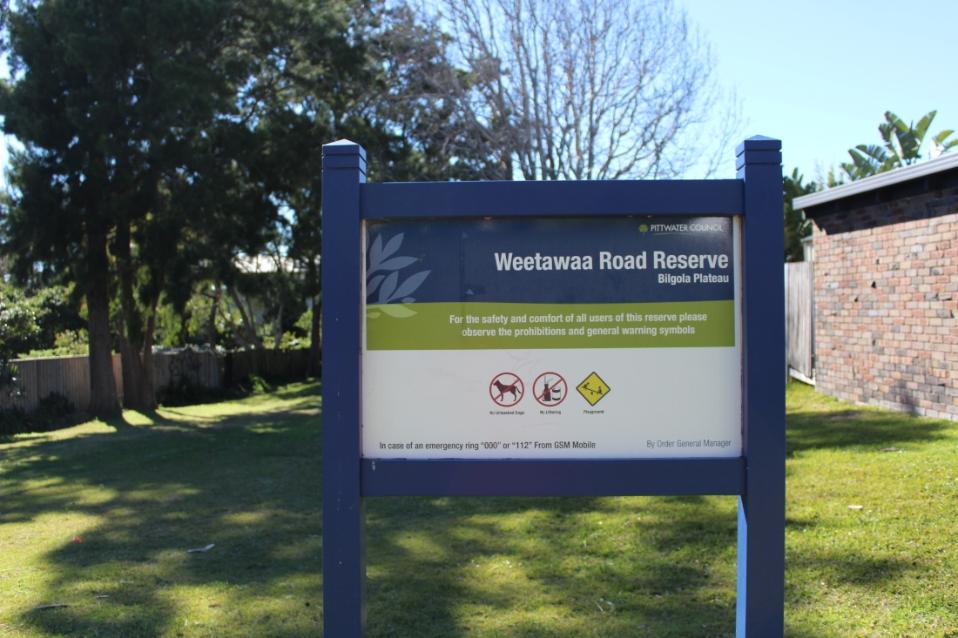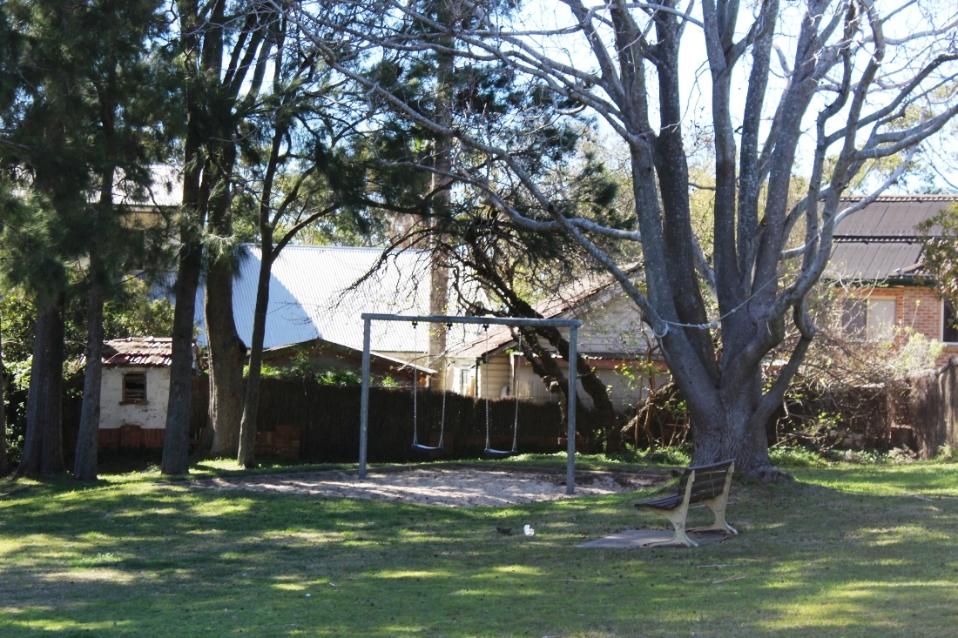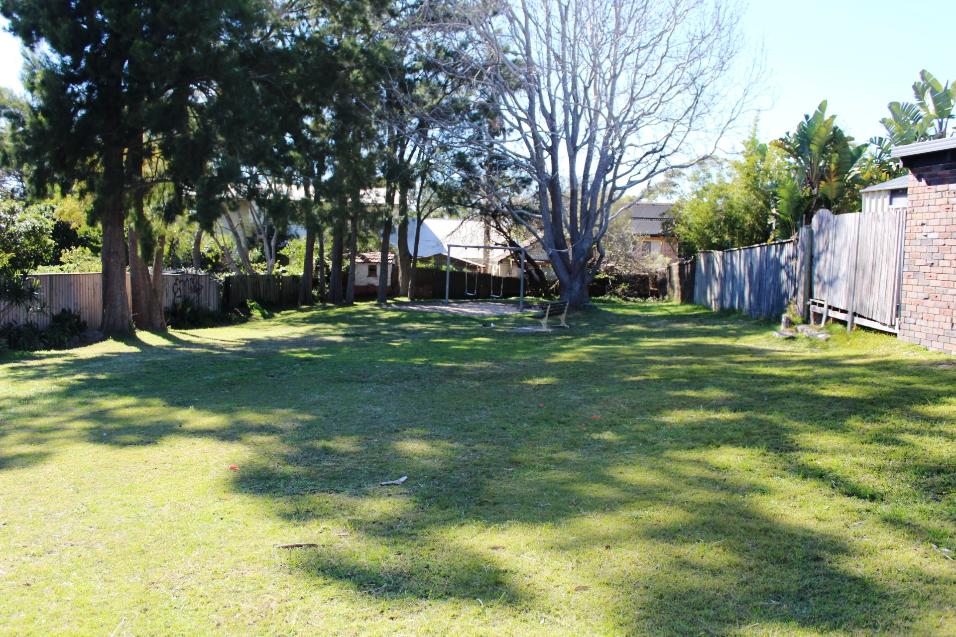 Pittwater Online continues the photographing on local bits of green - Weetawaa at Bilgola Plateau - Aboriginal meaning is "a place of fire" - compare the Aboriginal meaning of Wee Waa - "Fire for Roasting" - from the language of the Kamilaroi people.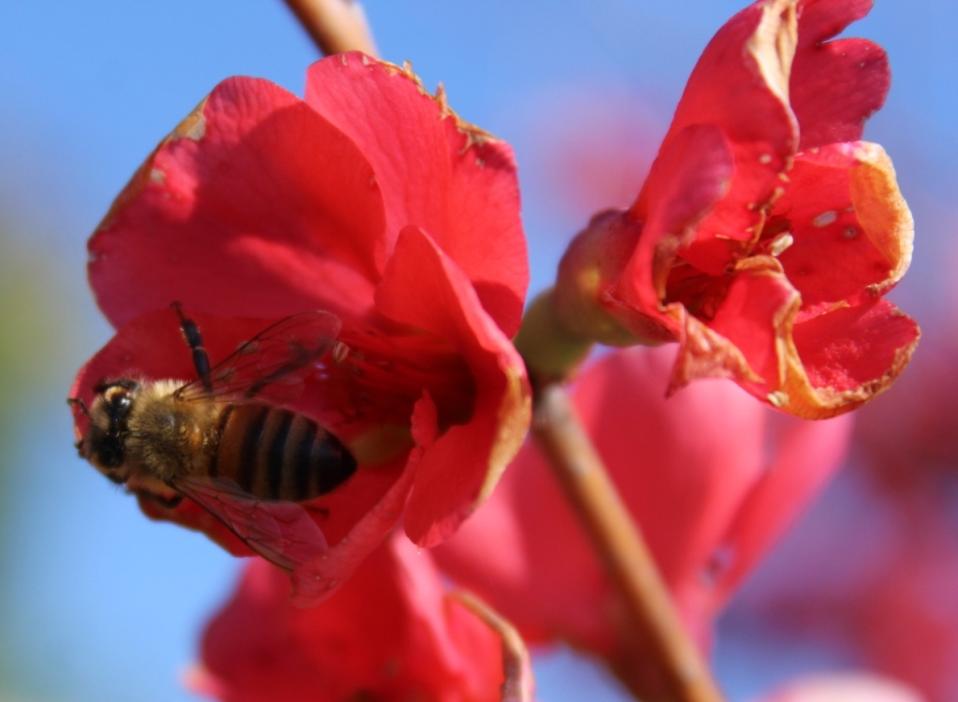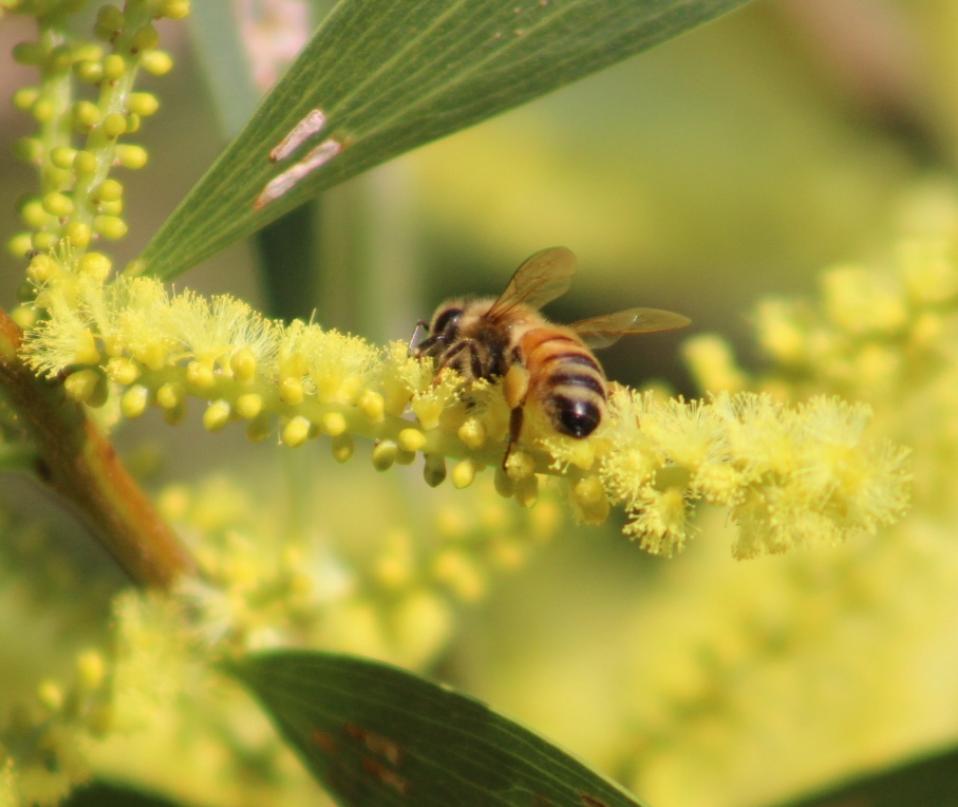 From Elanora Heights to Careel Bay bees are already buzzing and doing their spring thing - did you know that Australia is one of the few places in the world where native plants flower all year round?