January 10 - 16, 2016: Issue 246
Some pictures from the lead into New Year's Eve day and the first week of 2016 - morning swims, the tiny and feathered, deafening cicada choruses filling the air beneath sparkling gum trees, those out and about, surf clubs events and announcements and art exhibitions that show the lulls of laid back Summer days are matched by waves of activity in Pittwater!
Albums for all of these are loaded for everyone to help themselves to* for their own Family Albums in Pittwater Online News Photos site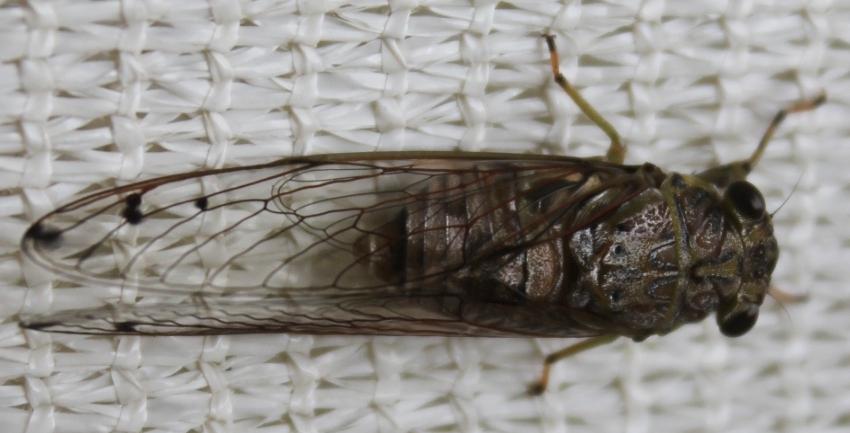 * Pittwater Online News pictures are not for commercial use without seeking permission.
Premiers Community Service Award - Gary Cook - For 55 Years of Service to Surf Life Saving (Newport Life Member)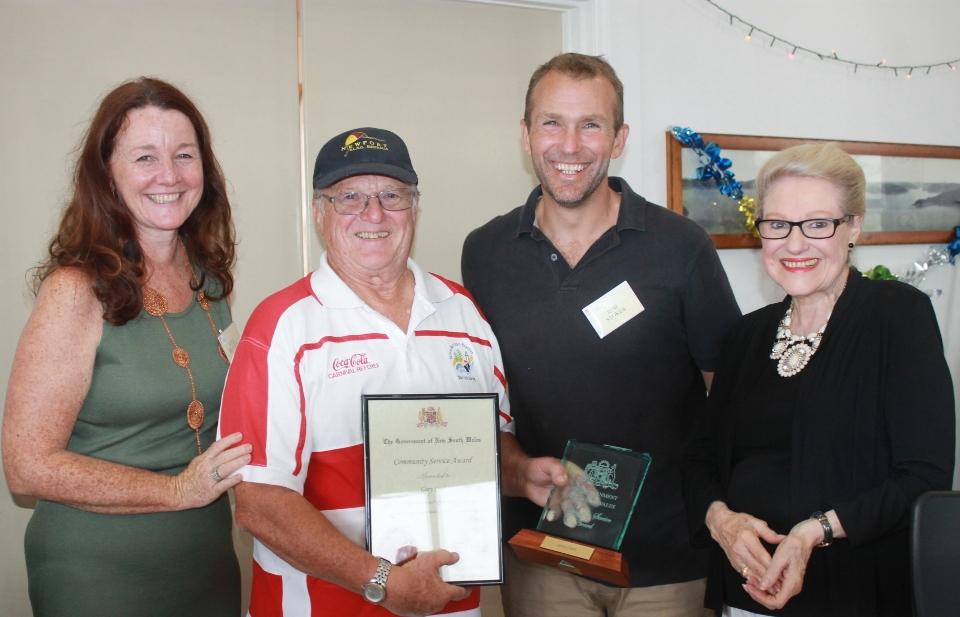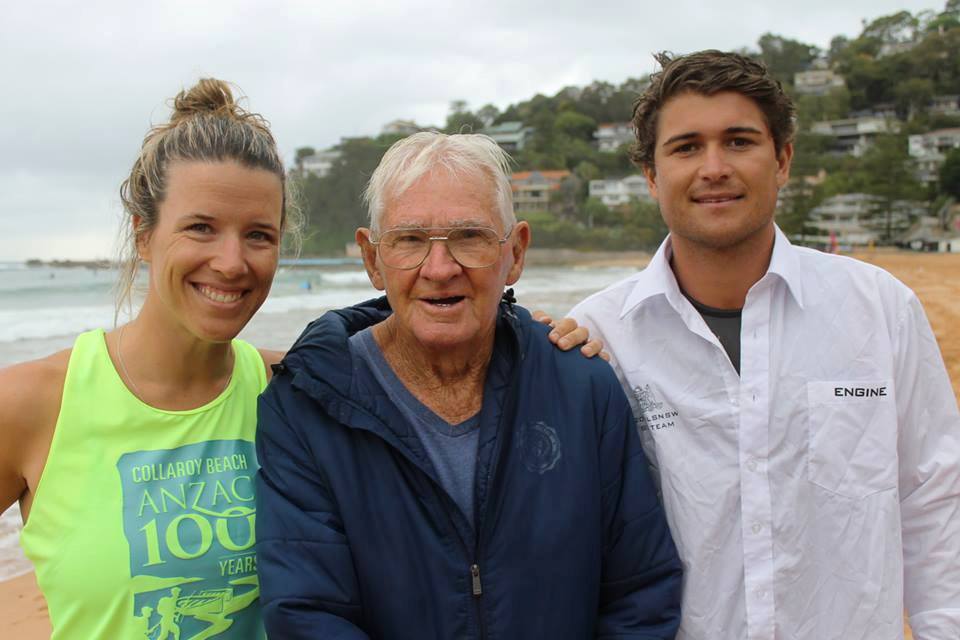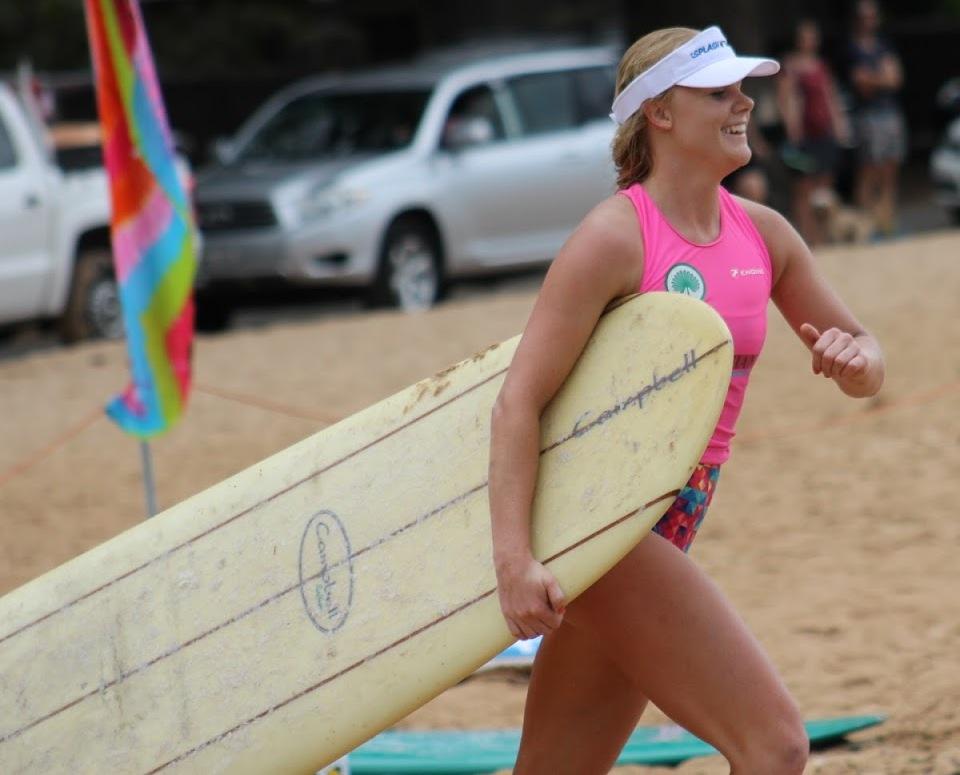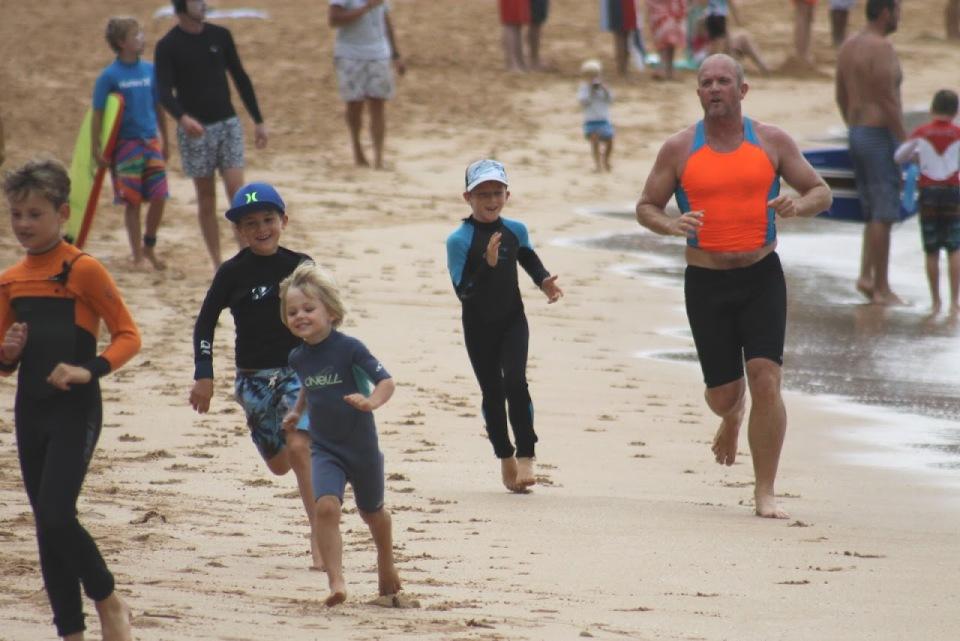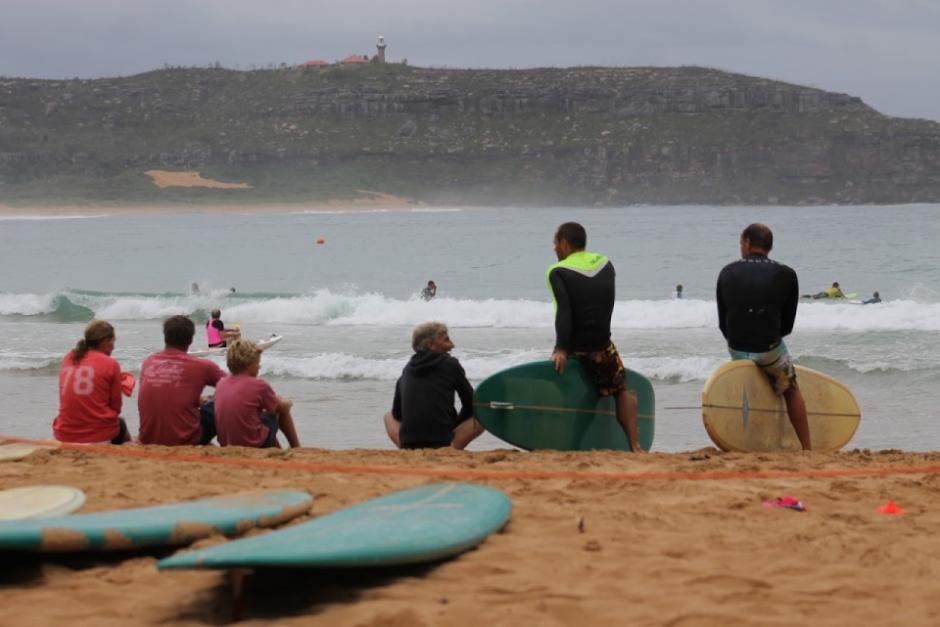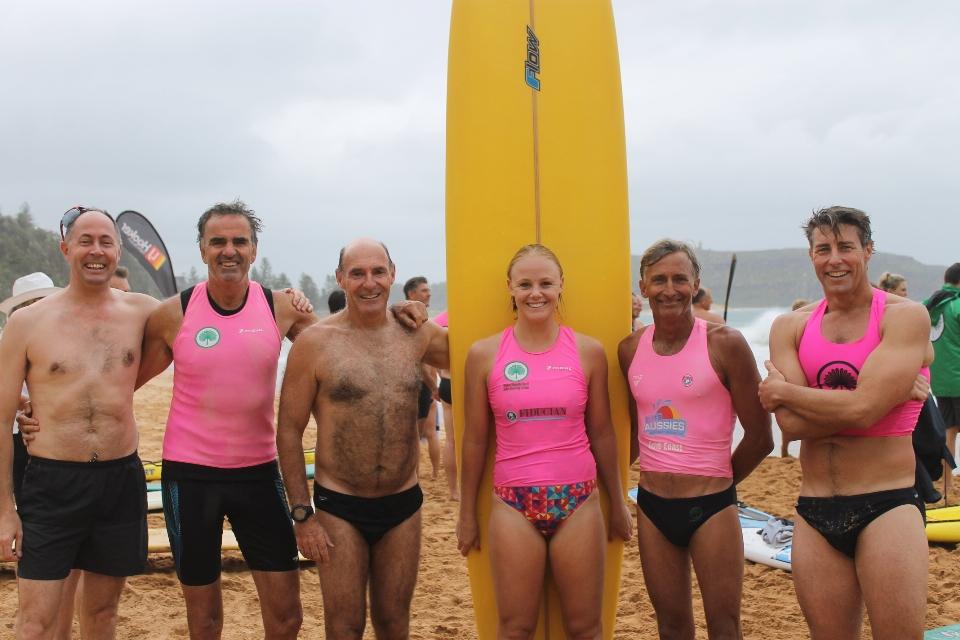 January 2016 Art Exhibitions in Avalon
SUMMER ART SPACE - Exhibitions at Avalon Recreation Centre
3 – 17 January 2016: Open from 10am every day
Launched Sunday January 3rd. See - HSC and Established Artists Offer Summer DeLIGHTfulness in Avalon Reaction Centre Exhibitions
'Fresh Art': Pittwater's HSC Artists - 3-10 January - showcasing the major works created by our very talented local HSC artists.
Simon Barlow 'New Works' - 3-10 January
Mark Rhodes 'Tempus II' - 3-10 January
Lisa Wilkes Hunter and Melinda Moran 'A Tale of Two Sisters'– 3-10 January
Sally Campbell Handmade Textiles – 6-12 January
The Shed Sculpture Studio – 14-17 January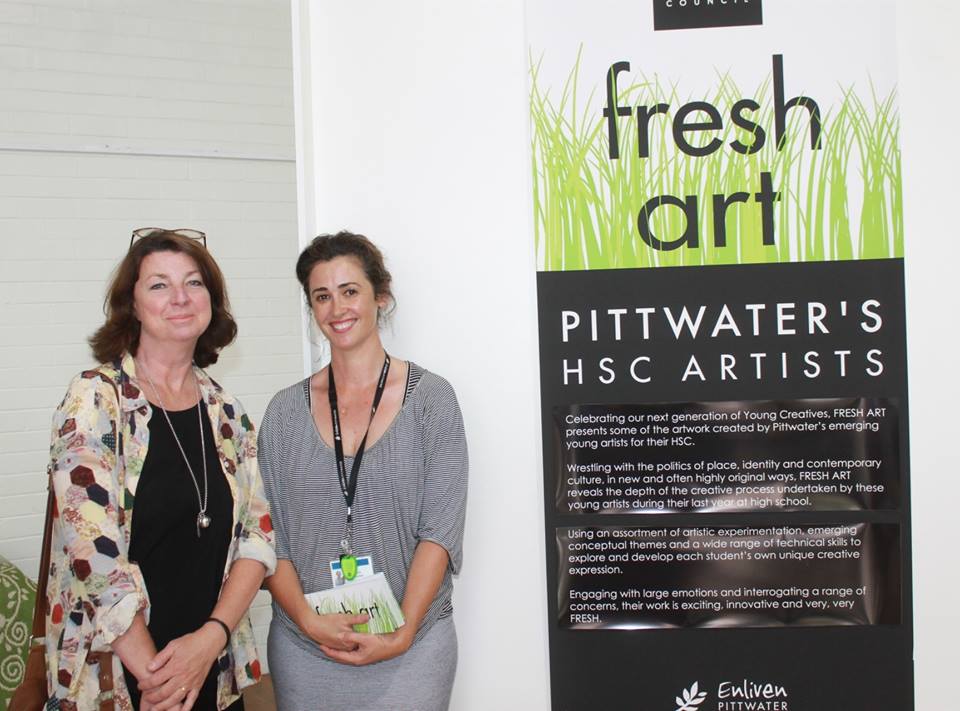 Artist and Teacher Meredith Rasdall with Megan Treharne, Arts and Cultural Officer at Pittwater Council and Fresh Art Curator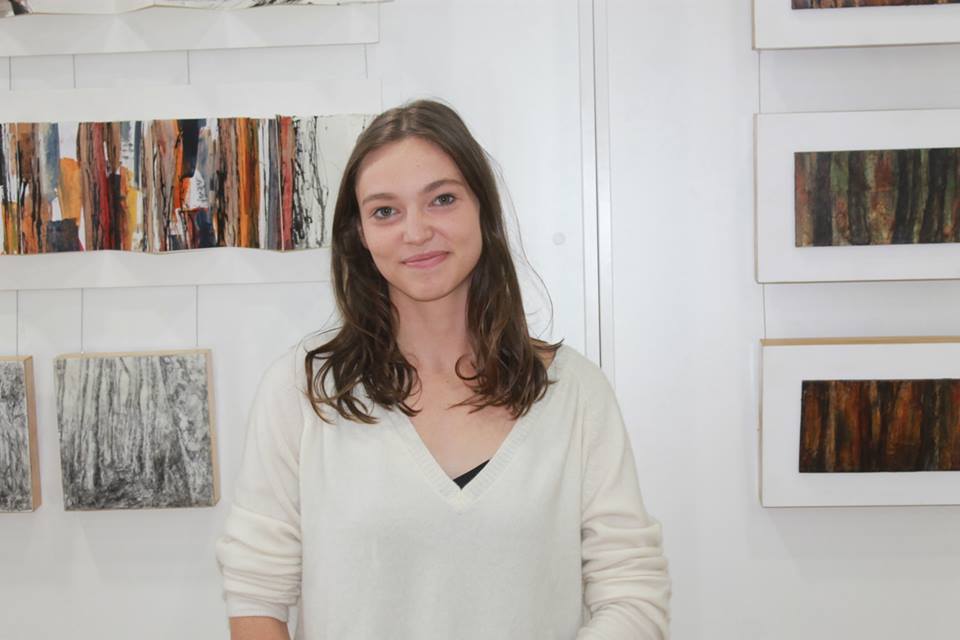 Jennifer Dunn with 'Murramarang', 2013 - part of the Fresh Art Exhibition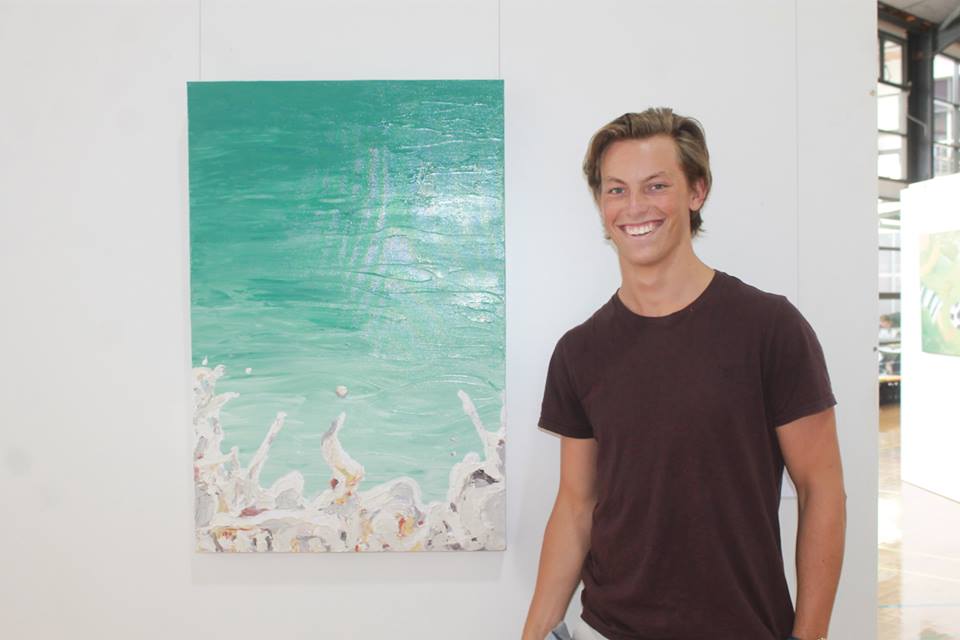 Harrison Power with 'Frothy Blue', 2015 - part of the Fresh Art Exhibition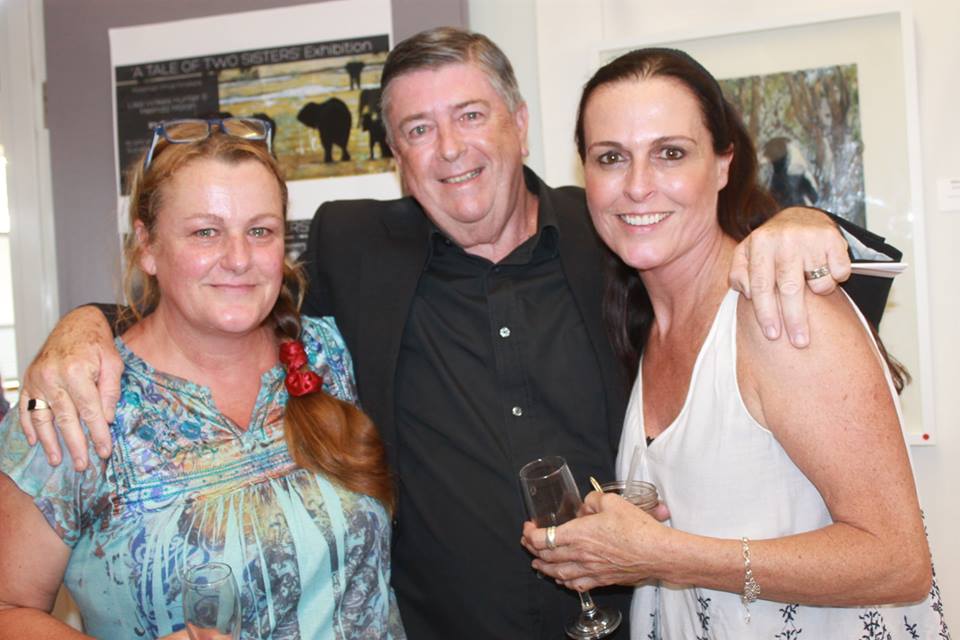 A Tale of Two Sisters Exhibition: Melinda Moran, John Brabant and Lisa Wilkes-Hunter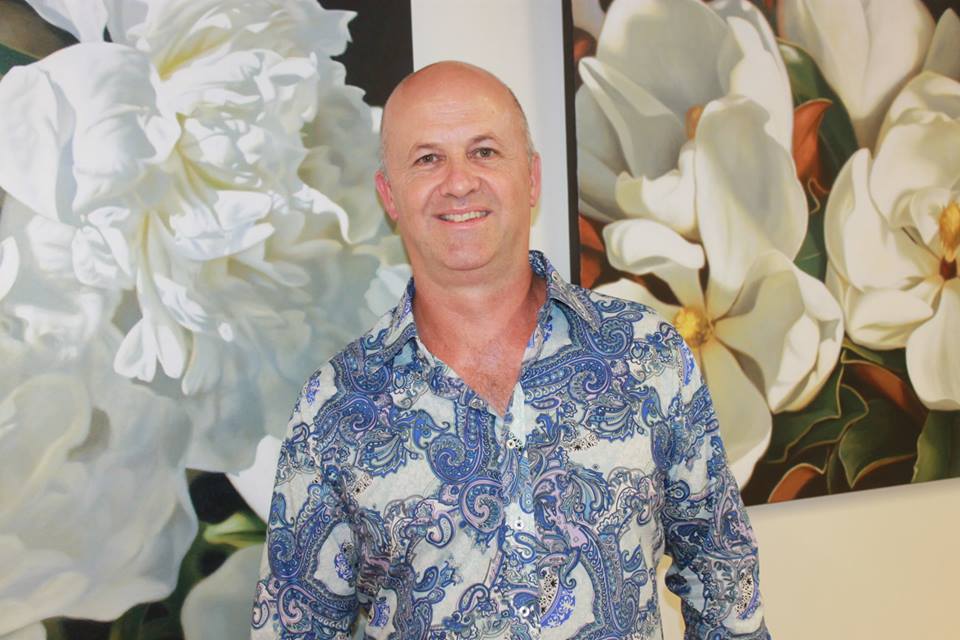 Simon Barlow before some of his beautiful works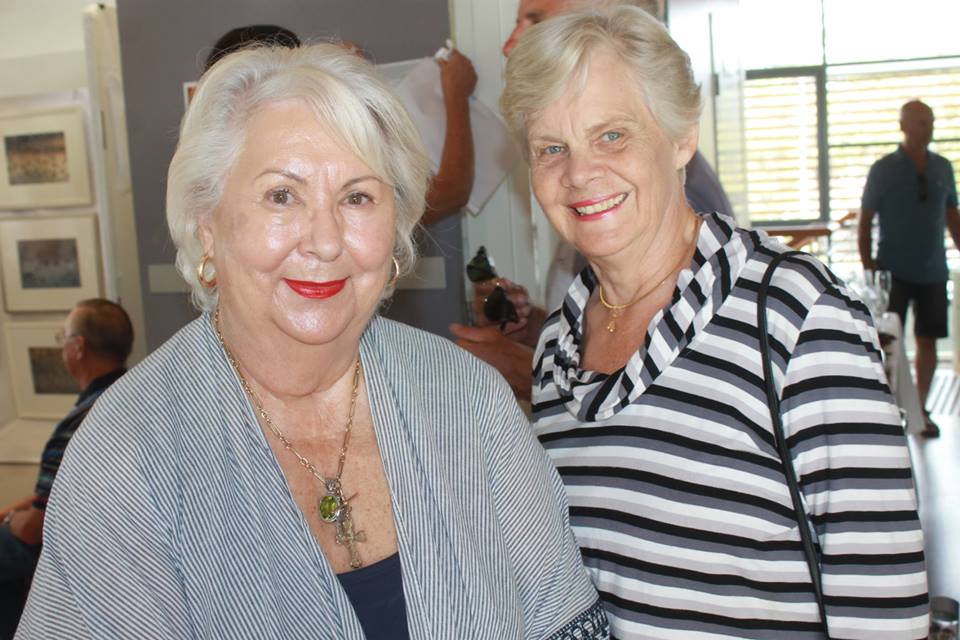 Pittwater Community Arts President Lorrie Morgan with President and Musical Director of the Peninsula Music Club, Janice Tuynman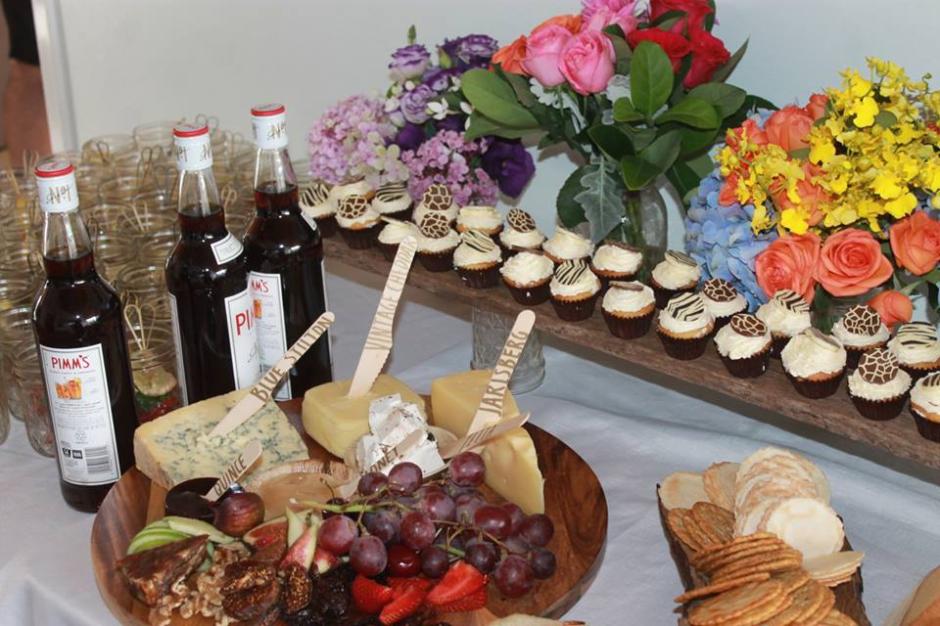 A Tale of Two Sisters Exhibition launch - even the Nibblies were Art!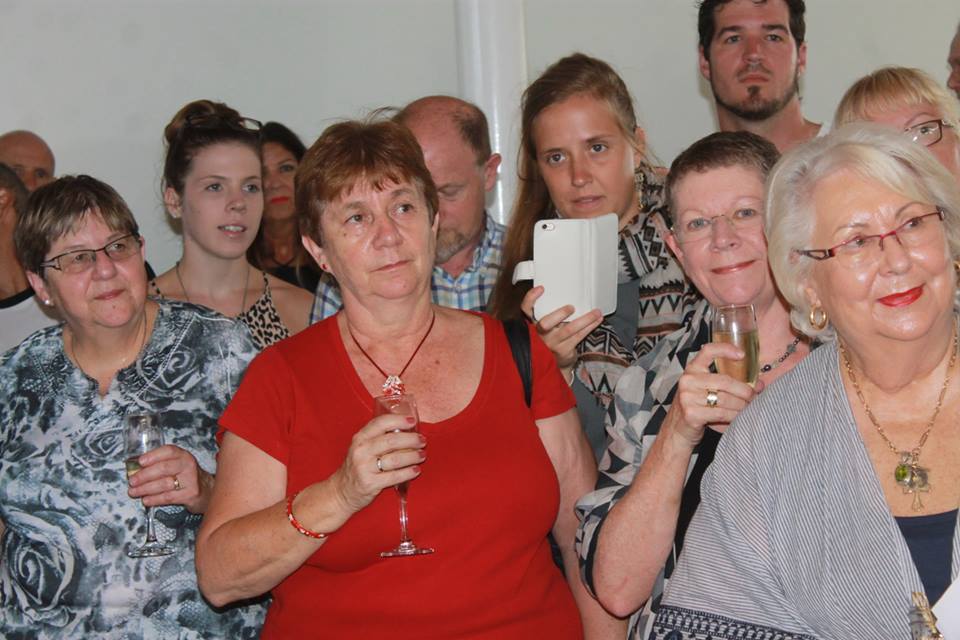 On Our Beaches
Whale - Avalon - North and South Palm Beach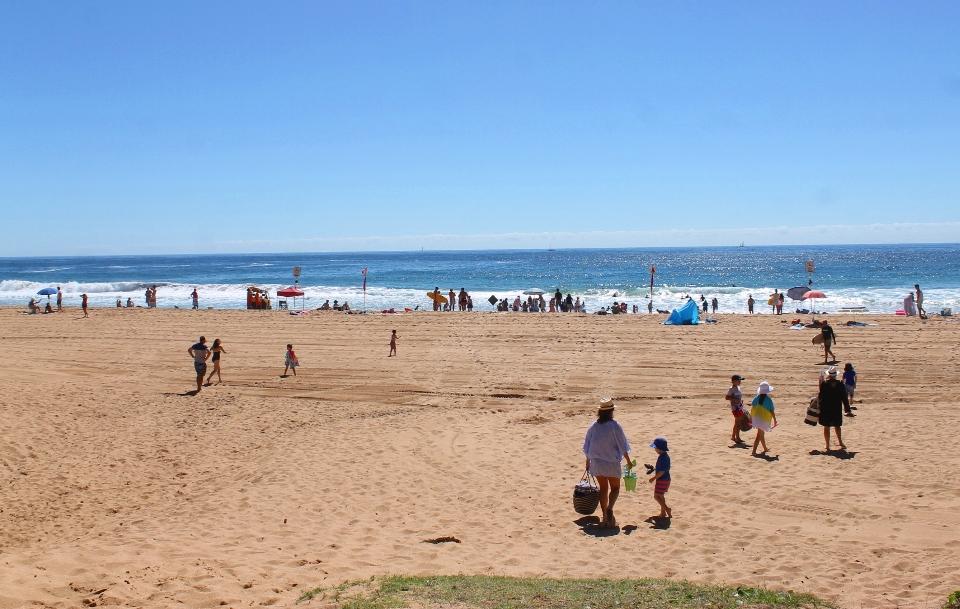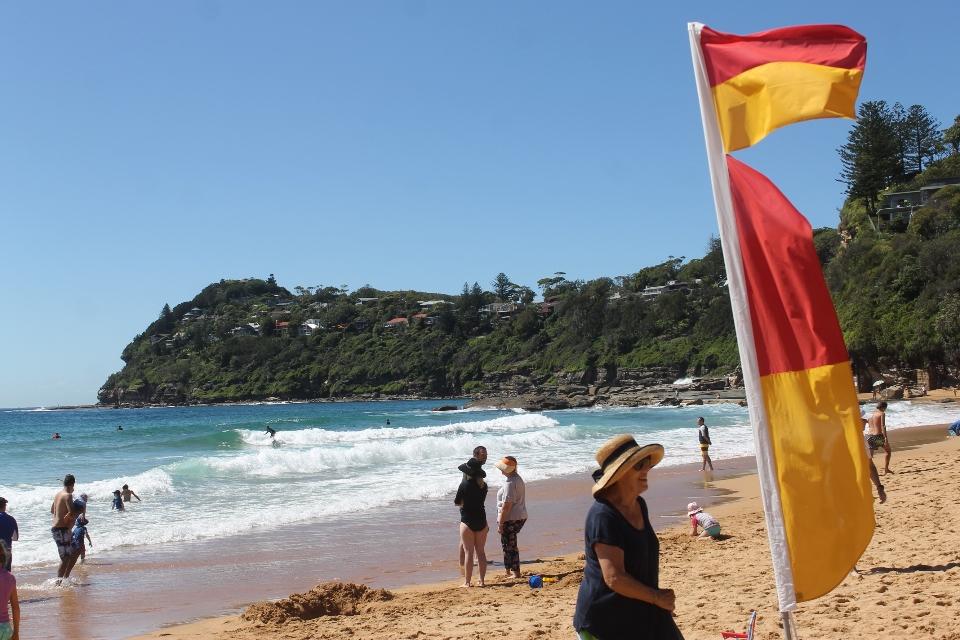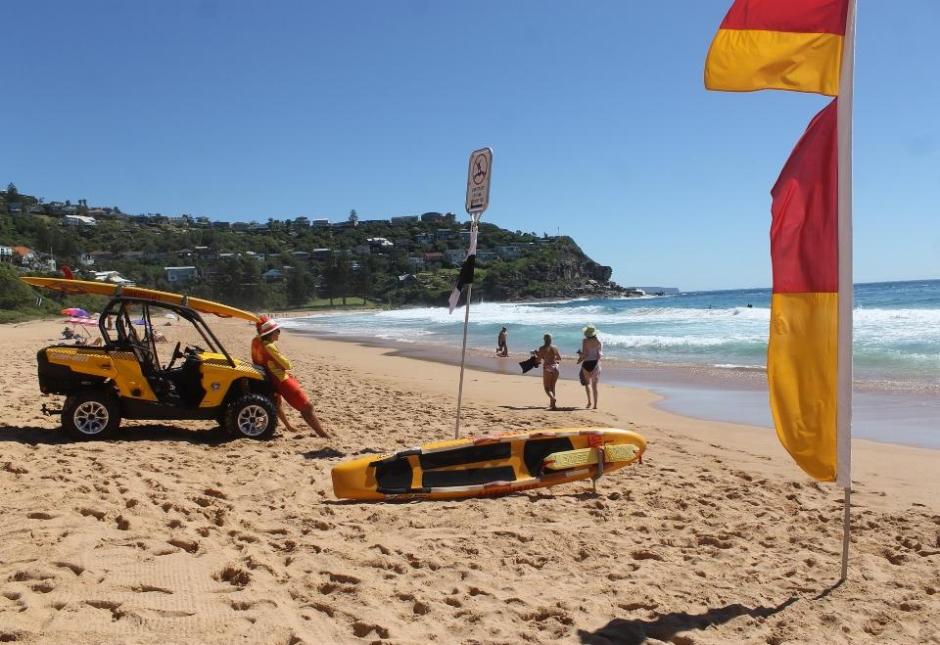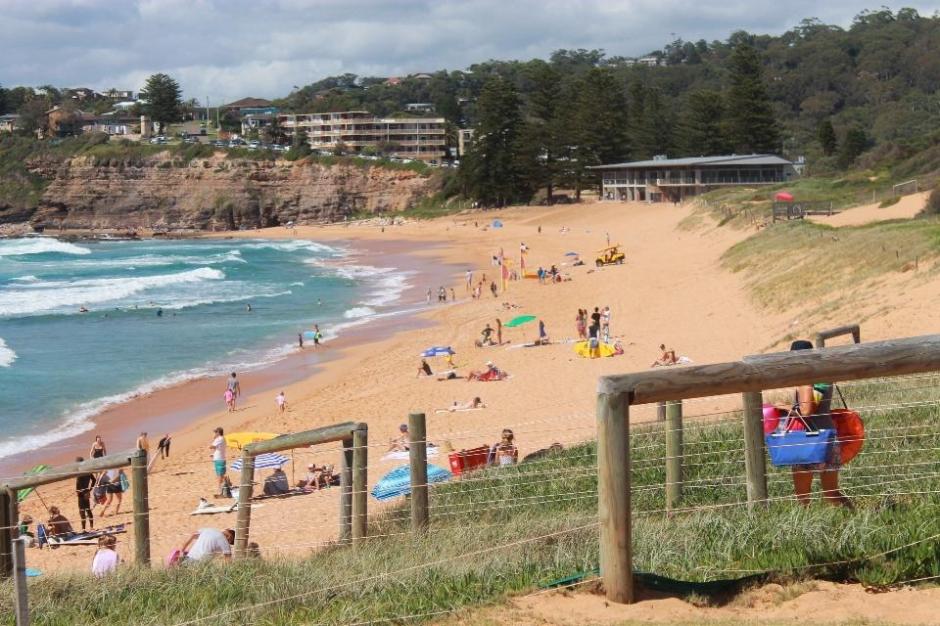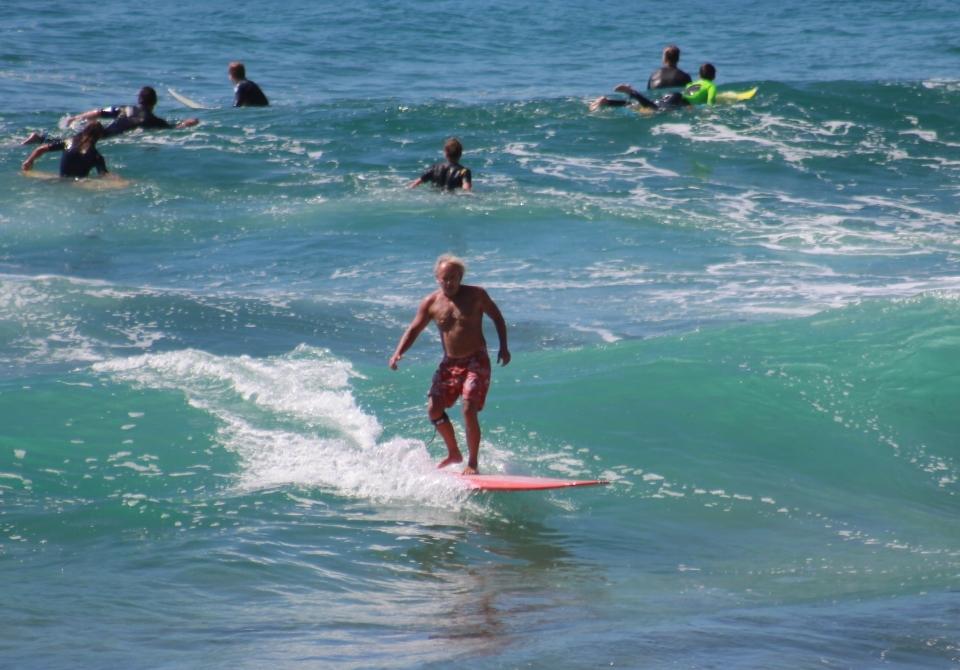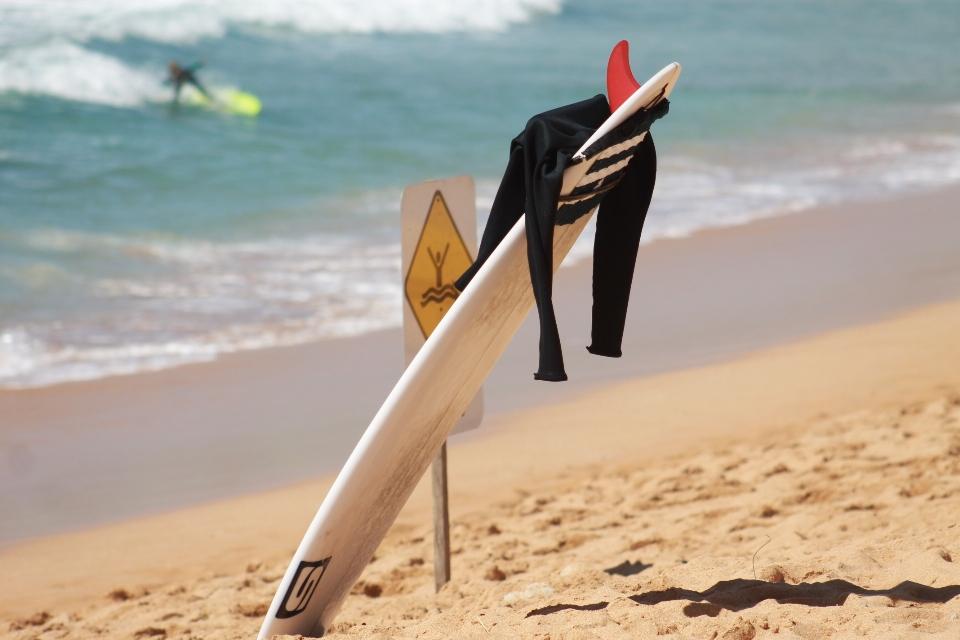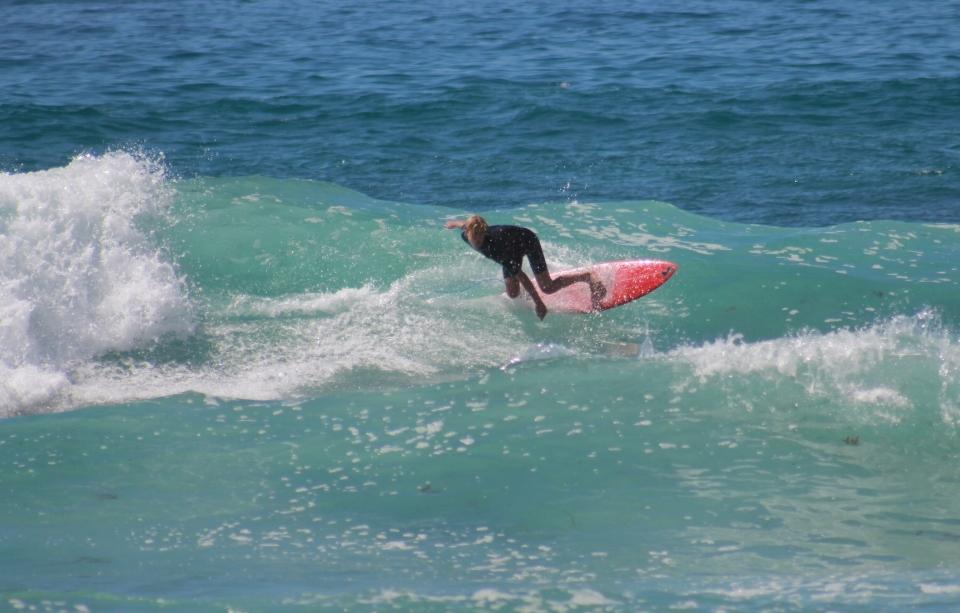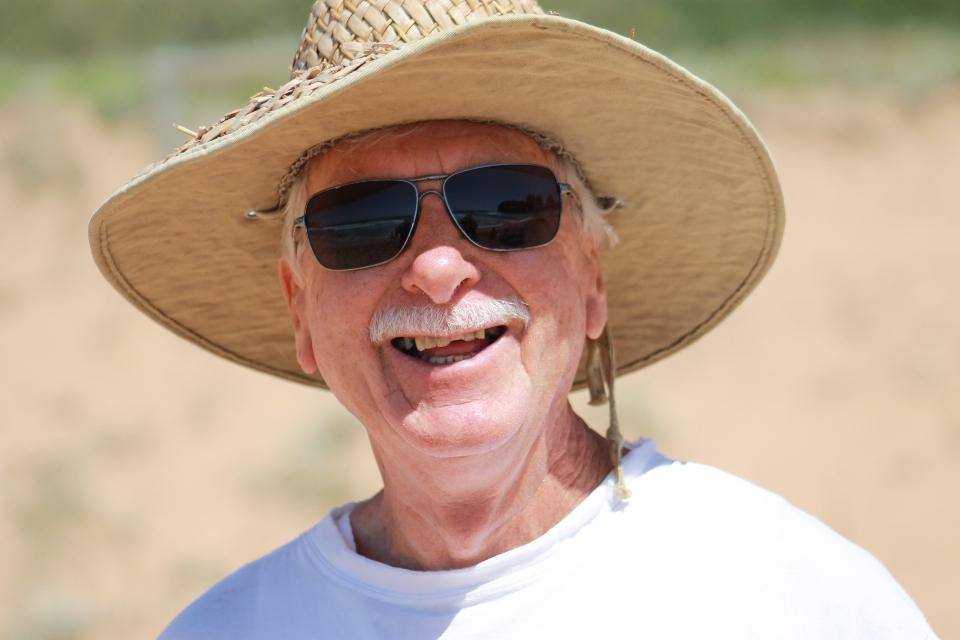 Roger Sayers on his home beach!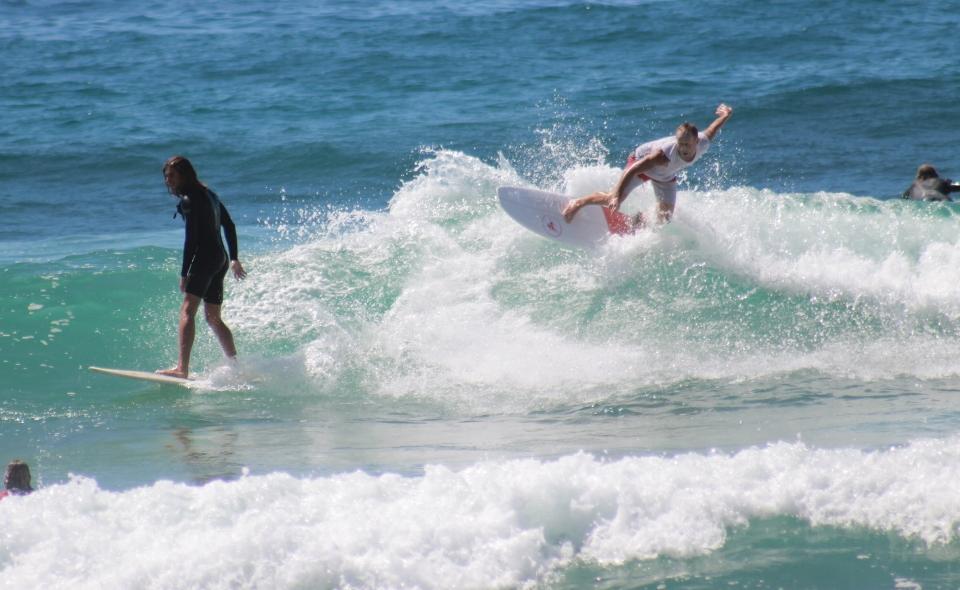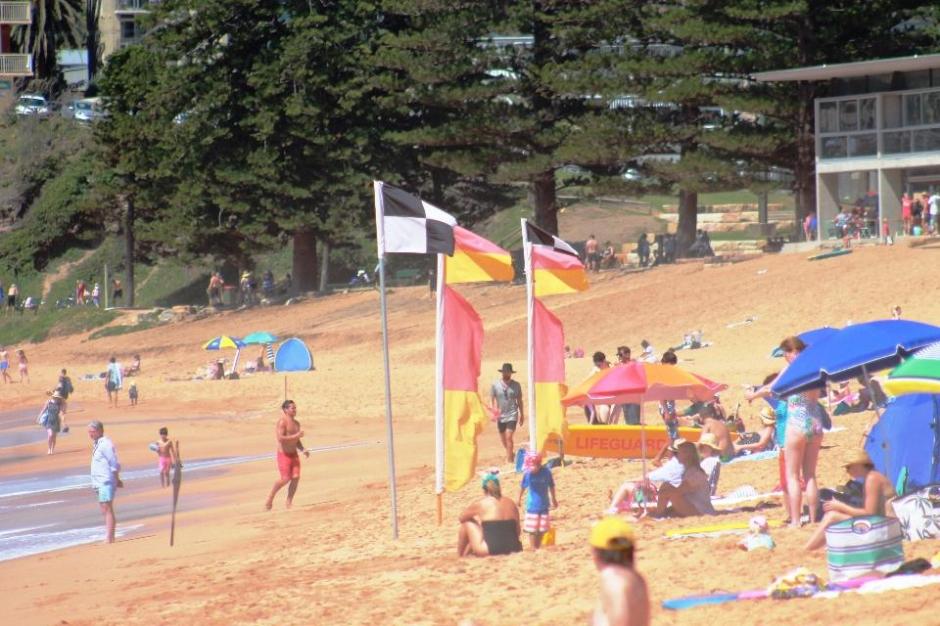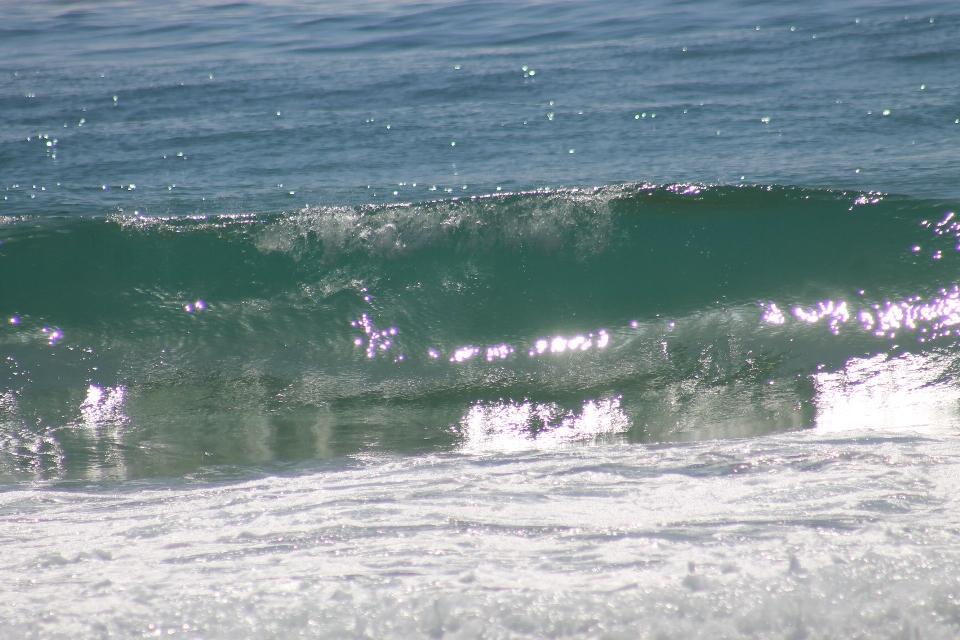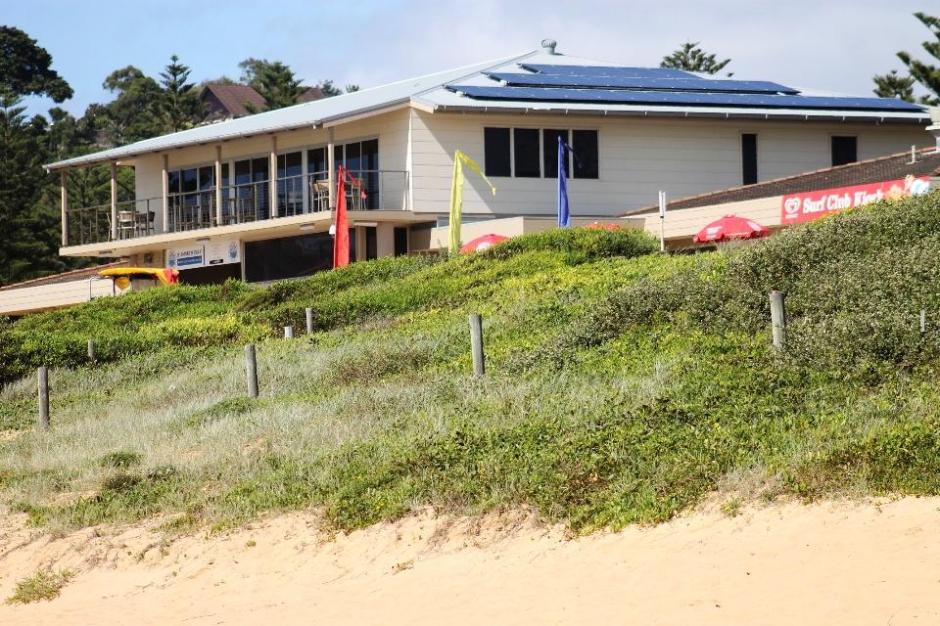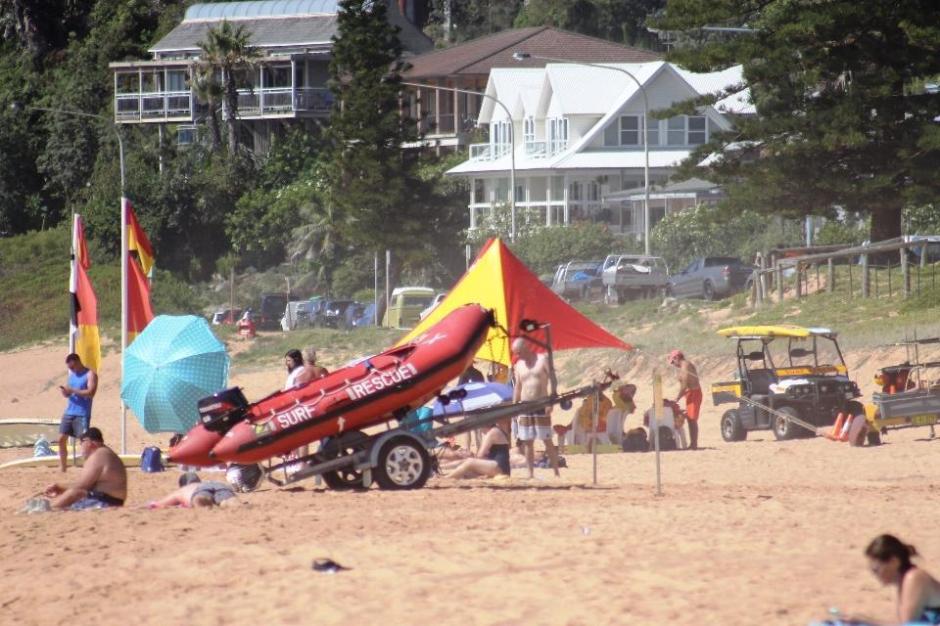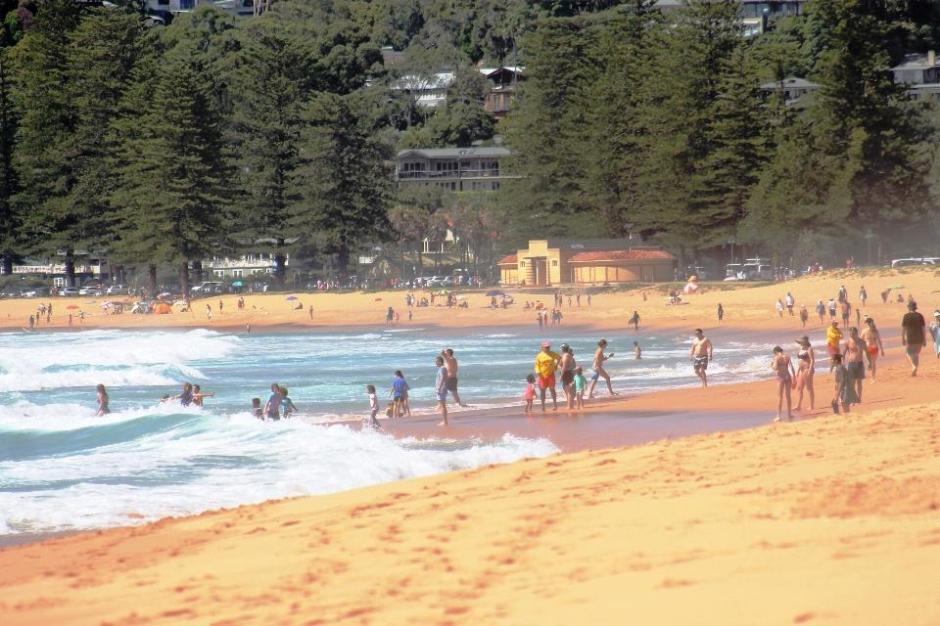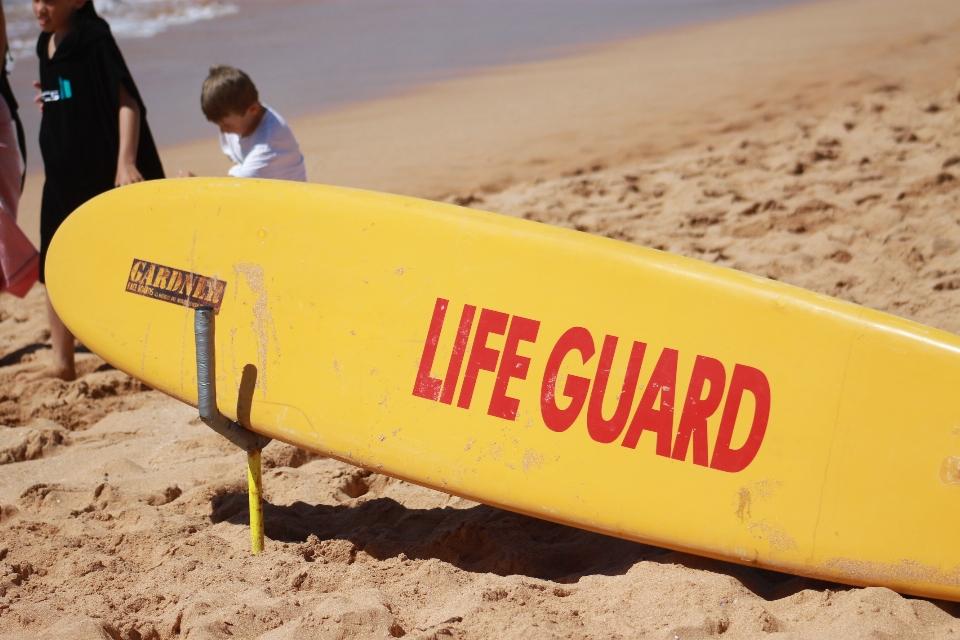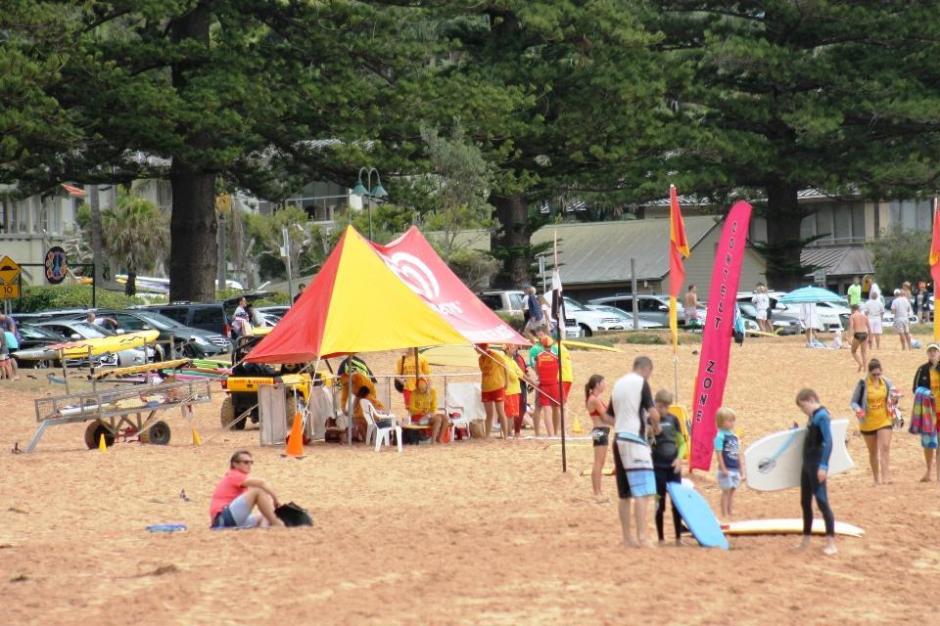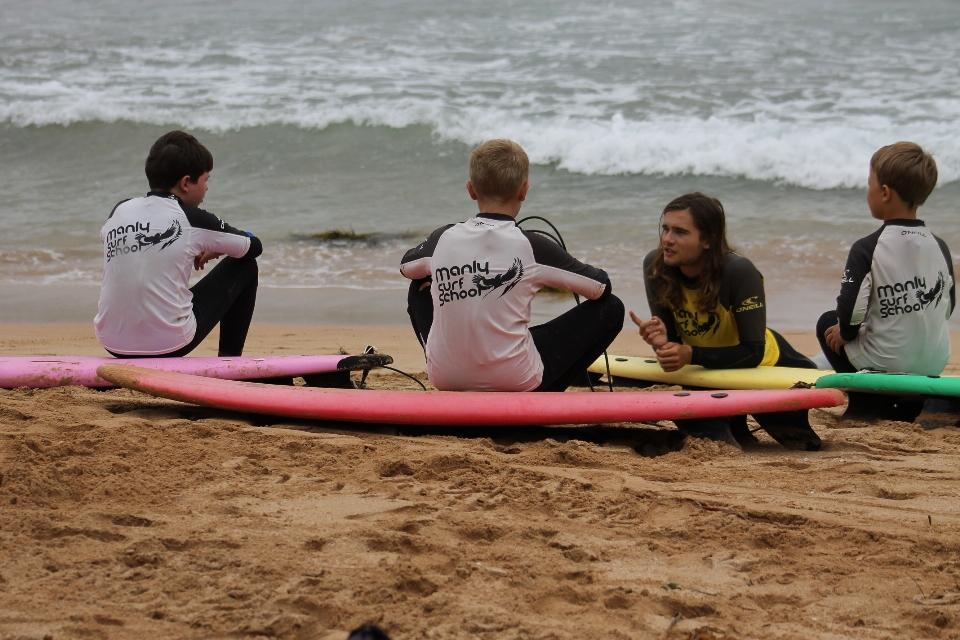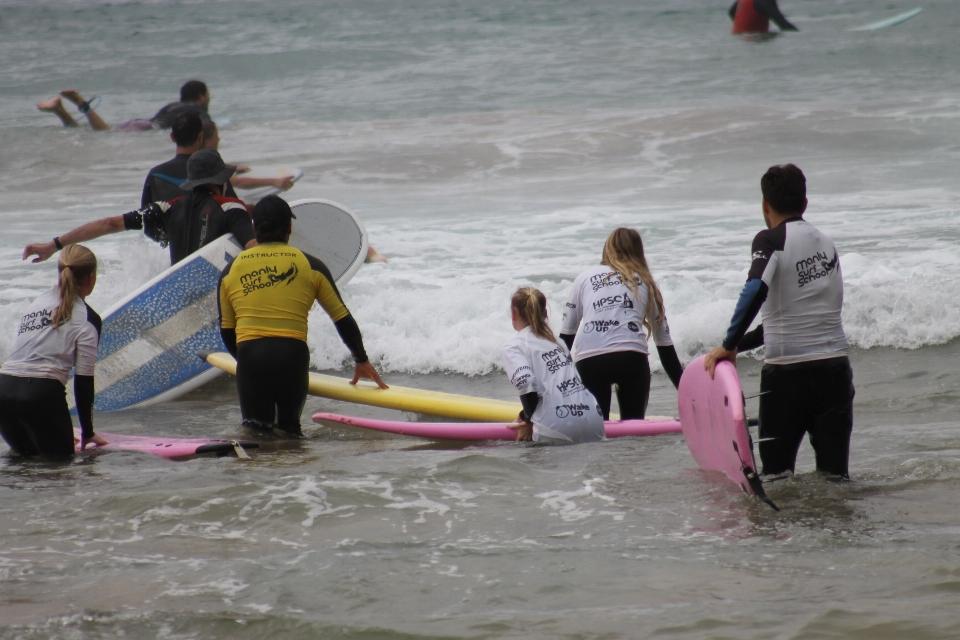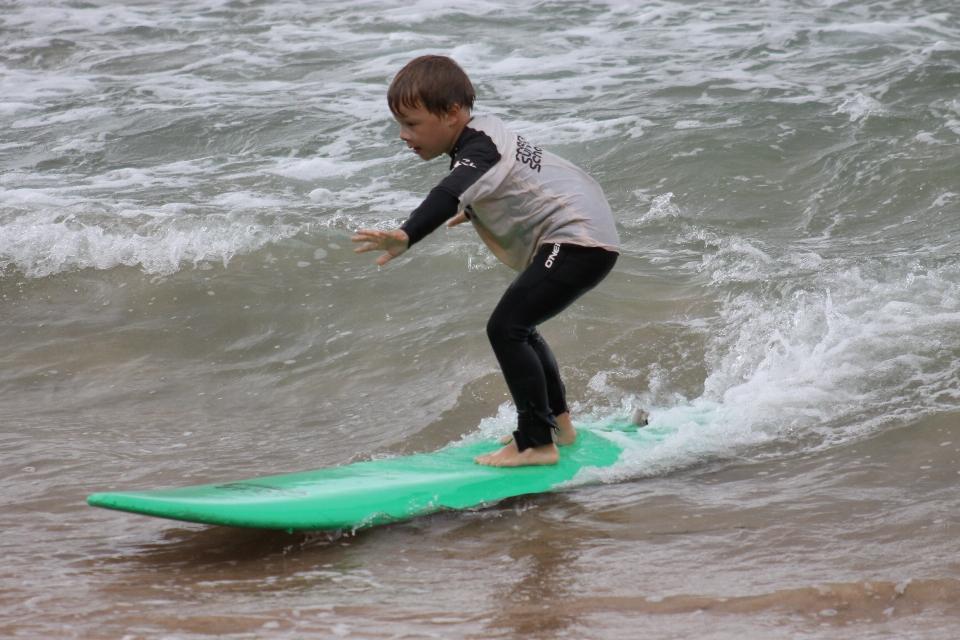 Palm Beach Longboarders Club - January 2016 Sunday Comp.
Palm Beach Longboarders Club Inc is a non-profit organisation based in Avalon on Sydney's Northern Beaches.
We hold our regular longboard surfing competition on the first Sunday of every month, from 6.30am, somewhere along Palm Beach.
Visitors (non-members) are welcome to compete on a casual basis, numbers permitting.
Competitors surf two heats and points are totaled for their two best waves of each heat. All members must judge a heat, miss a heat, then surf a heat. Facebook page - Website - Profile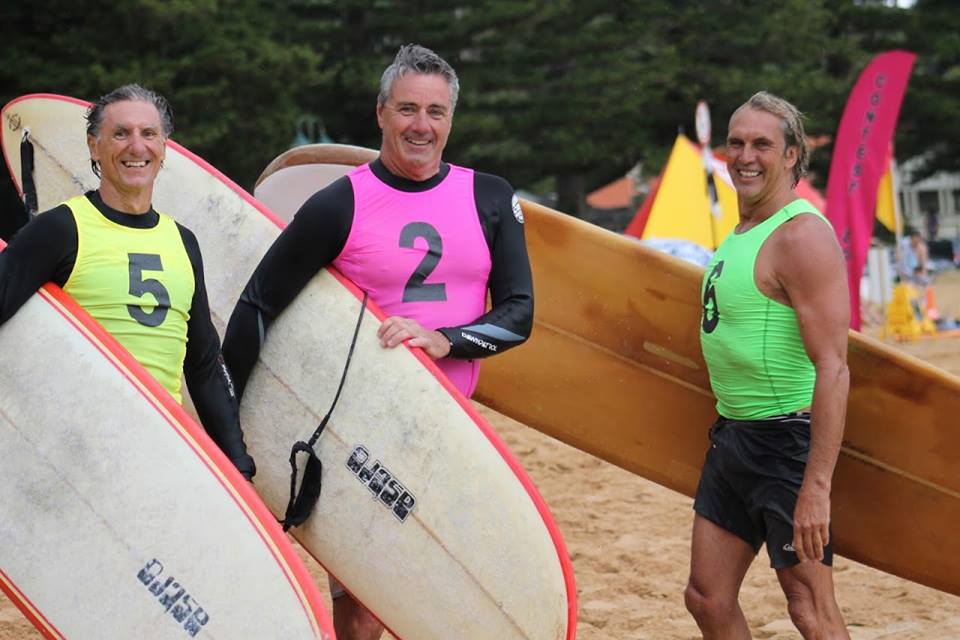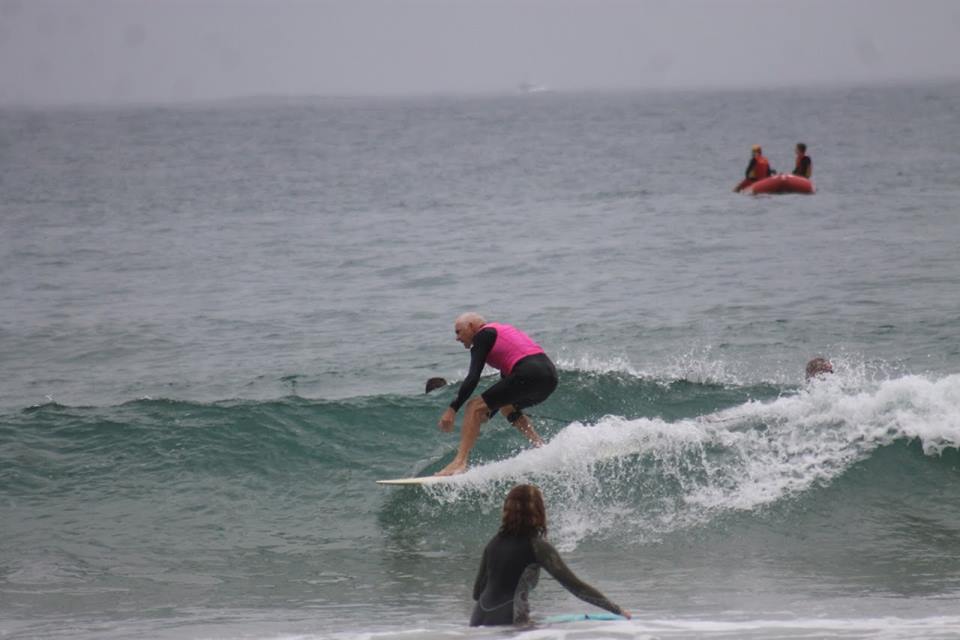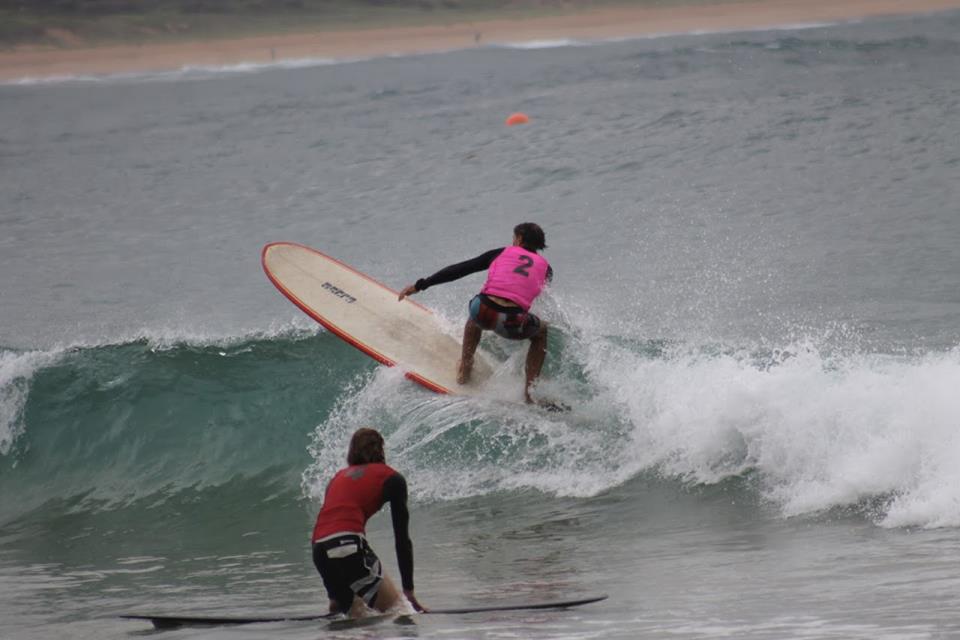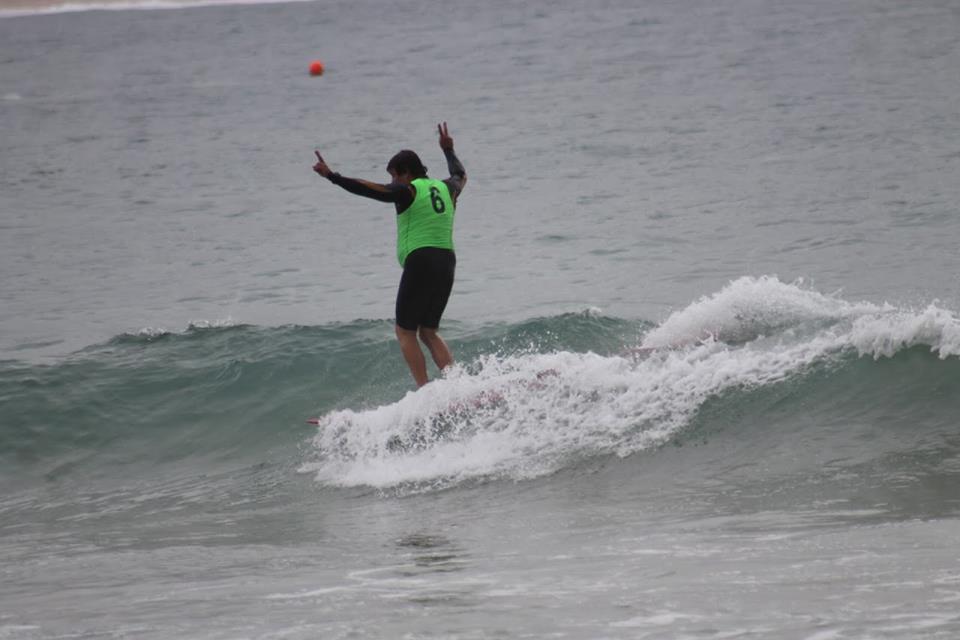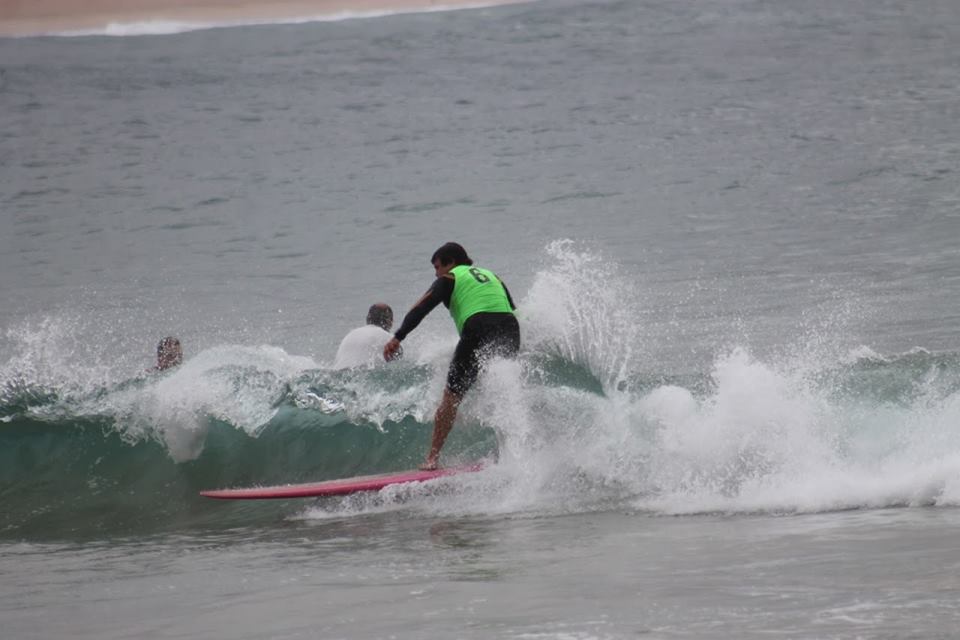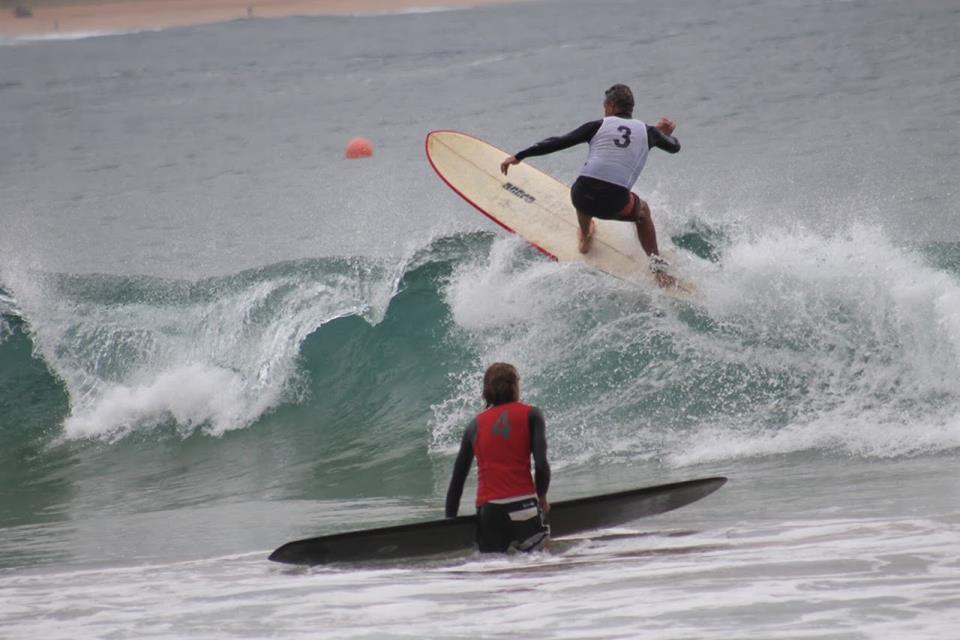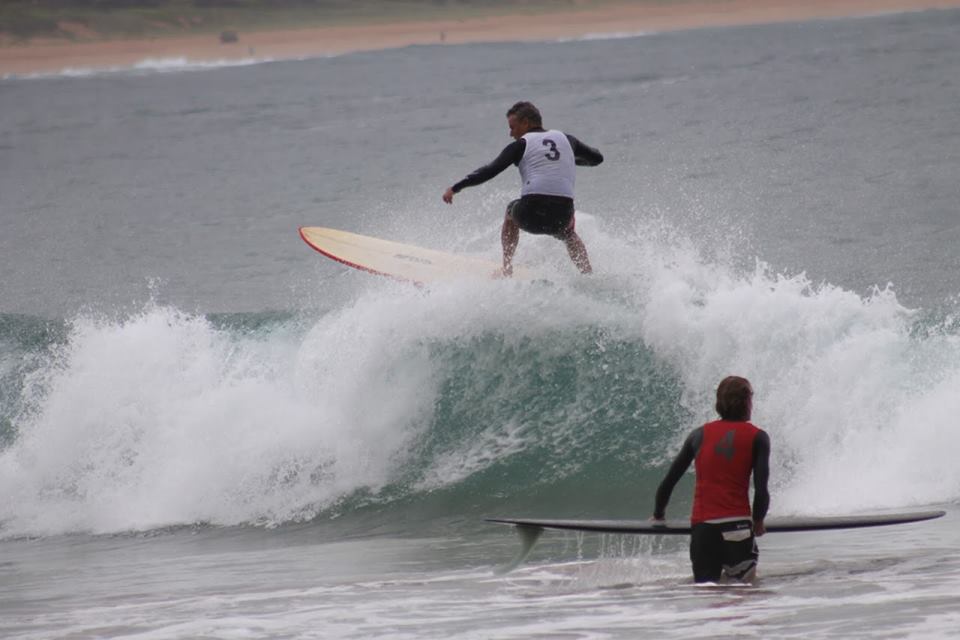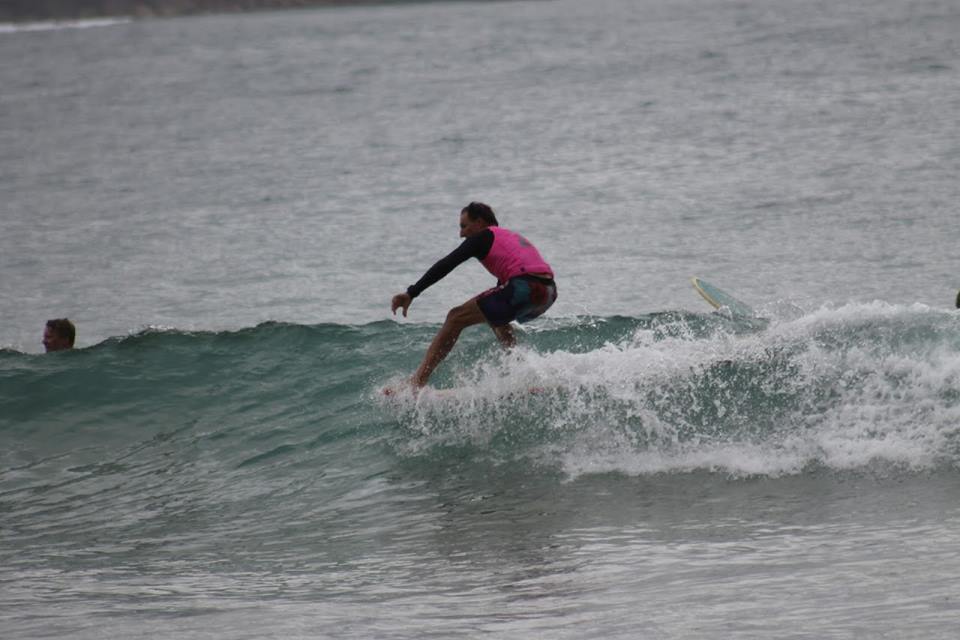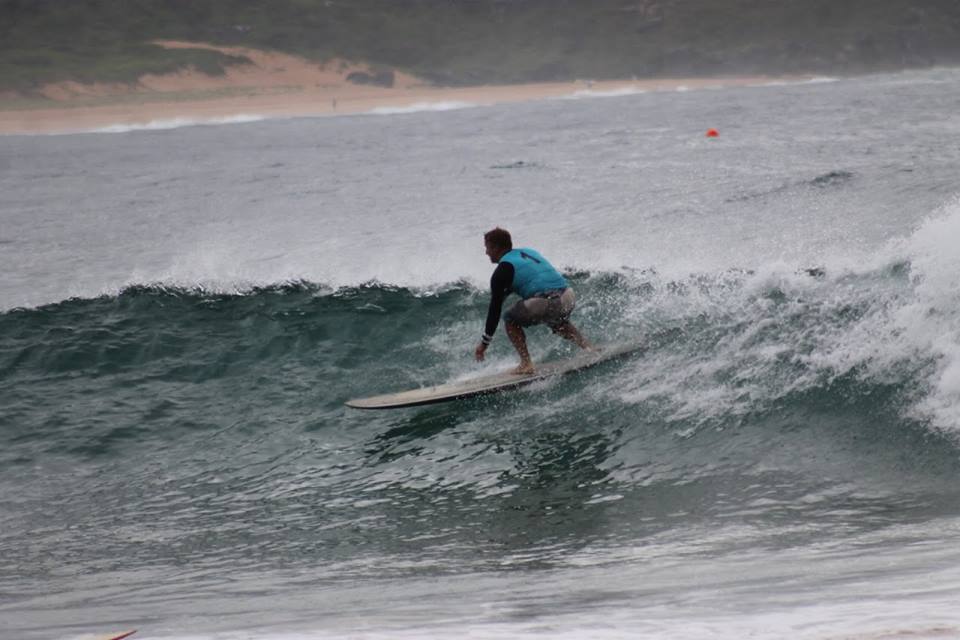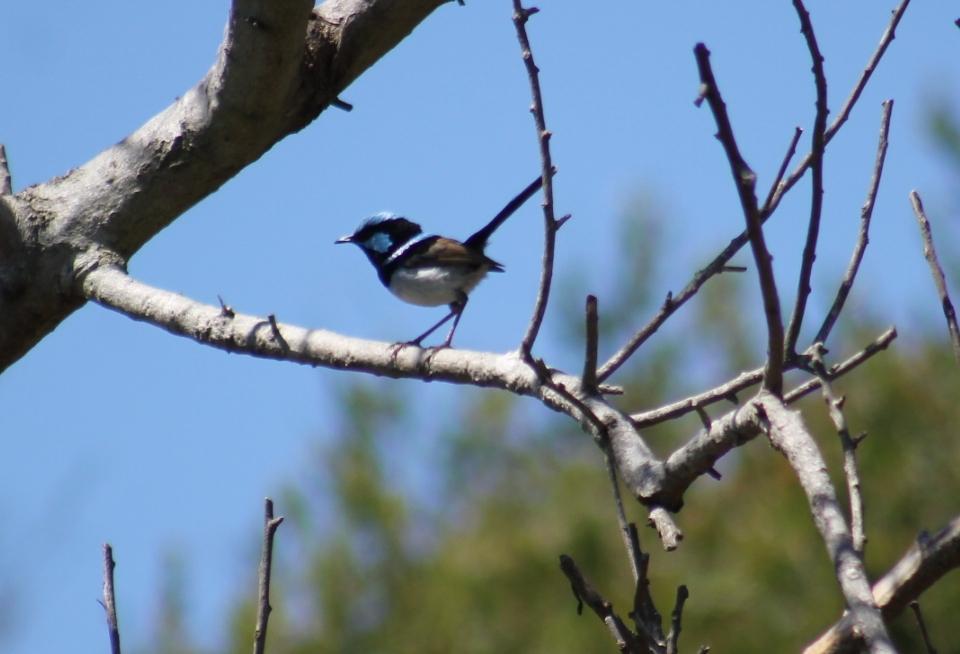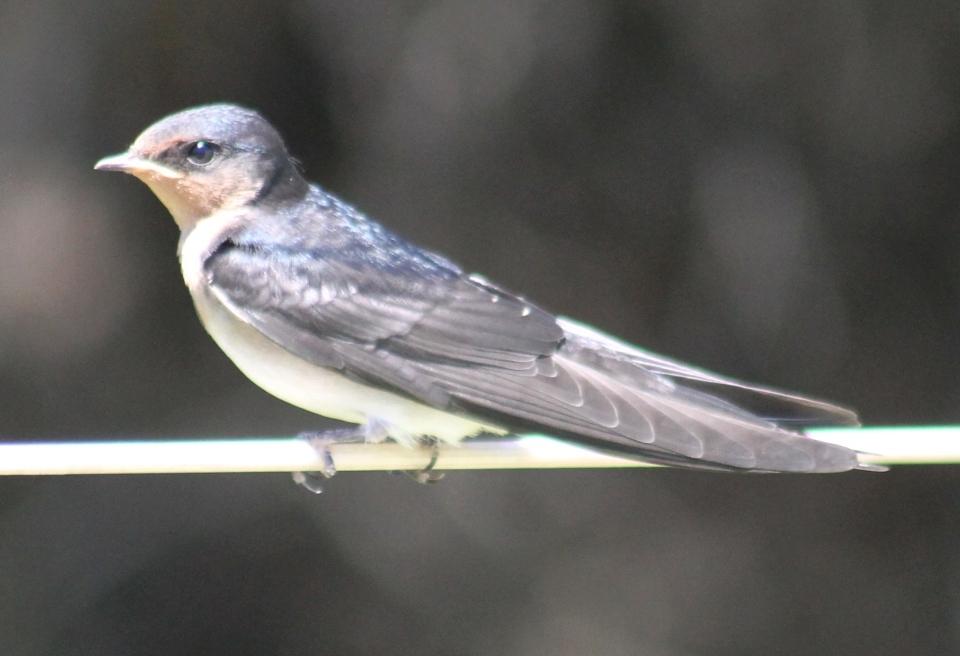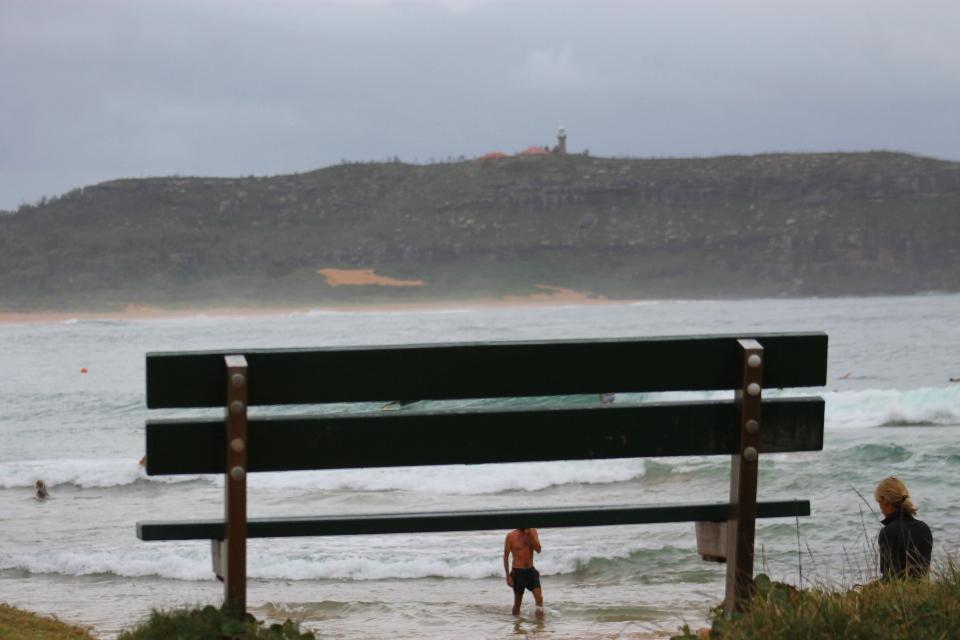 Pictures by A J Guesdon, 2016.