January 10 - 16, 2016: Issue 246
Jack Carter Cup 2016 – 20th Year
Palm Beach SLSC Summer Events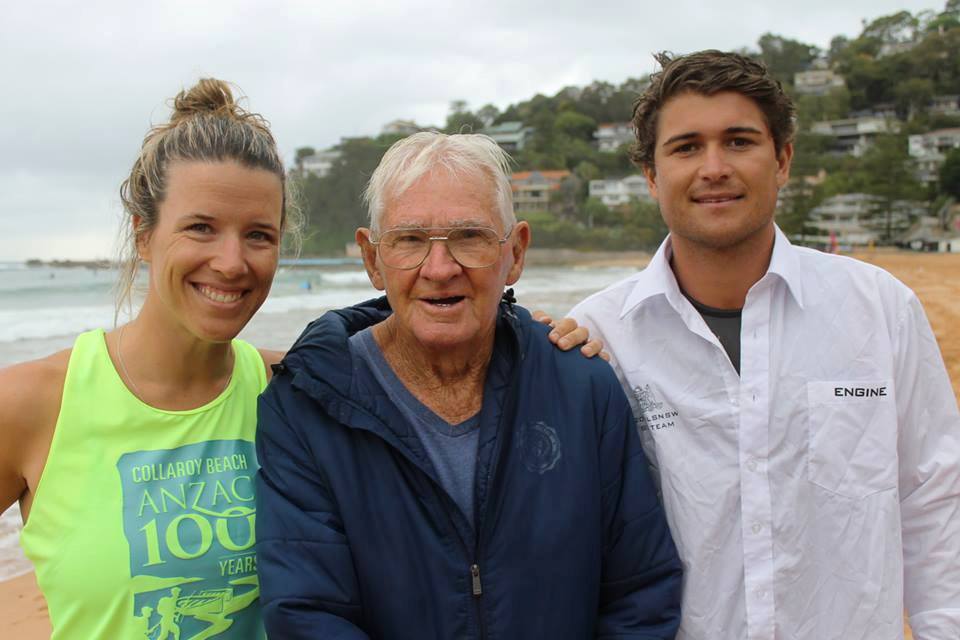 Palm Beach SLSC's Captain Alex Tyrell with Jack (Johnny) Carter and Michael Tuck
This iconic marathon iron(wo)man event celebrated its 20th year on Sunday January 3rd 2016. It is named after Jack (Johnny) Carter – who has been a part of Palm Beach SLSC history for over 50 years as a beach inspector and as a swimming instructor.
Jack (Johnny) Carter is currently teaching the third and fourth generation of some families how to swim at Palm Beach's Rock Pool. In 2005 he was awarded an Order of Australia 'For service to the community of Palm Beach as a swimming teacher and lifesaver.' and recently was given an award by the Channel 9 Today Show as a deserving local hero.
From Warringah Shire Council Meeting Records
Palm Beach Surf Life Saving Club 19.9.64 - advising that the Management Committee has again appointed John Carter permanent lifesaver for the coming season. He has contracted for the season for £100 which they trust the council will refund at the end of the season.

The annual Jack Carter Cup is comprised of a 1.5 km swim, 6 km ski paddle (around Barrenjoey), a 2 km beach run and a 3 km board paddle. These can be done as an individual or as a team.
Alex Tyrell, Palm Beach SLSC Club Captain, outlined the course for members just after 8am, emphasising there were several water safety people accompanying participants and that the course had been changed due to dumping conditions at the north end of the beach. Johnny himself started the race with a customary reference to swimming, of course!, in 'on your marks, get set....GO!'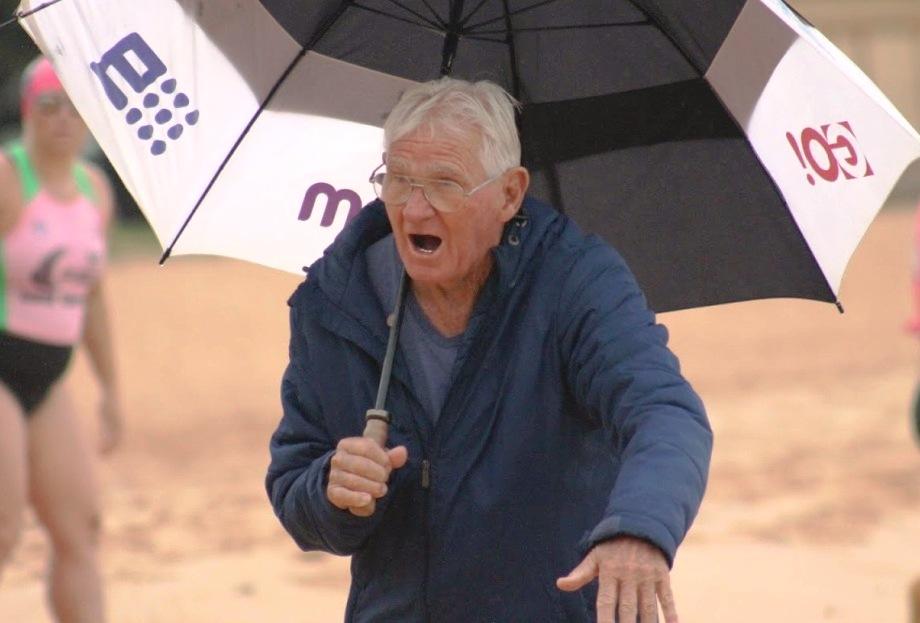 The 20th running of the Jack Carter Cup was held in very testing conditions at Palmie. The swim started from in front of the surf club and did a loop back to there. The ski leg went out from Kiddies Corner around Barrenjoey and came in at the northern end of the carpark under the Joey. The run went from where the ski particpants came in back to the south end of the beach, where the board, launching from Kiddies Corner, did a loop around set buoys to finish at the start position.
The 2016 Jack Carter Cup, Winning team with a combined age of 220 years had a little bit of luck from "Hughie" who bumped Dave Bottomley, likely winner, off the final wave on the run back to the beach. This is the 10th year in a row Rob Miller, Gordon Lang, Paul Bruning, Adriaan van der Wallen have taken the cup.
Dave still did alright though, taking the Men's Individual division 1st place.
Masters Captain at Palm Beach, Gordon Lang, who has postponed this year's Adrian Curlewis Masters Twilight Carnival due to recent rains and winds causing unsafe and polluted seas, stated earlier in the week, "It was great to see so many masters / over 30's in the results. "
Palm Beach SLSC has a very strong Masters and over 30's membership, as evidenced in another of the Palm Beach club's annual event - The Brats, Brutes and Bruisers Carnival with the Brutes and Bruisers edging out the Brats (Freshers) for a few years now.
Will 2016 finally be the Brats year?
Promoting team work, mateship, surf skills and fitness as much as having some Summer fun for members through such events, when not on Patrol, builds a great surf club for those in it and those who benefit from having these volunteers on the sand and in the water throughout the season. Besides, everyone wants to do well in carnivals such as The Jack Carter Cup, or any of the many other club's competitions named for those who have built surf life saving on the northern beaches, it's a great way of staying in permanent touch with what it's all about, where it all came from, what it all means and what we want to keep taking forward... also permanently.
Masters competitors and members over 30 are italicised in below results and a few pictures of the 2016 Jack Carter Cup run after this.
Jack Carter Cup 2016 Results
Men's
Dave Bottomley
Saul Brown
Lachie Love
Josh Ferris
James Boyce
Jeremy Black
Digger Chrystal

Women's
Phoebe Carter
Lavinia Chrystal
Di van Ooi
Alex Tyrrell
Annabelle Chapman
Tori Gorman

Men's Teams
Rob Miller, Gordon Lang, Paul Bruning, Adriaan van der Wallen
Peter Dunn, Sam Burton Taylor, Hamish MacDonald, Dave Elibeck
Sinclair Black, Mark Davies, Ben Elvy, Lucas Gamble
Women's Team
Hedley Black, Amanda Salmon

Mixed Teams
Sarah Sherlock, Ed White, Mel Brown, Simon Longues
Claire Monk, Edward Hawthorne, Alistair Shields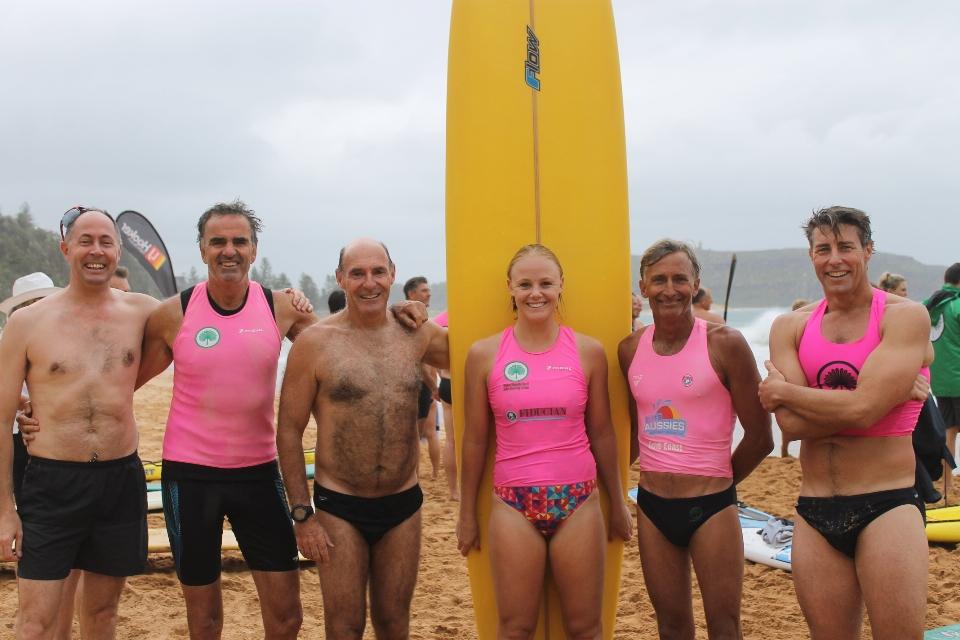 Winners 2016 Jack Carter Cup: Men's Teams - Rob Miller, Gordon Lang, Paul Bruning, Adriaan van der Wallen - Men's: Dave Bottomley - Women's: Phoebe Carter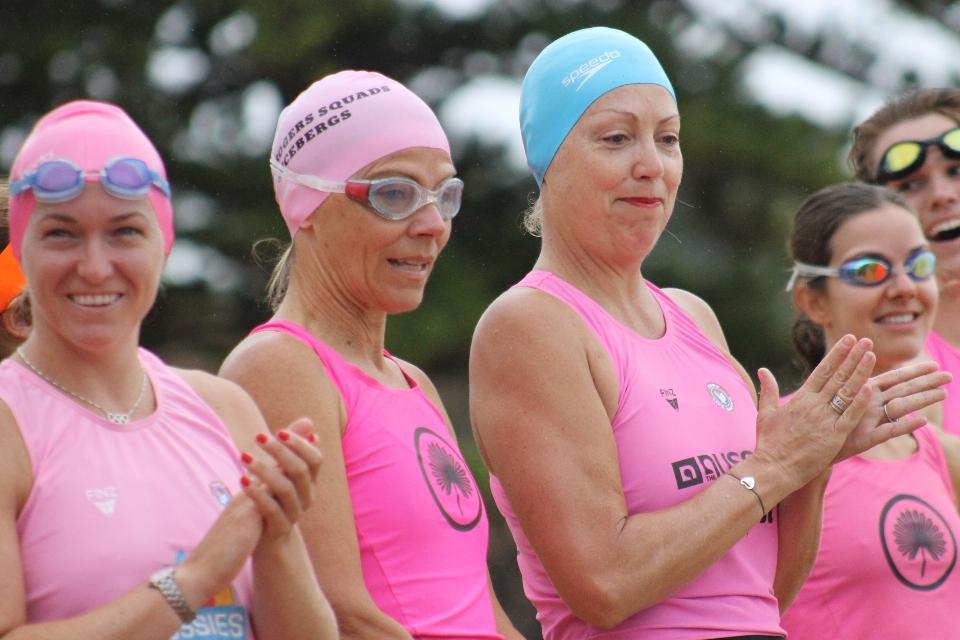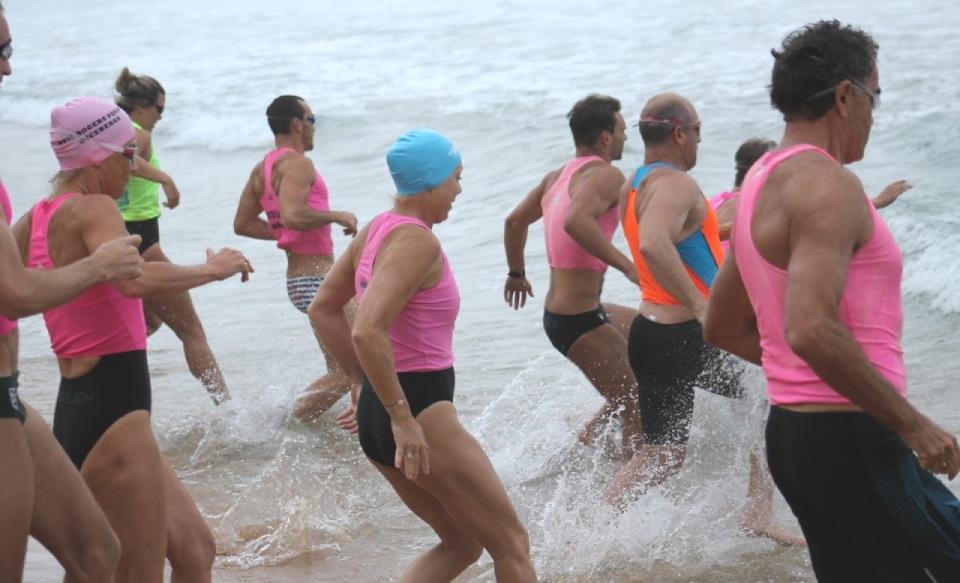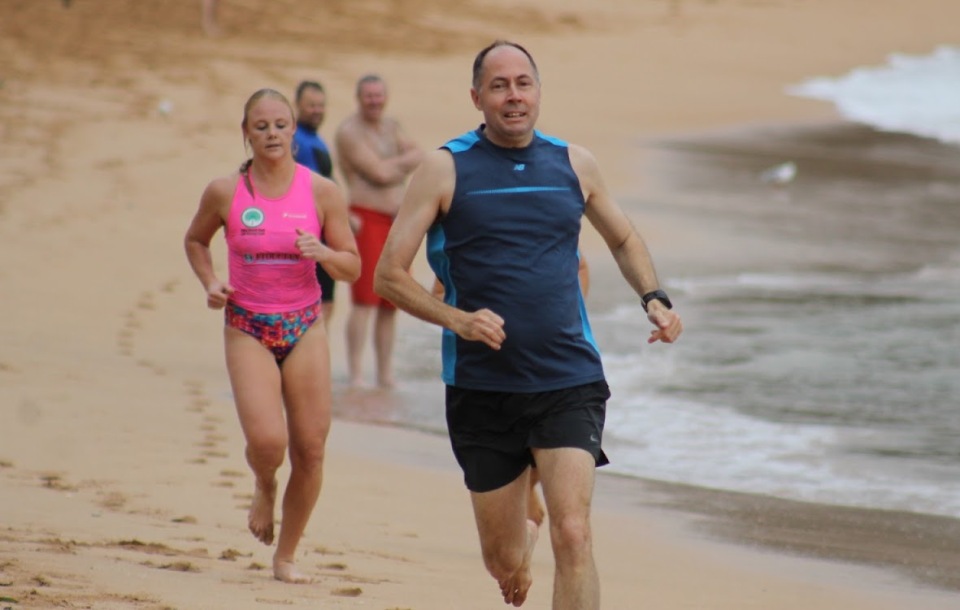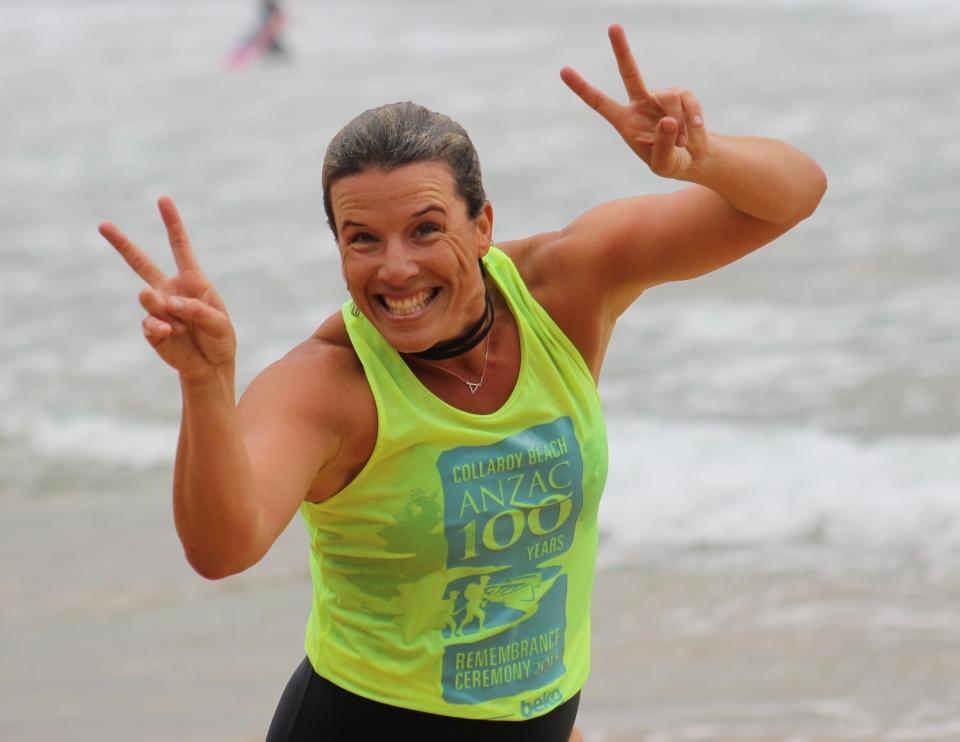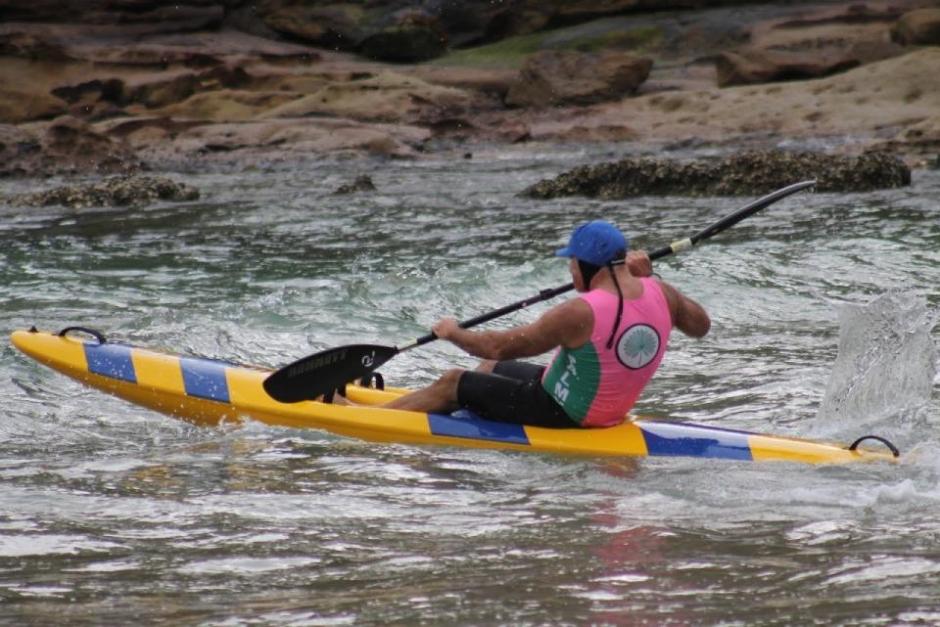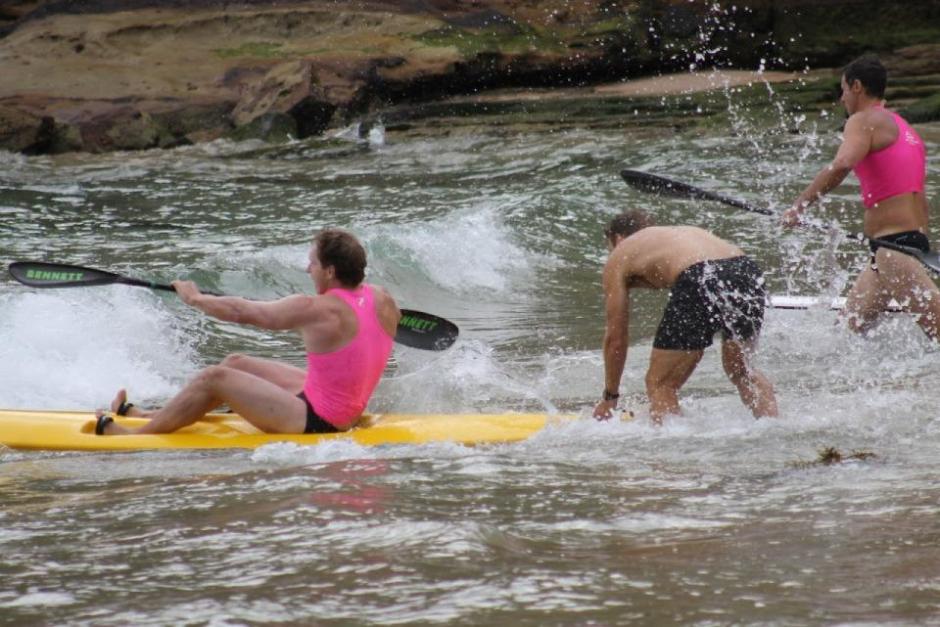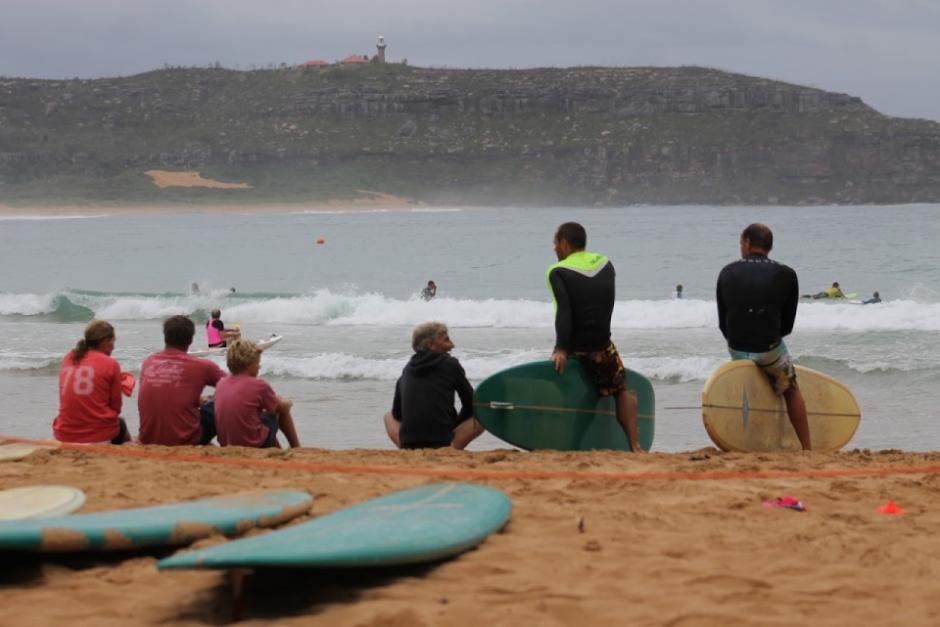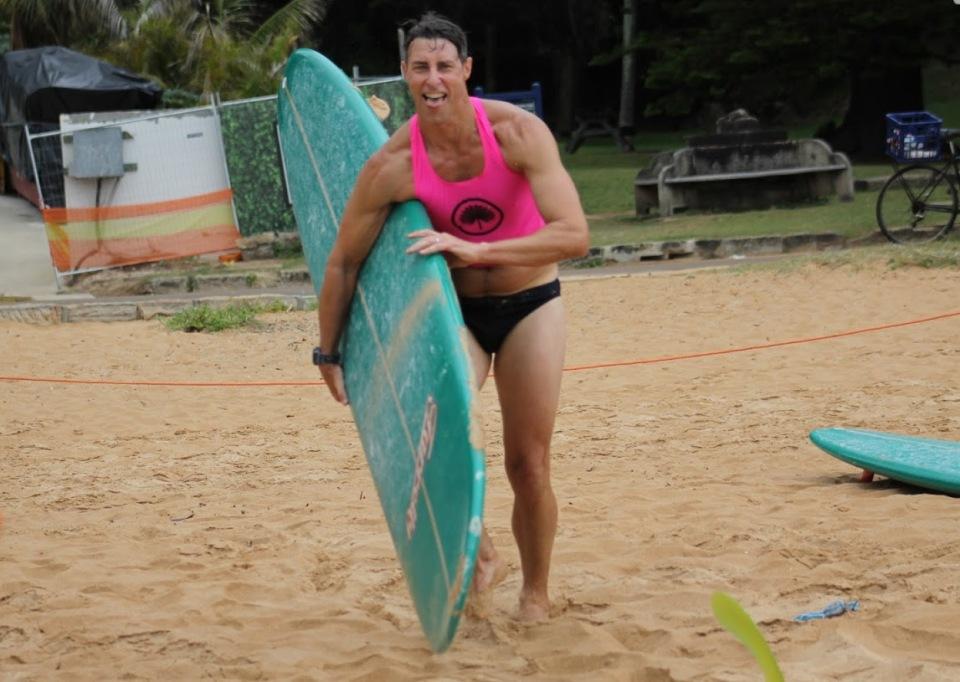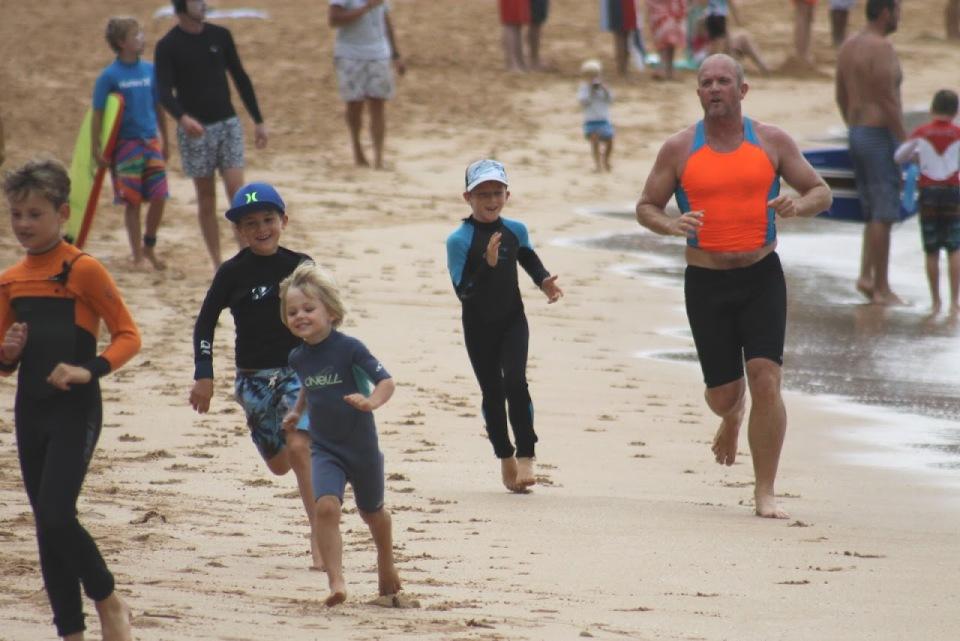 Running with mascots and then some board assistance!