January 17 - 23, 2016: Issue 247
Nerang Track: Terrey Hills
by Bea Pierce
Bea Pierce is a multimedia artist and designer, proven design thinker, innovative conceptual ideas creator and stimulator of imaginings, who has been creating and surrounding fortunate others with her inherent aptitude for communicating the glorious for over 20 years.
Through her Jellybeaps alter ego, this artist, wonderful photographer and storyteller shares photo essays, stories for children, stories for adults and photographic images you can just fall into - one of our favourites is "Tree Corset" - Created during Shona Wilson's "Collaborations with Nature" ephemeral land art workshop at Eramboo, Terrey Hills, in 2014.
Bea is also a Pittwater Online News contributor having shared celebrations of our natural environment in her McCarrs Creek Reserve Pictorial (Issue 228 by Bea Pierce) and Spring 2015 Bush Flowers (Issue 231 by Bea Pierce)
Bea's latest art installation project over New Year 2016 was a temple installation for an outdoor festival called Wild Yam, a festival of giving, and a small gathering that happens over New Years to celebrate community and the gifting economy. Wild Yam is inspired by festivals like Burning Man and Burning Seed, it is five days of fun, feasting, friends and family in a magical river valley -
"The "Wild Temple of Yam" was inspired by the temples of Burning Man, and built as a tribute to my father, who passed away last year. The temple concept was to recreate the original temple - Stonehenge - in a quirky form as Doorhenge. The theme for the festival was Cirque, so the characters were all painted to look like aging circus props." Bea said this week.
The full story on this wonderful idea and its physical manifestation runs in a page by Bea - The Wild Temple of Yam Art Installation this Issue.
Bea also ascribes to Pittwater Online's own policy of sharing the beautiful environment of our area for those who may not be able to sprint up hills anymore due to being 101, or those far from home longing to see how our Summer, apart from all that green-making rain, is going. Being able to see such places in many seasons is made possible by our wonderful contributors and platforms such as BiophiliaMondo, launched by Pittwater's Serena Griffiths.
This week Bea shares some beautiful trees and bush on the Nerang Track, Terrey Hills, as well as some bush abstracts as her third Photo Essay and Pictorial for Pittwater Online News.
This is for you who need a breath of fresh air vision but cannot bolt to these bush tracks this week, whether stuck behind windows in offices, a little wobbly of knee now or far from home - here is some beauty wherein you may dwell!
Bea Pierce's work may be followed on her Jellybeaps Facebook page and website: www.jellybeaps.com
Bea shall feature among Pittwater Online News' Artists for 2016.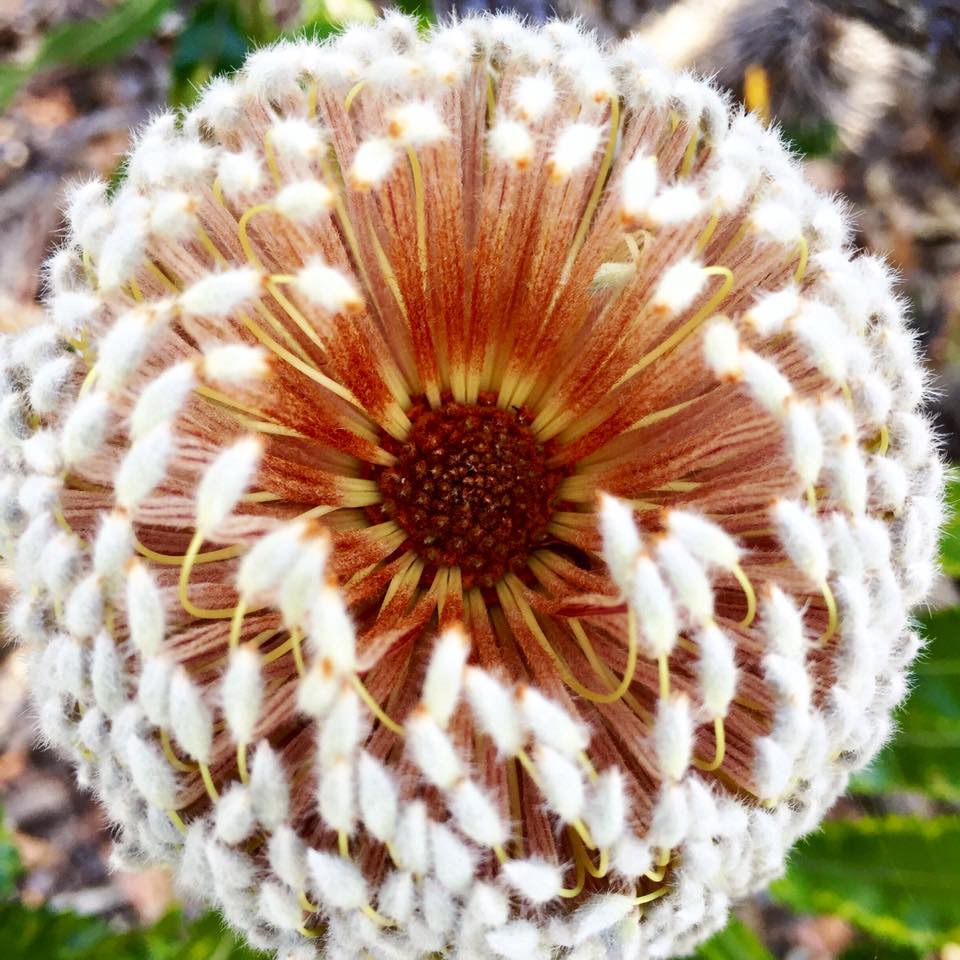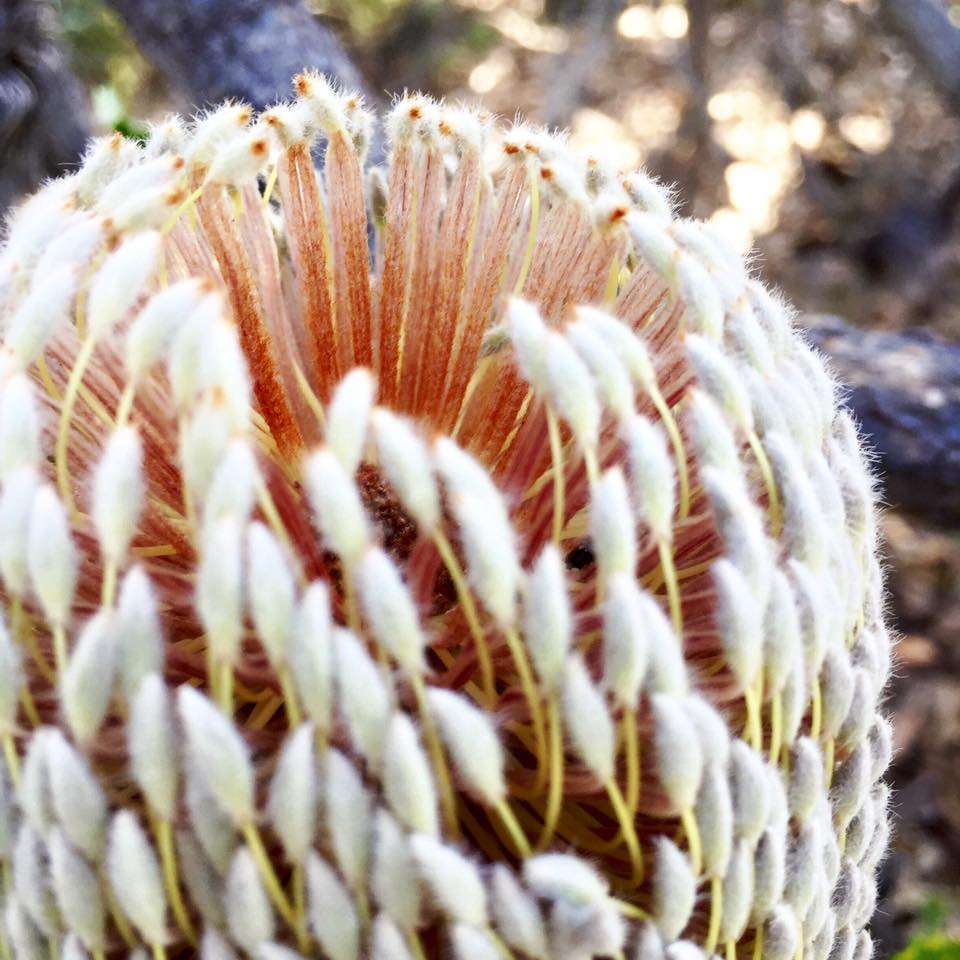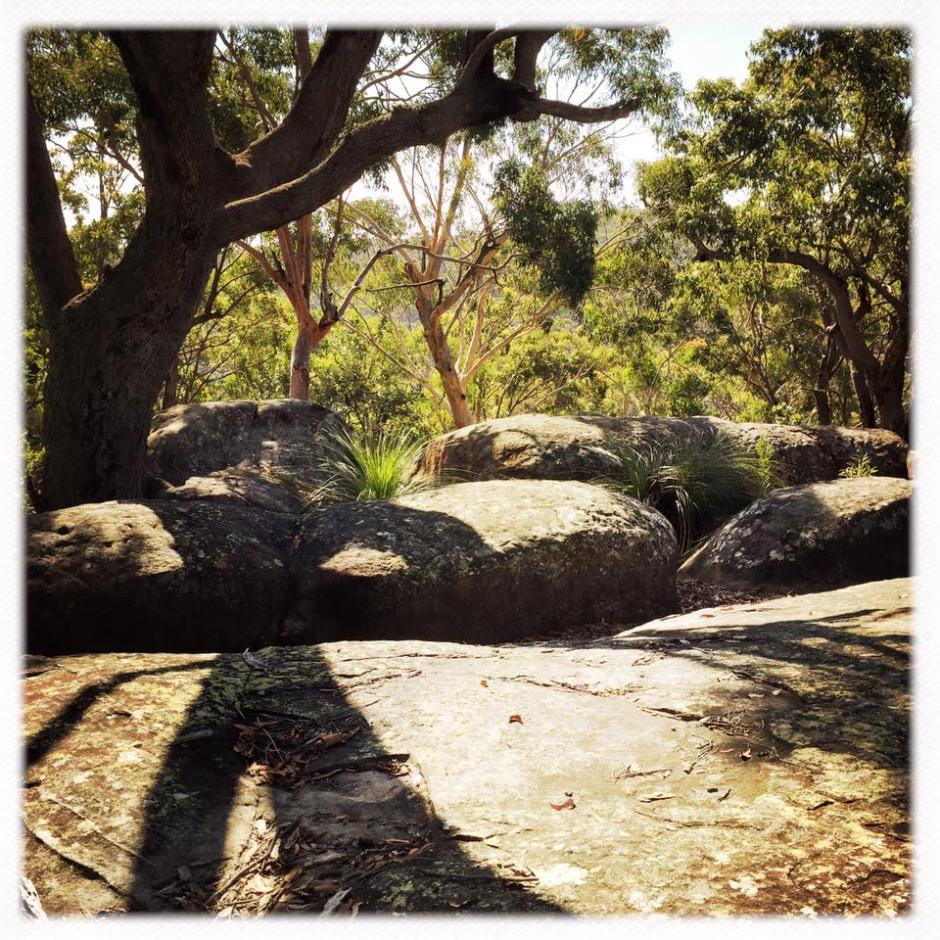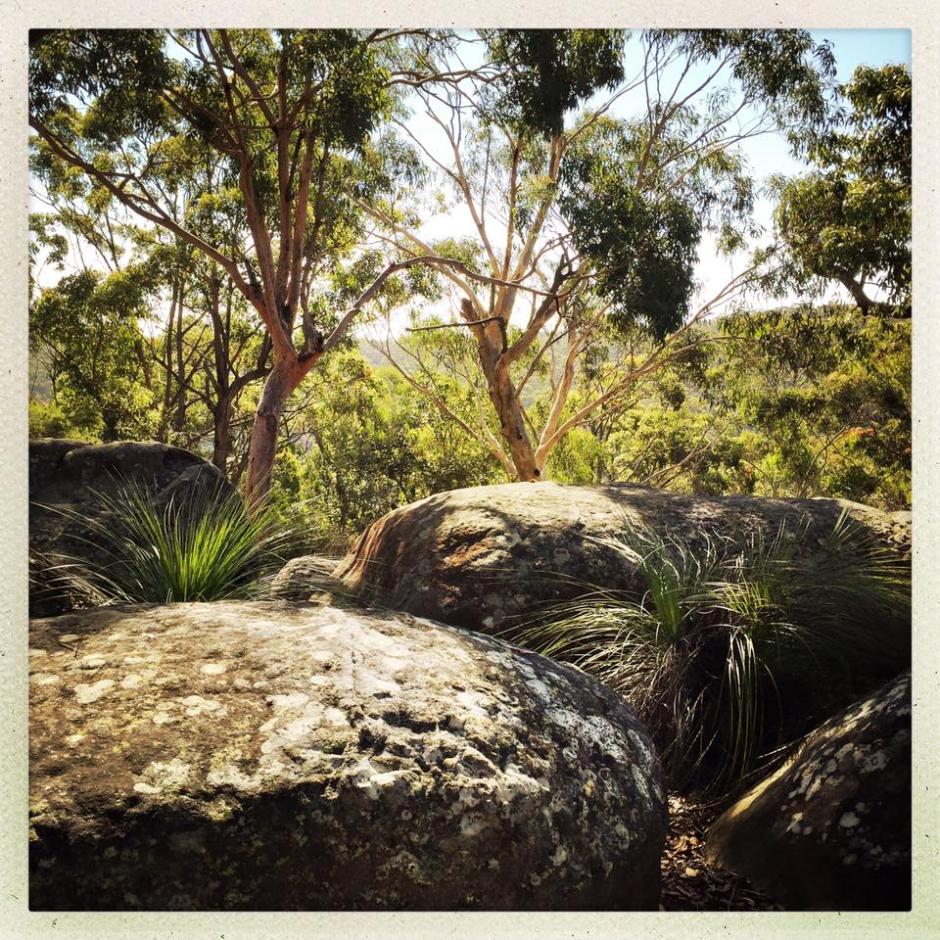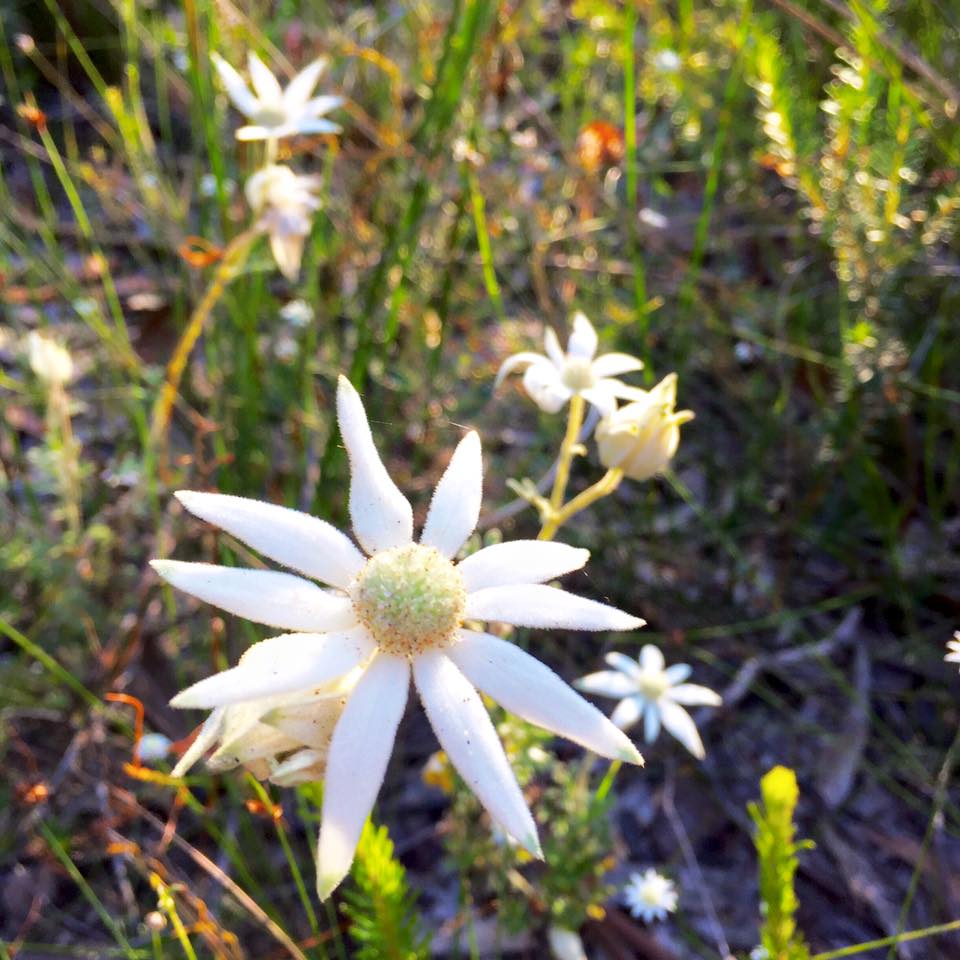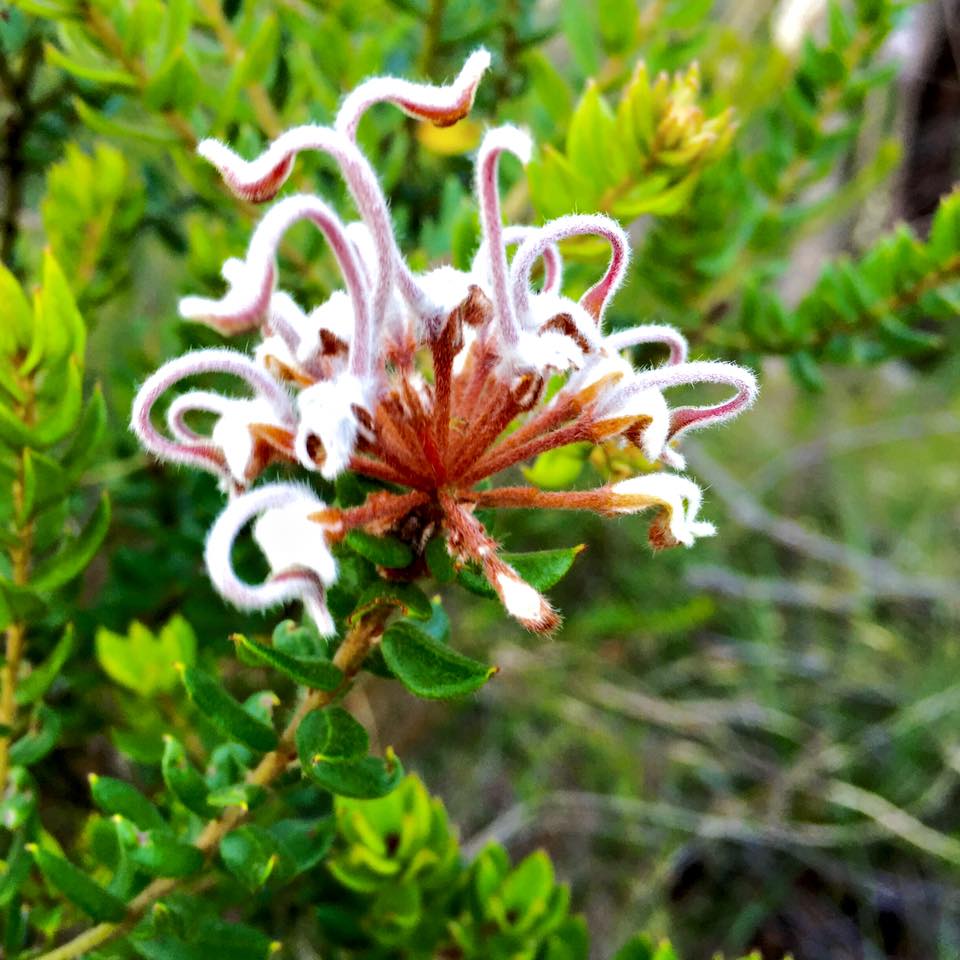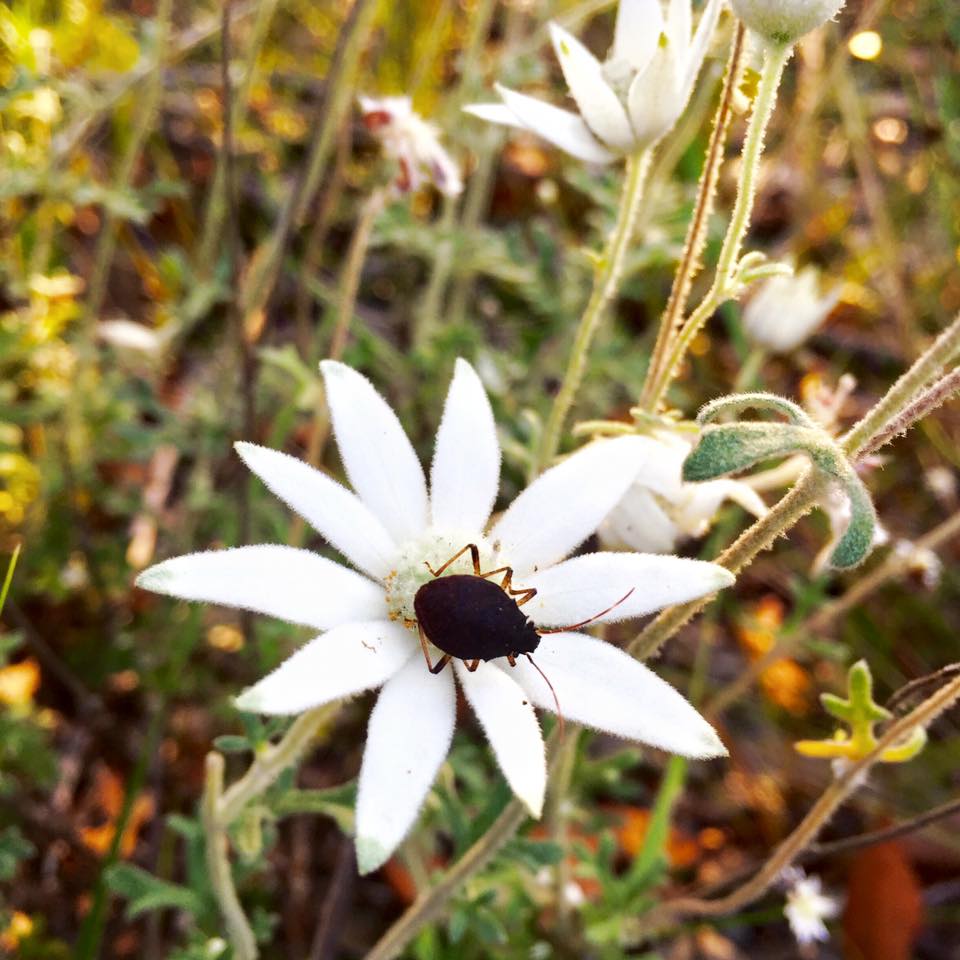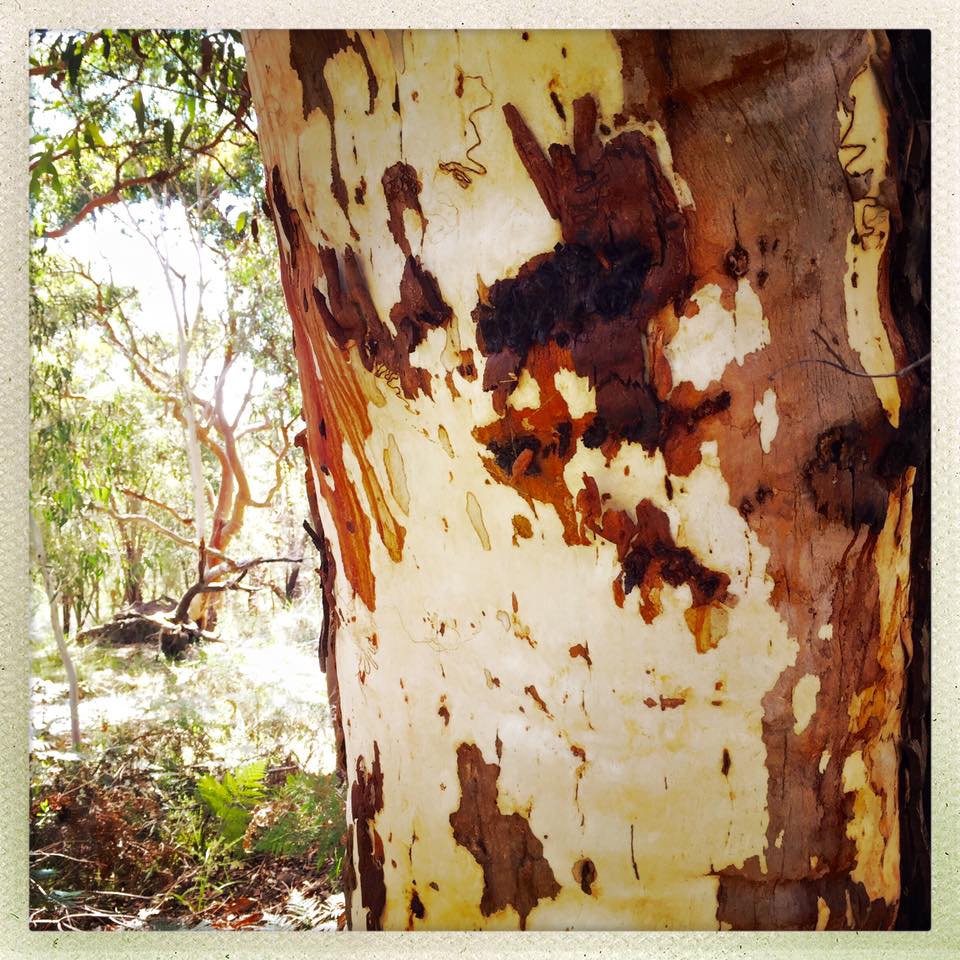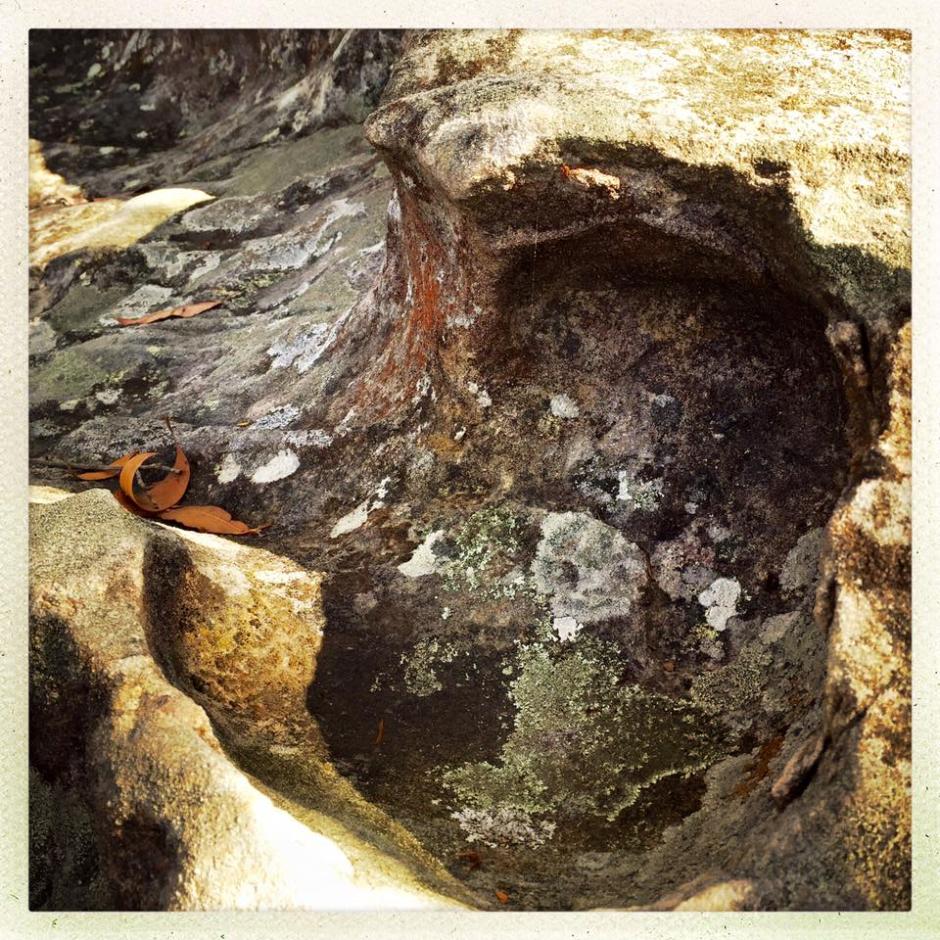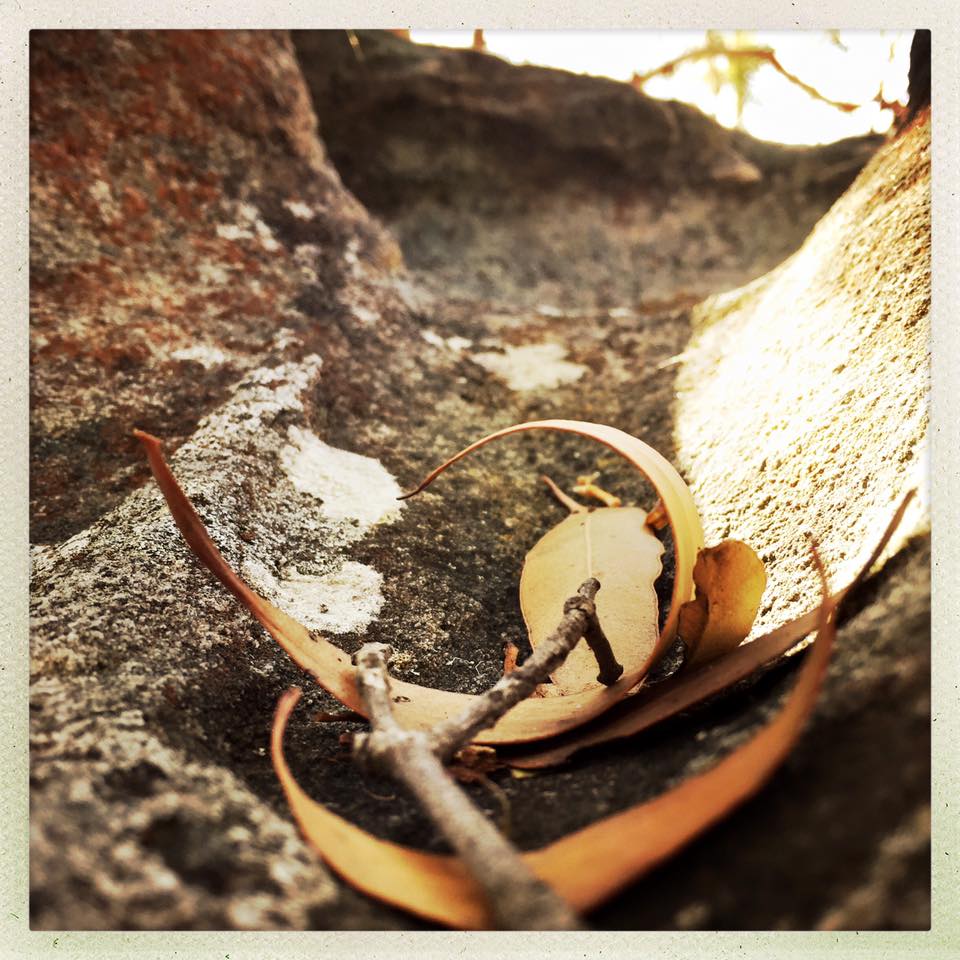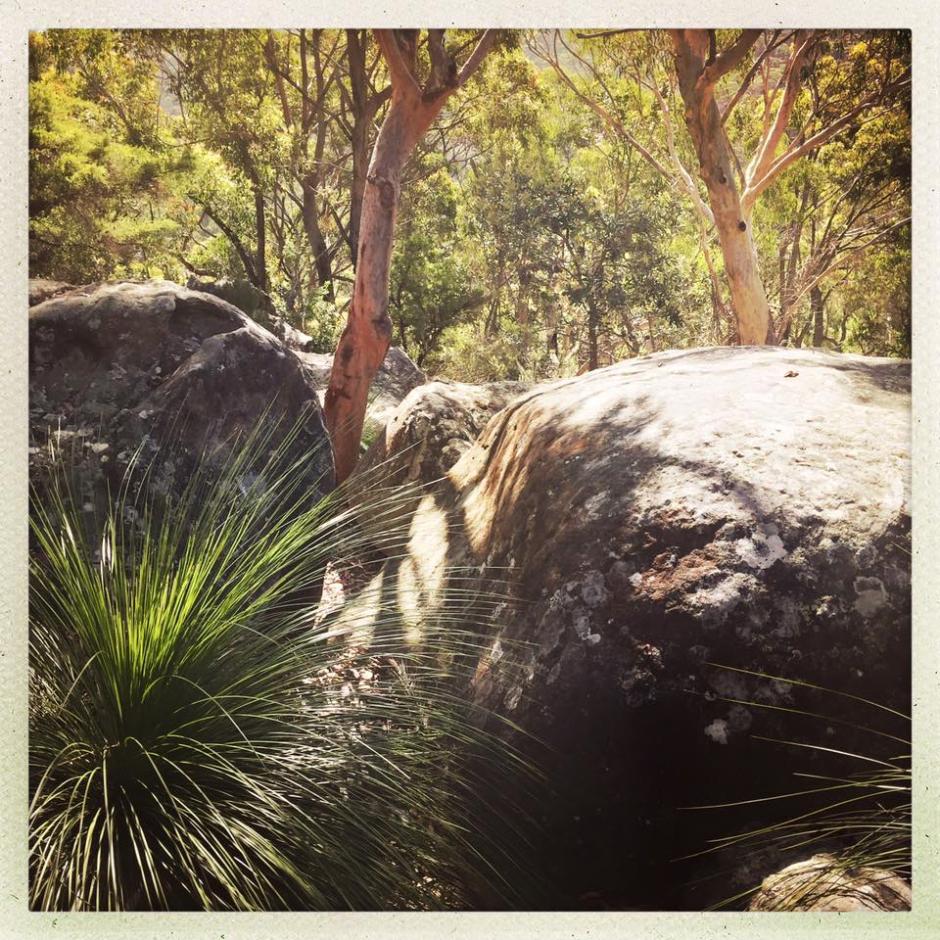 Copyright Bea Pierce, 2016.