September 13 - 19, 2015: Issue 231
Spring Bush Flowers
By Bea Pierce
All these beautiful flowers were photographed near the Kinma School, Terrey Hills, and many will be seen out now at Ingleside and other reserves in Pittwater as well.
There are a few guided bushwalks in these places scheduled for Spring - see our Environment or Events pages for details.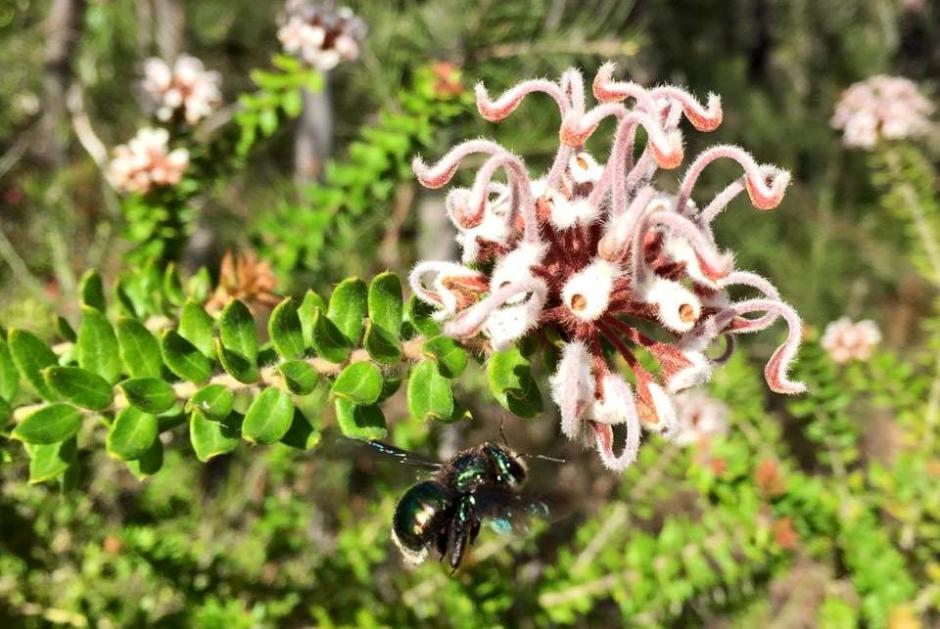 Spider Flower and Native Bee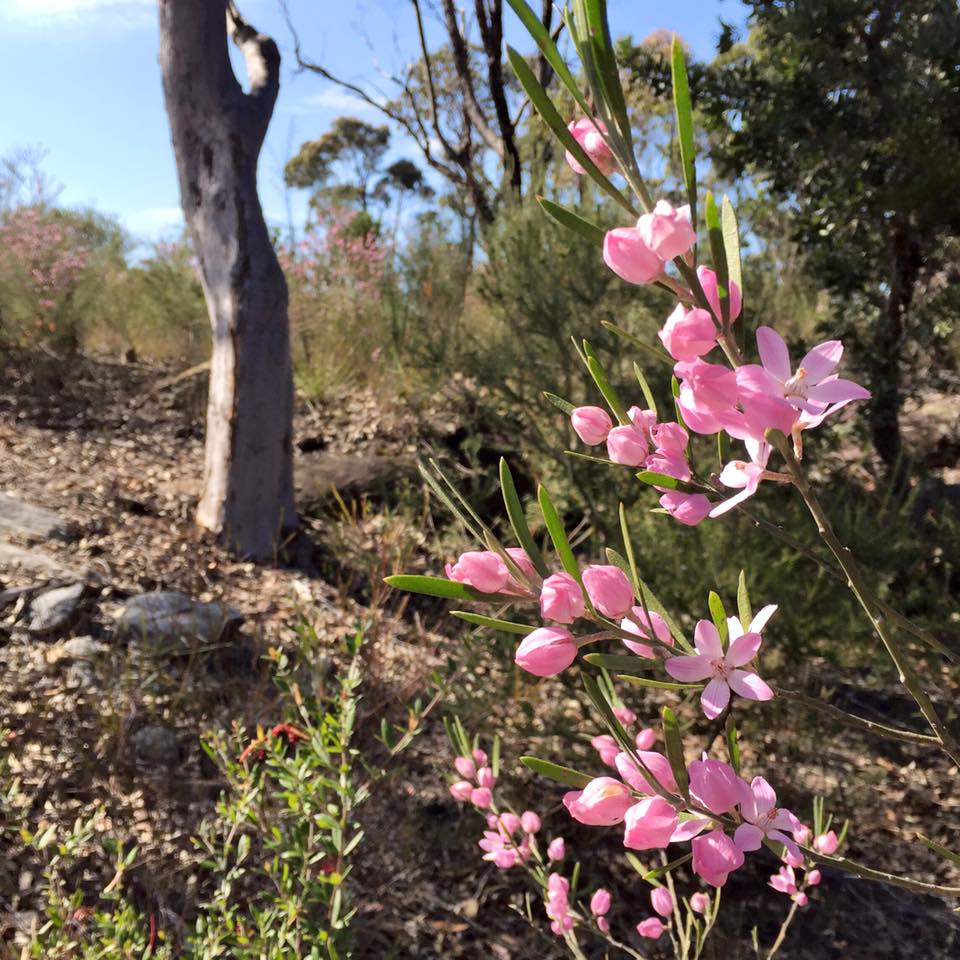 Eriostemon australasius Common name pink wax flower. In the Rutacae (citrus) family. Flowers Winter and Spring.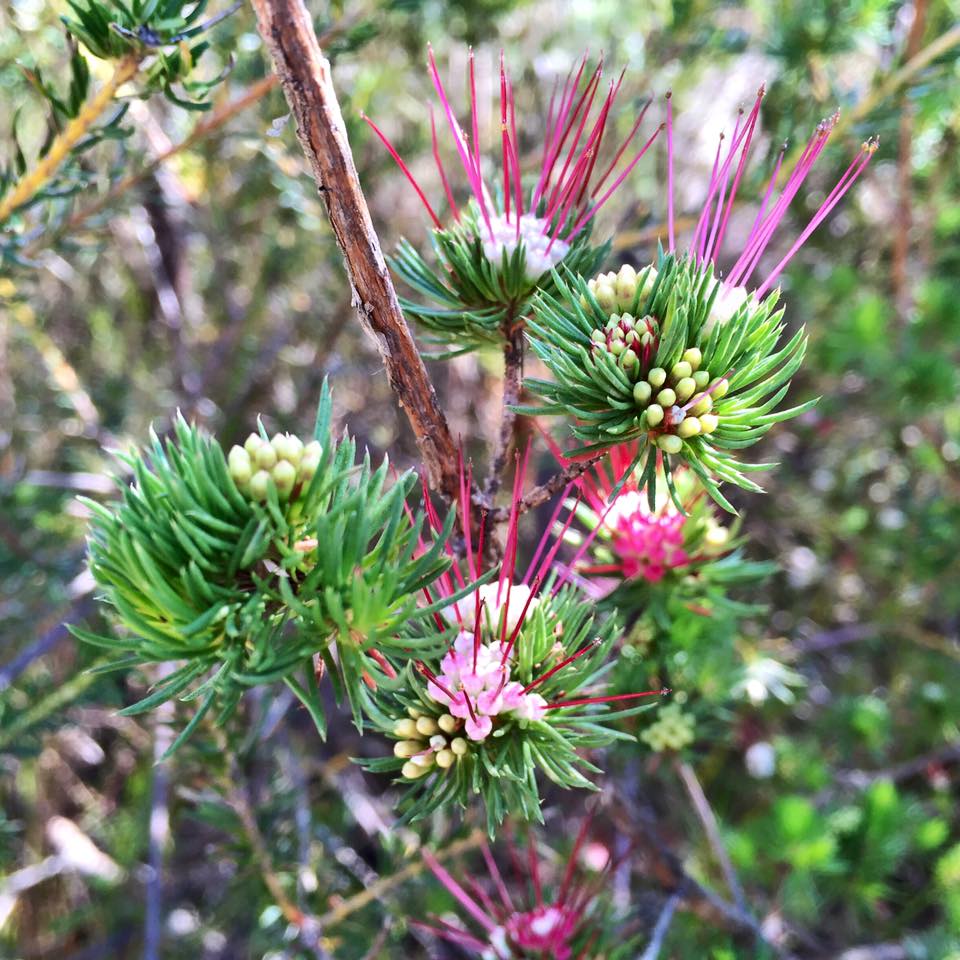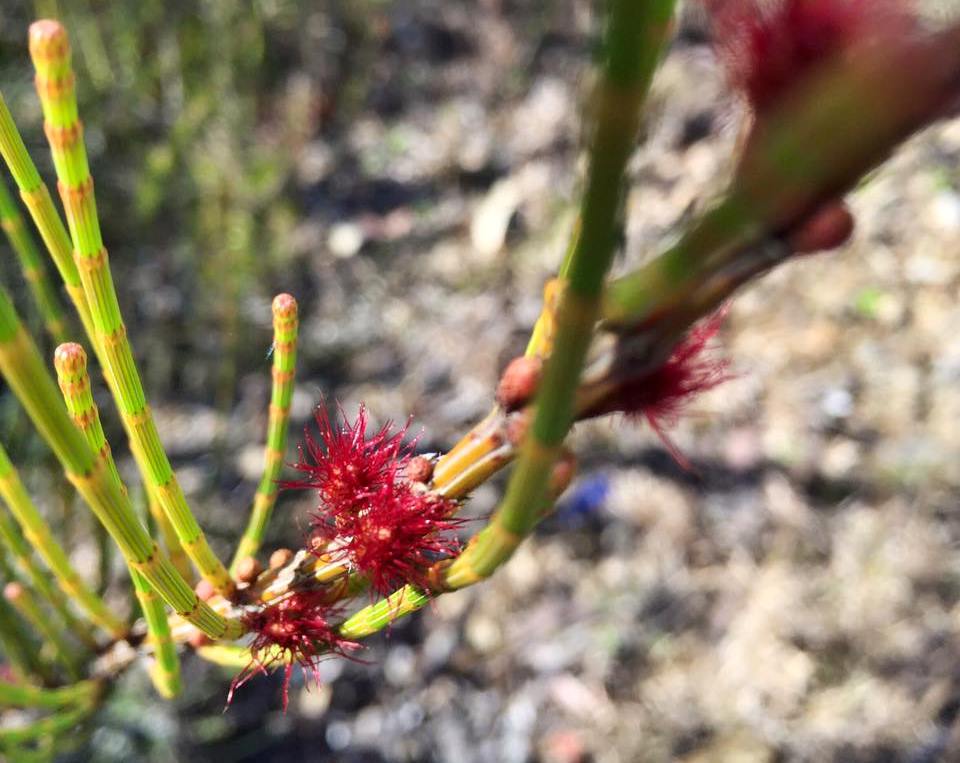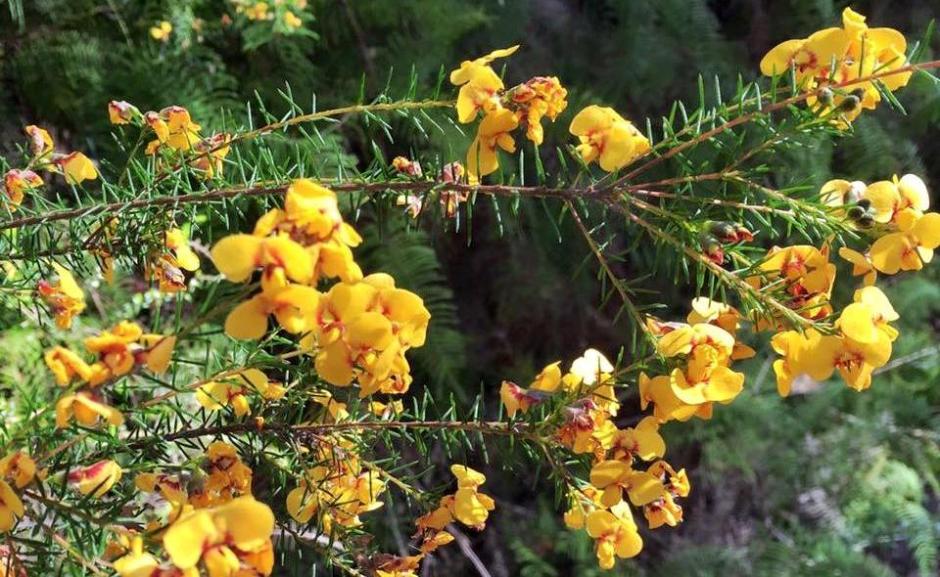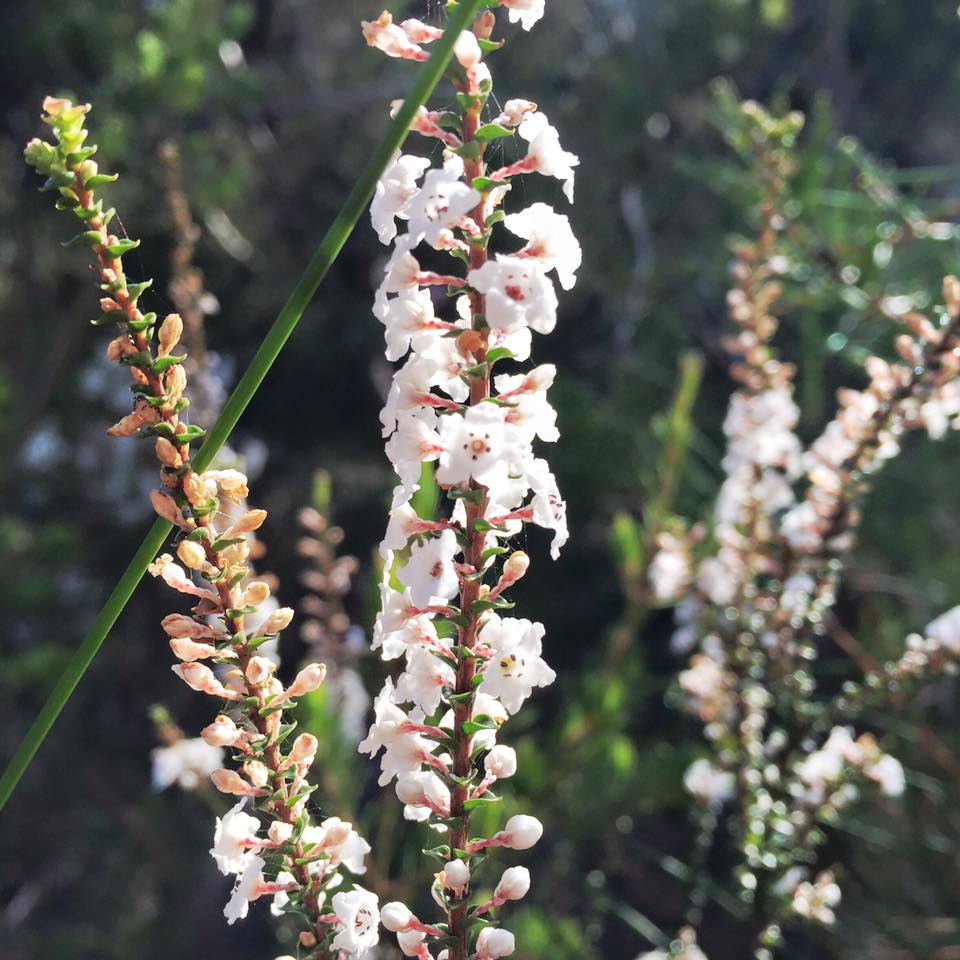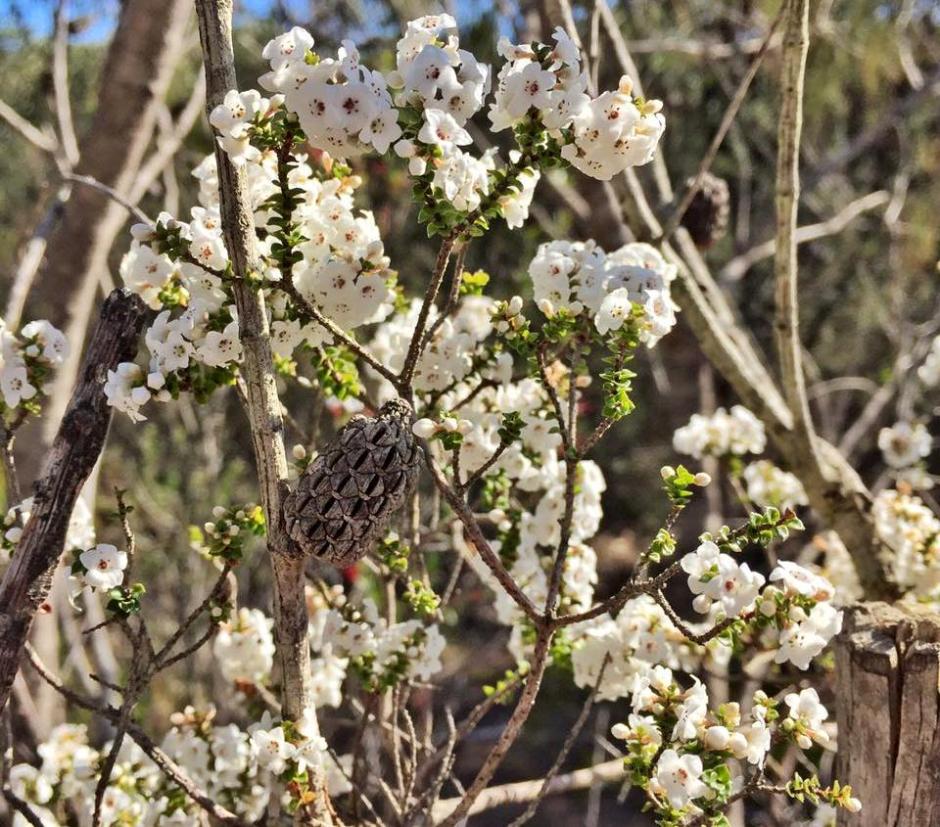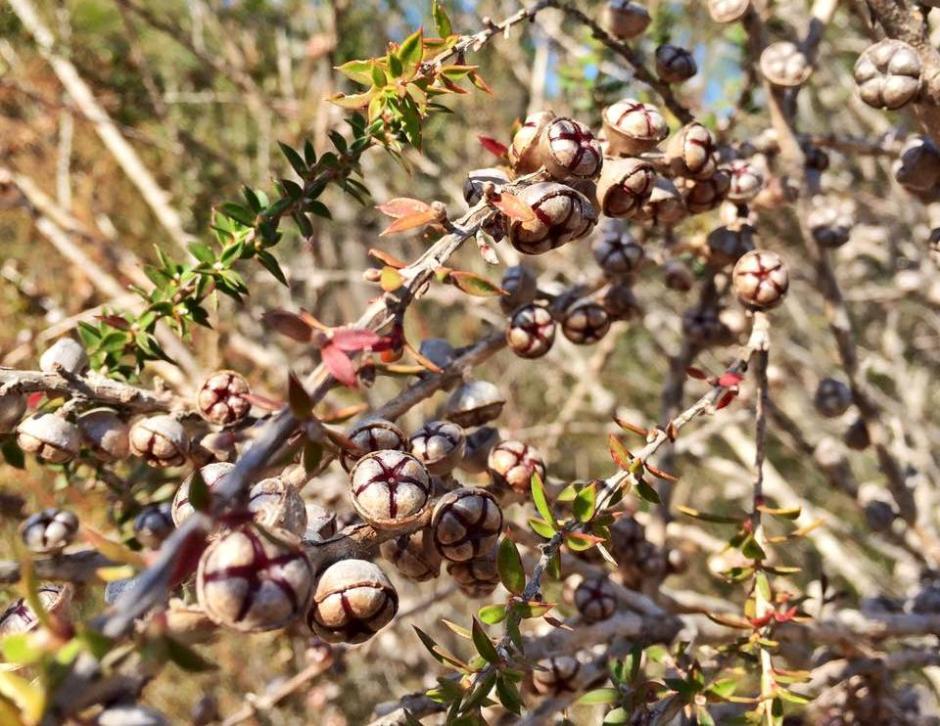 Pictures Bea Pierce, 2015.