February 8 - 14, 2015: Issue 201
Biophilia hypothesis
The biophilia hypothesis suggests that there is an instinctive bond between human beings and other living systems. Edward O. Wilson introduced and popularized the hypothesis in his book, Biophilia (1984). He defines biophilia as "the urge to affiliate with other forms of life".
The term "biophilia" literally means "love of life or living systems." It was first used by Erich Fromm to describe a psychological orientation of being attracted to all that is alive and vital. Wilson uses the term in the same sense when he suggests that biophilia describes "the connections that human beings subconsciously seek with the rest of life." He proposed the possibility that the deep affiliations humans have with nature are rooted in our biology. Unlike phobias, which are the aversions and fears that people have of things in the natural world, philias are the attractions and positive feelings that people have toward certain habitats, activities, and objects in their natural surroundings.
To many people, "nature" means plants as in a park or forest, but the weather and animals are also closely involved. In the book Children and Nature: Psychological, Sociocultural, and Evolutionary Investigations edited by Peter Kahn and Stephen Kellert, the importance of animals, especially those with which a child can develop a nurturing relationship, is emphasised particularly for early and middle childhood. Chapter 7 of the same book reports on the help that animals can provide to children with autistic-spectrum disorders.
Fromm, Erich (1964). The Heart of Man. Harper & Row.
Biophilia Mondo - "love of life or living systems" + Mondo - "world"
Saturday afternoon our own Pittwater Councilor, Selena Griffith, the lady behind the Ted-X Pittwater event of last year at Mona Vale, and the recent OnIslands project that ran at Eramboo, whose wonderful images brighten the day of many a person fortunate to be seeing them on her Instagram or other platform feeds, quietly launched a new project...BiophiliaMondo:
'BiophiliaMondo is a citizen scientist /arts project where people can share images they have taken, or made, of natural systems and living things that exemplify why we should all love and care for our natural heritage on a global scale.
When using twitter or instagram use the tag #biophiliamondo to highlight your images for this group. Be sure to include your geographical location in posts.
A description of what is in the image is encouraged.
Feel free to invite people to join who you feel will contribute creatively and constructively. The aim is to get as many people contributing from as many locations as possible.
Please help grow this project by sharing this message on your timeline.'
What a wonderful idea!
Some of Selena's great photos the lady has allowed us to share with you and inspire you to join in this celebration of biodiversity and the life that surrounds you ...wherever you are.
And in keeping with the project a few of our own, taken in the garden, which is thriving after recent Summer rains.
Australian #native #bee emerging from the hole it has made in the hollow shaft of a #xanthorrhoea flower stem - taken at fire trails in Ku-ring-gai Chase National Park - by Selena Griffith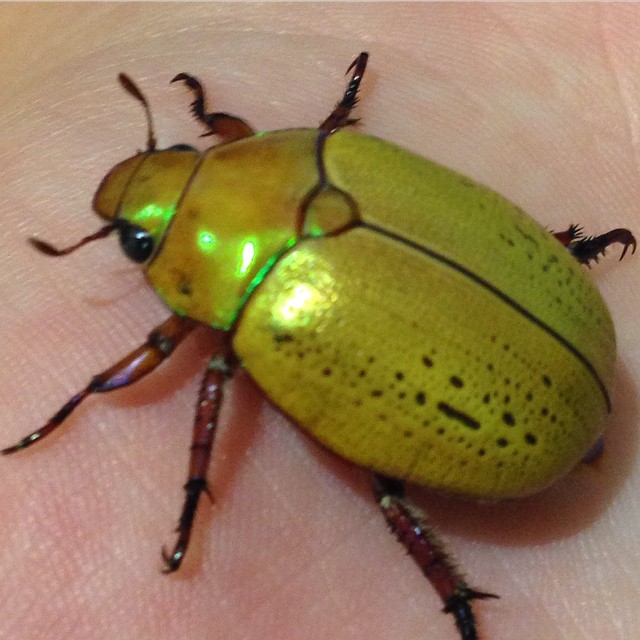 Christmas Beetle - Feb 3rd, 2015 - by Selena Griffith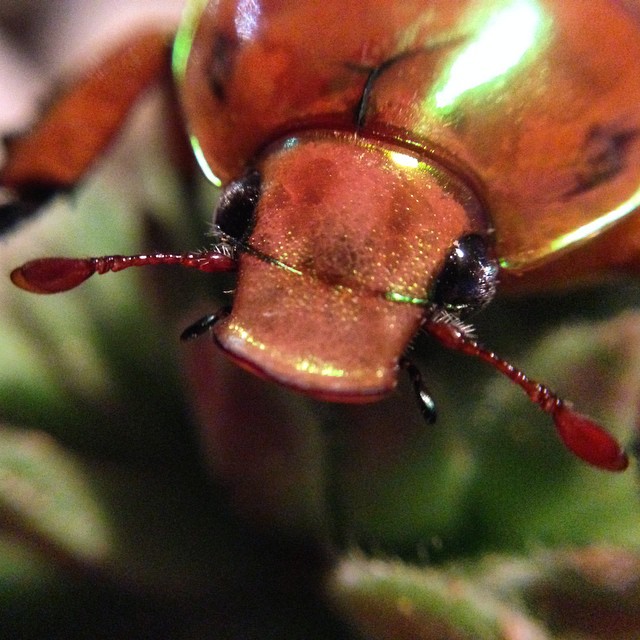 Christmas Bettle (taken with Macro lens) - by Selena Griffith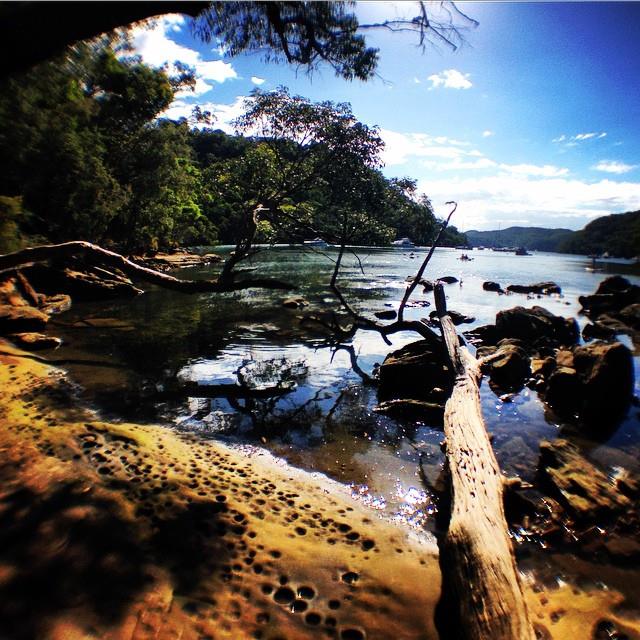 #bushwalk — at America Bay - by Selena Griffith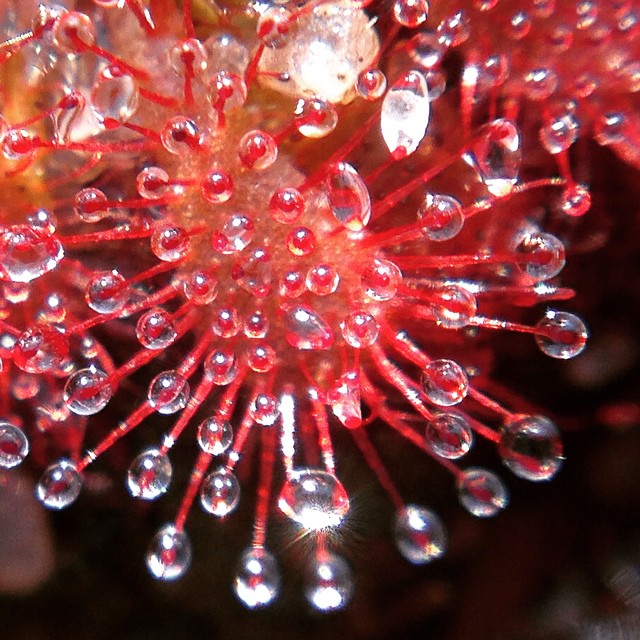 Sundew droplets (macroworld) America Bay Bushwalk — at America Bay - by Selena Griffith
Sydney angophora — at Ku-ring-gai Chase National Park - by Selena Griffith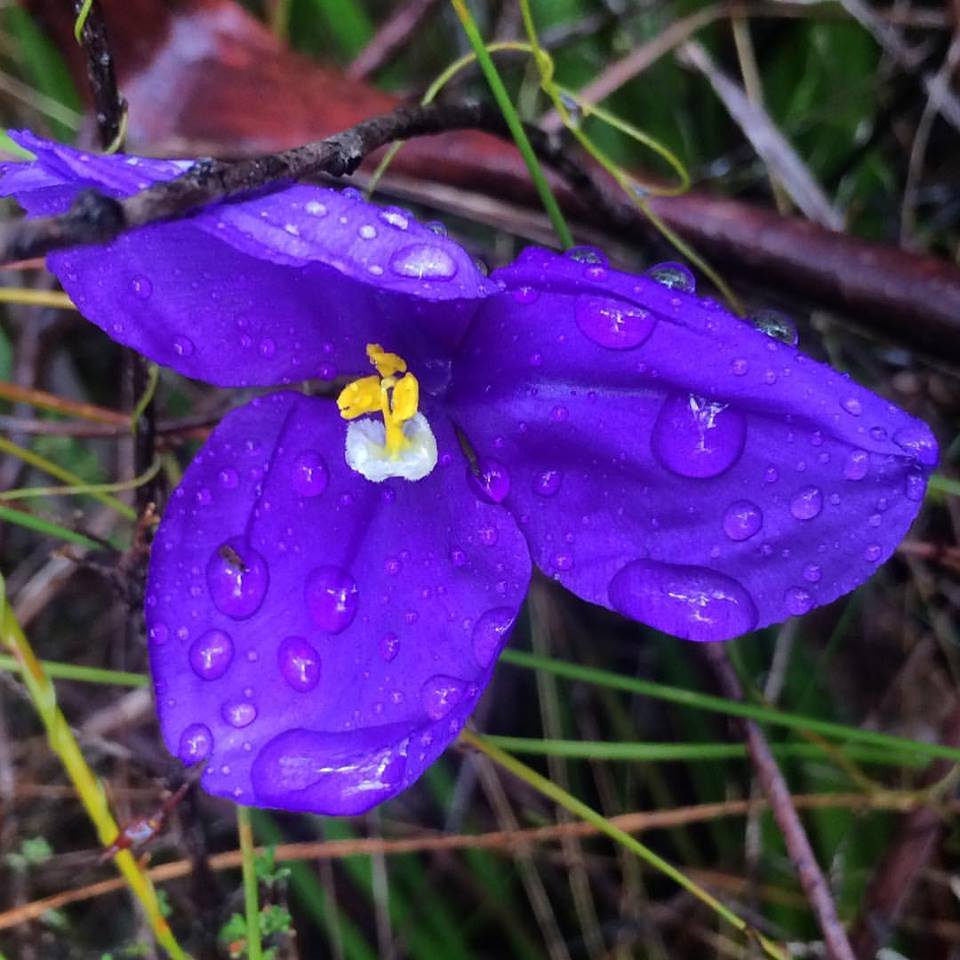 West Head to Central Coast over Lion Island — at Ku-ring-gai Chase National Park - by Selena Griffith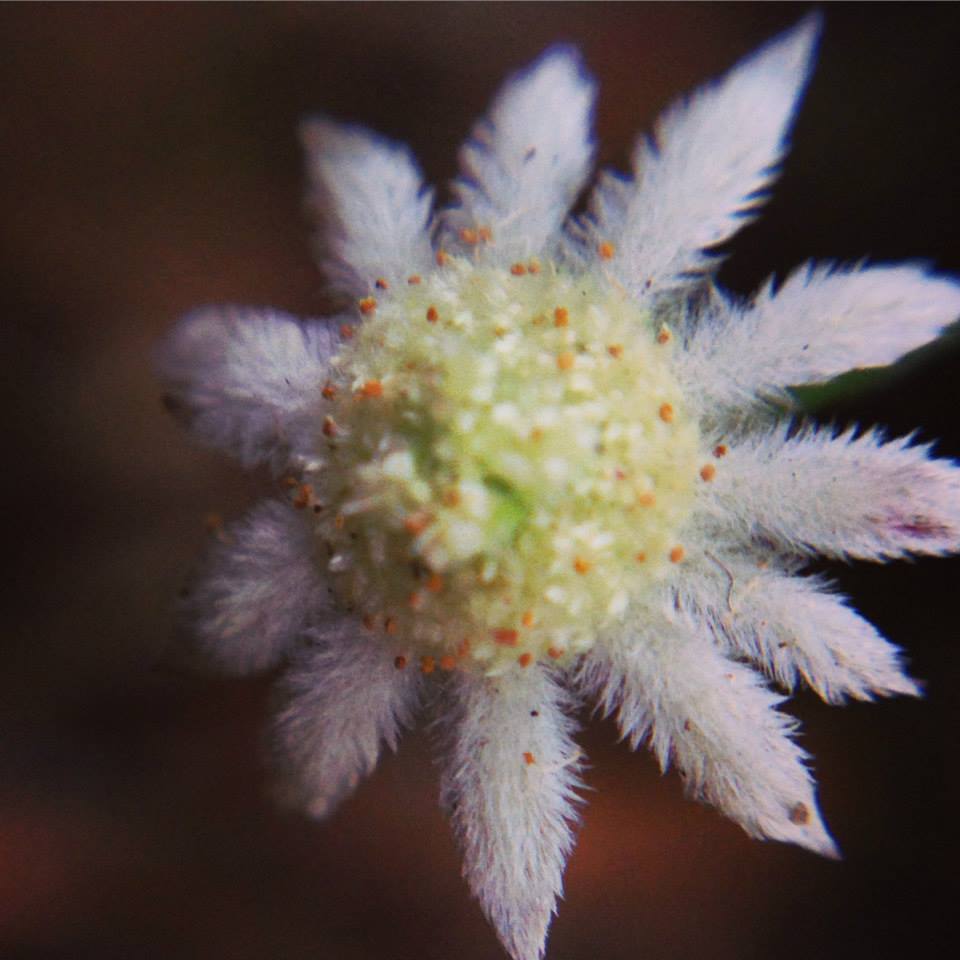 Miniature Flannel Flower - only 1cm across - at Ku-ring-gai Chase National Park - by Selena Griffith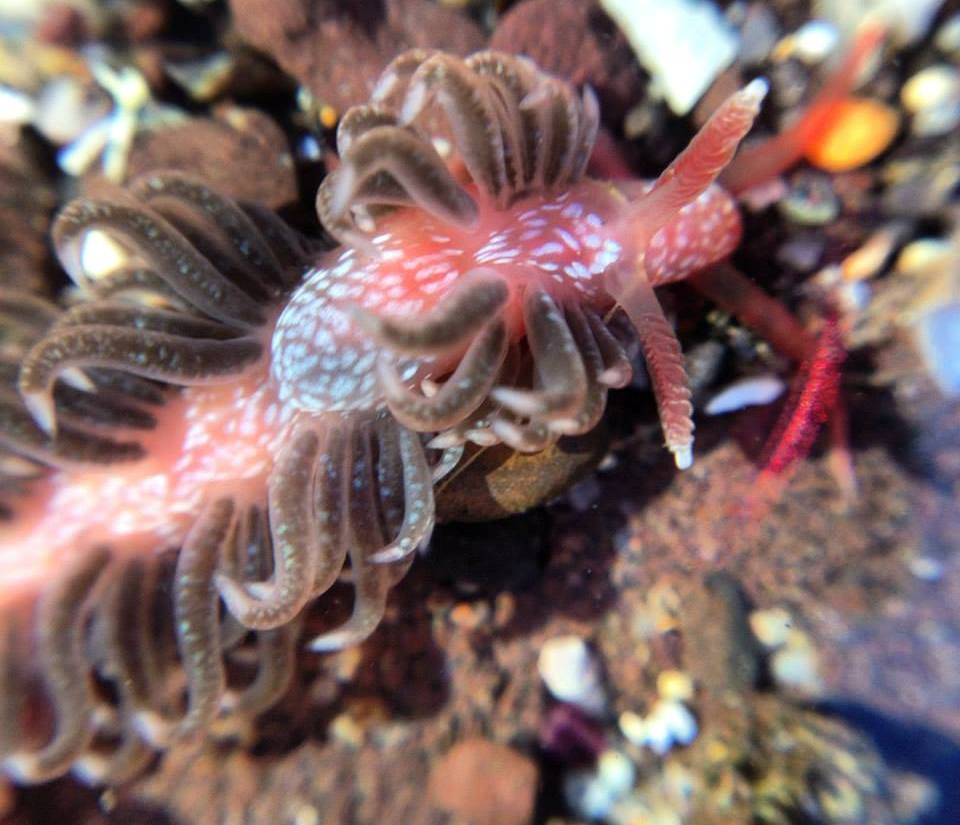 Tiny Nudibranch Long Reef Sydney Australia - by Selena Griffith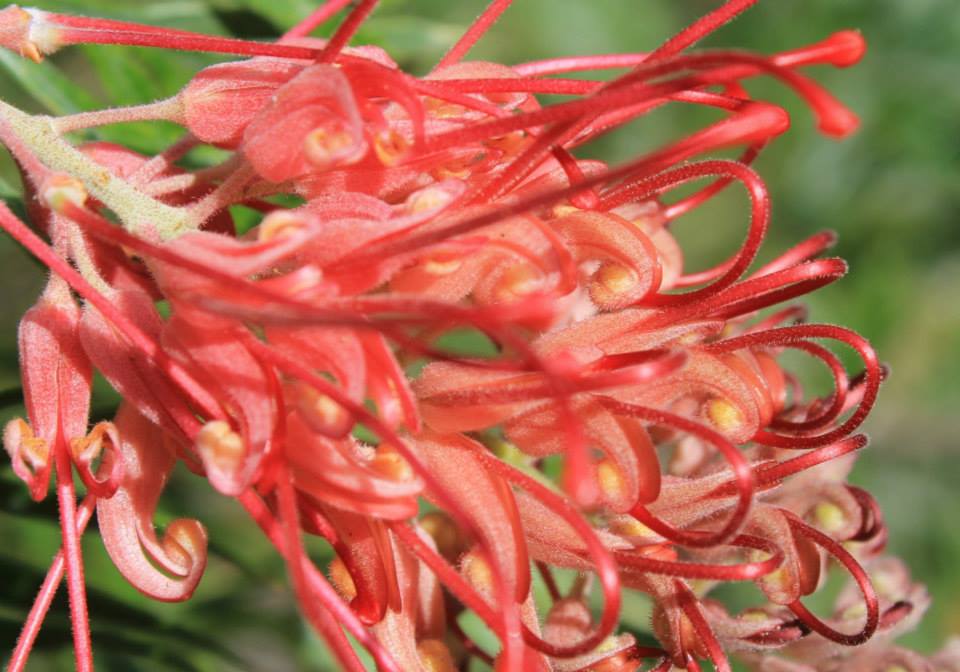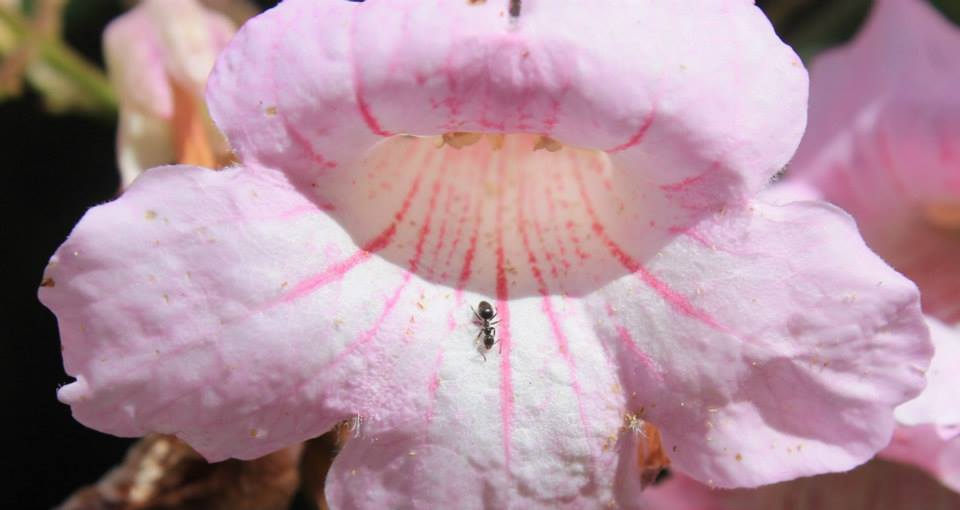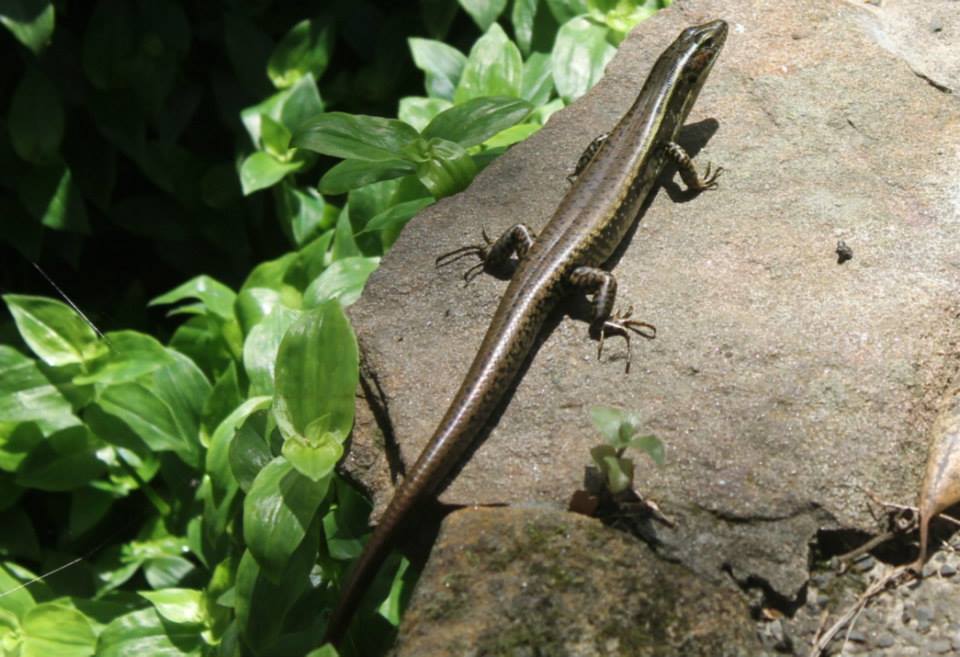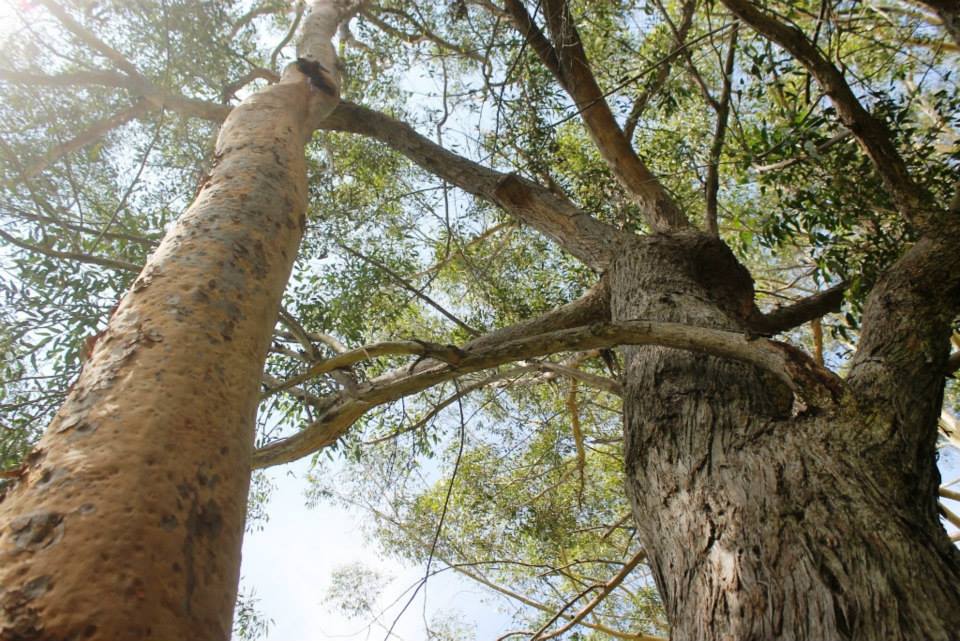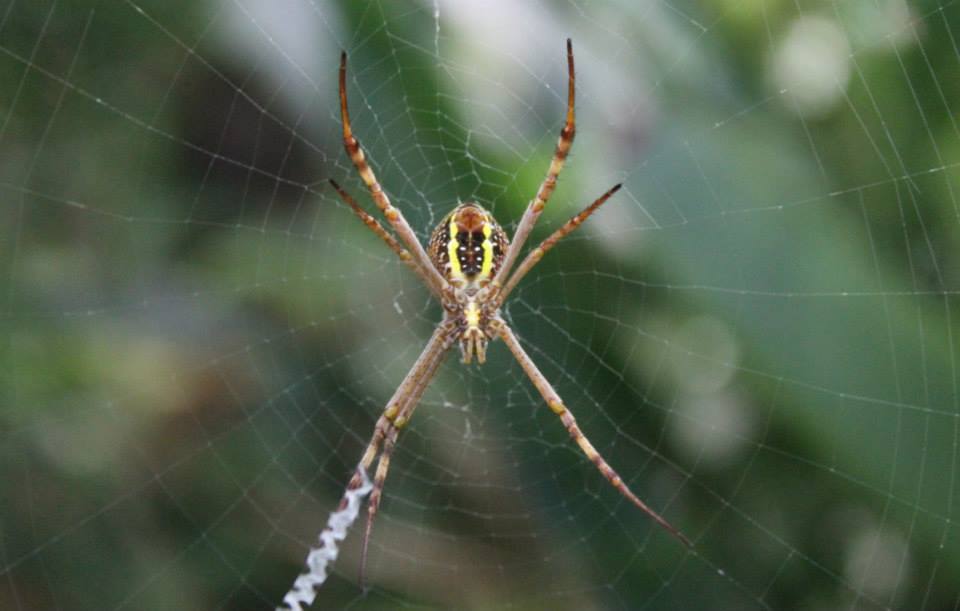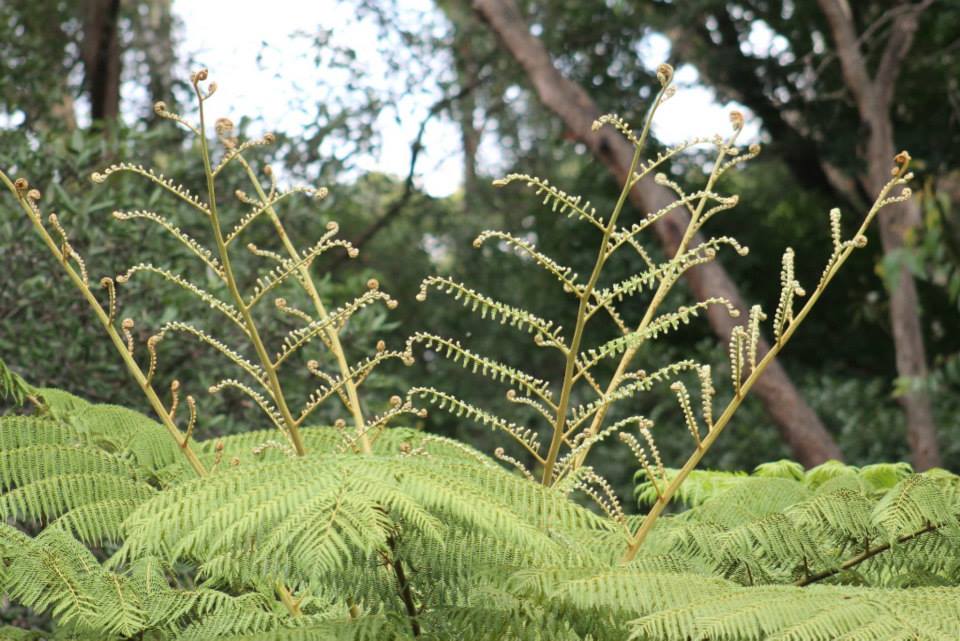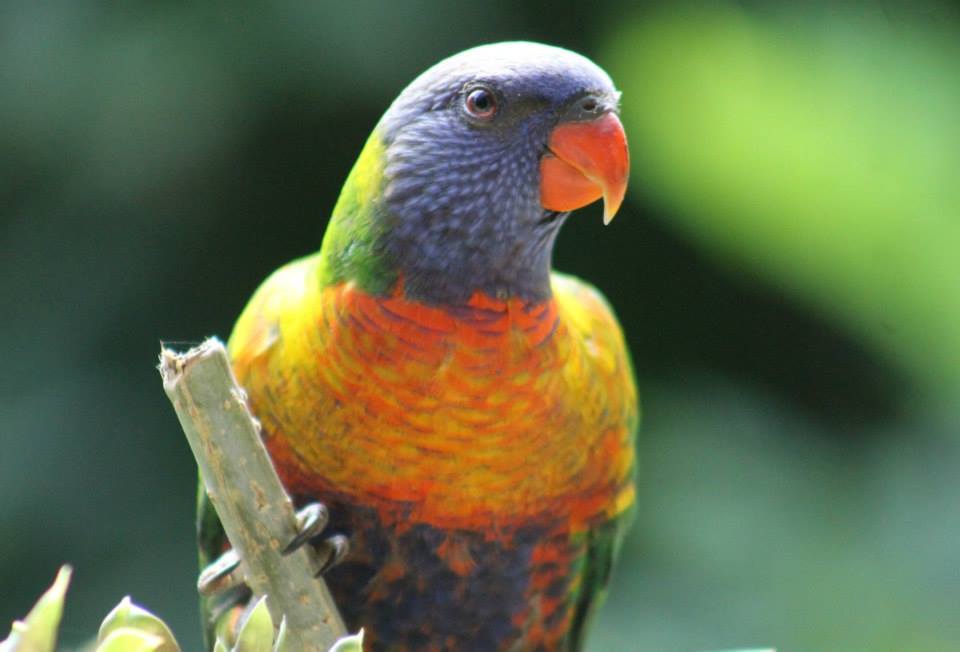 Pictures by Selena Griffith and A J Guesdon, 2015