February 23 - March 1, 2014: Issue 151
Mona Vale Hospital's Golden Jubilee - A Jubilant Celebration of Community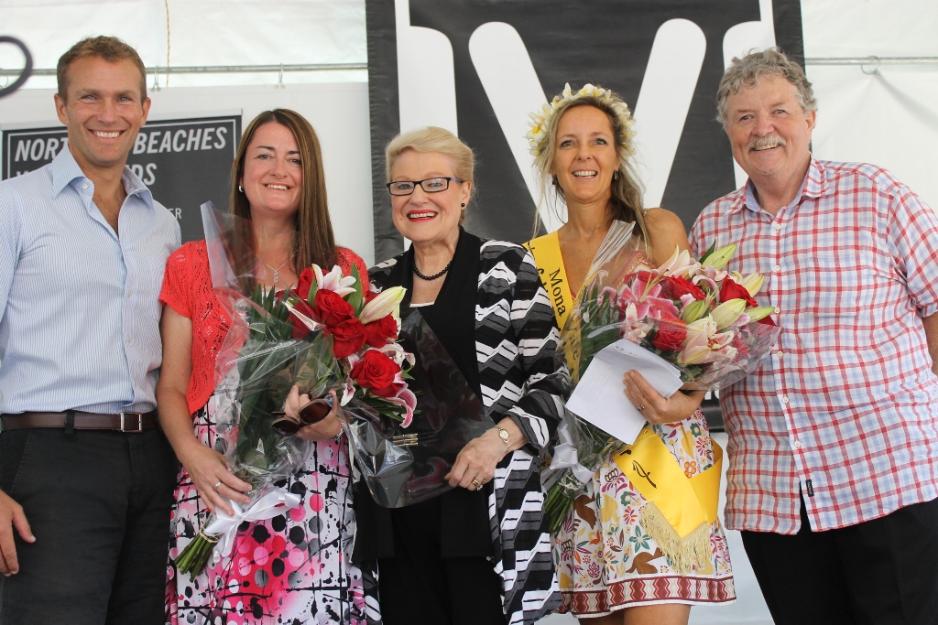 Rob Stokes, MP for Pittwater, Jacqui Edgley, Mona Vale Hospital's Director of Nursing and Midwifery, Hon. Bronwyn Bishop, Federal Member for Pittwater, Chelsey Baker, Mona Vale Jubillee Anniversary Ambassador and Parry Thomas, Chairman of the Mona Vale Hospital Golden Jubilee Committee.
Saturday the 22nd of February 2014, the day all the community was invited to the grounds of Mona Vale Hospital to celebrate the 50th birthday of our community hospital, began with a swim and closed with a song. A family orientated day with a traditional garden fair in the offing crammed with Mona Vale Hospital memorabilia, activities for young and even younger alike, scrumptious food and the best entertainers around, the weekend has also been a celebration of how a community will strive to retain facilities and services that save lives, allow us to safely give birth, offer palliative services and recuperation from wounds.
The sentiments expressed by our State and Federal representatives best enunciate the sentiments and history and future involved:
Hon. Bronwyn Bishop, Federal MP for Mackellar:
I remember this hospital opening fifty years ago; I had a nephew who came to this hospital in his first ten years of life and would have lost his life if it had not been opened then. All this has a connection
What a wonderful celebration - you could say that this is the best demonstration of all, of all the demonstrations we had to have to fight not to have it sold off and become blocks of units or whatever else some had in mind, it was you the community who fought and saved this hospital, together with the wonderful Mona Vale Hospital Auxiliary led by Eileen Gordon. Last night when we had a gathering we all remembered Karen Draddy who was such a wonderful nurse and fighter who cared about saving this hospital. The Save Mona Vale Hospital Committee led by Eunice Raymond, which I joined in with to help fight, as did Rob when he became a member, the fundraisers we've had over the years, but most particularly, whenever we've needed to save the hospital, to let people know this hospital has to stay, the people have turned up.
Our first rally had seven thousand people down at Rat Park. The next had three thousand. But, whenever anything happened, we could flick a finger and at least fifteen hundred to two thousand people would turn up to save this hospital. Well save it we have – Rob Stokes has done such a fabulous job, with Jillian Skinner the NSW Minister for Health, to ensure that money is being spent here to upgrade facilities here. We got Maternity back, not only when they took it away, but also when they tried to pinch all the equipment purchased from the various fundraisers we had; we told them they couldn't touch that as when these needed items were bought they were put in the name of the Auxiliary; they couldn't touch it, it didn't belong to them and had to stay here until Maternity came back.
It is the Community that fought for it that means this hospital is still here; otherwise, believe me, it would have been long since gone. And whatever happens with the French's Forest Hospital, this is going to stay – it's our hospital, we need it, and we need the services it provides. When I looked at the dancers performing today, listened to all the music that has been provided, the wonderful food on offer and the beautiful day we have today I think God has smiled on us today because these are good people who have come together to help us all celebrate the birthday of this hospital and may it do another 50 years plus of splendid work for our community.
Rob Stokes, State MP for Pittwater:
I would like to thank you all for your local community support for our hospital here at Mona Vale. It was fifty years ago today that this hospital was first opened on a day not dissimilar to this one when you look at the photos of the time, at a cost of £2, 000, 000. at the time it was built it was state of the art and a whole lot of new equipment was used – new theatres which had never been seen before were provided, it was built on the basis of plans from the National Health Service in Britain, and there is another hospital that did exist and looked exactly the same as this one in Perth in Scotland.
It has been very exciting to see the work that has been achieved at this hospital, in a capital sense, over the past couple of years but more then that, it has been so important to have this hospital serve the generations of families that have made their homes in Pittwater, for the countless babies born, for the countless families who have needed counselling, for those most vulnerable, and for the weak who have sought treatment and have been healed in this place.
This is a very very special place to all of our community. It is a place of healing, and as I was speaking recently, to a very experienced Director of Nursing, who has served in hospitals across this state, other states and overseas – he said to me that he has never seen a community spirit as strong as that as that seen here in operation at Mona Vale.
As Bronwyn said, the only reason this hospital is still here is because of all of you and the support that you have provided. It is literally because the community loves this place so much that it is still here and the reason it is being constantly redeveloped to this day.
I would particularly like to thank everyone who has had a special role on organising this weekend's activities – our chairman Parry Thomas, as well as Gail Carew from the Rotary Club of Pittwater, and I'd like to make a special mention of Jacqui Edgley, the current Director Of Nursing at Mona Vale Hospital who has done an extraordinary job in ensuring that these arrangements could be made seamlessly. To everyone form the Mona Vale Surf Life Saving Cl8b who have worked hard to put on this morning's swim and wonderful to see Mona Vale people coming in right at the top of that swim.
For everyone who is here today, for everyone who is part of the Mona Vale Hospital Jubilee Committee, I join in wishing Mona Vale Hospital a very happy 50th birthday and as with Bronwyn, I too look forward to seeing how Mona Vale Hospital will change and develop over the next fifty years.
Michael Mannington and Mike O'Flynn of Volunteer Photography were at the celebrations from Friday night through to Saturday night and have put up a series of Public Galleries for you to explore. All images will be available Monday 24 February at HERE
A sample of ours below:
A one-off event being run by Mona Vale SLSC in support of the 50th anniversary commemorations of Mona Vale Hospital. The Course was a 1.2km run over a circuit on Mona Vale beach in front of the hospital. The first three back to the beach were all ladies. See all results on OceanSwims website: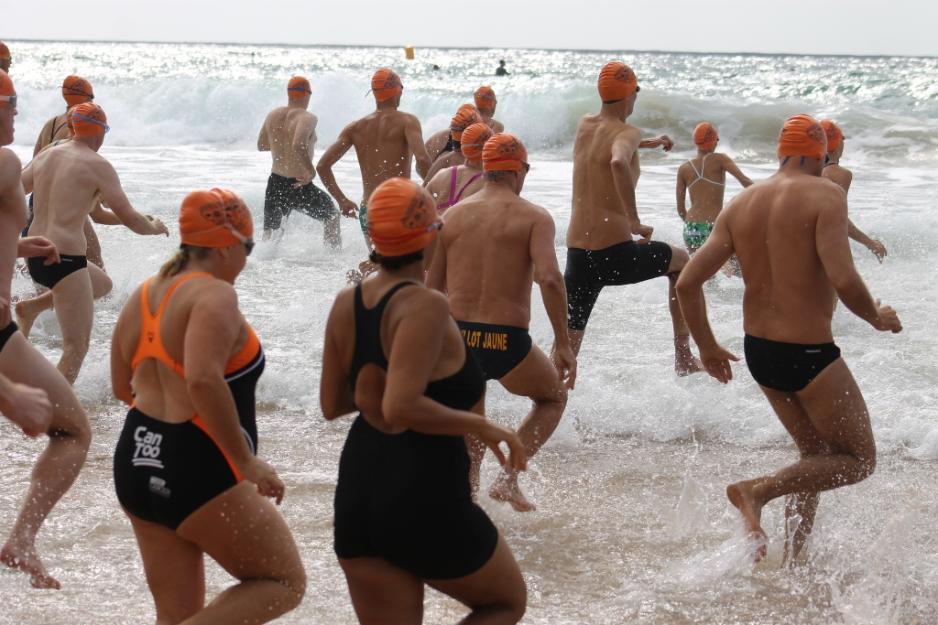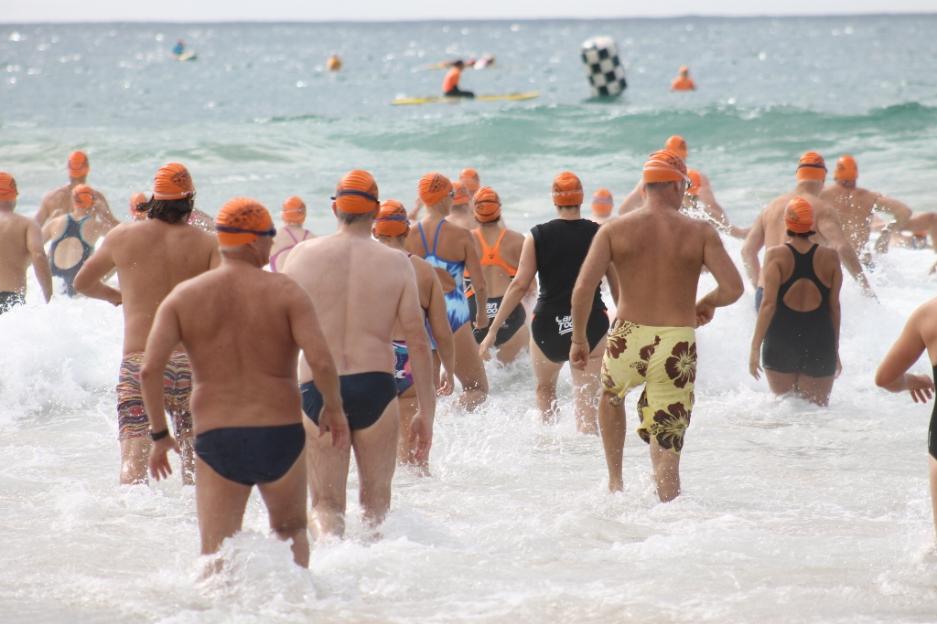 First Back - Maddie Spencer (17 years) 12.12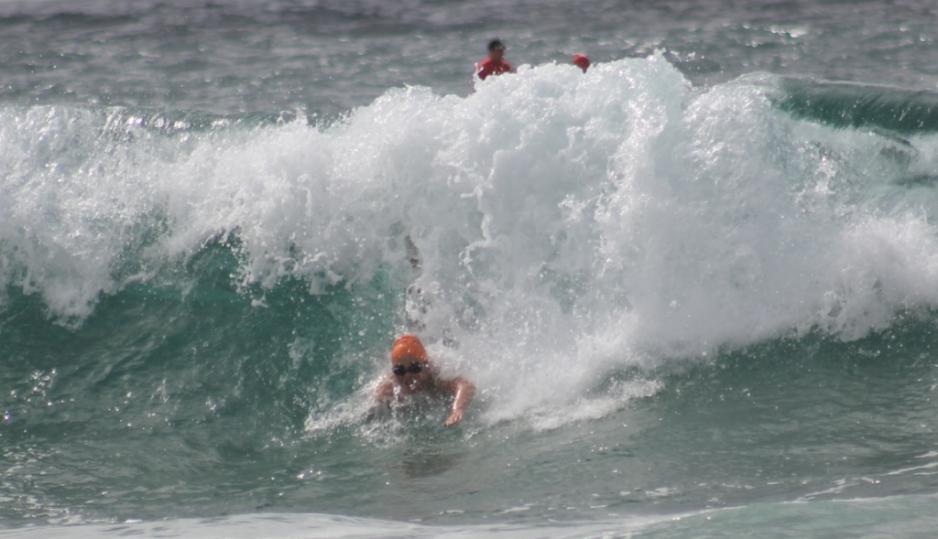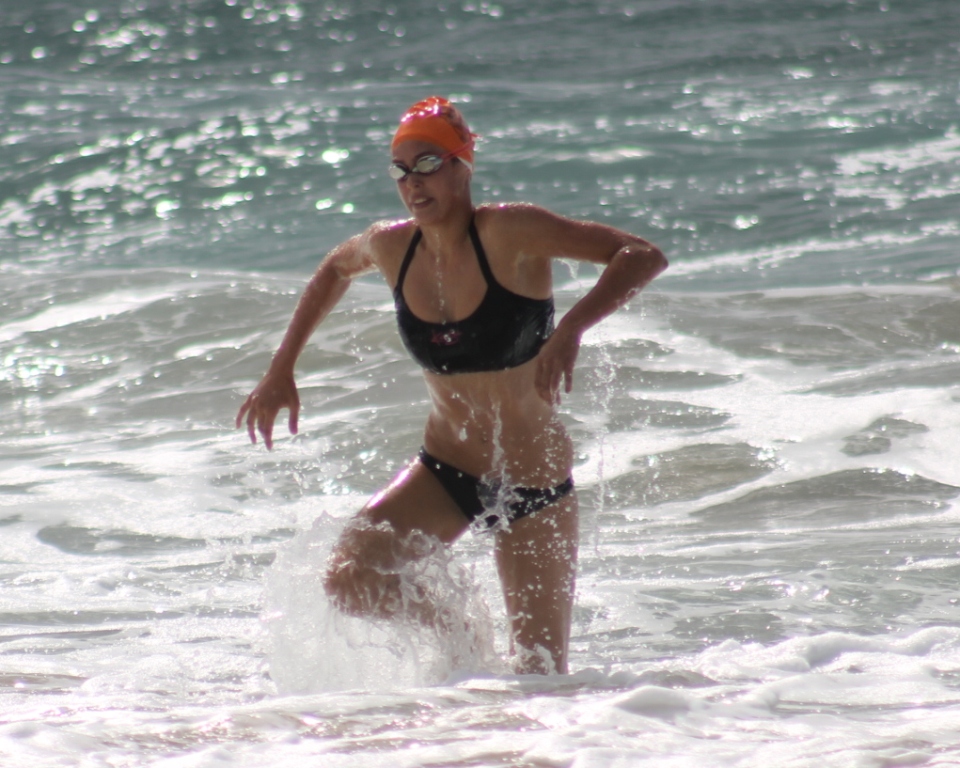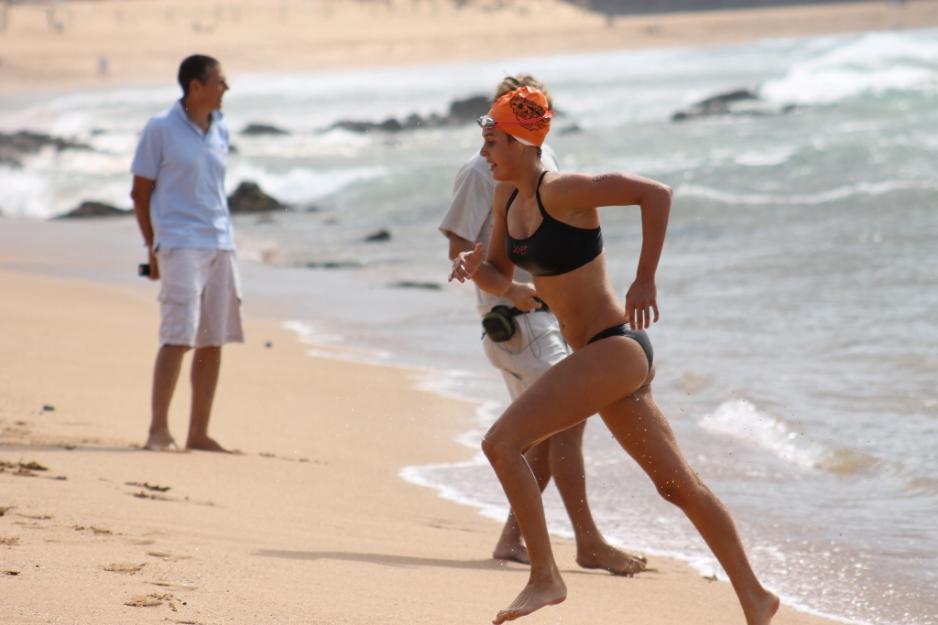 Second Back - Tilda Bellklemm (15 years) 12:30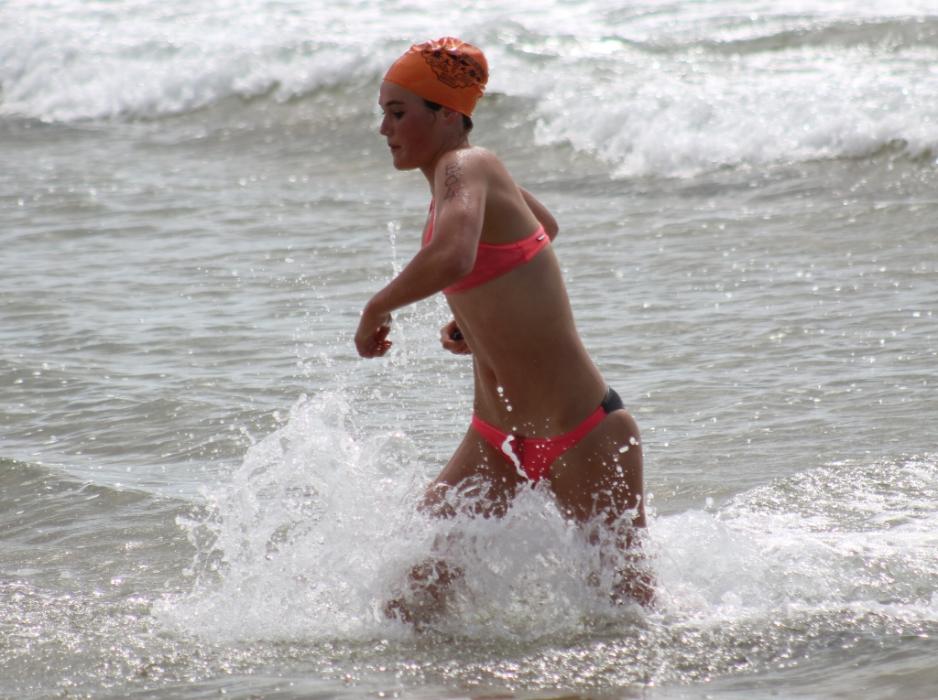 Third Back - Janice Quinn 12:55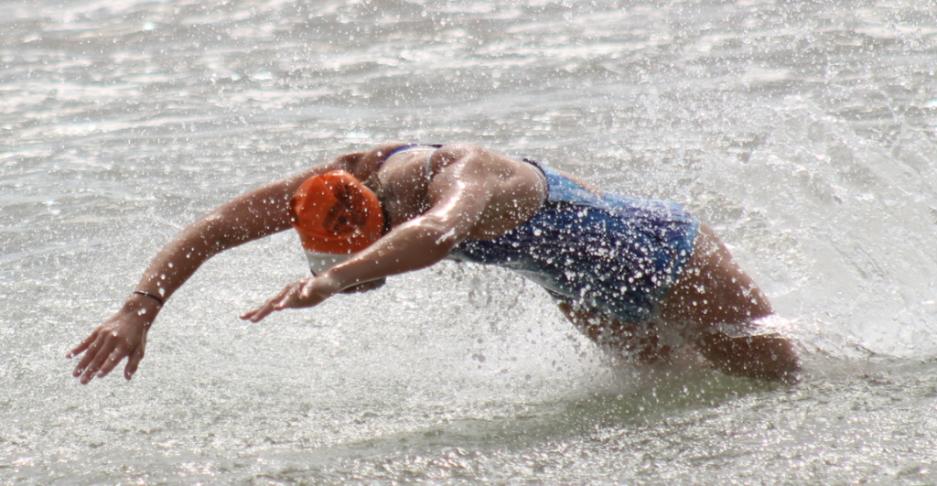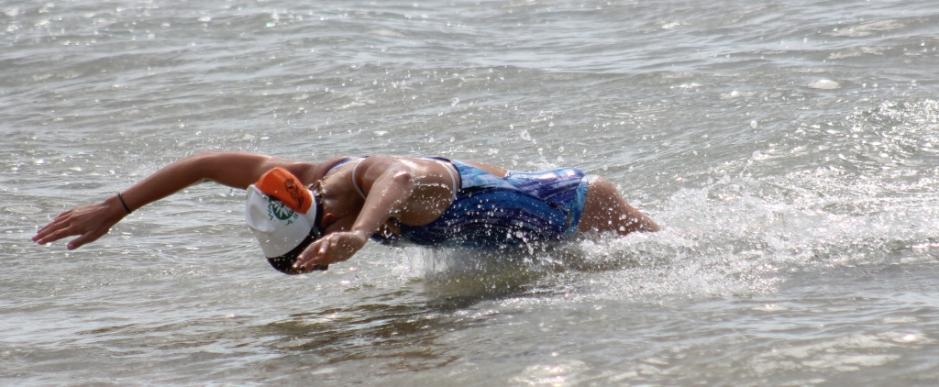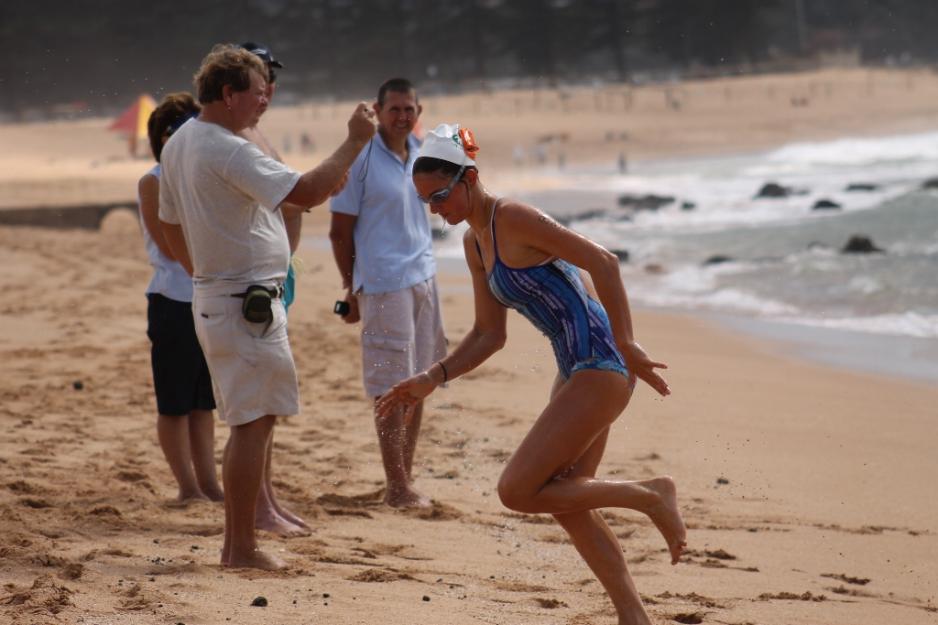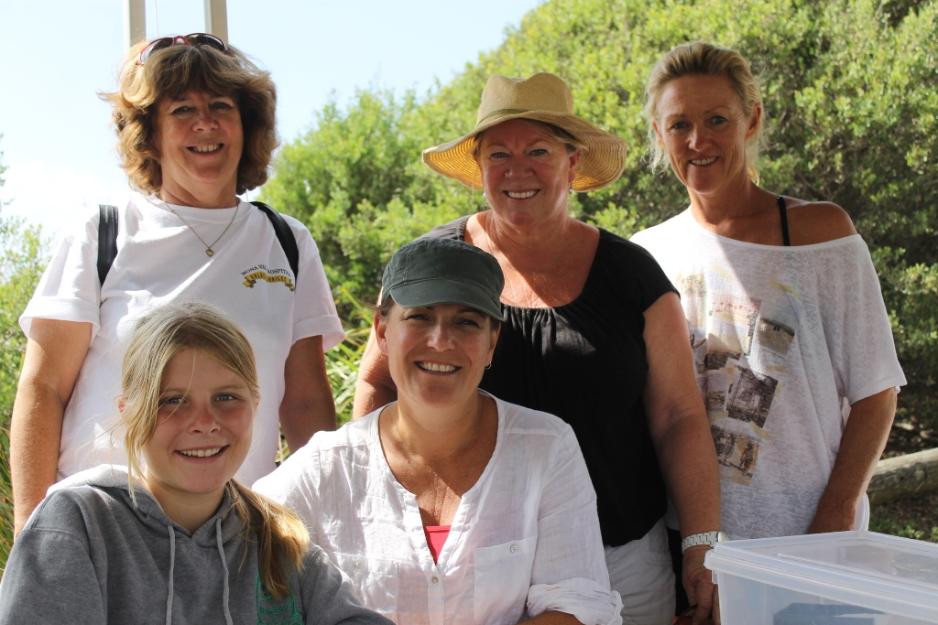 Girls on Mona Vale Hospital Jubilee Ocean Swim Registration Desk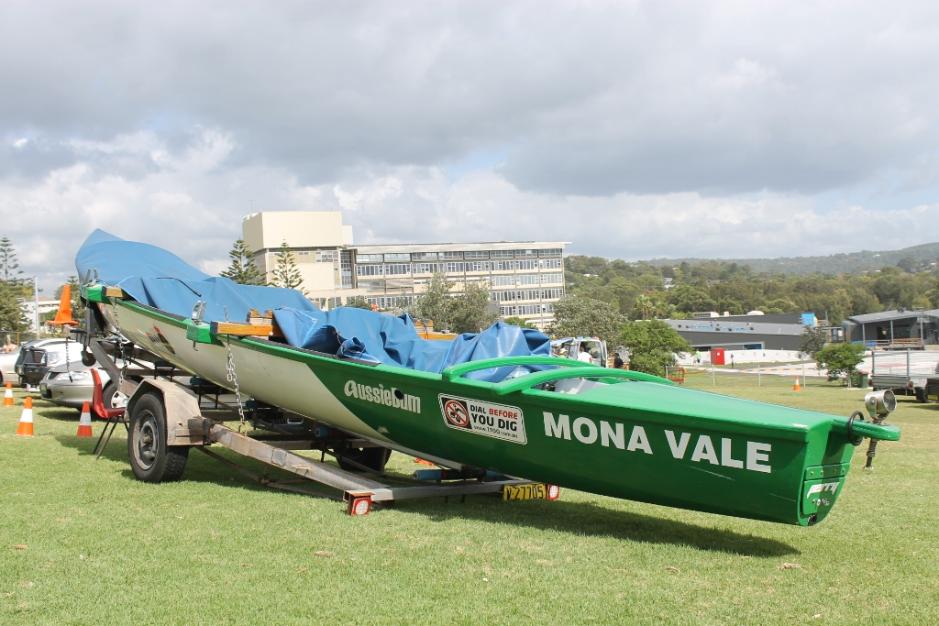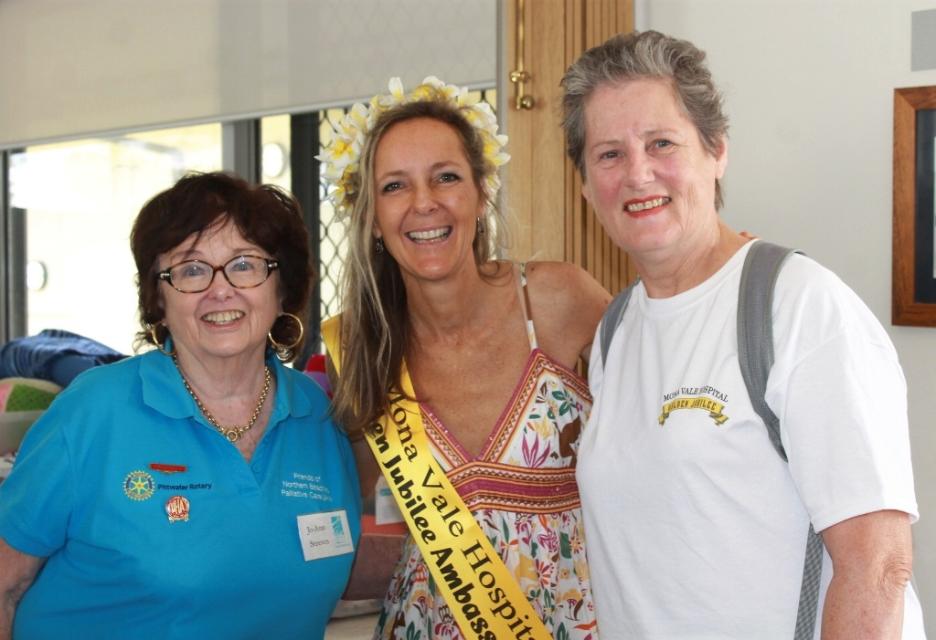 Jo-Ann Steeves, President, Friends of Northern Beaches Palliative Care United Hospital Auxiliaries NSW Inc., Chelsey Baker Mona Vale Hospital Jubilee Ambassador,and Eunice Raymond Chair SMVHC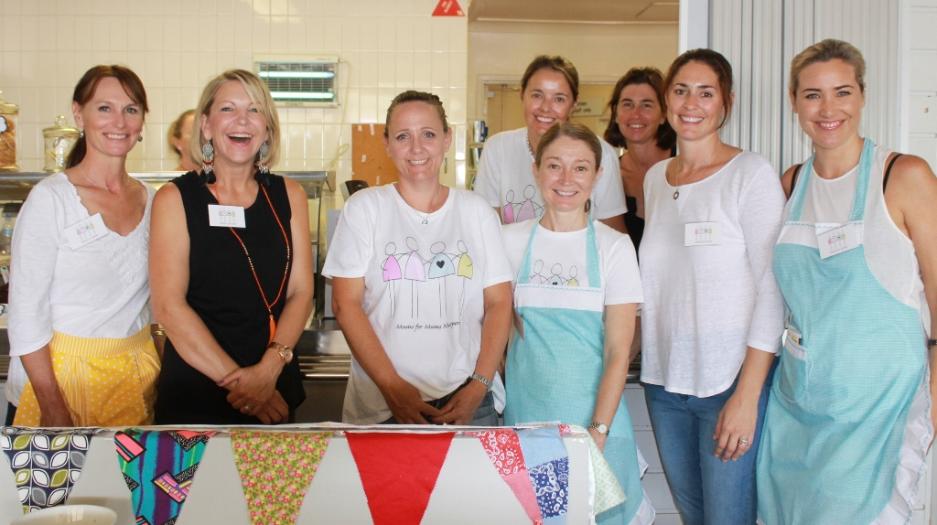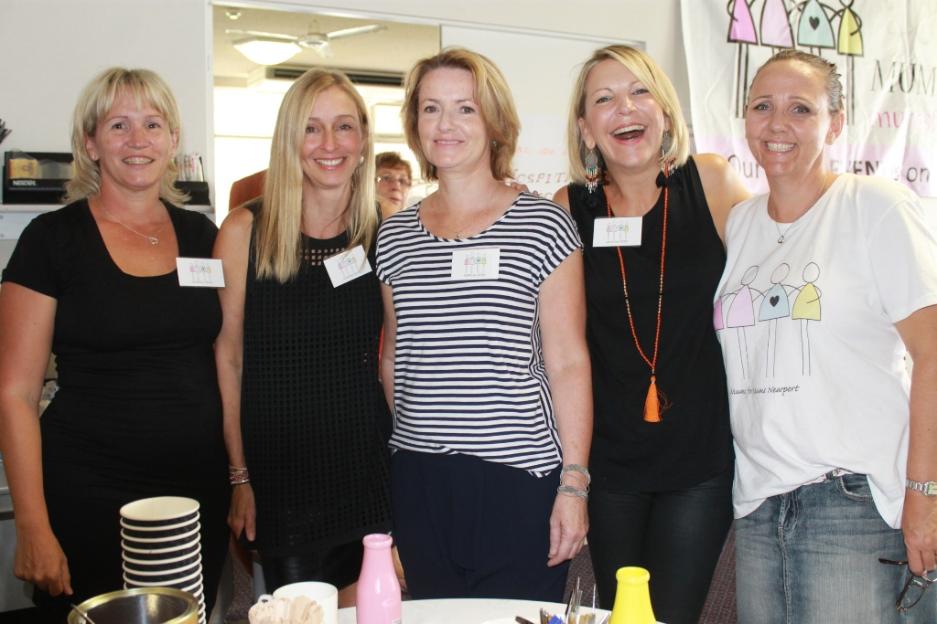 Winner of the Swim Prize - No 50 - from Gibraltar!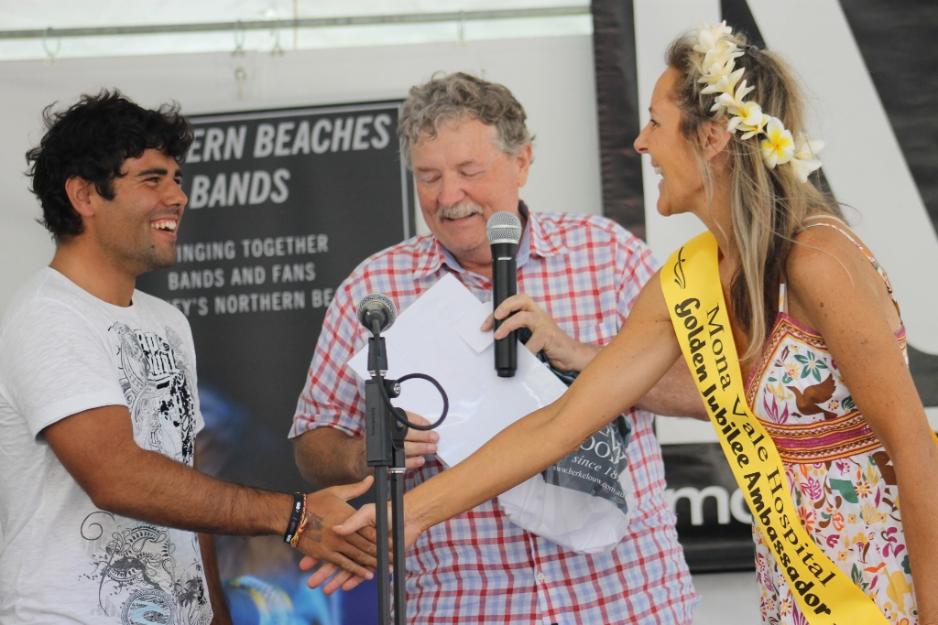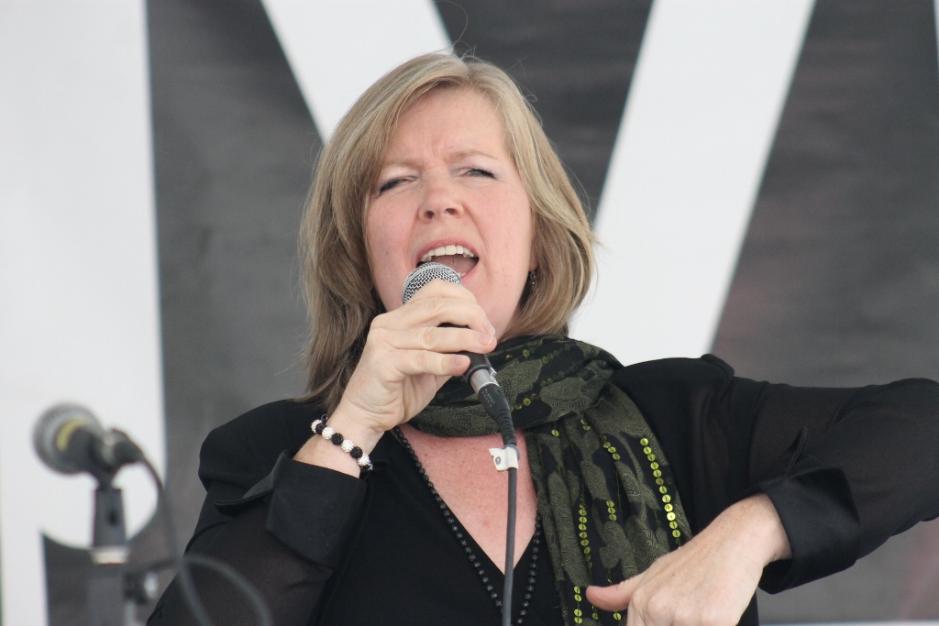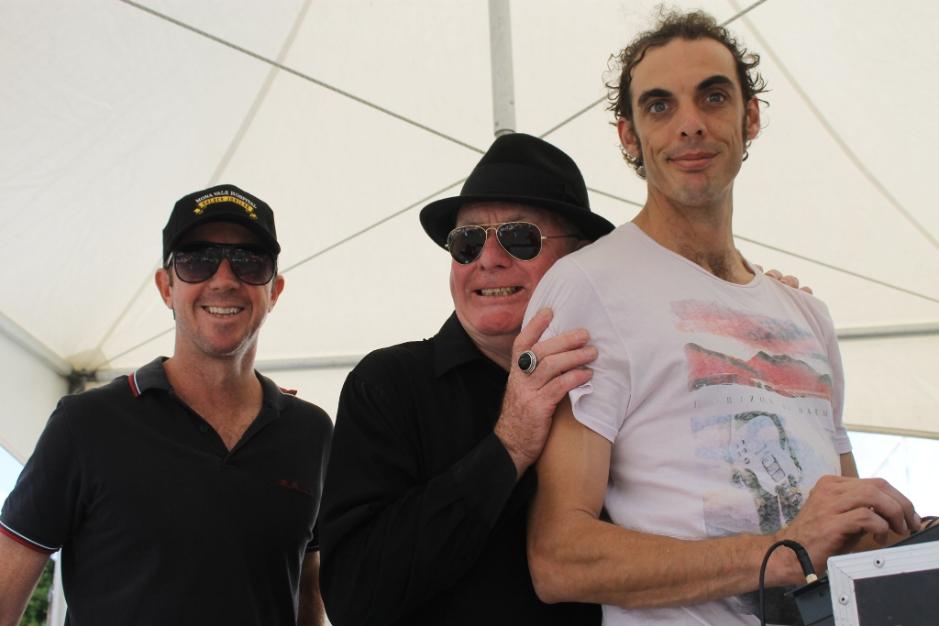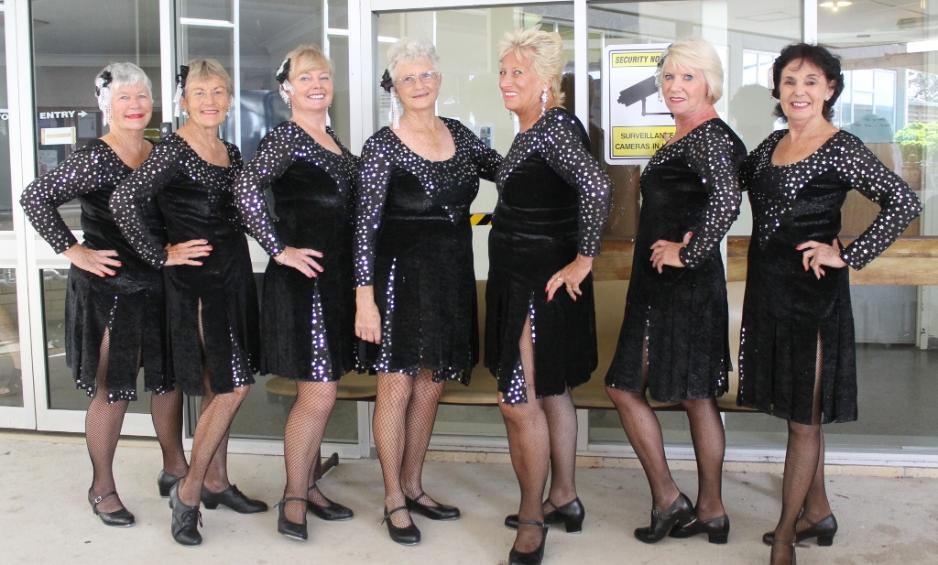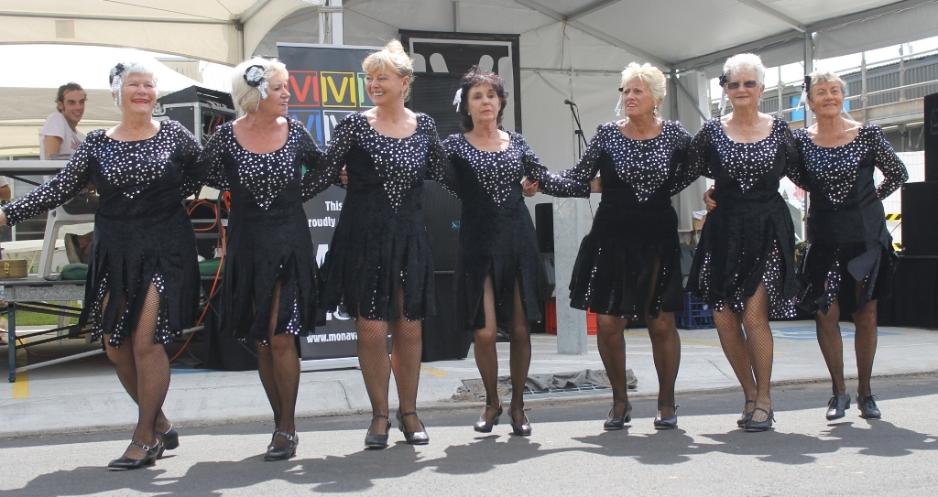 Christine's Happy Tappers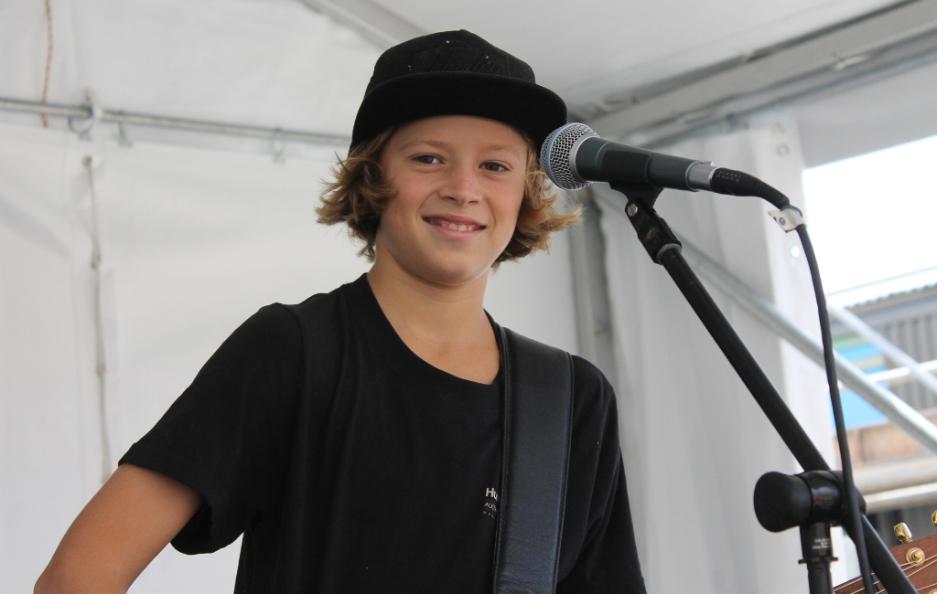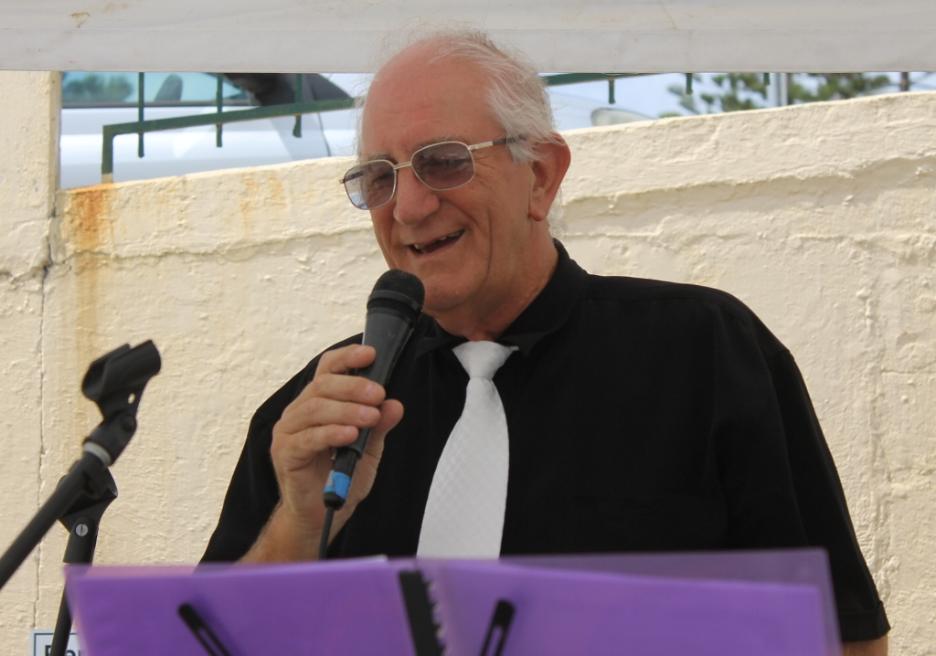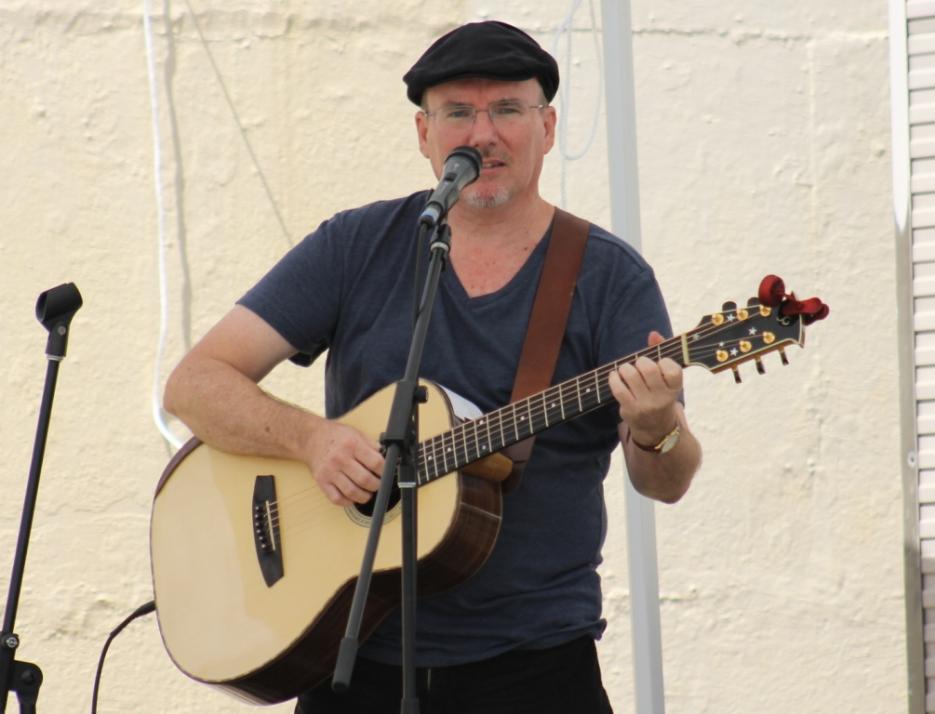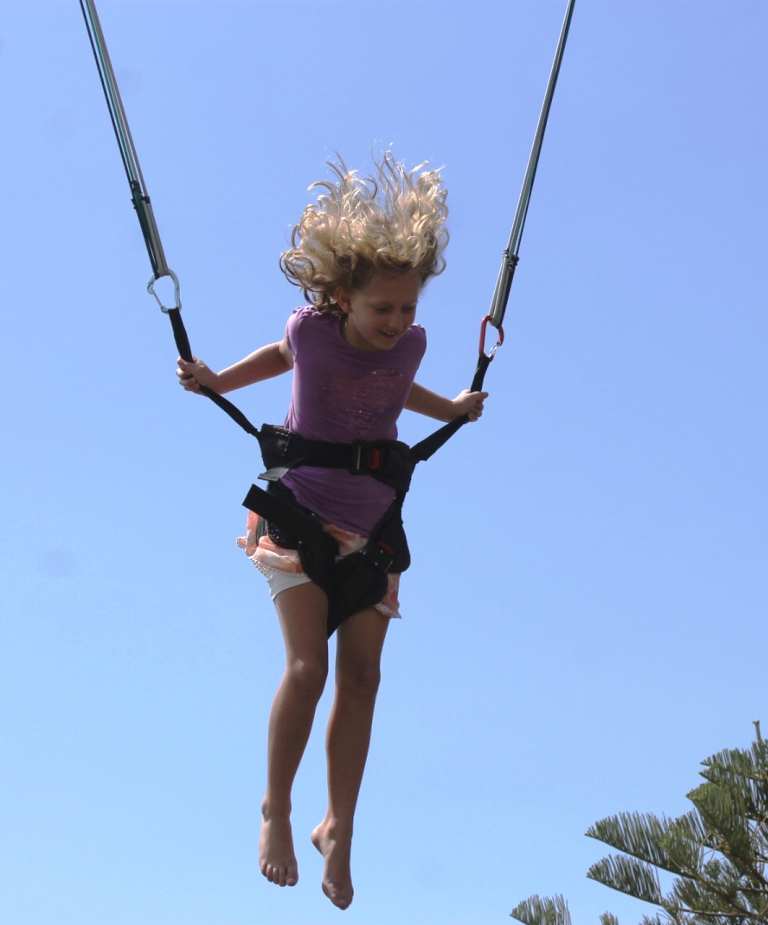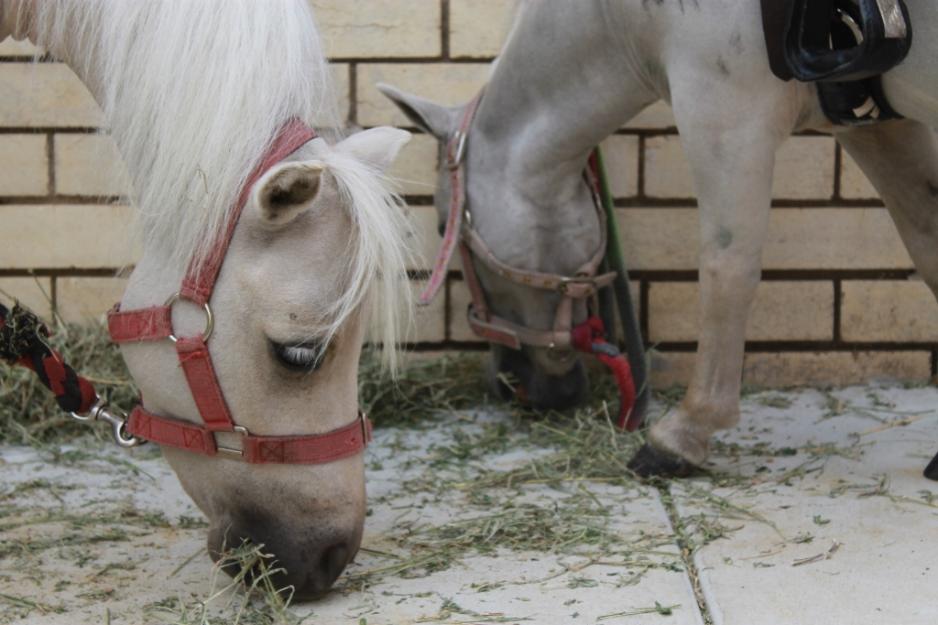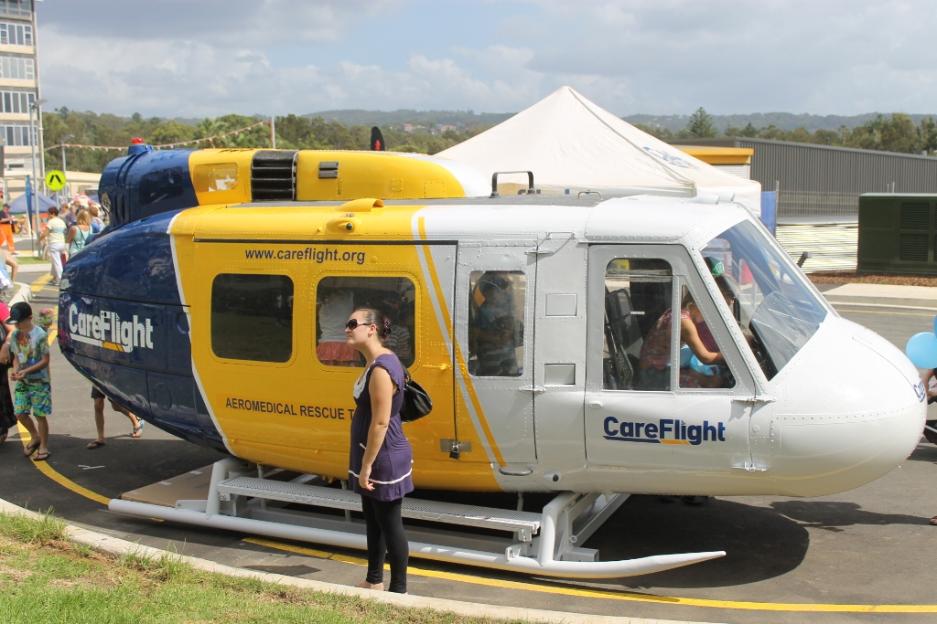 Flight Simulator - Care Flight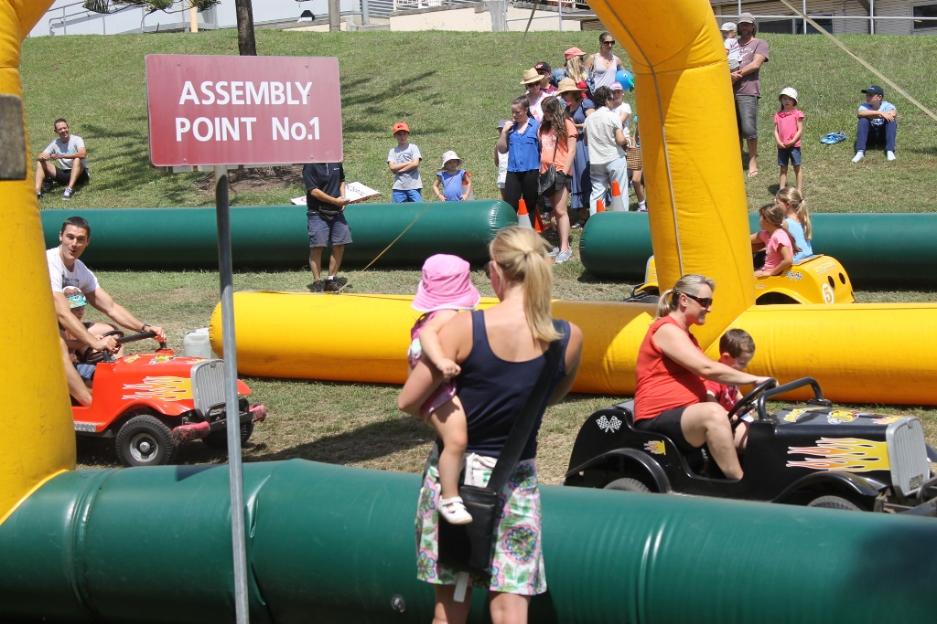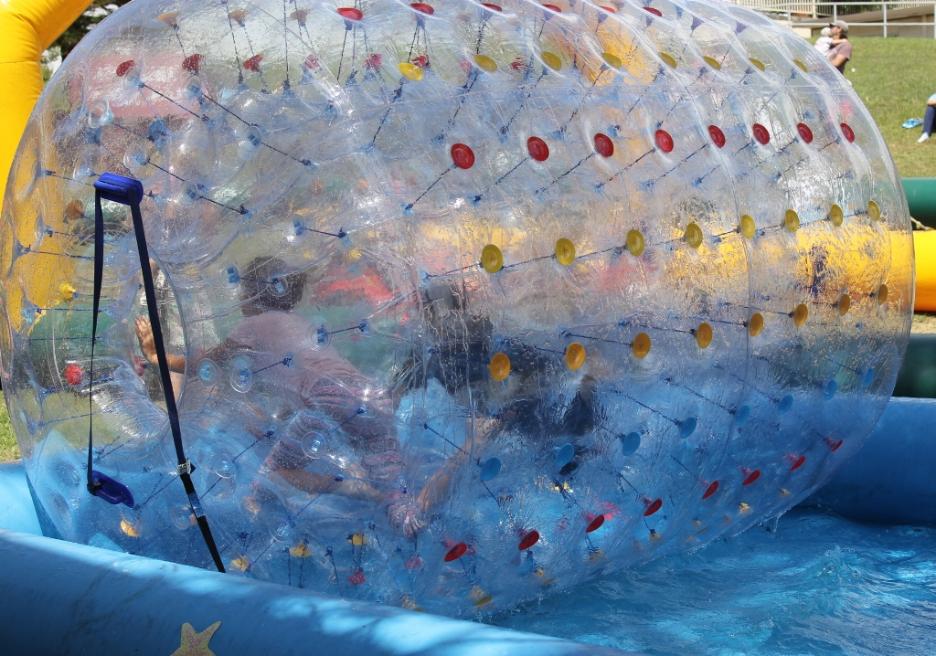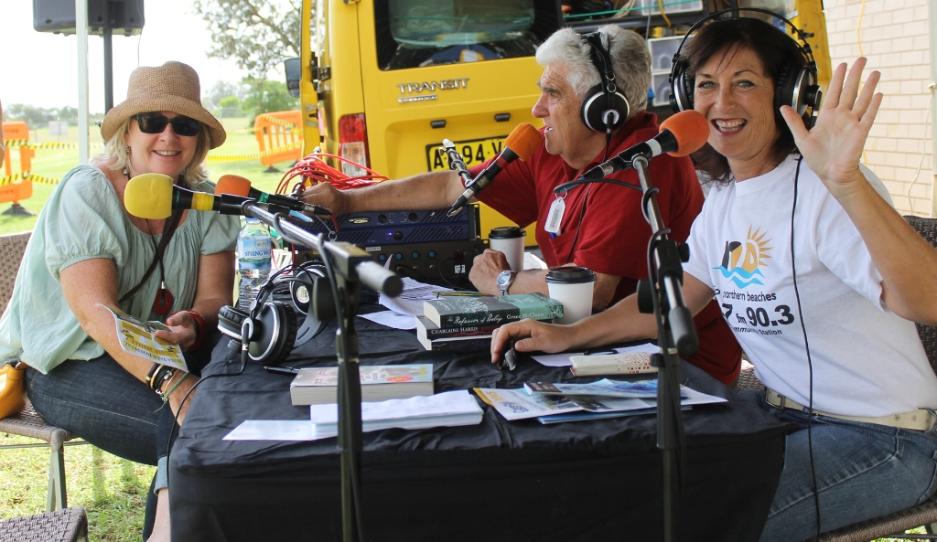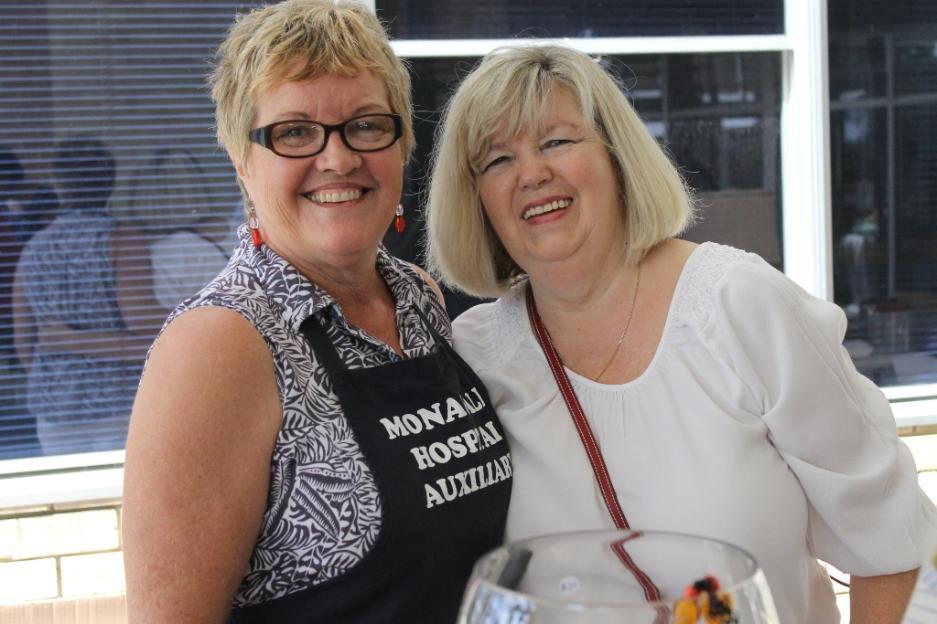 Mona Vale Hospital Auxiliary Ladies - Barbara and Denise.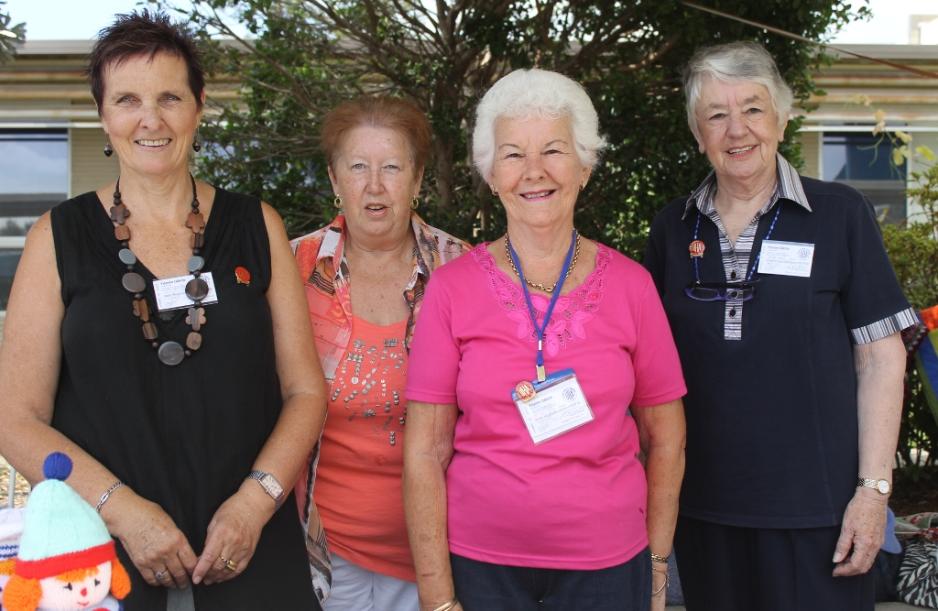 Mona Vale Hospital Auxiliary Ladies - Janne, Carol, Kay, and Christine.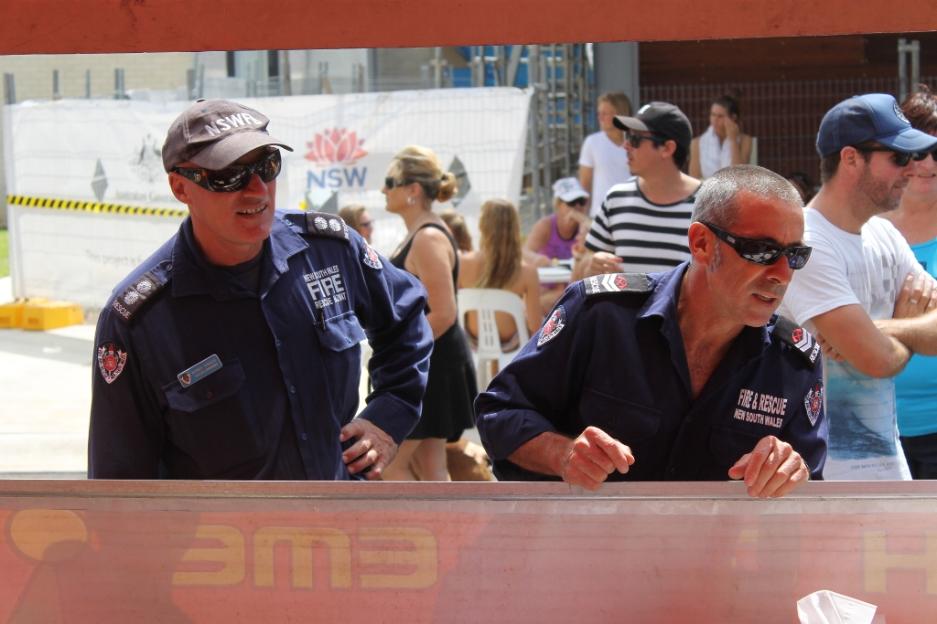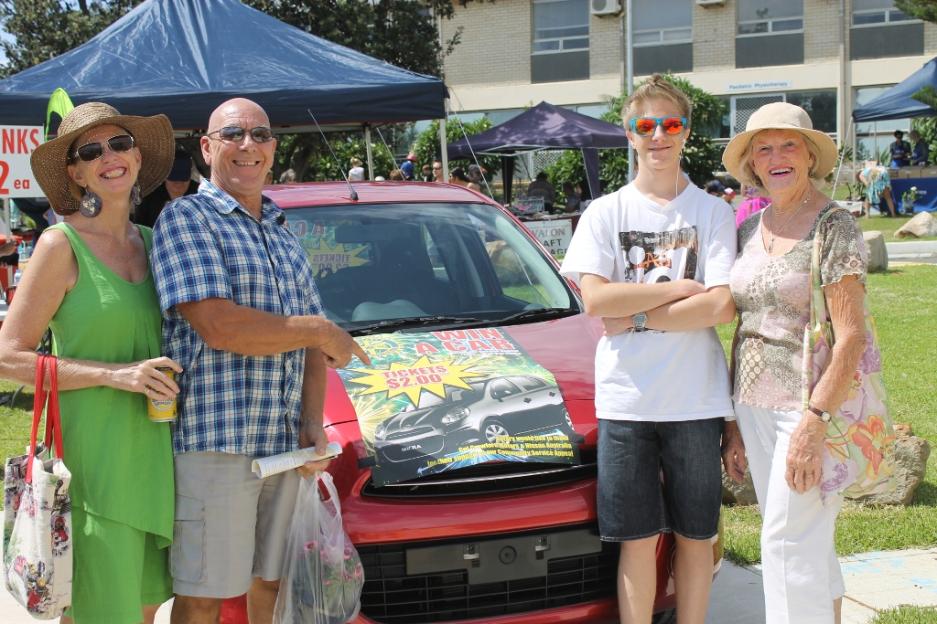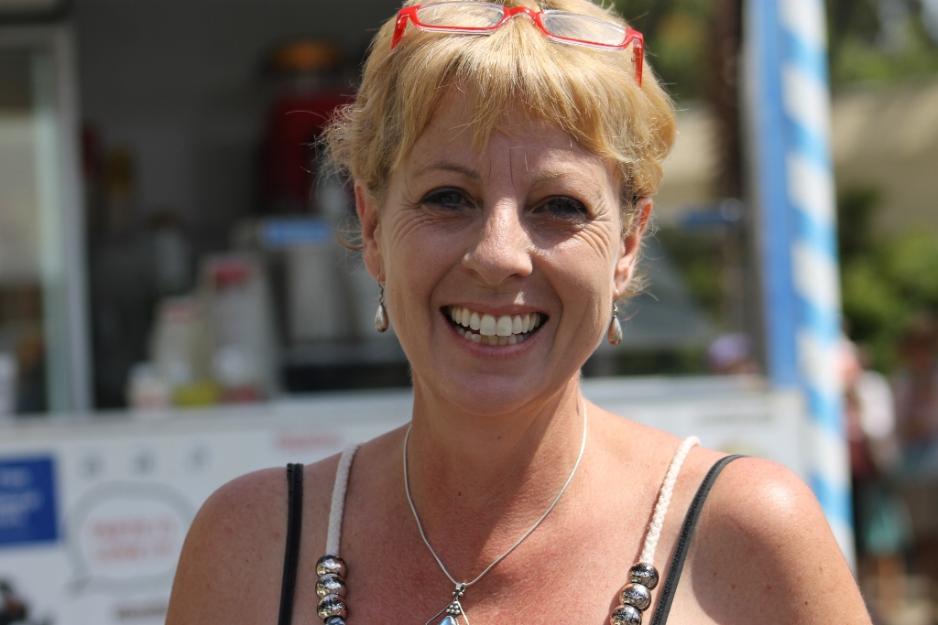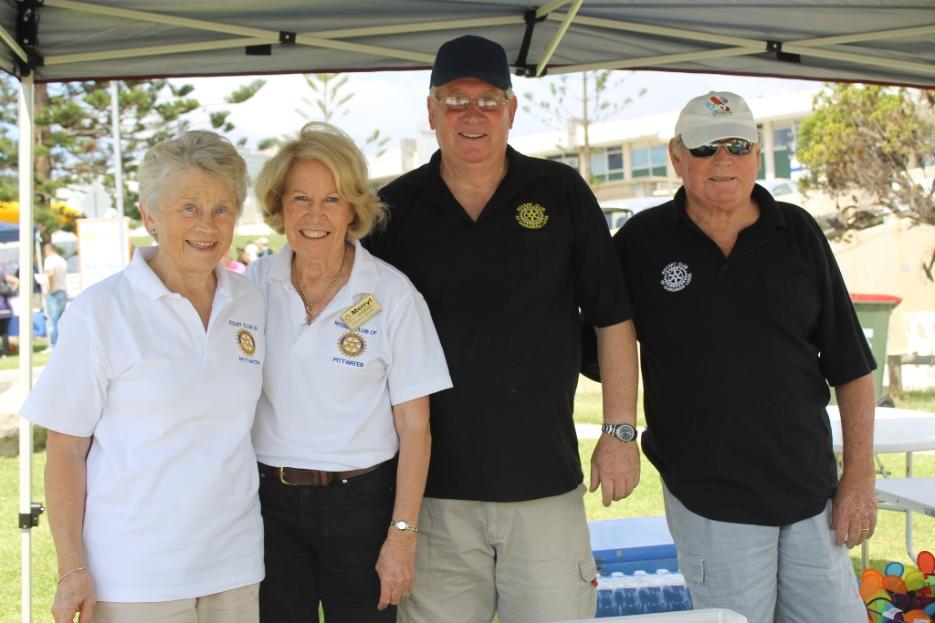 Pittwater Rotarians Noela Elsworth and Meryl Godfrey with Narrabeen Rotarians Bill Crowe and Rory Parks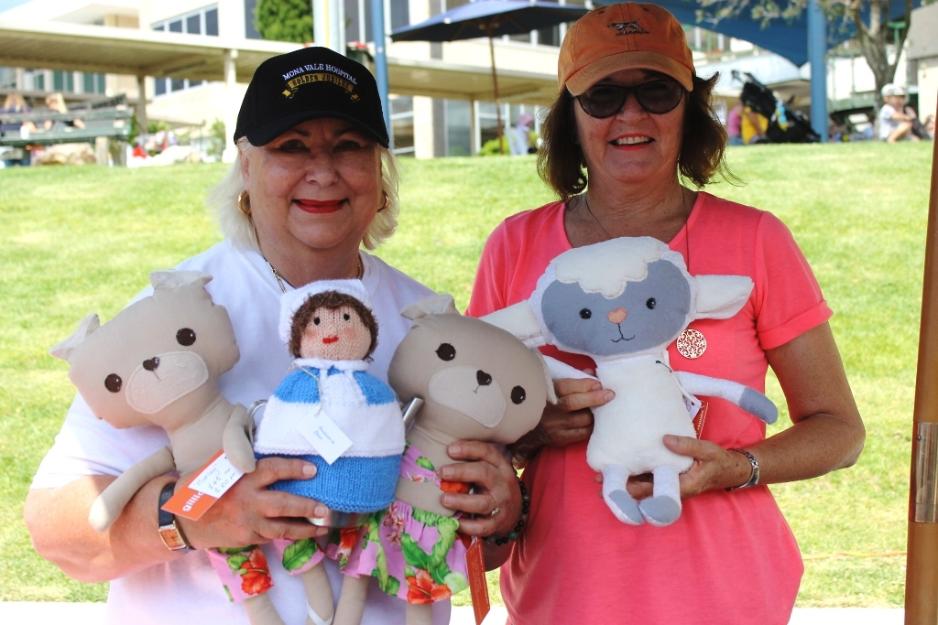 Lorrie Morgan, President Pittwater Community Arts, with Gillian Orton and some of her wonderful creations.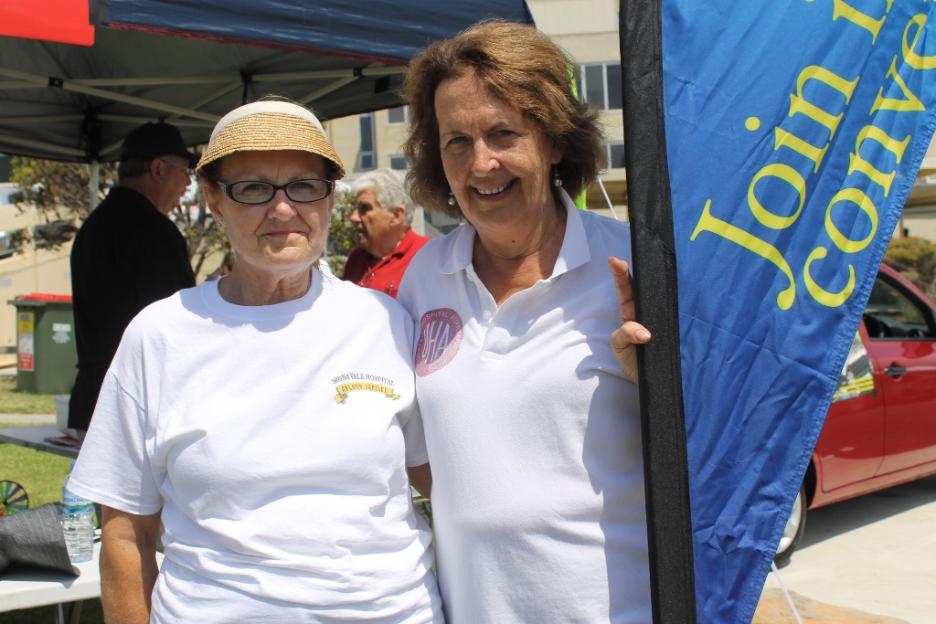 Gail Carew - Mona Vale Hospital Auxiliary and Rotary Club of Pittwater and Rosalie Thomas.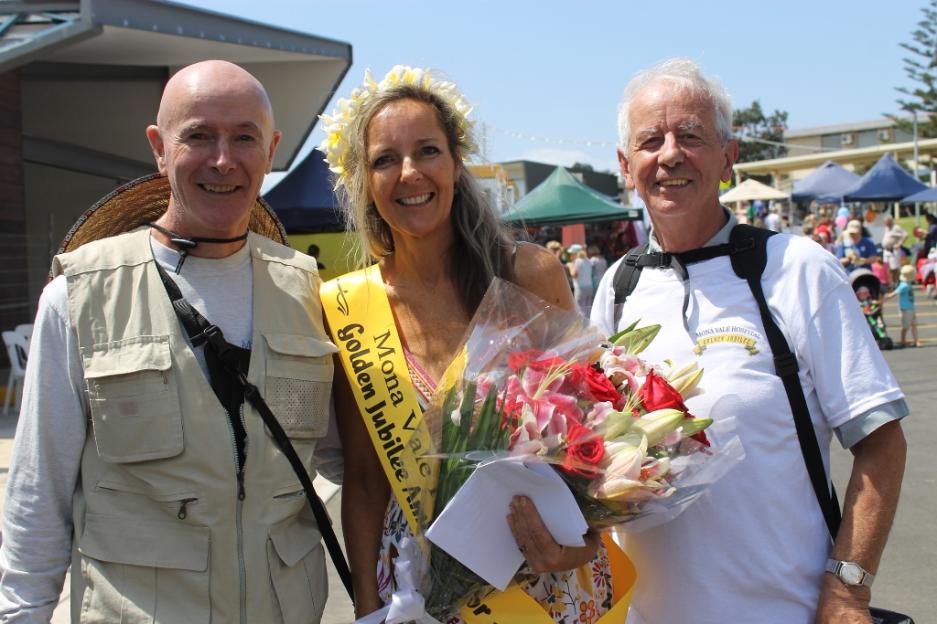 Mike O'Flynn and Michael Mannington of Volunteer Photography with Mona Vale Hospital Jubilee Ambassador, Chelsey Baker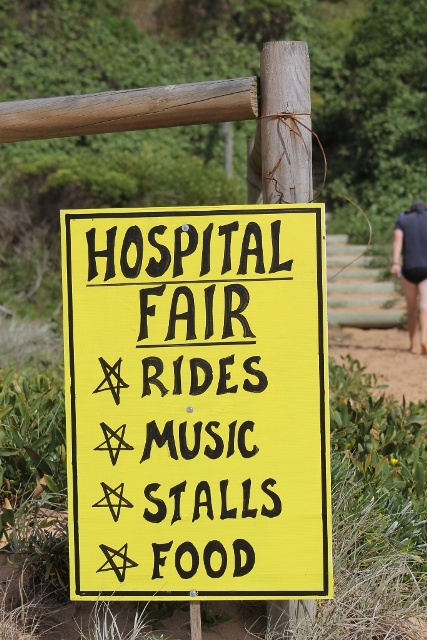 Report and Pictures by A J Guesdon, 2014.