February 16 - 22, 2014: Issue 150
MUMS for MUMS
"I really don't know how I could have done it without MUMS for MUMS and the community support." Jenny Smith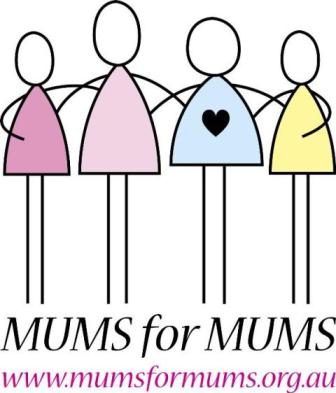 MUMS for MUMS is a registered charity dedicated to helping families in local school communities in times of illness. We were formed in 2011 by Mums from Newport Primary School in Sydney's northern beaches who wished to keep the community spirit strong.
The inspiration for the formation of the MUMS for MUMS charity, originated as a fundraiser for a dear friend, Jenny Smith. Jenny was diagnosed with a second brain tumor in seven years, which required surgery, chemotherapy and radiotherapy. With the funds raised on the night we were able to support Jenny's husband Grantley and their 4 children with a cleaner, a laundry service, meals and car pooling the children to school and various after school activities. Jenny is now doing well, she still has regular scans and takes medications, which her doctors are slowly weaning her off and in August 2013 she received the green light from her neurologist to drive again!
Since Jenny's fundraiser, MUMS for MUMS has been approached by other Mums at Newport Public school, who have asked if MUMS for MUMS would be able to help their friends who are currently dealing with various cancers or other unforeseeable and very difficult circumstances.
MUMS for MUMS continued to grow and is now helping many families each year.
MUMS for MUMS purpose is to support families of the local school community through times of illness to spend quality time as a family.
As each family's situation is different and the support they require differs, we consult with the families directly to determine how we can support them.
MUMS for MUMS have supported families with a weekly cleaner, assisting their friends setting up meal rosters, filling their freezers with meals from local caterers and giving them one on one life coaching sessions to help in their rehabilitation after surgery. We have supported families with day care and nanny fees, to enable parents to go out to work or continue working. We have had Mums who were at the end of their treatments who we gave a weekend at a farm stay to regroup and just enjoy the company of each other, the countryside and the animals.
We now have several regular annual fundraising events: outdoor family movie nights, dinner and dance, mums movie night out amongst other bespoke events. We also have wonderful commitment from Newport Primary School, local businesses and many volunteers that donate their time, expertise and services to support the families in need. Likewise generous donations are being made from within the Pittwater community.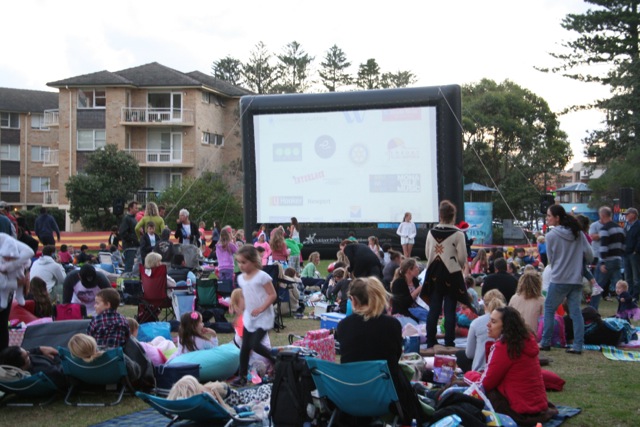 Outdoor Movie night at Newport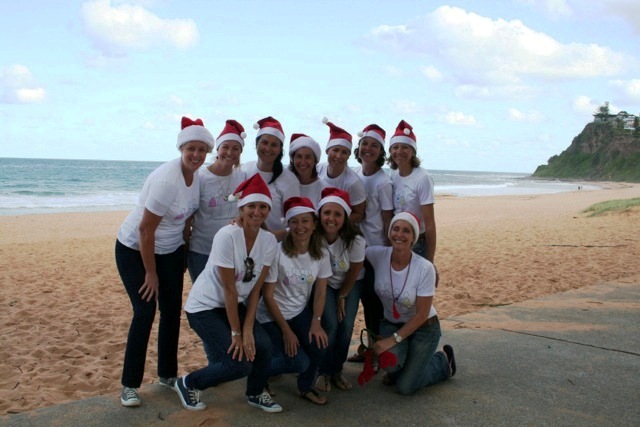 MUMS for MUMS team
Everyone is invited and welcome to participate in any of the events or to donate. It is an ongoing labour of care and love for our community by our community.
________________________________________________
For more information, please refer to our website or contact us via email. Website: www.mumsformumsnewport.com.au
Email: mumsformumsnewport@gmail.com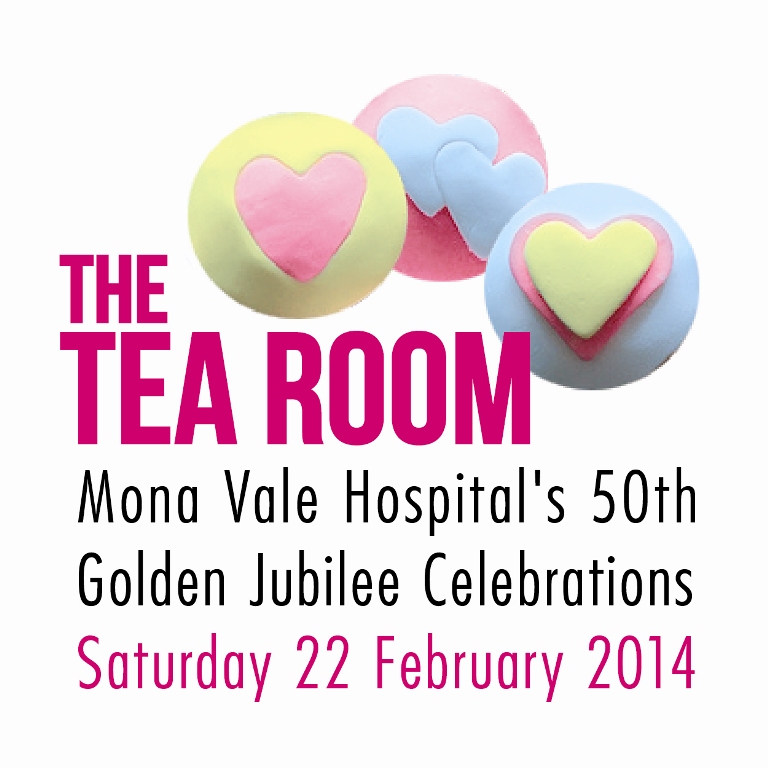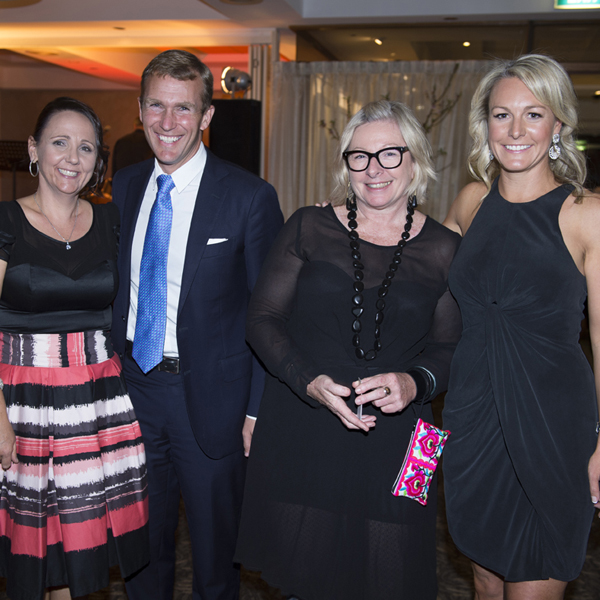 2014 Pittwater Citizen of the Year –Australia Day Awards, Katrina Meek, Rob Stokes, MP for Pittwater, Cr. Jacqueline Townsend, Mayor of Pittwater and Emma Links at RMYC Cocktail Party, August 2013.
Profile by Leanne Holdsworth. Copyright Mums For Mums, 2014