April 3 - 9, 2016: Issue 258
Football Season Kicks Off in Pittwater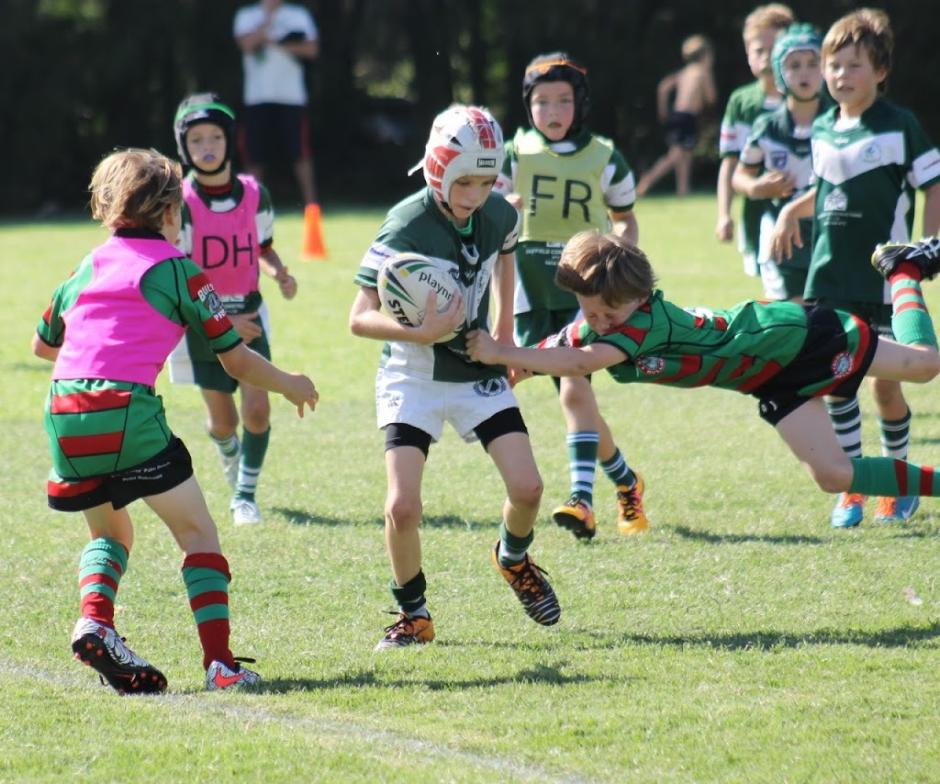 Under 9's making a determined effort against Forrestville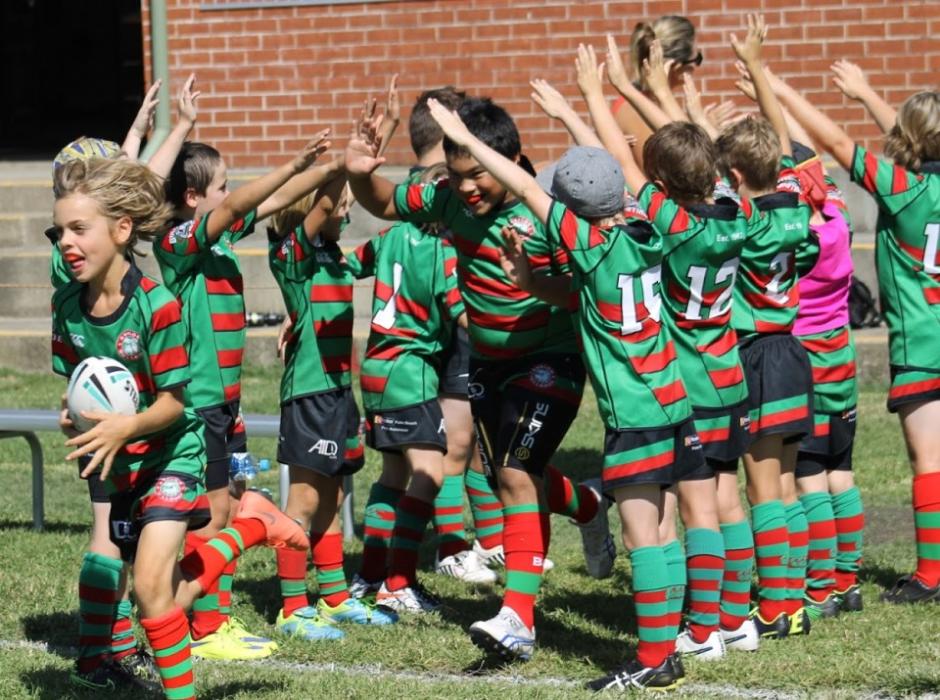 Under 9's making a arch send-on for Under 10's match against Belrose
It's Official - football in all its forms, soccer, AFL, rugby in union and league, has commenced for the 2016 Season.
On Saturday April 2nd Teams in all codes converged on local sporting fields, under a bright blue skies and in still warm weather, to dust off their footy boots and develop their skills at tossing, kicking, sprinting and diving onto a ball a bit further than last year.
Hitchcock Park at Avalon hosted games between their home teams and visitors in teams from Narraweena, Belrose, Forestville and Narrabeen. The last match of the day was a 17's Development Squad kick off between the Manly Sea Eagles and West Tigers - which ended in a draw.
This match showcased the potential of players in both teams and was a great celebration for the Bulldogs when one of their own players, Josh Foster, made the first try for the Manly side. Jedd Wheeler, also on the Development team and a Bulldogs player, also scored a try.
Some pictures from the Under 9's, Under 10's, Under 15's and the Development Squad match run as this week's Pictorial - Game on!
For those who want to skip straight to the photo albums (fuzzies included) visit the pictures website HERE for some pictures to place in your own Family Albums.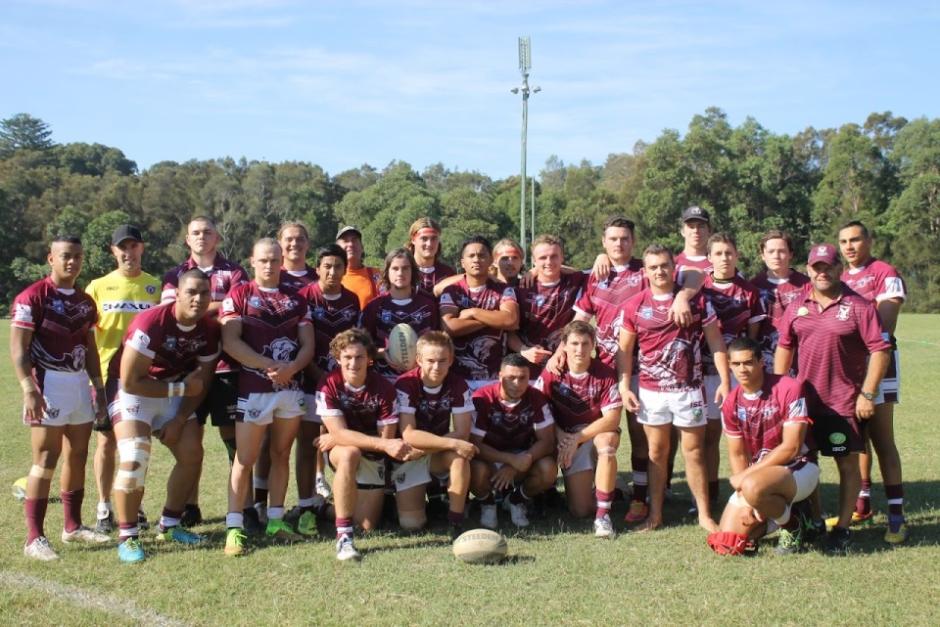 Manly Sea Eagles U17's Development squad 2016 - with coaches, managers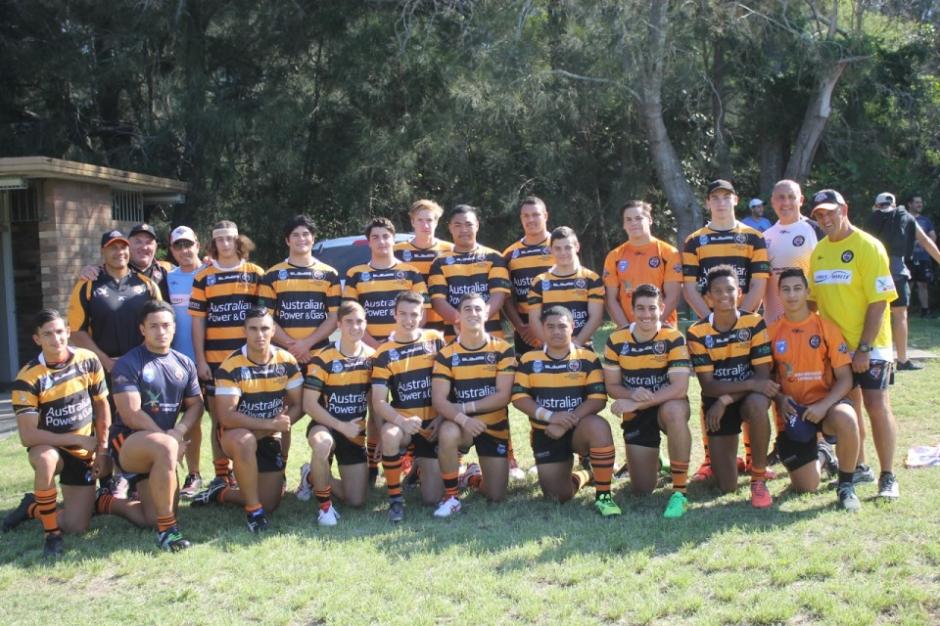 Wests Tigers U17's Development Squad 2016 - with coaches and managers
2016 Beko Best of the Best Surf Boat Challenge Hosted by SLS NSW: Warriewood and Palm Beach Win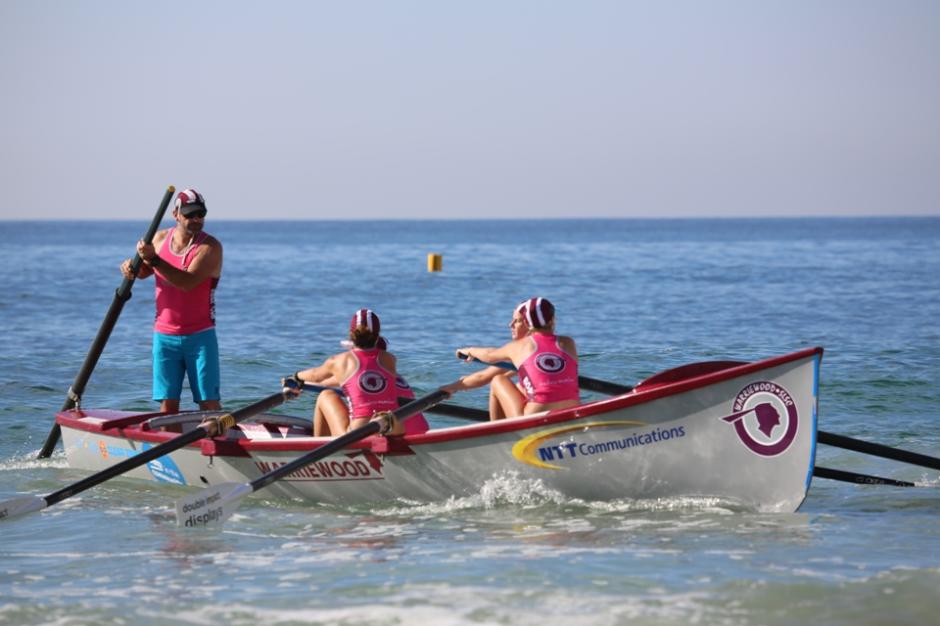 Warriewood SLSC's President and sweep Matthew Sheridan - photo by SLS New South Wales, 2016
Pittwater Women's surf boat crews have excelled at this year's Beko Best of the Best Surf Boat Challenge, with Palm Beach SLSC's The Patriots, sweep Peter Spence, winning 1st in the Open Women's division and Newprot's Maddogs missing out on 1st by one whole moment in the Under 23's - sweep Rob Emerson.
Warriewood's Business Time, sweep Matt Sheridan won 1st in the Reserves, and also won $3000 in the Beko draw
All Results and more pictures HERE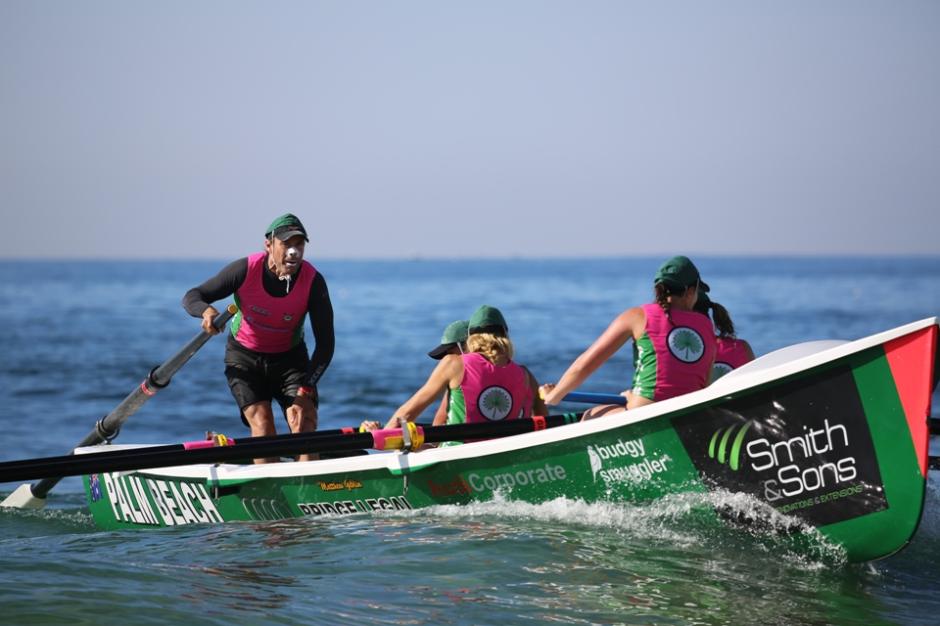 Palm Beach SLSC's Patriots - photo by SLS New South Wales, 2016.
Pittwater Residents Reject Amalgamation Proposal by Thousands
VOICES of AVALON - Avalon Beach residents on amalgamation - published March 29th, 2016
Some videos by Pittwater Pathways published this week have expressed the views of some residents, thoughst echoed by many. Others have loved the wonderful celebratory images of Pittwater herself - beautiful stuff!
Community comment on the mega council option is open until 8 April 2016. Everyone can lodge a submission HERE
VOICES of NEWPORT - Newport Beach residents on amalgamation - published March 30th, 2016
Rock Pools and Rock Shelfs: Insights Into Pittwater's Southern Beach Bliss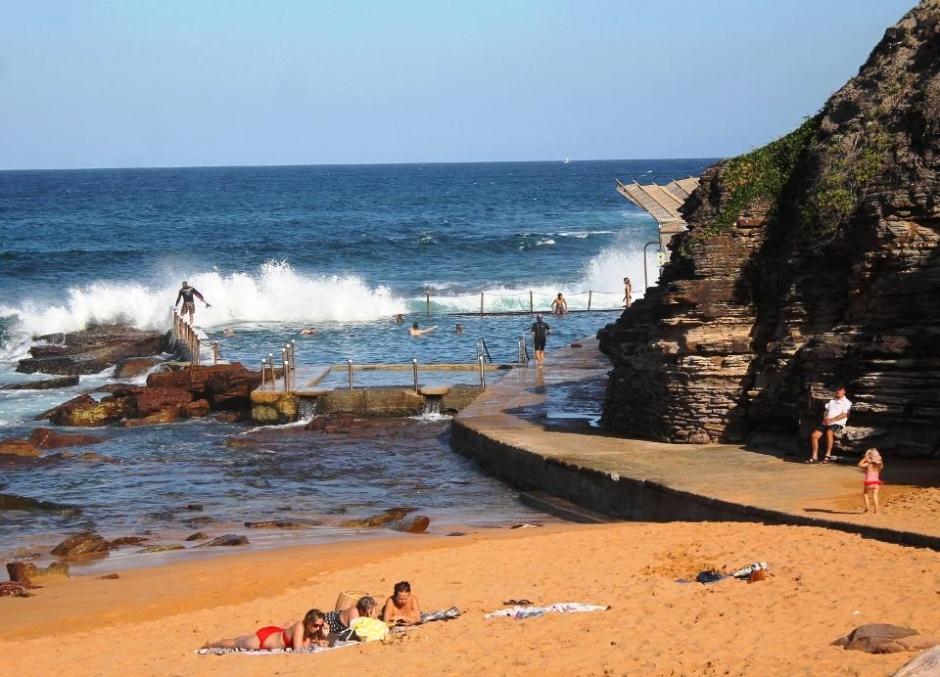 The wonderful photographs shared by Adriaan van der Wallen last Issue reminded us of some historical notes collected for a while on Pittwater's Rock Pools - as we head into the April School Holidays, and the weather stays warm, this inspiration to get out there and enjoy these places may be added to by having an insight into their changing dimensions from the early 1900's on - visit PBP's Issue 258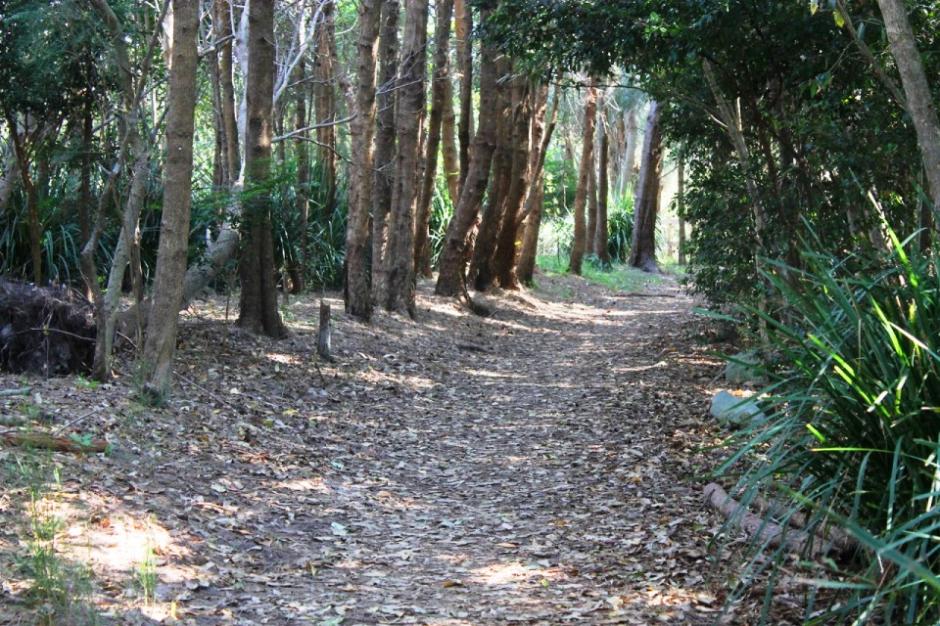 Careel Bay Mangroves paths - wonderful autumnual walks
Past Features Archives (pre 2014)
Pittwater Online News was selected for preservation by the State Library of New South Wales and National Library of Australia. This title is scheduled to be re-archived regularly.
Archived Issues (2014 on) may be accessed here: pandora.nla.gov.au/tep/143700