April 3 - 9, 2016: Issue 258
Football Season Opens in Pittwater
It's Official - football in all its forms, soccer, AFL, rugby in union and league, has commenced for the 2016 Season.
On Saturday April 2nd Teams in all codes converged on local sporting fields, under a bright blue skies and in still warm weather, to dust off their footy boots and develop their skills at tossing, kicking, sprinting and diving onto a ball a bit further than last year.
Hitchcock Park at Avalon, home of the Bulldogs, hosted games between their home teams and visitors in teams from Narraweena, Belrose, Forestville and Narrabeen. The last match of the day was a 17's Development Squad kick off between the Manly Sea Eagles and West Tigers - which ended in a draw.
This match showcased the potential of players in both teams and was a great celebration for the Bulldogs when one of their own players, Josh Foster, made the first try for the Manly side. Jedd Wheeler, also on the Development team and a Bulldogs player, also scored a try.
Some pictures from the Under 9's, Under 10's, Under 15's and the Development Squad match run as this week's Pictorial - Game on!
For those who want to skip straight to the photo albums (fuzzies included) visit the pictures website HERE for some pictures to place in your own Family Albums.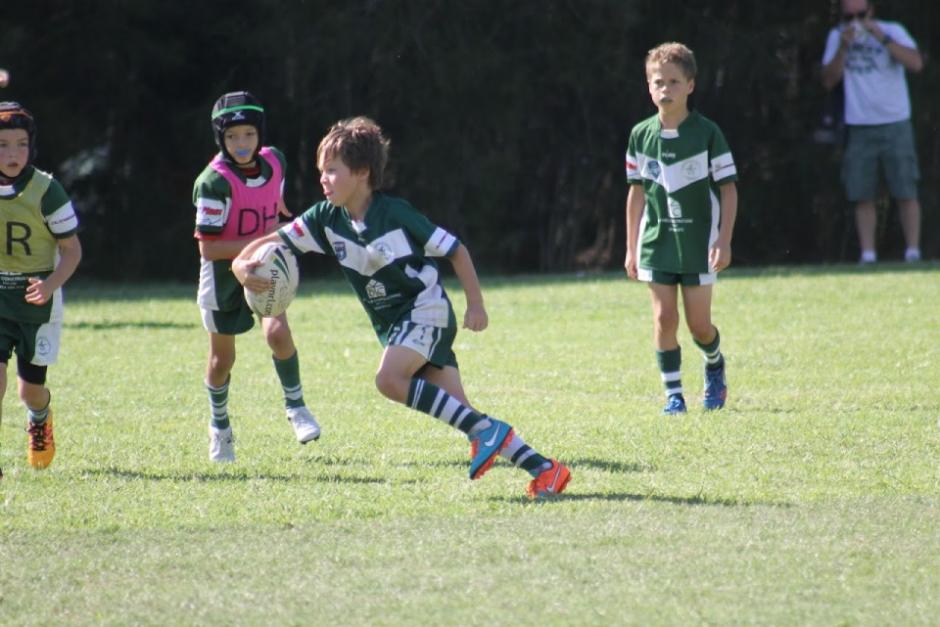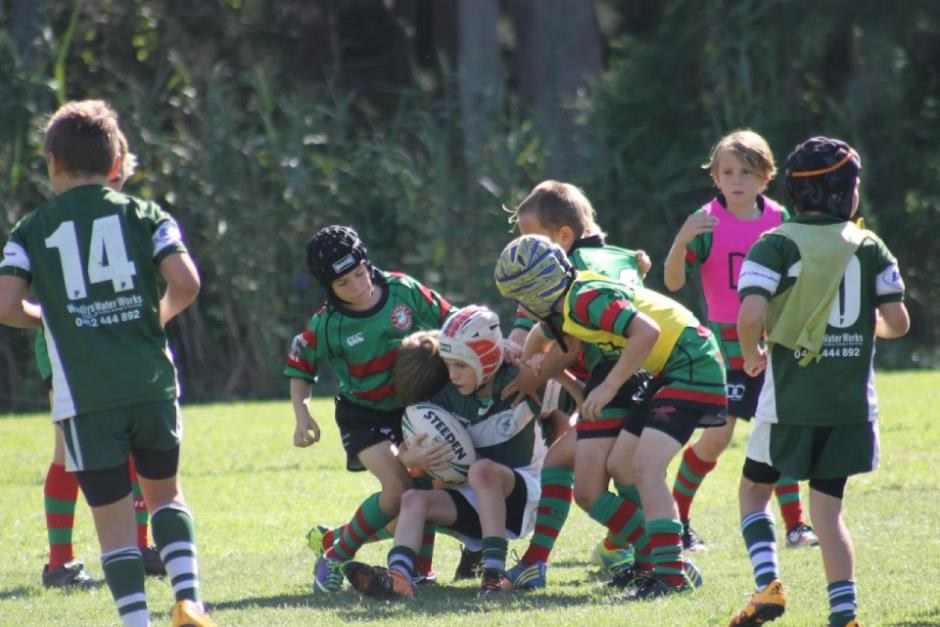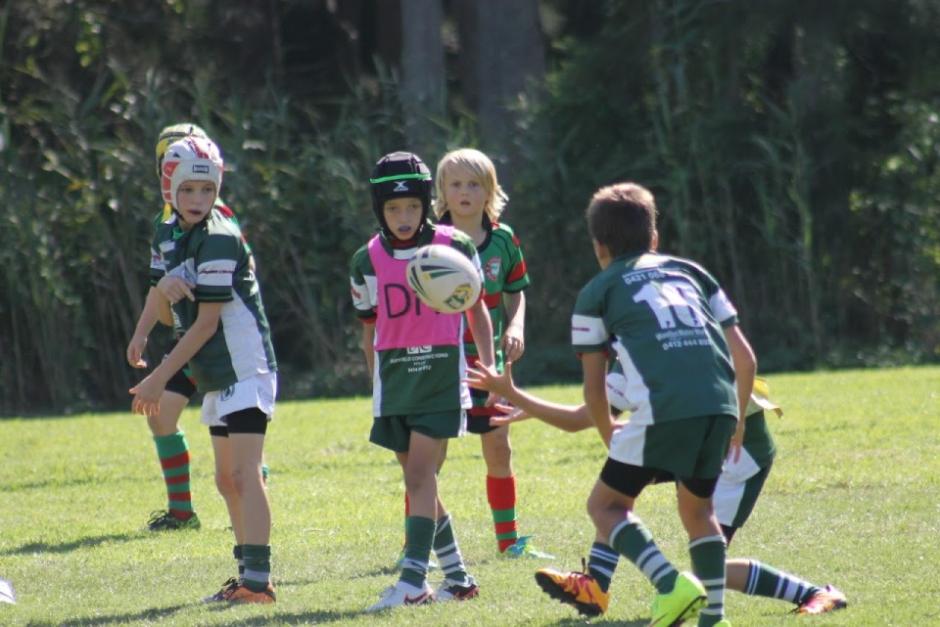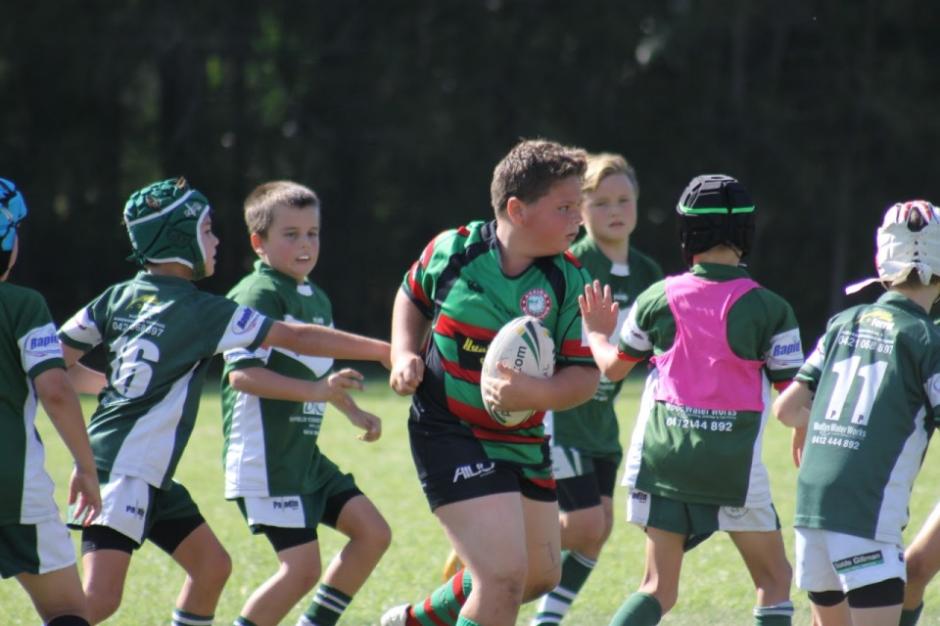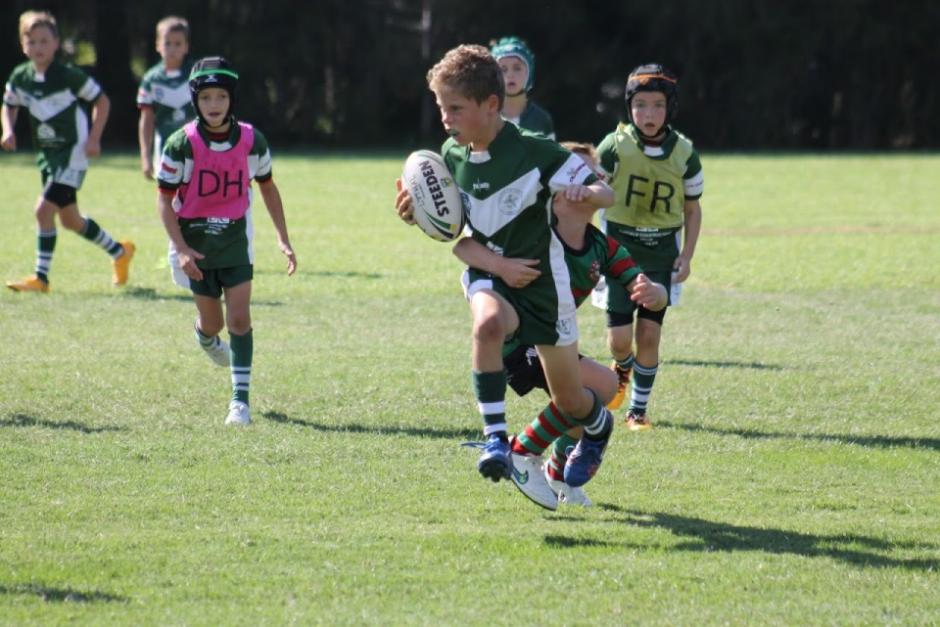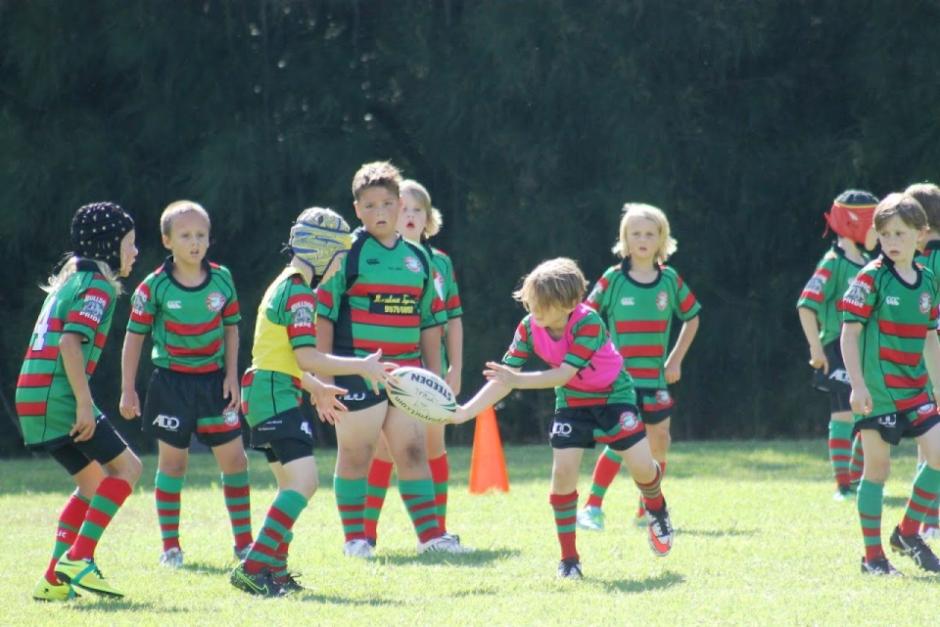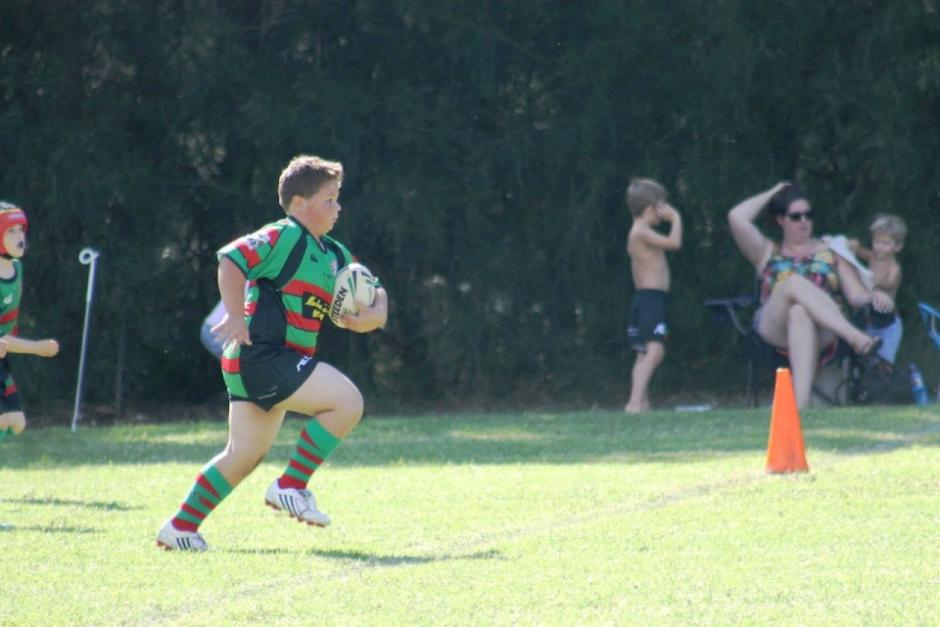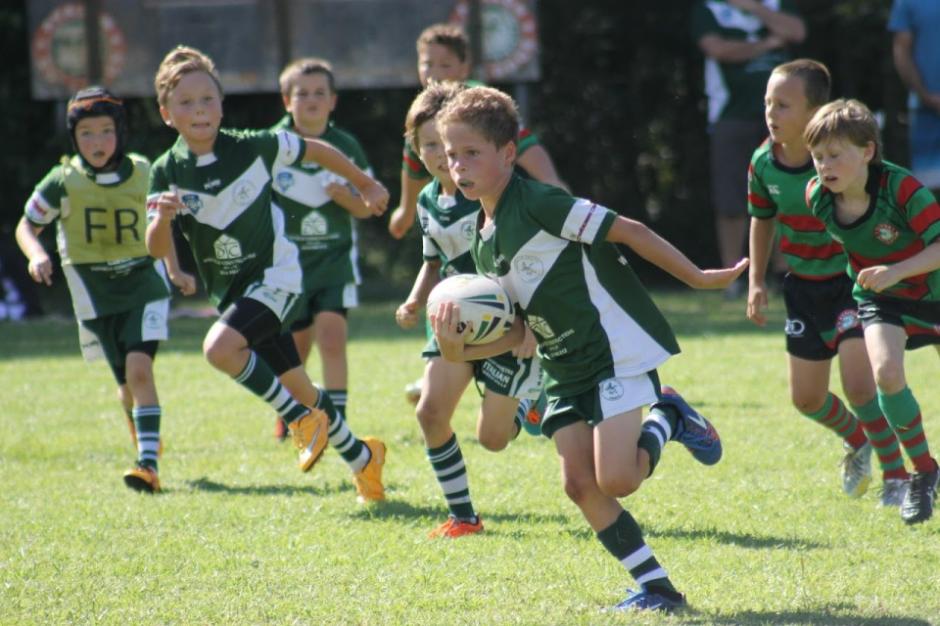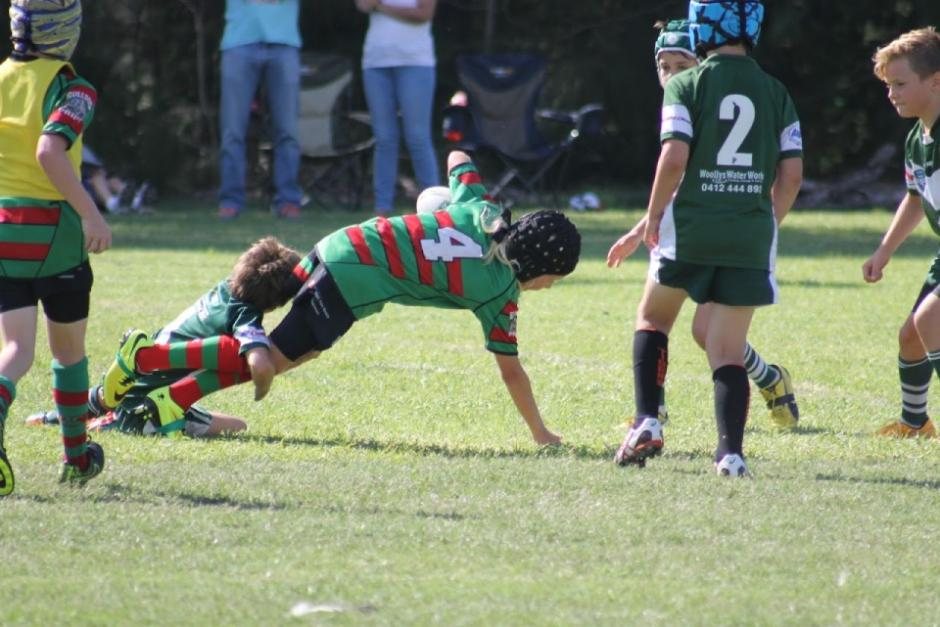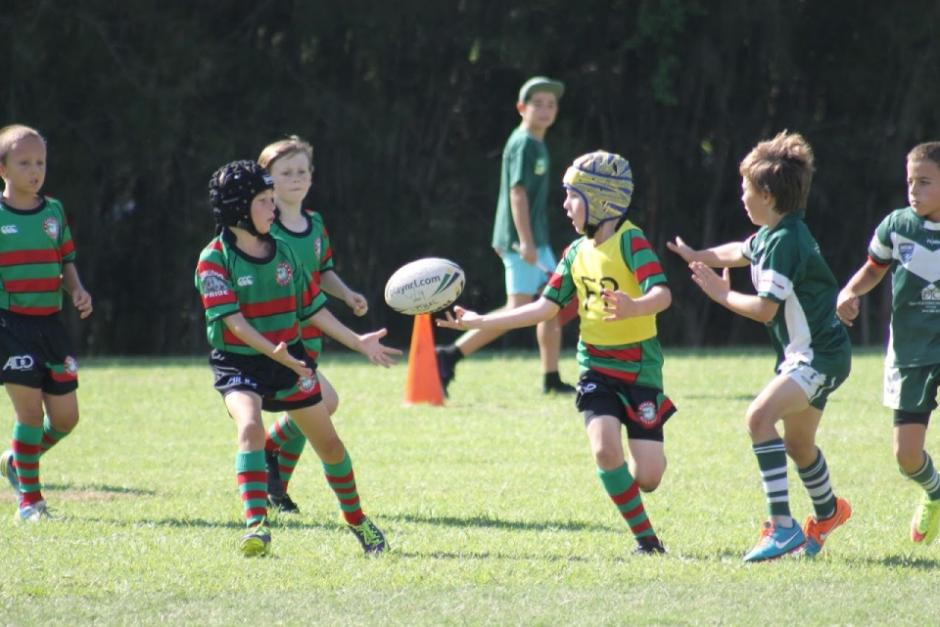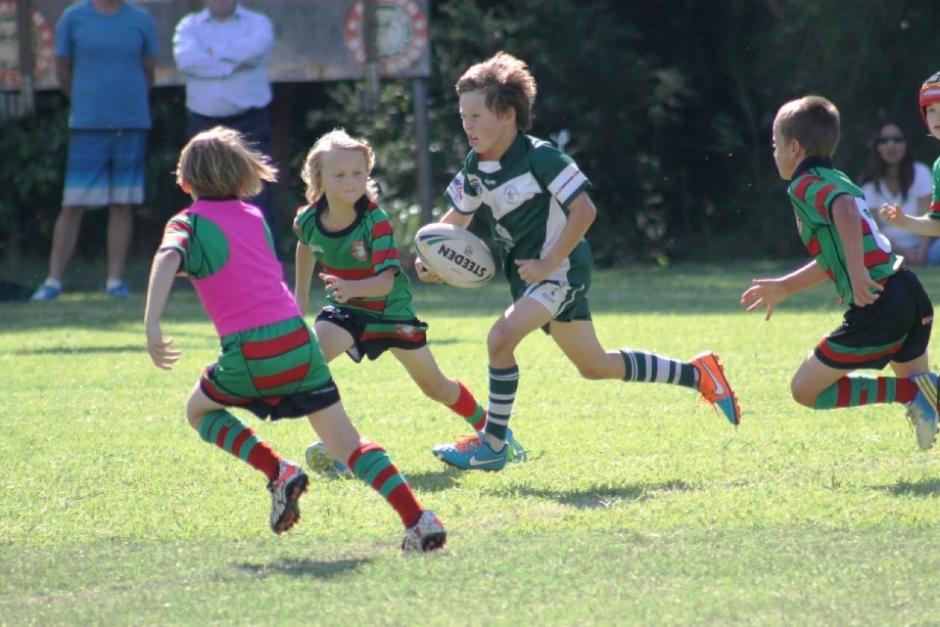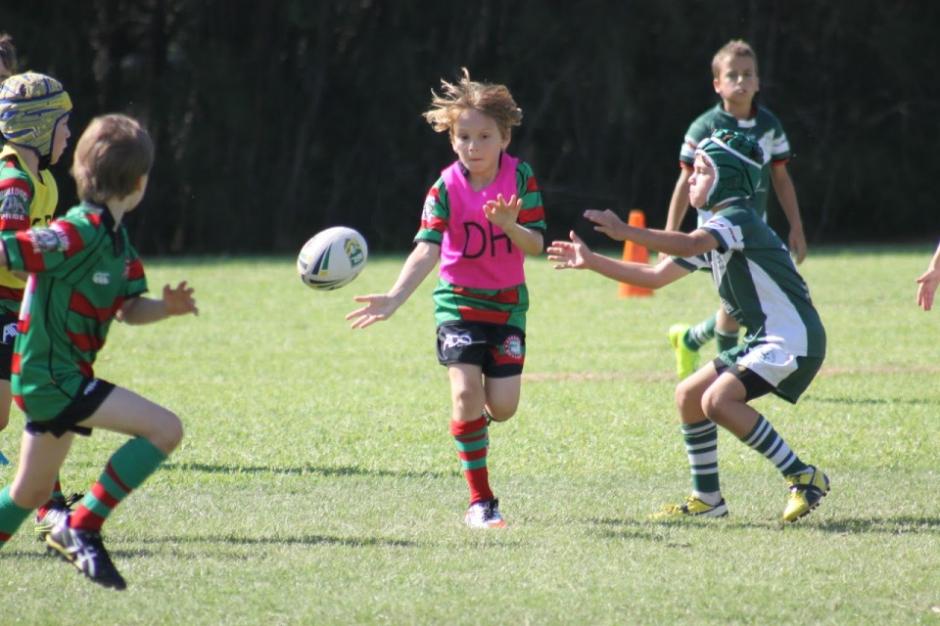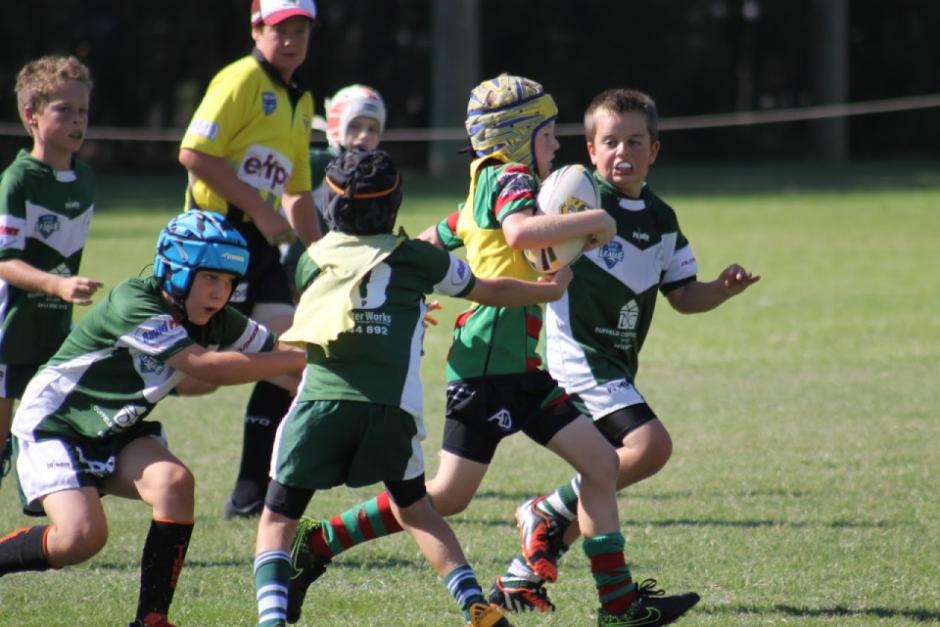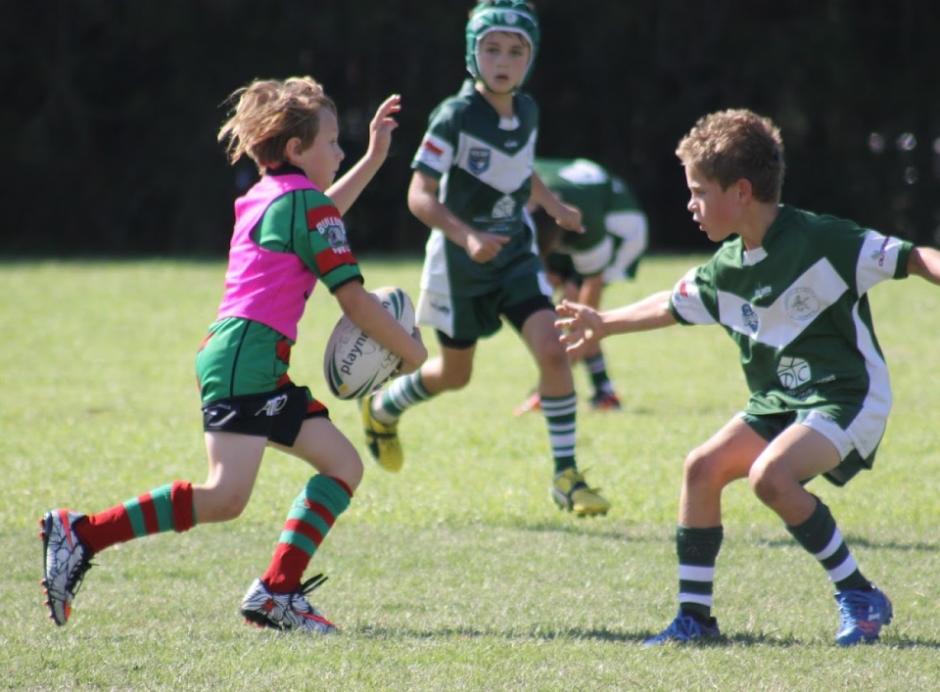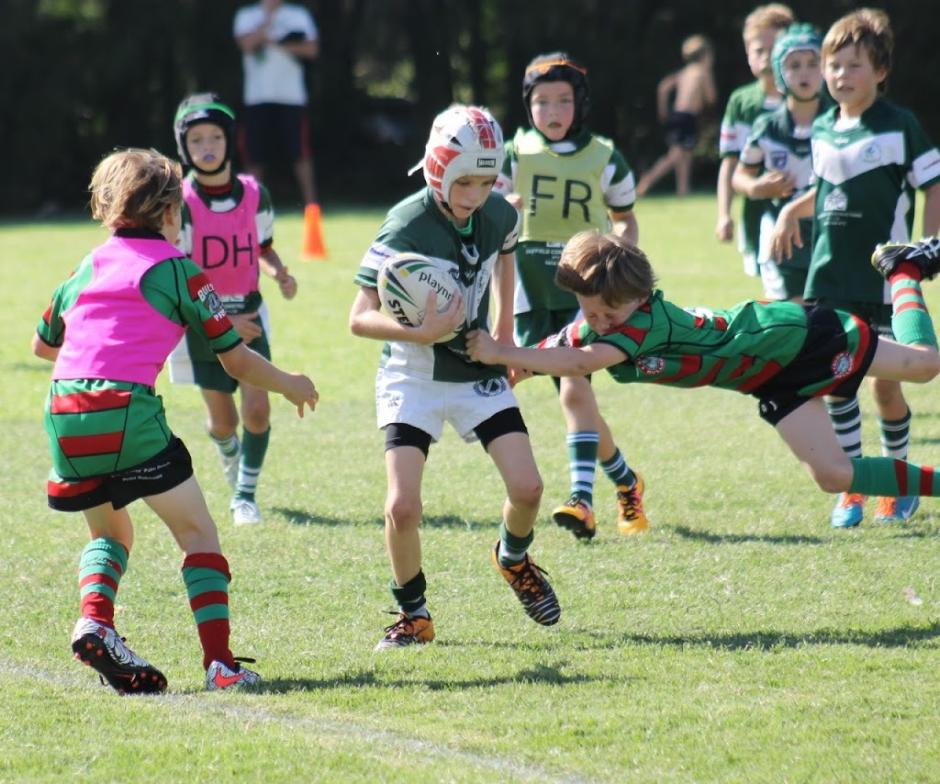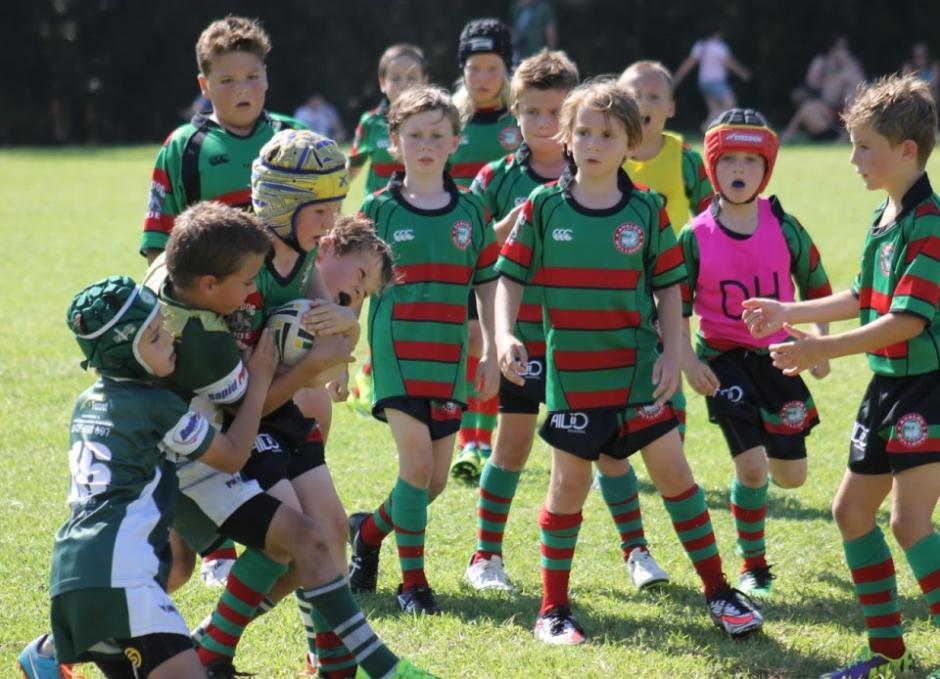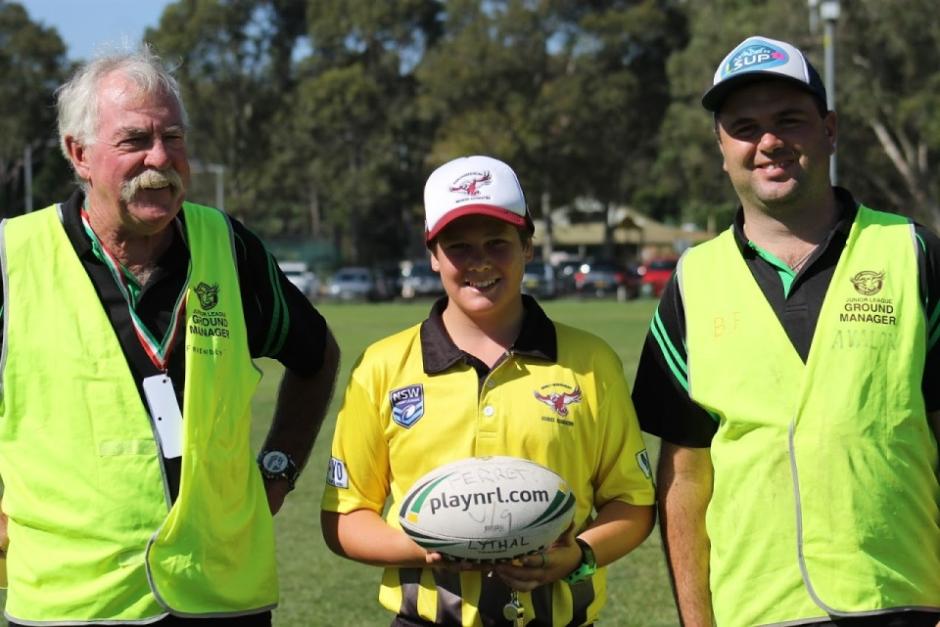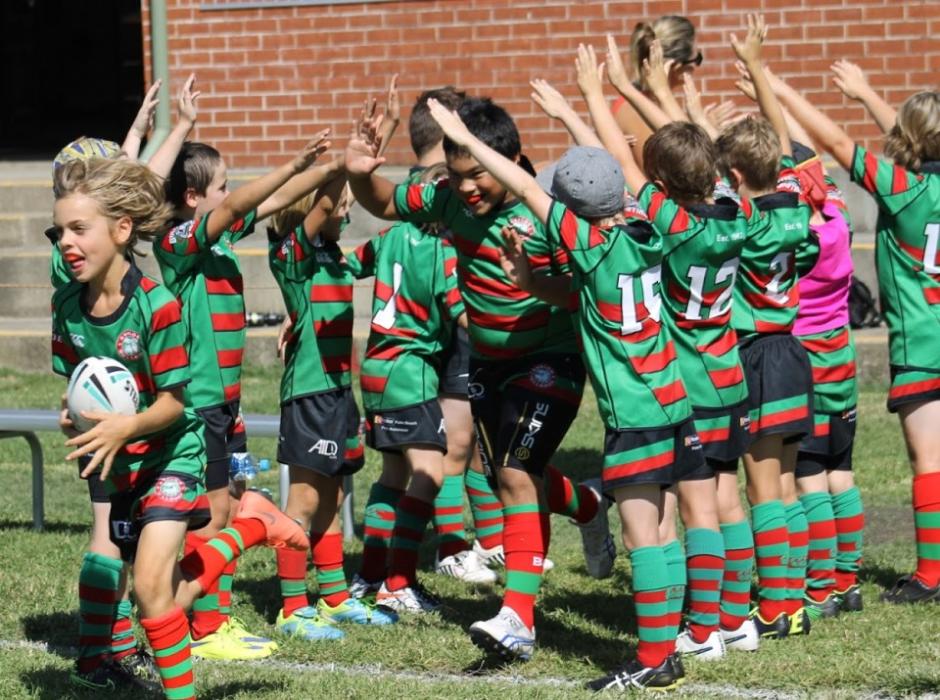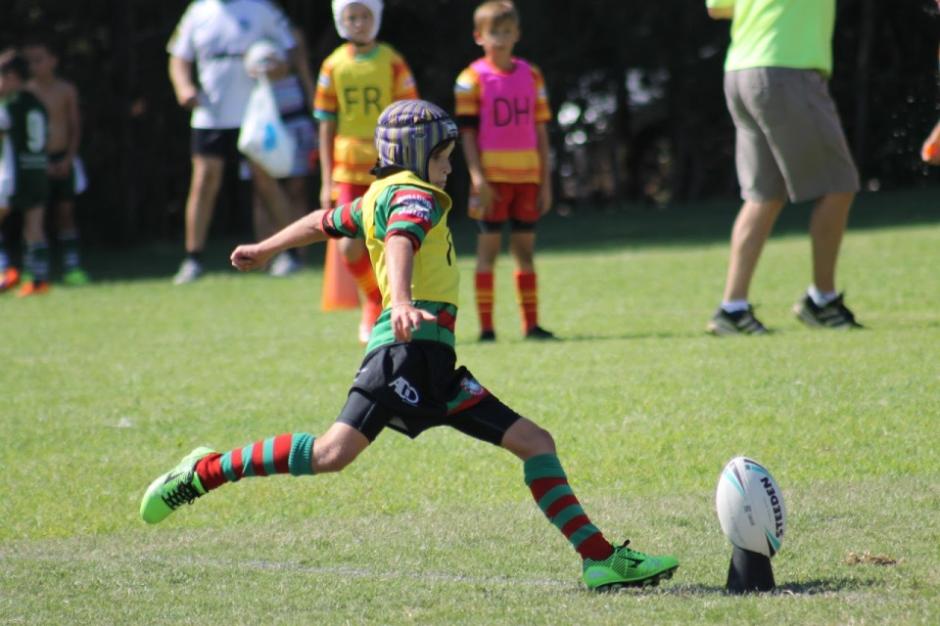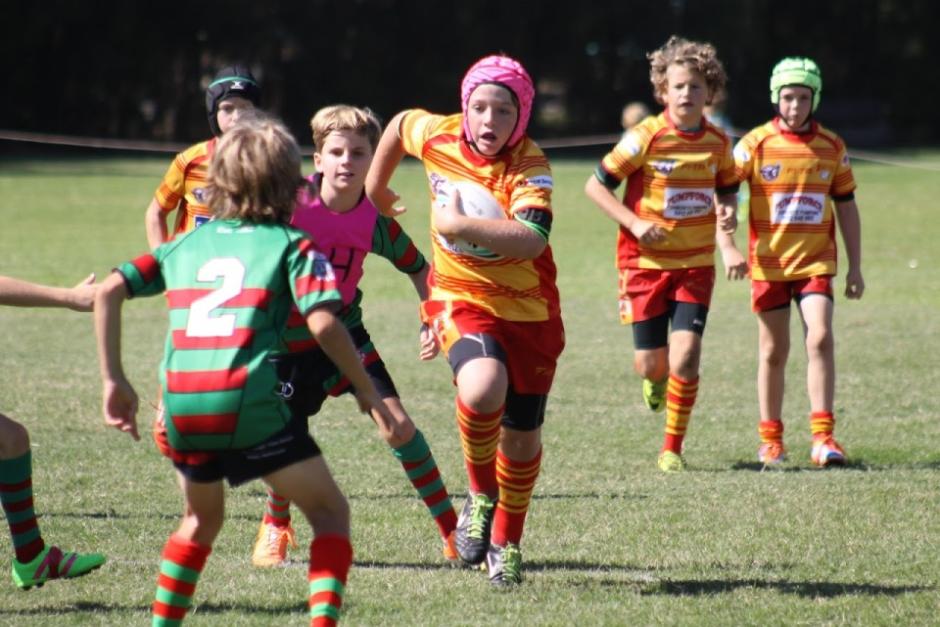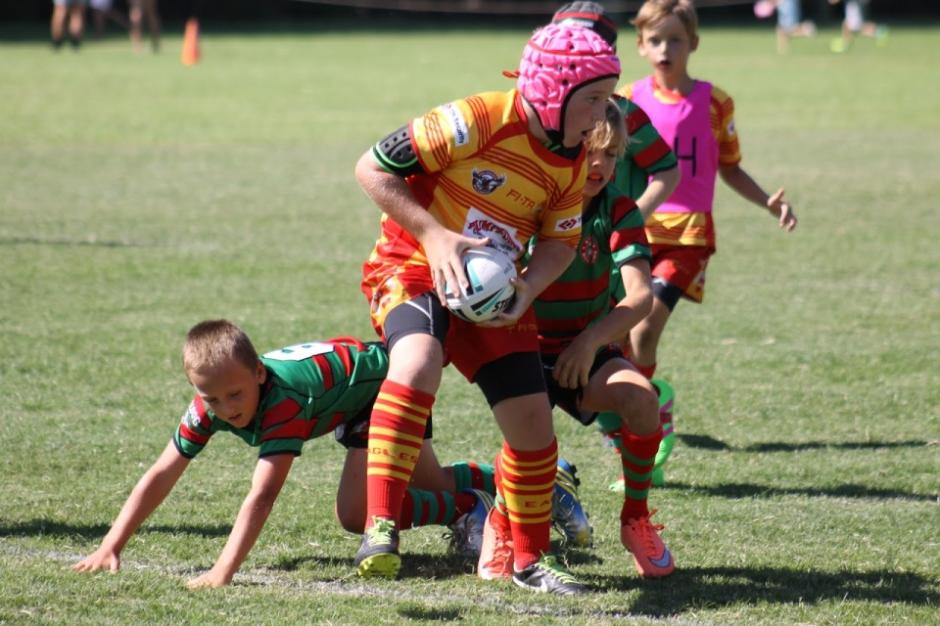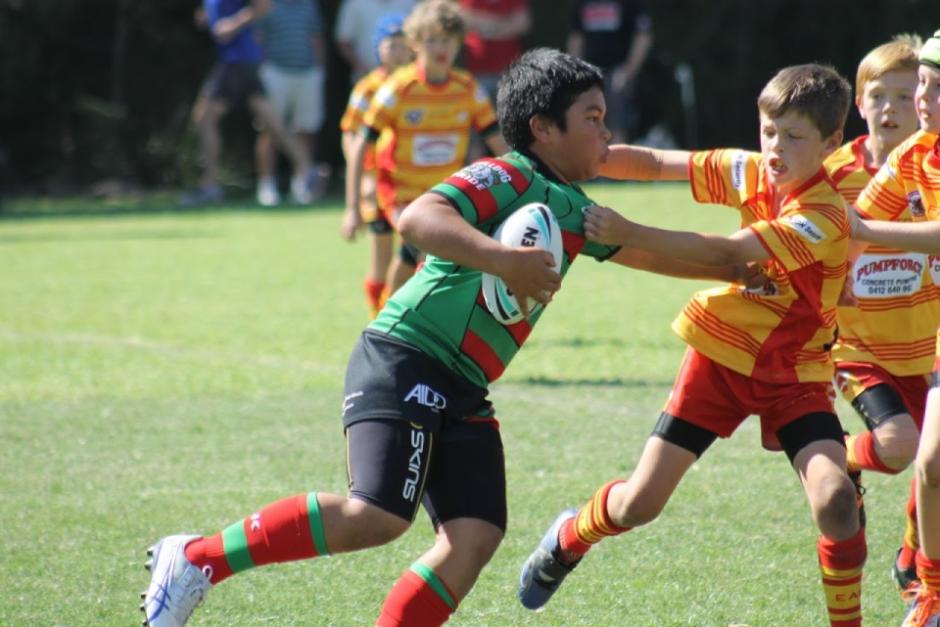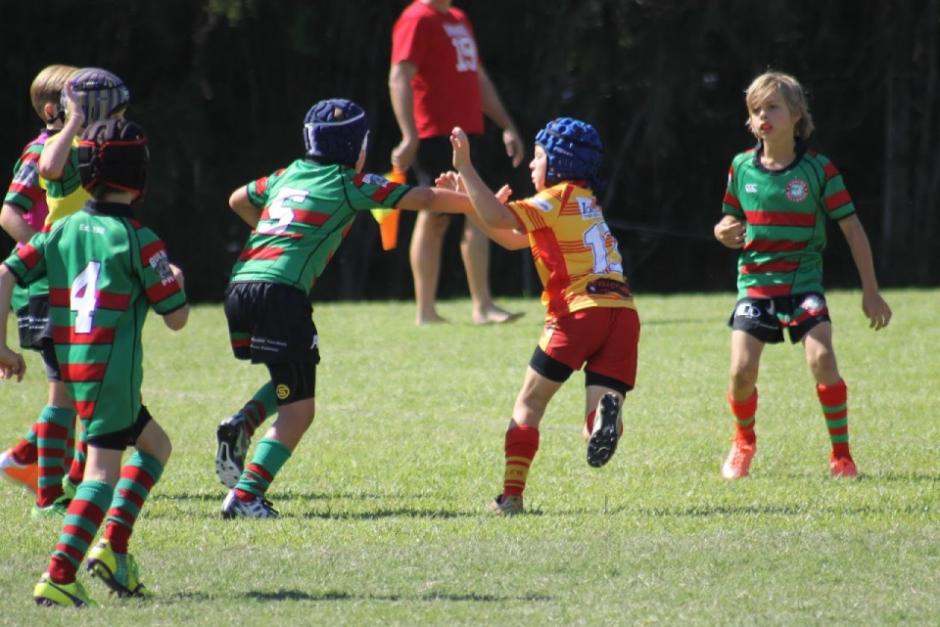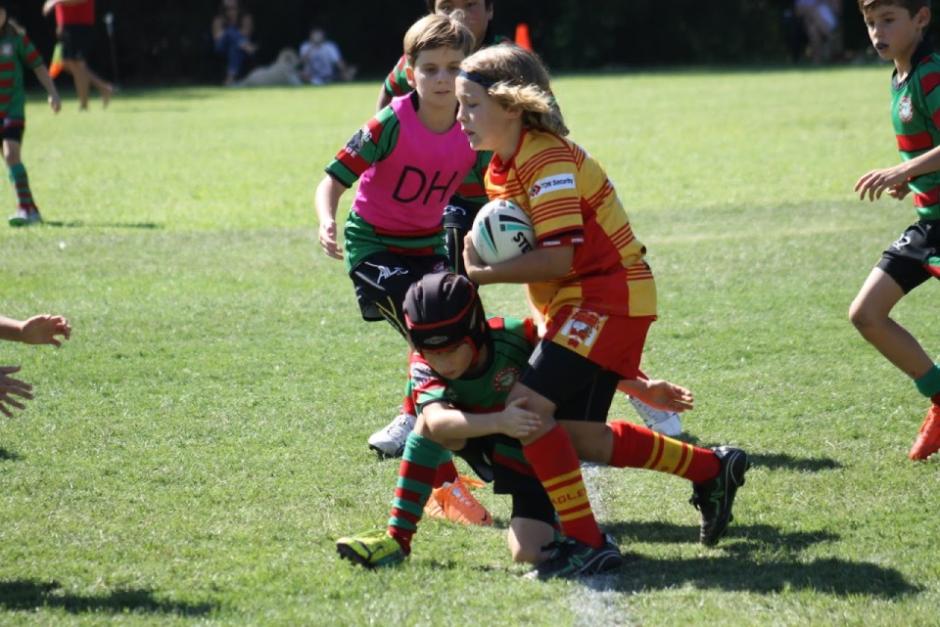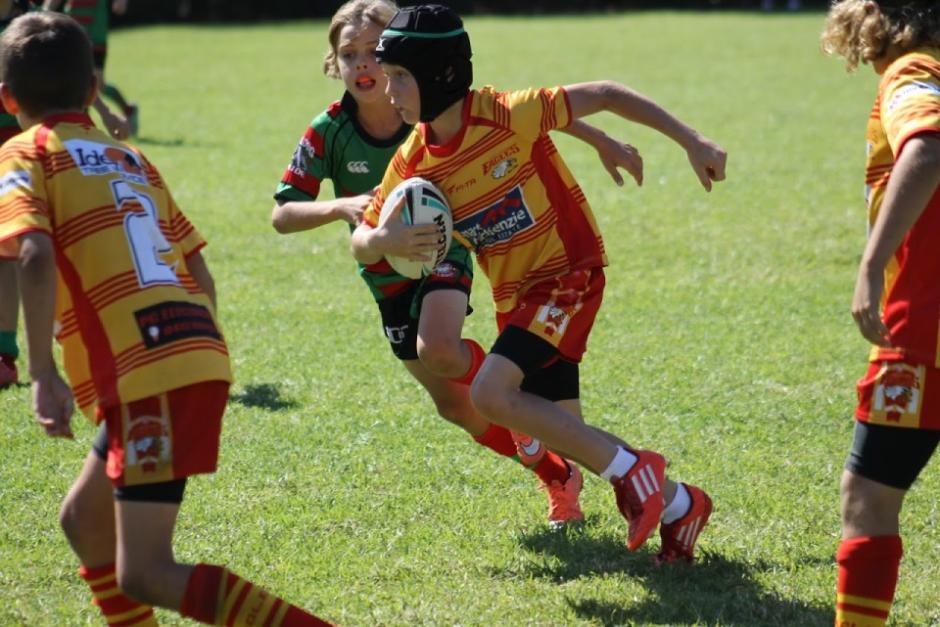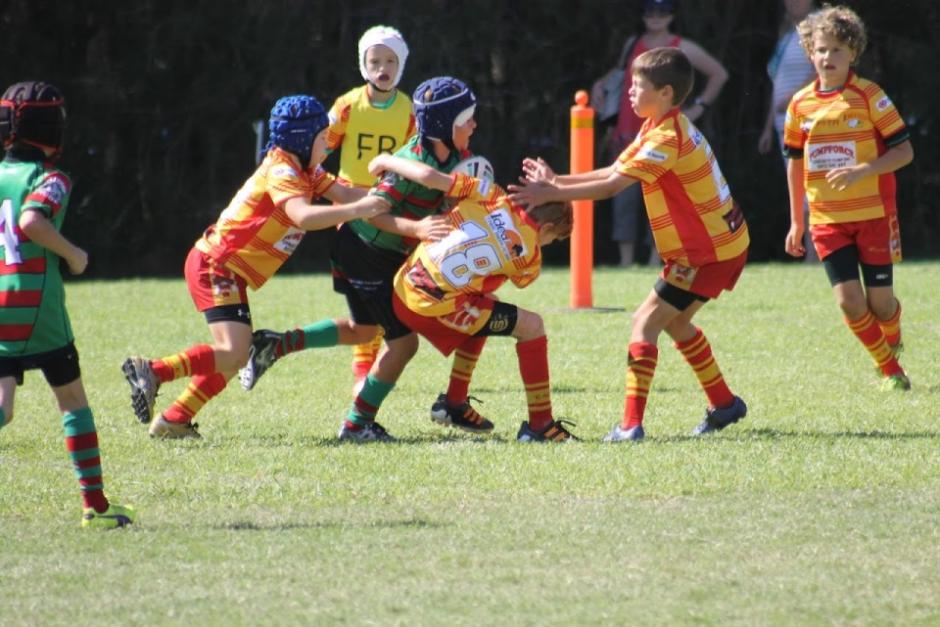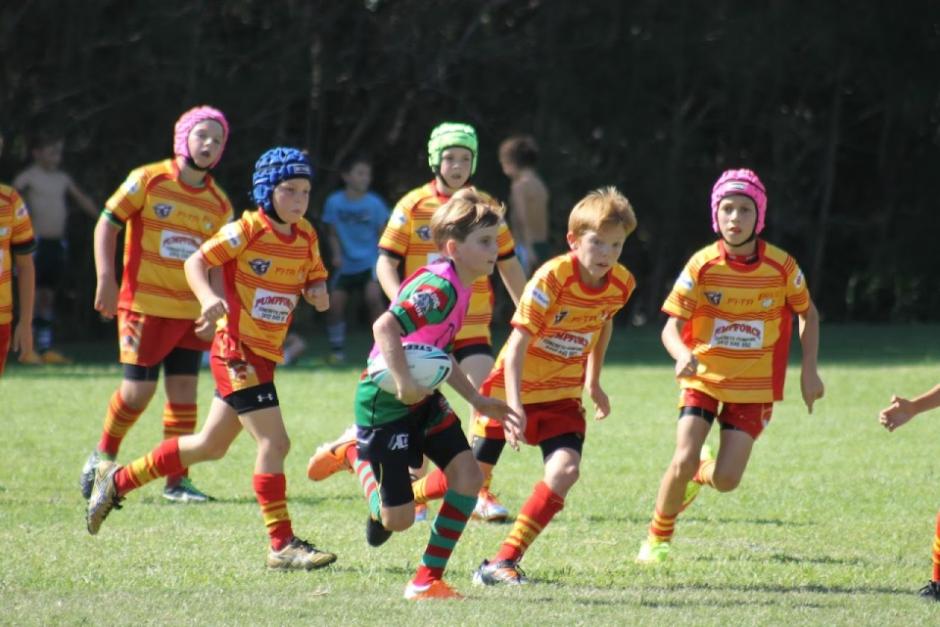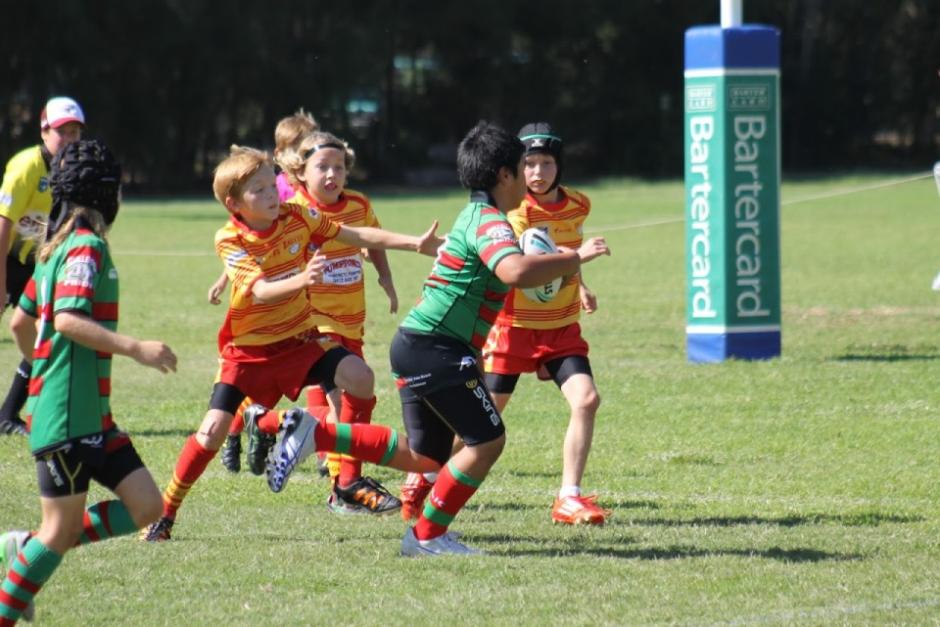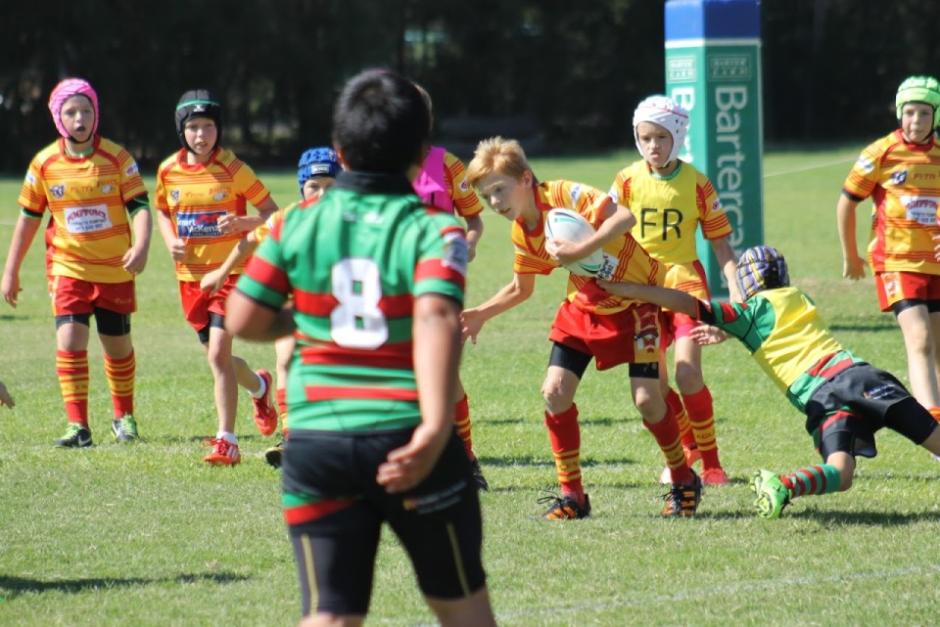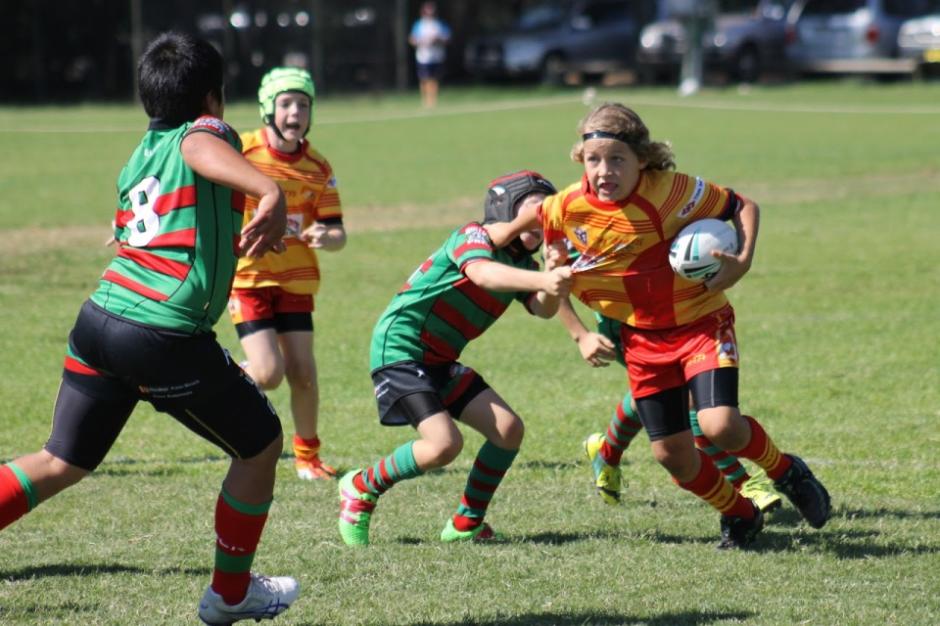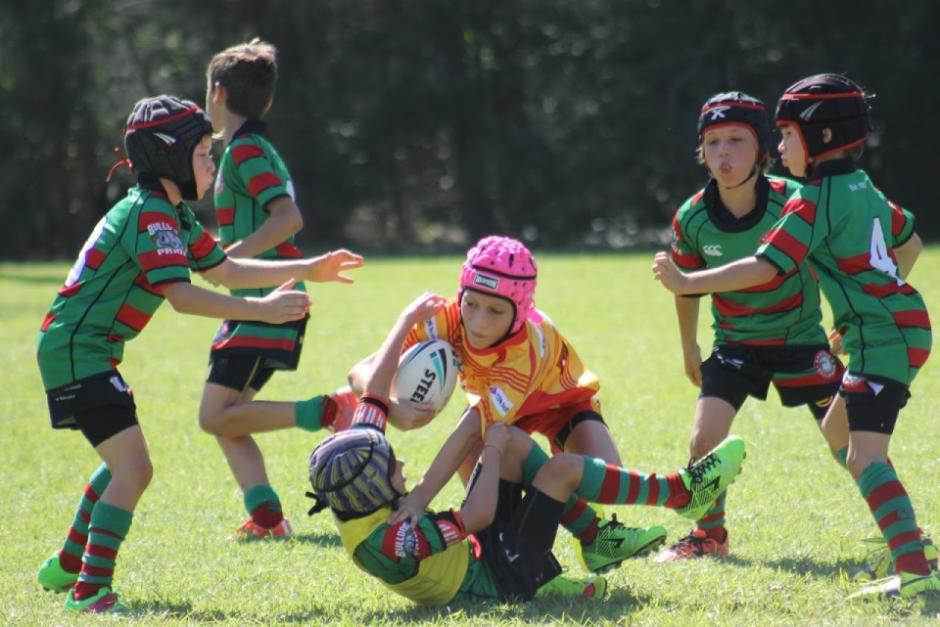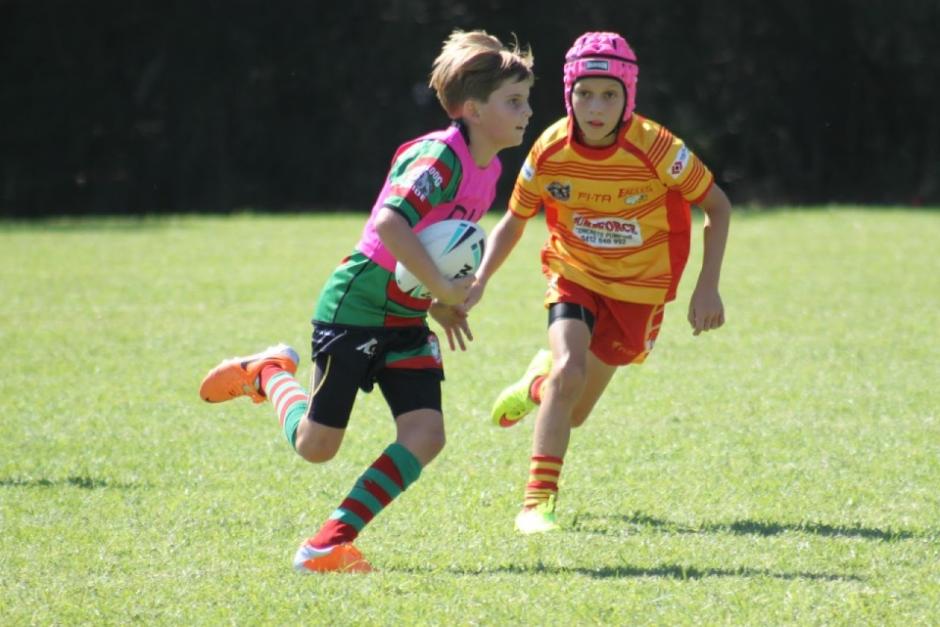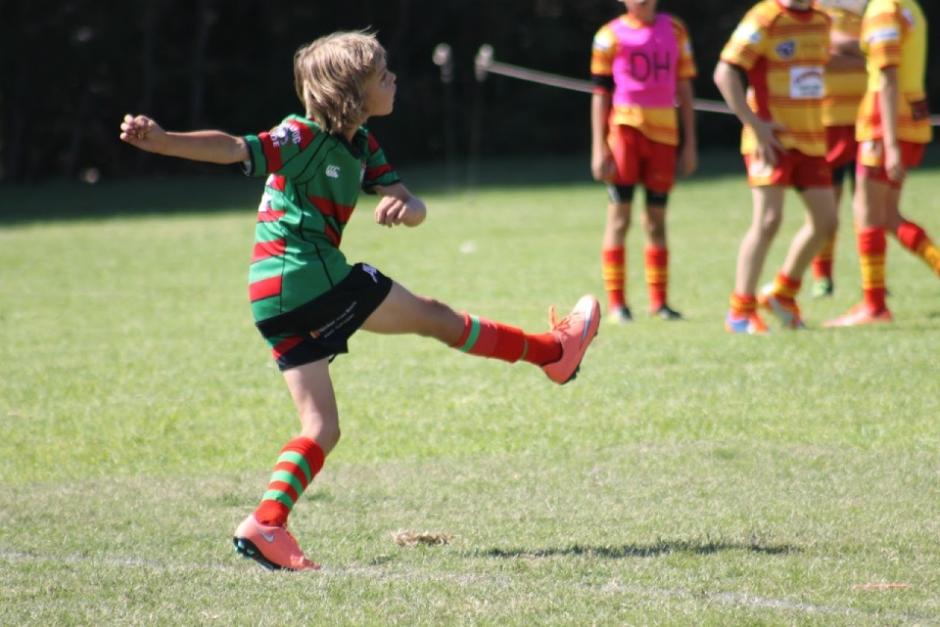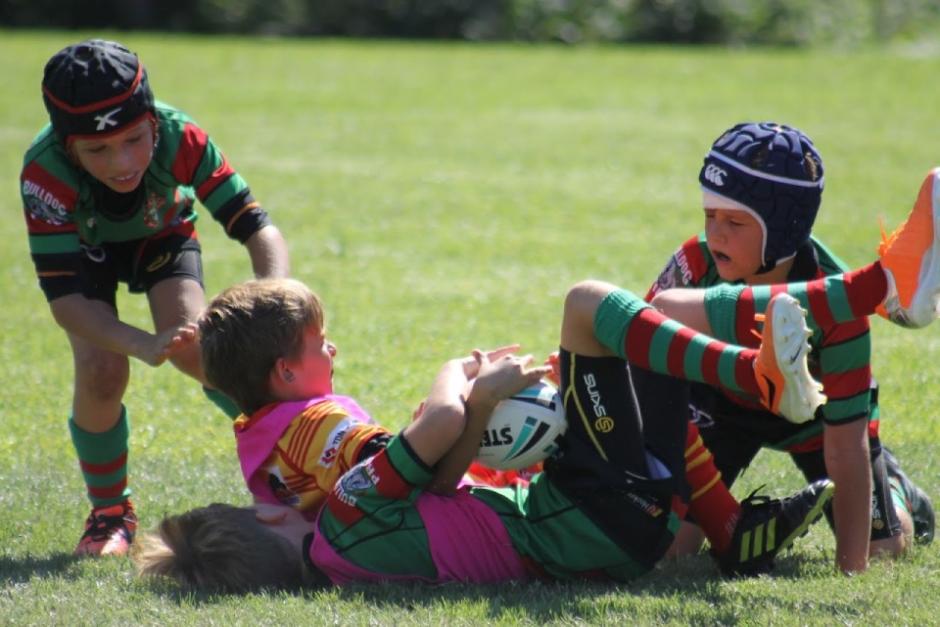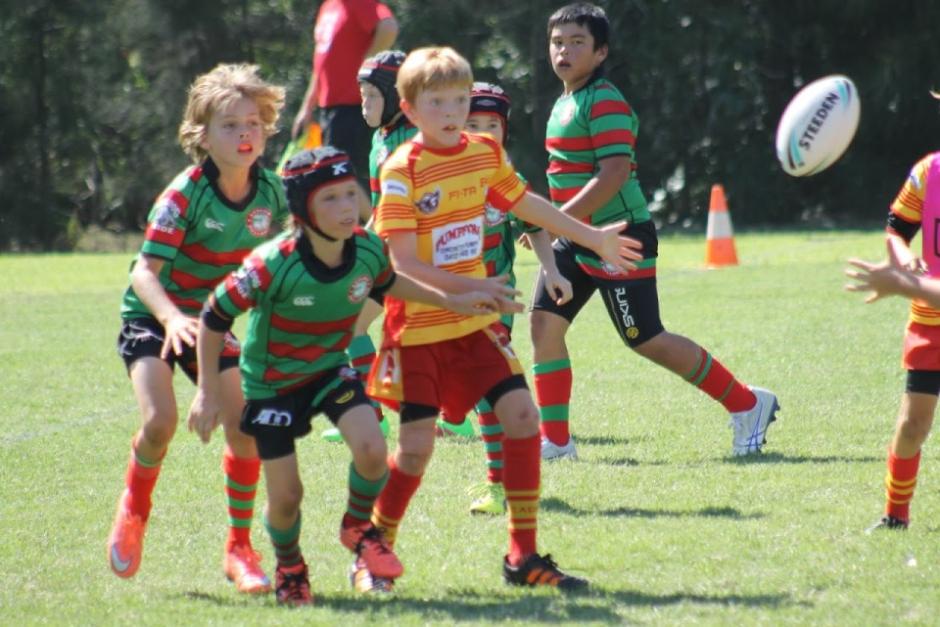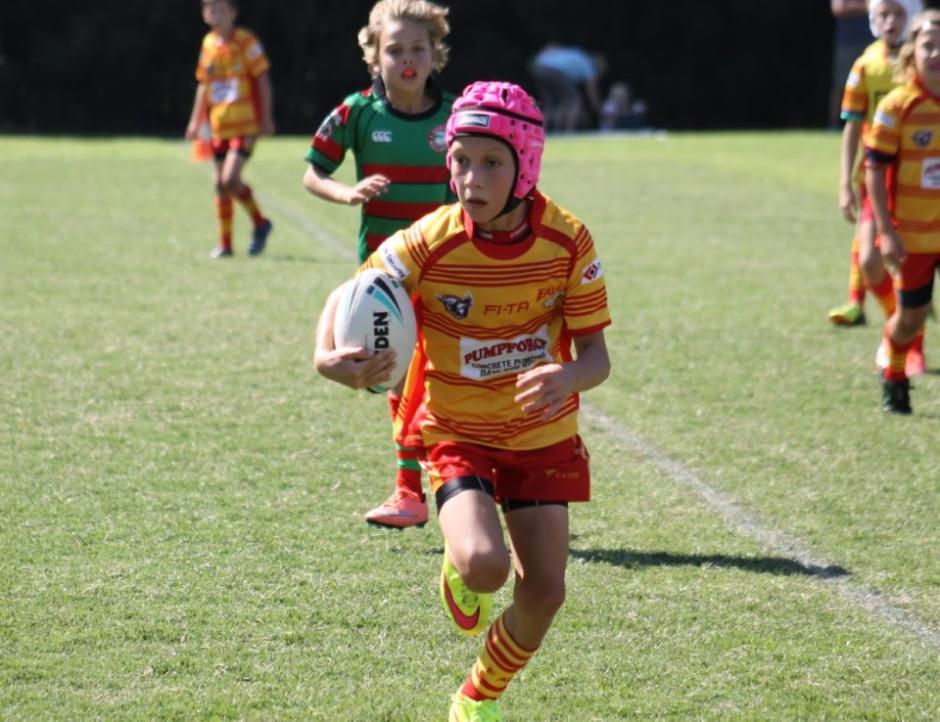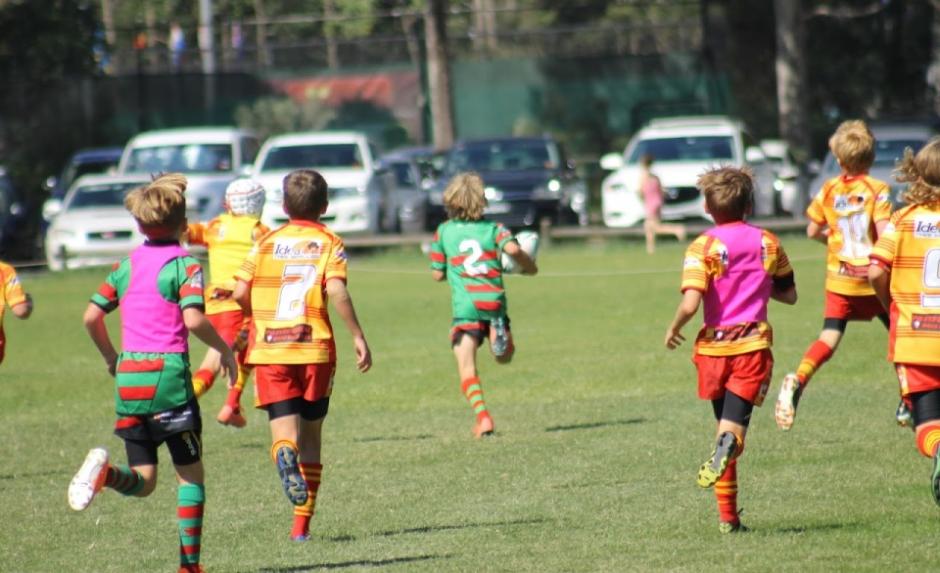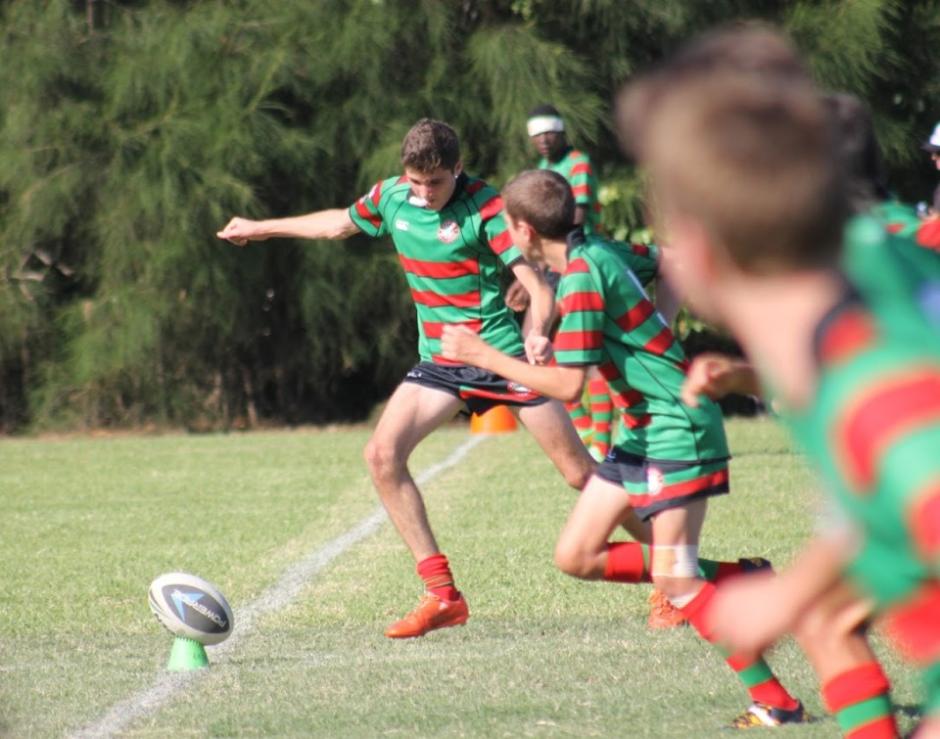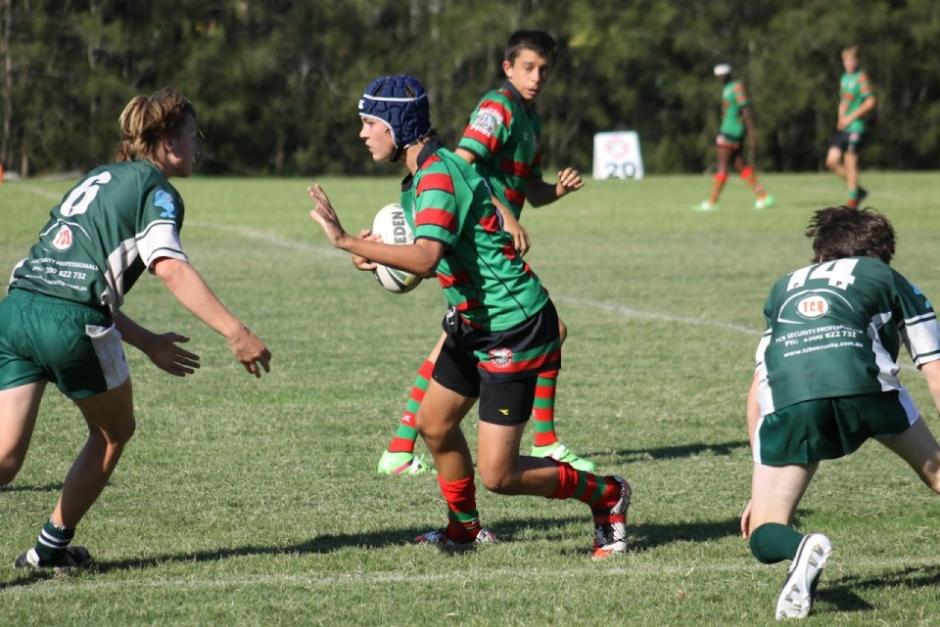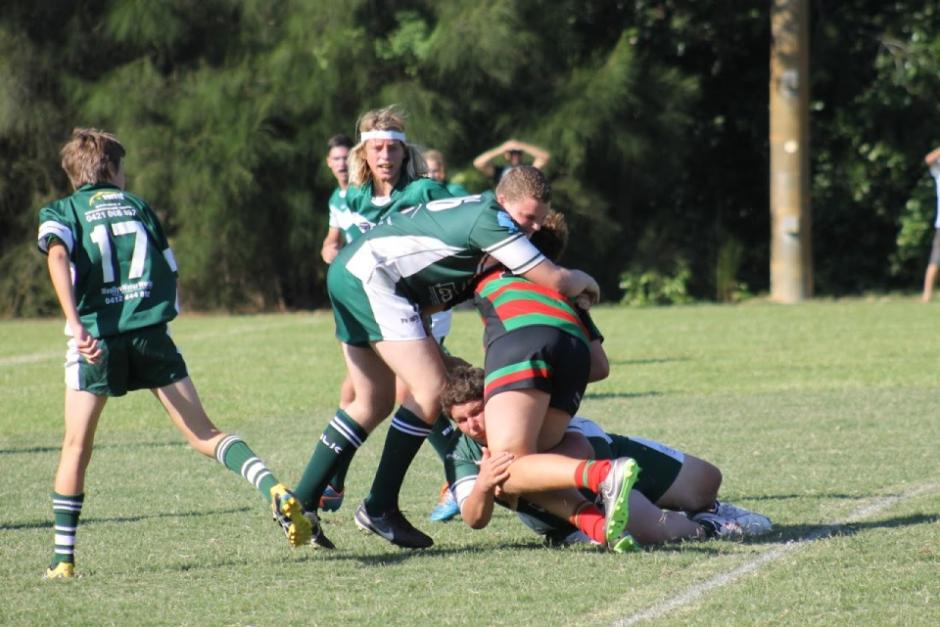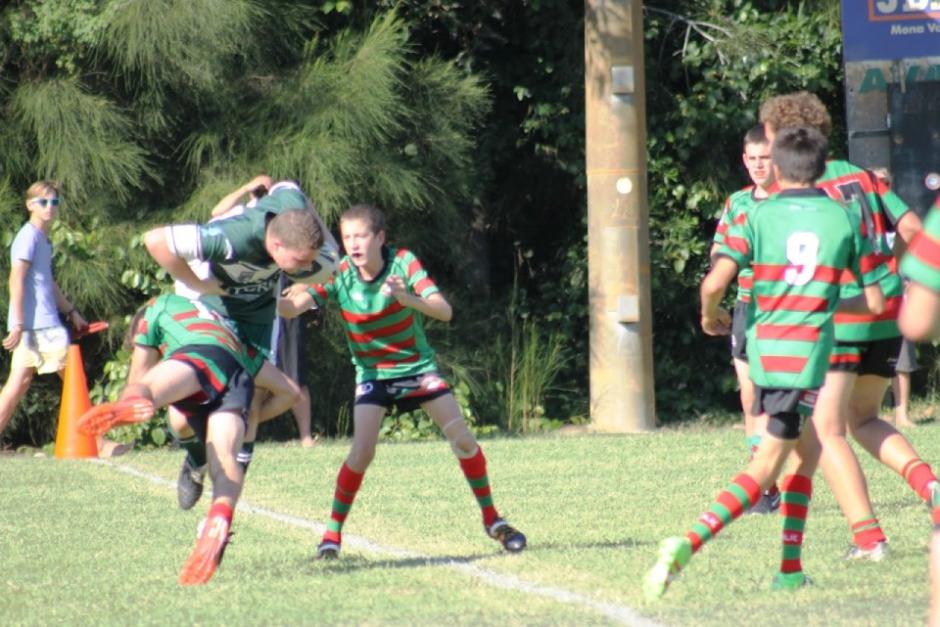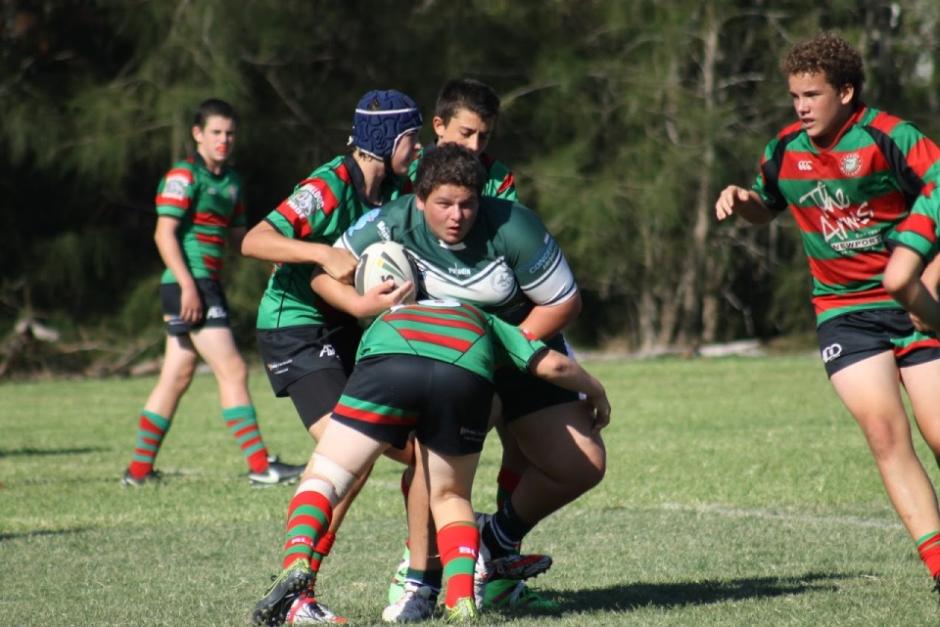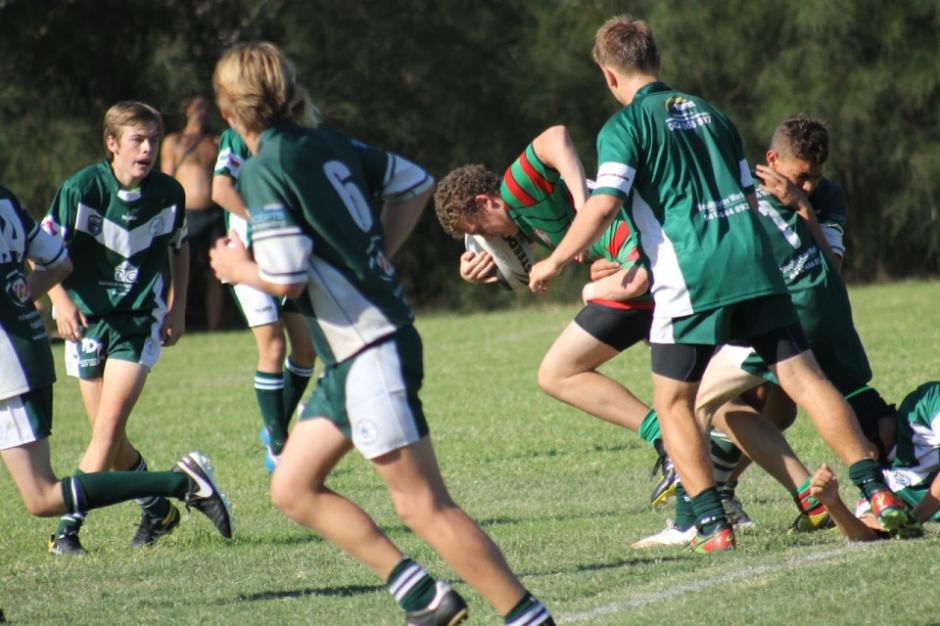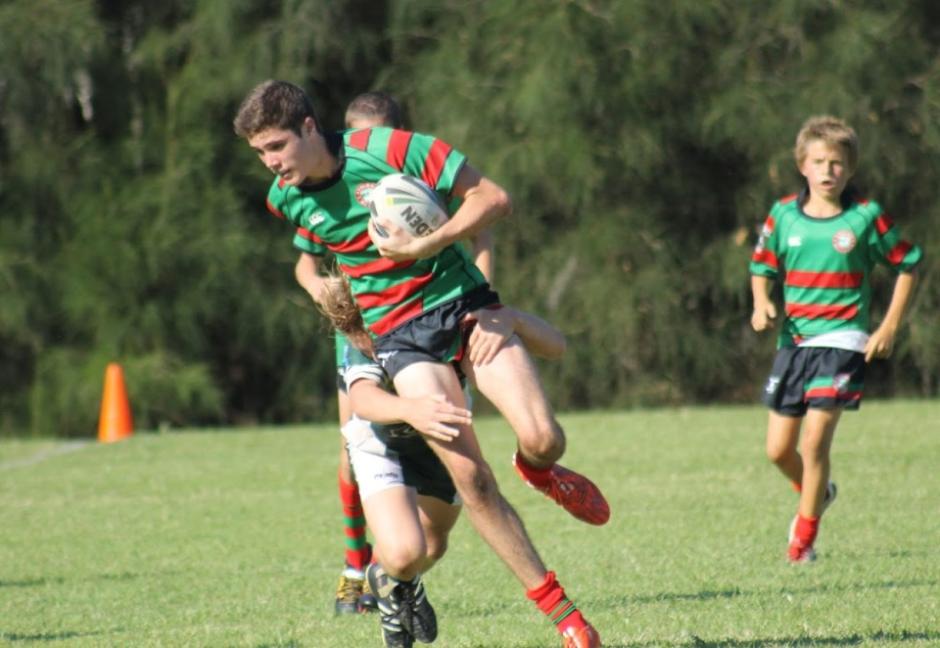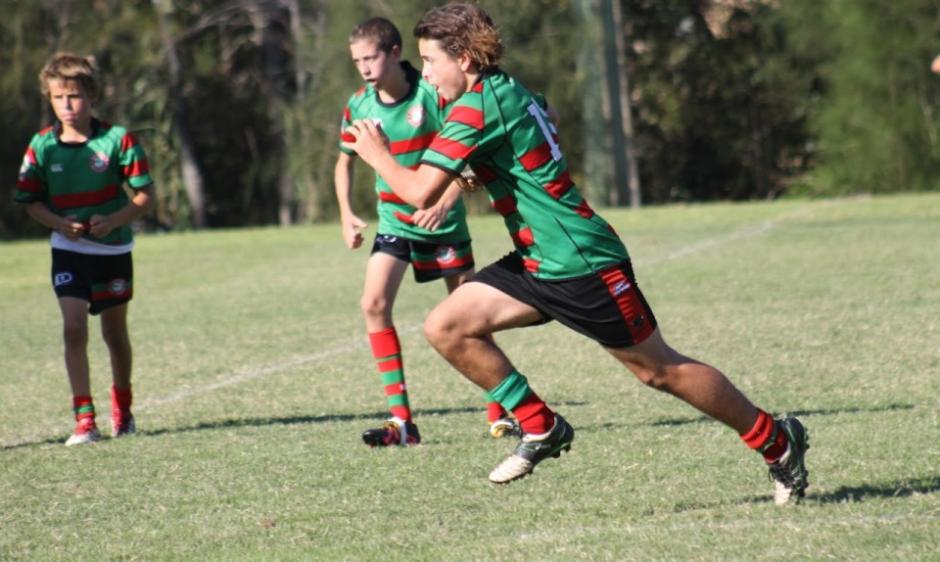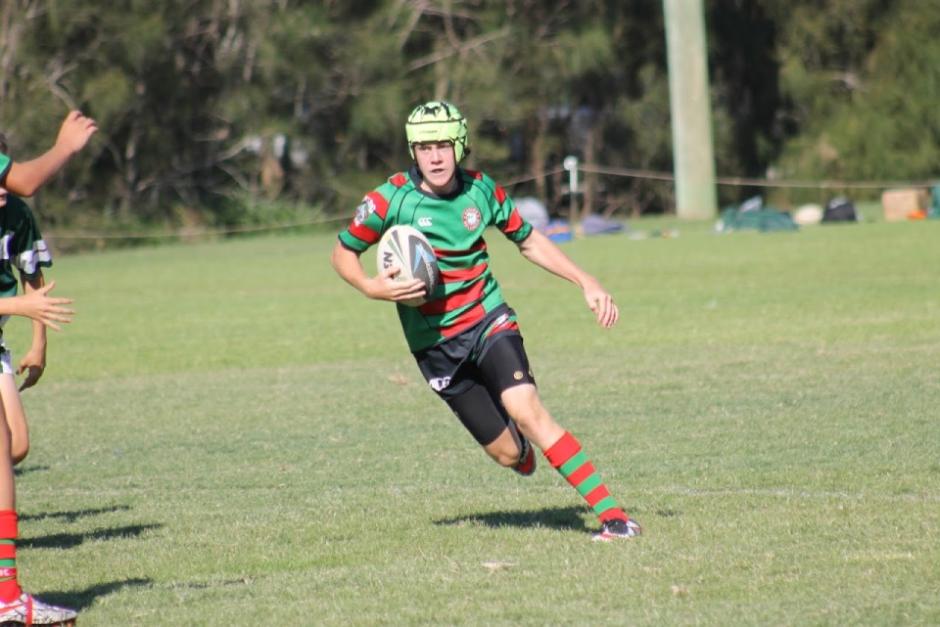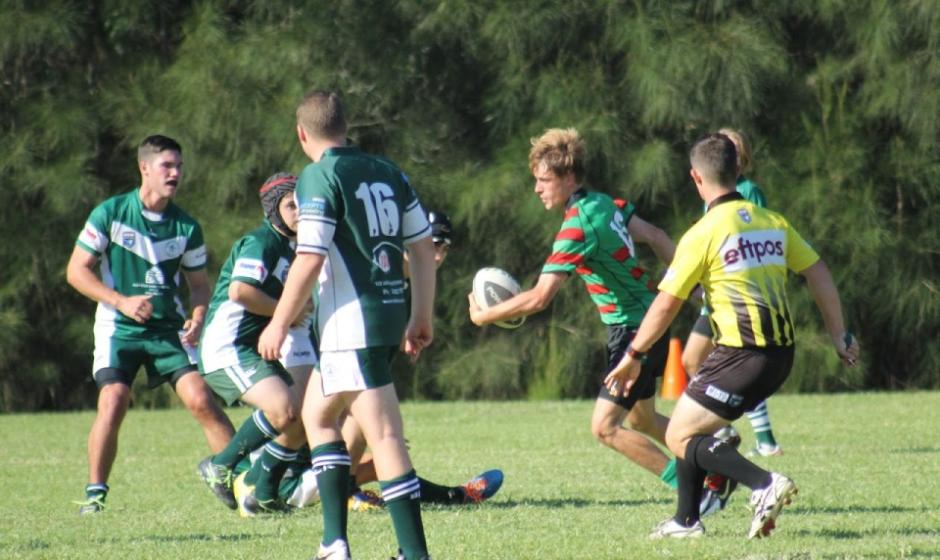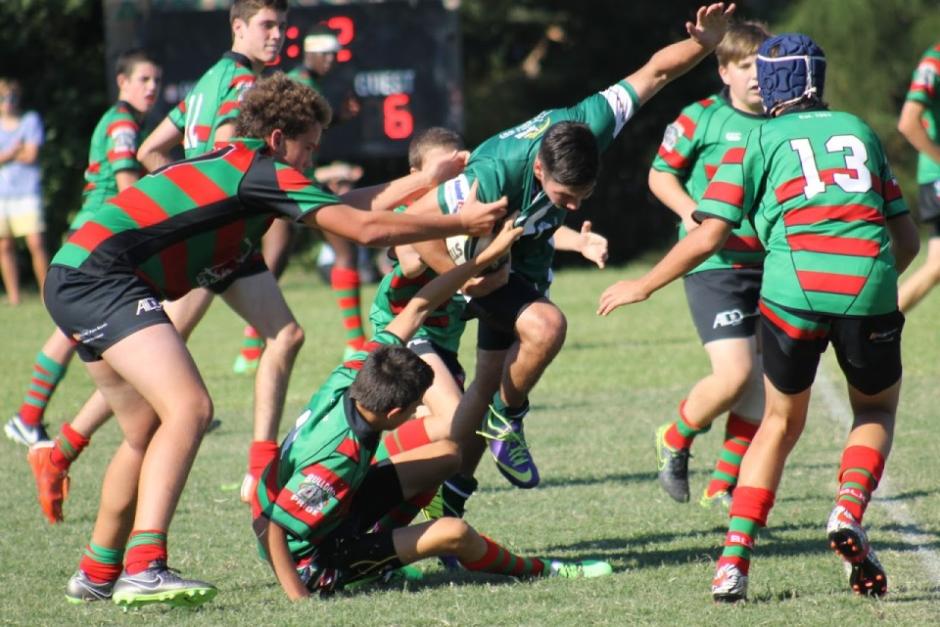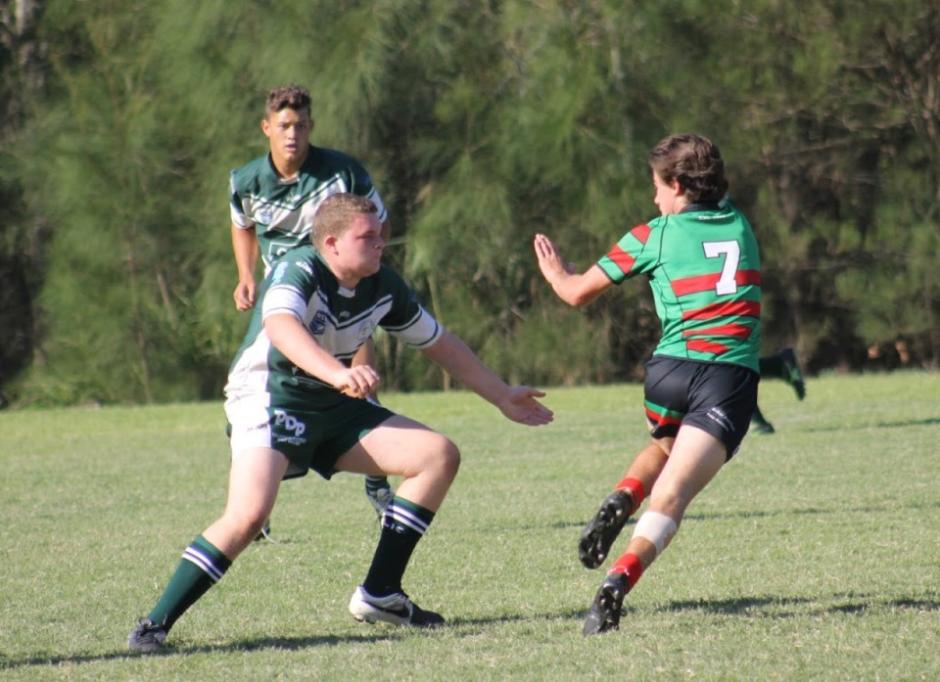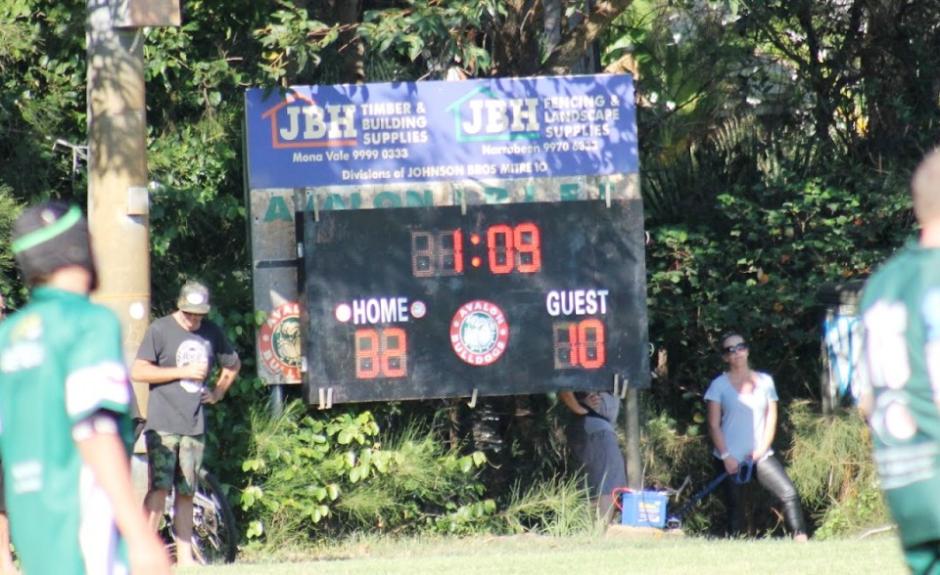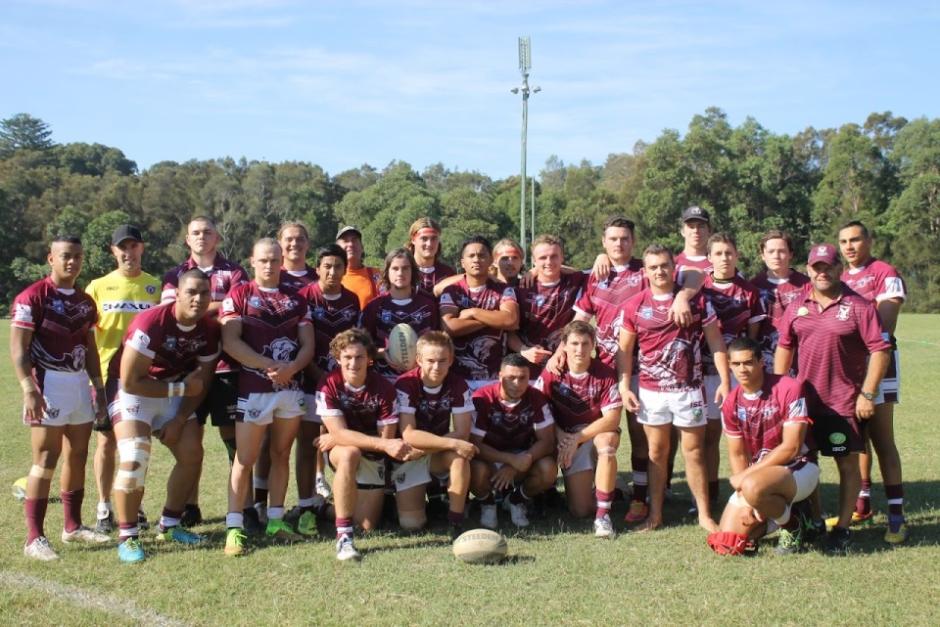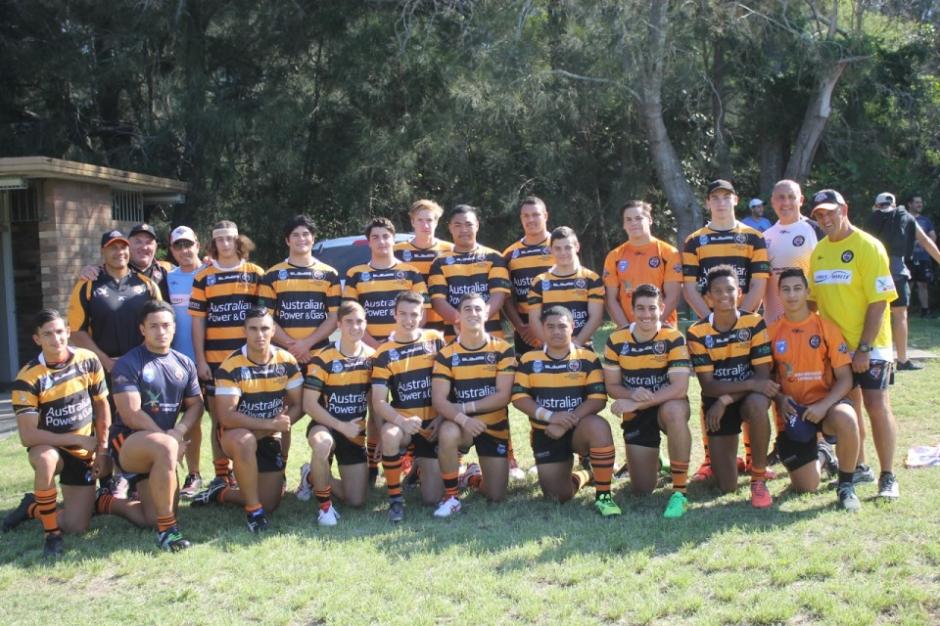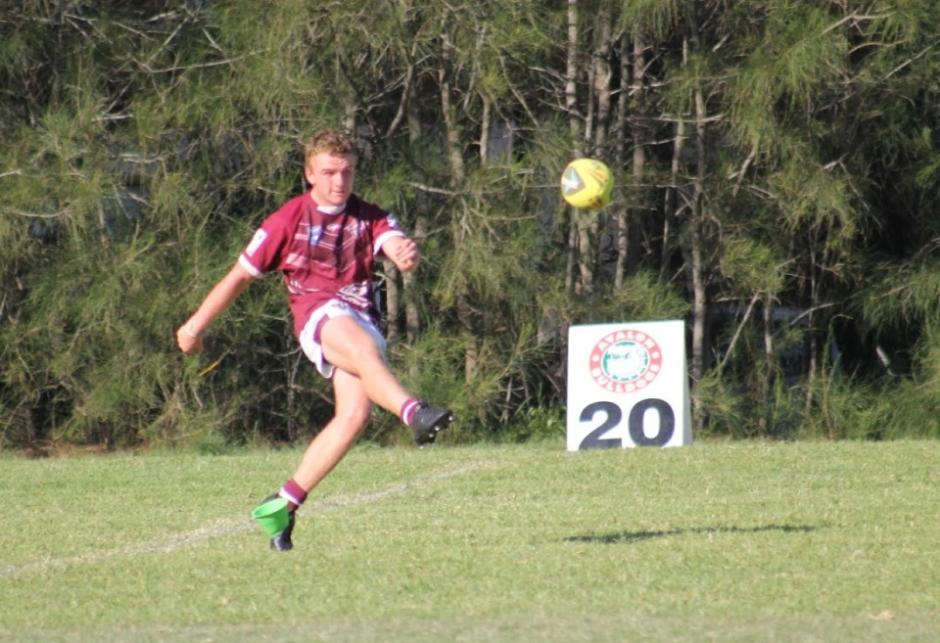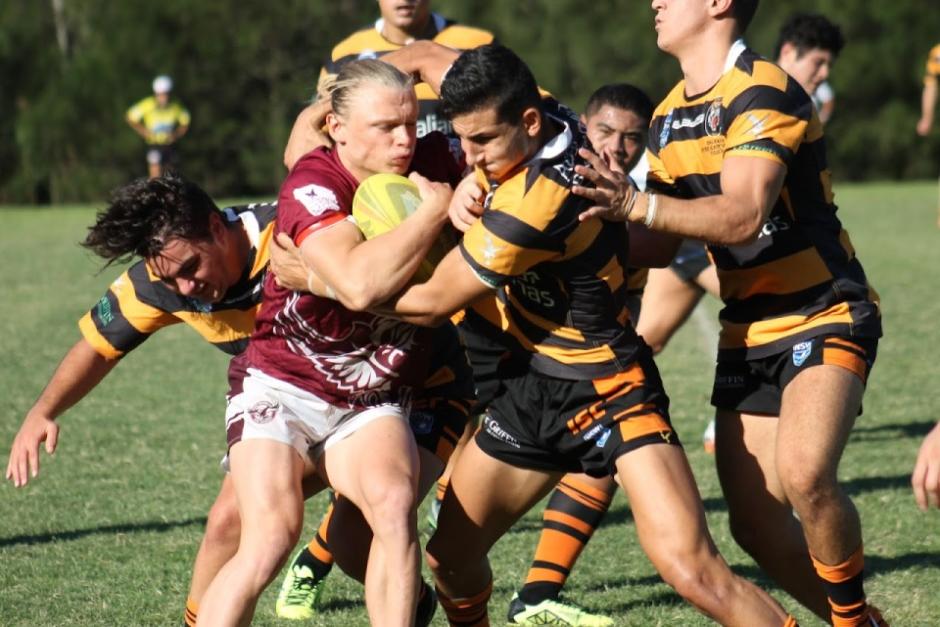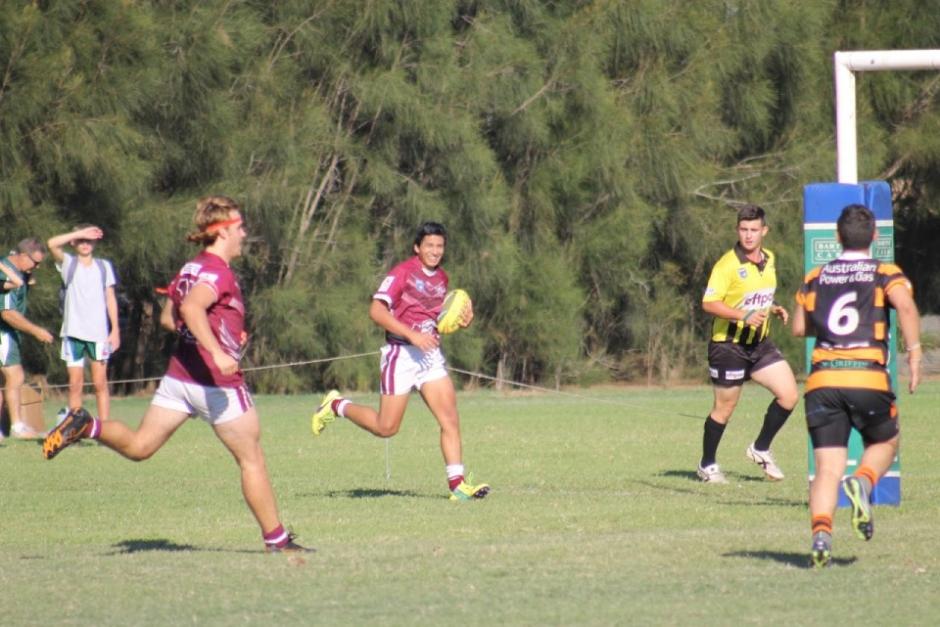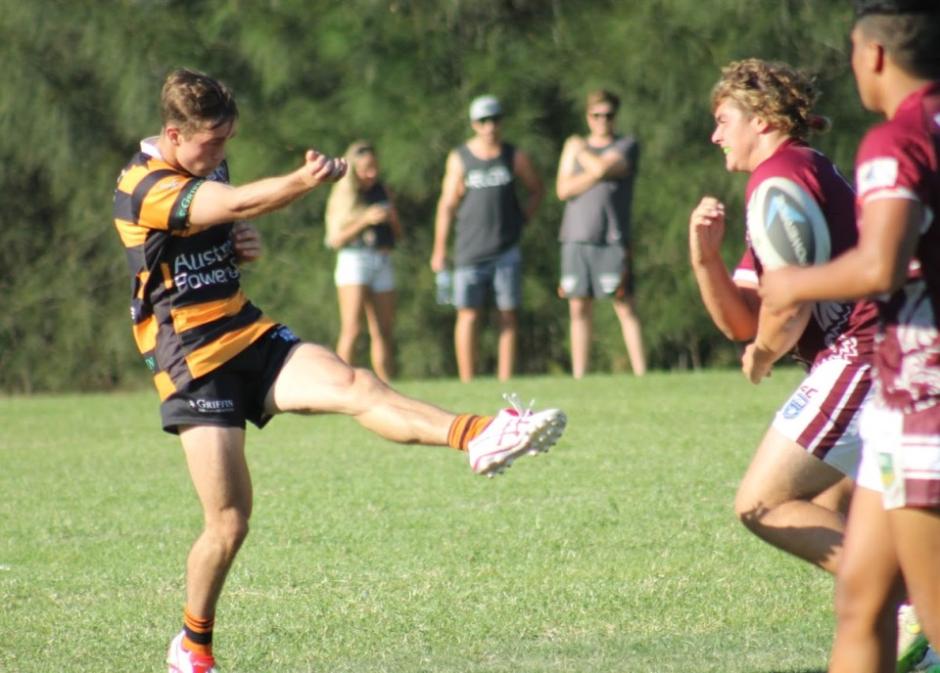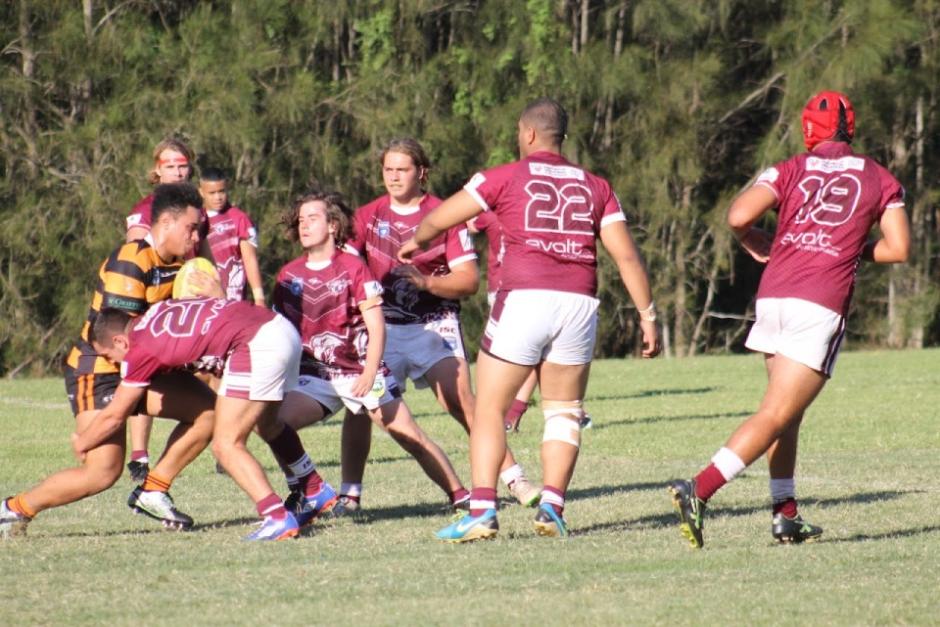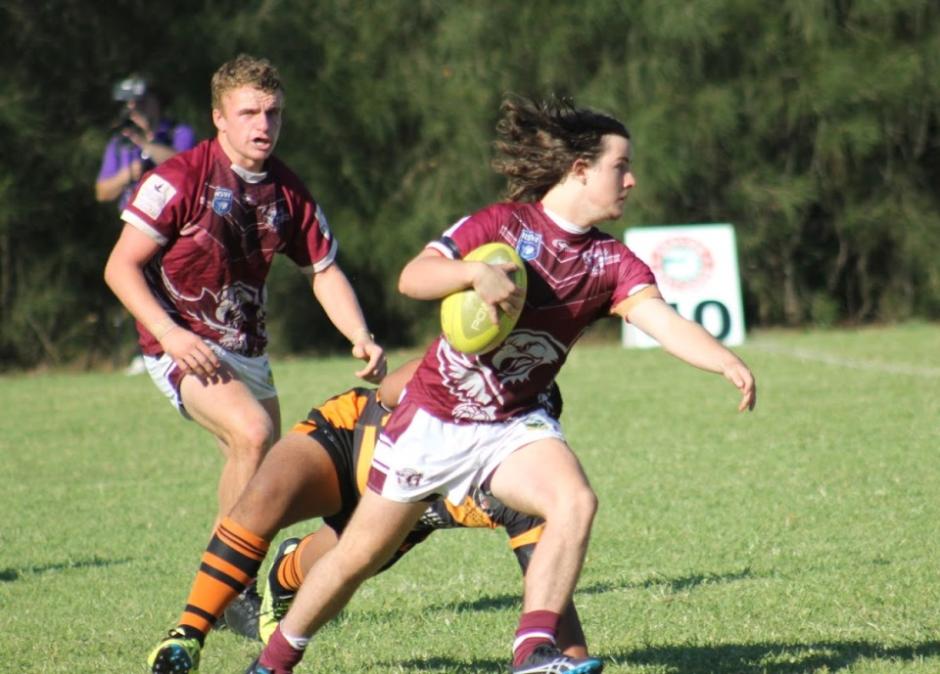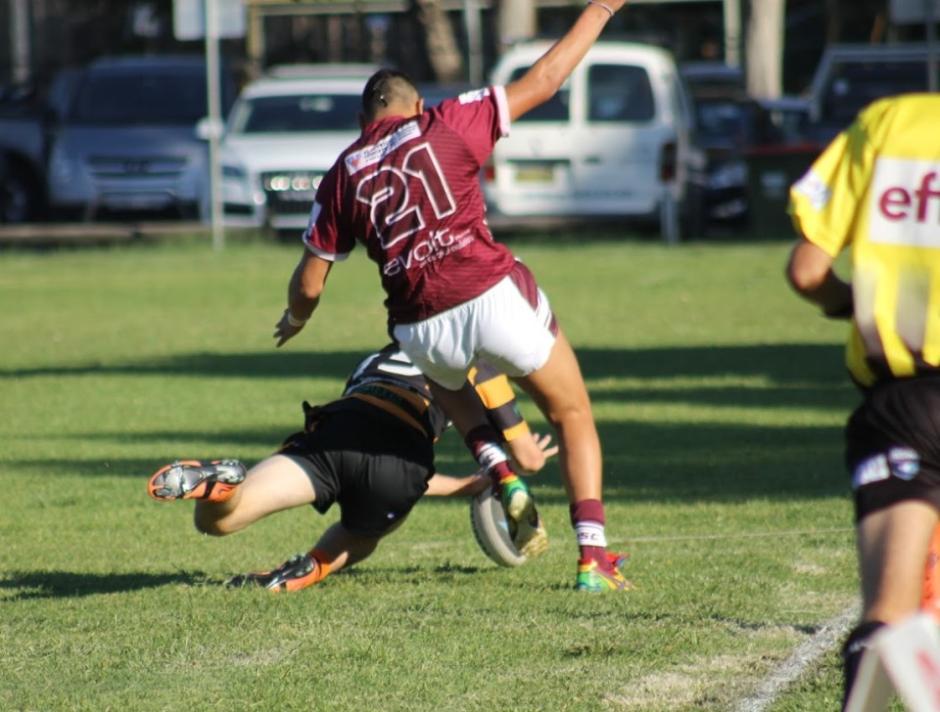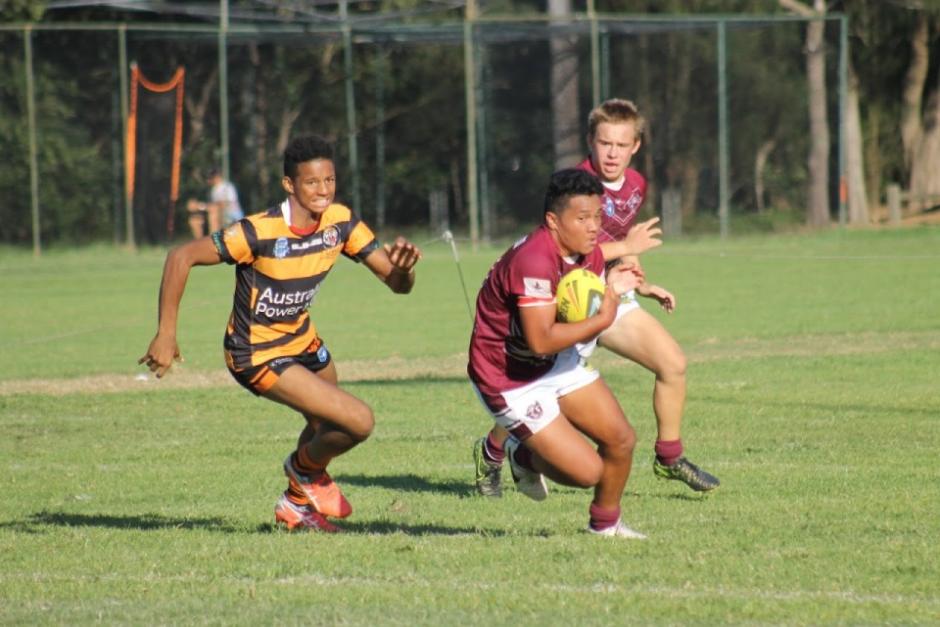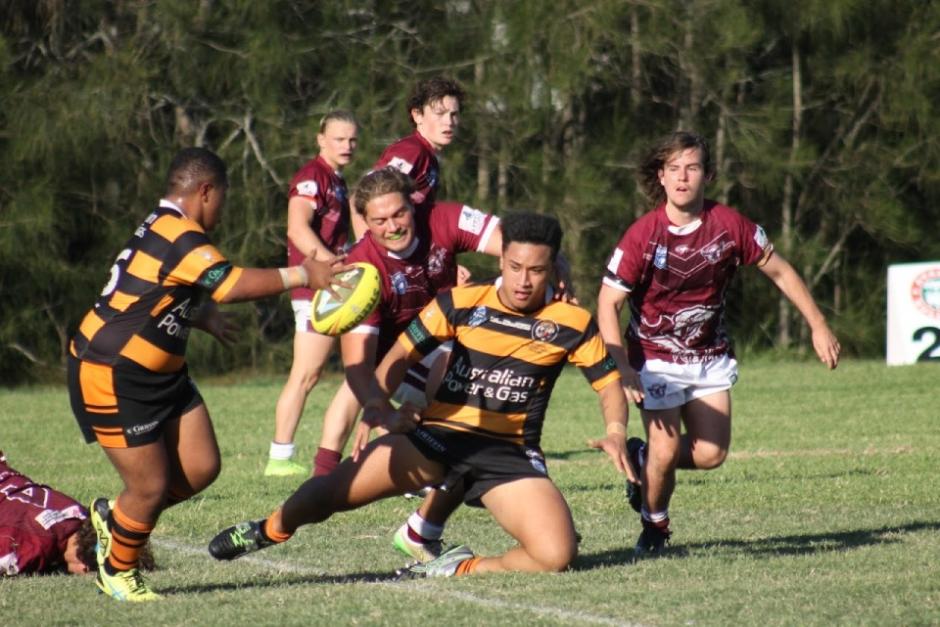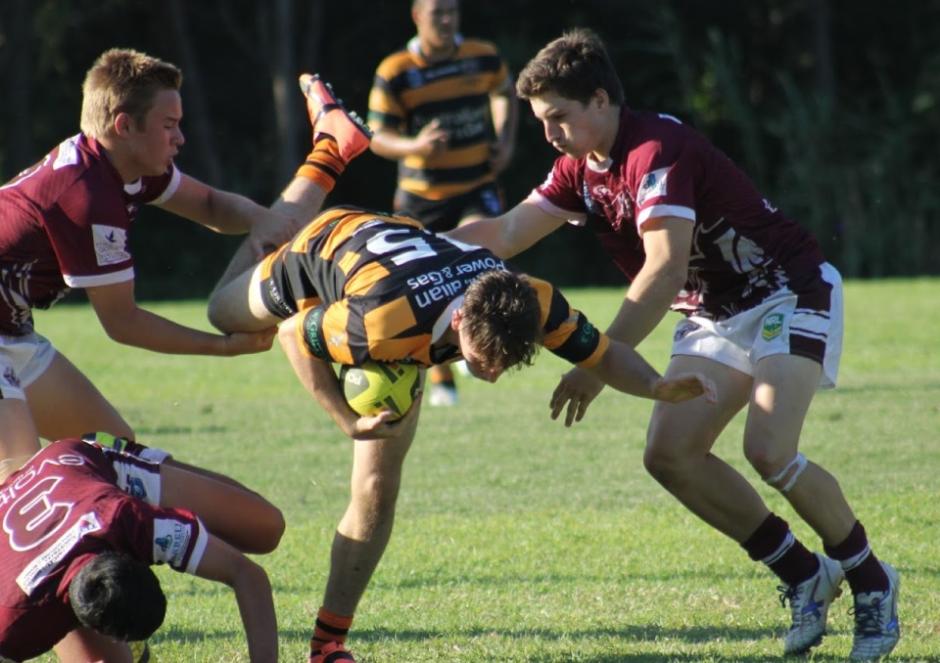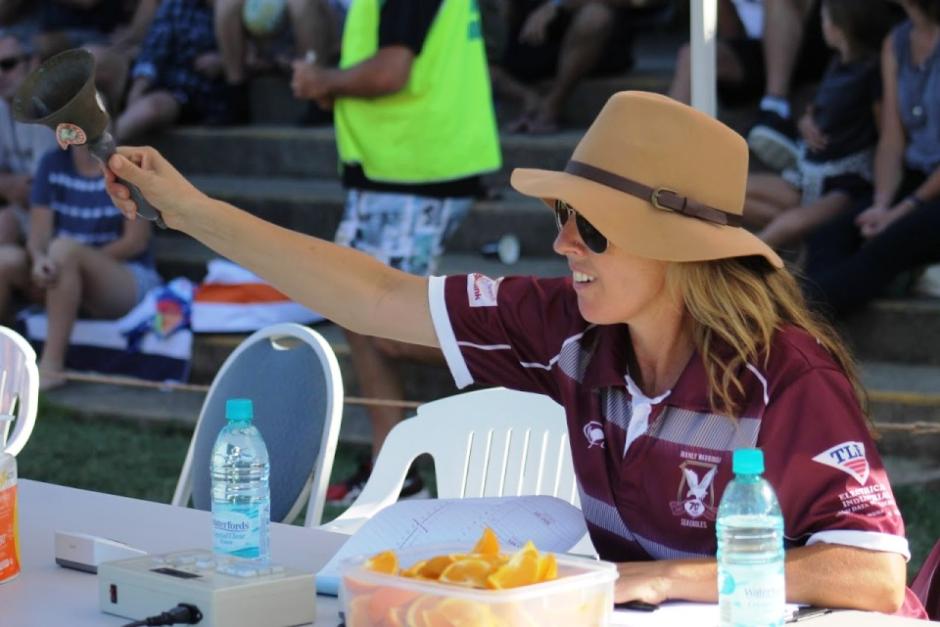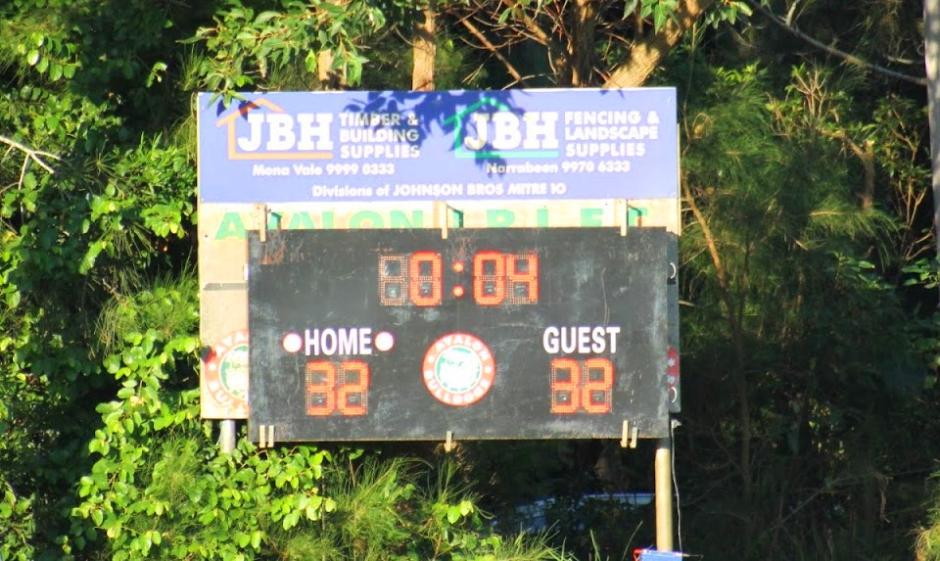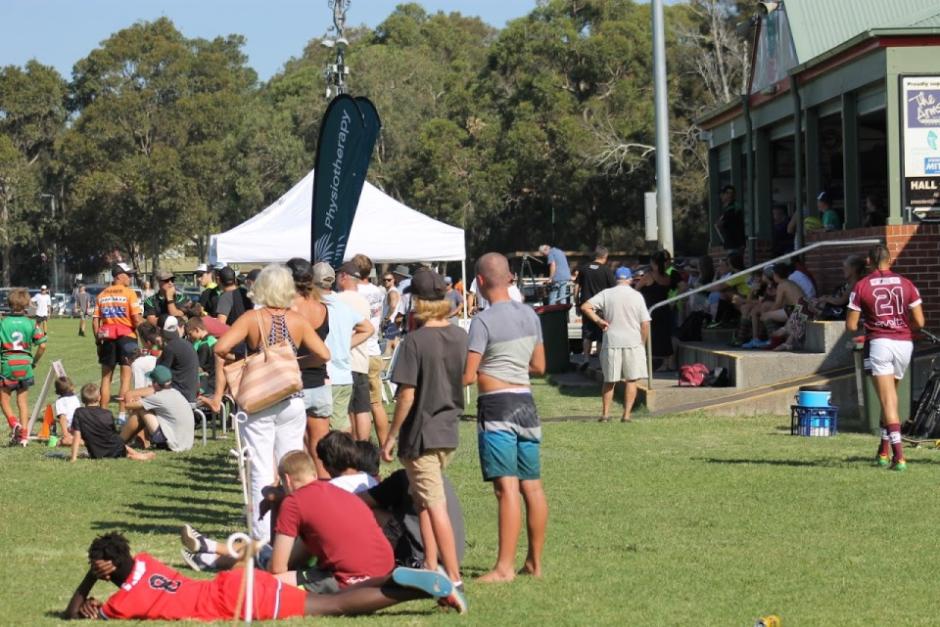 Pictures by A J Guesdon, 2016.