February 8 - 14, 2015: Issue 201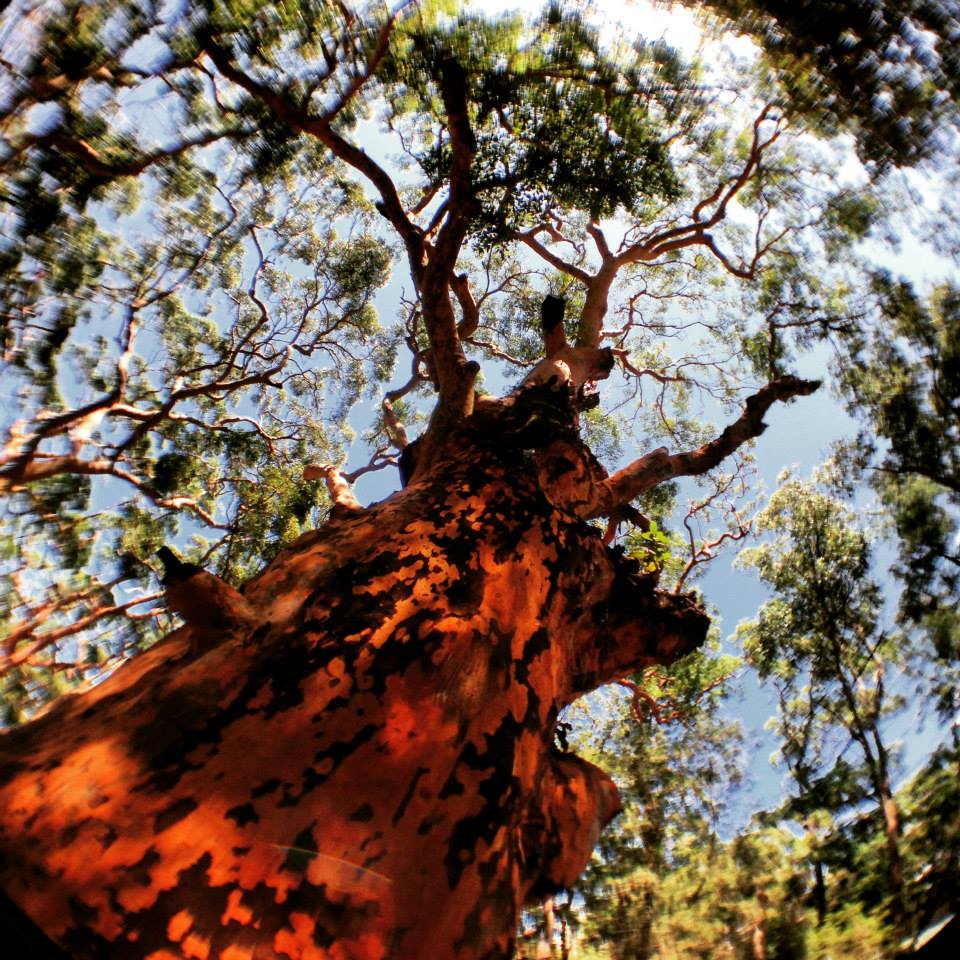 Sydney angophora — at Ku-ring-gai Chase National Park - by Selena Griffith
On Saturday afternoon, February 7th, 2015, our own Pittwater Councillor, Selena Griffith, the lady behind the Ted-X Pittwater event of last year at Mona Vale, and the recent OnIslands project that ran at Eramboo, whose wonderful images brighten the day of many a person fortunate to be seeing them on her Instagram or other platform feeds, quietly launched a new project... BiophiliaMondo:
"BiophiliaMondo is a citizen scientist /arts project where people can share images they have taken, or made, of natural systems and living things that exemplify why we should all love and care for our natural heritage on a global scale..."
The term "biophilia" literally means "love of life or living systems." It was first used by Erich Fromm in his 1964 book, The Heart of Man, to describe being attracted to all that is alive and vital. The word "mondo" is Italian for "world".
More HERE
International Paralympic Committee Removes Sailing from 2020 Tokyo Paralympic Games programme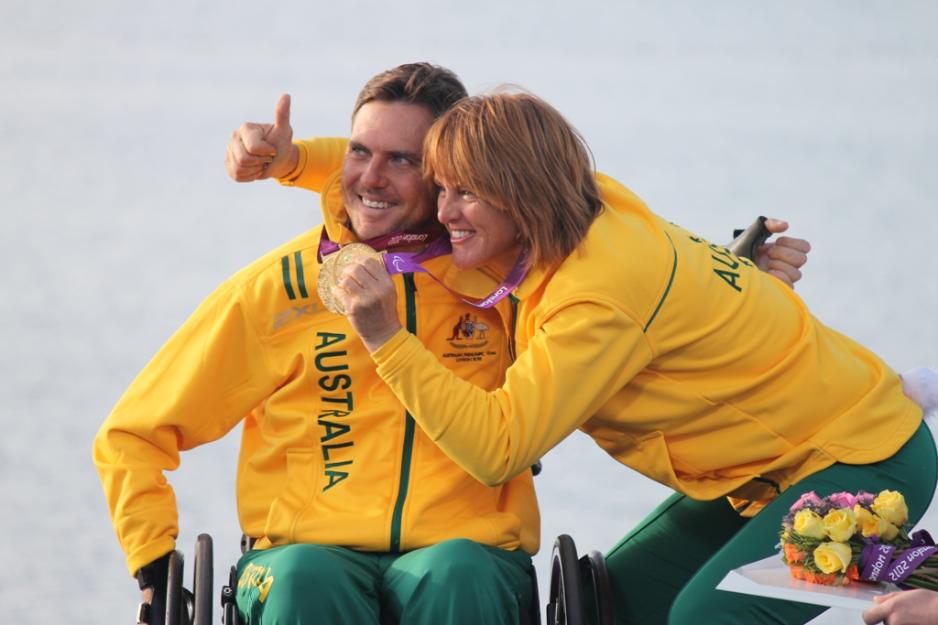 Local champions Daniel Fitzgibbon and Leisl Tesch in 2012 - Gold Medallists.
The International Paralympic Committee has determined the sporting programme for the Tokyo 2020 Paralympic Games with Sailing and 7-a-side football having been removed from the programme. The decision was published over the weekend. The full IPC press release is here.
Yachting Australia and the Australian Paralympic Committee have expressed their extreme disappointment about the decision to remove sailing from the sporting program at the Tokyo 2020 Paralympic Games.
The news is an enormous disappointment for the sport of disabled sailing worldwide and for the Australian Sailing Team and Squad athletes who are working hard, not only towards Rio2016, but also towards Tokyo 2020.
Australian Sailing has already qualified all Paralympic boats for the 2016 Rio Paralympic Games and only on the weekend, Paralympic gold medallists and IFDS World Champions Daniel Fitzgibbon and Liesl Tesch won their second consecutive gold medal at the Sailing World Cup in Miami.
"I, like the rest of the sailing community, was completely stunned by the news that sailing has been excluded from the 2020 Paralympic Games, Paralympic silver (2008) and gold medallist (2012) Daniel Fitzgibbon said from Miami.
More HERE