January 26 - February 1, 2014: Issue 147
National Interstate Championships 2014 at Newport Showcases Australia's Best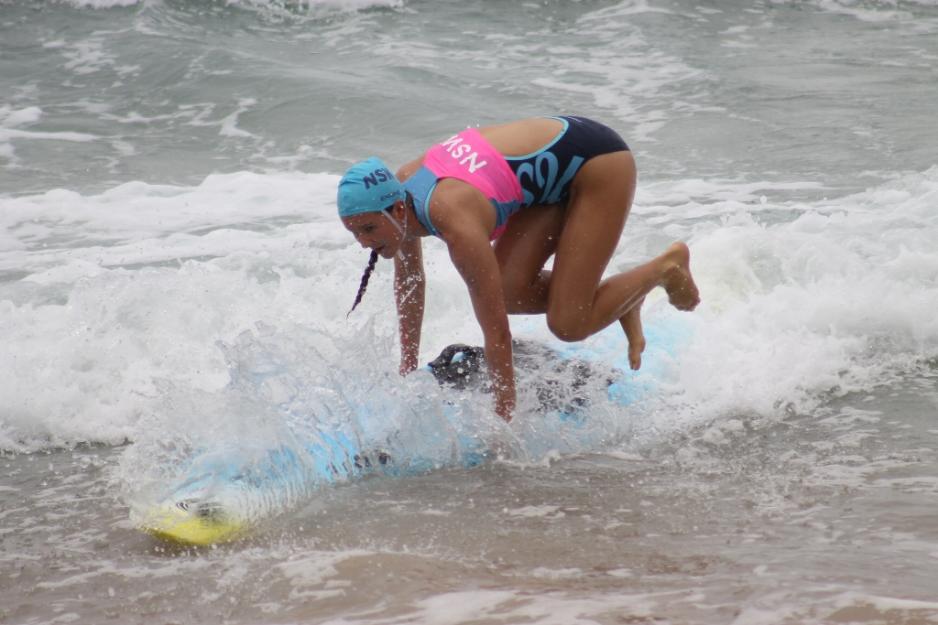 Jess Suriano in action - NSW State Team. Picture by A J Guesdon, 2014.
Newport SLSC hosted the 2014 National Interstate Championships on Friday 24th of January 2014 with 210 of some of Australia's best life saving athletes competing in surf sports events.
Report and this week's Pictorial HERE
Pittwater's 2014 Australia Day Award Winners Announced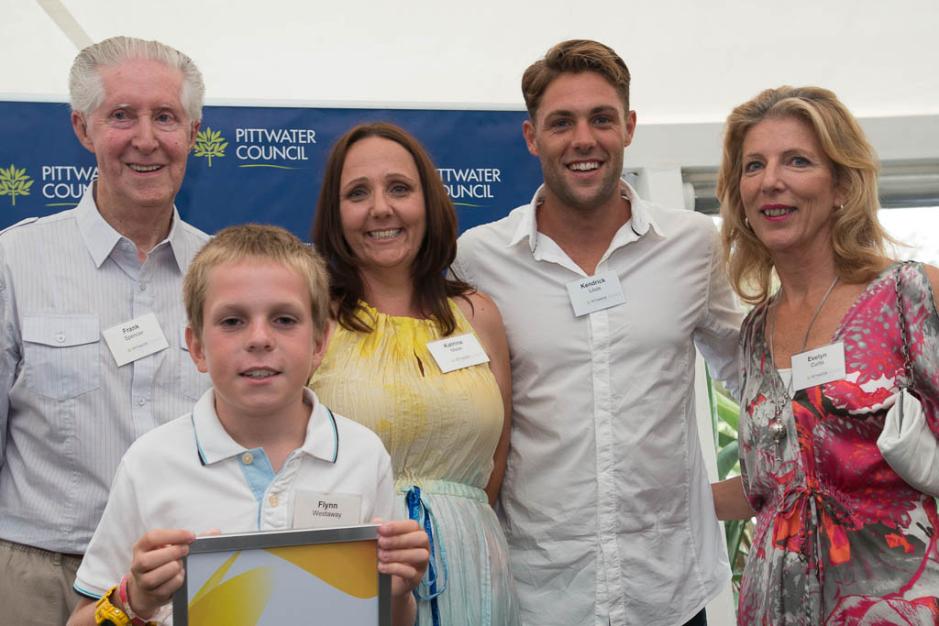 Frank Spencer, Flynn Westaway, Katrina Meek, Kendrick Louis, Evelyn Curtis (mother of Nina Curtis). Picture by Michale Mannington, 2014.
The winners of the 2014 Pittwater Australia Day Awards were announced at an awards reception on Thursday 23rd of January. Details from Pittwater Council HERE
First Baby Born at Mona Vale Hospital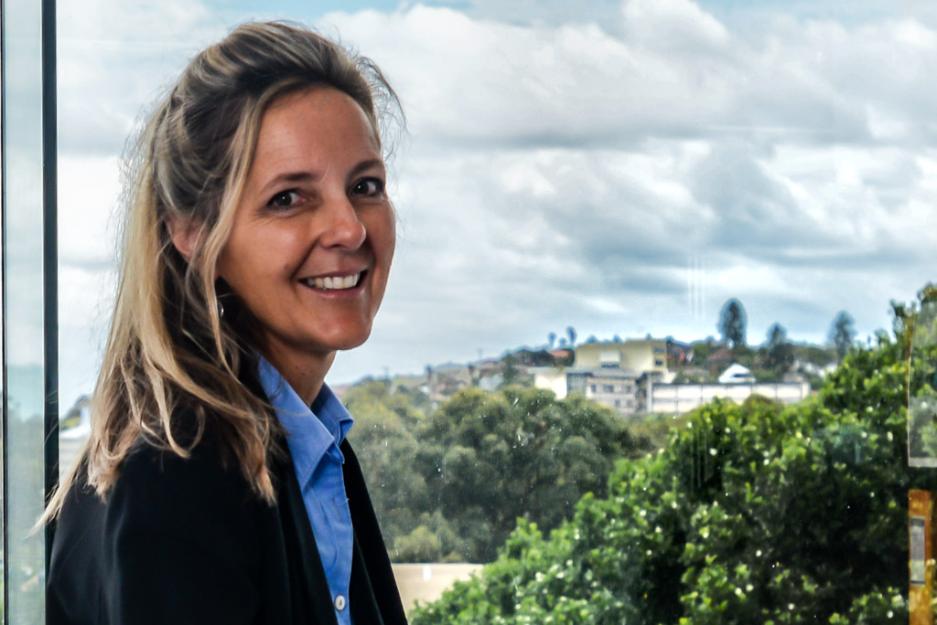 Chelsey Baker - first baby born at Mona Vale Hospital. Picture by Michael Mannington, 2014.
A huge program of events to celebrate the Golden Jubilee of Mona Vale Hospital is scheduled for February 22nd, 2014. Our research shows that Mona Vale Hospital has had, on average, 800 births a year since opening. This week we share a small insight on the first child born at our community hospital HERE
Palm Beach SLSC Launches the Lachlan Jones - Four Summer Traditions of 2014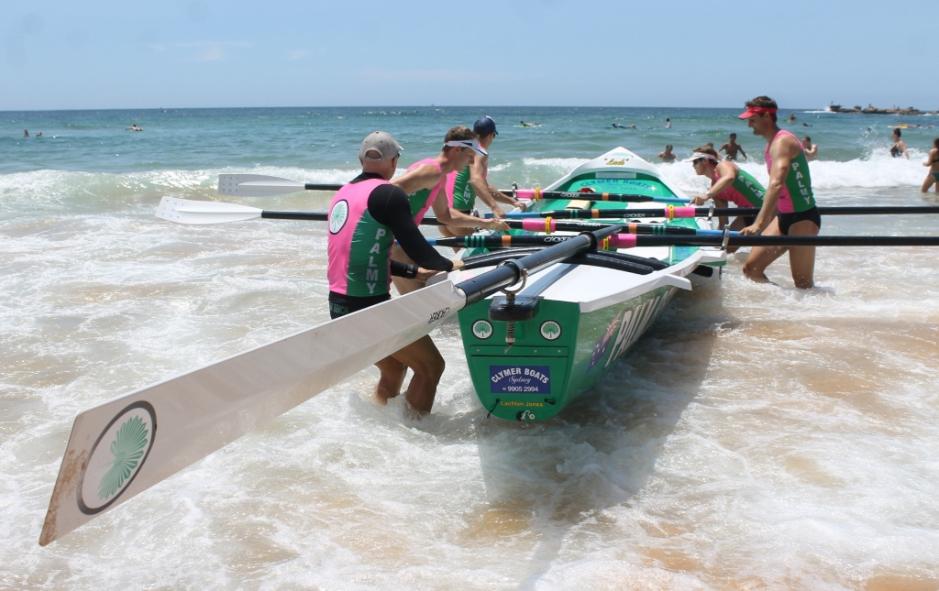 The Lachlan Jones heads out to sea. Picture by A J Guesdon, 2014.
On Sunday 19th of January 2014 we attended the Brats, Brutes and Bruisers carnival of Palm Beach SLSC and the launching of the Lachlan Jones Surf Boat. These two events are indicative of a classic Palm Beach SLSC Summer while two others point to traditions that have a 91 seasons and 76 years behind them.
Full story HERE