January 26 - February 1, 2014: Issue 147
First Baby Born at Mona Vale Hospital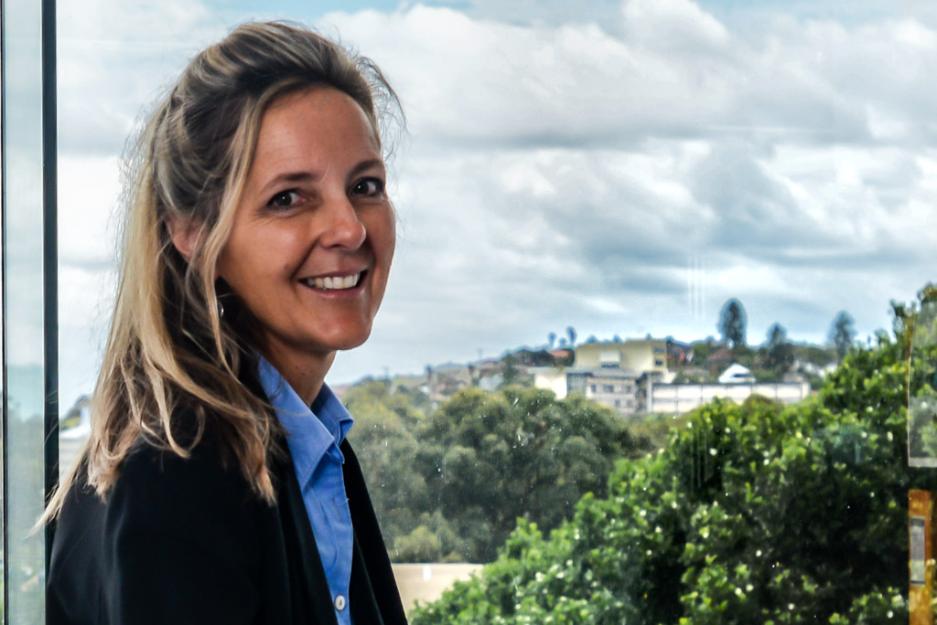 Chelsey Baker - the first baby born at Mona Vale Hospital.
First Baby Born at Mona Vale Hospital
On the eight of June 1964 a baby girl was born to Janice and Richard Craft in Mona Vale Hospital. Chelsey was the first baby to be born in the new maternity wing of the hospital that had opened in February 1964. Chelsey was immediately a celebrity with the Telegraph reporting on the special event.
Chelsey grew up in Avalon and went on to live in several cities and countries but came back to live with husband and two children in Avalon eight years ago. She now works for Dr Pam Brown who has private rooms in Bungan Street Mona Vale. From this building Chelsey can see the hospital where she was born from her office window.
Chelsey tells how her parents came to choose Mona Vale Hospital.
"When Mum found out she was pregnant she was told she had to go to the hospital of her choice."
"They were living on Barrenjoey Road above Avalon Golf Course and they decided on the San because Mum had grown up in that area but when she went into labour the Mona Vale Hospital rang and said come to us as we are officially open for business. There Maternity Department was all set up with bassinets etc and I had my photo taken in the single bassinet and there were empty bassinets around me that would be filled and I in fact know the second and third persons to be born in the hospital because they all grew up with me and went to Avalon Primary. I then went to Barrenjoey before moving away with my husband, went to Canberra and overseas and came back to Pittwater about eight years ago and now our kids have gone to Avalon Primary and Barrenjoey. It's good to be back in Avalon."
The Mona Vale Hospital celebrates its Golden Jubilee on 22nd of February this year. A celebration with everyone welcome is organised for the day, details at www.mvhospitaljubilee.org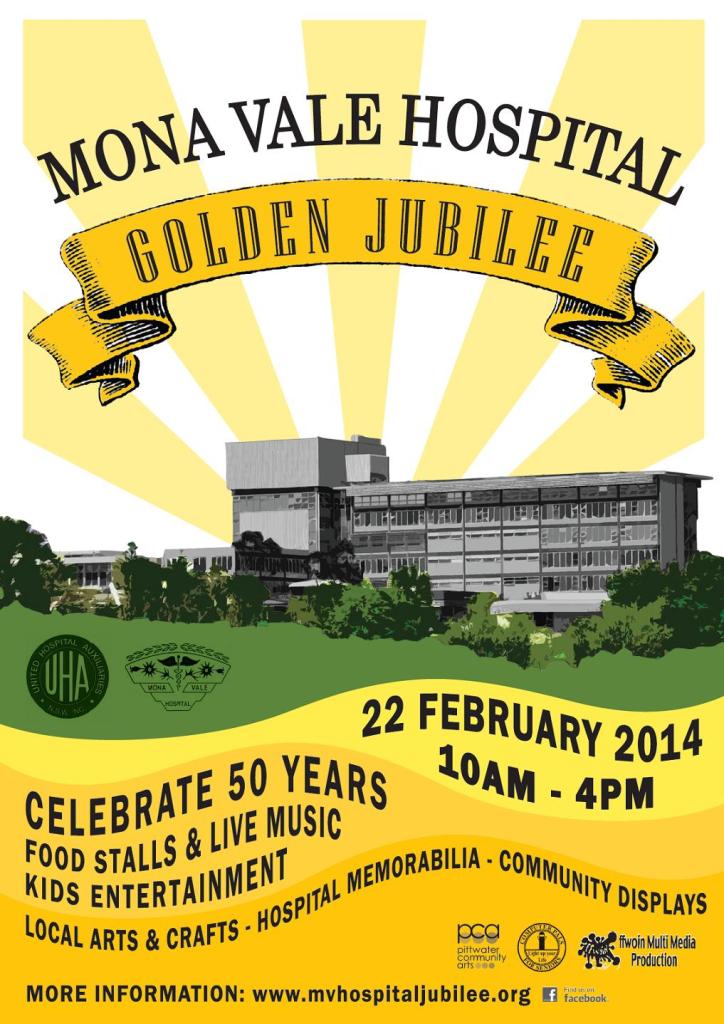 By Michael Mannington, 2014.