April 1 - 7, 2012: Issue 52
ISOBEL MARION DOROTHEA MACKELLAR
1885 -1968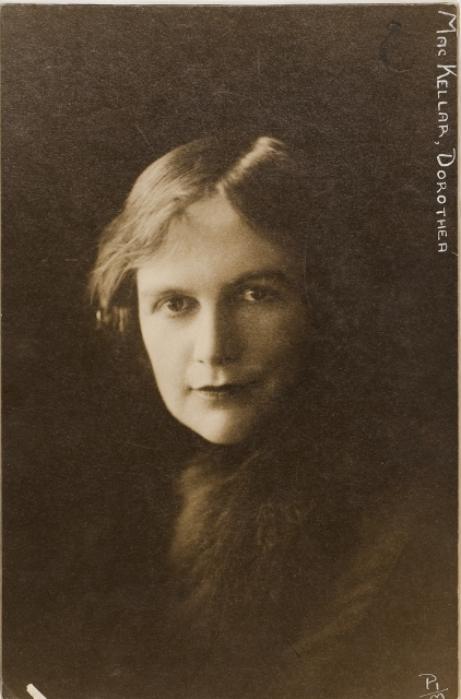 Dorothea was the third of four children born to Doctor Charles and his wife Marion Mackellar at Point Piper. An affluent background surrounded her. She was privately educated at home until she attended university, her informal education including painting, fencing, and languages. She was a proficient horsewoman, spending much of her life on her family property at Gunnedah, N.S.W. A widely travelling family, she used her fluency in languages throughout Europe and the East. In later years she travelled overseas with her Father, acting as his interpreter. She spent a good deal of time in England and America, where she loved visiting theatres, galleries and museums.
Dorothea and her parents went to England to await the return of one of her brothers from the Boer War. Sadly, there they learned of his death in South Africa. Homesick for Australia, she wrote her first draft of My Country, wanting the verse to express her deep and true love for her country. She re-wrote it several times before it was published in 1908. Its original form was a letter to her English cousins, the reason it begins with: The love of field and coppice, of green and shaded lanes, of ordered woods and gardens is running in your veins. Strong love of grey-blue distance, brown streams and soft, dim skies, I know, but cannot share it: My love is otherwise. I love a sunburned country etc. Most Australian children in earlier years learned this poem by heart from dedicated teachers.
When women gained the vote in New South Wales on equal terms with men in 1902, politics became a great long-term interest. Her diaries record her interest and concerns of that period, in particular the discussion on the need for conscription in the lead up to World War I.
During the 1920s, Dorothea and Ruth established a Zonta Club in Sydney. In 1931, she assisted with the establishment of the Sydney Publishers, Editors and Novelists Club.
Dorothea built Tarrangaua, an Aboriginal name for peaceful by running water, in 1926, and with her friend Ruth Bedford, spent a great deal of time there. She loved to be in and around the water, swimming, fishing, walking and enjoying the tranquil beauty of Lovett Bay. She suffered ill-health for much of her life, but her poetry continued to be appreciated around the world. Her poems were translated into German, Spanish, French and Japanese. They appeared in prestigious journals such as the London Spectator, and her poem "An Old Song" was published in American Harpers. There were four of her books of verse published.
Her love of Australia, and her resentment of the tendency of some Australians to refer to England as "home" angered her. Her travels continued throughout her life whenever her health would allow, and for twenty years she spent a great deal of time at Tarrangaua. She sold that property in 1953 and returned to the Eastern Suburbs where she was born. Two weeks before her death on January 14, 1968, she was awarded an O.B.E. for services to literature. Her funeral service was held at St. Mark's Church, Darling Point, where one of her favourite poems "Colour" was read at the service. She was interred in the family vault at Waverly Cemetery.
One of her lesser known poems speaks of her unfailing love for Lovett Bay:
PEACEFUL VOICES.
I fortunate, I knew a refuge
When the strained spirit tires
Of town's metallic symphony
Of wheels and horns and wires:
Where through the golden empty stillness
Cool flowing voices speak,
The alto of the waterfall,
The treble of the creek.
From far, beyond the headland's shoulder,
South-easters bring to me
Reminder of earth's wandering,
The strong voice of the sea.
I happy, in a leafy fortress
Listen to hidden birds
And small waves of a hidden tide
Mingling their lovely words.
-DOROTHEA MACKELLAR.
PEACEFUL VOICES. (1926, February 6). The Sydney Morning Herald (NSW : 1842 - 1954), p. 11. Retrieved from http://nla.gov.au/nla.news-article16265351
Margaret Molloy, O.A.M.
NUNYARA
Lovett Bay, Church Point 2105
Above: Dorothea Mackellar, writer, 1927 by photographer May Moore. Image No: a4220076. Courtesy State Library of NSW

AN OLD SONG.
The almond blossom is overpast, the apple blossoms blow.
I never loved but one man, and I never told him so.
My flowers will never come to fruit, but I have kept my pride,
A little, cold, and lonely thing, and I have naught beside.
The spring wind caught my flowering dreams,
they lightly blew away —
I never had but one true love, and he died yesterday.
DOROTHEA MACKELLAR.
AN OLD SONG. (1924, November 15). The Register (Adelaide, SA : 1901 - 1929), p. 5. Retrieved from http://nla.gov.au/nla.news-article64051476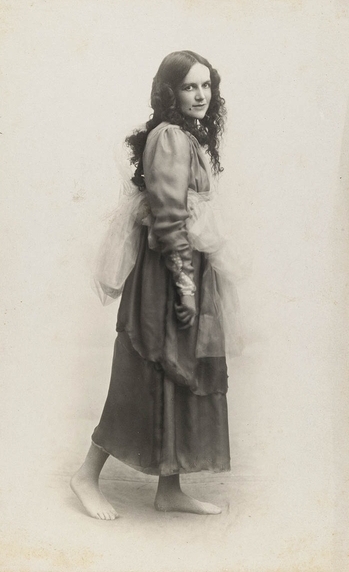 Dorothea Mackellar dressed as one of the Graces for Mrs T.H. Kelly's Italian Red Cross Day tableaux at the Palace Theatre, 20 June 1918 / photographer, Glen Broughton. Image No: a928963. Courtesy State Library of NSW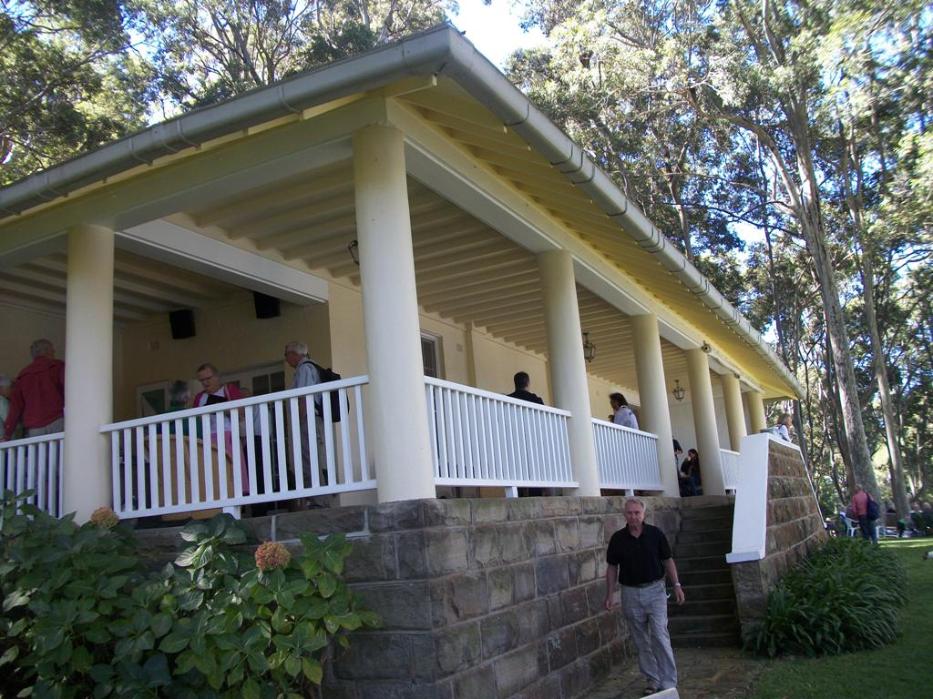 Above: Tarrangaua, March 2012 and glorious Lovett Bay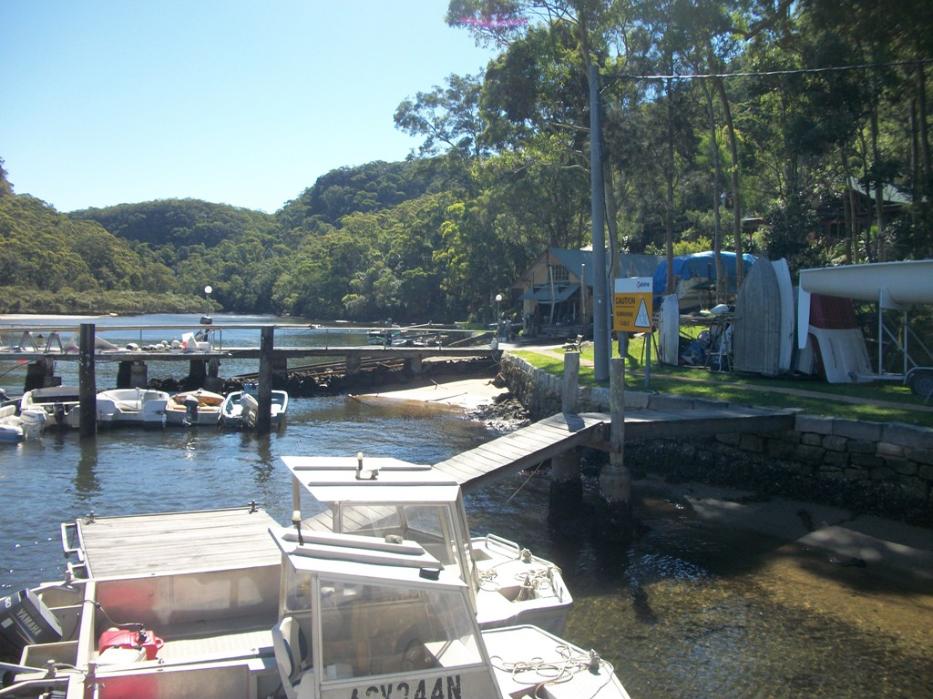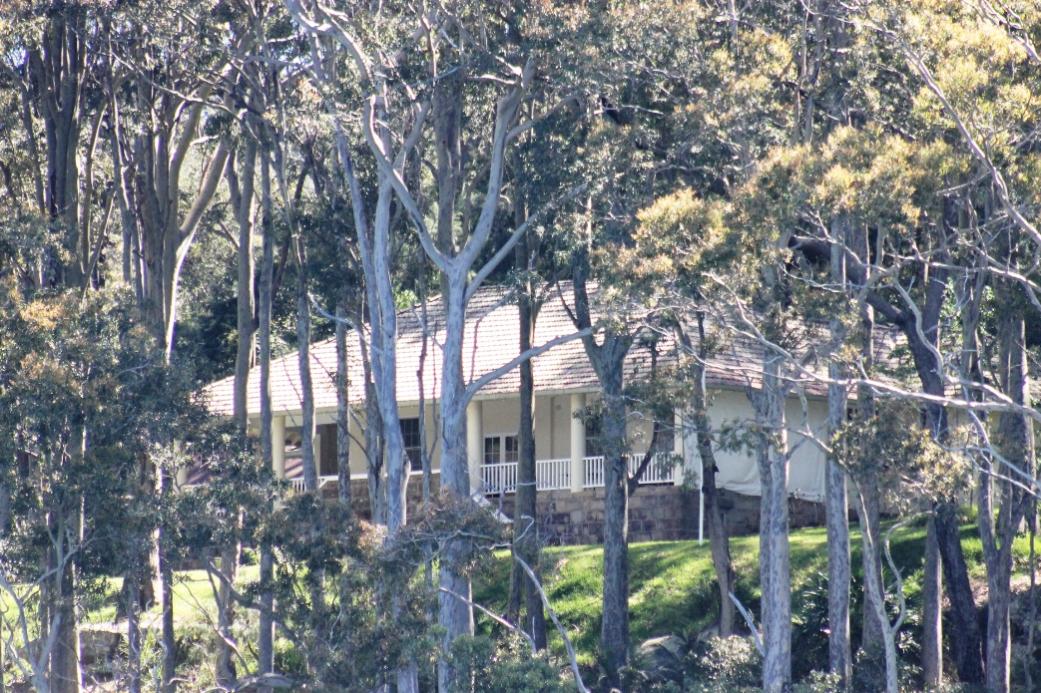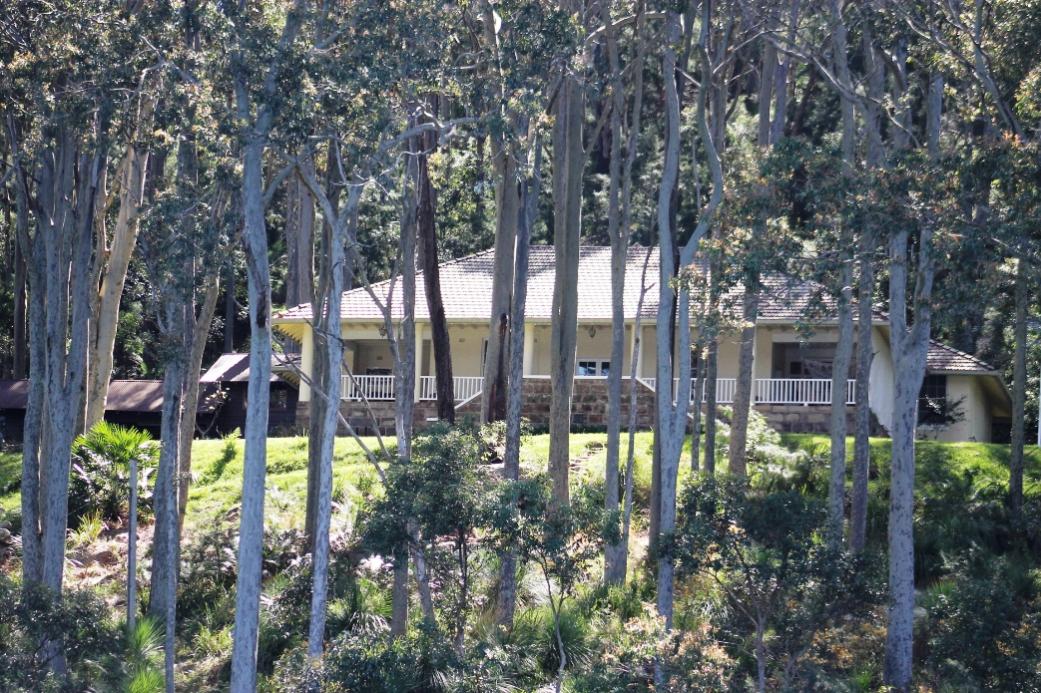 Copyright Margaret Molloy 2012. All Rights Reserved.