June 15 - 21, 2014: Issue 167
The Pittwater Online News Public Galleries are available for participants and their family members. There are thousands of photos for you to help yourselves to, including the fuzzy in between ones, should you wish to view your marching. Pittwater Online News Photo Albums are HERE
Please remember none of these are for commercial use without seeking permission.
Report on Avalon Tattoo 2014 - Saturday, June 14th.
Street Parade to Dunbar Park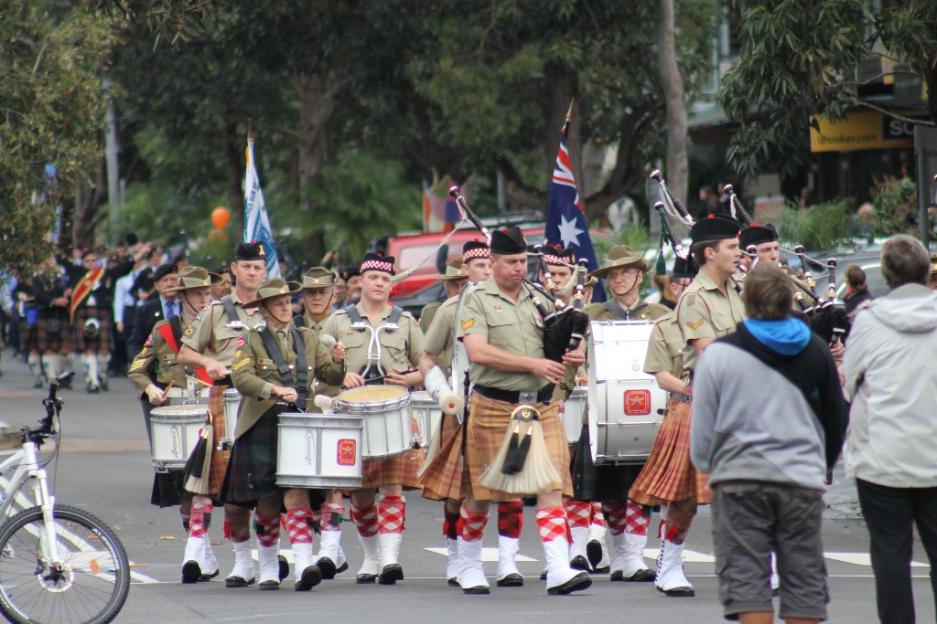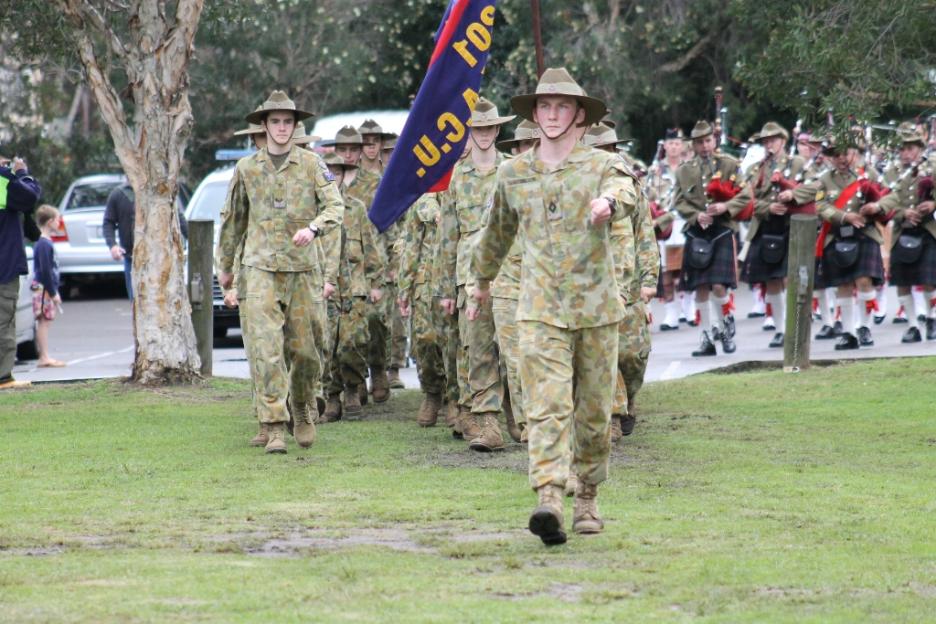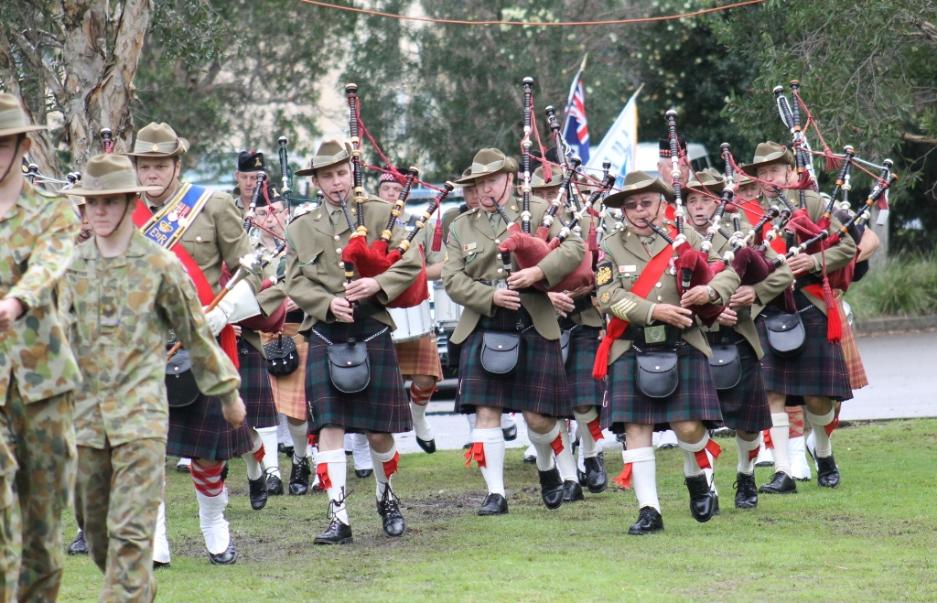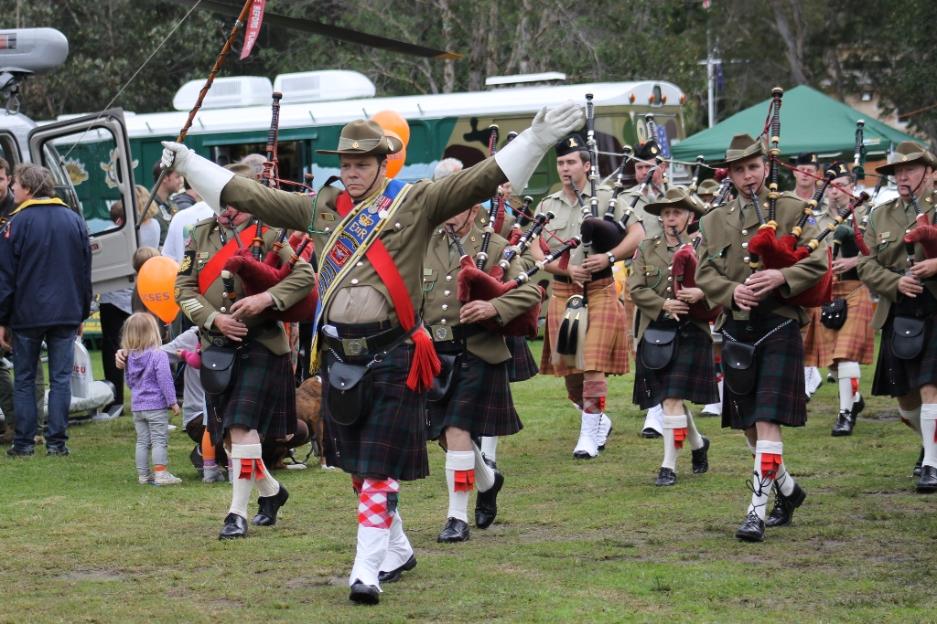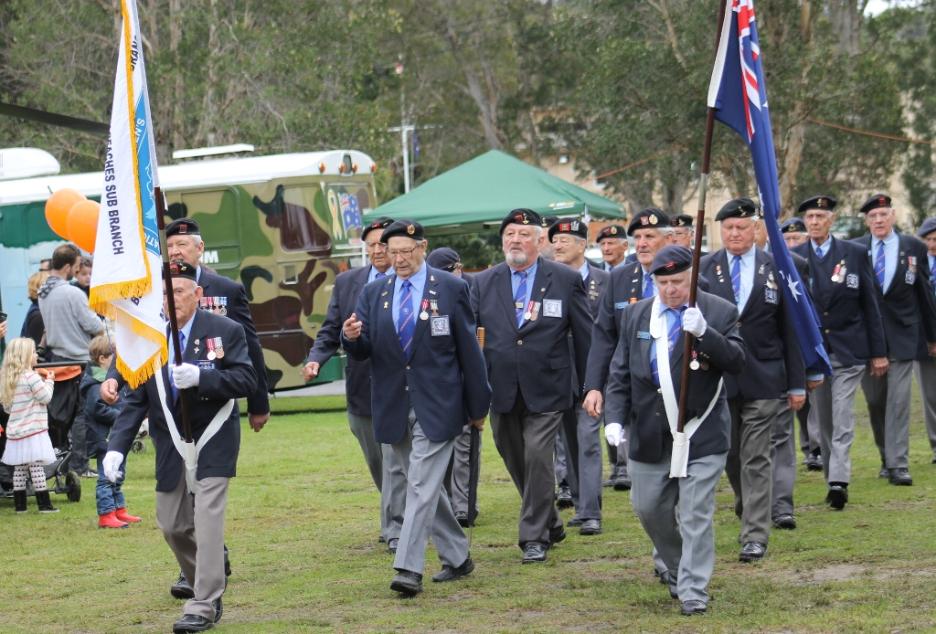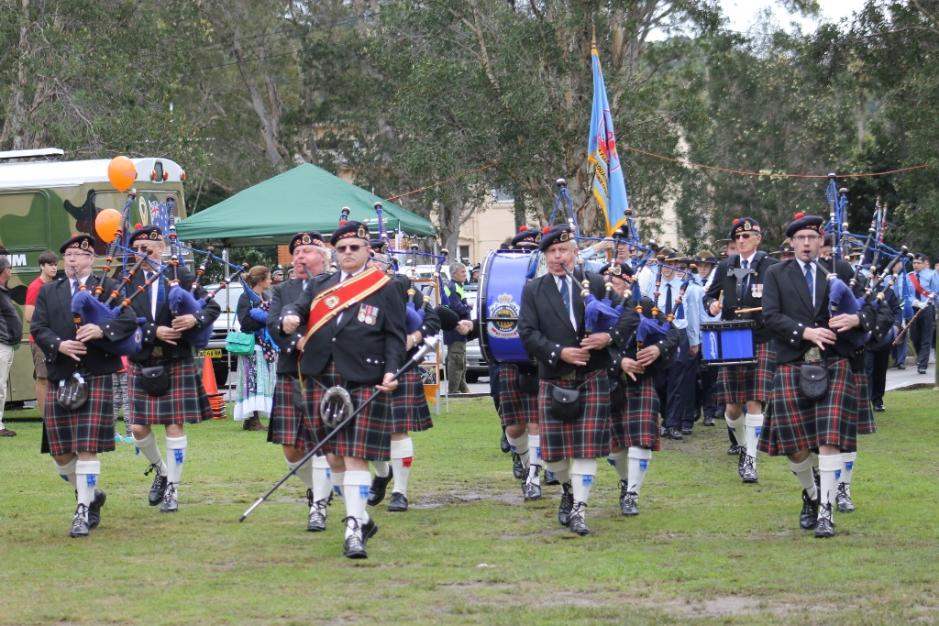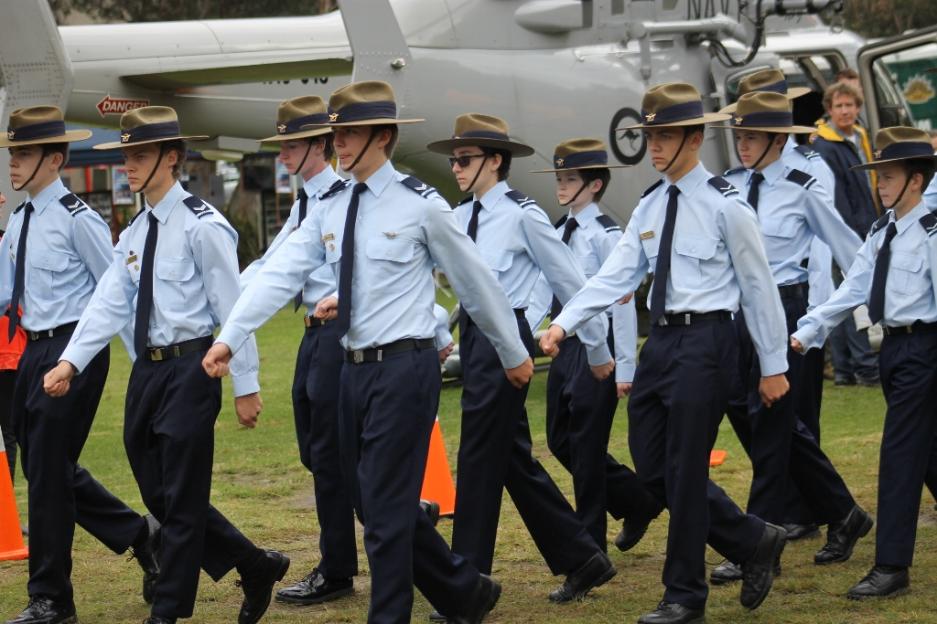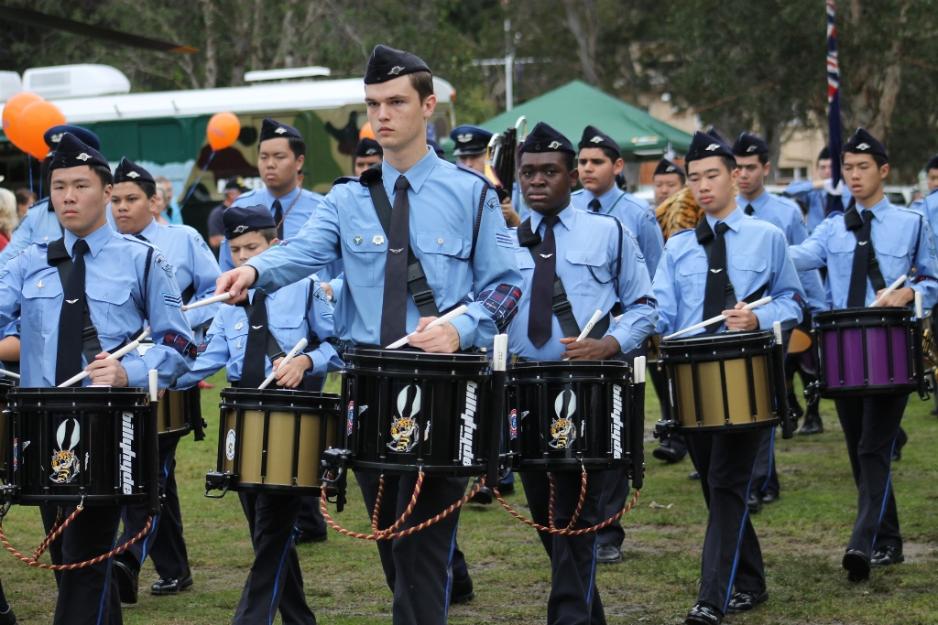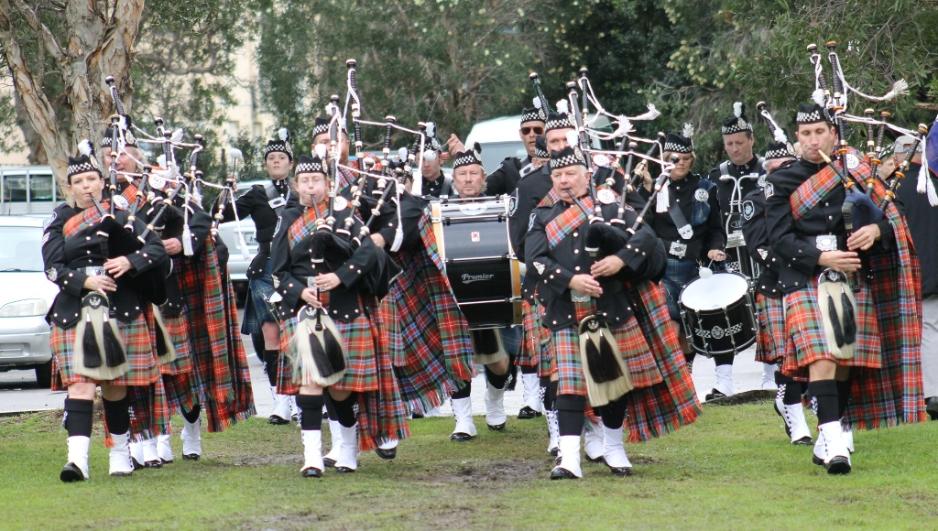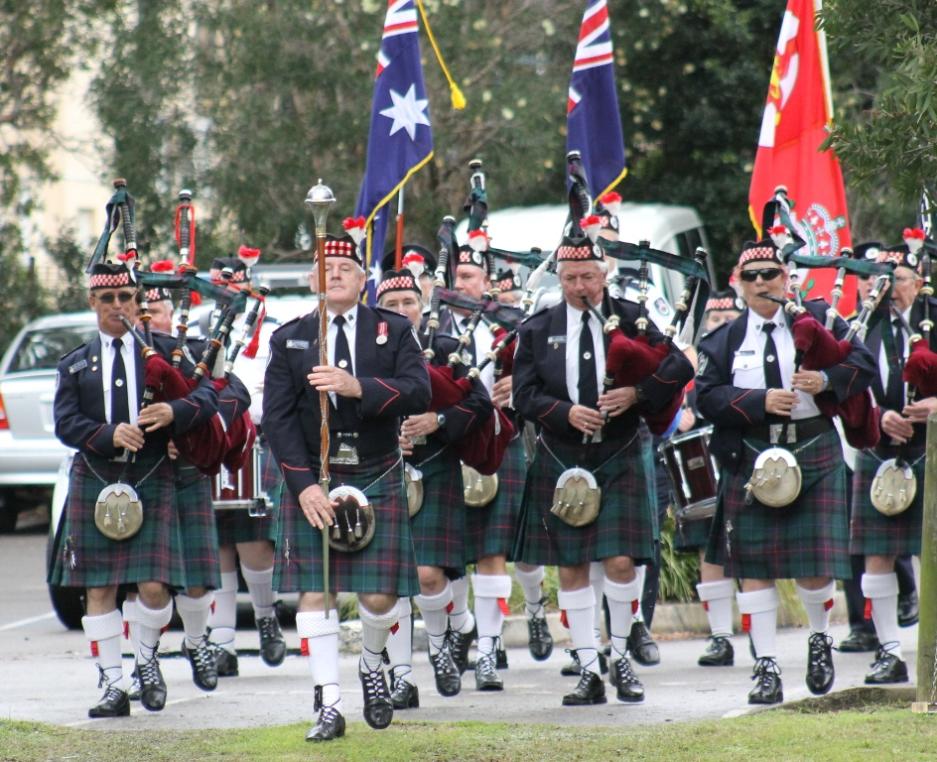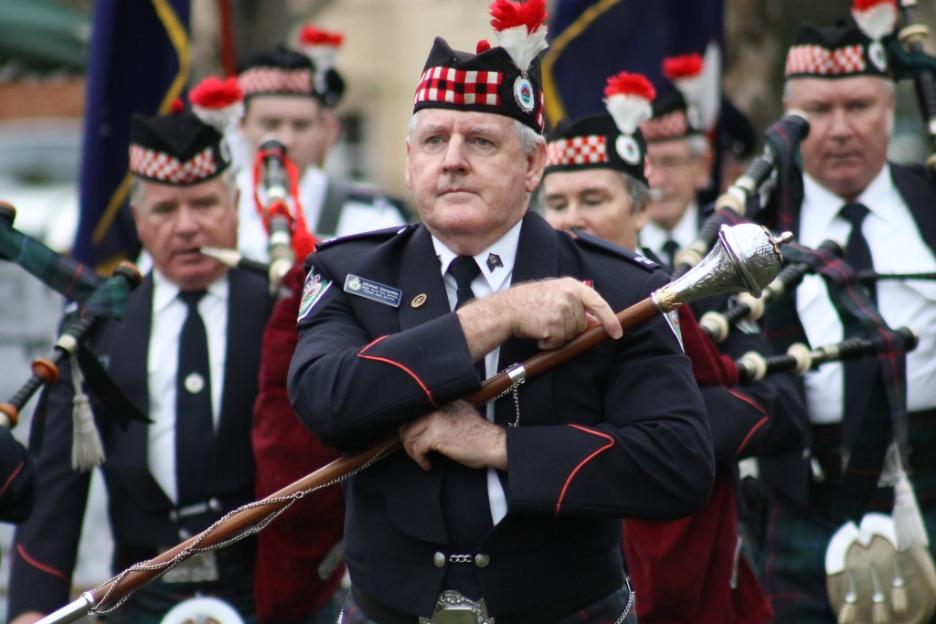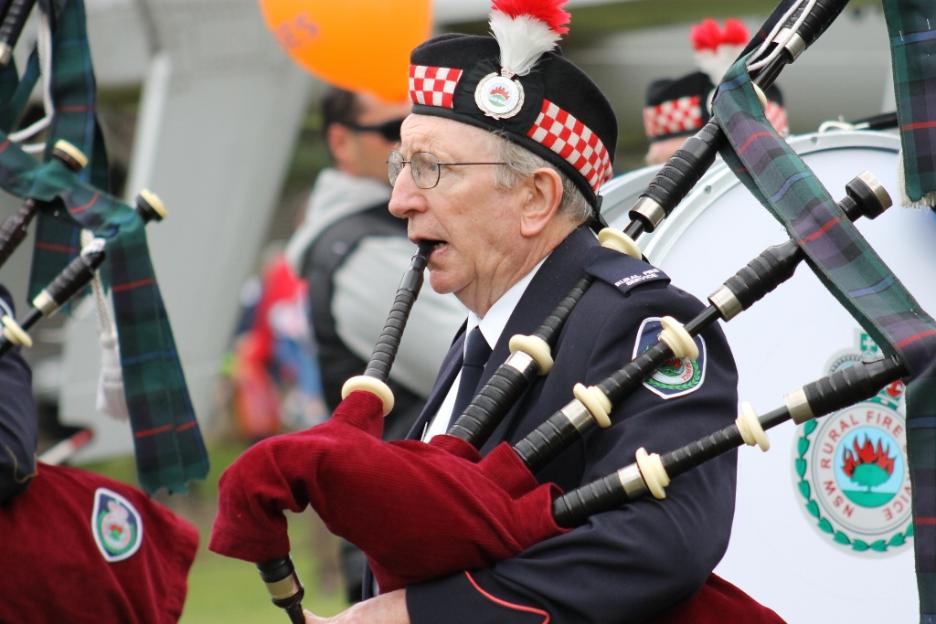 Cadets and Services - R.A.A, R.A.N, R.A.A.F.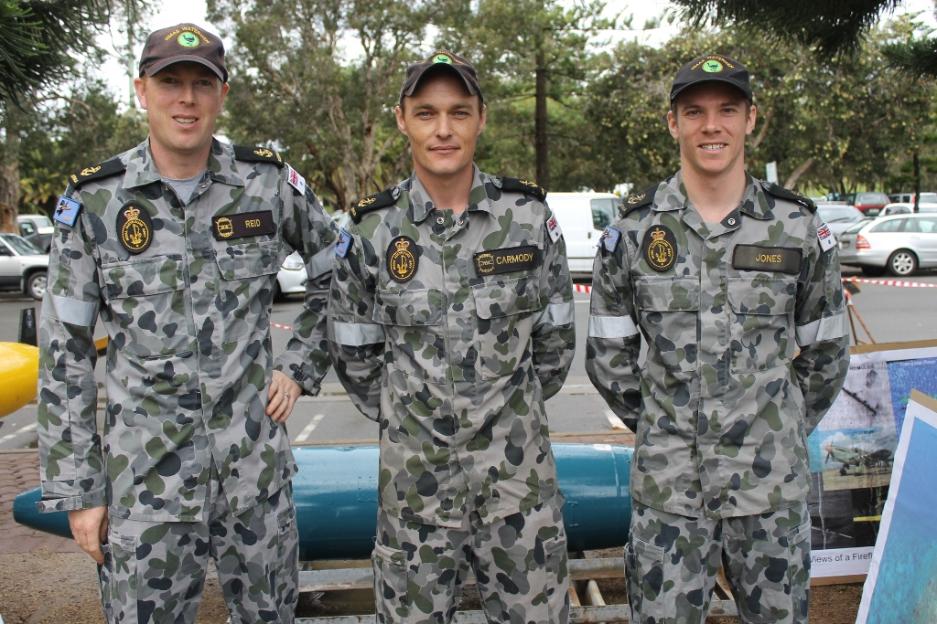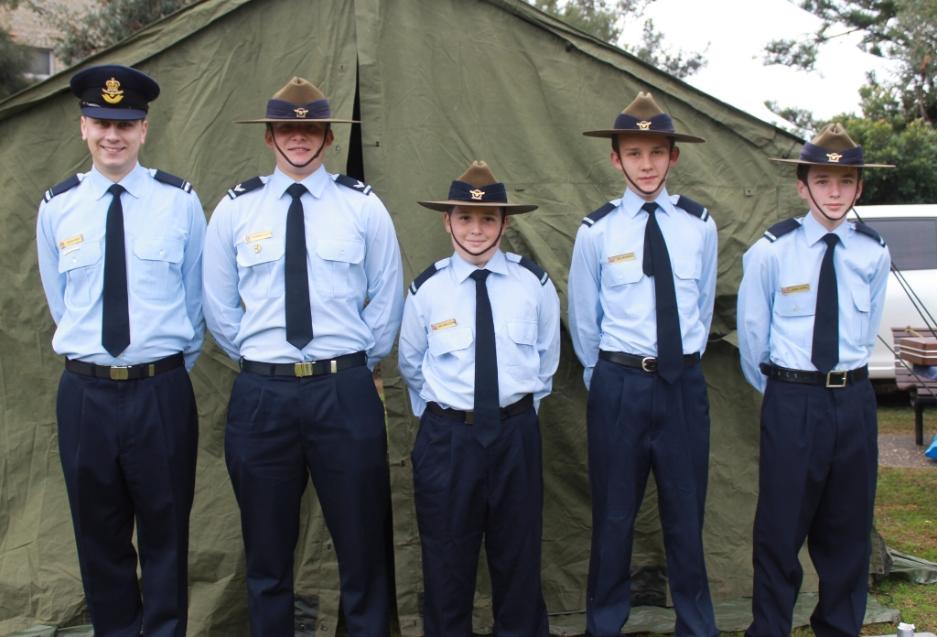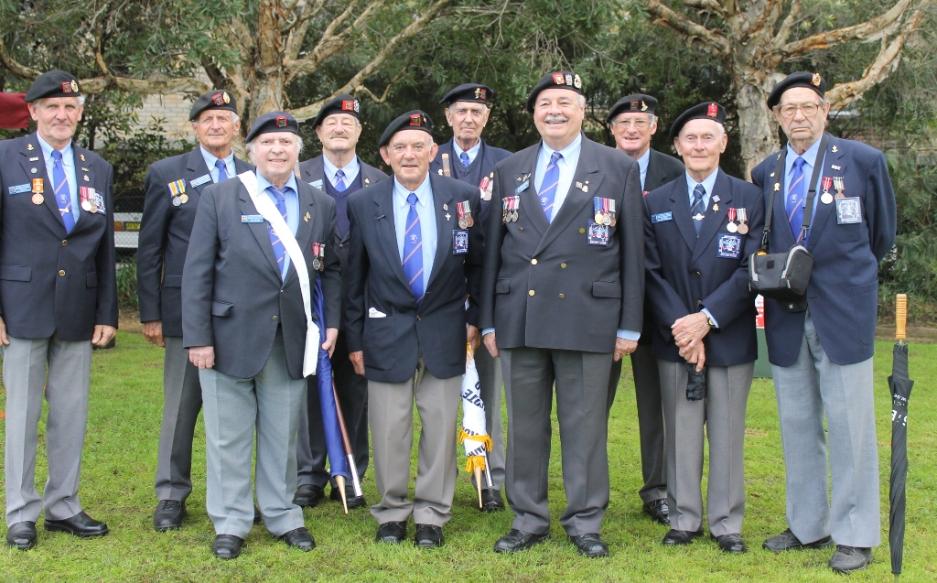 Community Services - Displays and Education 2014
SES - State Emergency Service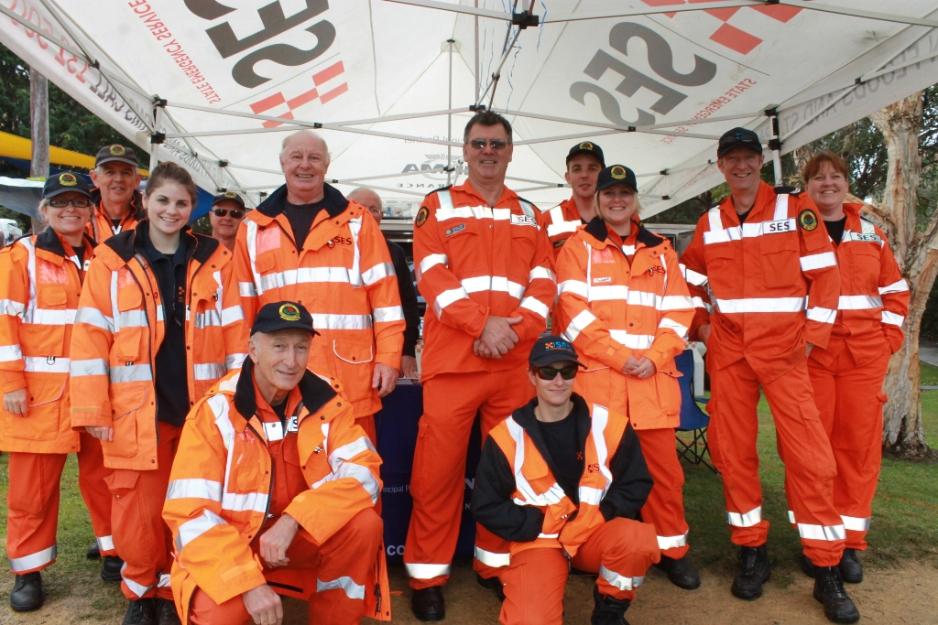 Coal and Candle Rural Fire Brigade
Coal & Candle is a volunteer fire brigade of the NSW Rural Fire Service, located in Terrey Hills, in the north of Sydney.
Mission
Volunteers serving the community by preventing and suppressing bush and urban fires in the Warringah & Pittwater areas, and across NSW.
General Information
New volunteers welcome. Station is open each Sunday.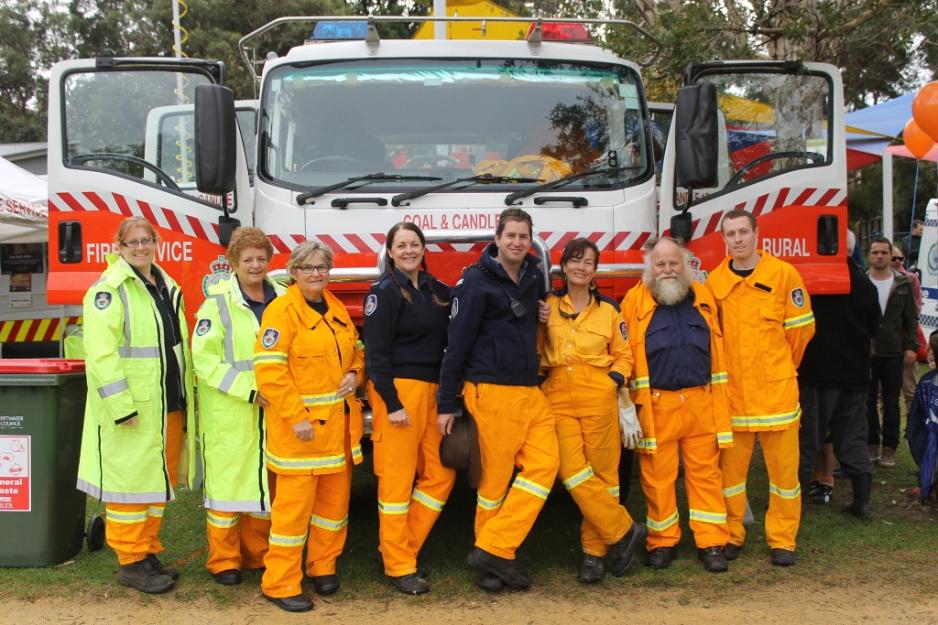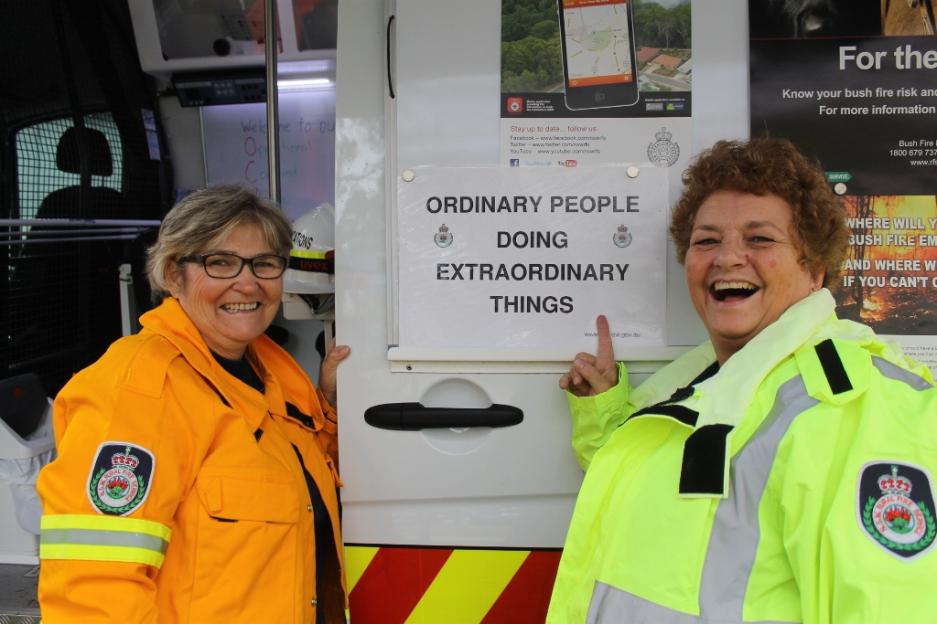 Jo and Sue - proudly showing us their brand new Mobile 'Comms' (for communications) Unit.
Avalon Fire and Rescue Service - NSW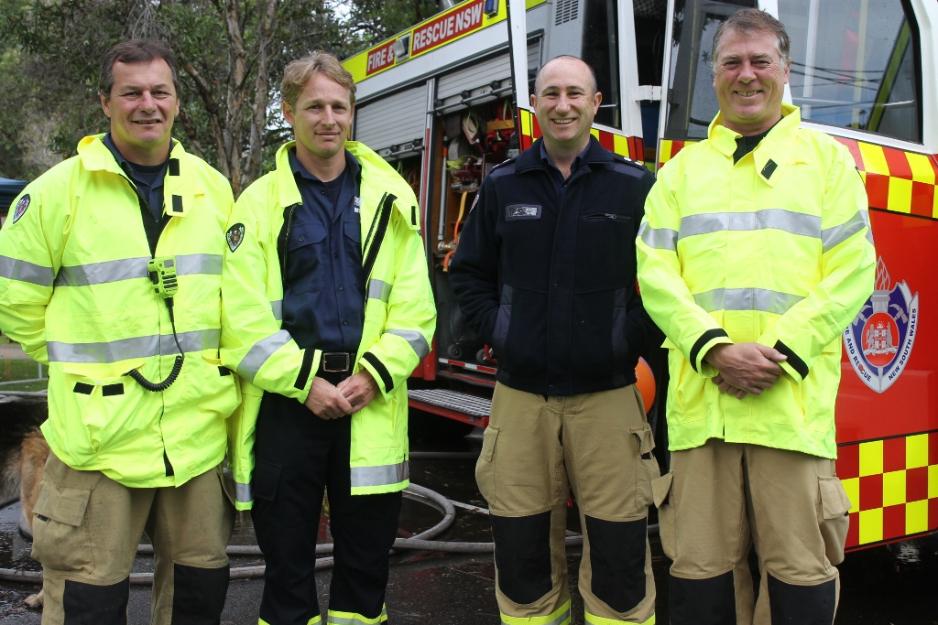 Pittwater Friends of Soibada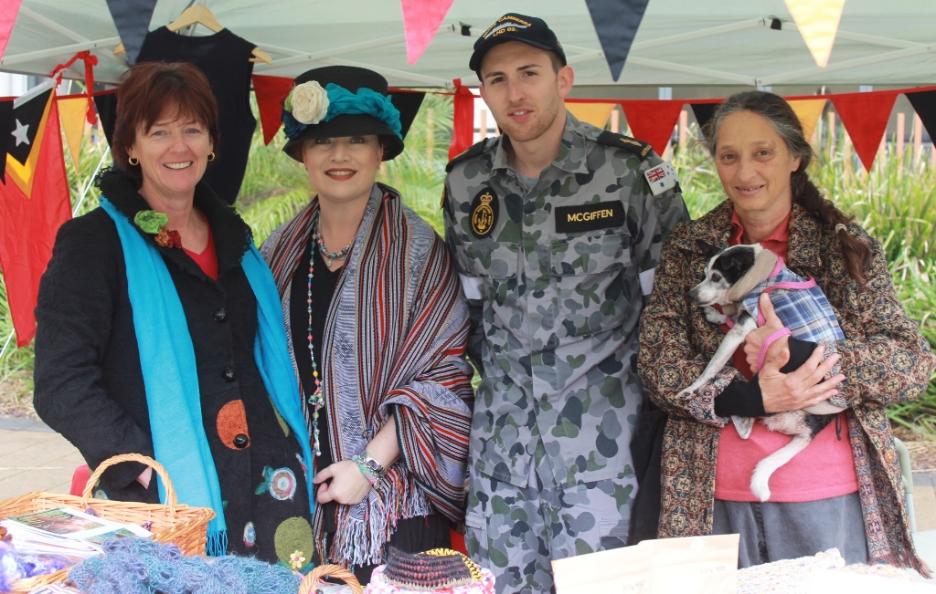 Pittwater Friends of Soibada is a community group which has joined Pittwater Council in signing a Friendship Agreement with the people of Soibada, a remote village community in Timor Leste (East Timor).
The purpose of this agreement is to provide a basis for the Pittwater Community to support and assist the people of Soibada to improve their daily lives.
Our vision is to forge a strong friendship between the two communities of Pittwater and Soibada; to help the people of Soibada increase their health, education and well-being; and to support projects in Soibada that will contribute to the community's long term independence and sustainability.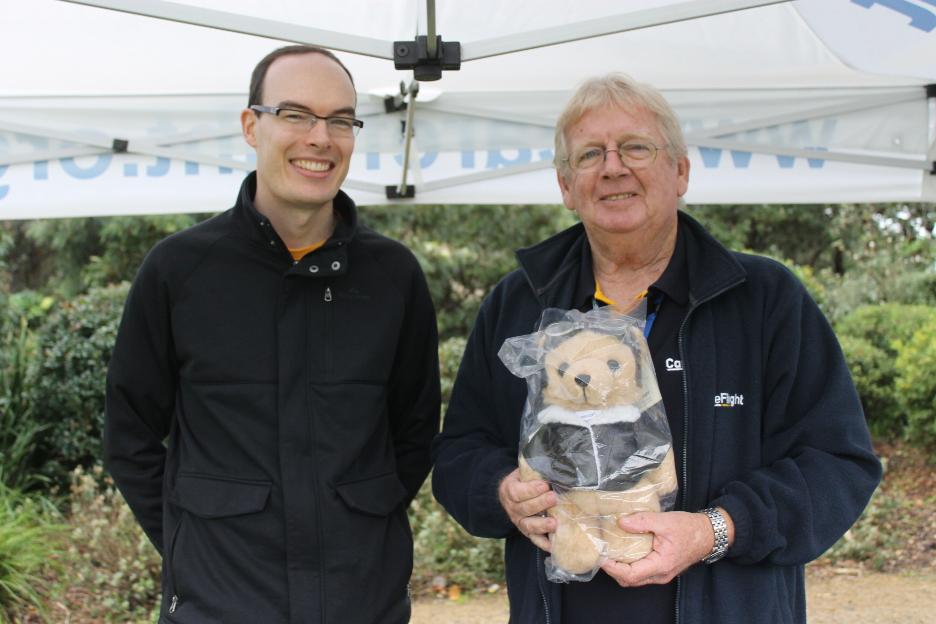 Helicopters and Roulette Aerobatic Display - 2014
Bell 'Iroquois' Huey UH1H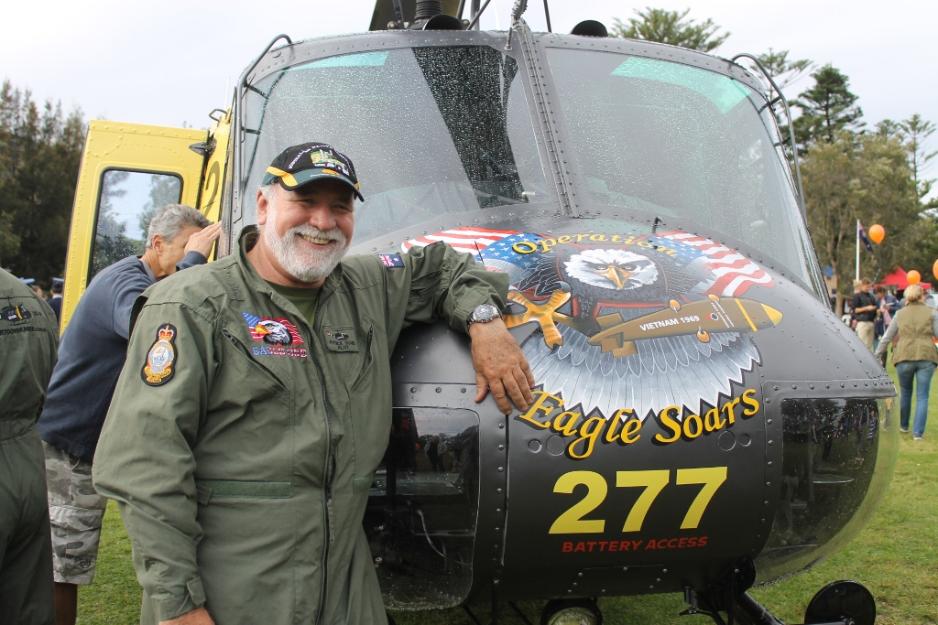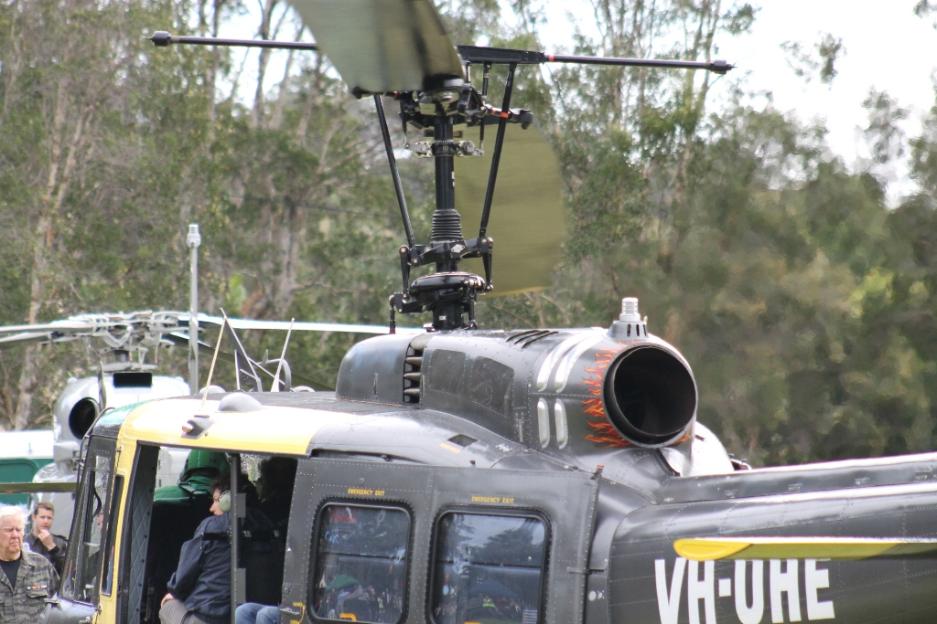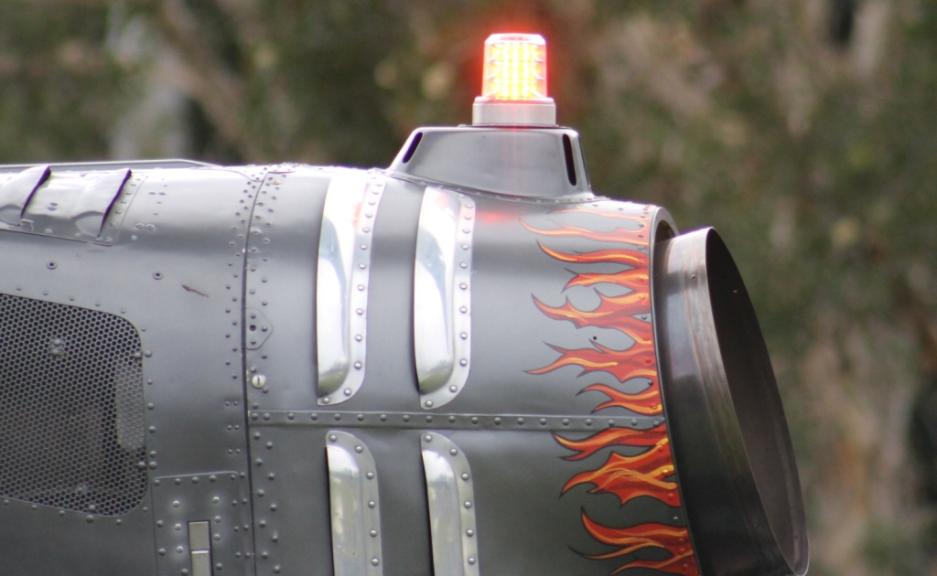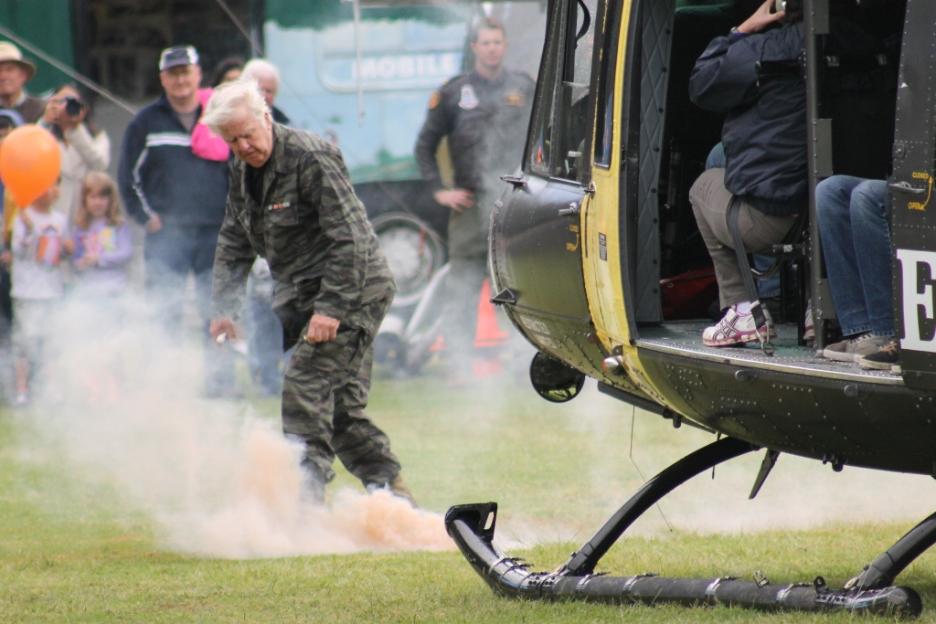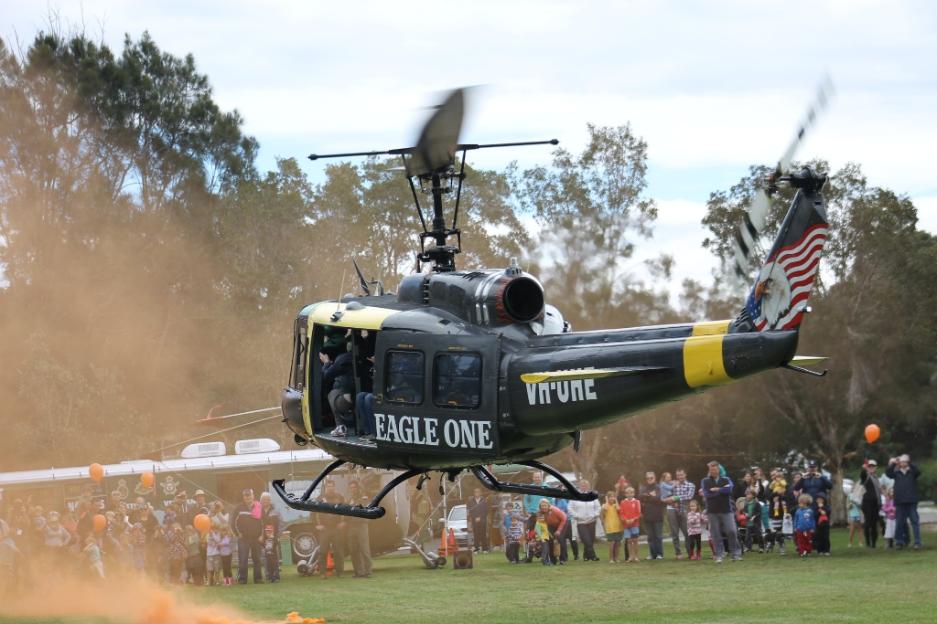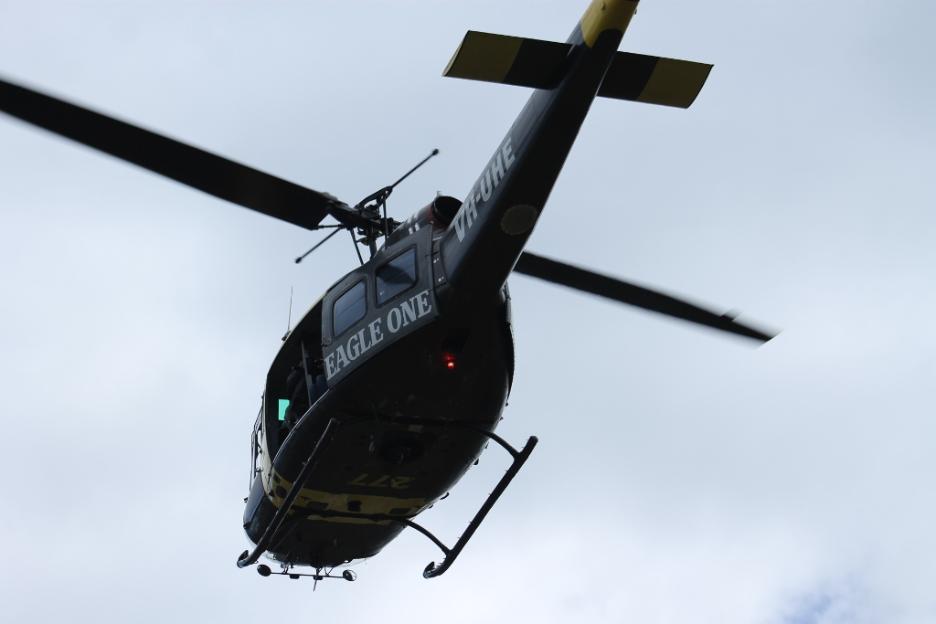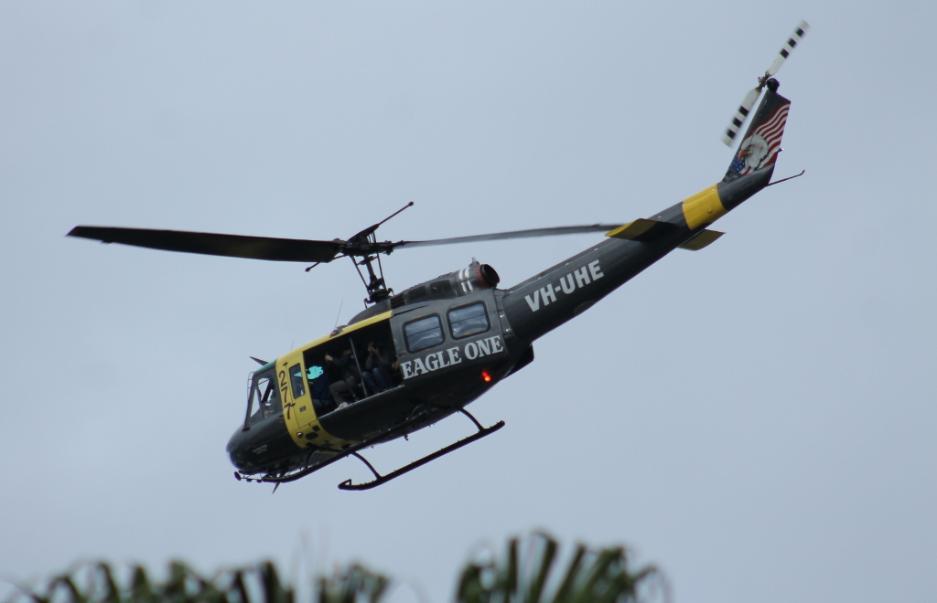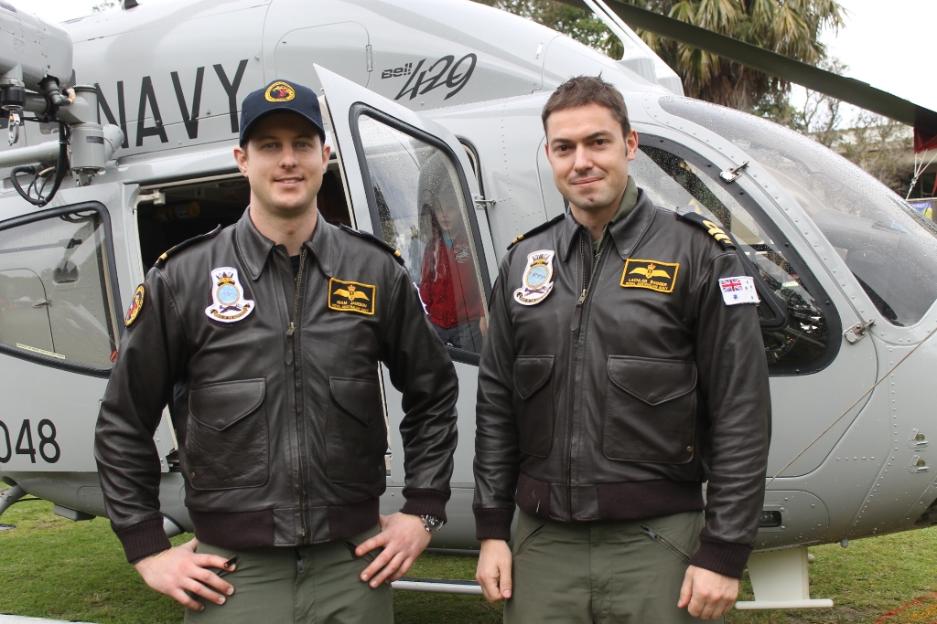 Adam Jameson - R.A.N. and Lachlan Badger - R.A.N.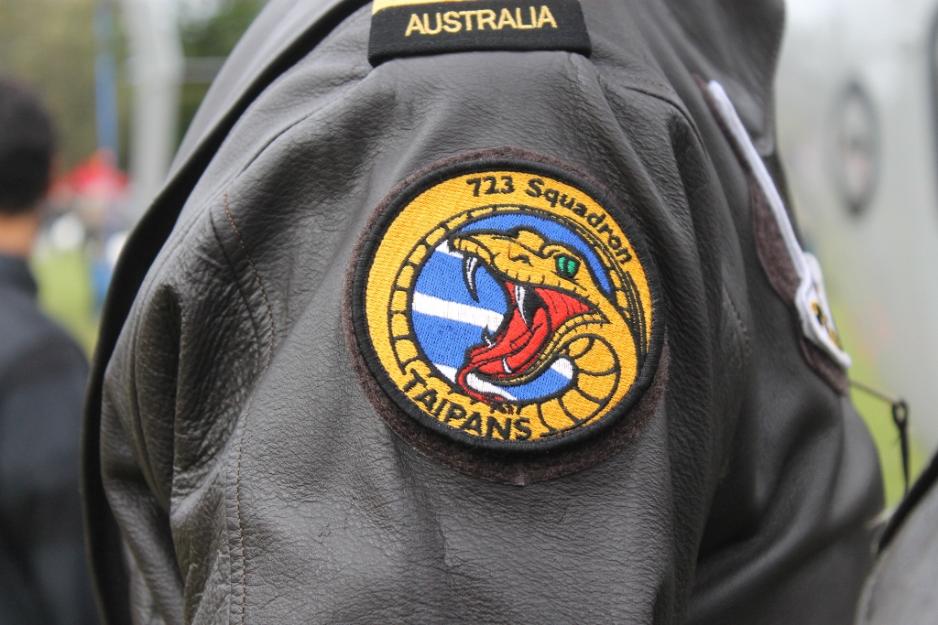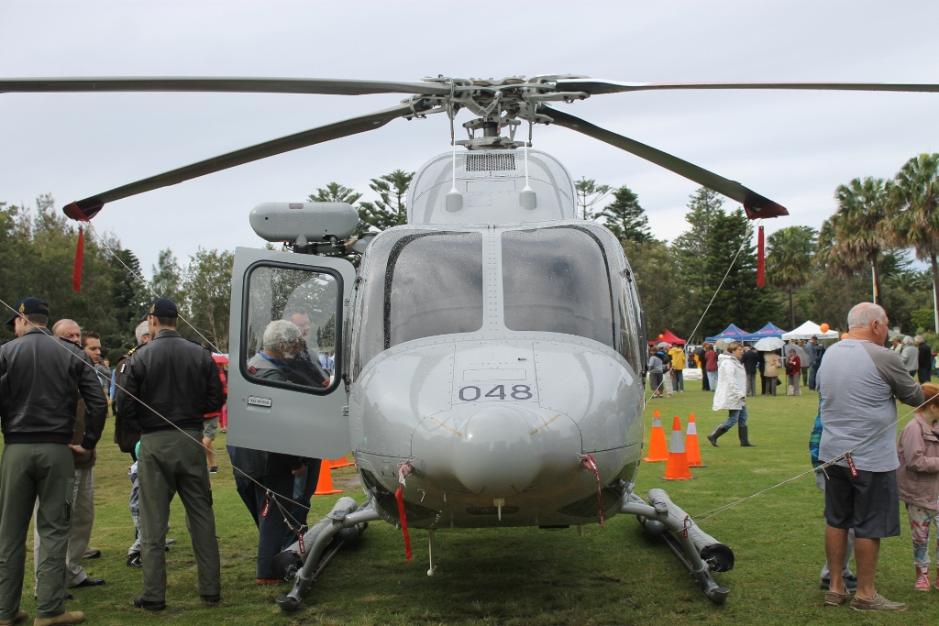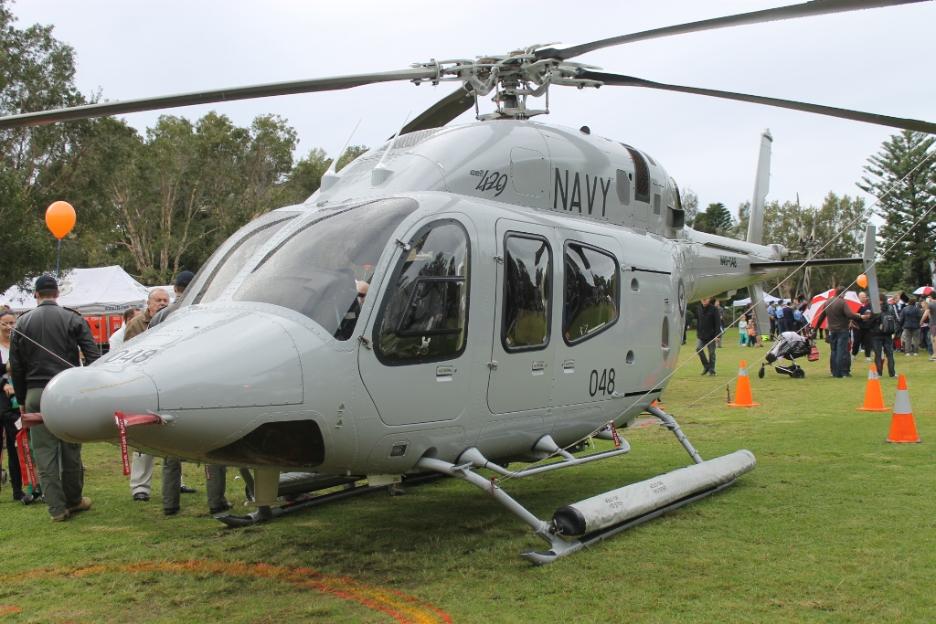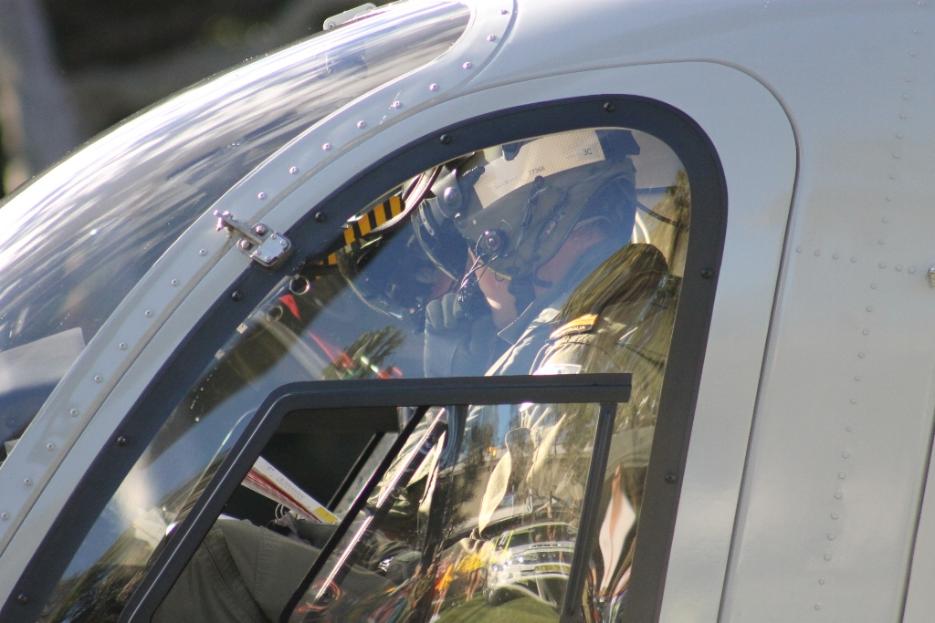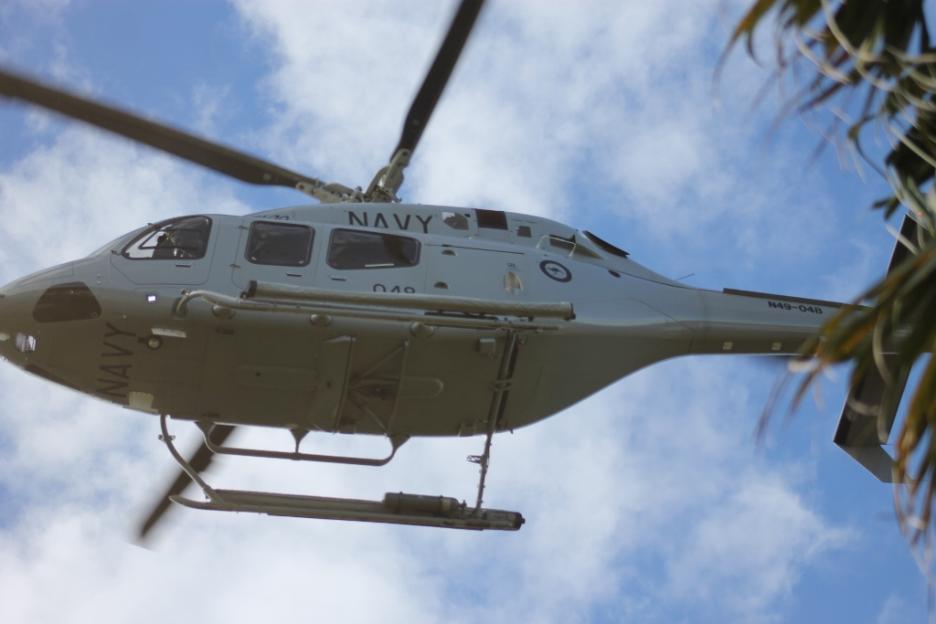 Flt. Lt. Ross Laves - R.A.A.F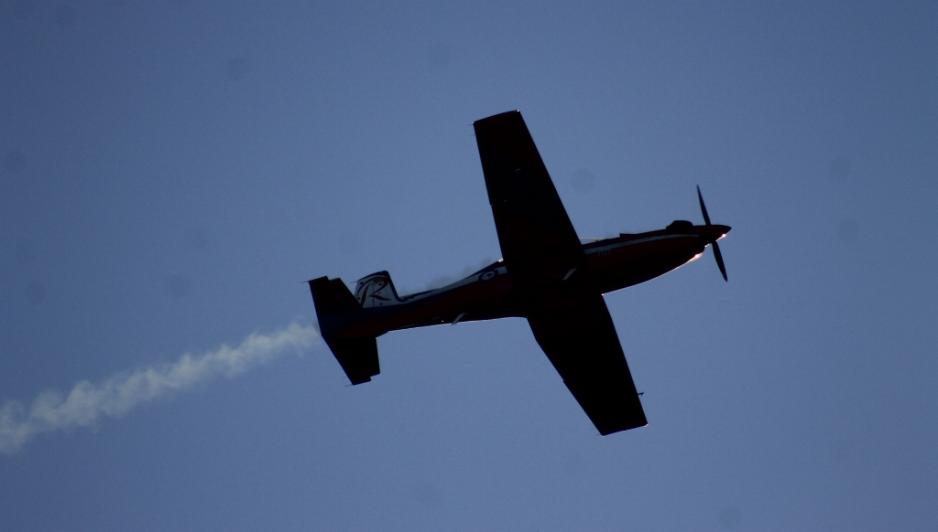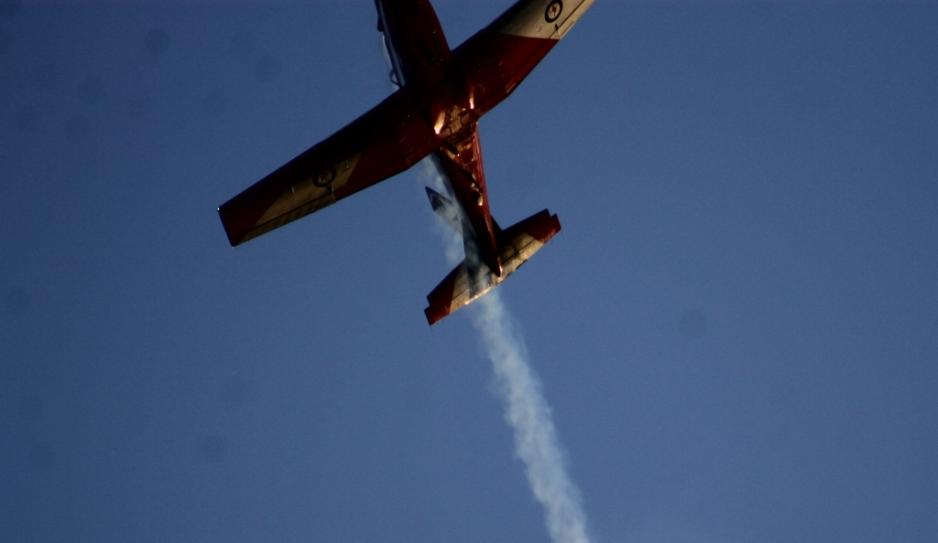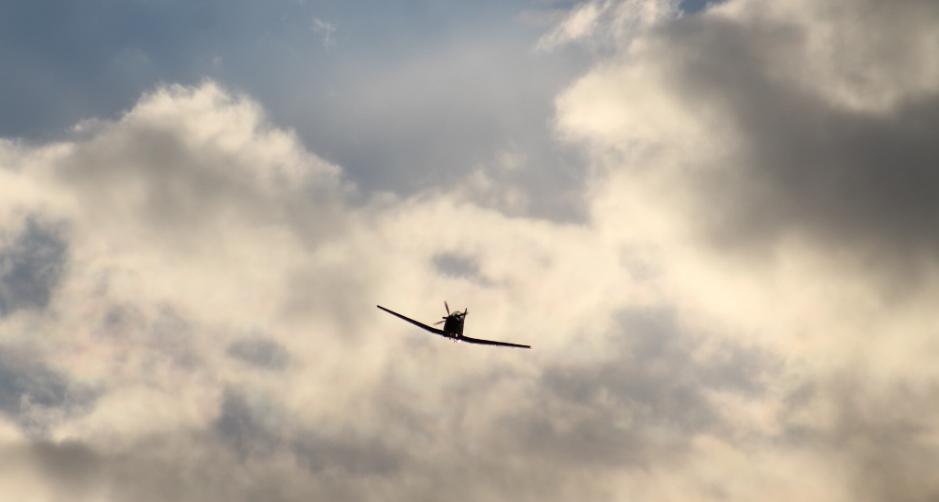 Burwood Sub-Branch Pipes and Drums
Lead by Drum Major Geoff Lazar and Pipe Major Frank Fraser , wearing the Black Stewart tartan, formed in 2005 from Sydney Uni Regt. Pipes & Drums, many of the band are sub-branch members and it is both a performing and contest band - they are current state quickstep champions. - information courtesy Laird Andrew MacGregor of Glencoe, MC once more for Avalon Tattoo 2014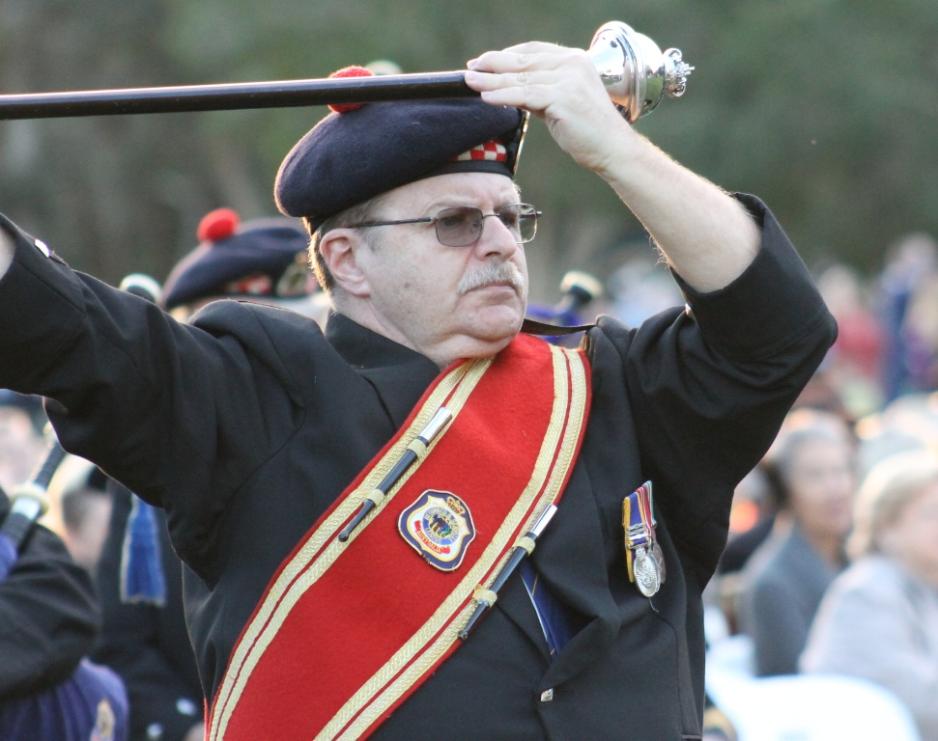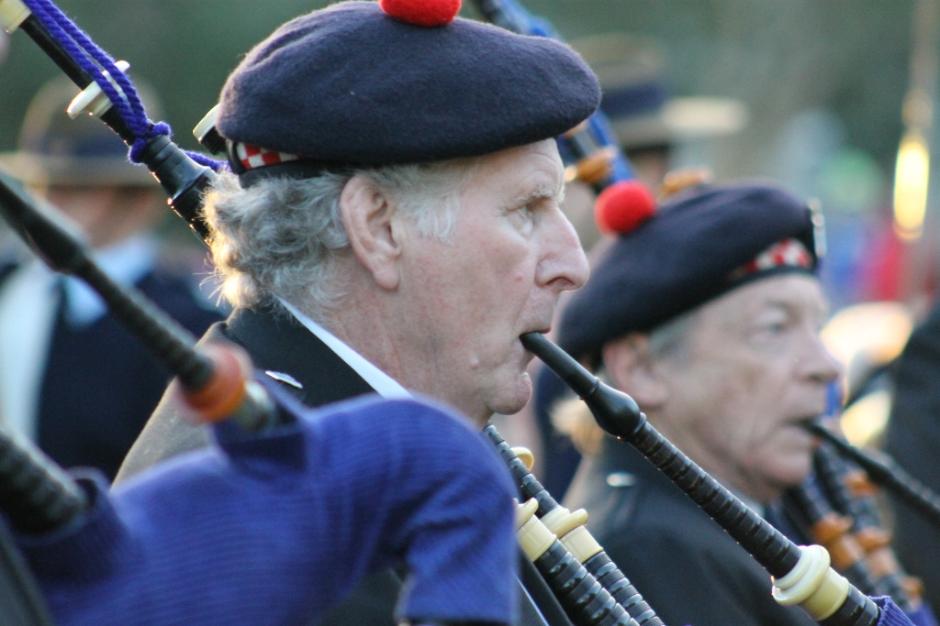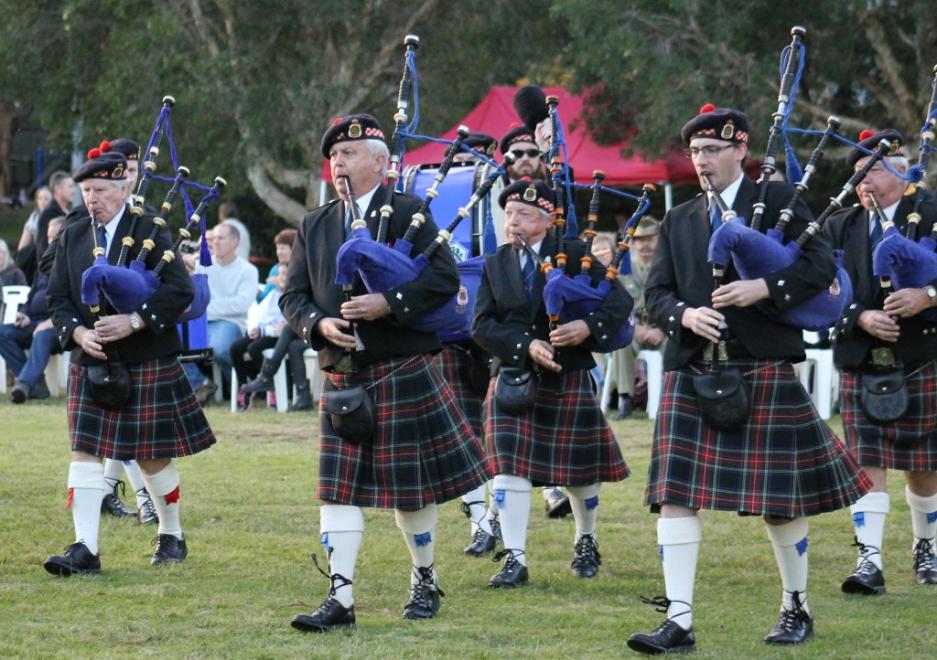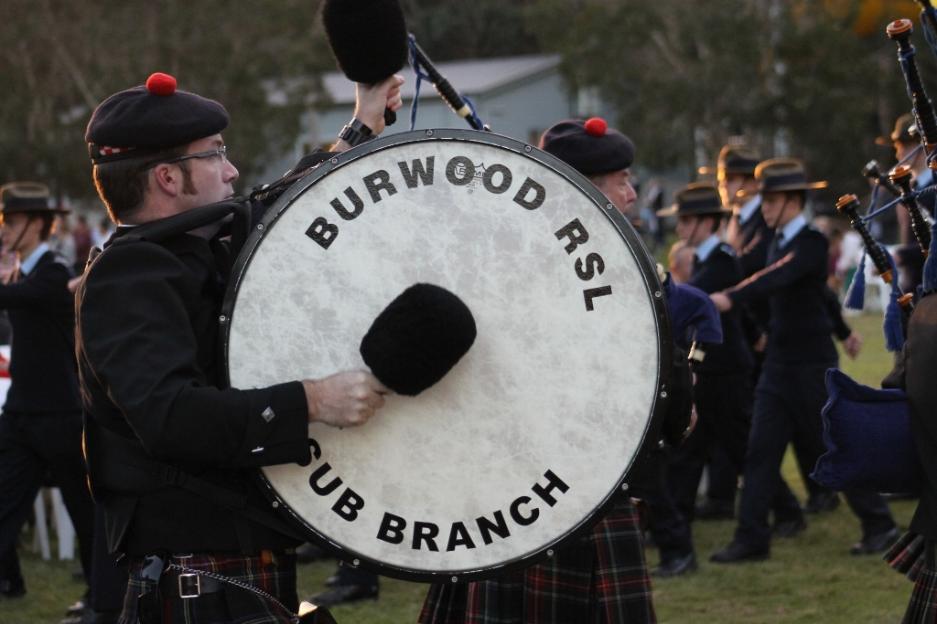 Australian Air League - Riverwood Hornets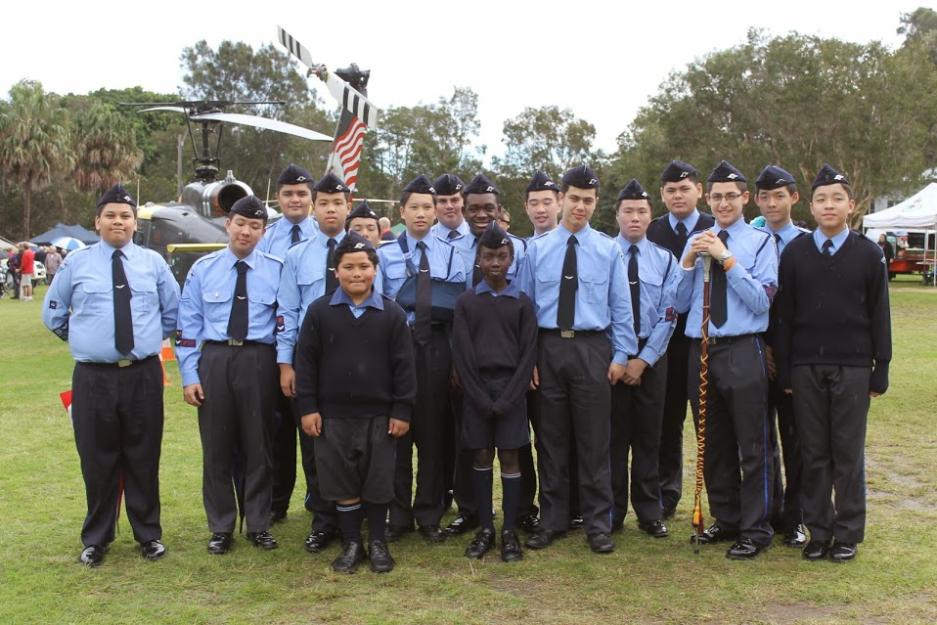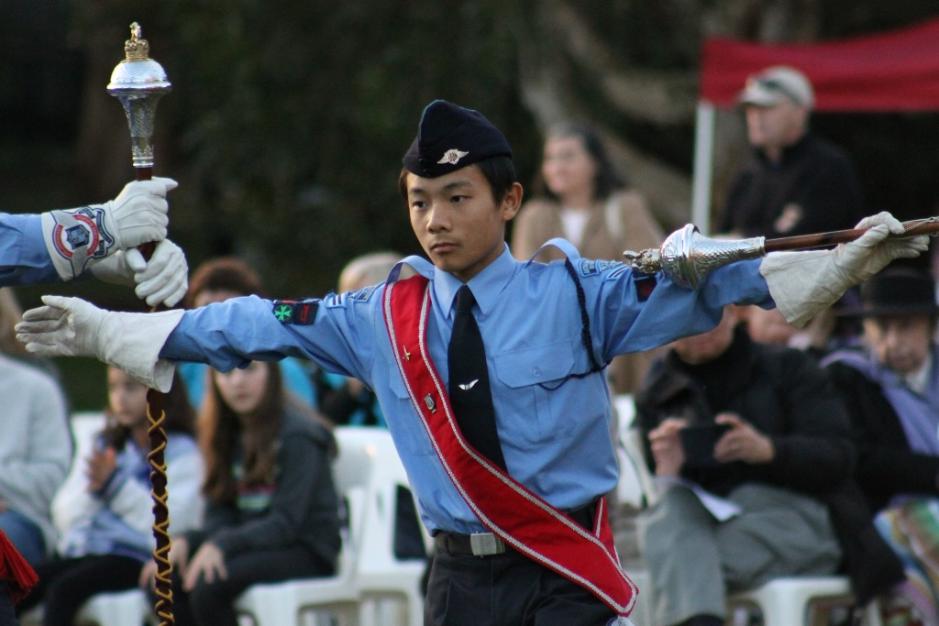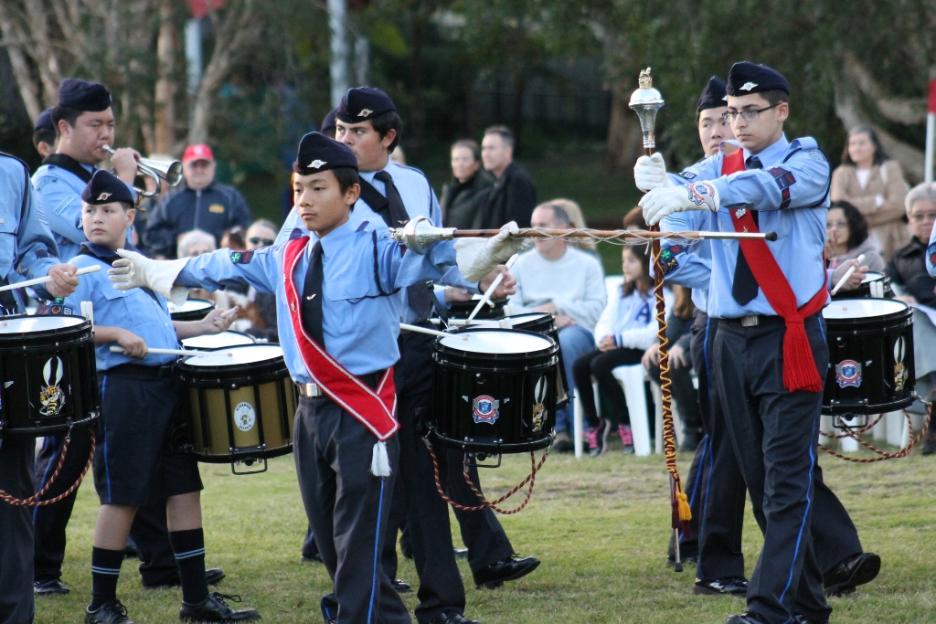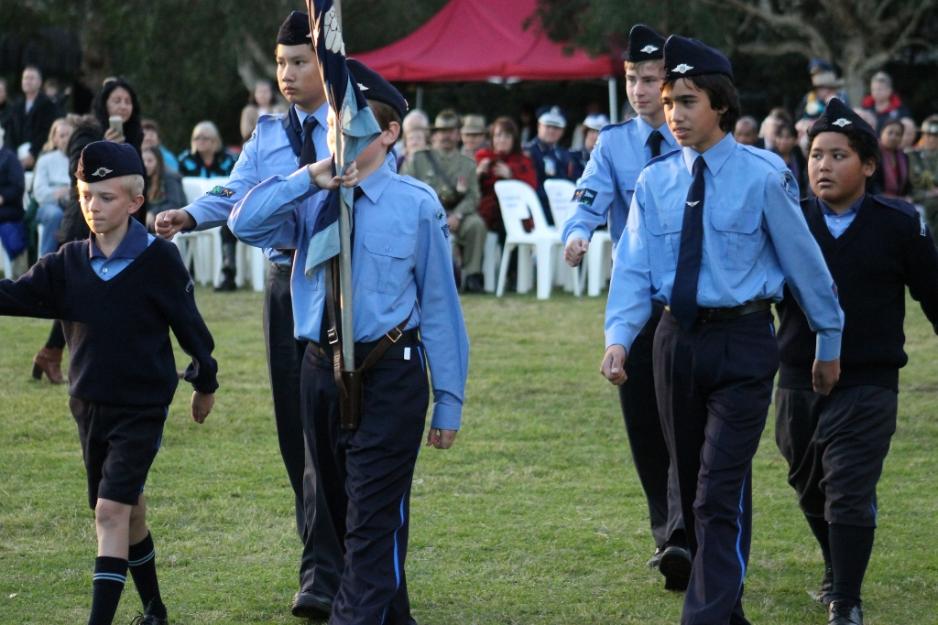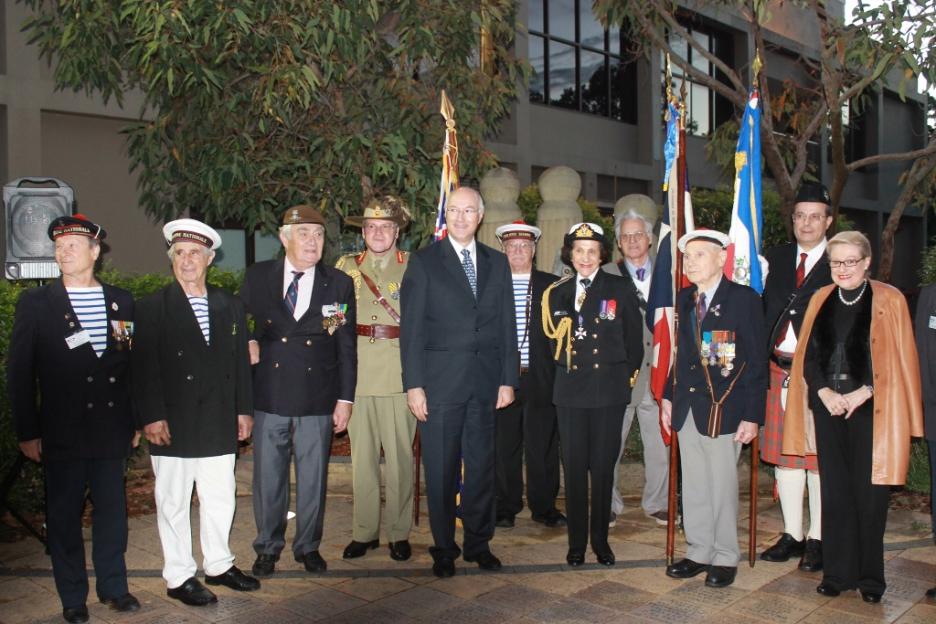 Community Enjoying the 2014 Avalon Tattoo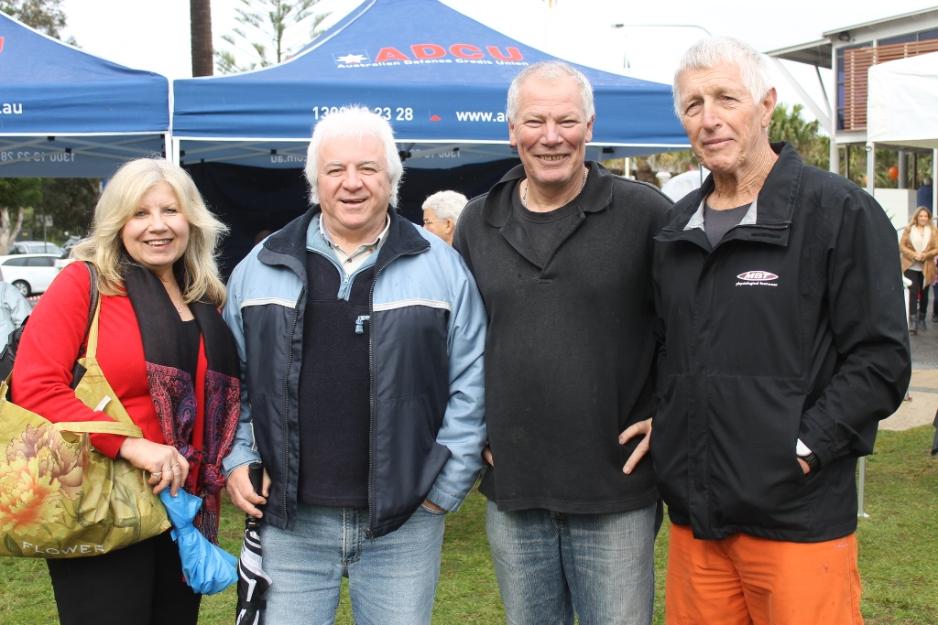 Avalon Beach SLSC - legends!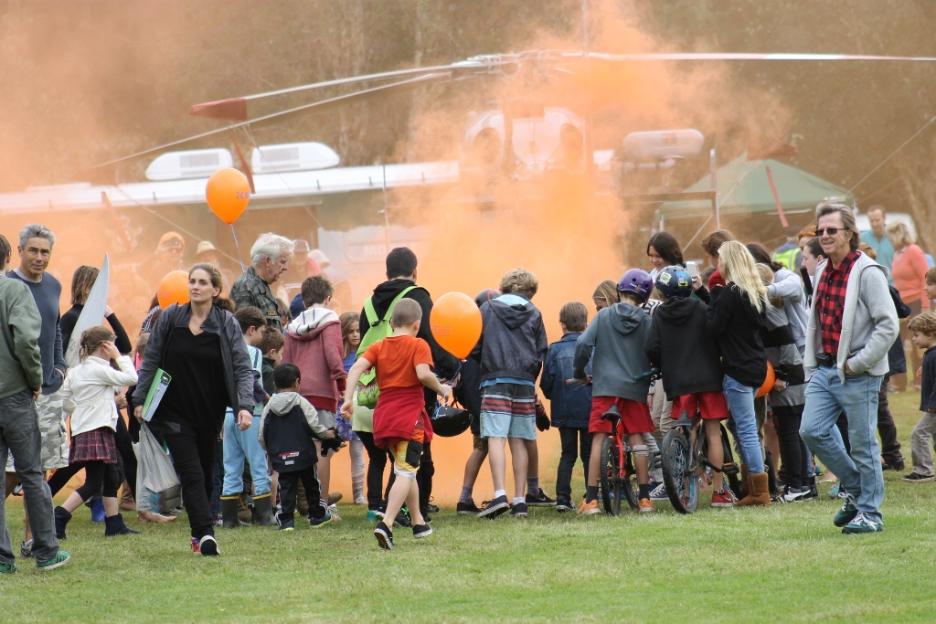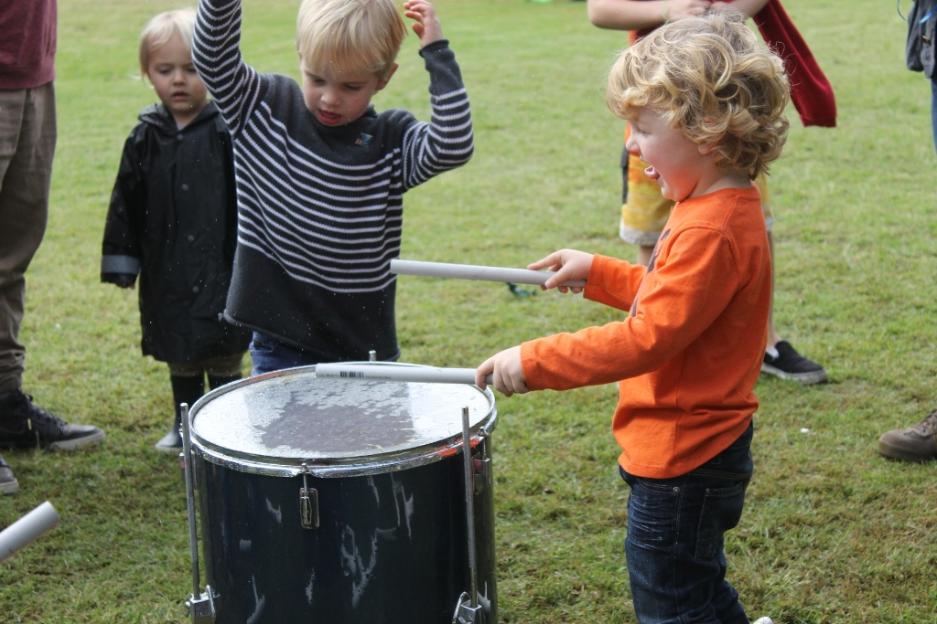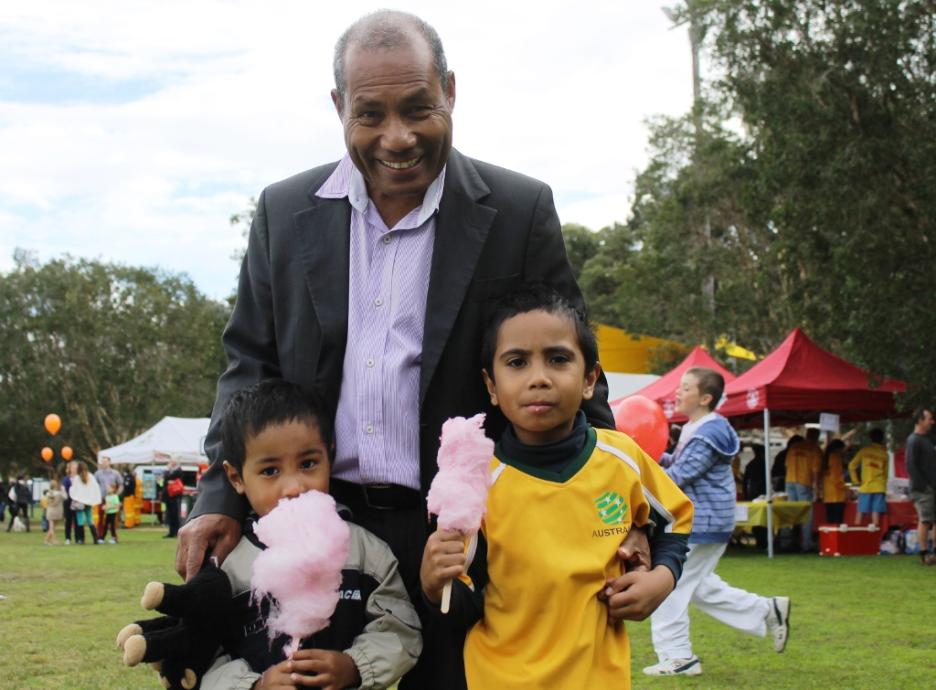 His Excellency Abel Guterres, Timor Leste's Ambassador to Australia and family.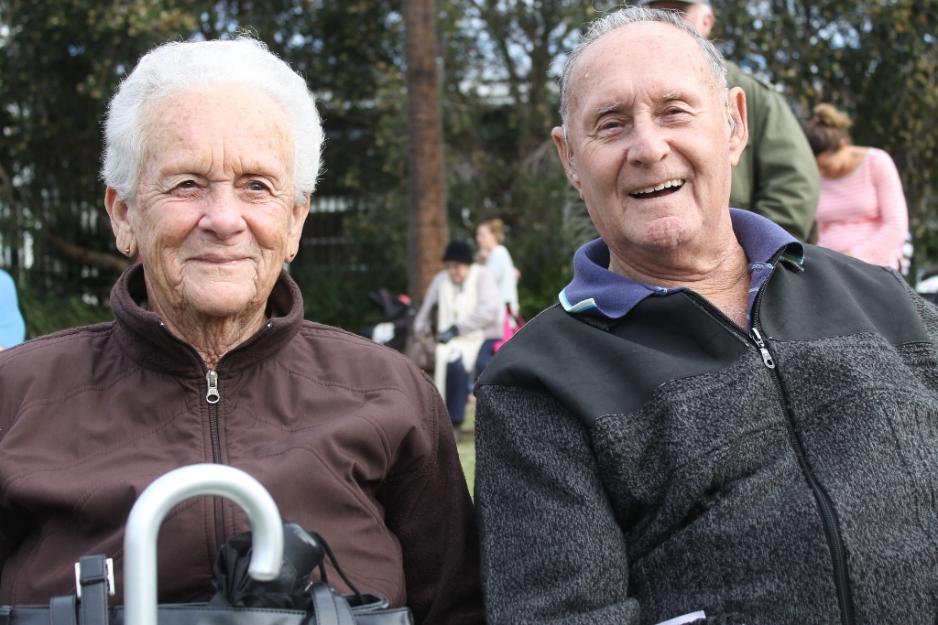 Peggy and Alan - 'really enjoying this, lovely'!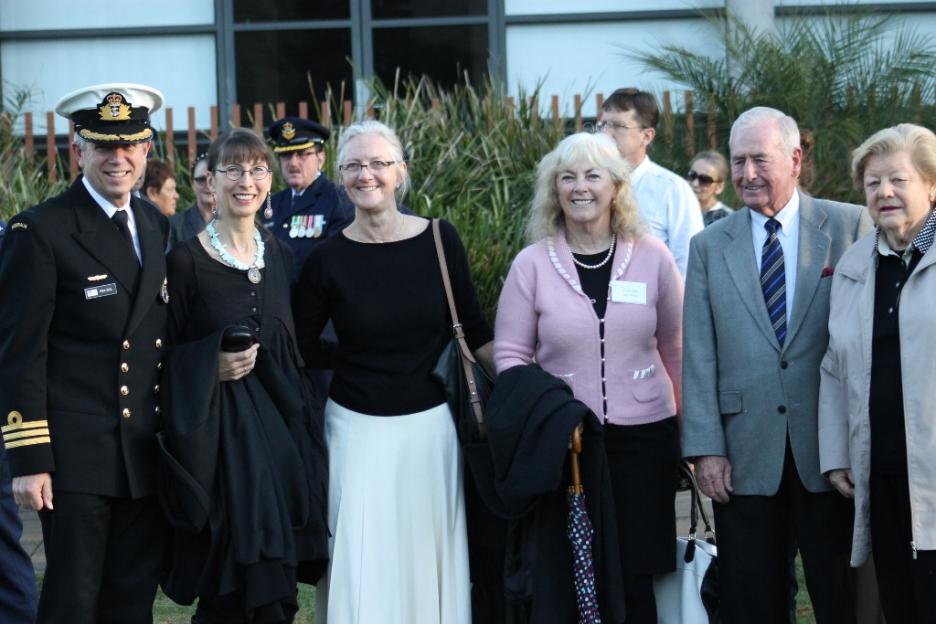 Paull Gall, Mrs Gall and Pittwater Council Councillors Sue Young, Kay Milar, Bob Grace and Jennifer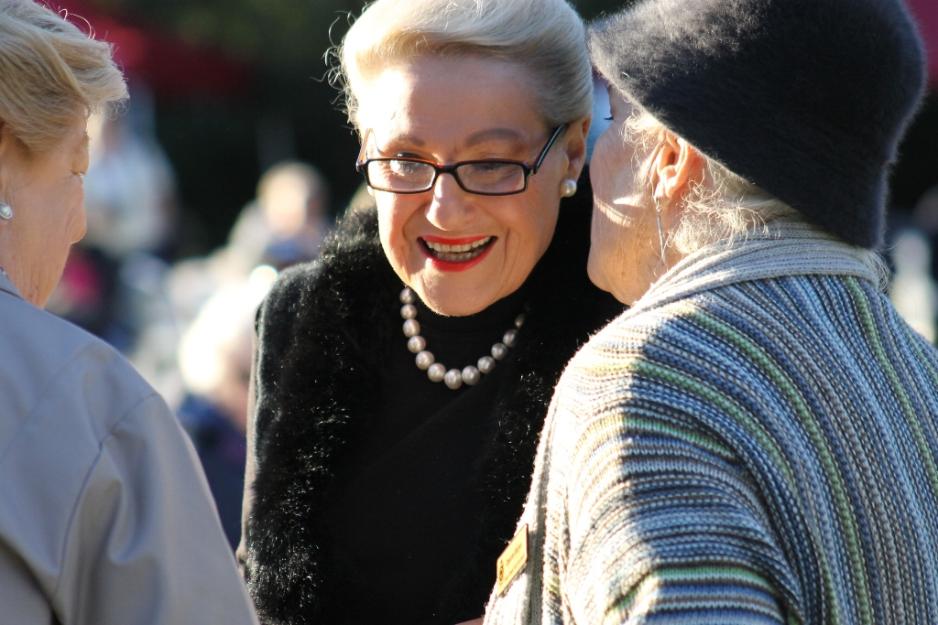 Hon. Bronwyn Bishop arrives.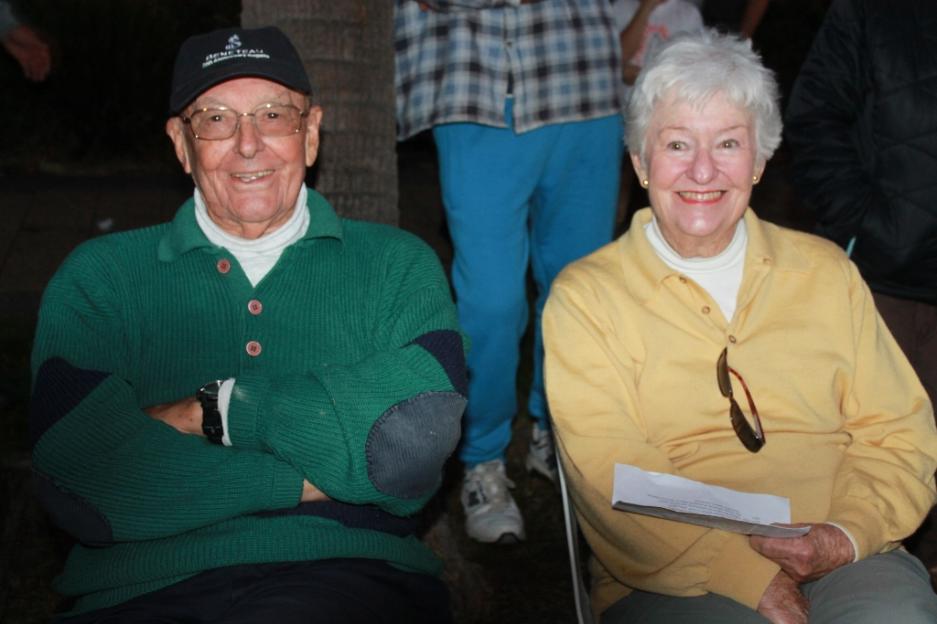 Avalon Soccer Club - Girls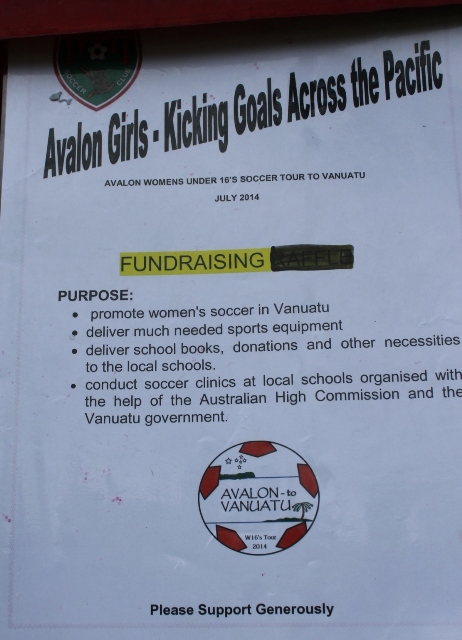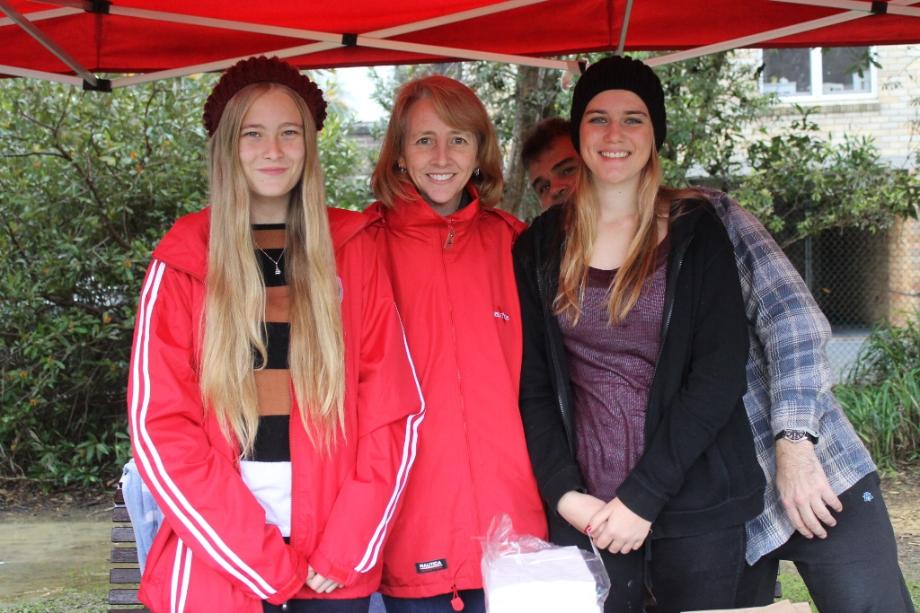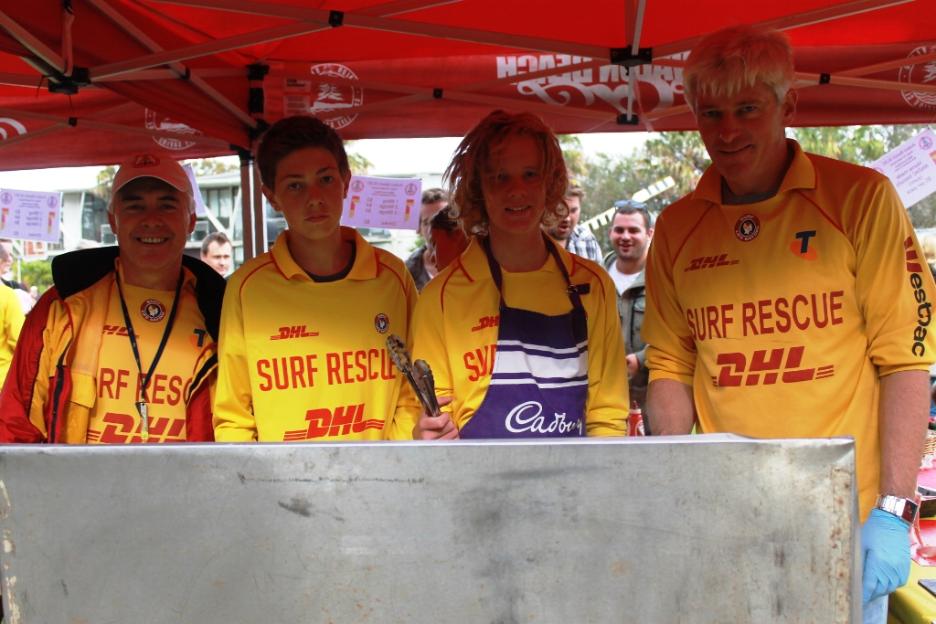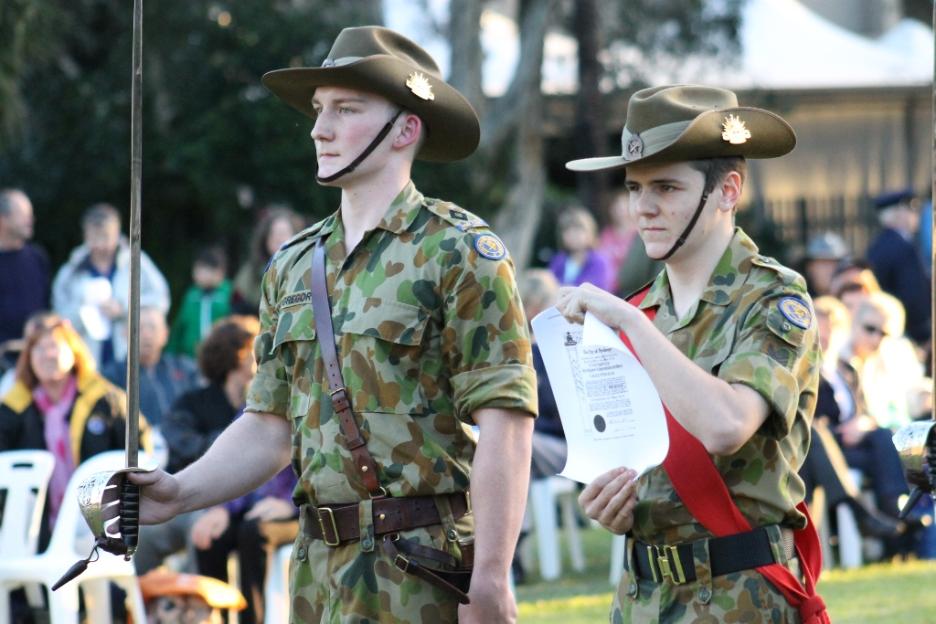 The Challenge - Avalon Tattoo 2014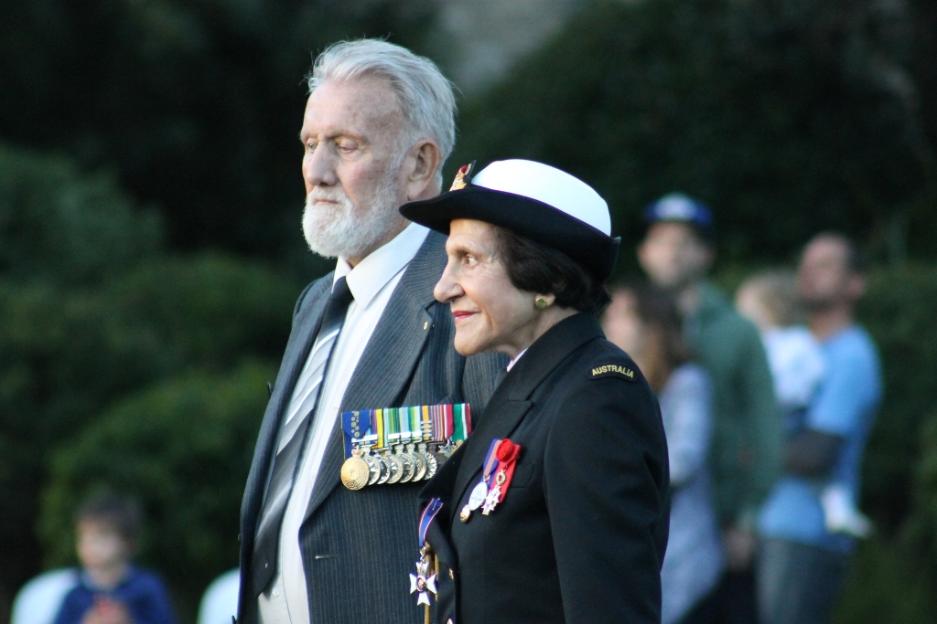 President of Avalon Beach RSL Sub-Branch Graham Sloper ( Cmdr. RTd. RAN) and Her Excellency Professor The Honourable Dame Marie Bashir AD CVO, Governor of NSW.
Pictures by A J Guesdon, 2014