July 11 - 17, 2021: Issue 501

Here is an abridged version of some photos taken on a recent walk, pre stay-at-home orders, with friends Joe, Kevin, Glenys, Dennis and Helen enjoying a hike over the Spit to Manly Harbour Walk - an 8.9 kilometre jaunt.
''We were expecting a weather bureau predicted washout, which turned out to be a perfect day. It's a lovely walk on the edge of urban development, harbour foreshore and national park. Always recommended.'' Joe said
We hope Pittwater Online News' continued focus on taking you on outdoor walks while indoors brings an eyeful of pure nature and natural relief.
For those who like to do a comparison between the old and the current there are some insights in:
Thank you to Kevin and Joe, for again sharing these breaths of fresh air.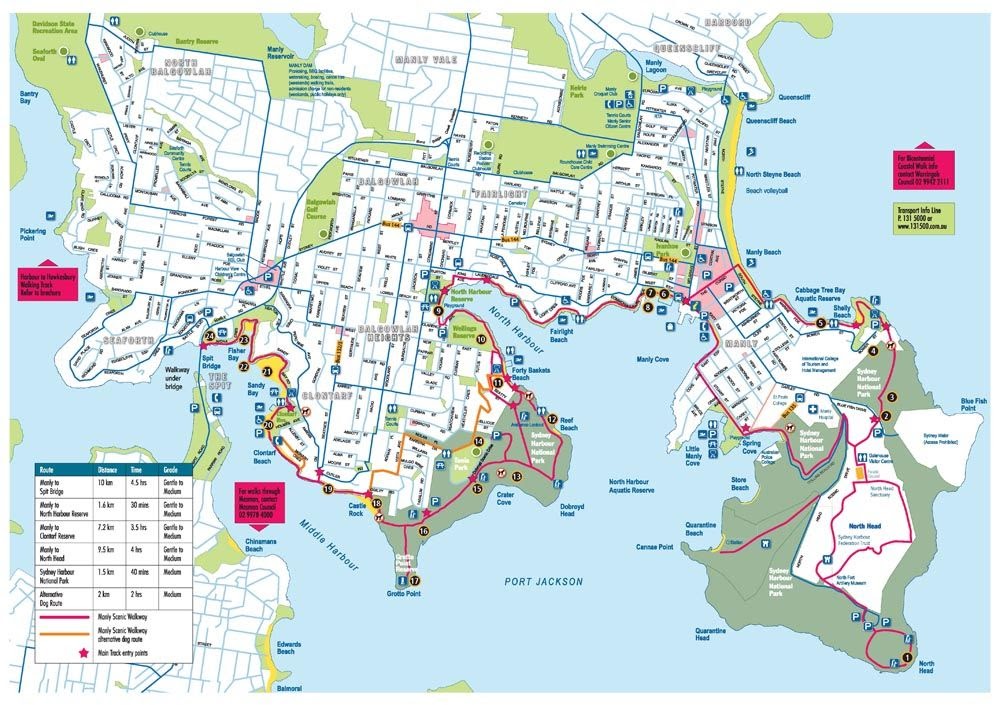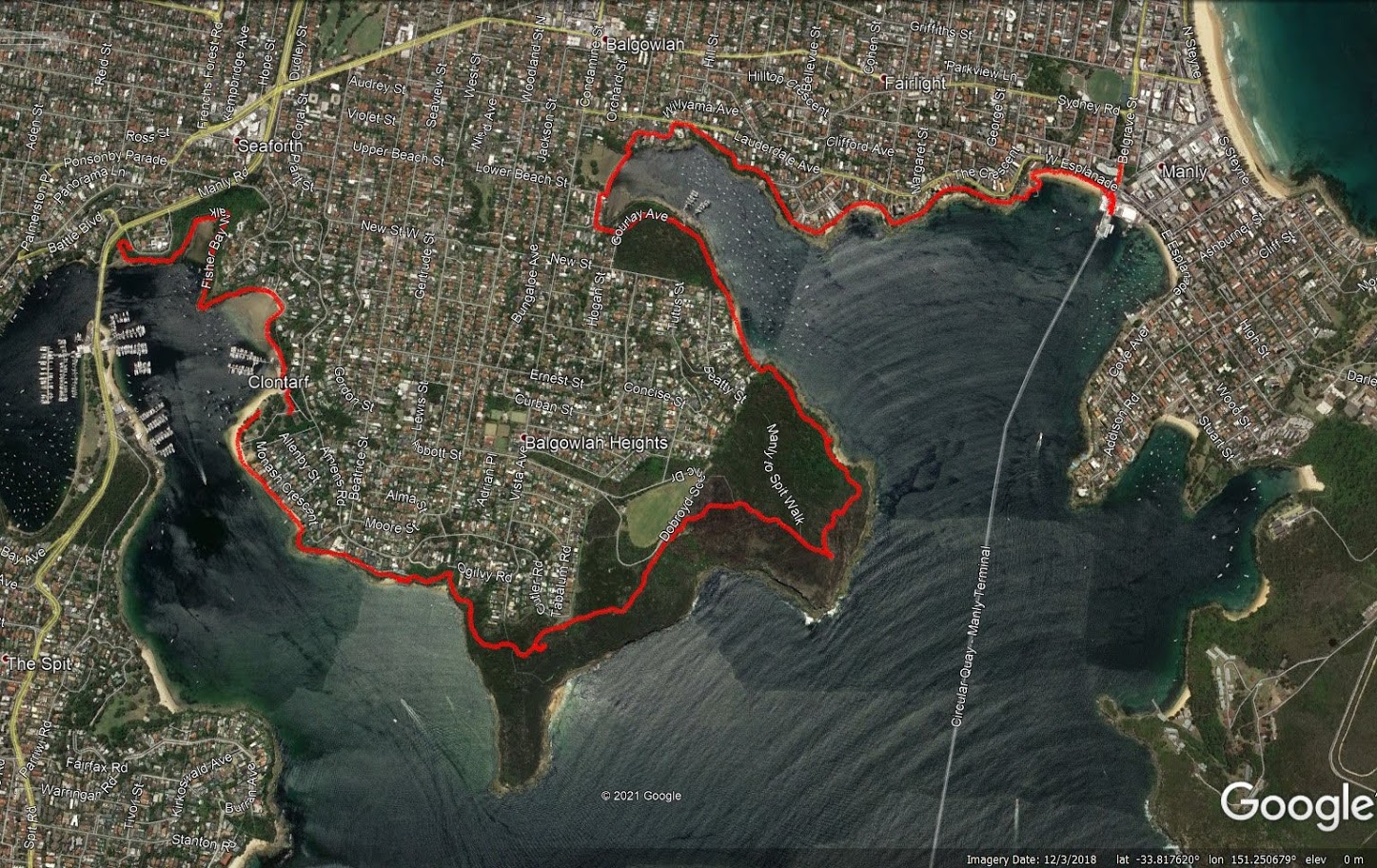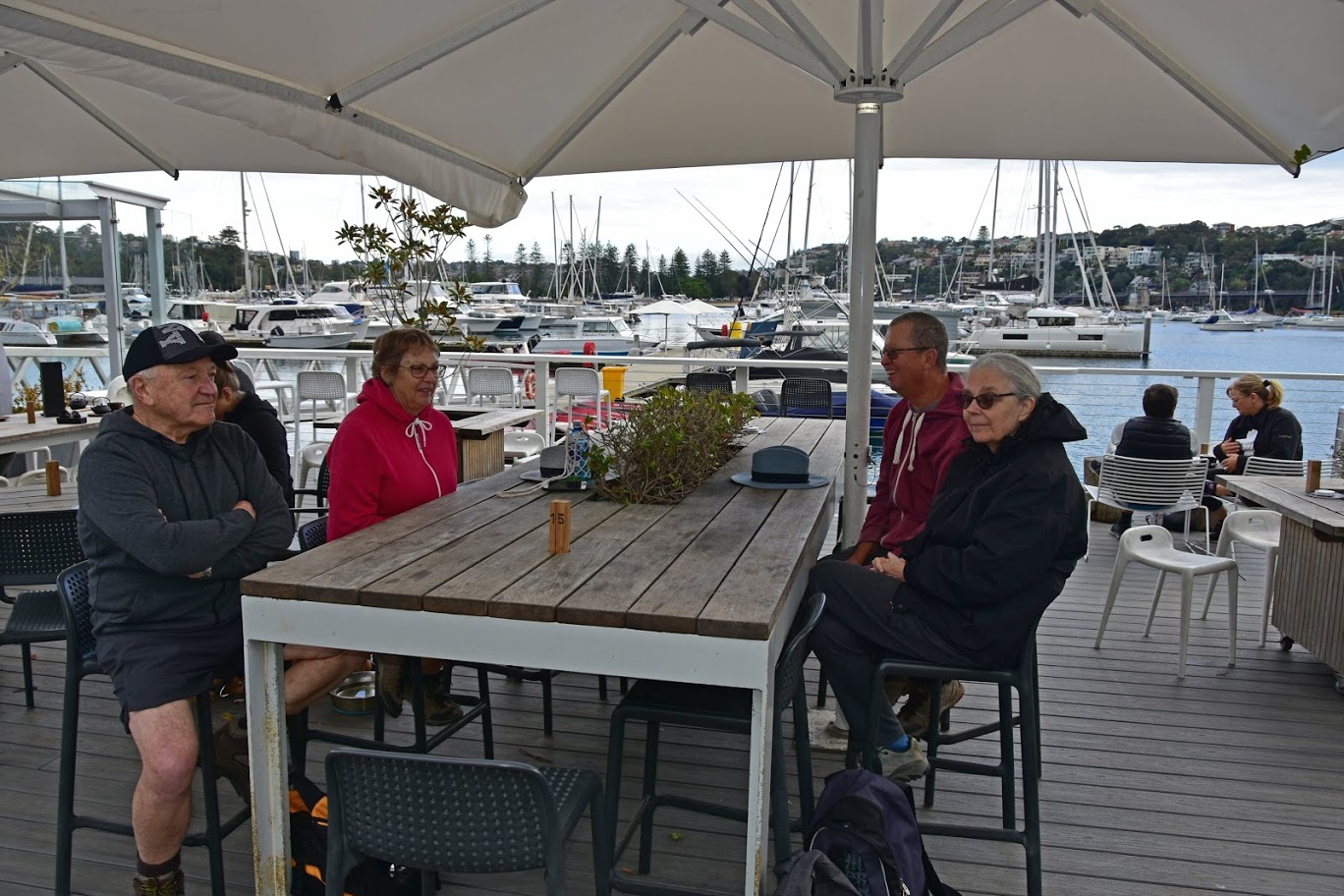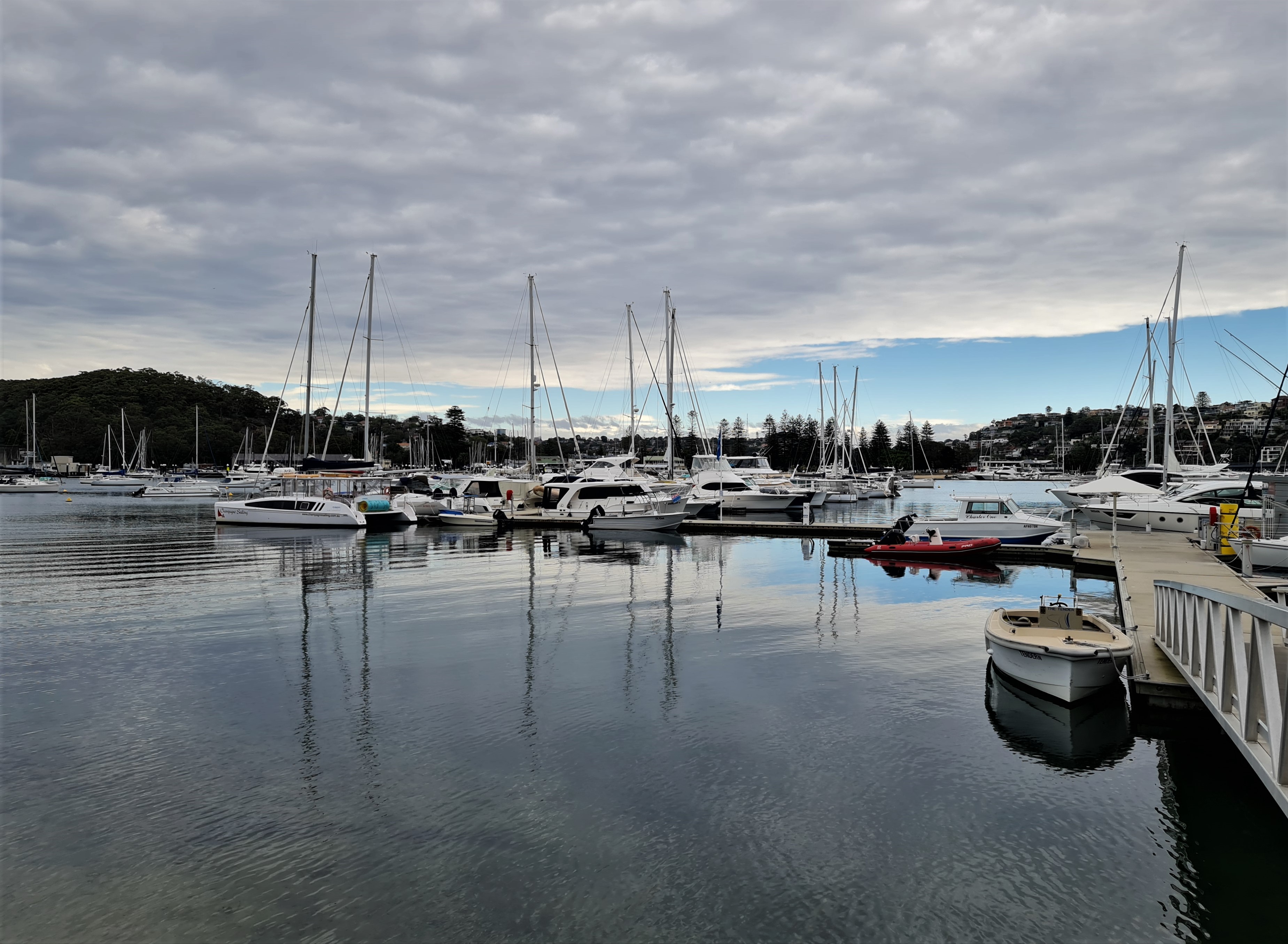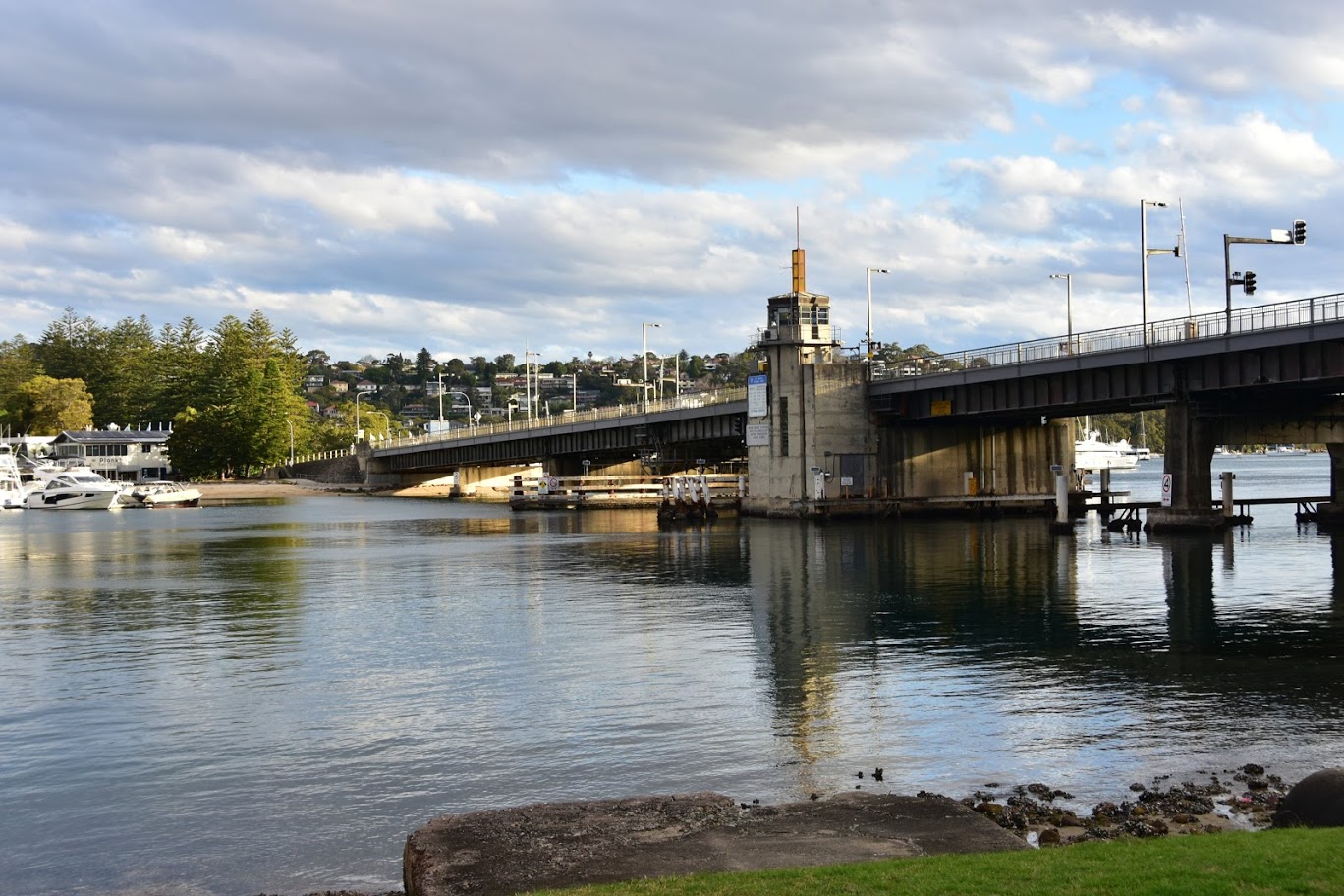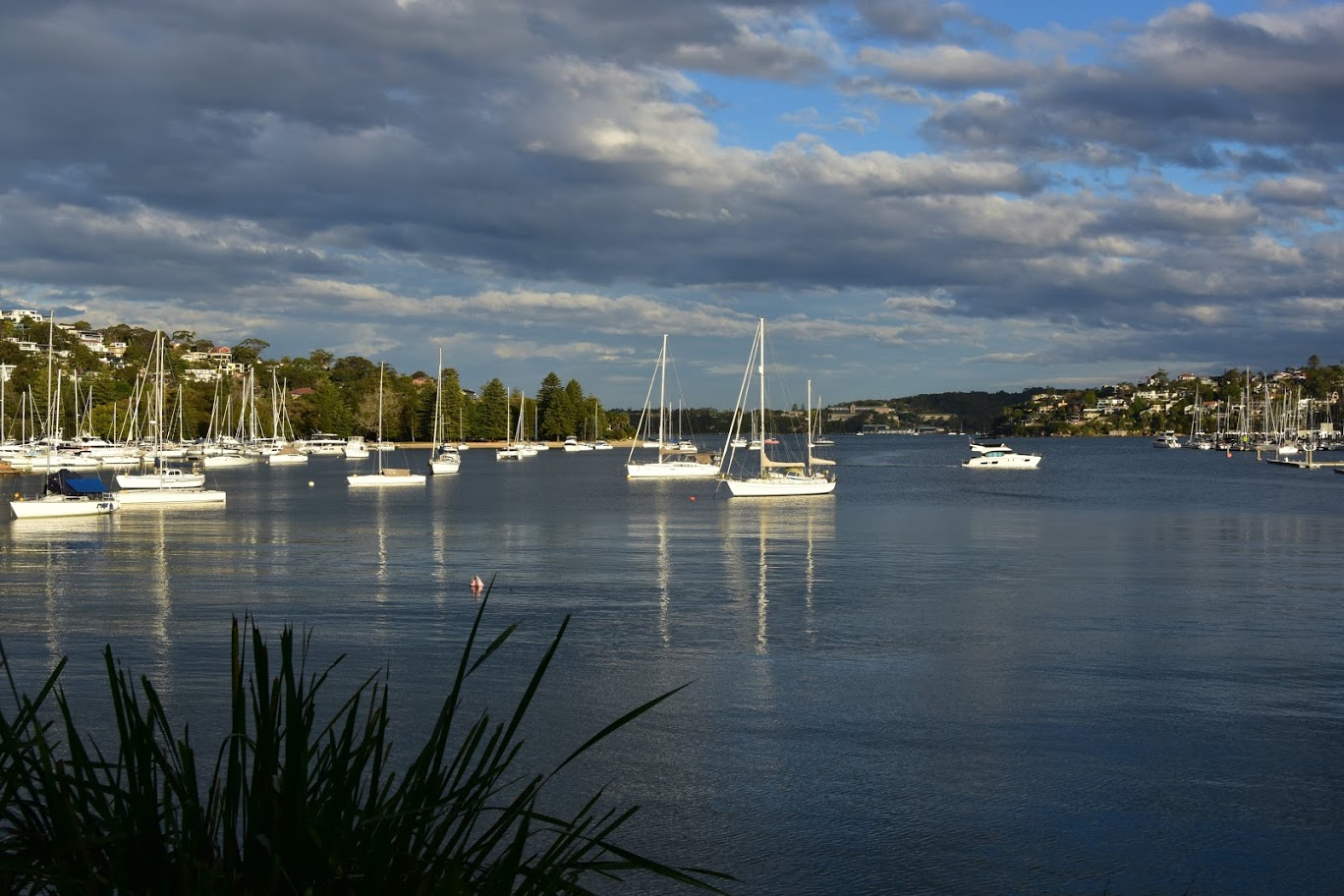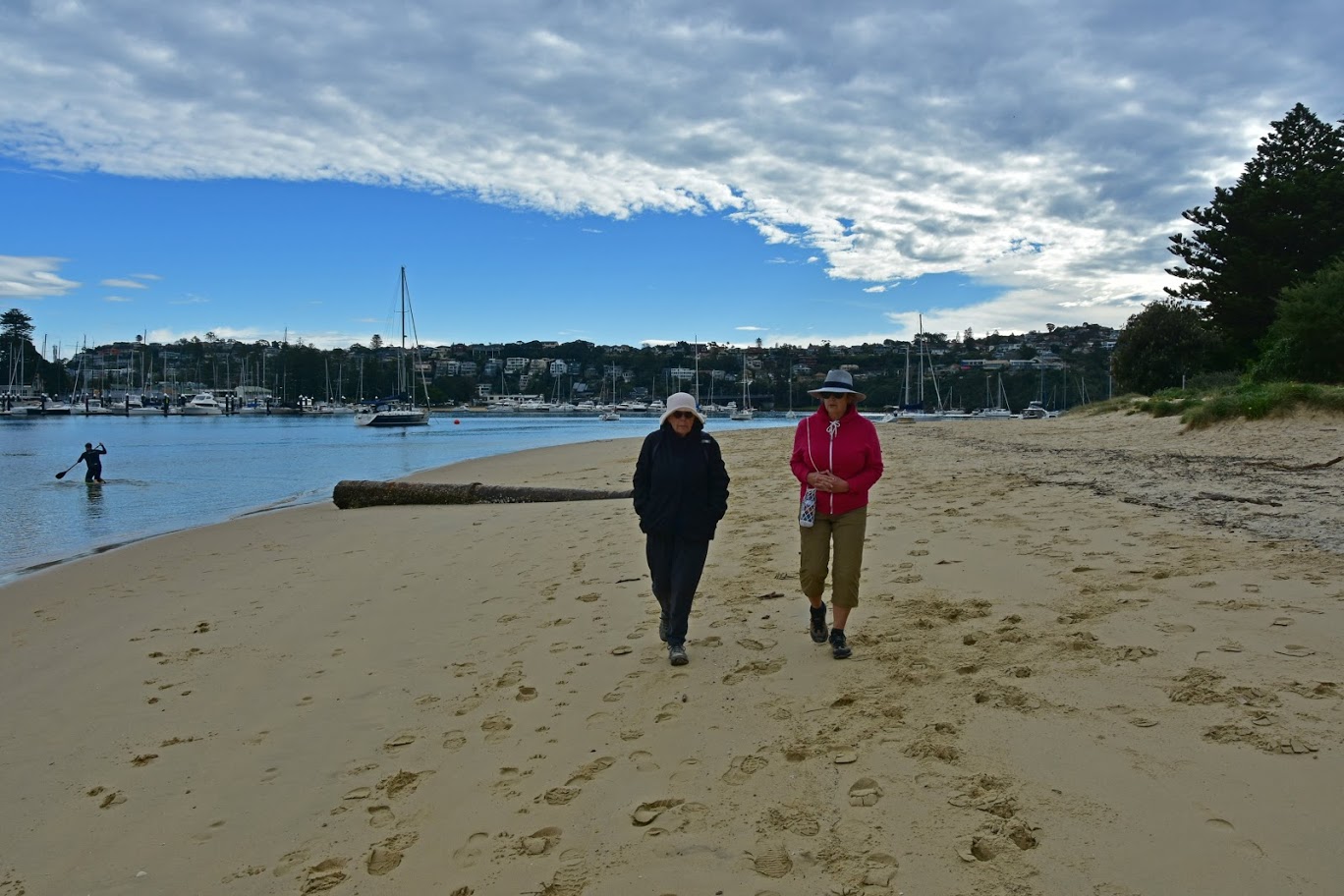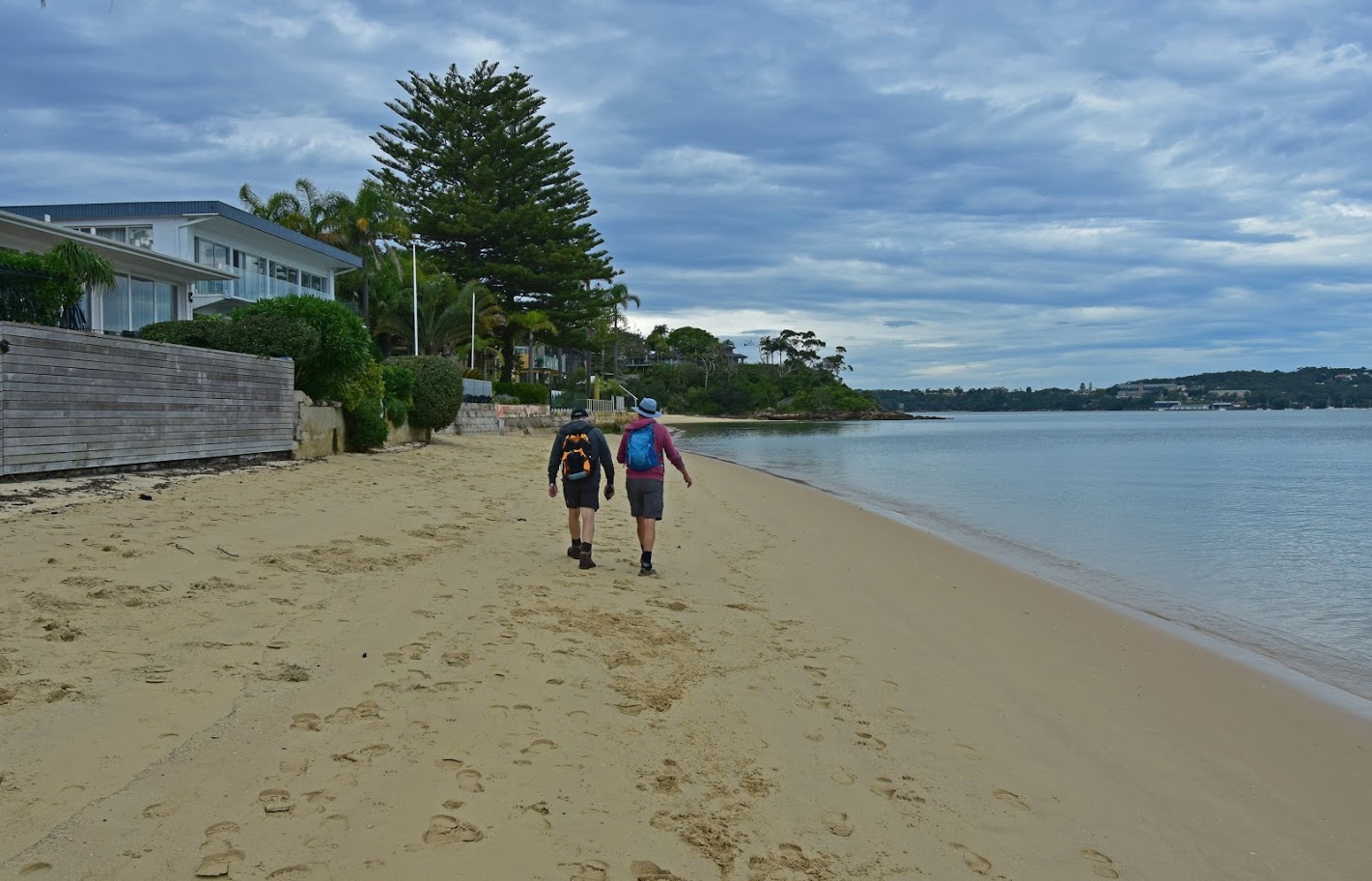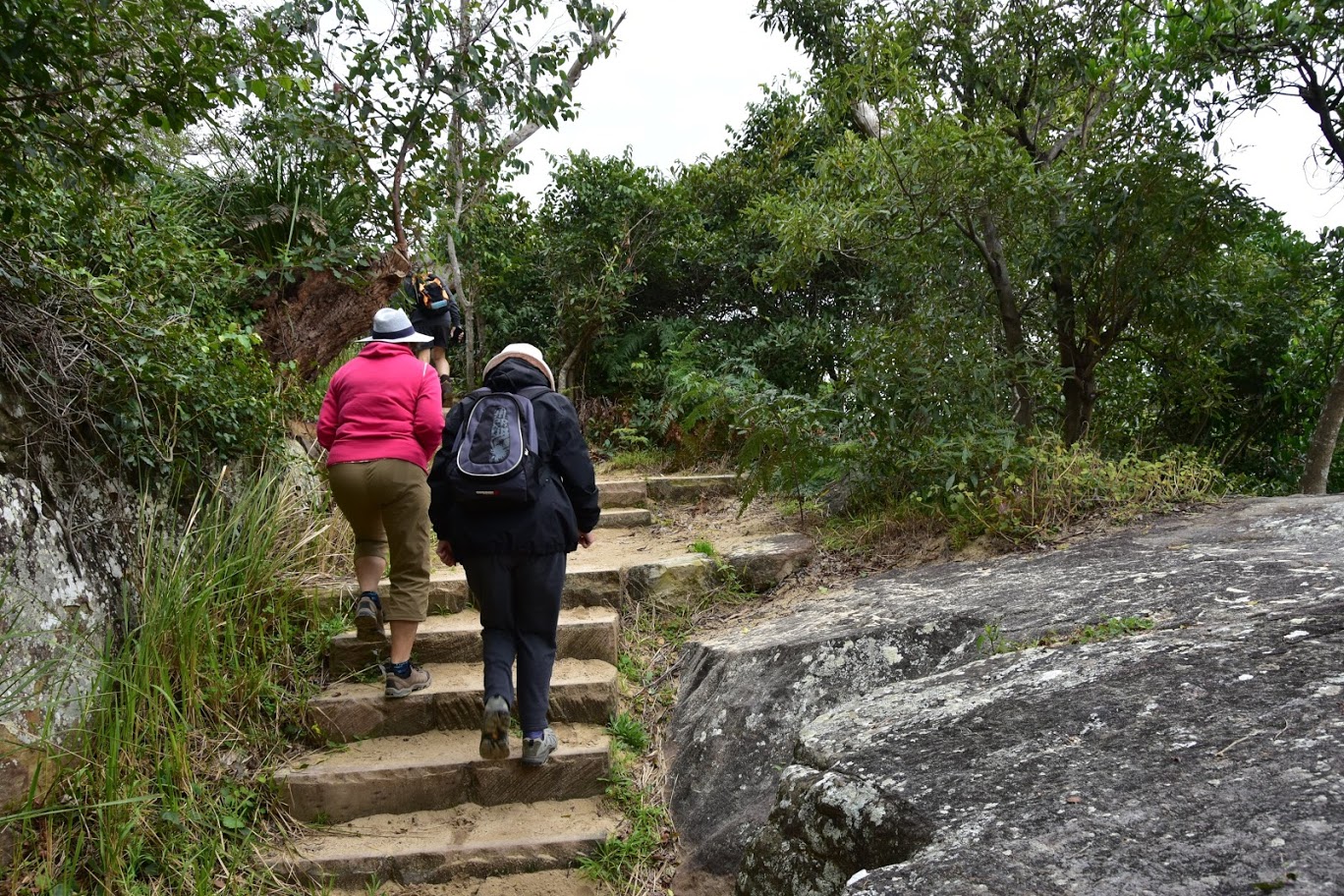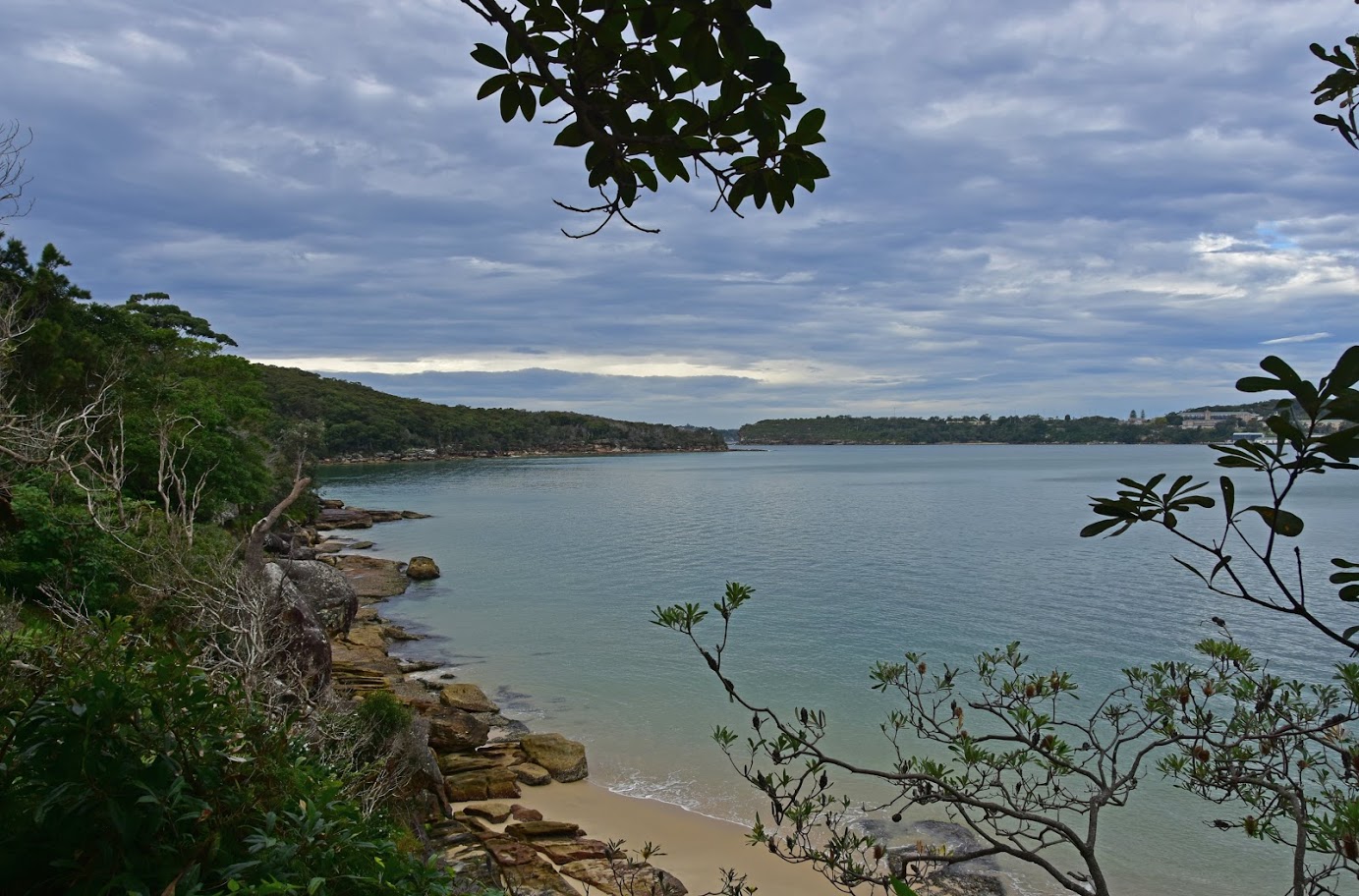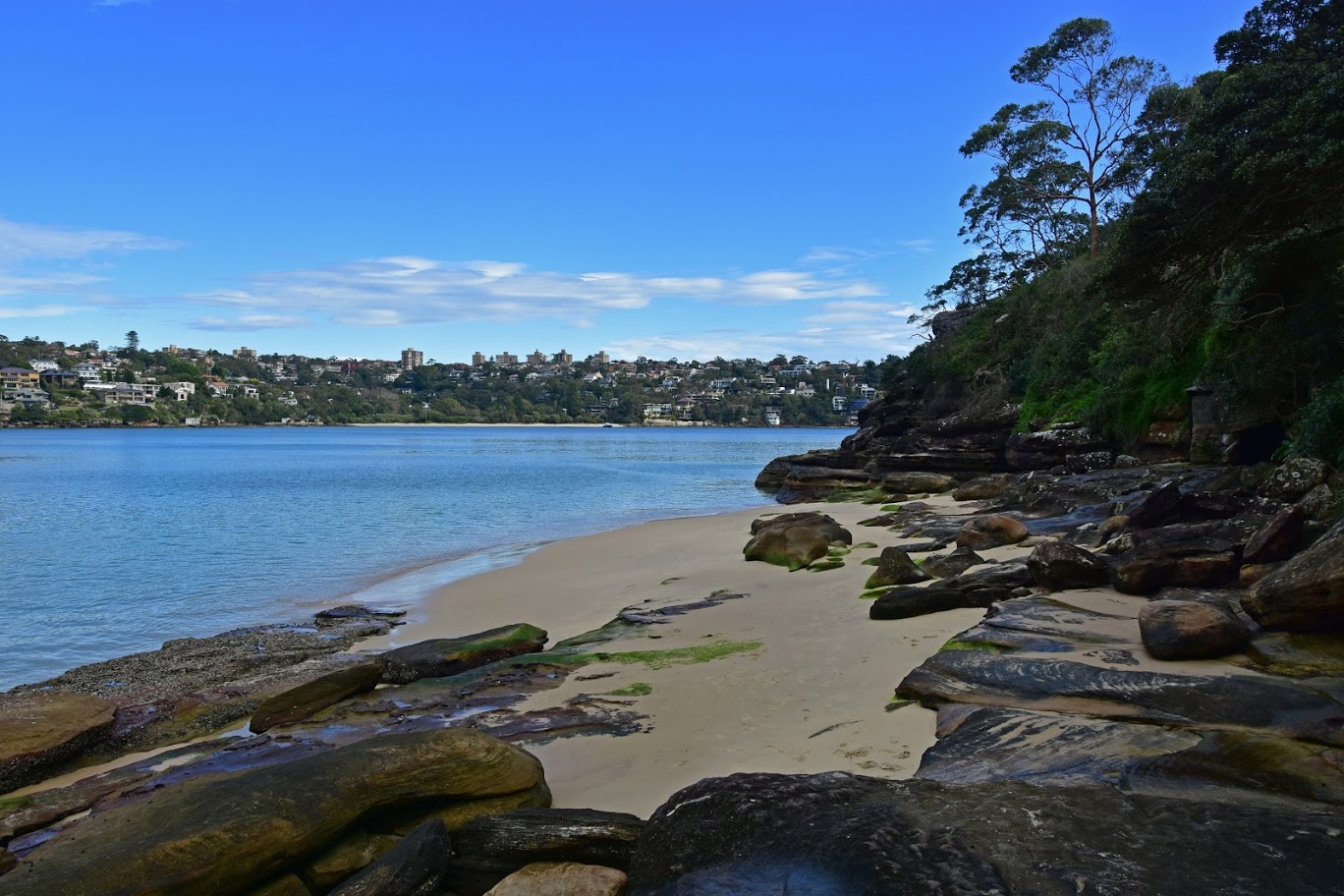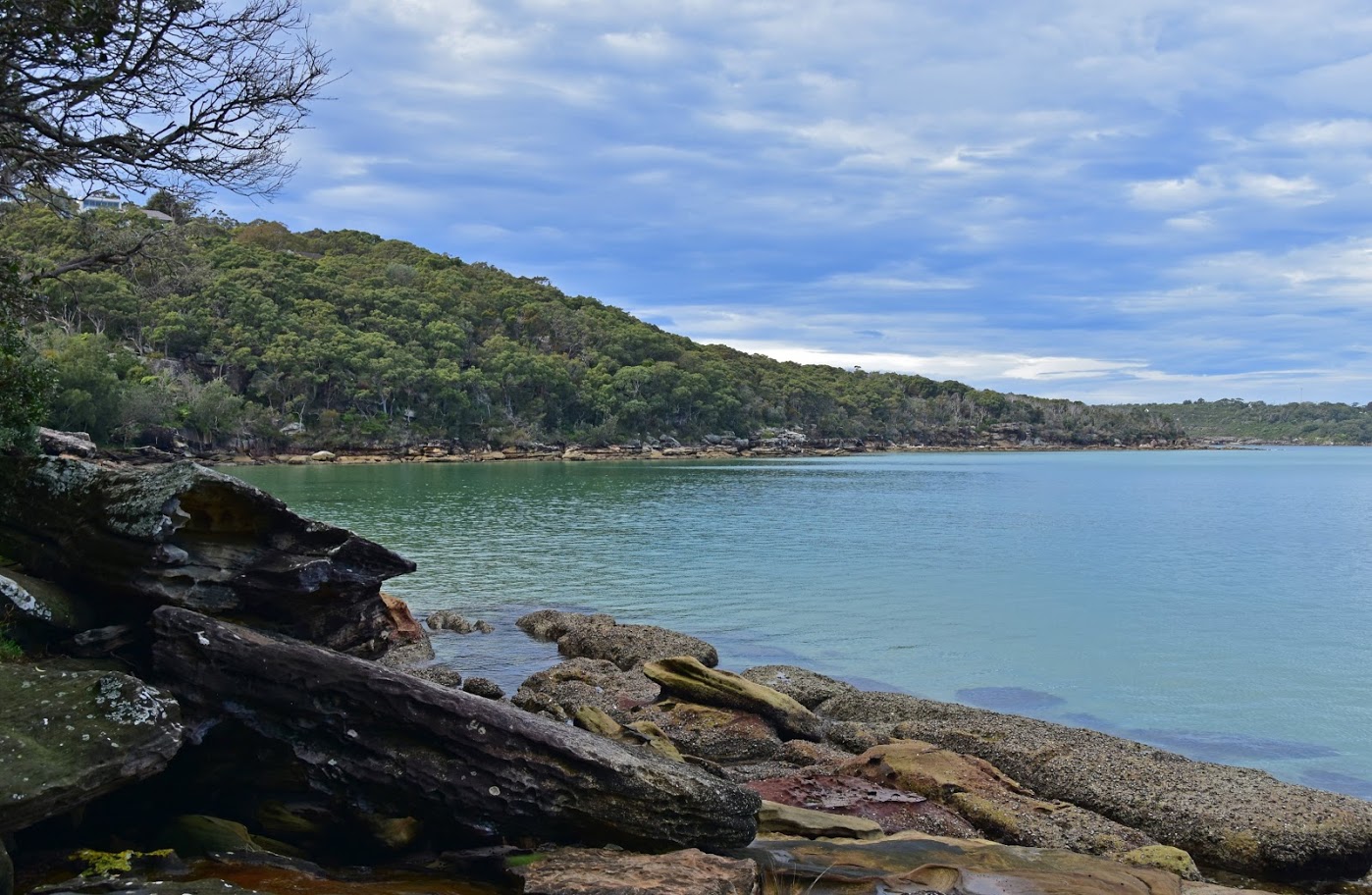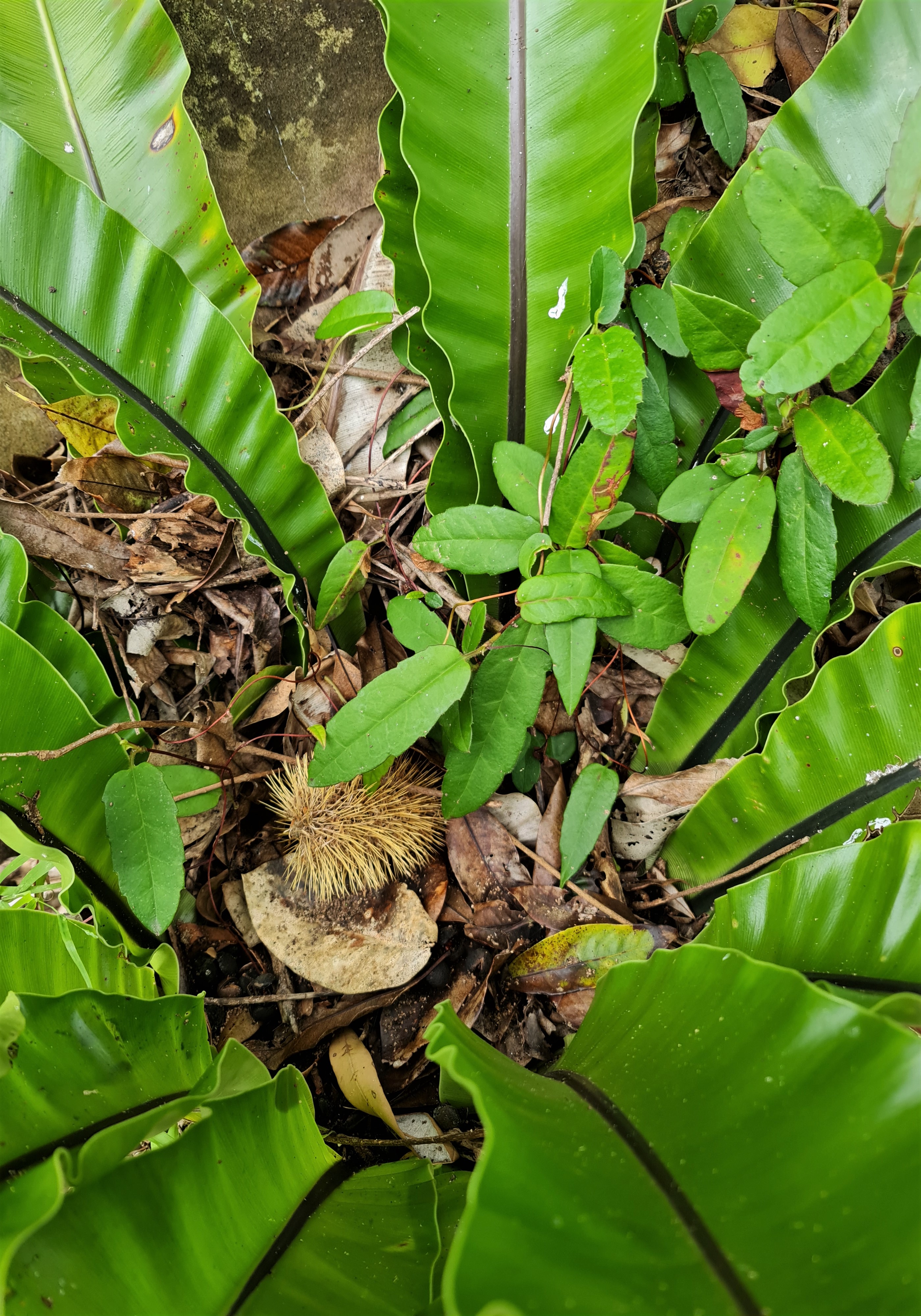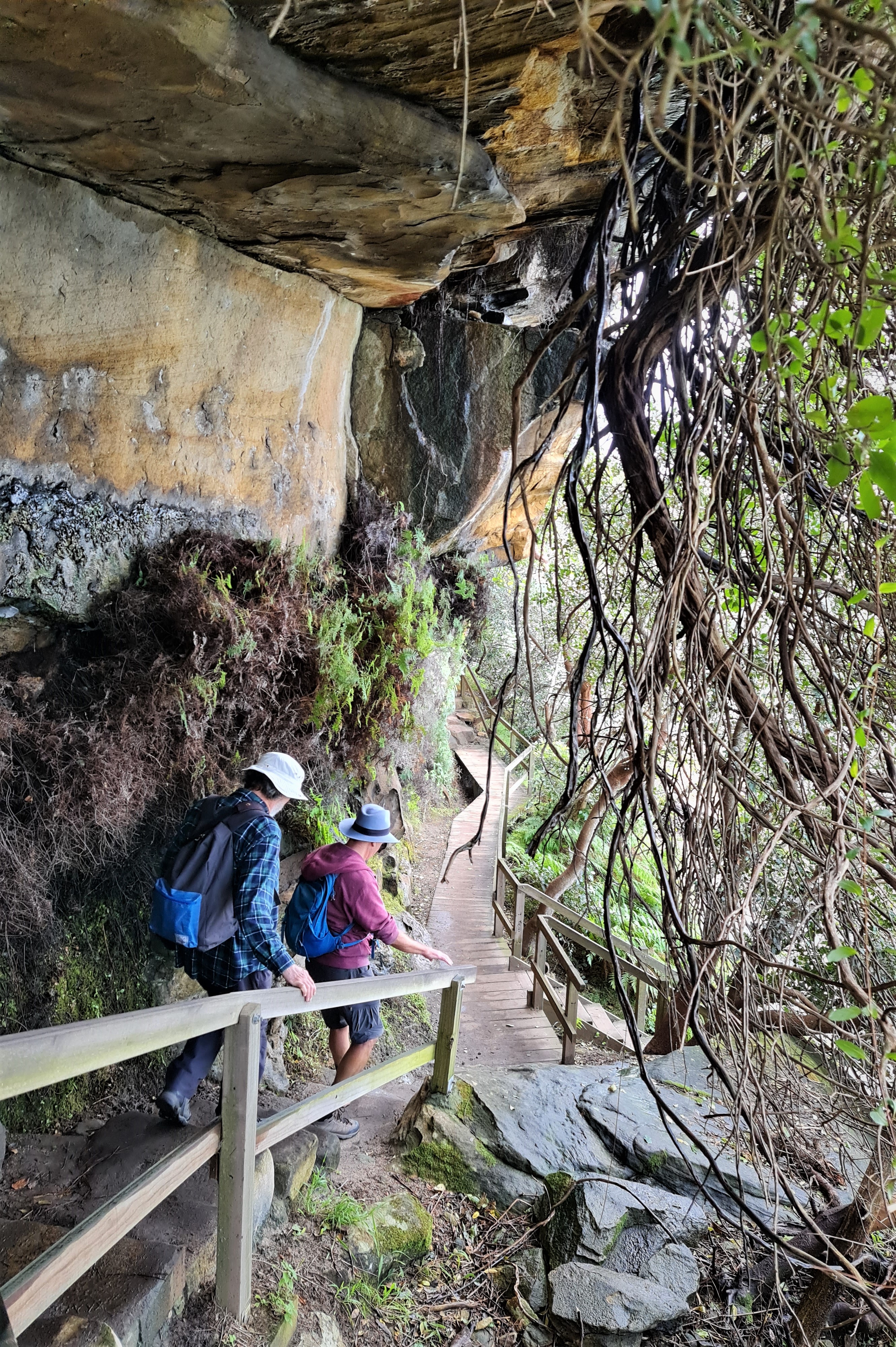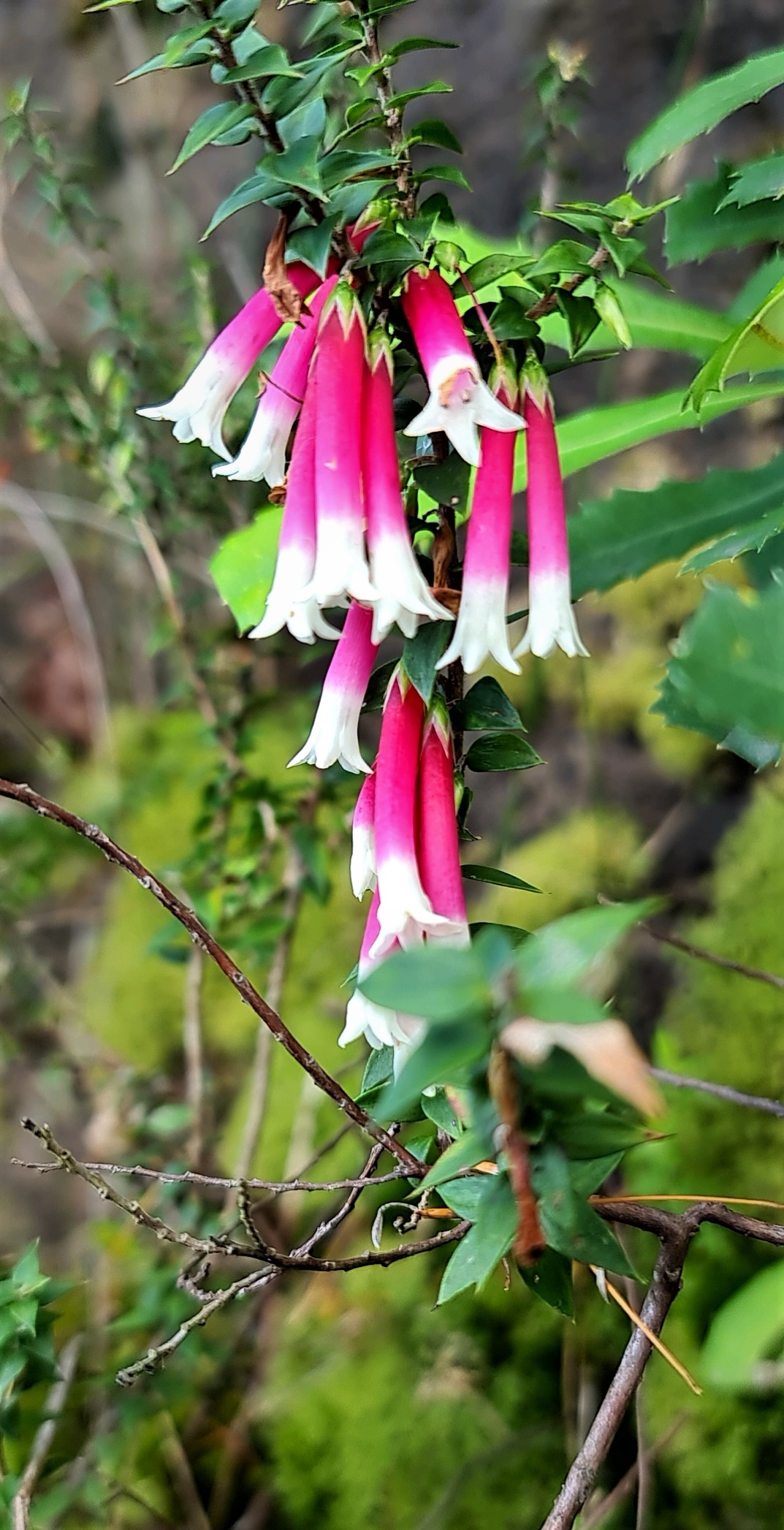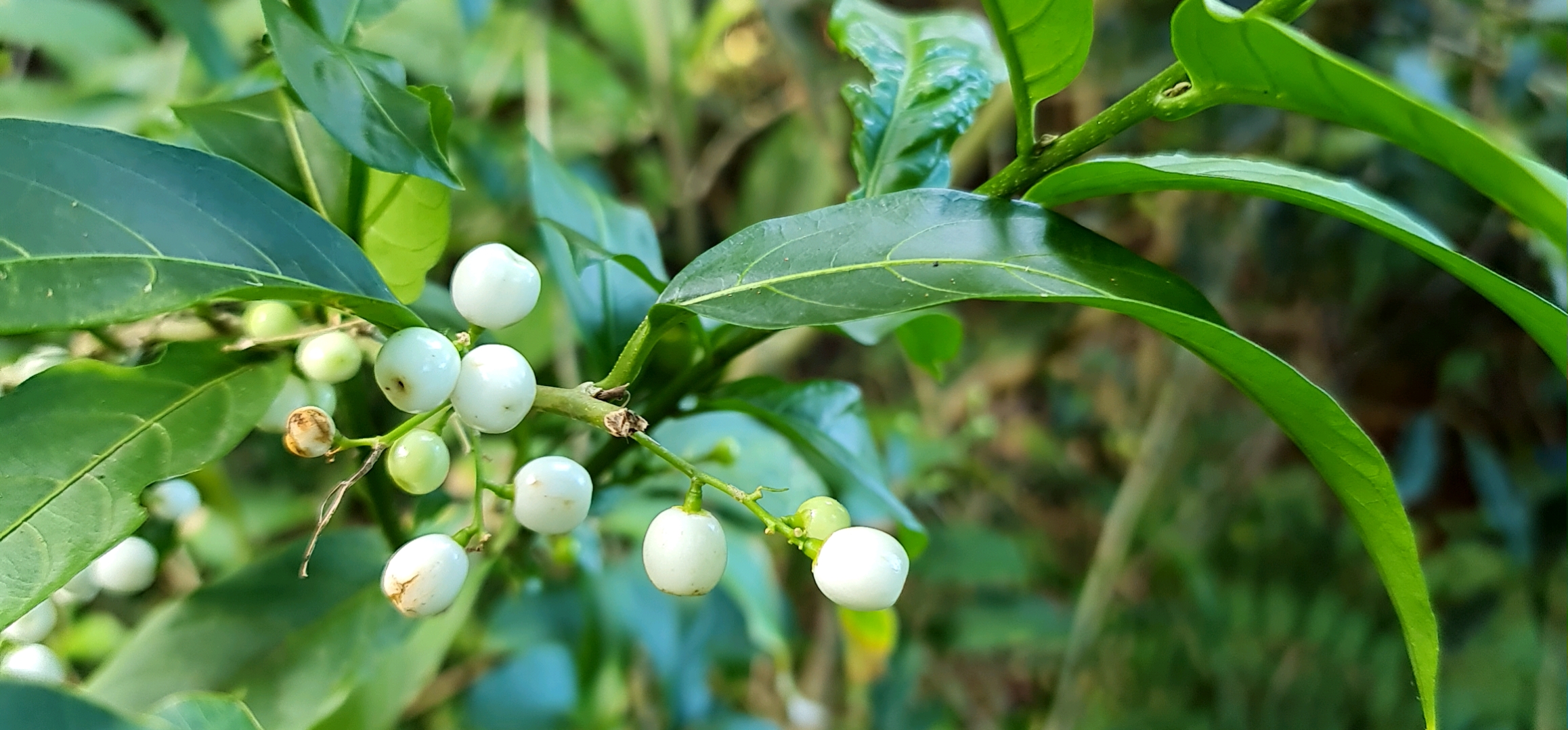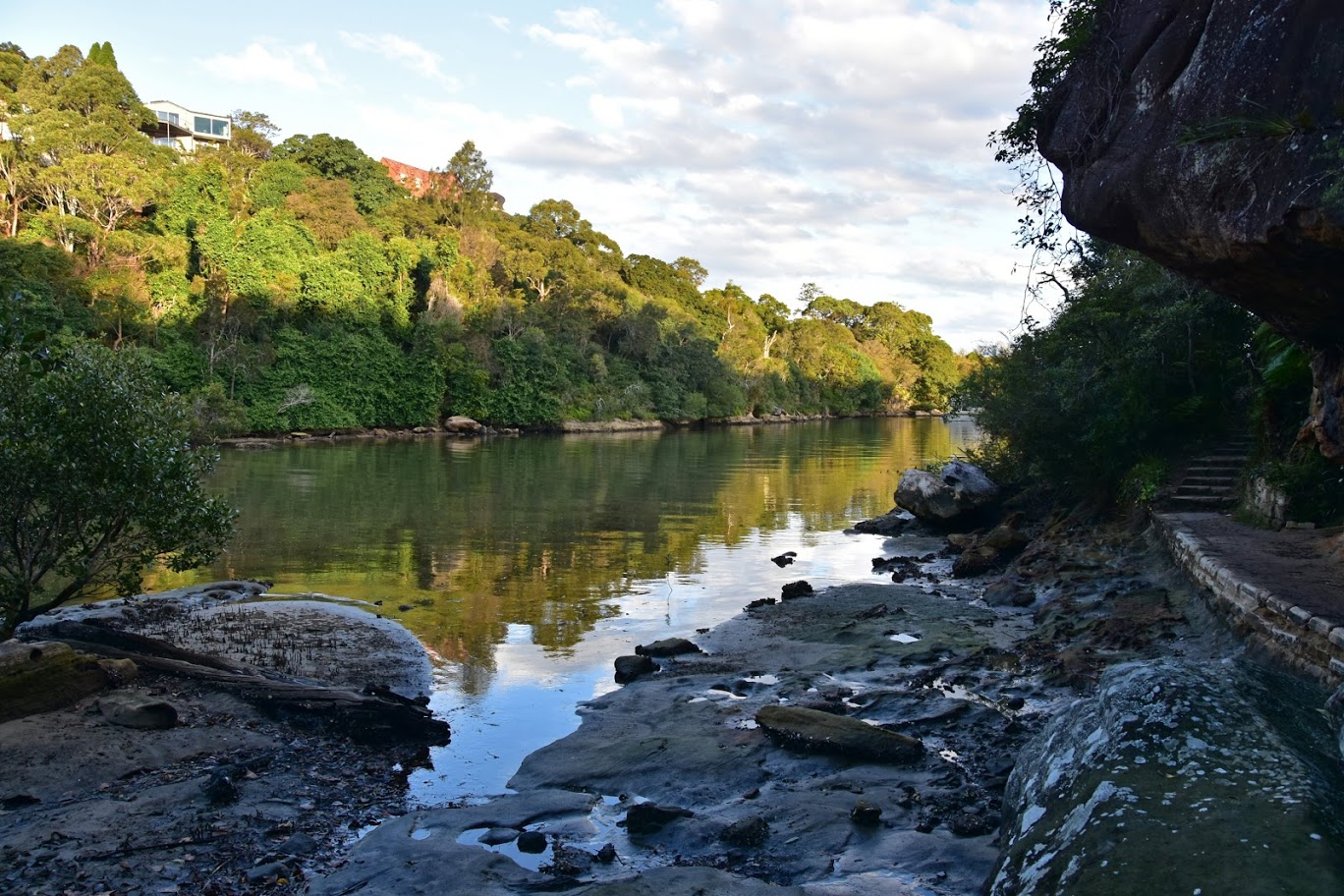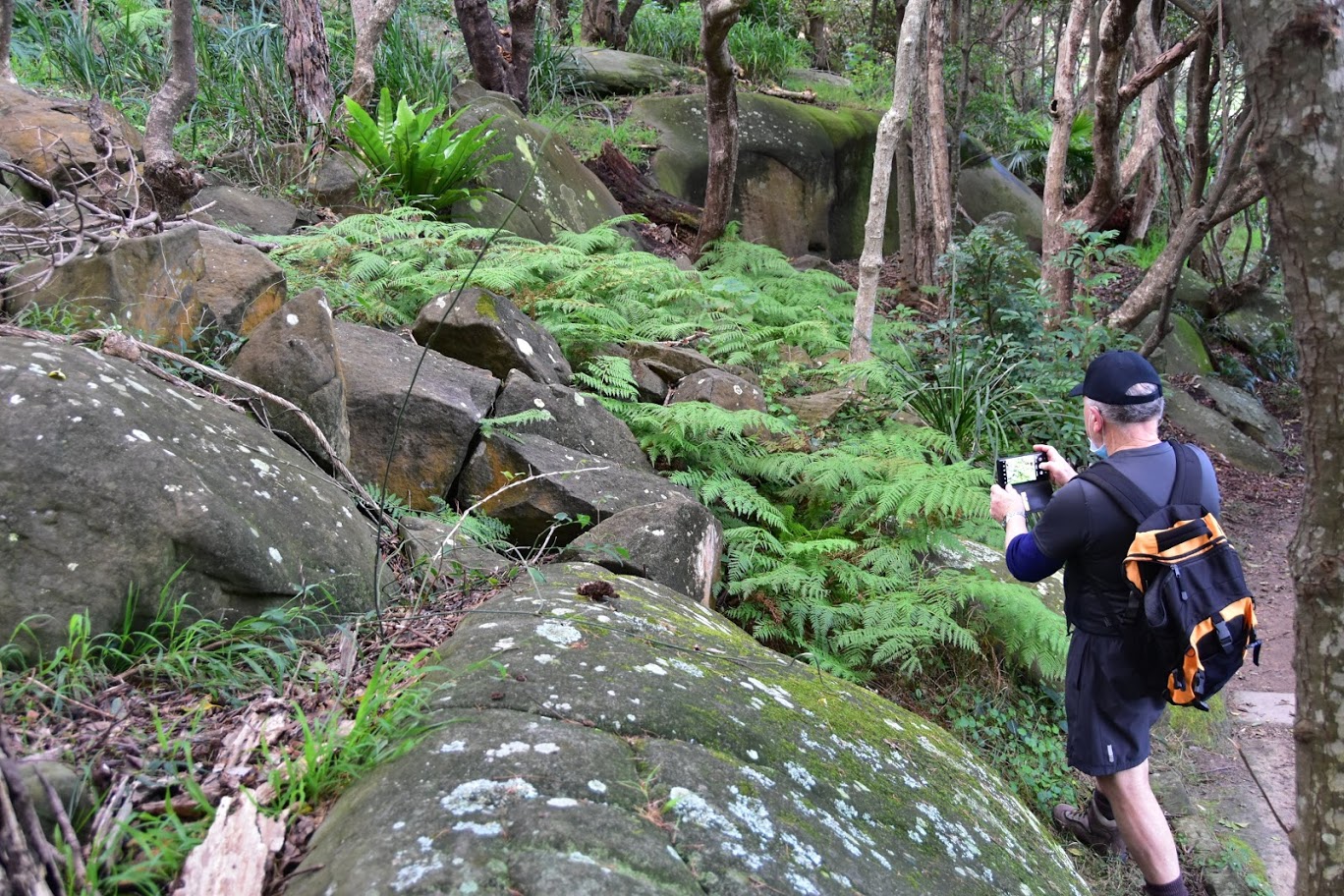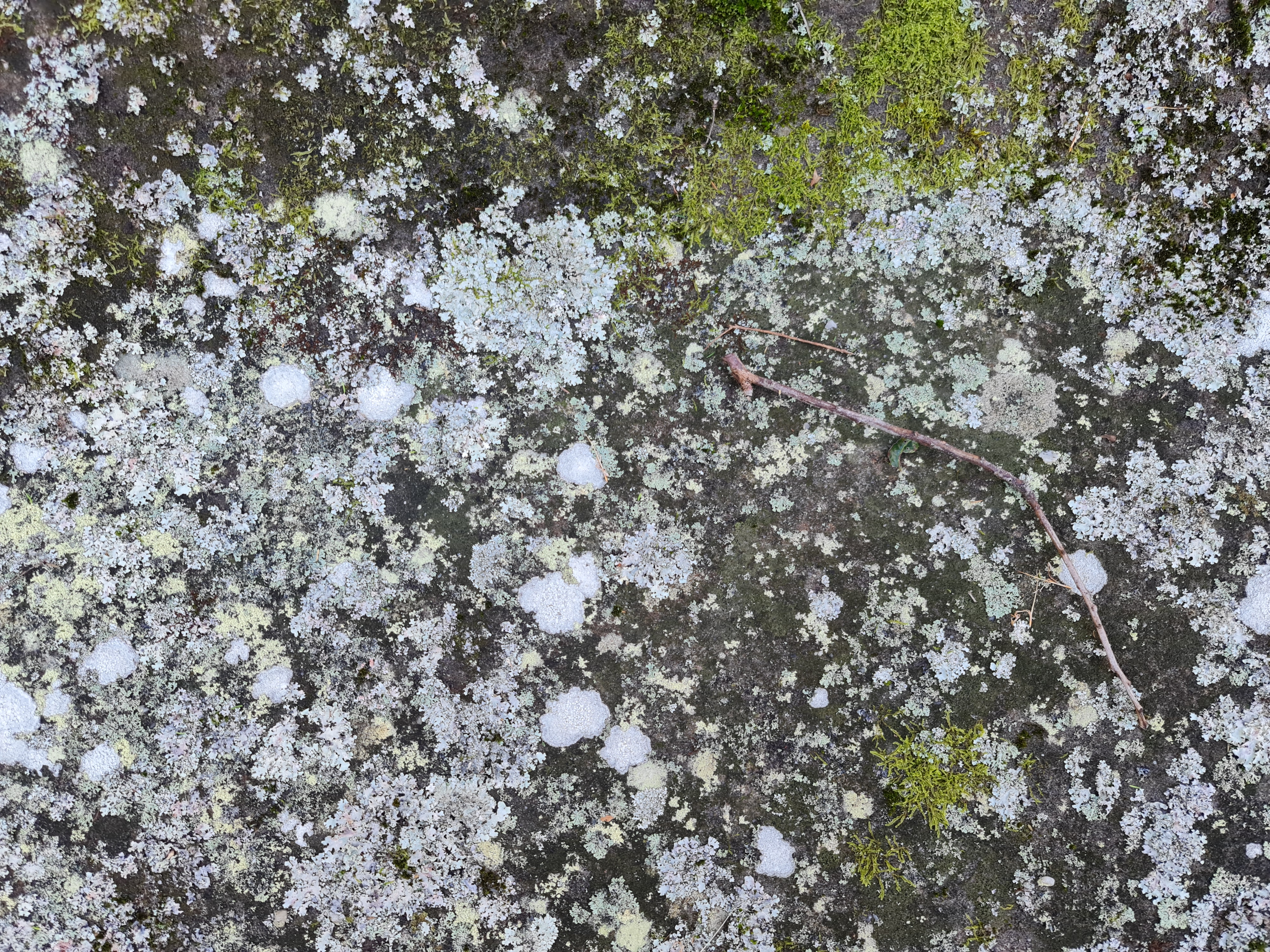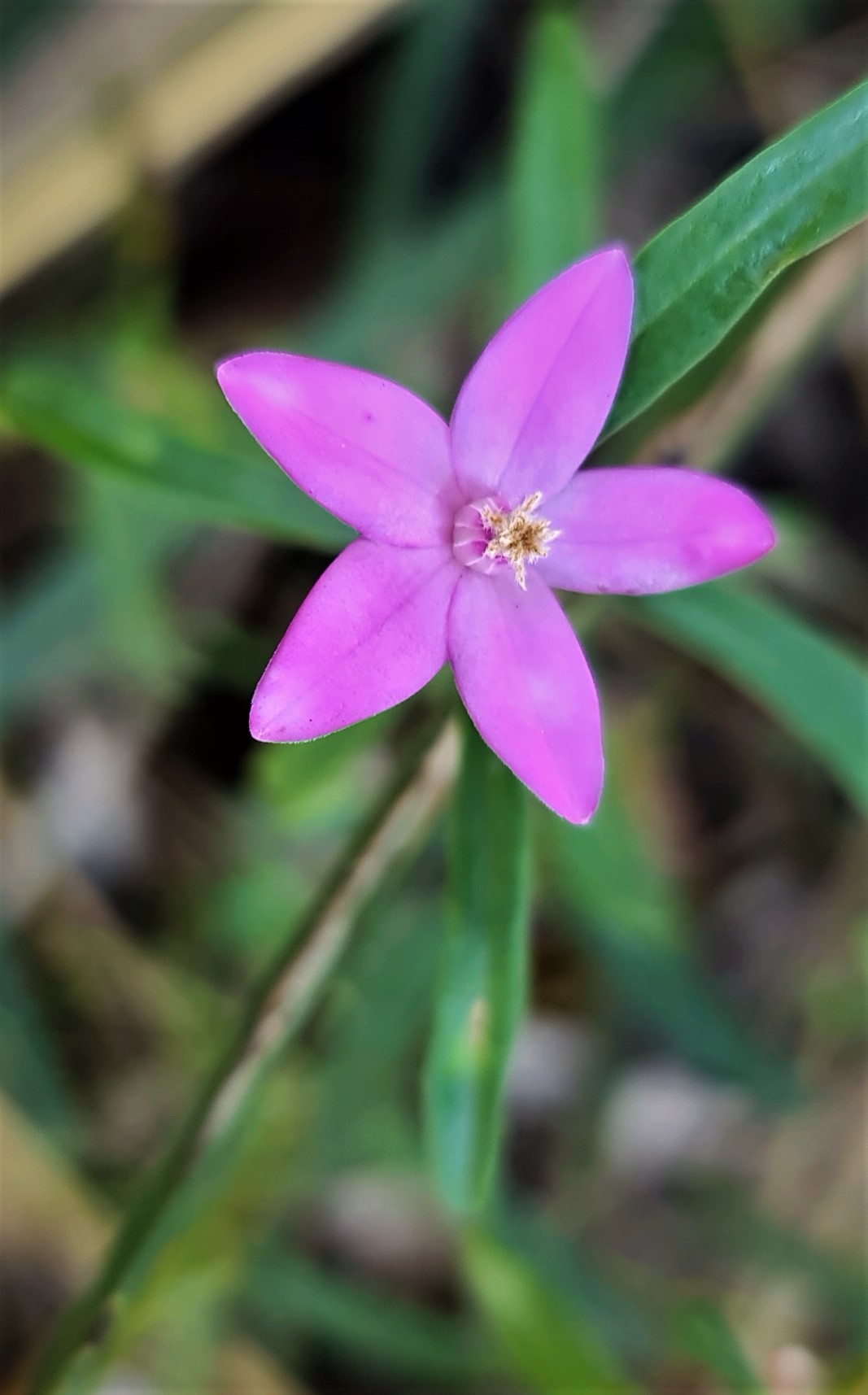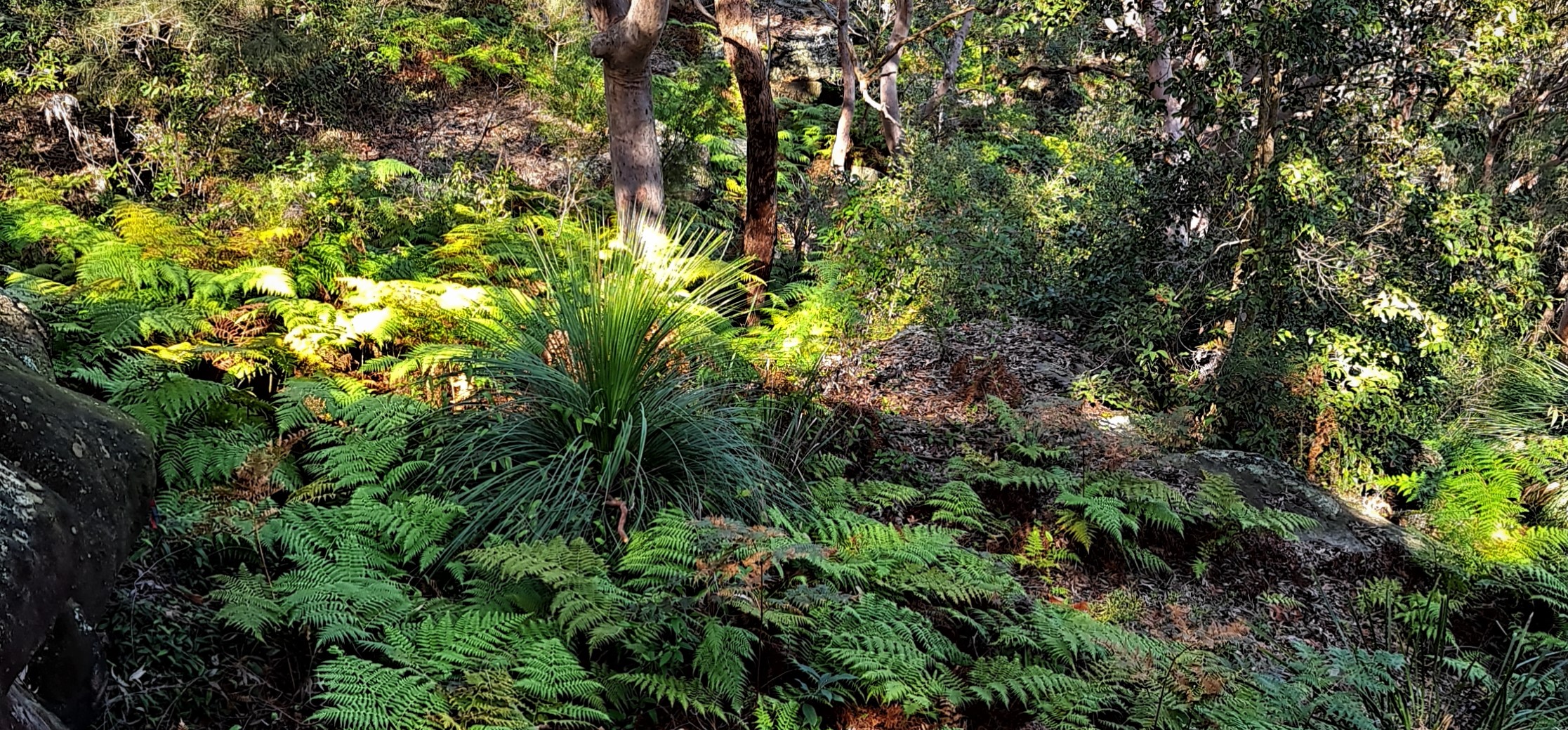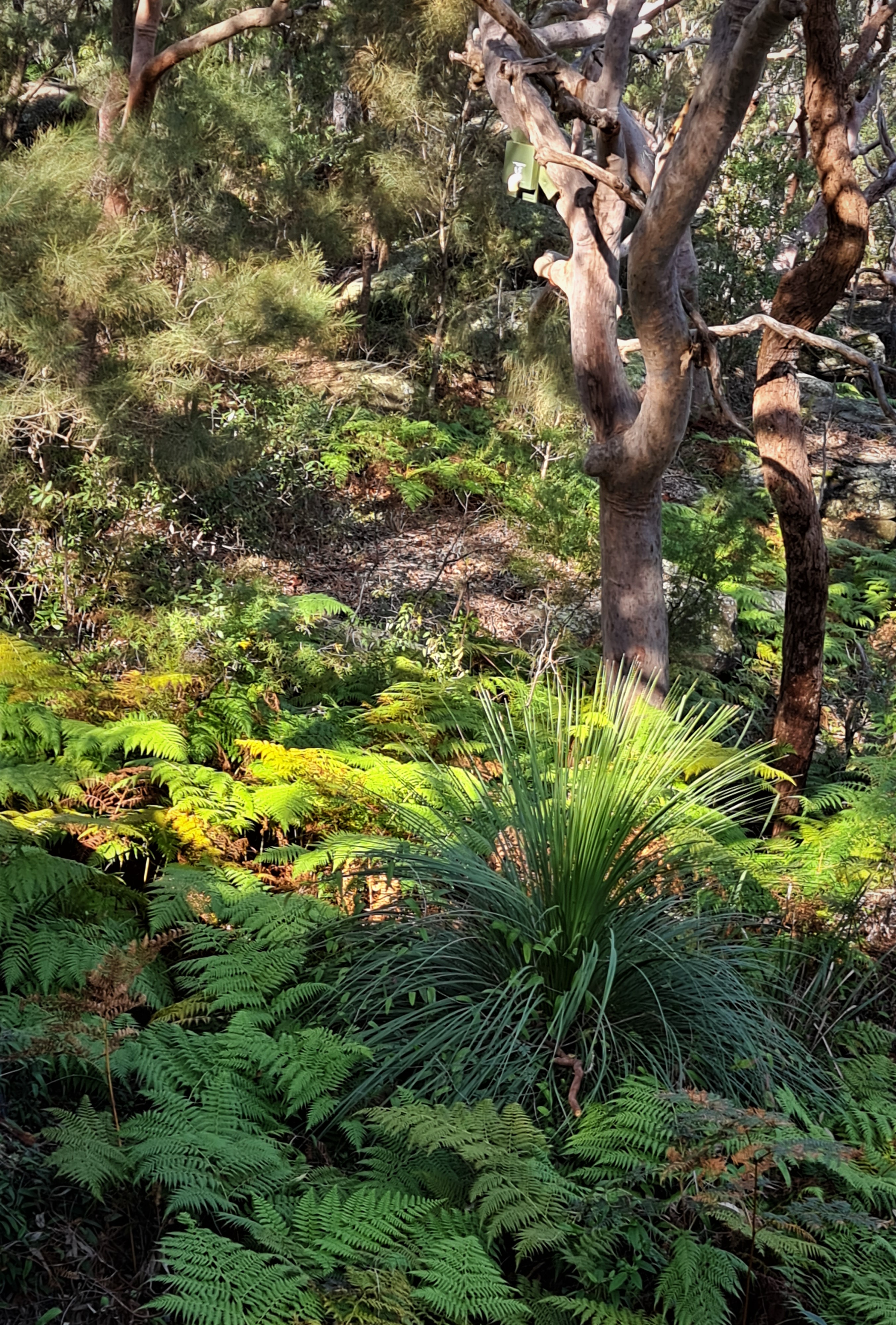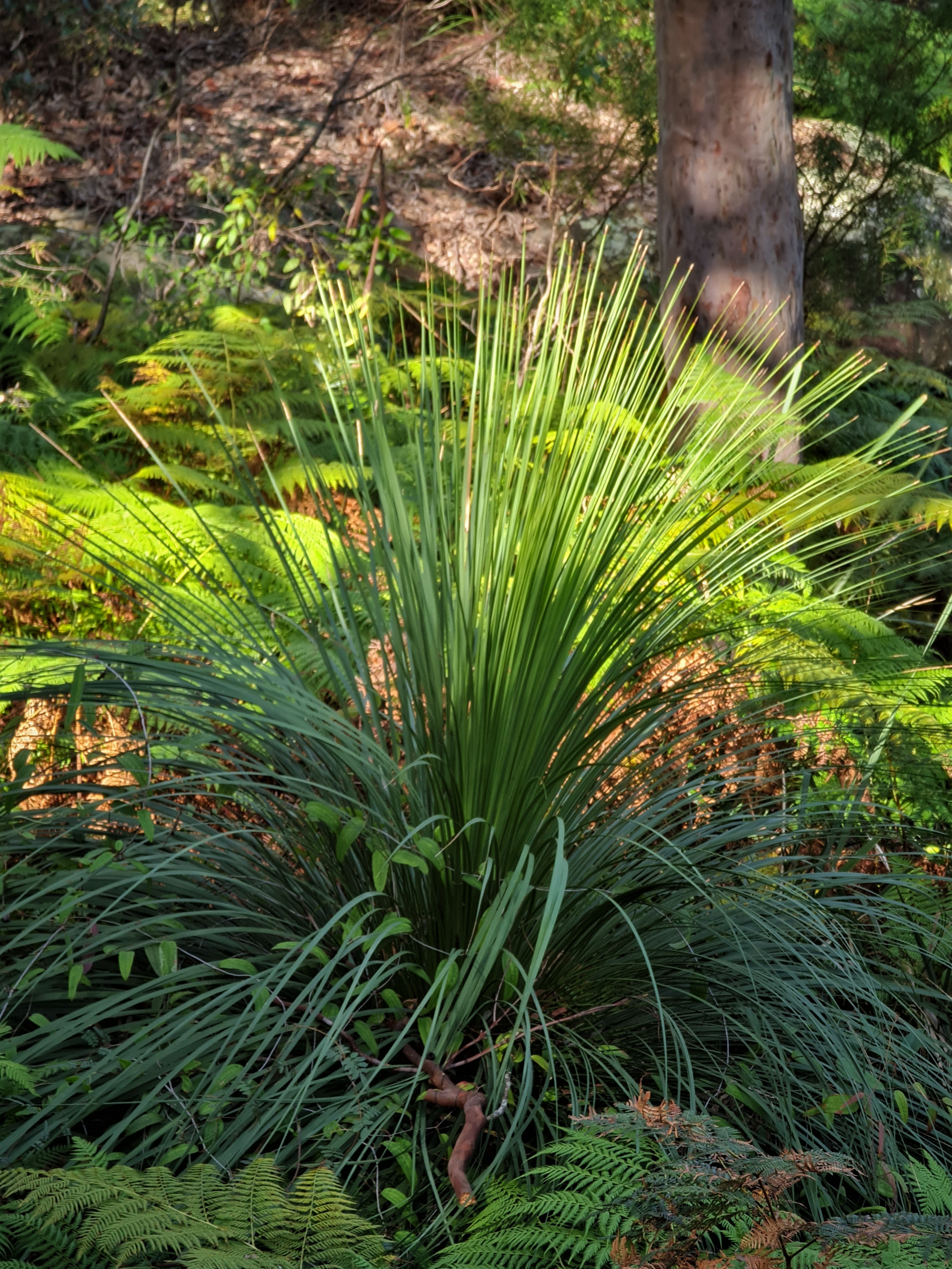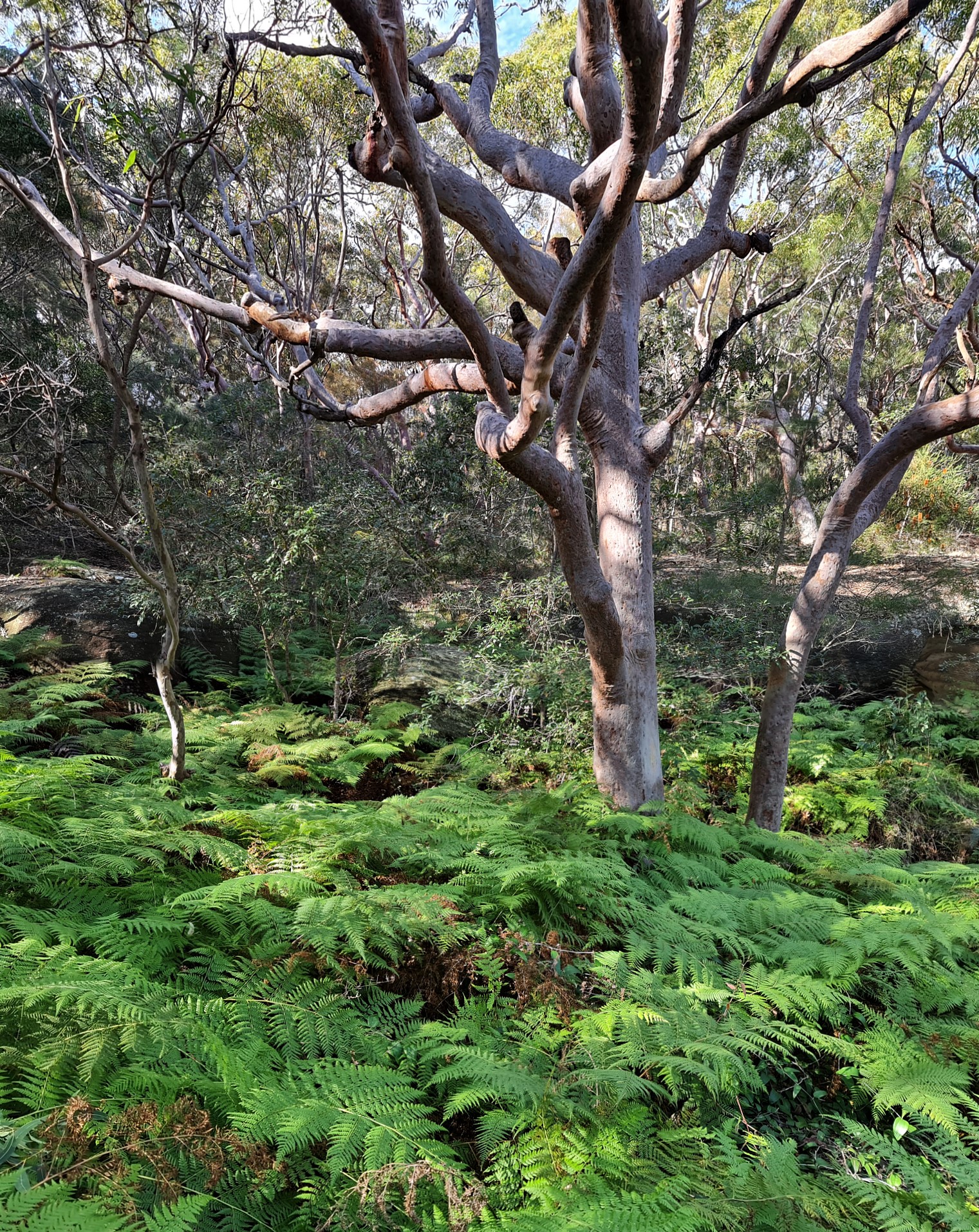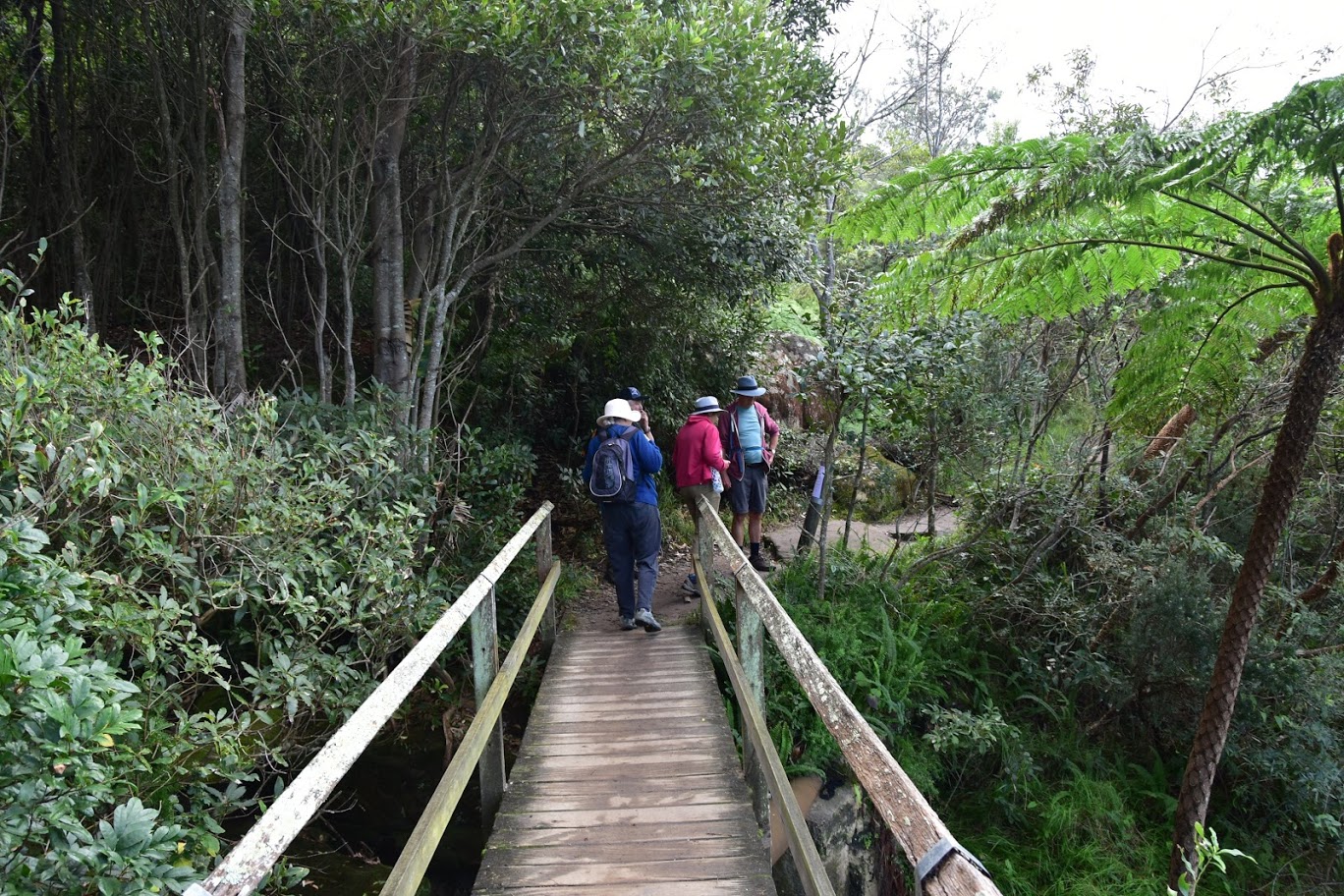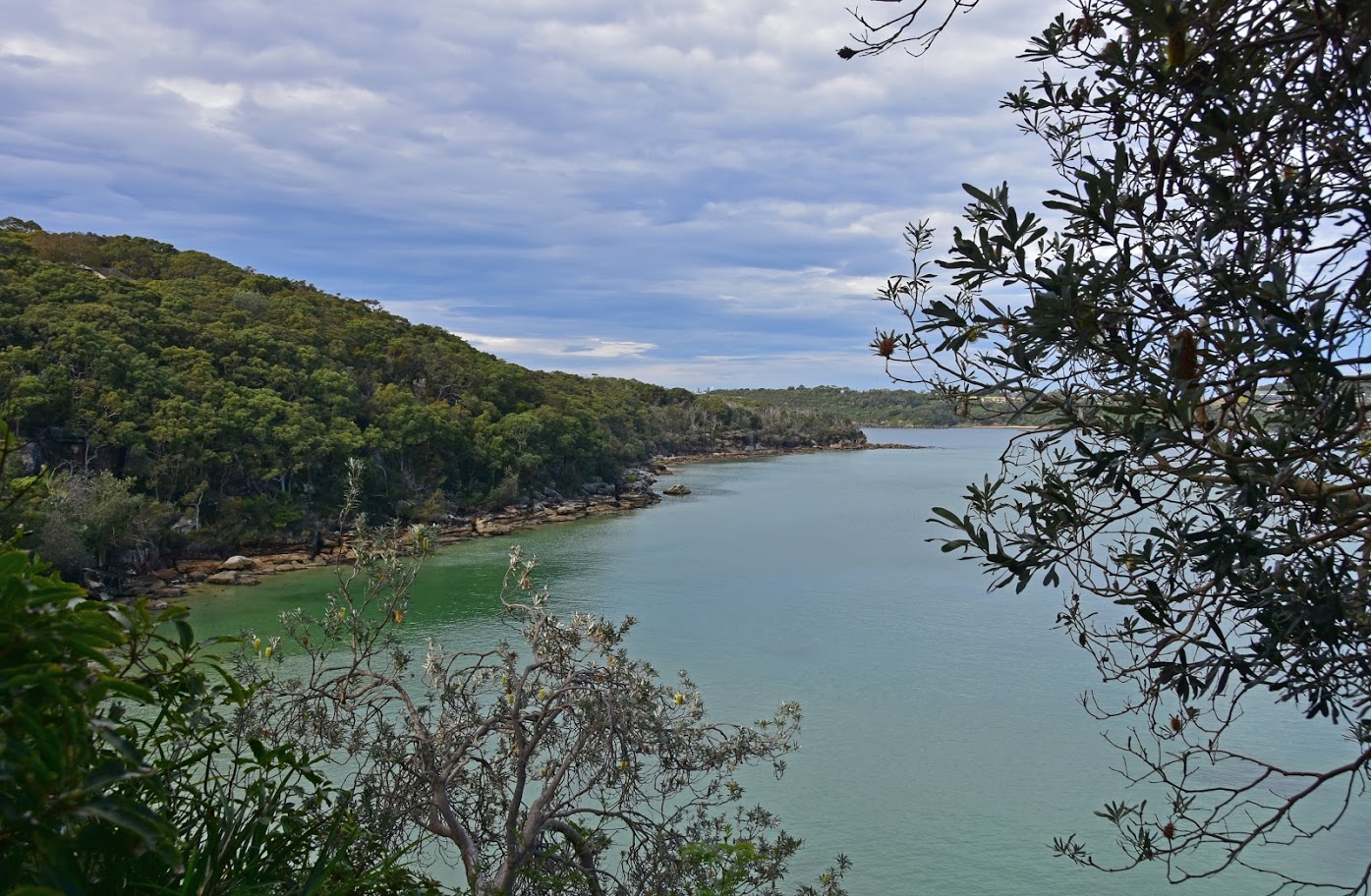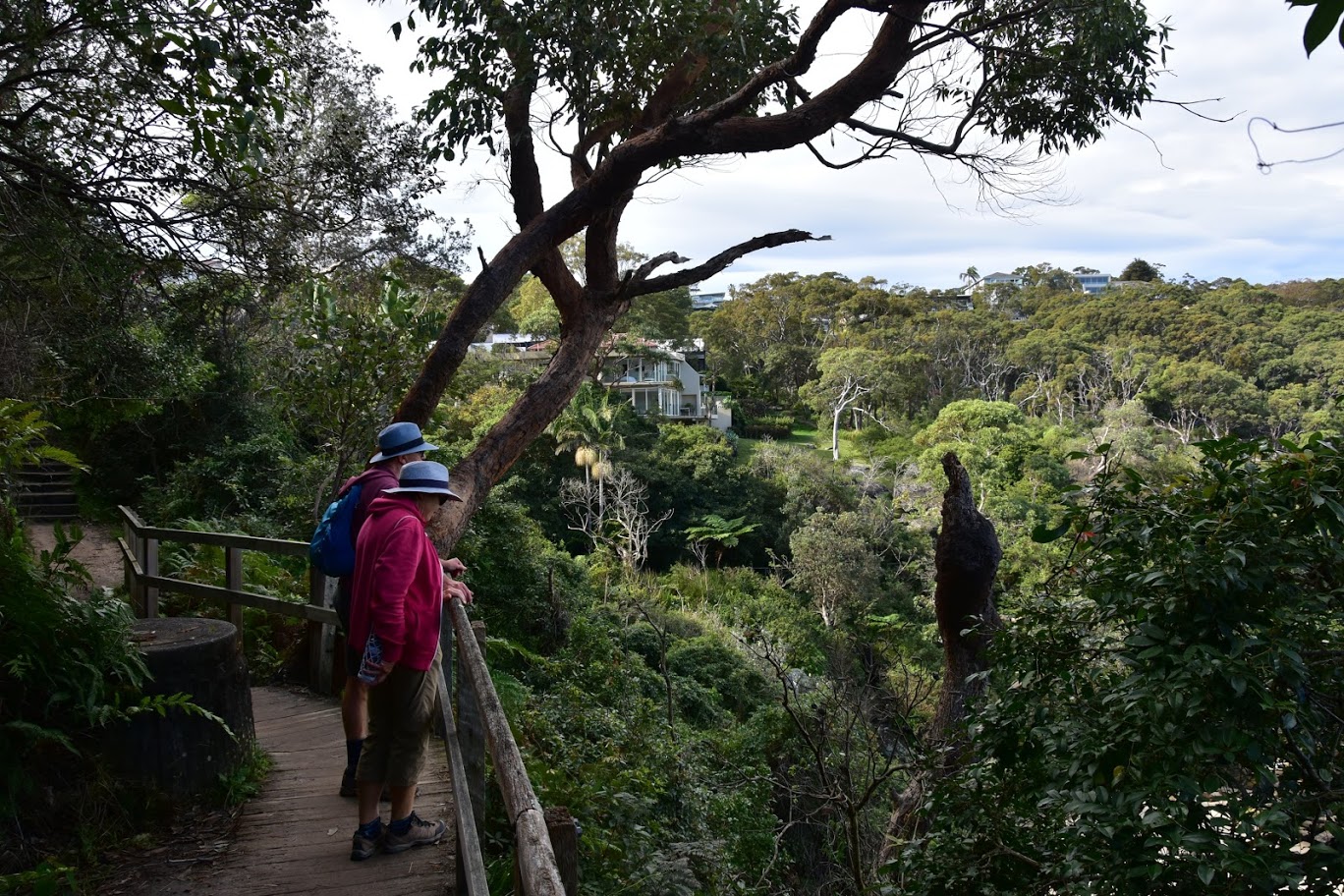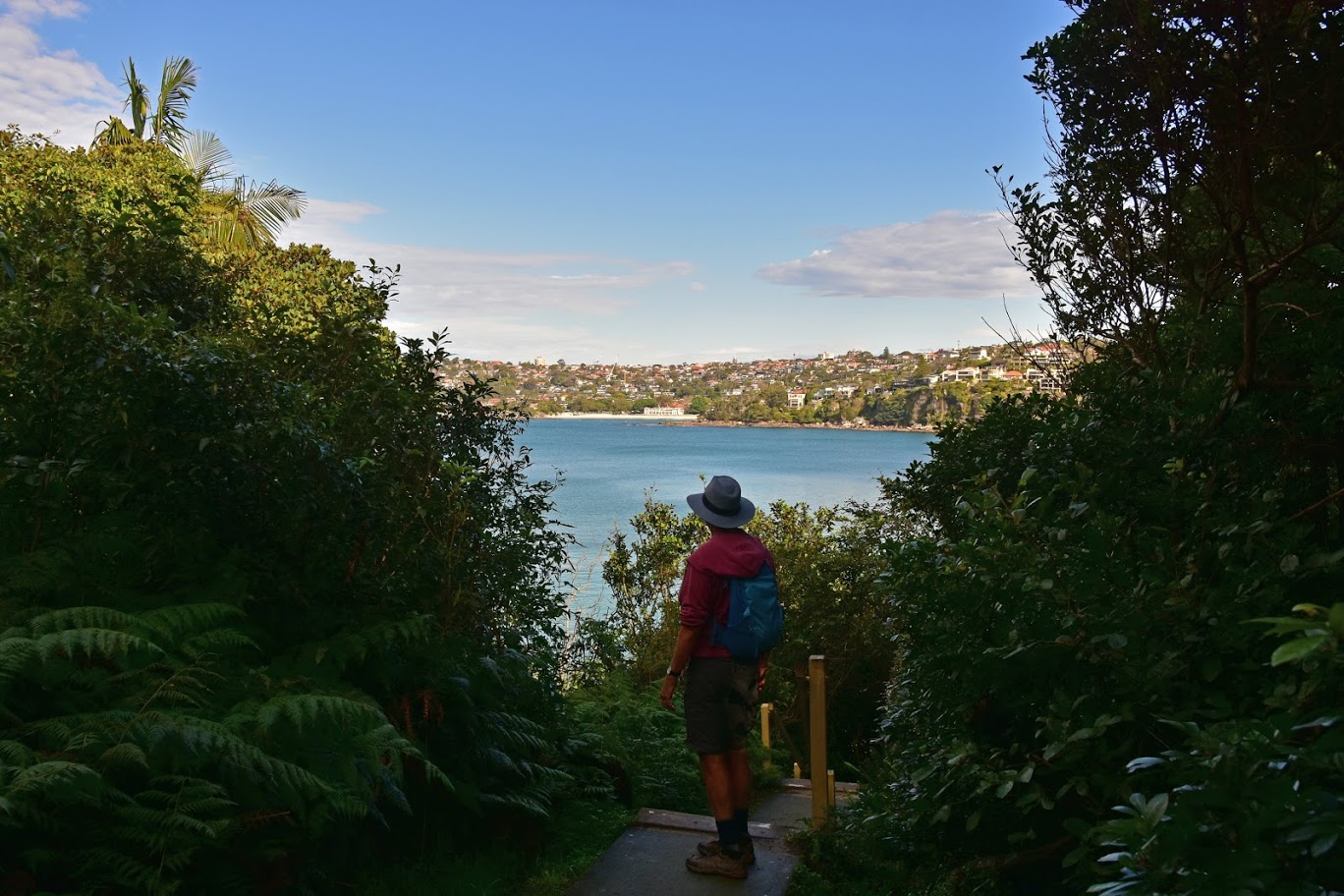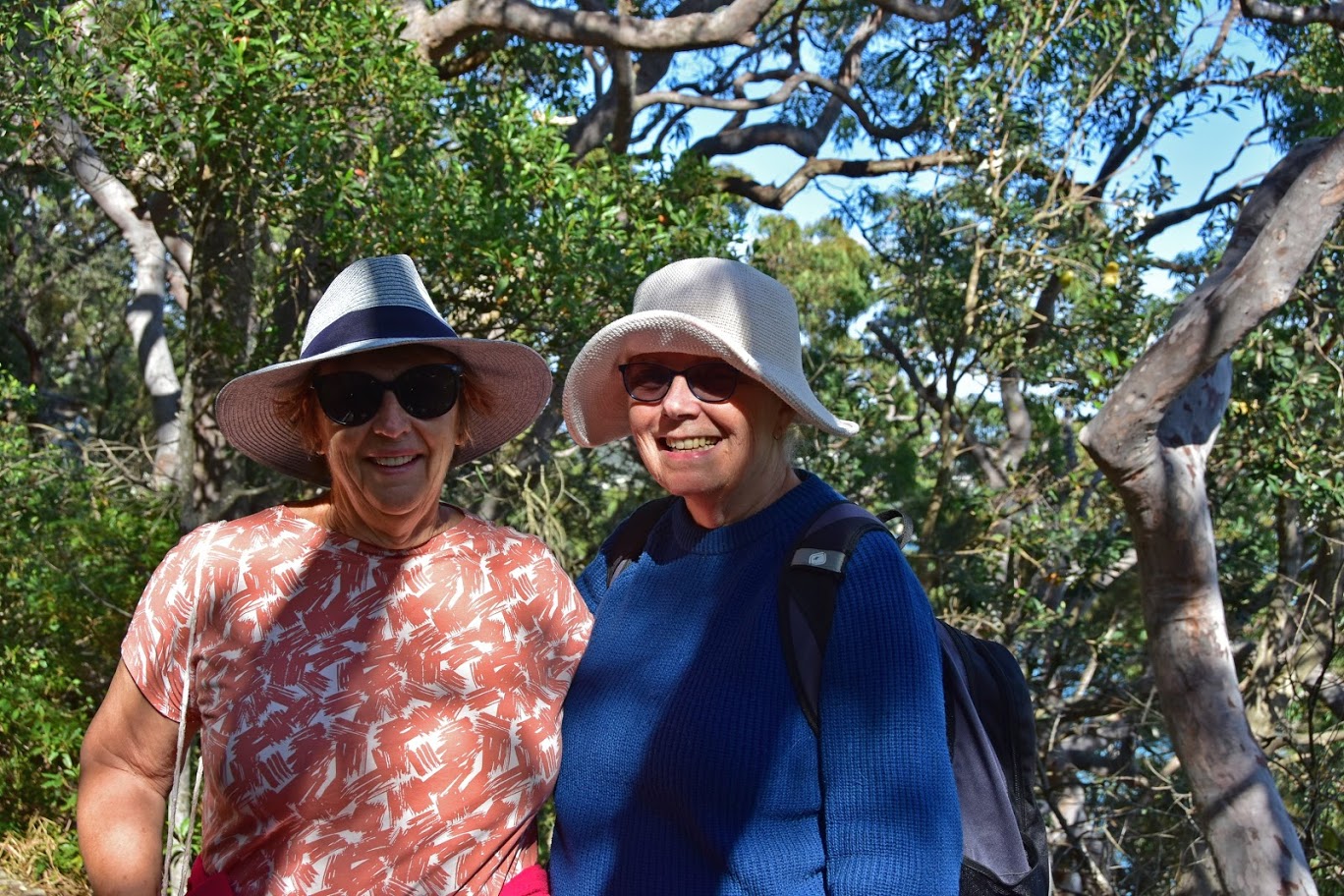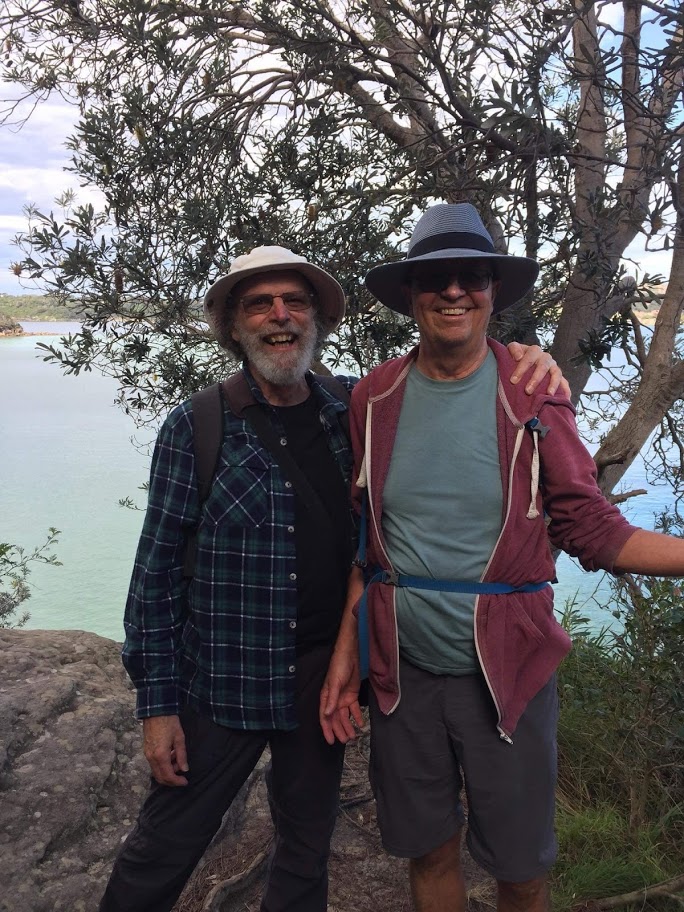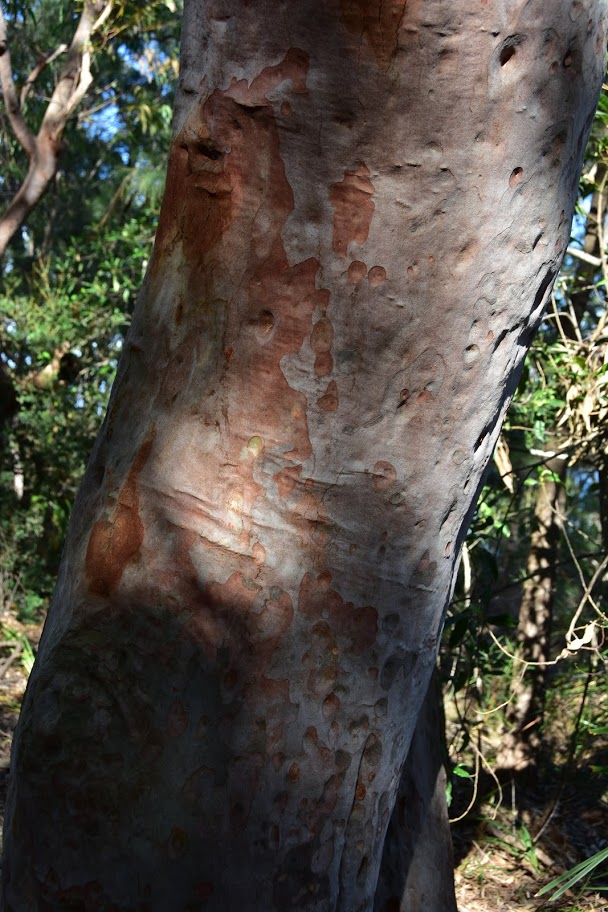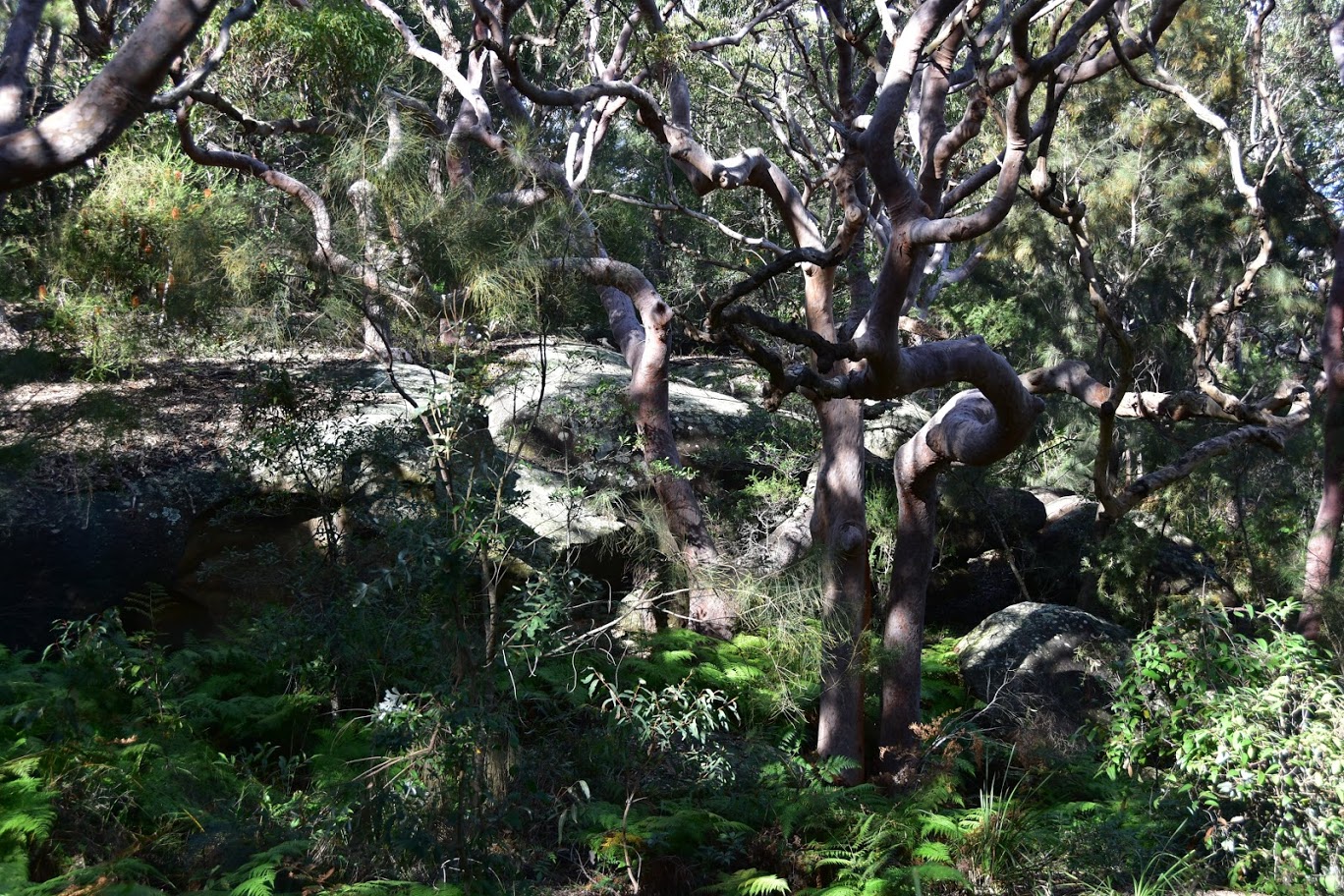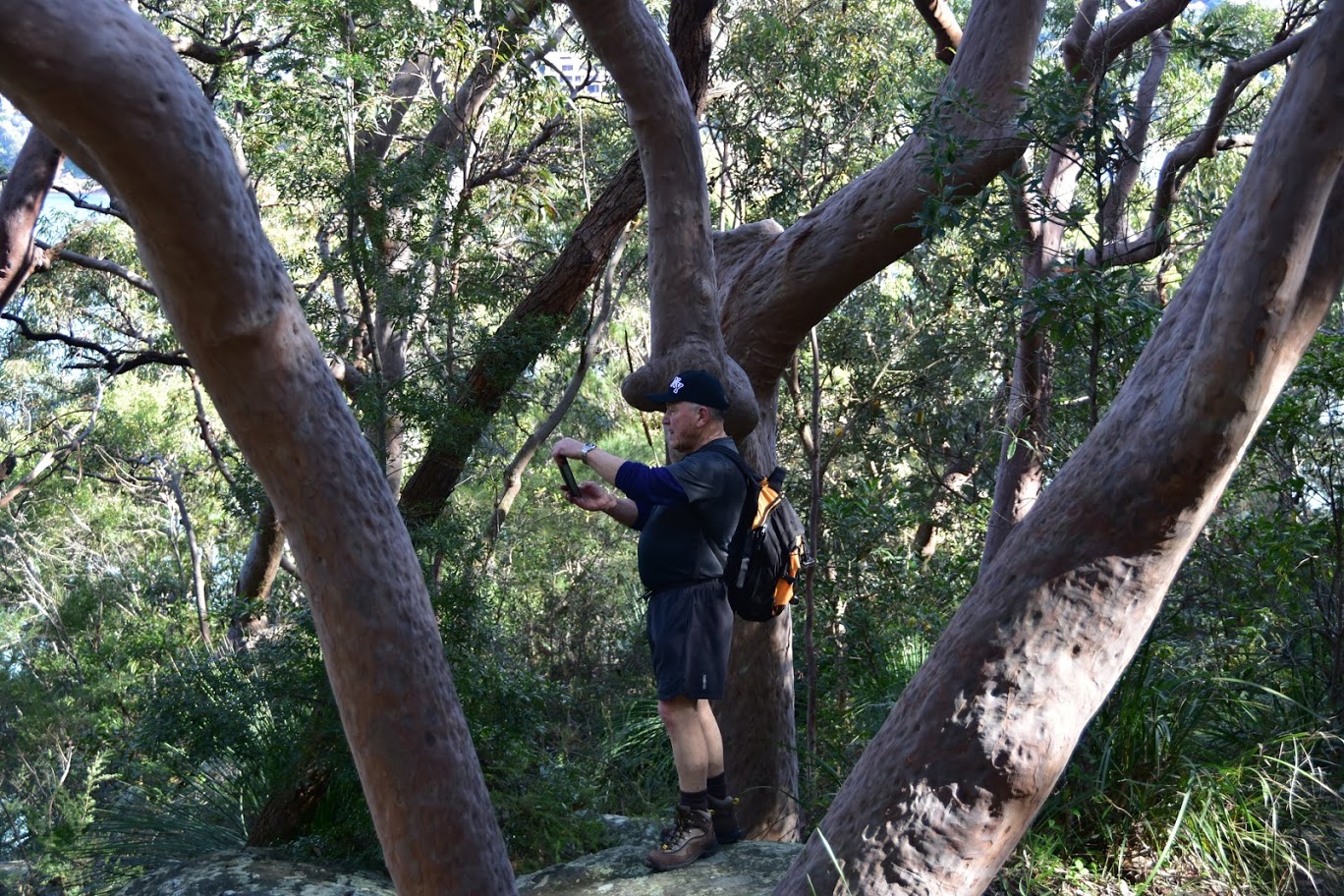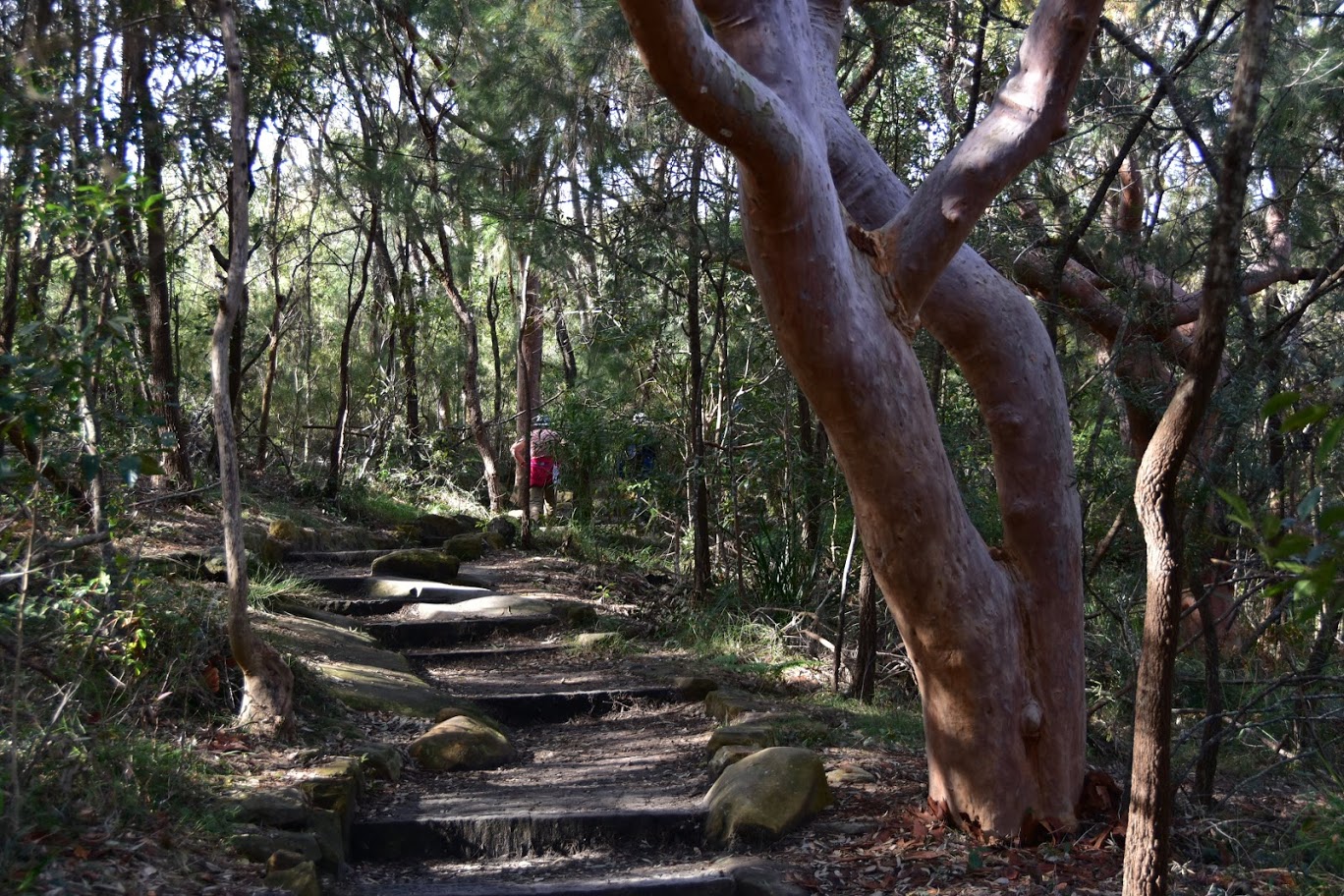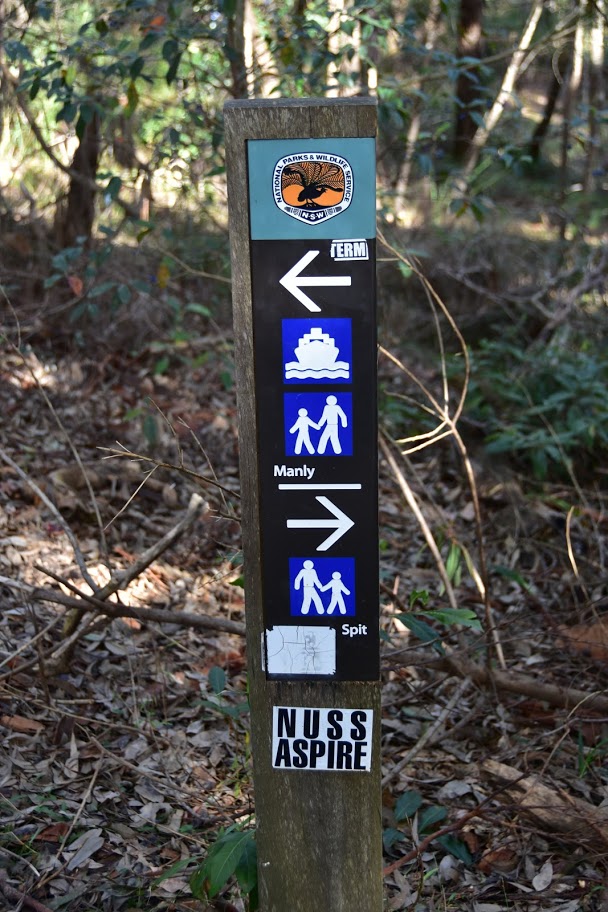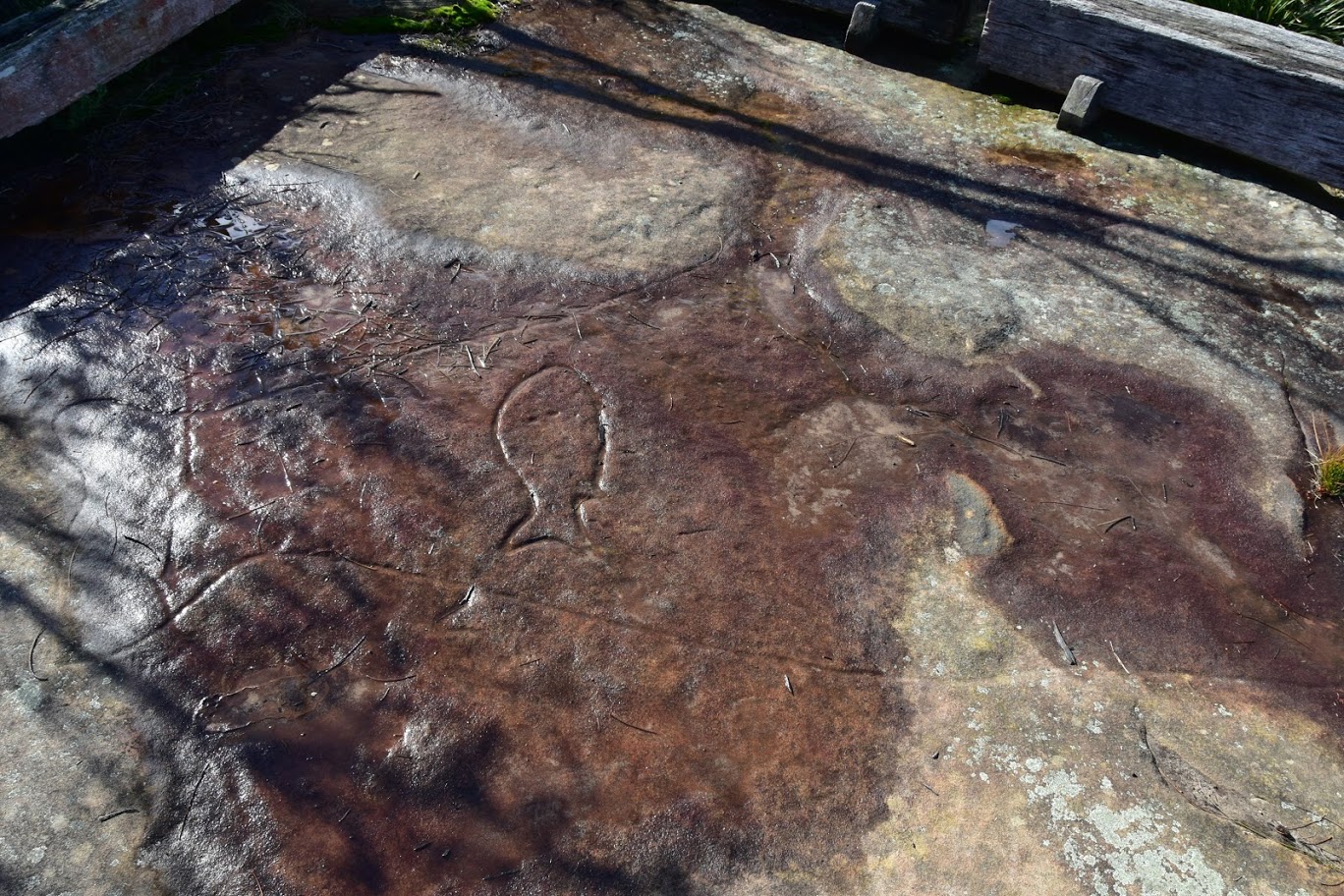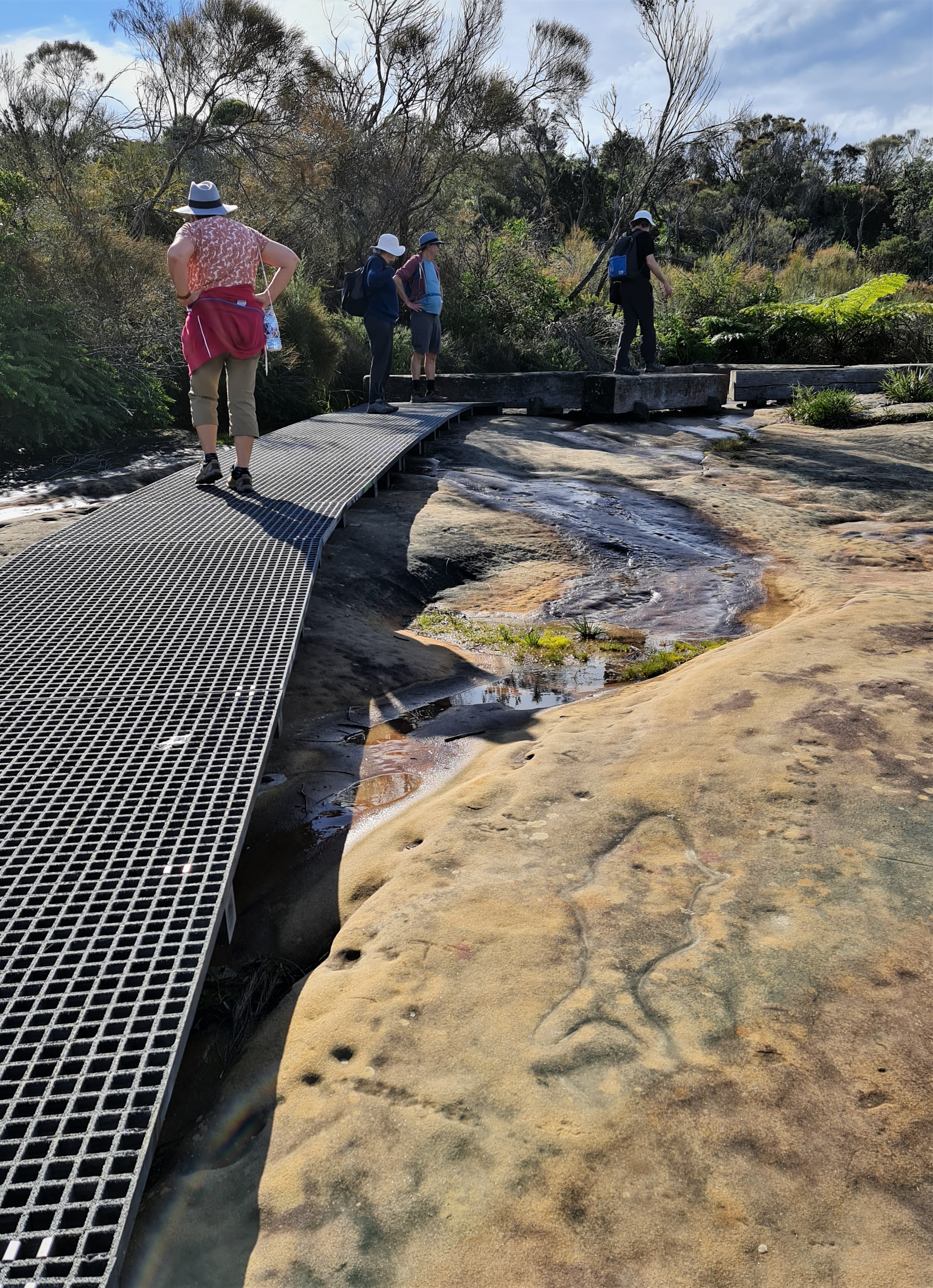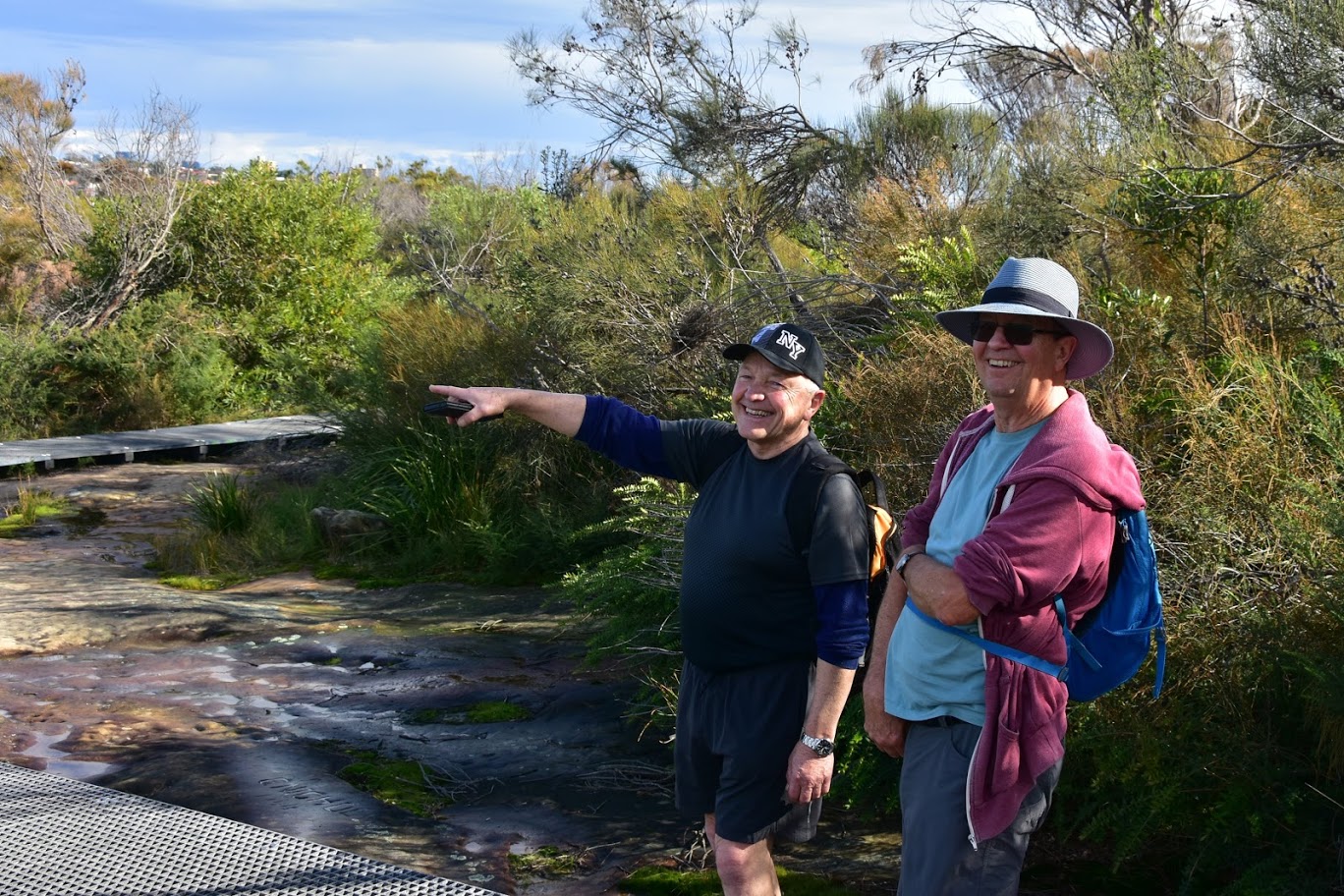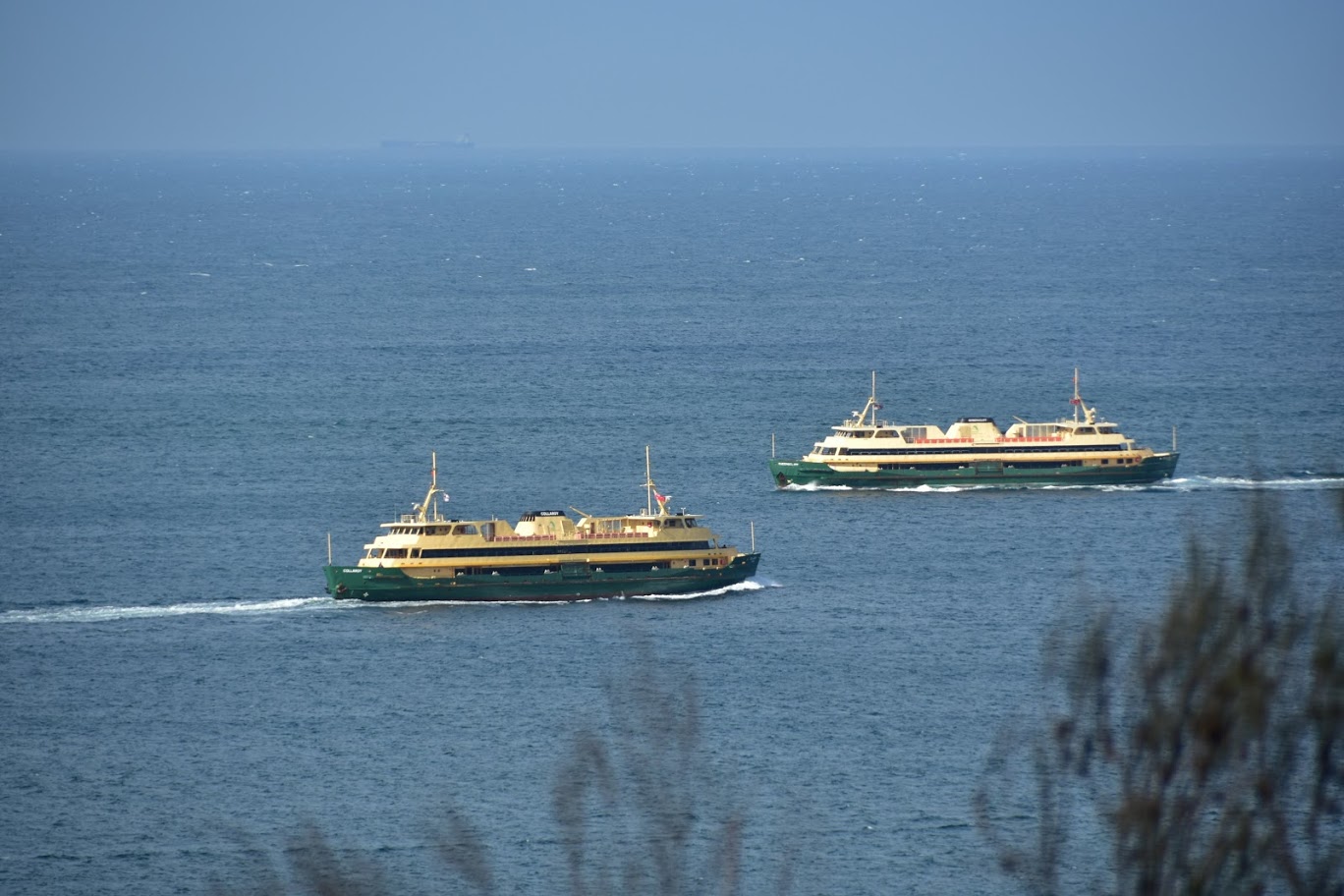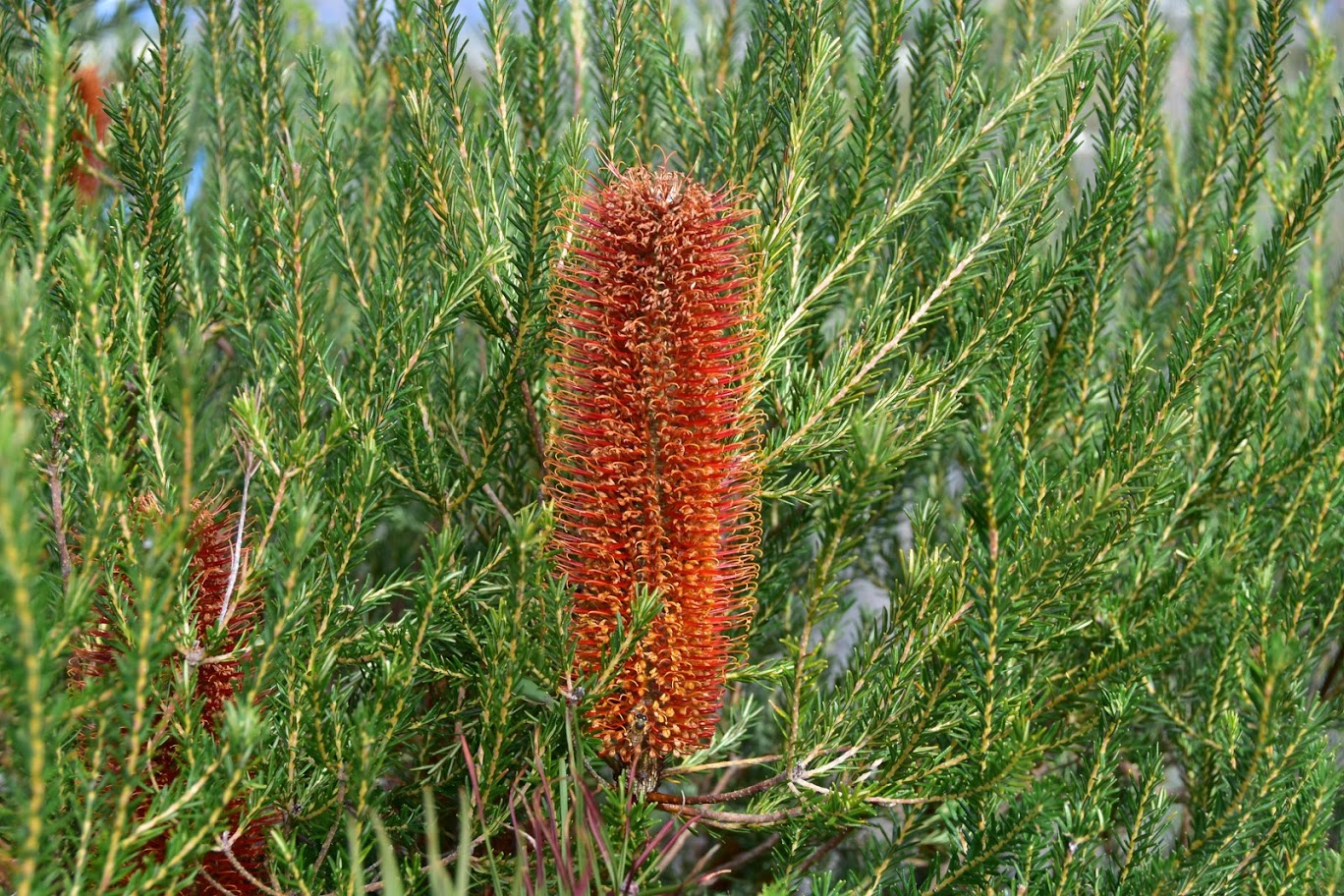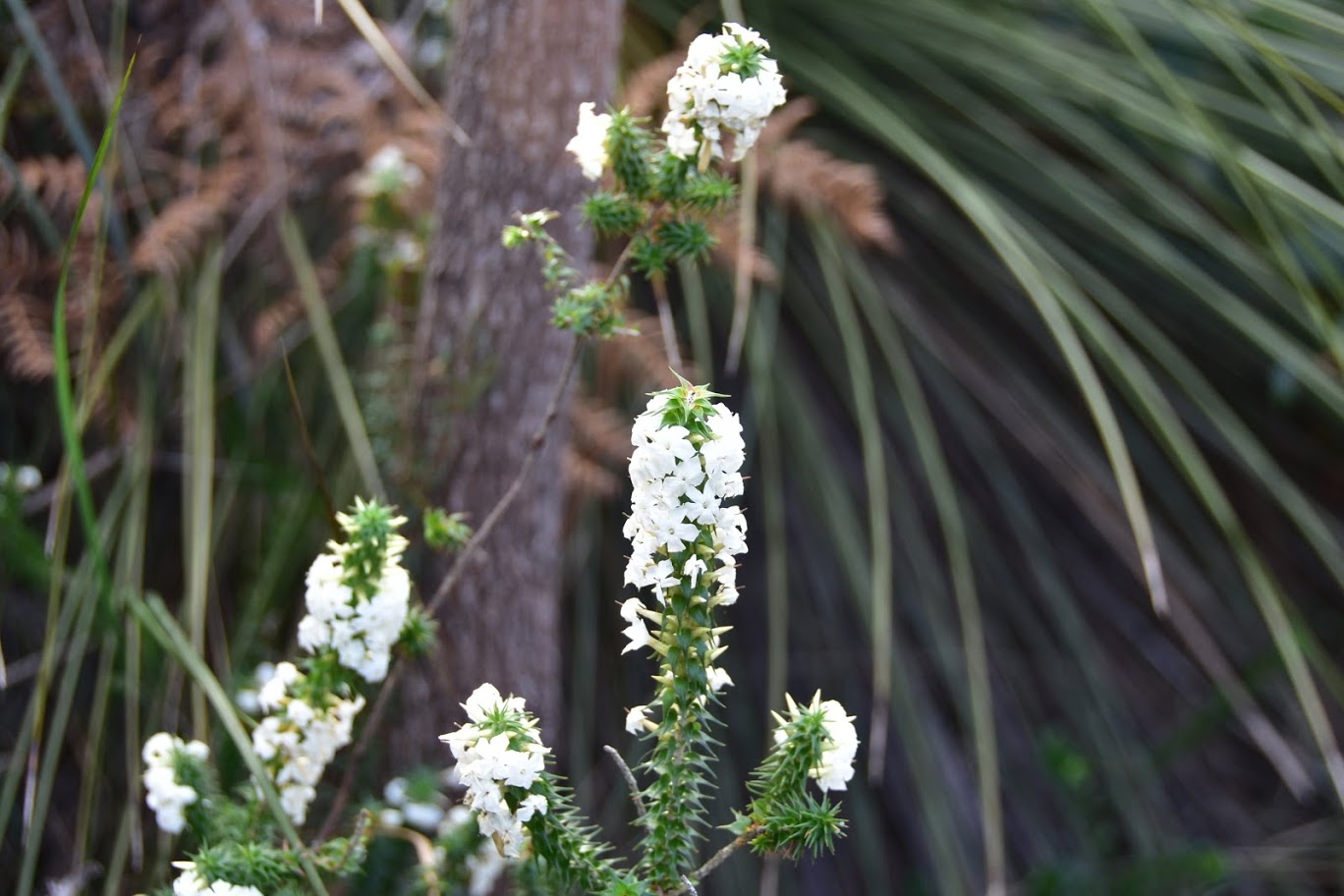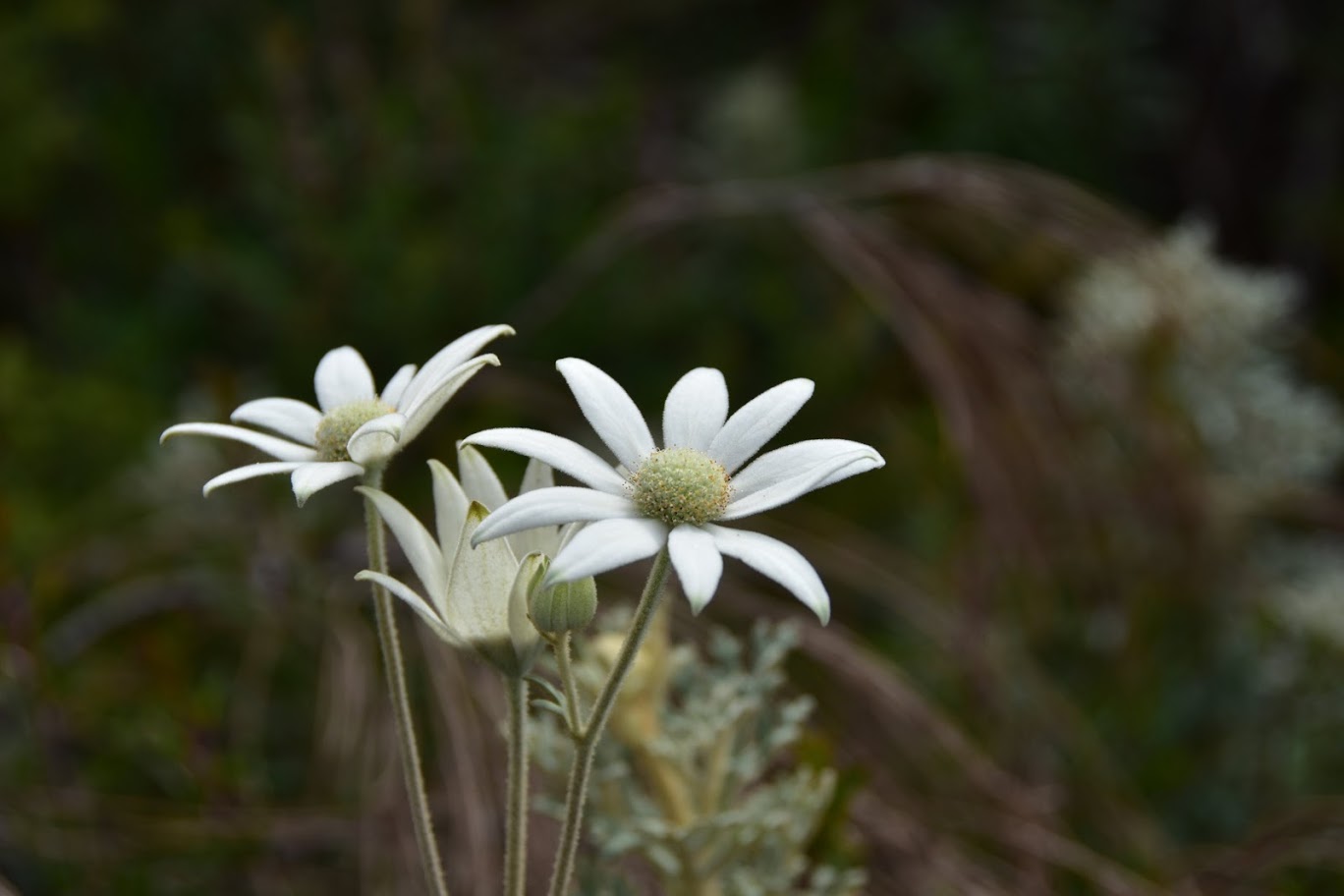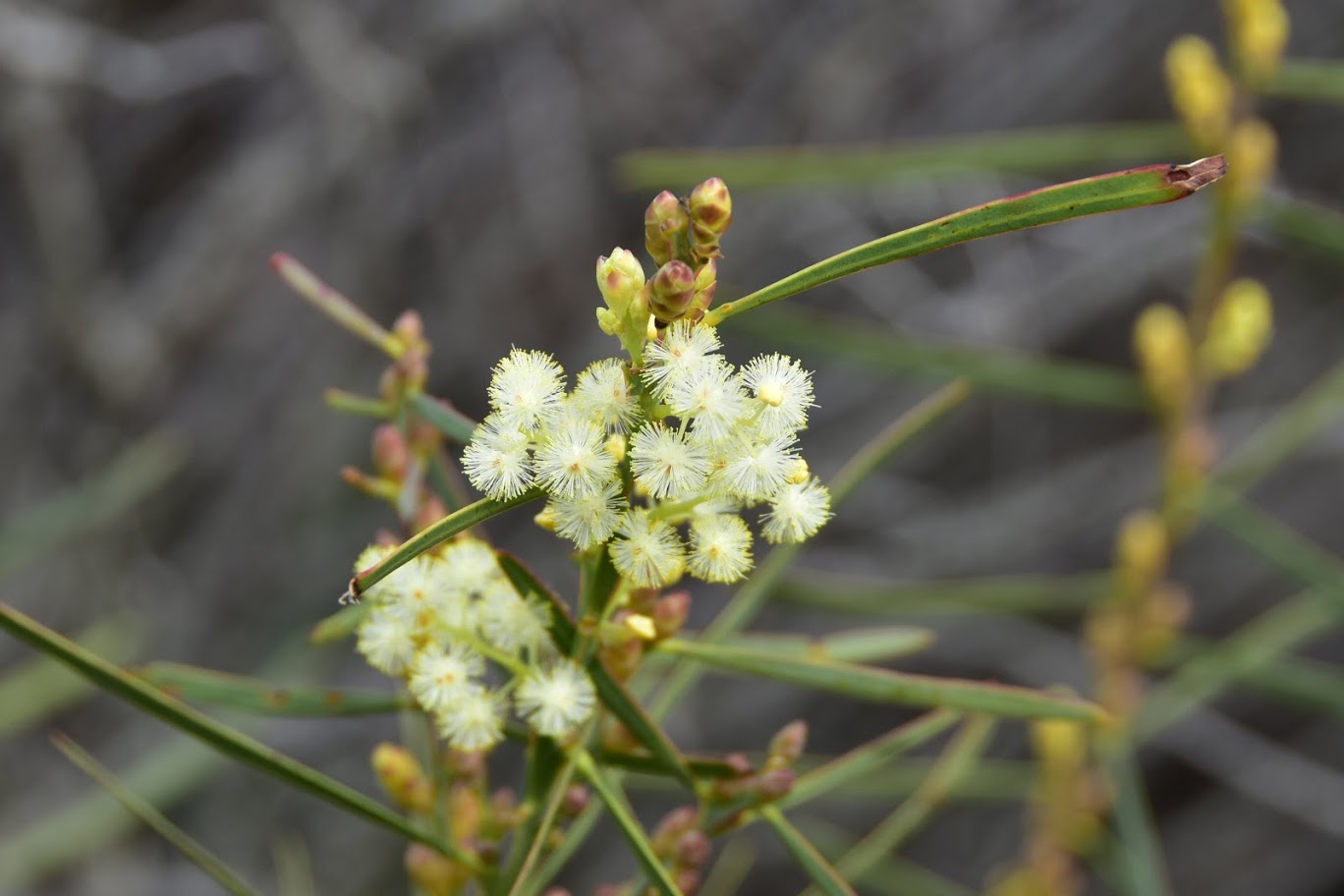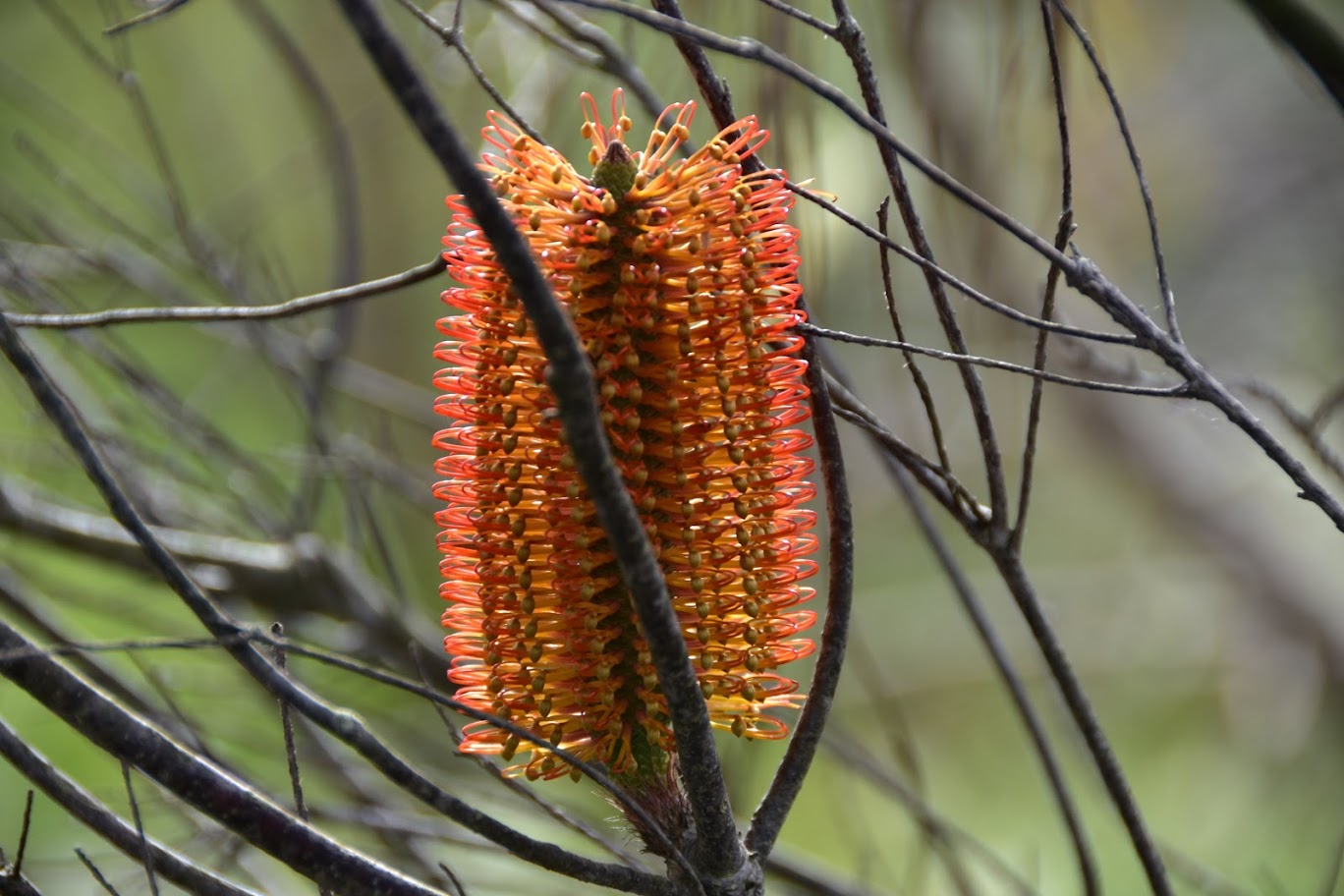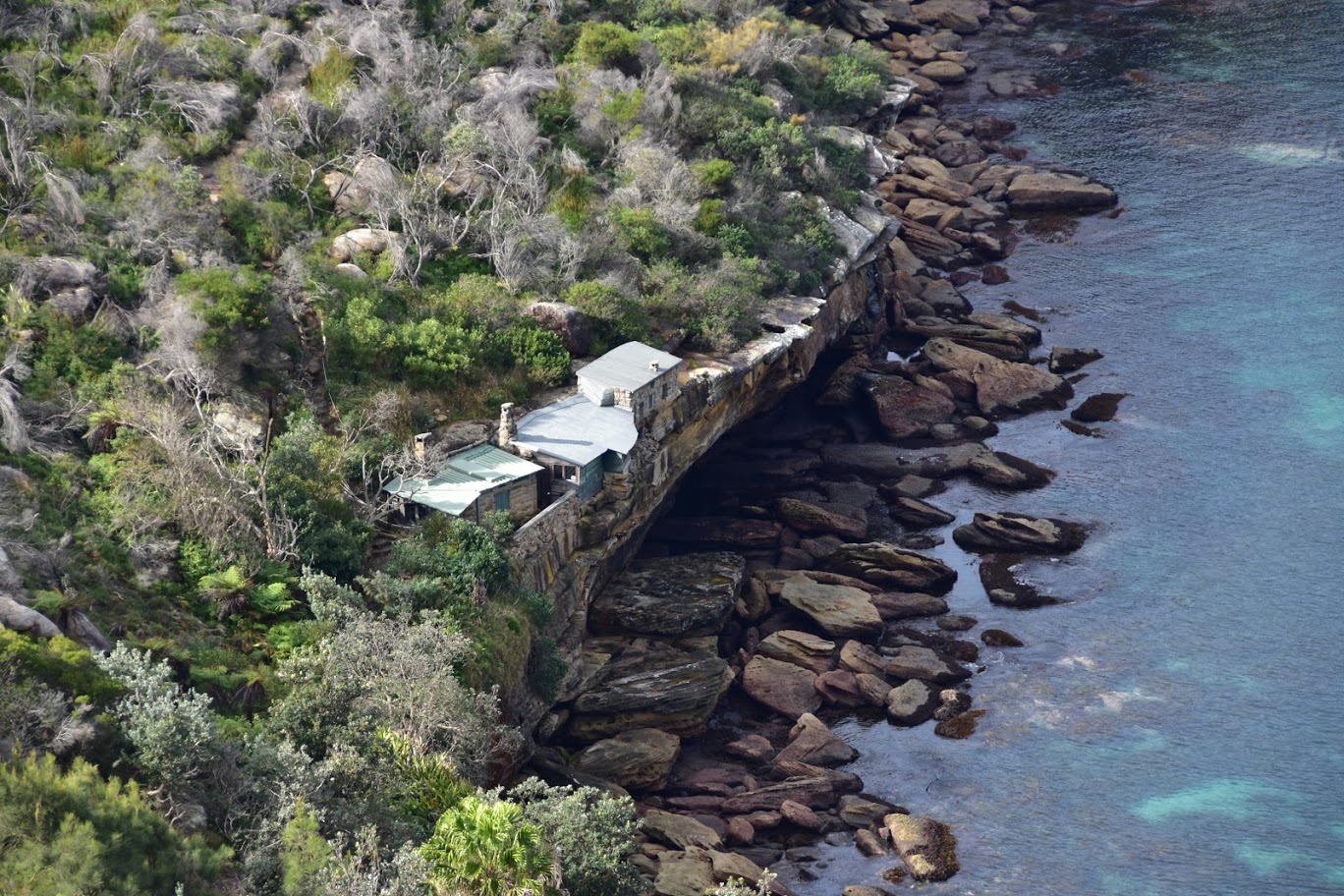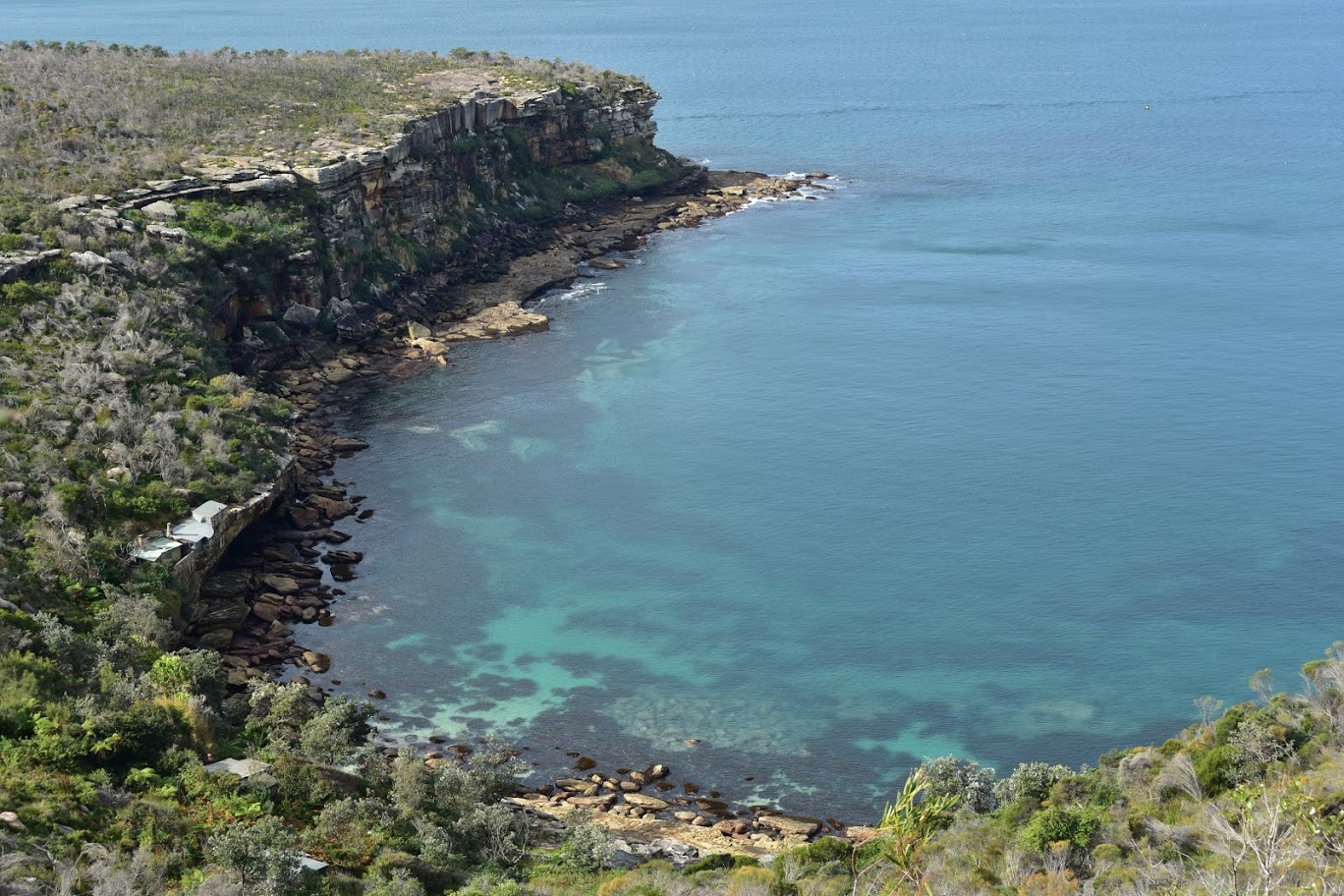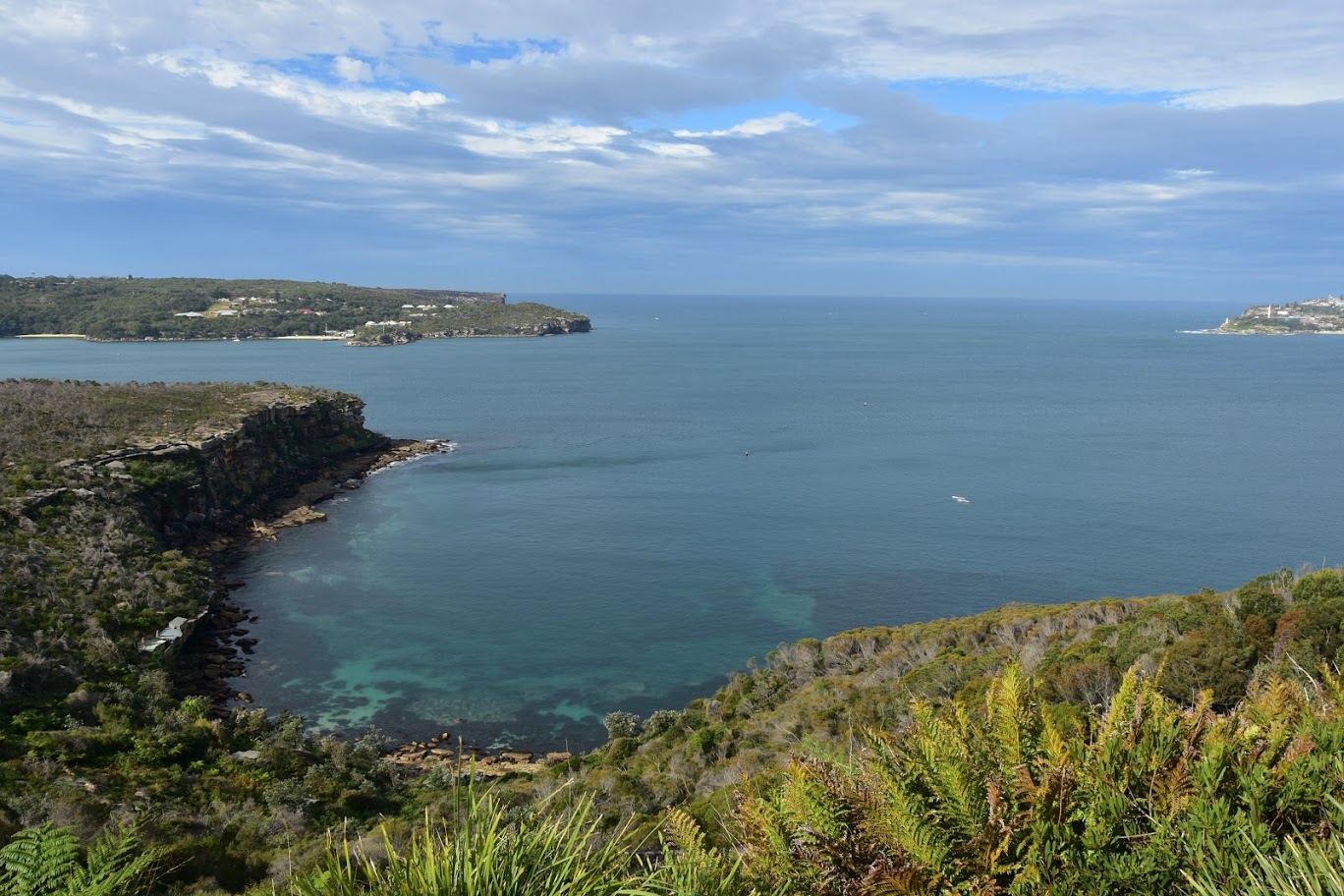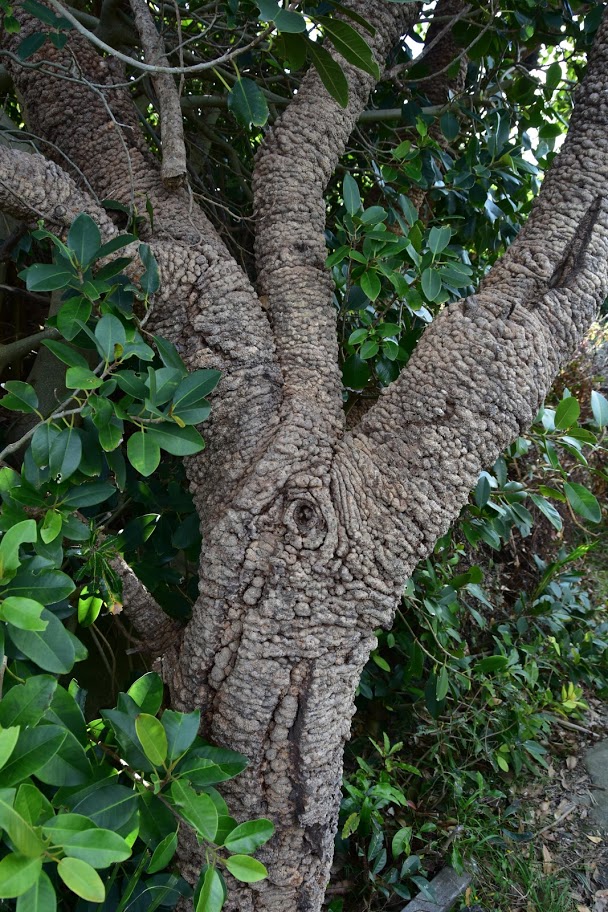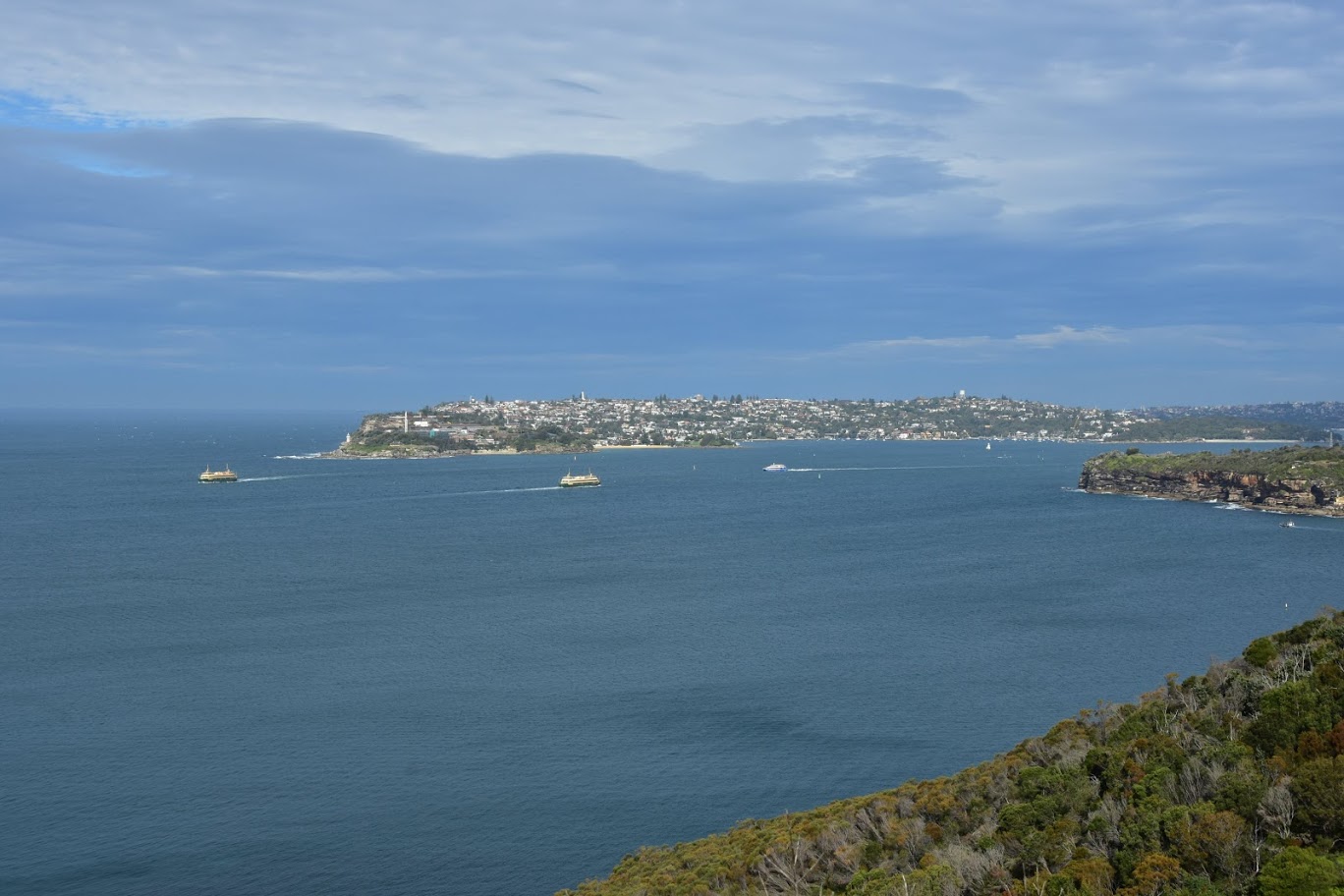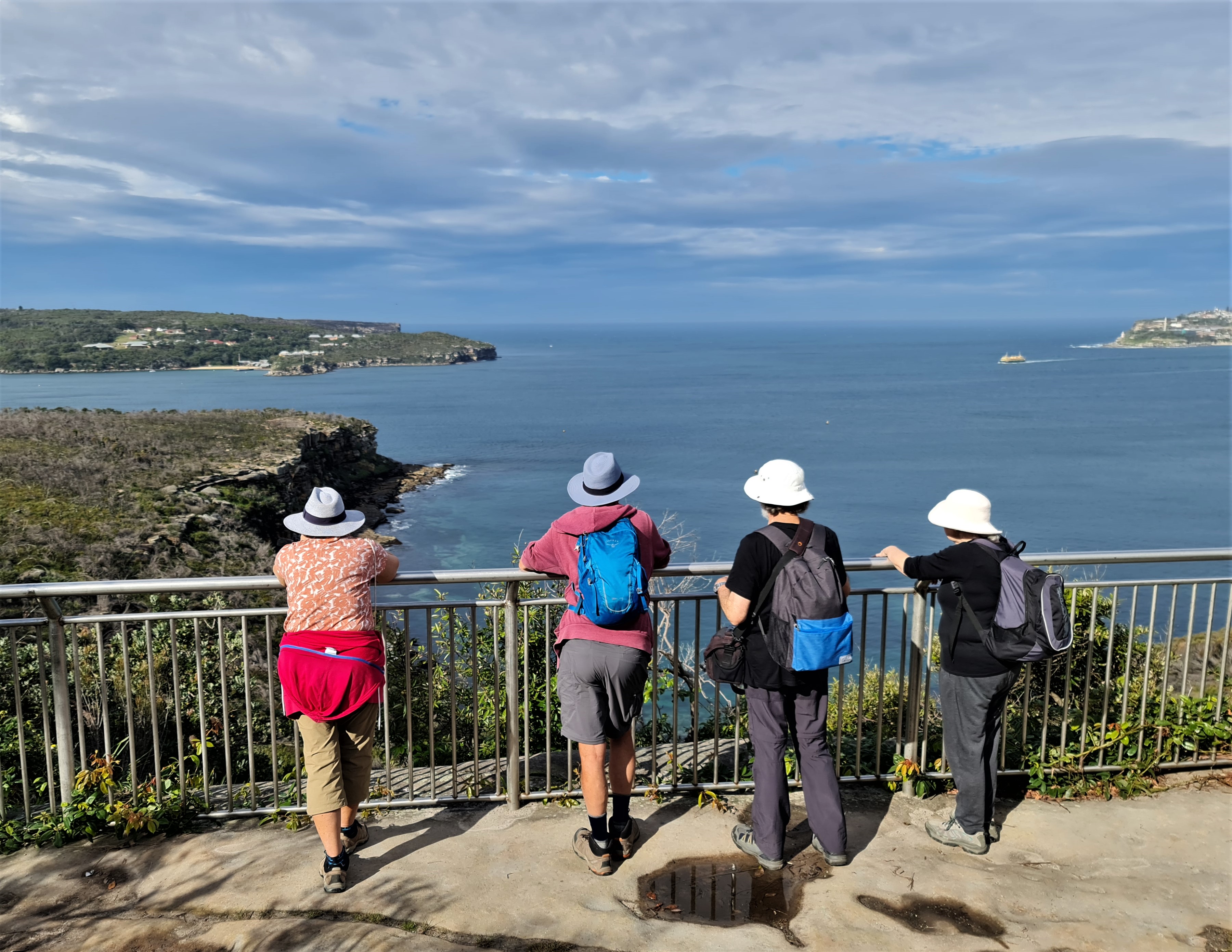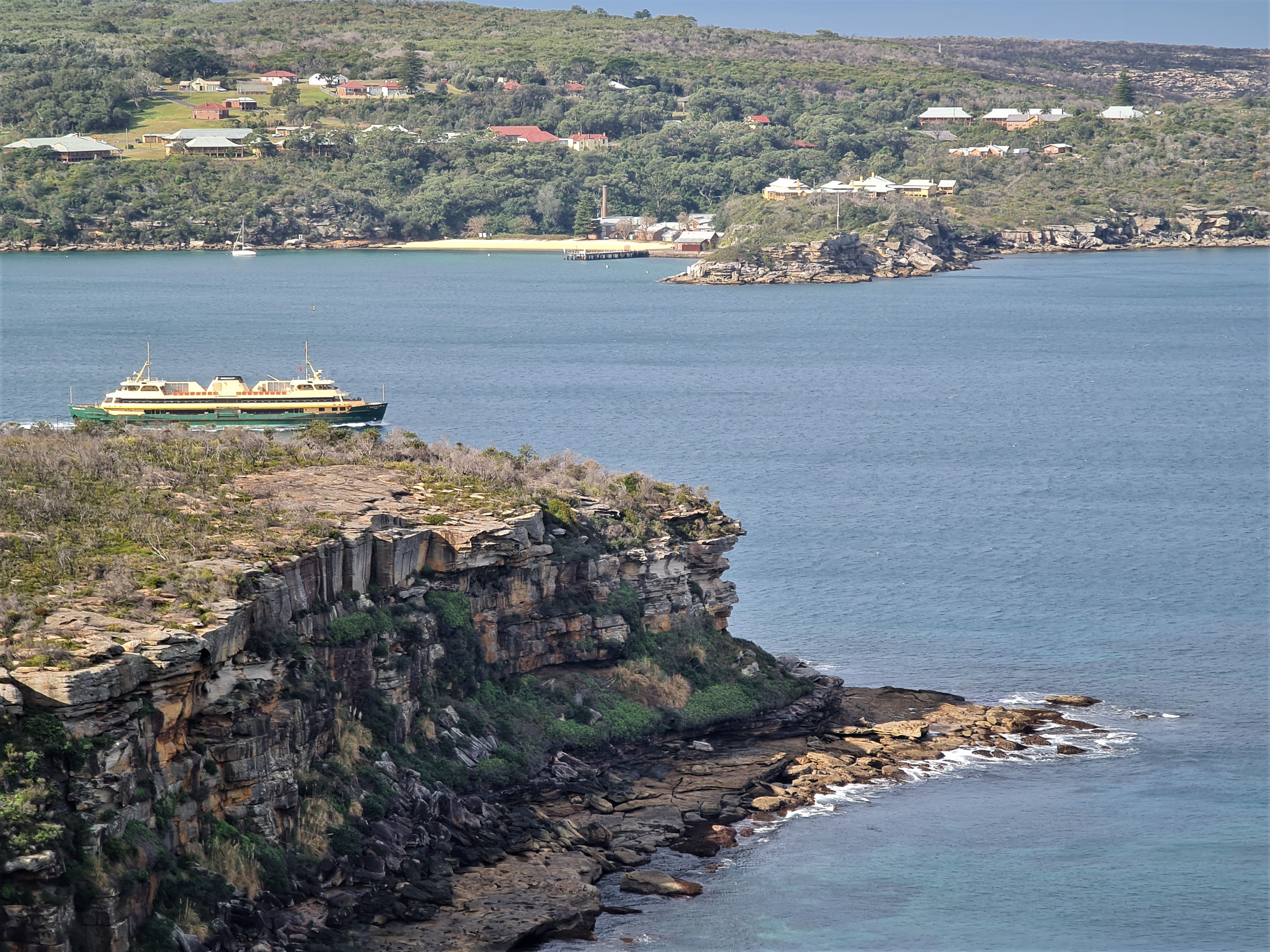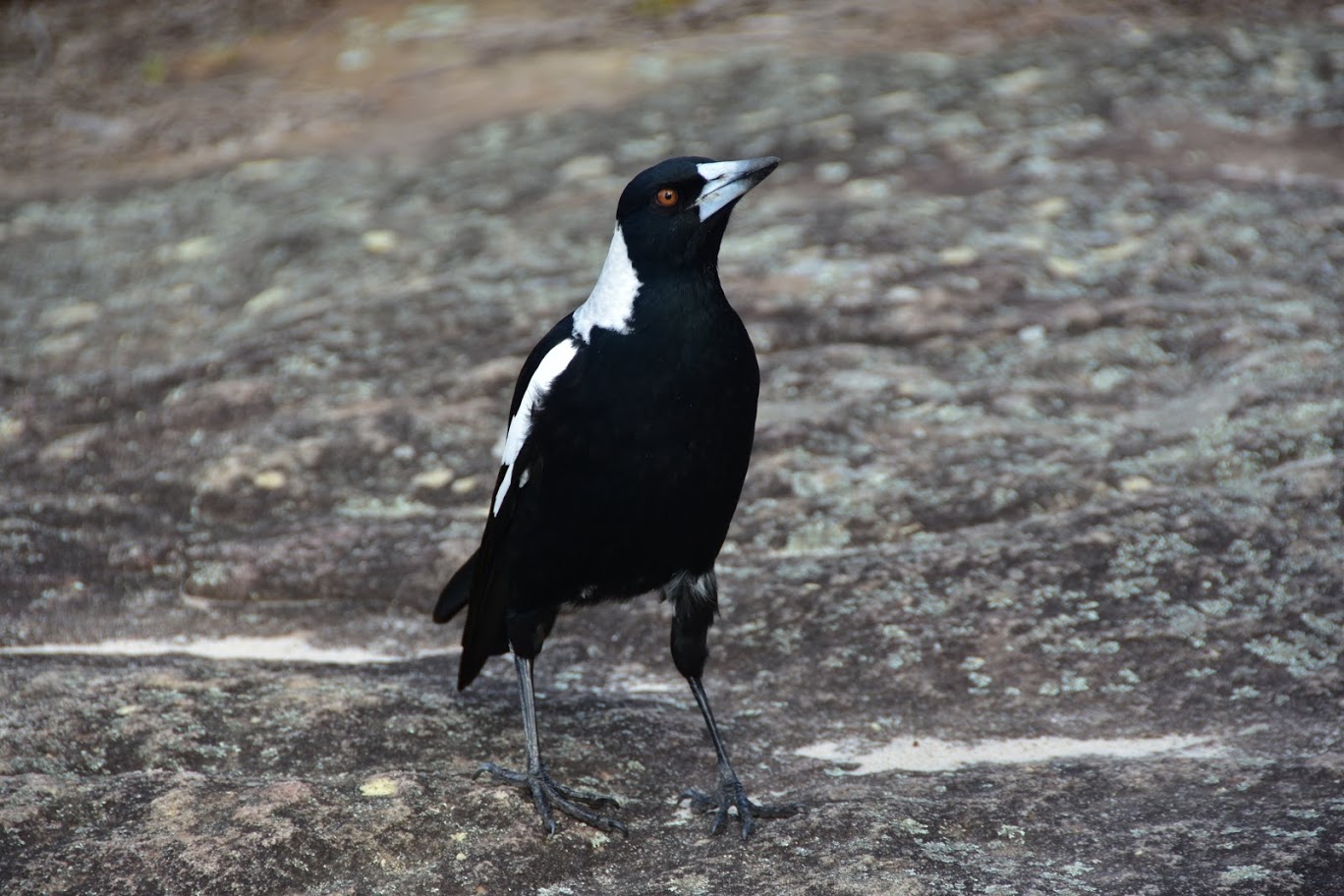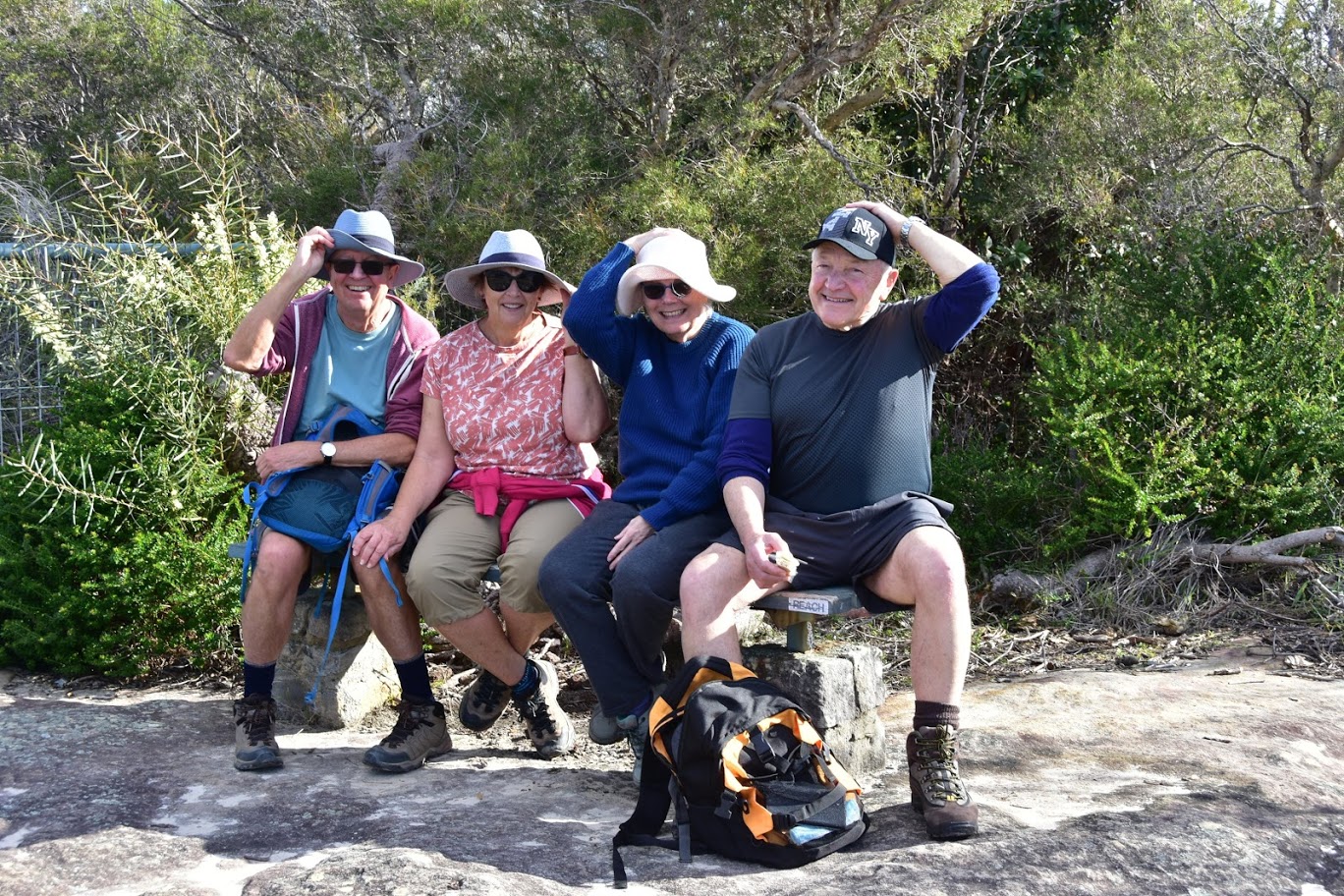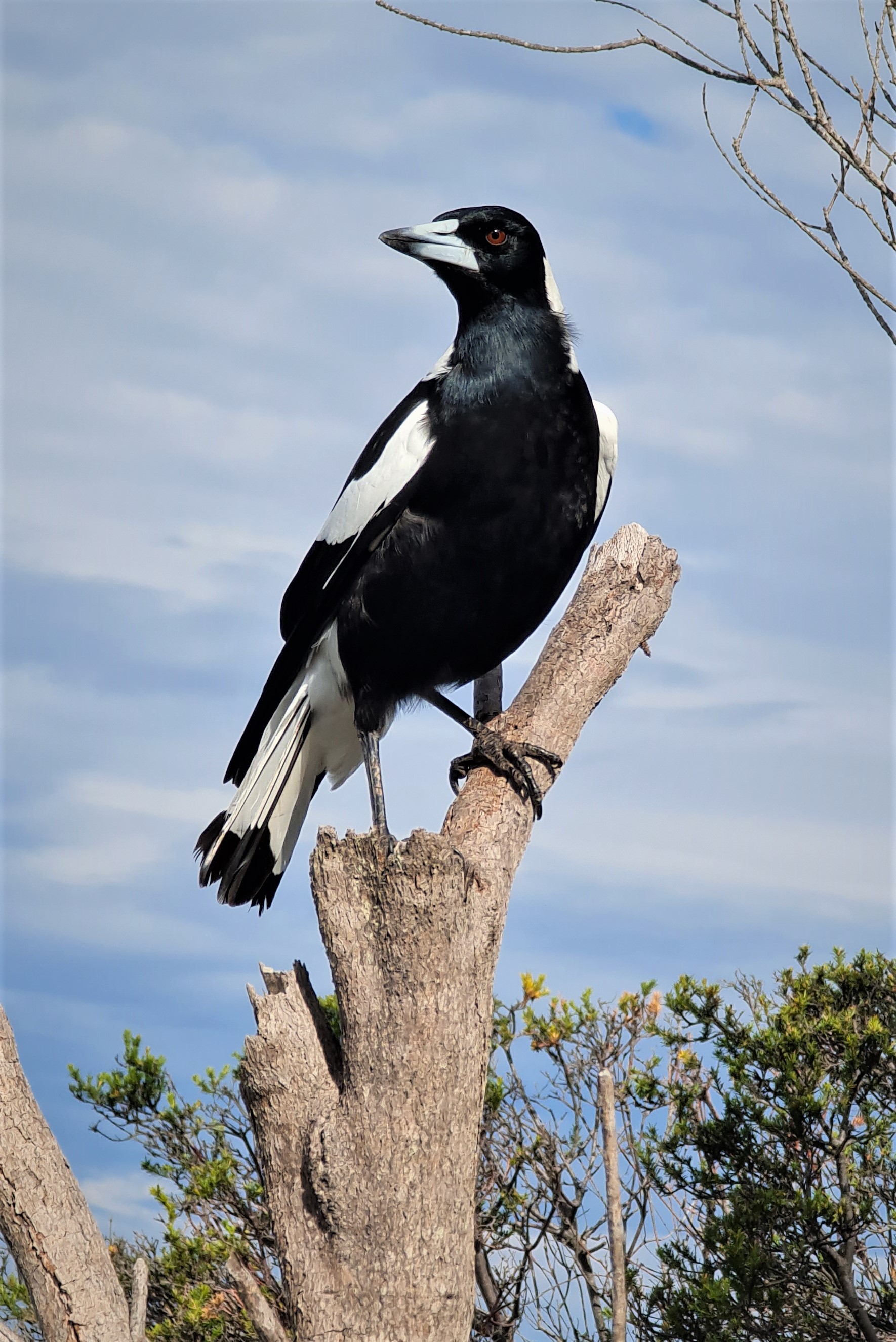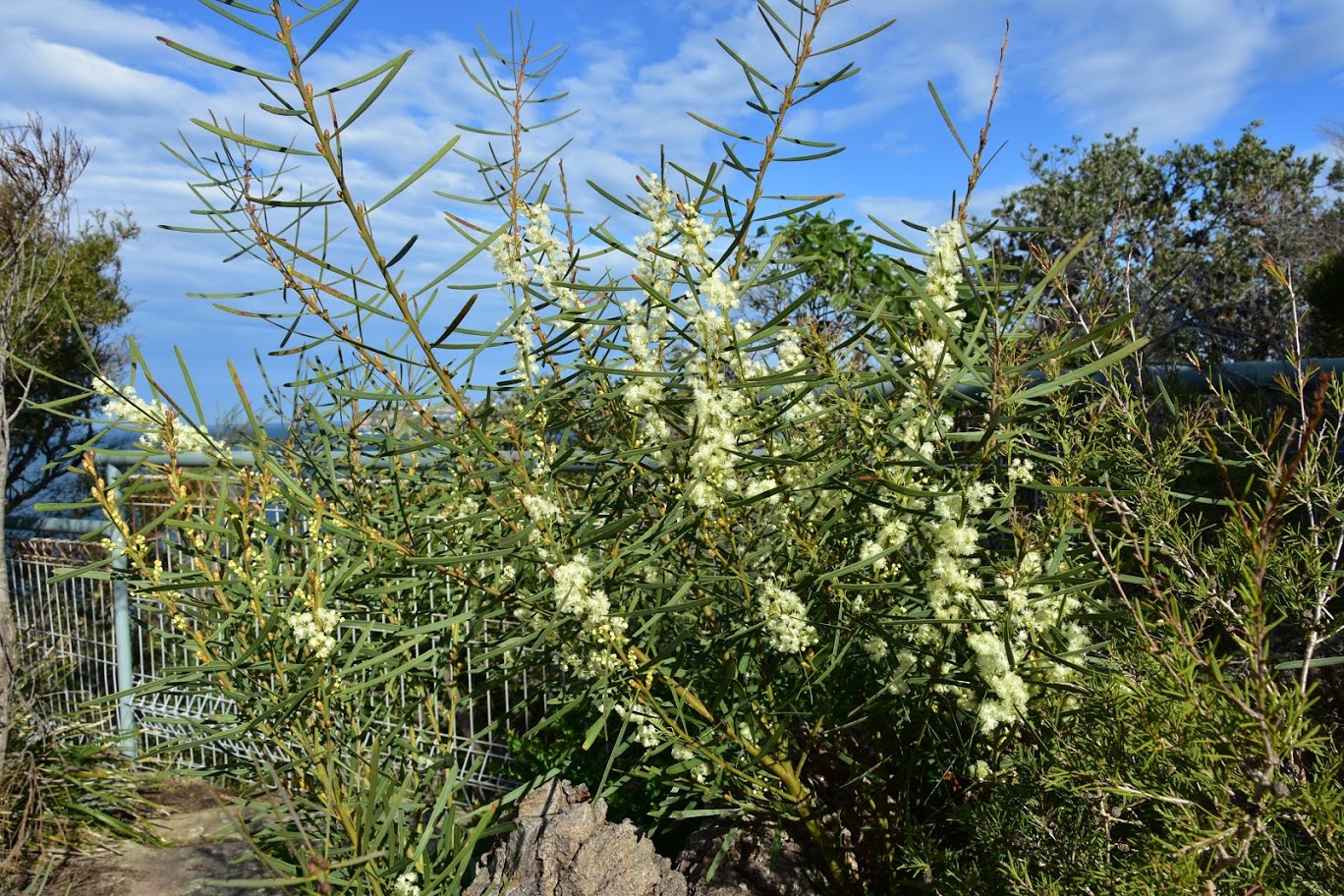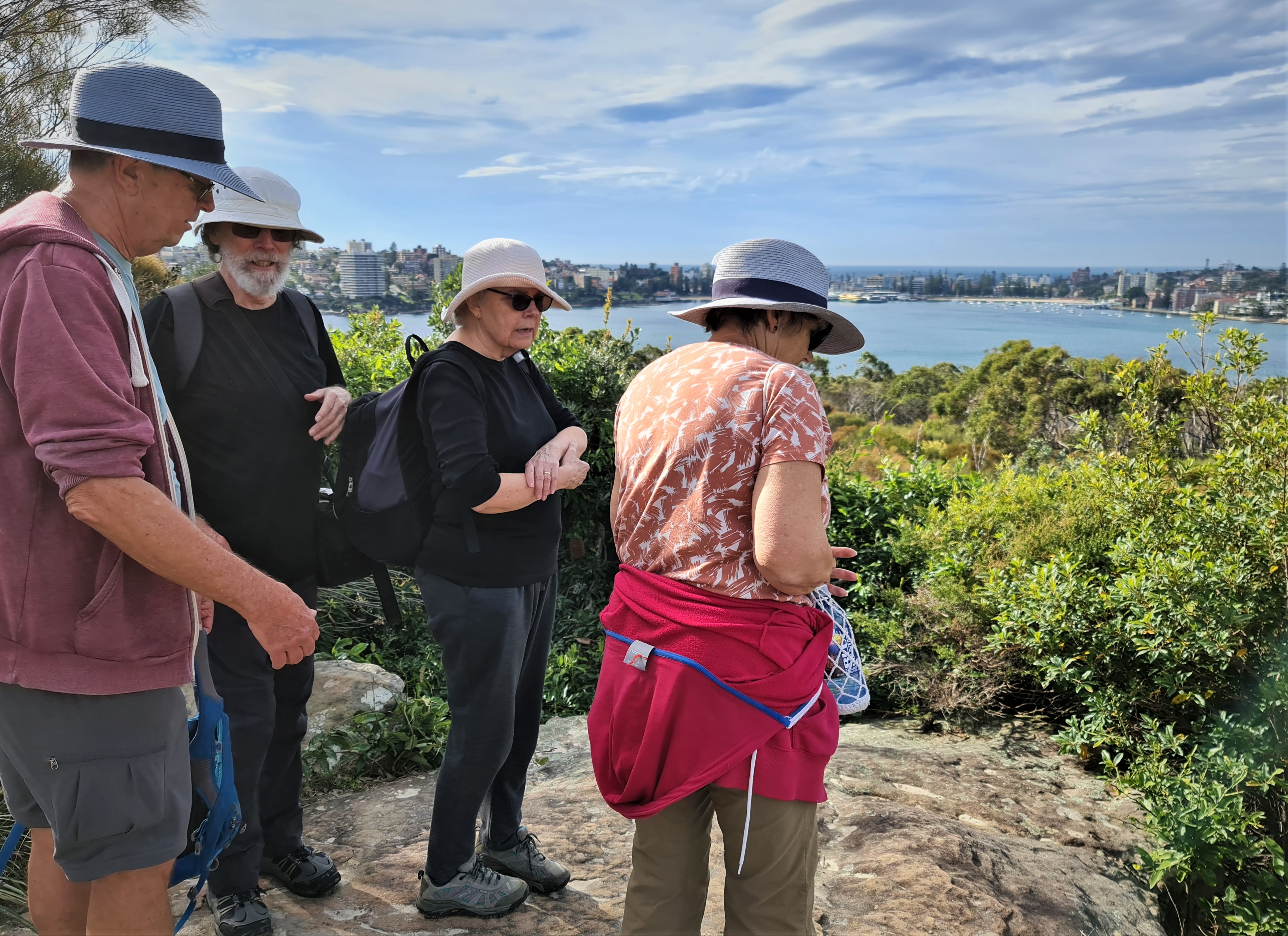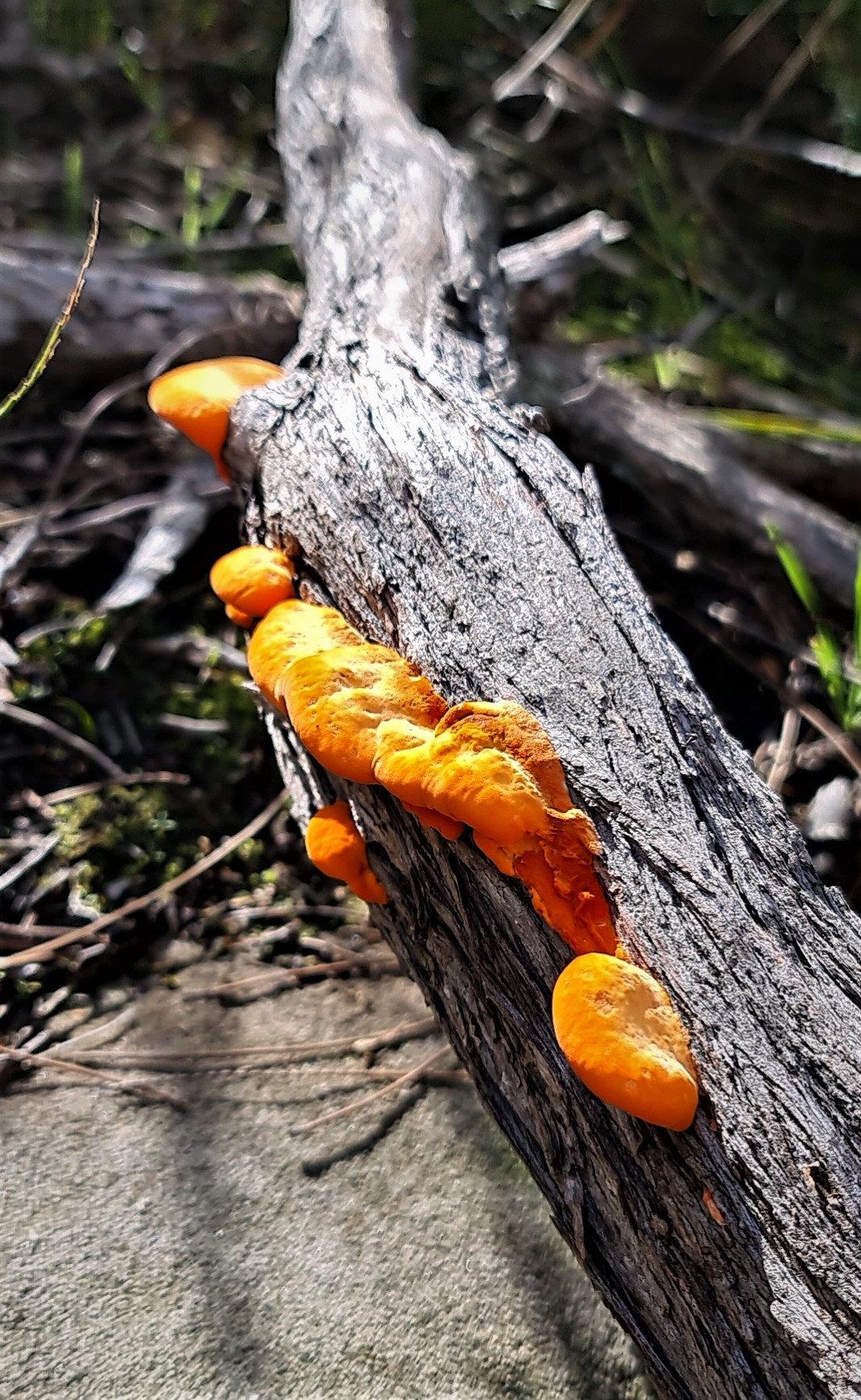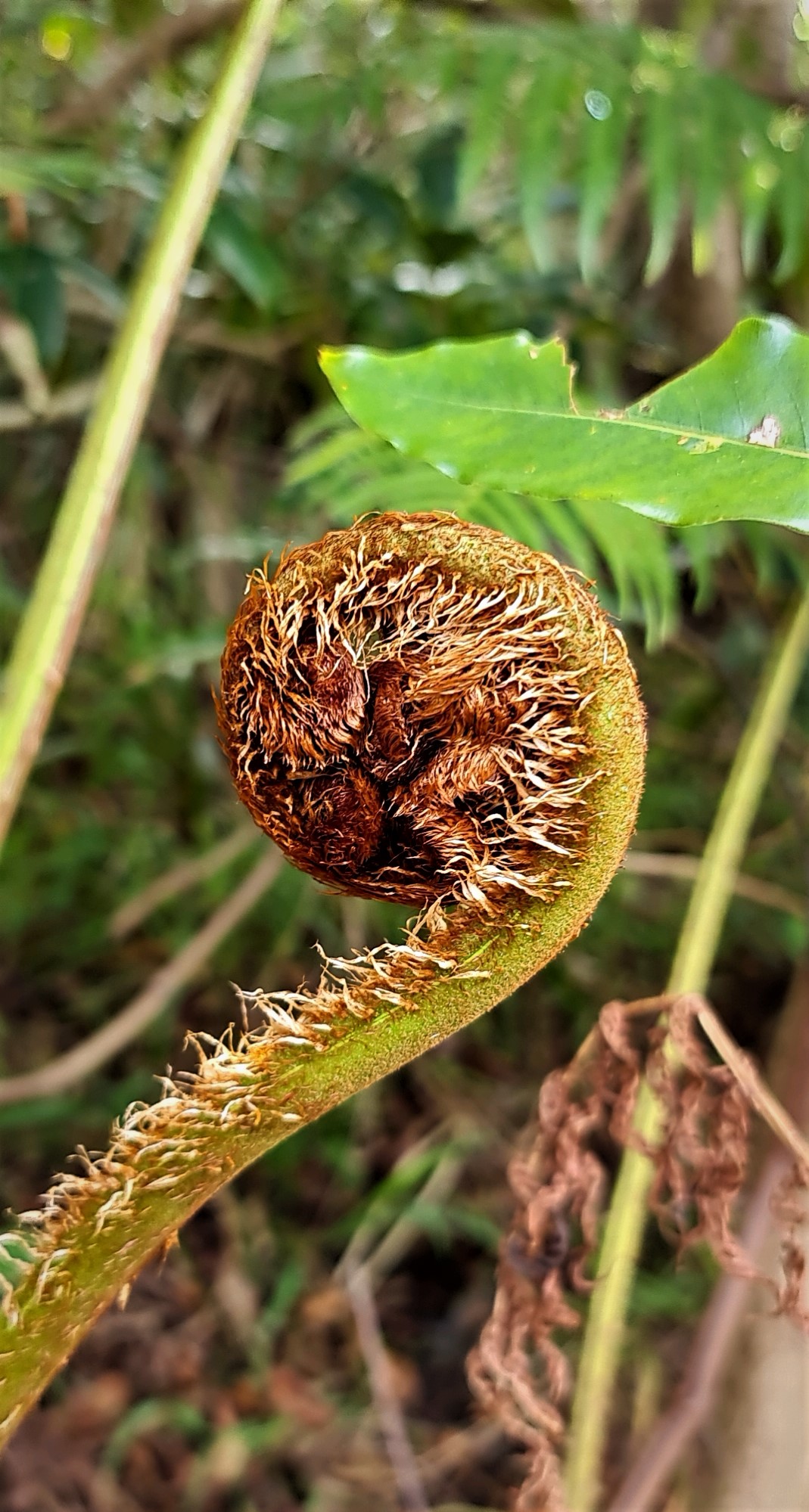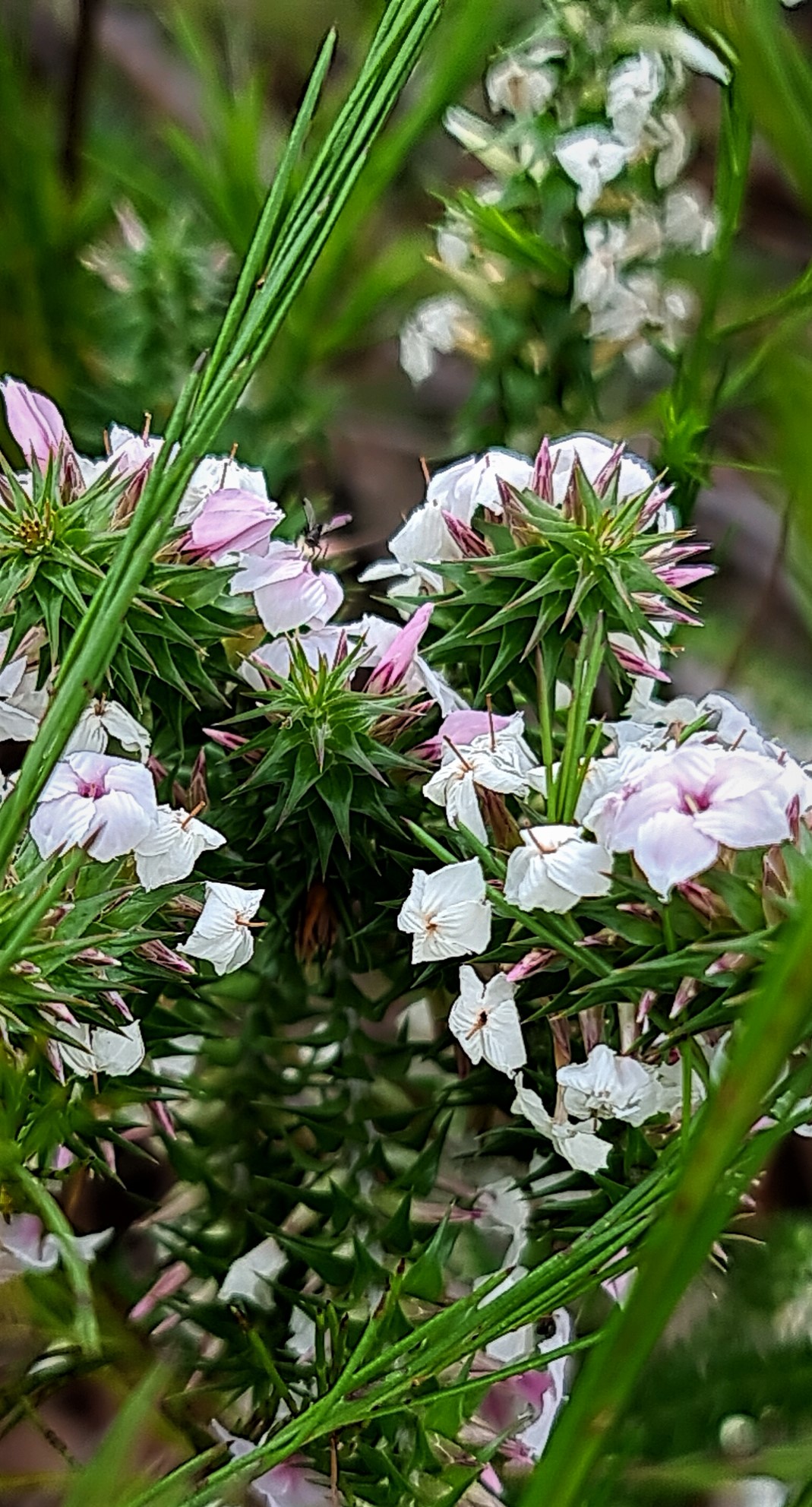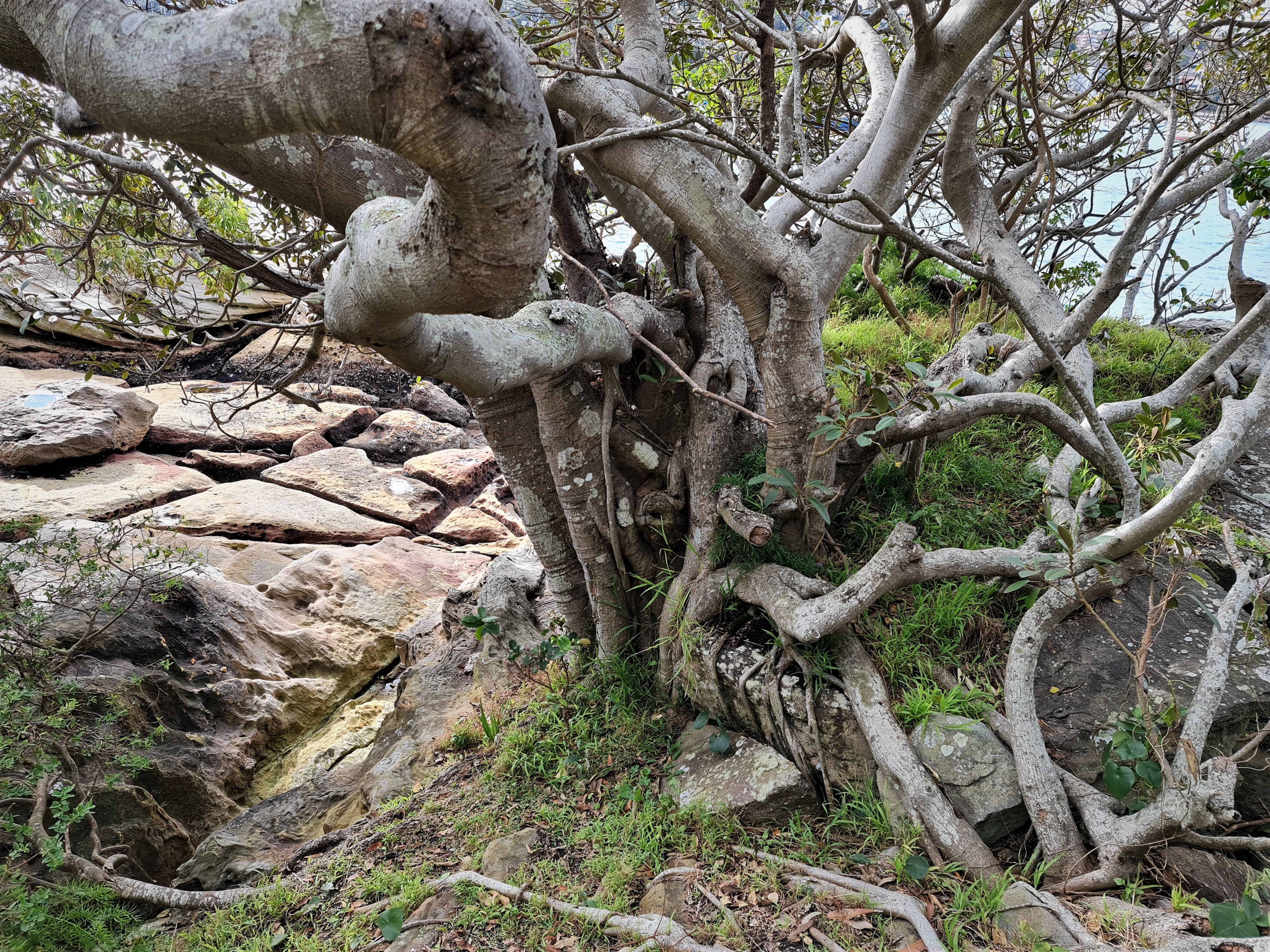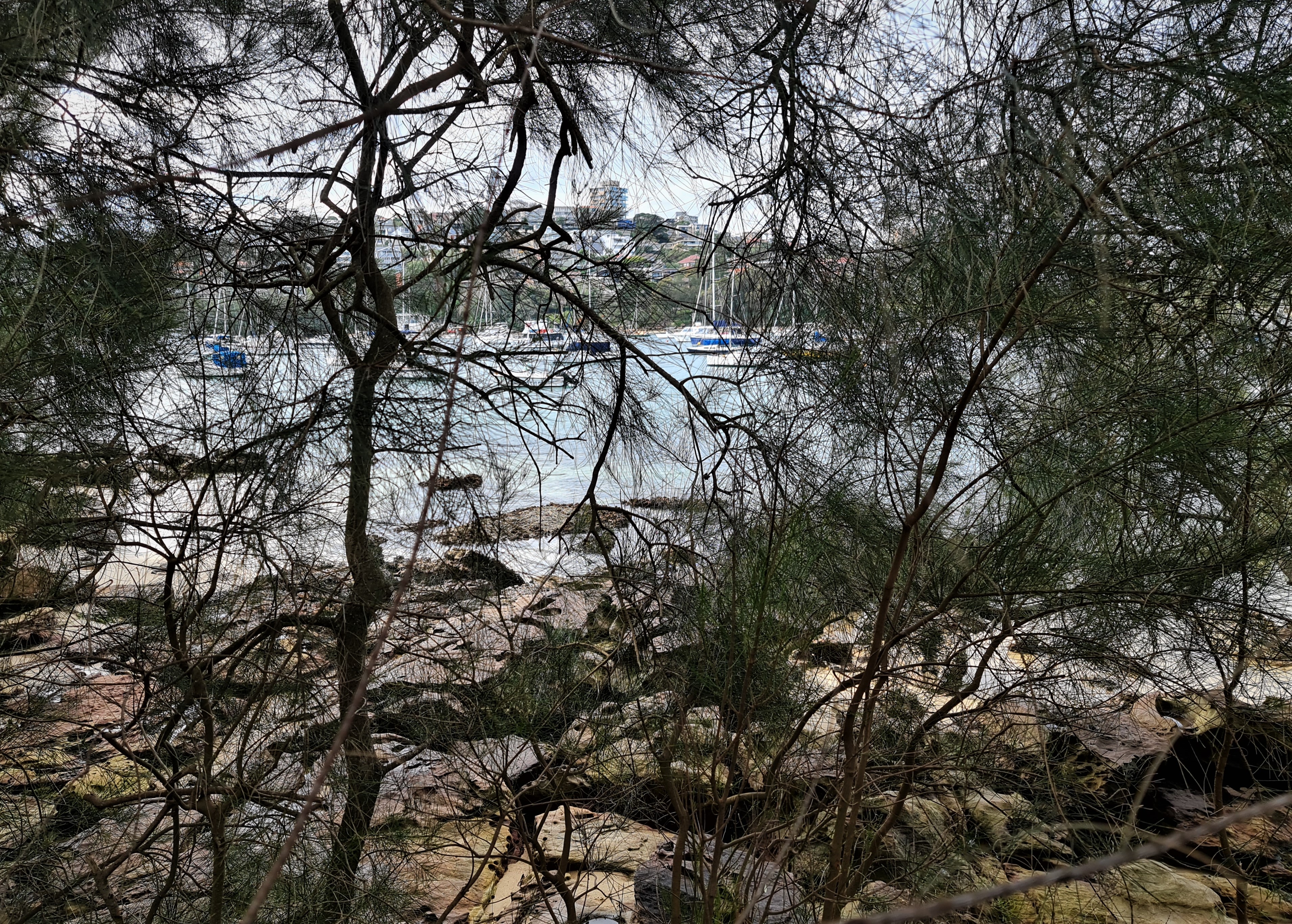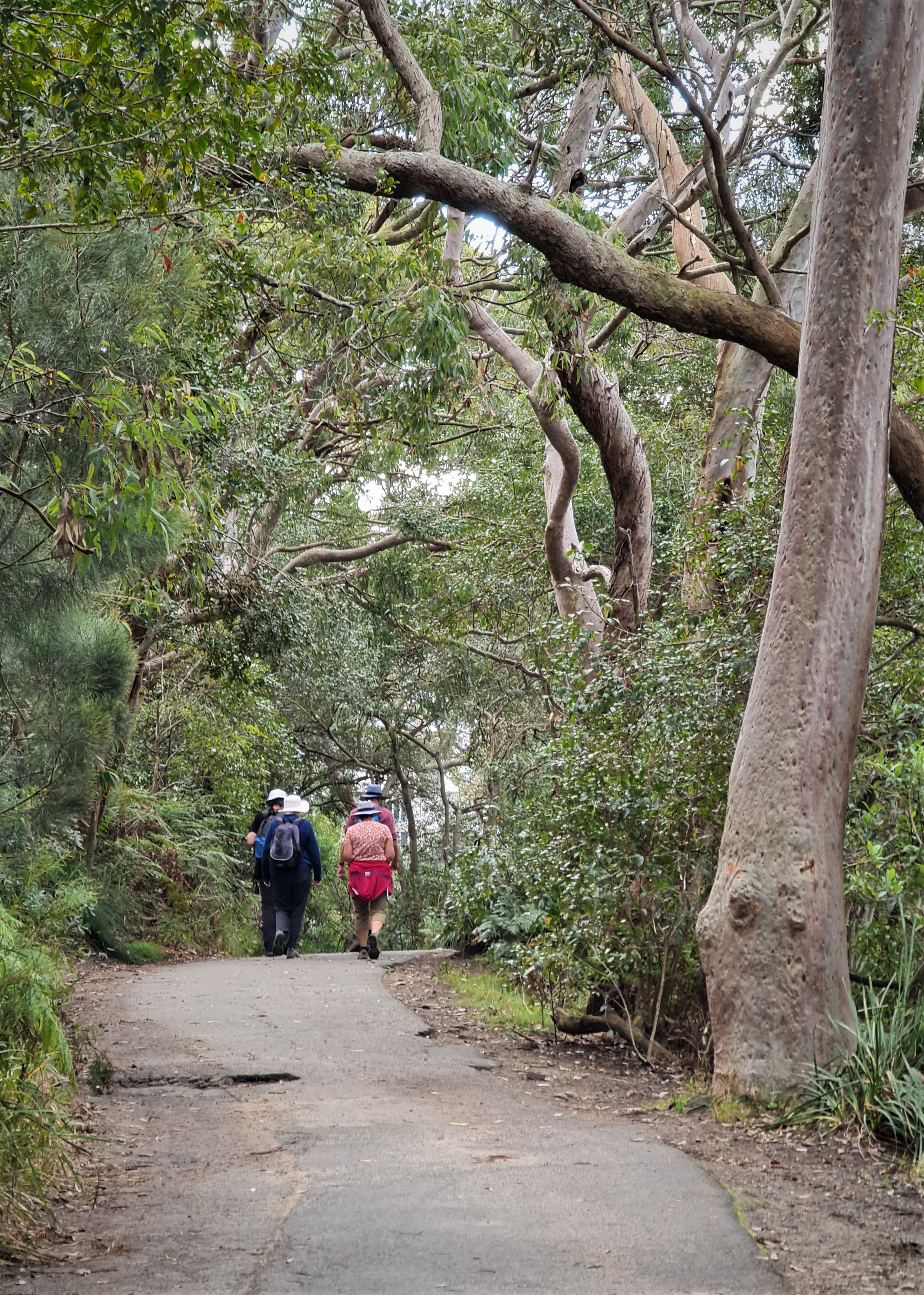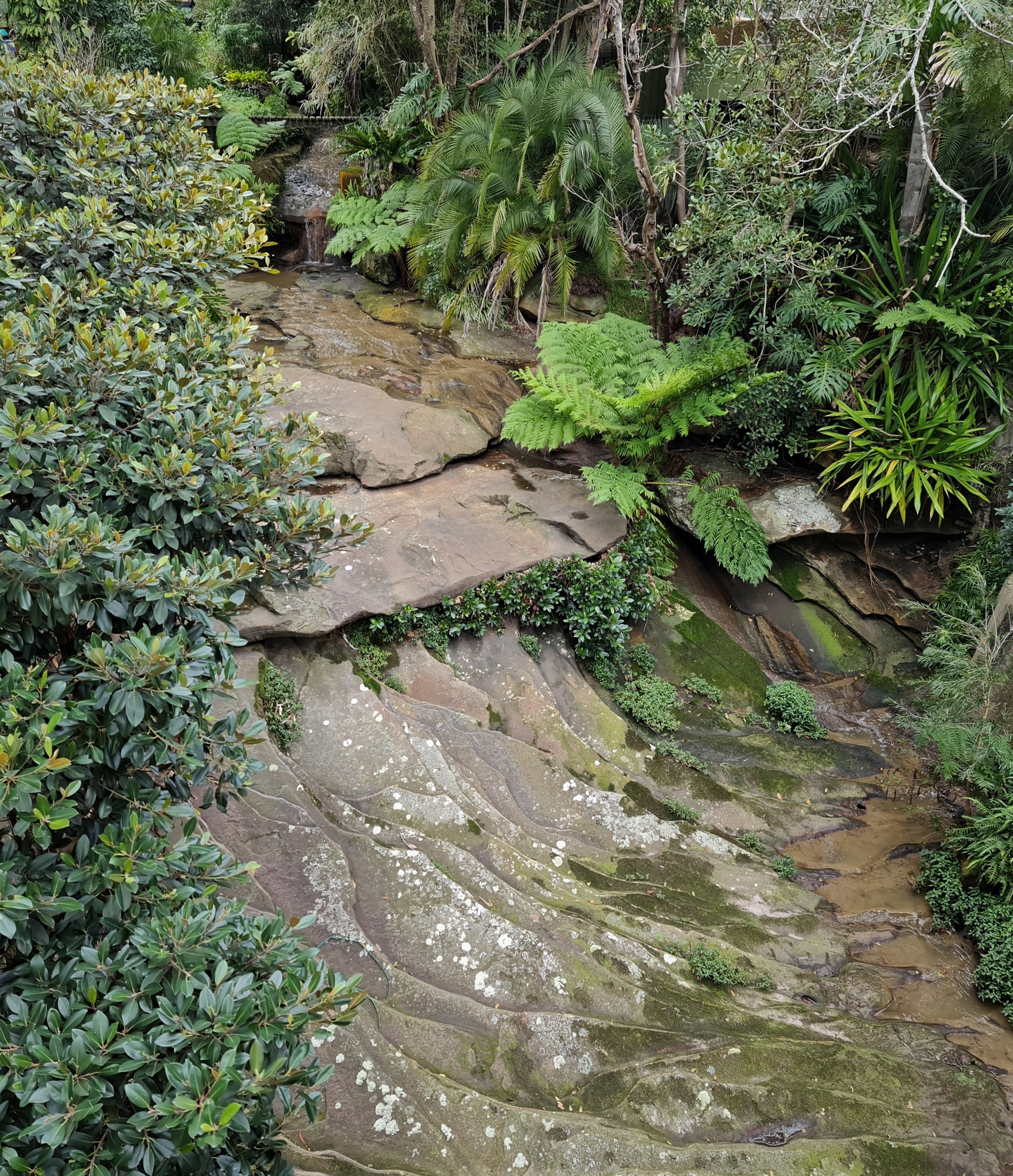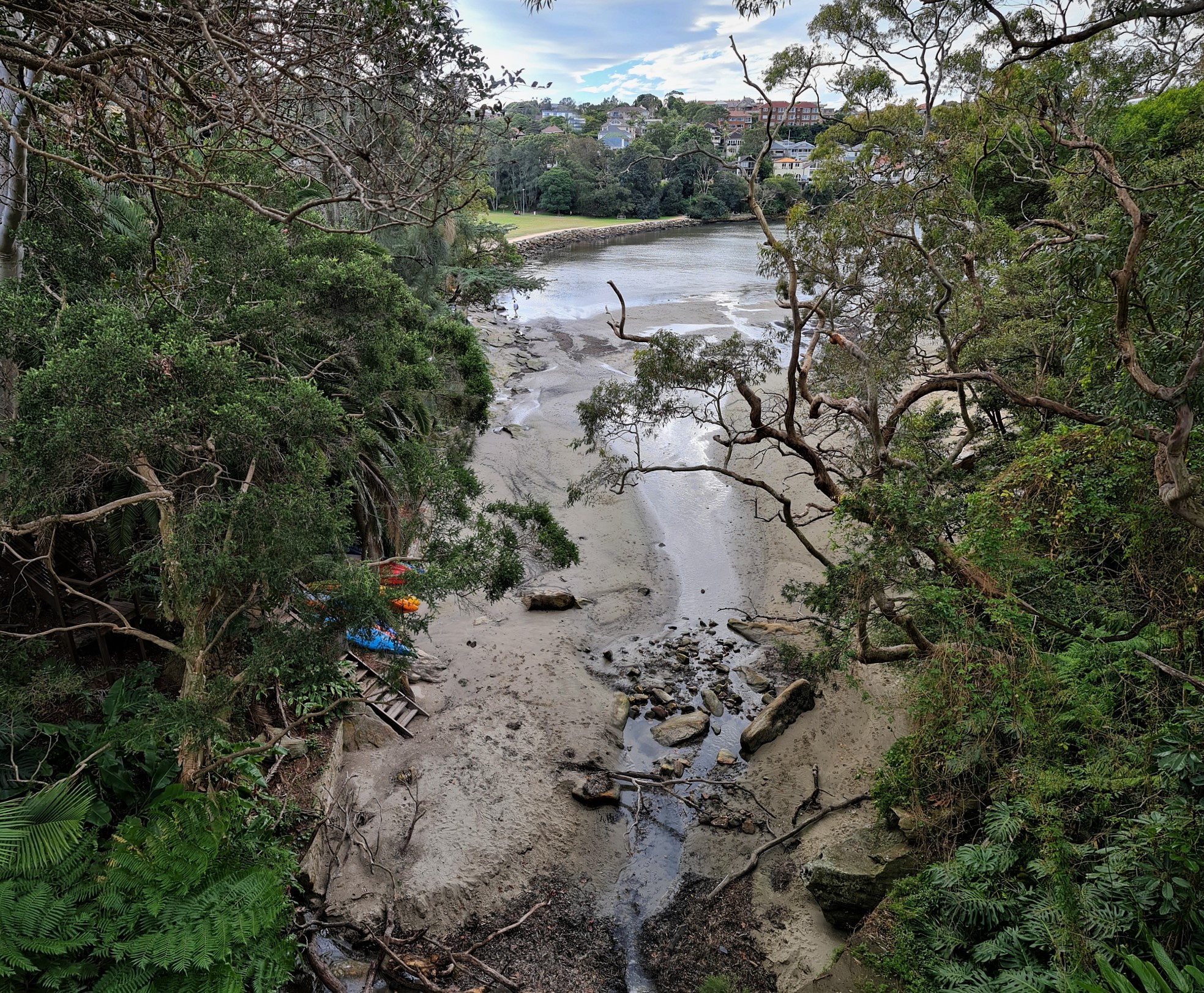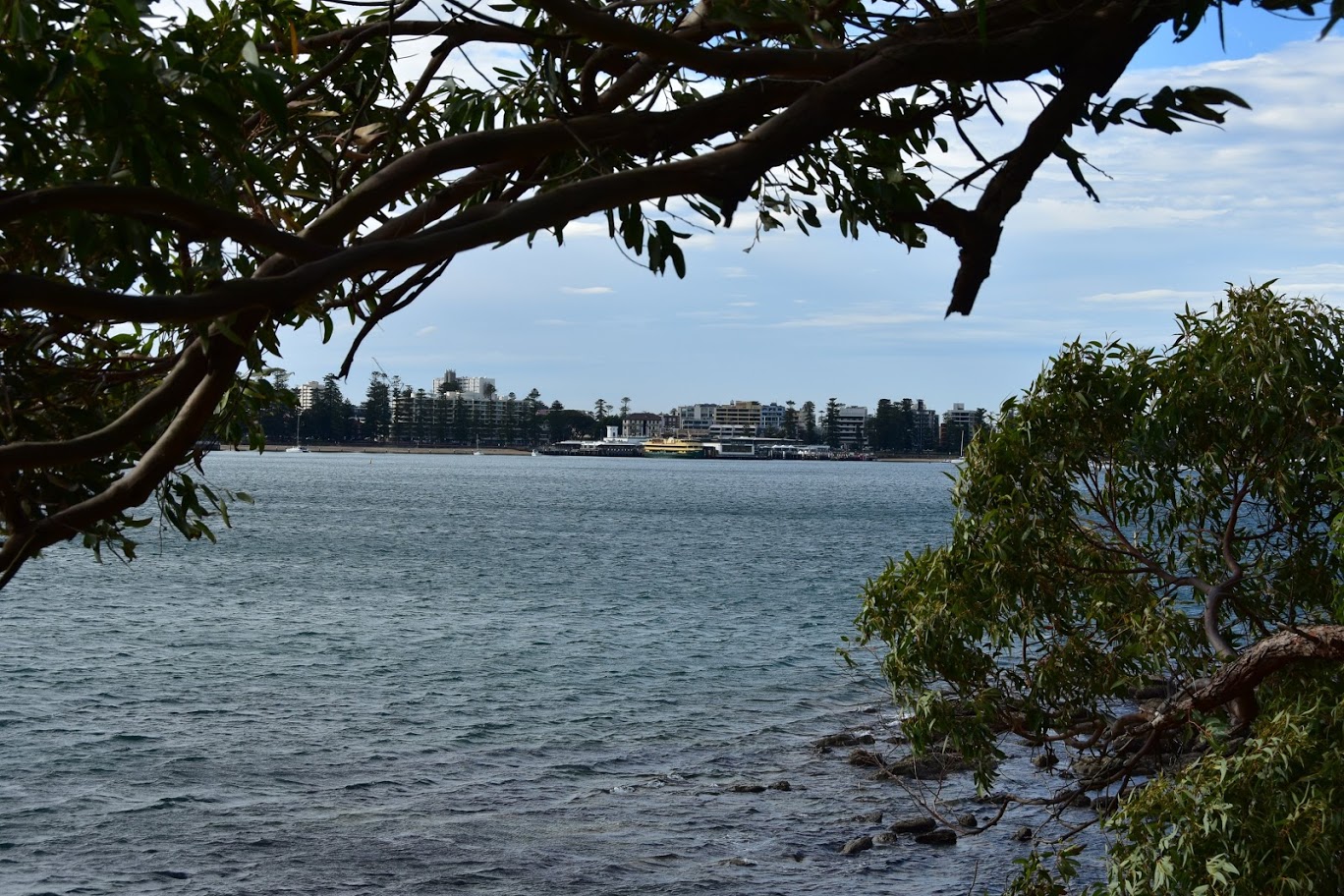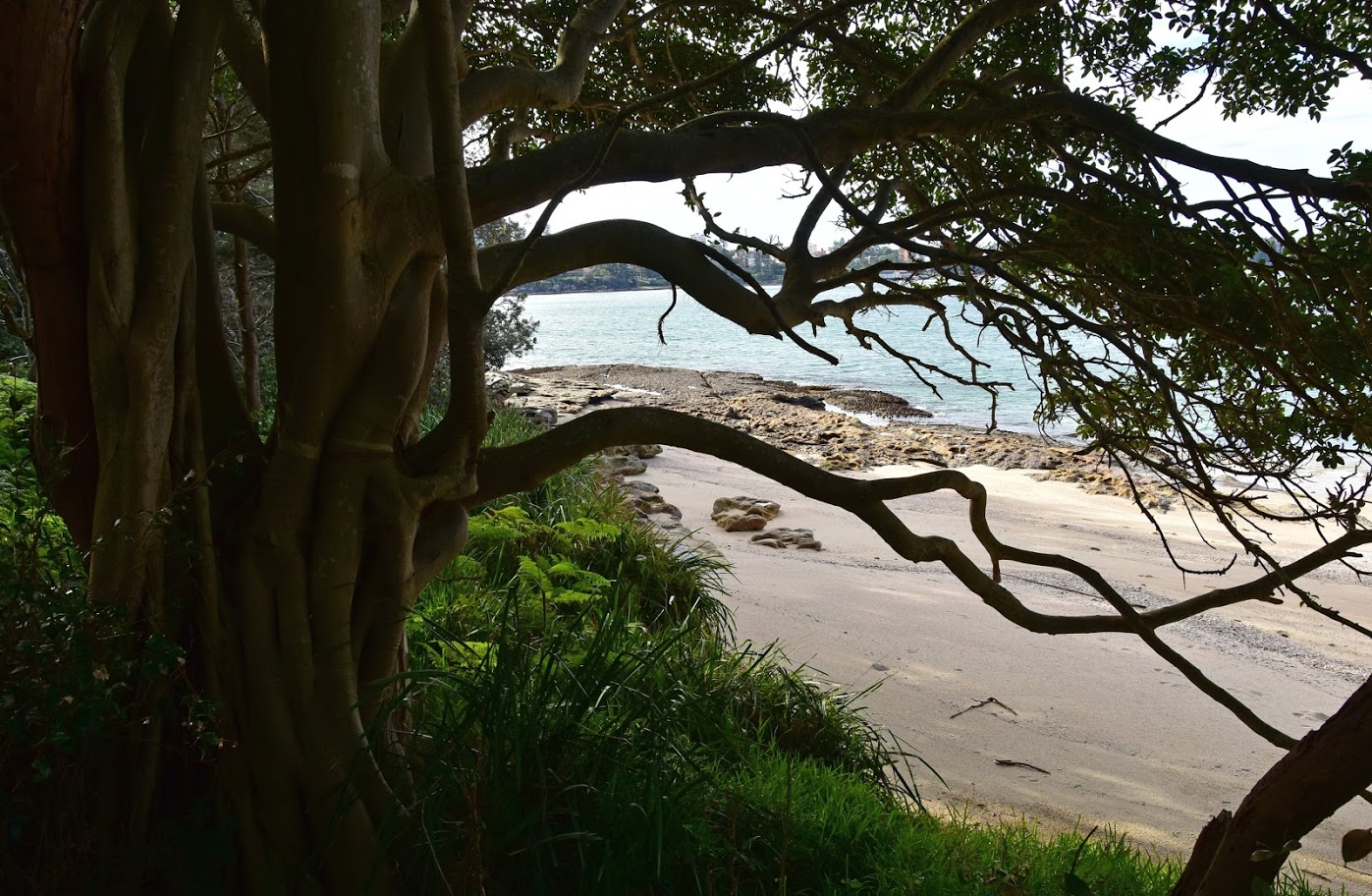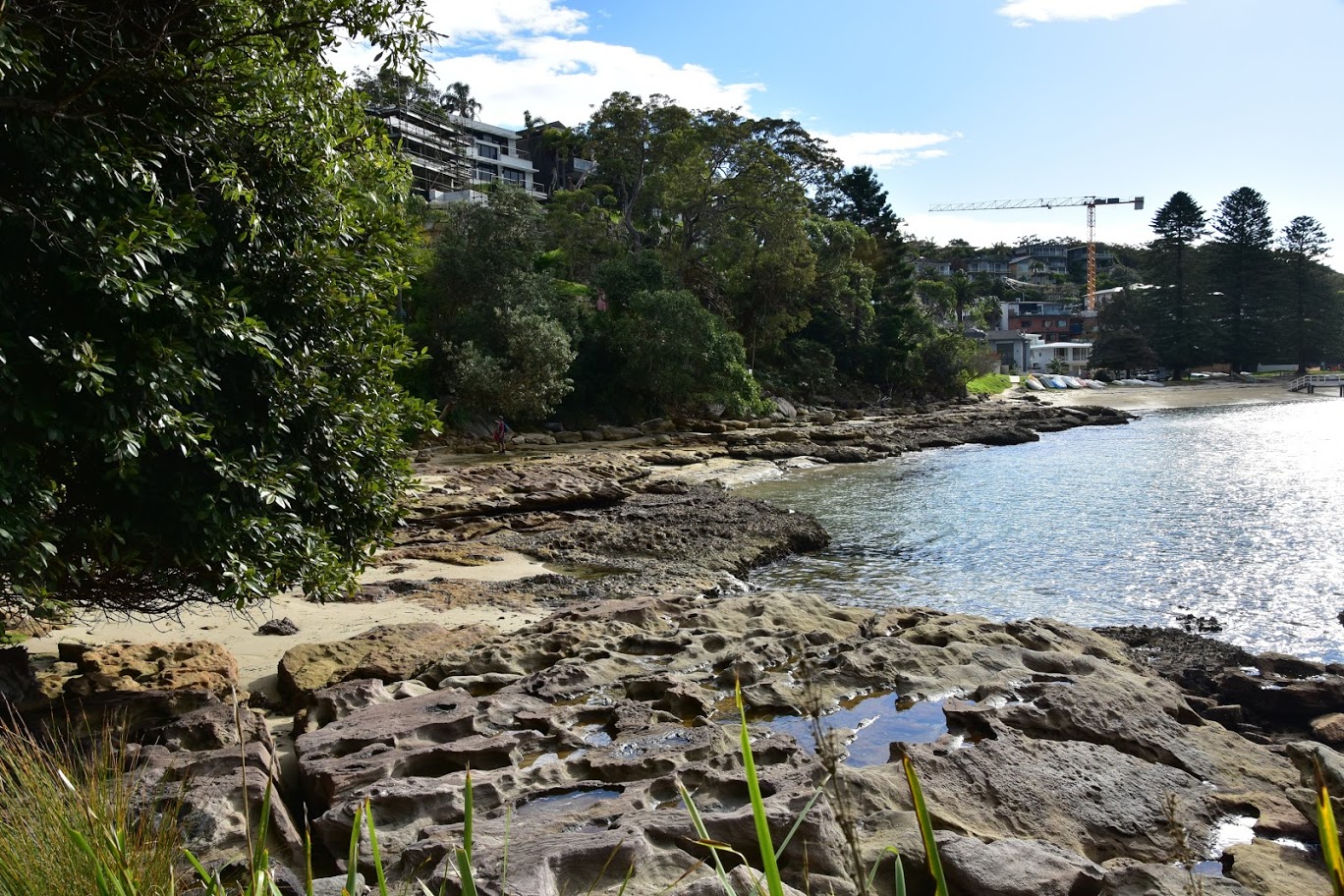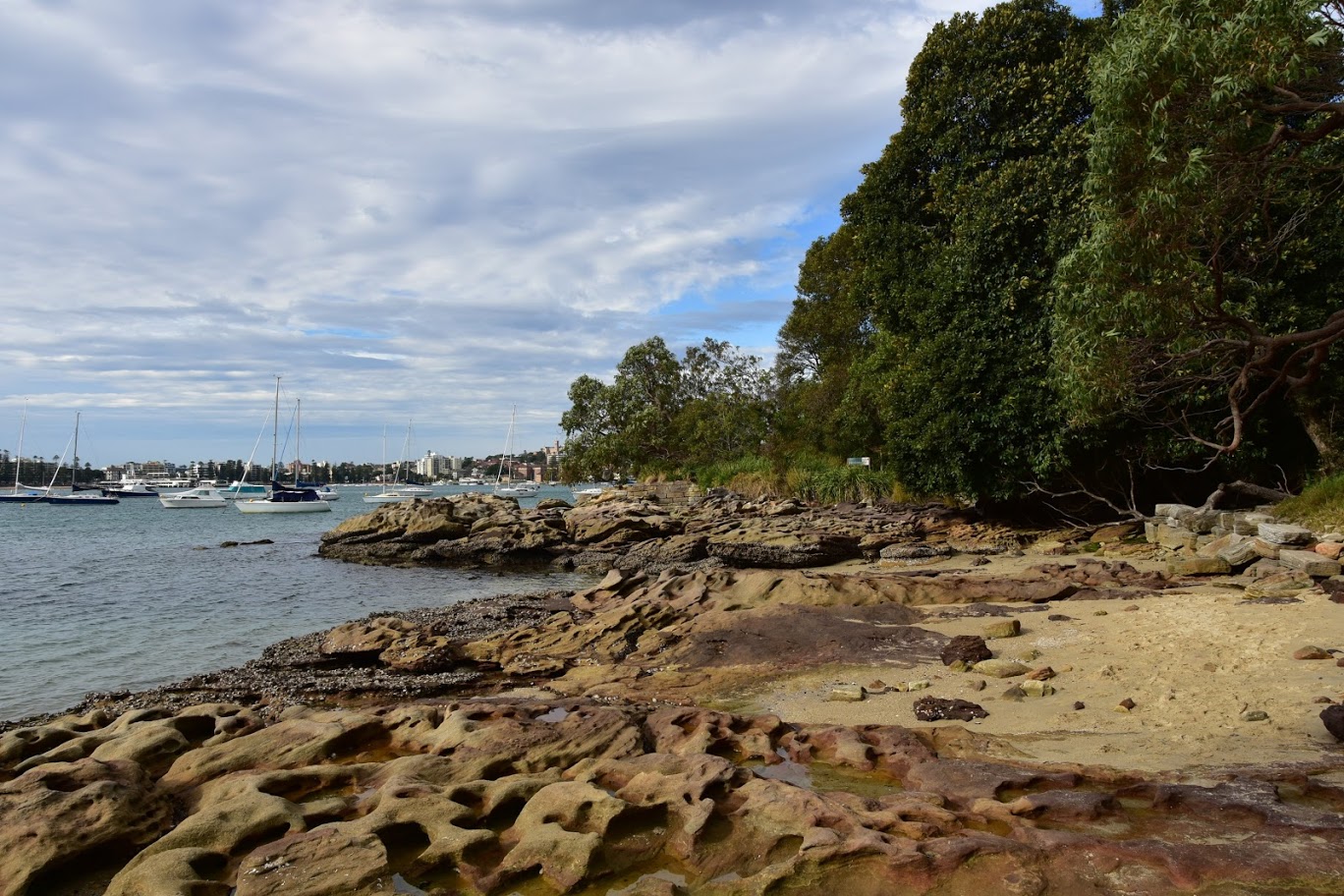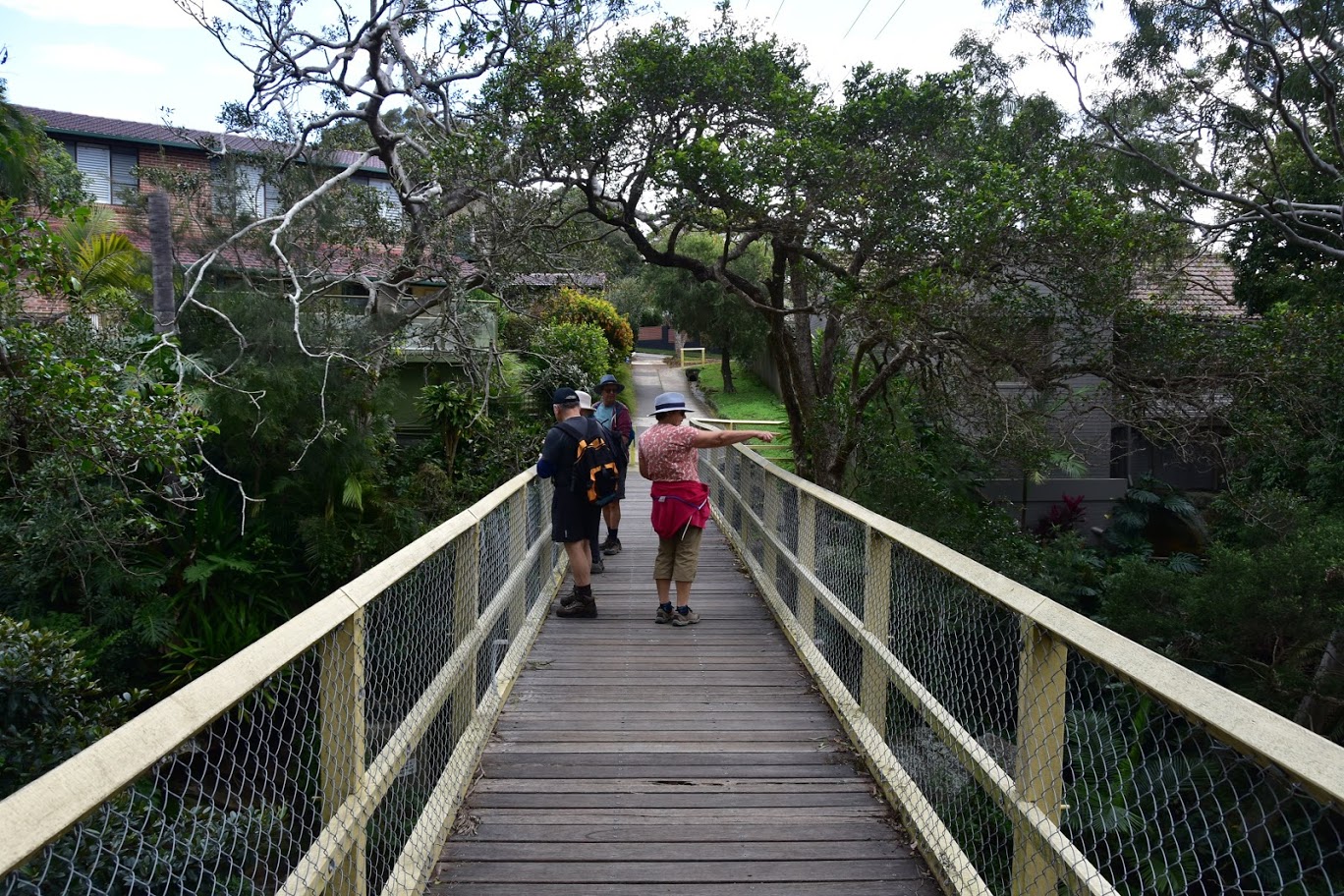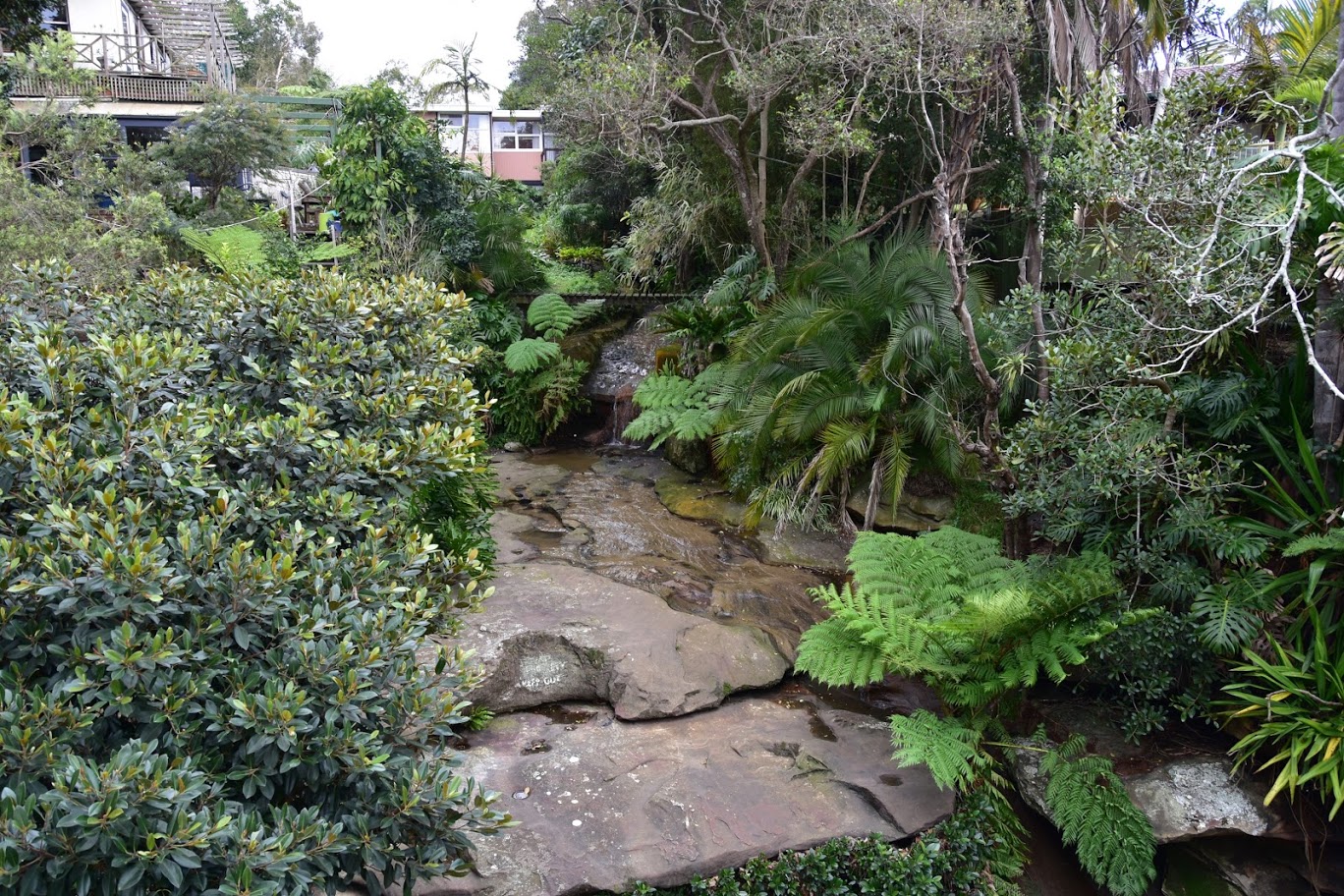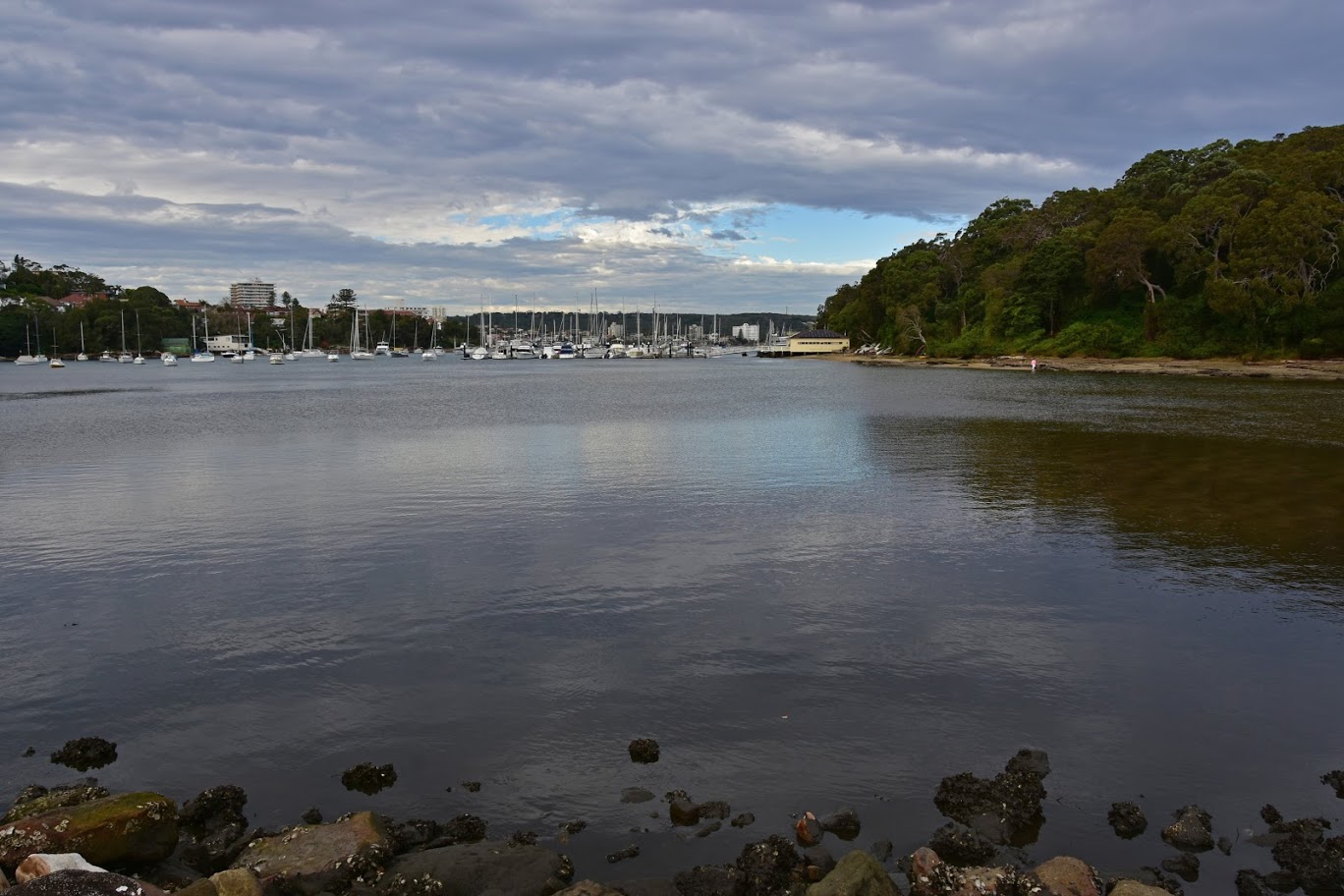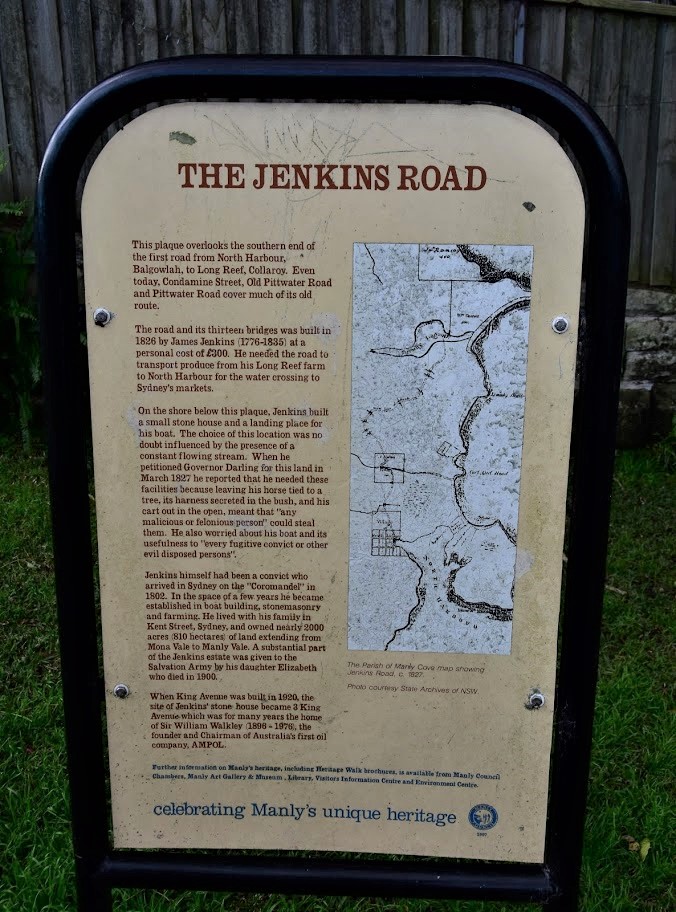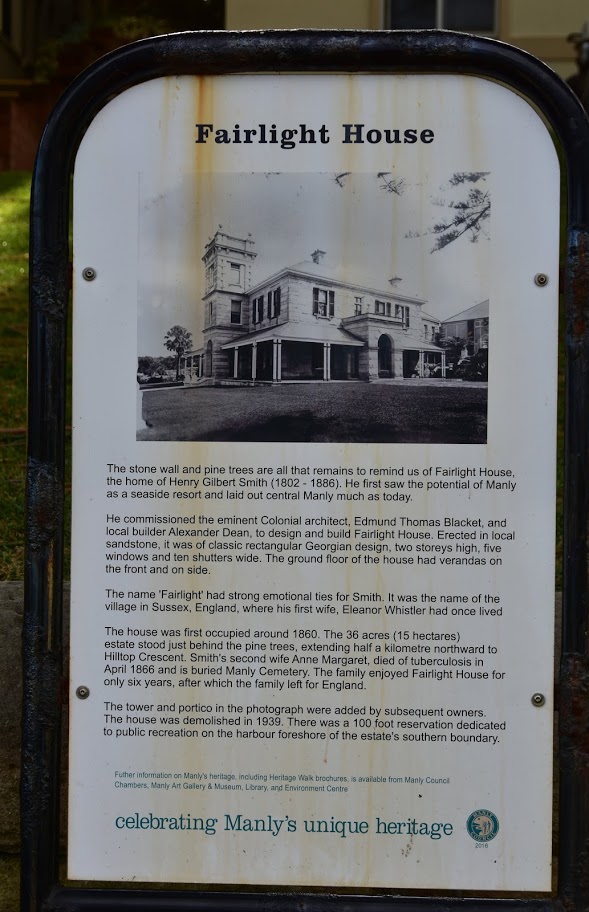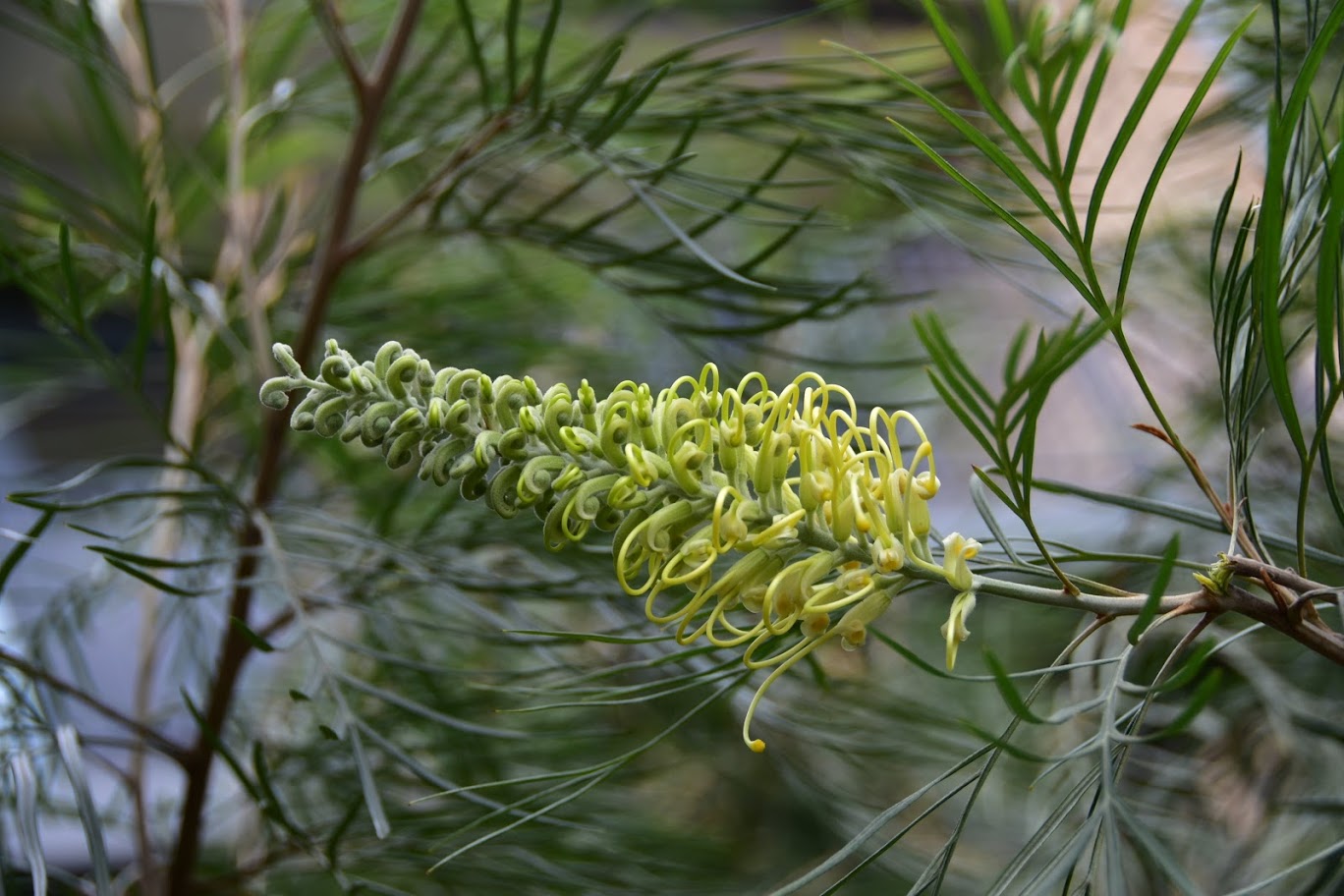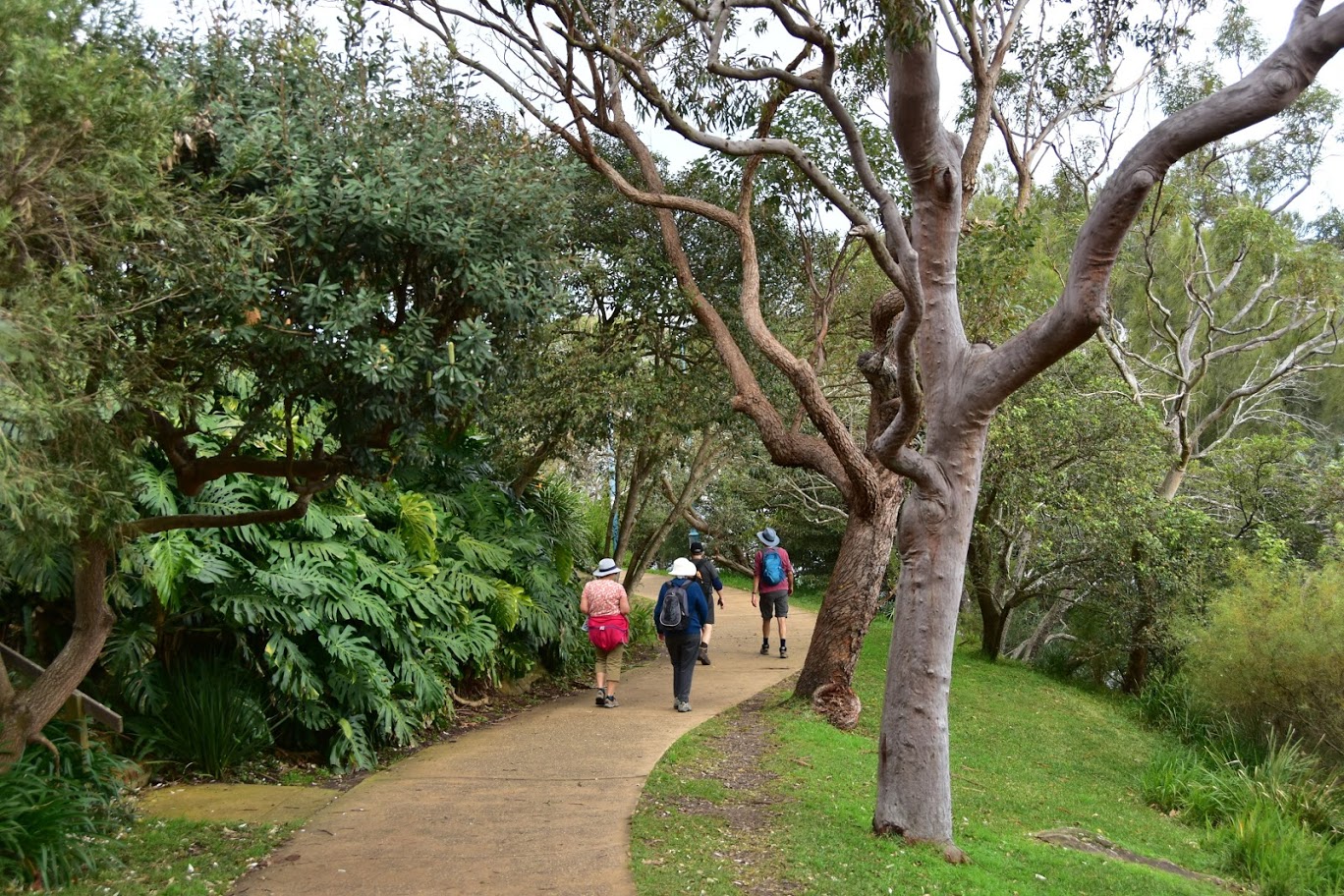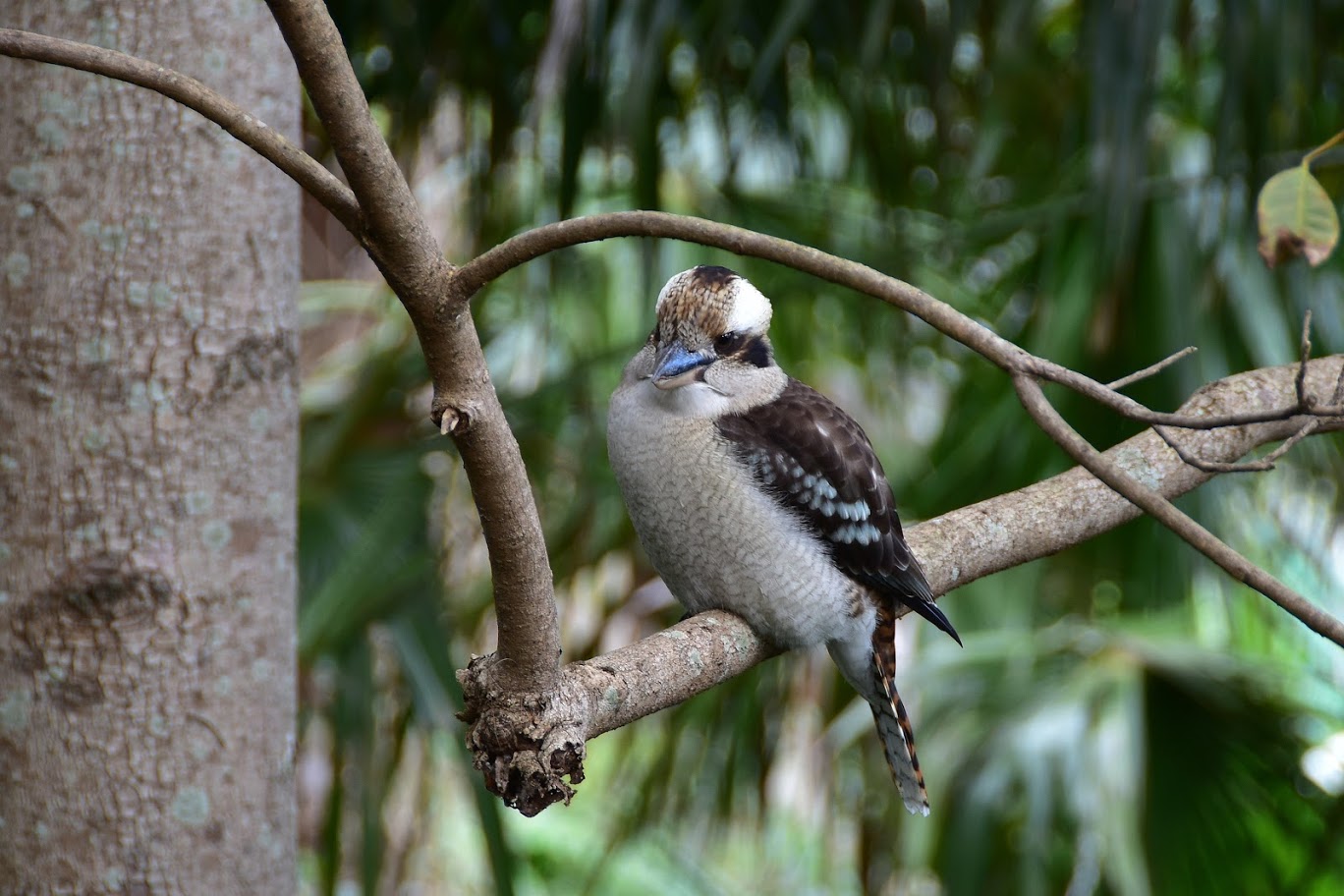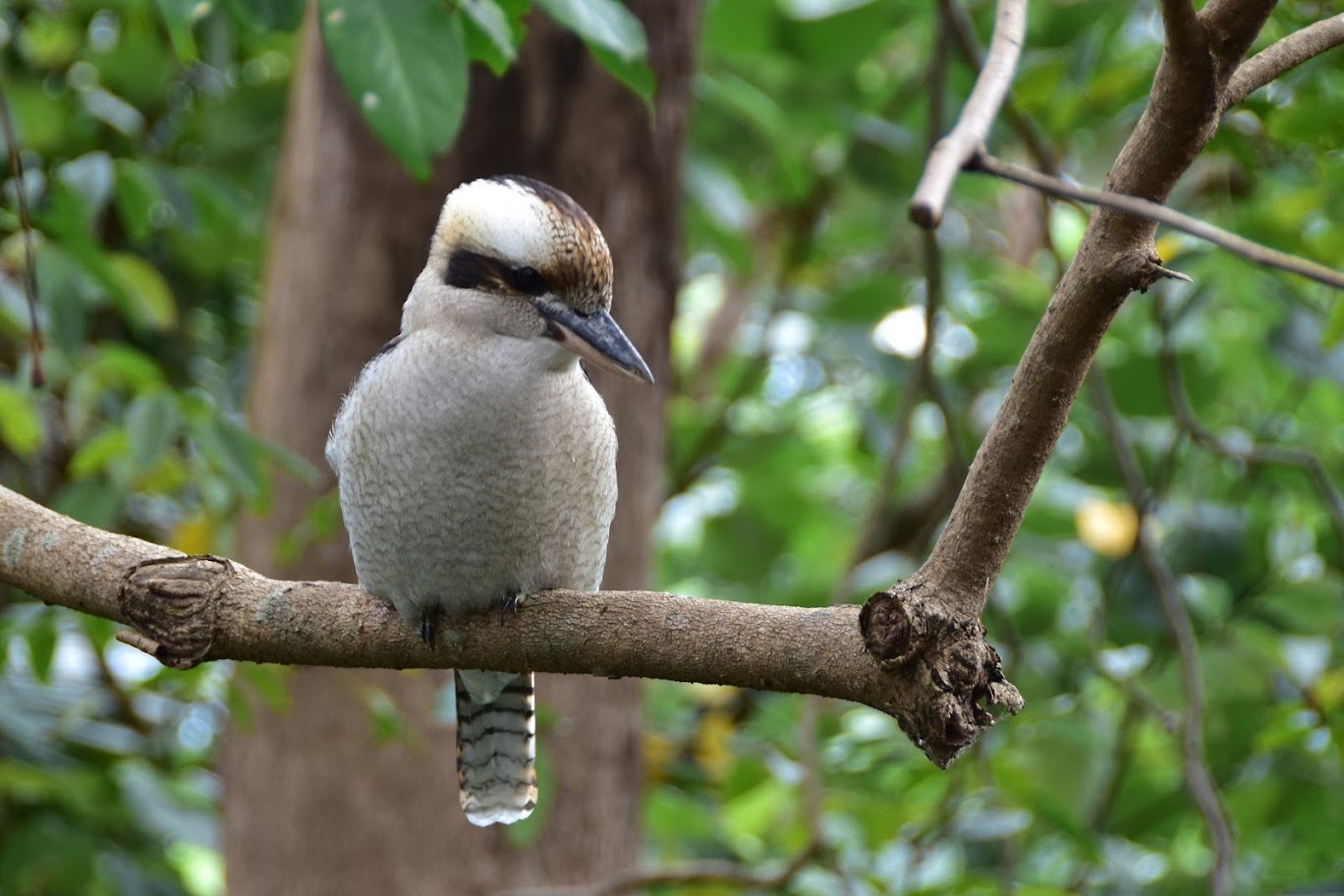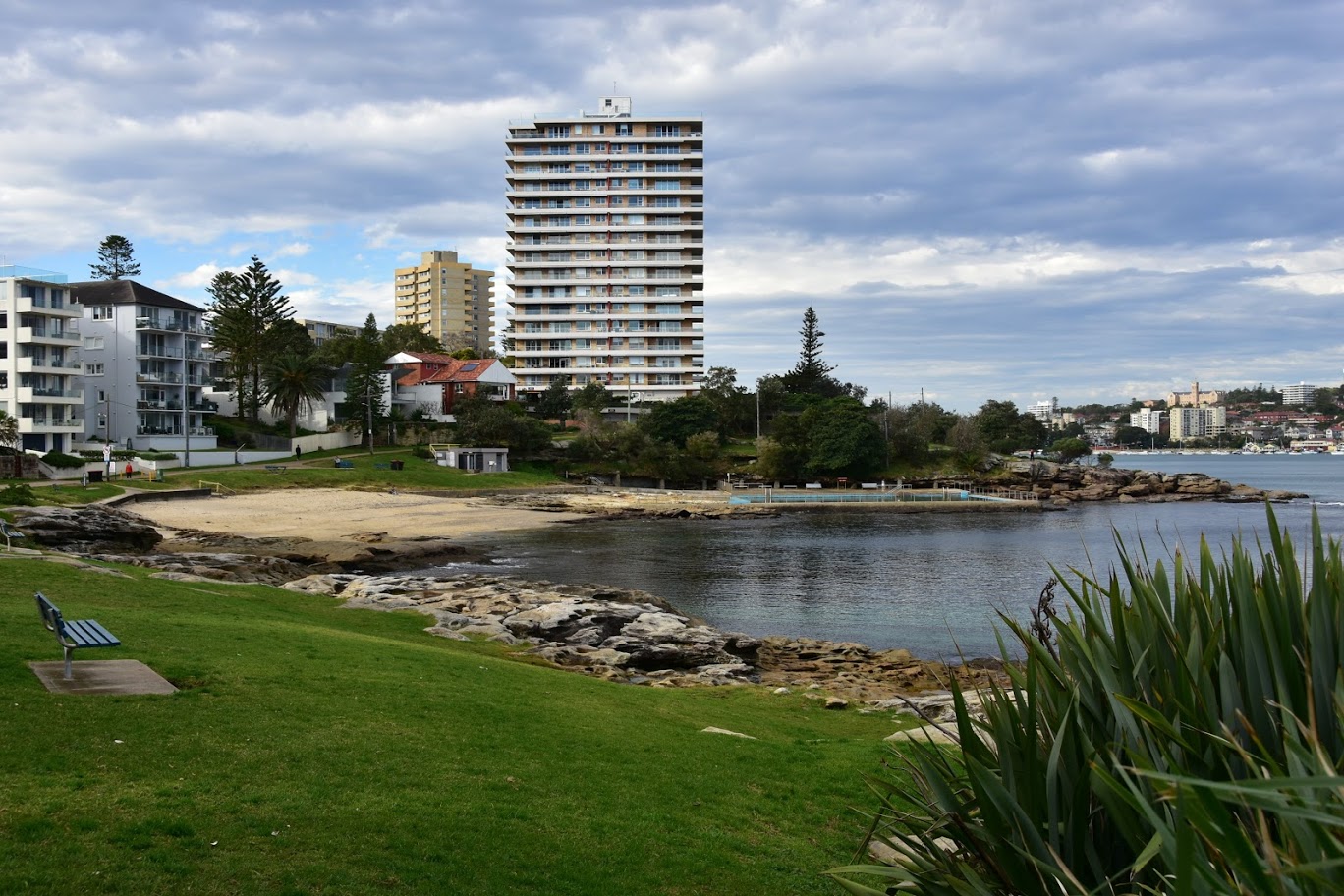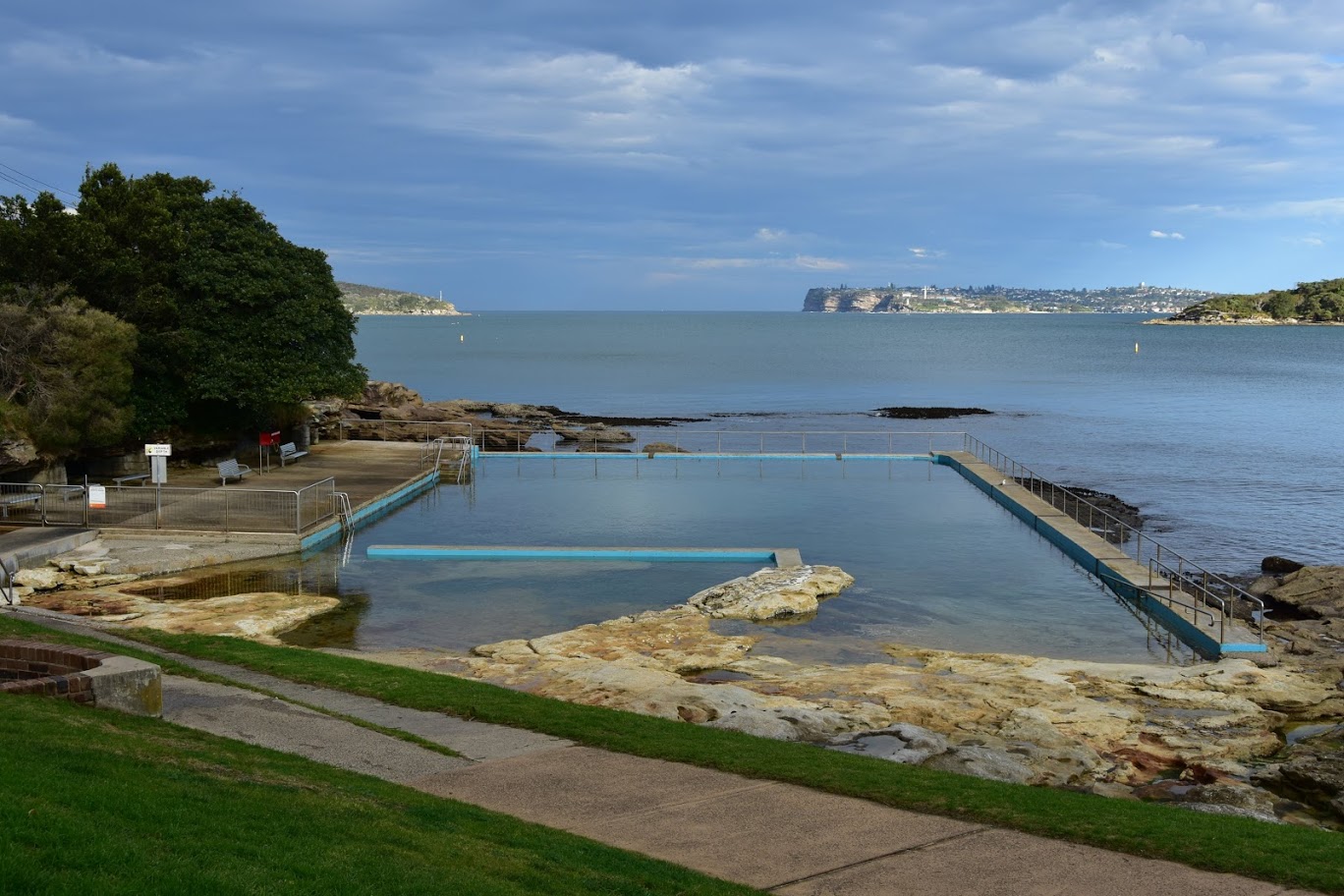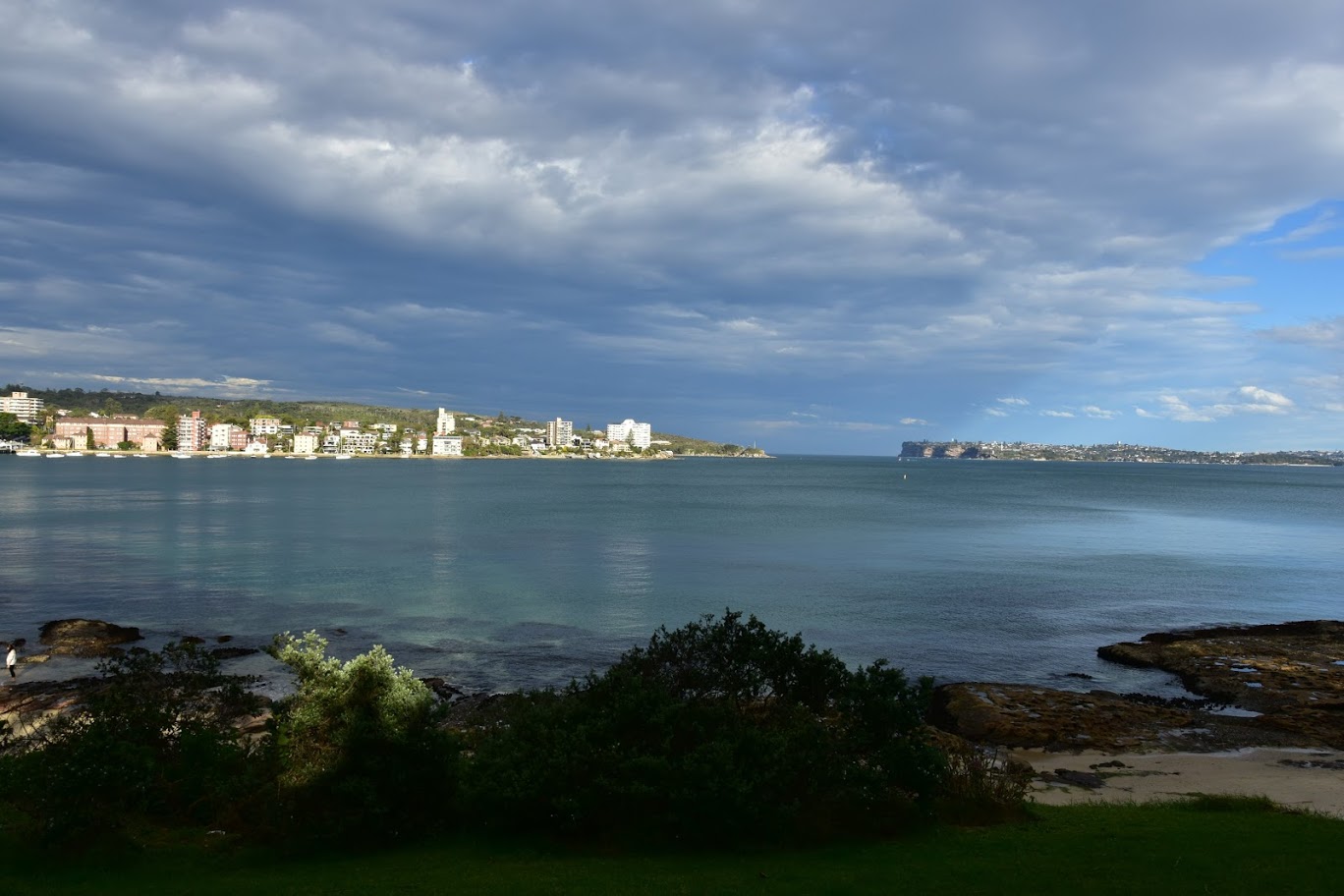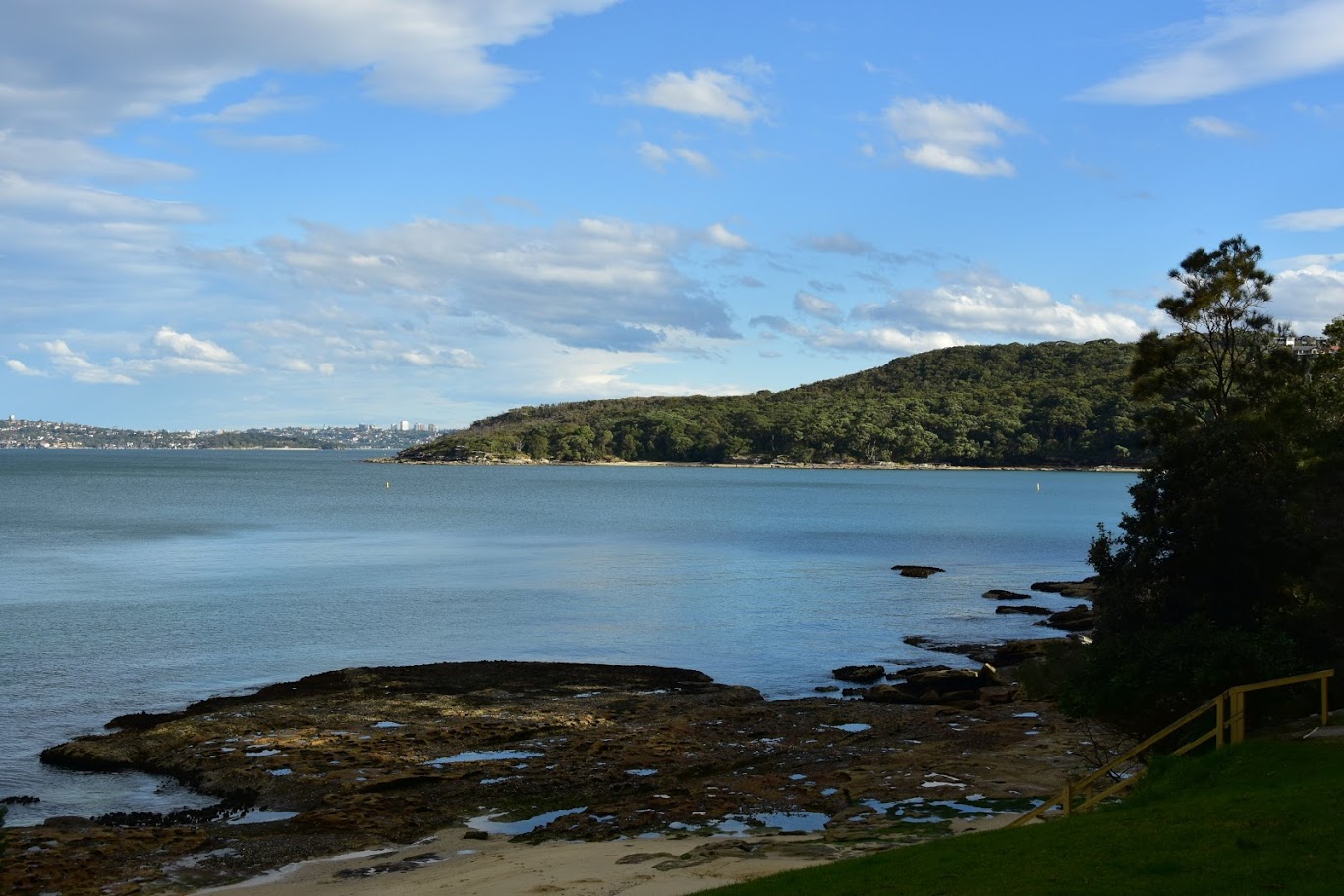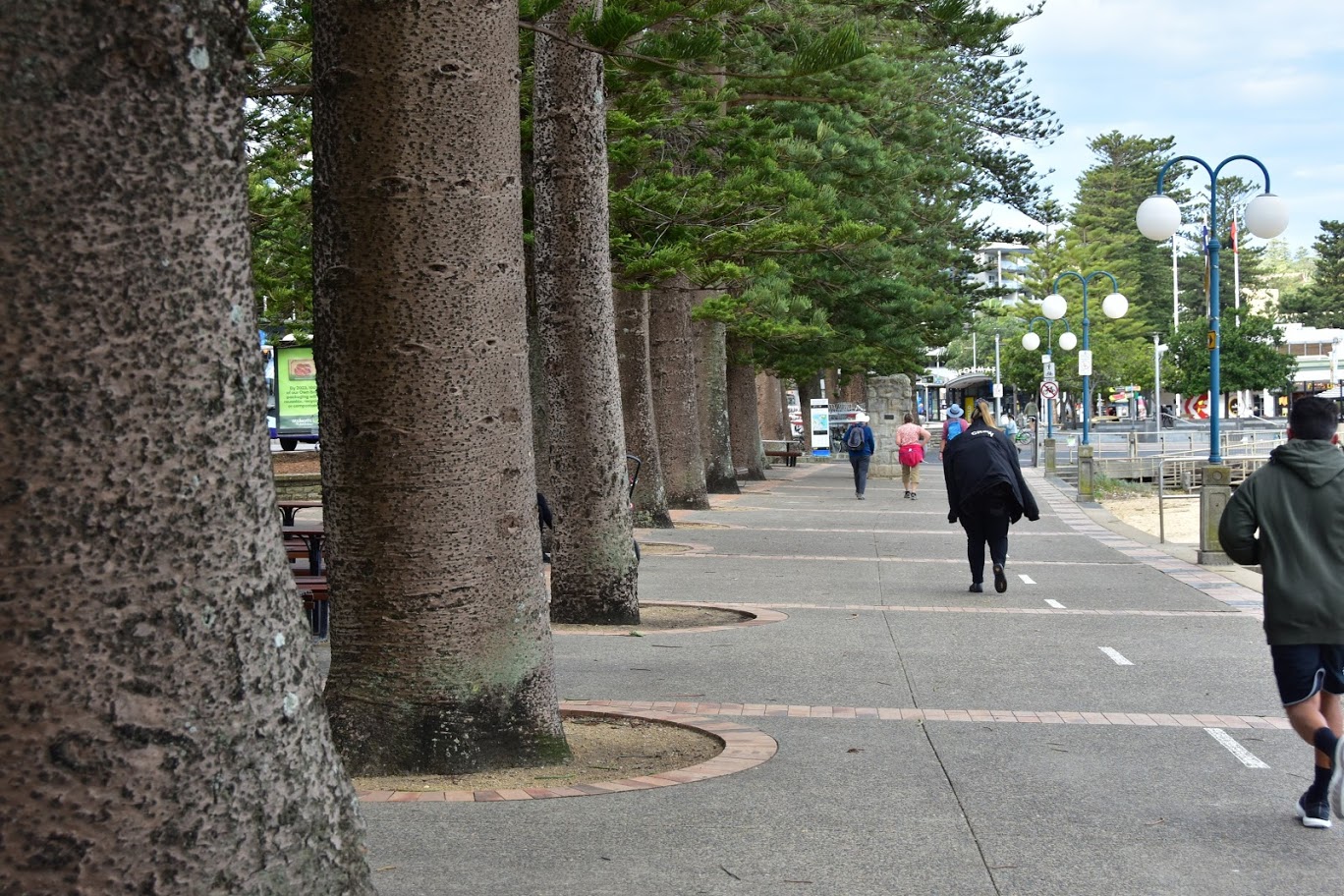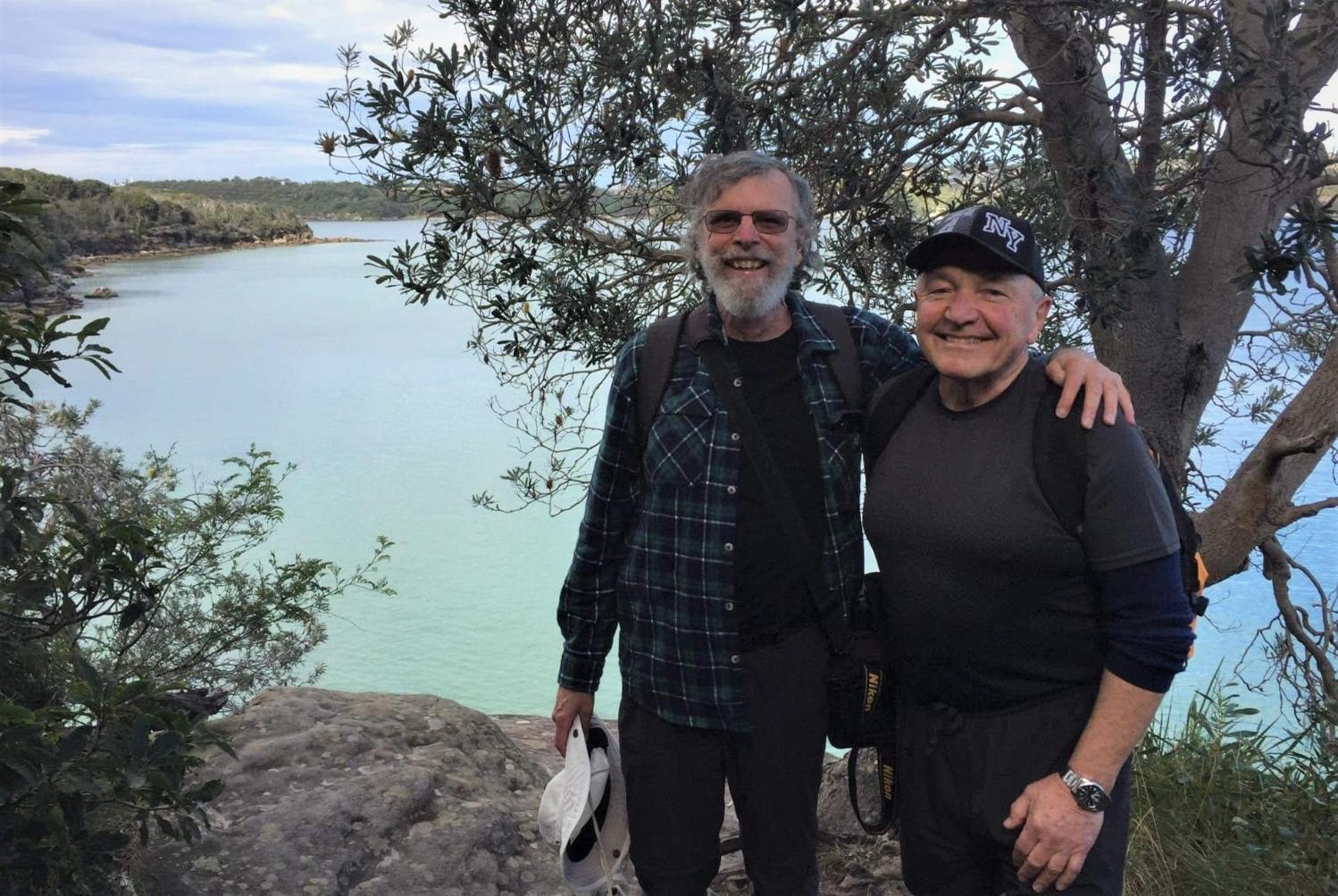 Great Mates - Kevin Murray and Joe Mills, June 24, 2021
Kevin Murray's Panoramas From This Walk