October 30 - November 5, 2016: Issue 287

Prime Minister Visits Mackellar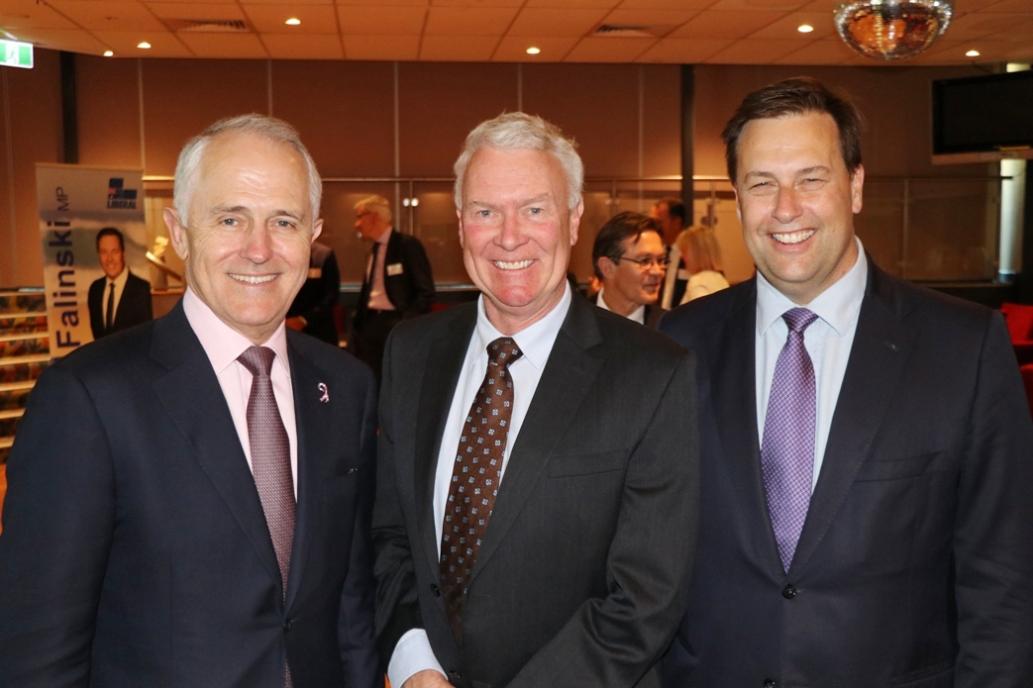 Hon. Malcolm Turnbull, Prime Minister of Australia, Andrew Carson and Jason Falinski, MP for Mackellar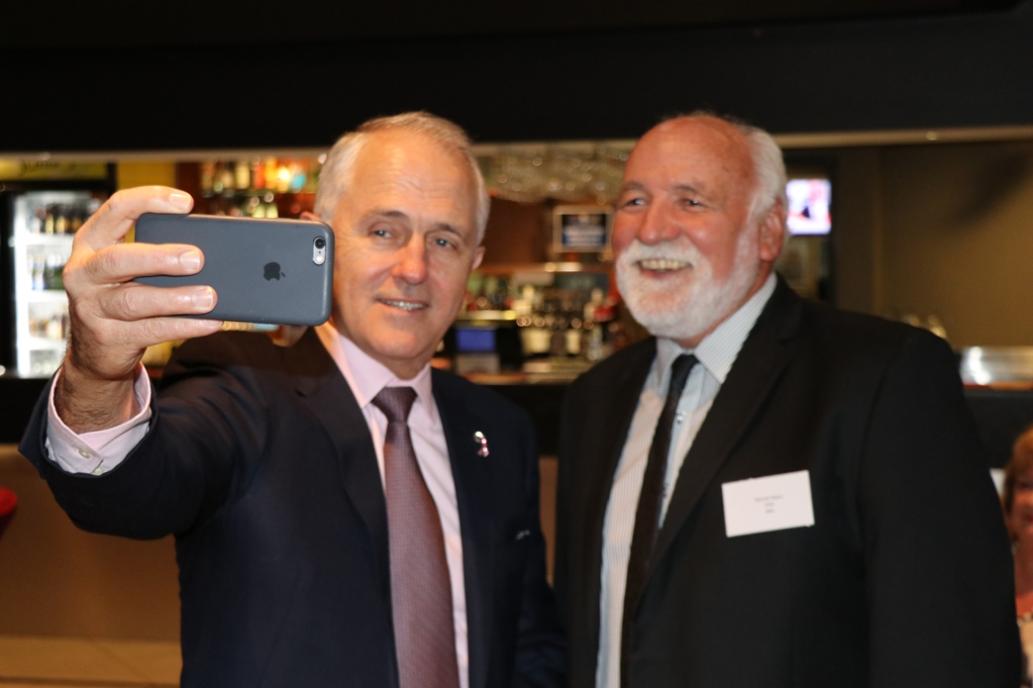 Hon. Malcolm Turnbull, Prime Minister of Australia
and Patrick Soars
Walk It Off: The Dog Leg
Report HERE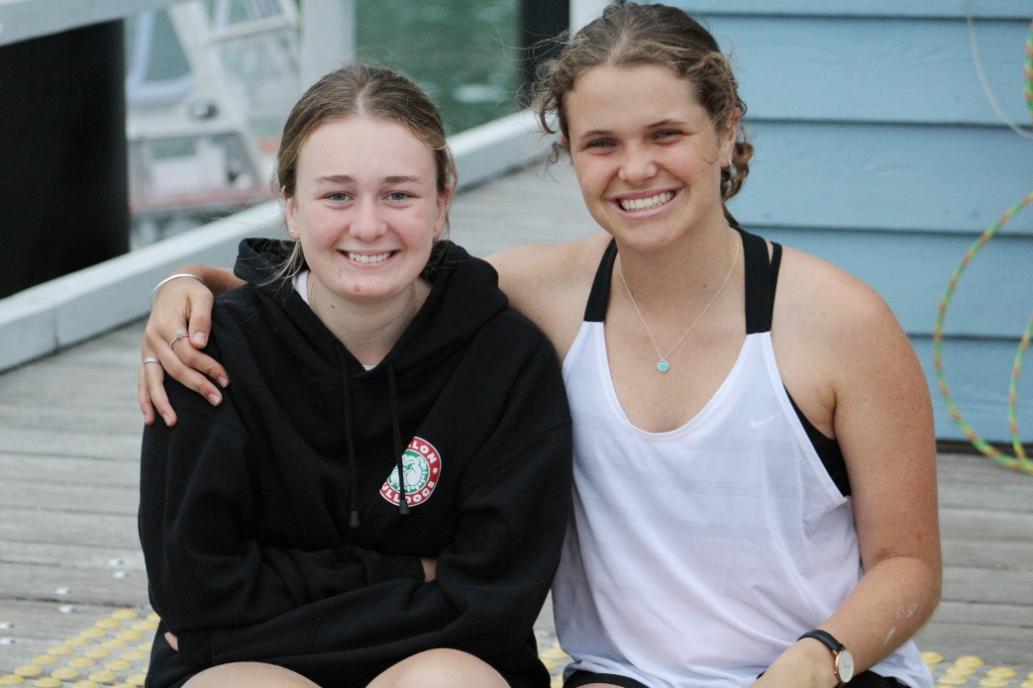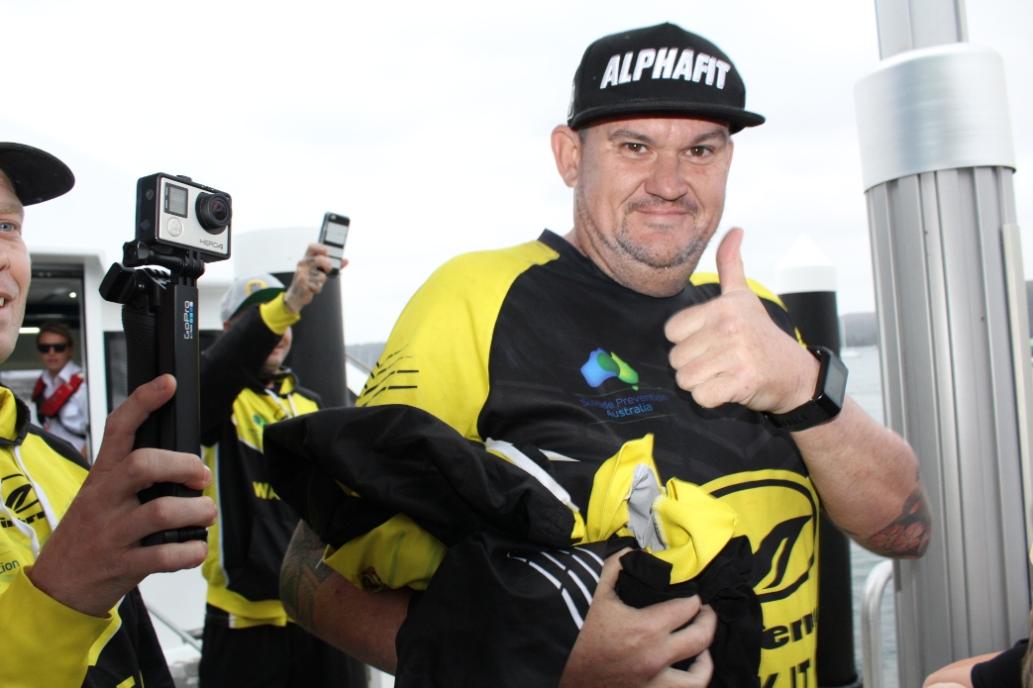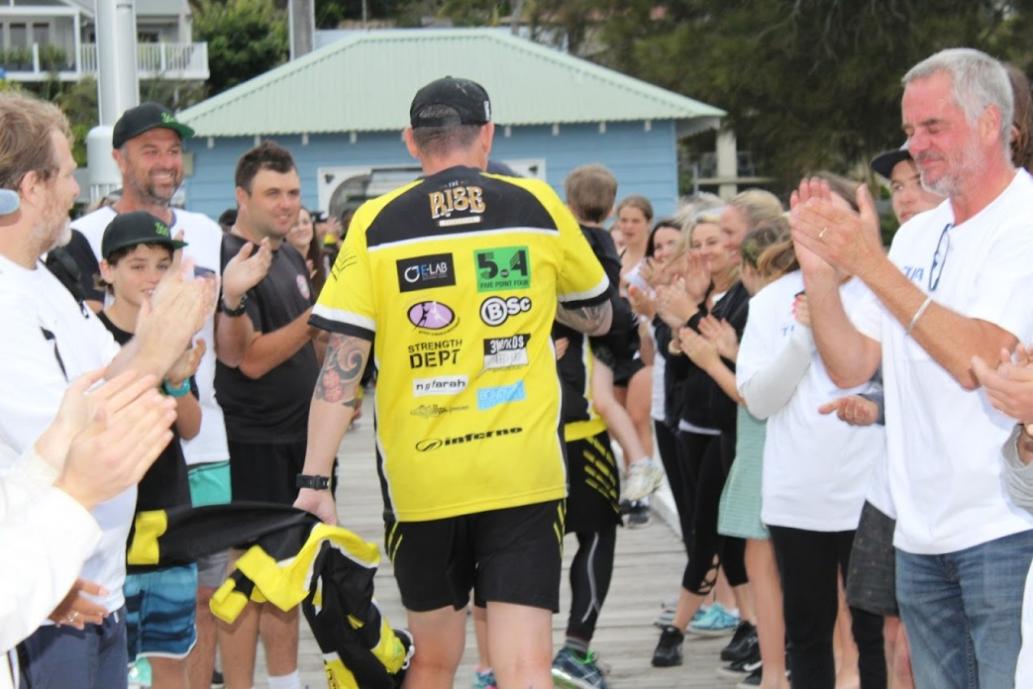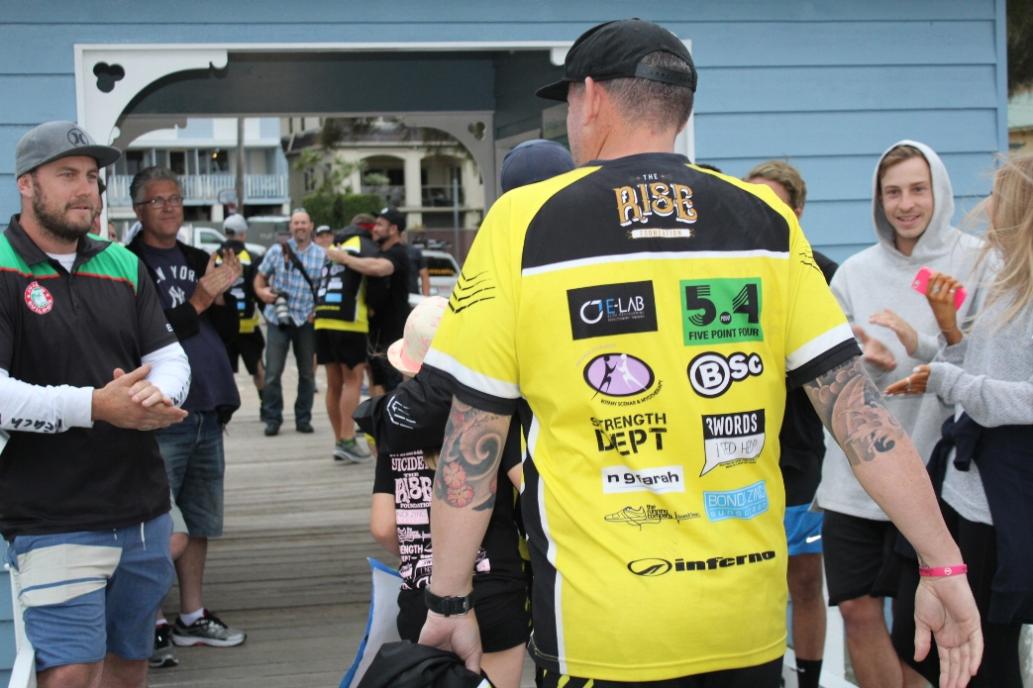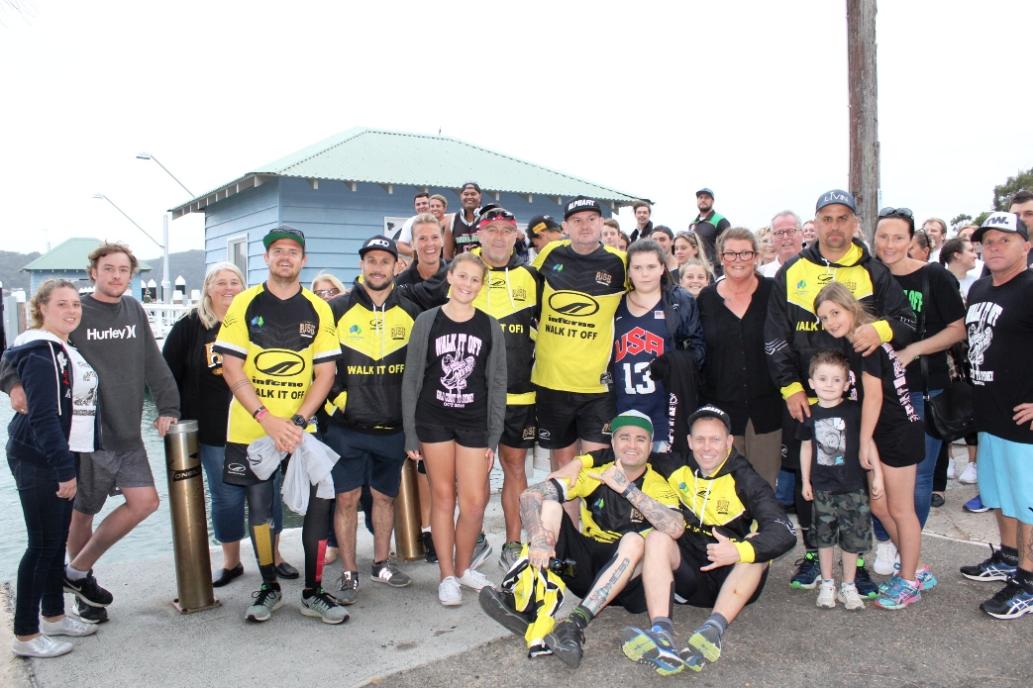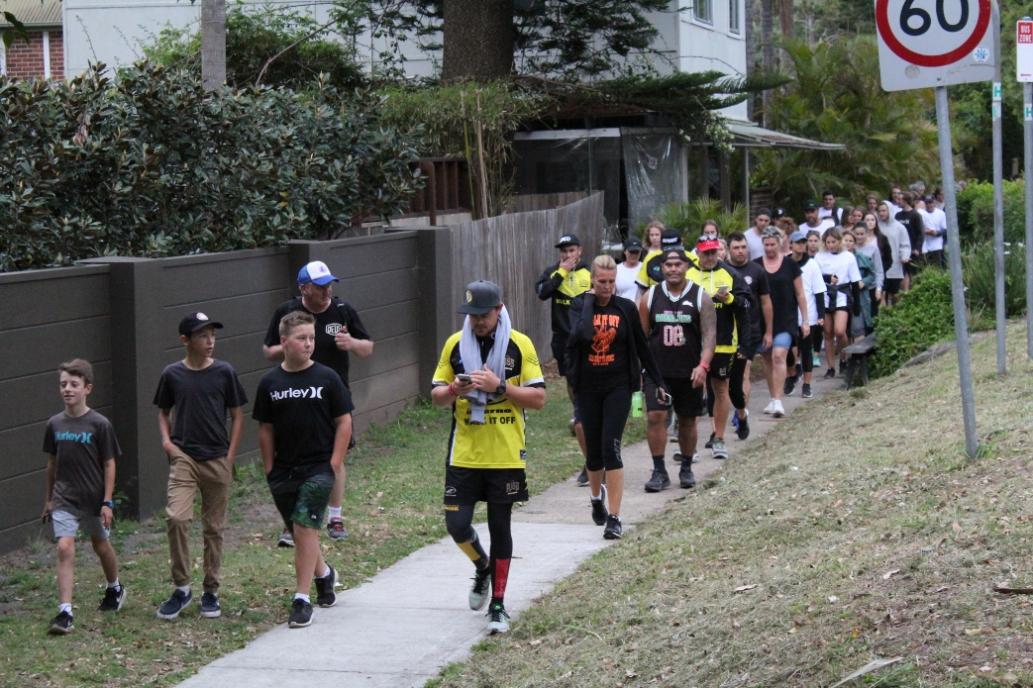 Gendo Orientation
In 3 classes, the human condition will be addressed as part of a whole being. With each class an experiential component is planned, to verify our "actuality" and realise our relationship with the whole body.
"Orientation" captures our part and introduces the whole self, who embraces all that we experience, of others and the world.
The classes begin with our "cognitive part". It includes the conscious, our mind, identity and body sense, as well as the world according to the dominant senses. We exist as an identity, within the reality we experience.
And it is projection, projected through the CNS (Central Nervous System) by our whole being.
With this understanding, our reality is orientated in space and captured as "actuality", the existence in fact of our reality as projection. Through projection, and in orientation with our whole being, we are integrated with him or her, through boundaries and levels of consciousness and being. These stages and states will be introduced and demonstrated, while the relation with our whole is emphasised.
He or she is of reality, next to other whole beings on Earth, in reality.
Each class runs for approximately 1-1 1/2 hrs and includes a talk, experiential component and discussion.
No pre-requisites, but you may ensure your place by leaving a "comment" on the classes post in the Facebook exhibition event page at
www.facebook.com/Gendohcr/
Avalon Recreational Centre :
On Wednesdays at 7pm and Saturdays at 3:30pm in the first three weeks of November
starting on Wed 2nd and Sat 5th Nov 2016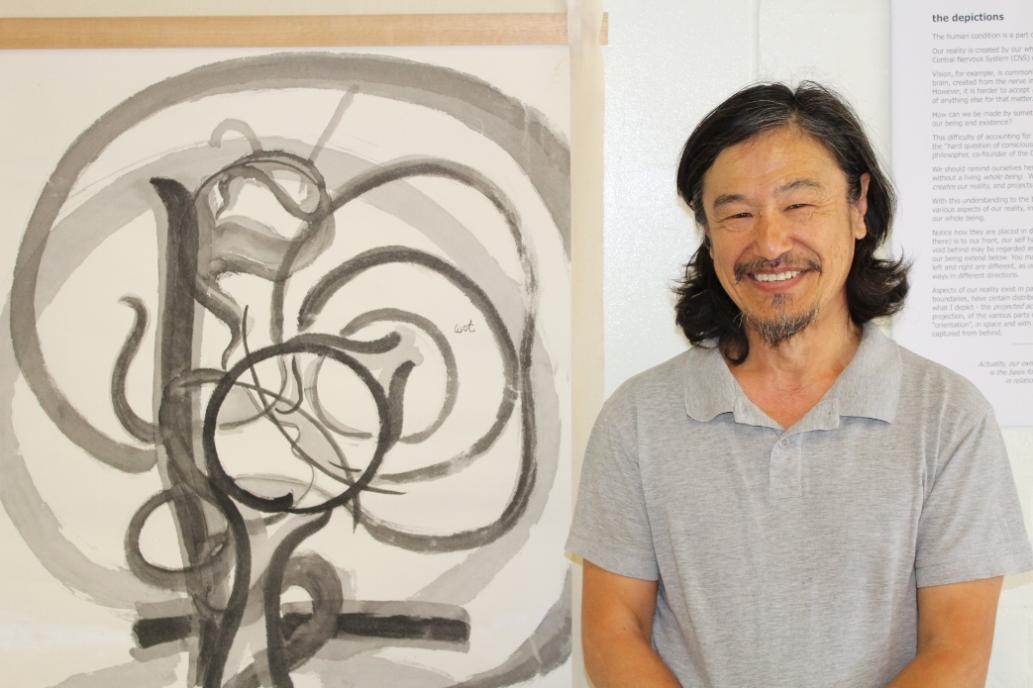 Takashi Tachibana yesterday in Avalon Community Centre
On The Beach And In The Water