October 30 - November 5, 2016: Issue 287
Walk It Off fundraiser for Suicide Prevention Australia: Positive Messages shared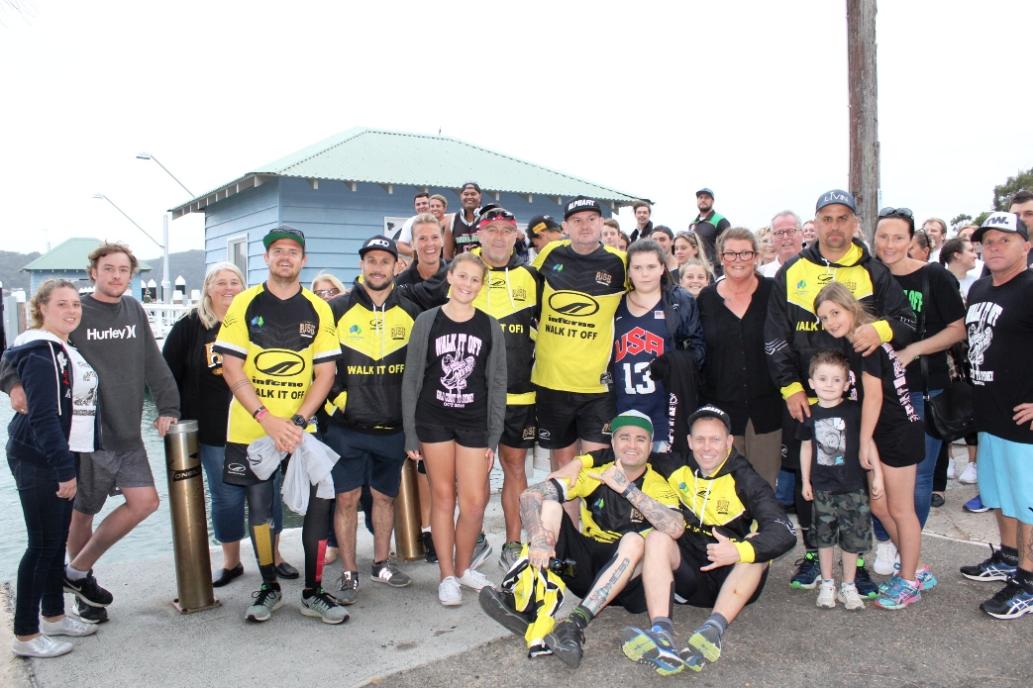 Avalon Bulldogs JRFLC Supports Walk If Off
"It's ok to say you're not ok"

Ben Higgs said to the crowd that greeted and applauded he and his mates as they disembarked from the Ettalong to Palm Beach Ferry on Thursday afternoon.
Ben Higgs and friends Steven Heighes, Darren Brown, David Mcelhinney, Shawn Howell, Jason Webb and Peter Brown had their ranks bolstered by Avalon JRFLC players and members of the community on Thursday afternoon when they greeted the Walk it Off team at Pittwater Park and then walked with them to Avalon Bulldogs clubhouse at Careel Bay in what was termed by the club 'The Dog Leg'.
Matty Johns was also among the crew meeting the boys and joined in the last part of Day 13 of a 14 day extremely long walk.
The idea for Walk if Off began two years ago and originally was going to be a solo walk by Ben Higgs from Sydney to Queensland. After his wife pointed out there may be a few difficulties, and discussing it with mates, a plan to do it together and to raise awareness and funds for Suicide Prevention Australia, saw a 916 kilometre stroll, from the Gold Coast to Sydney, in two weeks, completed on Friday October 28th in Martin Place.
'We figured walking from Queensland to Sydney would be better as it was downhill' Ben explained.
Averaging 60 kilometres a day, with some hills described as 'almost two kilometres straight up' Ben Higgs, founder of the Rise Foundation Australia, and his co-walkers spoke with everyone they met along the way, including talks
many groups within every community.
At Avalon JRLFC's 'Doggie Dome' the name given to the Bulldogs clubhouse, Ben spoke to those who walked with them form Palm Beach and those waiting to welcome them.
"The walking has been easy each day because we've had each other there – as hard as it as, as painful as it was, there were many things along the way that made it easy. At night we went out and met people in communities who are just amazing. Other times we've been sitting around a campfire alone, just us boys – bagging each other out and having a laugh.
That's the times in life when you need your mates, when you're down and out and worse for wear. Being a friend during good times is easy, it's when times are hard that you need your mates and that's why I'd like to thank these guys so much for coming on this journey.
We've walked all the way down the coast and through many country towns during the last two weeks, and what we've found in each place is that no one is too different from anyone else. These days we think we're all really connected through platforms such as social media but what is happening is we're all actually disconnected, apart. What we have found that by going out and actually talking to someone, by just saying hallo, and you don't have to have all the answers, but jut being there and being a shoulder or an ear, and being sincere, is what truly helps. This is what we need, to get back to each other in our society – we need to connect, that's what we're here for, to be in each other's company, to care for each other, to be there for each other as people.
Mental health doesn't have to be a battle. We need to change the narrative. Once you may have heard of someone having a battle with diabetes when in fact a person with this learns to live with it, it's a lifestyle change and they have to do certain things to look after themselves.
Mental health is exactly the same.
There's times when it's spoken of as being a battle – well it doesn't have to be a battle. It's learning to accept it and taking the bad days for what they are – they're a reference point for your good days.
You can't be up all the time, that's fine, that's perfectly fine, because it's those bad days that show us how great the good days are, and those good times start around the breakfast table, they start when you hang with your mates, they start in rooms like this.
Thank you to everybody for having us here tonight."
The boys were made honorary Avalon Bulldogs members by President Michael Birtwistle and were presented with specially made shirts from Life Members Paul Collins and Brian Friend OAM and
Jake Trbojevic, former Mona Vale Raiders now Manly Sea Eagles player. They then celebrated their membership through a traditional drinking ceremony: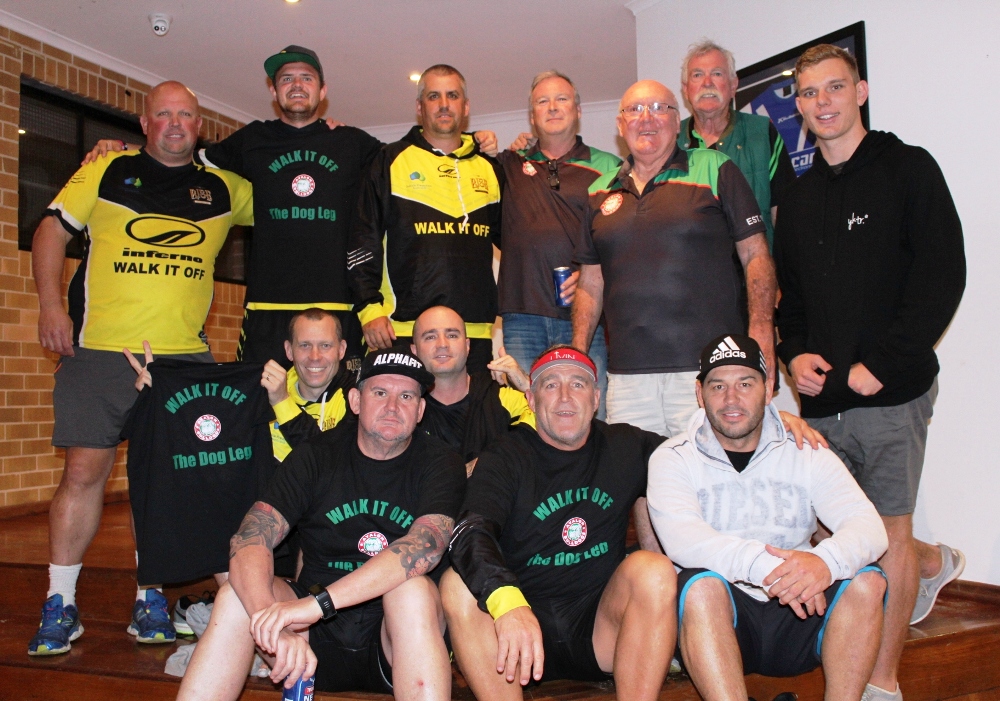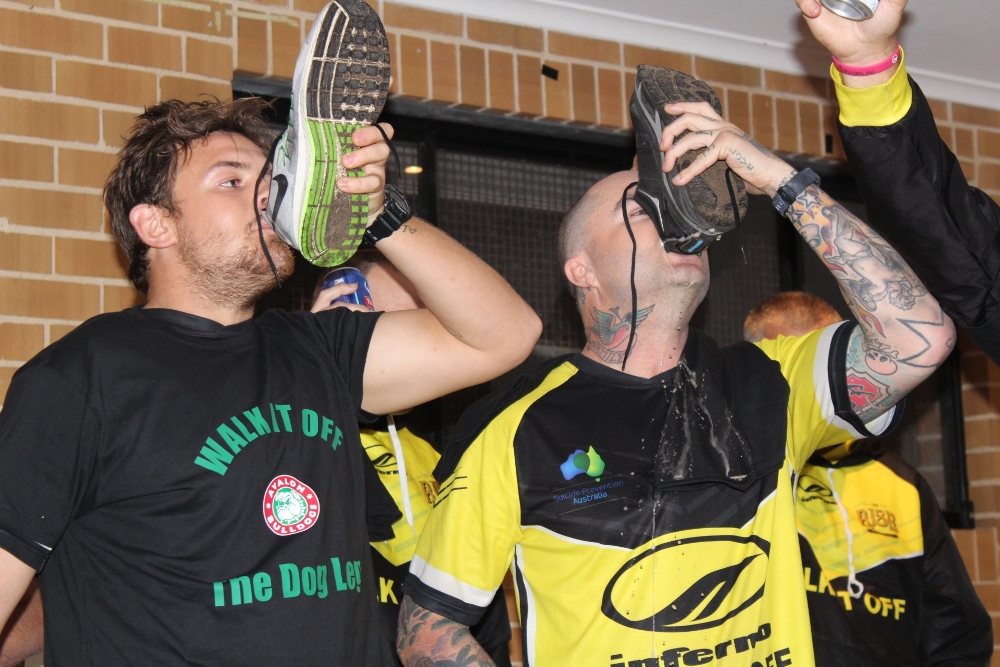 Ben Higgs, a passionate community advocate and ambassador for Suicide Prevention Australia, has been an active fundraiser for the organisation through the Plebs, Pros and Personalities 24-hour treadmill run since 2014.
Walk It Off has raised $50,249.05.
We spoke to Ben after Thursday's formalities and asked what had been the most challenging part of the two week long Walk It Off for him.
"Missing my family," Mr. Higgs said, "It was my son's fifth birthday yesterday and I wasn't home for that so that was really hard."
What's the food been like? Had any scones from country grandmothers?
"We have. We also had some coconut shortbread that was the best and baked especially for us.
We also had a company called 5.4 who donated 140 meals to look after us along the way - we ate like kings the whole way."
What's the message you want people to take home from Walk It Off?
"The message is that it's ok not to be ok. Reach out to people.
It's no longer so tough to just put your brow down and plough through it and although it is tough sometimes to put your hand up and say you need help, you have to do it, for you, for your mates, for everyone that loves you.
It's also important that people be there for their mates when they're down. When you know your friend or family are down, or even just think they are, be there for them.
Simple as that – be there for them."
Will there be a Walk It Off in 2017?
"It's a bit early to decide. We've had a few talks along the way about next year and will probably try something different, but very similar."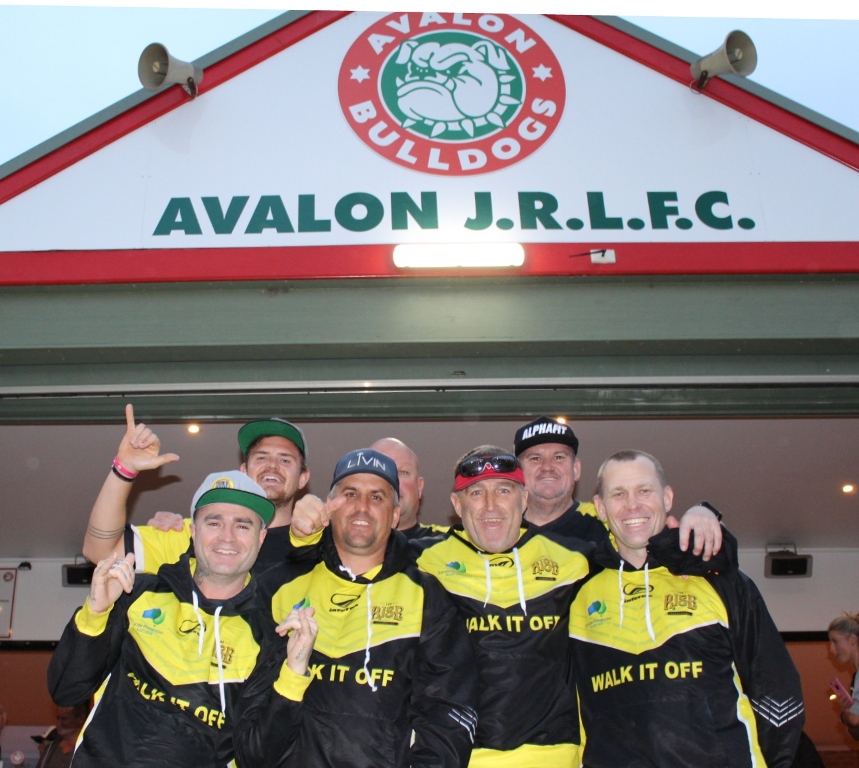 _________________________________________
If you or anyone you know needs help, please be there for them and contact: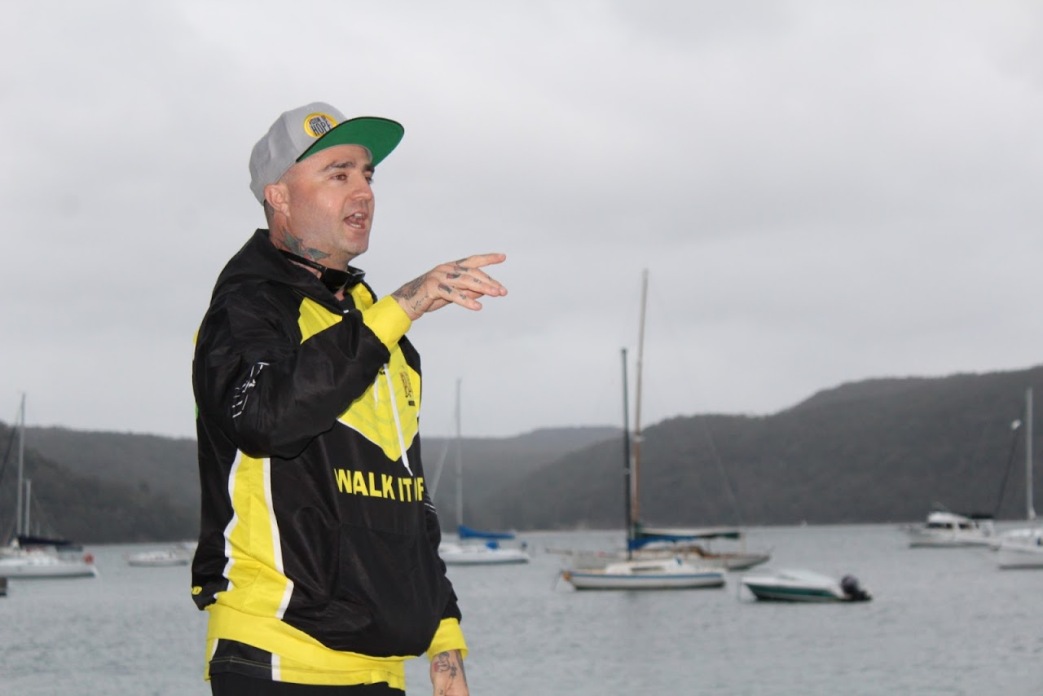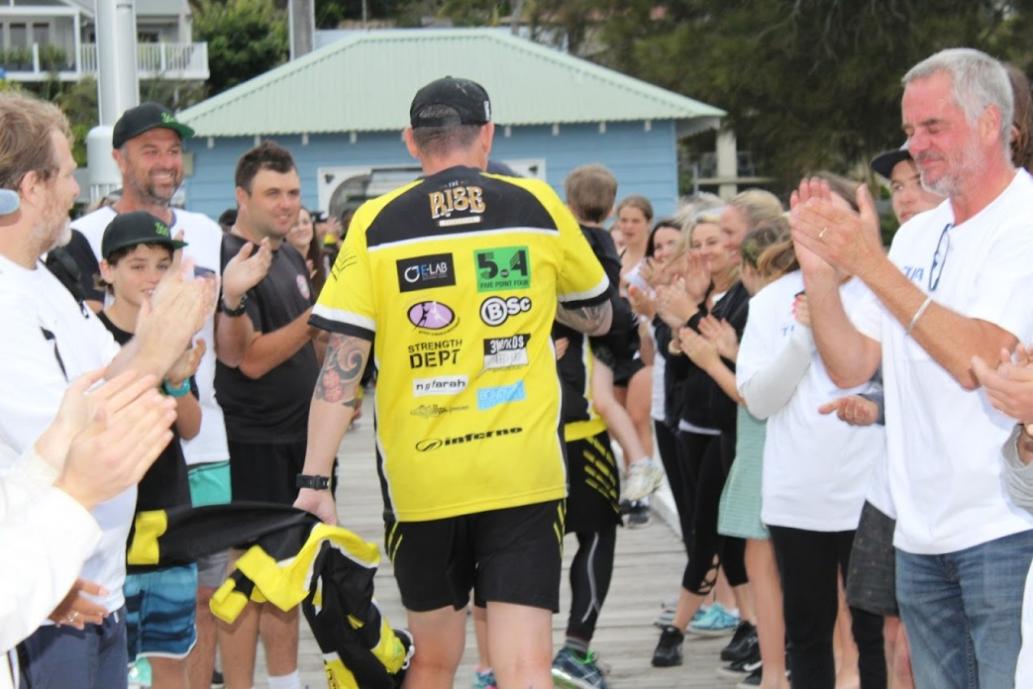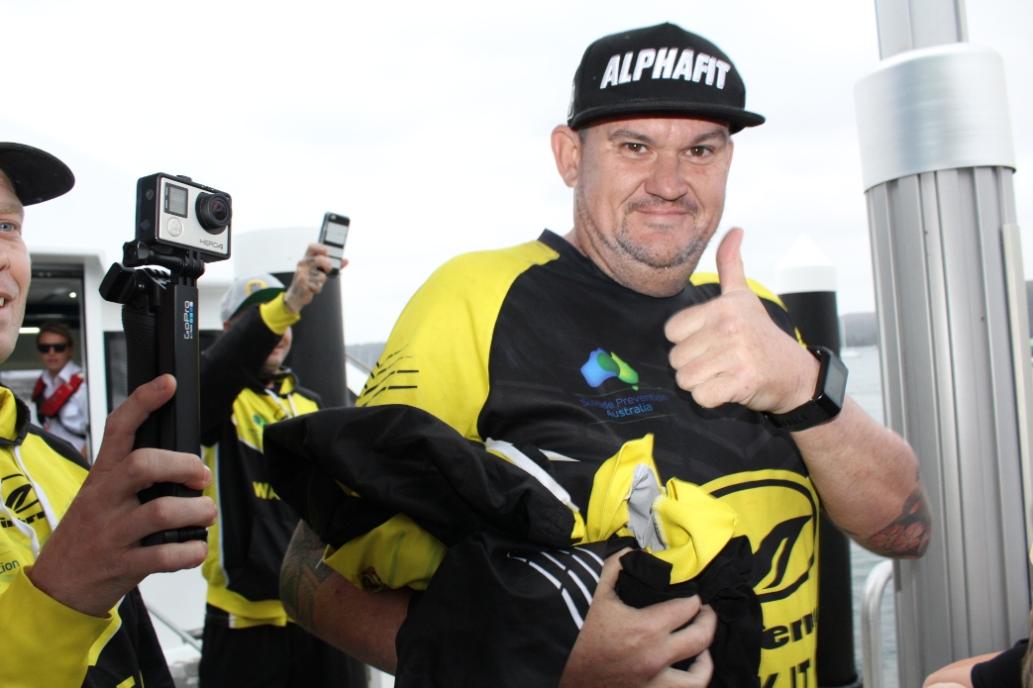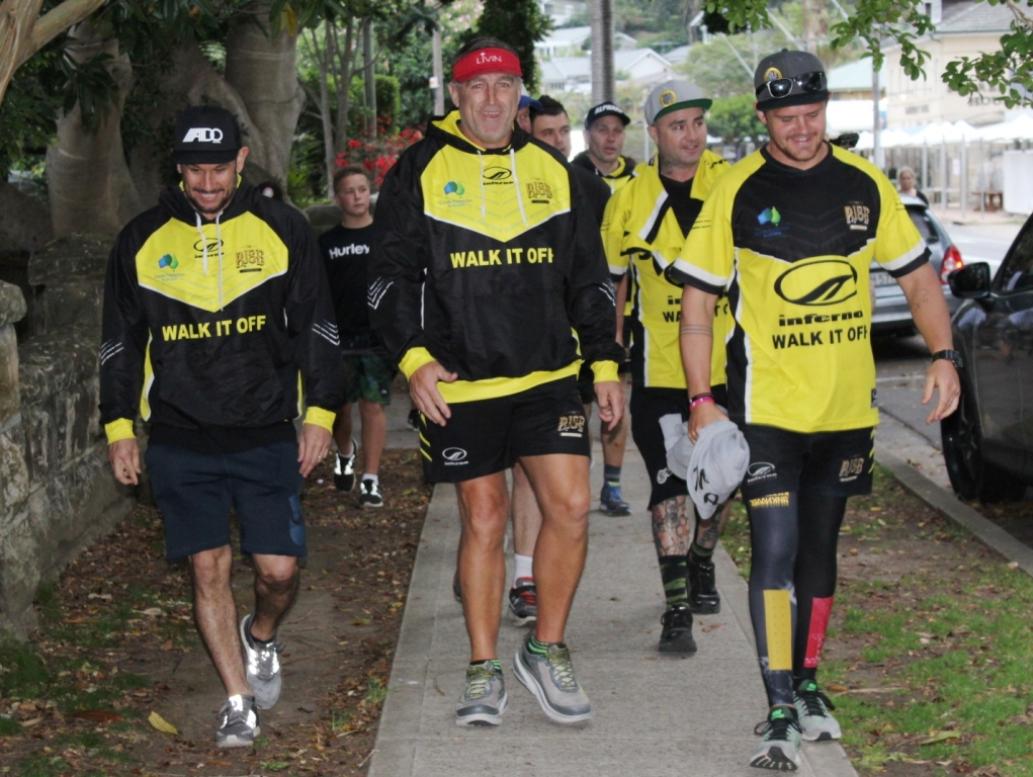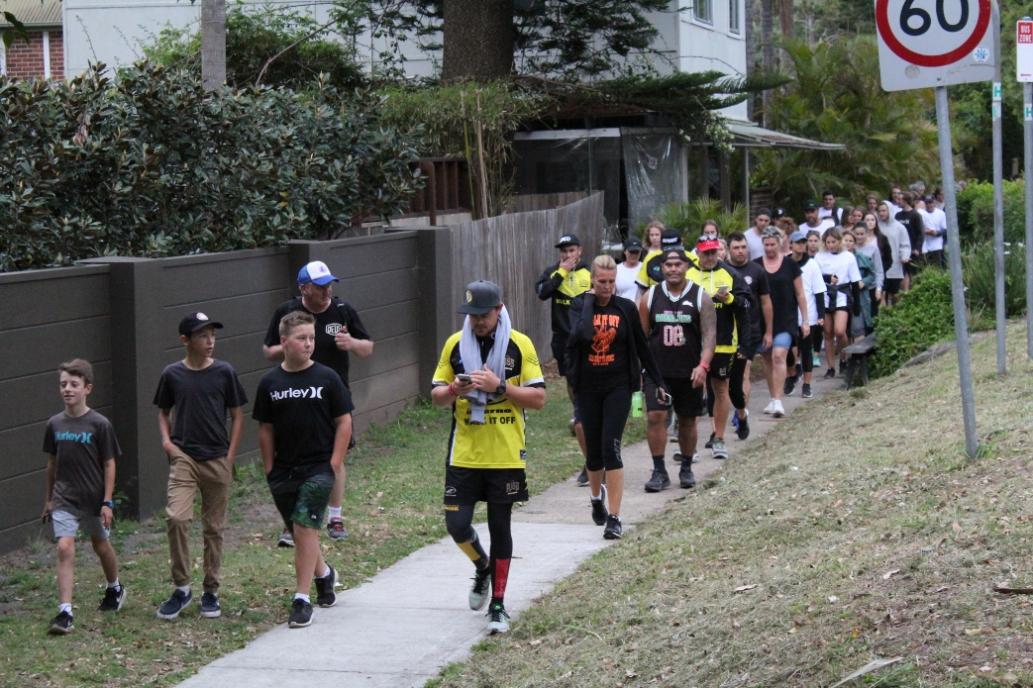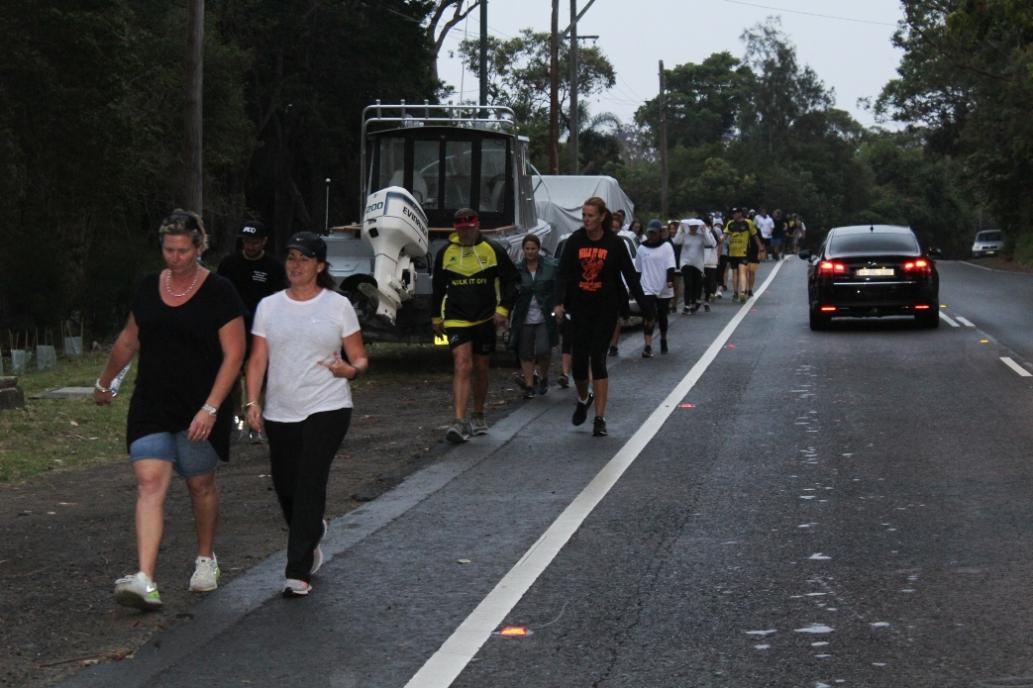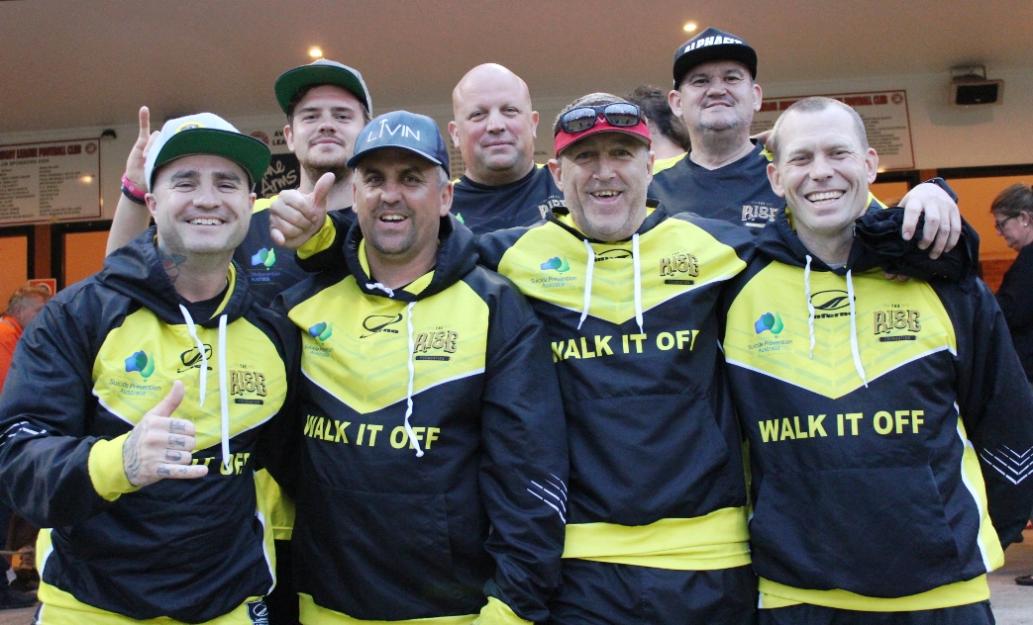 Report and photos by A J Guesdon, 2016.