October 31 - November 6, 2021: Issue 516
Keolis Downer Commences As Northern Beaches Bus Operator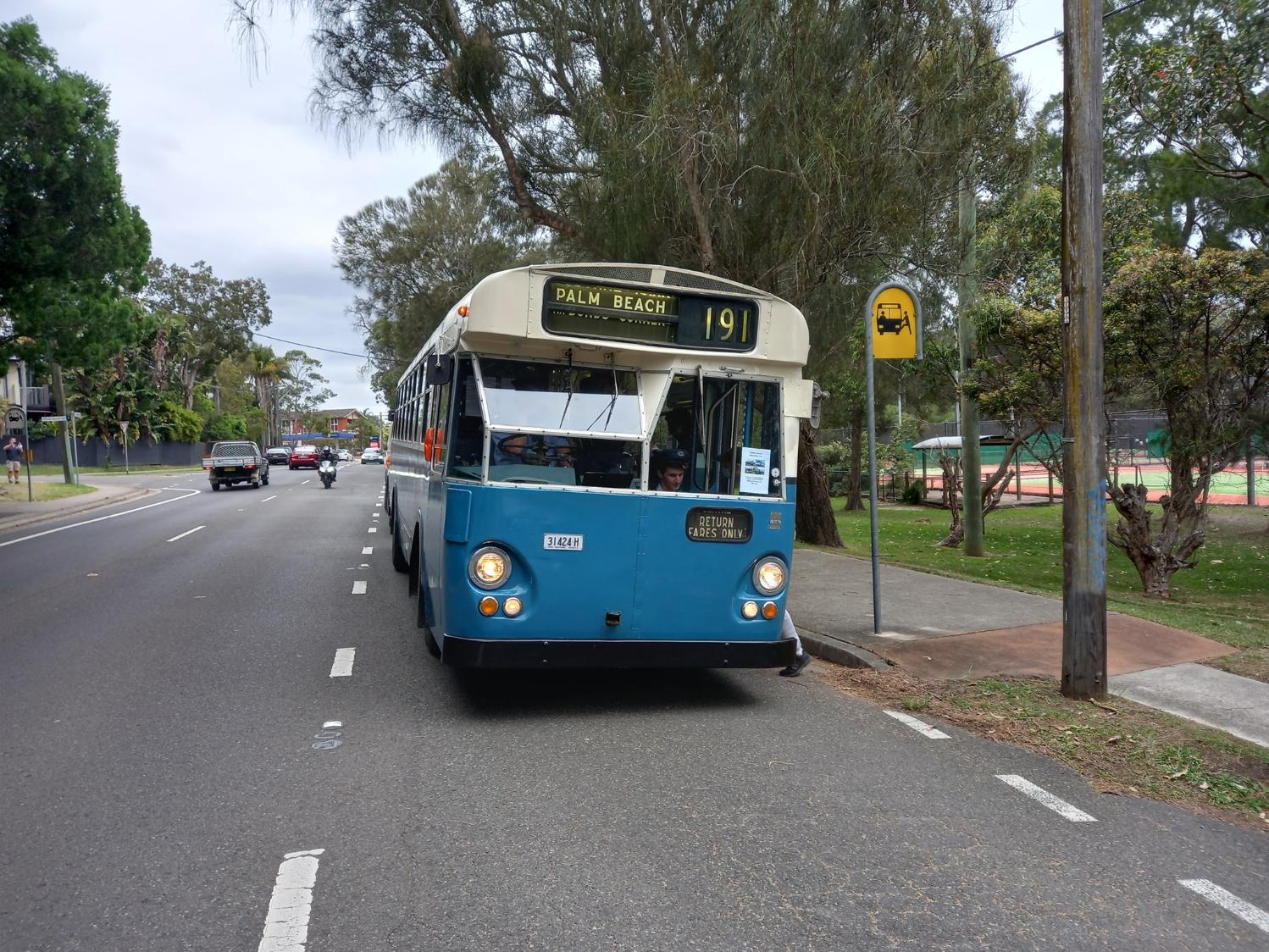 A scene common in the seventies is recreated as 1750 Mk2 Leyland Leopard stops at the
Hitchcock Park
bus stop on Barrenjoey Road, Avalon on Saturday October 30, 2021. Image: Ben Summers
Saturday October 30th was the final day of Government bus services on the Northern Beaches after eighty eight years before the new operator takes over, and the Sydney Road Transport Museum ran a tour to mark the occasion. Three vintage buses, 2199 Mercedes O305 Mk2, 3350 Leyland ERT and 2817 Mercedes O305 Mk4, made a run through their old thoroughfares.
In May 2021 Transport for New South Wales announced Keolis Downer was awarded a $900 million contract to operate and maintain bus services in the Northern Beaches and the lower North Shore for eight years, from Sunday October 31st 2021.
Keolis Downer will work closely with Transport for NSW to deliver a range of initiatives to further enhance the journey experience of customers, across all aspects of the service. The contract will see the introduction of 125 electric buses over the next eight years, delivering more sustainable transport options for the local community from two newly electrified depots in Brookvale and Mona Vale.
On October 21st the Australian Government announced it is backing the nation's largest fleet of electric buses through a new pilot program that will see 40 new vehicles deployed across Sydney. The project will be an Australian first, transitioning diesel buses to electric, in addition to upgrading the charging infrastructure and retrofitting the bus depot in Leichhardt, NSW.
NSW Minister for Transport Rob Stokes said NSW is leading the way with the largest fleet of electric buses in Australia.
"We've set an ambitious target to transition our fleet of 8,000 buses to Zero Emission technology by 2030 and this project is a huge step in that direction," Rob Stokes said. "The innovative financing model adopted means we're able to deliver 40 new electric buses for the Inner West quickly, at no extra cost to the NSW taxpayer.
"We will also upgrade the infrastructure at the Leichhardt depot, shifting from diesel pumps to smart charging stations, solar panels and large scale energy storage."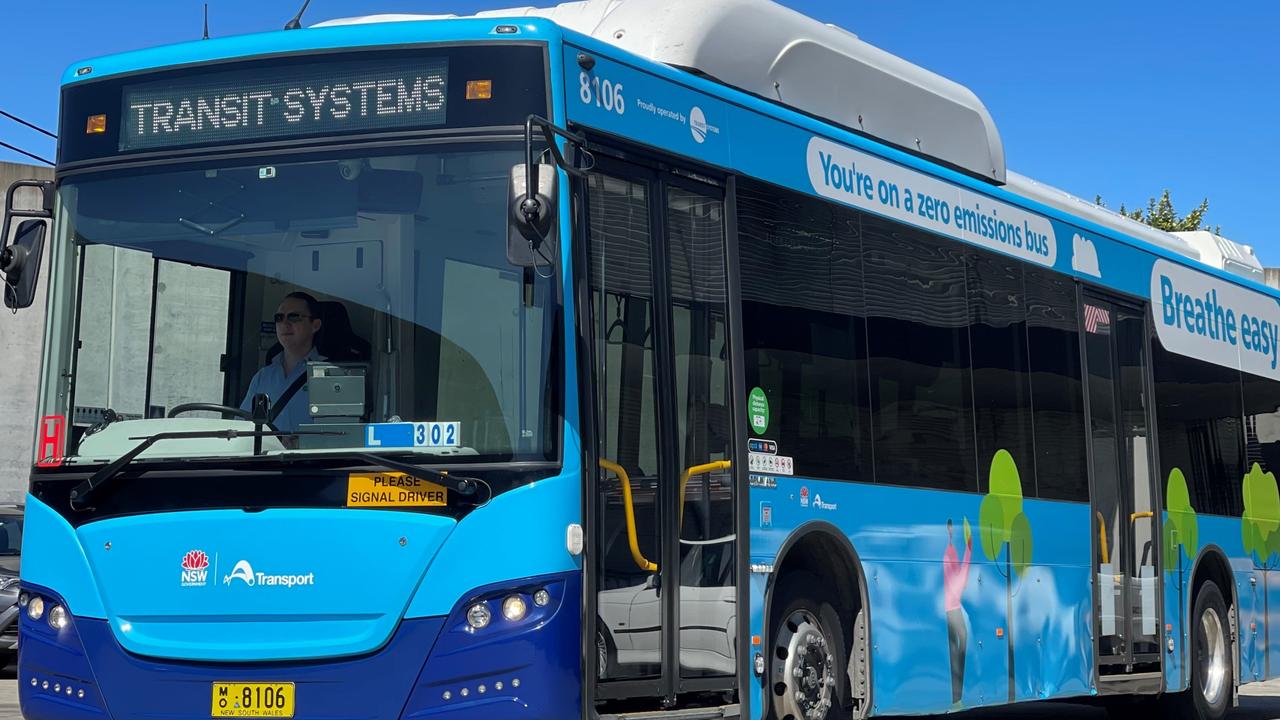 On Thursday October 28, Member for Pittwater and Minister for Transport and Roads Rob Stokes announced the Keoride fleet will be boosted to enable wheelchair and pram access.
New vehicles, called Ponchos, will commence operating with the existing Keoride fleet this week. The Ponchos will feature innovative kerb-kneeling technology, providing level entry for all passengers.
"Pittwater's Keoride is the most successful on-demand public transport service in Australia – and it's now getting even better," Rob Stokes.
"These improvements not only make Keoride wheelchair and pram friendly – but the new vehicles are still compact enough to negotiate our narrow local streets.
"Keoride is well-suited to Pittwater's challenging geography – and the service has unlocked the transport independence of many residents living in areas not accessible by traditional buses.
The accessible Keoride vehicles can be selected as an option when booking from 31 October. More information is available by calling Keoride on 1800 536 743.
Keolis Downer will also introduce innovative headway technology to further increase the reliability and quality of service of the successful B-Line.
The popular On Demand transport service known as Keoride will also become a permanent part of the network.
The company said in a statement that Keolis Downer is delighted to partner with Transport for New South Wales (TfNSW) to deliver positive public transport outcomes to the local communities in the Northern beaches and the lower North Shore.
'Keolis Downer's first priority is to ensure a smooth transition of all the employees and maintain high standards of customer experience and operations. Additionally, we are focused on introducing global innovations like headway services, new electric buses, and wayfinding improvements that will deliver more connected and sustainable journeys.'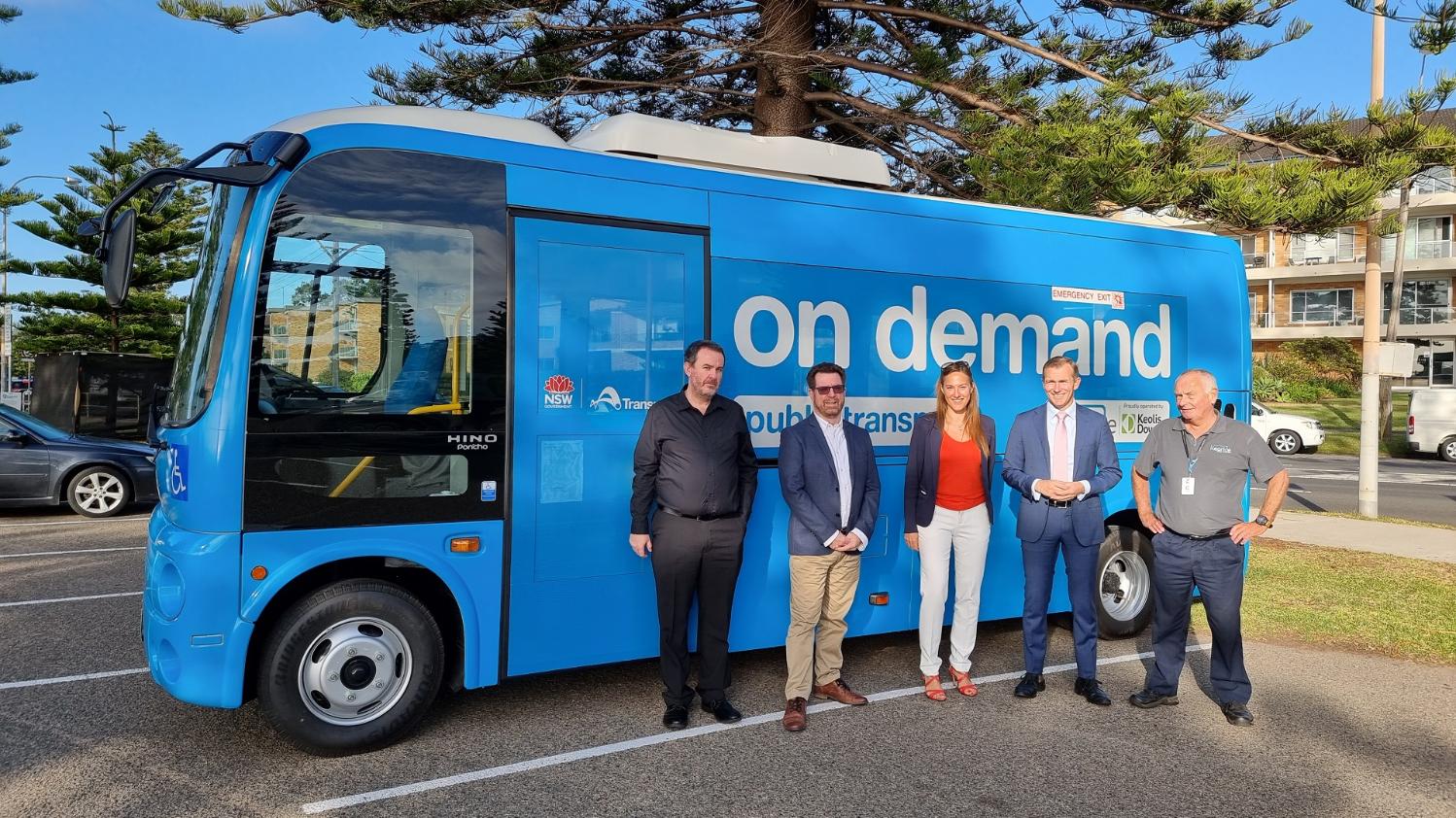 The Hon. Rob Stokes, Mark Dunlop, Managing Director of Keolis Downer Northern Beaches, with Keolis Downer's new Poncho at Newport this week. Image supplied

Social Pittwater: Pittwater High School Reunion, RMYC Open Of 2021/2022 Boating Season, 24 Hour Row Underway + Extras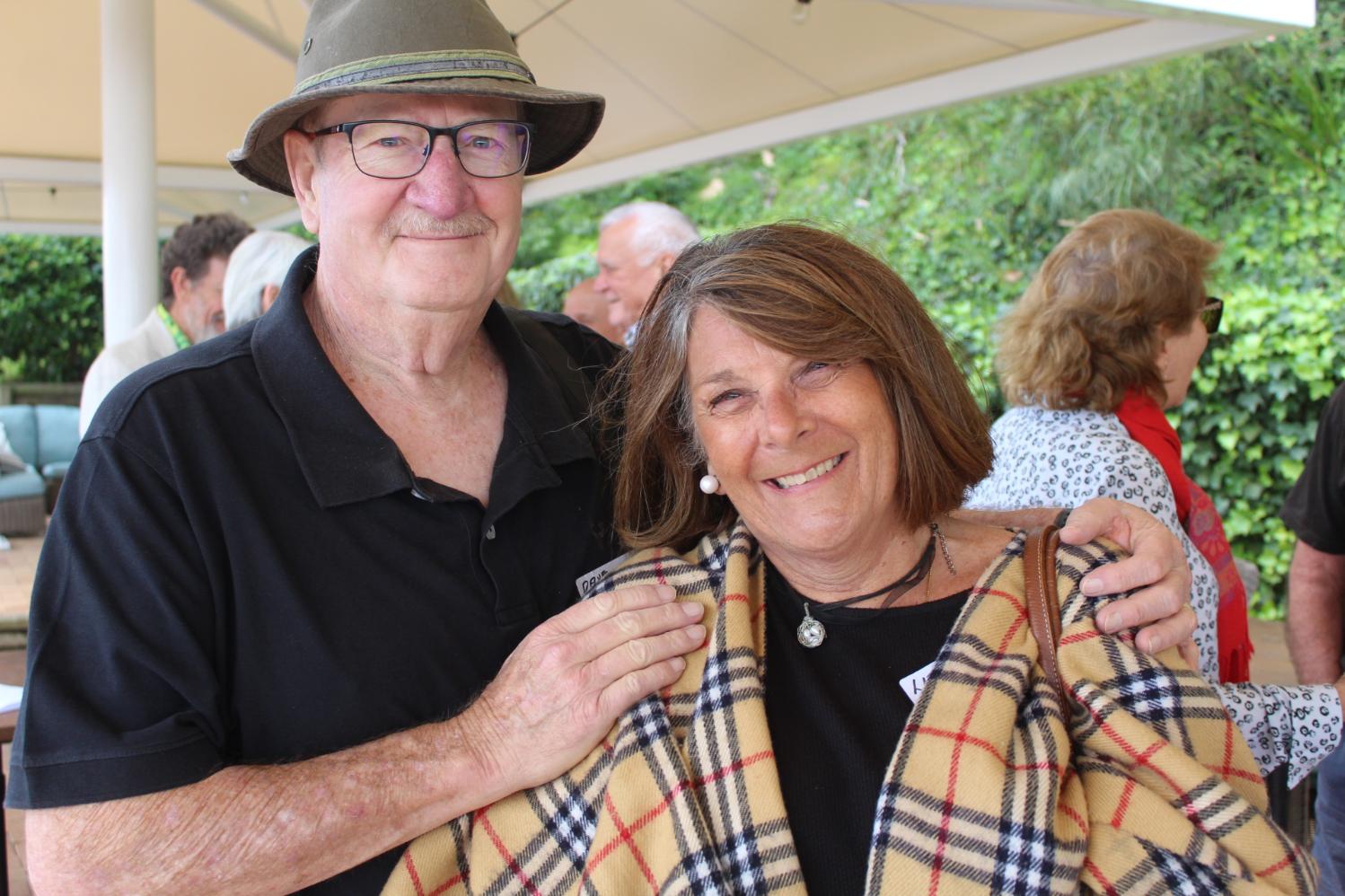 David Whiteman and Liz Parkes at the annual Pittwater High School Reunion
You don't have to tell Pittwaterians to get out and about and make merry.
A 'Social Pittwater' runs as this week's Pictorial.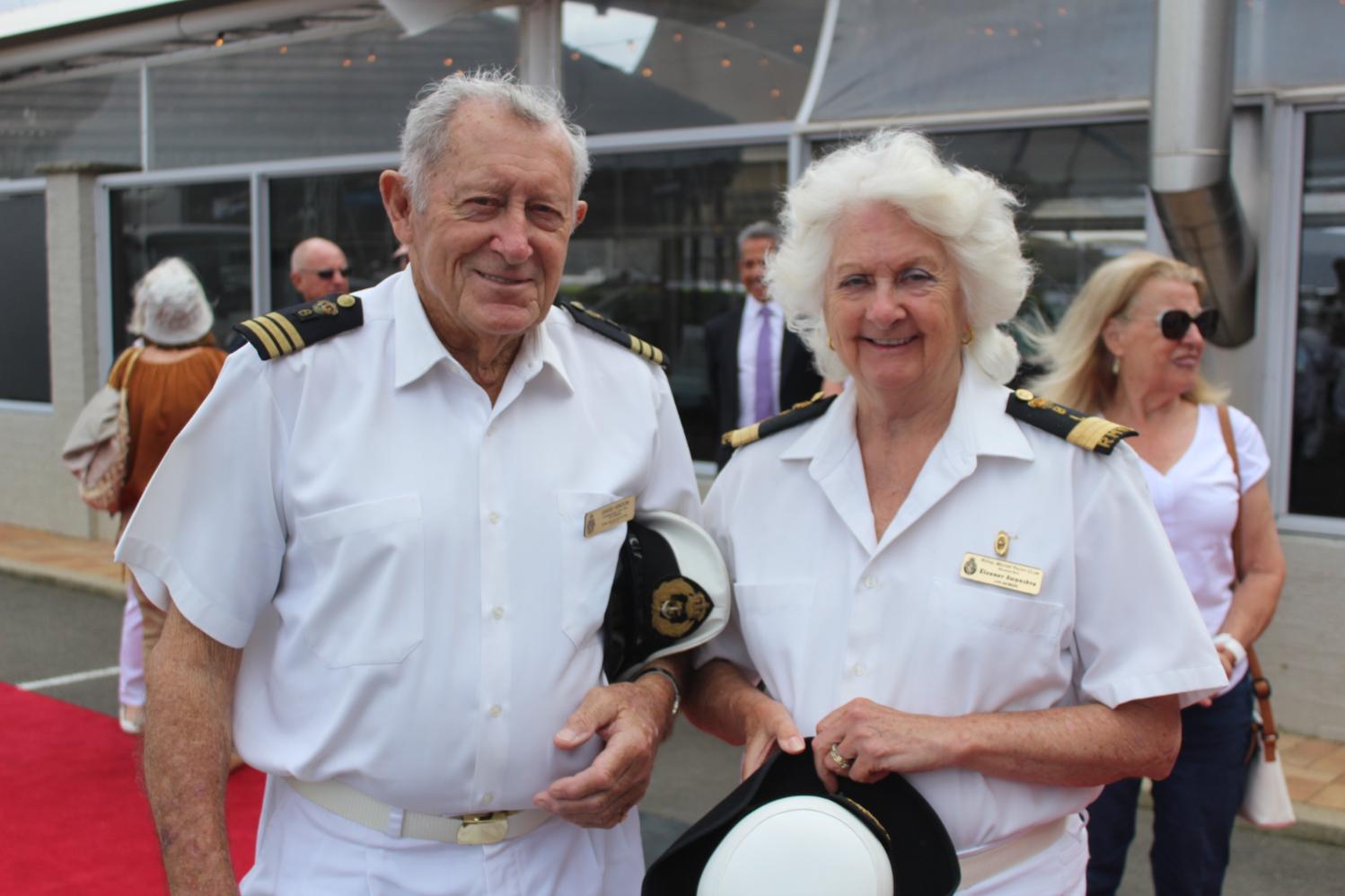 Royal Motor Yacht Club Broken Bay Life Members David Hinton and Eleanor Swansbra at the Opening of the 2021/2022 Boating Season
Marine Rescue Broken Bay New Members
October 28, 2021: Congratulations to our newest intake of 10 trainees who have just completed their 6 week induction training to become volunteers at our Broken Bay unit. Our trainees will shortly be joining their rescue teams ready to begin the practical part of their training with the view of becoming qualified crew members in the coming months.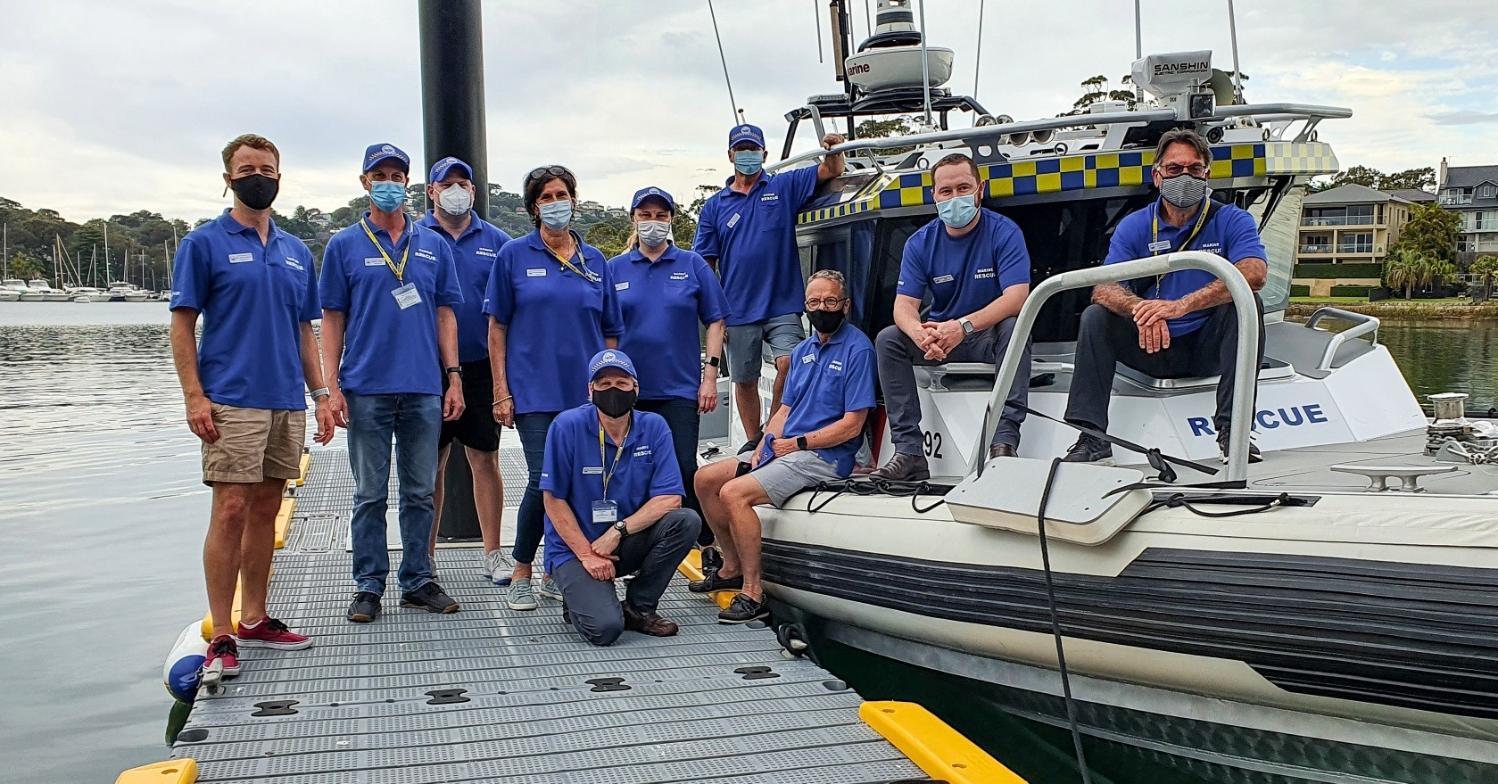 Photo courtesy Marine Rescue Broken Bay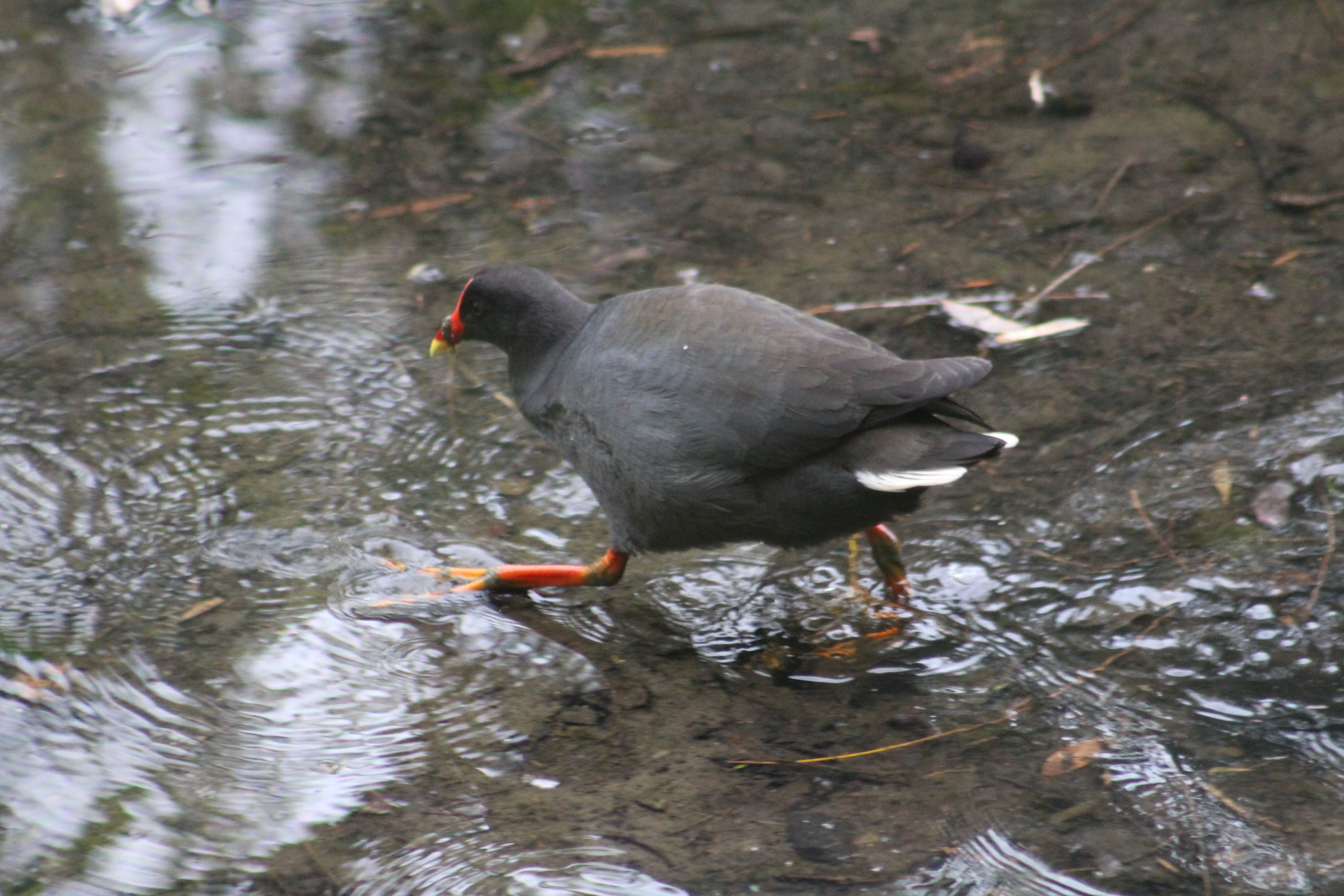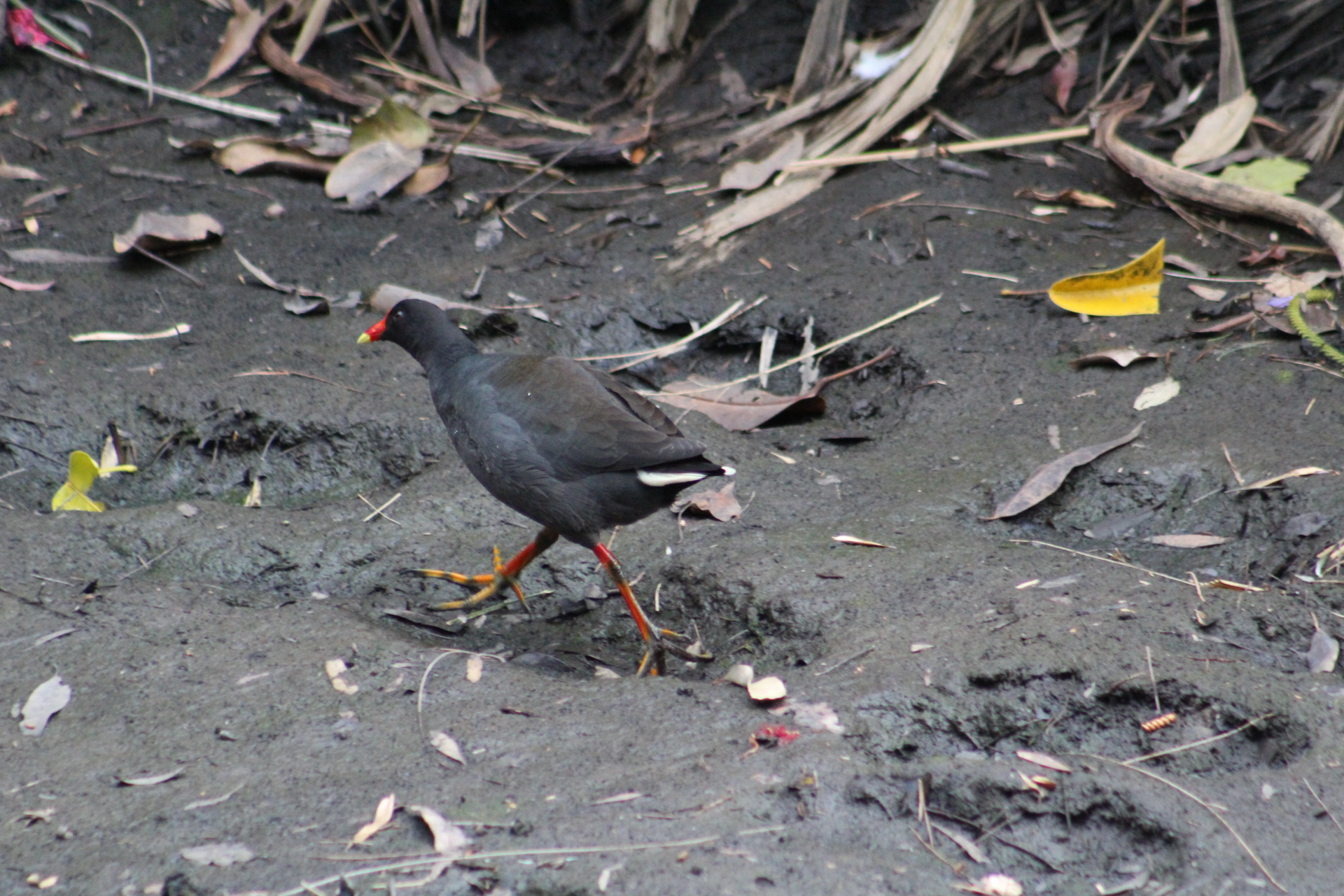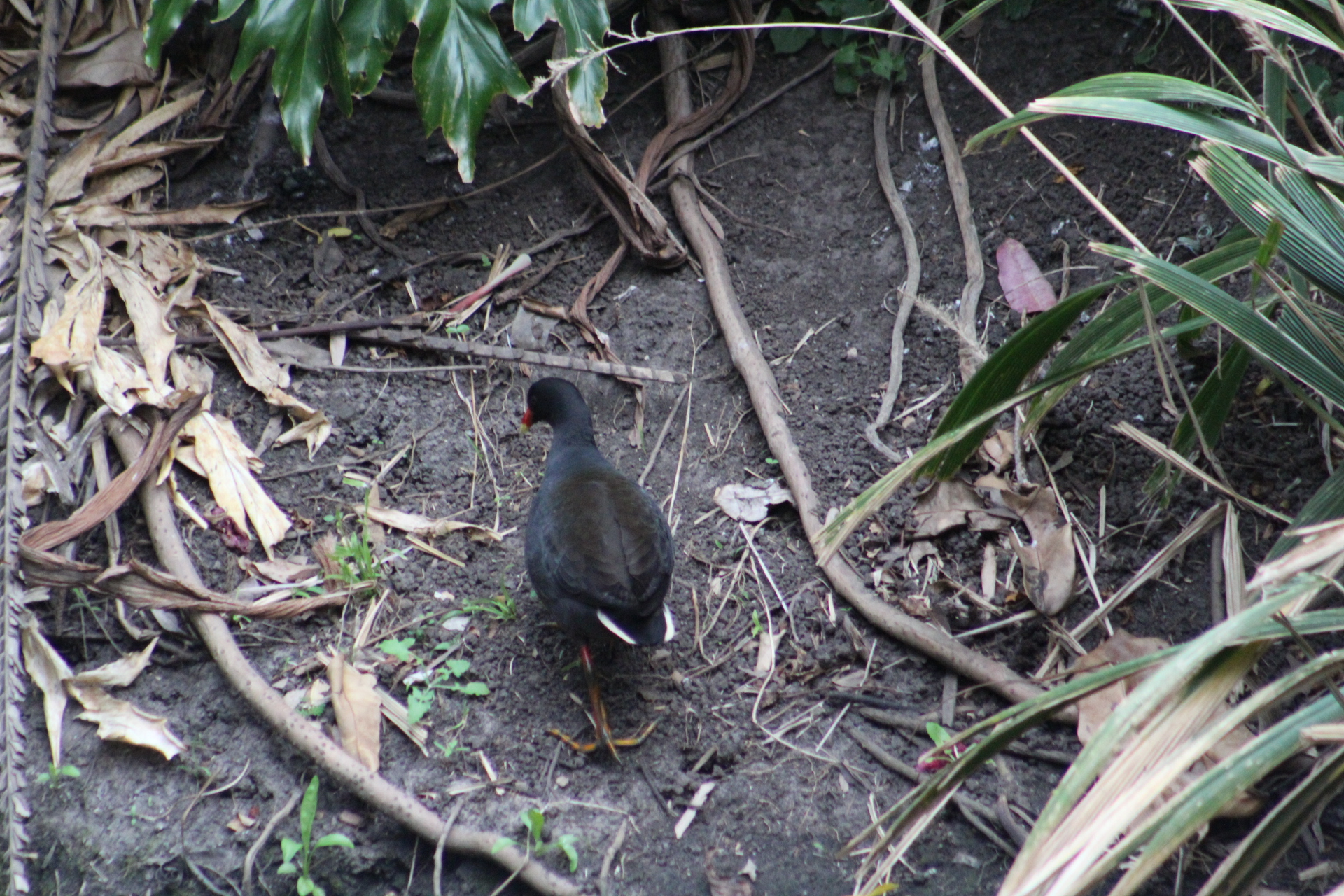 Dusky Moorhen in Careel Creek, Saturday October 30, 2021 - photos by A J Guesdon
Past Features Archives (pre 2014)
Pittwater Online News was selected for preservation by the State Library of New South Wales and National Library of Australia. This title is scheduled to be re-archived regularly.
Archived Issues (2014 on) may be accessed here: pandora.nla.gov.au/tep/143700