May 16 - 22, 2021: Issue 494

Pittwater's Demerger Movement Grows On 5th Anniversary Of Amalgamations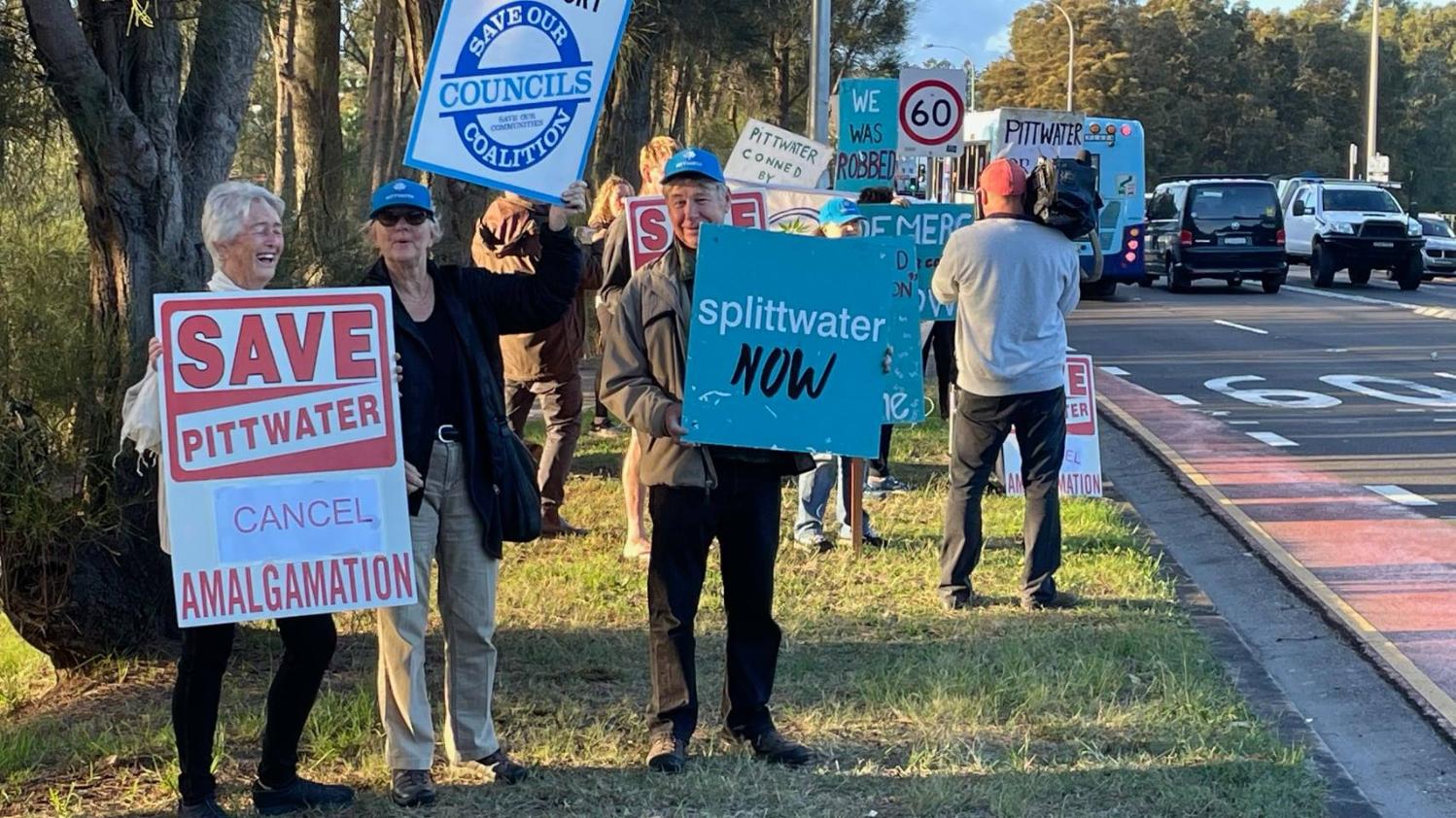 May 15, 2021
Report by Miranda Korzy
A crowd rallied at the former Pittwater Council boundary on Wednesday morning to launch a new demerger proposal on the fifth anniversary of the NSW government's forced council amalgamations - as moves for demergers gain momentum across the state.
About 40 Pittwater residents, with signs saying "We are Pittwater" and other slogans calling for a demerger, gathered to launch the new proposal – or petition - at the bridge on the northern side of Narrabeen Lagoon, Pittwater Rd, between 7am and 9am.
Protect Pittwater president Bob Grace today said residents at the launch had seized the first batches of petitions to take with them to collect signatures from family, friends and neighbours.
"I was very happy and surprised to see the number of people who were there," Mr Grace said.
"They were very dynamic and enthusiastic and the number of people who tooted at us was great!
"This marks the start of a new chapter in the fight for local democracy."
Amongst those at the rally were the children of the first elected Pittwater Mayor, Robert Dunn, who was one of the original campaigners for the secession of Pittwater from Warringah Council.
Simon and Hannah Dunn, who are both Pittwater residents, lost their father last September.
"I realise not everyone on the beaches witnessed the battle to create Pittwater Council like my family did - we lived it," Ms Dunn said later.
"But the reasons for a breakaway council are as relevant today as they were 20 odd years ago.
"The battle to break away from Warringah in the 1990s and form Pittwater was fought on the grounds of rates, that were seen as intrinsically unfair, and a series of planning and development decisions that excluded and frustrated the local community.
"When I think about shopkeepers telling me just last week, council is increasing their outdoor rent by 70 per cent, Pittwater business rates reported as rising due to harmonisation by up to 24 per cent - it's clear bigger is not necessarily better.
"The adoption of the local housing strategy also seemed out of touch with the value the community places on local character. It makes me think council have forgotten how hard we fought in the past against five storey development, buildings not consistent with the local environment plan.
"If history is indeed repeating itself - let's hope for the same outcome, the restoration of 'Pittwater Forever'."
Simon and Hannah Dunn

Pittwater Council succeeded from Warringah Council in 1992 but was dismissed and merged into Northern Beaches Council on May 12, 2016, despite a Pittwater council survey that found 89 per cent of its residents were opposed to the amalgamation.
Residents dismayed and angered by the merger set up Protect Pittwater in 2017, including two former Pittwater councillors, determined to fight for a demerger of Pittwater Council.
However, Pittwater residents are not alone in their anger and frustration with the merger.
The Save Our Councils Coalition today said amalgamated councils had failed to deliver financially and communities, especially in the country, were facing huge rate increases.
"Communities are also feeling the loss of representation, sense of community and control," SOCC president Brian Halstead and Vice President Sue Young said in a statement.
Residents of two councils, Tumbarumba and Gundagai, had had their proposals for demerger examined by the Boundaries Commission in a public enquiry and the Commission sent their reports to the Local Government Minister Shirley Hancock more than a month ago, they said.
However, Ms Hancock would not release the documents and had rejected a GIPA application – so now the parliament required they be produced by May 19, the SOCC spokespeople said.
"The minister has absolute power to reject the Boundaries Commission reports and make whatever decision she desires," Mr Halstead and Ms Young, a former Pittwater Councillor said.
"We wait with interest the minister's decision and the reasoning will give indications of the possibilities for Pittwater.
"For communities to remain angry five years on about this issue shows it will not go away…
"The loss of control, representation and sense of community are very strong drivers for action."
Mr Halstead and Ms Young said a better solution would be to give communities an opportunity to have a properly conducted referendum in their former local government areas and if it was their wish, get their councils back.
Seniors Housing: Are We Paving Paradise?
Developers appear to be targeting the Northern Beaches for so-called Over 55s housing developments because of the availability of large residential blocks that aren't restricted by heritage or rural zonings.
With an aging demographic, the demand for suitable seniors housing on the Northern Beaches is strong – from locals and from people outside the area. But there's also a growing tide of opposition to this medium-density form of housing.
In the latest episode of Radio Northern Beaches show, The Coast, host Wendy Frew talks to Avalon Preservation Association President Peter Mayman, President of the Newport Residents Association Gavin Butler, Northern Beaches Council Mayor Michael Regan, and planning and housing expert Mark Skelsey, about whether Over 55s development is the best way to meet this demand.
You'll also hear from Avalon residents who joined a peaceful protest at the site of a proposed Over 55s development in North Avalon Road.
Mr Skelsey, Editor of website Downsizing.com.au, said it was possible the Northern Beaches was particularly popular with developers right now because of recent state government changes to planning laws that meant Over 55s housing can't be built in heritage conservation areas and is limited in rural land adjoining urban land.
That could be restricting development opportunities in regions such as the Hills District and the North Shore.
This kind of seniors housing must be built on residential blocks of at least 1000 square metres, and there are plenty of those on the Northern Beaches. Sky-high property prices in this part of Sydney are also encouraging many residents to sell their properties to developers.
You can hear the full interviews with Mayor Regan and others in the latest episode of The Coast, titled "When I'm 64".
Tune in to Radio Northern Beaches (88.7/90.3FM) on Friday 21 May at 11am. Or listen at anytime on https://www.mixcloud.com/TheCoastRNB/.
Mona Vale Public School Upgrade Information Session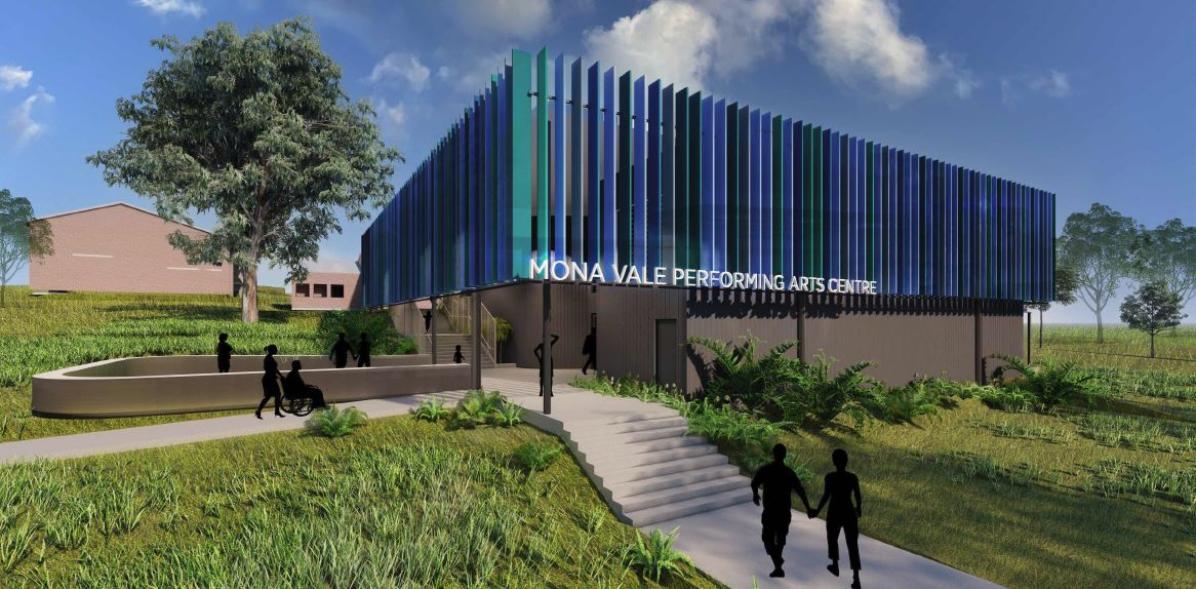 The Mona Vale community is invited to attend a virtual information session about the upgrade to Mona Vale Public School.
The information session is an opportunity for the local community to receive updates about the project.
Member for Pittwater Rob Stokes is encouraging interested parents and residents to attend the online session.
"This is a great opportunity for the community to hear from the project team about this important upgrade," Mr Stokes said.
"The upgrade will include new learning spaces and classrooms, improved staff and administration facilities, and enhancements to existing teaching spaces across the school's buildings.
"A particularly exciting aspect of the upgrade is the introduction of a dedicated performing arts centre for the Pittwater community to use.
"I'm looking forward to seeing the project get underway and the many benefits it will bring to our community," Mr Stokes said.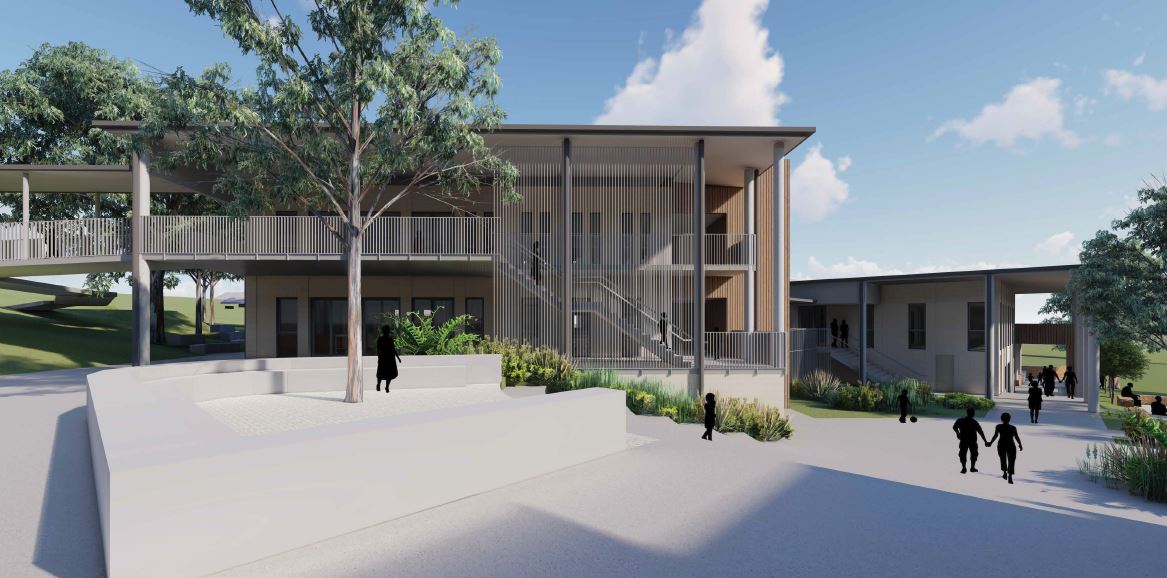 Minister for Education Sarah Mitchell said the upgrade will greatly benefit the students and teachers at Mona Vale Public School, as well as the wider community.
"The NSW Government is delivering more schools than any other time in NSW's history," Ms Mitchell said.
"These sessions are excellent opportunities for the community to familiarise themselves with the project at Mona Vale Public School."
The virtual information session for the upgrade to Mona Vale Public School will be held from 9am, Monday 17 May 2021, and will be open until 9am, Monday 24 May 2021. To attend the online session, please go to: https://www.schoolinfrastructure.nsw.gov.au/projects/m/mona-vale-public-school-upgrade.html
An info booth will also be available for the community to visit in person on Wednesday 19 May between 2:30pm and 3:30pm. The information session will be held at the covered outdoor learning area (COLA) at Mona Vale Public School.
The NSW Government is investing $7 billion over the next four years, continuing its program to deliver more than 200 new and upgraded schools to support communities across NSW. This is the largest investment in public education infrastructure in the history of NSW.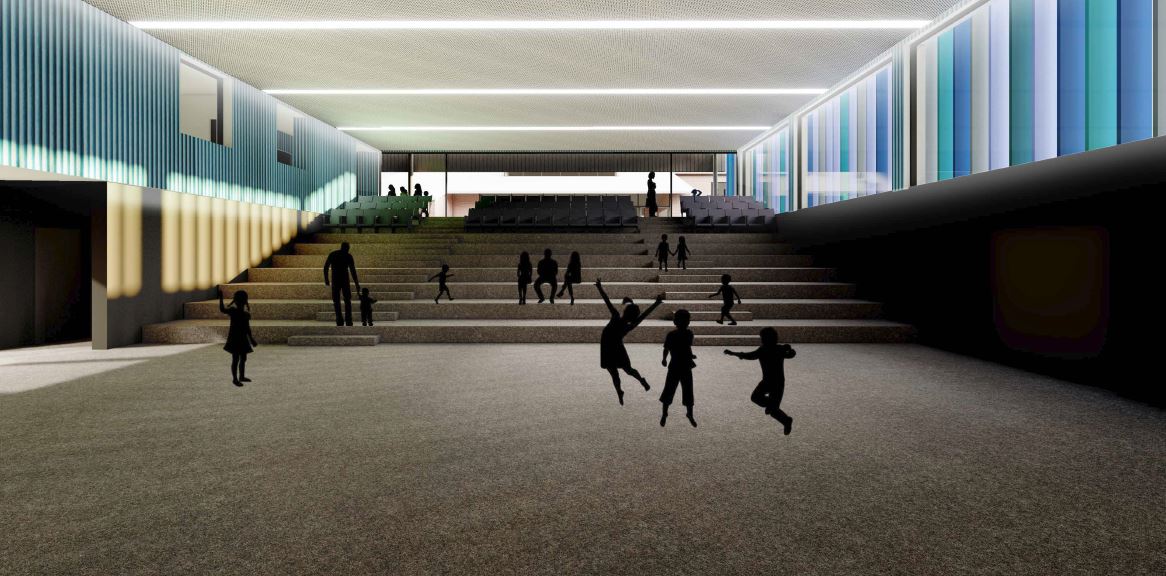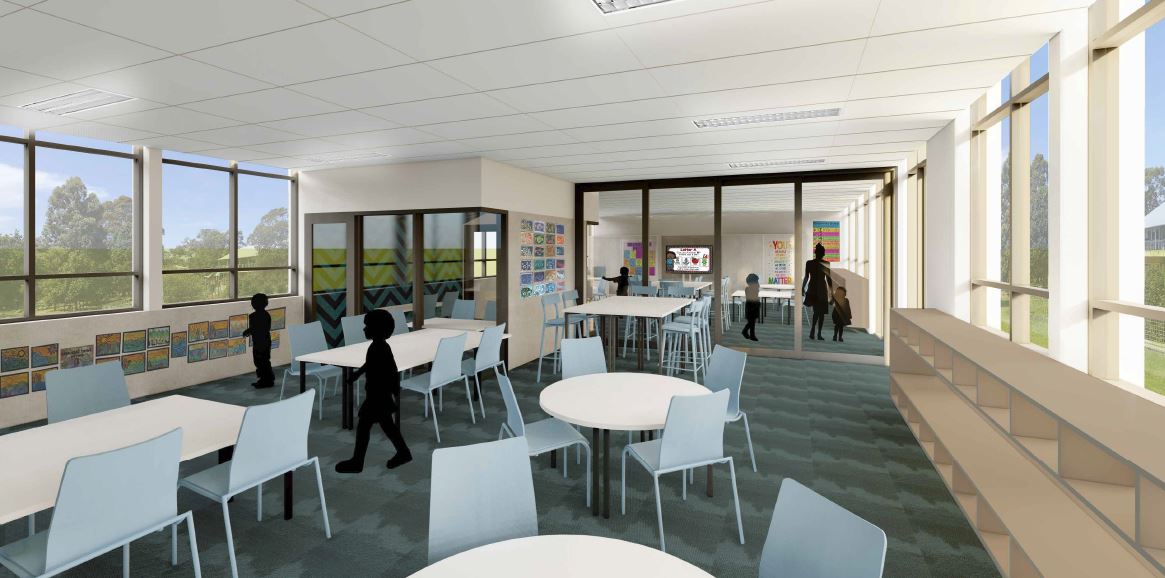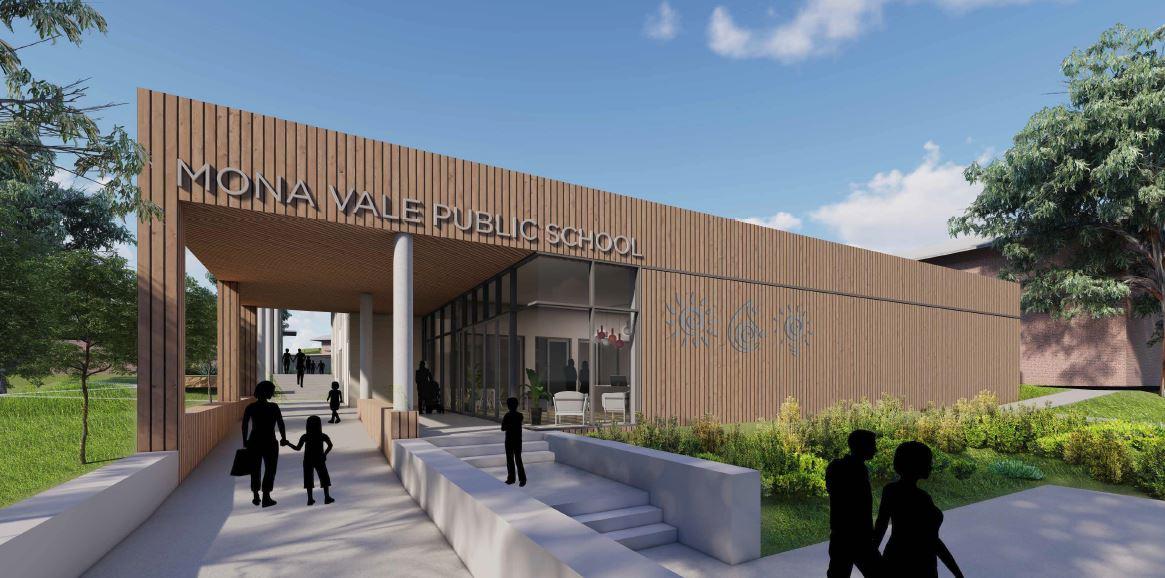 Artists Concept perspective drawings supplied.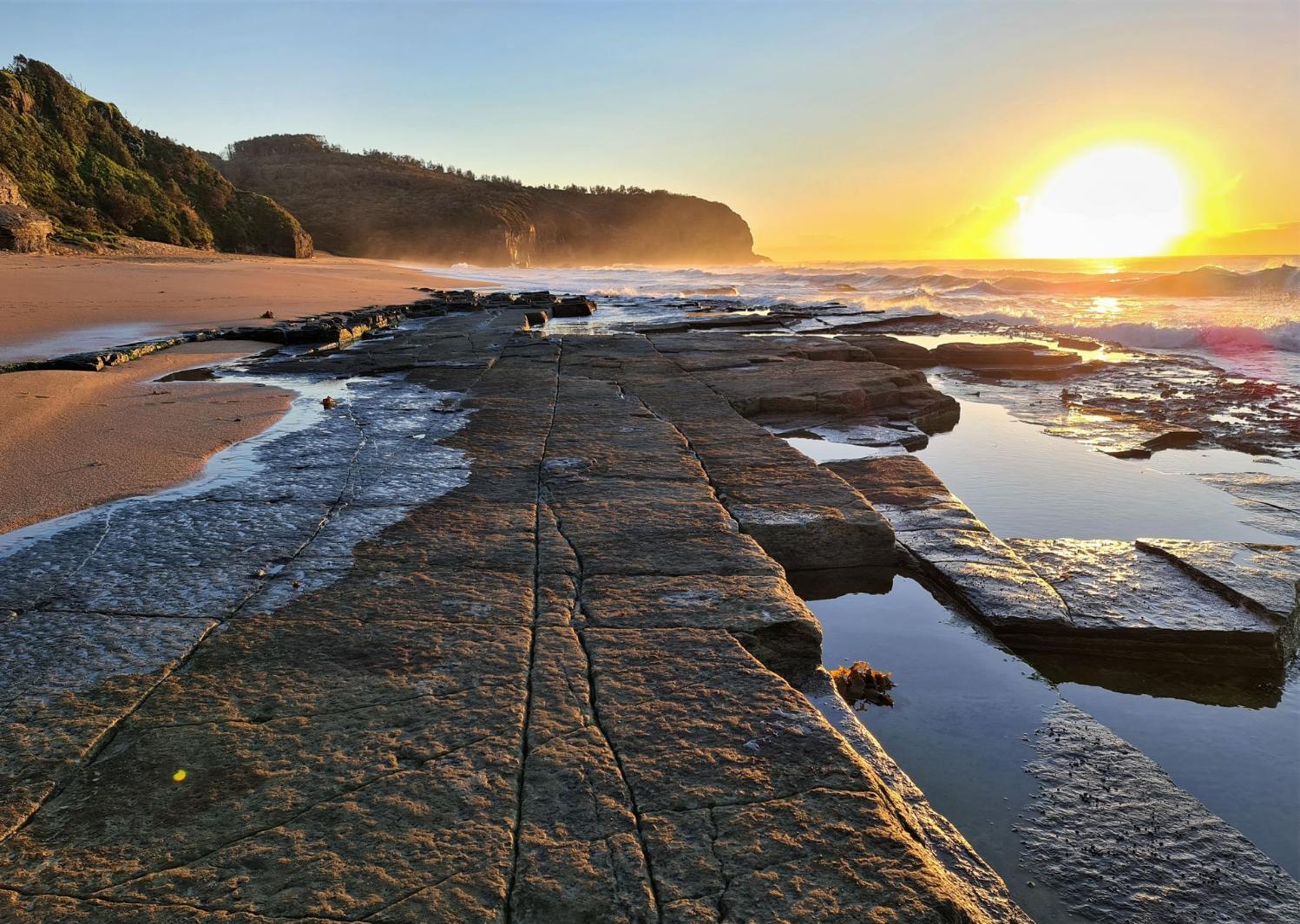 Turimetta Sunrise, May 13, 2021 - photo by Joe Mills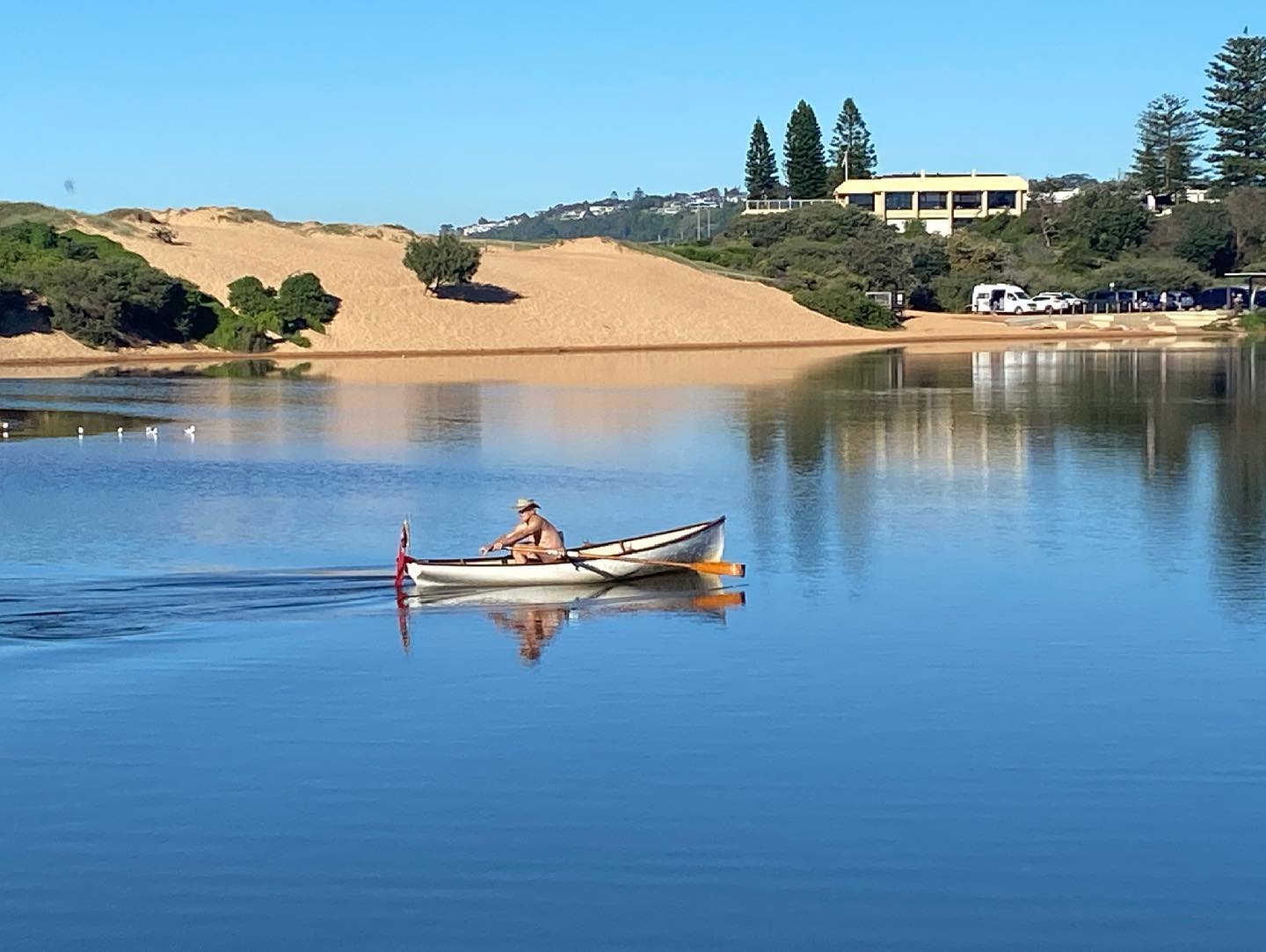 Narrabeen Lagoon, May 10, 2021 - photo by Selena Griffith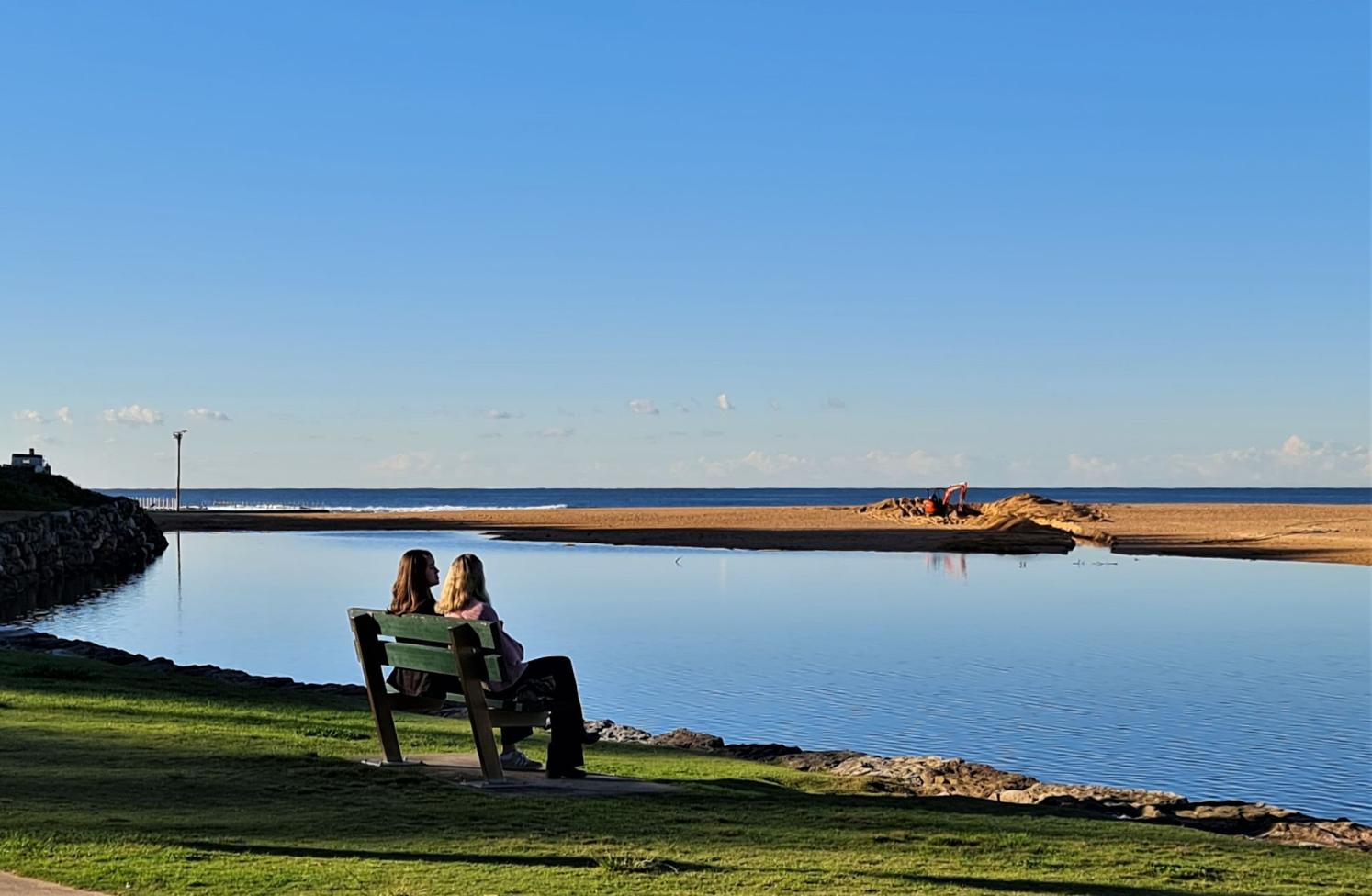 Narrabeen Lagoon, May 14, 2021 - photo by Joe Mills
Pittwater Pathways, John Illingsworth: Avalon To Bangalley Coastal Stability Base-Line Flyby
Published May 12, 2021 - 4K slow flyby to assess future geomorphic events (rockfalls, slips) or simply enjoy the scenery and music - slowly. John Barry - Instrumental Suite (Filme Proposta Indecente)
Past Features Archives (pre 2014)
Pittwater Online News was selected for preservation by the State Library of New South Wales and National Library of Australia. This title is scheduled to be re-archived regularly.
Archived Issues (2014 on) may be accessed here: pandora.nla.gov.au/tep/143700