March 22 - 28, 2020: Issue 443

Calls For Mona Vale Hospital Refit To Prepare For Covid-19

Patients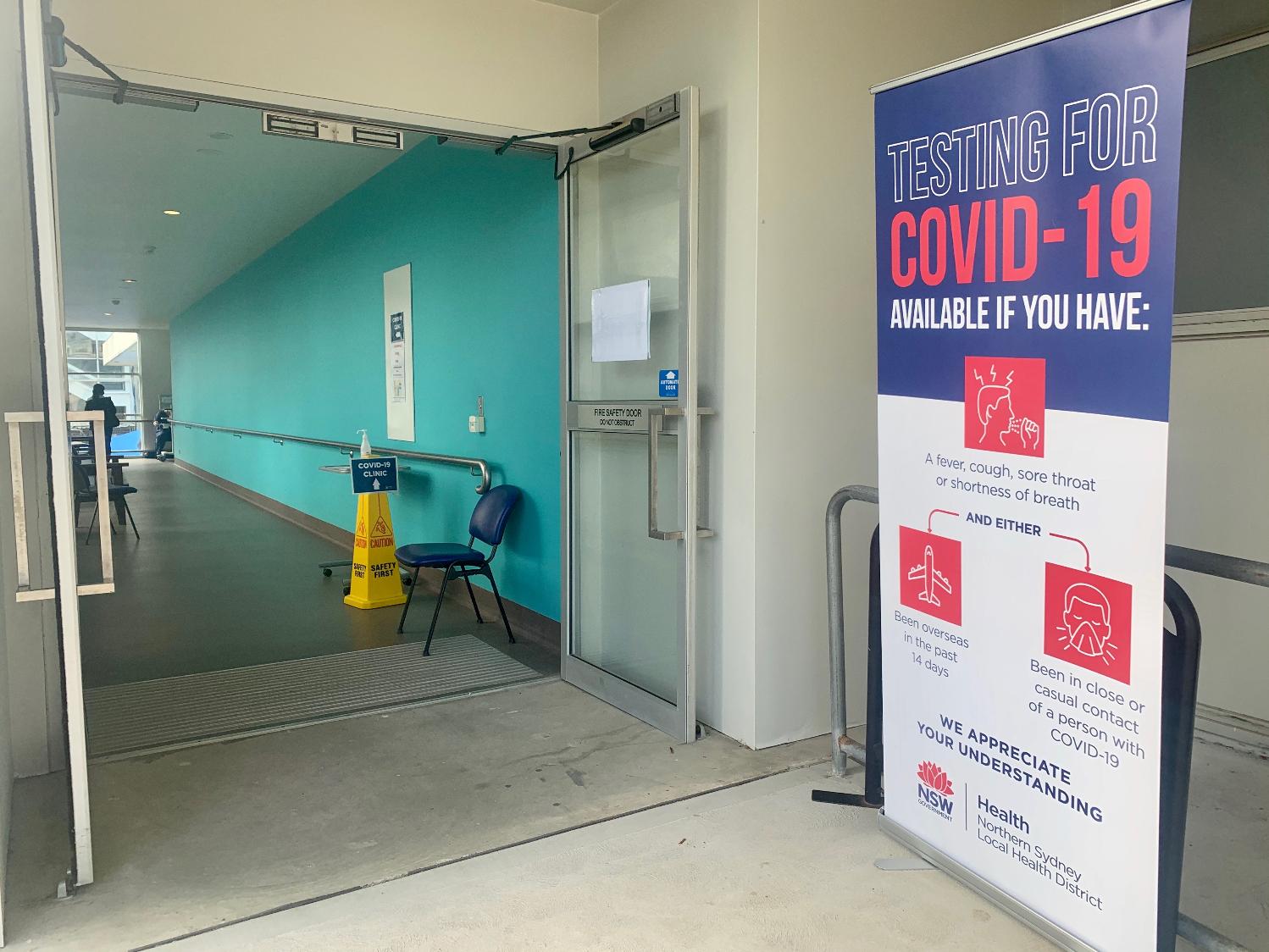 Community members and Hospital campaigners are calling for an urgent refit of Mona Vale Hospital's main building, readying it for an onslaught of coronavirus patients as cases increase exponentially.
Save Mona Vale Hospital chairman Parry Thomas said other Australian states and countries around the world were considering reopening disused hospitals to cope with the forecast surge in Covid-19 cases.
In Adelaide, two hospitals were recommissioned last week providing an extra 188 beds for "mildly acute cases", Mr Thomas said.
NSW was in the same situation as South Australia – but it had moved earlier.
"We can see what's down the track for us by looking at other countries," Mr Thomas told Pittwater Online News.
"We know that In Italy, they have a shortage of beds in ICU and emergency departments so they're now treating coronavirus patients in tents.
"We also know that NSW Health has plans to open fever clinics in schools if hospitals run out of beds.
"It would be more responsible for the government to reopen Mona Vale's acute services – as the NSW Upper House Inquiry recommended last month."
On Saturday, NSW had 436 confirmed cases of Covid-19, with six of Australia's fatalities from the disease occurring in this state.
Researchers suggest the number of coronavirus cases will grow exponentially - doubling about every three to six days – and are likely to peak in August, converging with the height of the influenza season.
Firefighter Family Day On The Water Initiative Supported By RPAYC And Broken Bay RMYC A Great Success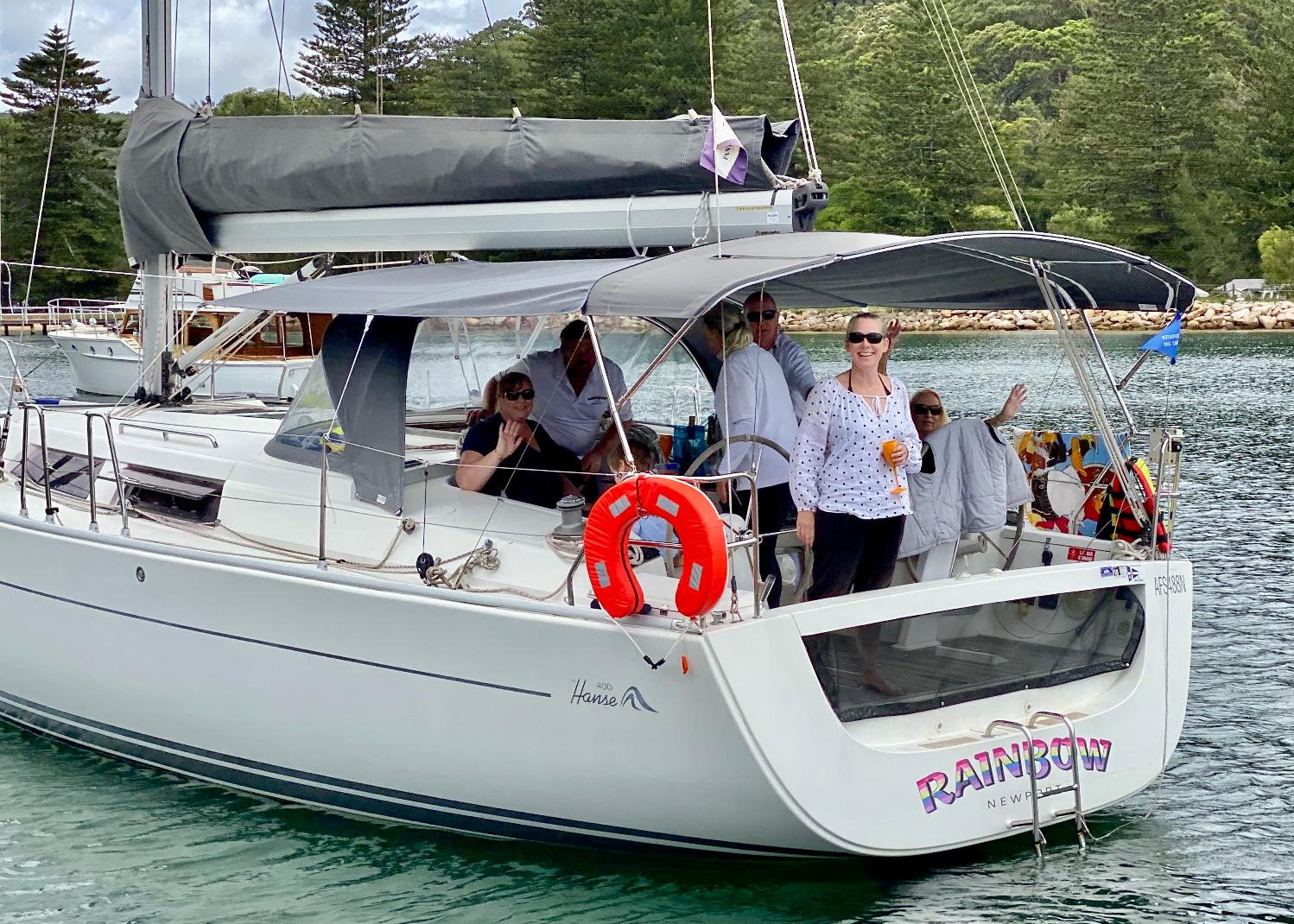 The Firefighter Family Day on the Water initiative was created by Above and Beyond Boating to provide a way for the boating community to give back to the dedicated fire fighters that have spent countless hours working to protect our homes, families, wilderness and wildlife from the terrible bush fires of 2019/2020.
Last weekend, Sunday March 15th, hundreds of volunteer firefighters and their families from brigades around Australia turned out for a fantastic day on the water with members of the boating community. Families arrived at event hubs for a BBQ in the morning before they stepped onboard a variety of boats, including active and cruising sailing vessels, and motor cruisers.
The Royal Prince Alfred Yacht Club and Royal Motor Yacht Club Broken Bay, at Newport, were both involved with members taking firefighters and their families out on the Pittwater estuary and bays for an enjoyable sail. On Pittwater, 45 boats were connected with firefighters and families to head out for a day on the water.
Neil Driscoll, the Founder & Managing Director of Above and Beyond Boating, who established this charity event said it was amazing to see the boating community and volunteer firefighters come together for this day after months of preparation and discussions with multiple organisations to make it happen.
"My wife and I started talking about this event after seeing the devastating fires and the impact it had upon the firefighters. We came to the conclusion that although people signed up to be firefighters, no one signed up for the fire events we've seen over the last summer. It must have just been horrendous for the families and our idea was to organise a day on the water to give the families a chance to reconnect".
The pristine waterways of Northhaven (South Australia), Sydney Harbour and Pittwater (New South Wales), provided a perfect environment for a day of reconnection and relaxation for all involved.
"Today almost makes up for all the days fighting fires" said Ravick Gomes, one of the firefighters.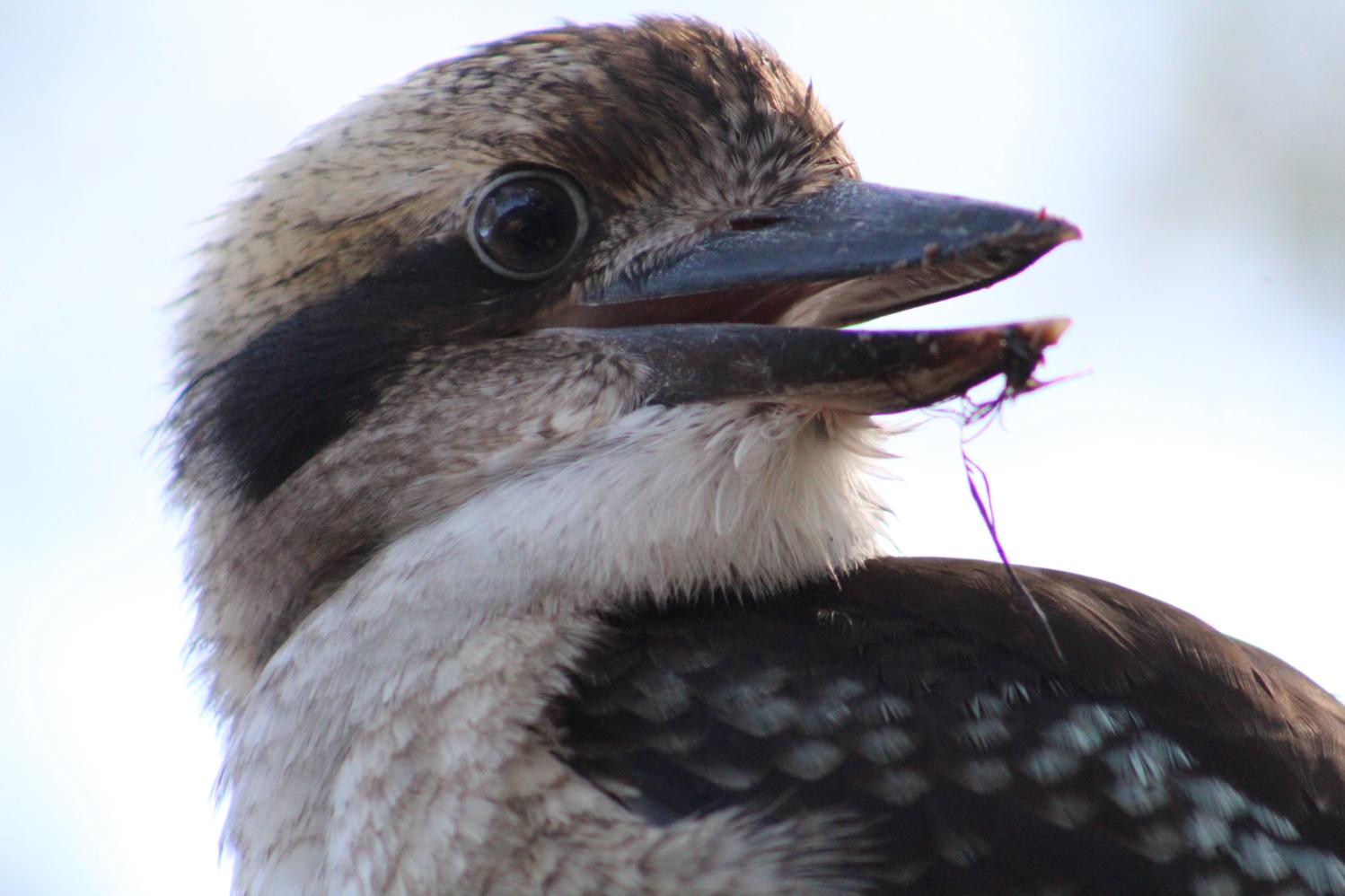 Kookaburra Fledglings above our heads - photo taken March 21, 2020 - by A J Guesdon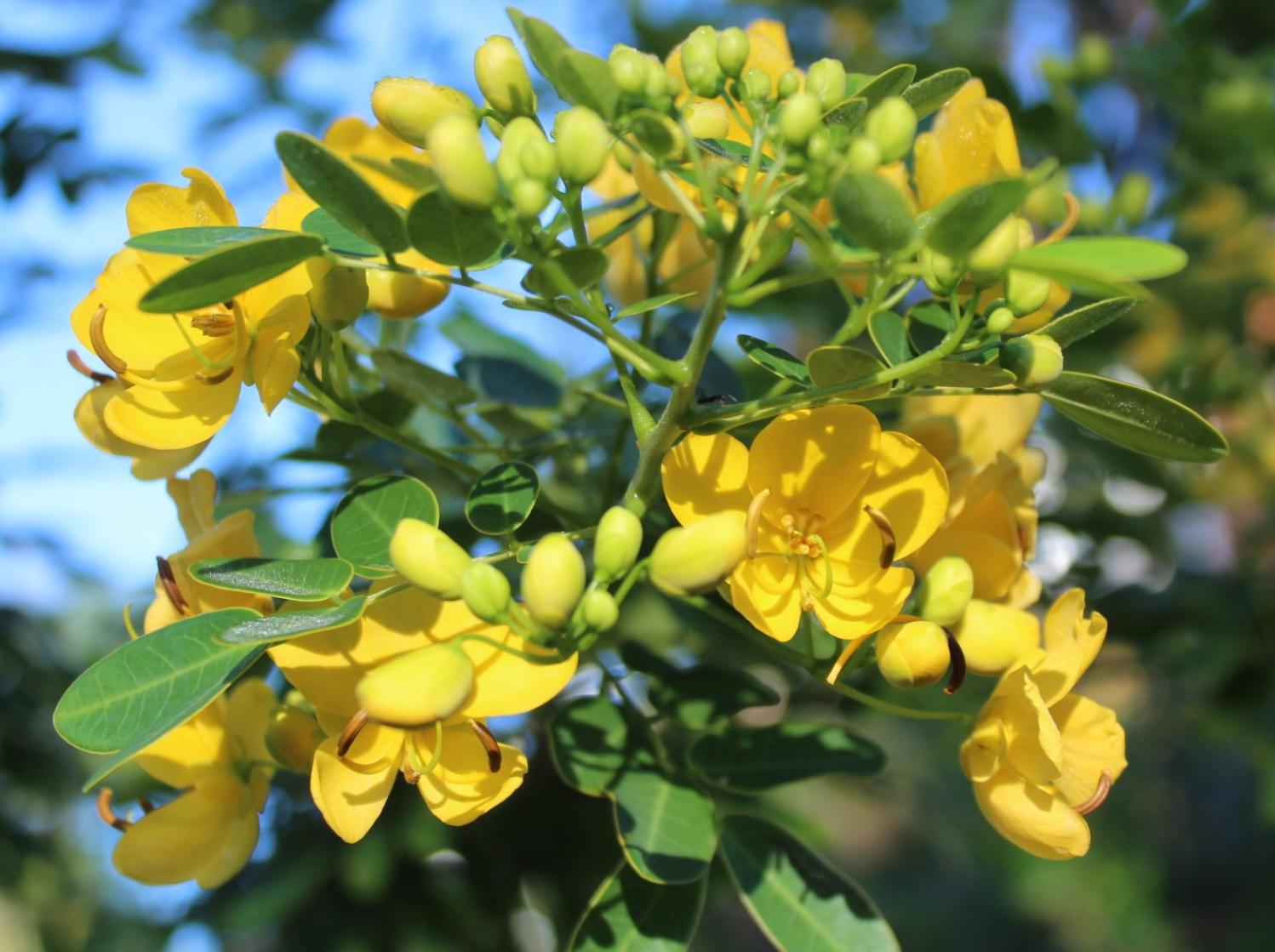 Cassia (Senna pendula). Also known as Senna and Arsenic Bush. Originating in South American, Cassia is a perennial sprawling multi-stemmed shrub or tree up to 5m tall.
This weed replaces native vegetation and establishes in a wide range of native plant communities, including coastal heath and scrubland, hind dunes and riparian corridors. The large seed pods are eaten by birds and other animals. You may be seeing this bright burst of yellow everywhere as it is c
urrently flowering - please pull out and get rid of if you have in your garden.
Past Features Archives (pre 2014)
Pittwater Online News was selected for preservation by the State Library of New South Wales and National Library of Australia. This title is scheduled to be re-archived regularly.
Archived Issues (2014 on) may be accessed here: pandora.nla.gov.au/tep/143700