October 27 - November 2, 2019: Issue 426

Precious Breath Festival Ready To Rock Avalon Bowlo This Saturday 2 November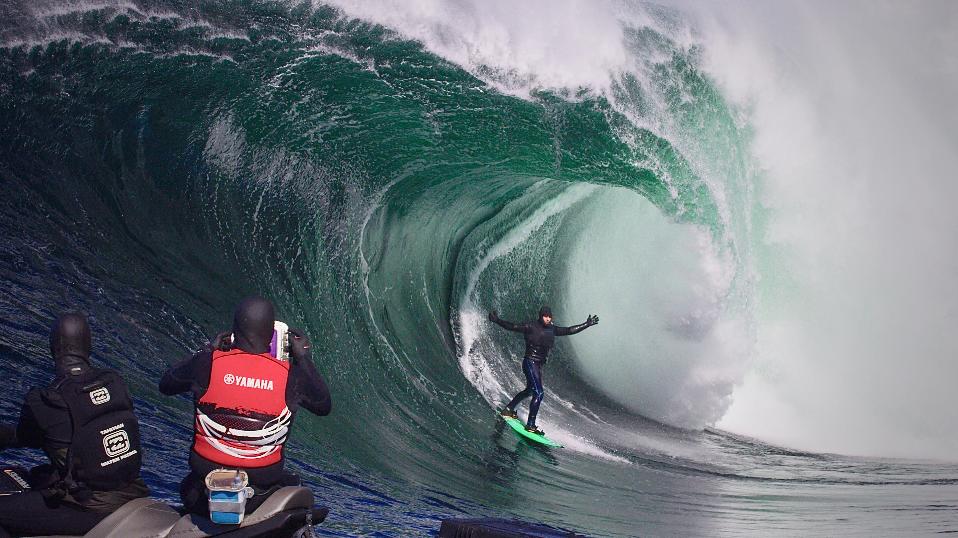 Avalon Beach Bowling Club has received tremendous support for their inaugural Precious Breath Festival, which is a free event to be held outdoors on their function green this Saturday 2 November.

Five bands will be playing live and surf films will be shown on a big screen. The event runs from 2pm – 7.30pm and there will be food and beverage outlets. It is all-ages and no alcohol, drugs or smoking.
Avalon Bowlo is partnering with CCNB to host the event, which aims to raise awareness of the issue of youth mental health and suicide, plus much-needed funds for organisations working on Sydney's Northern Beaches. The Avalon Palm Beach Business Chamber is a supporting sponsor.
The groups participating on the day include CCNB, Lifeline Northern Beaches, One Eighty, Walk 'n' Talk, Man Anchor, AA, Waves of Wellness, Northern Beaches Rotaract, Avalon Youth Hub, Gotcha4Life, Making Meditation Mainstream, and Northern Beaches Council. Making Meditation Mainstream will hold a free meditation event on Avalon Beach at 6.30 a.m. on Saturday morning.
Amish Tech Support is the headline band with four local bands – The Rions, Flight Attendance, Noah and Tiger, and Mother Superior - also in the lineup.
The surf films will include the acclaimed Thank You Mother and a screening of previously unreleased footage from the highly awarded filmmaker Tim Bonython, as well as his cinematic classic, The Big Wave Project.
Speakers include pro surfer Cooper Chapman, Matthew Caruana and One Eighty's Newbie Redding talking about their mental health journeys.
Newport SLSC 110th Anniversary Celebration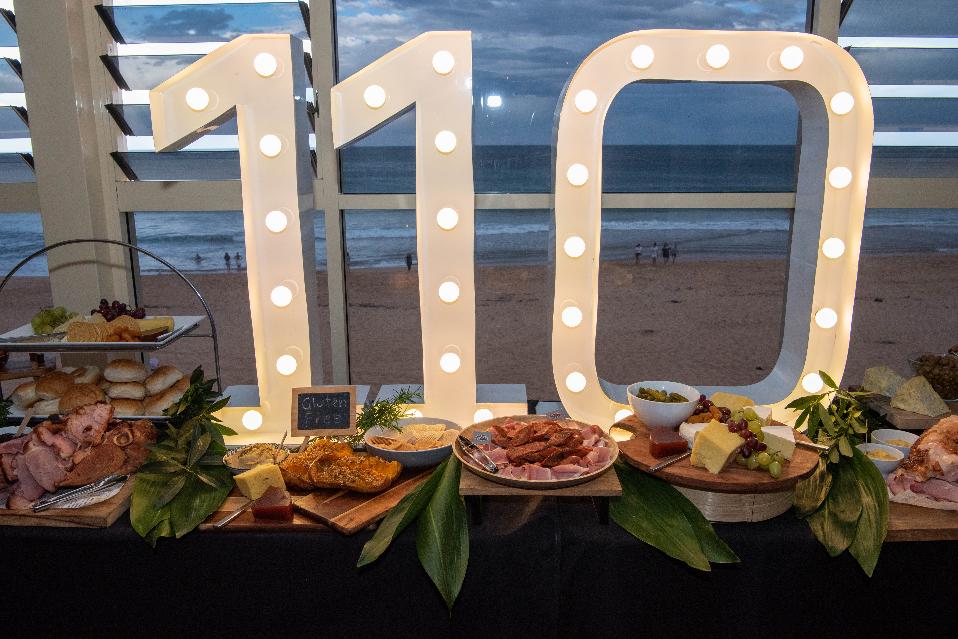 Newport Surf Club Members Celebrated 110 Years of Vigilance and Service on Saturday October 19th, with members and special guests gathering in the iconic clubhouse on Newport Beach.
George Shales, President of Surf Life Saving NSW attended and during the course of speeches presented a plaque to Glen Borg, President of Newport SLSC, to commemorate our 110th year of service.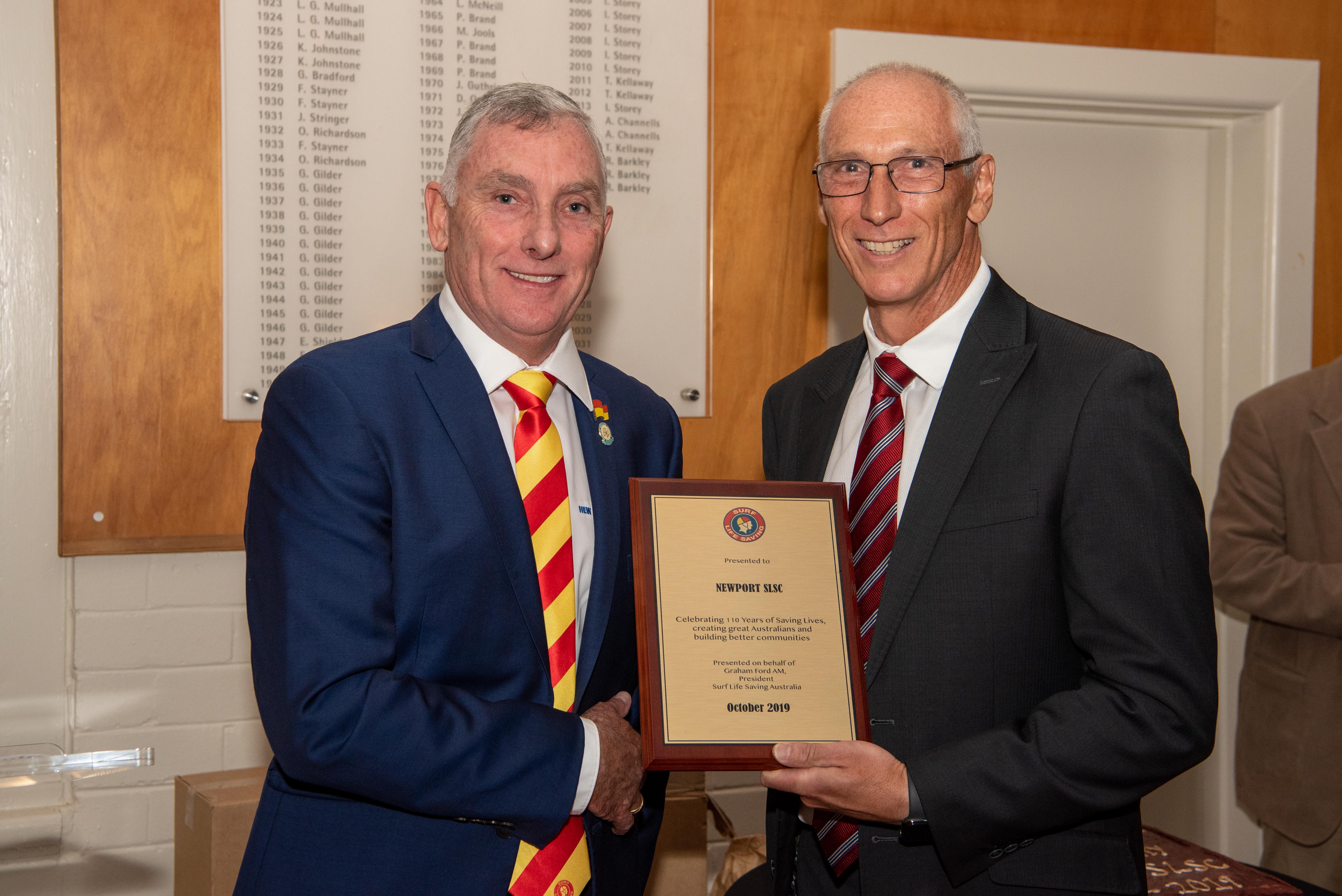 Mackellar MP Jason Falinski attended and stated, "It was a pleasure to attend Newport's recent 110th anniversary celebrations."
"For over a century Newport SLSC has not only kept Newport beach safe, but also provided a place for the youth in our community to socialise, exercise and give back to their community with other locals."
"I know they are well prepared for the season ahead and I look forward to heading down to the beach for a swim soon!"
MP for Pittwater, The Hon. Rob Stokes also attended the gala event and said this week,
"Newport Surf Club has an incredible history and this is another important milestone.
"The club has been unwavering in its support for local beachgoers and it performs an integral community role.
"The club is well placed to continue providing services and opportunities into the future, and building upon its proud traditions." Rob said.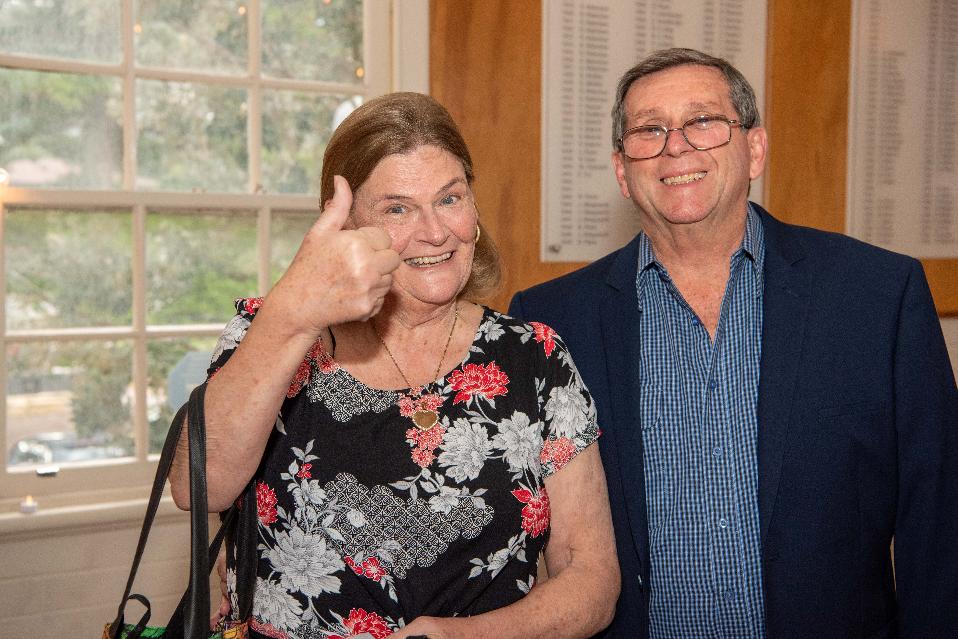 Local Public Bus Services To Be Privatised: Critics State There Will Be Routes Cut, Less And Poorer Services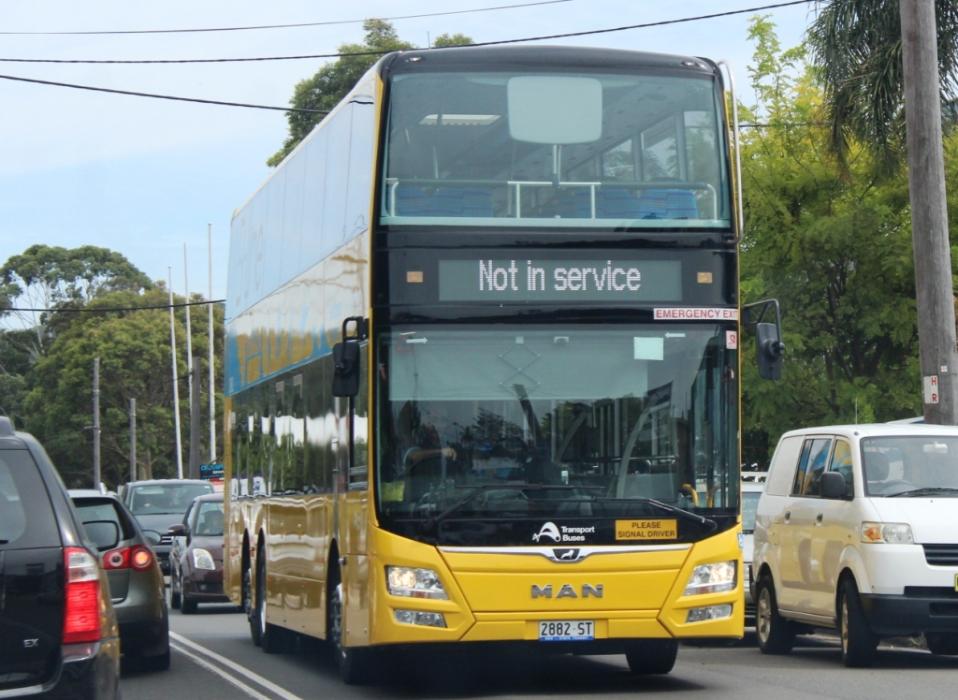 The NSW Minister for Transport Andrew Constance announced on Thursday, October 24th, 2019 that public bus services for the northern beaches (and Pittwater) will be privatised.
The Government will invite the world's leading public transport operators, Australian and international, to bid for contracts for 13 of Sydney's bus contract regions over the next three years. This will include the three remaining State Transit operated regions.
Mr Constance said a competitive tender of all Sydney metropolitan bus contracts will enable the NSW Government to reinvest more into delivering better services to commuters.
"We know customers want more buses, more often, as well as a mix of bus services that cater to their needs. This includes high-frequency services on major routes, like the B-Line, and frequent direct options such as on-demand services for short, local trips." Mr Constance said this week
"The NSW Government will engage with the private sector to transform the current, one-size-fits-all model of service delivery, to one with multiple service types including high-capacity routes and local and on-demand travel."
Contracts for the three remaining State Transit Regions 7, 8*, and 9 – covering Ryde, Gladesville, the Northern Beaches, Lower North Shore, the CBD, and the Eastern Suburbs will be included and be put out to tender by early 2020.
The NSW Government will continue to:
own State Transit buses and all other assets such as depots,
regulate timetables, safety, and service priorities, and
set fares as they are today, under the Opal system.
The NSW Greens state the government is placing corporate profits ahead of the needs of local residents in its sell off of the Northern Beaches bus system.
Northern Beaches Greens convenor Miranda Korzy called on local state MPs to ensure the decision is reversed.
"Public transport should run for the benefit of the community – not so a private company can make a buck," Ms Korzy said.
"Forcing residents into their cars or Keoride by reducing the number of stops on the B-line was a precursor to the sell off - so private operators will have a minimal number of stops to service.
"Wait now to see other local services cut or fares rise – especially those with fewer passengers, later at night or to the farther reaches of the peninsula."
NSW Greens Upper House MP and Transport spokesperson Abigail Boyd said the Liberals sell-off of the three remaining publicly - operated bus regions in Sydney spells disaster for affected communities with commuters expected to suffer from more delays and poorer service.
"Once again the NSW Liberal-National government has put corporate interests ahead of getting commuters to work on time," Ms Boyd said.
"Every time this government has sold off public transport services it has seen decreased patronage, more delays and lower commuter satisfaction.
The government cited poor performance of buses run by State Transit as justification for its decision to privatise services in the inner west last year. Since then figures from the state's transport agency have shown the punctuality of buses in the inner west have worsened since the private operator replaced State Transit.
The running of Sydney's government-owned ferries was placed in private hands in 2012. The government is effectively moving to privatise the operation of the Bankstown rail line through the inner west from Sydenham to Bankstown by converting the railway to carry single-deck driverless trains.
The expected announcement comes one day after local state MP's announced an extension of services for commuters to the northern beaches hospital.
Davistown Putt Putt Regatta And Wooden Boat Festival 2019: 20th Year Anniversary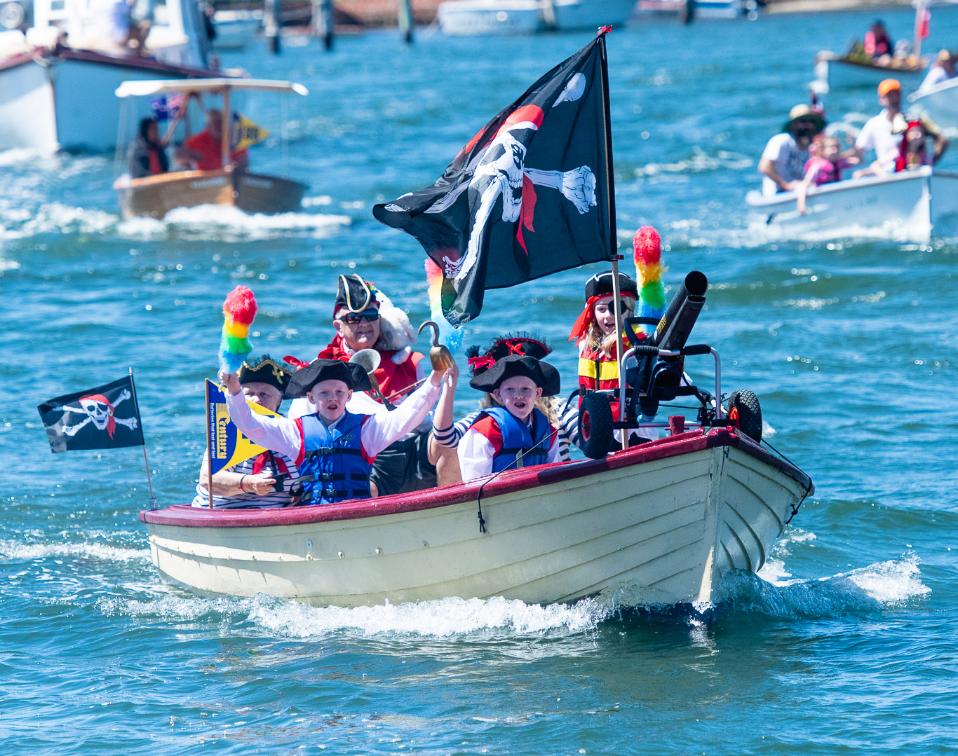 On Sunday October 20th Michael Mannington (Community Photography and Pittwater Online News) attended the 20 Year Anniversary of the Davistown Putt Putt Regatta and Wooden Boat Festival.
The genesis of the Regatta was the social and competitive gathering of "Putt Putts", as they are now known, by the early builders, residents and boating enthusiasts of the district. Regattas were often held at Davistown in the early 1900's. Challenges between boat owners/builders were designed to determine who had the fastest putt-putt, or who could row the quickest. Pittwater residents were competitors in these early Central Coast Regattas, while our Offshore Community STILL holds an annual Putt Putt Regatta around or just after the Australia Day celebrations annually.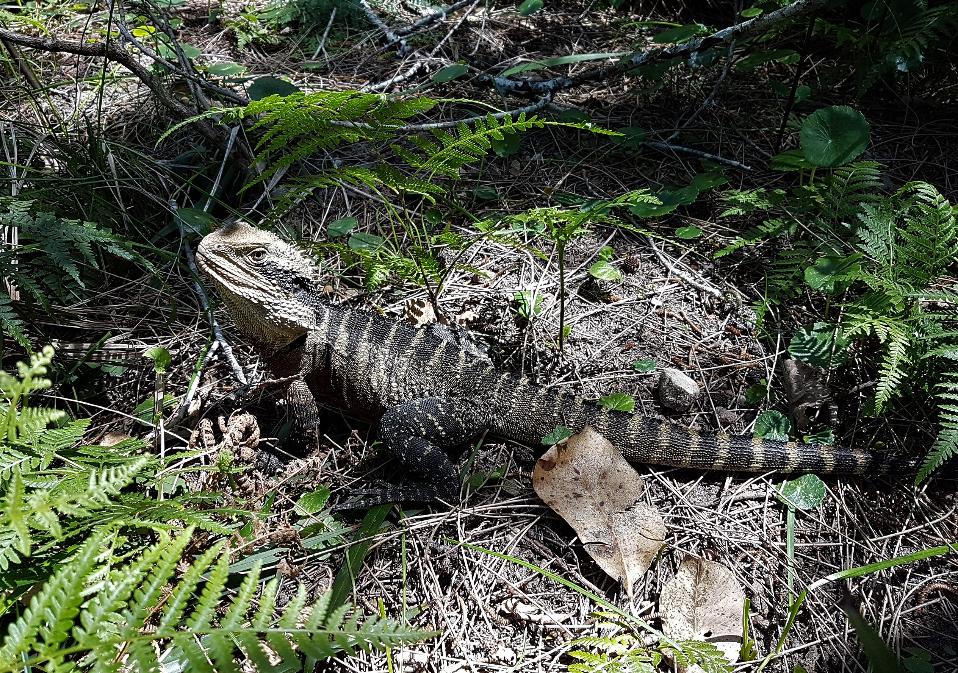 Water Dragon, Warriewood Wetlands - photo by Joe Mills, October, 2019.
Past Features Archives (pre 2014)
Pittwater Online News was selected for preservation by the State Library of New South Wales and National Library of Australia. This title is scheduled to be re-archived regularly.
Archived Issues (2014 on) may be accessed here: pandora.nla.gov.au/tep/143700