October 27 - November 2, 2019: Issue 426
Precious Breath Festival ready to rock Avalon Bowlo this Saturday 2 November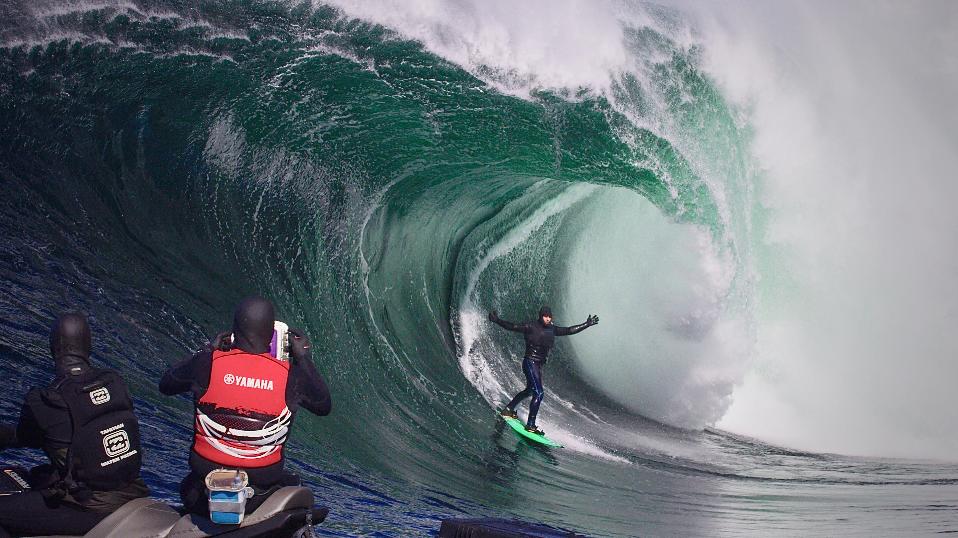 Avalon Beach Bowling Club has received tremendous support for their inaugural Precious Breath Festival, which is a free event to be held outdoors on their function green this Saturday 2 November.

Five bands will be playing live and surf films will be shown on a big screen. The event runs from 2pm – 7.30pm and there will be food and beverage outlets. It is all-ages and no alcohol, drugs or smoking.
Avalon Bowlo is partnering with CCNB to host the event, which aims to raise awareness of the issue of youth mental health and suicide, plus much-needed funds for organisations working on Sydney's Northern Beaches. The Avalon Palm Beach Business Chamber is a supporting sponsor.
The groups participating on the day include CCNB, Lifeline Northern Beaches, One Eighty, Walk 'n' Talk, Man Anchor, AA, Waves of Wellness, Northern Beaches Rotaract, Avalon Youth Hub, Gotcha4Life, Making Meditation Mainstream, and Northern Beaches Council. Making Meditation Mainstream will hold a free meditation event on Avalon Beach at 6.30am on Saturday morning.
Amish Tech Support is the headline band with four local bands – The Rions, Flight Attendance, Noah and Tyger, and Mother Superior - also in the lineup.
The surf films will include the acclaimed Thank You Mother and a screening of previously unreleased footage from the highly awarded filmmaker Tim Bonython, as well as his cinematic classic, The Big Wave Project.
Speakers include pro surfer Cooper Chapman, Matthew Caruana and One Eighty's Newbie Redding talking about their mental health journeys.
Avalon Bowling Club Secretary, Don Willesee, said the Precious Breath Festival is a club community initiative and he thanked CCNB for their huge involvement as a co-host, and also the Avalon Palm Beach Business Chamber for their support.
"It will be presented as a day of enjoyment and community, with the vital message of awareness and support of mental health underlying the enjoyment," Willesee said. "A silent auction will help the mental health and suicide prevention groups involved, and all donations are very welcome."
Willesee said the need for the event arose after club members became increasingly concerned about local suicide attempts and deaths, and stories of mental stress, in their community and felt they needed to help in some way.
"It got to the point that every time we heard another helicopter hovering over the beaches, my wife and I instinctively feared the worst," he said. "We are a relatively small community and too often stories of another local incident surfaced - so the members wanted to work together to offer support to those under pressure."
Willesee said Avalon Bowlo sought professional advice as to the best way to contribute and were advised to 'talk about the issues openly, let people everywhere know they are not alone, and show where there is support'.
"From that information, the concept of a 'precious breath' awareness day evolved," he said.
The CEO of CCNB, Dr Gary Jacobson, said mental health problems do not discriminate and the impact of not getting support at the right time can be devastating.
"What matters most to people with mental illness is a supportive network of family, friends and neighbours in a community that isn't afraid to talk about mental health and its impacts," Dr Jacobson said.
"Community should be nurtured, celebrated and supported. That's the key reason CCNB is proudly supporting this grassroots event," he said.
by Kirk Willcox