June 16 - 22, 2019: Issue 409

Zonta NB Birth Kit Packing Day 2019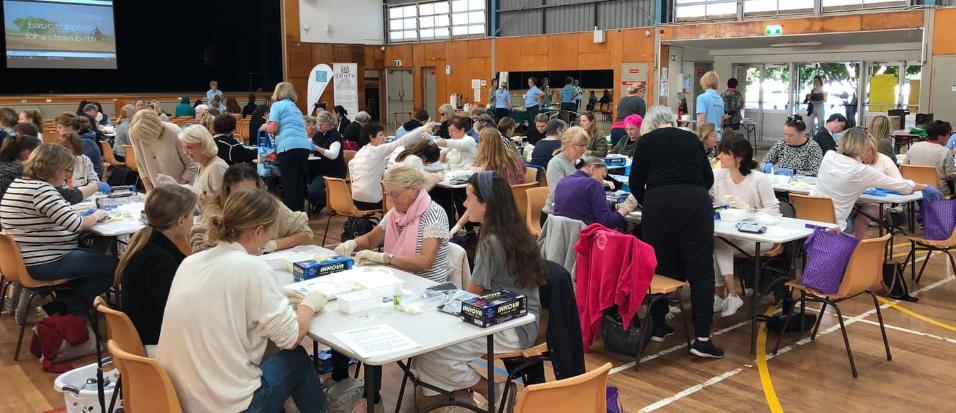 June 15, 2019

A very big 'thank you' to the 120+ people who came to Barrenjoey High this afternoon to help our Club pack birthing kits. What a wonderful community spirit filled the room.
A special thanks to Barrenjoey staff and students for their assistance.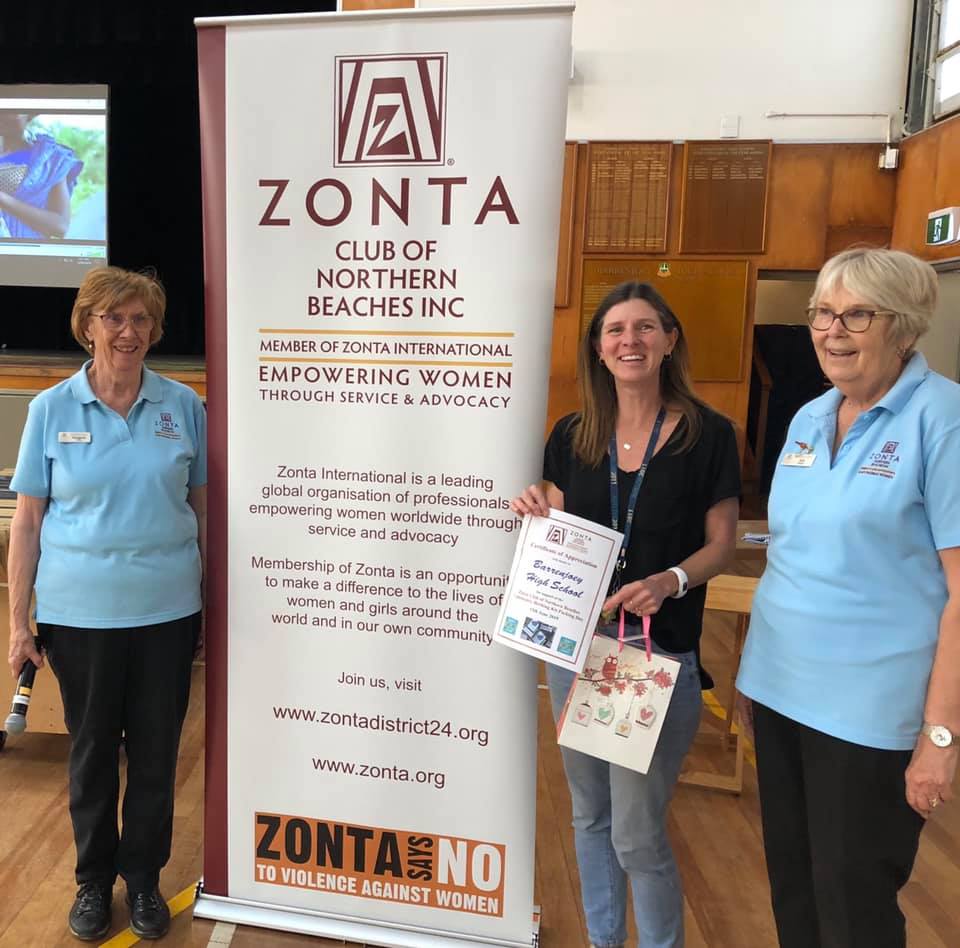 And we received donations of a little over $3000 which is a fantastic contribution towards the costs of the kits.
If you would like to donate just click
this link
.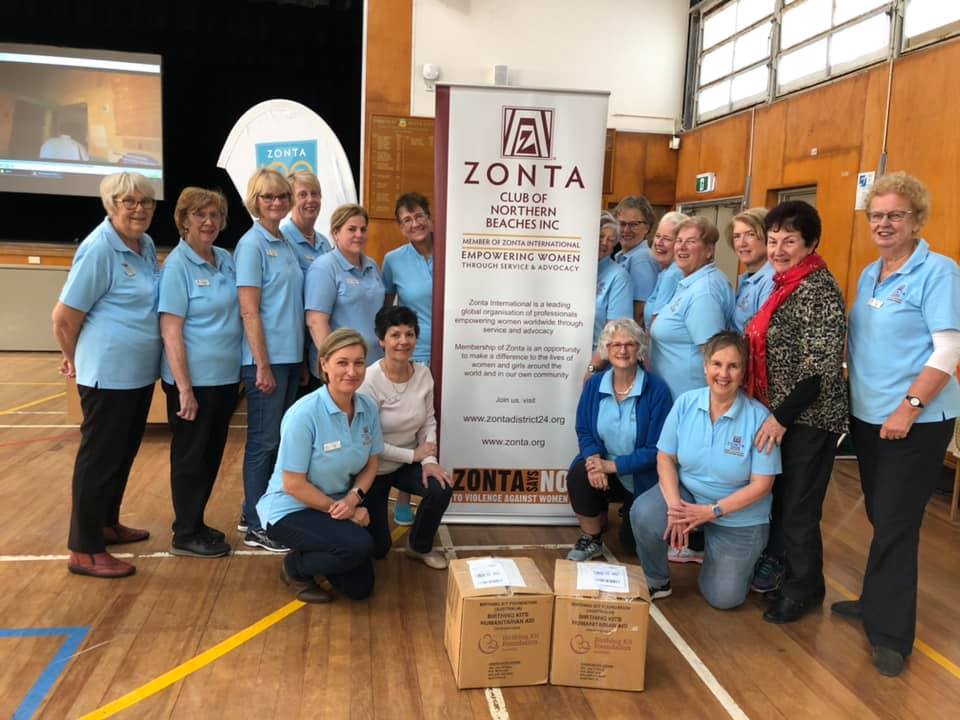 Mona Vale Hospital Inpatient Palliative Care Unit Build Underway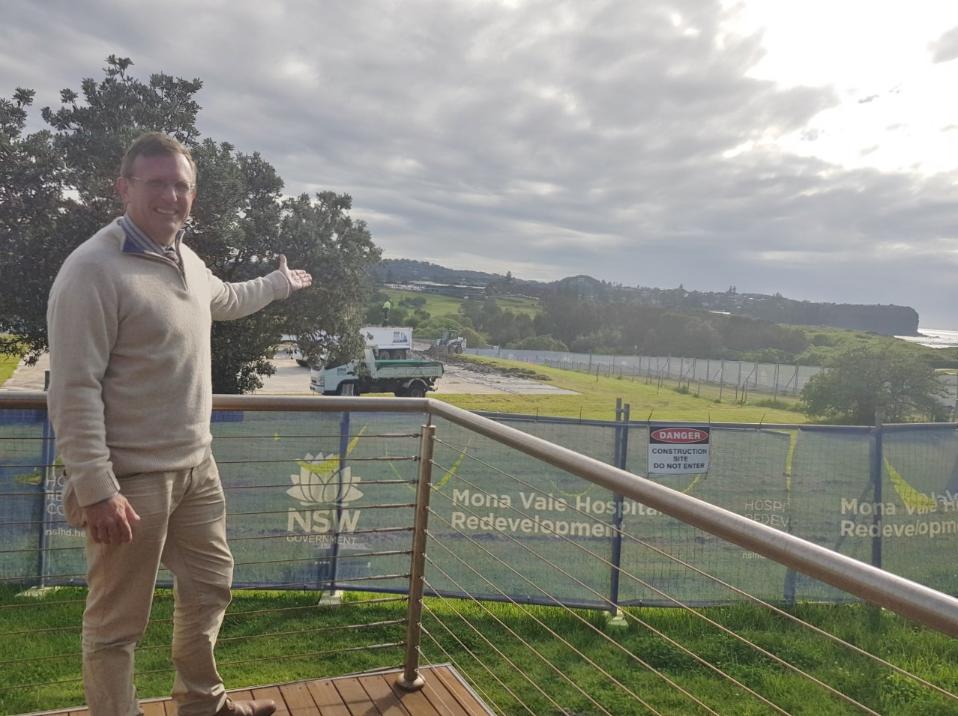 Dr Philip Macaulay, Northern Beaches Palliative Care Specialist, demonstrating the site with construction commencing. Photo by NBPC Social Worker Carolyn Robertson
The Winter 2019 Friends of Northern Beaches Palliative Care Newsletter headlines this week with
'We're Underway!'
in capital letters.
The article reads:
"We're underway" came the message from Rob Stokes' office. Construction has finally started on the goal, on the dream that has been almost thirty years in the making. Industrious shovels and trucks are removing the helicopter pad from which will emerge the inpatient Palliative Care unit where Northern Beaches patients with life-limiting illness may receive complete specialist care.
The quest began in October 1999 when NBPC founder, Dr John Doran, established the PC community service on the campus of MVDH. From the beginning it was his plan to include inpatient care but fruition was encumbered despite strong, loyal, ongoing support from the local community. At one time it was so near and yet so far—given then rescinded.
Newport SLSC Presentation Evening 2019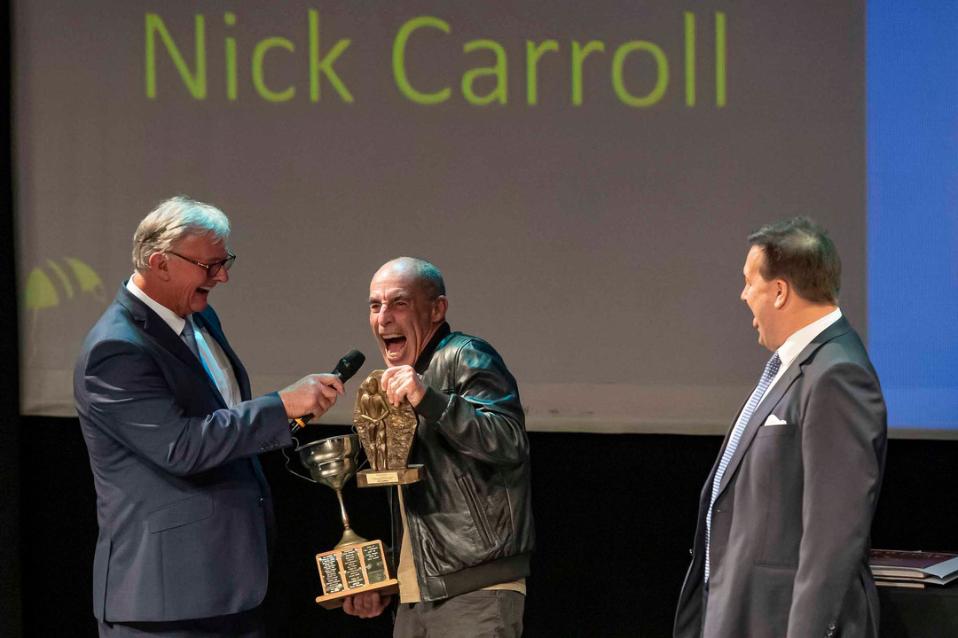 Newport surfer and local hero Nick Carroll "stoked"​ to win his "Bernie"​ as the Newport Club Man of the Year with Ian Hanson and Federal MP Jason Falinski. Photo: Anthony Burns (Homepix)

Who were the top 10 in Patrol hours, who fulfilled 100% of patrol duties - who was 'capped' for their efforts during the 2018-2019 Season.
Report HERE
Wedgetailed Eagle In Cannes Reserve
I thought you might be interested to hear that on Monday morning (June 10, 2019 about 8am) I saw an Eagle swooping through Cannes reserve with a flying fox in it's talons. It was quite low (about level with our backyard) and the FF managed to get free when the eagle landed on a branch. By the time I got my camera the eagle had flown to a higher perch but I managed to get a photograph before it flew off toward the North.
Report and photo by Larry Paice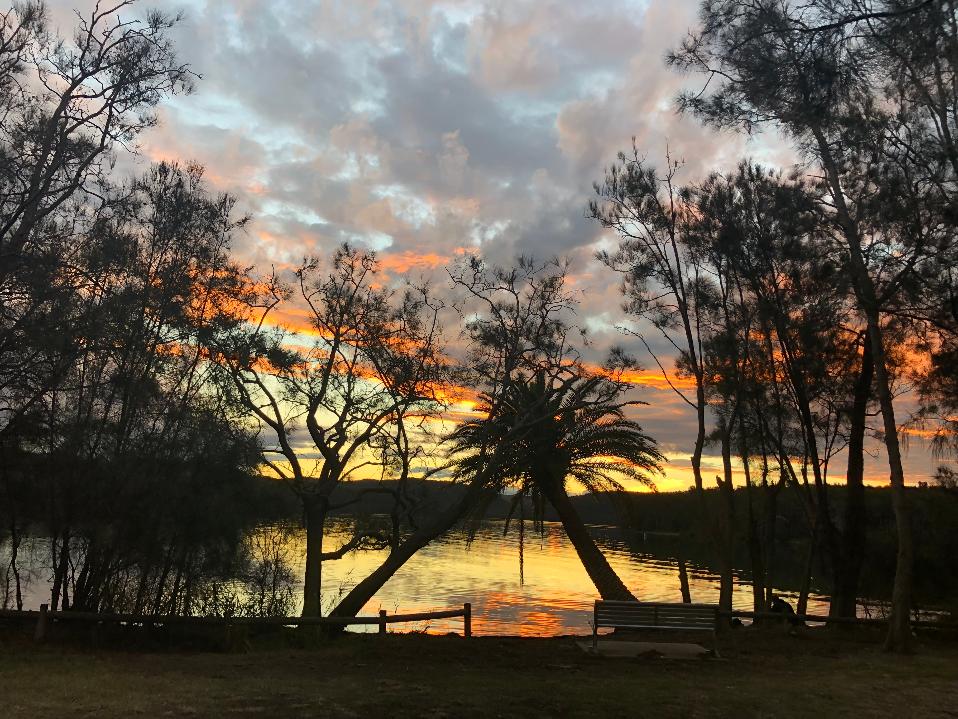 Narrabeen Sunset June 13, 2019 - photo by Joanne Seve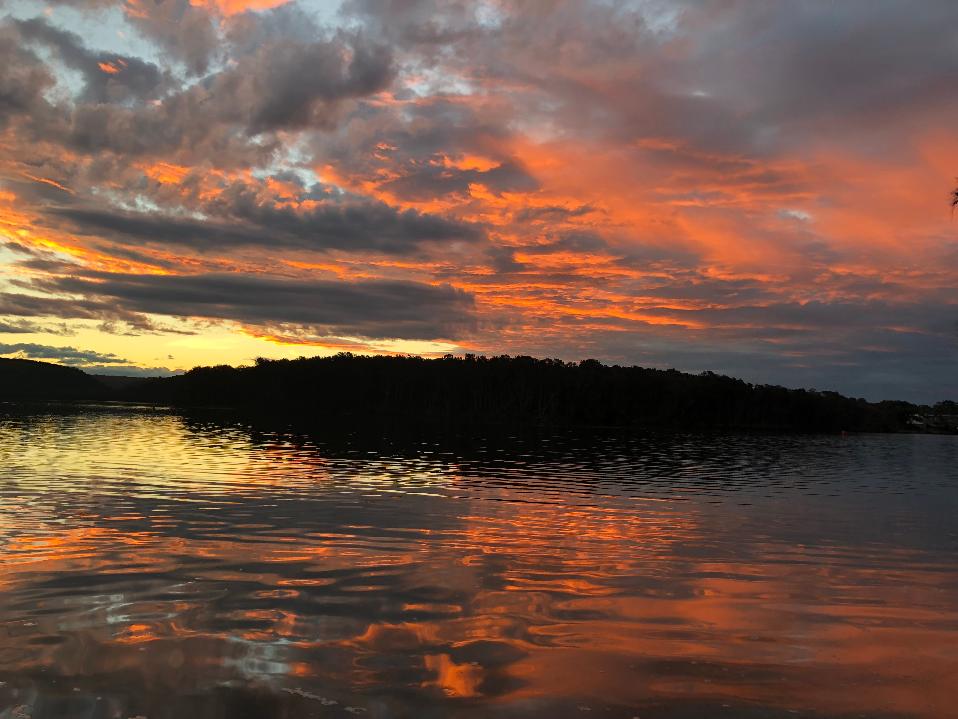 Narrabeen Sunset June 13, 2019 - photo by Joanne Seve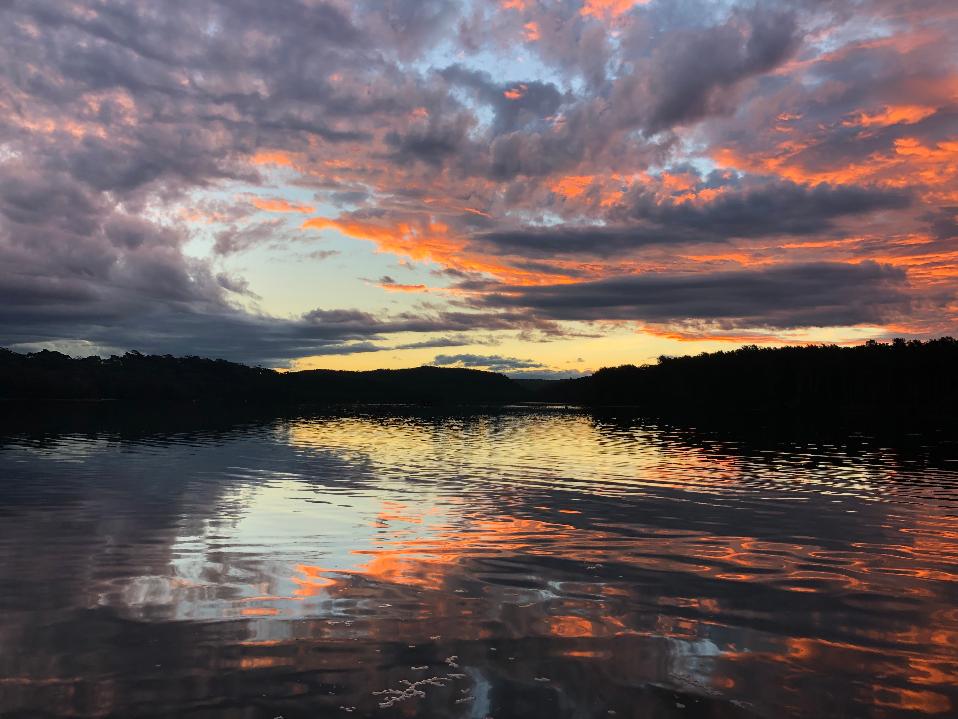 Narrabeen Sunset June 13, 2019 - photo by Joanne Seve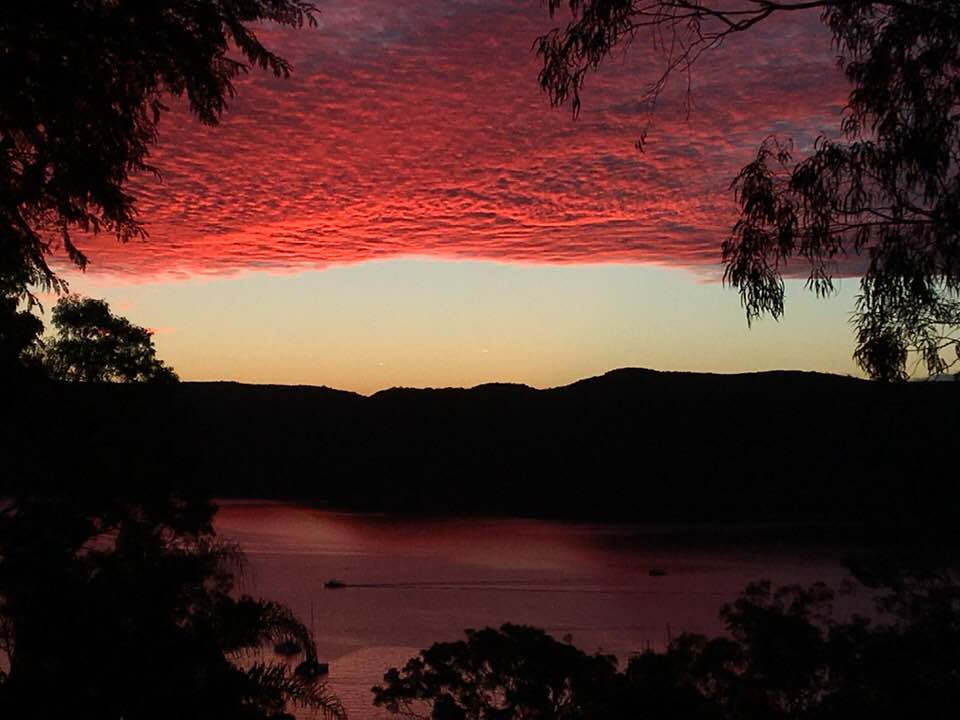 Clareville Sunset, June 14, 2019 - photo by Paul Wheeler
Past Features Archives (pre 2014)
Pittwater Online News was selected for preservation by the State Library of New South Wales and National Library of Australia. This title is scheduled to be re-archived regularly.
Archived Issues (2014 on) may be accessed here: pandora.nla.gov.au/tep/143700